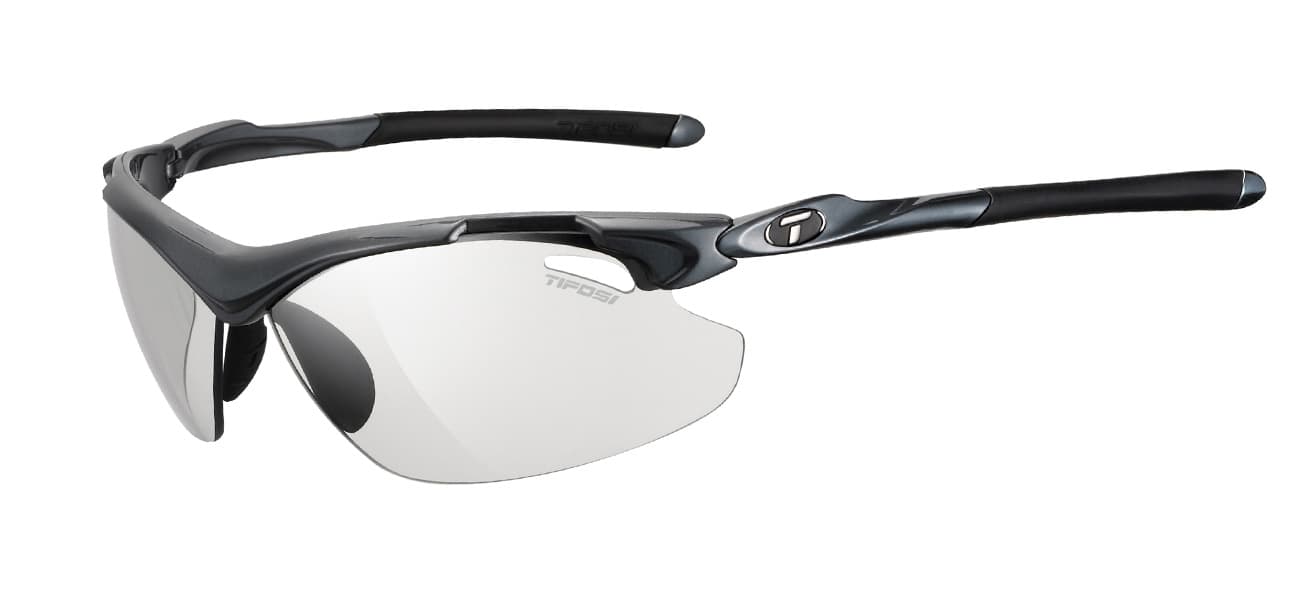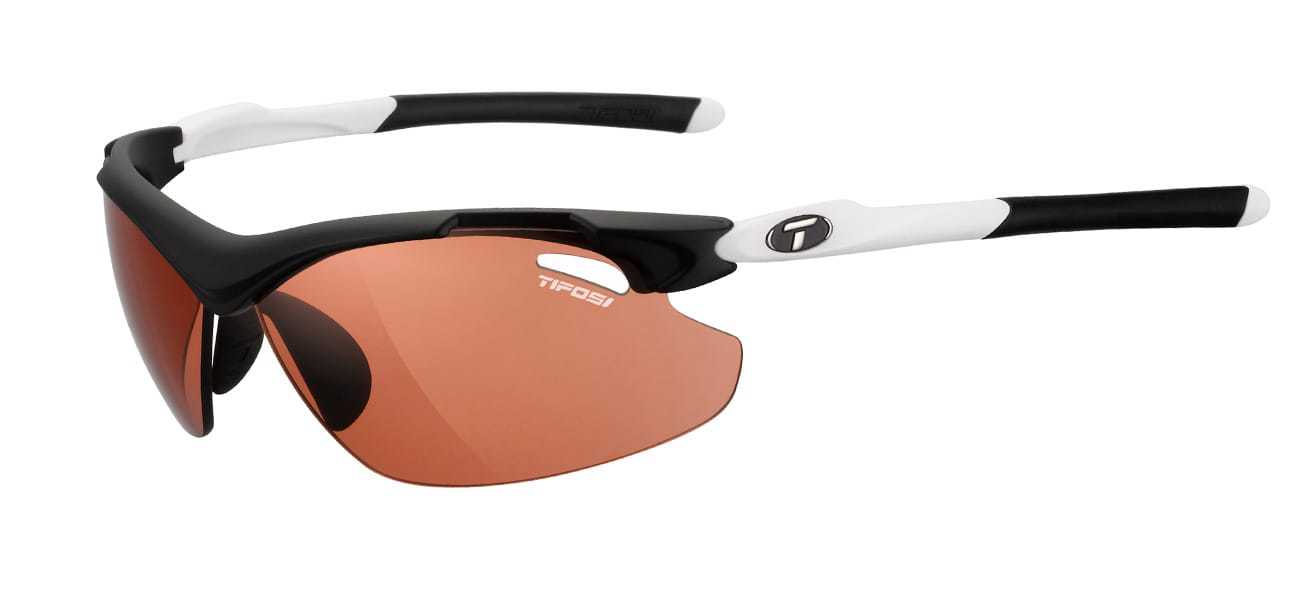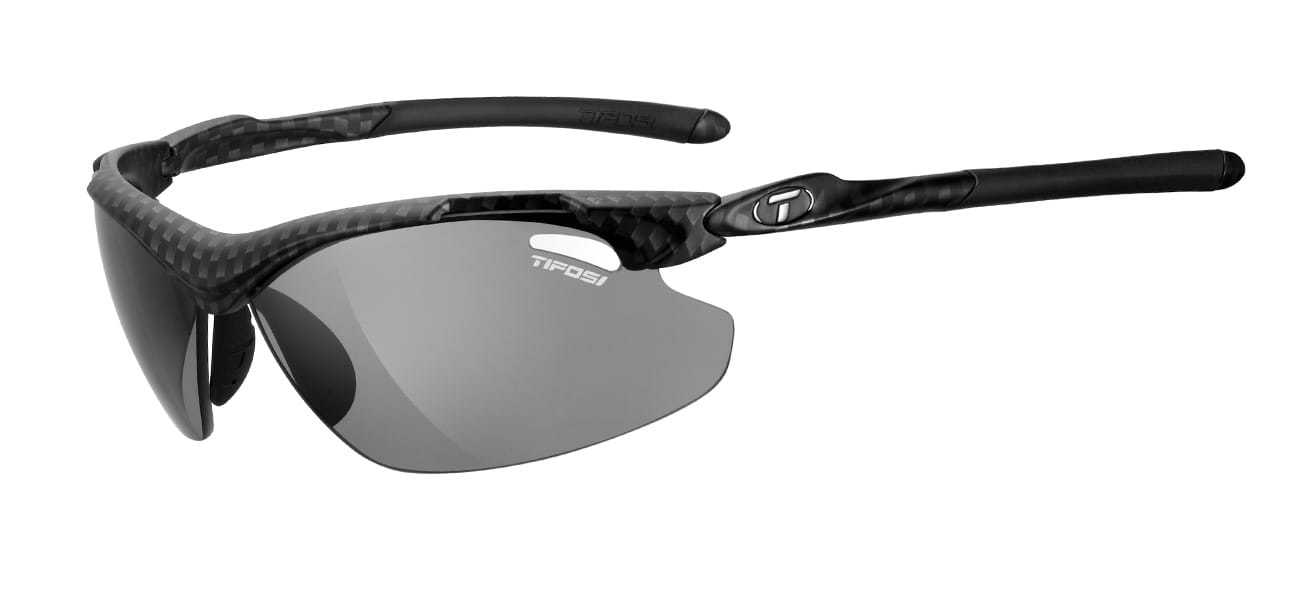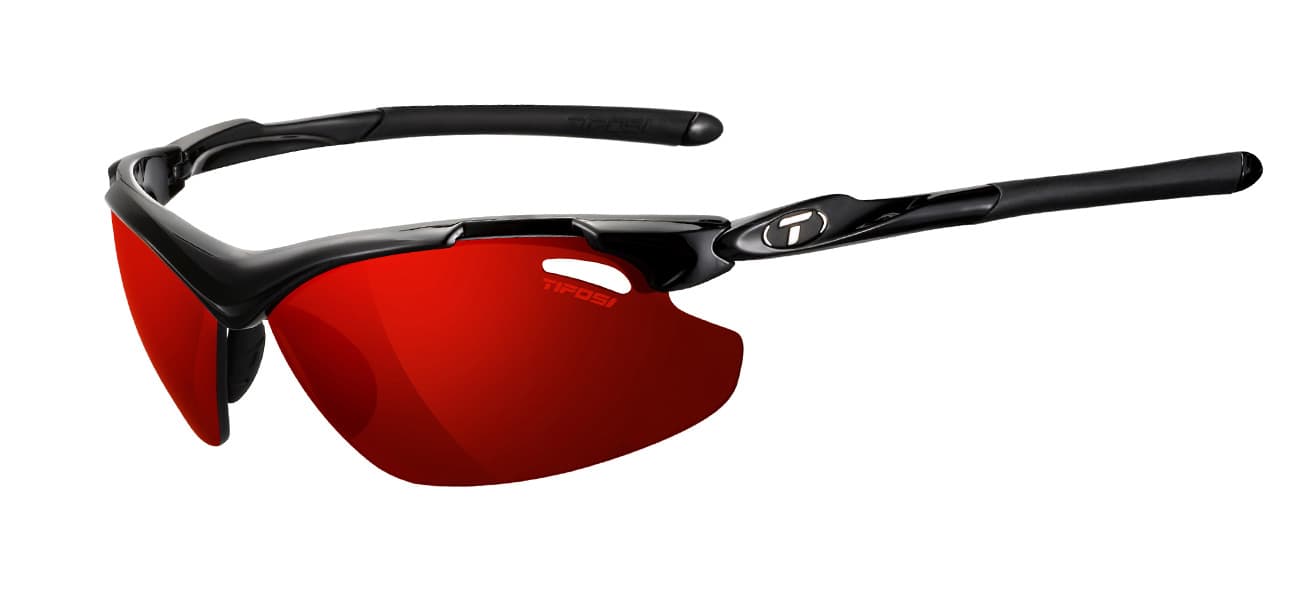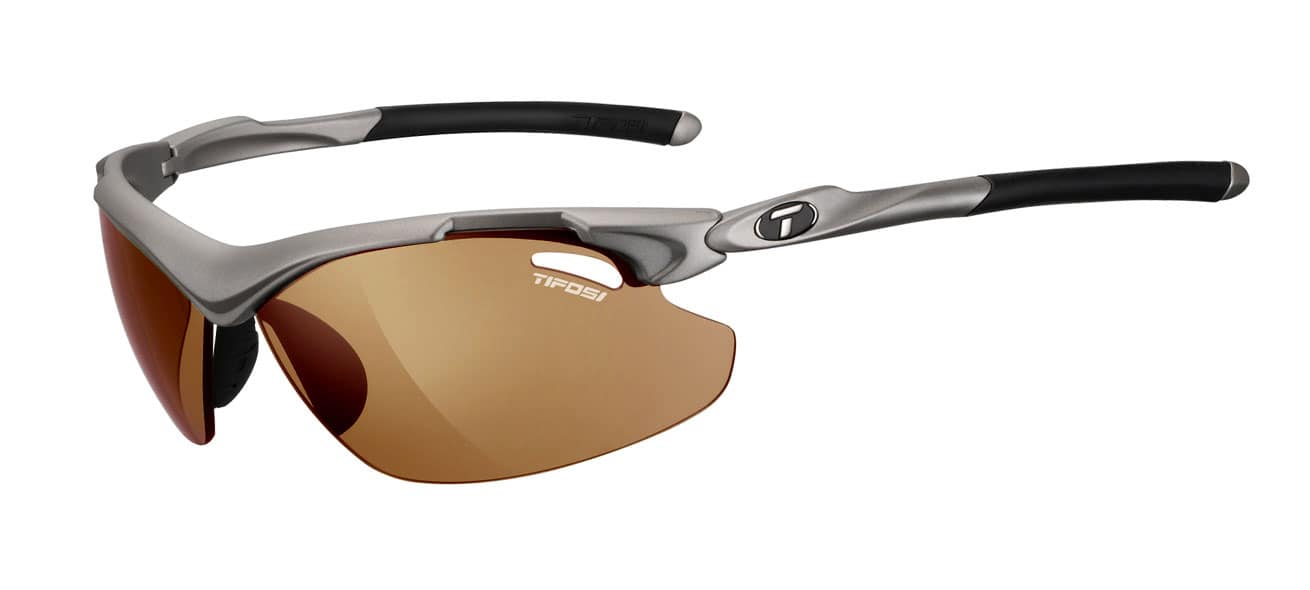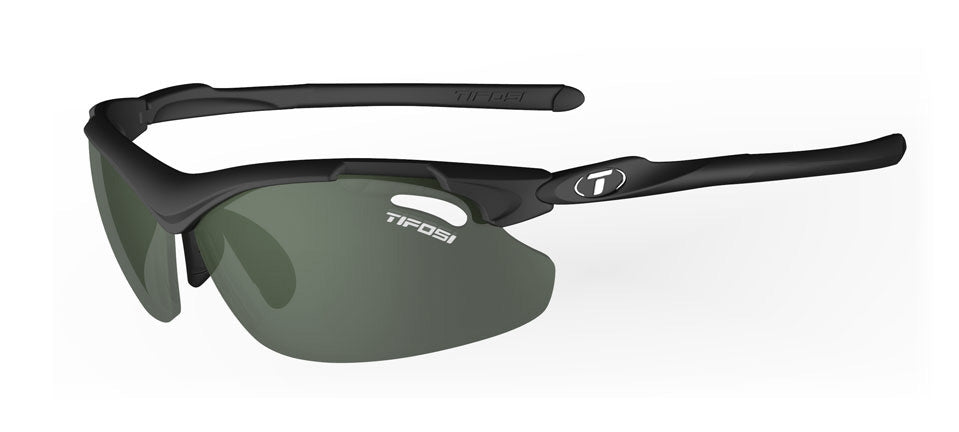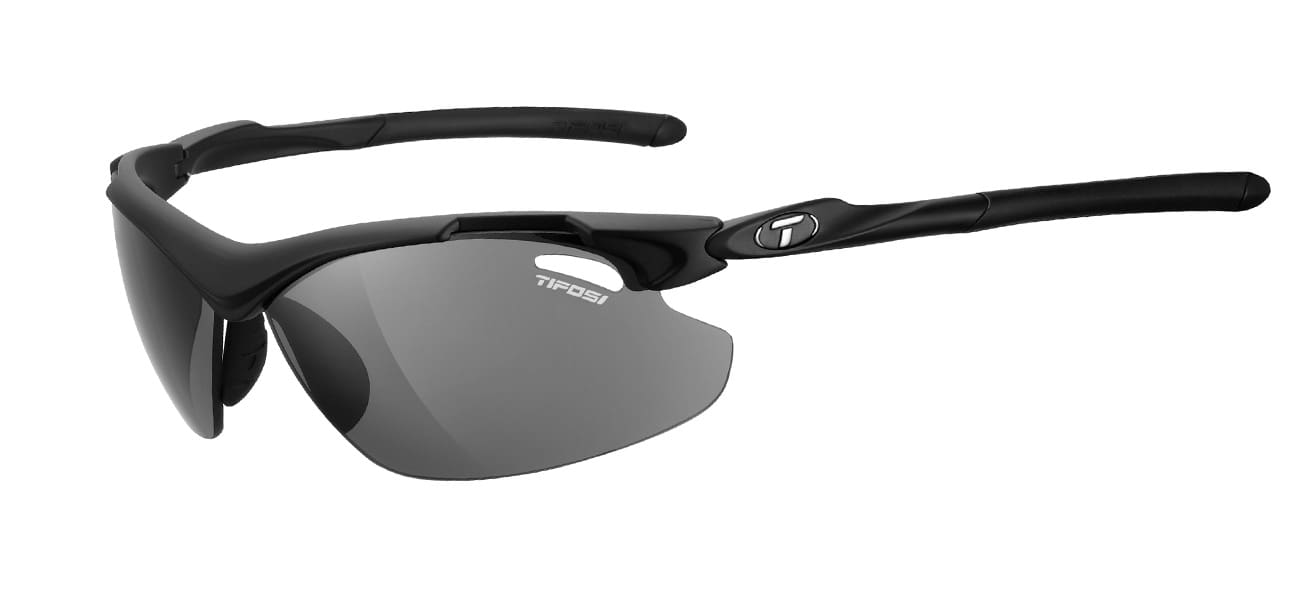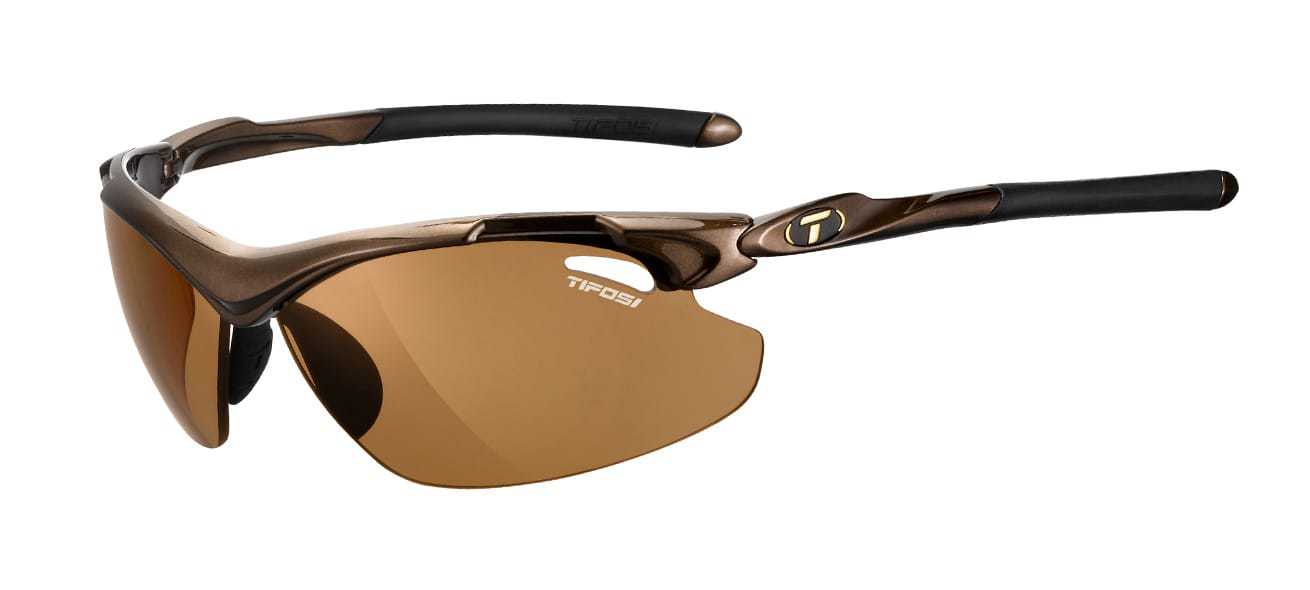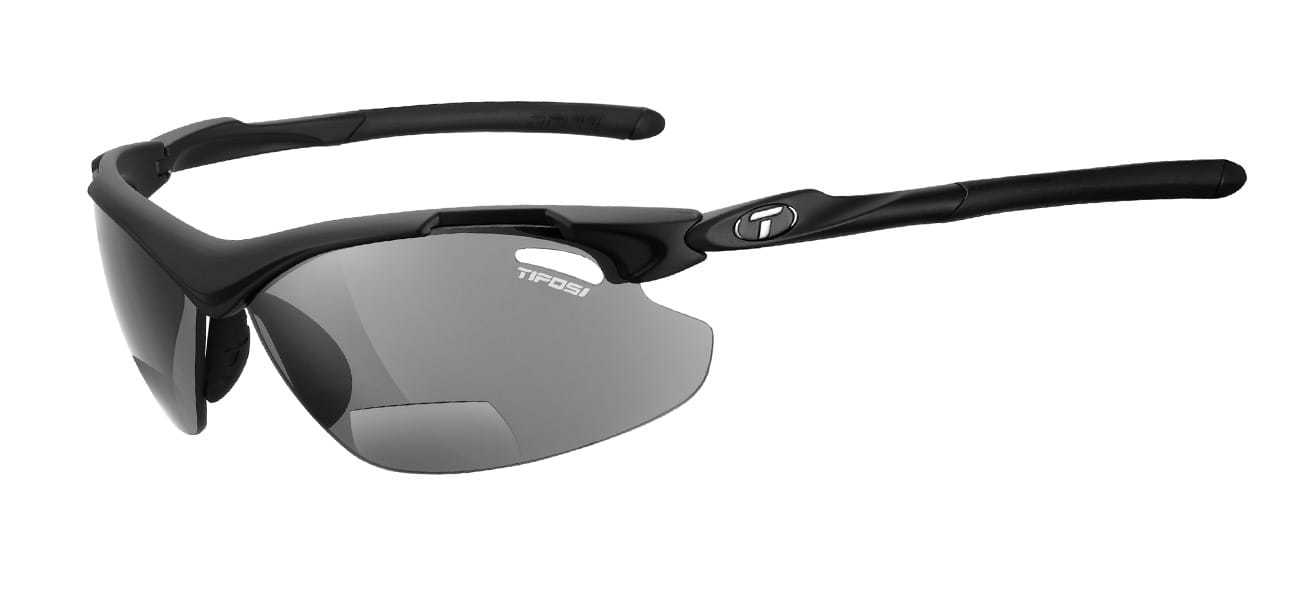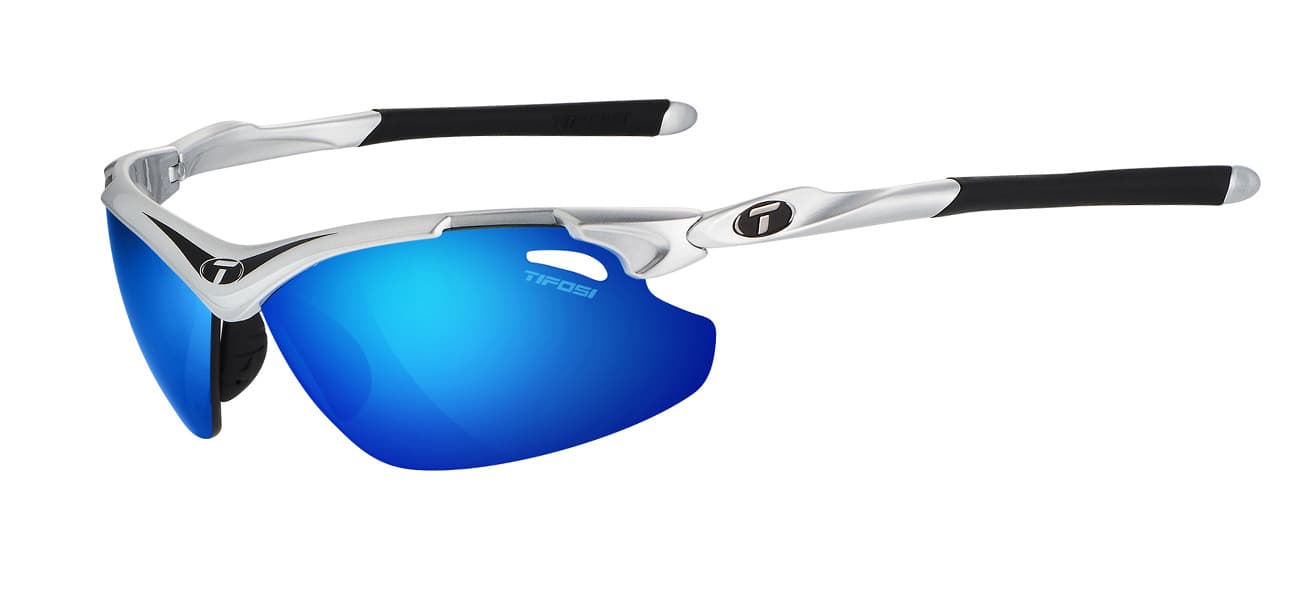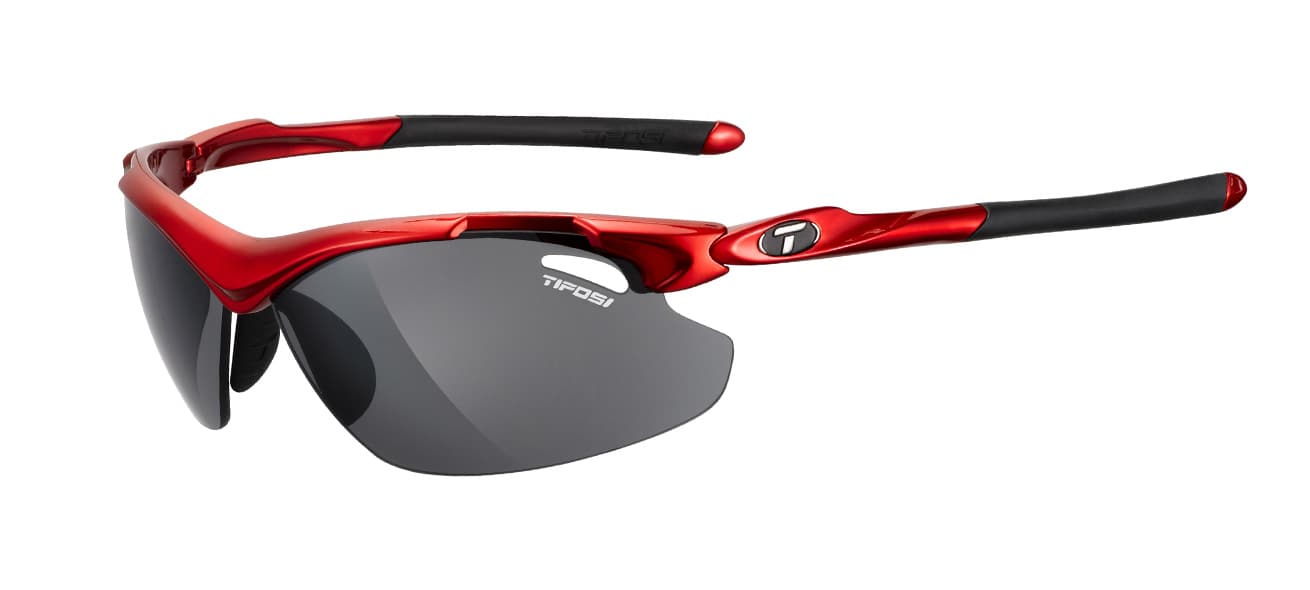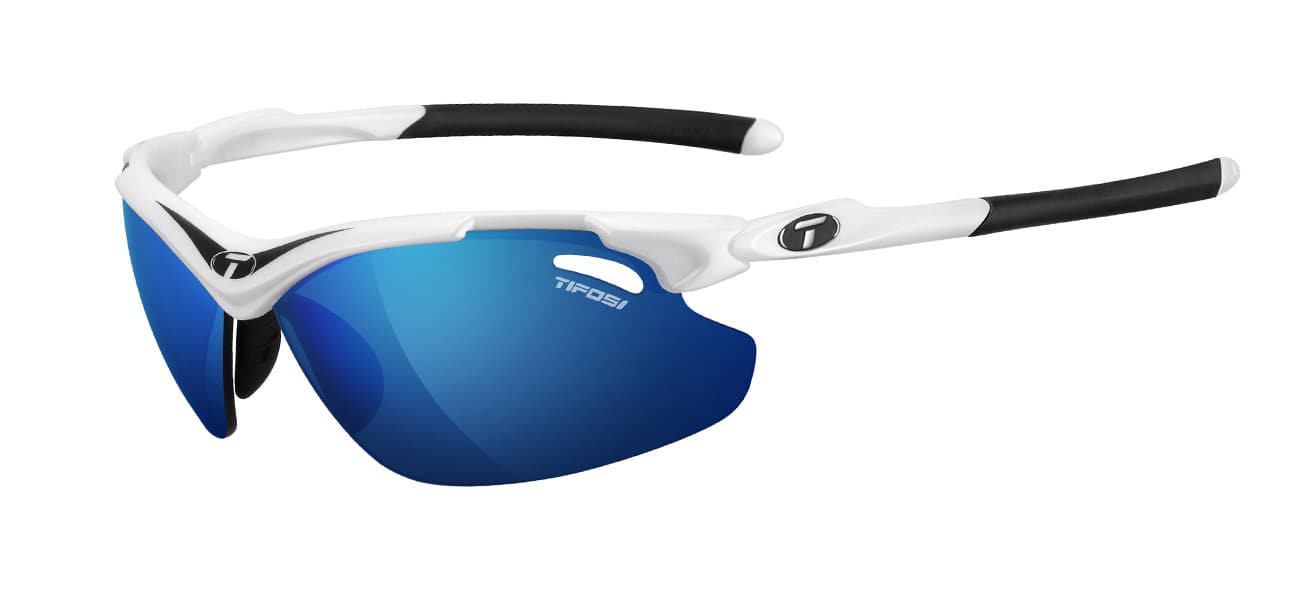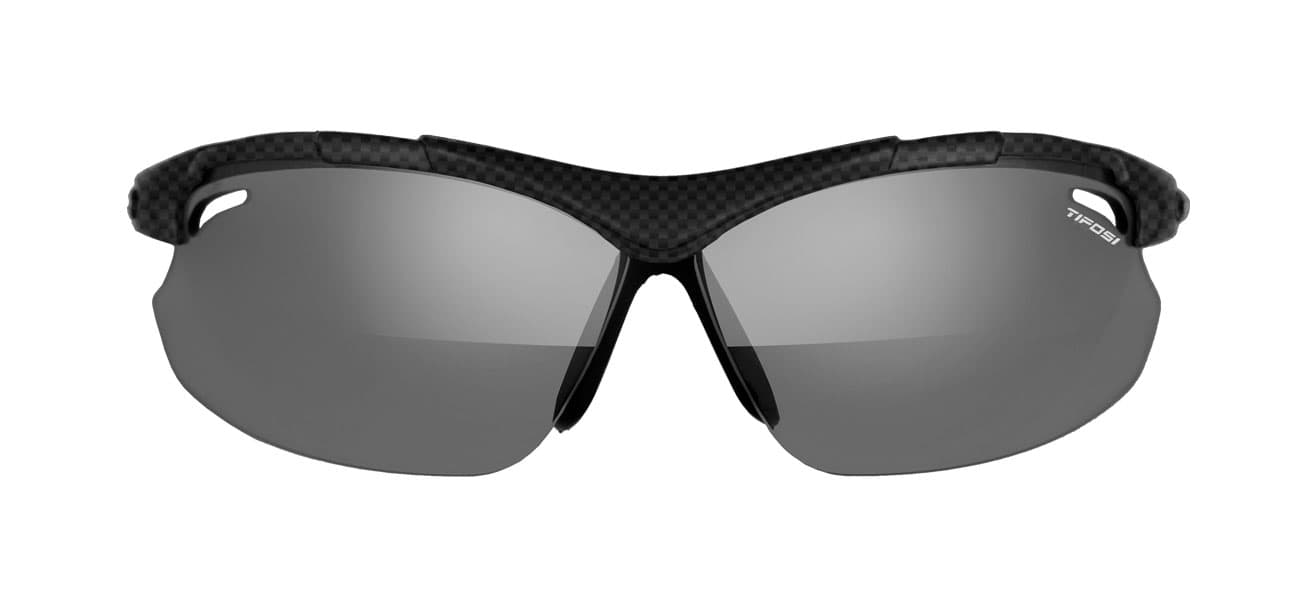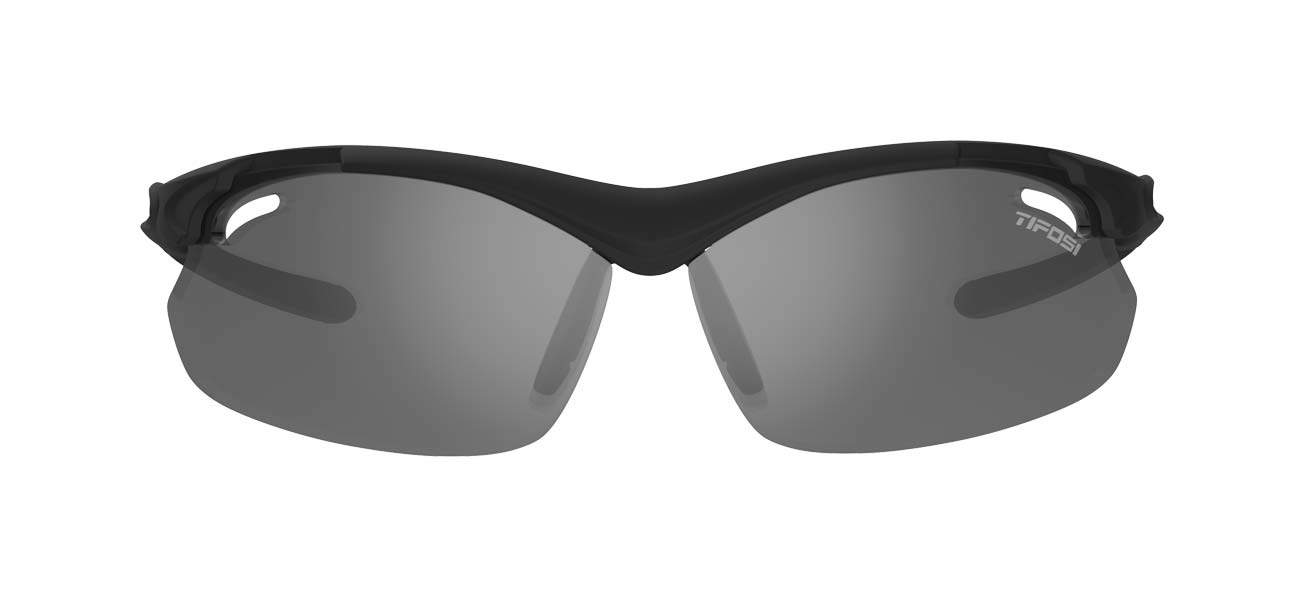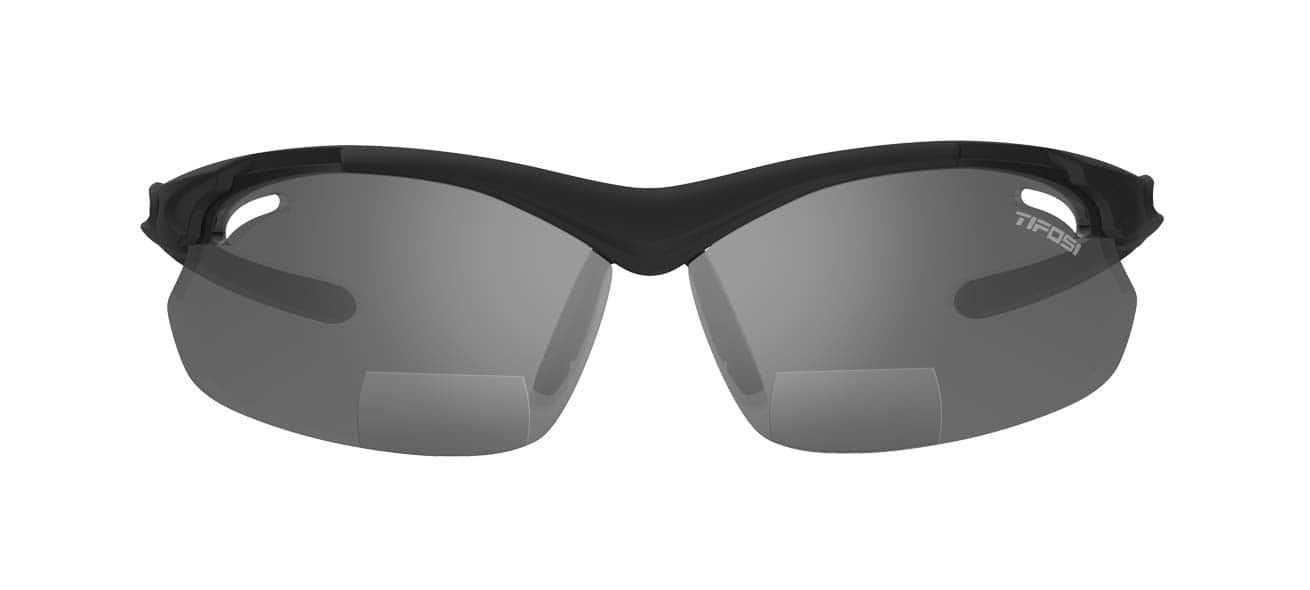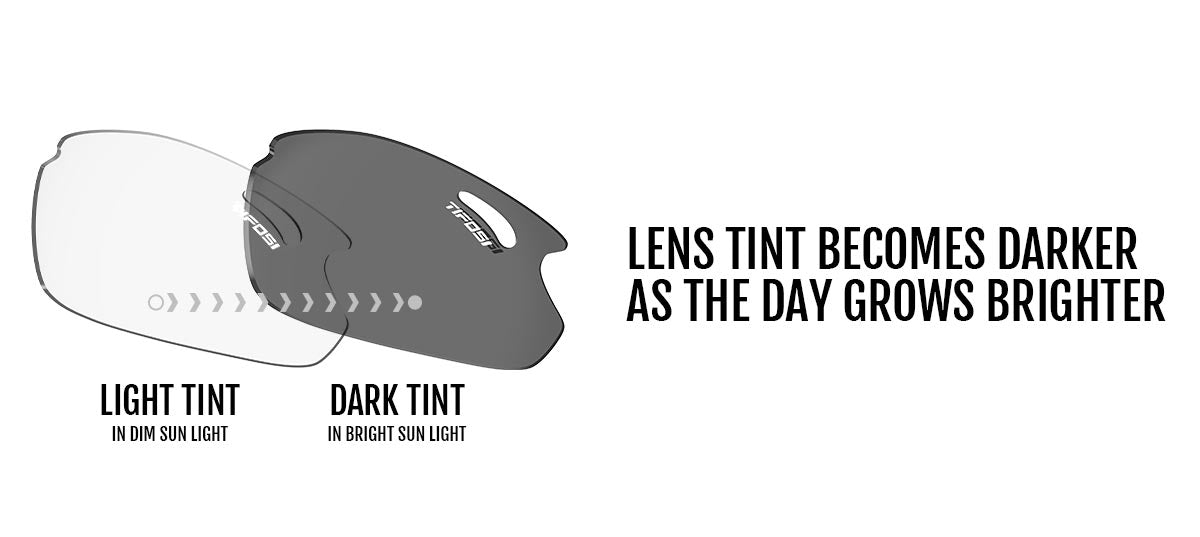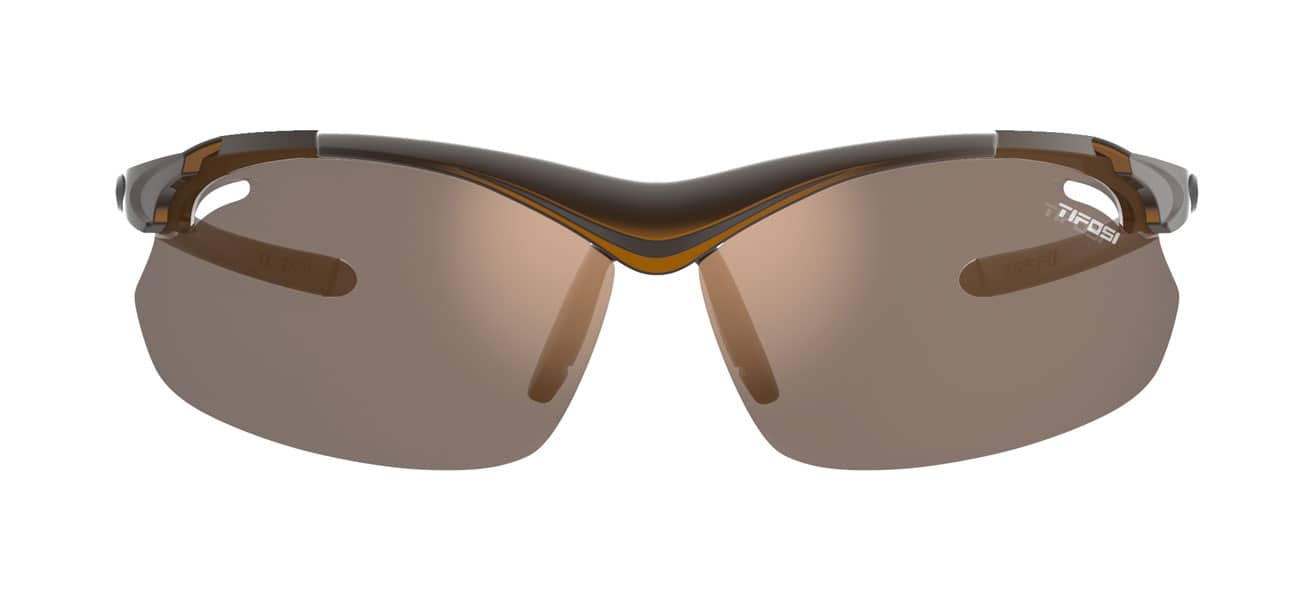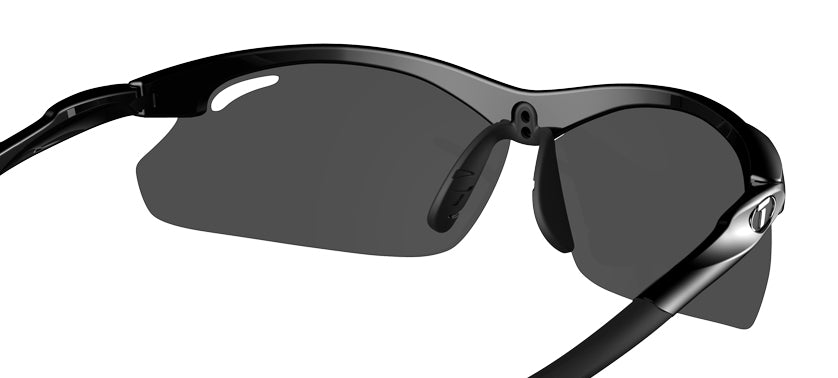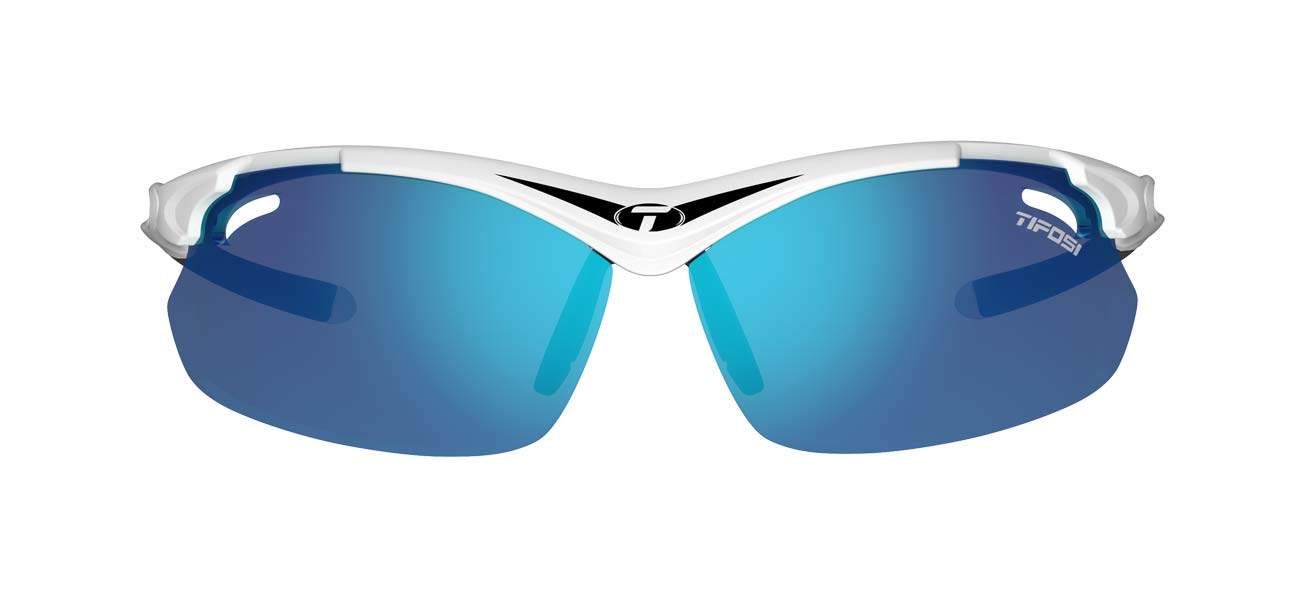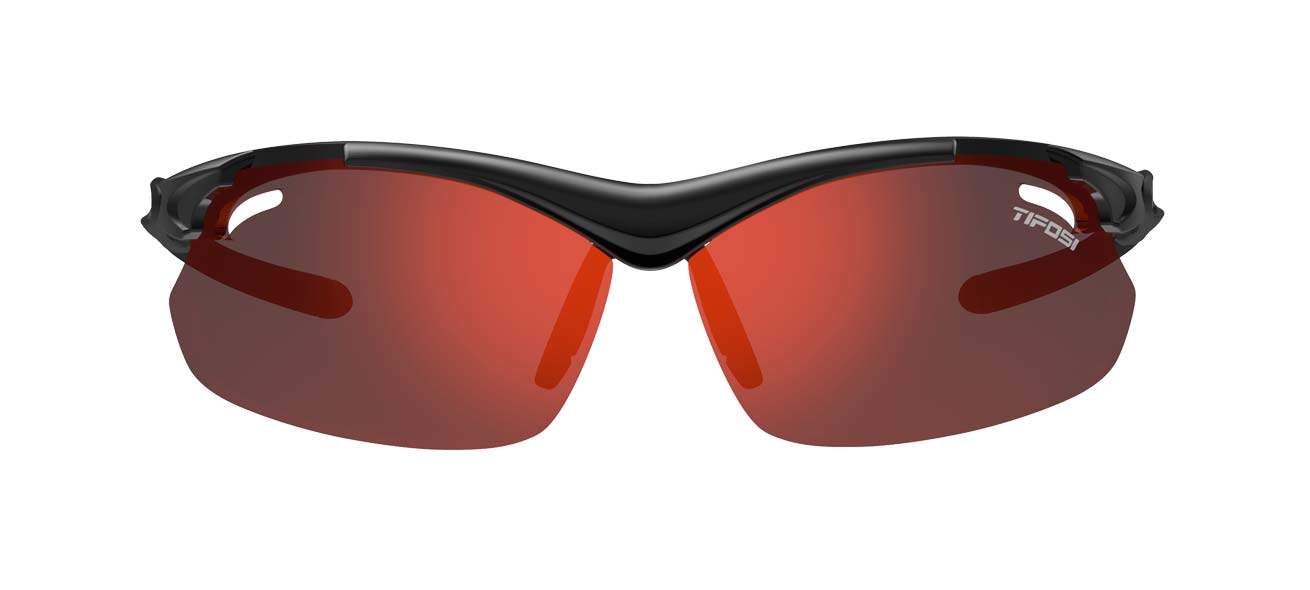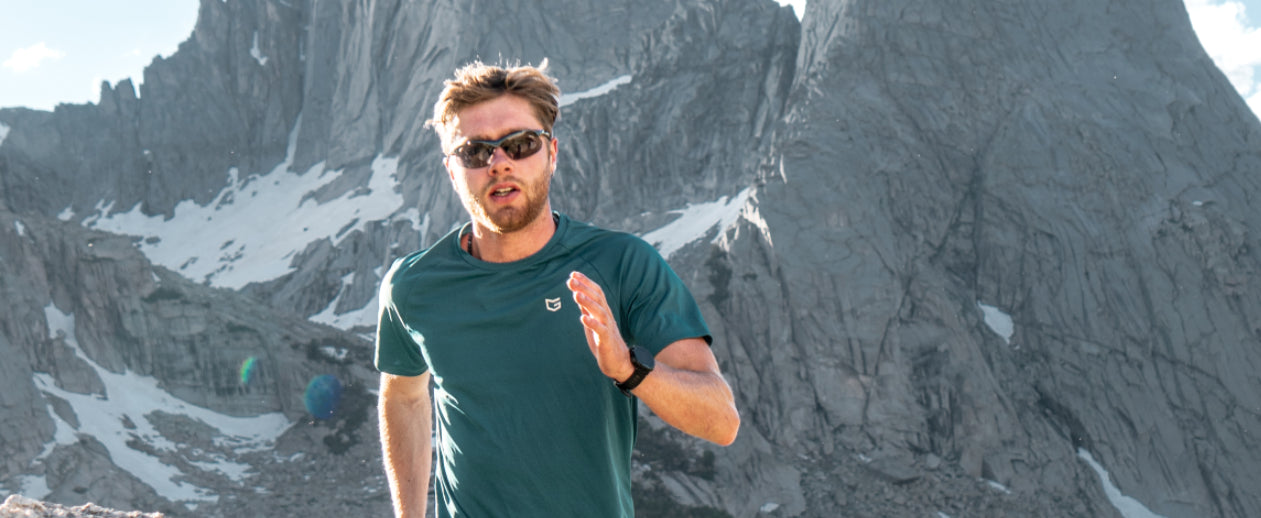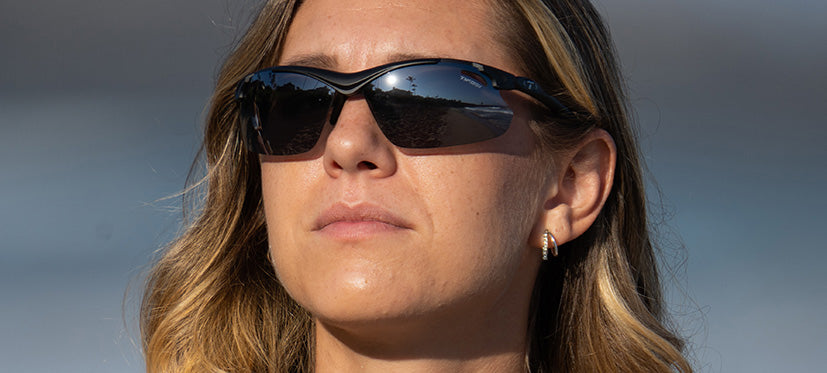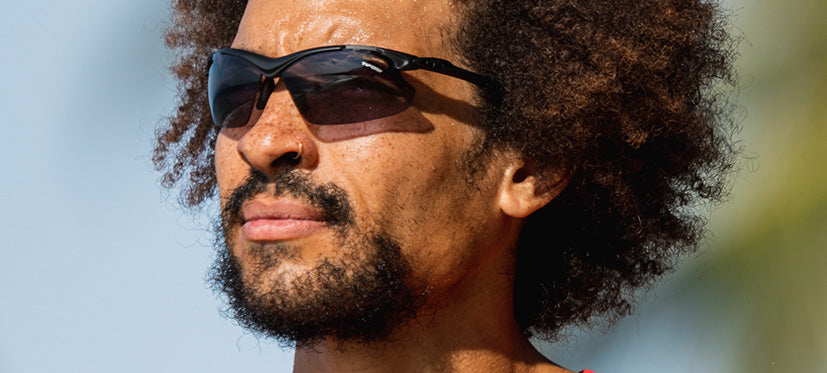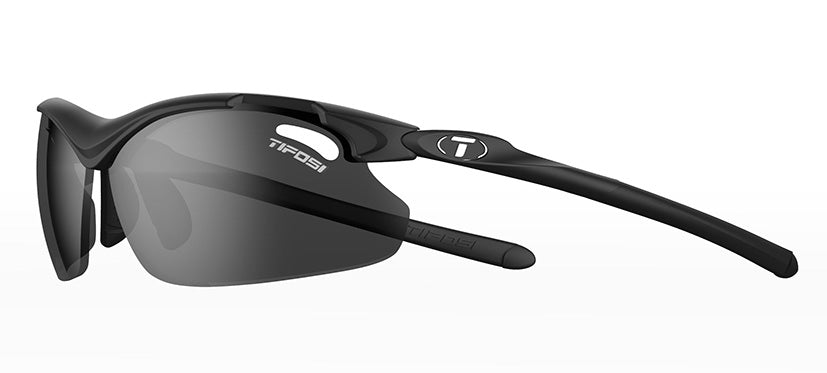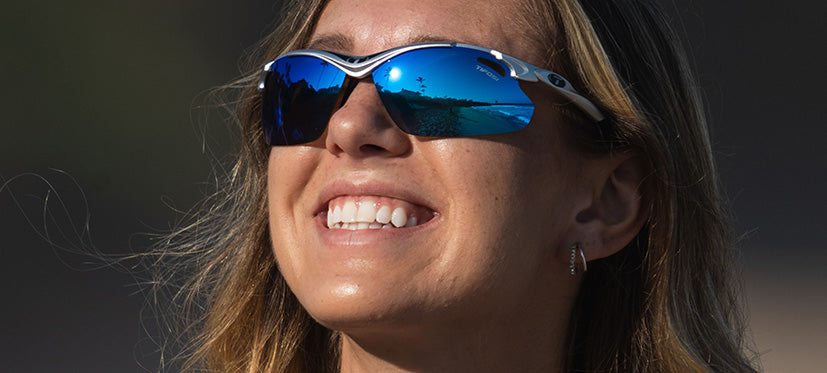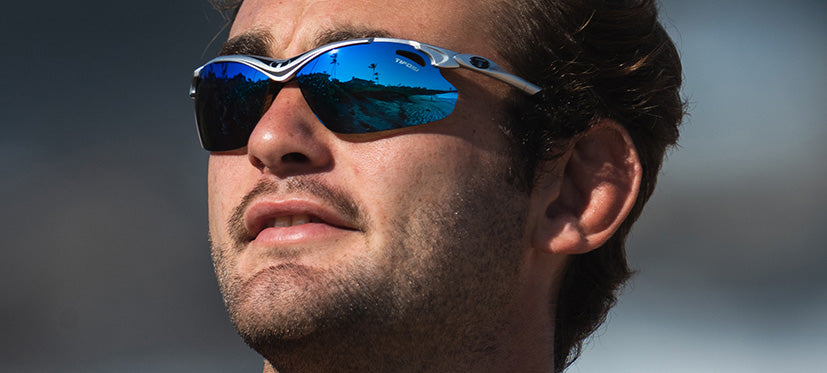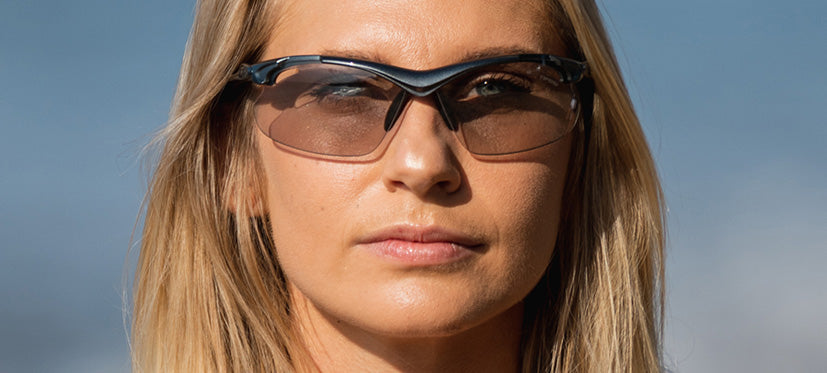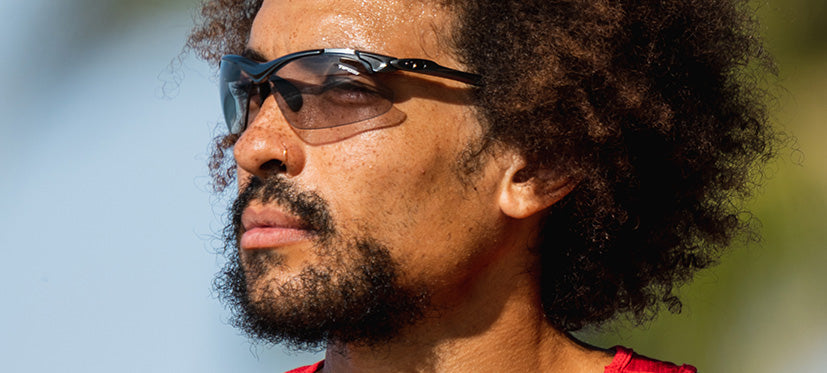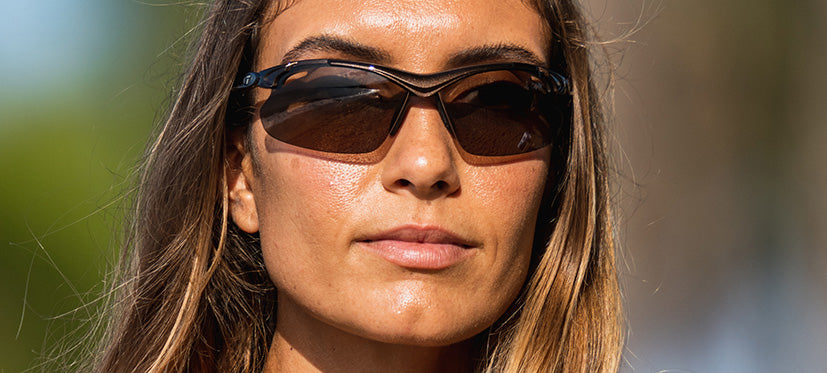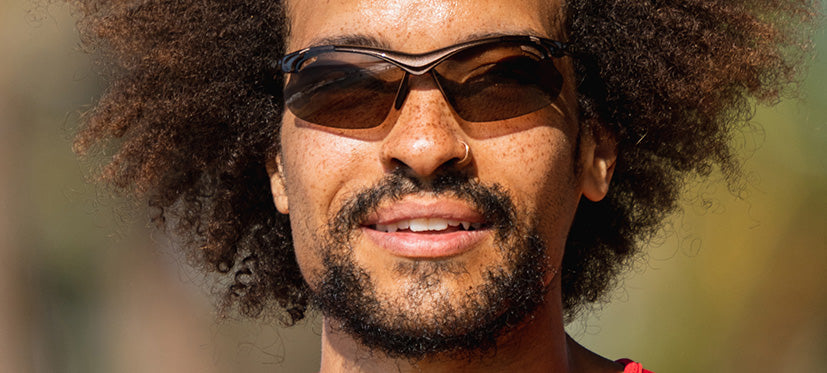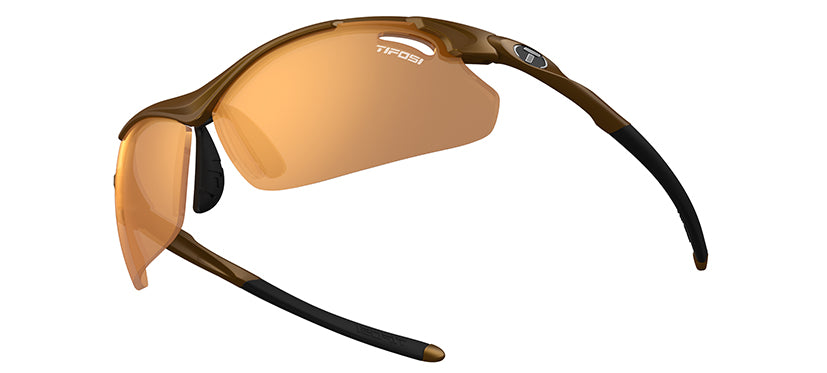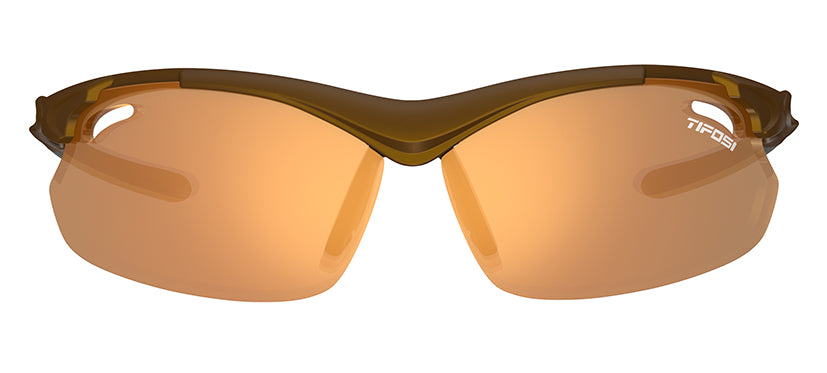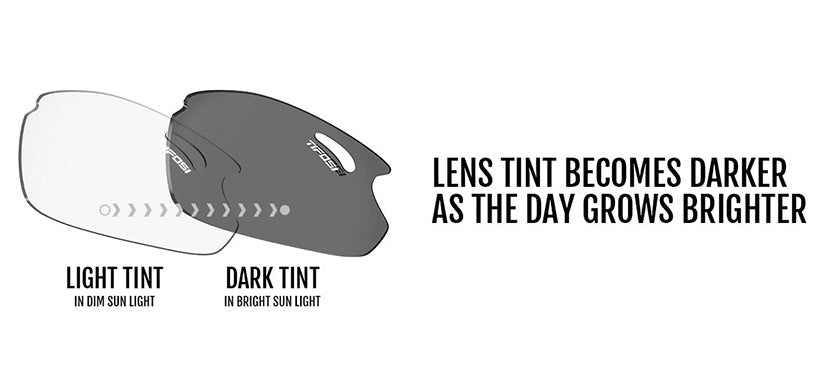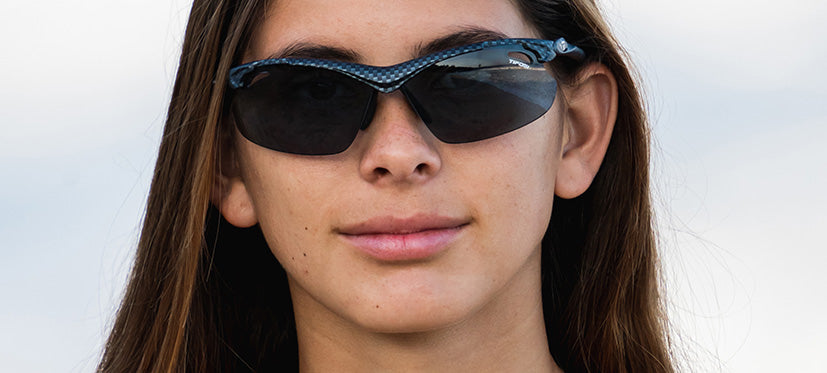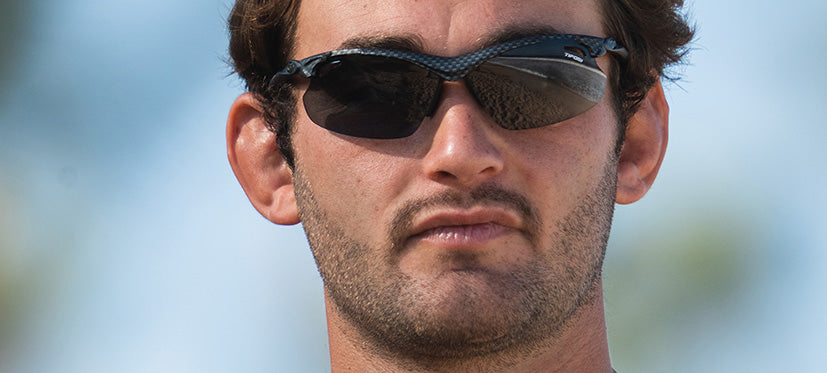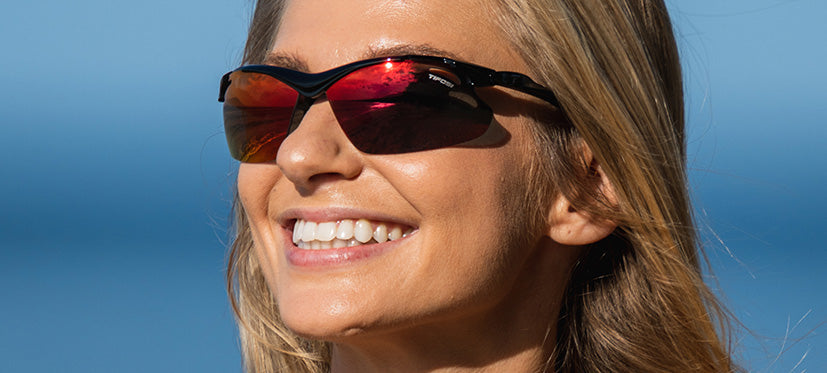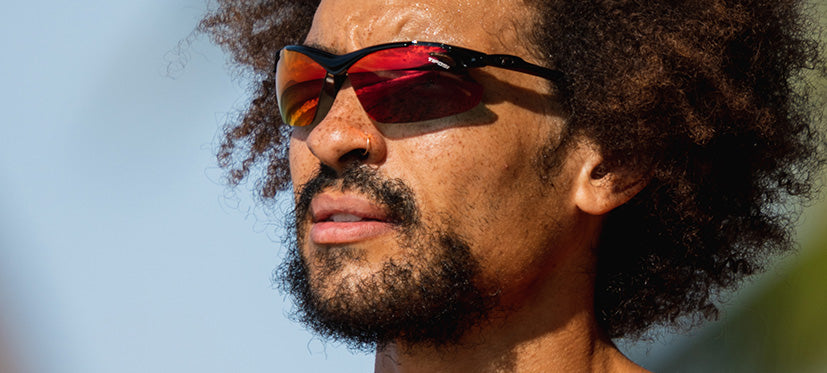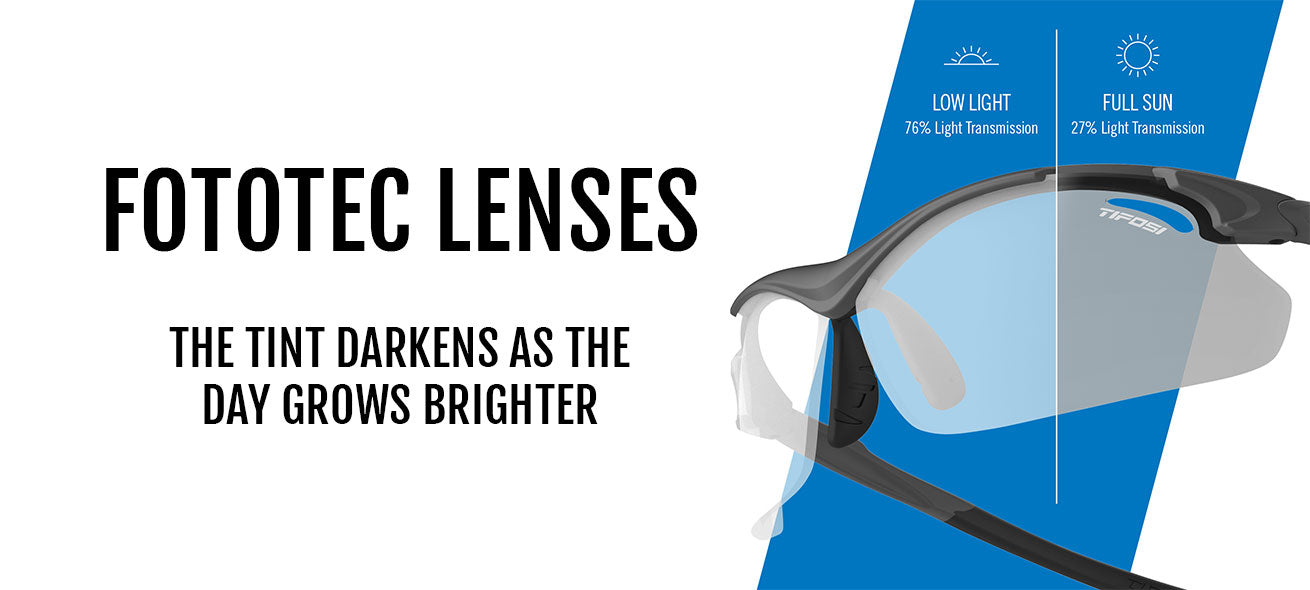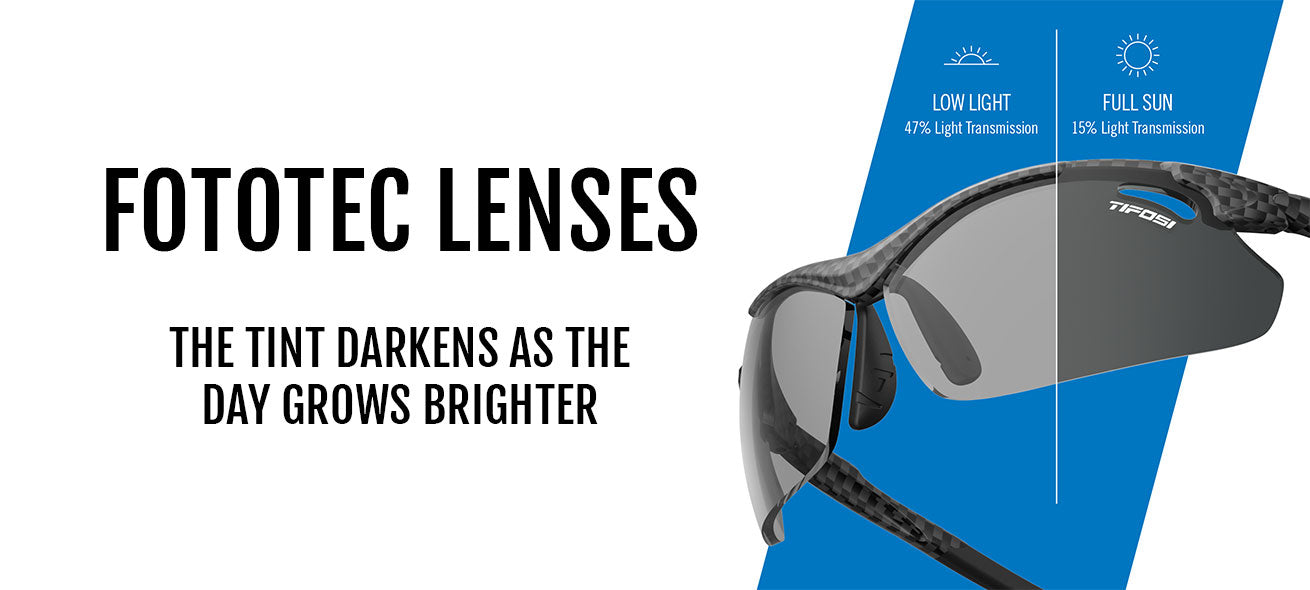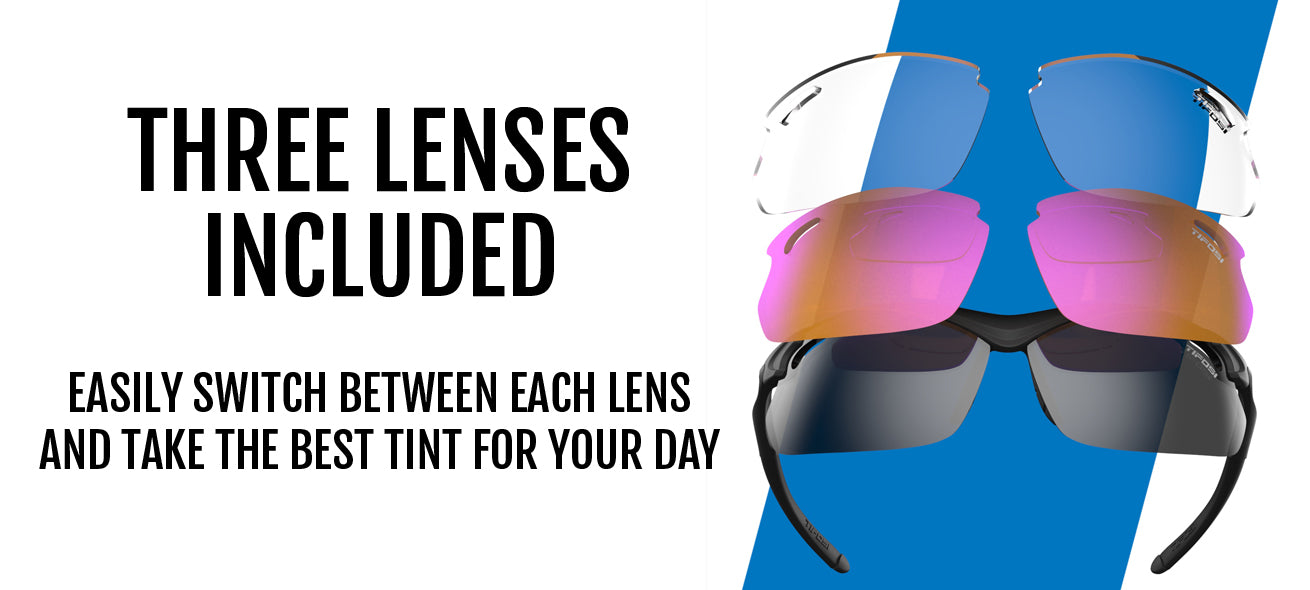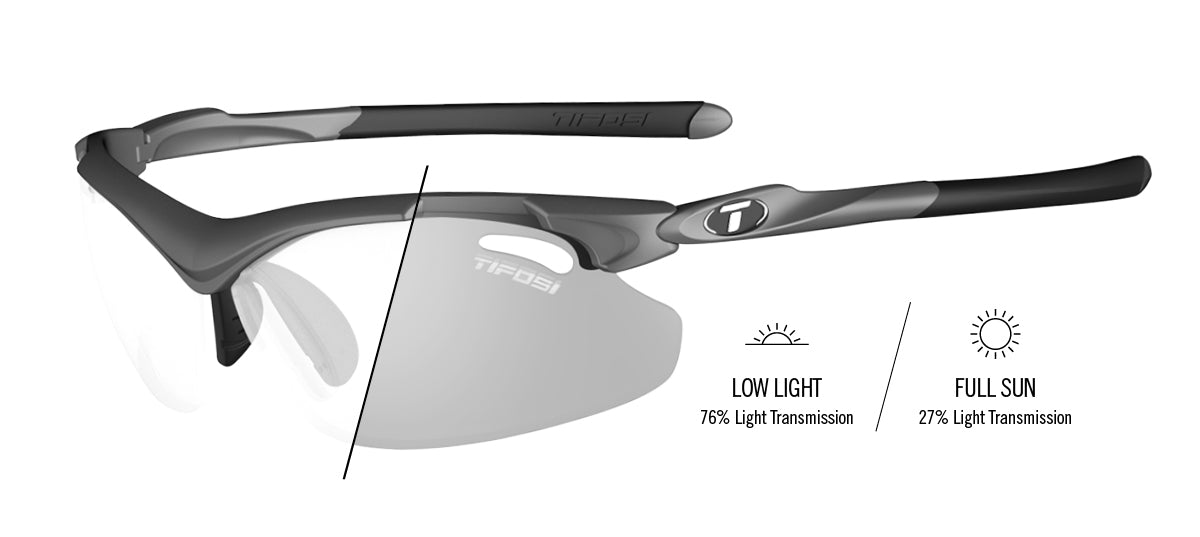 Tyrant 2.0
Model Selected:
Carbon Polarized Fototec
Tyrant 2.0 Multi-Sport Sunglasses: Enhance Your Performance
Tyrant 2.0 For Baseball, Cricket, Cycling, Fishing, Golf, Hiking, Running, Tennis & Pickleball
Elevate your sports performance with the lightweight (at 24 grams) and durable Tyrant 2.0 sunglasses. Stay secure and comfortable during intense activities with its adjustable nose and ear pieces. The vented lenses prevent fogging, ensuring clear vision and coolness. Ideal for baseball, cricket, cycling, fishing, golf, hiking, running, tennis, and pickleball.
Unleash Your Potential
The Tyrant 2.0 is designed for multiple sports, allowing you to excel in your favorite activities. Whether you're on the field, hitting the trails, or conquering the court, these sport sunglasses will optimize your vision and performance.
Stay Cool and Fog-Free
Our innovative vented lenses keep you cool and prevent fogging, even in the most challenging conditions. Say goodbye to distractions and discomfort, and focus on achieving your goals.
Perfect for Your Sport
From the baseball diamond to the golf course, the Tyrant 2.0 provides exceptional clarity and contrast. Read the greens with precision, track the ball effortlessly, and perform at your best.
Versatile and Durable
The Tyrant 2.0 is built to withstand the demands of your active lifestyle. Its sleek design combines durability with style, making it a true fashion statement. Whether you're cycling, fishing, or running, these sunglasses adapt to your needs.
Boost Your Performance
Don't settle for ordinary sunglasses. Elevate your game with the Tyrant 2.0 sport sunglasses. Protect your eyes, enhance your vision, and reach new heights of performance.
Experience the Tyrant 2.0 difference today and take your sports performance to the next level.
LENS TECHNOLOGY ➤ Vented lenses increase airflow to help prevent fogging. Shatterproof and scratch resistant (not scratch proof) lenses with UVA / UVB protection from harmful UV Rays

ULTRA LIGHT FRAME ➤ Only 24 grams made of Grilamid TR-90, durable and lightweight for all day comfort.

FRAME TECHOLOGY ➤ Vented half frame, fully adjustable nose and ear pieces, hydrophilic rubber ear and nose pads that increase grip the more you sweat. Tifosi Glide technology allows the frame to slide on comfortably and provide an anti-bounce fit

IDEAL FOR ➤ Baseball ⚾, Cricket 🏏, Cycling 🚲, Fishing 🎣, Golf ⛳, Hiking 🥾, Running 👟, Tennis & Pickleball 🎾

FIT ➤ Small - Medium

INCLUDES ➤ Zippered Hardshell Case & Microfiber Cleaning Bag
Looking for Tyrant 2.0 parts? Buy parts. 
Looking for how to change the lens? View instructions.
SHIPPING
Orders placed by 2pm EST on business days will ship that day. Orders placed after cut-off will ship the next business day. Tifosi offers free shipping on orders $25 and up.
FREE RETURNS
If you're looking to return your order for whatever reason, we're here to help! We offer free returns within 30 days of receiving your order.
LIFETIME WARRANTY
At Tifosi Optics™ we have built our name through our customer service and standing behind our product 100%. Therefore, we will warranty any sunglass against manufacturer's defects to the original owner for the life of the product. Tifosi Optics will either replace or repair your glasses at our discretion. Learn more about warranty claims.
Warning California's Proposition 65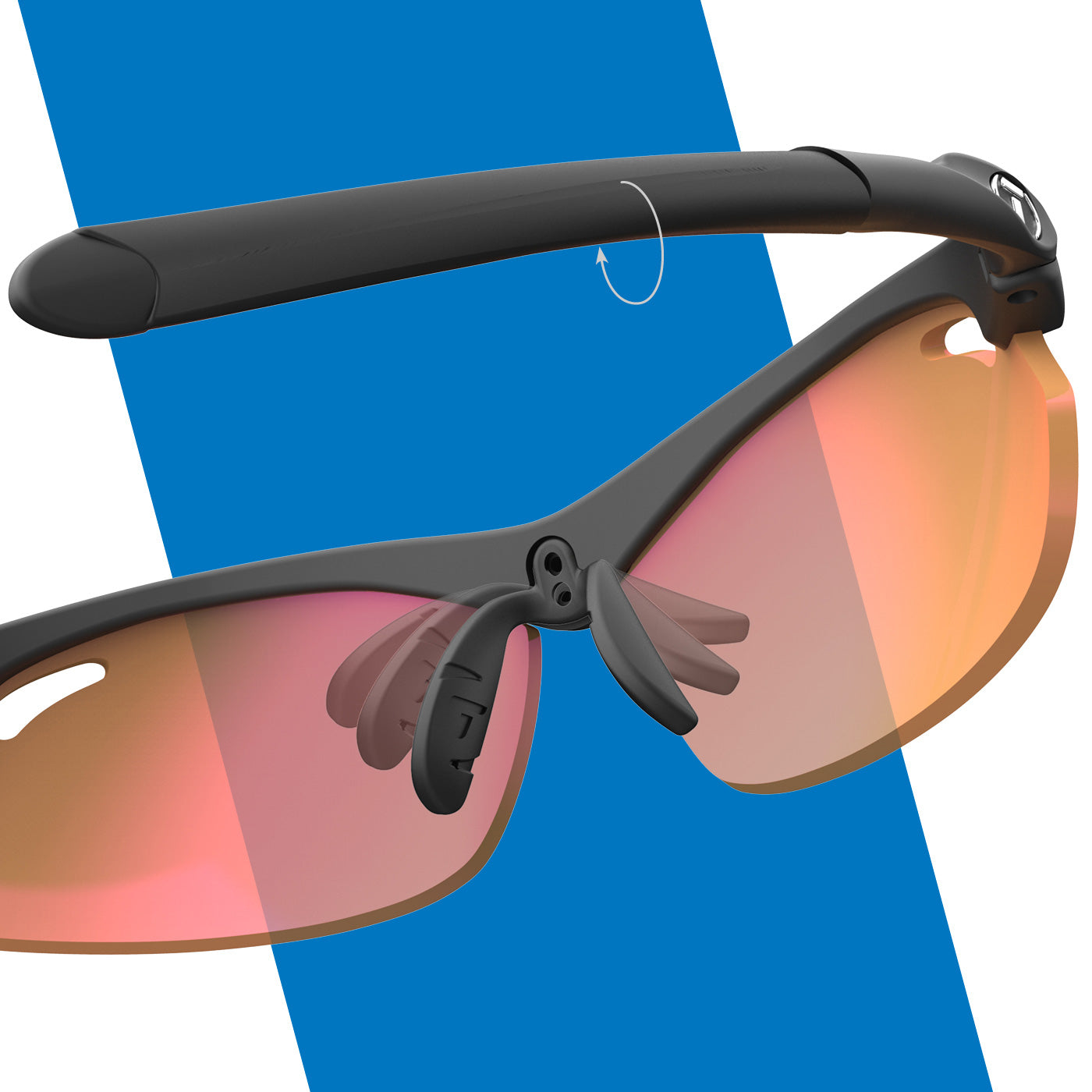 CUSTOM FIT
Adjustable arm and nose pieces allow you to have a fit customized to your face shape. Hydrophilic rubber pads swell when wet, staying in place when you sweat.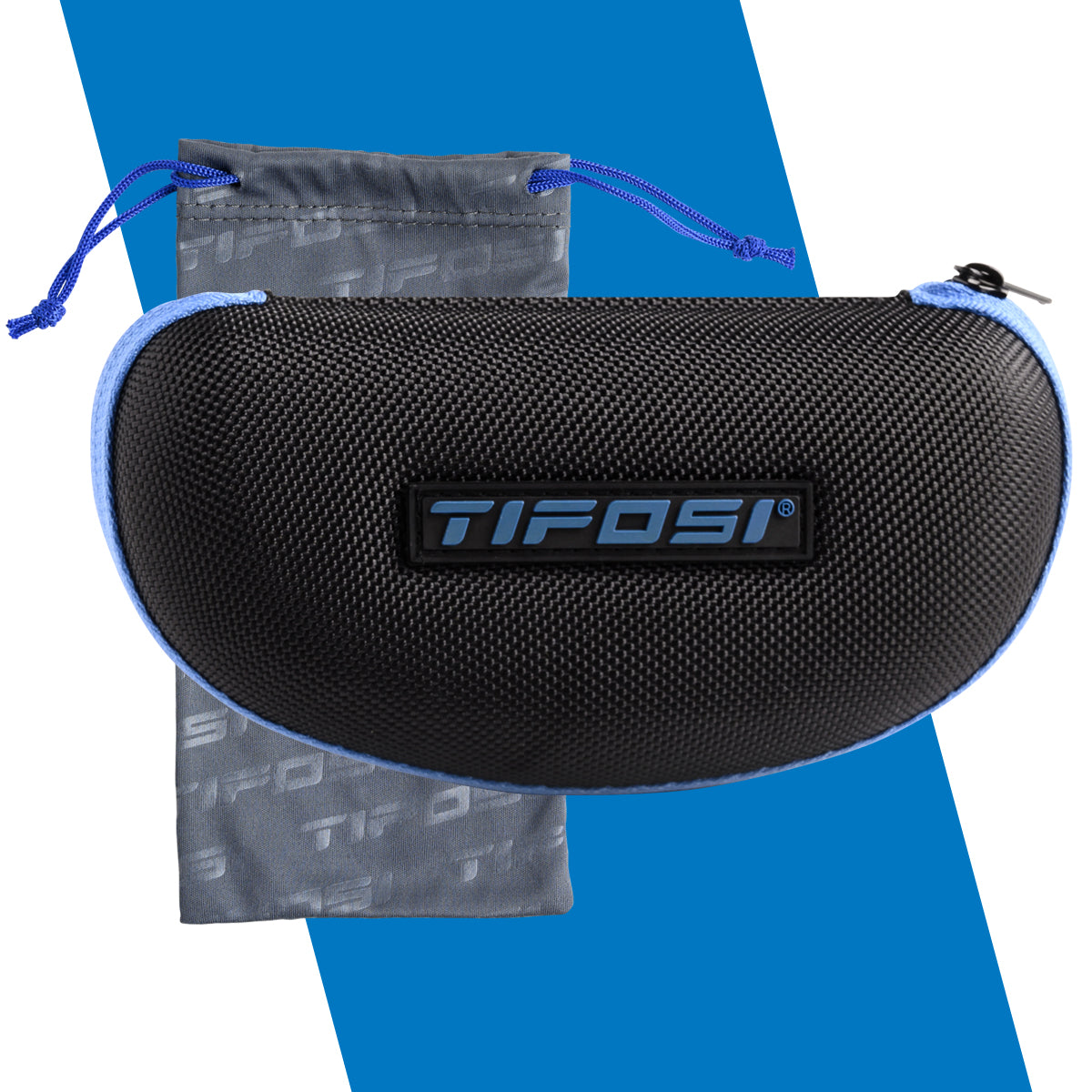 CASE INCLUDED
Protect your eyewear with the included hardshell case and clean your lenses with the microfiber cleaning bag.
Best Sunglasses!
Been a fan of Tifosi for over 10 years and have used the Tyrant sunglasses for tennis. Great optics, fits very well, especially with the adjustable nose pads. Never slips or gets foggy.
Since I only use the amber lenses, out of the 3 interchangeable lenses, I decided to try the Intense model, which has the amber lenses and costs less. Very happy that works well too. Highly recommend all Tifosi sunglasses!
Best glasses
This is my third pair and I love them !! I play pickle ball and they stay in place very well . I use them when running my weedeater as well they never slip down my nose .
Tifosi makes the best sunglasses!
Love the Tyrant 2.0!
Love the Tyrant 2.0. My love of Tifosi began with the original Tyrants greater than 15 year ago, Thank you Tifosi!
Fav sport eyewear for years!
I've been wearing the Tyrant for more than fifteen years as my "go to" sports eyewear. I currently own two pair "clear" photochomatic, one pair brown photochromatic, and one pair brown photocromatic/polerized. I use them for runs, biking, snowshoeing, fishing, sailing, and sometimes even as casual eyewear. I like the way I can adjust the nosepiece and the temples to customize the fit and the wrap around lenses do a solid job of blocking glare and wind from the side. The hardcase that comes with them is durable. They are a good value too. The oldest pair I still use regularly were purvcased in 2009!