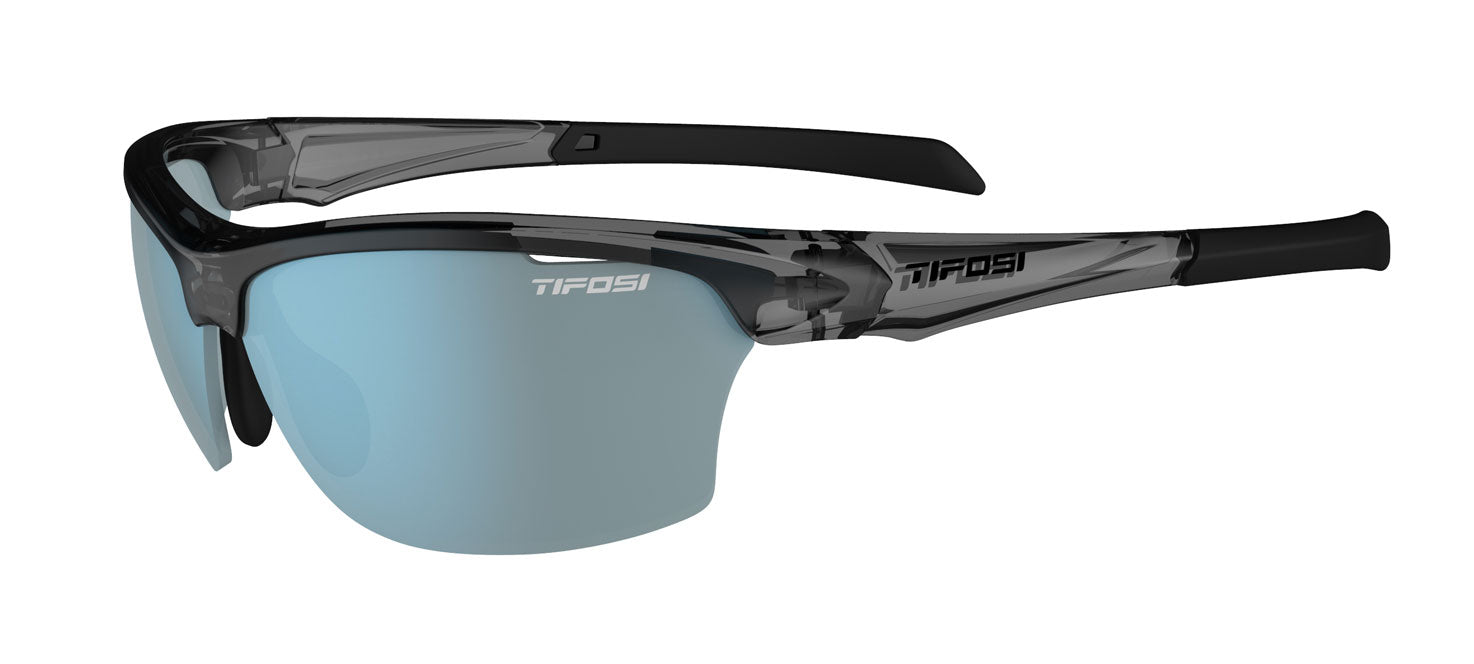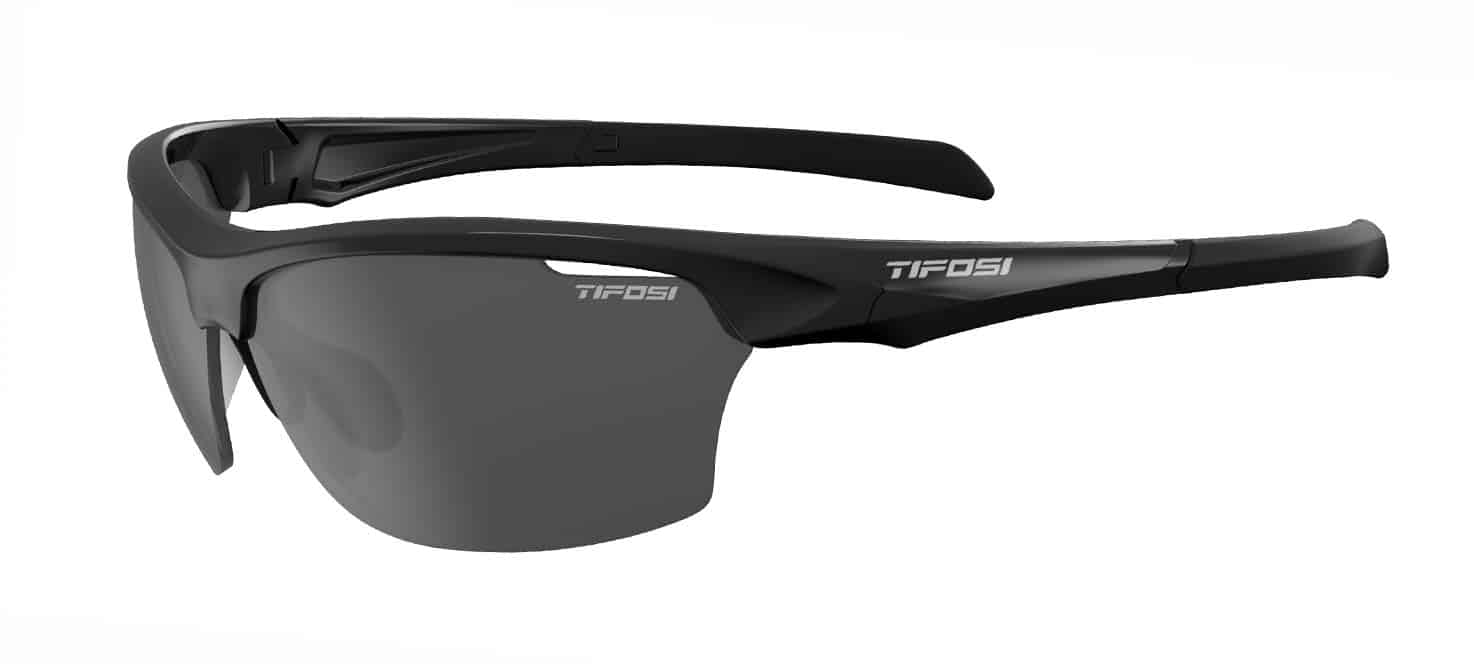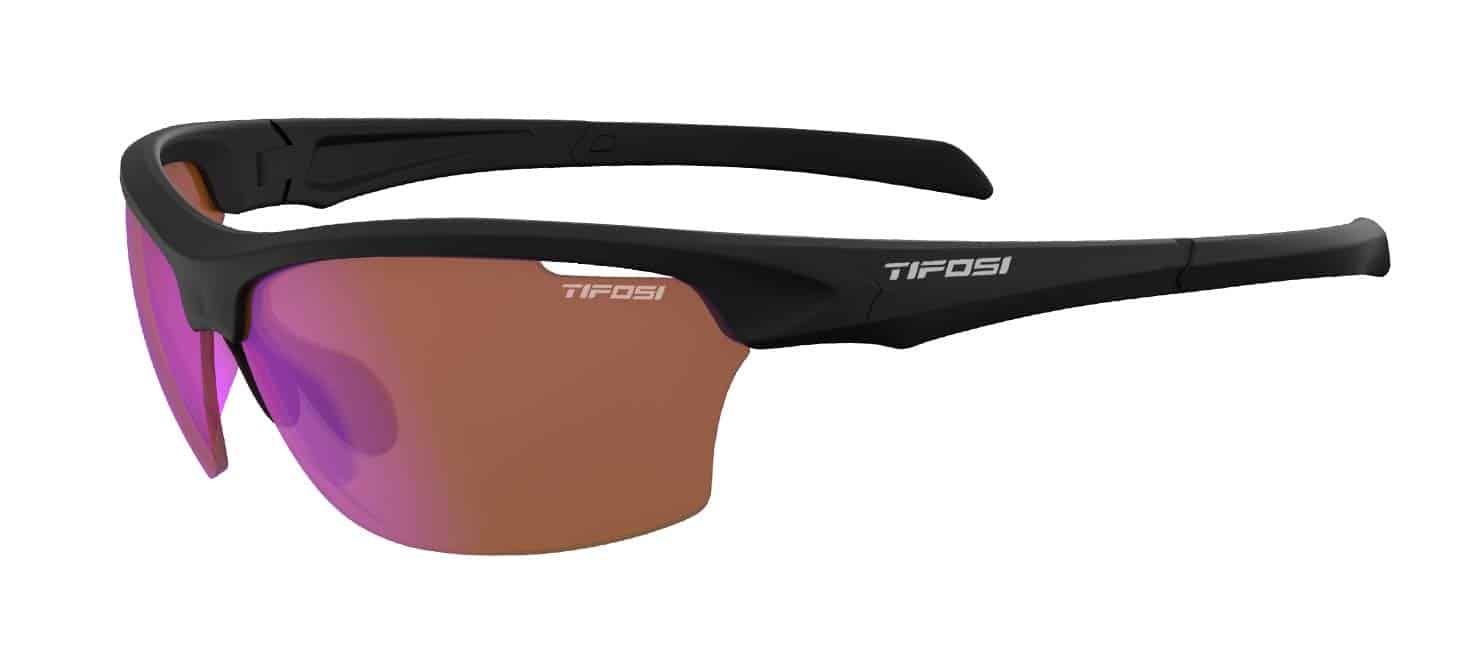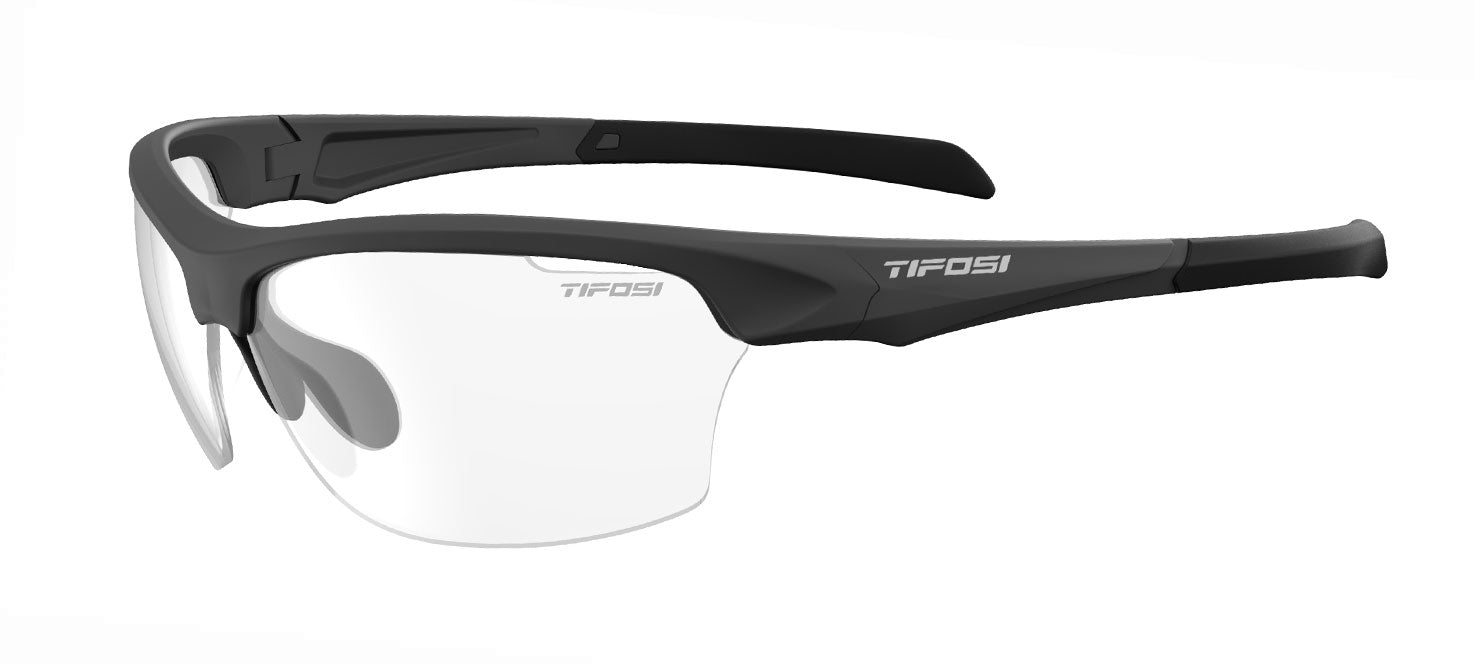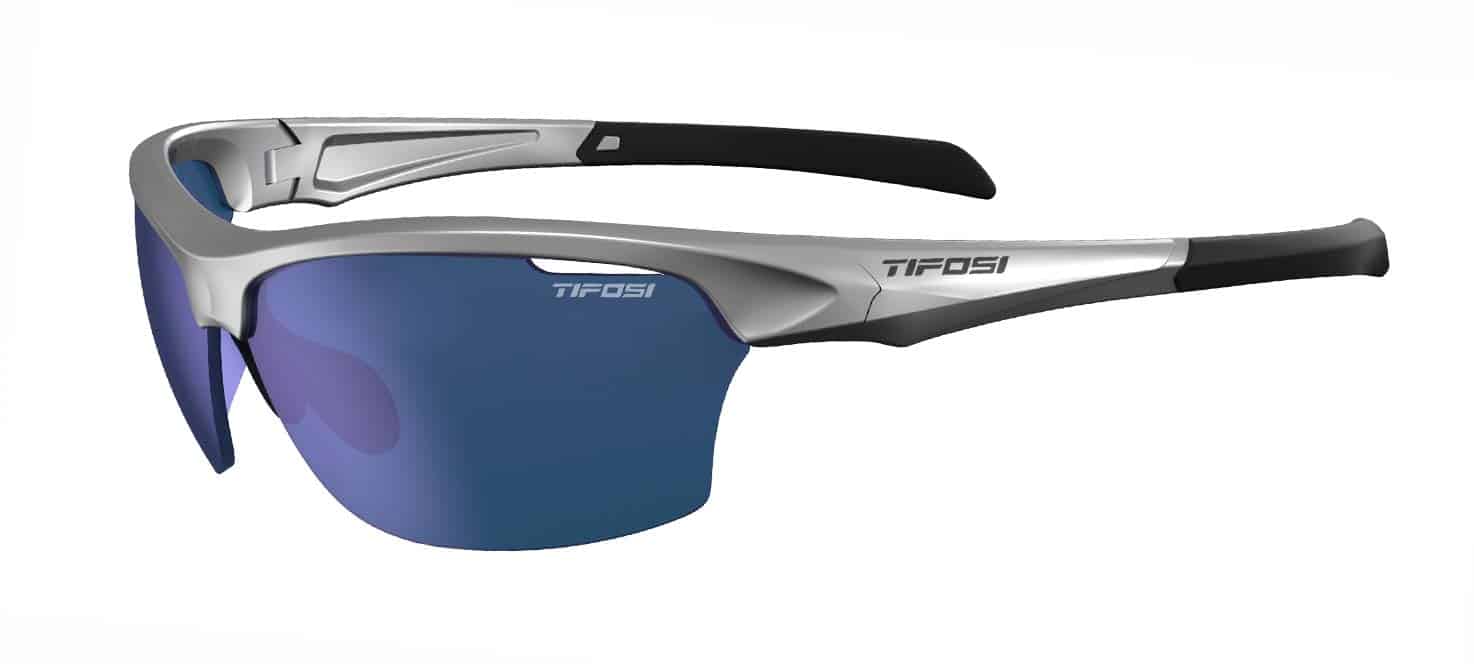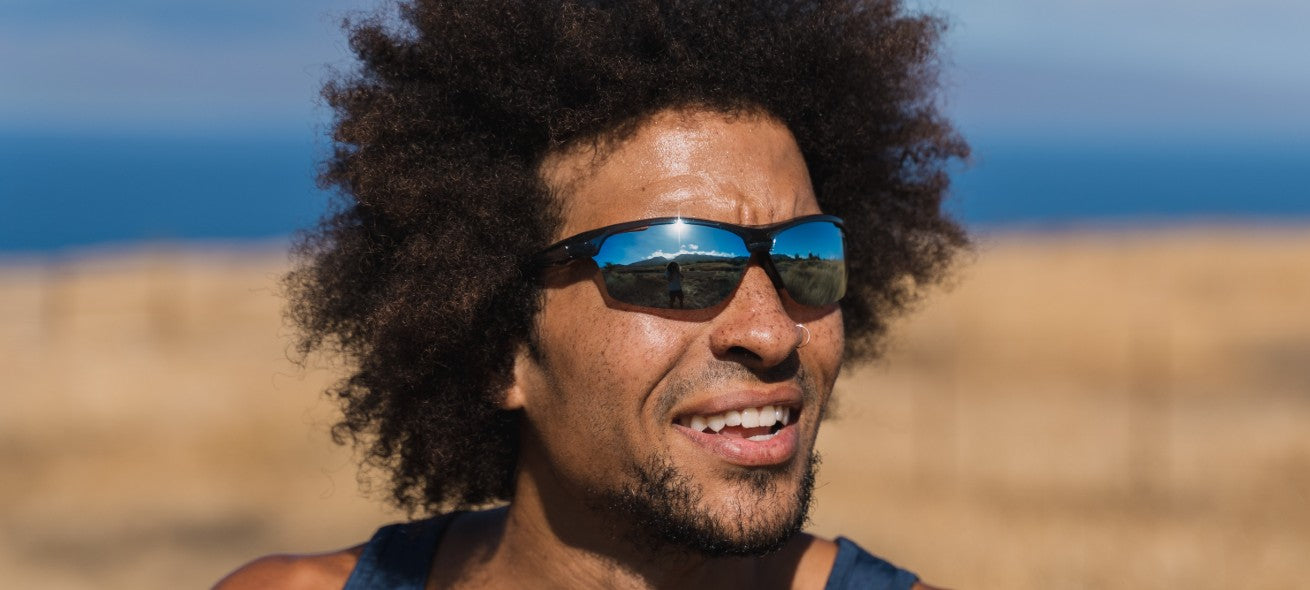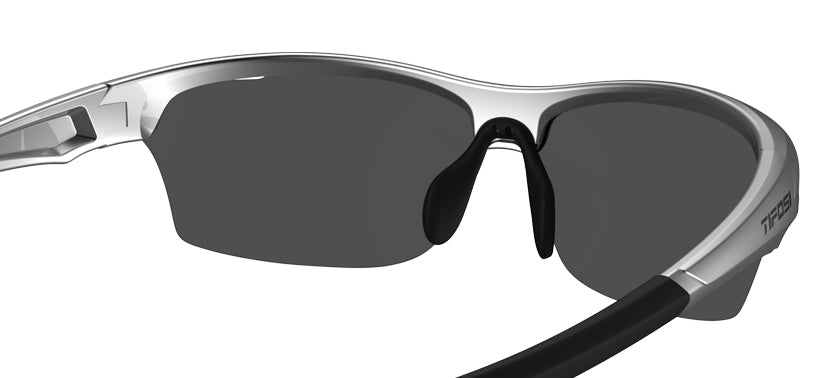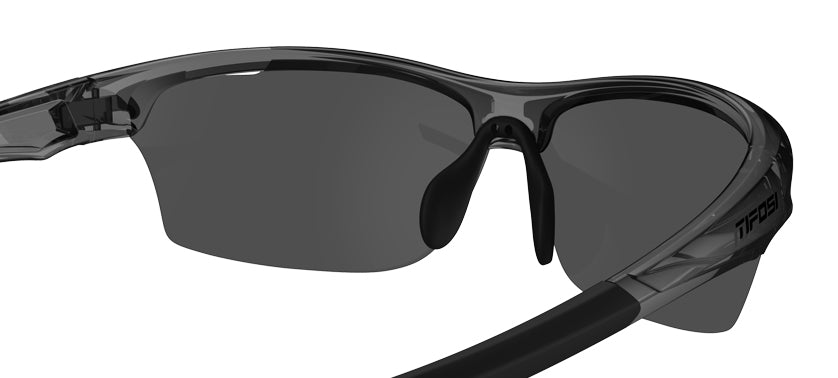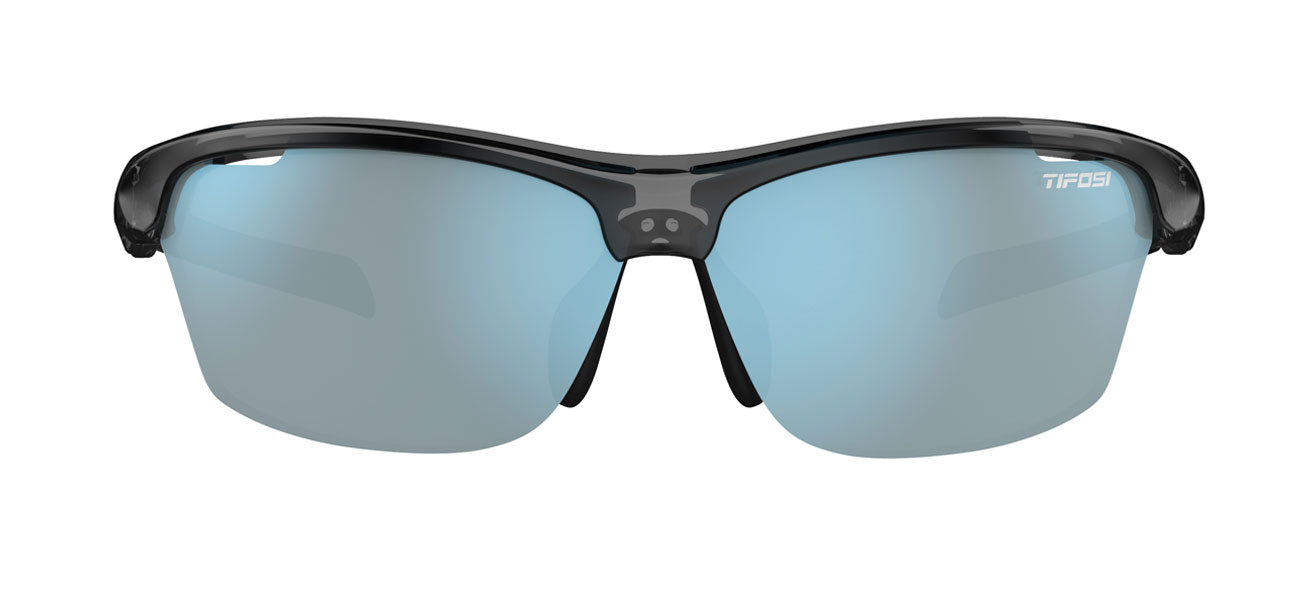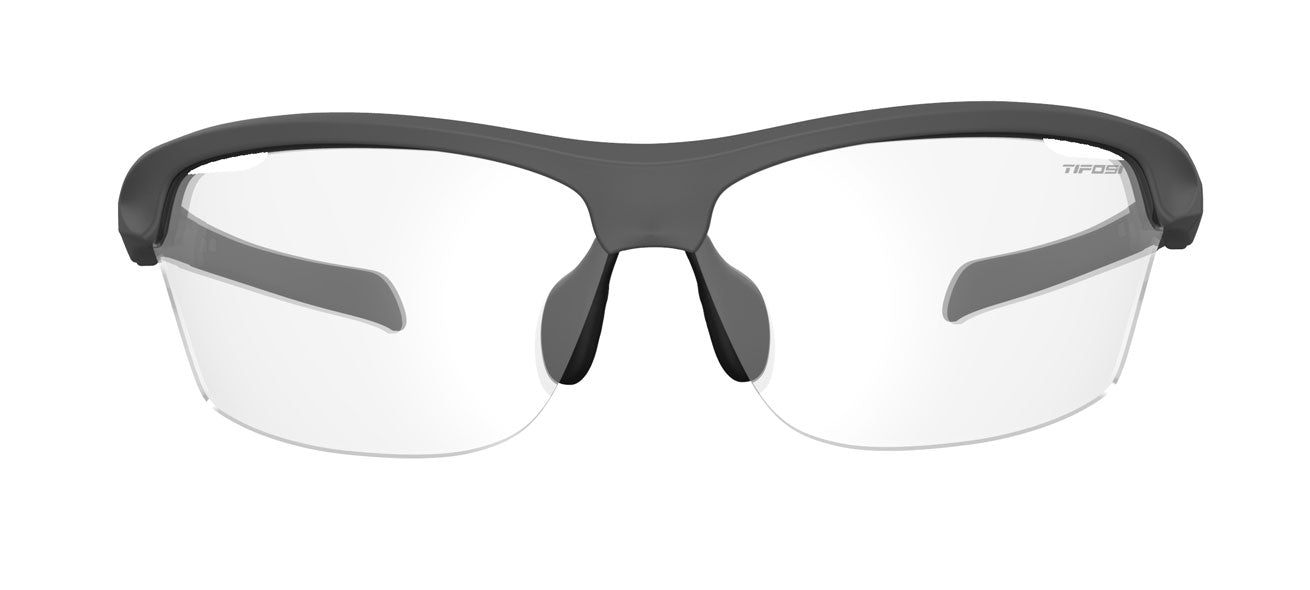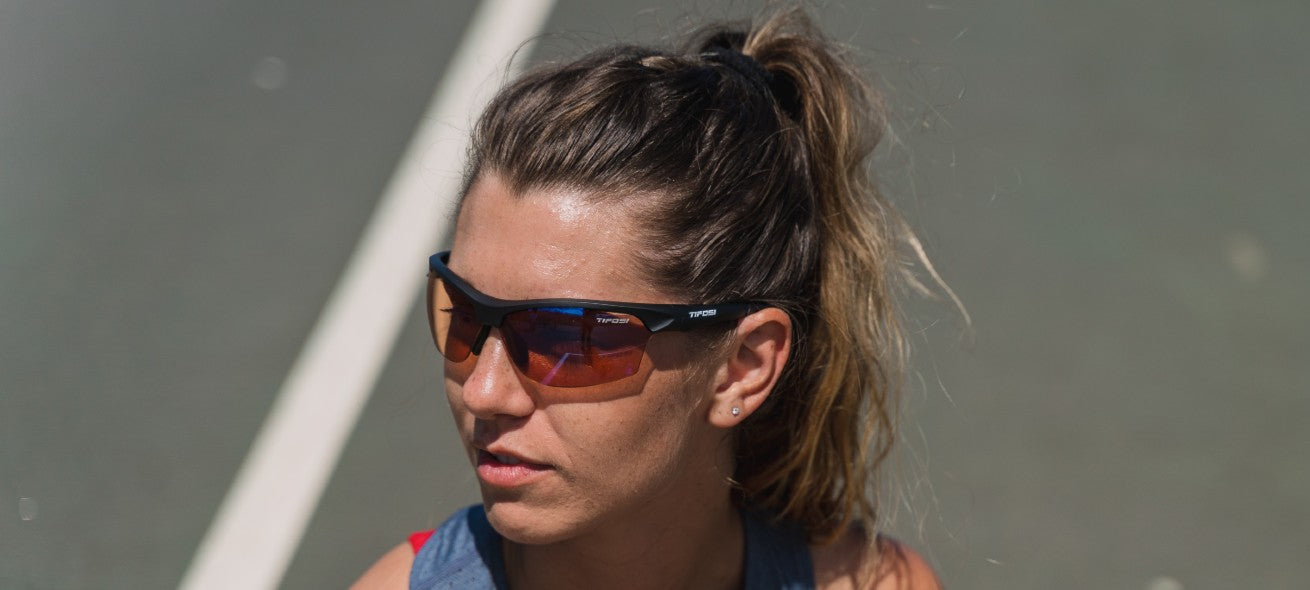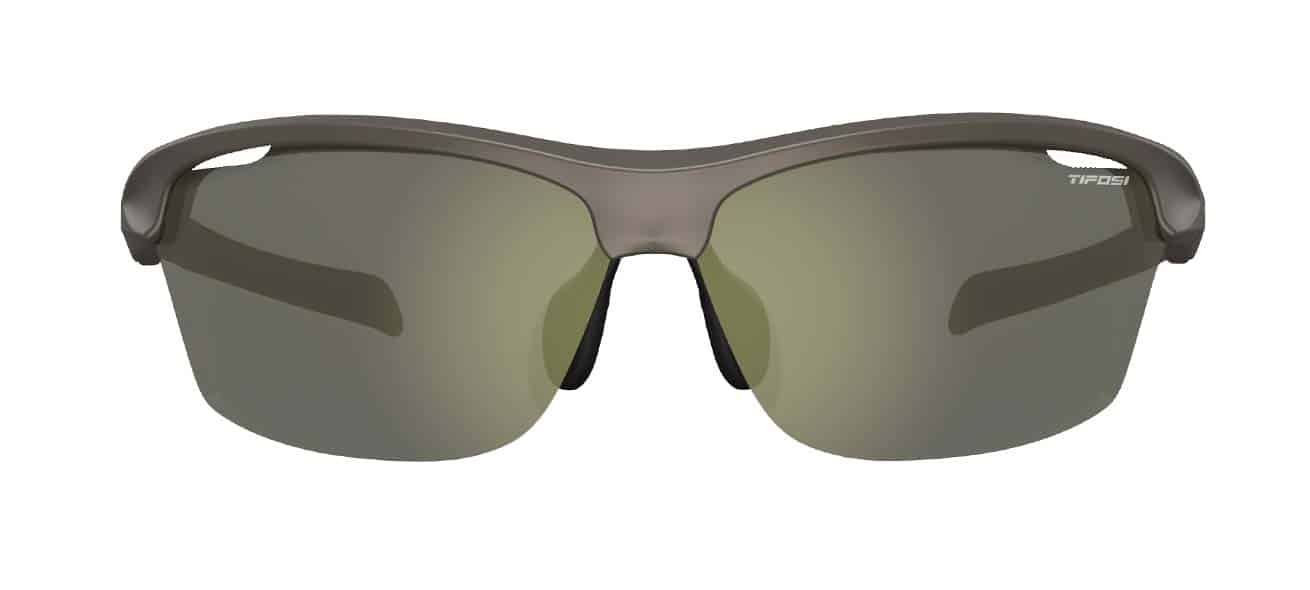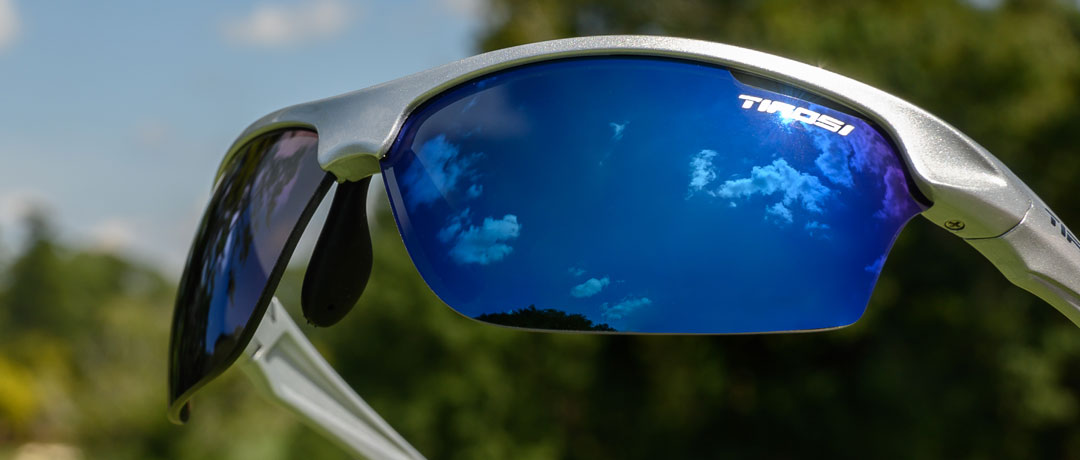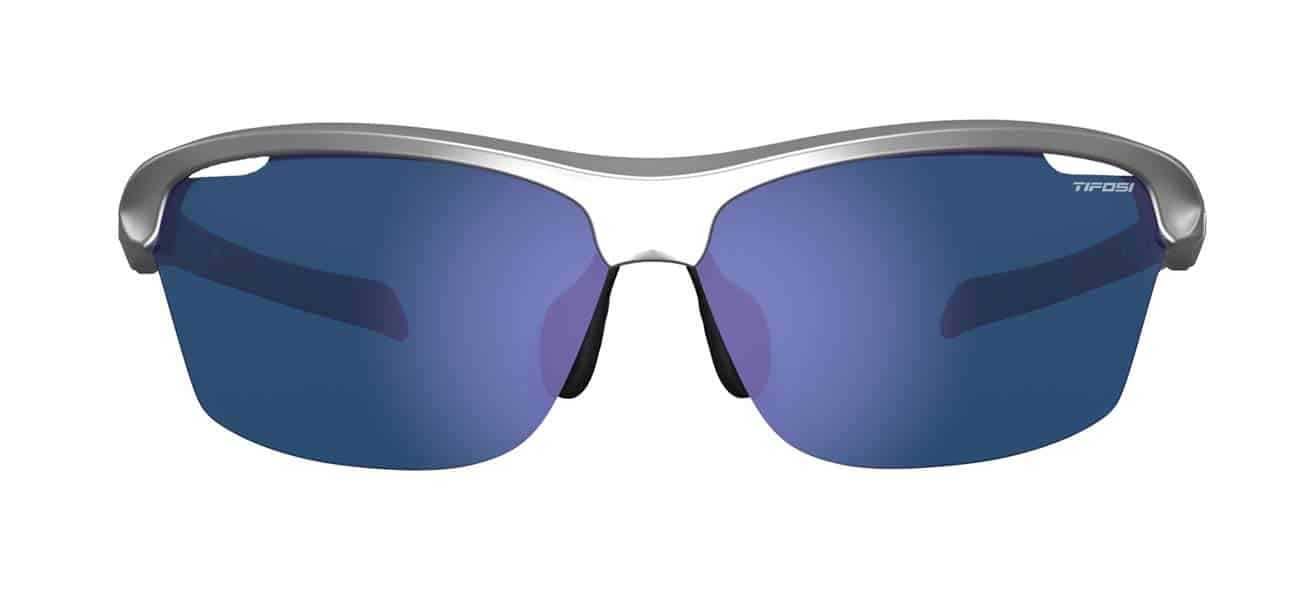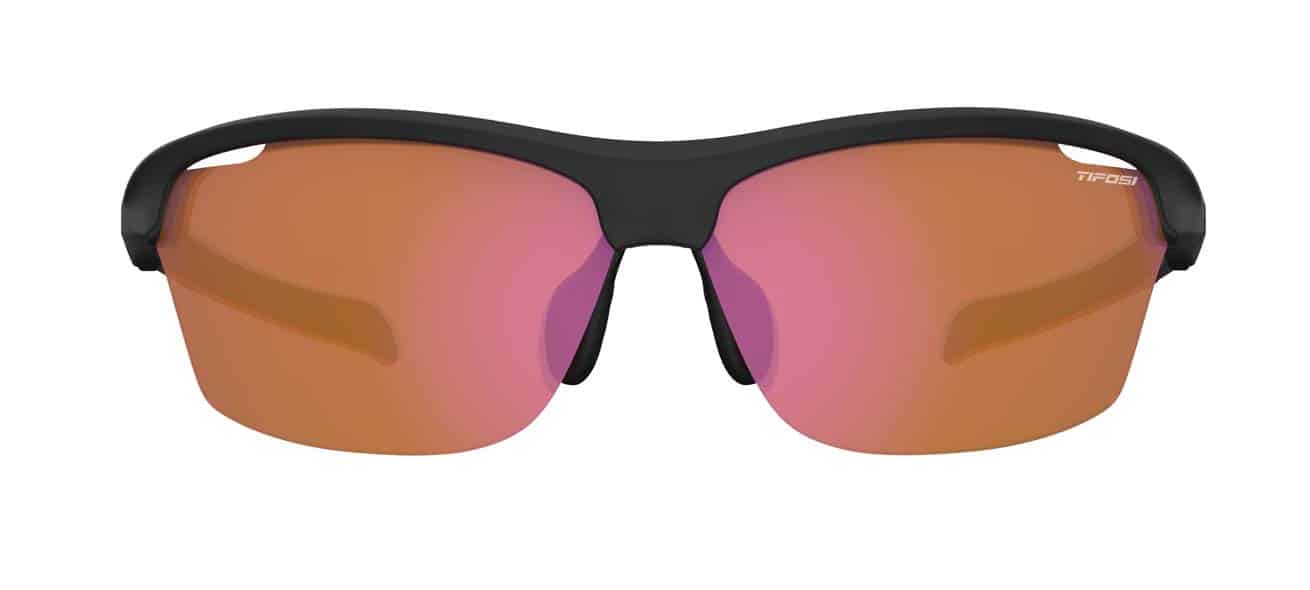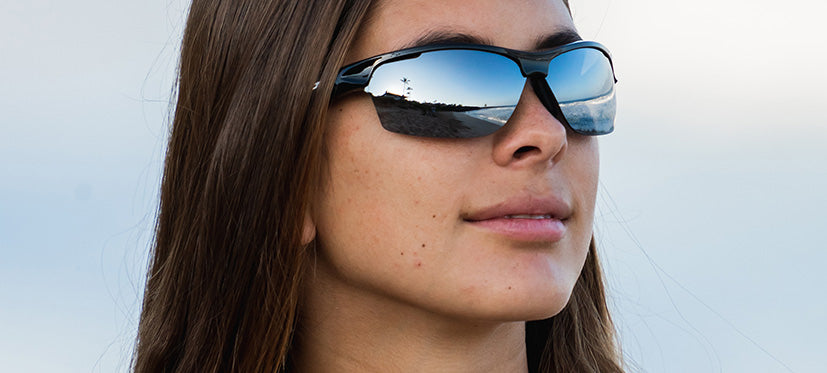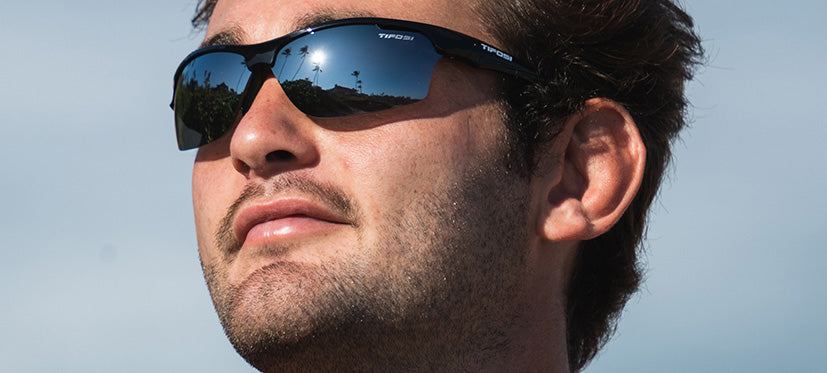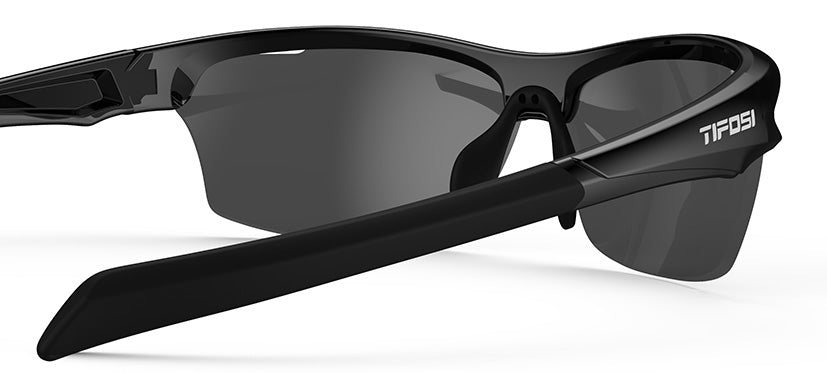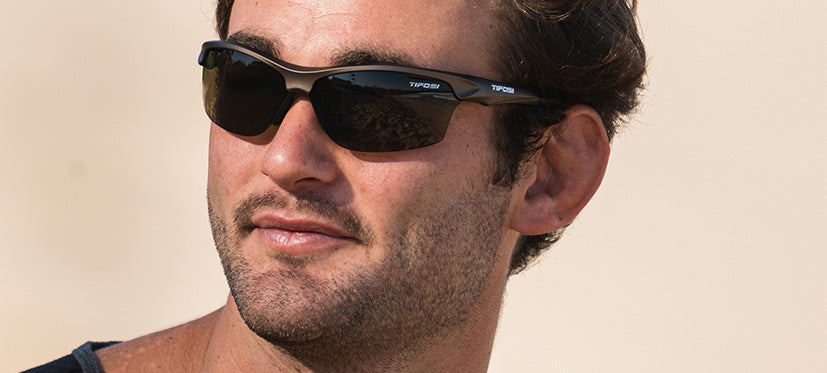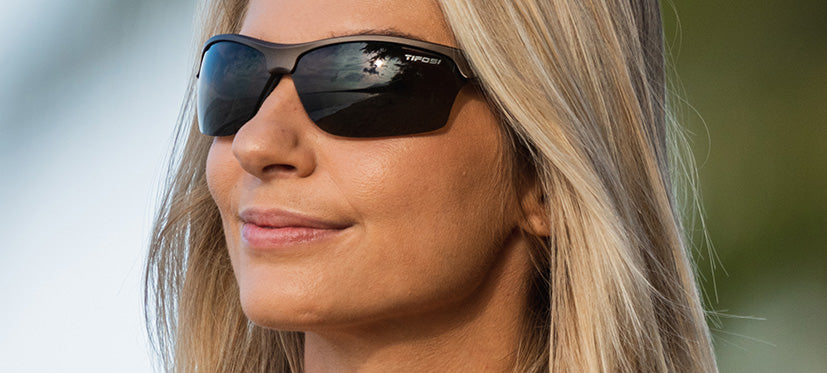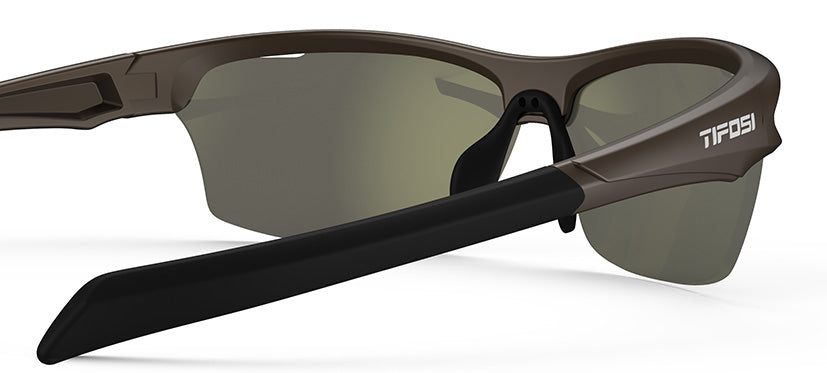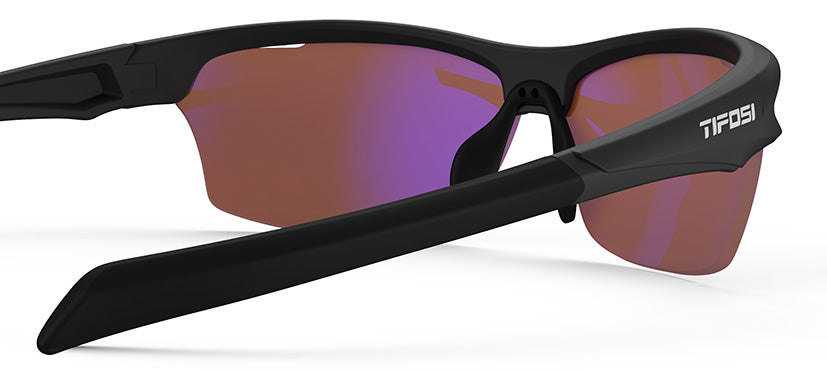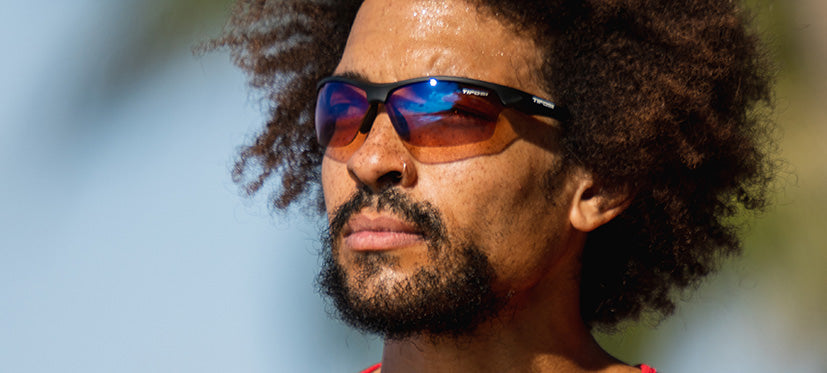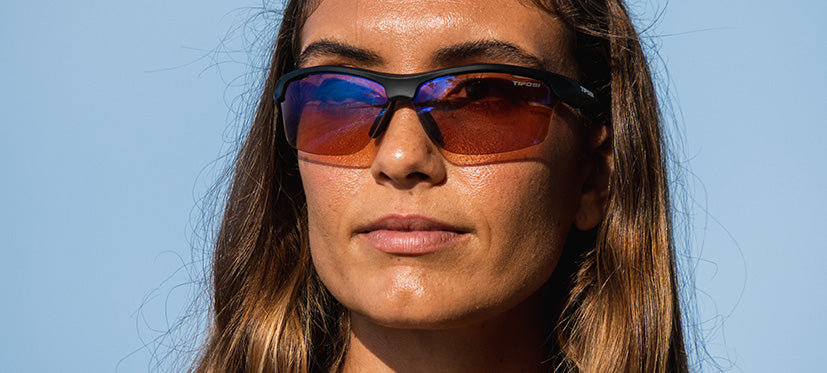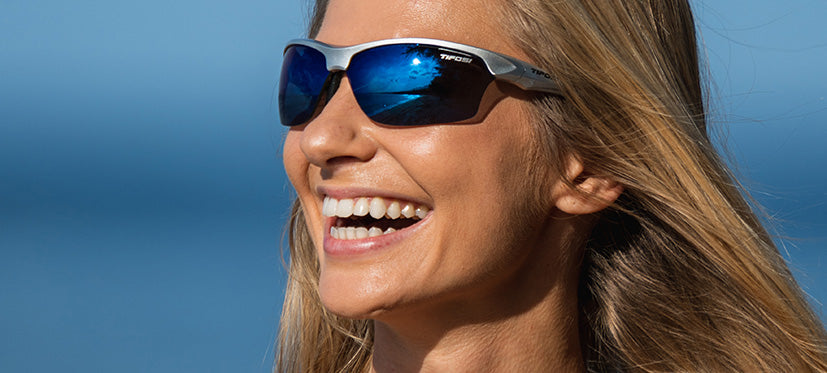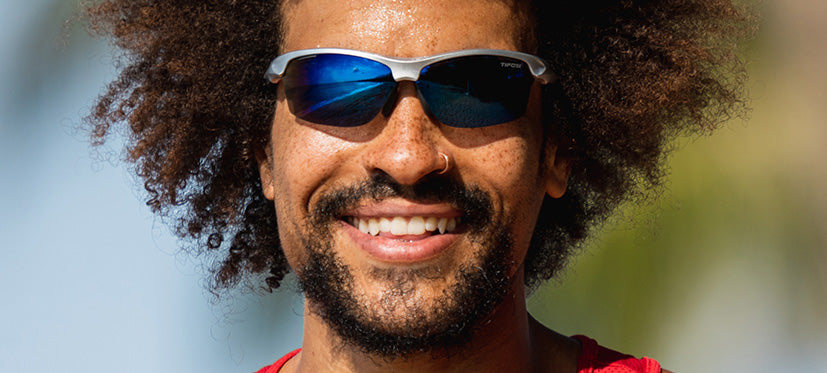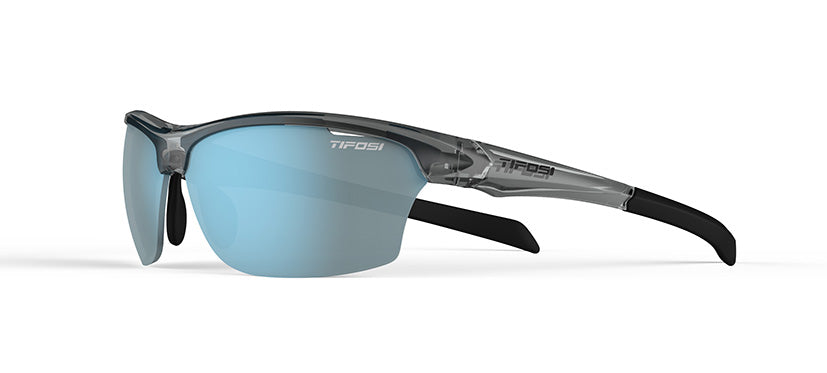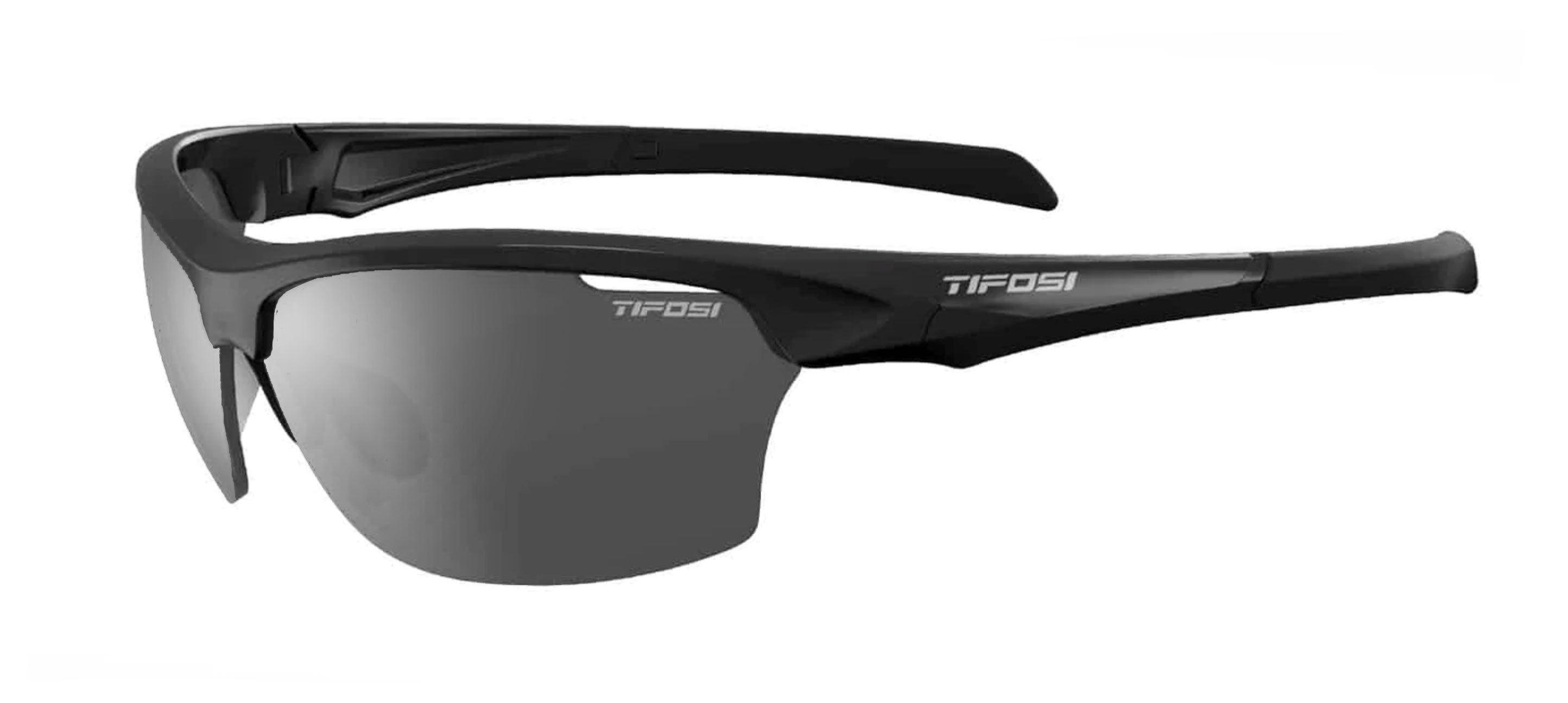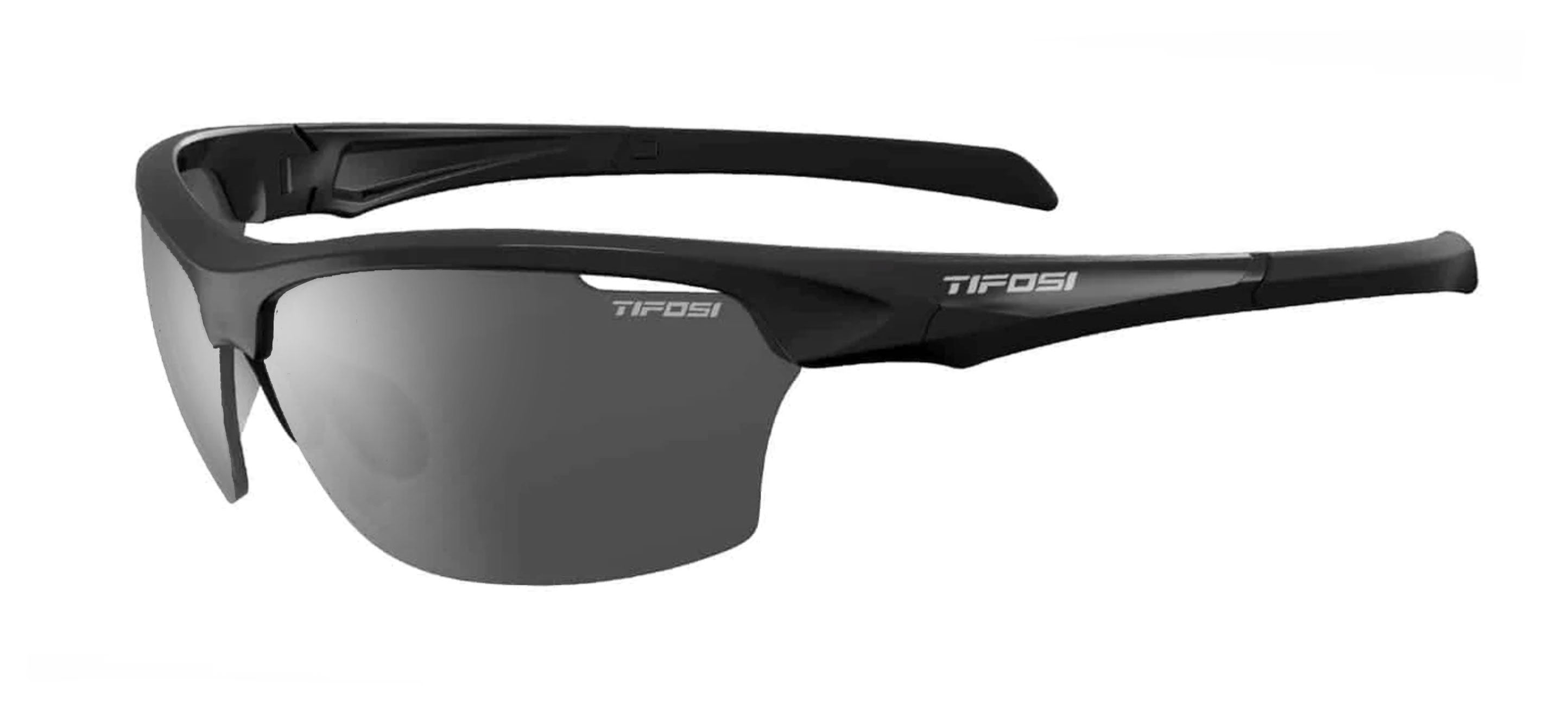 Intense
Model Selected:
Crystal Smoke
See the Game Clearly and Conquer the Course with Intense Sport Sunglasses
In the world of sports, clarity and precision can make all the difference. Introducing Intense sport sunglasses, designed to elevate your performance whether you're on the track, the courts or the golf course. With shatterproof, scratch-resistant lenses and cutting-edge features, Intense is your go-to eyewear for the most intense moments of your active lifestyle.
Crystal-Clear Vision, Unwavering Protection
Intense sport sunglasses feature shatterproof and scratch-resistant lenses that are more than just protective eyewear – they're your ticket to pristine vision. These lenses provide UVA and UVB protection, ensuring your eyes are shielded from the harmful rays of the sun. With Intense, you can focus on your game without worrying about your eyes.
Stay Cool, Stay Fog-Free
Our lenses are vented to increase airflow, effectively preventing fogging. No matter how heated the game gets, you can rely on Intense to keep your vision clear and your focus sharp.
Featherlight Comfort for All-Day Play
At only 23 grams, the Grilamid TR-90 frame of Intense sport sunglasses offers the perfect combination of durability and lightweight design. Say goodbye to discomfort and hello to all-day comfort on the track or the golf course.
Advanced Frame Technology for a Secure Fit
Intense is not just about the lenses; it's about the whole experience. Hydrophilic nose pads ensure an enhanced grip as you sweat, while our innovative Tifosi Glide technology allows the frame to slide on comfortably and provide an anti-bounce fit. Your sunglasses will stay securely in place, no matter how intense the action.
Ideal for the Game-Changers
Intense sport sunglasses are versatile, making them ideal for golf, running, tennis, and pickleball. Whether you're chasing your next personal best on the track, the courts or conquering the golf course, Intense has your vision needs covered.
The Perfect Fit, Every Time
Intense accommodates small to large face sizes, ensuring that everyone can experience the performance-enhancing benefits of these exceptional sunglasses. We believe in providing a personalized fit for every athlete.
All You Need, Right Here
Your Intense sport sunglasses come complete with a microfiber cleaning bag, keeping your lenses crystal clear for every game.
KEY FEATURES OF INTENSE:
LENS ➤ Shatterproof and scratch resistant (not scratch proof) lenses with UVA / UVB protection from harmful UV Rays
LENS TECHNOLOGY ➤ Vented lenses increase airflow to help prevent fogging
ULTRA LIGHT FRAME ➤ Only 23 grams made of Grilamid TR-90, durable and lightweight for all day comfort.
FRAME TECHNOLOGY ➤ Hydrophilic nose pads that increase grip the more you sweat, Tifosi Glide technology allows the frame to slide on comfortably and provide an anti-bounce fit
IDEAL FOR ➤ Golf ⛳, Run 👟, Tennis & Pickleball 🎾
FIT ➤ Small - Large
INCLUDED ➤ Microfiber cleaning bag
Don't let blurry vision hold you back. Step into the world of Intense and experience sports like never before. Whether you're running, golfing, or enjoying a game of tennis, Intense sport sunglasses are your key to peak performance. Elevate your game – choose Intense today.
SHIPPING
Orders placed by 2pm EST on business days will ship that day. Orders placed after cut-off will ship the next business day. Tifosi offers free shipping on orders $25 and up.
FREE RETURNS
If you're looking to return your order for whatever reason, we're here to help! We offer free returns within 30 days of receiving your order.
LIFETIME WARRANTY
At Tifosi Optics™ we have built our name through our customer service and standing behind our product 100%. Therefore, we will warranty any sunglass against manufacturer's defects to the original owner for the life of the product. Tifosi Optics will either replace or repair your glasses at our discretion. Learn more about warranty claims.
Warning California's Proposition 65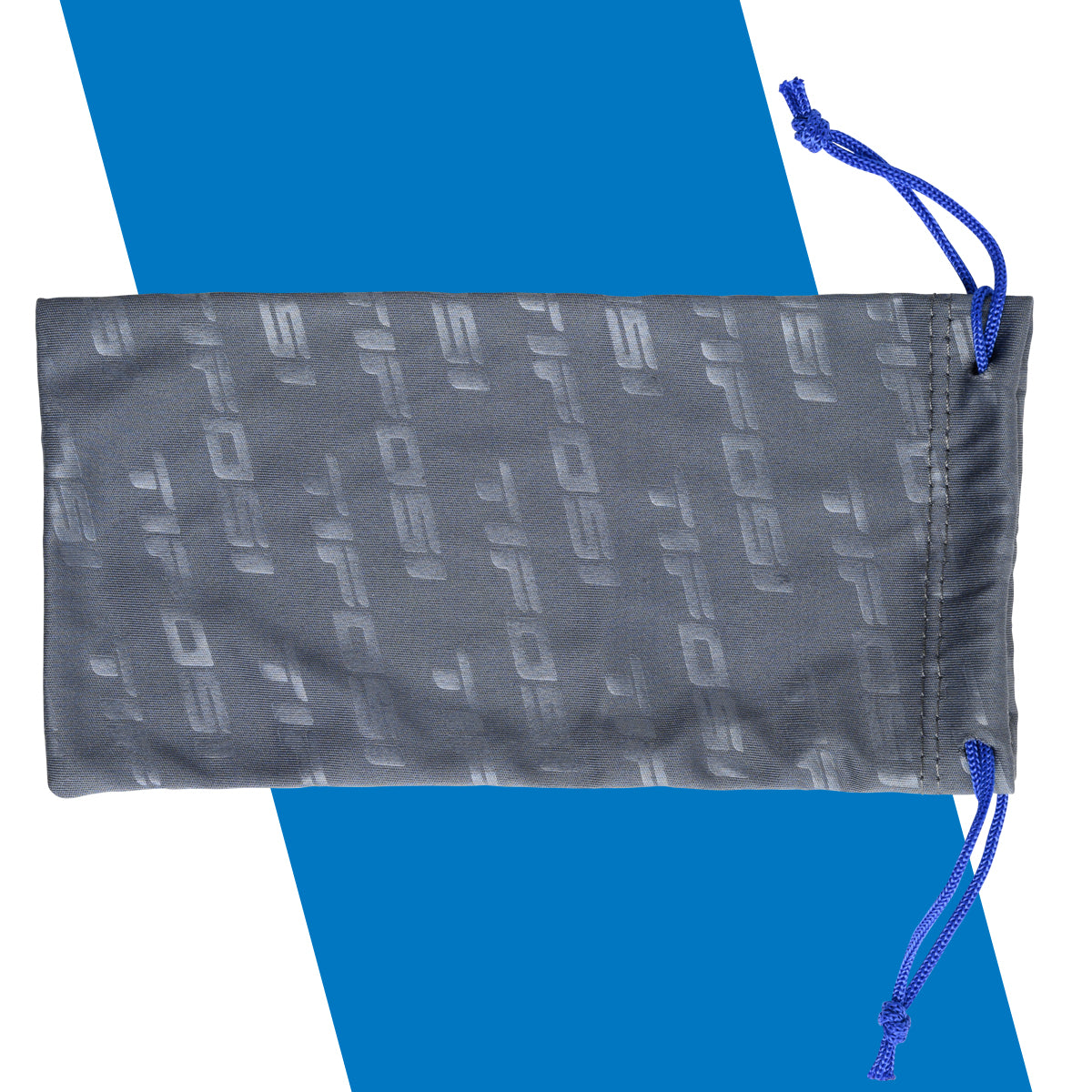 CLEANING BAG INCLUDED
Protect your eyewear and safely wipe clear your lenses with the included microfiber cleaning bag.
Intense
Bought both Clear and Crystal Smoke and Love them both. Very Comfortable.
Comfortable & effective for the entire round!
Second pair of Tifosi brand dating back to 2000's (I believe imported from/through Italy) and still going strong. The INTENSE model with AC Red lense perfect for golf. Provides a bright view of the course landscape while reducing any bright sunlight glare. Easy to follow and find golf balls. Never had to remove for comfort or vision. 2nd purchase will be the CENTUS model with slightly larger dimensions; plus 12mm overall width and 7.5mm taller.
Mirrored Lenses
These glasses have mirrored lenses... They are not advertised that way...
Thank you for your feedback and improvements to the information have been made
Those are my 2nd and 3rd pair of Tifosi sunglasses. They are very nice and durable. My first pair is still good, just some fading on the frame because it is white. What i like most about it, it came with a hard case. I am disappointed with this purchase because they didn't come with a hard case. They are not even an option to buy.
Intense glasses
Like my intense glasses. Comfortable fit and really clear vision. I actually kept them on for most of my first 28 holes with them because the vision was so clear.