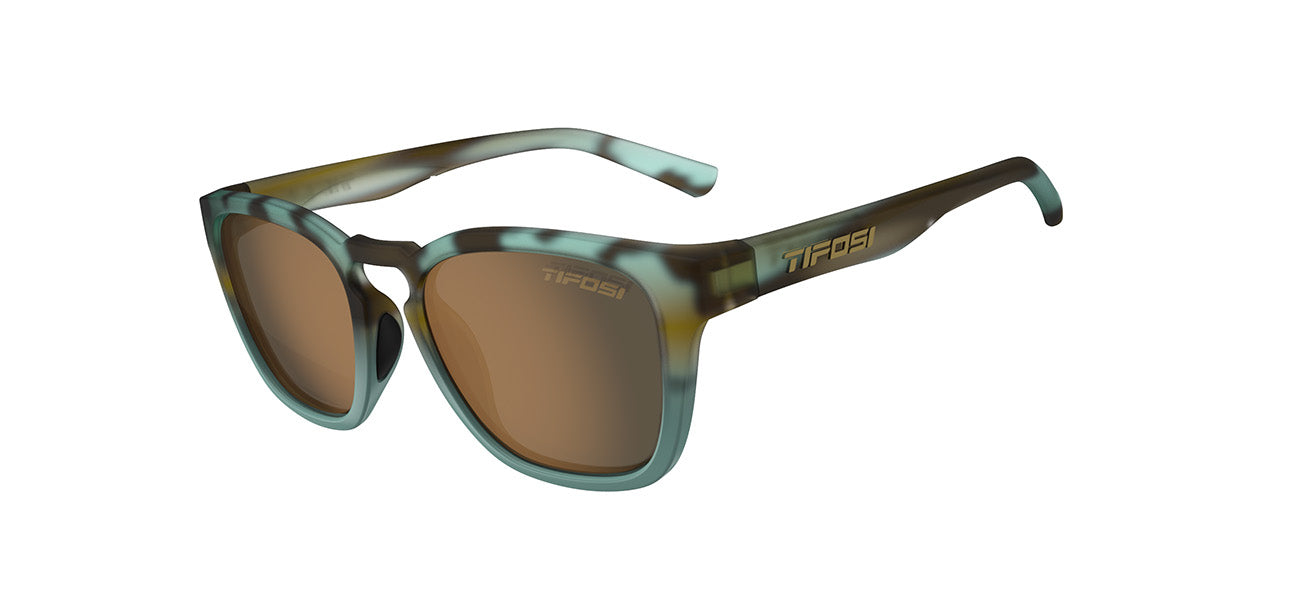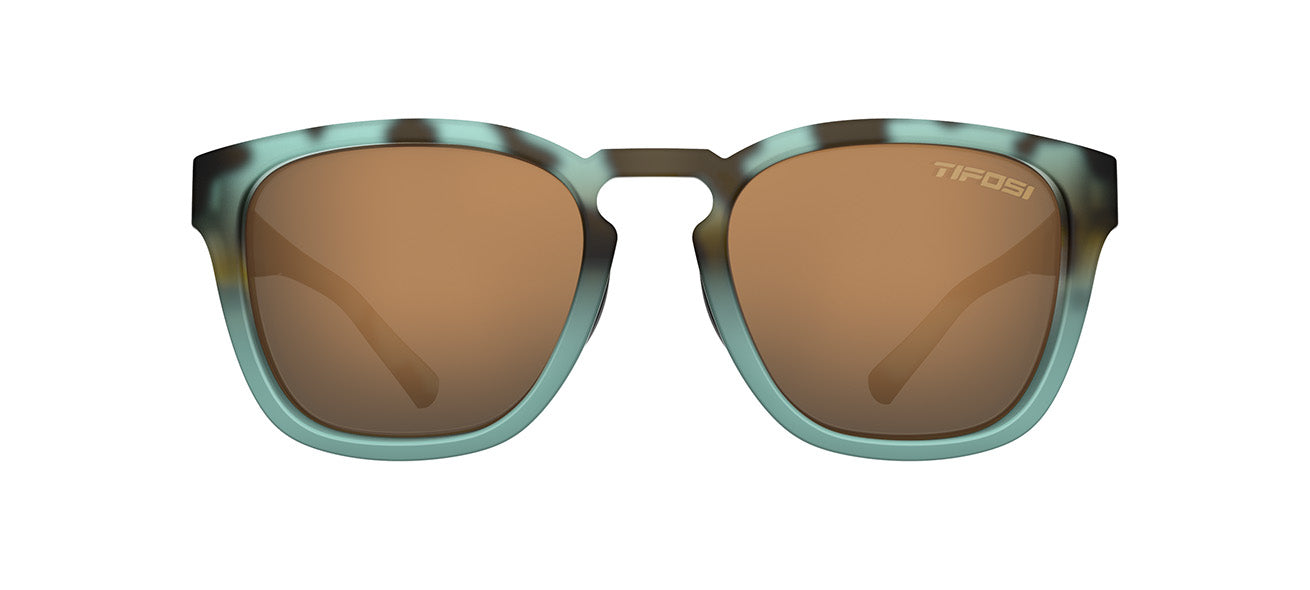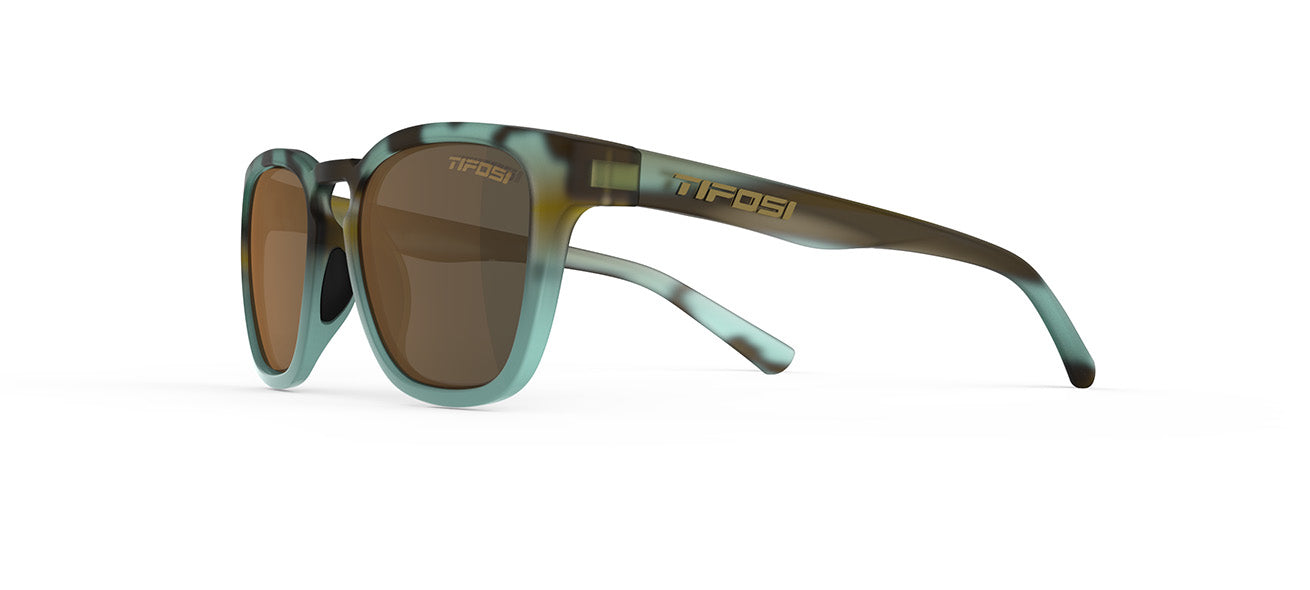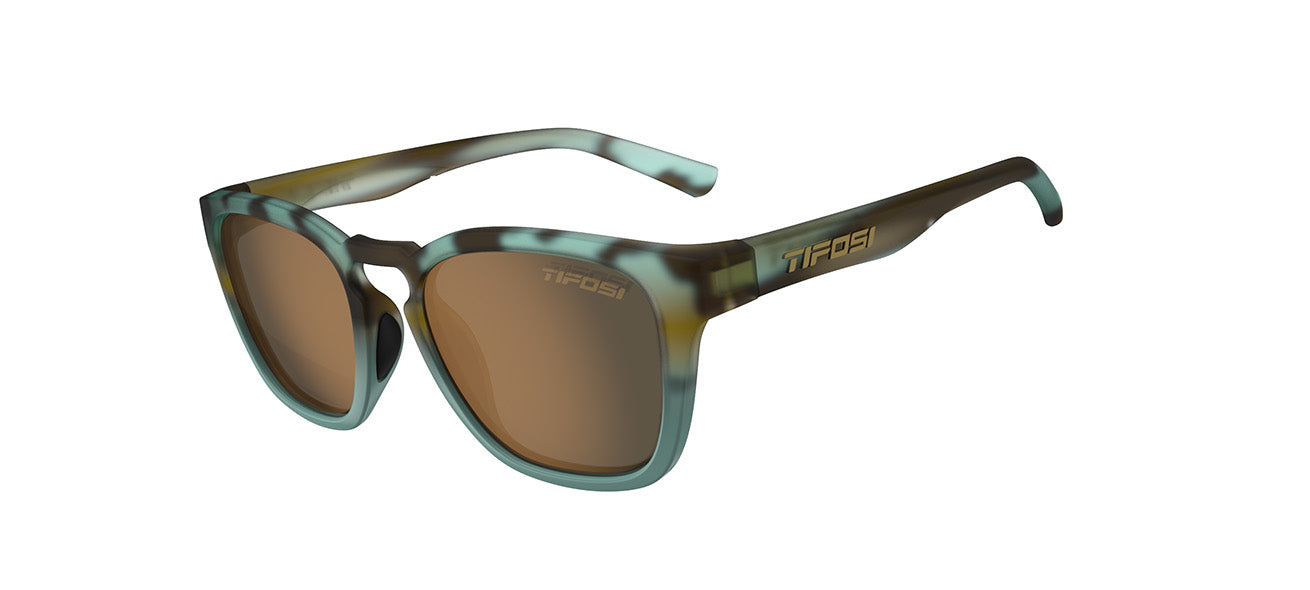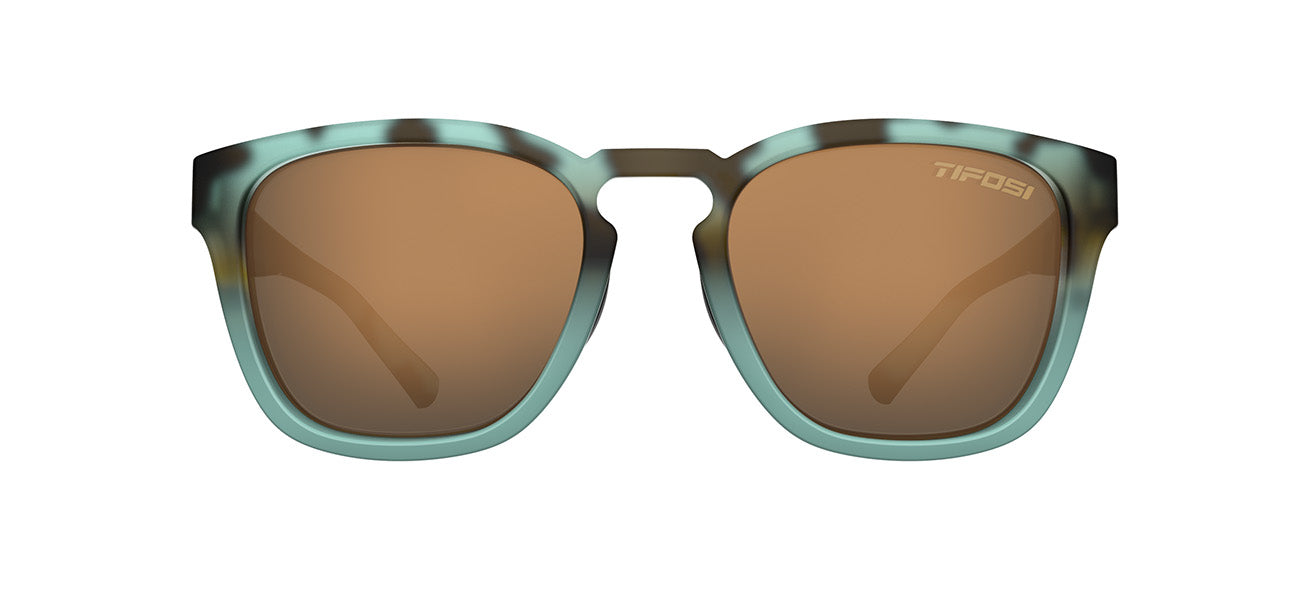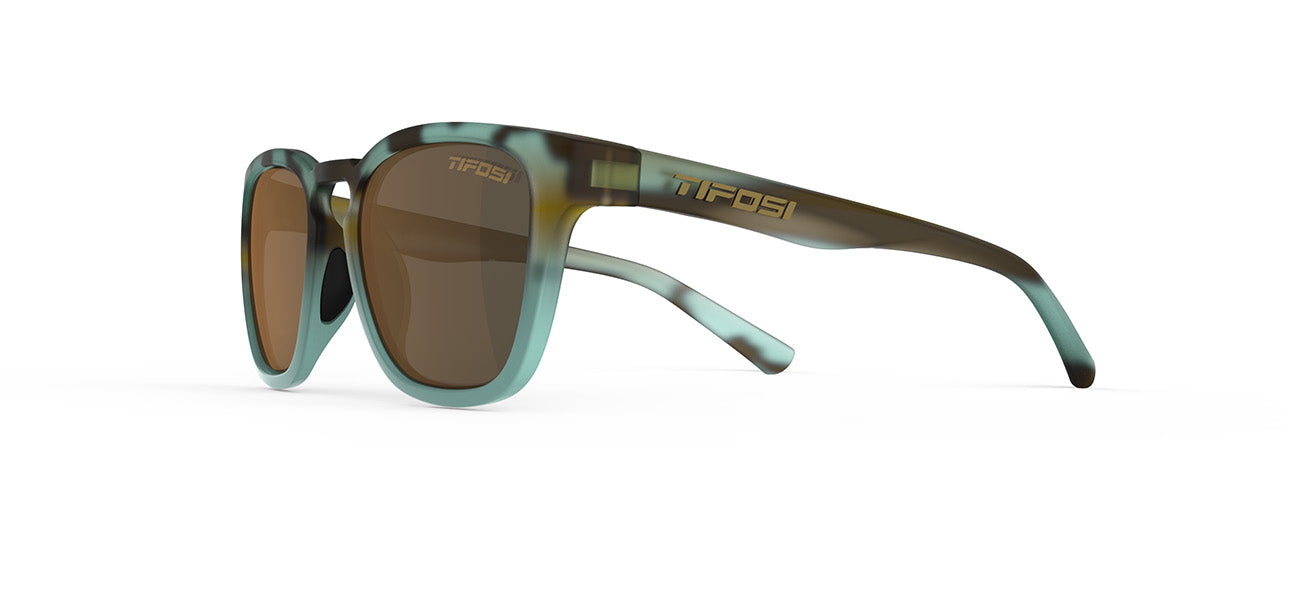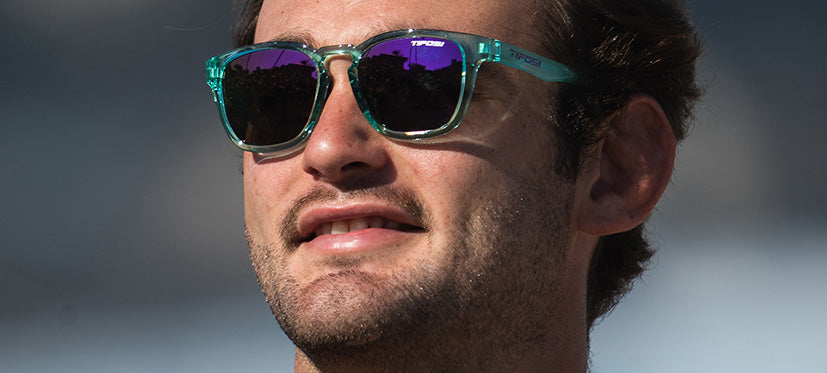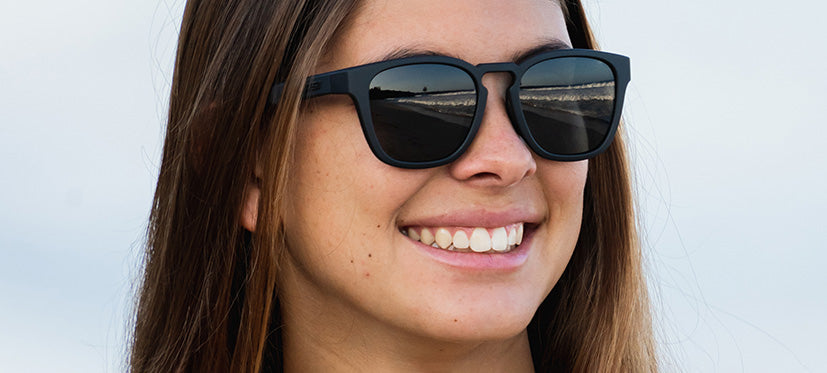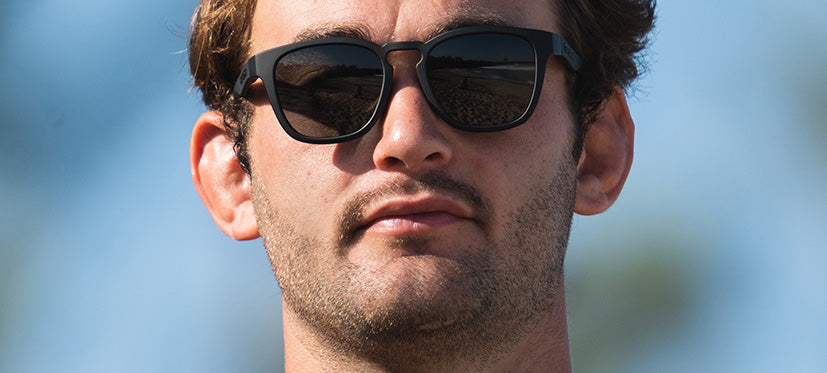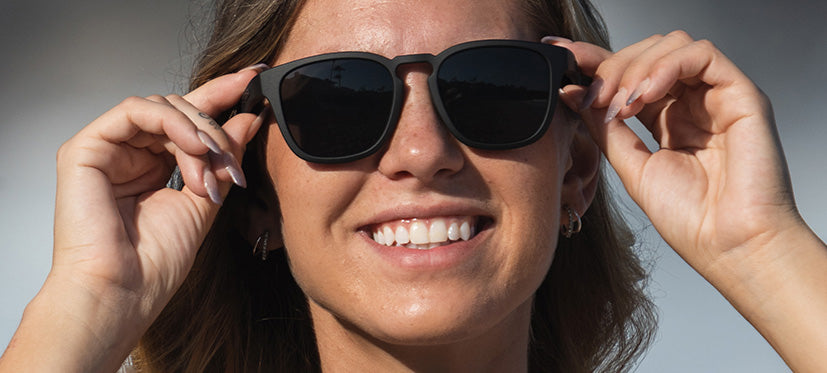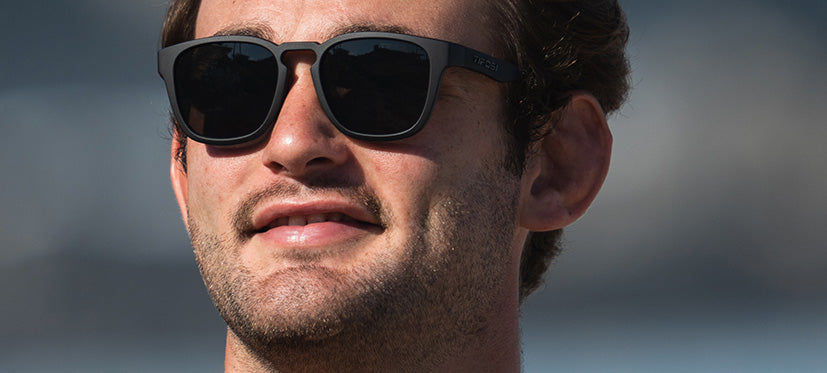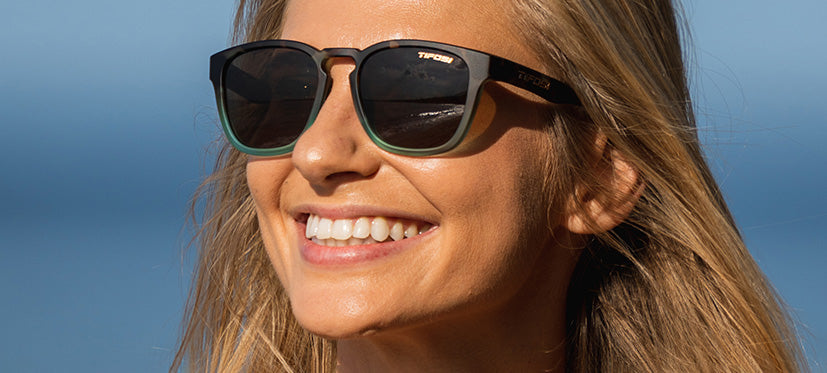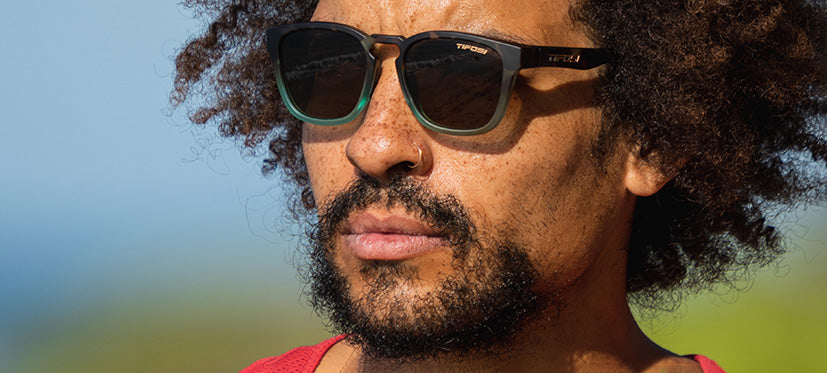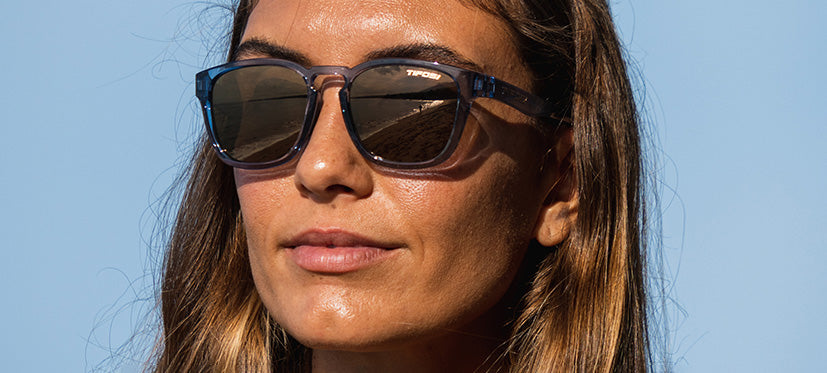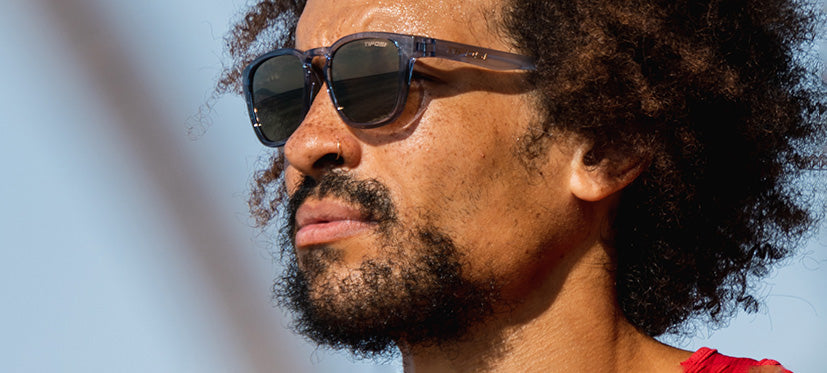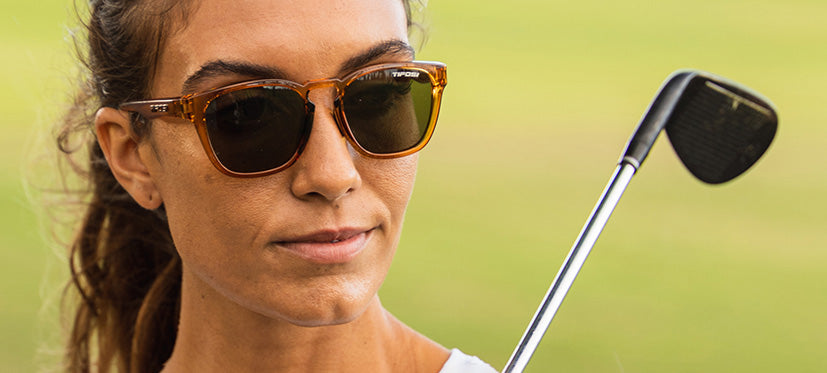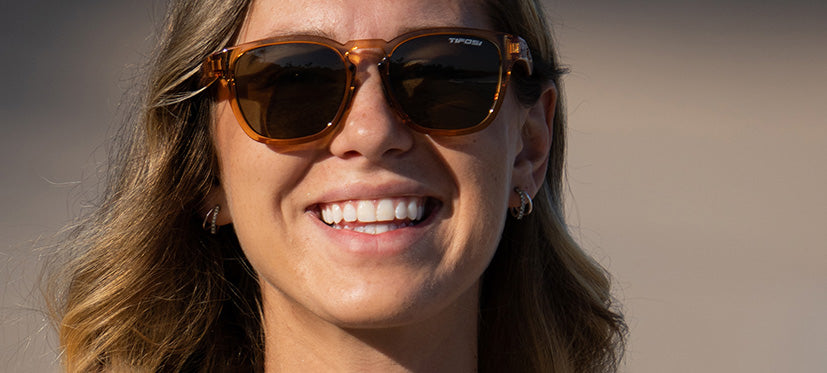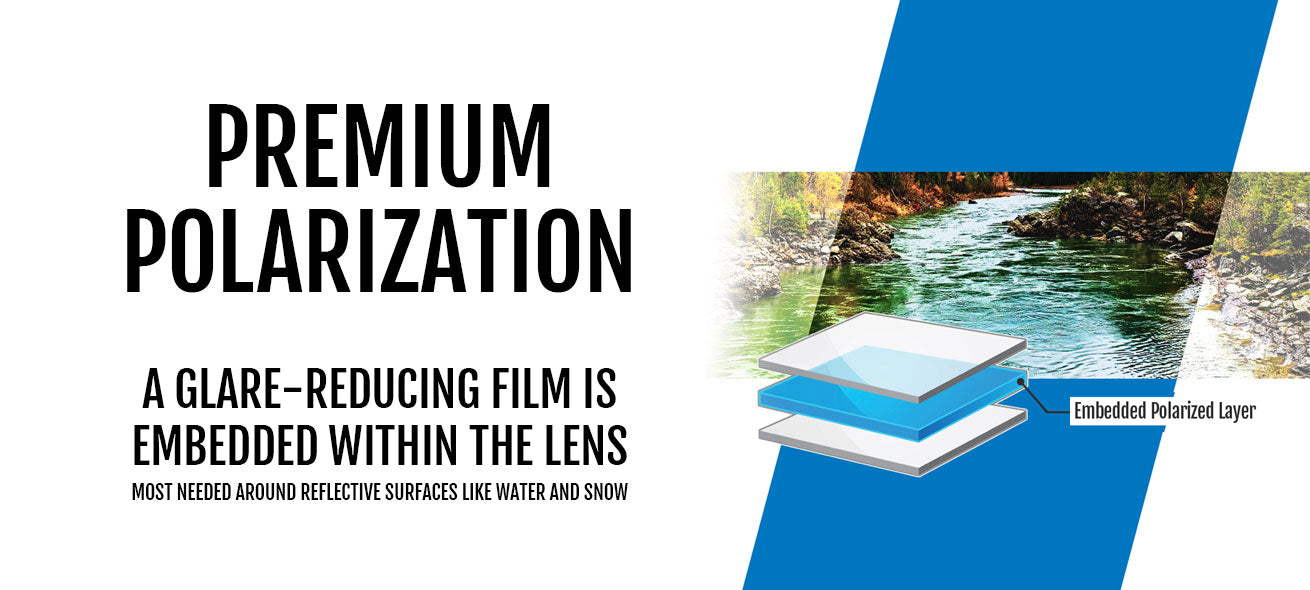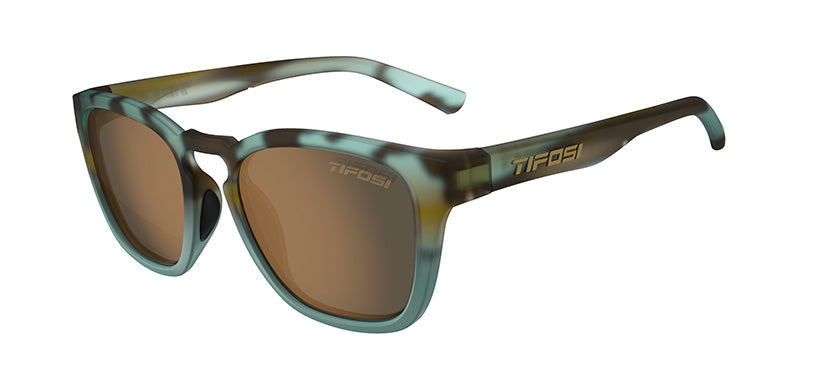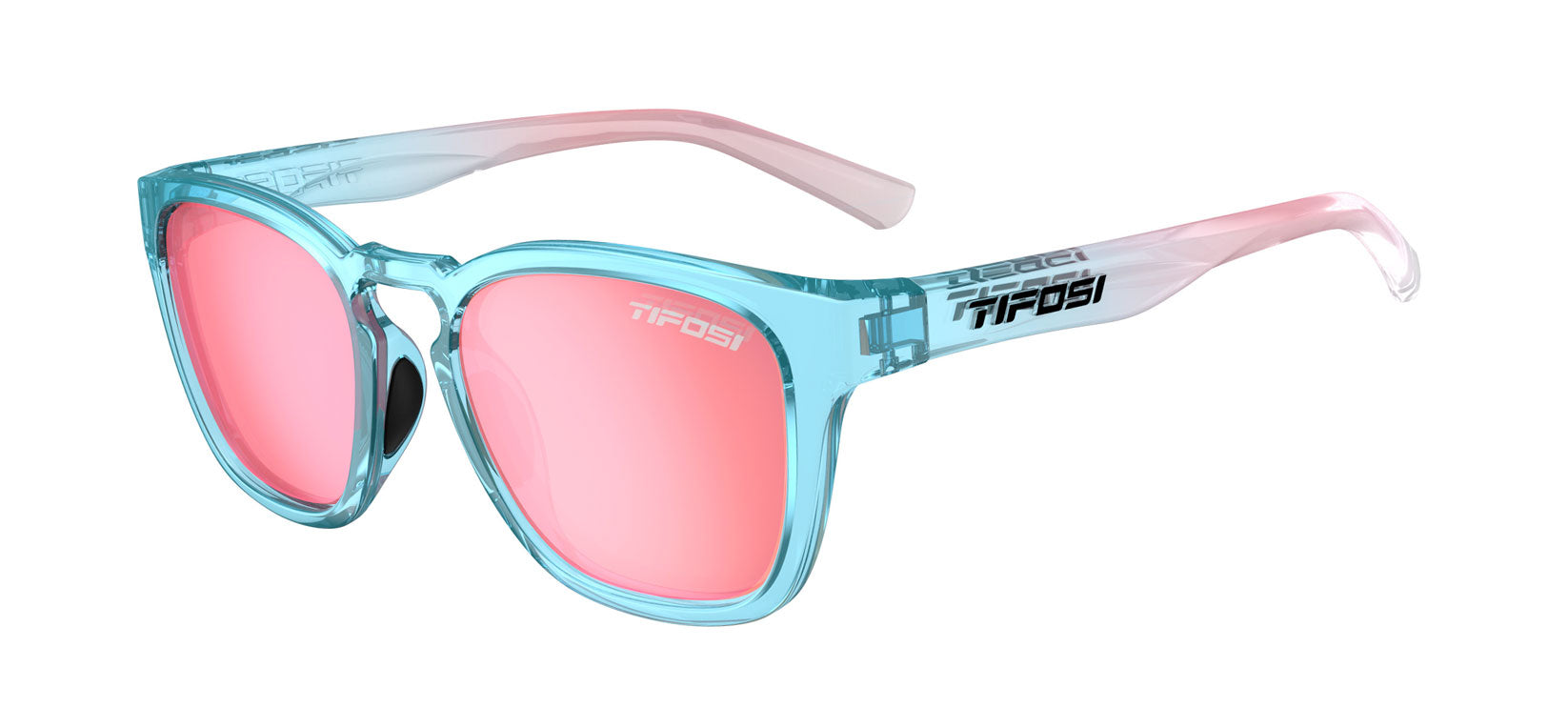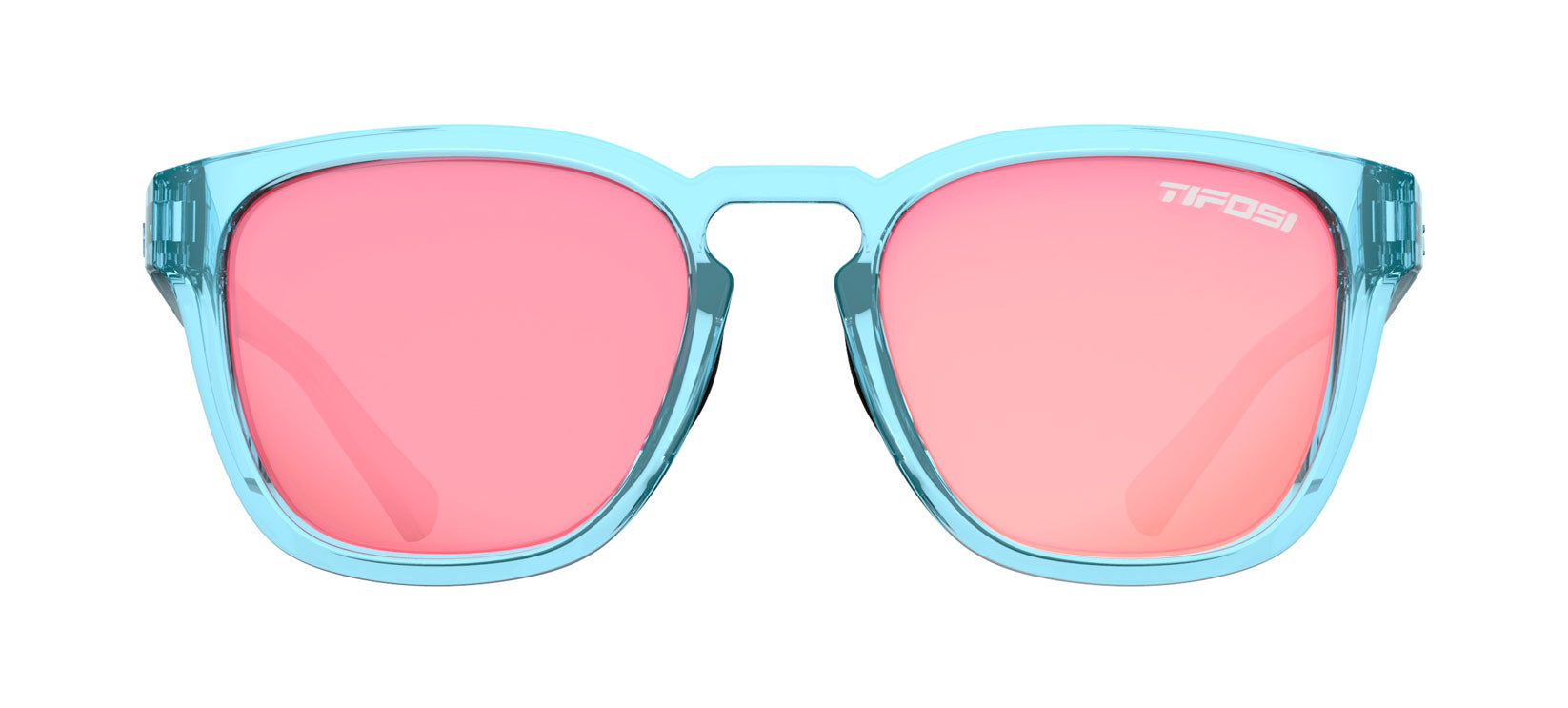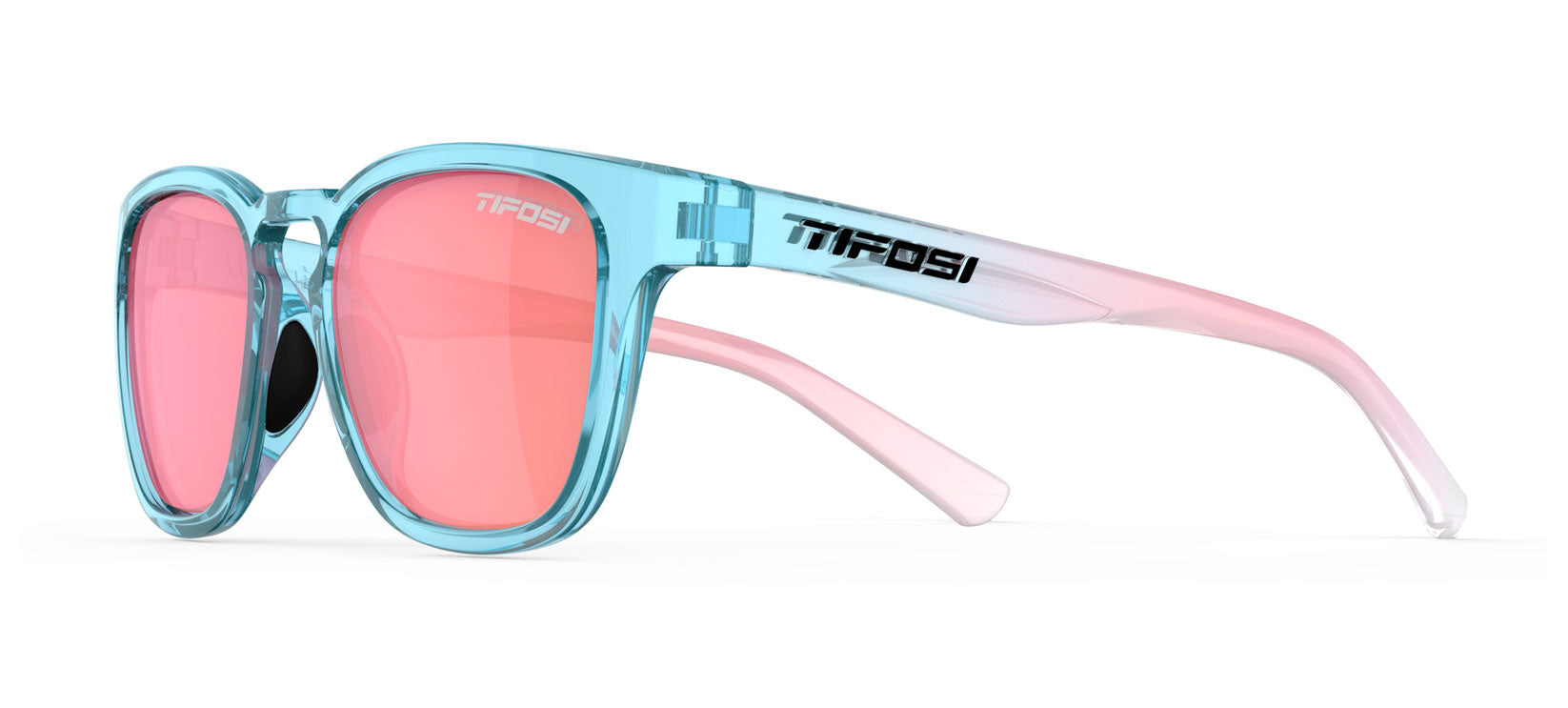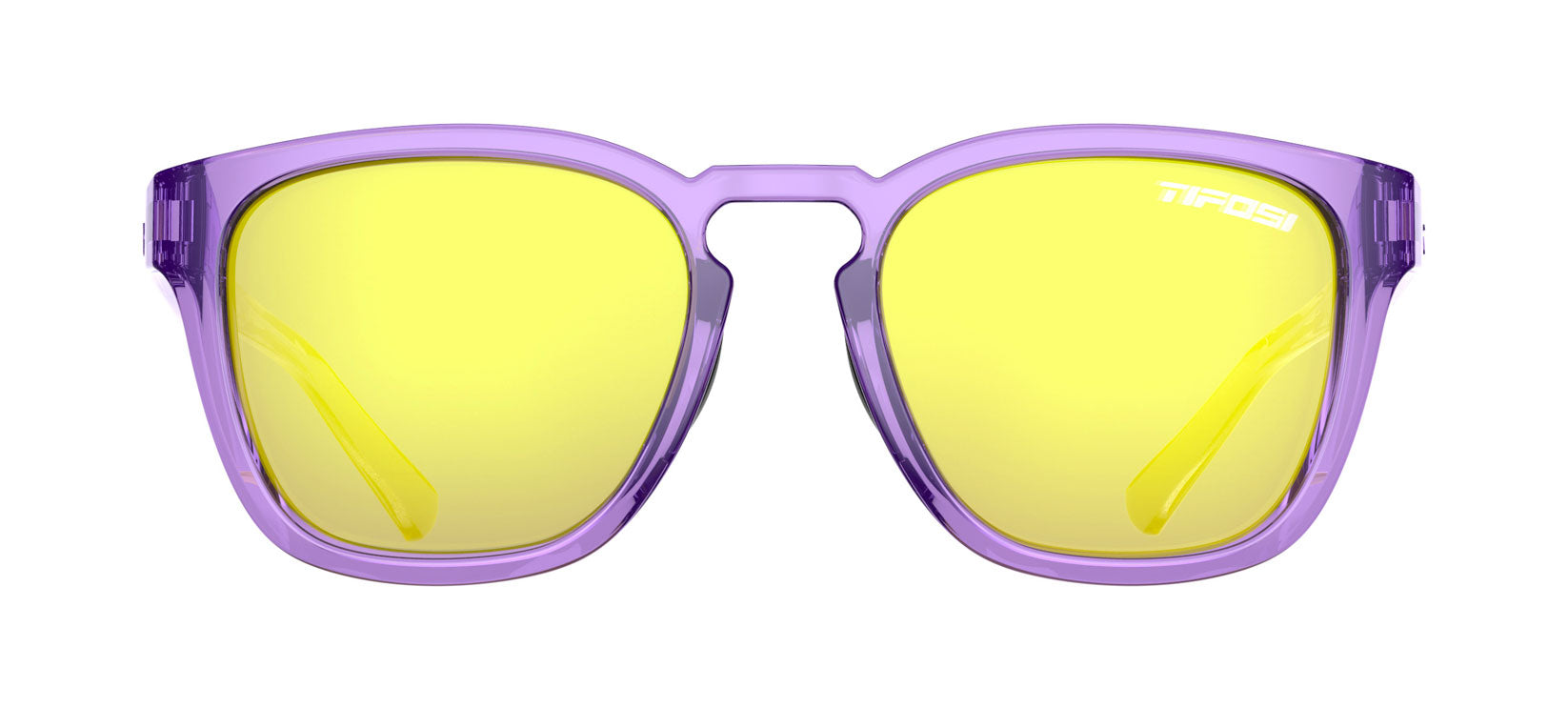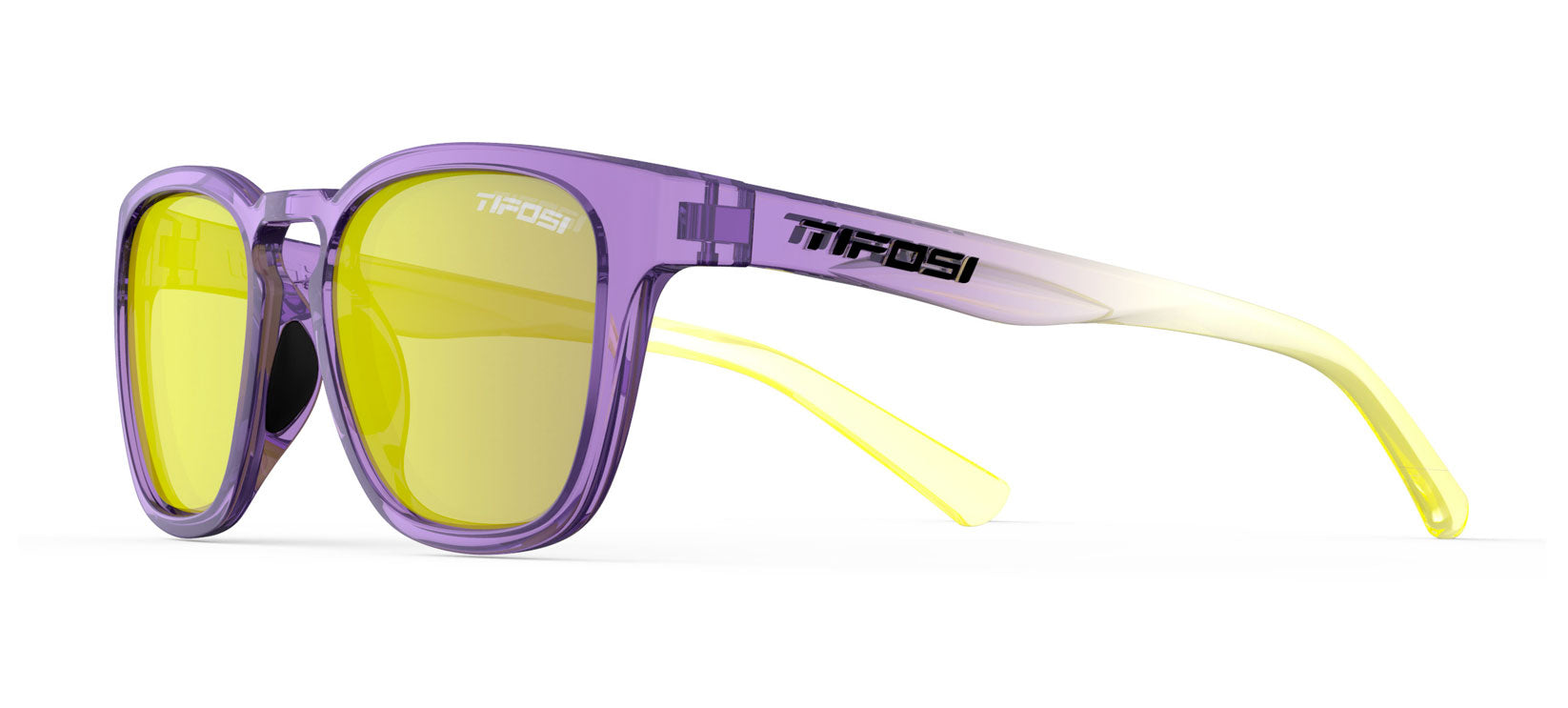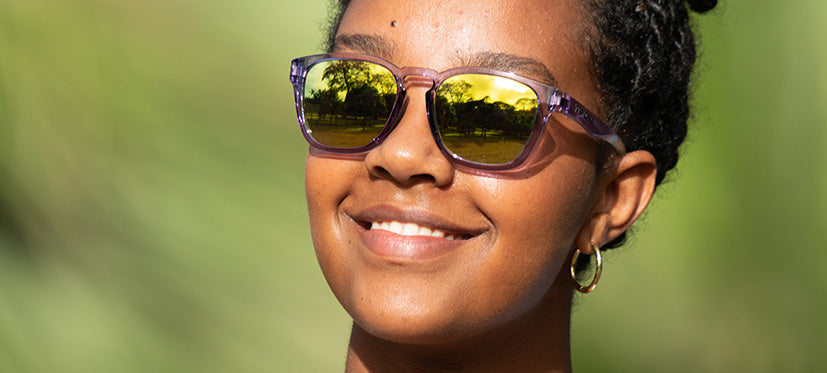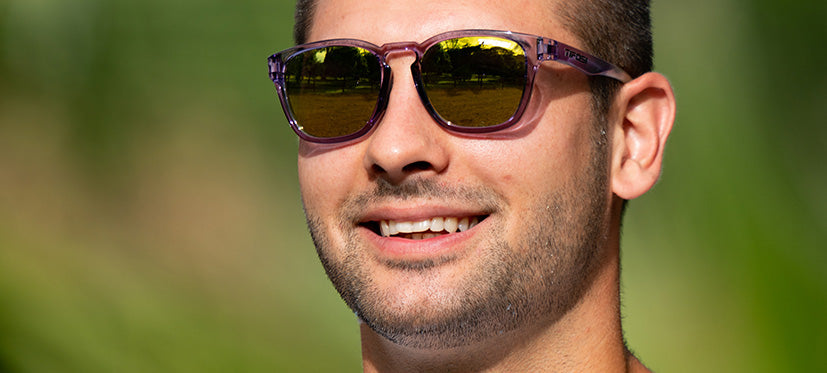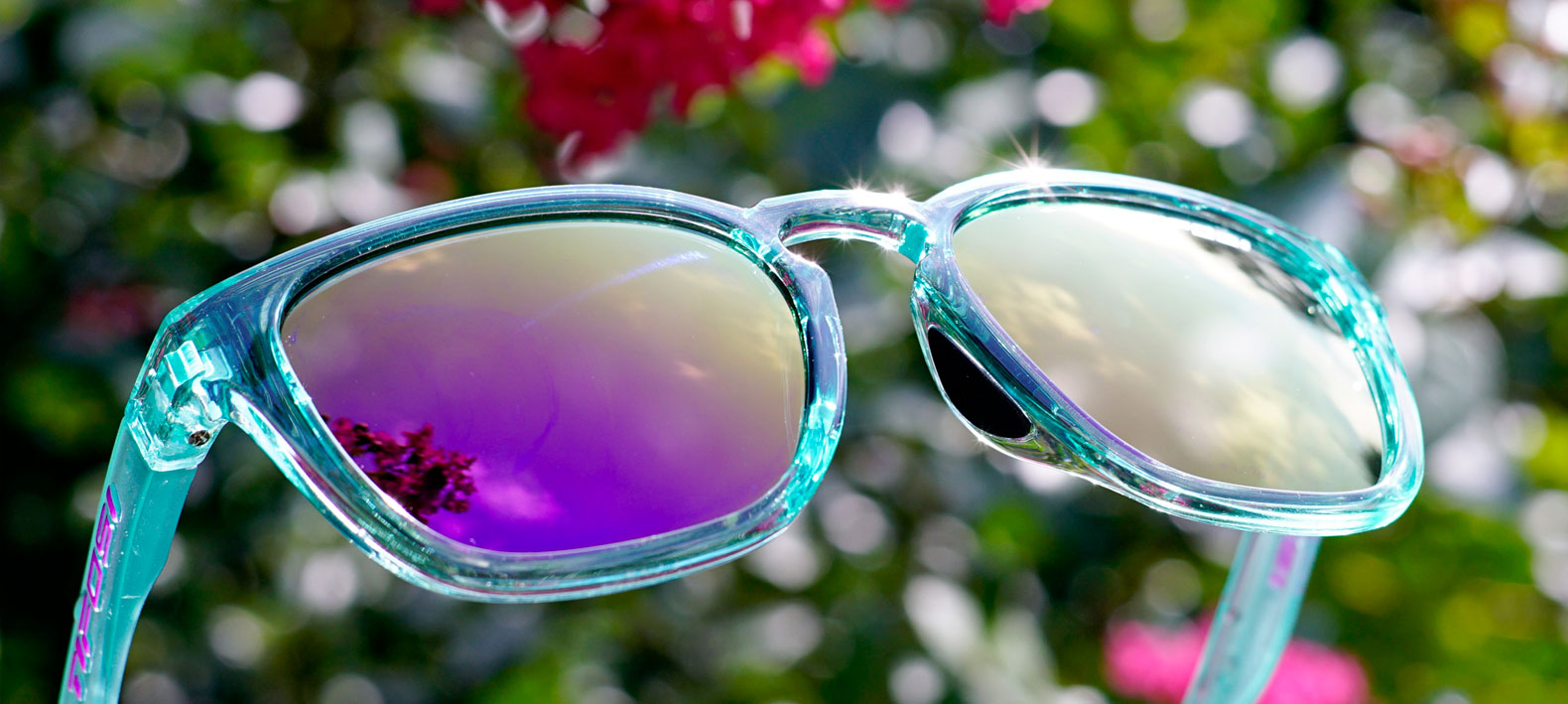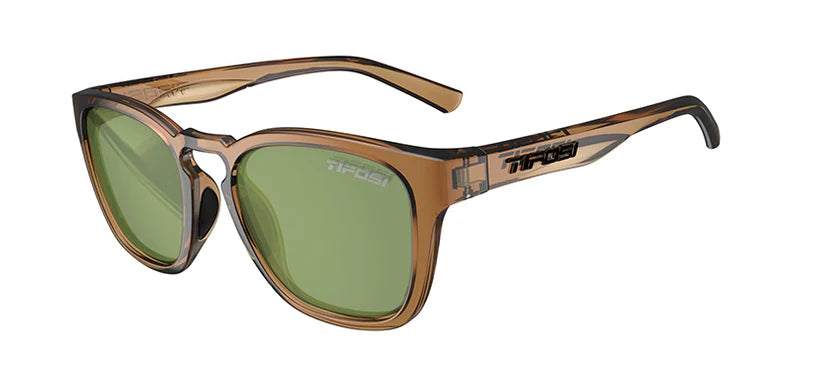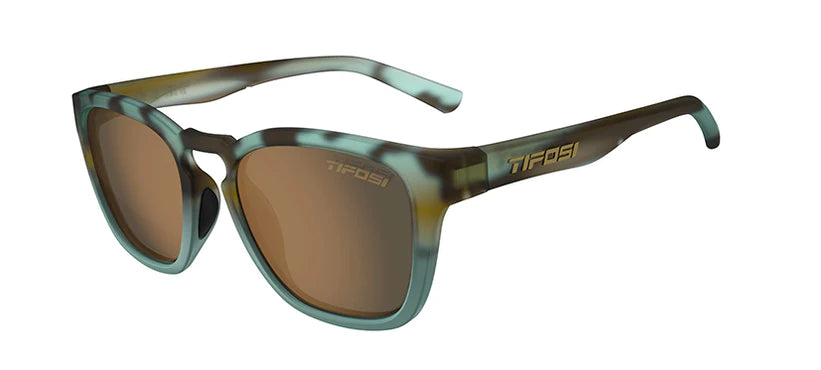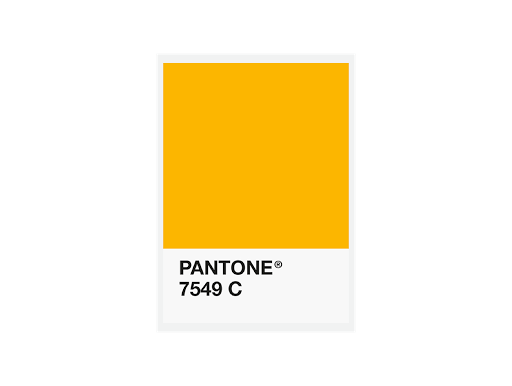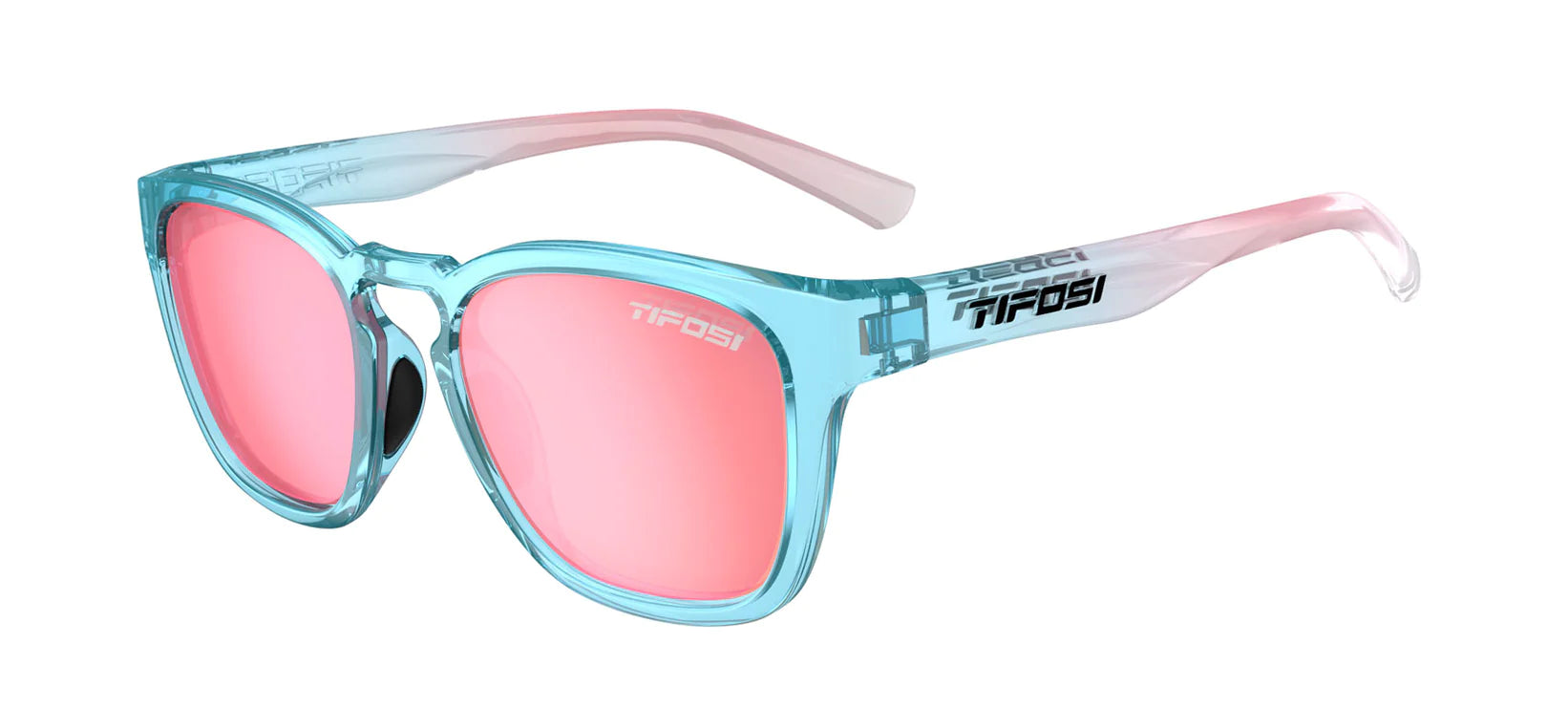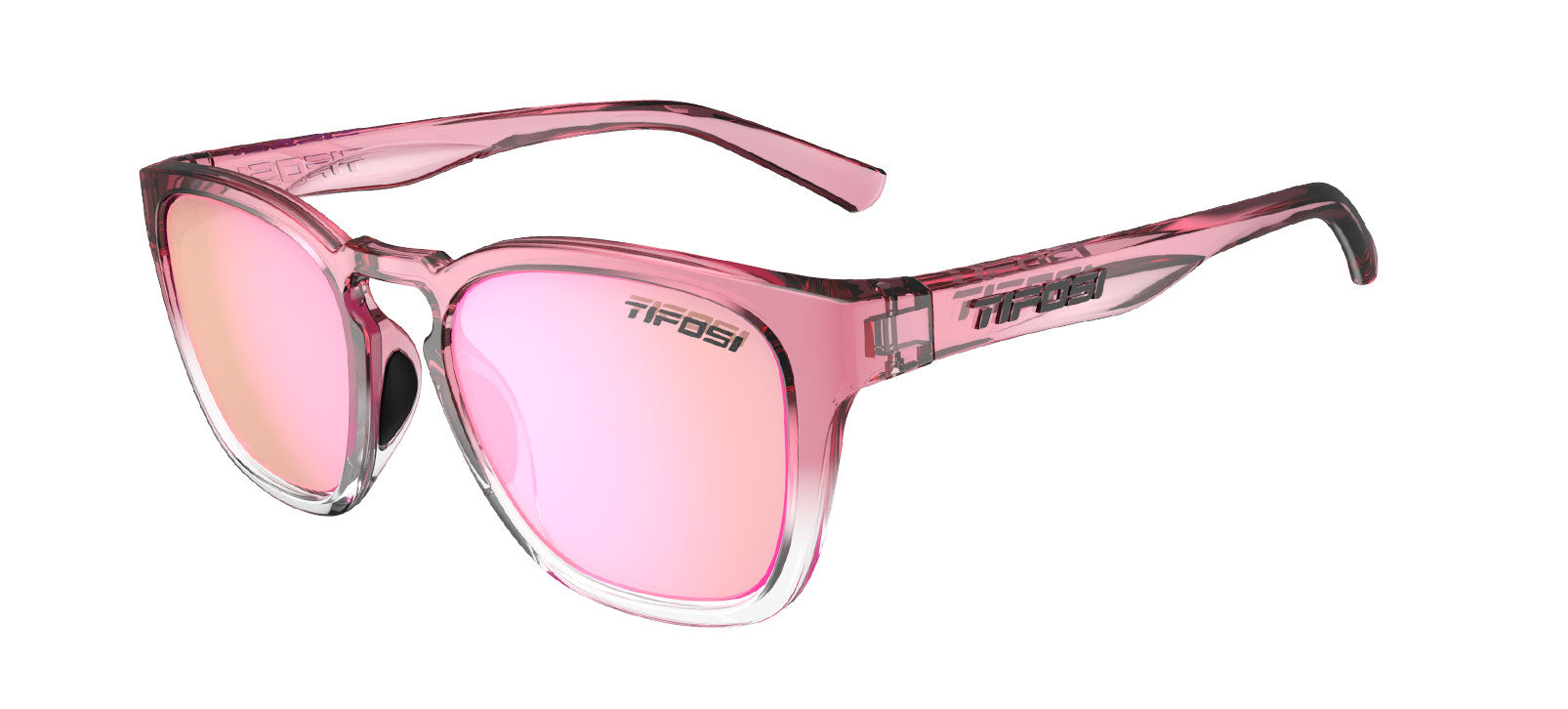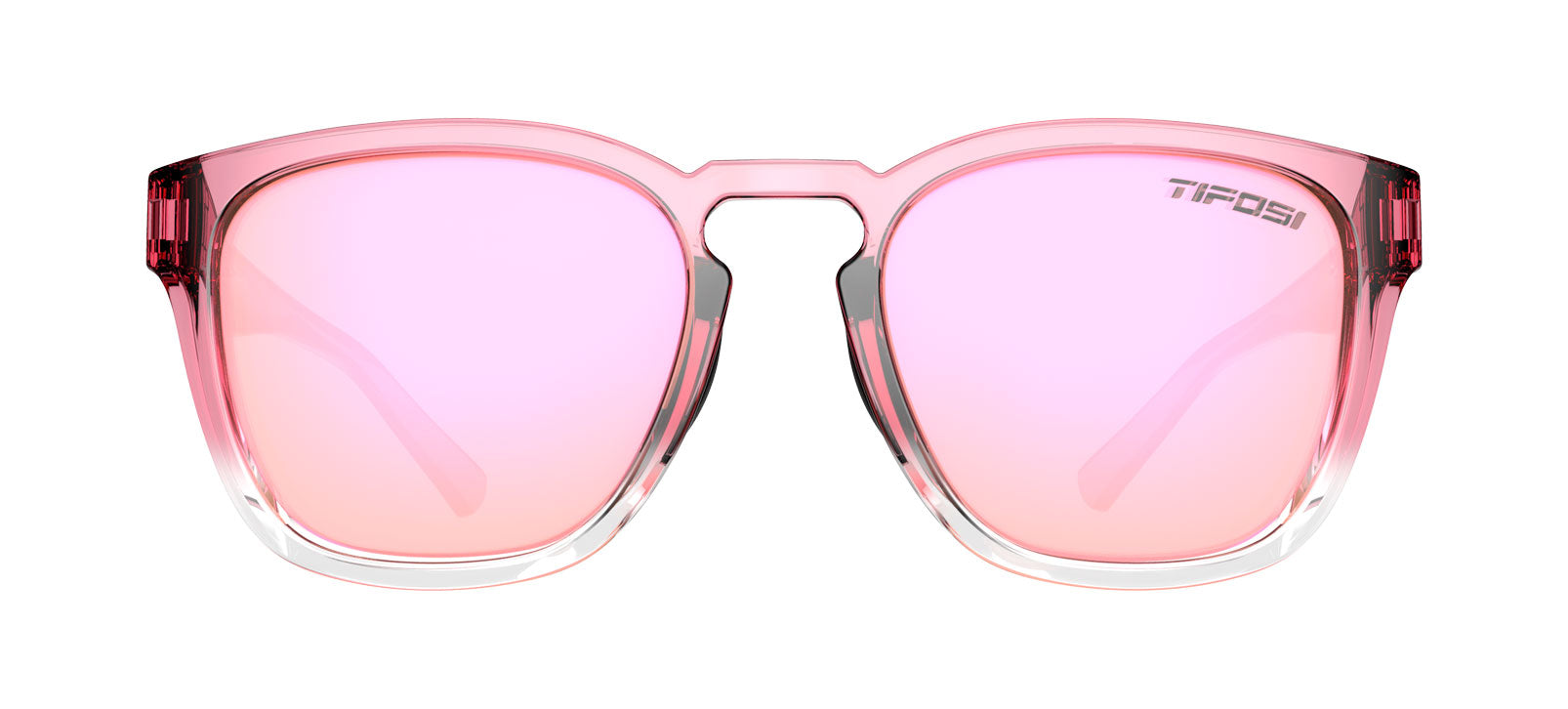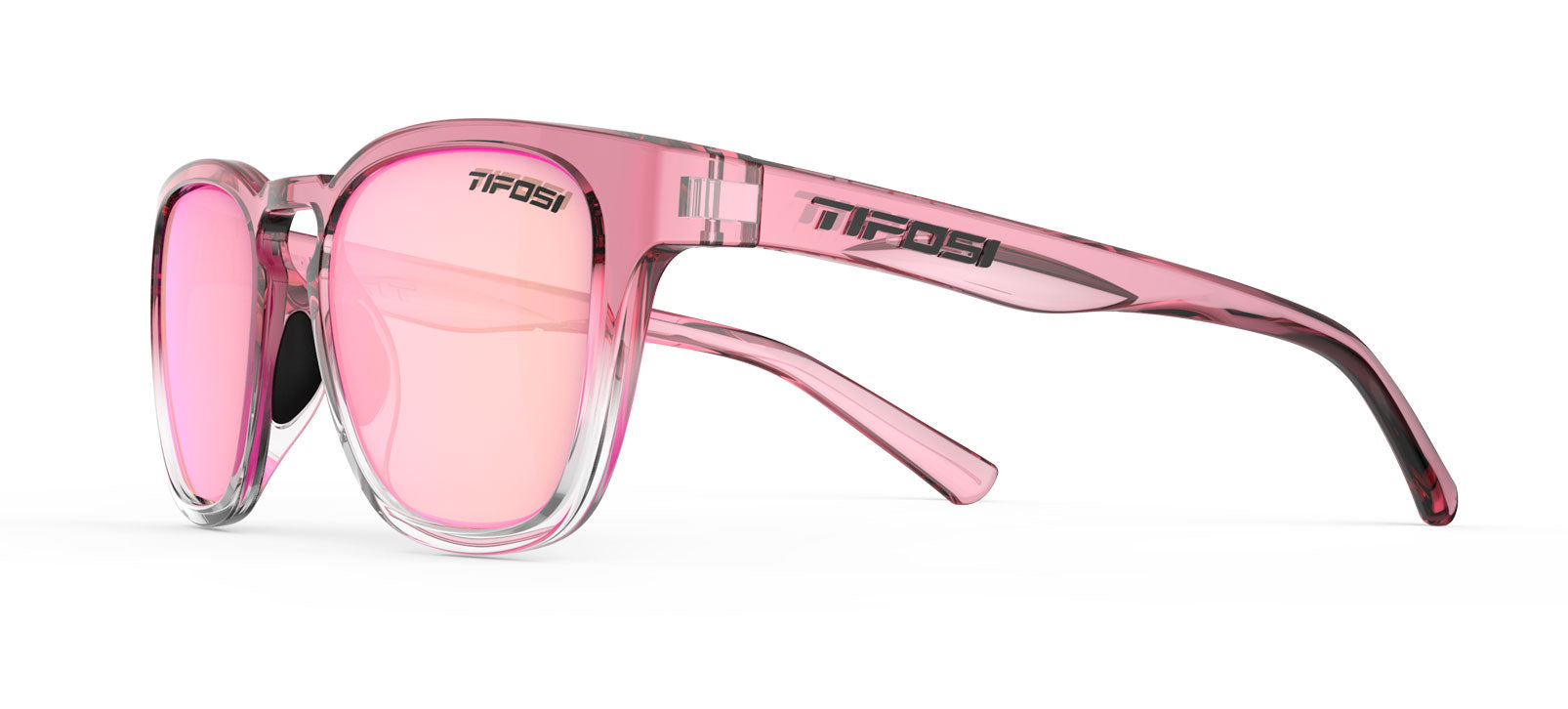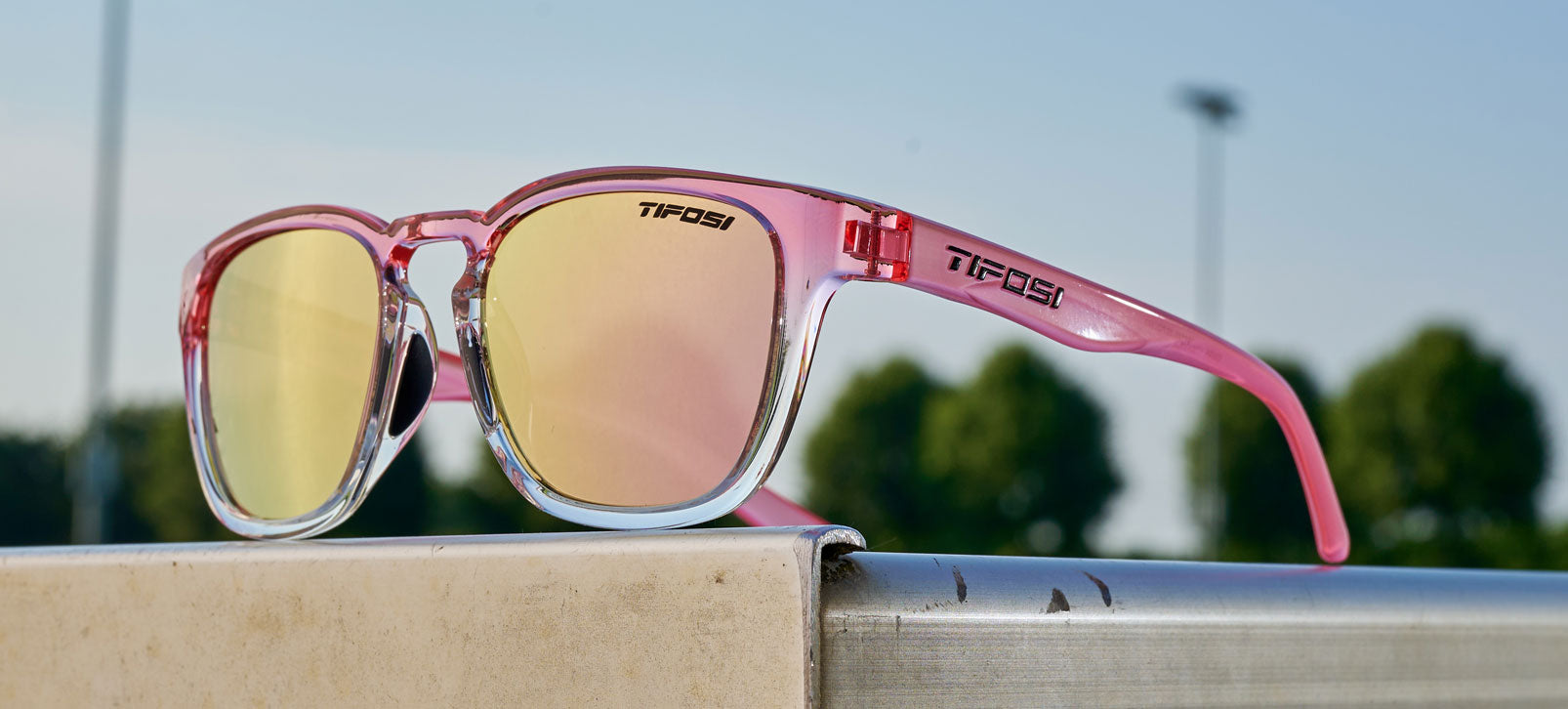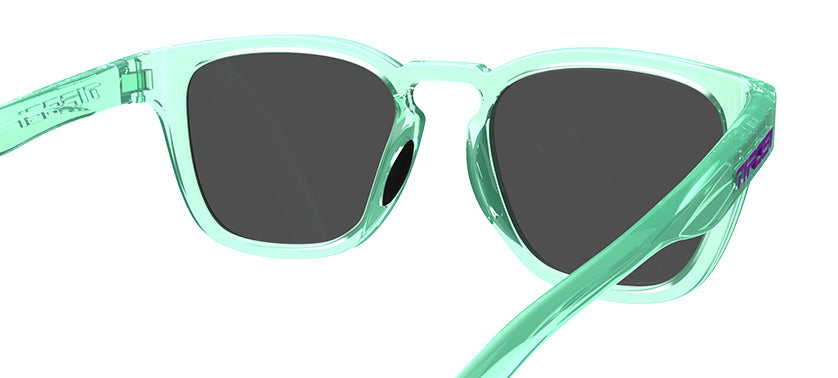 Smirk
Model Selected:
Crystal Denim
Unleash Your Active Lifestyle with Smirk Sport Sunglasses!
Smirk sport sunglasses, get ready to elevate your active lifestyle! Smirk's polycarbonate, teardrop-shaped lenses are not just stylish but built for the toughest challenges. They offer shatterproof protection and UV defense, ensuring your eyes stay safe while you conquer the day.
Style Meets Performance
Smirk sport sunglasses are the perfect blend of style and function. Whether you're going for an intense run or tackling everyday errands, these sunglasses are your trusted companion. With multiple colorways to choose from, you can express your unique style while enjoying top-tier performance.
Ultra Light Full Frame
Experience ultimate comfort with Smirk's ultra-light full frame. At just 24 grams, these sunglasses are made of Grilamid TR-90, a durable yet lightweight material designed for all-day wear. Say goodbye to discomfort and hello to hassle-free adventures.
Smirk prescription sunglasses are available as well
Advanced Frame Technology
Our sunglasses are packed with advanced features that cater to your active lifestyle. Hydrophilic rubber nose pads ensure a secure grip even when you're sweating. Tifosi Glide technology allows the frame to slide on comfortably, providing an anti-bounce fit. Plus, our integrated hinge is designed to never pull your hair – convenience, comfort, and style in one package.
Ideal for Every Activity
Smirk sport sunglasses are versatile, making them ideal for various activities. Whether you're cycling, golfing, hiking, running, playing tennis or pickleball, hitting the beach, or simply enjoying a laid-back lifestyle, these sunglasses are your perfect companion.
A Fit for Everyone
Smirk sport sunglasses are designed to fit small to large faces comfortably. Finding the right fit has never been easier, ensuring that everyone can enjoy the benefits of Smirk sunglasses.
Everything You Need
With your Smirk sunglasses, you'll also receive a microfiber cleaning bag, keeping your lenses crystal clear for every adventure.
KEY FEATURES OF SMIRK:
LENS TECHNOLOGY ➤ Shatterproof polycarbonate glare-reducing lenses and scratch resistant (not scratch proof.) with UVA / UVB protection from harmful UV Rays
ULTRA LIGHT FULL FRAME ➤ Only 24 grams made of Grilamid TR-90, durable and lightweight for all day comfort.
FRAME TECHNOLOGY ➤ Hydrophilic rubber nose pads that increase grip the more you sweat, Tifosi Glide technology allows the frame to slide on comfortably and provide an anti-bounce fit with an integrated hinge that never pulls your hair
IDEAL FOR ➤ Cycling 🚲, Golf ⛳, Hiking 🥾, Running 👟, Tennis & Pickleball 🎾, Beach 🏖️, Lifestyle 😎
FIT ➤ Small - Large
INCLUDED ➤ Microfiber cleaning bag
So, why wait? Embrace your active lifestyle with Smirk sport sunglasses. With a focus on style, performance, and comfort, you'll wonder how you ever lived without them. Choose Smirk – where active living meets unparalleled style.
SHIPPING
Orders placed by 2pm EST on business days will ship that day. Orders placed after cut-off will ship the next business day. Tifosi offers free shipping on orders $25 and up.
FREE RETURNS
If you're looking to return your order for whatever reason, we're here to help! We offer free returns within 30 days of receiving your order.
LIFETIME WARRANTY
At Tifosi Optics™ we have built our name through our customer service and standing behind our product 100%. Therefore, we will warranty any sunglass against manufacturer's defects to the original owner for the life of the product. Tifosi Optics will either replace or repair your glasses at our discretion. Learn more about warranty claims.
Warning California's Proposition 65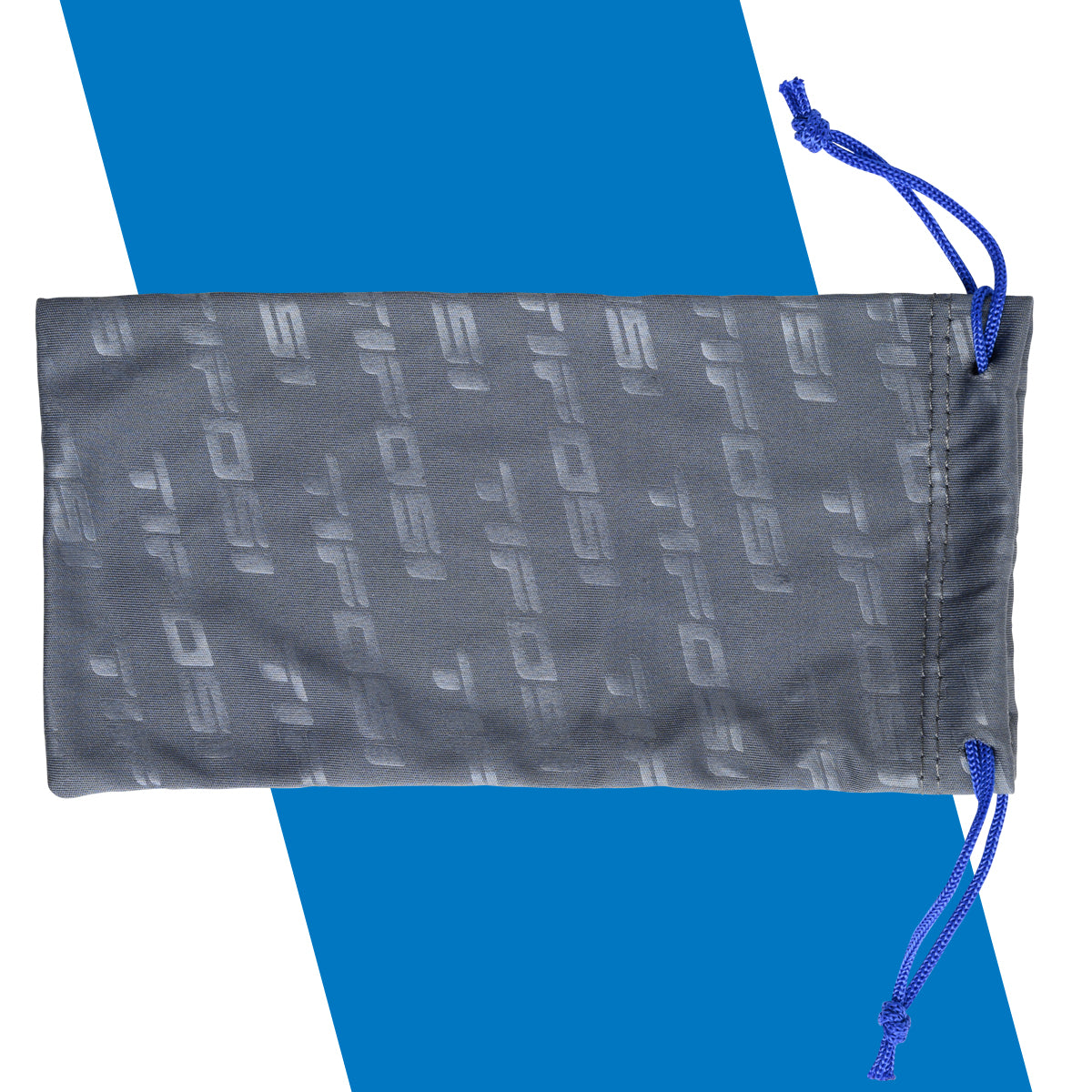 CLEANING BAG INCLUDED
Protect your eyewear and safely wipe clear your lenses with the included microfiber cleaning bag.
Nice glasses - great service
Your site was easy to order on, and your service was great. I like the amber lenses al lot - they are soothing to my eyes. Thanks.
Excellent customer service
I purchased these glasses and very soon after thought my eyes just didn't like the polarization. I quit wearing them. One day I noticed lines going across the lenses. I contacted Tifosi about buying replacement lenses and they responded by sending me a new pair. I am incredibly grateful because I do love my Smirks!!!
Aqua simmer
They arrived quickly. They're a great looking pair of sunglasses. They're just a little bit small for my head. 🫤
Great style and quality at an outstanding price!
Not Disappointed
I was hesitant to buy sunglasses online but pleasantly surprised when my Tifosi's arrived and the fit was perfect. Love these sunglasses and will buy again.