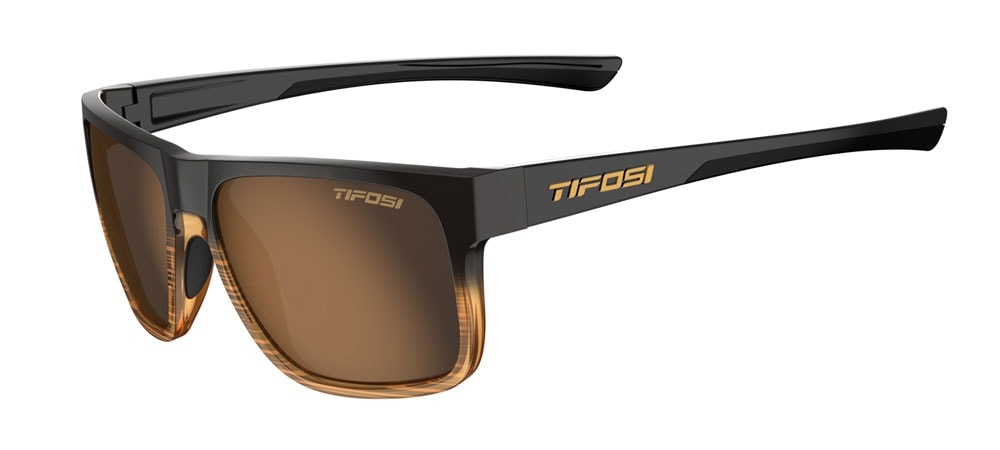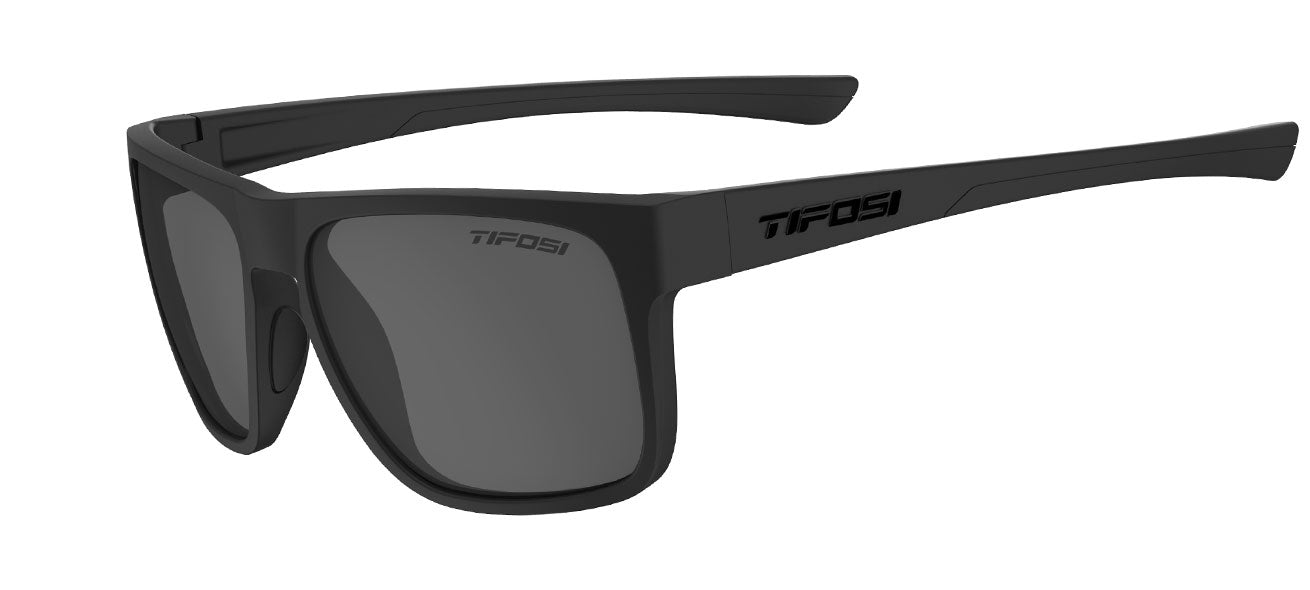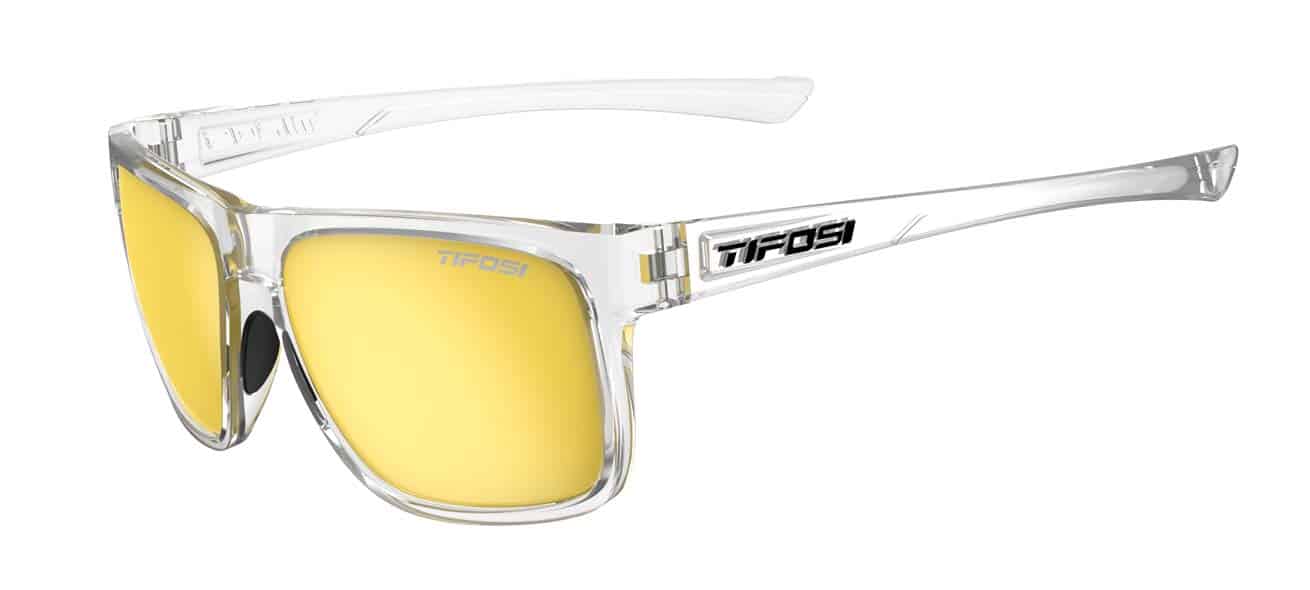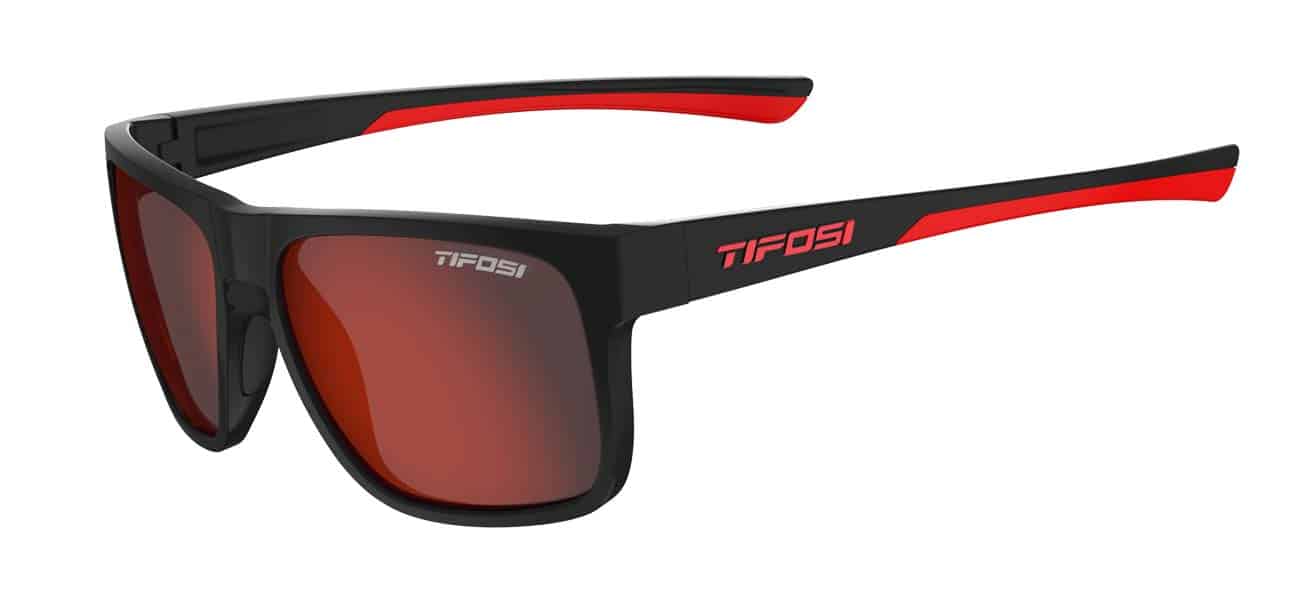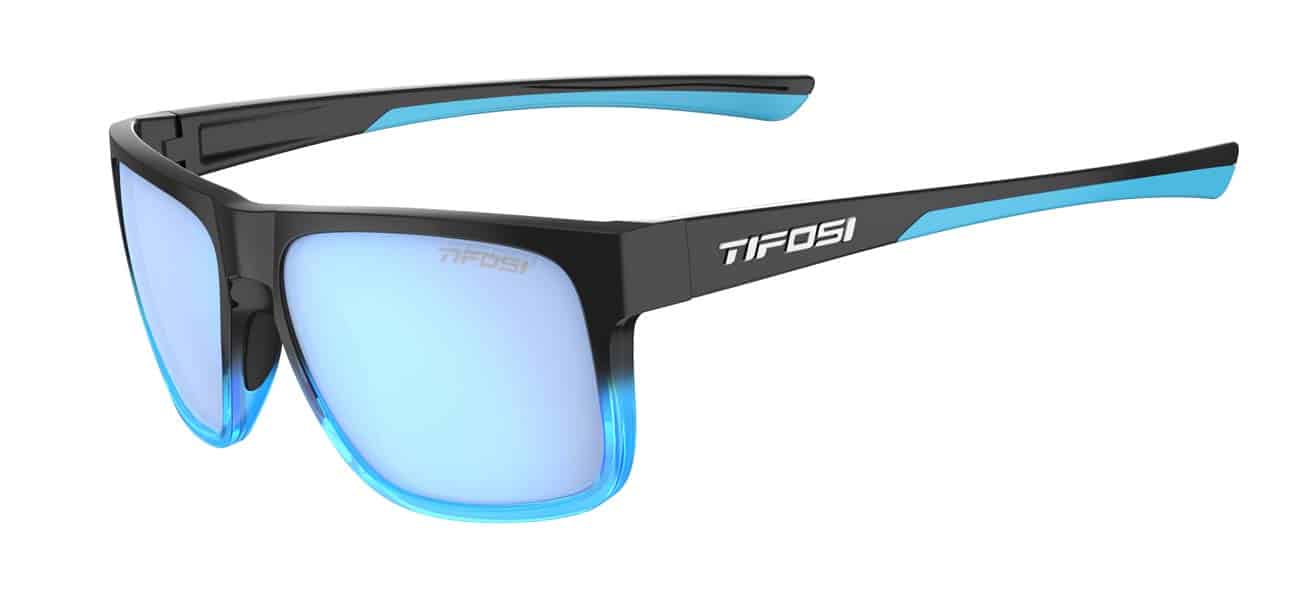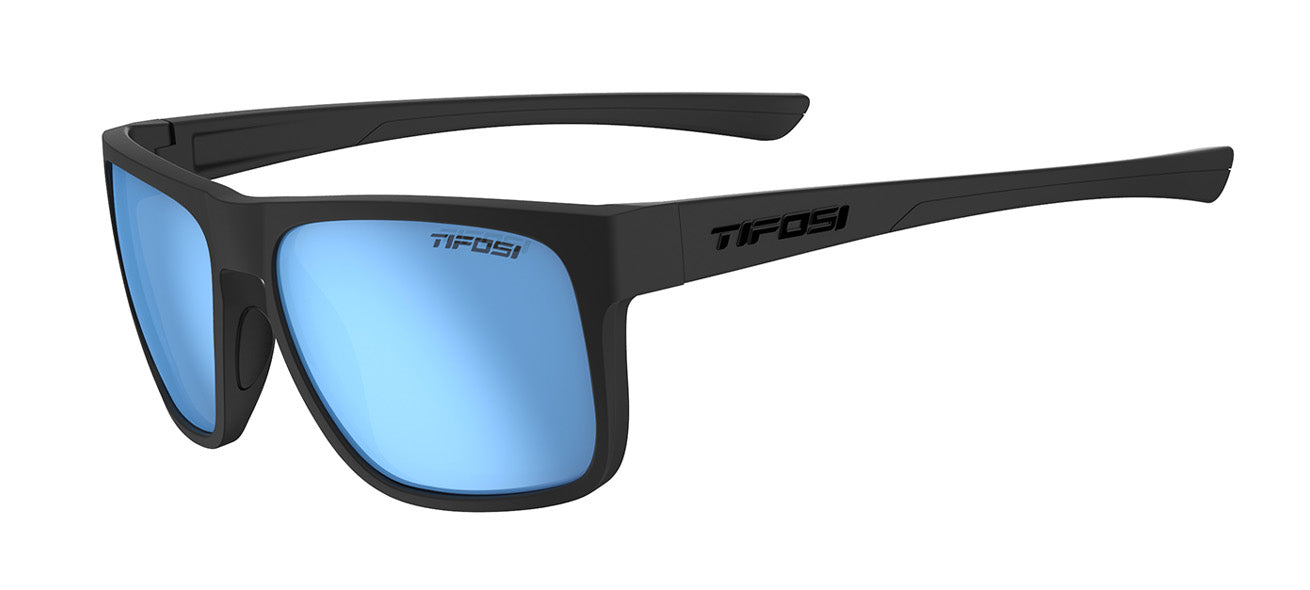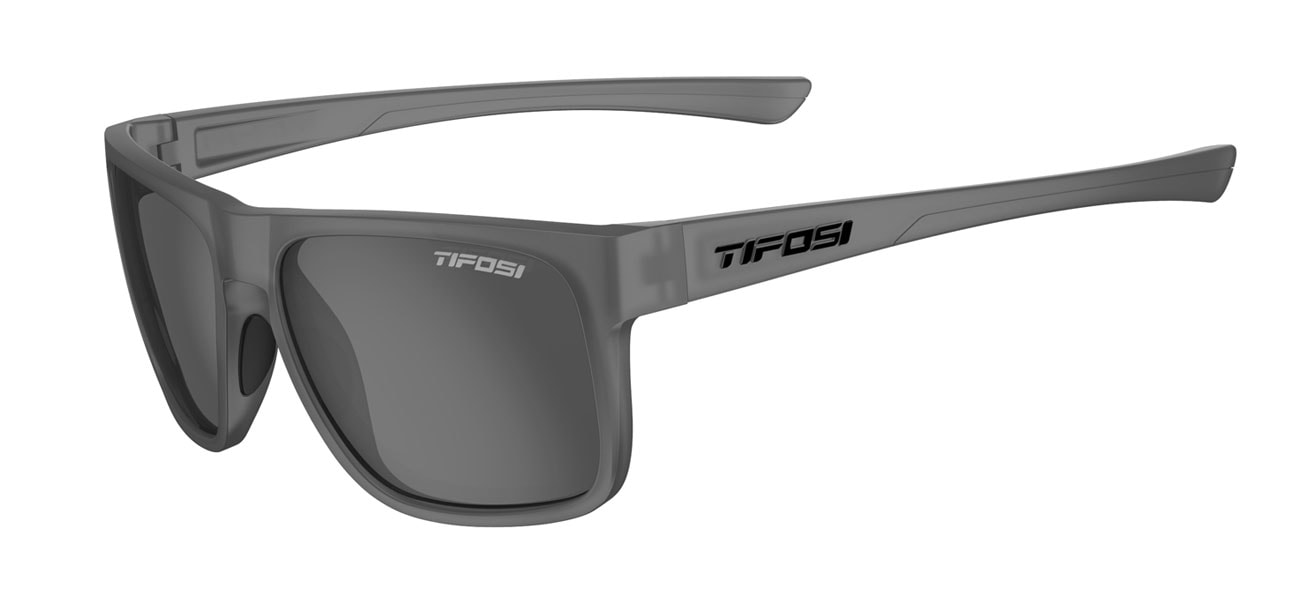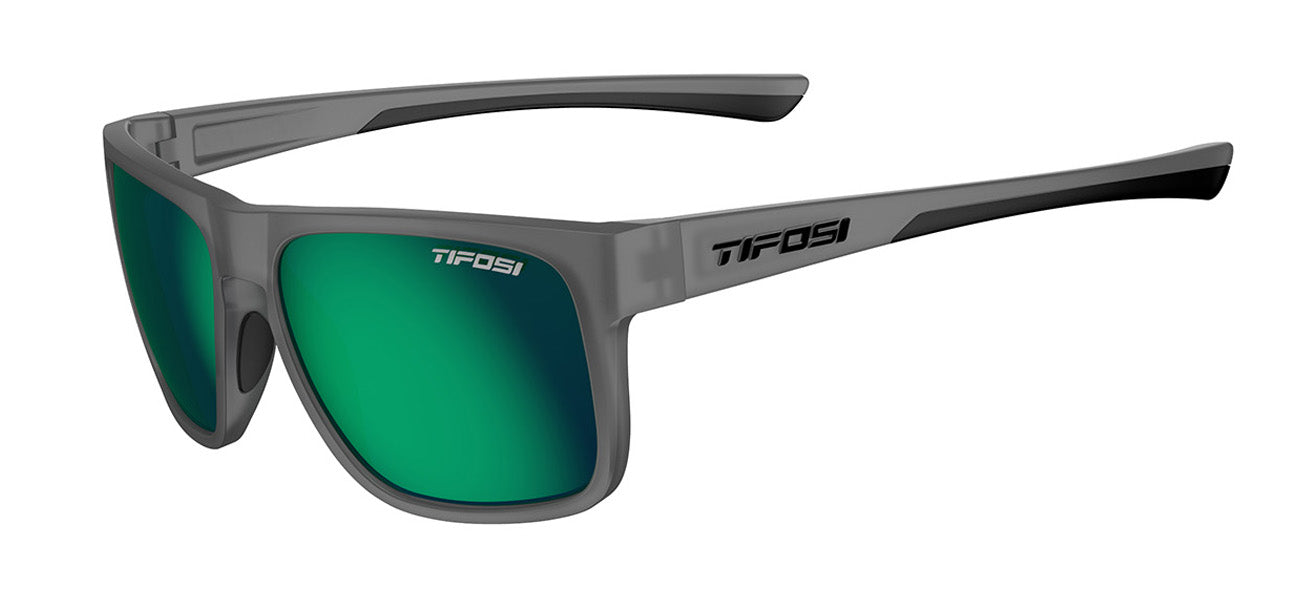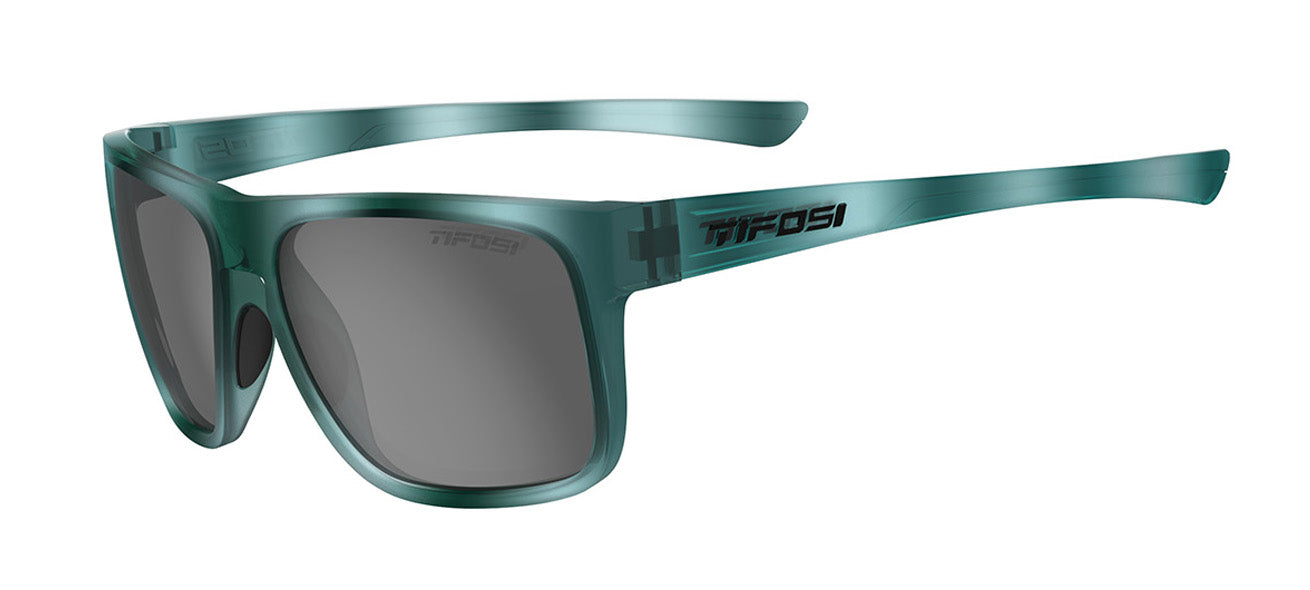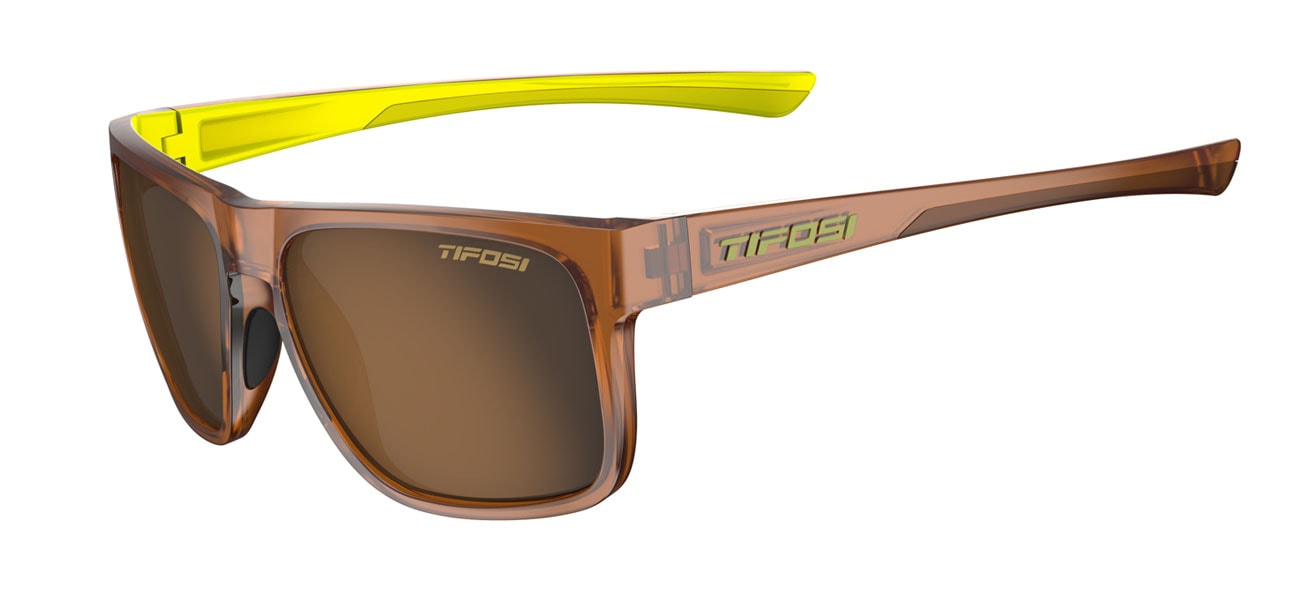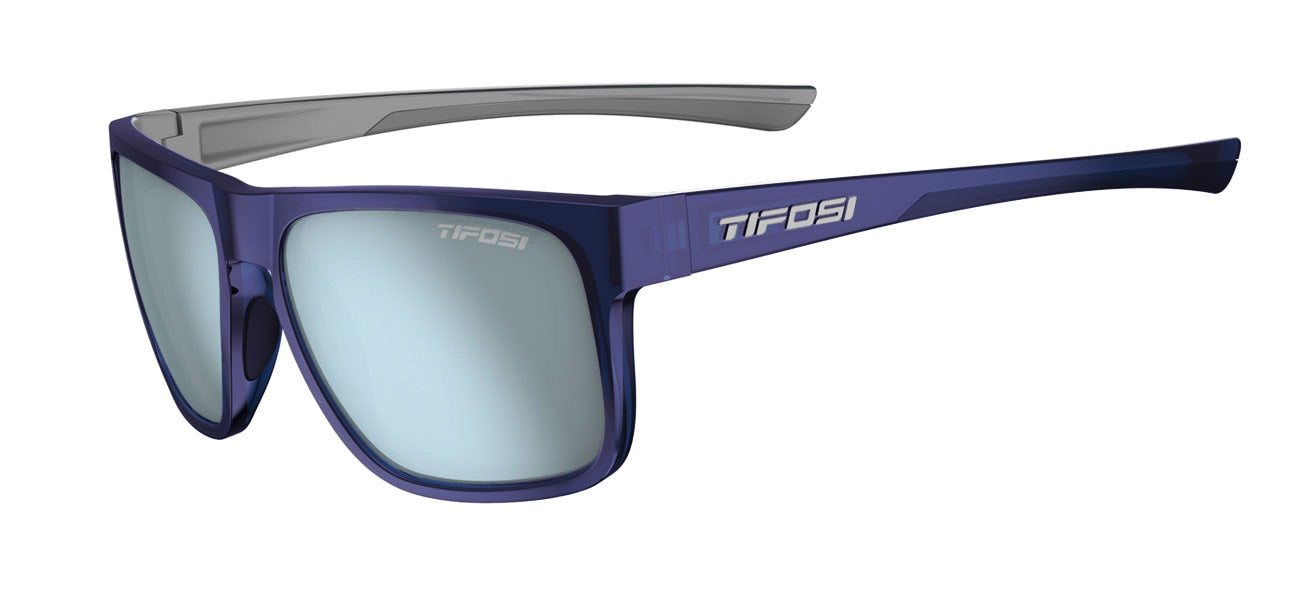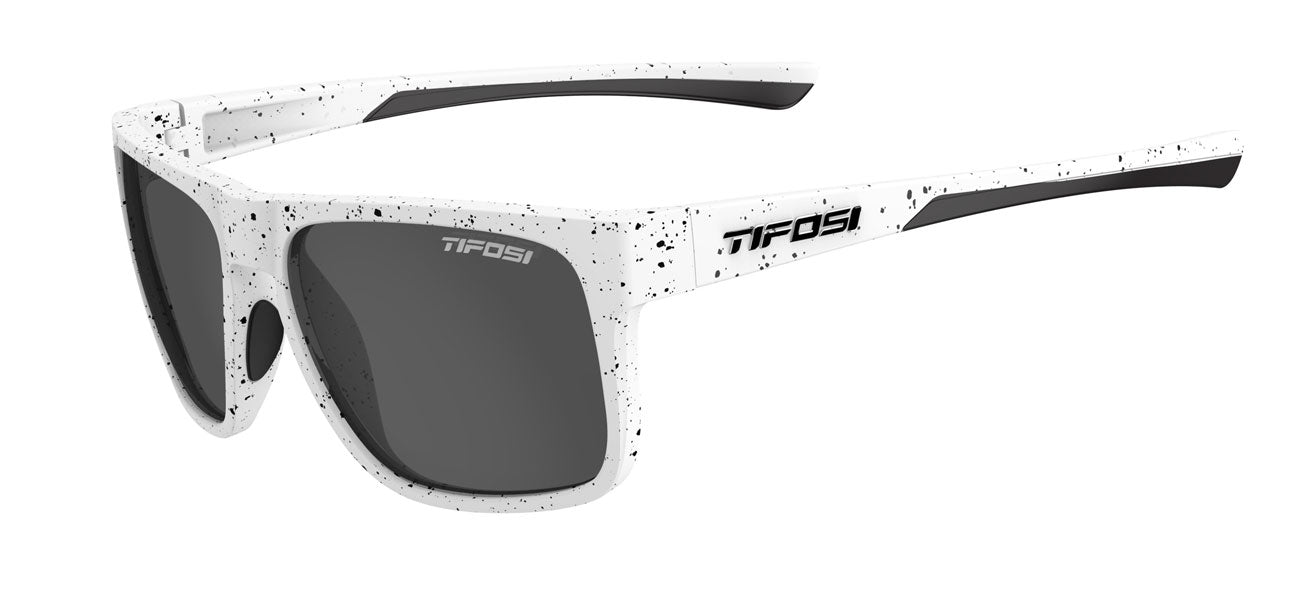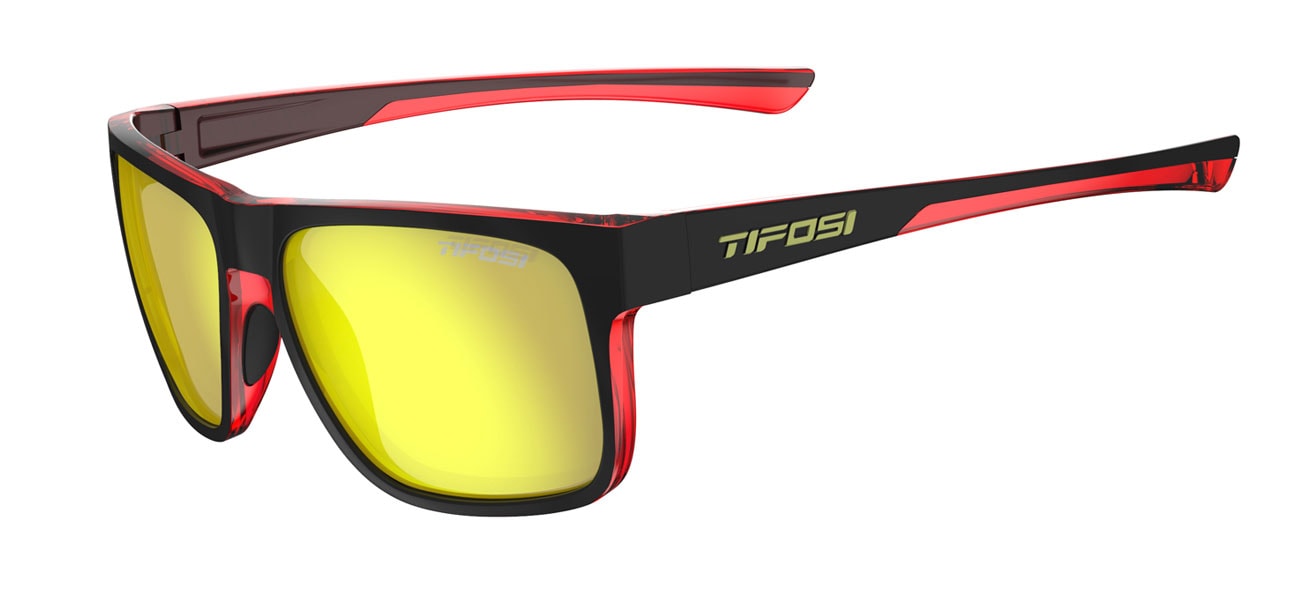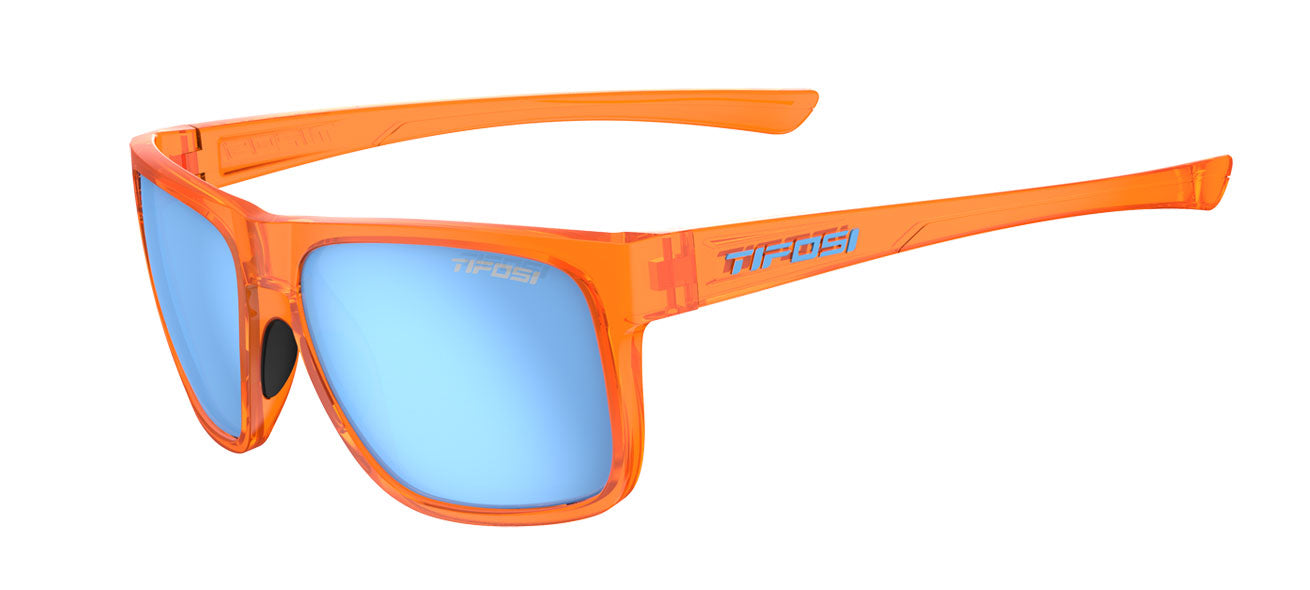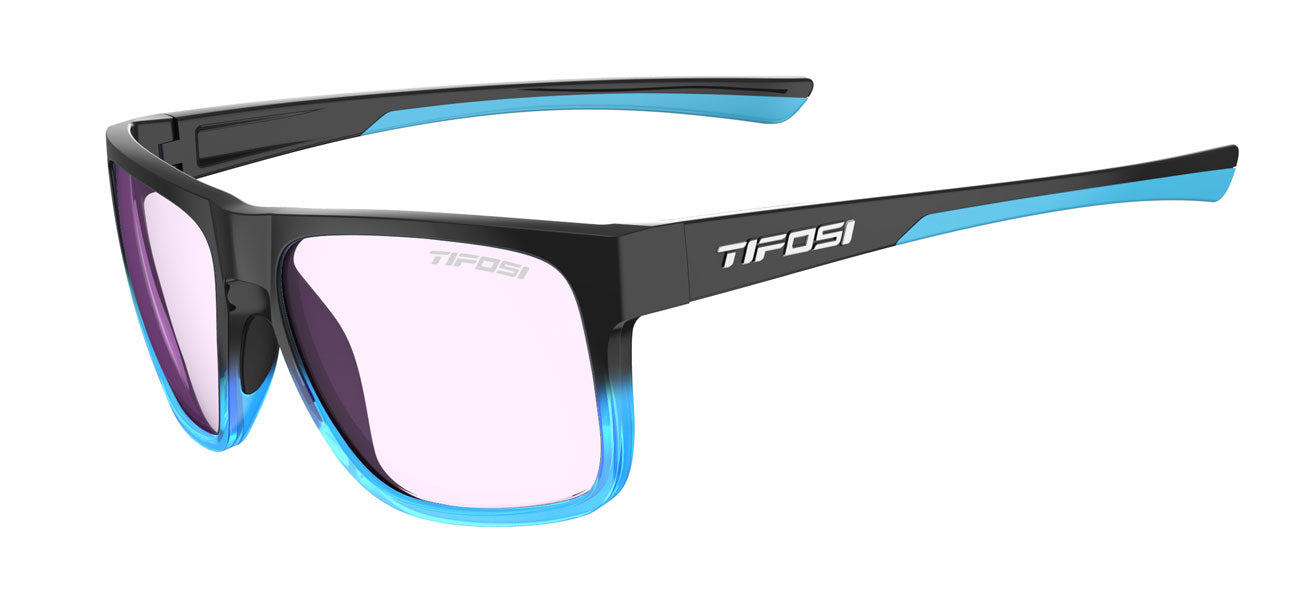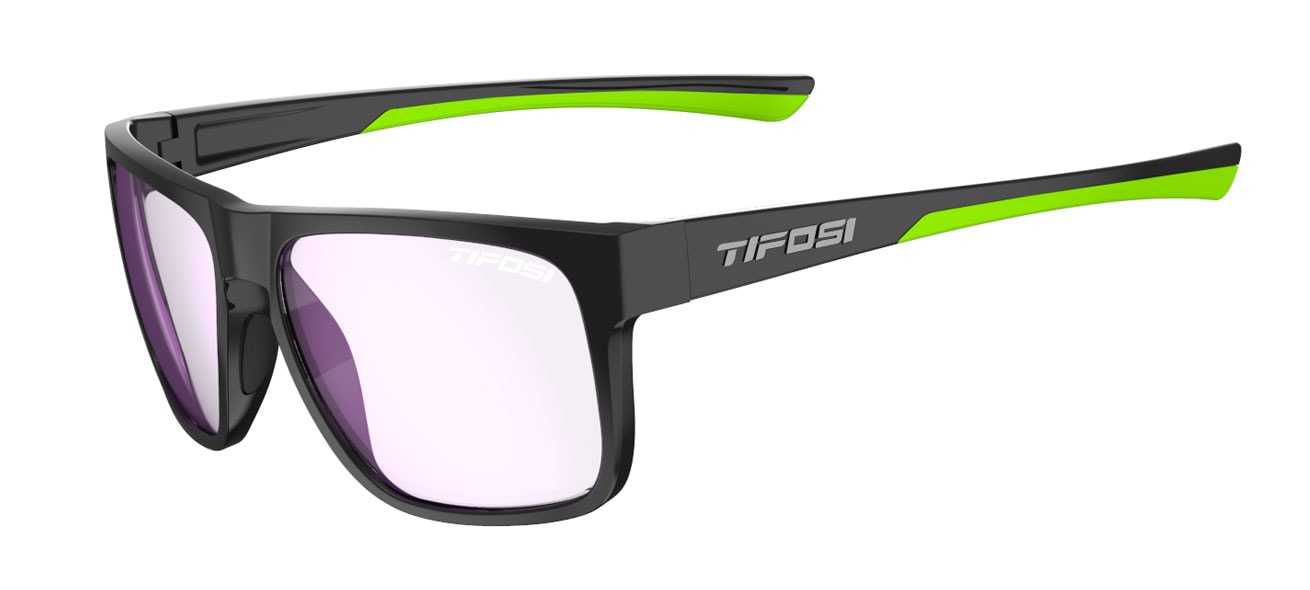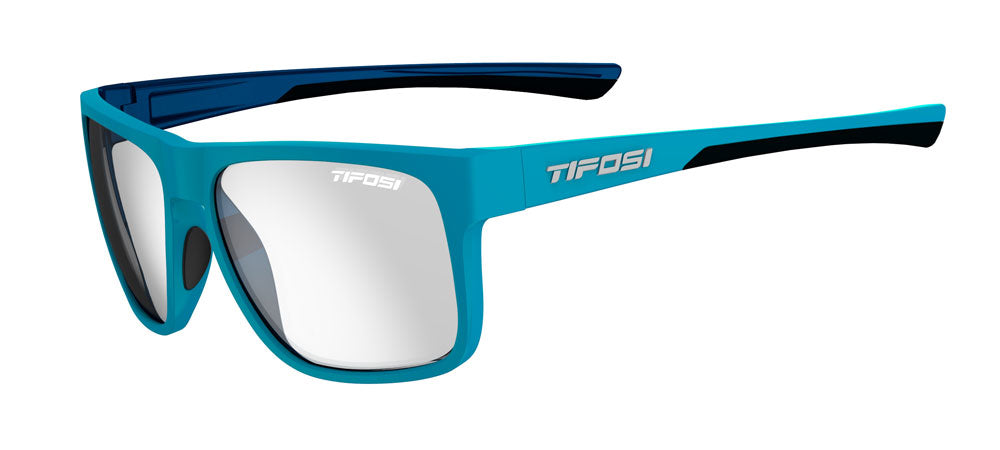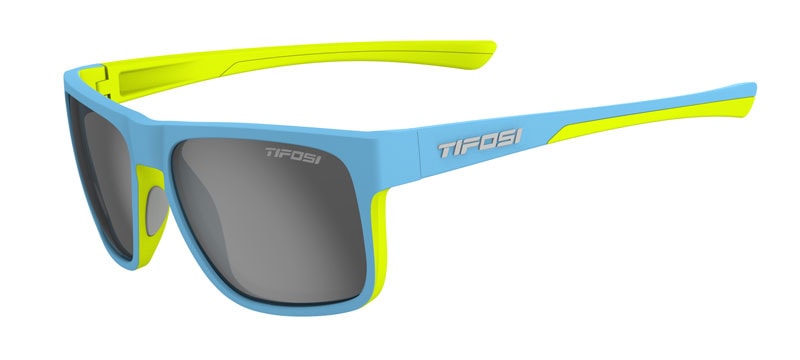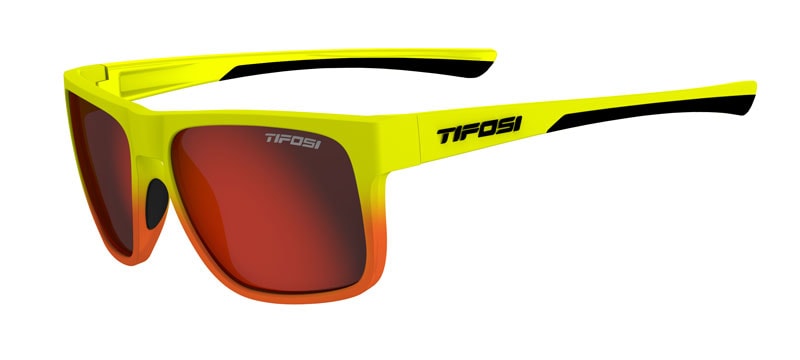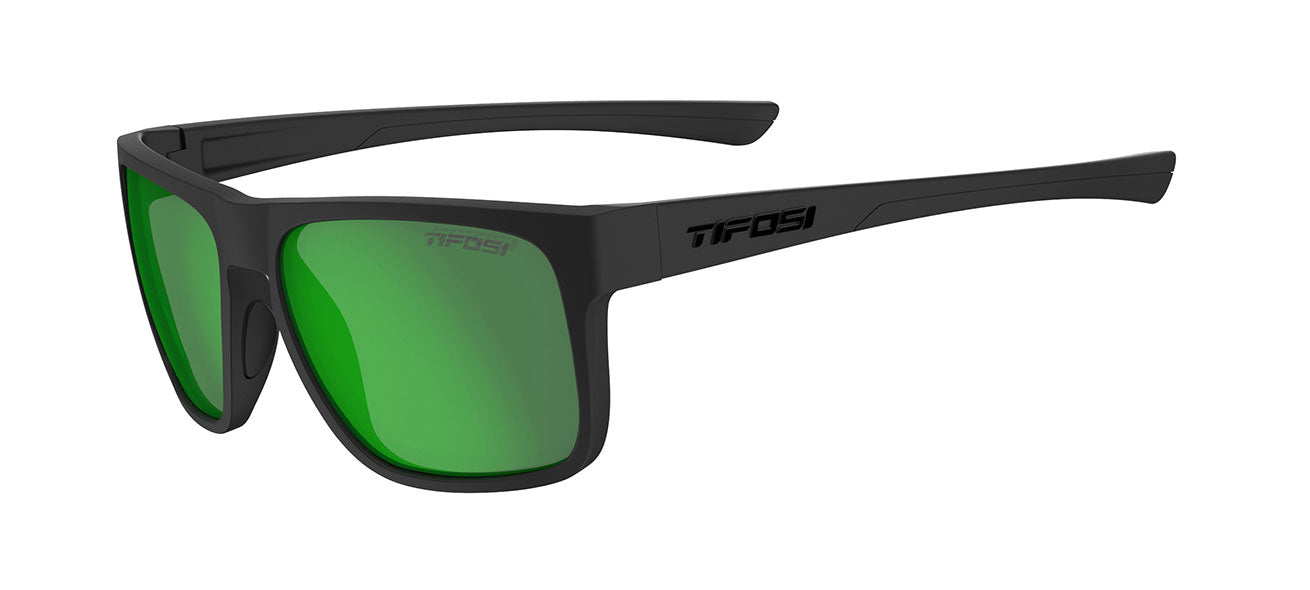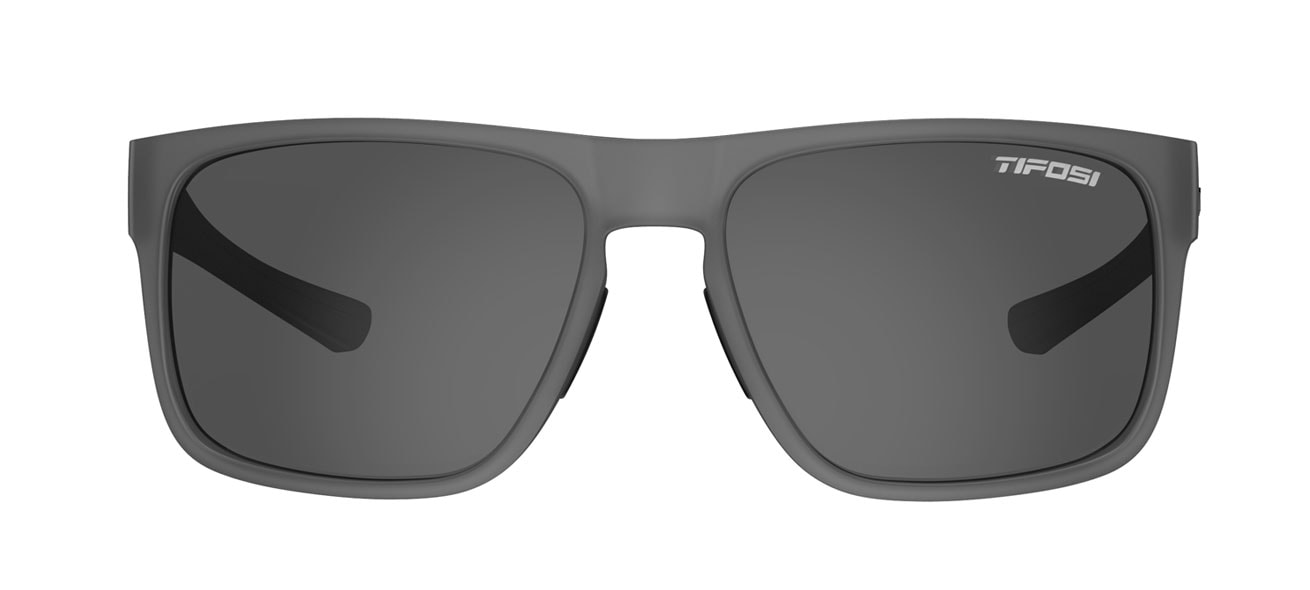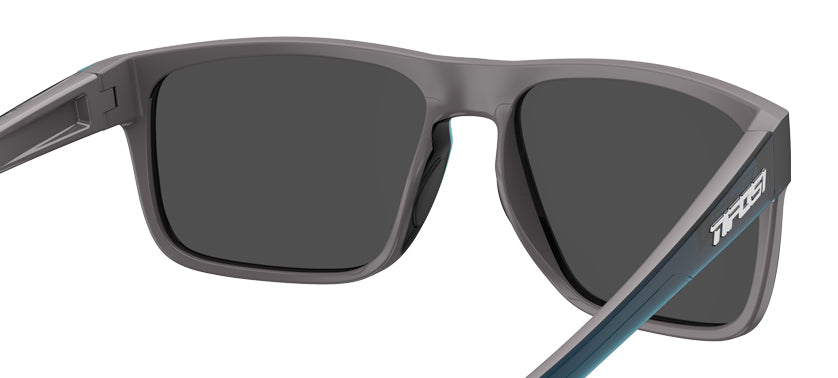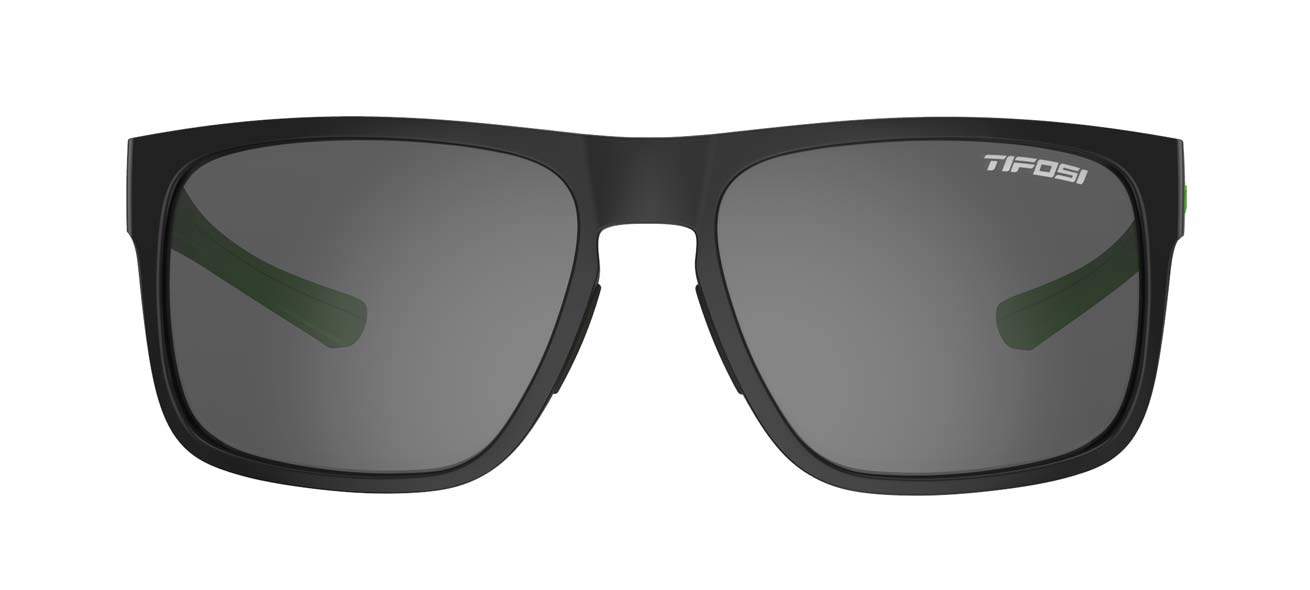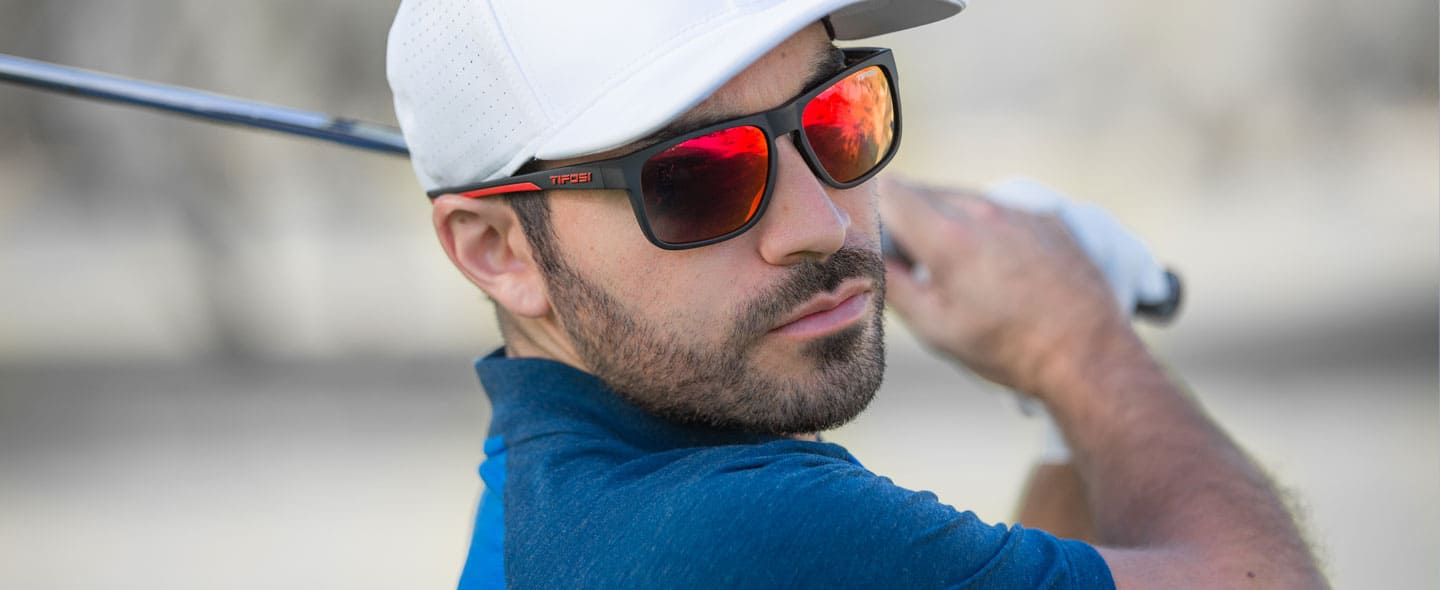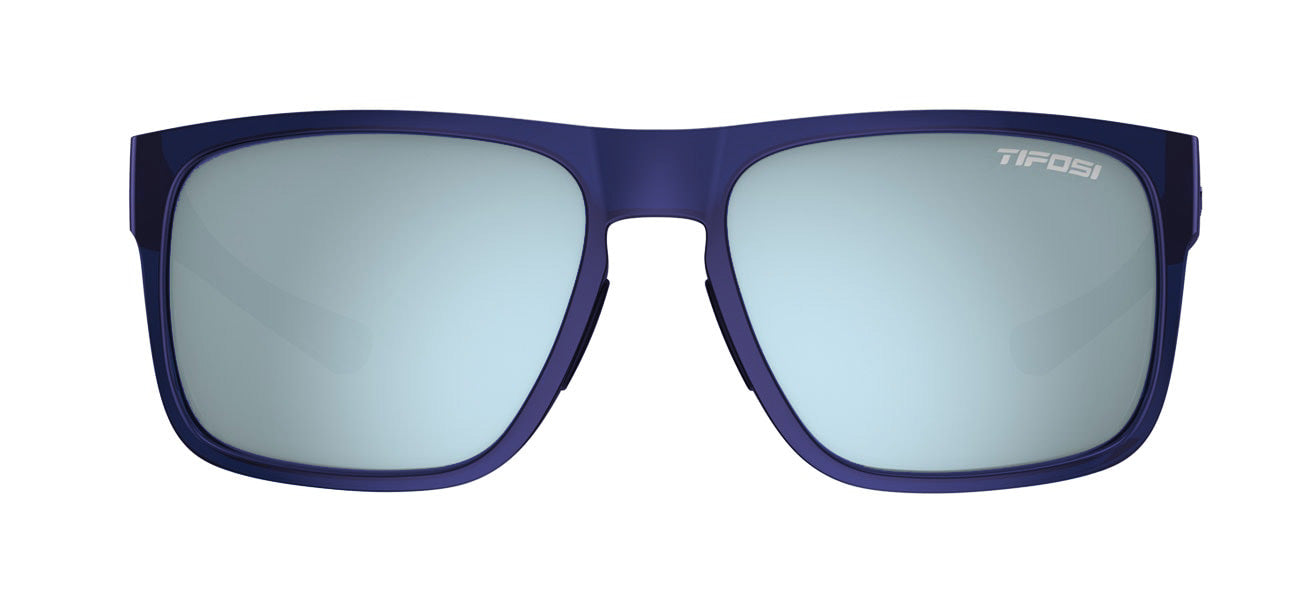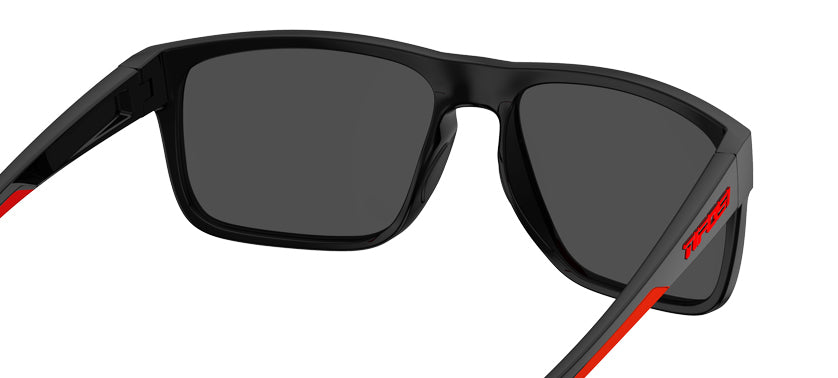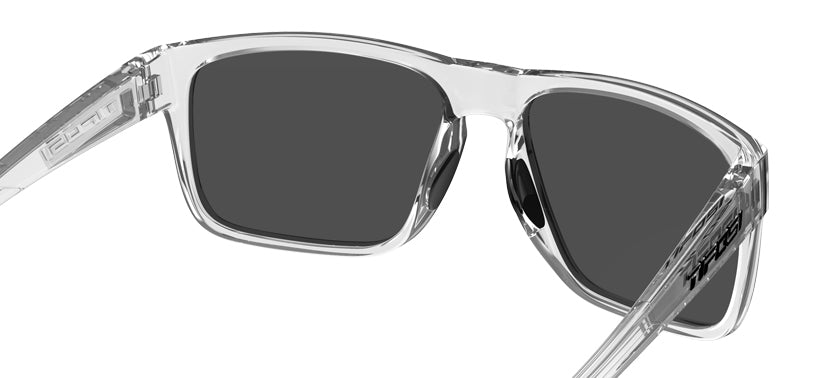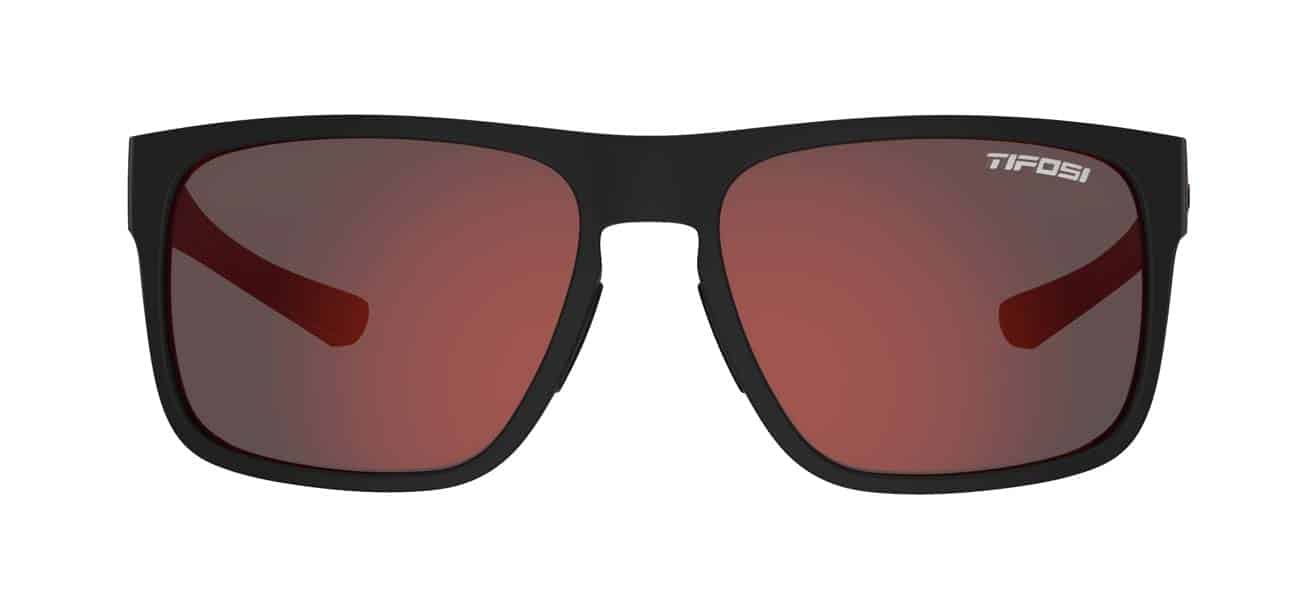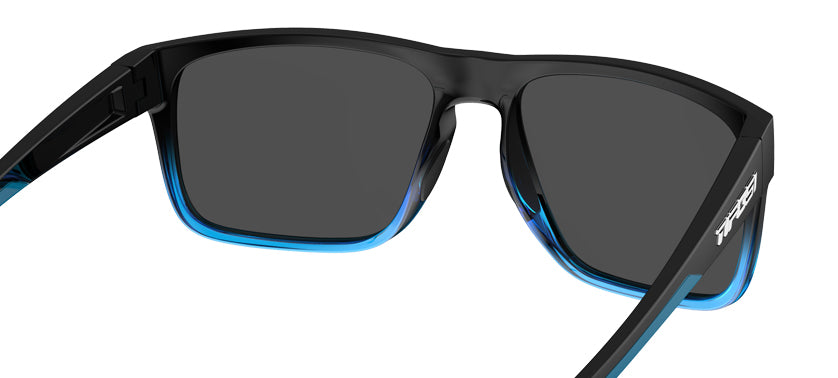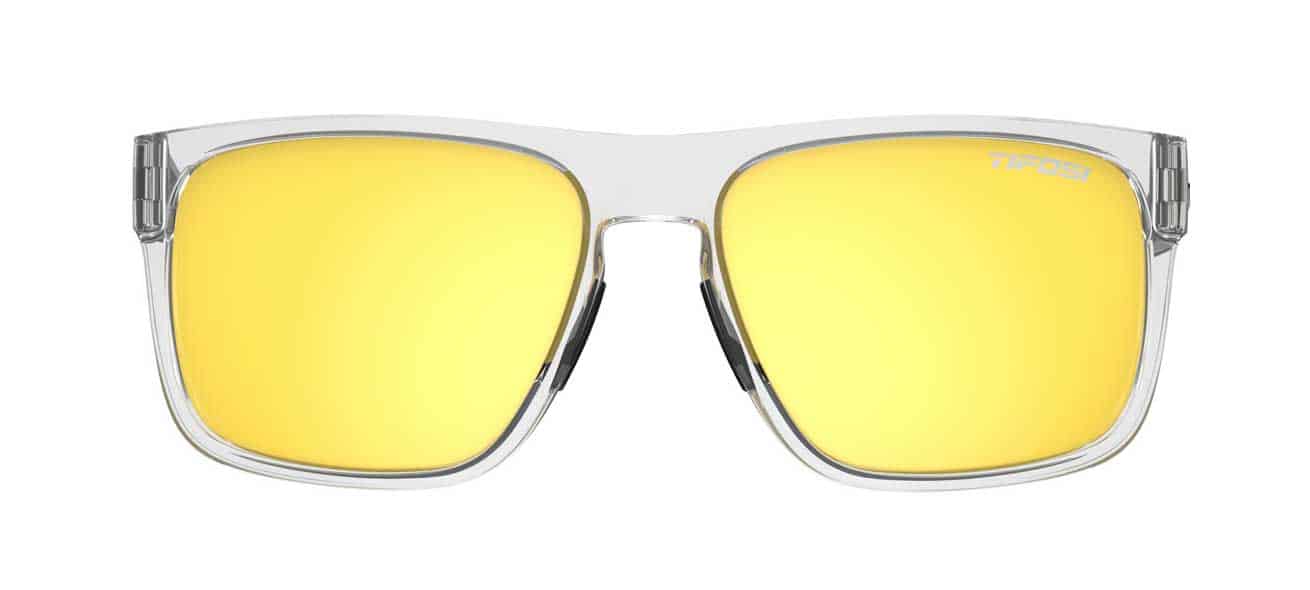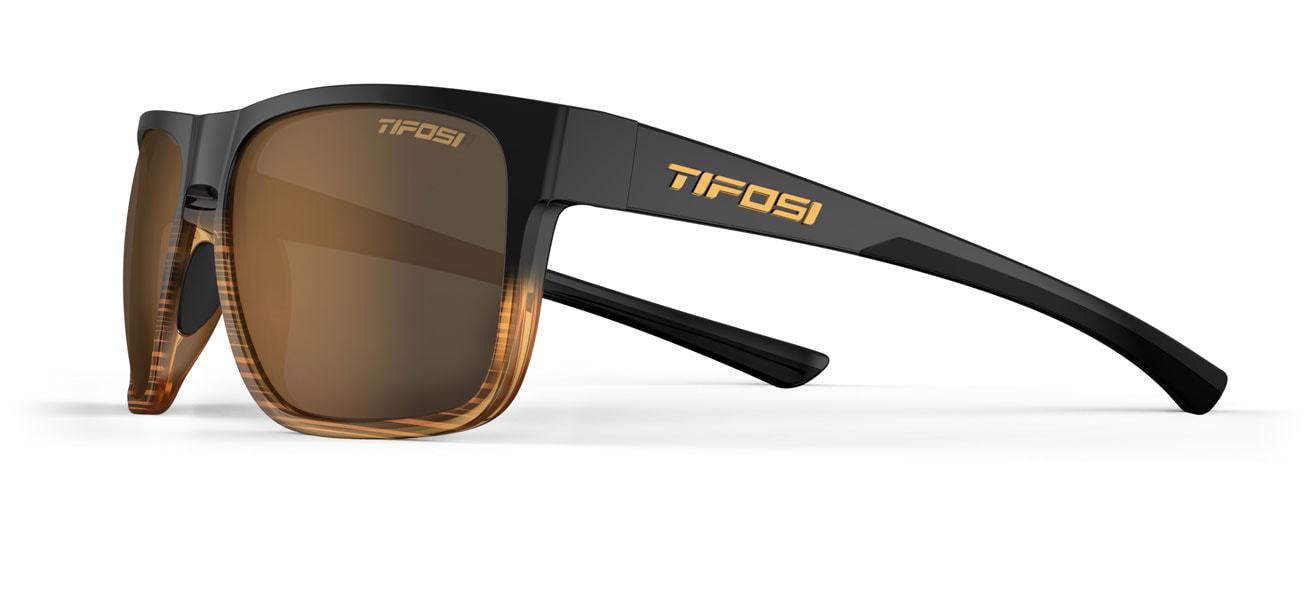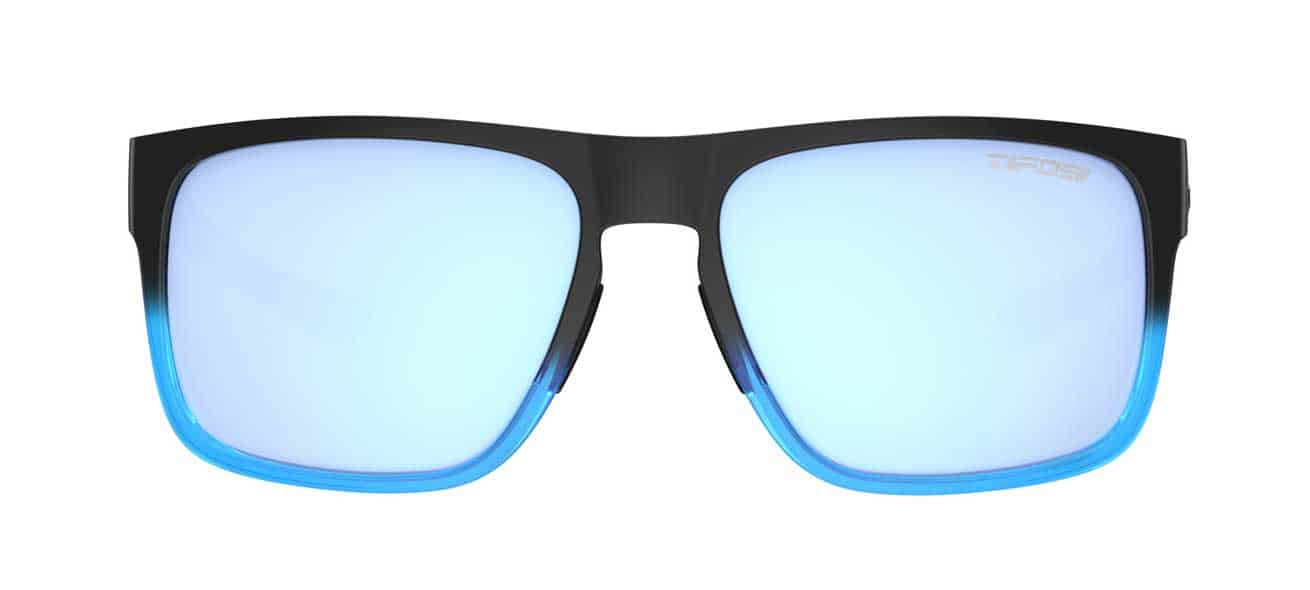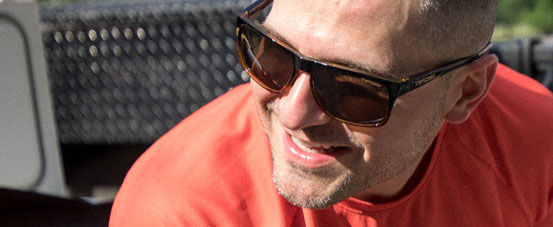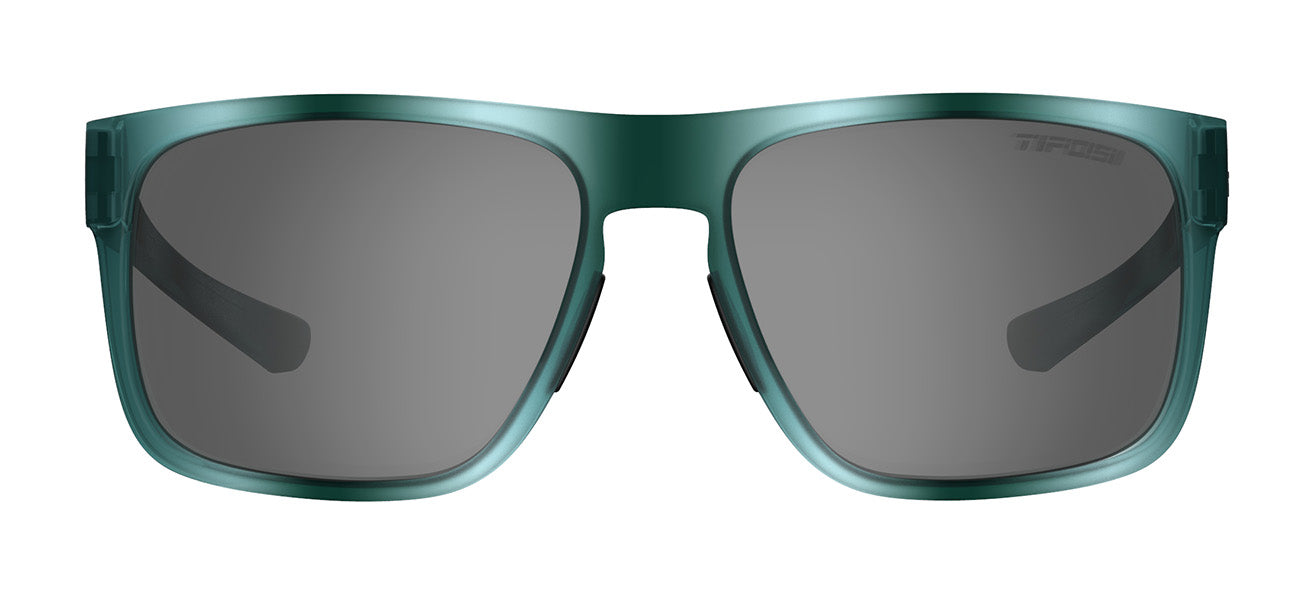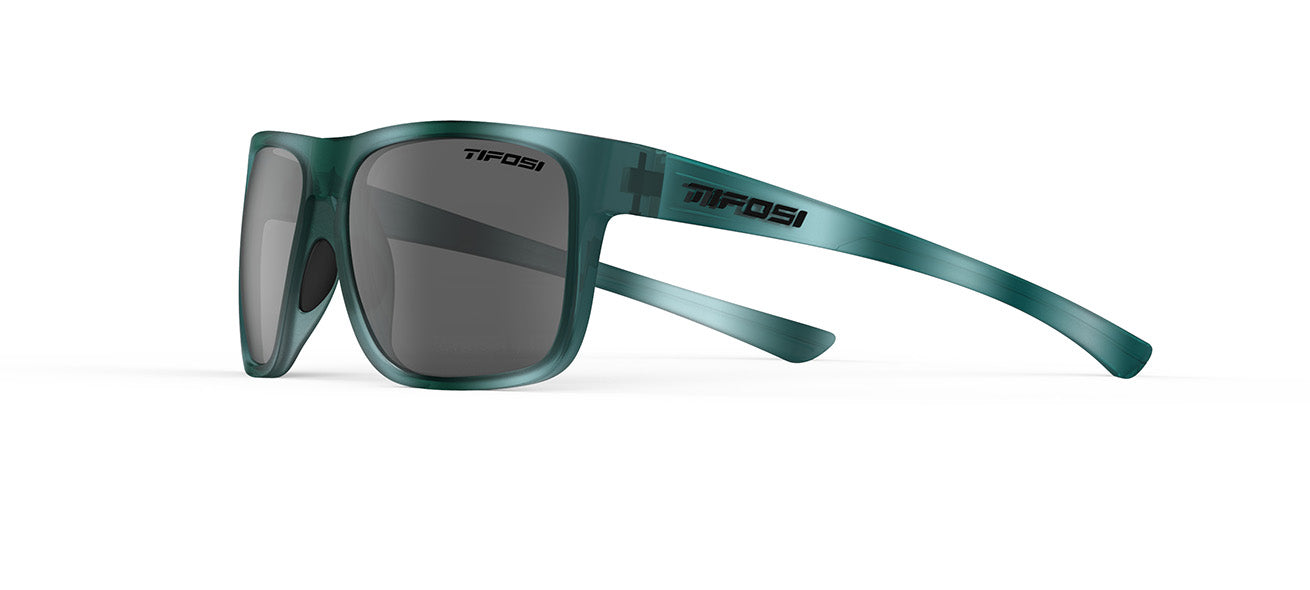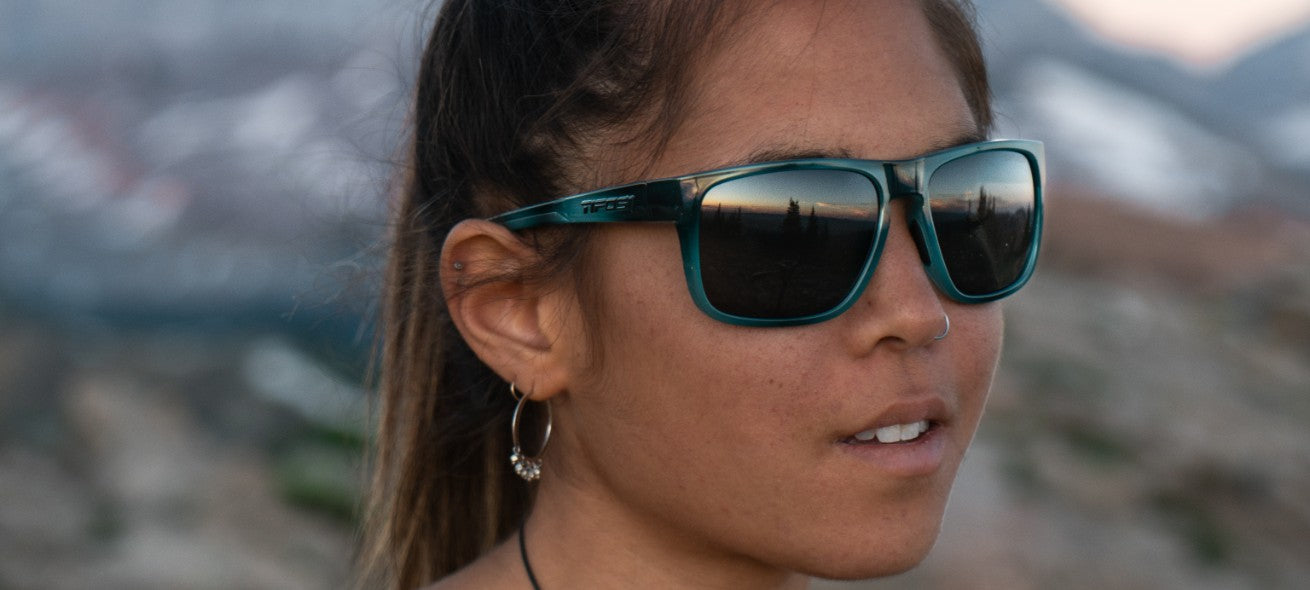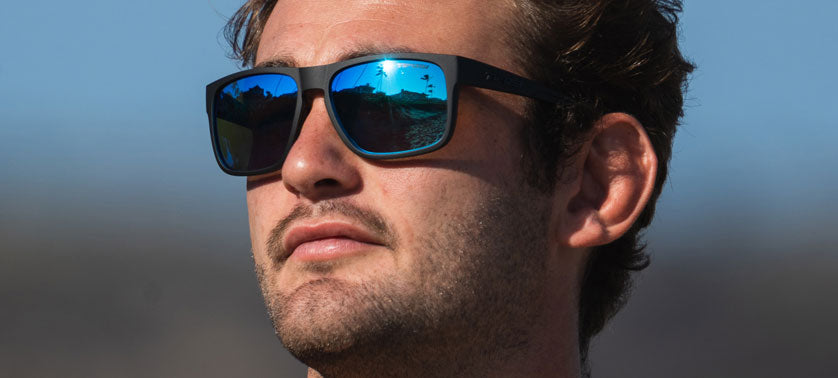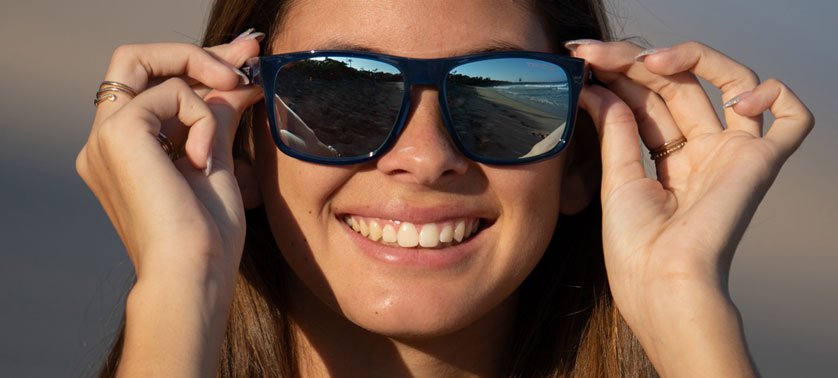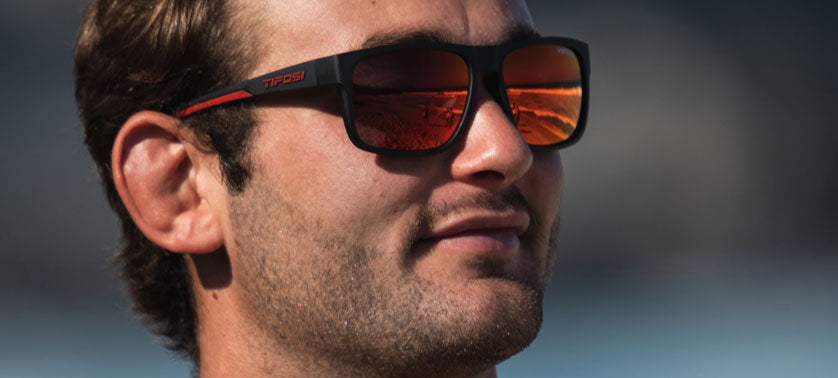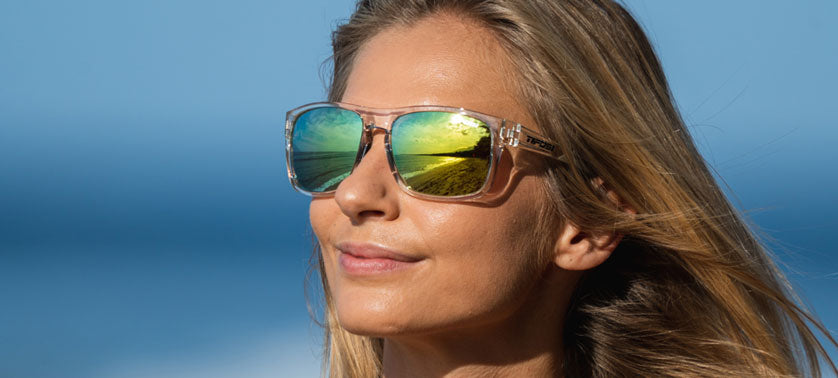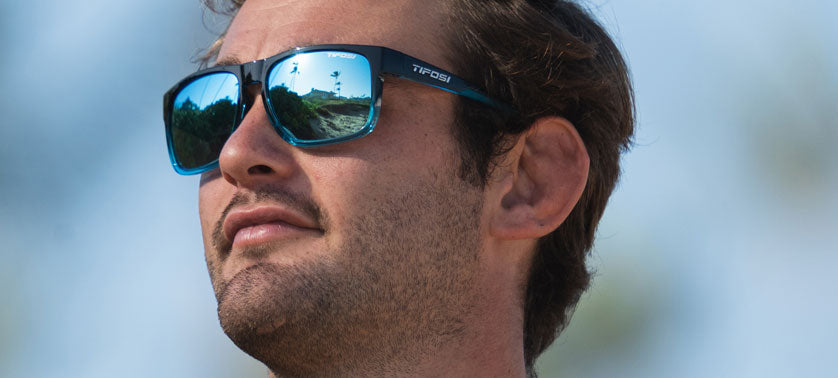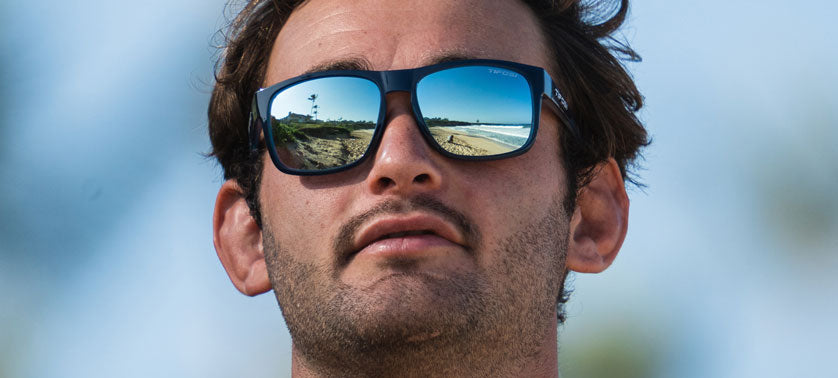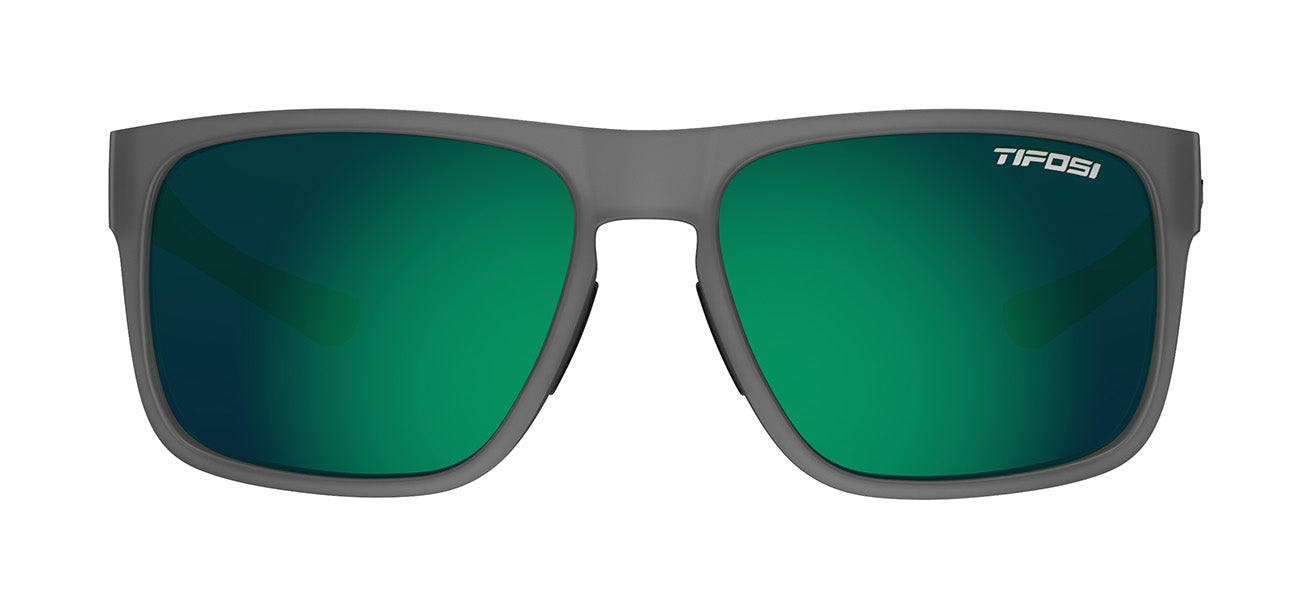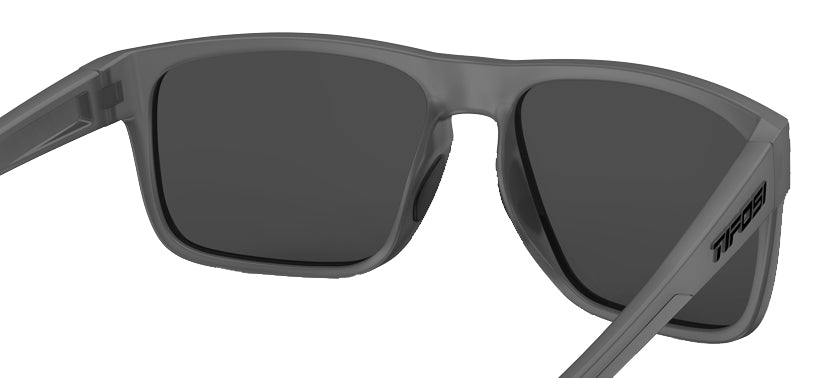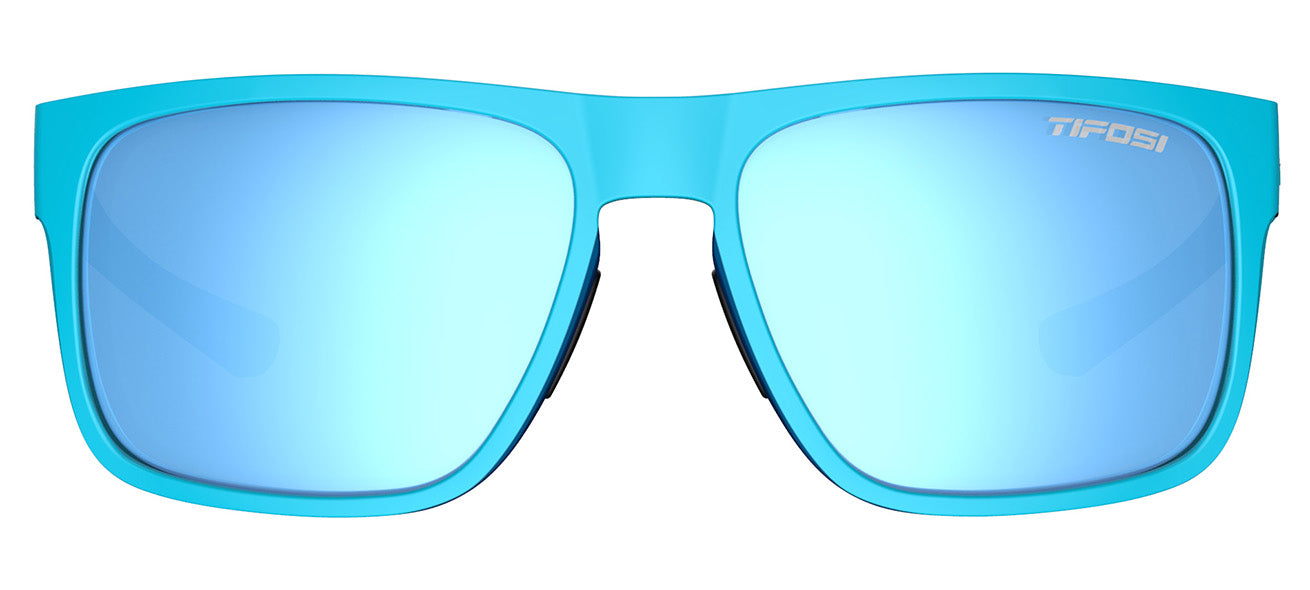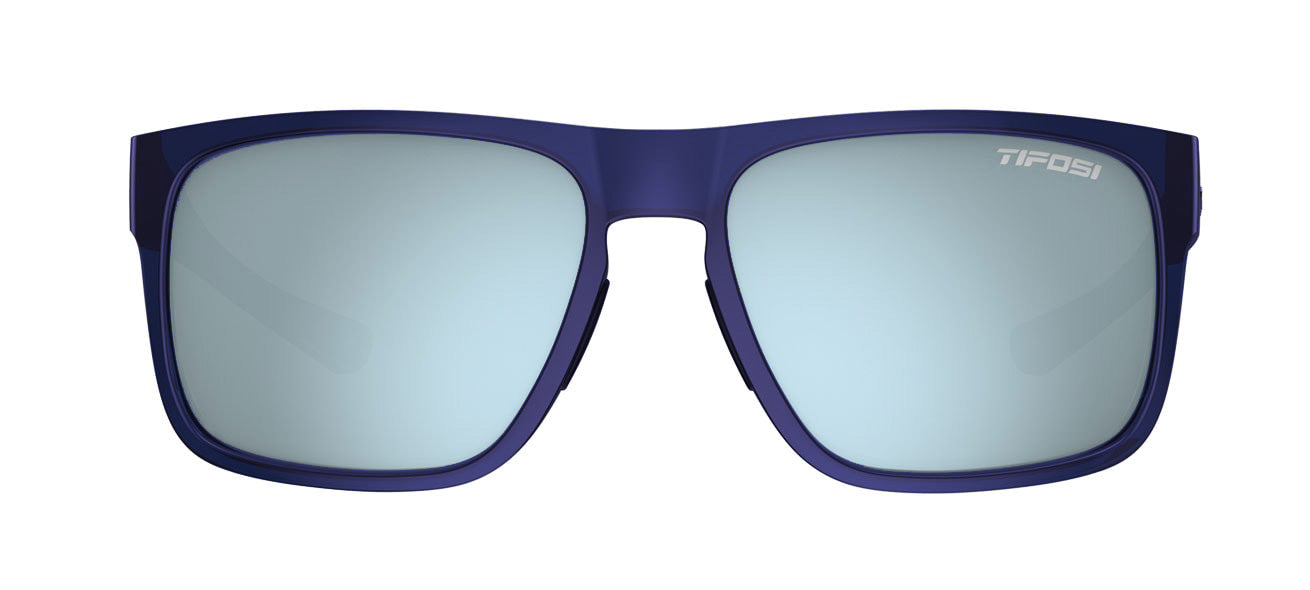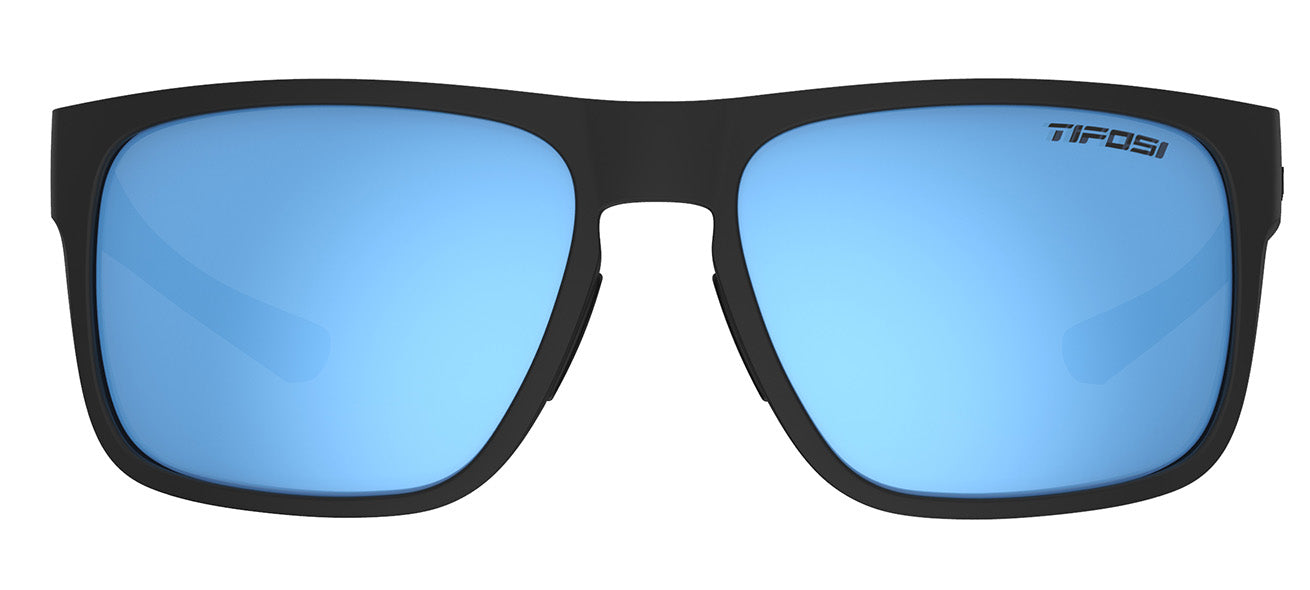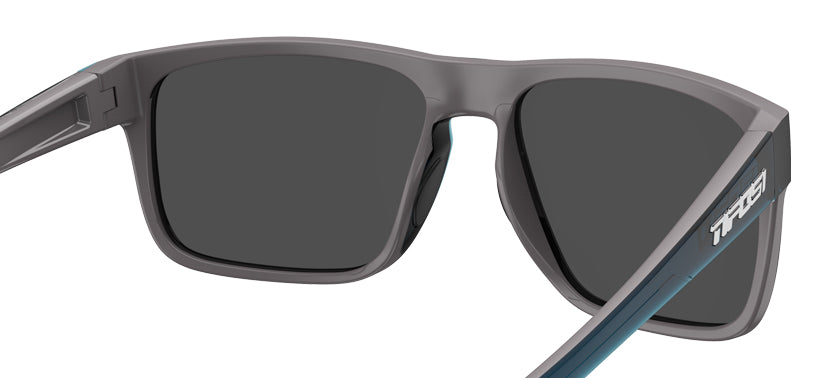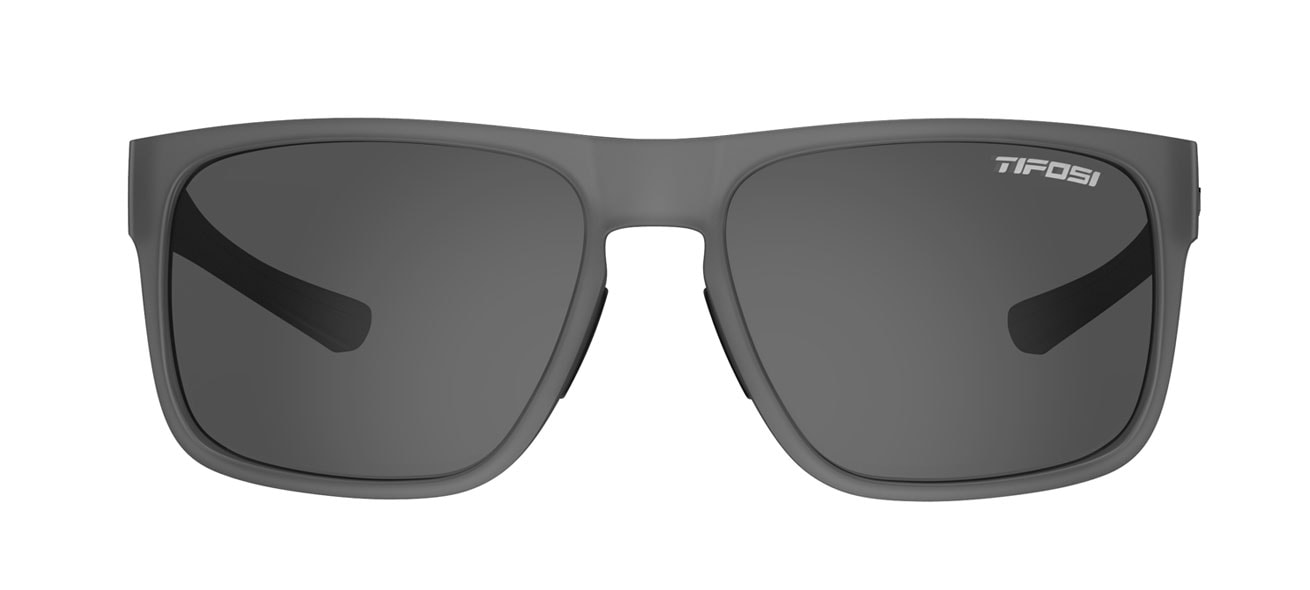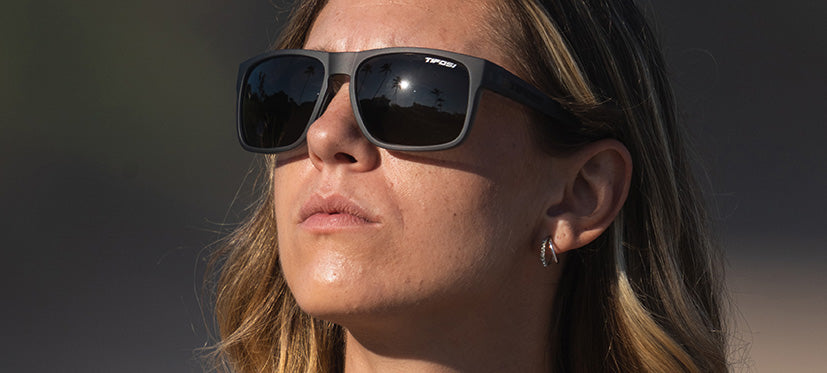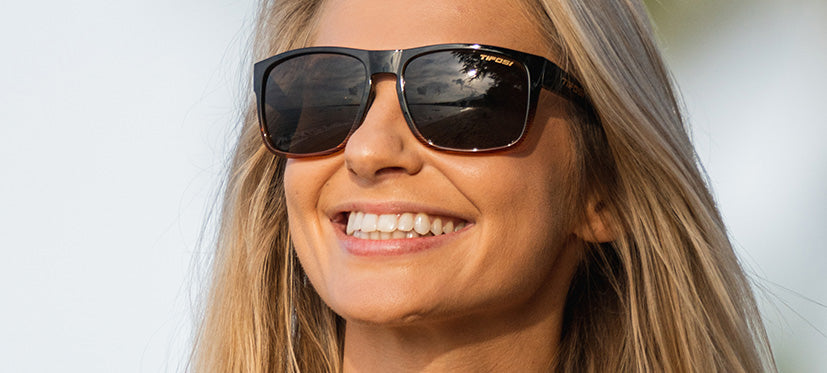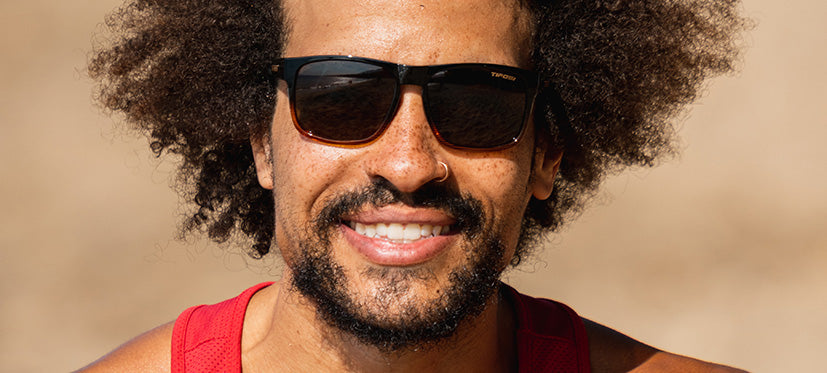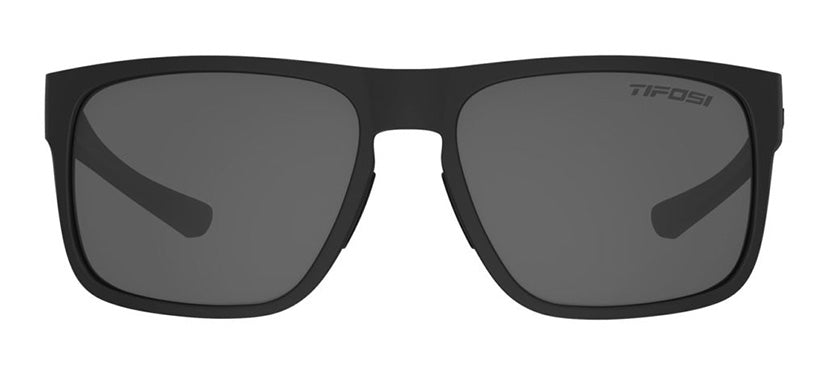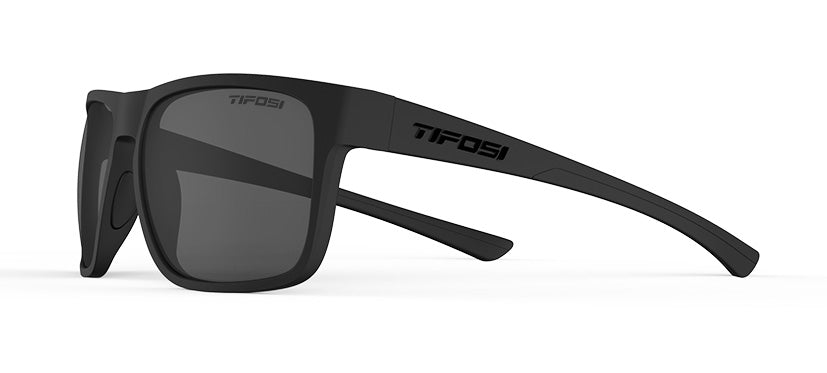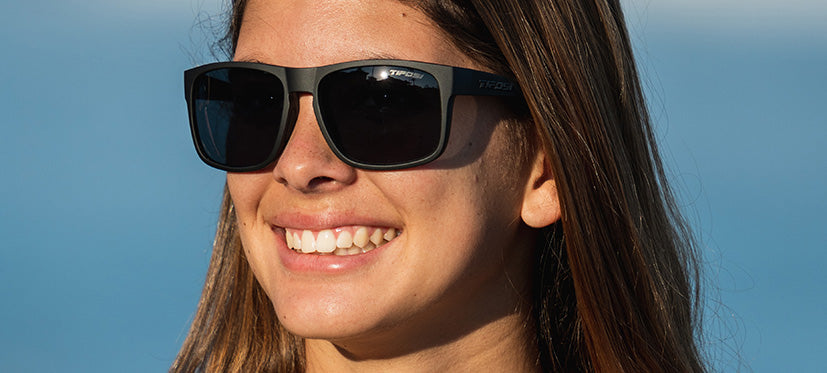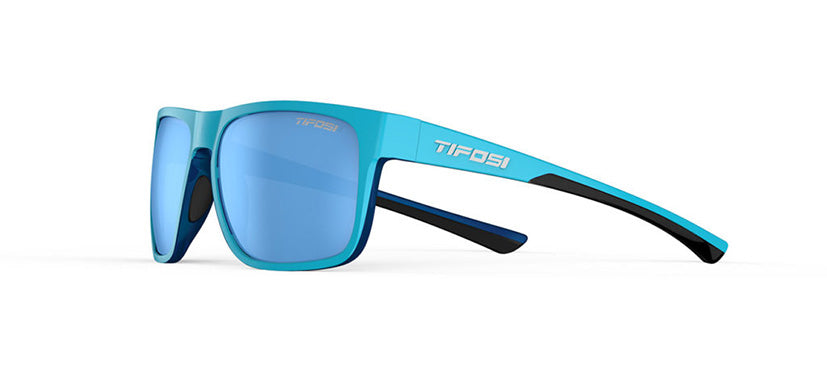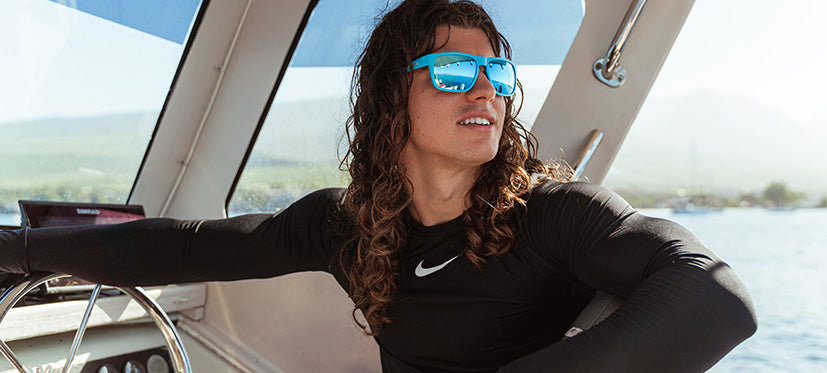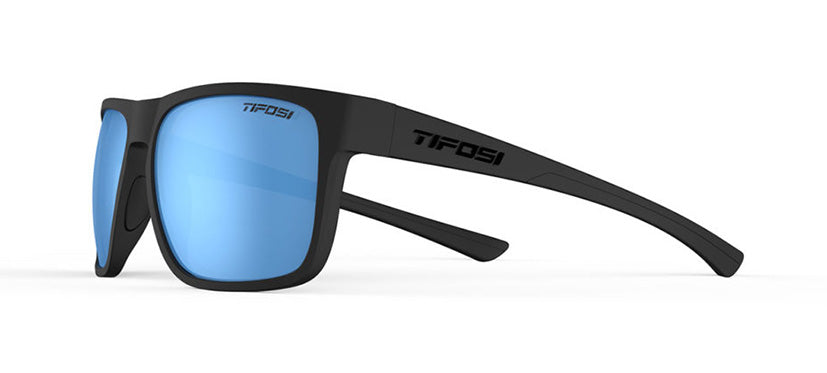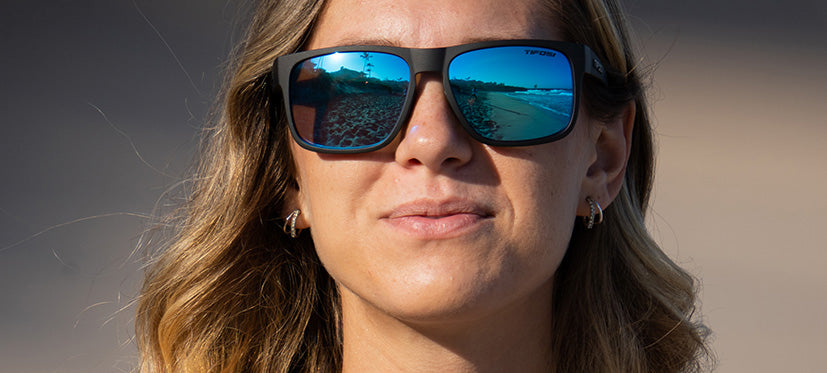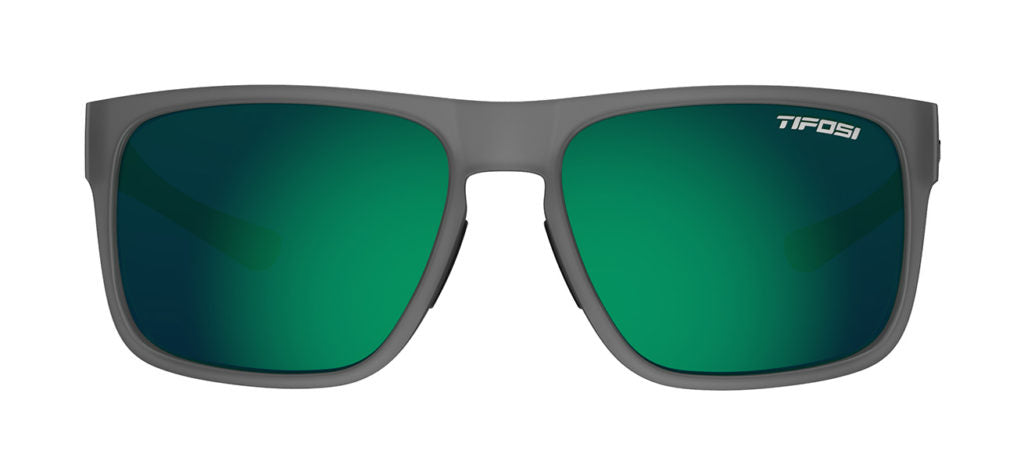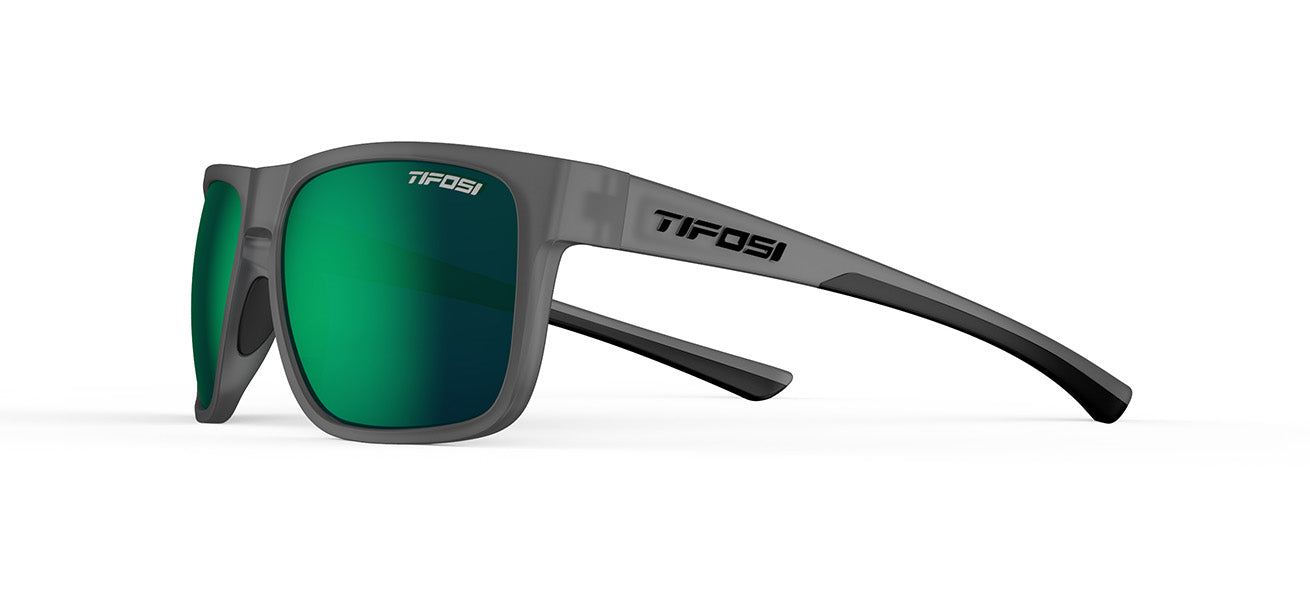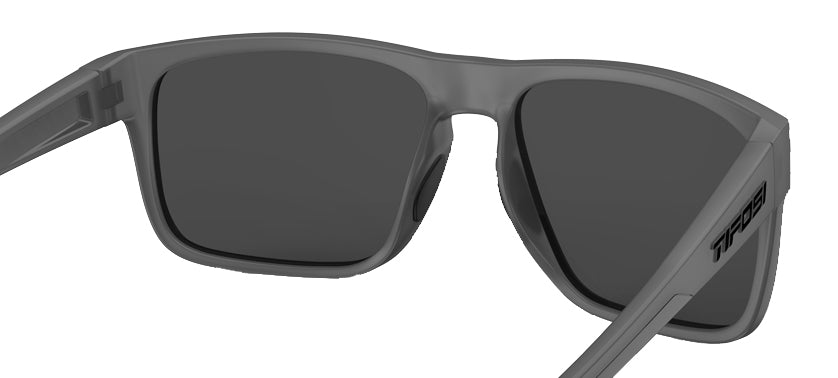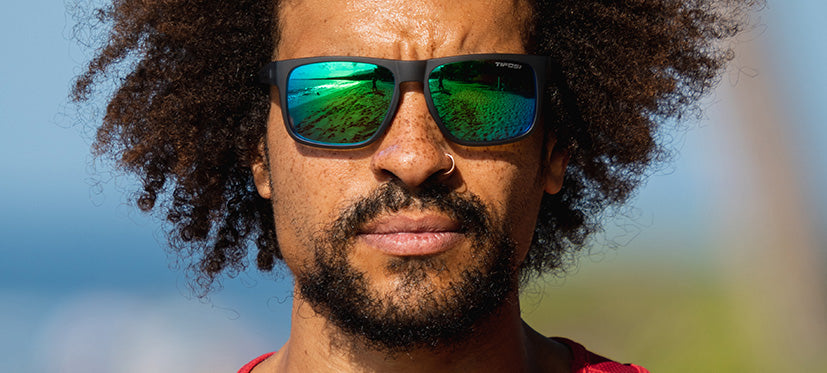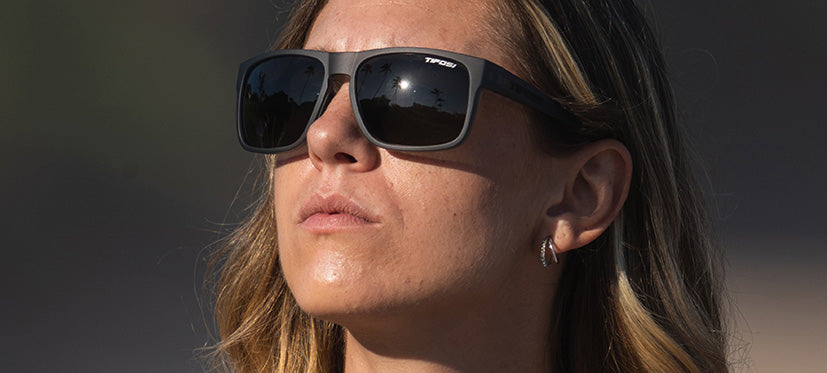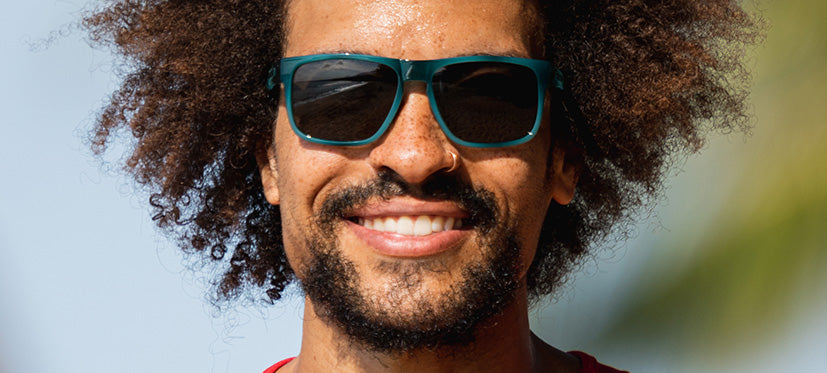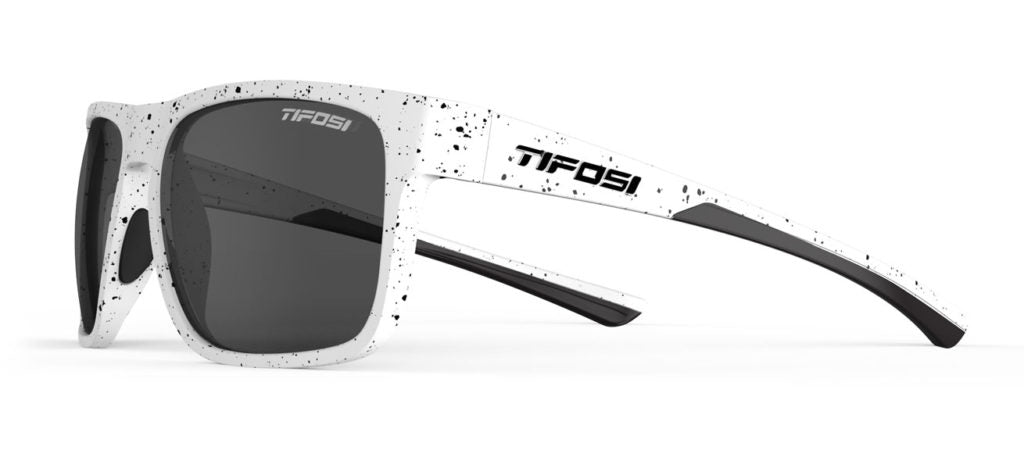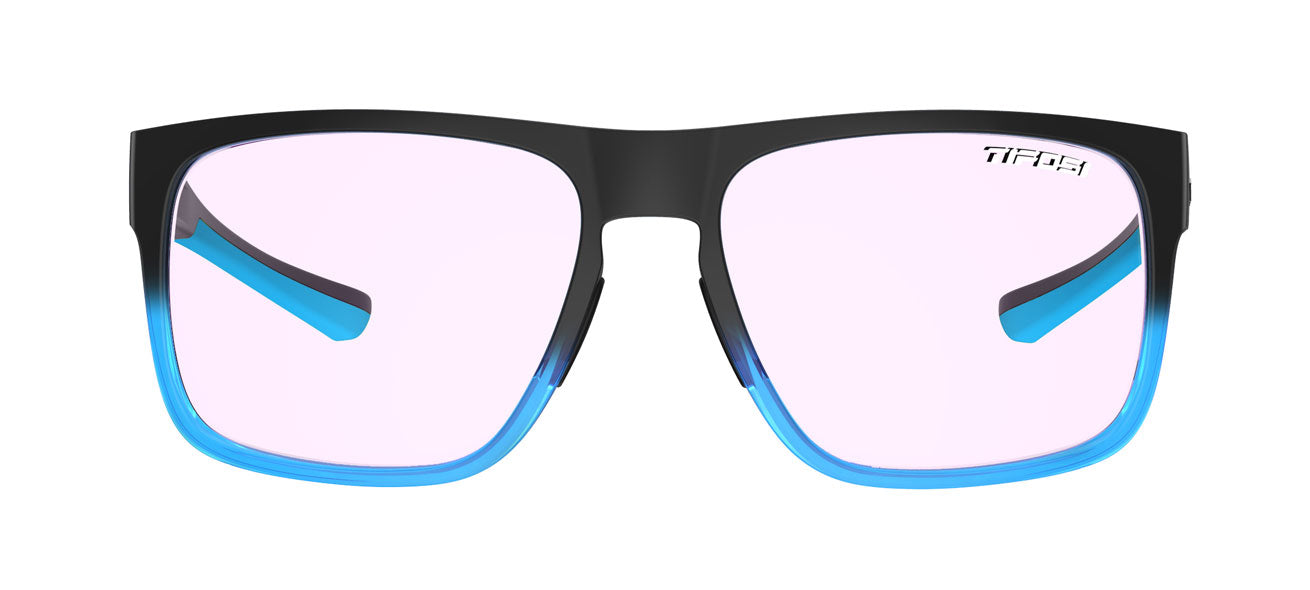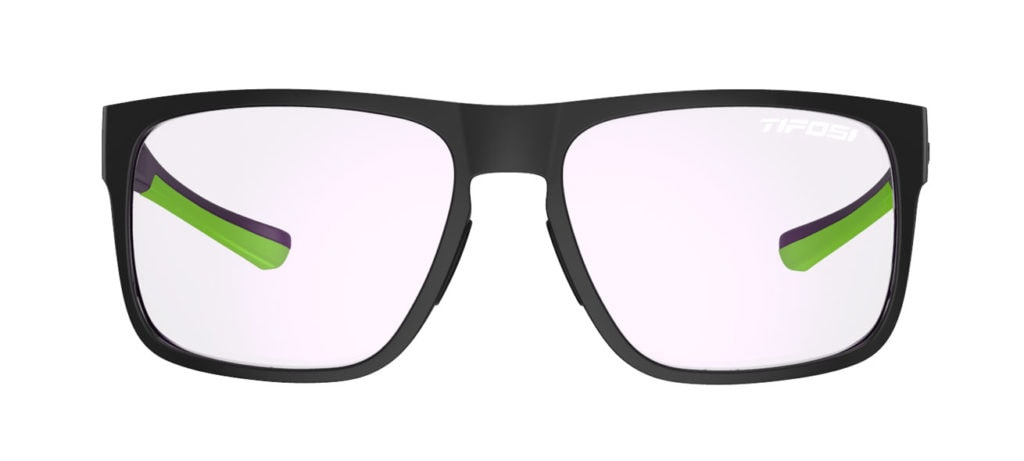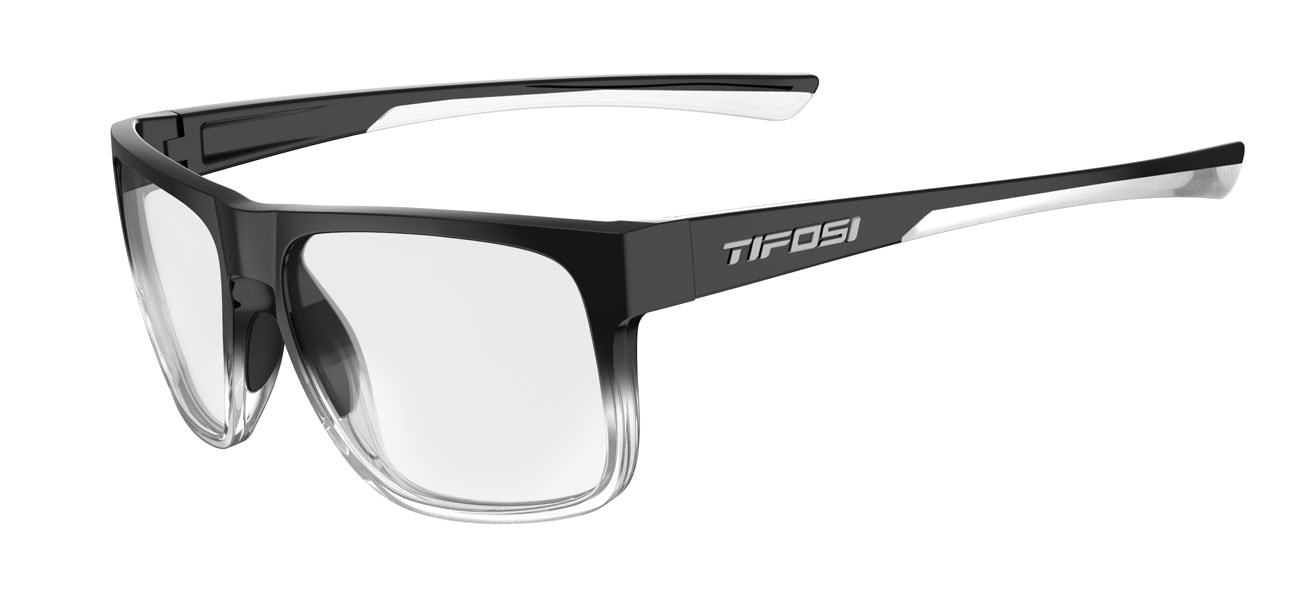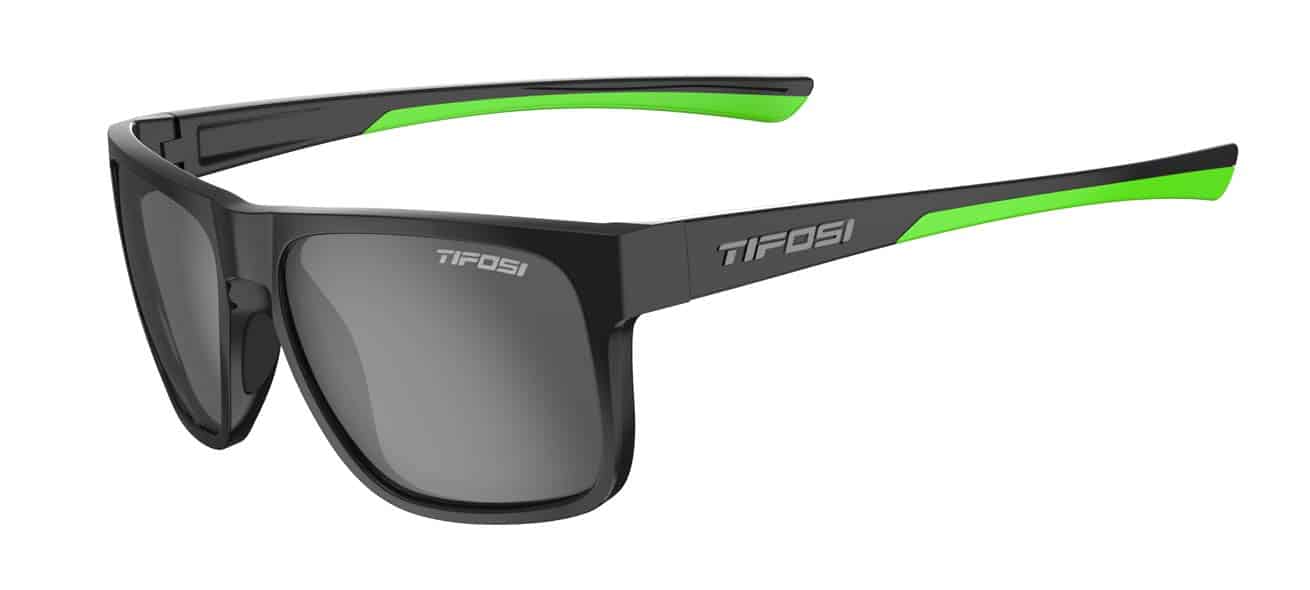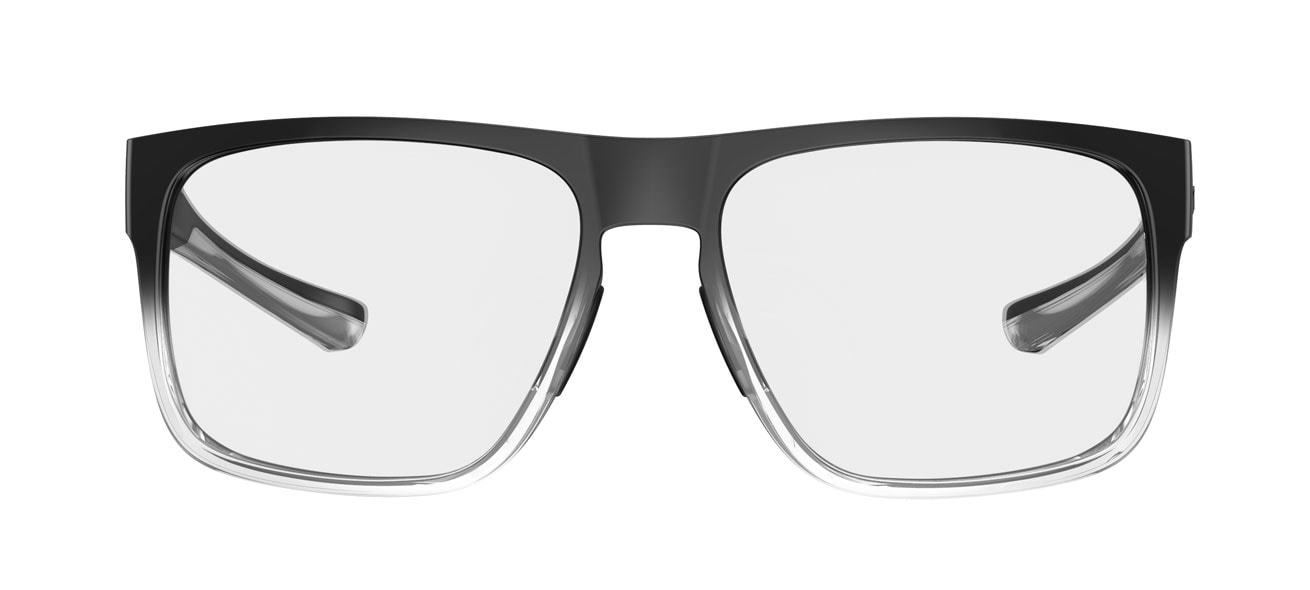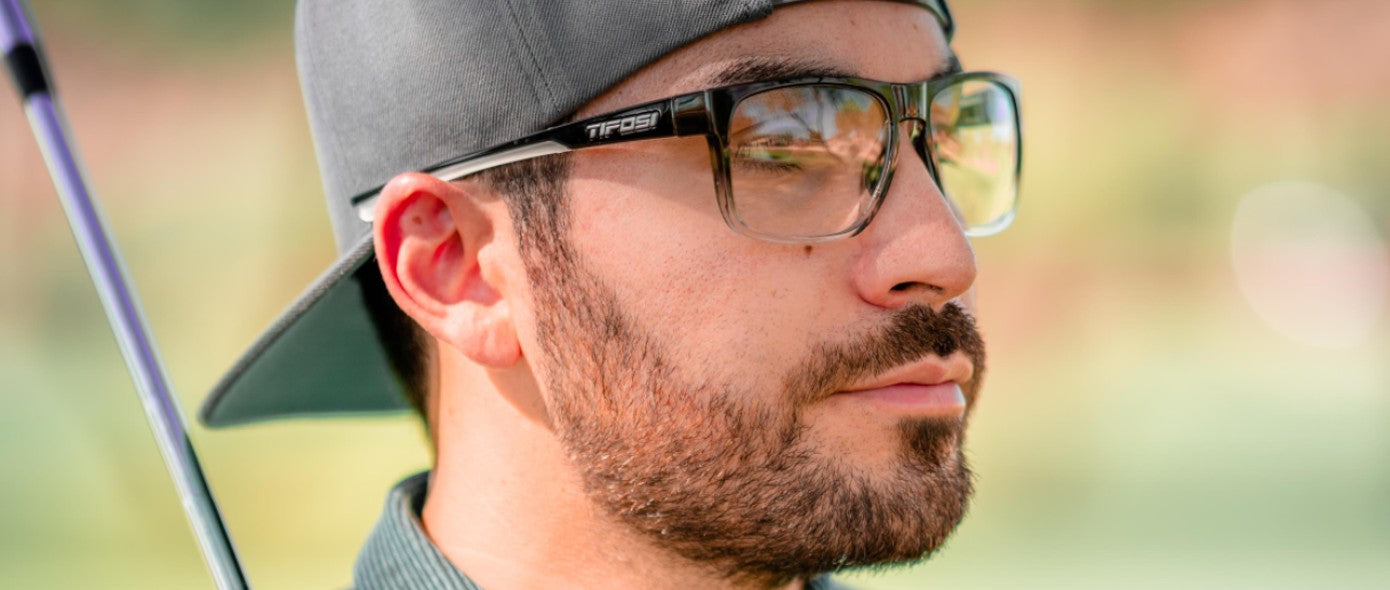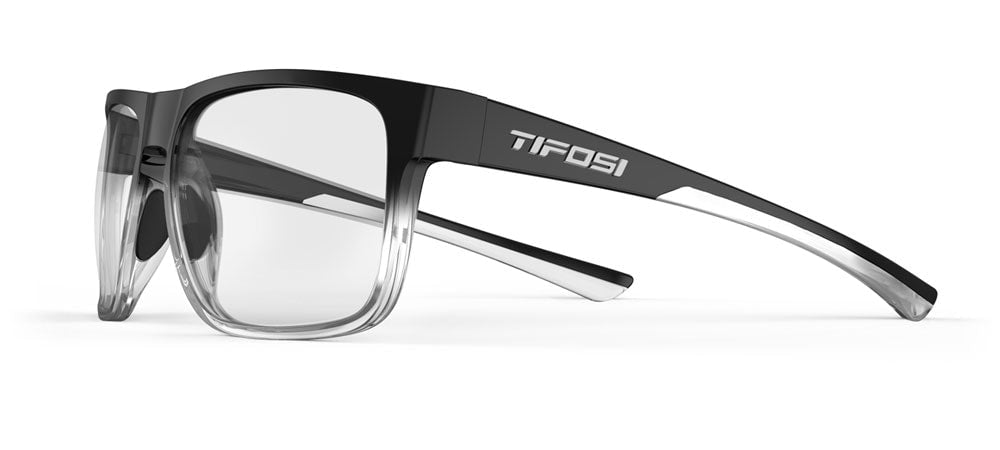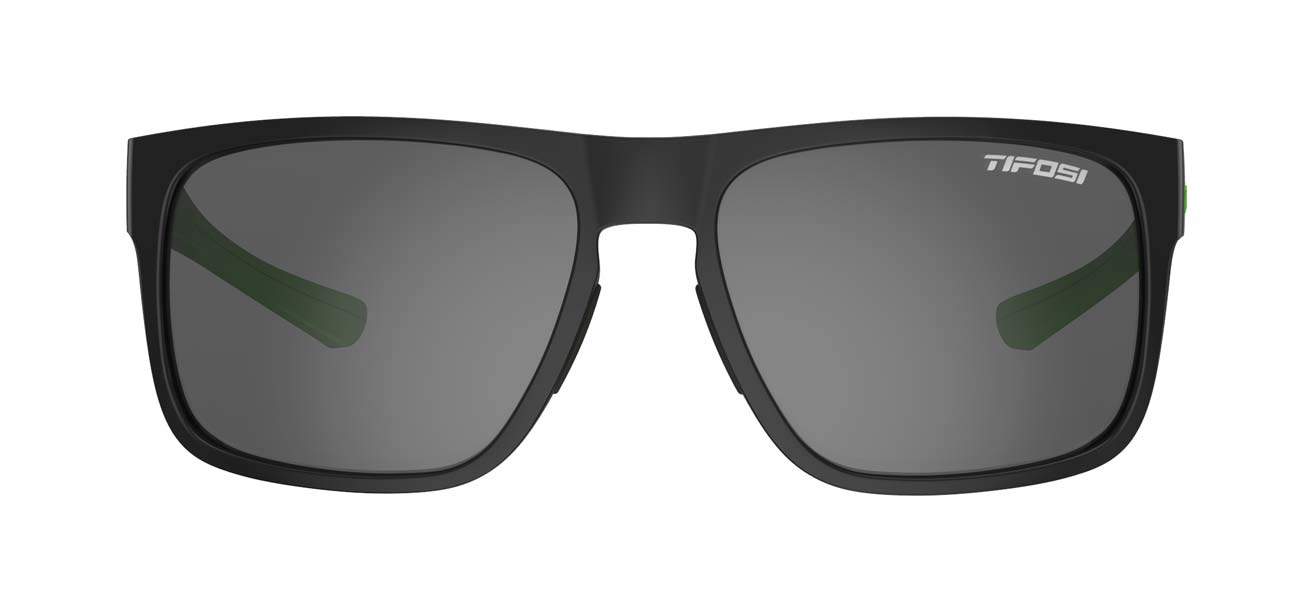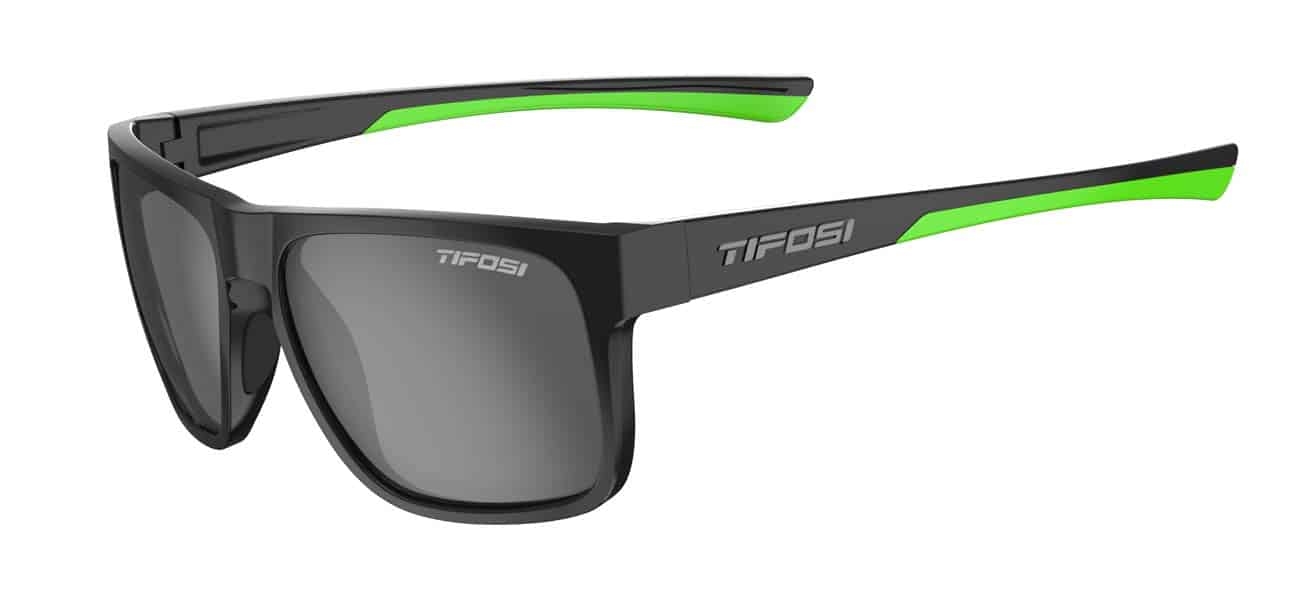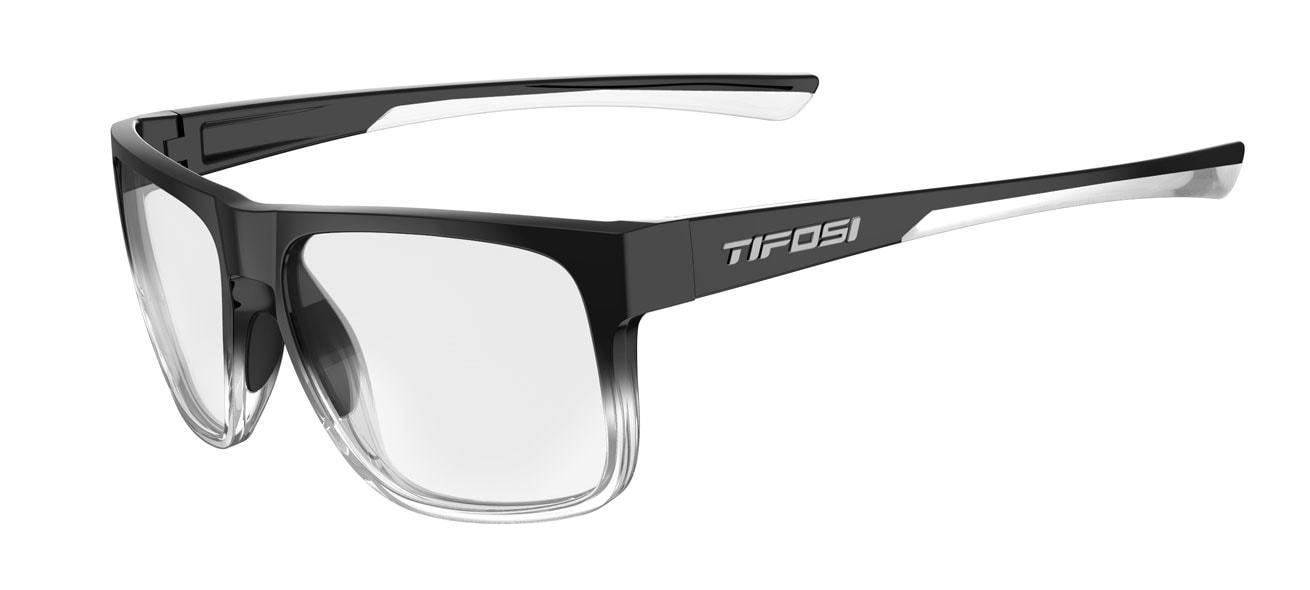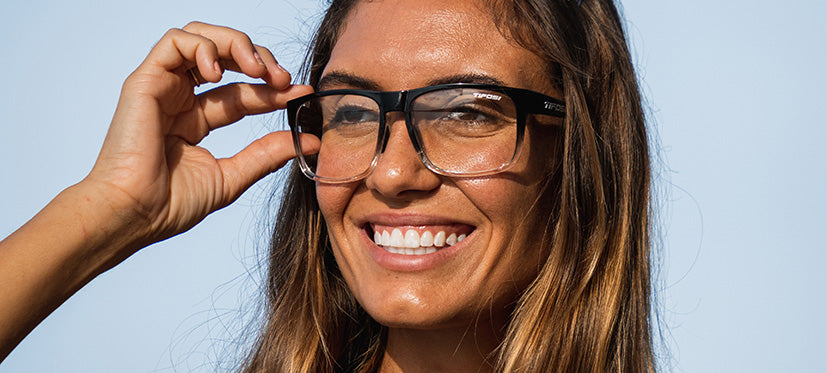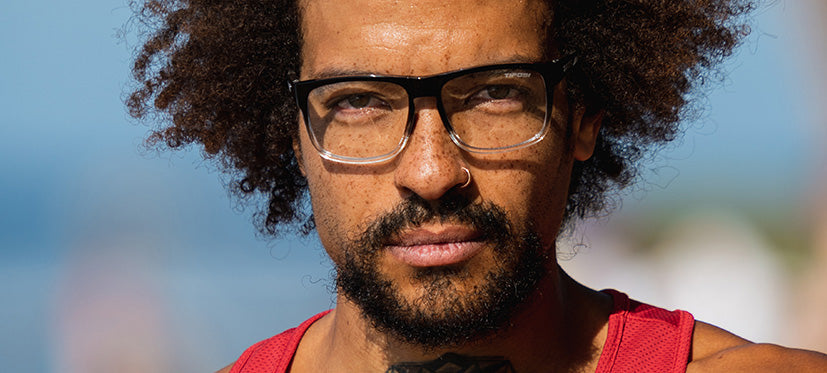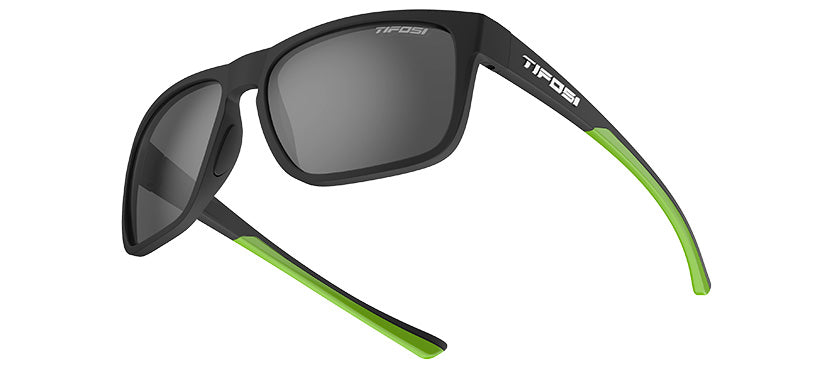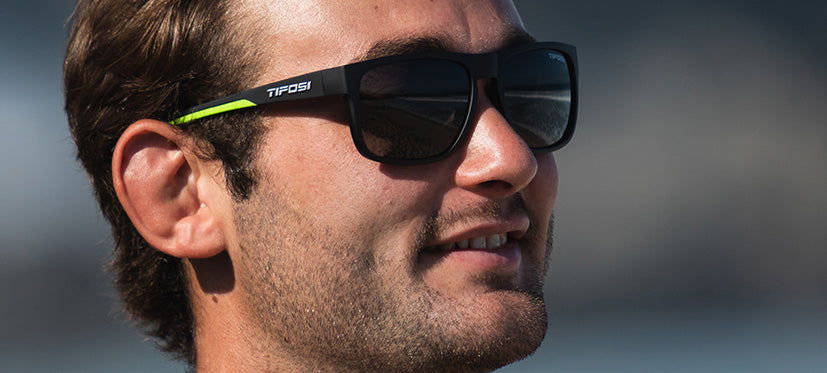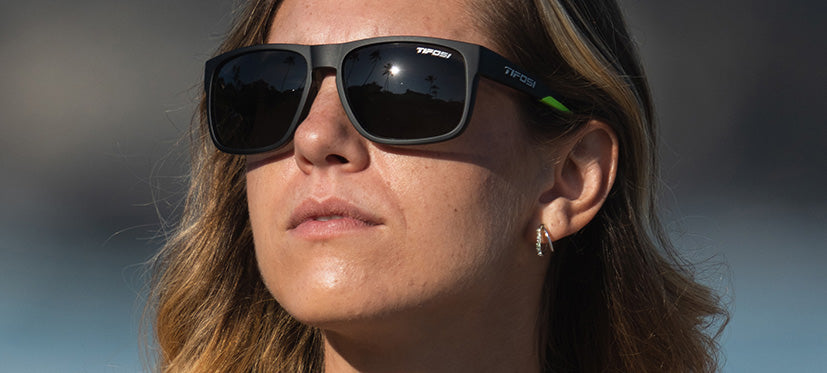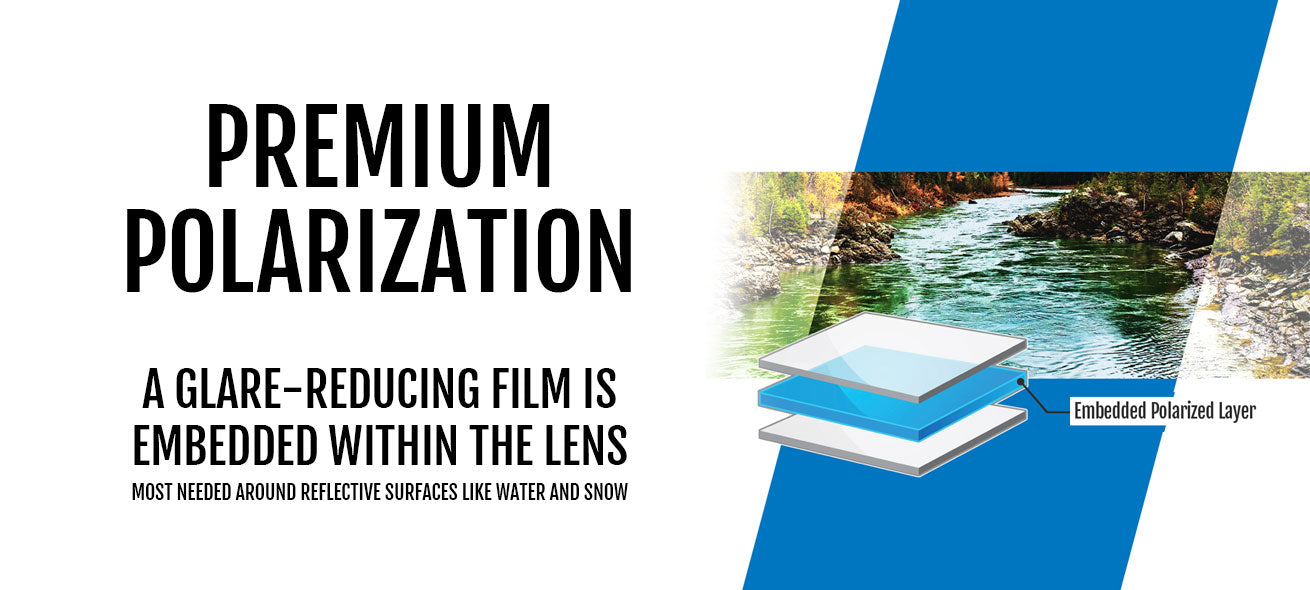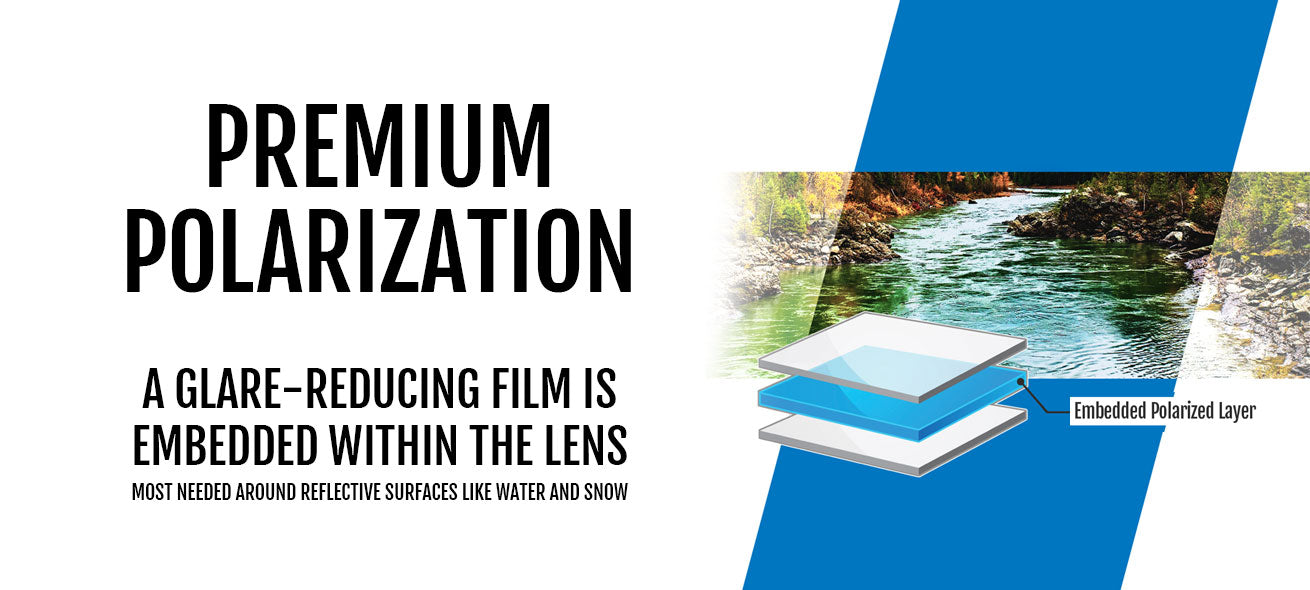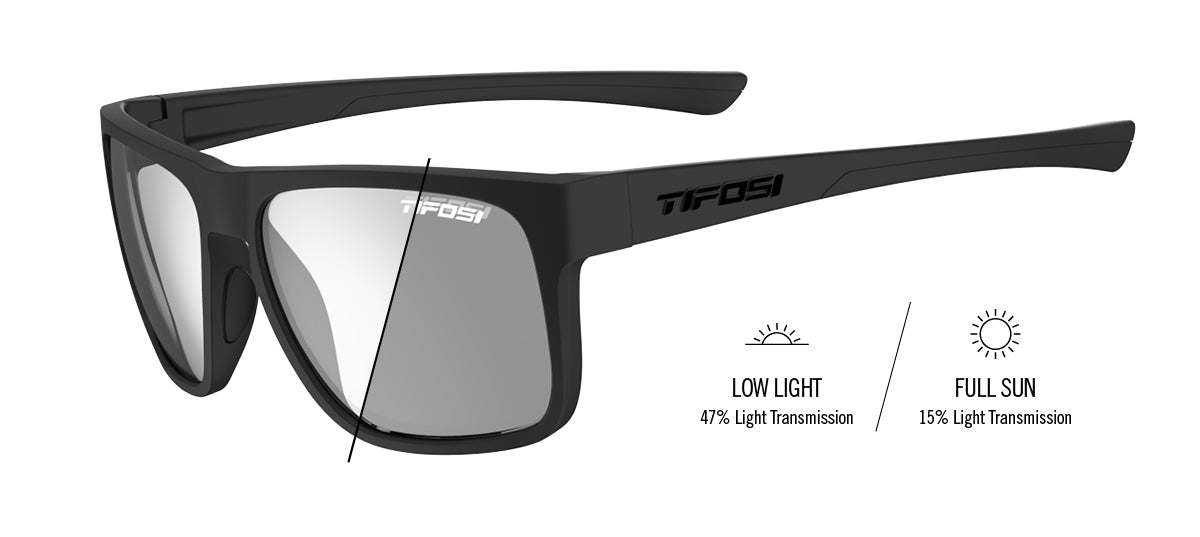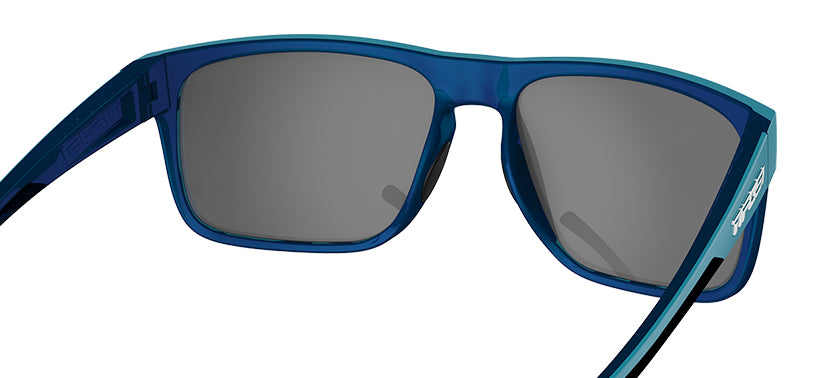 Swick
Model selected:
Onyx/Blue Fade
SWICK: ELEVATE YOUR ACTIVE LIFESTYLE
Unleash the full potential of your active life with Swick, the sports sunglasses designed to seamlessly blend style, comfort, and performance into your everyday adventures. Whether you're hitting the trails, enjoying a casual bike ride, or engaging in intense workouts, Swick is the perfect accessory to complement your active lifestyle.
Ultra-Lightweight Design With Durable Grilamid TR90
Fashion meets function with Swick's ultra-light frame, weighing a mere 26 grams and crafted from durable Grilamid TR90 material. This ensures that your sunglasses not only withstand the demands of your favorite activities but also provide unparalleled comfort. The integrated hinge design eliminates hair-snagging inconveniences, allowing you to focus on the joy of your outdoor pursuits.

Shatterproof, Scratch-Resistant Lenses
Our shatterproof polycarbonate lenses offer the ultimate protection for your eyes. With UVA and UVB protection, Swank shields your eyes from harmful UV rays, allowing you to focus on what you love. These scratch-resistant lenses are available in a spectrum of popular colors, allowing you to express your unique style while enhancing your vision.

Swick prescription sunglasses are available as well

Hair-Friendly Integrated Hinge
Tired of sunglasses that pull your hair when you put them on or take them off? Swick's integrated hinge is designed with your comfort in mind. It glides on smoothly without any hair-snagging, ensuring you're always ready to seize the day.

Hydrophilic Nose Pads For Secure Fit
Experience enhanced gripping power with Swick's hydrophilic nose pads, ensuring a secure fit even during the most intense workouts or when breaking a sweat. Bid farewell to the constant need for adjustments while on the move—Swick stays in place, allowing you to stay in the moment.

Tifosi Glide Technology For Anti-Bounce Fit
Take it a step further with Tifosi Glide technology, allowing Swick's frame to slide on comfortably and providing an anti-bounce fit for any activity. No more worries about your sunglasses bouncing around or slipping off during high-speed movements or rough terrains. Swick is engineered to provide a secure fit that keeps up with your active pace, giving you the confidence to perform at your best.

Versatile Performance For Every Activity
Swick is ideal for a wide range of activities, from cycling scenic routes and perfecting your golf swing to tackling challenging hiking trails, pounding the pavement for a run, or engaging in tennis or pickleball. Whatever your passion, Swick has got you covered.

Effortless Style, Uncompromised Performance
Swick doesn't just offer unparalleled performance—it boasts a versatile design that seamlessly transitions from your morning workout to a day out with friends. Effortlessly stylish in any setting, Swick ensures you don't have to compromise on features while excelling in your chosen sport.

Extraordinary Performance, Every Day
Don't settle for ordinary sunglasses when you can experience the extraordinary with Swick. Elevate your active lifestyle today and discover the perfect blend of fashion and function. With Swick, enjoy the benefits of Tifosi Glide technology, ensuring a secure and comfortable fit throughout your most intense activities. Get ready to conquer any adventure with the confidence that comes with Swick!
Key features of Swick:
LENS TECHNOLOGY ➤ Shatterproof polycarbonate lenses with UVA / UVB protection from harmful UV Rays
ULTRA LIGHT FRAME ➤ Light only 26 grams and durable Grilamid TR90. Features integrated hinge which never pulls hair, hydrophilic nose pads for increased gripping, and Tifosi Glide technology allows the frame to slide on comfortably and provide a no-slip fit
IDEAL FOR ➤ Cycling 🚲, Golf ⛳, Hiking 🥾, Running 👟, Tennis & Pickleball🎾, Lifestyle 😎
FIT ➤ Medium - XL
INCLUDED ➤ Microfiber cleaning bag
SHIPPING
Orders placed by 2pm EST on business days will ship that day. Orders placed after cut-off will ship the next business day. Tifosi offers free shipping on orders $25 and up.
FREE RETURNS
If you're looking to return your order for whatever reason, we're here to help! We offer free returns within 30 days of receiving your order.
LIFETIME WARRANTY
At Tifosi Optics™ we have built our name through our customer service and standing behind our product 100%. Therefore, we will warranty any sunglass against manufacturer's defects to the original owner for the life of the product. Tifosi Optics will either replace or repair your glasses at our discretion. Learn more about warranty claims.
Warning California's Proposition 65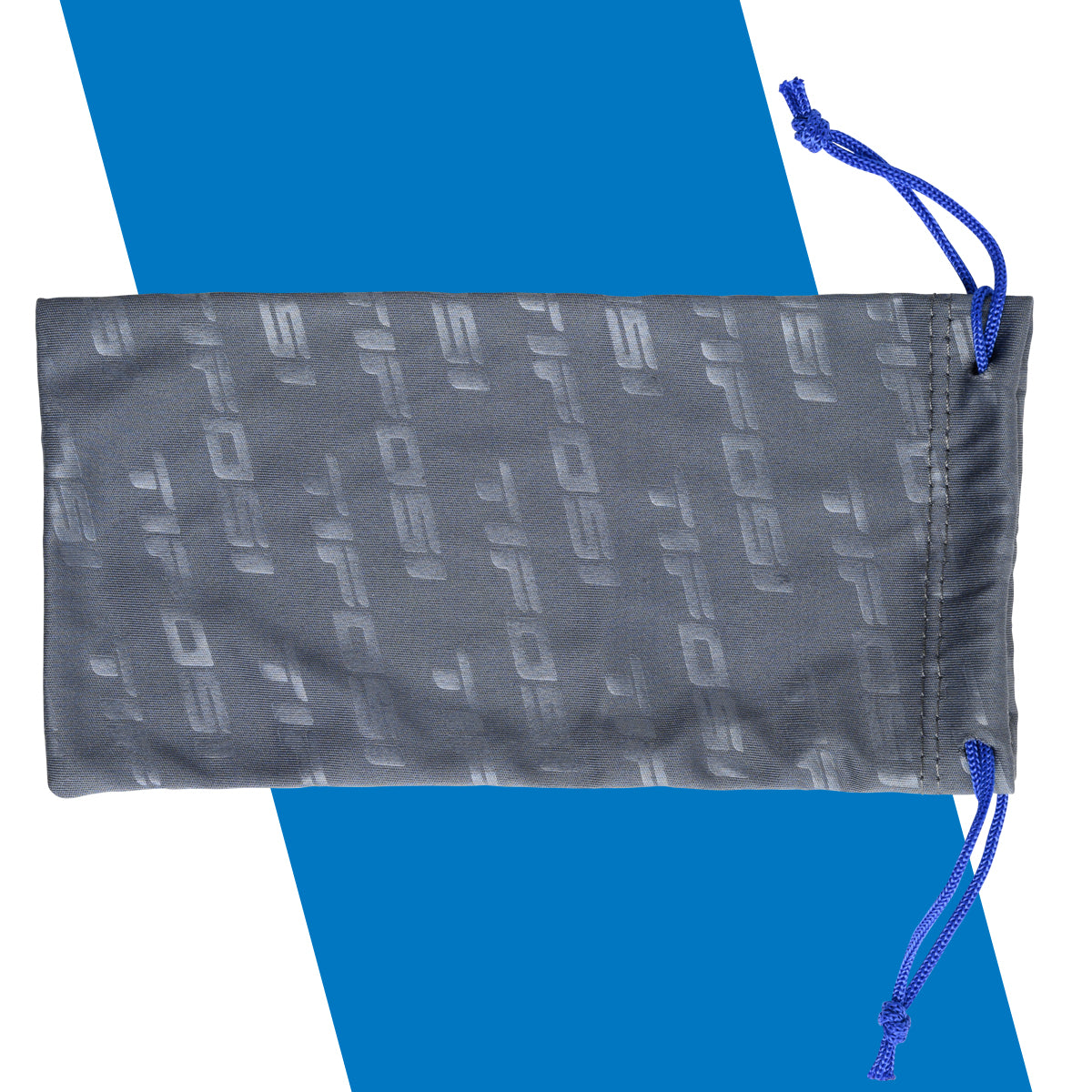 CLEANING BAG INCLUDED
Protect your eyewear and safely wipe clear your lenses with the included microfiber cleaning bag.
Light weight and comfortable
Great fit and very lite with very clear vision on bright days or overcast. Great buy.
Loved super comfortable and beautiful design!
Sweet Swick
I'm a sunglass nut and own multiple expensive pairs of sunglasses and am always on the lookout for good glasses at a lower price. Out of the 8 pairs of glasses I have that range in price from $10 to $80 I believe the Tifosi brand is the best I've found in that price range. I'll probably have to have a couple other pairs :) Thanks Tifosi!