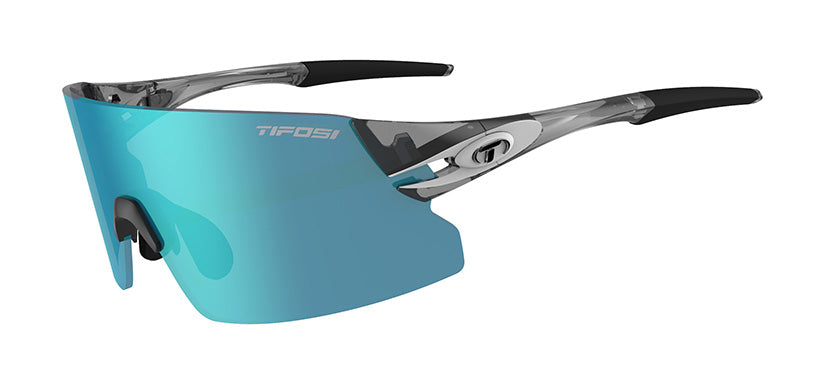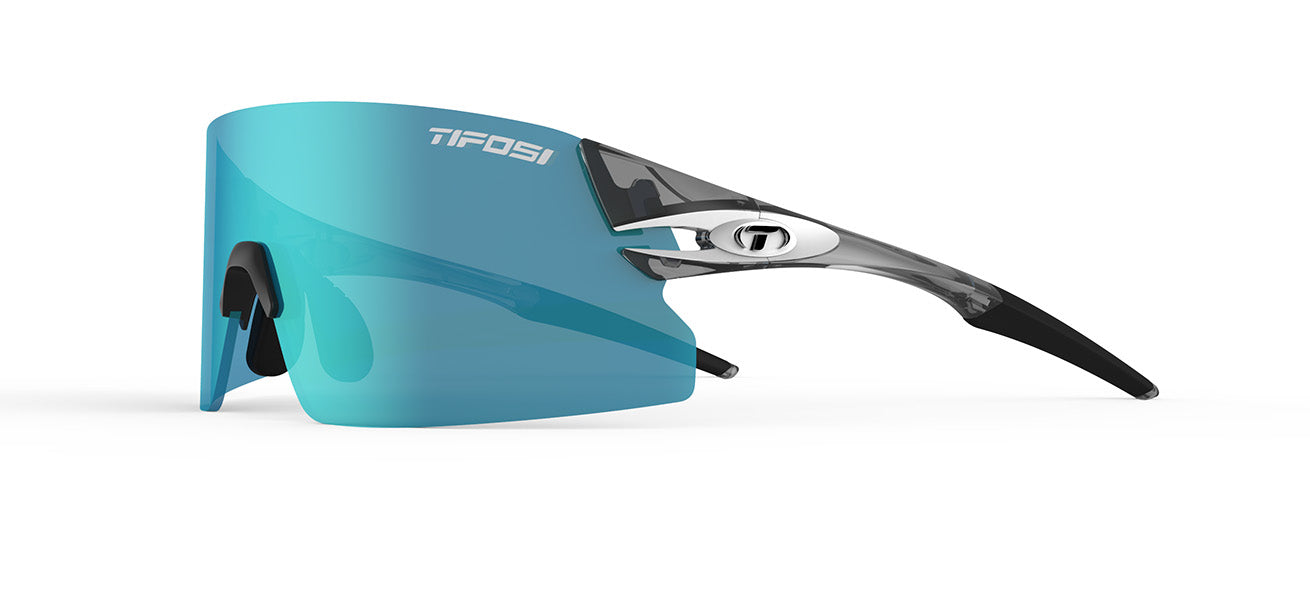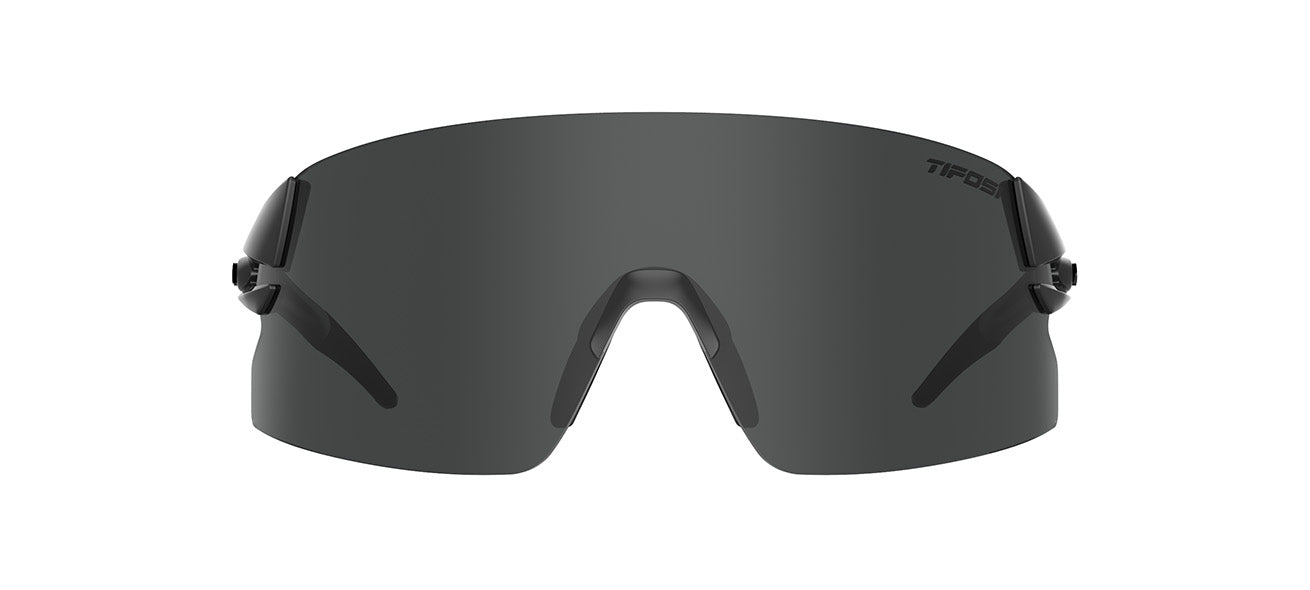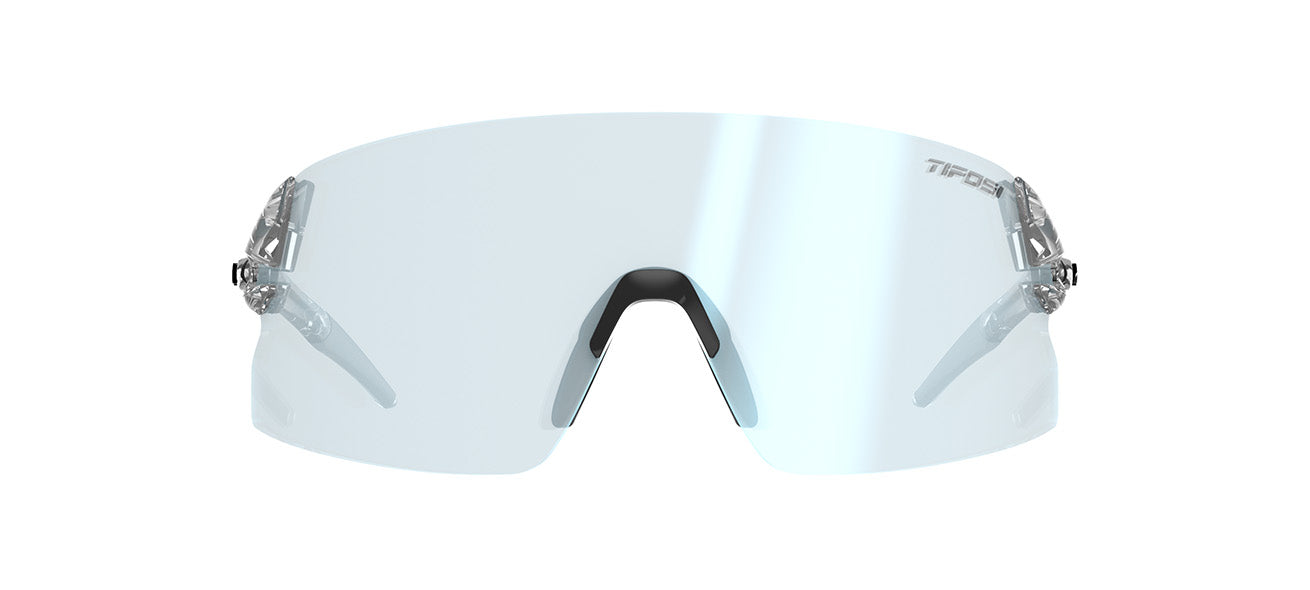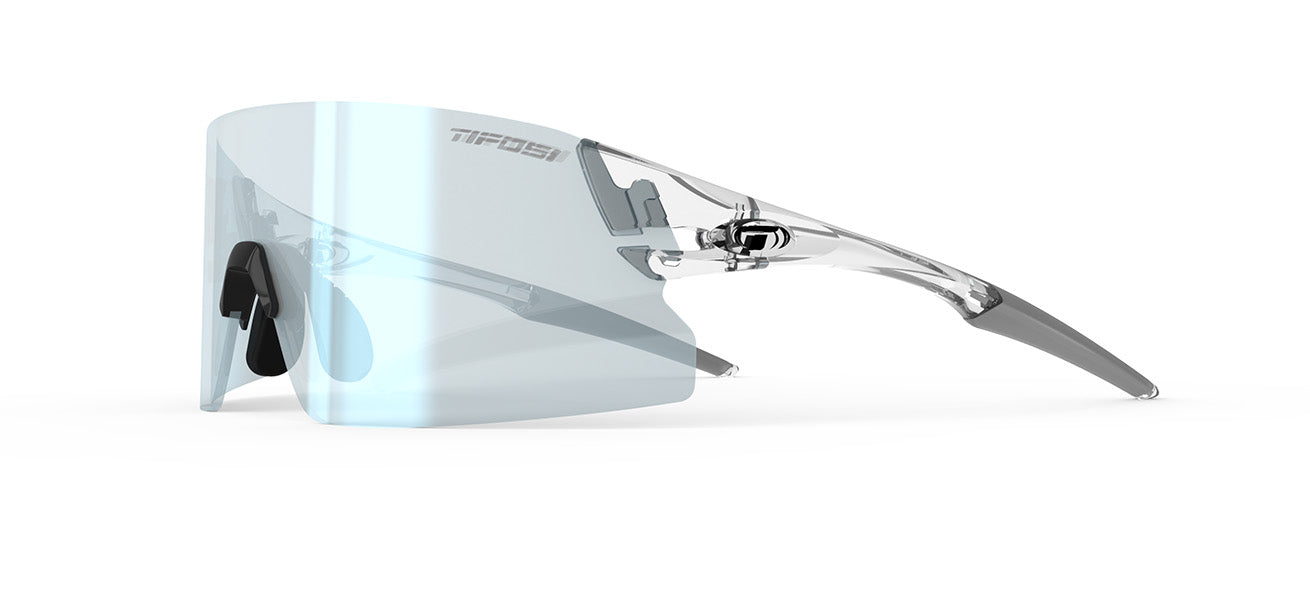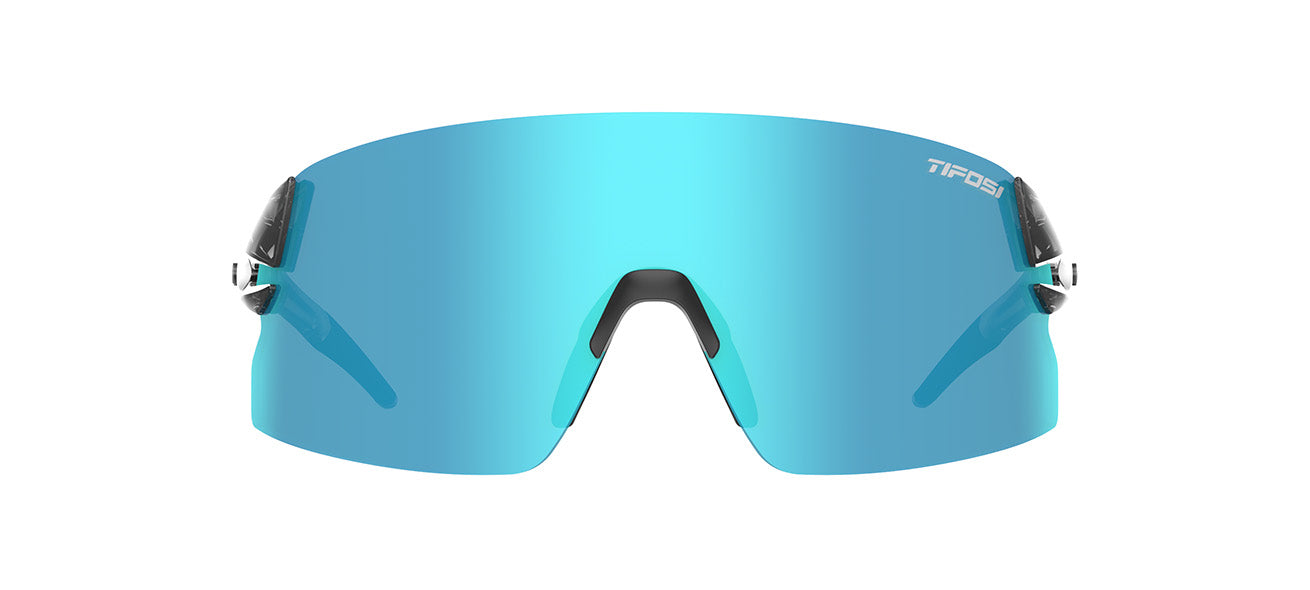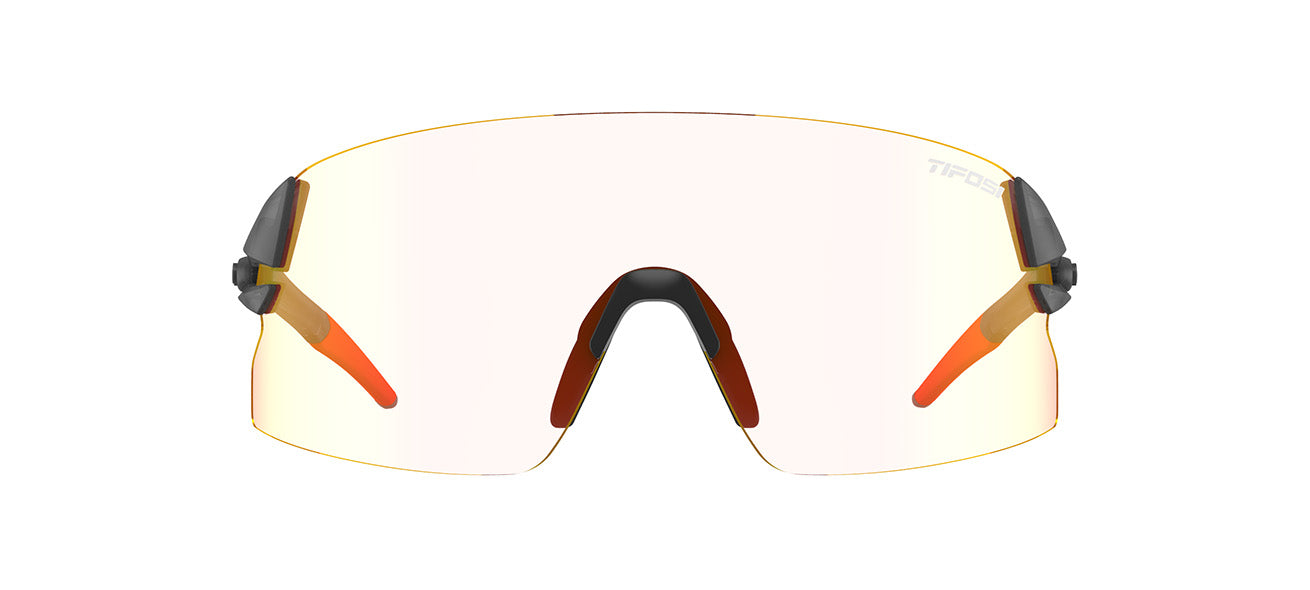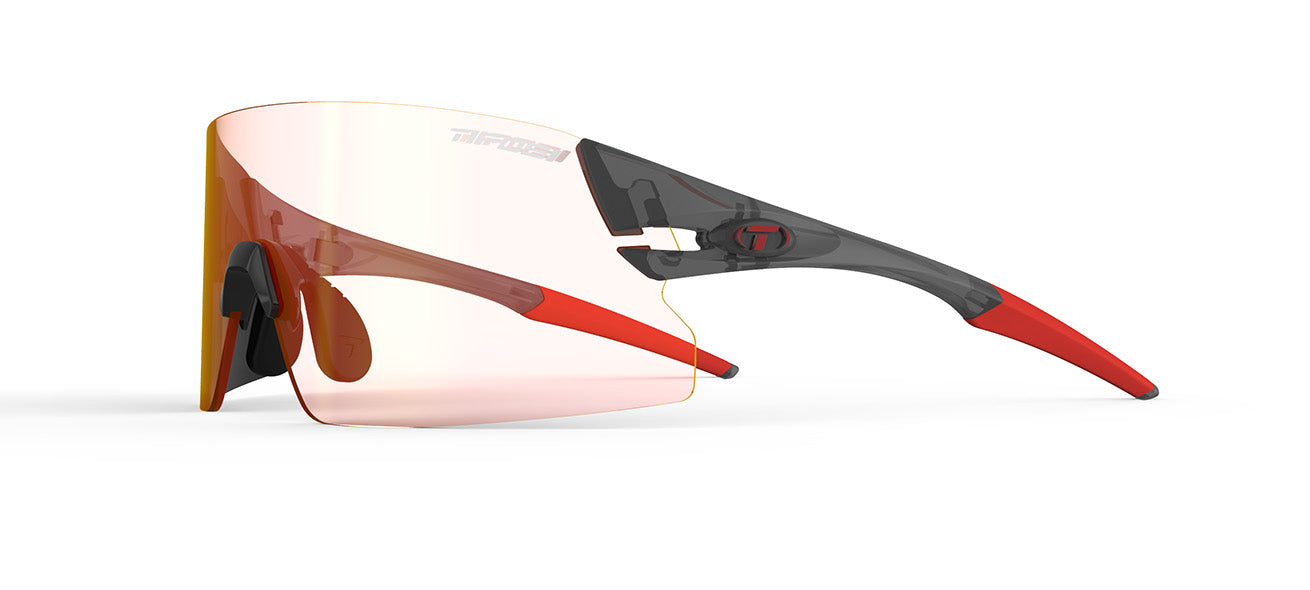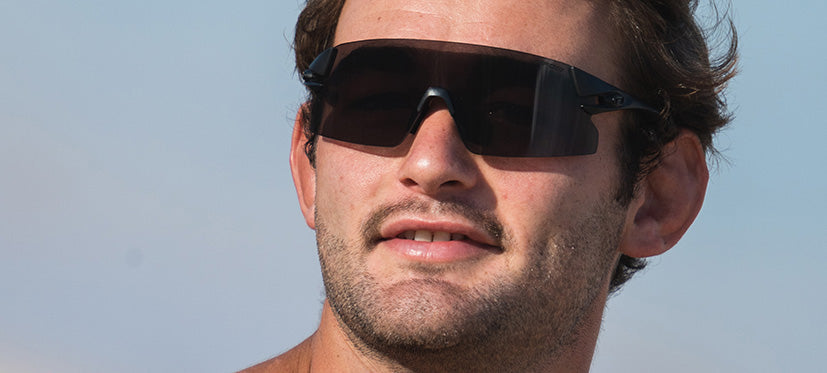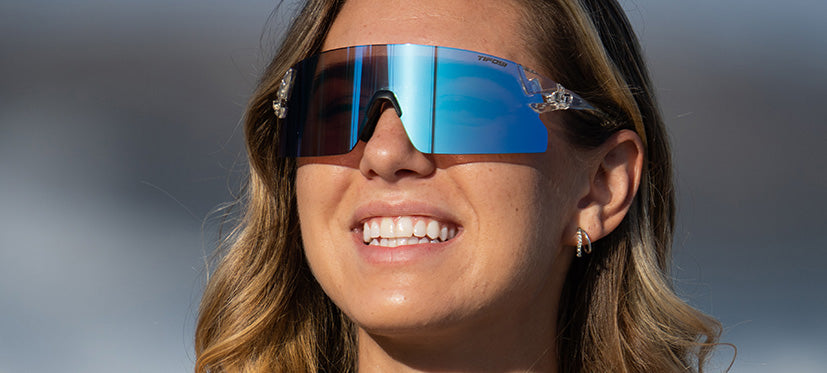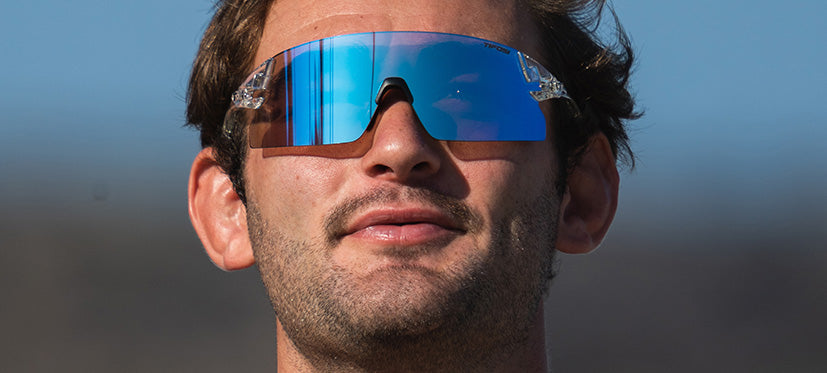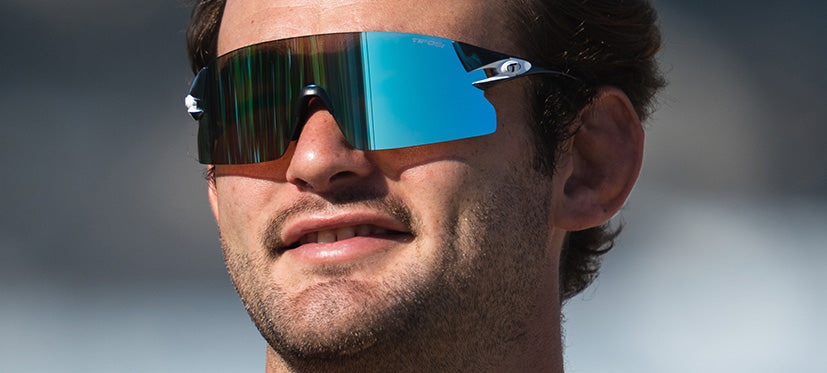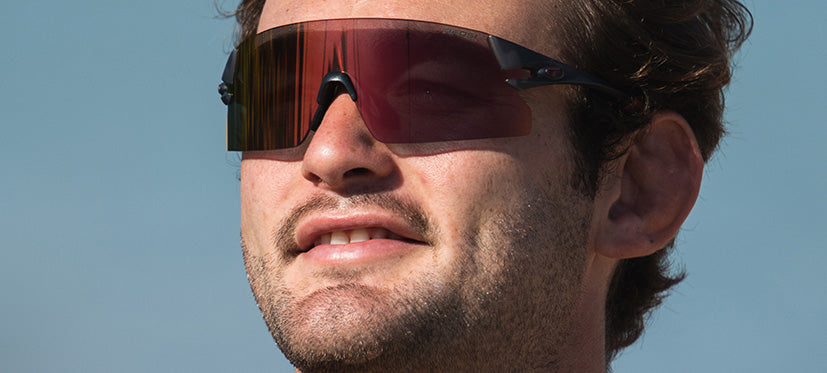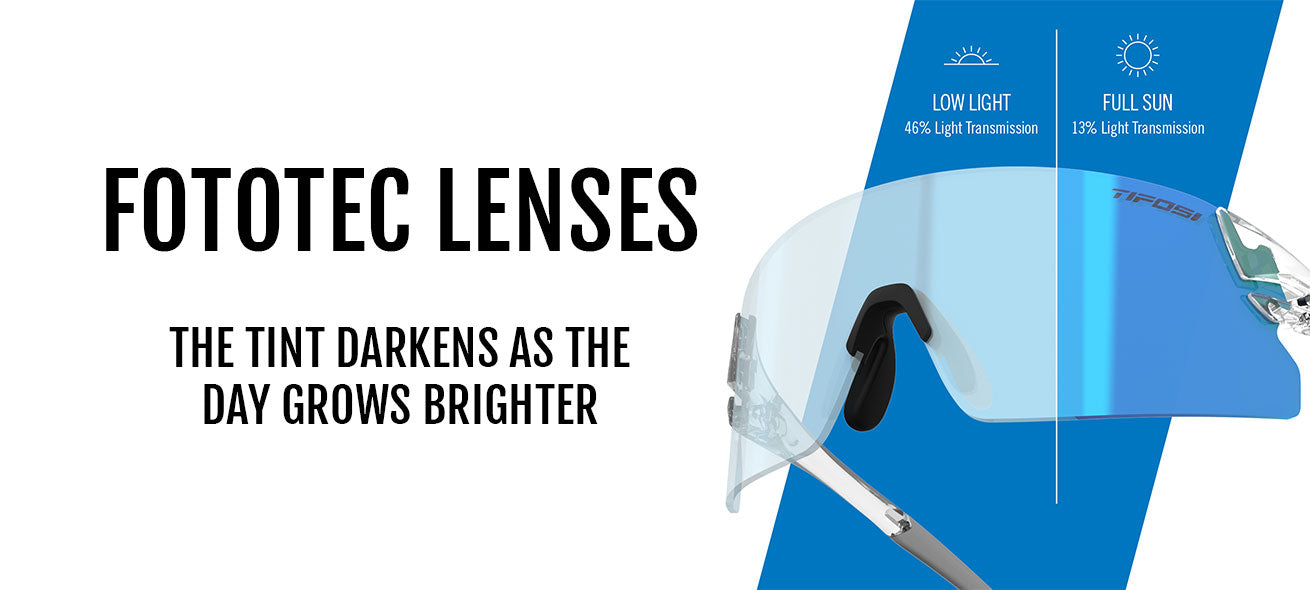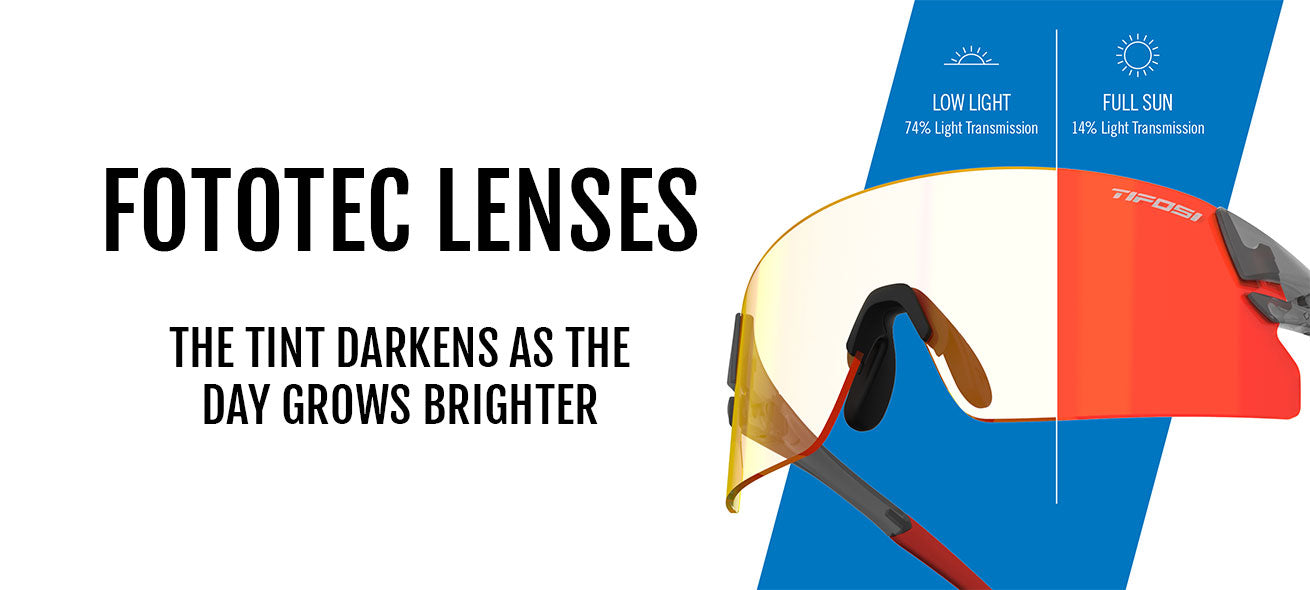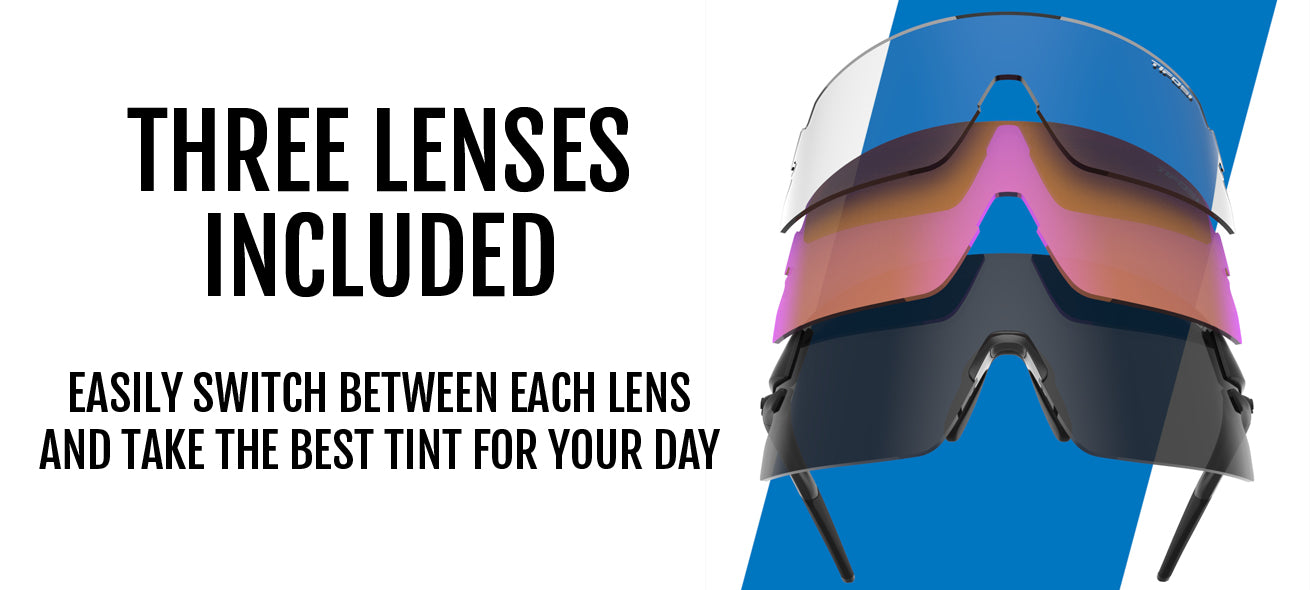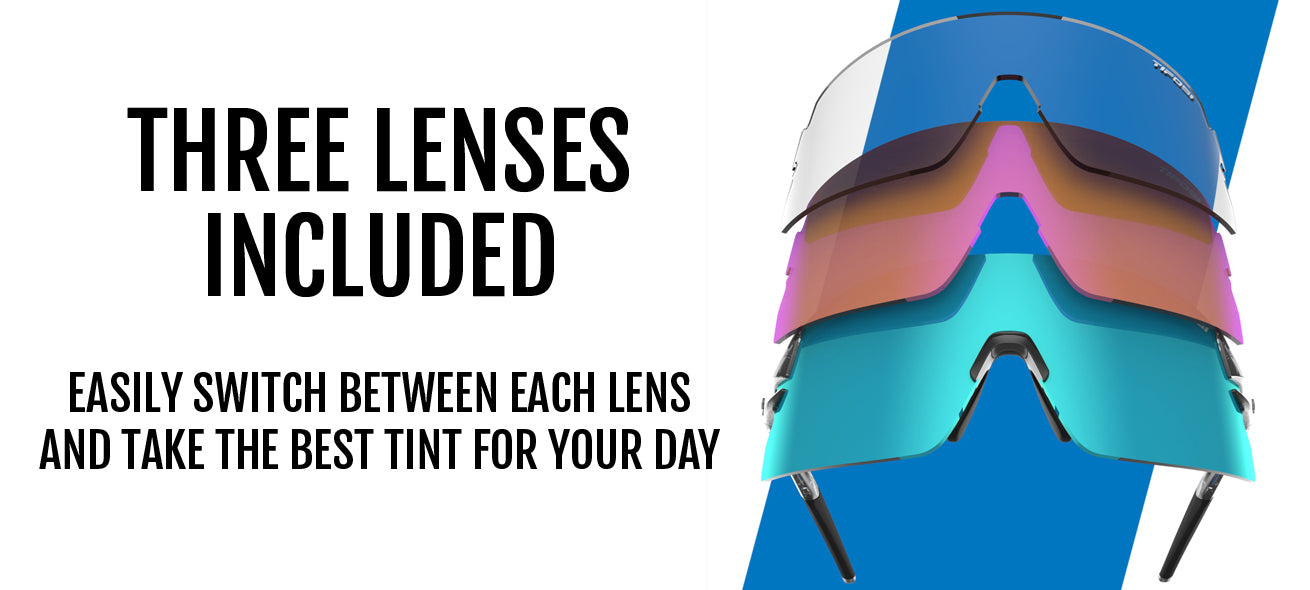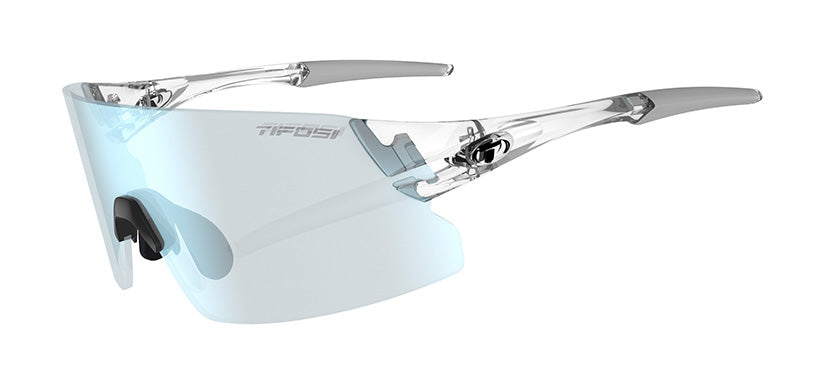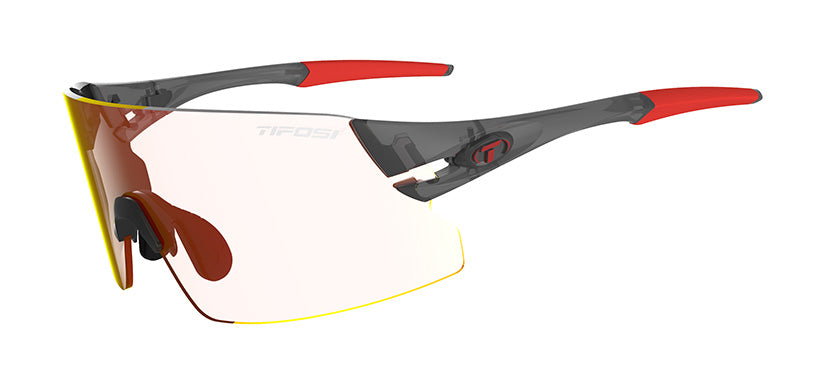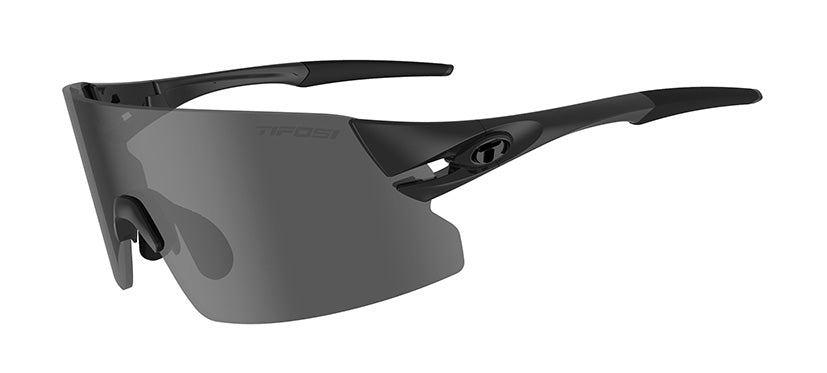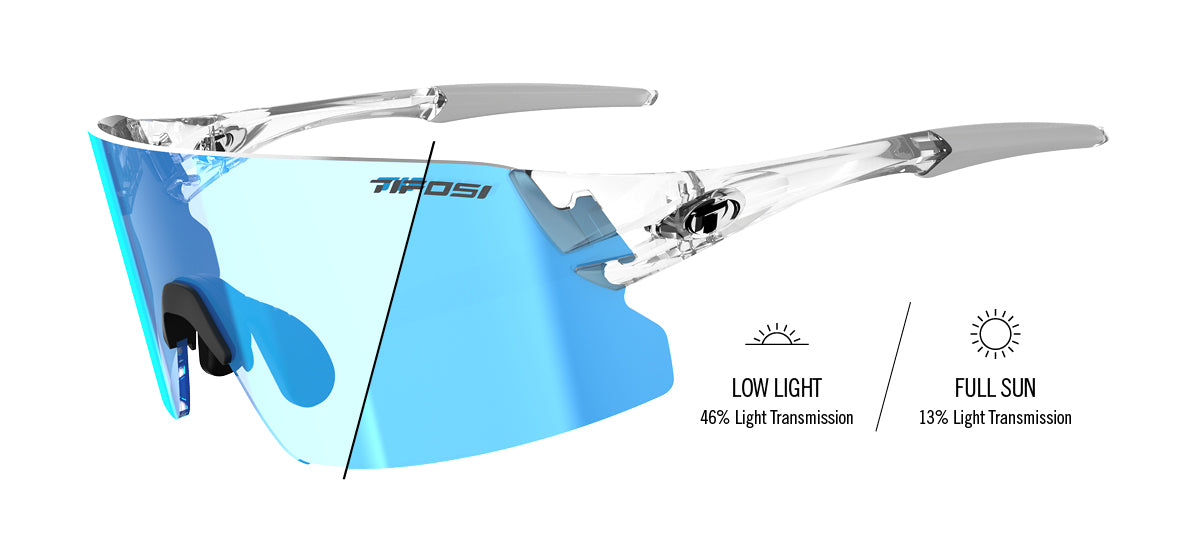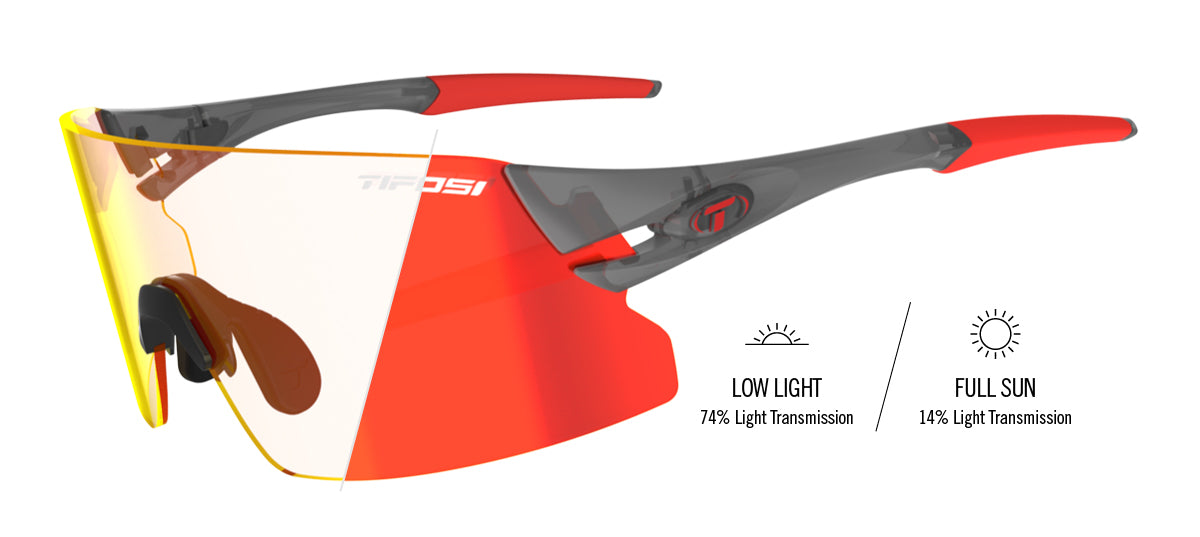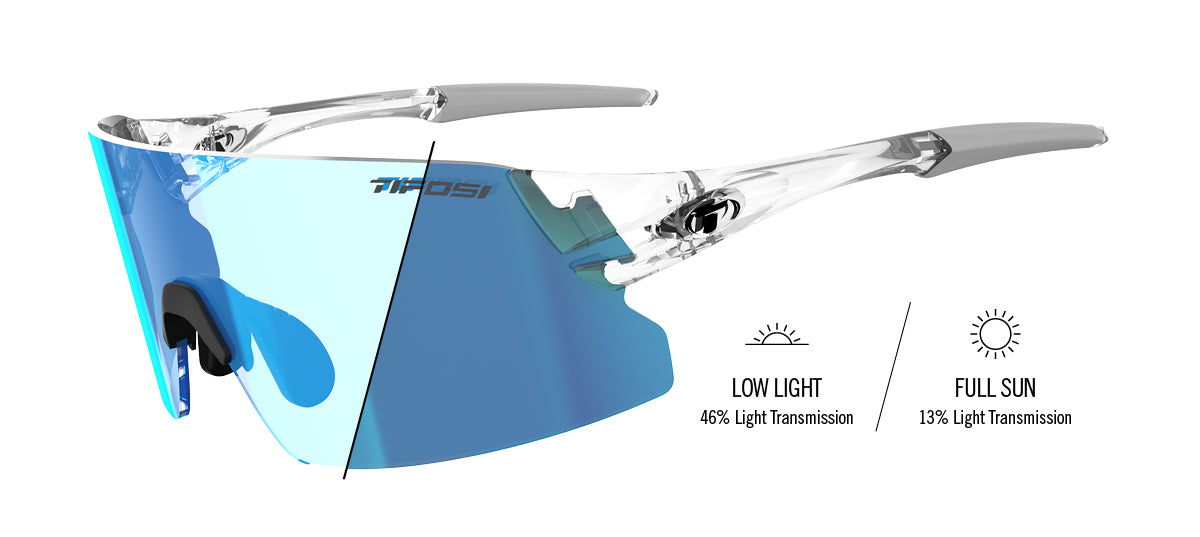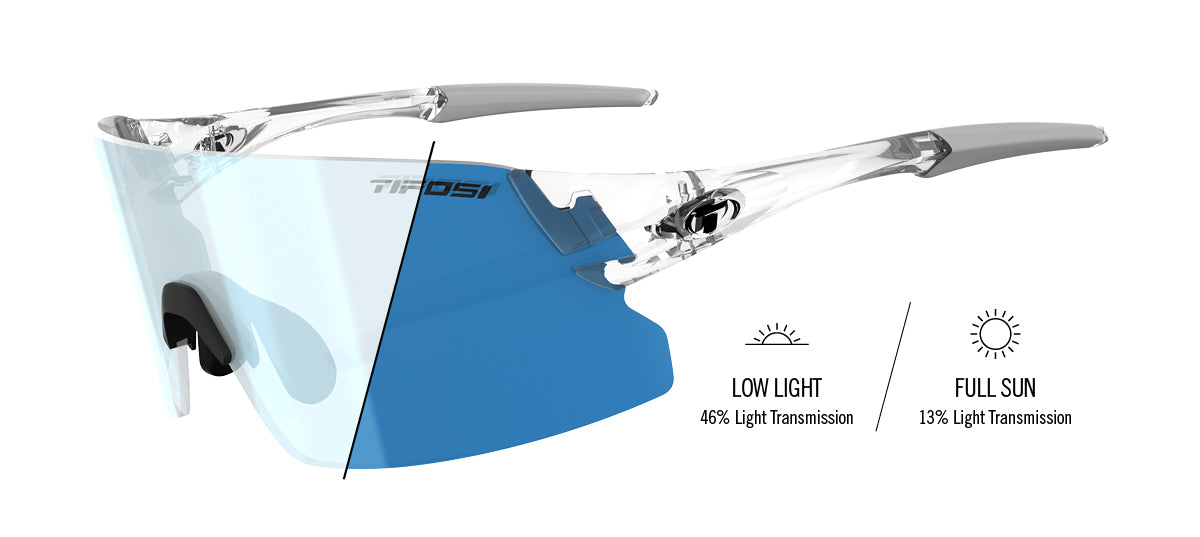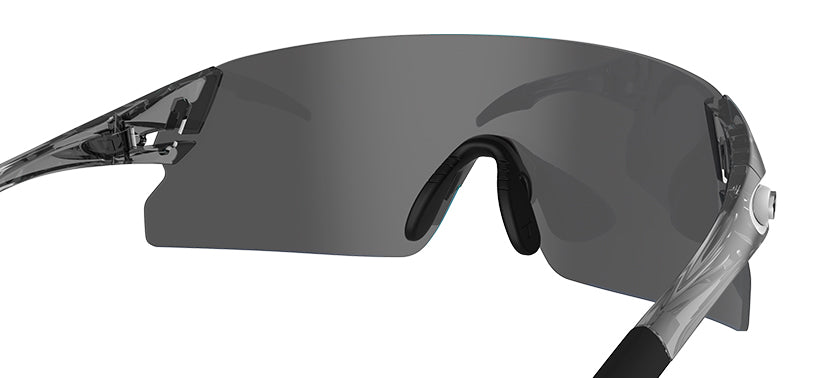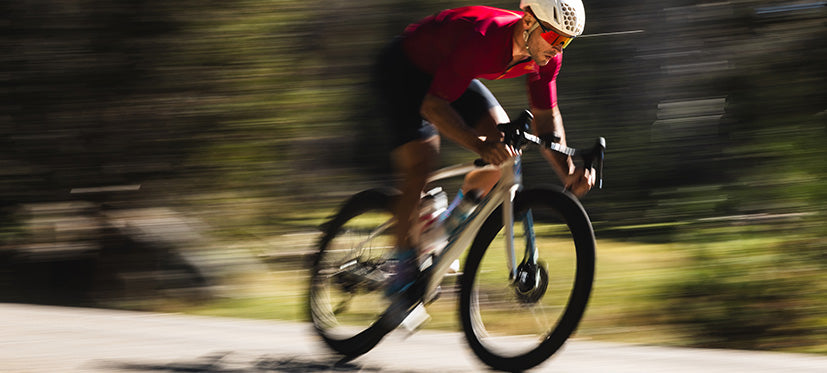 Rail XC
Model Selected:
Crystal Clear Fototec
XC SUNGLASSES: ELEVATE YOUR BASEBALL AND CYCLING EXPERIENCE
Discover the pinnacle of performance with Rail XC Sunglasses, offering the same excellence as Rail but with a streamlined design featuring a smaller lens and lighter build. These sunglasses aren't just for baseball enthusiasts—they're also the perfect companion for cyclists seeking top-tier functionality and style.
Performance And Comfort In Focus
Designed with a keen focus on performance, comfort and lightweight at only 31 grams, Rail XC features a streamlined design and a rimless shield frame that not only protects your eyes from debris but also ensures maximum airflow. Whether you're on the baseball field or conquering cycling trails, Rail XC sport sunglasses provide unparalleled protection and functionality.
Cycling Excellence
Rail XC cycling glasses go the extra mile for cyclists. Meticulously crafted with the latest technology and materials, they offer an optimal balance of style and performance. The smaller lens and lighter design increase comfort during long rides, letting you concentrate solely on the road or gravel beneath your wheels.
Adaptive Lenses For Every Light Condition
Rail XC cycling sunglasses cater to the specific needs of gravel and road cyclists with interchangeable lenses. Adapt to various light conditions, ensuring clear vision at all times. Fototec lenses, ideal for longer rides and games with changing light intensity, eliminate the need for lens switching. Rubberized nose and ear pieces ensure a secure and comfortable fit for both men and women, enhancing style and performance during outdoor adventures.
Enhanced Performance
Elevate your baseball and cycling game to new heights with Rail XC sunglasses, meticulously designed to maximize your athletic potential.
Uncompromised Safety
Ensure the safety of your eyes by shielding them from debris and harmful UV rays. Rail XC sunglasses provide a secure and enjoyable experience whether you're on the field or hitting the road.
Distraction-Free Performance
Immerse yourself fully in your sport with Rail XC's lightweight and comfortable design. Say goodbye to distractions, allowing you to focus on your game with undivided attention.
Supreme Comfort
Experience unparalleled comfort with Rail XC's rimless shield frame and excellent airflow. Stay cool and focused throughout your activities, enjoying a comfortable fit that lasts.
Stylish Appeal
Embrace a blend of functionality and sleek design with Rail XC sunglasses. Complement your athletic lifestyle with eyewear that not only performs exceptionally but also looks stylish on and off the field.
KEY FEATURES OF RAIL XC
LENS TECHNOLOGY ➤ Rimless shield offers UVA/UVB protection.

LIGHT FRAME ➤ Only 31 grams made of Grilamid TR-90, durable and lightweight for all day comfort.

FRAME TECHNOLOGY ➤ Fully adjustable nose & ear pads, hydrophilic rubber ear and nose pads that increase grip the more you sweat.

IDEAL FOR ➤ Baseball ⚾, Cycling 🚲 (Gravel, Road & Mountain Bike)

FIT ➤ Small - Medium

INCLUDED ➤ Zippered Hardshell Case & Microfiber Cleaning Bag
Invest in Rail XC sunglasses today and unlock the true potential of your baseball game and cycling adventures. These baseball and cycling sunglasses boast exceptional quality and versatile features, making them a must-have for any dedicated athlete. Explore our collection and find your perfect pair now.
Looking for Rail XC parts? Buy parts. 
Looking for how to change the lens? View instructions.
U.S Patent 8613515
SHIPPING
Orders placed by 2pm EST on business days will ship that day. Orders placed after cut-off will ship the next business day. Tifosi offers free shipping on orders $25 and up.
FREE RETURNS
If you're looking to return your order for whatever reason, we're here to help! We offer free returns within 30 days of receiving your order.
LIFETIME WARRANTY
At Tifosi Optics™ we have built our name through our customer service and standing behind our product 100%. Therefore, we will warranty any sunglass against manufacturer's defects to the original owner for the life of the product. Tifosi Optics will either replace or repair your glasses at our discretion. Learn more about warranty claims.
Warning California's Proposition 65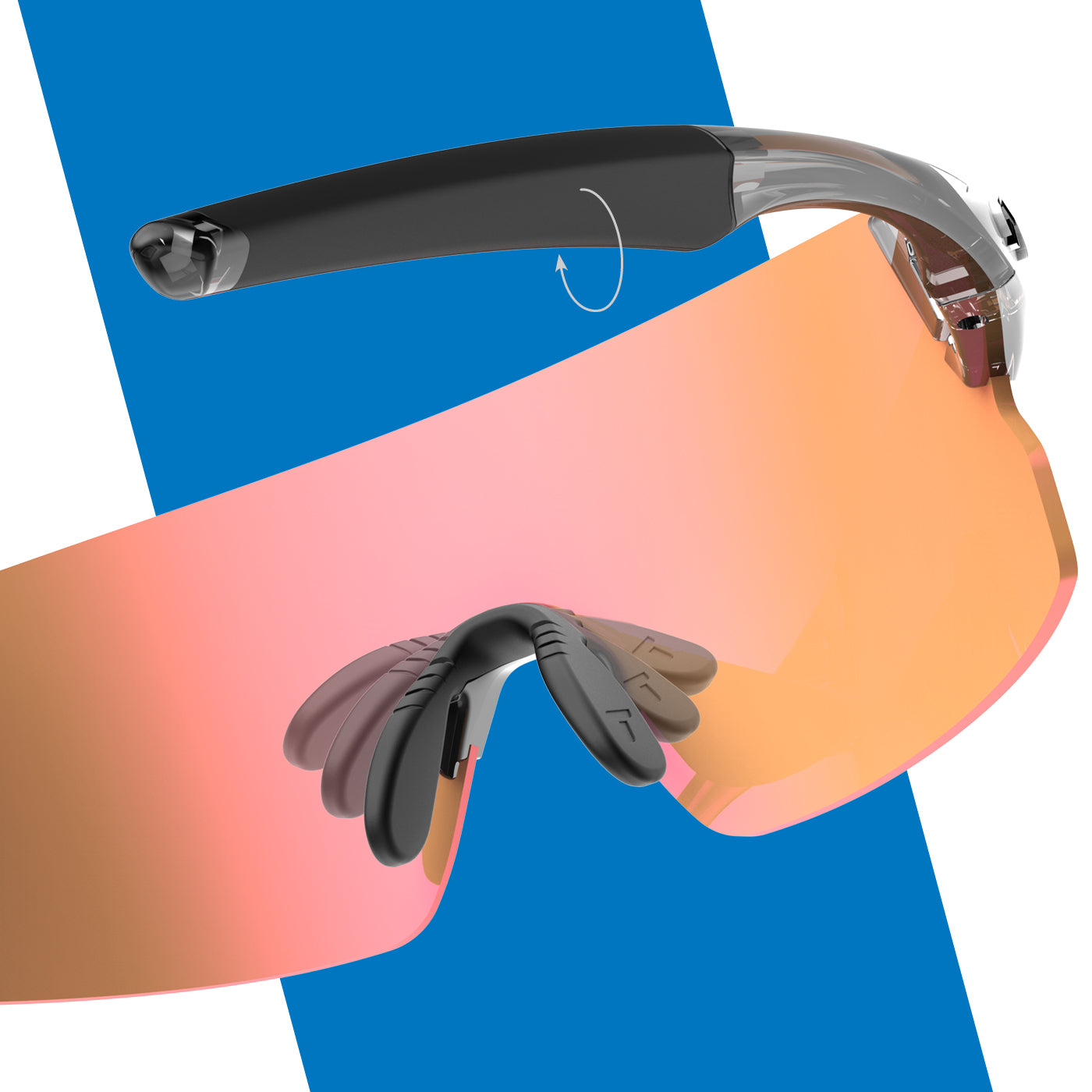 CUSTOM FIT
Adjustable arm and nose pieces allow you to have a fit customized to your face shape. Hydrophilic rubber pads swell when wet, staying in place when you sweat.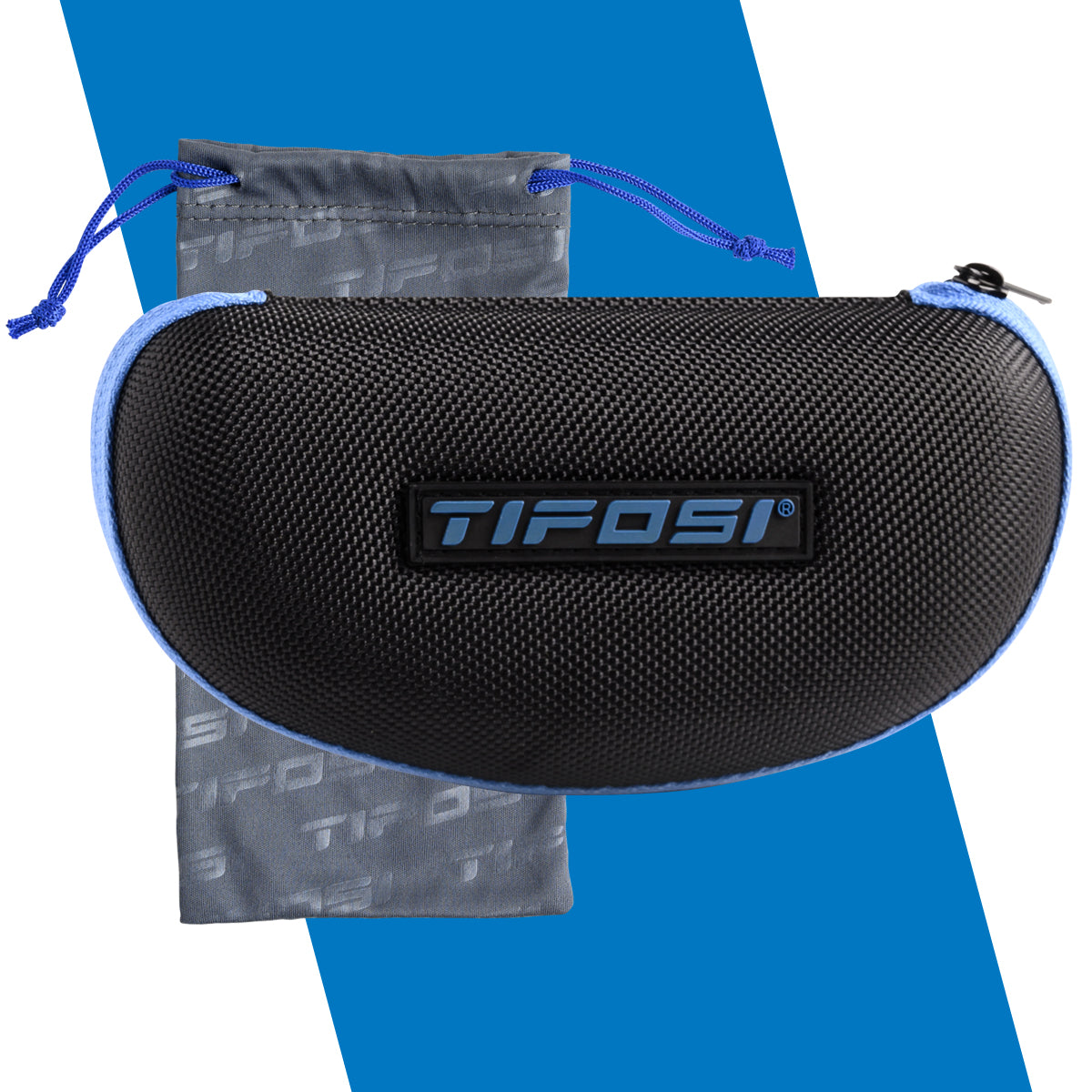 CASE INCLUDED
Protect your eyewear with the included hardshell case and clean your lenses with the microfiber cleaning bag.
Rail xc
this is my 2nd pair of tifosi. it serves the purpose if you are an early day rider.
Outstanding
I have been wearing Tifosi sunglasses for quite awhile now, and have most always been impressed with their quality. The Rail XC is quickly becoming my favorite for cycling; I love the full, unobstructed view and light weight. Nice for running too. This is my second pair, because my son stole my first pair for cross country (they are his favorites).
Great for cycling!
I haven't used them during a bright sunny day but they seemed to darken a little during a cloudy ride. They worked great for a night ride.
I have worn the Rail XC three times now. Very light and comfortable. Living on the E side of Lake Michigan it has been as usual overcast with a few glimpses of sunshine. I do not notice the darkening as it occurs, which is great, a nice transition. One minor opinion is that they seem somewhat fragile, we shall see and hopefully I don't sit on them while getting winter ready to ride. Liking them very much so far.
Gift for my wife
I have a pair of these glasses. My wife likes to borrow them to go on bike rides. So finally bought her a pair for Christmas.