The Freedom of INTERCHANGE
Tifosi's interchange models come with three, easy to change lenses. They include a Smoke tint (sometimes available with a Clarion Mirror), an All-conditions Red (AC Red) tint which increases contrast in cloudy conditions, and Clear lenses for low-light protection.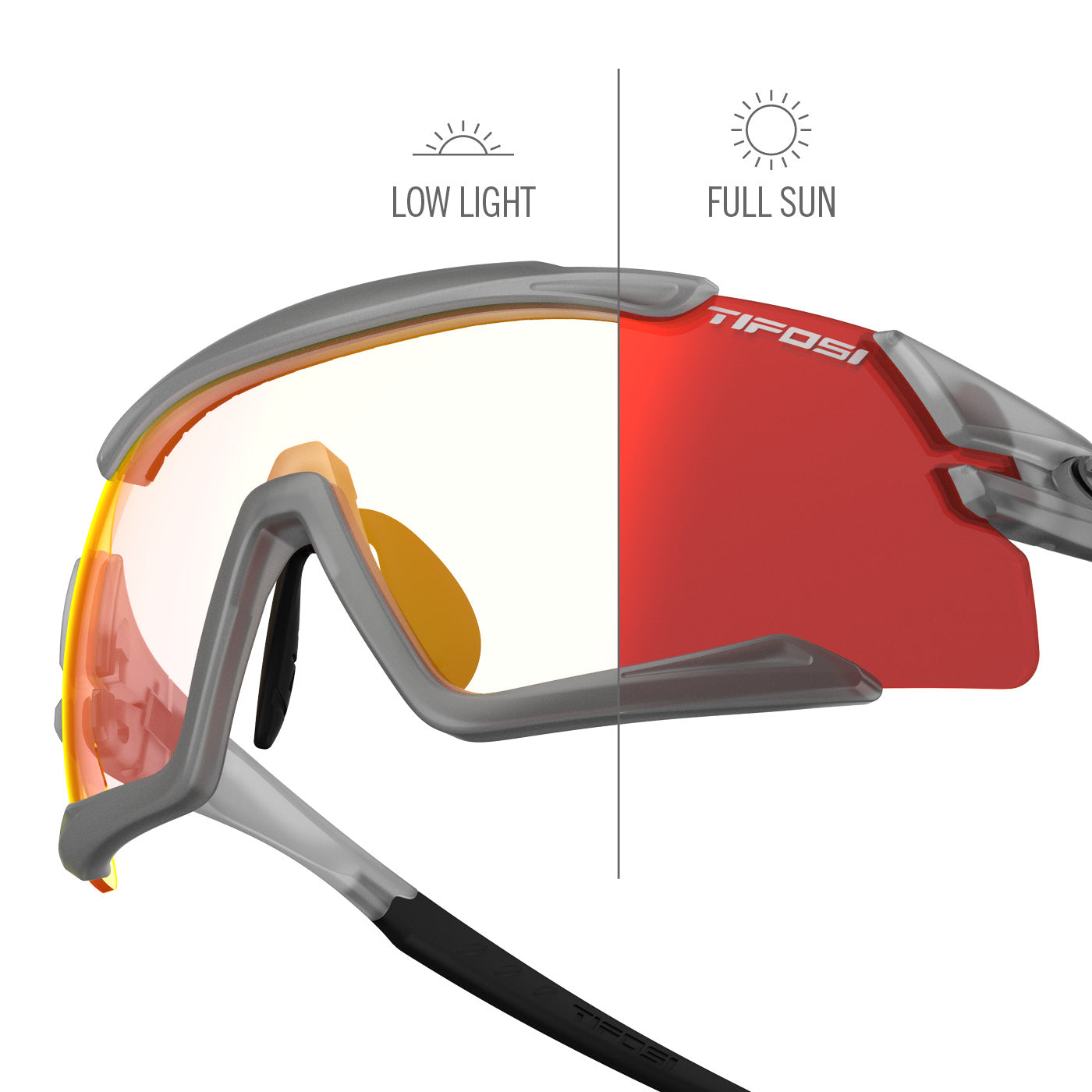 Always the RIght Light in Fototec
Fototec™ lenses adapt to your environment, transmitting less light to your eye when it's more sunny and transmitting more light as the day becomes overcast, providing an ideal moment-to-moment tint.

Fototec lenses come in Smoke (a classic gray tint), Light Night (a tint with the best range for low-light conditions),  Brown (a contrast enhancing tint), & Clarion Red (a light tint that darkens to a red mirror)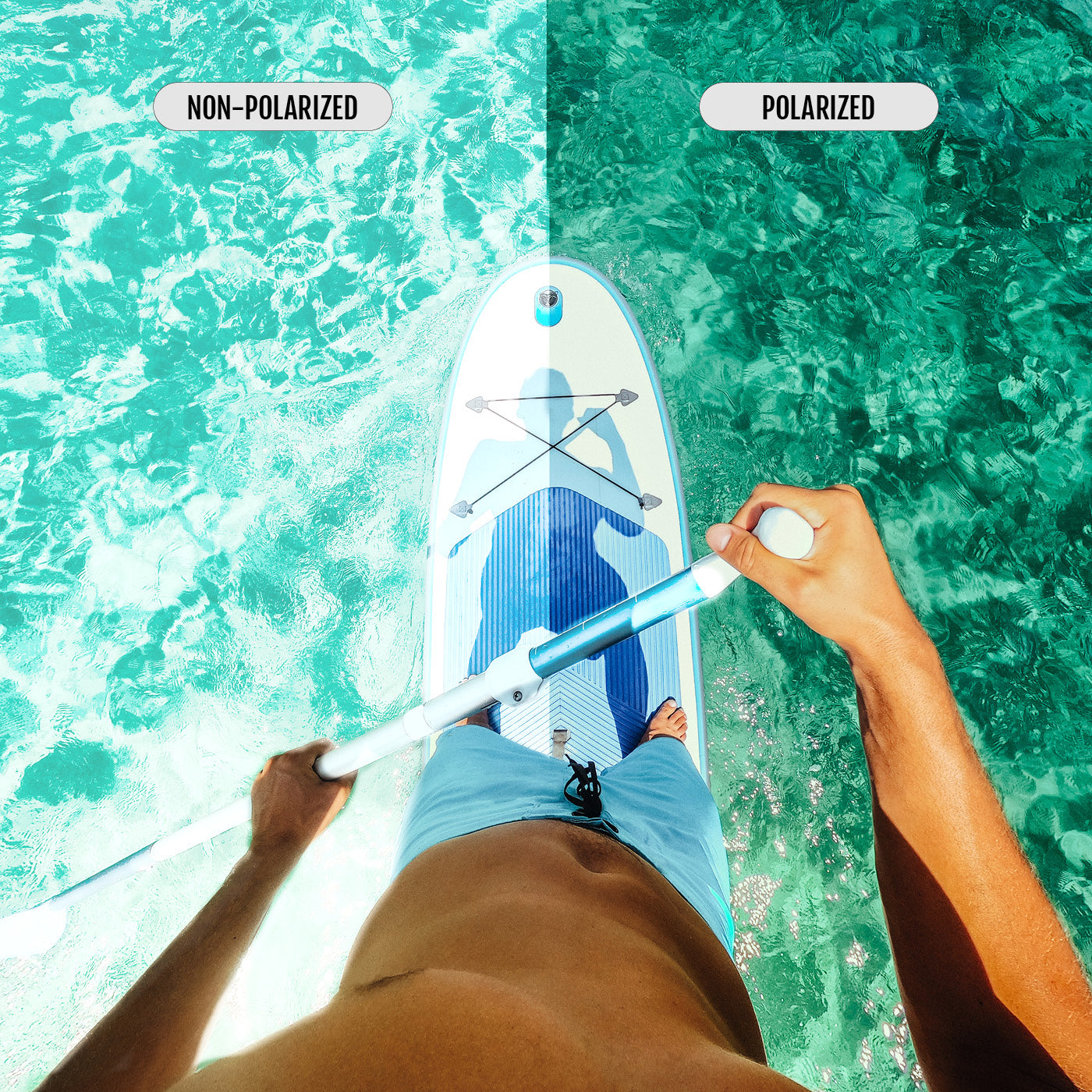 Say Goodbye to Glare WIth POLARIZED
Tifosi polarized lenses are engineered using a layer of injected polarized material, not simply a "polarized coating" used by some other manufacturers that can rub off or fade over time. Lens tints are designed to eliminate glare, enhance color and offer total UV protection.

Tifosi Polarized lenses ensure you perform at your best while driving, fishing, catching waves or hitting the slopes by limiting the reflected light off surfaces.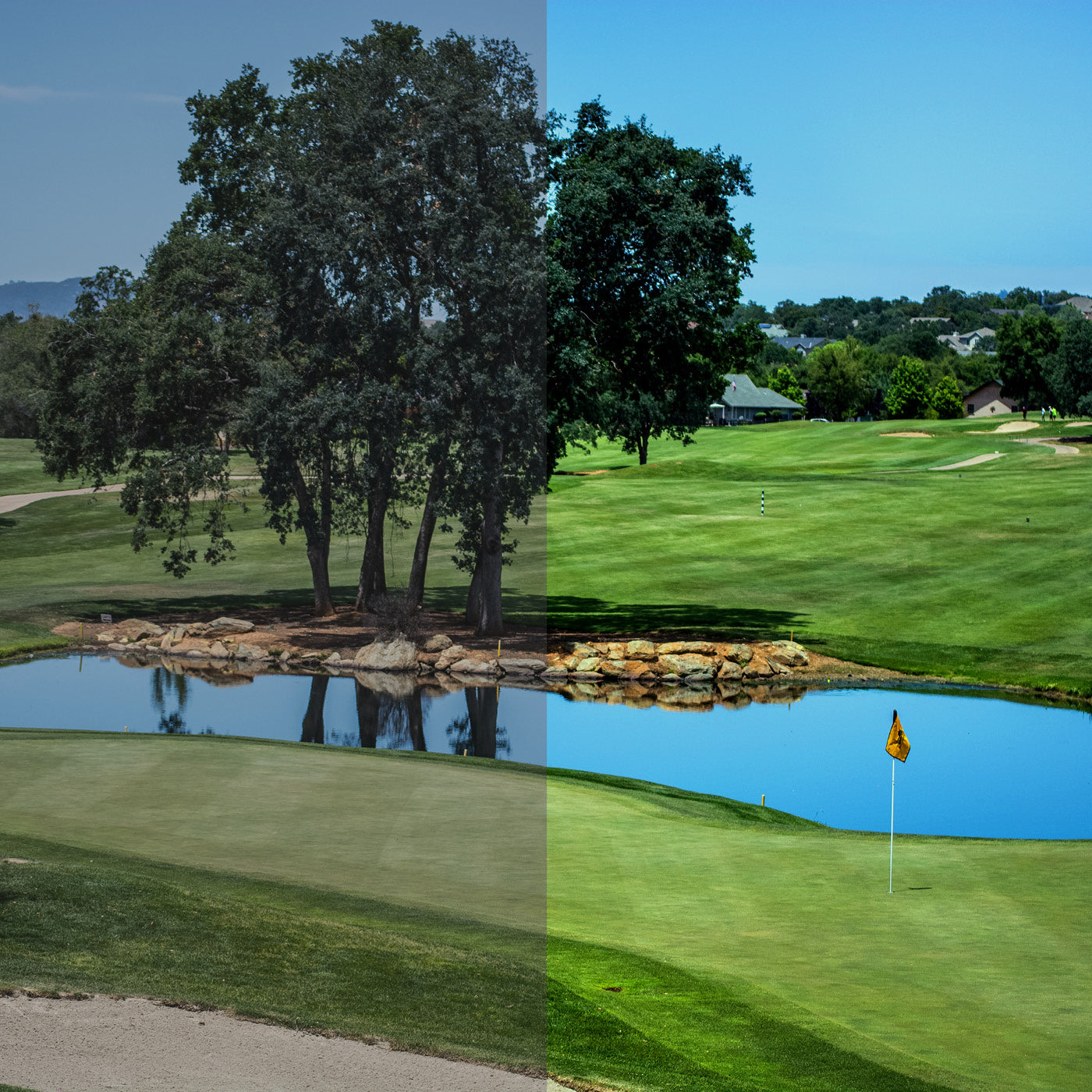 Color Enhancing Enliven
Just as you can turn down the volume on your music player, wearing sunglasses turns down the brightness of your environment, but your music player doesn't stop there! It allows you to adjust the bass and treble of what you hear to a more pleasing level. Imagine if your sunglasses could do that with what you see!

Enliven™ lenses do just that! Color Capture technology fine tunes the wavelengths of light that matter most; making greens, blues, and reds pop with definition.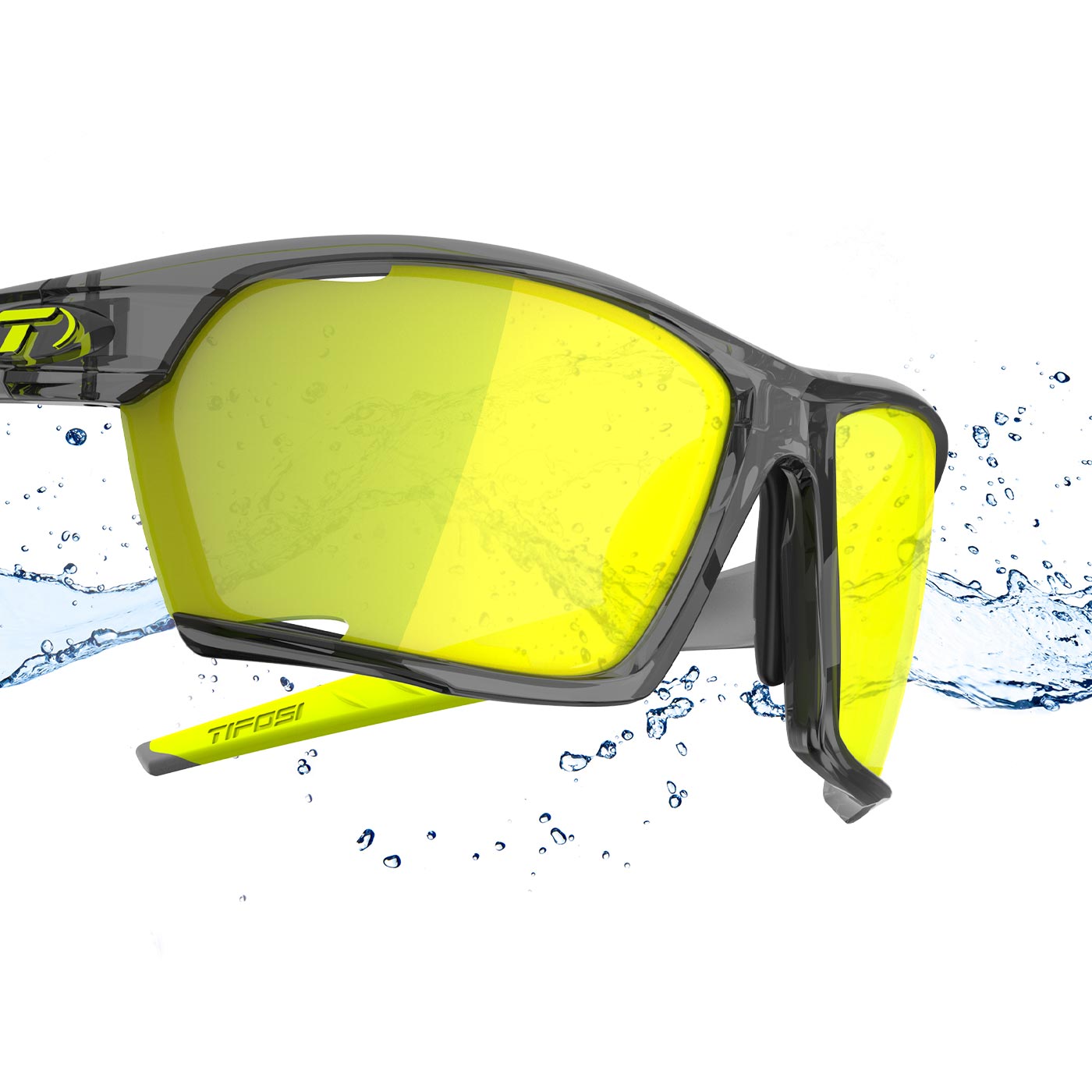 Stand Out in CLARION MIRROR
Tifosi's Clarion Mirror lenses feature a hydrophobic coating that repels water and sweat to help prevent moisture from gathering on the lens, increasing visibility and preventing distortion. Available in one of four bold colors.
Hydrophobic reflective lens repels water & sweat
Reflective Mirror Lens
Consistent lens color — no distortion
Available in Clarion Blue, Clarion Red, Clarion Green & Clarion Yellow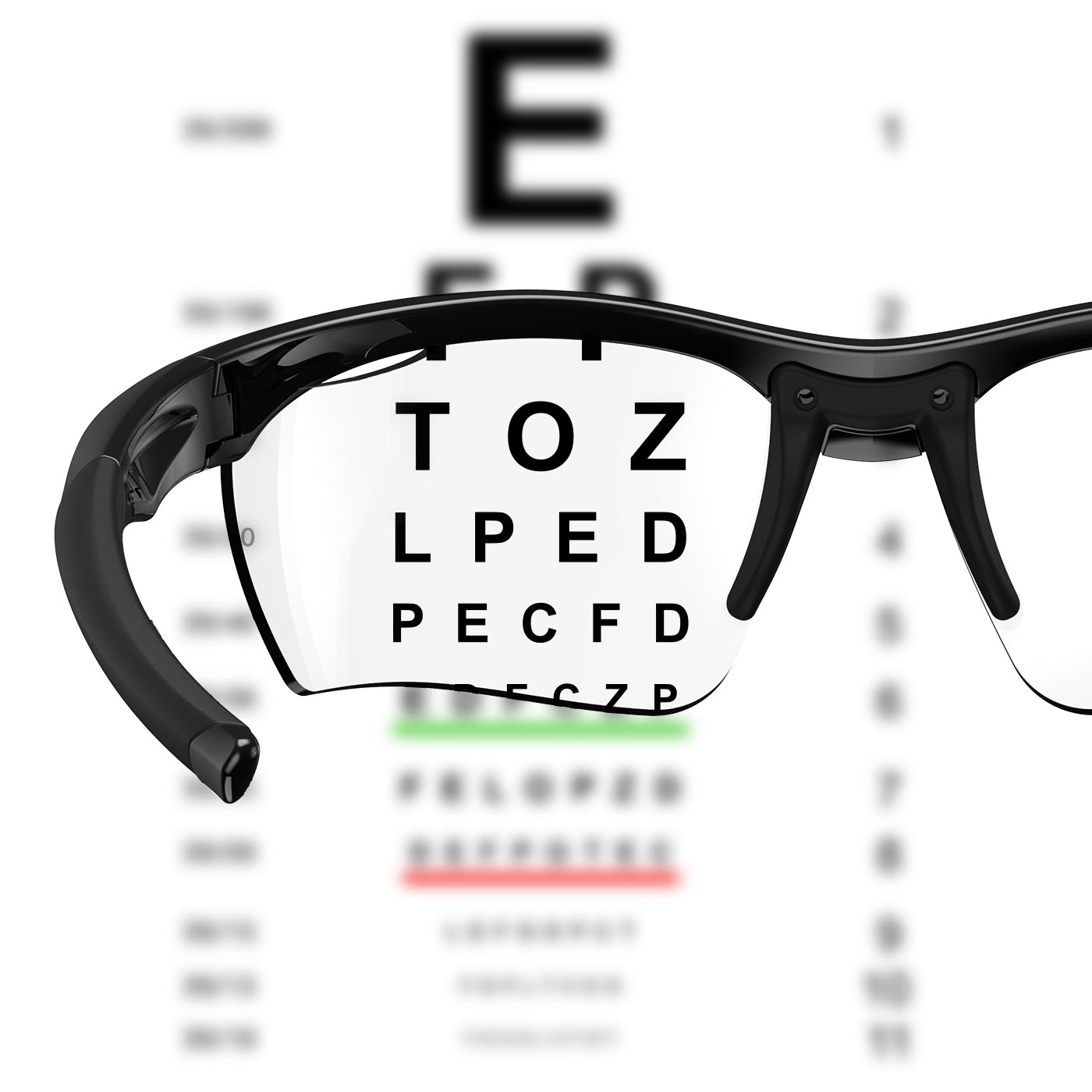 PRESCRIPTION SUNGLASSES
Since 2003, Tifosi has offered outdoor enthusiasts the most technically advanced sunglasses on the planet. Now the same performance is available with prescription lenses in many of our frames. Digital Rx, featuring digitally back-surfaced lenses are available through Tifosi authorized labs.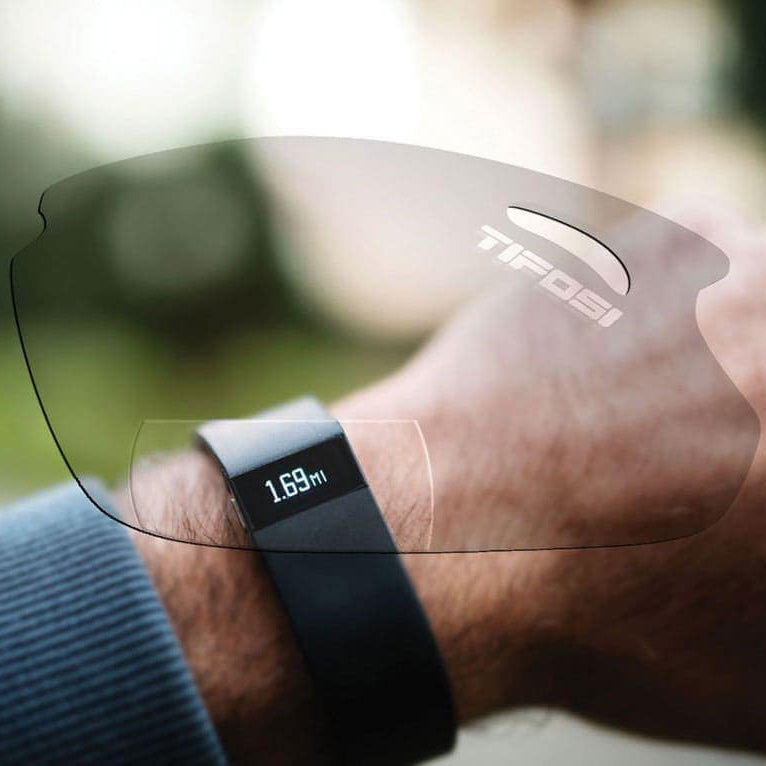 Don't Squint, Wear Readers
Key frames in our collection are outfitted with reader lenses which allow you to focus on the road ahead while the magnified bi-focal area ensures that you never have to sweat the small stuff.