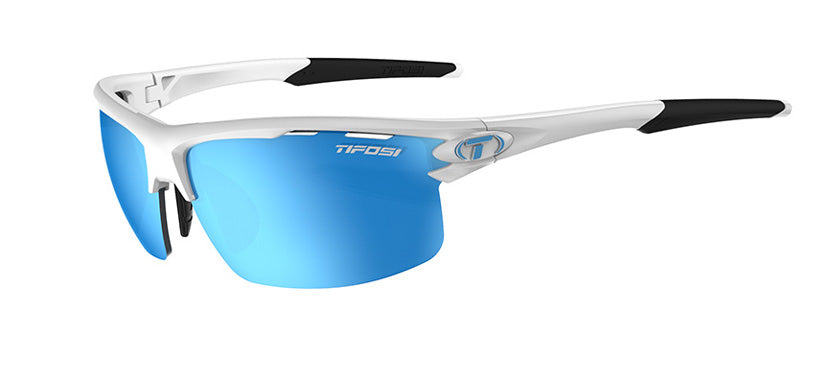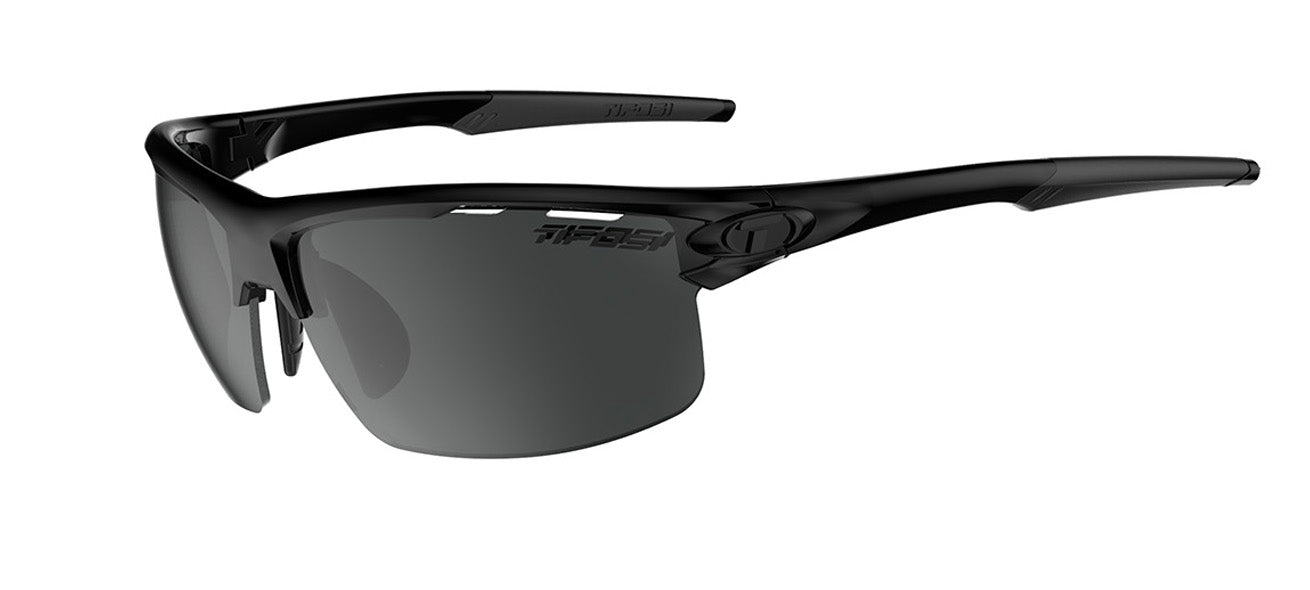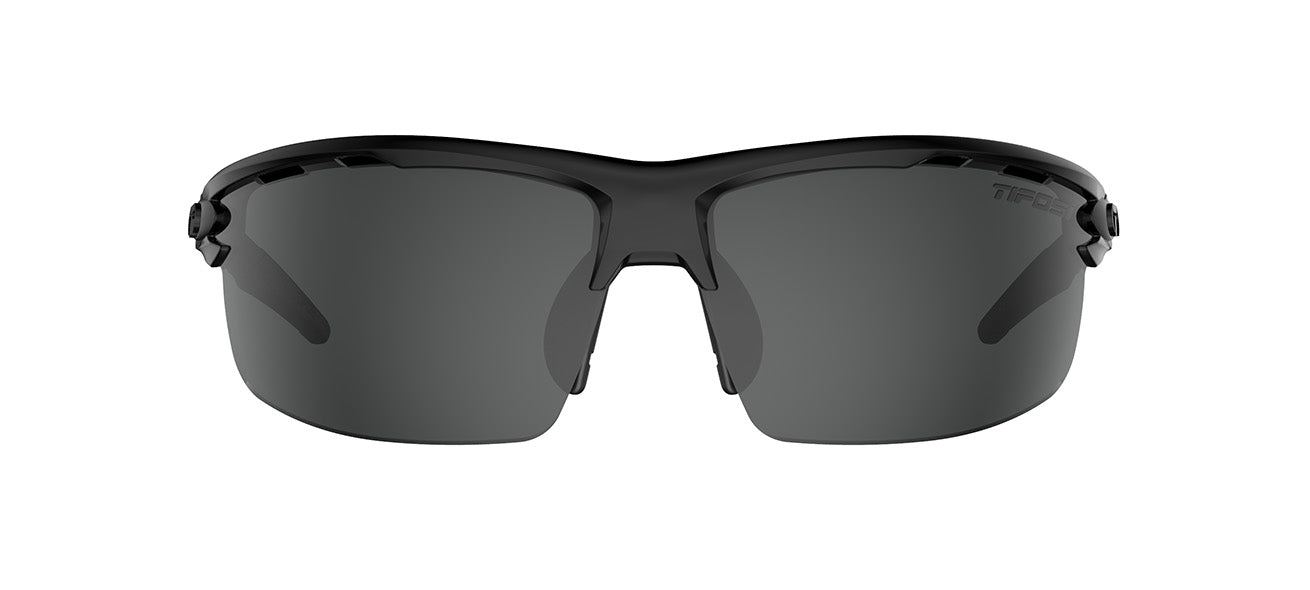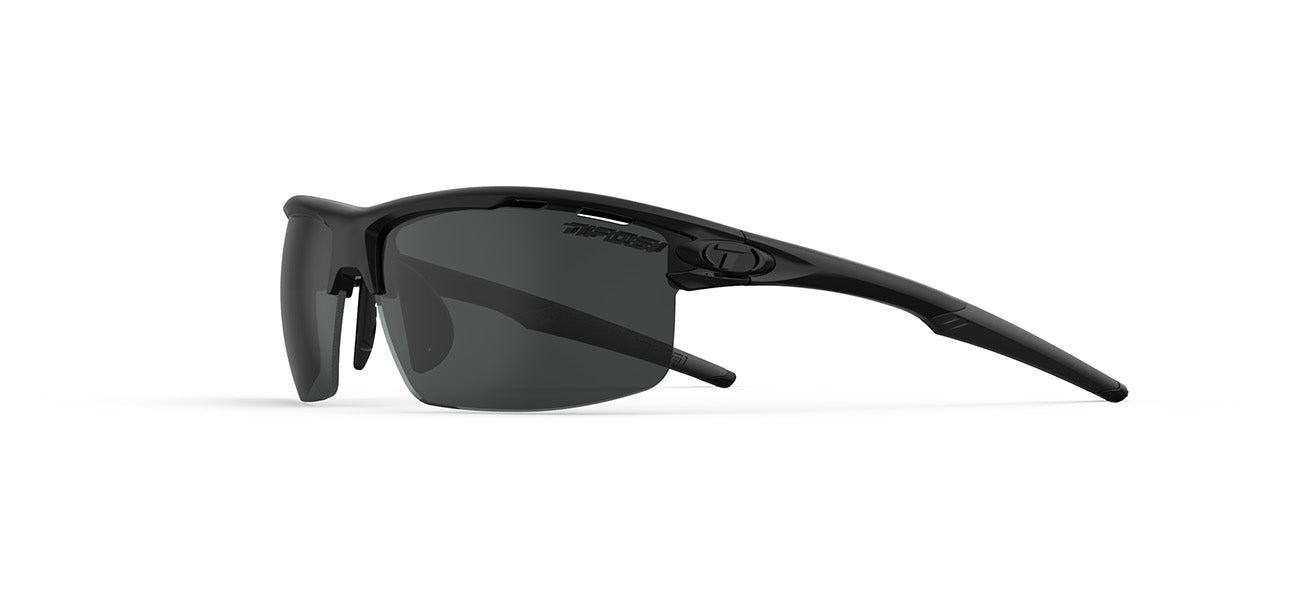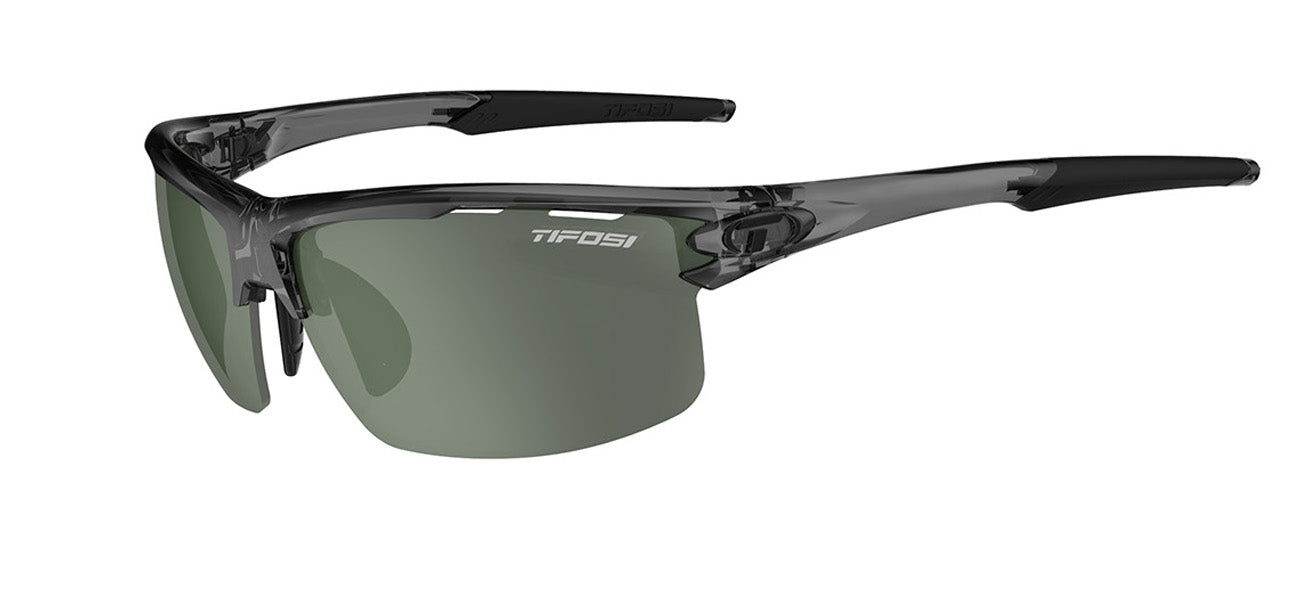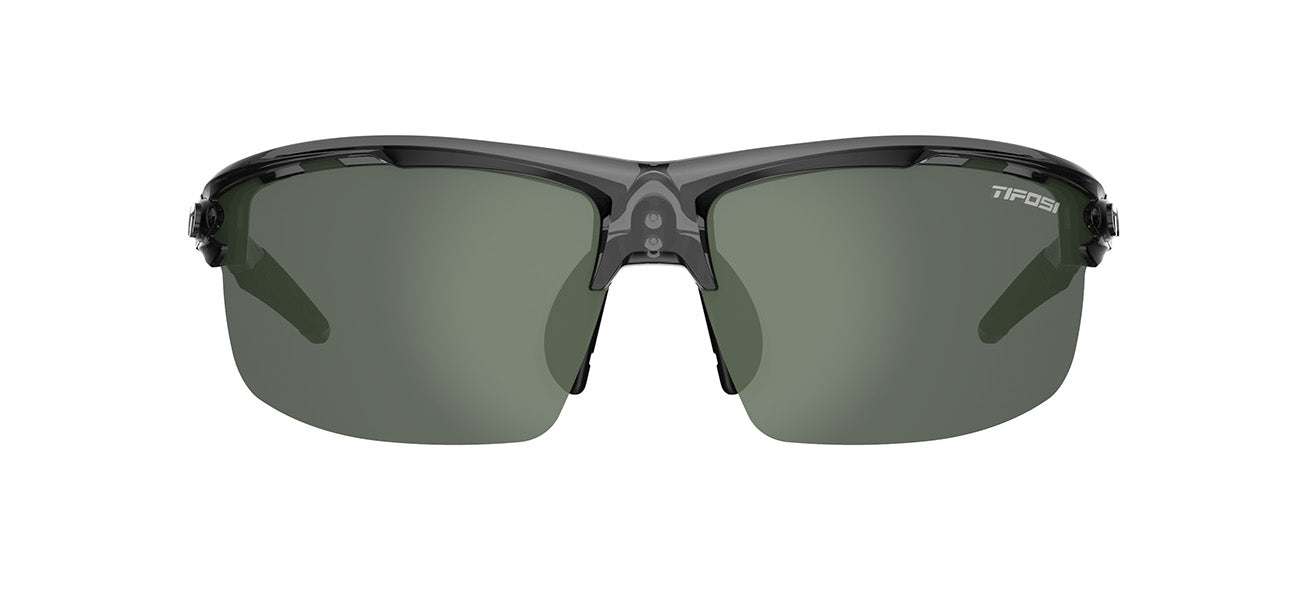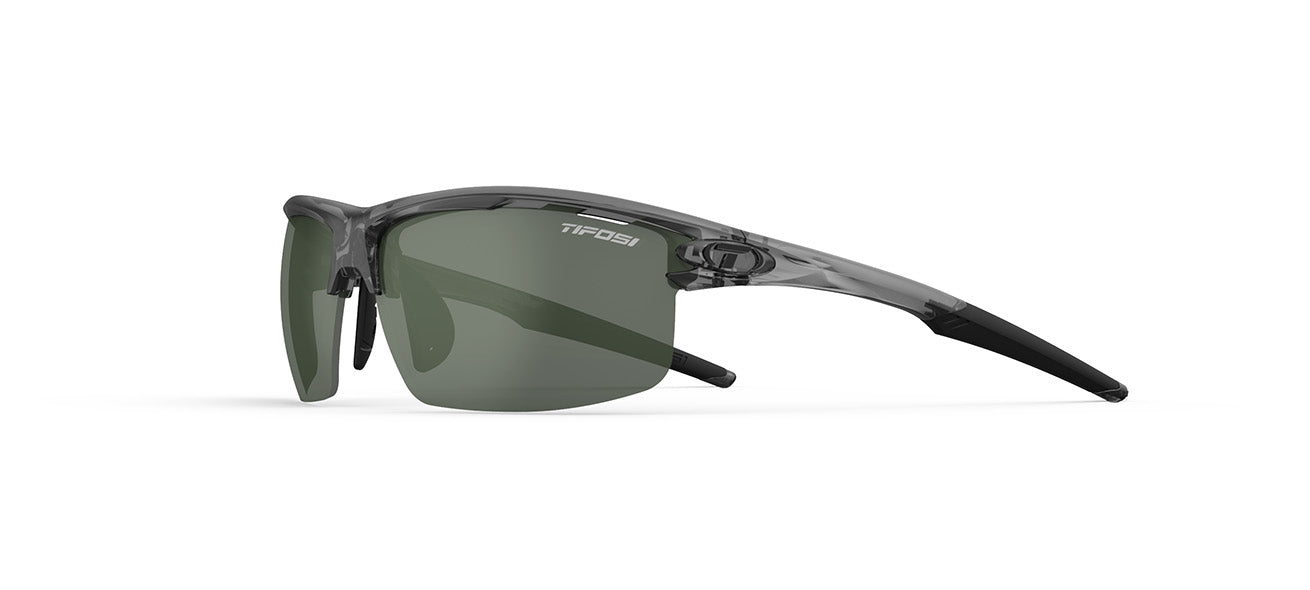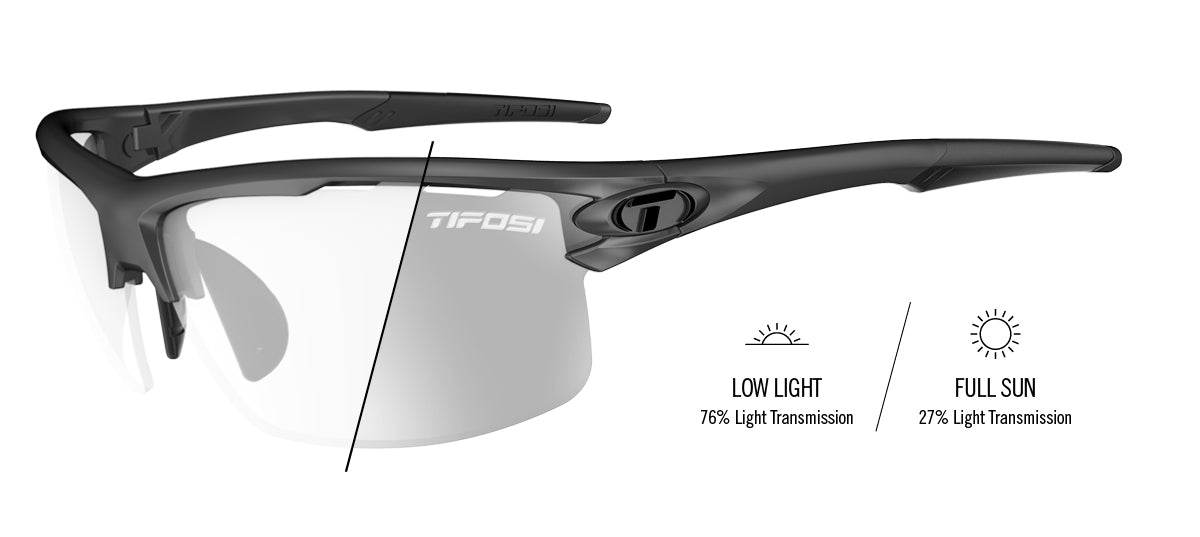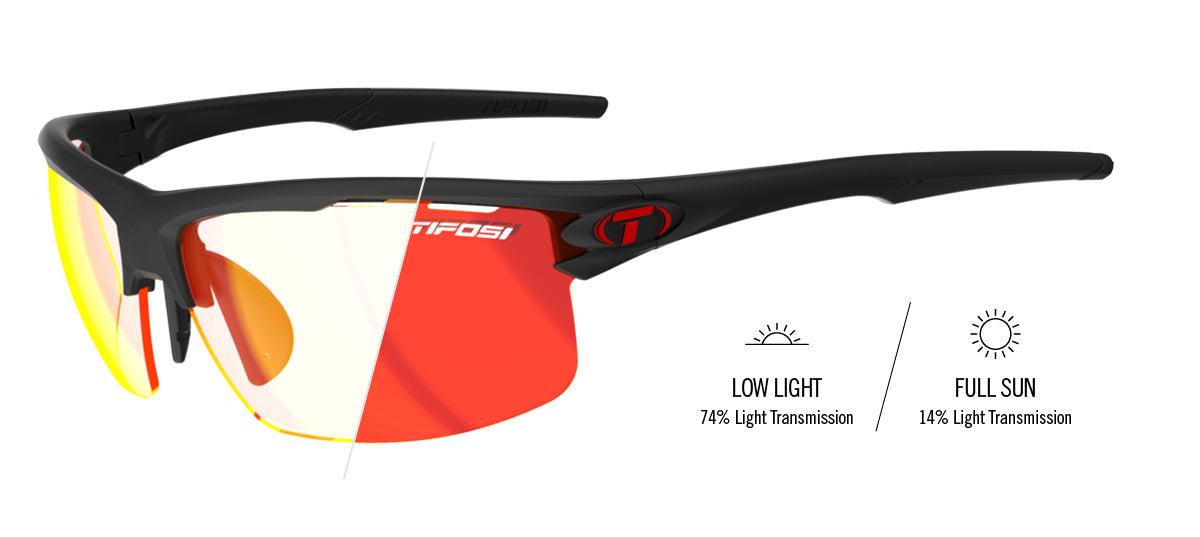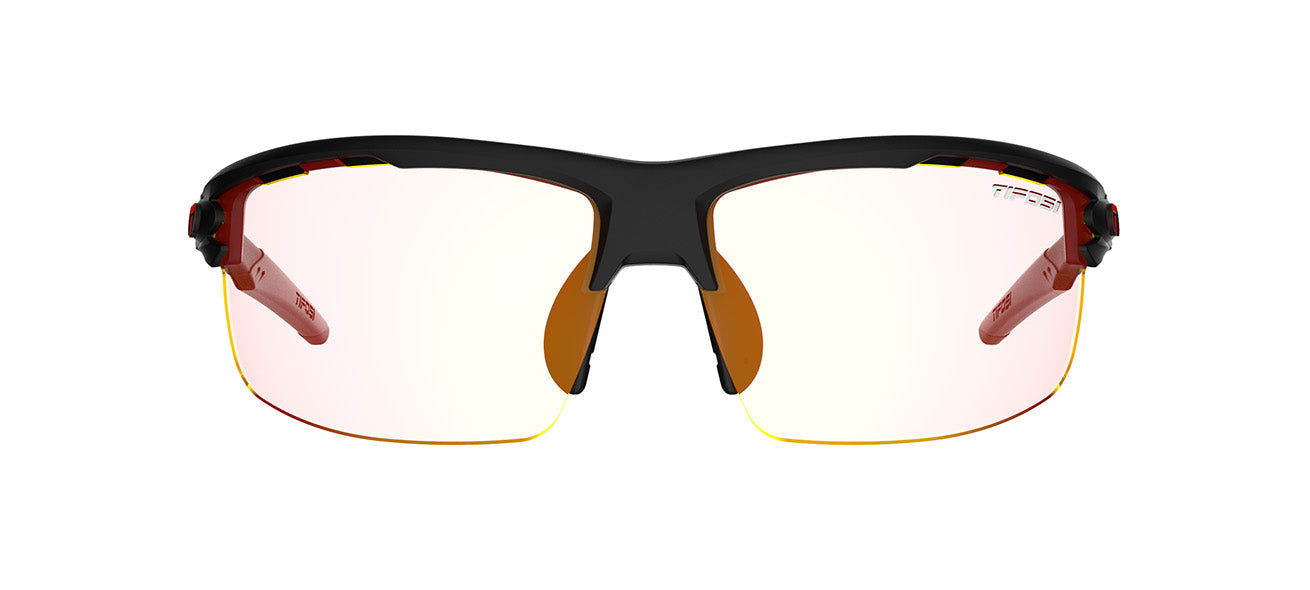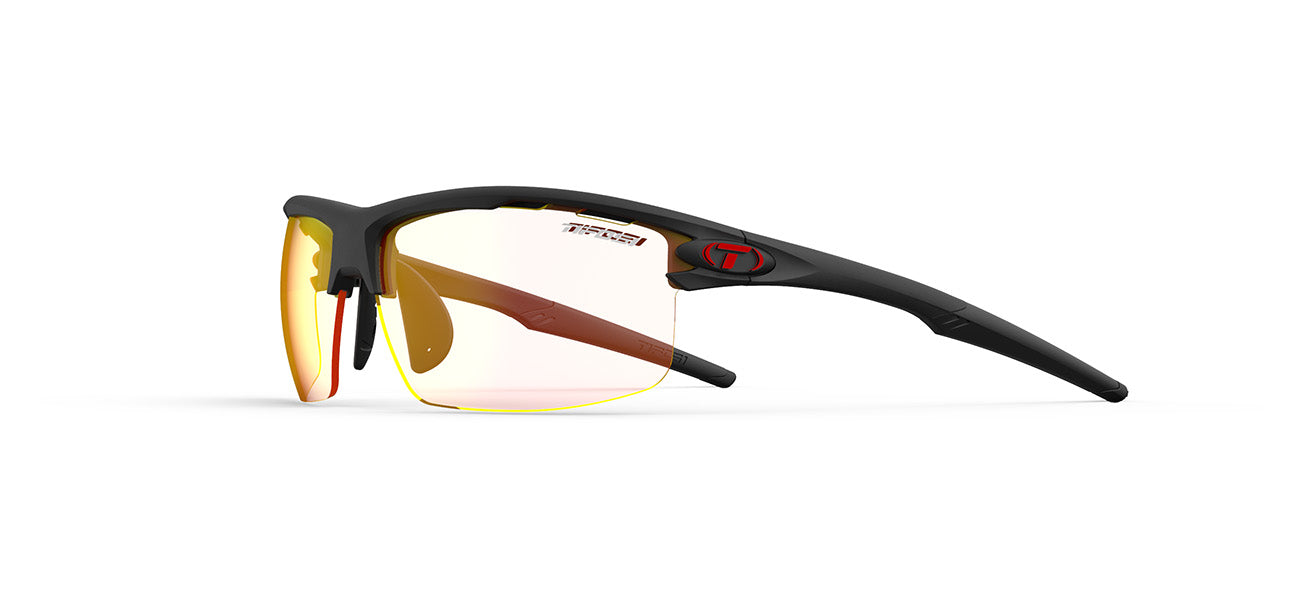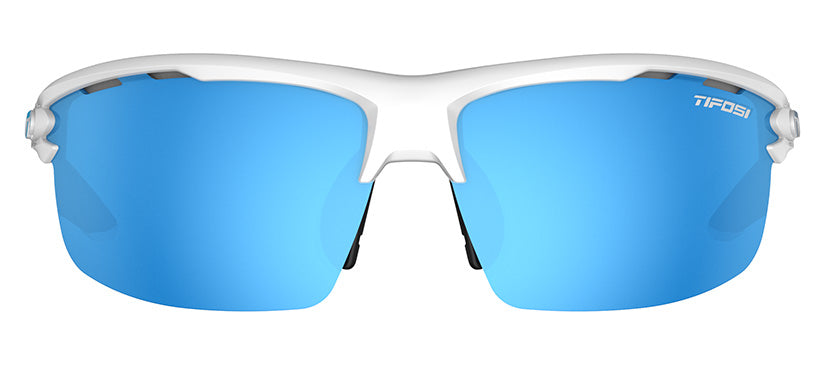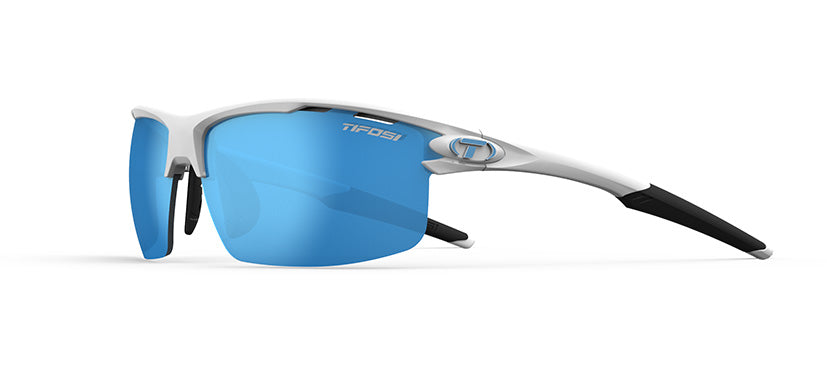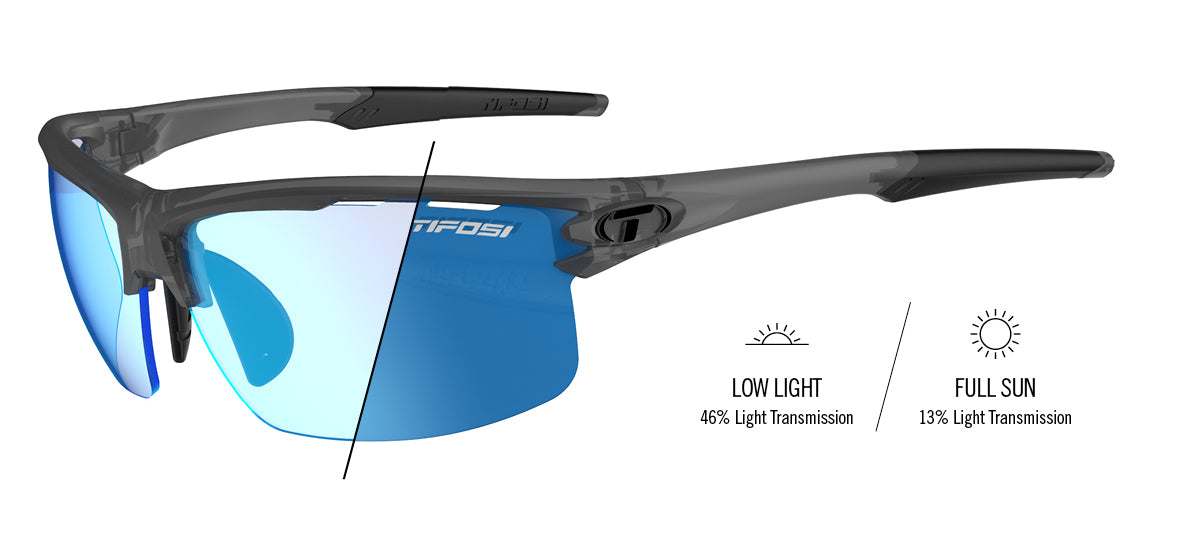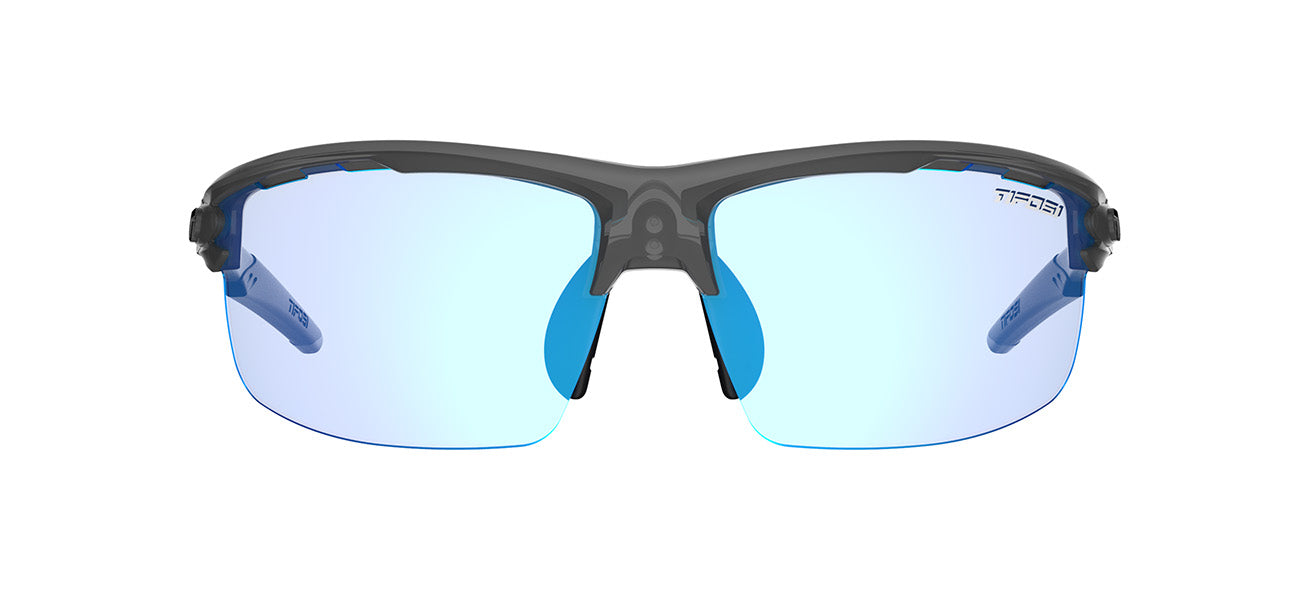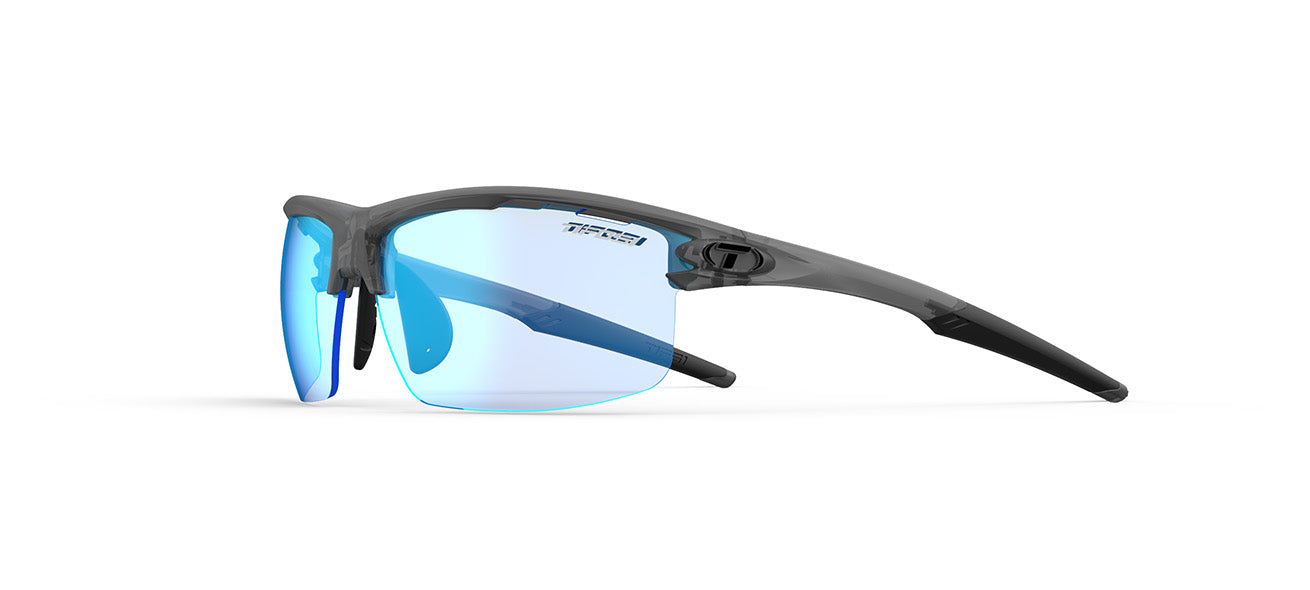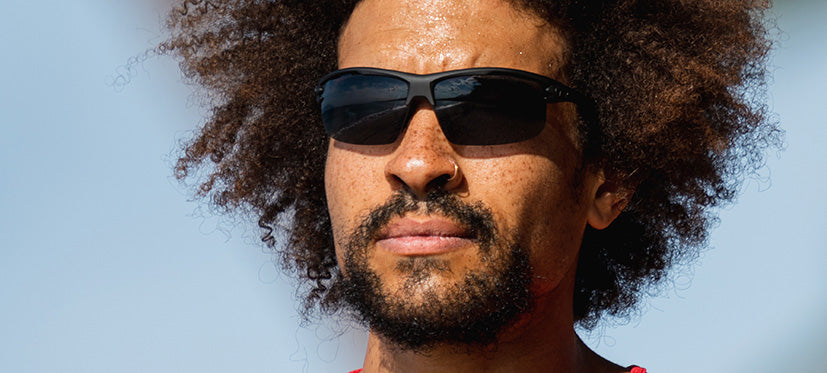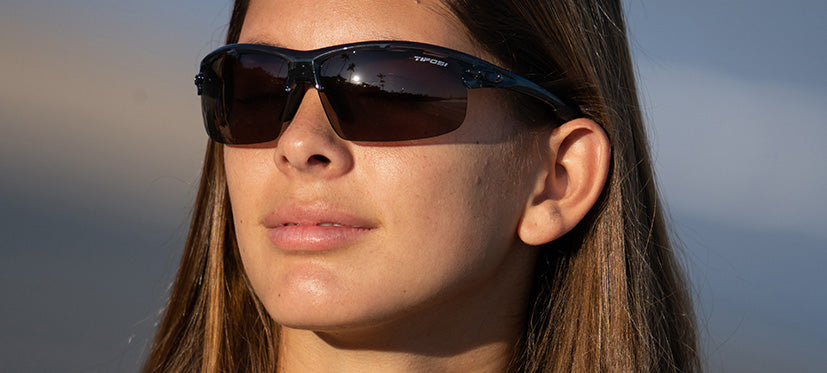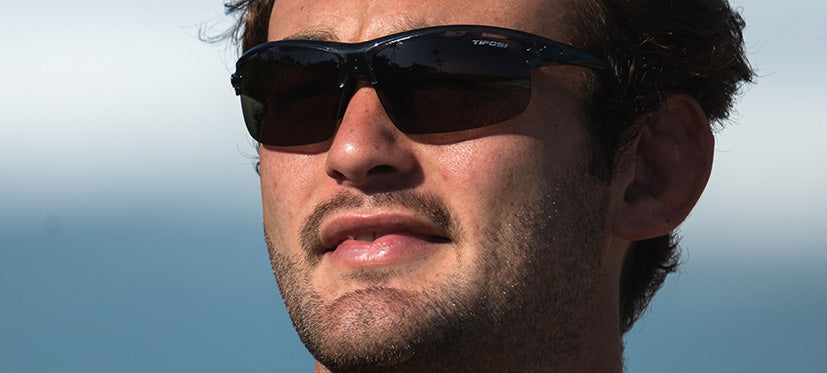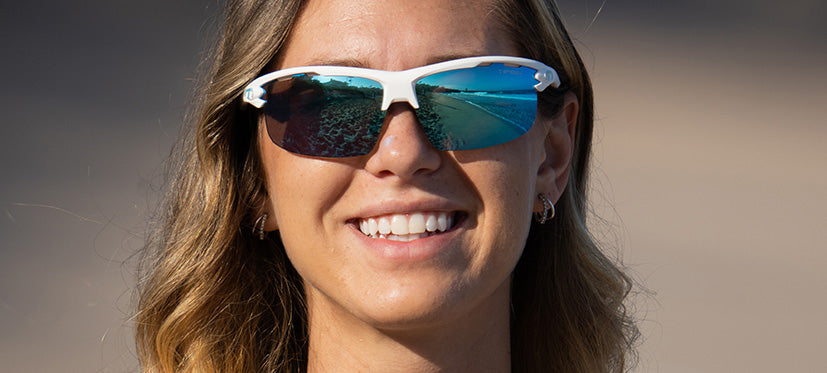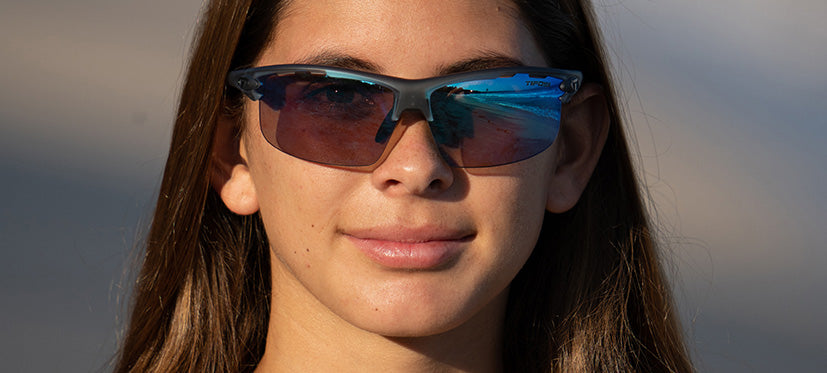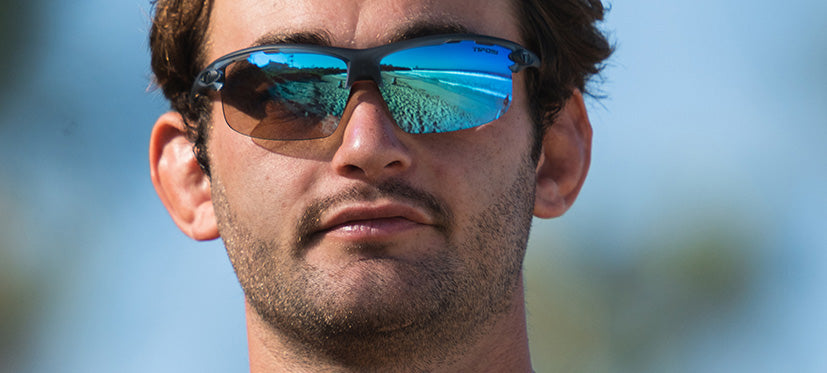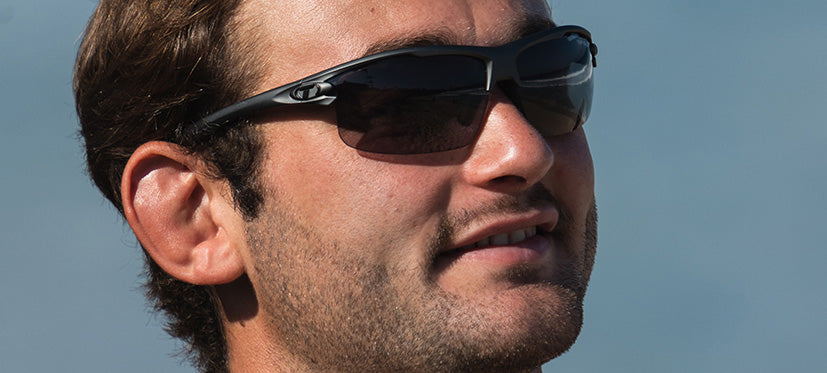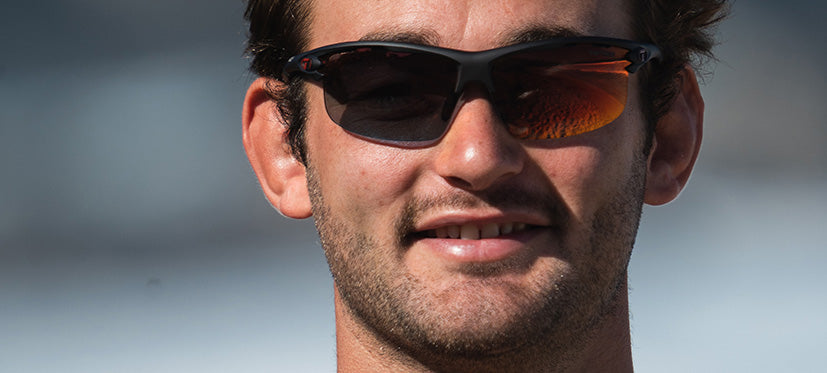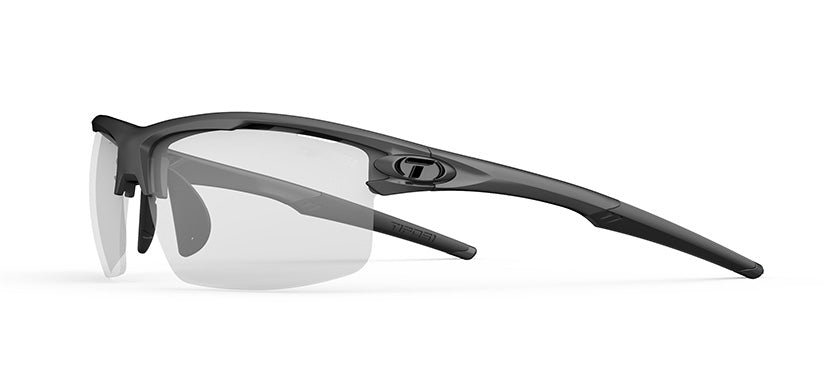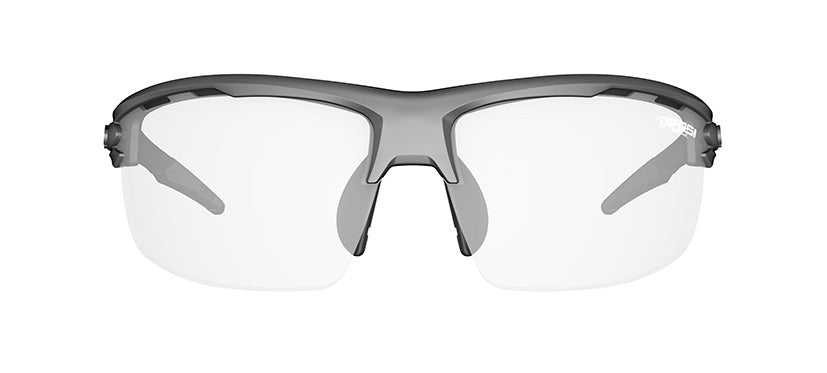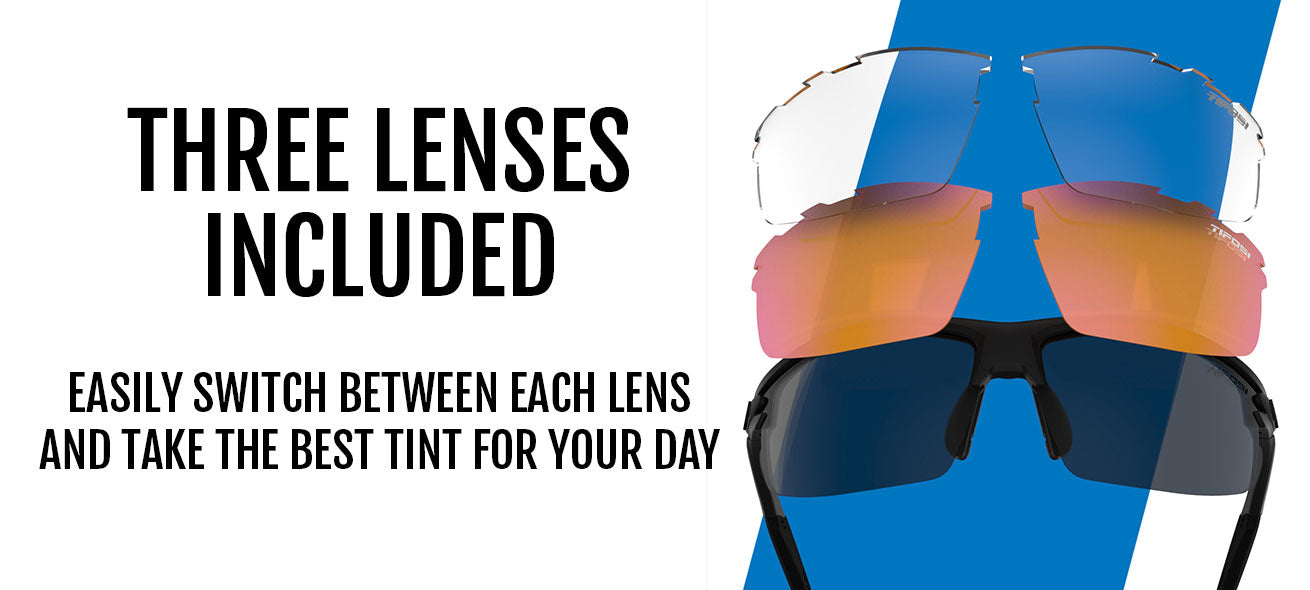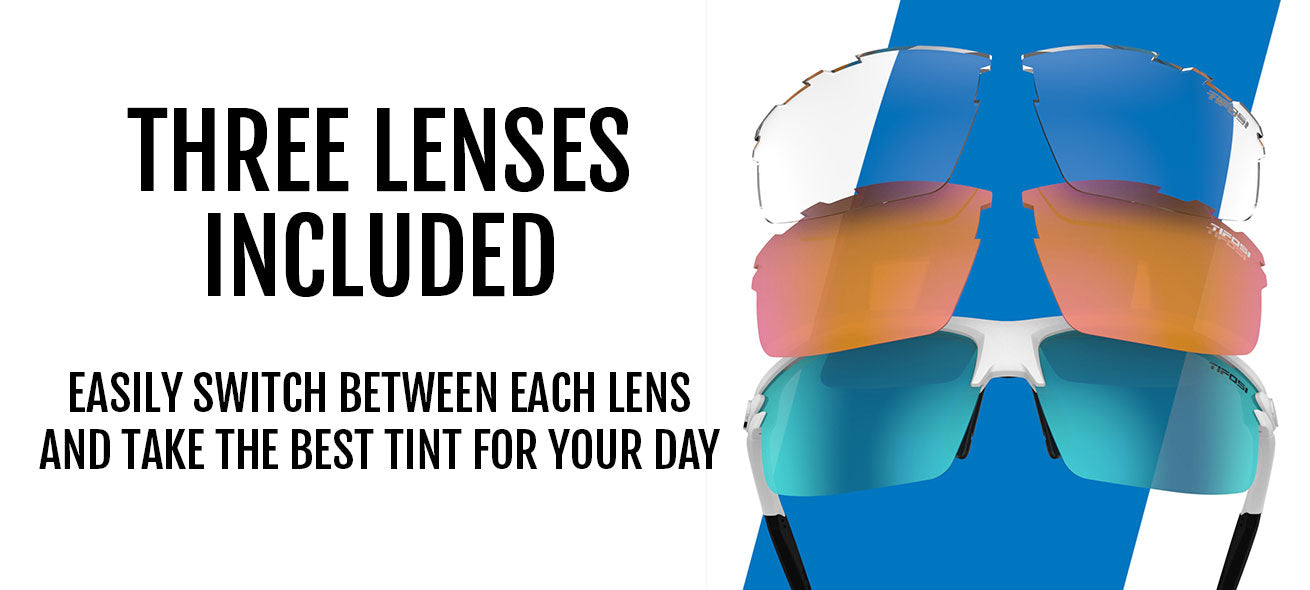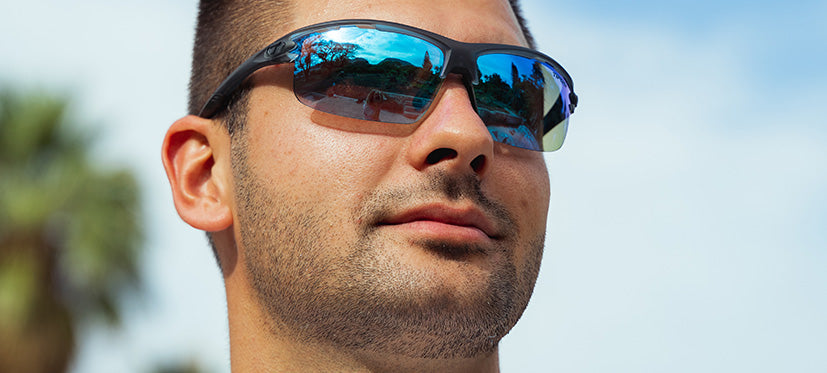 Rivet
Model selected:
Satin Vapor Fototec
If you're a cyclist, runner, golfer, or pickleball (racket sport) player, you know how important it is to have the right gear for your sport. And when it comes to eyewear, Rivet has got you covered.
For cyclists and runners, Rivet's lightweight design and custom fit make it an excellent choice for long rides or runs. The shatterproof lenses provide protection against wind, debris, and UV rays, while the smaller lens vents help prevent fogging when you're working up a sweat.

Golfers will appreciate Rivet's sleek design, which not only looks great on the course but also provides excellent protection against the sun's harmful rays. Choose the Enliven™ golf color-enhancing lens for your sport glasses and elevate your game. Perfect to see every detail on the green and track the ball with ease.The adjustable nose and earpieces ensure a comfortable fit, even on hot days when you're sweating.

And if you're a pickleball player, you'll love the durability of Rivet's polycarbonate lenses. They're shatterproof, so you can focus on the game without worrying about your eyewear getting damaged. And the smaller lens vents help keep your vision clear, even when the action heats up.
No matter what your sport, Rivet is the perfect choice for anyone who wants reliable, high-performance protective eyewear that looks as good as it functions
Rivet Highlights:
LENS ➤ Shatterproof polycarbonate lens

LENS TECHNOLOGY ➤ Vented lenses increase airflow to help prevent fogging and offer 100% UVA/UVB protection.

ULTRA LIGHT FRAME ➤ Only 28 grams made of Grilamid TR-90, durable and lightweight for all day comfort.

FRAME TECHNOLOGY ➤ Fully adjustable nose & ear pads, hydrophilic rubber ear and nose pads that increase grip the more you sweat.

IDEAL FOR ➤ Cycling, Golf, Hiking, Running, Tennis & Pickleball

FIT ➤ Medium - Large

INCLUDED ➤ Zippered Hardshell Case & Microfiber Cleaning Bag
Looking for Rivet parts? Buy parts. 
Looking for how to change the lens? View instructions.
SHIPPING
Orders placed by 2pm EST on business days will ship that day. Orders placed after cut-off will ship the next business day. Tifosi offers free shipping on orders $25 and up.
FREE RETURNS
If you're looking to return your order for whatever reason, we're here to help! We offer free returns within 30 days of receiving your order.
LIFETIME WARRANTY
At Tifosi Optics™ we have built our name through our customer service and standing behind our product 100%. Therefore, we will warranty any sunglass against manufacturer's defects to the original owner for the life of the product. Tifosi Optics will either replace or repair your glasses at our discretion. Learn more about warranty claims.
Warning California's Proposition 65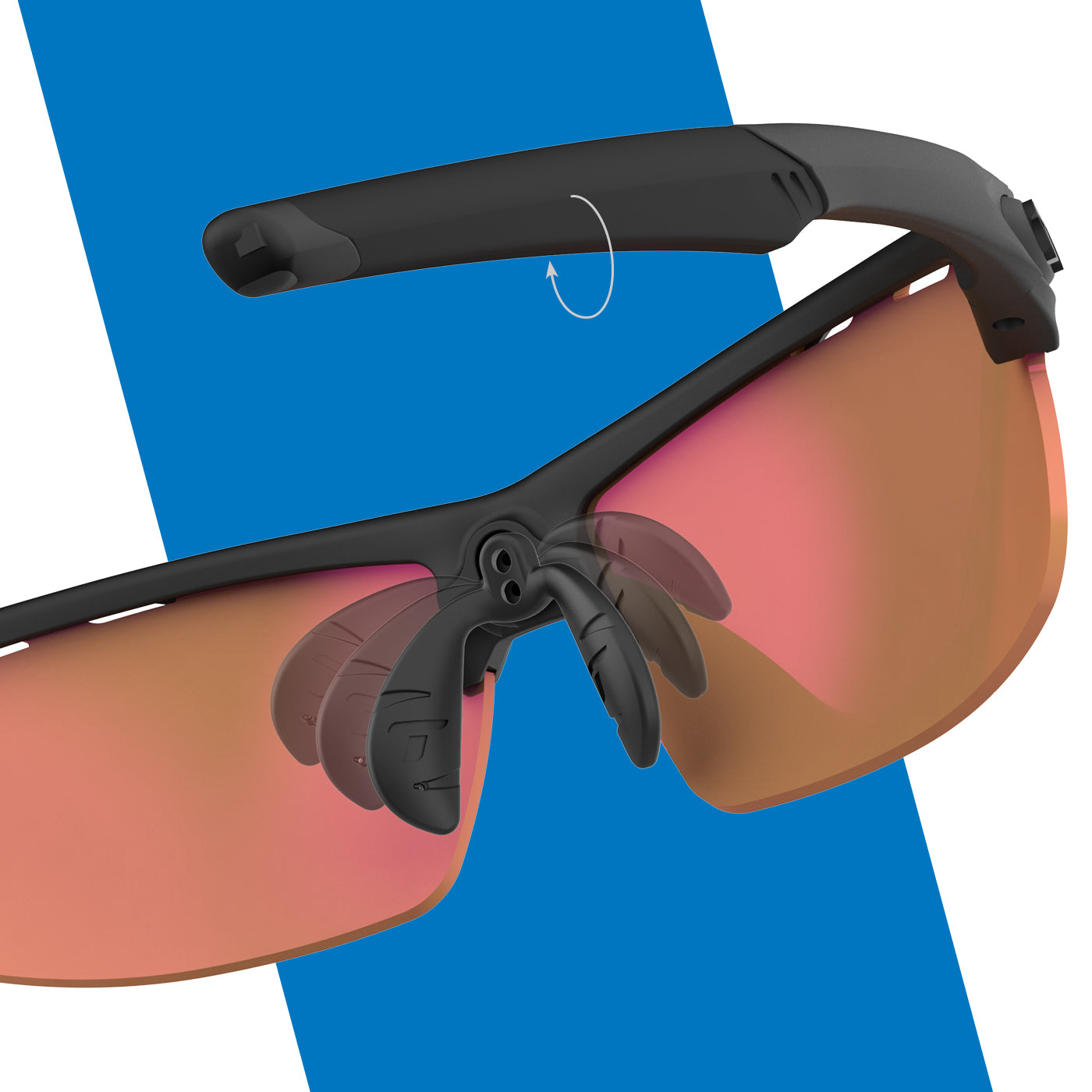 CUSTOM FIT
Adjustable arm and nose pieces allow you to have a fit customized to your face shape. Hydrophilic rubber pads swell when wet, staying in place when you sweat.
CASE INCLUDED
Protect your eyewear with the included hardshell case and clean your lenses with the microfiber cleaning bag.
Great for cycling
I am a road cyclist and need glasses that do not fog up and sit comfortably for the long rides. I normally wear Oakley's, but I was tired of the same big style. I love these glasses, especially the photo tech lenses as I ride before Dawn, but need the shades for the sunrise. I love these glasses.
Love Tifosi
Great glasses
Great price
Tifosi vs. Okaley
I was tired of paying so much for Oakleys so I switch to Tifosis. Tifosi sunglasses work as well as the Okaleys and look as cool.
Purchased for Use on Motorcycle
This is my first pair of Tilfosi sunglasses. I purchase the Rivet with the fototec lens. A single close lens are more often to dark to clearly see my phone that I use as a gps. My first impressions are very positive. I anticipate I problem buy another pair to use for non motorcycle daily use
Great For Golfers
I have been golfing with these TIFOSI glasses for two weeks and they are great. They definitely enrich the various colors in the green and make surface variations easier to see. The hard carrying case allows safe storing of your glasses in a golf bag. I highly recommend the Rivet for golf glasses.