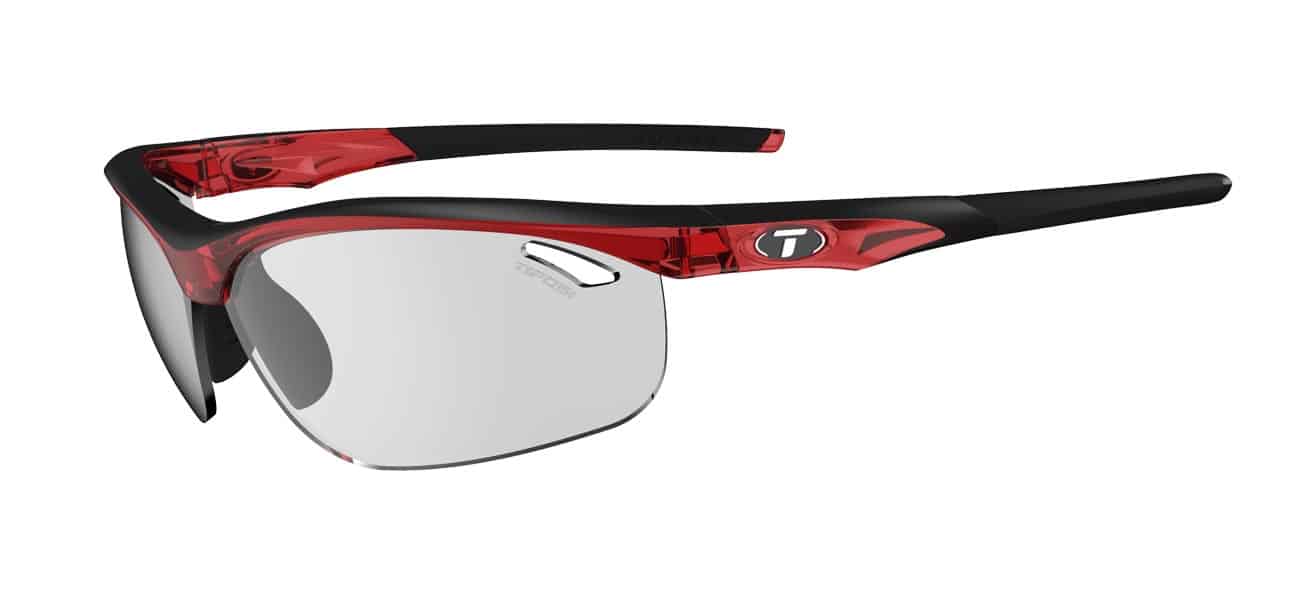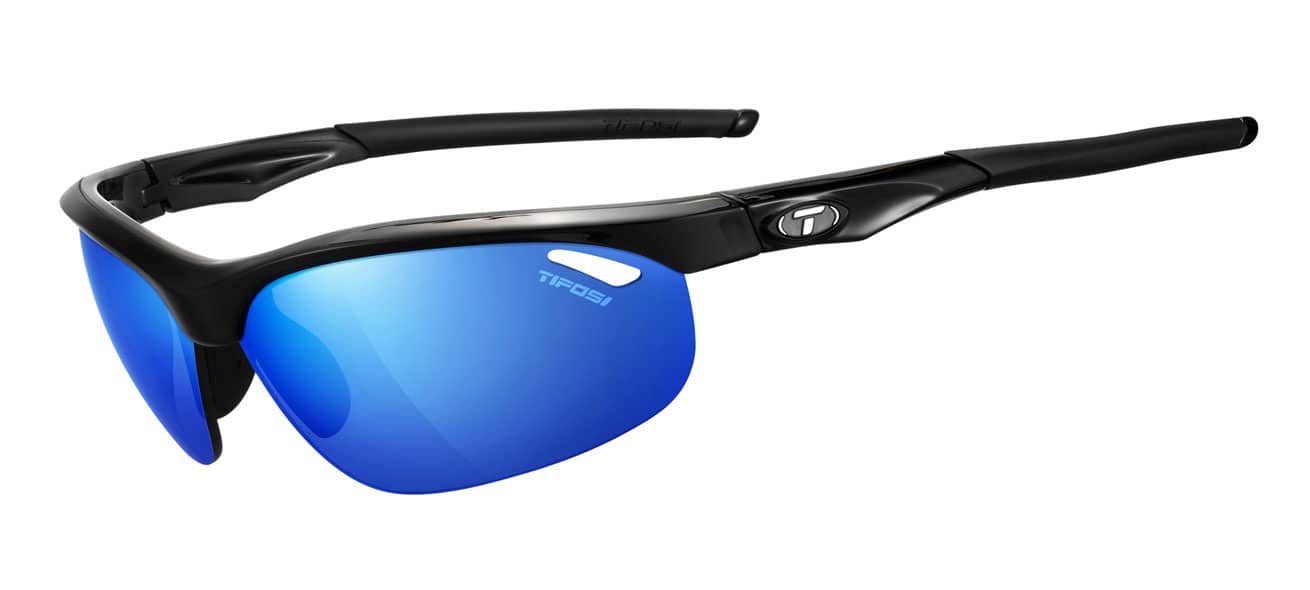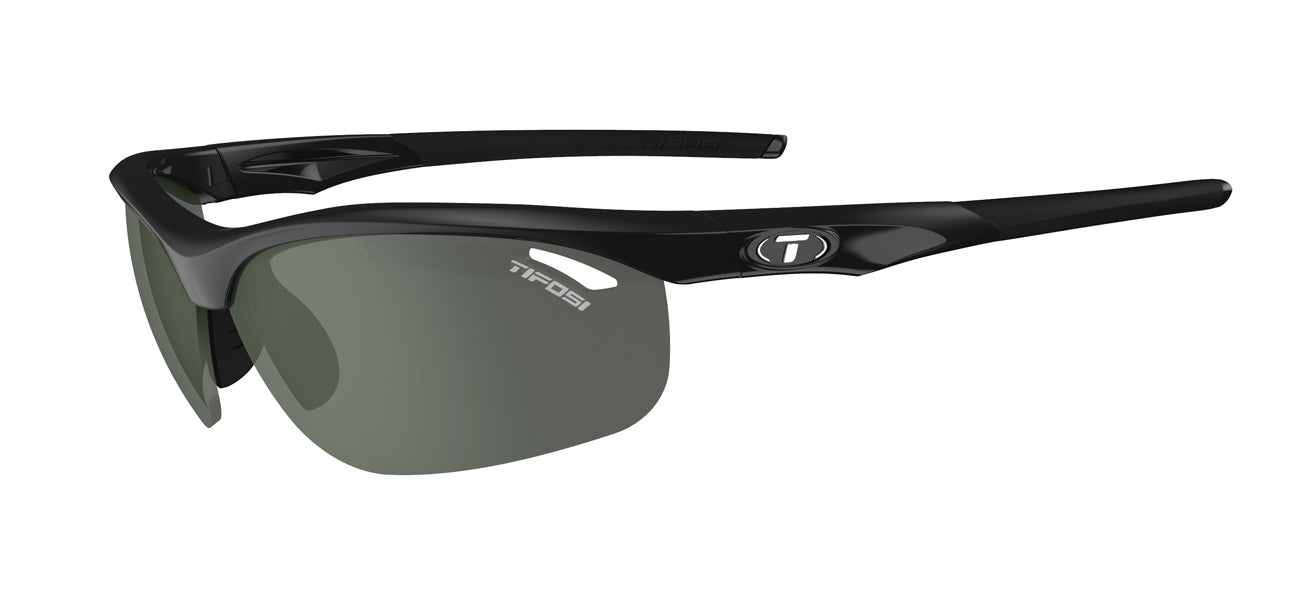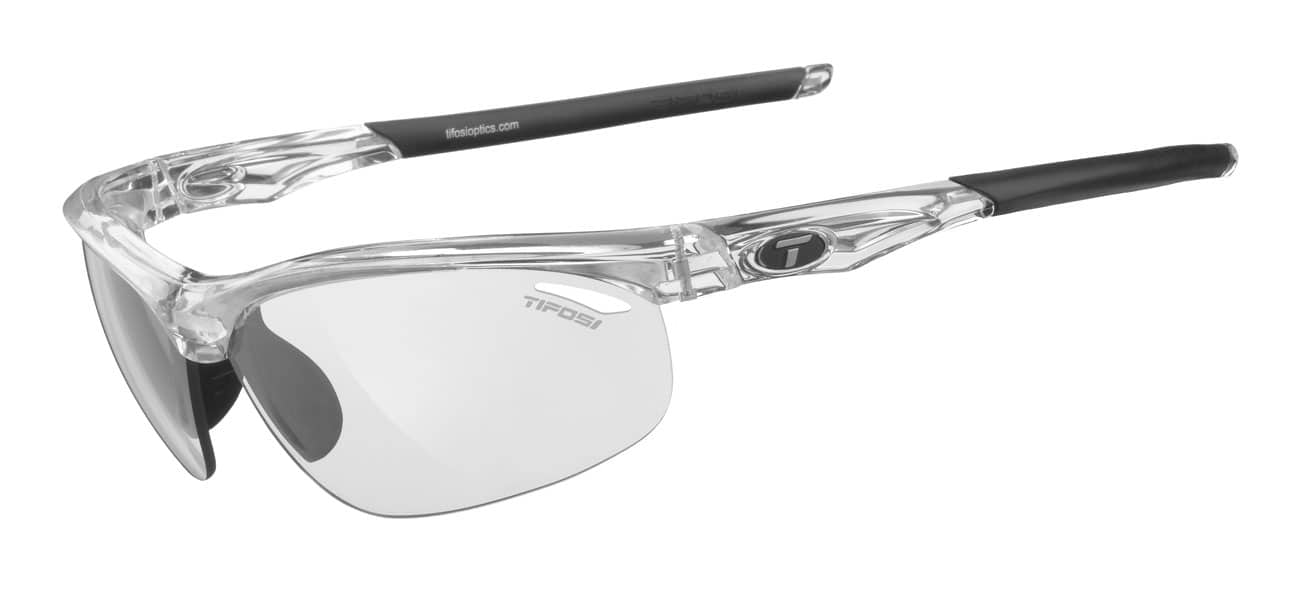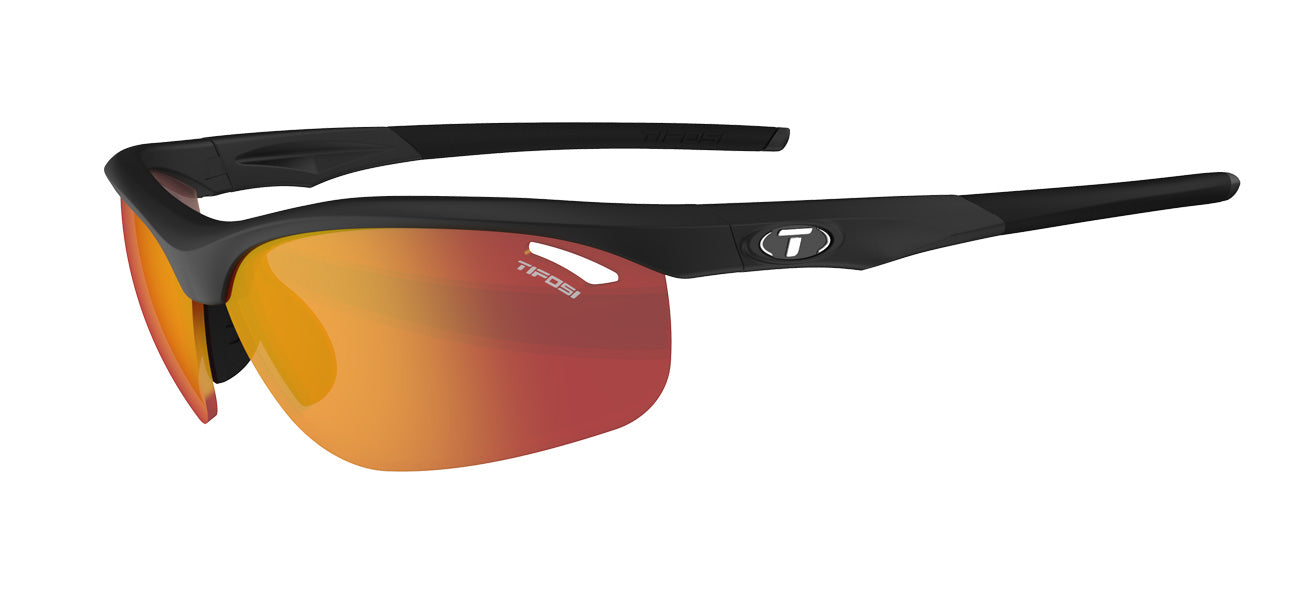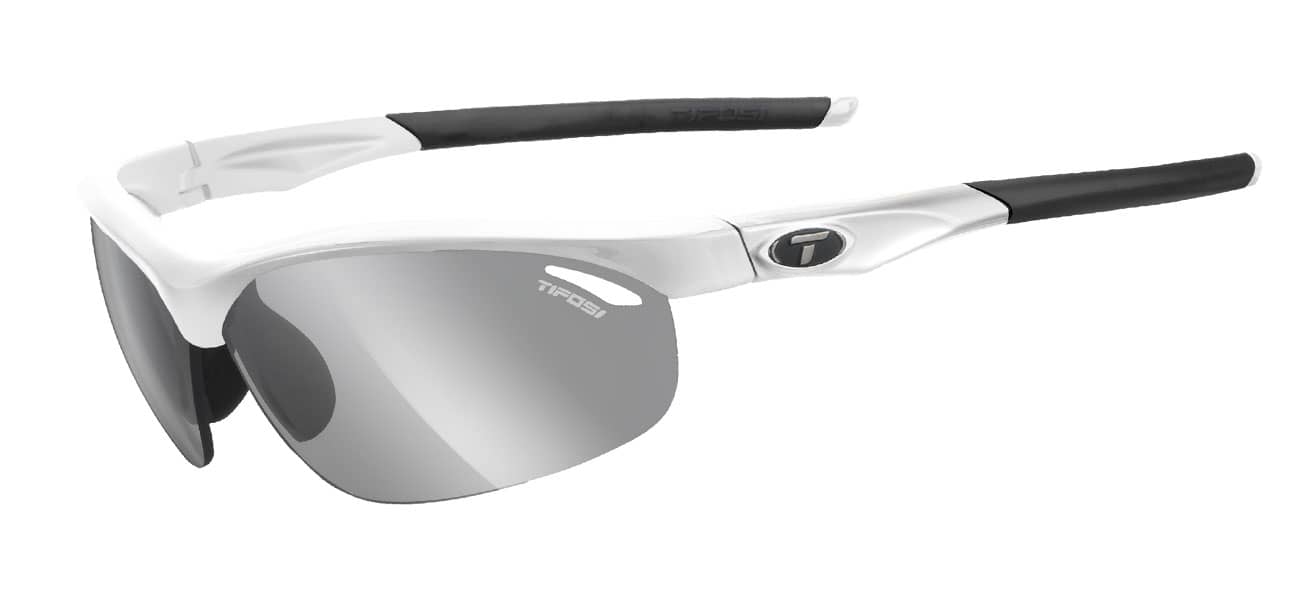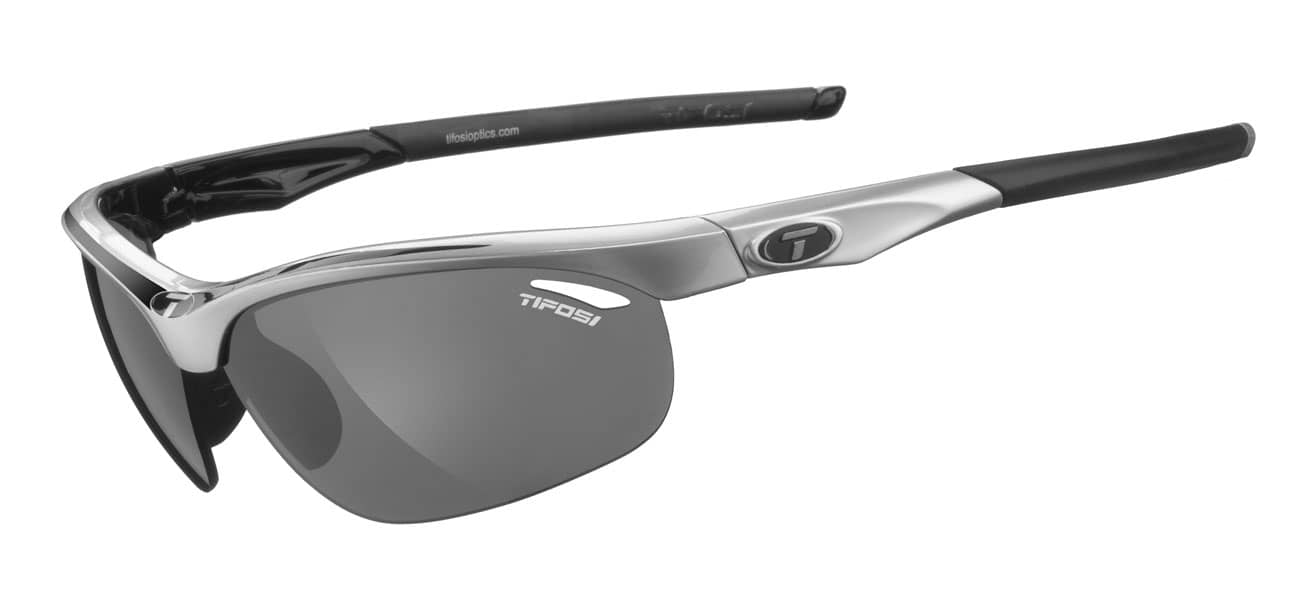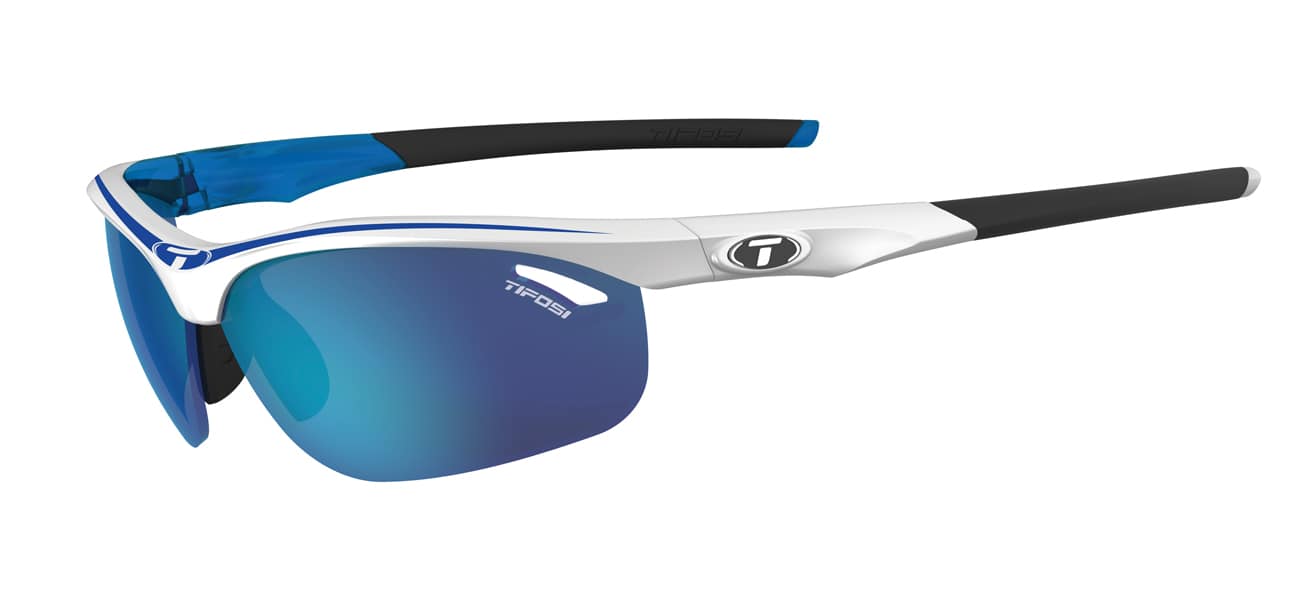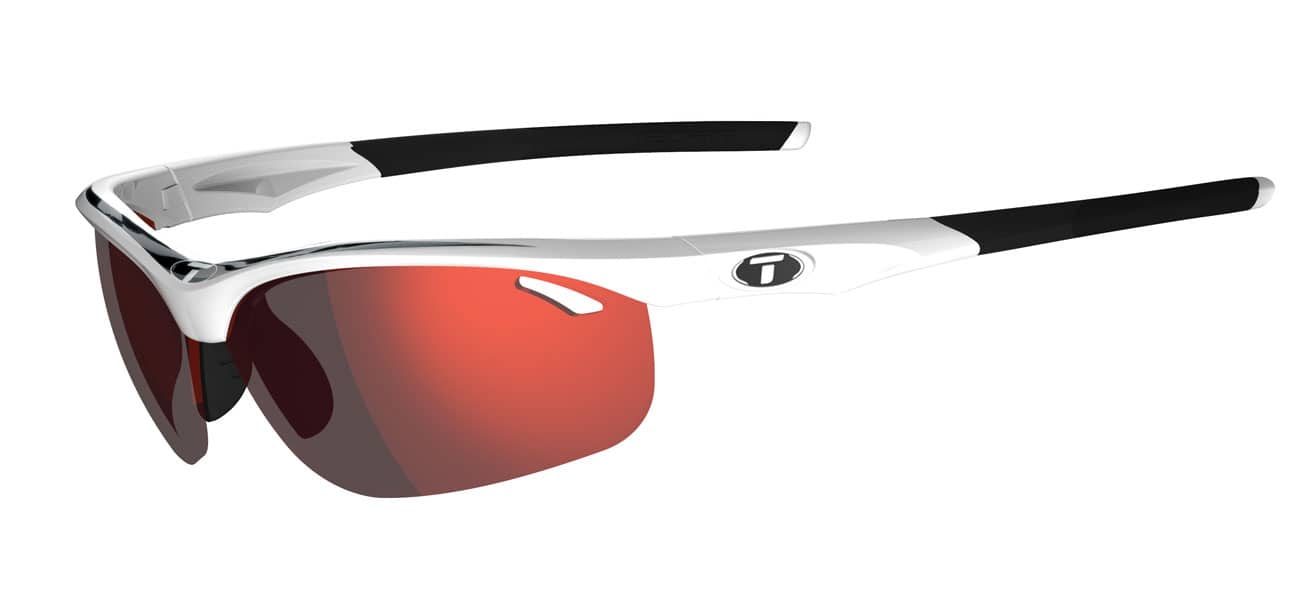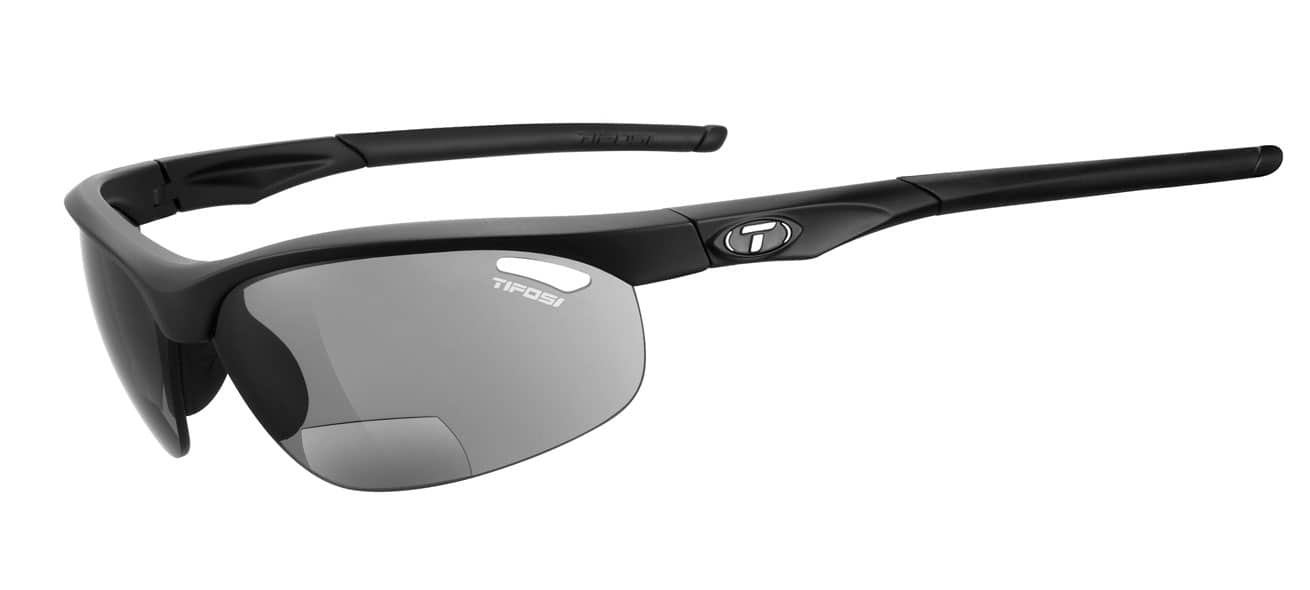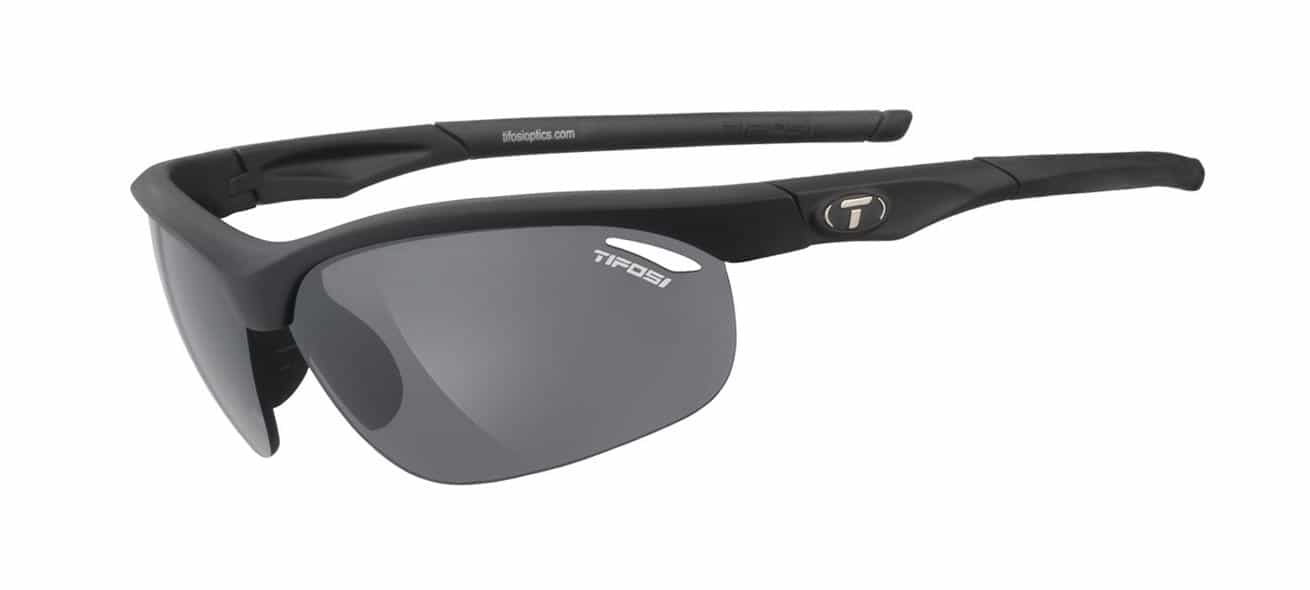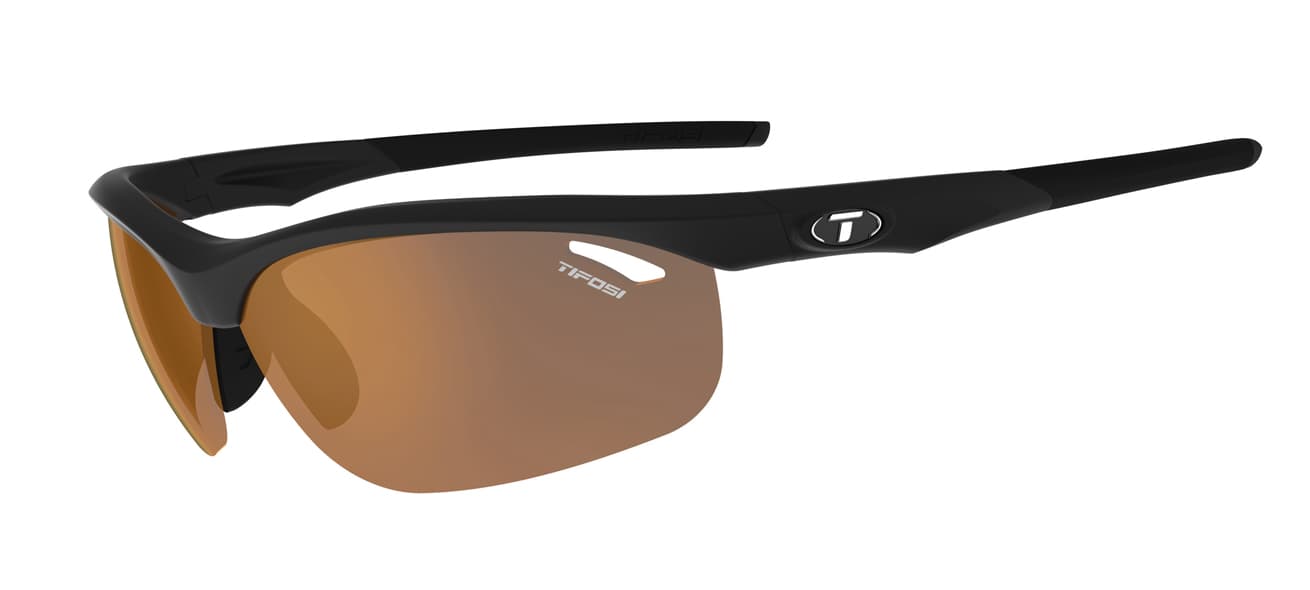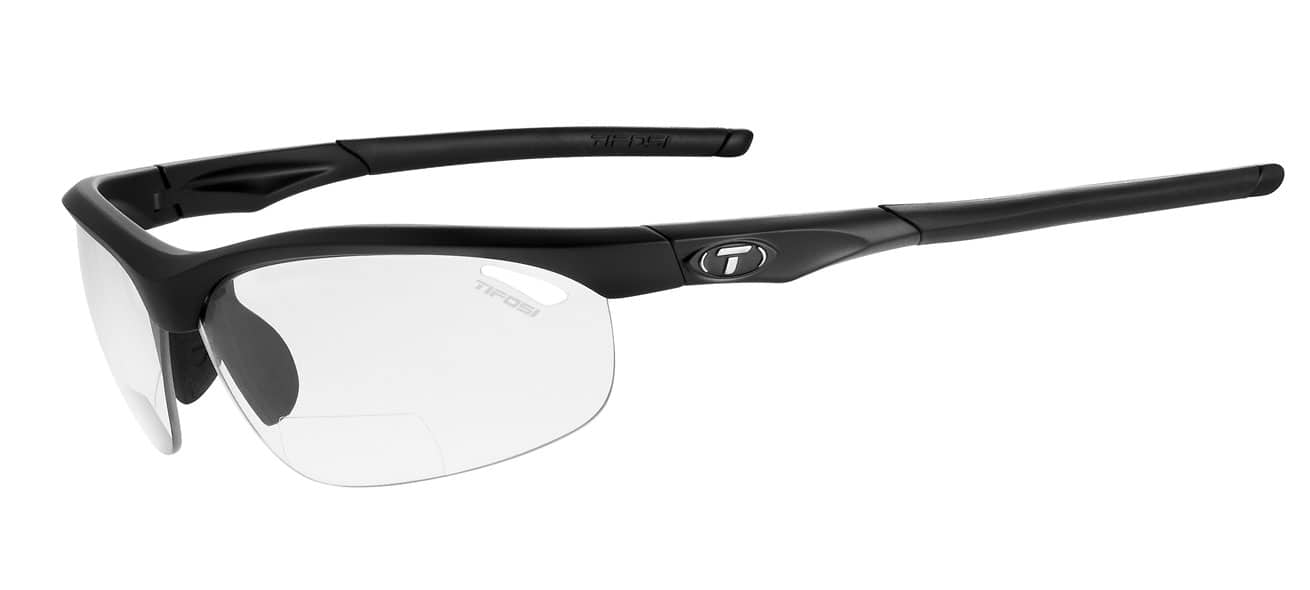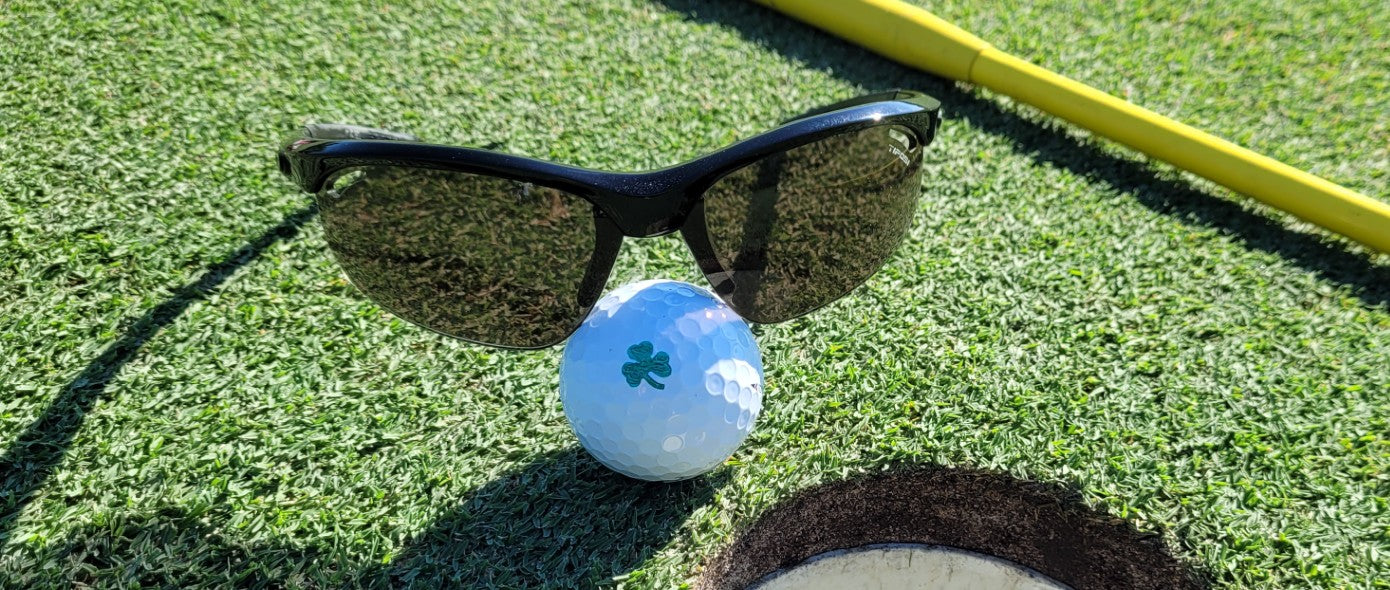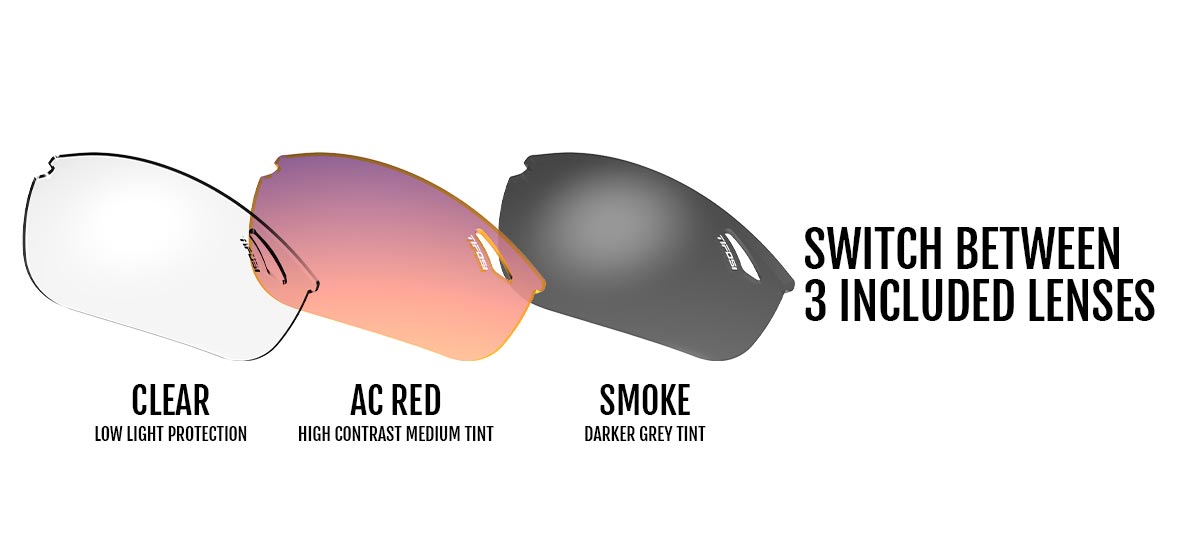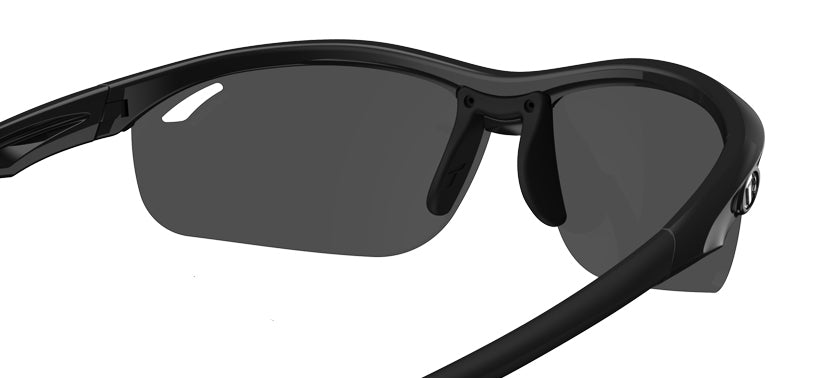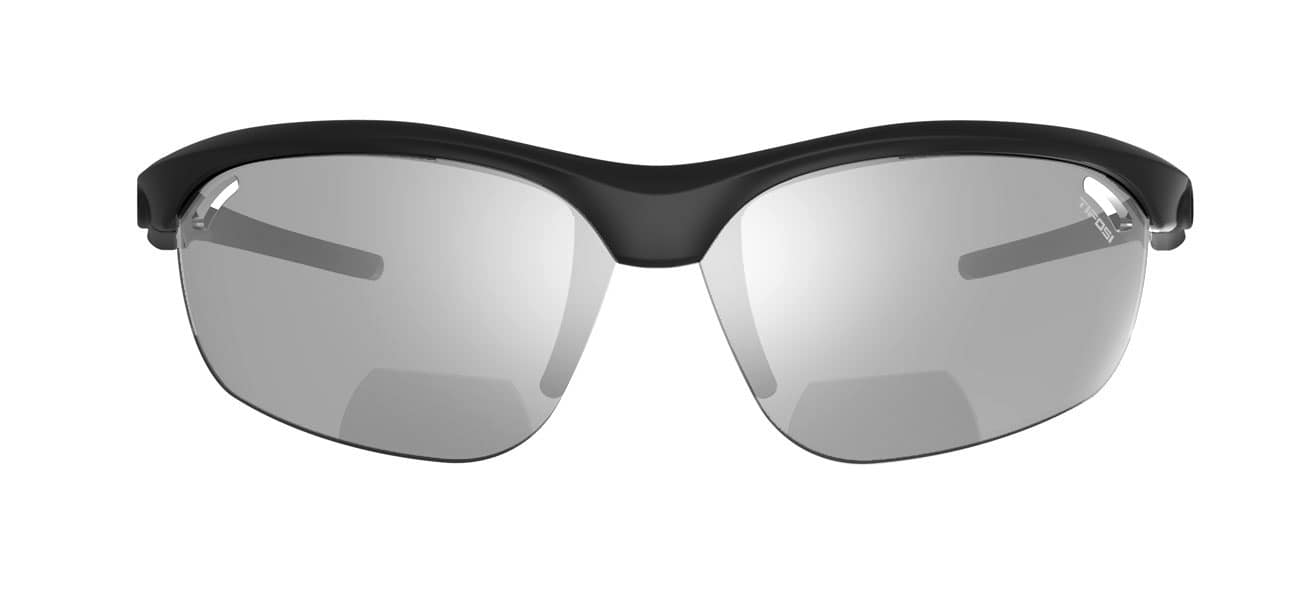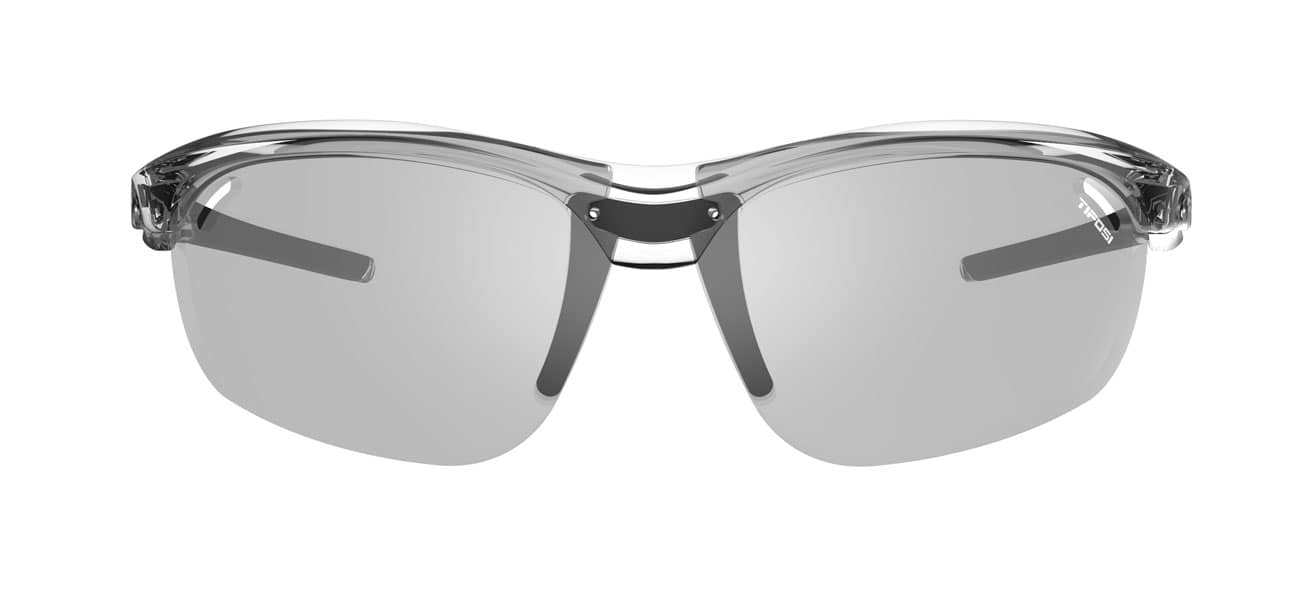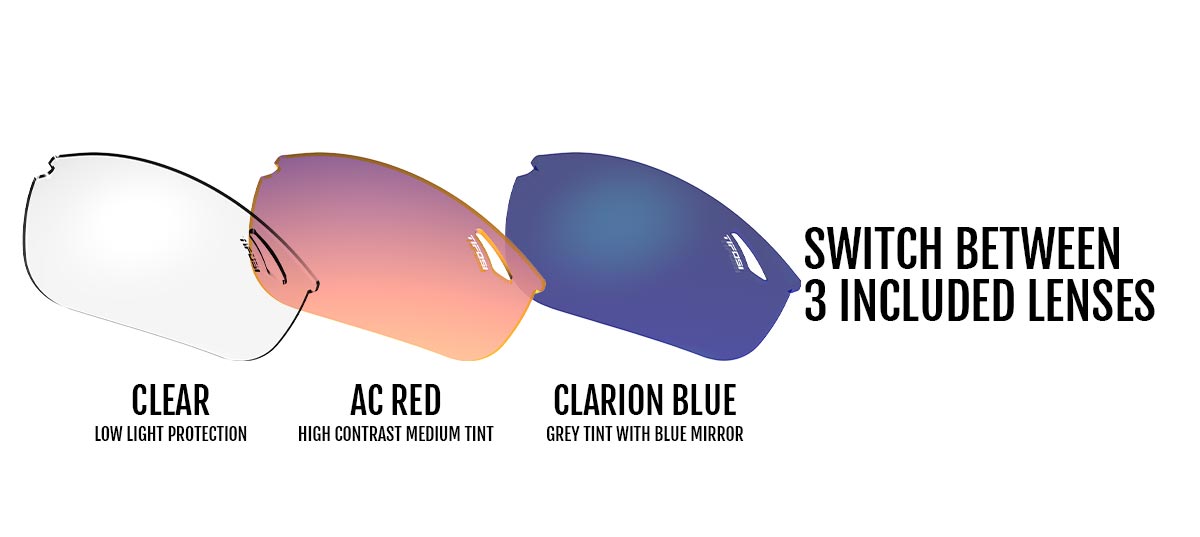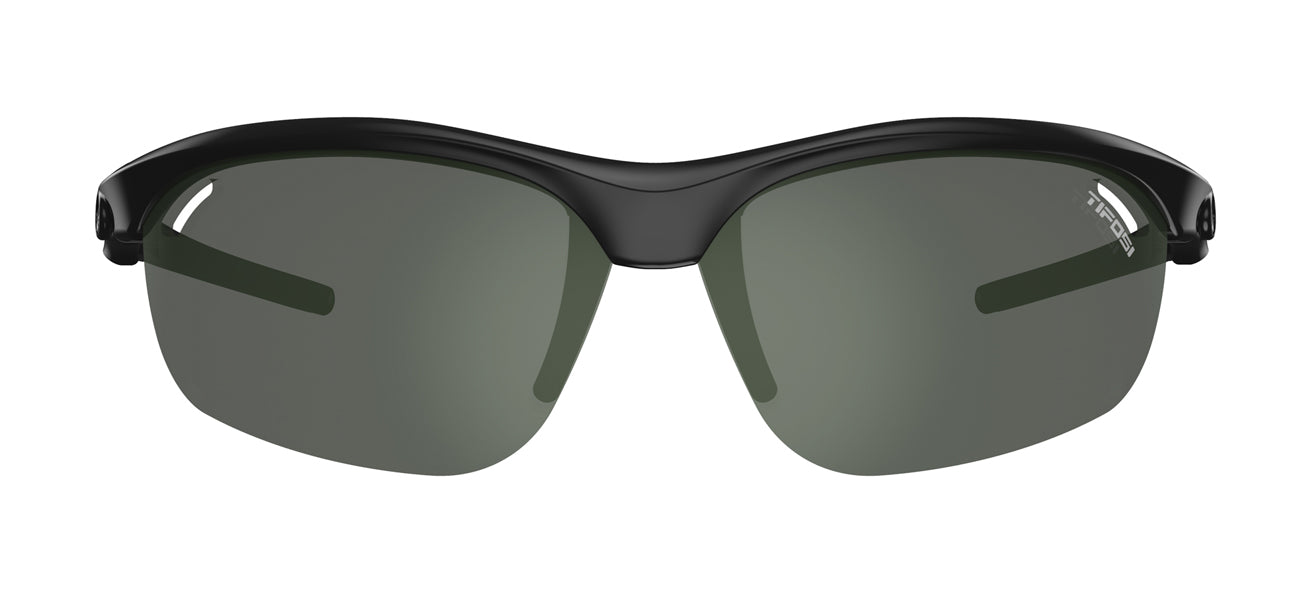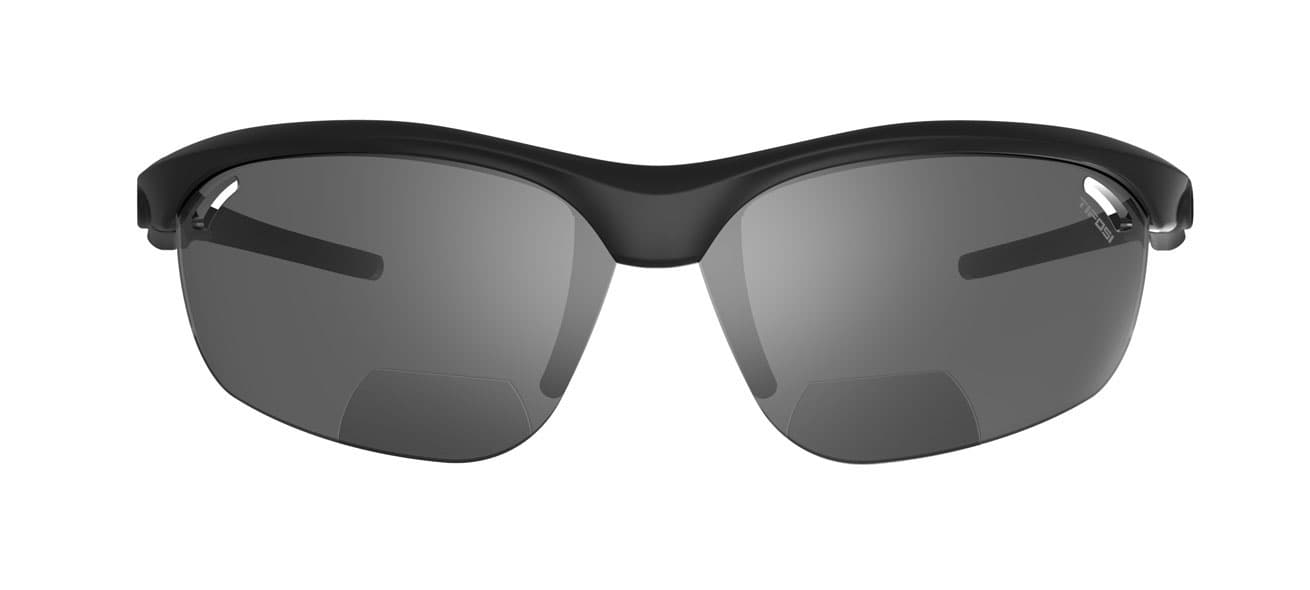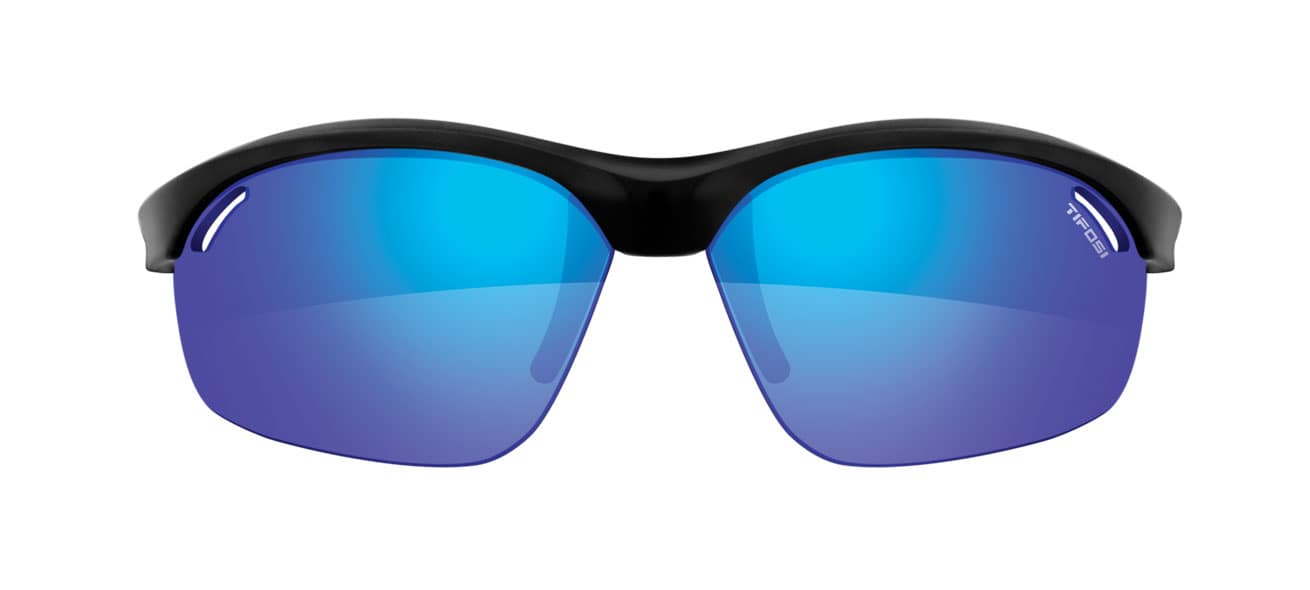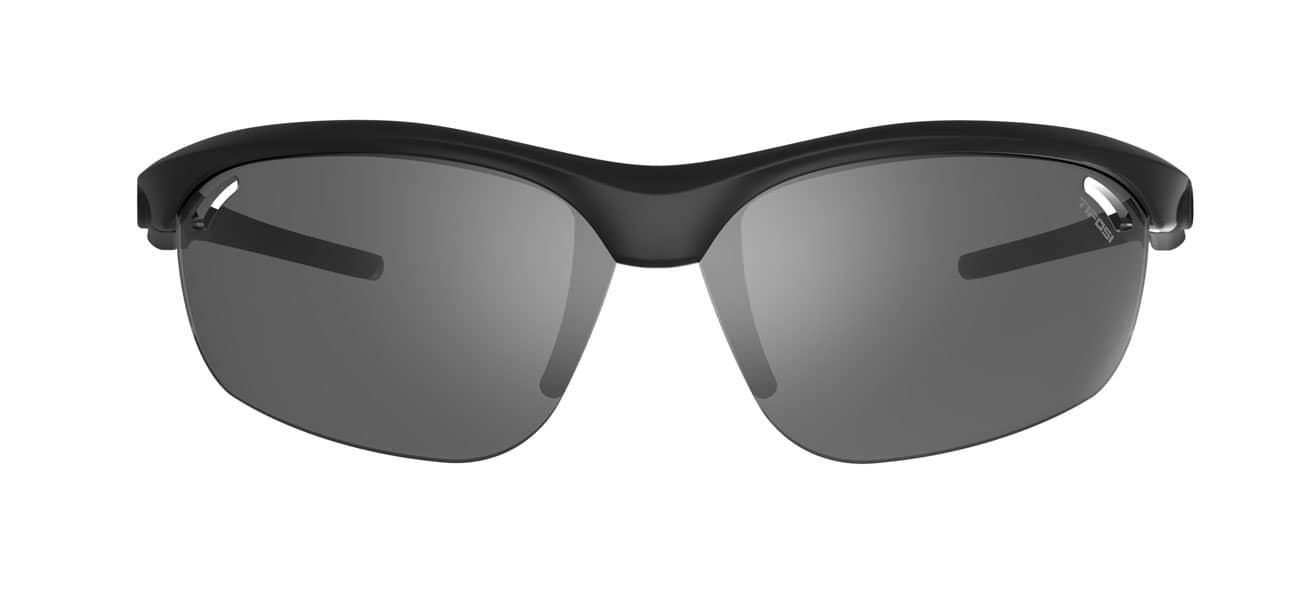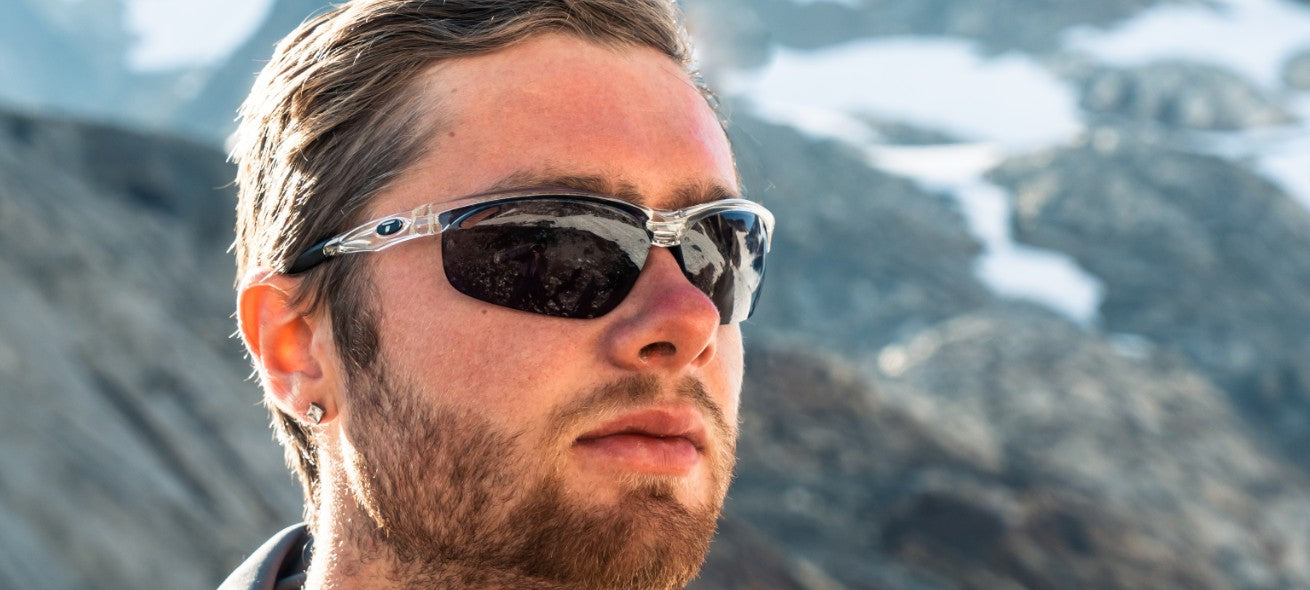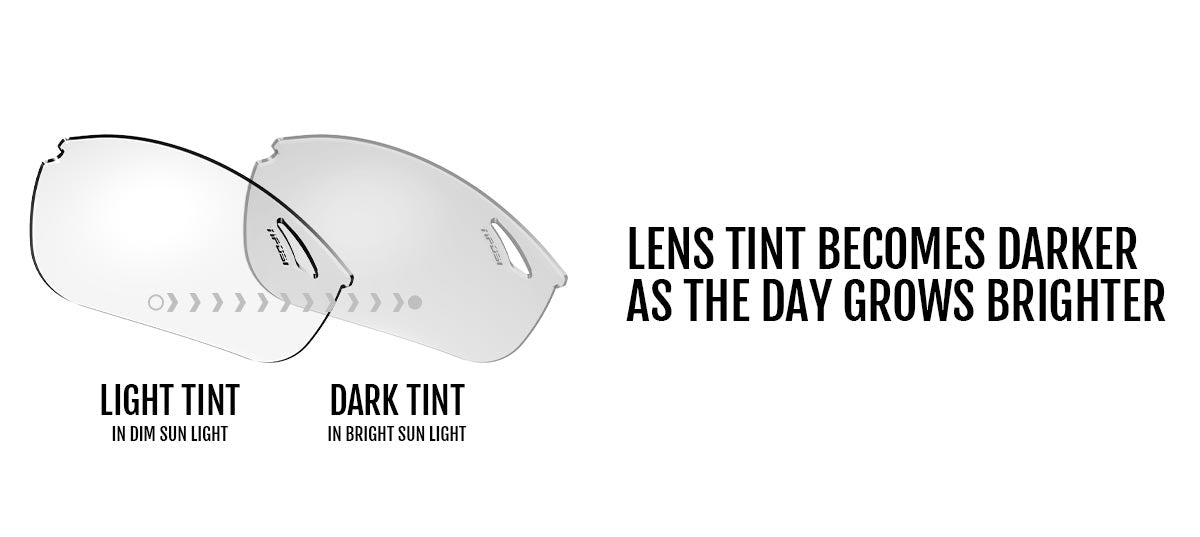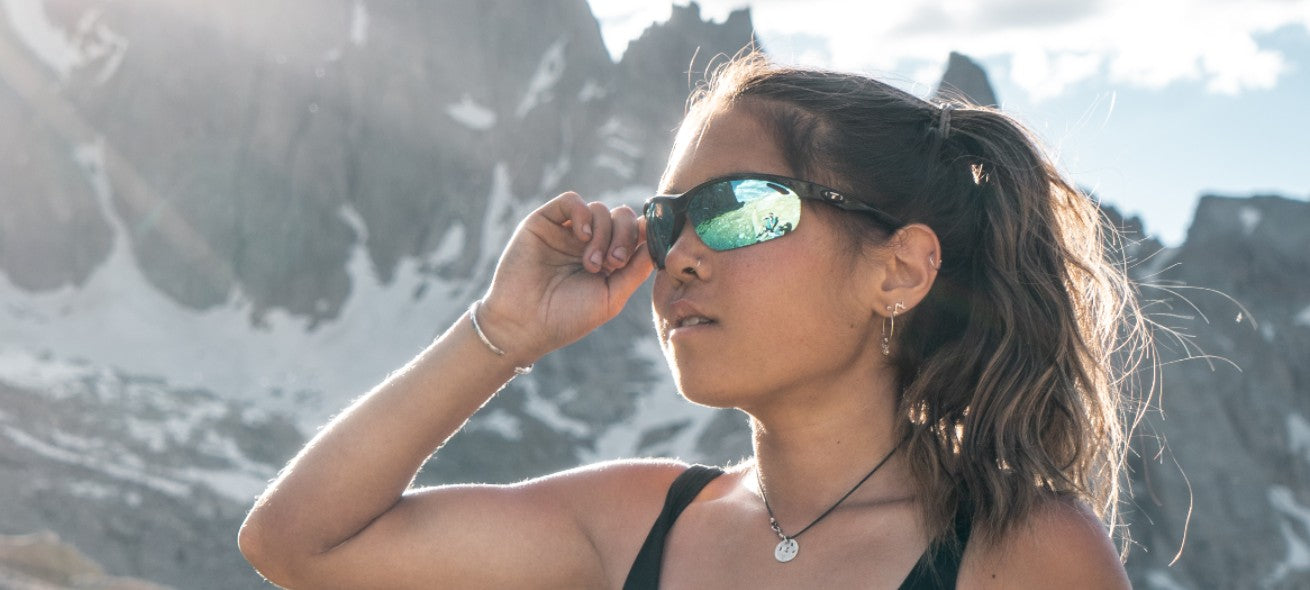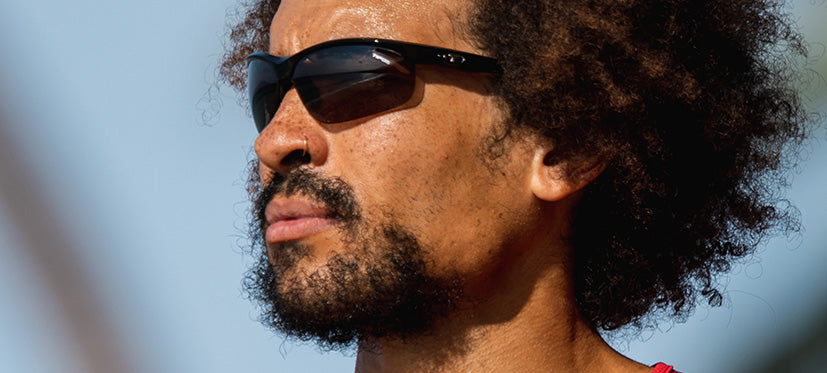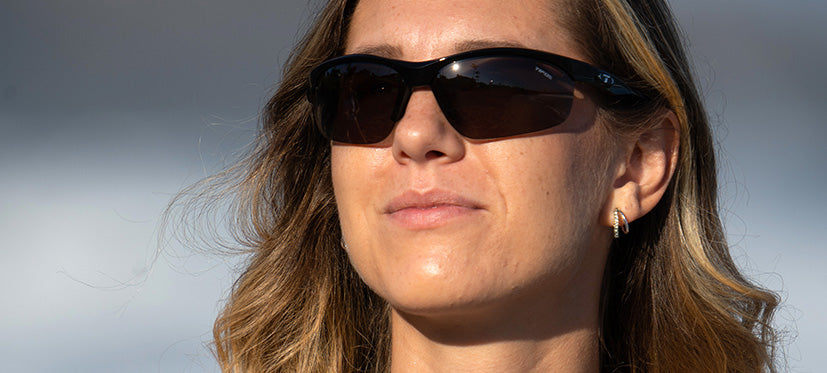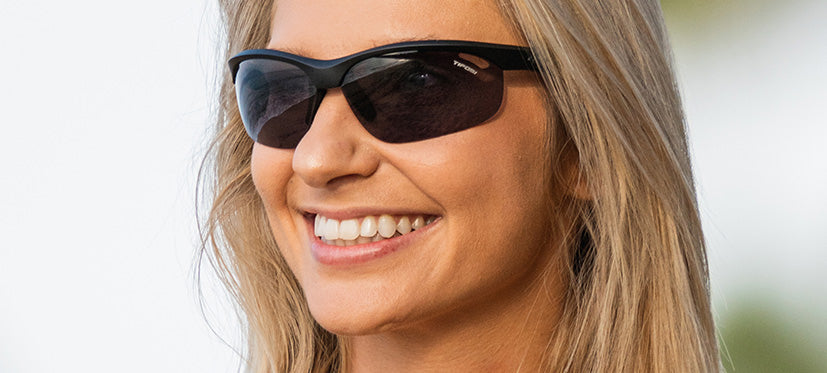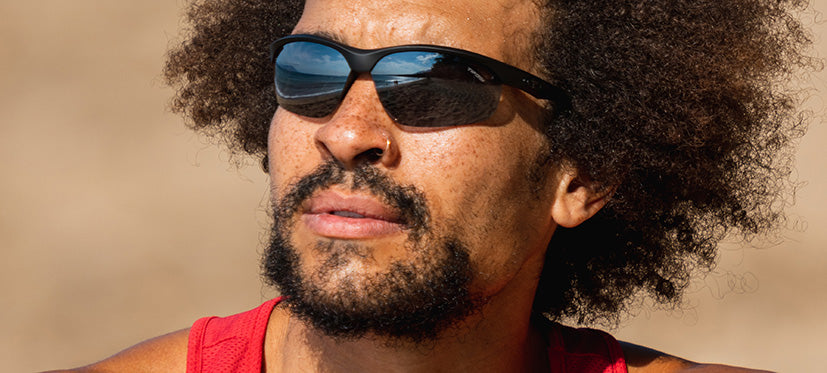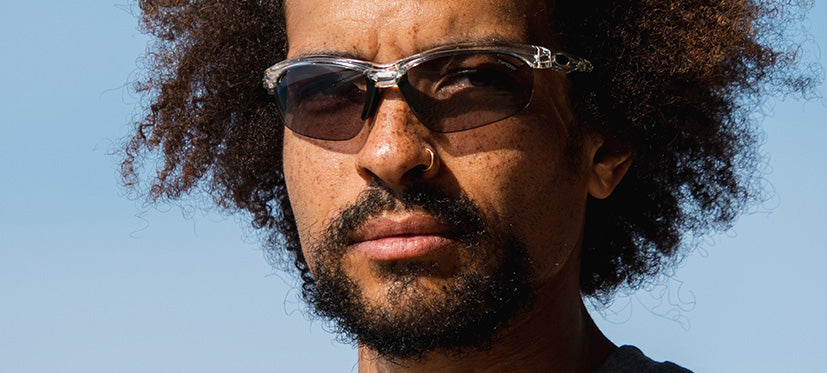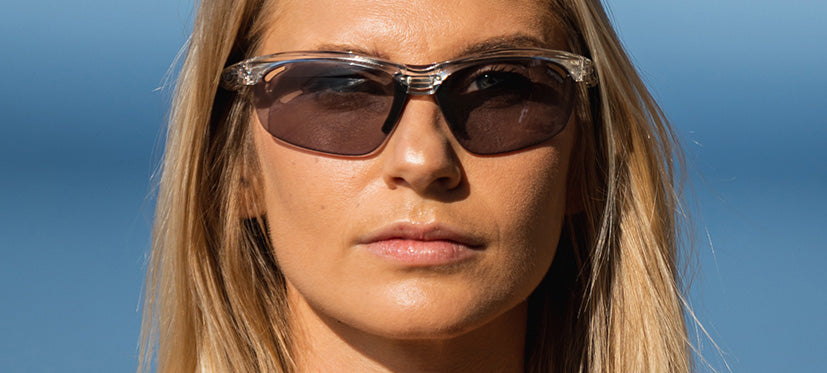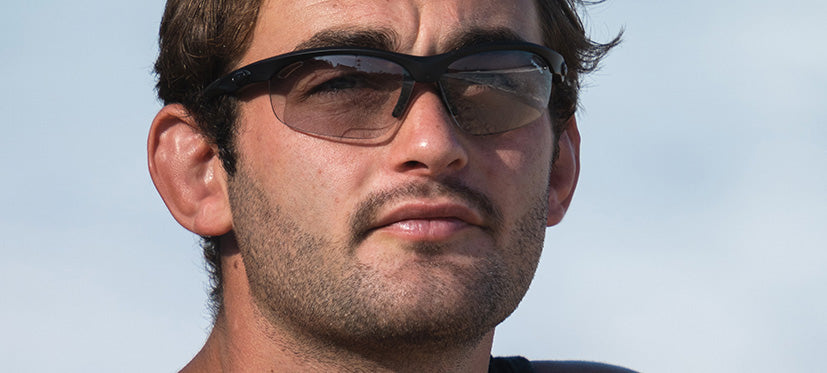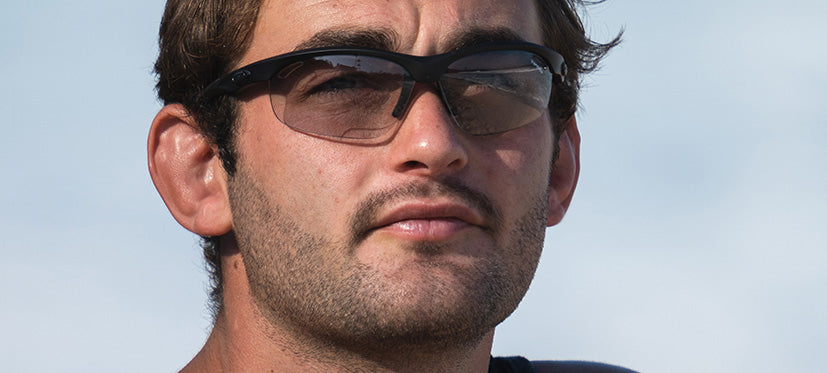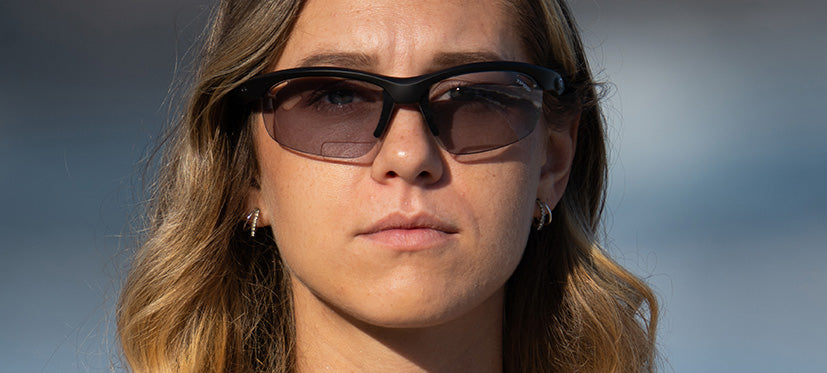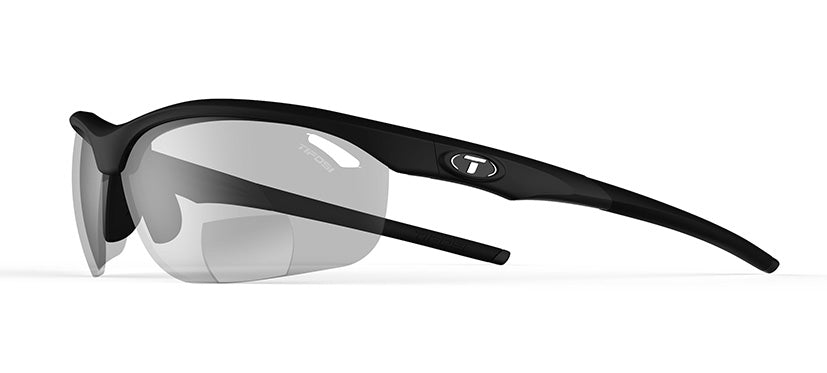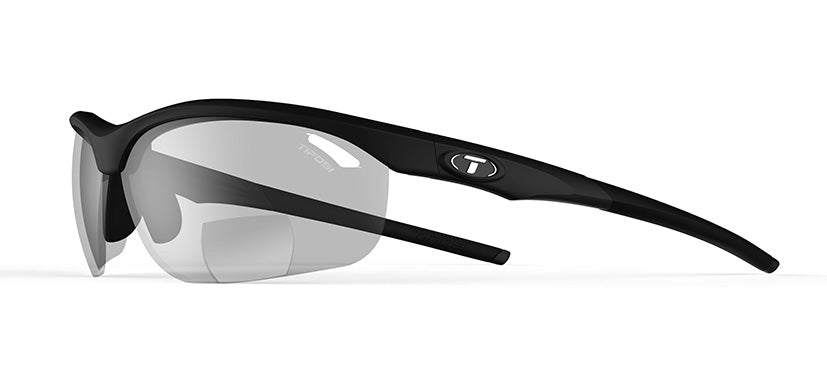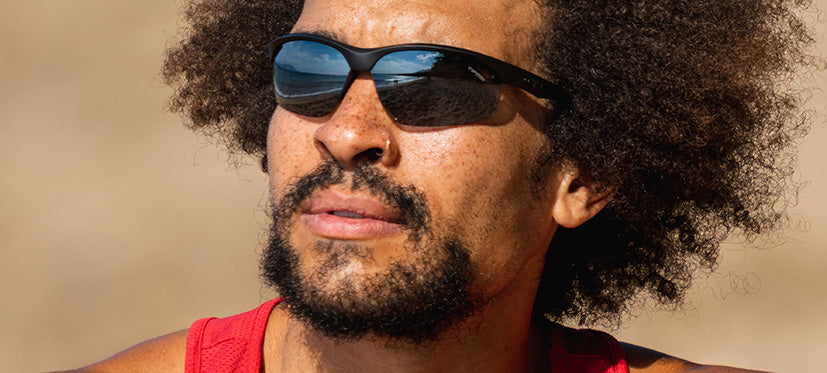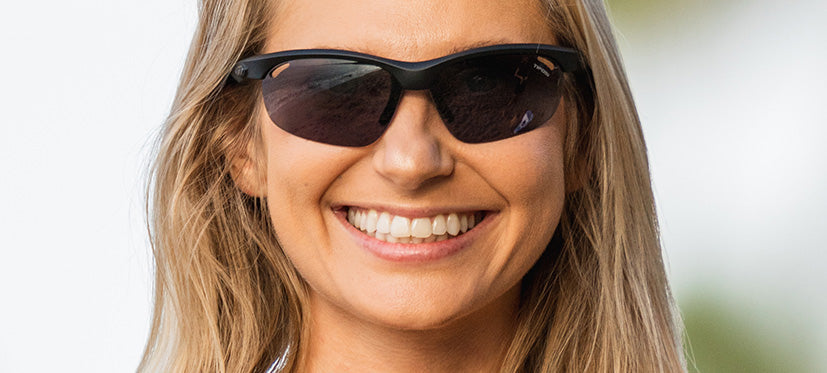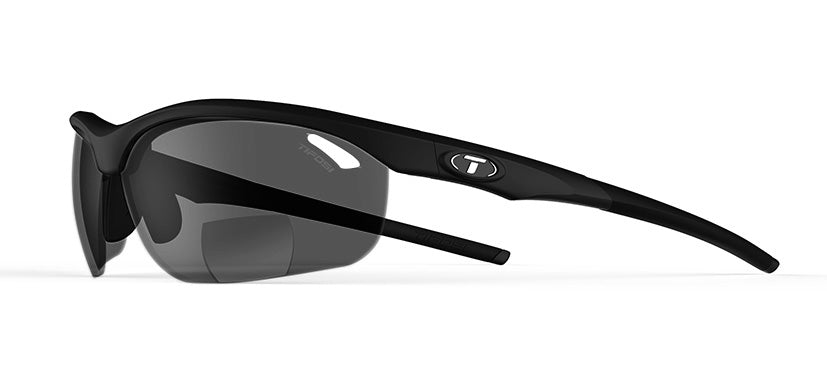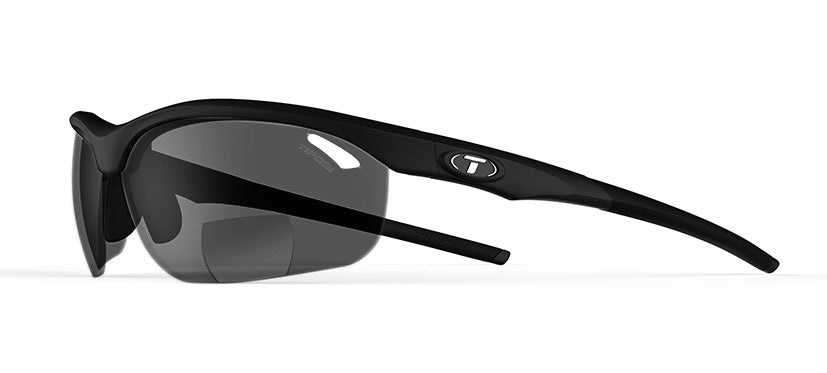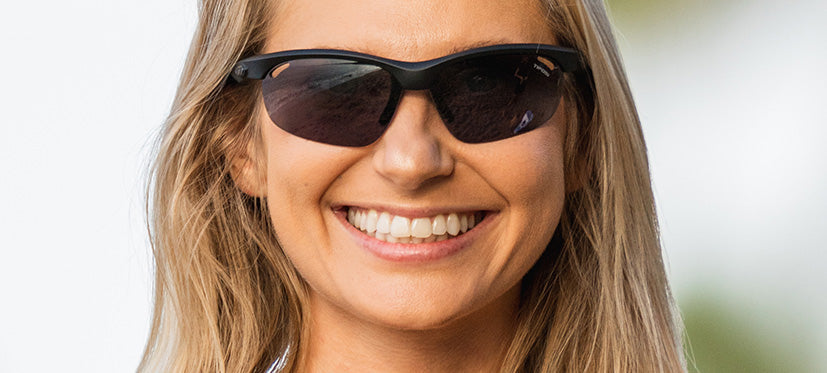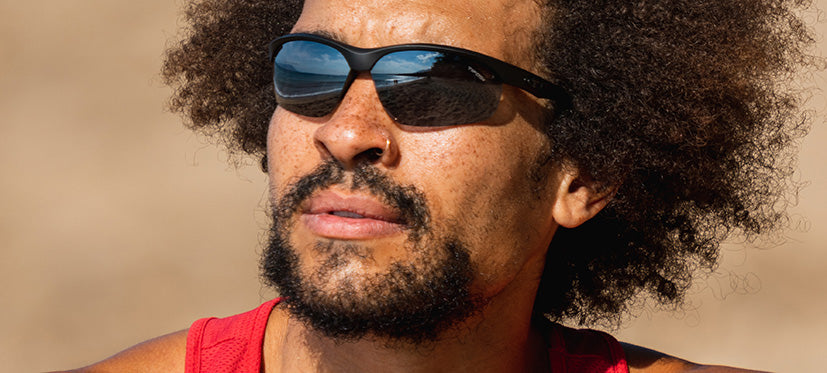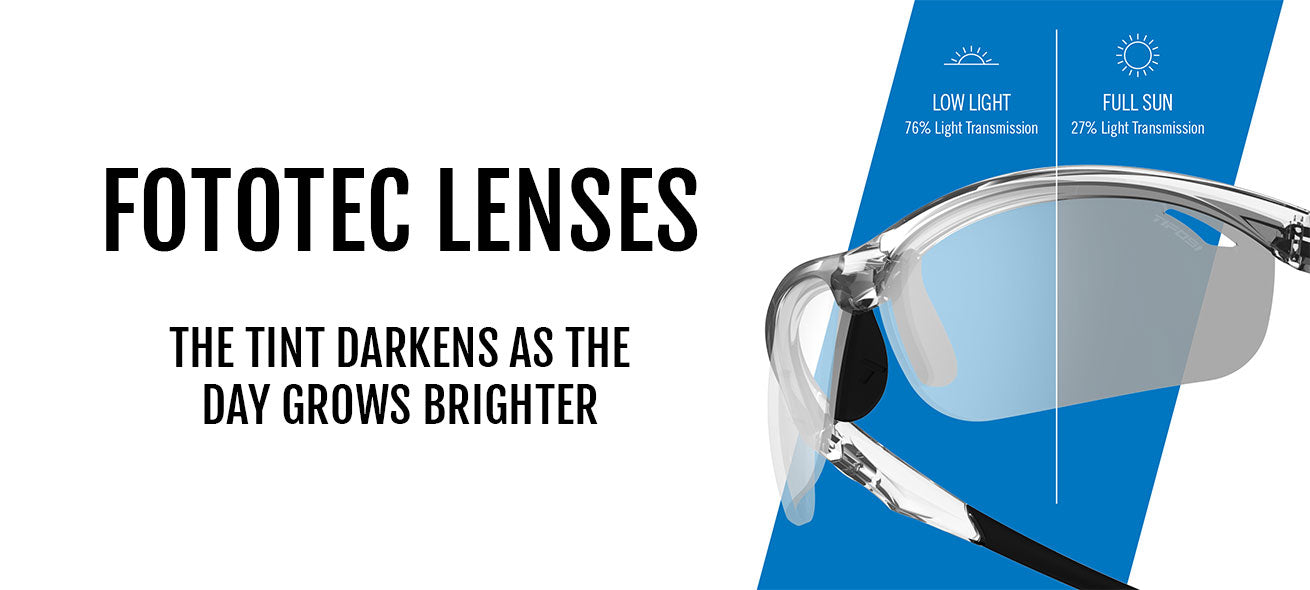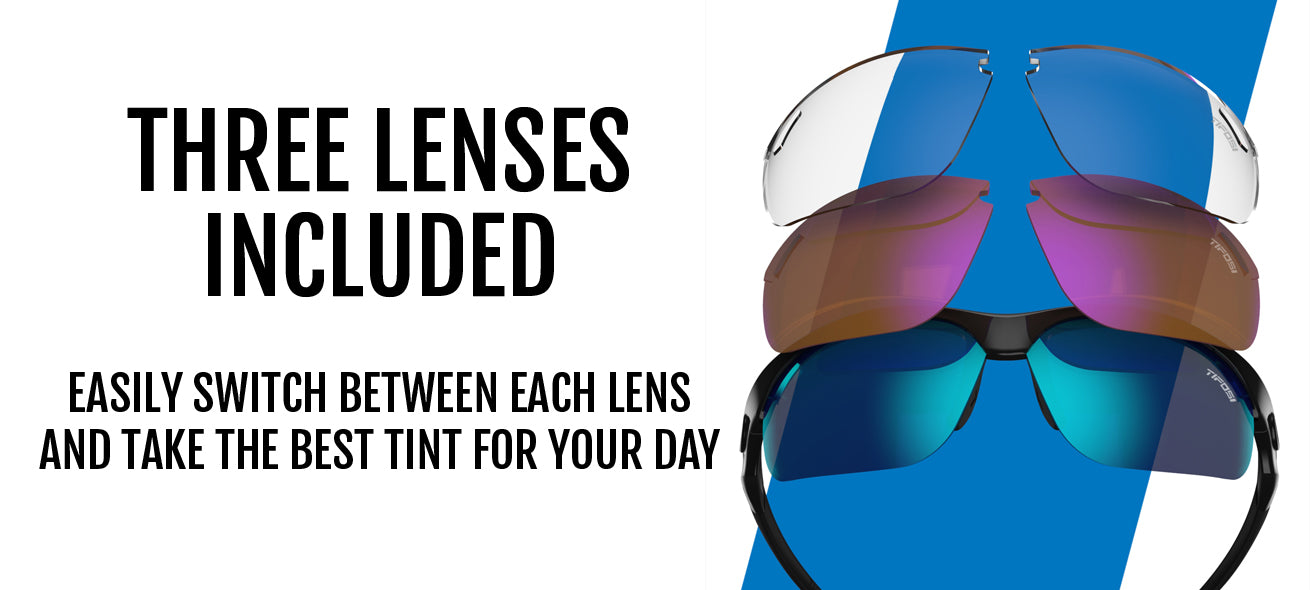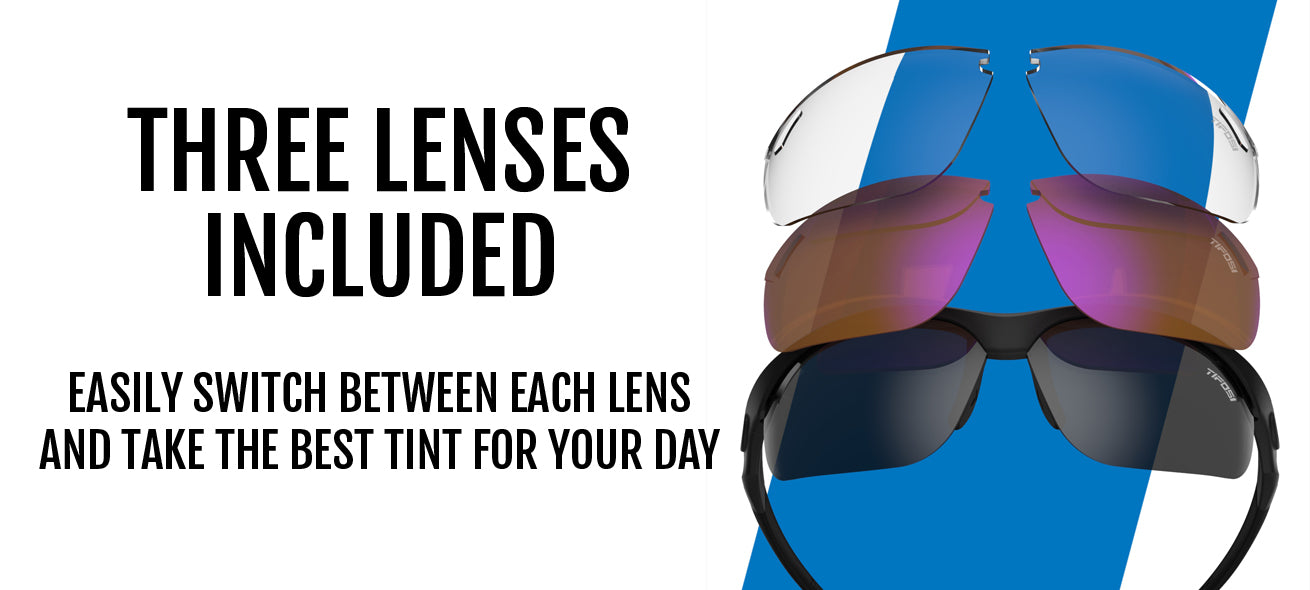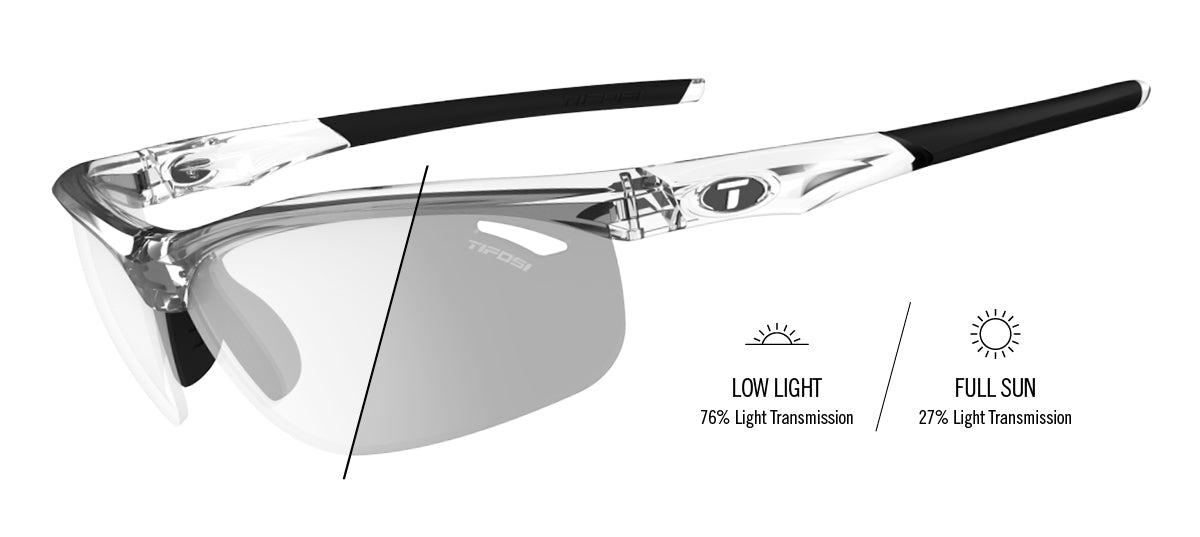 Veloce
Model Selected:
Gloss Black Enliven Golf
Unleash Your Athletic Performance with Veloce Sport Sunglasses
Experience unparalleled performance with Veloce Sport Sunglasses, the ultimate choice for men and women seeking outstanding athletic capabilities across a variety of outdoor activities. A best-selling Tifosi classic, the Veloce Sunglasses deliver exceptional functionality, whether you're engaged in baseball, cricket, cycling, golf, hiking, running, or tennis. Designed with vented lenses for optimal airflow and hydrophilic rubber ear and nose pads for enhanced grip during intense workouts, the Veloce Sunglasses are your key to elevating your athletic performance.
Outstanding Performance for Multi-Sport Activities: Engineered to excel in a wide range of outdoor activities, the Veloce Sport Sunglasses empower athletes to reach their full potential. Whether you're cycling through challenging terrains, running towards new records, perfecting your swing on the golf course, or conquering rugged hiking trails, the Veloce Sunglasses provide unparalleled performance and versatility to fuel your athletic pursuits.
Interchangeable, Fototec (Photochromic), Specialty or Reader Lens Options for Any Situation
At an affordable price, Veloce sunglasses are hard to pass up. Either select on of the several interchangeable lenses models and allow for easy lens switches as conditions change, or Fototec (single lens) which adjusts to the different light conditions. Veloce is even available with our Enliven Golf lens or readers. All are designed with large vents to allow for airflow but protect against any debris you might encounter while on the bike or the field. Regardless of what option you choose, the lenses are perfect for a wide range of lighting conditions, from bright sunny days to overcast or shady conditions.
Vented Lenses for Enhanced Clarity: The Veloce Sport Sunglasses feature vented lenses that ensure increased airflow, preventing fogging and maintaining crystal-clear vision during your most intense moments. These advanced lenses optimize visibility, reduce glare, and enhance contrast, allowing you to stay focused and react swiftly, no matter the sport or environmental conditions.
Hydrophilic Rubber for Secure Grip: Sweat should never hinder your performance. That's why the Veloce Sport Sunglasses are equipped with hydrophilic rubber ear and nose pads, ensuring a secure grip even when you perspire. Say goodbye to slipping sunglasses and maintain uninterrupted focus on your game, run, or workout.
Versatile Design for Men and Women: With a stylish and versatile design, the Veloce Sport Sunglasses cater to both men and women, making them the go-to choice for athletes and outdoor enthusiasts alike. Experience the perfect blend of performance and fashion as you dominate your chosen sport with confidence and style.
Protection for Your Eyes: Your eye safety is paramount. The Veloce Sport Sunglasses provide optimal protection with their UV400 lenses, which block 100% of UVA and UVB rays. Shield your eyes from harmful sun exposure while enjoying your favorite outdoor activities, ensuring long-term eye health and visual comfort.
Durability and Comfort: Built to withstand the demands of intense physical activities, the Veloce Sport Sunglasses boast exceptional durability without compromising on comfort. The high-quality materials guarantee longevity, while the lightweight construction ensures a comfortable fit for extended wear.
Conclusion: Maximize your athletic potential with Veloce Sport Sunglasses, the ultimate choice for men and women seeking outstanding performance in a wide range of outdoor activities. Whether you're engaged in baseball, cricket, cycling, golf, hiking, running, or tennis, these sunglasses deliver unmatched functionality and style. With vented lenses for increased airflow and hydrophilic rubber ear and nose pads for a secure grip, the Veloce Sport Sunglasses empower you to excel in your athletic pursuits. Elevate your performance and conquer new heights with the Veloce Sport Sunglasses. Get yours today and unlock your true athletic potential!
LENS TECHNOLOGY ➤ Shatterproof polycarbonate lens, 100% UVA / UVB protection from harmful UV rays.

AVAILABLE LENS OPTIONS

➤

Interchangeable, Fototec, Polarized, Enliven Golf, Readers

ULTRA LIGHT FRAME ➤ Only 28 grams made of Grilamid TR-90, durable and lightweight for all day comfort. Tifosi Glide technology allows the frame to slide on comfortably and provide an anti-bounce fit

FRAME TECHNOLOGY ➤ Vented half frame, fully adjustable nose and ear pieces, hydrophilic rubber ear and nose pads that increase grip the more you sweat.

IDEAL FOR ➤ Baseball ⚾, Cricket 🏏, Cycling 🚲, Golf ⛳, Hiking 🥾, Running 👟, Tennis & Pickleball 🎾

FIT ➤ Small - Large

INCLUDED ➤ Zippered Hardshell Case & Microfiber Cleaning Bag
Looking for Veloce parts? Buy parts.
Looking for how to change the lens? View instructions.
SHIPPING
Orders placed by 2pm EST on business days will ship that day. Orders placed after cut-off will ship the next business day. Tifosi offers free shipping on orders $25 and up.
FREE RETURNS
If you're looking to return your order for whatever reason, we're here to help! We offer free returns within 30 days of receiving your order.
LIFETIME WARRANTY
At Tifosi Optics™ we have built our name through our customer service and standing behind our product 100%. Therefore, we will warranty any sunglass against manufacturer's defects to the original owner for the life of the product. Tifosi Optics will either replace or repair your glasses at our discretion. Learn more about warranty claims.
Warning California's Proposition 65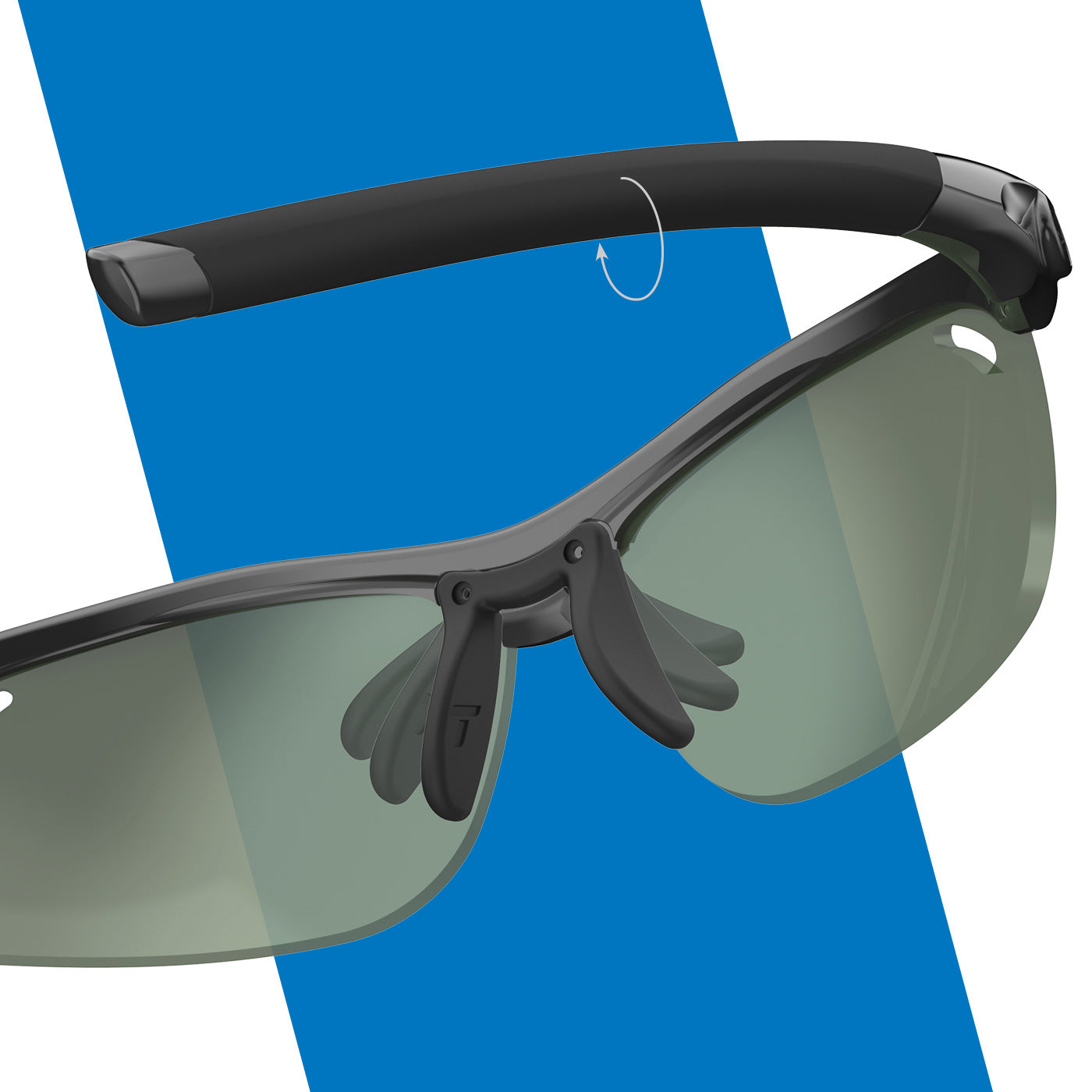 CUSTOM FIT
Adjustable arm and nose pieces allow you to have a fit customized to your face shape. Hydrophilic rubber pads swell when wet, staying in place when you sweat.
CASE INCLUDED
Protect your eyewear with the included hardshell case and clean your lenses with the microfiber cleaning bag.
Great news. Got exactly what I ordered. Amazon couldn't come close. Glad I went direct!
Love my new glasses! Lightweight but tough! Great purchase!
Not for me
I returned them, easy process, thankfully. The reader sections were distracting for me, they worked great helping me read the card and my phone but was too distracting on the course for the benefit provided.
Great helper
I needed a reading lens to read my hammerhead on the ride. I had tried the stick on lenses with regular riding glasses and it worked well but not great. Bought this pair with 1.5 mag and it was great . Everything was sharp and clear. Worth the money.
Not useful if your sport requires you to be able to look down. Won't work for cycling or golf.