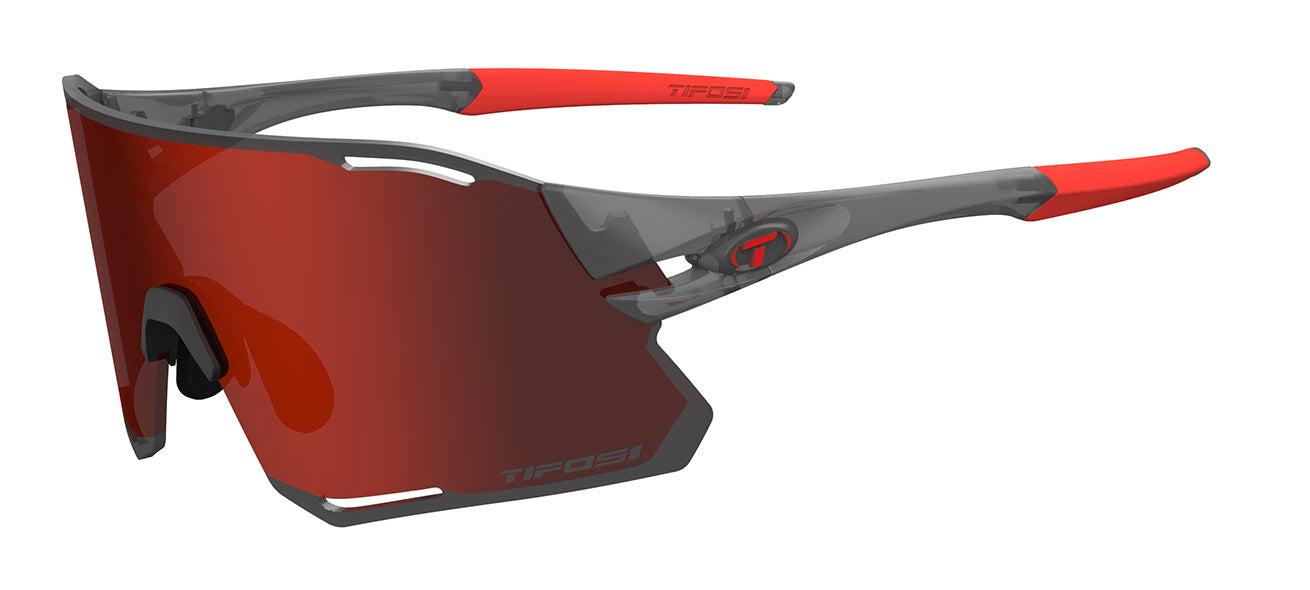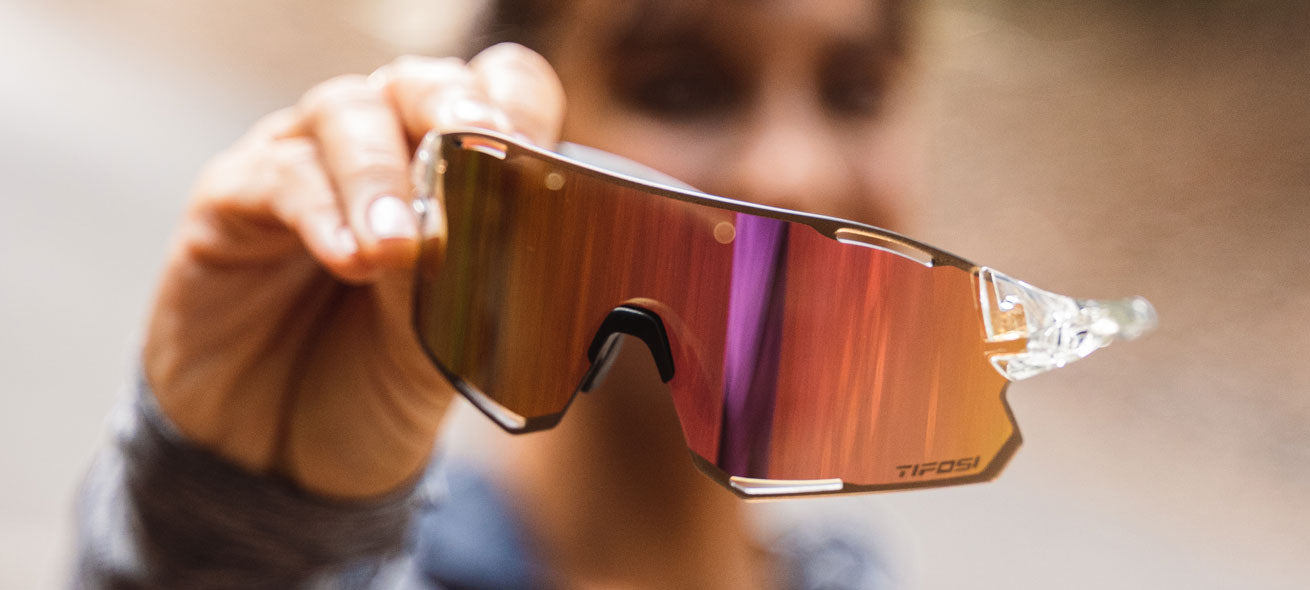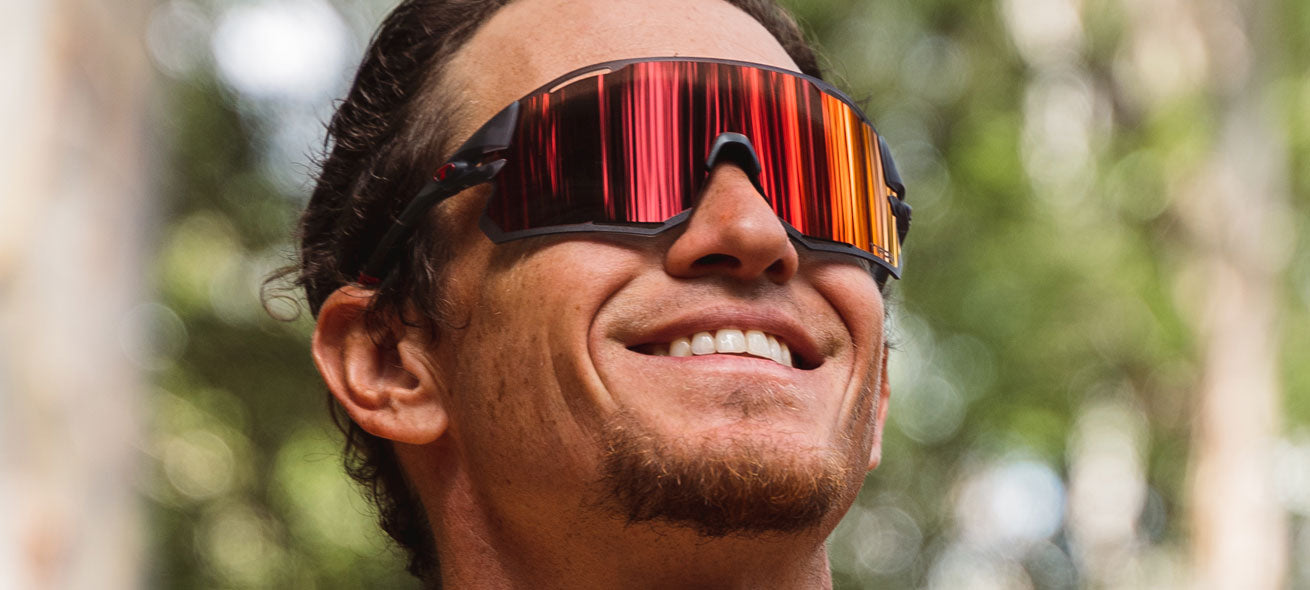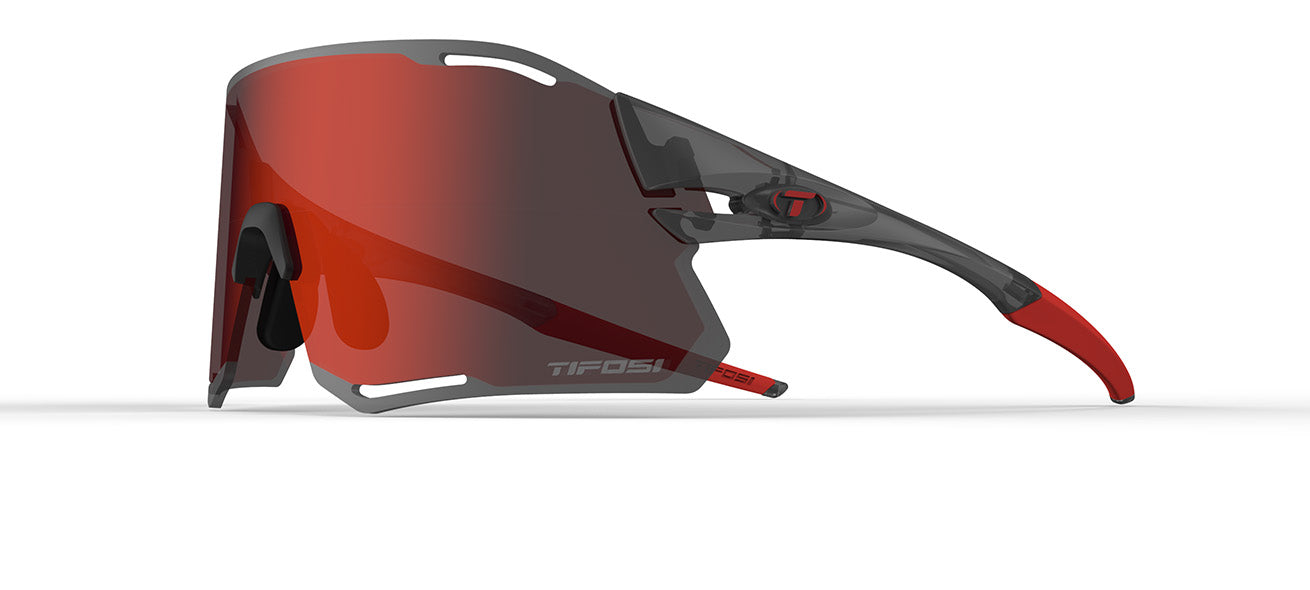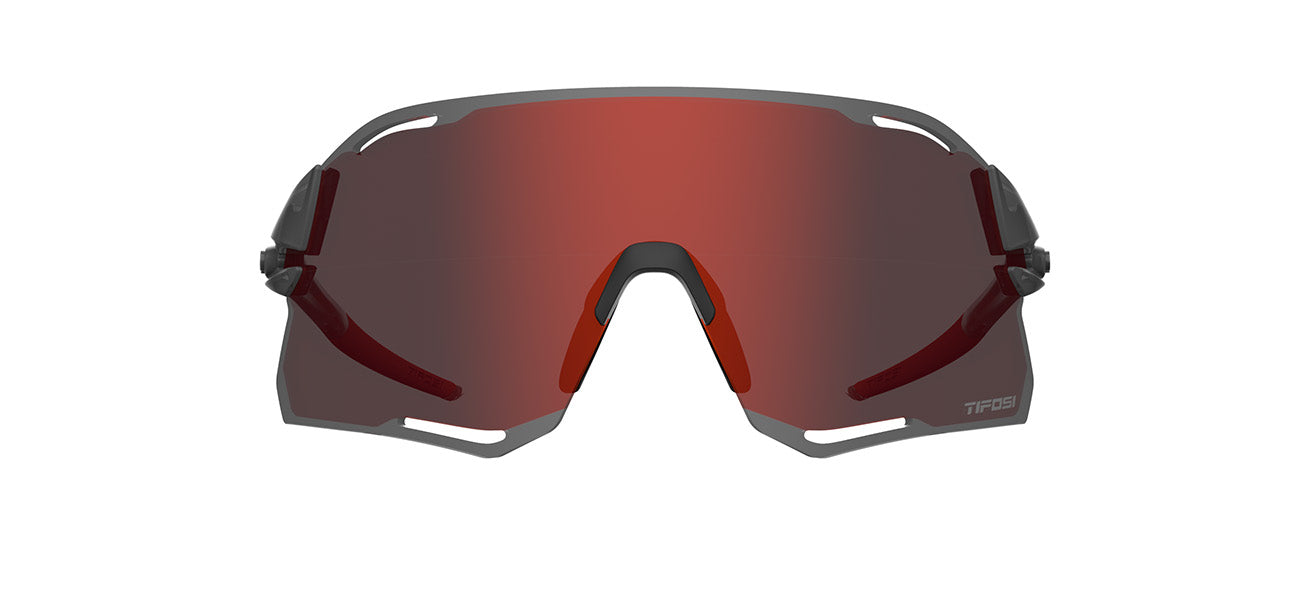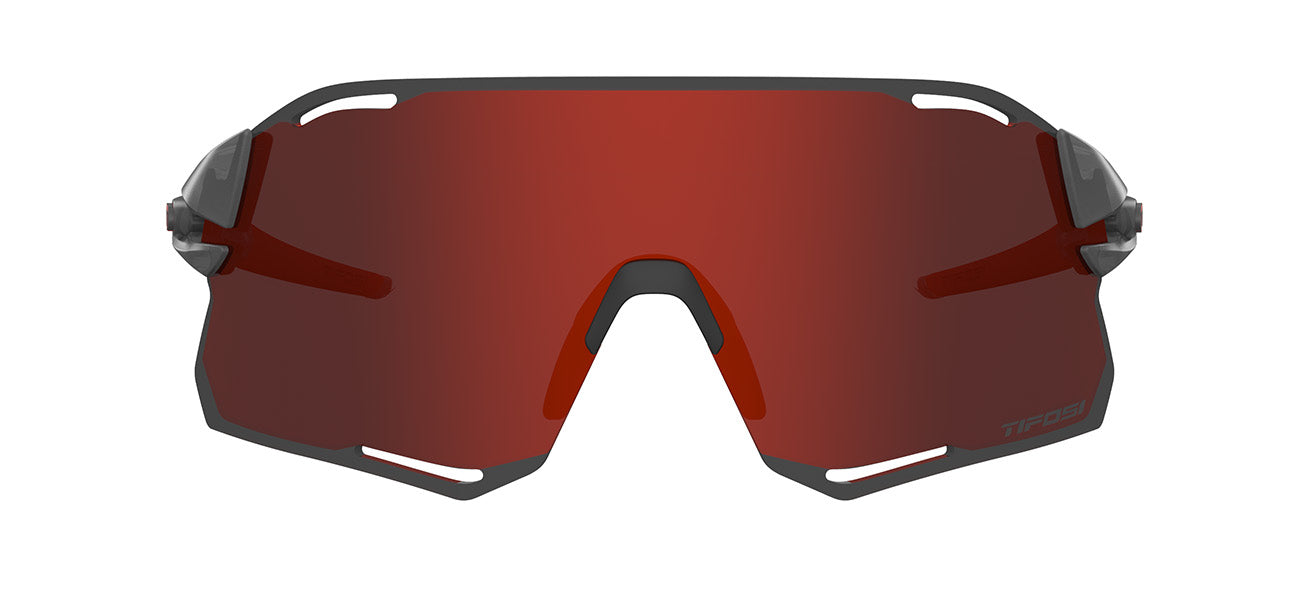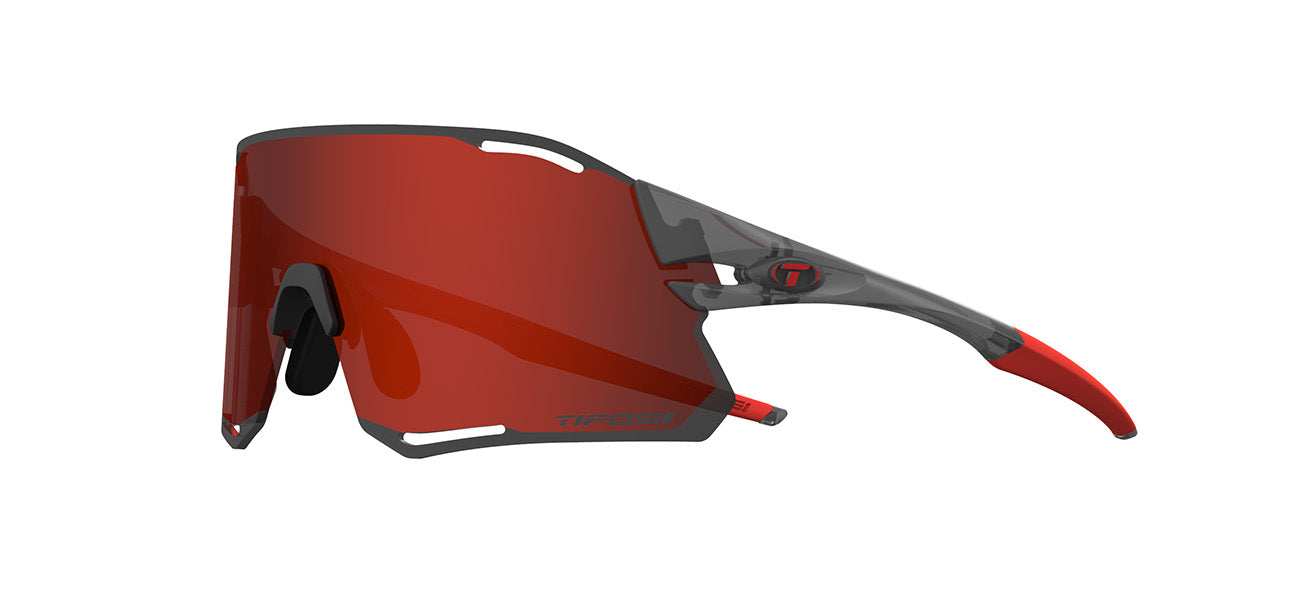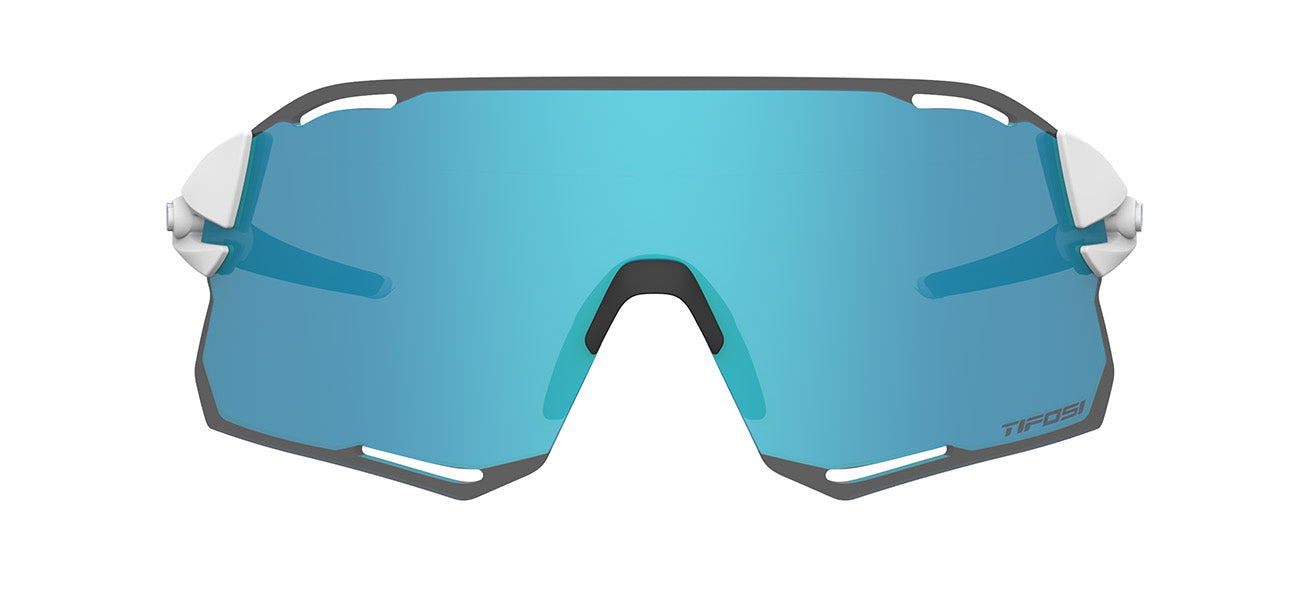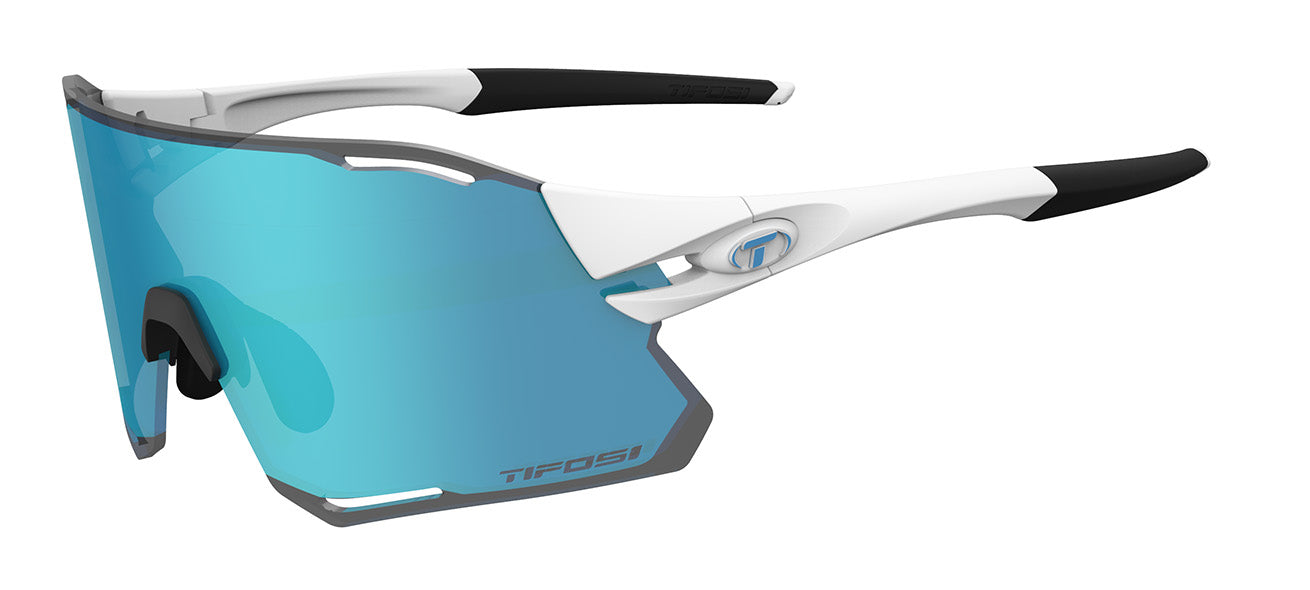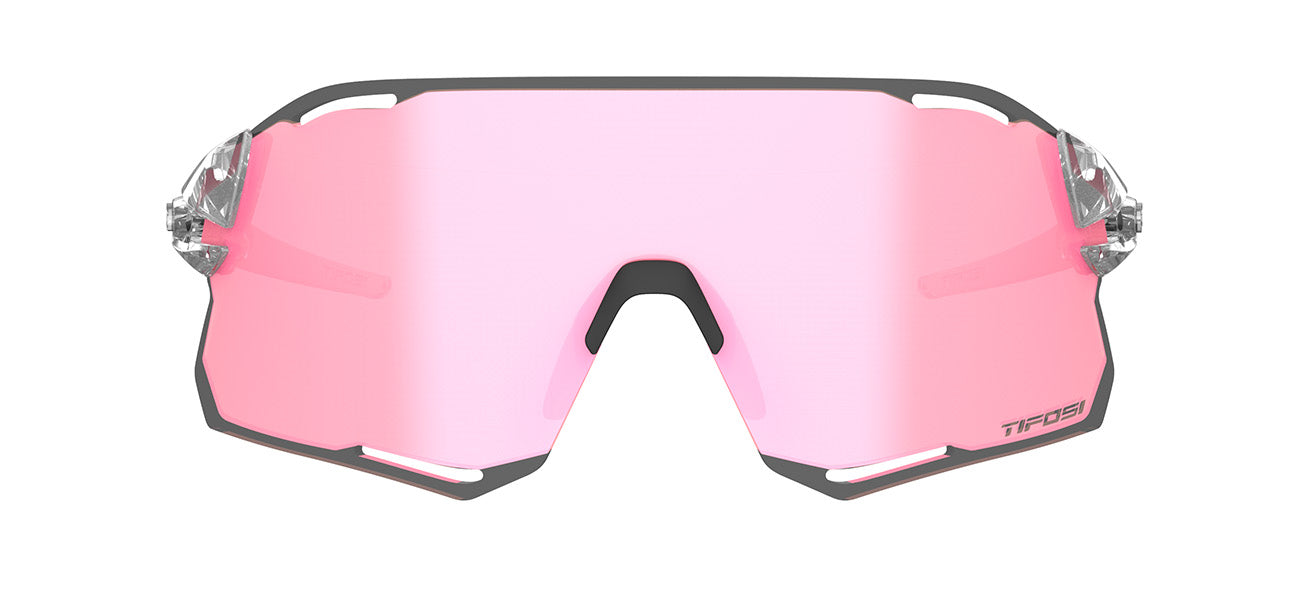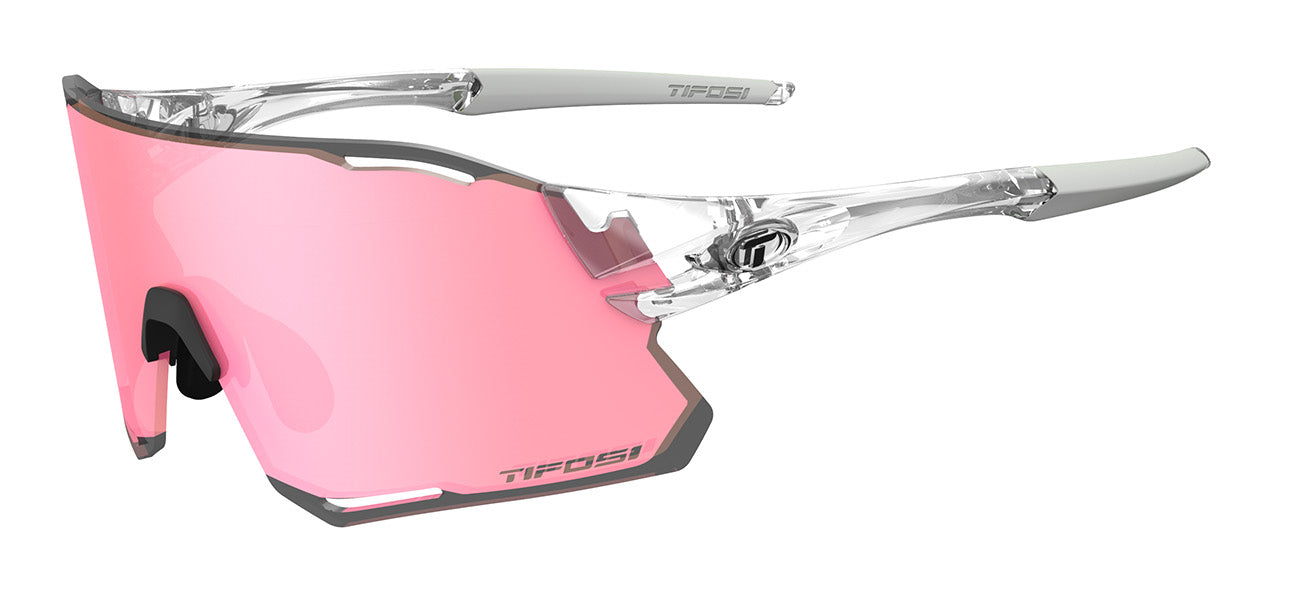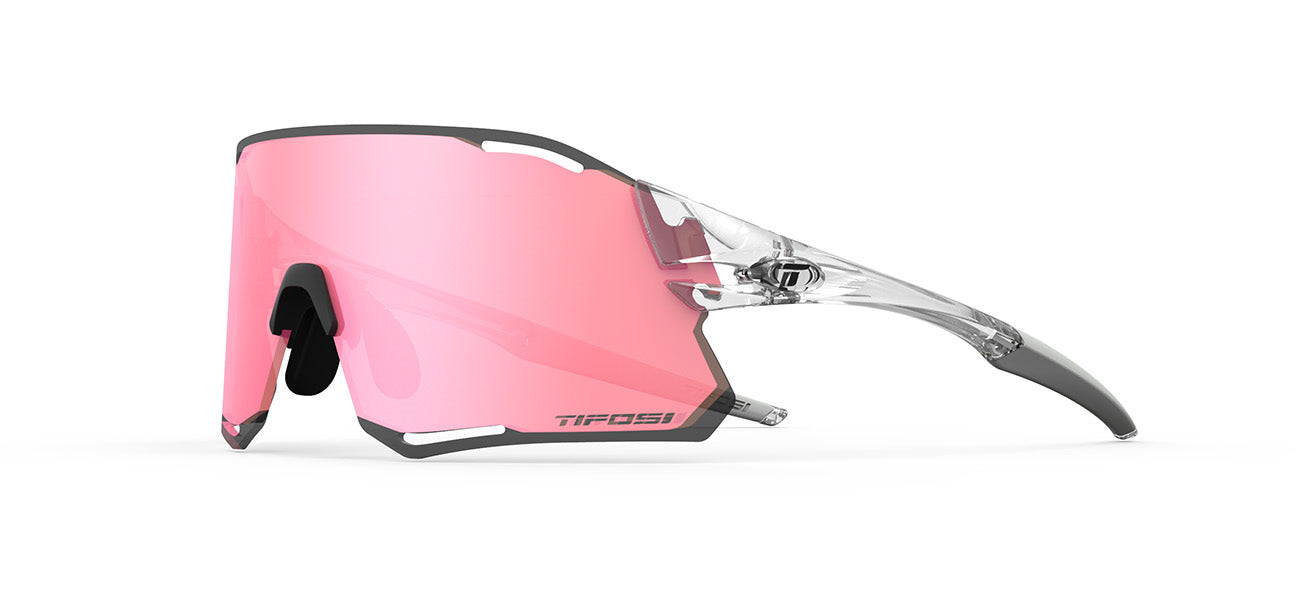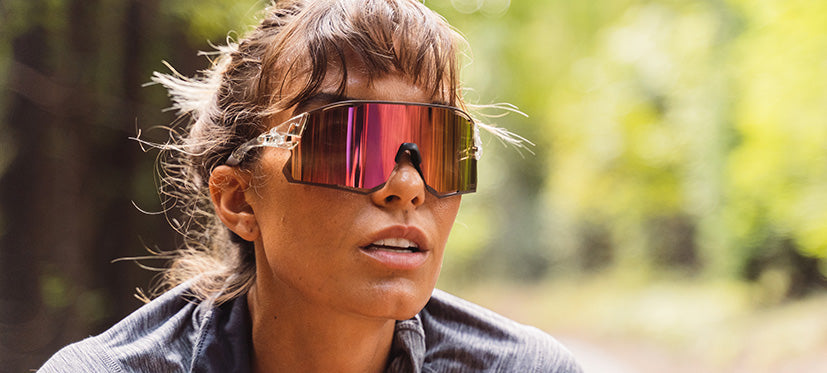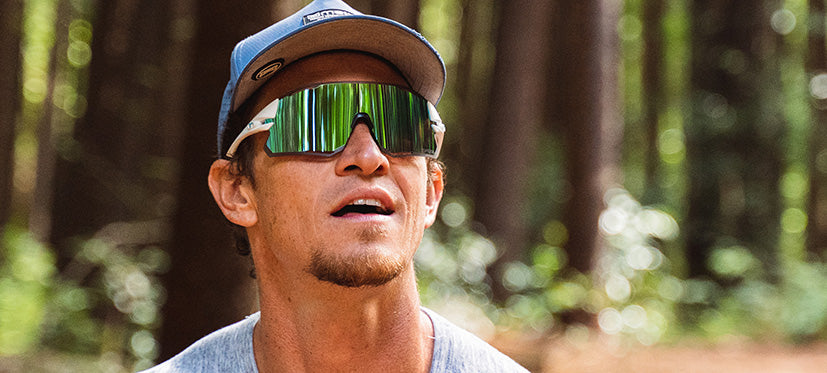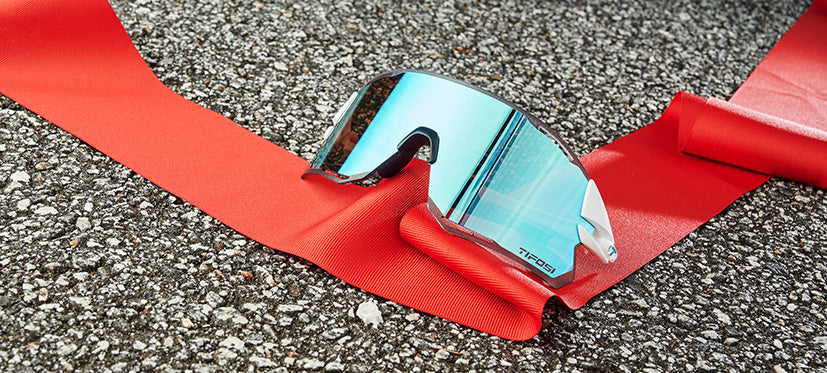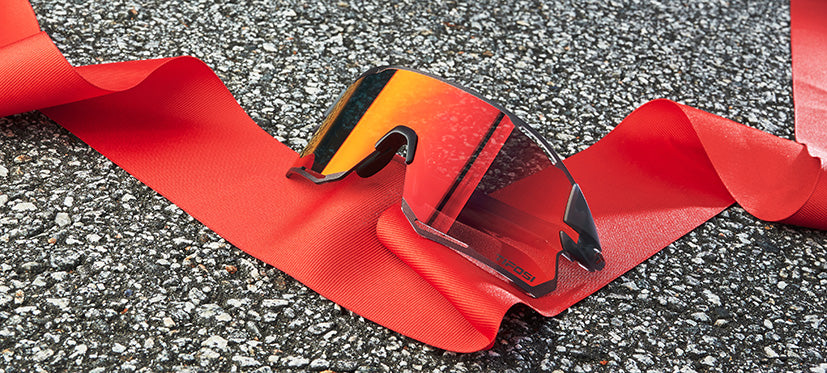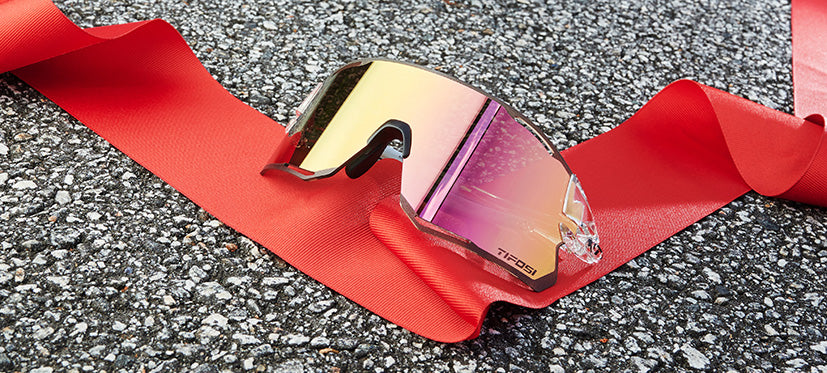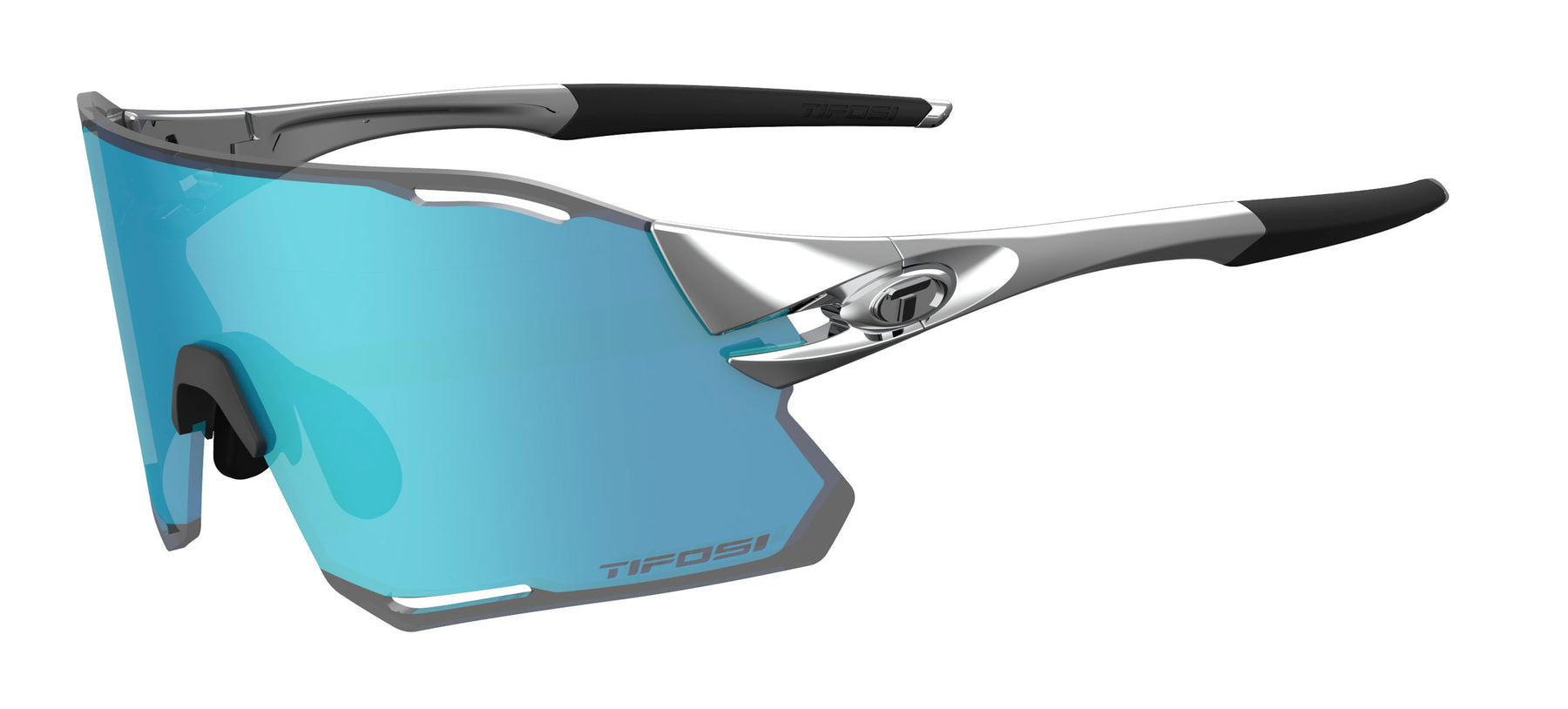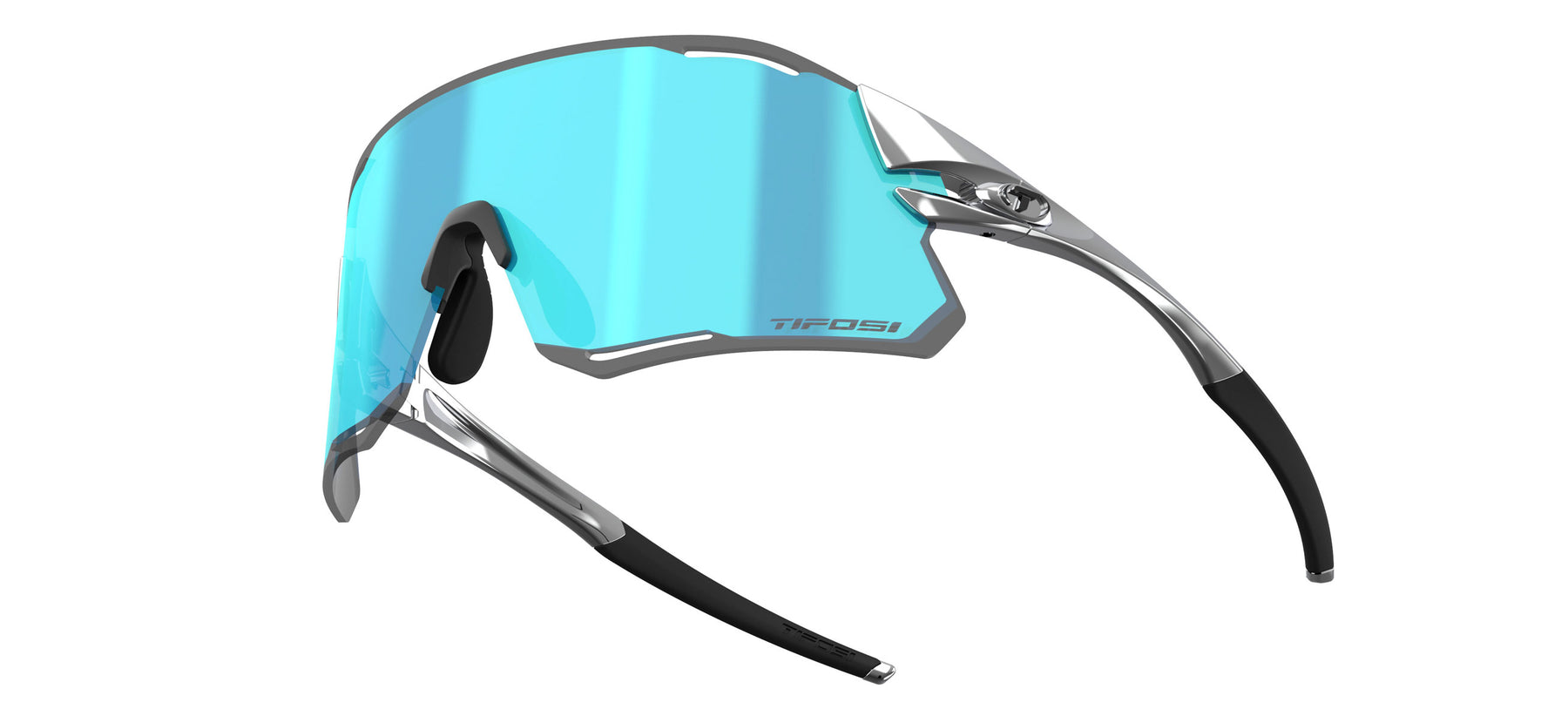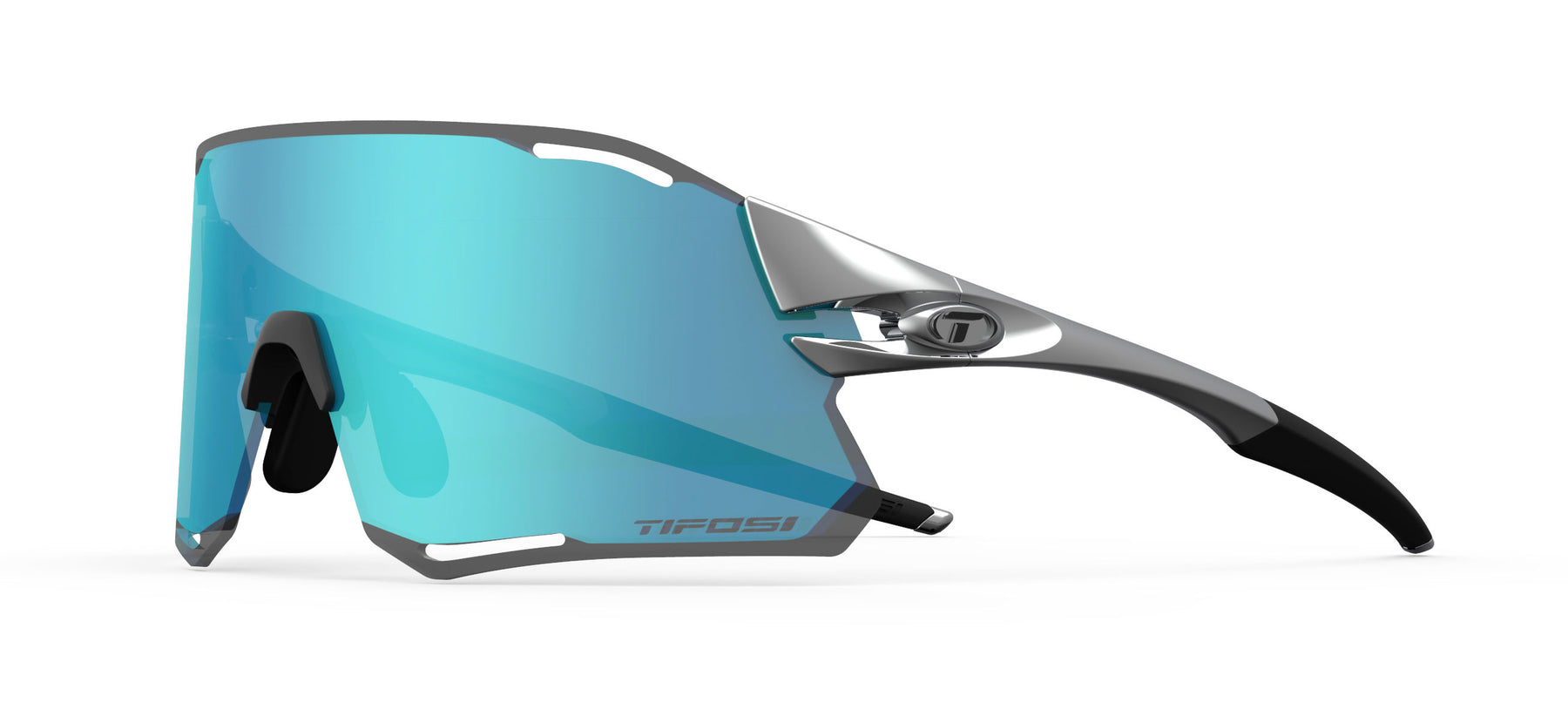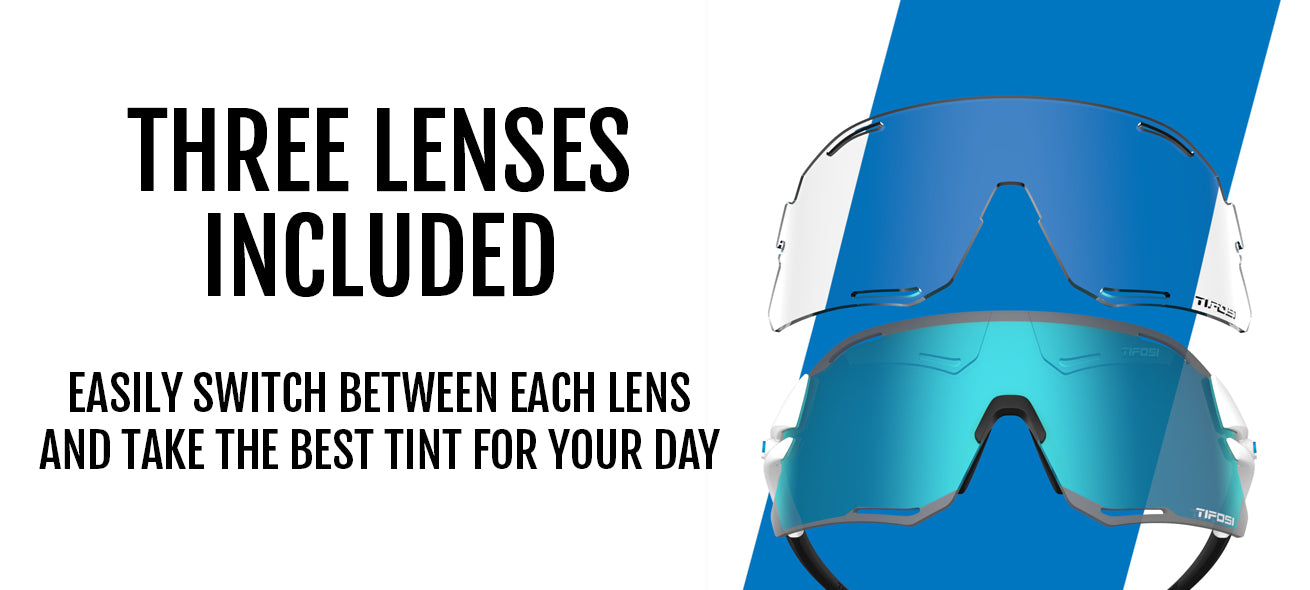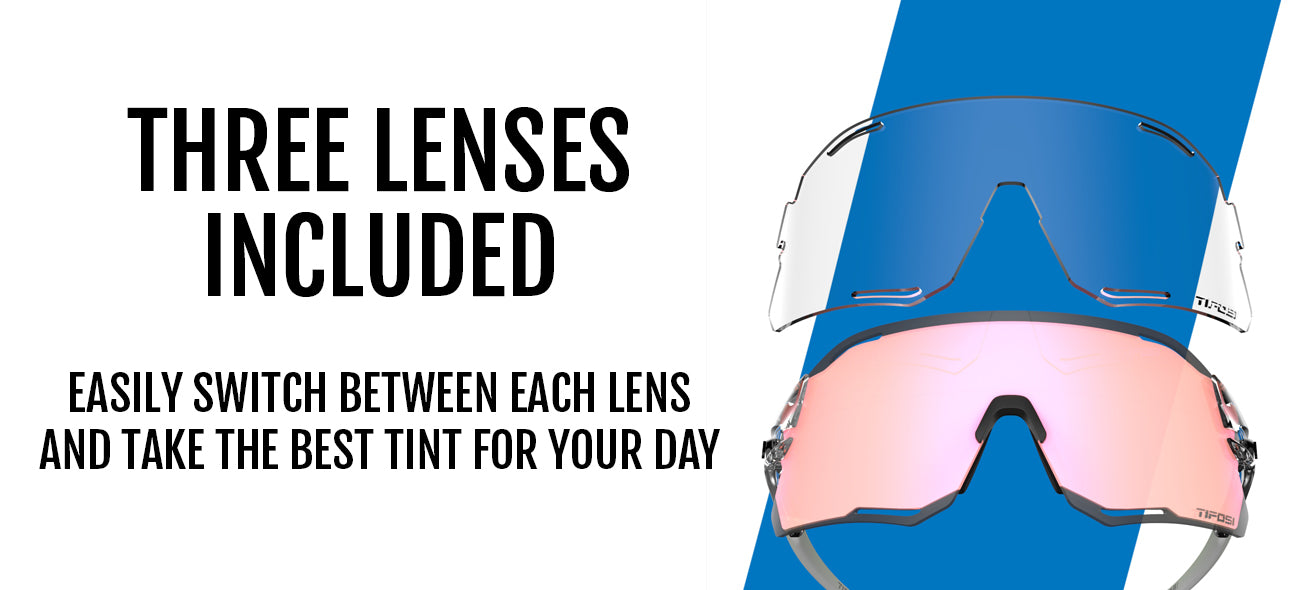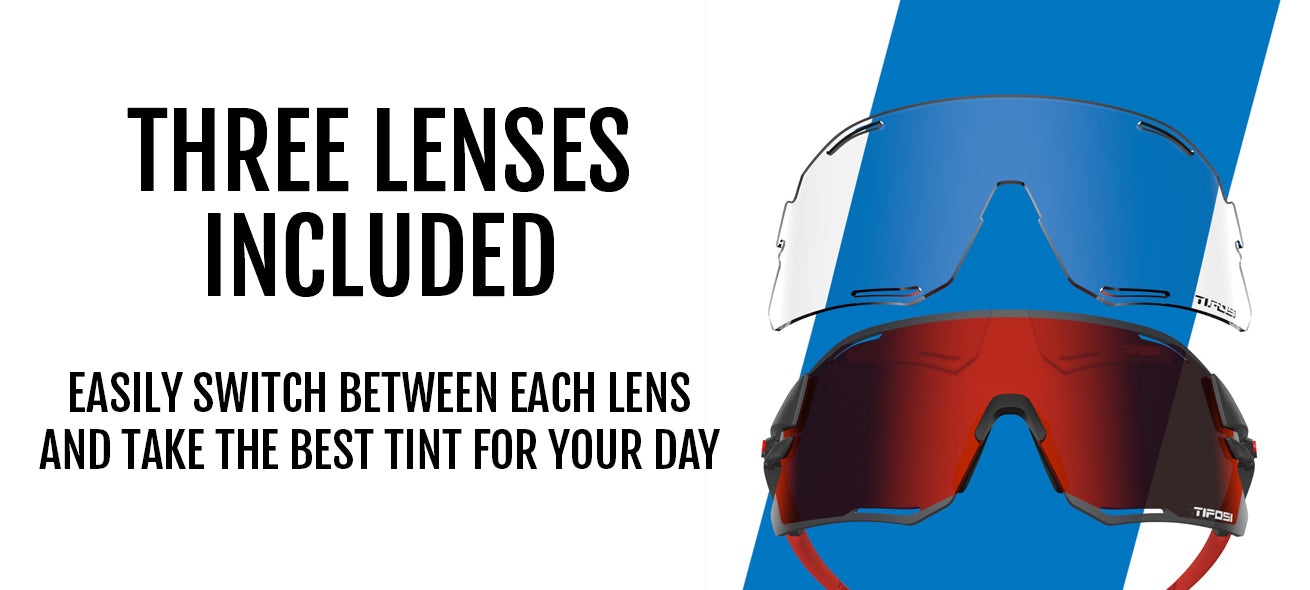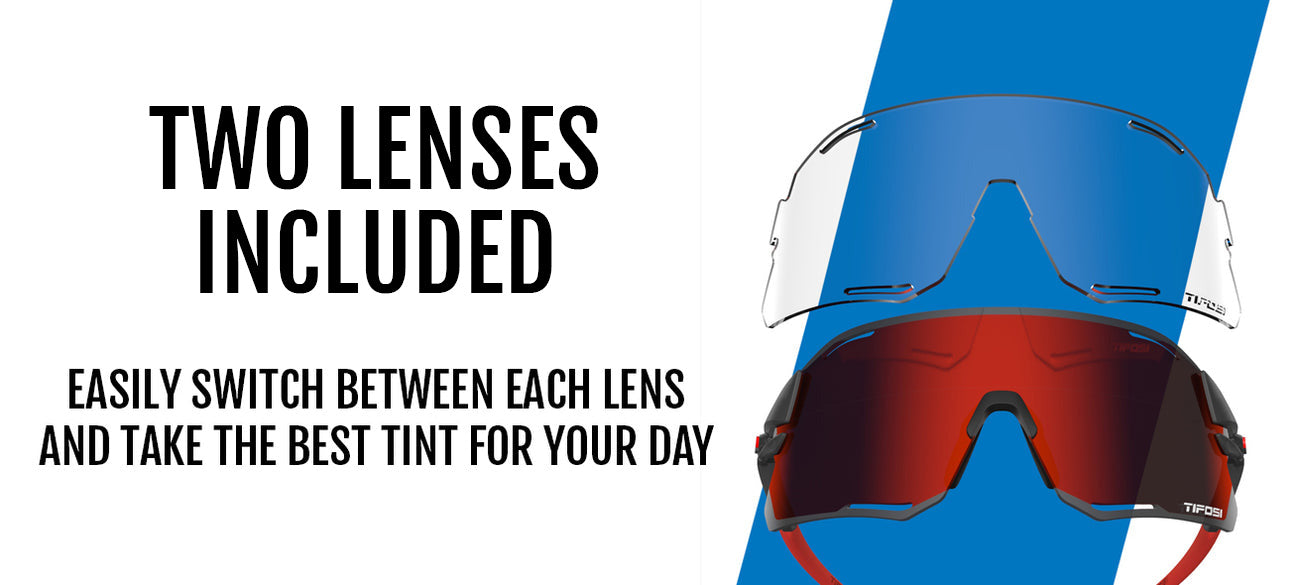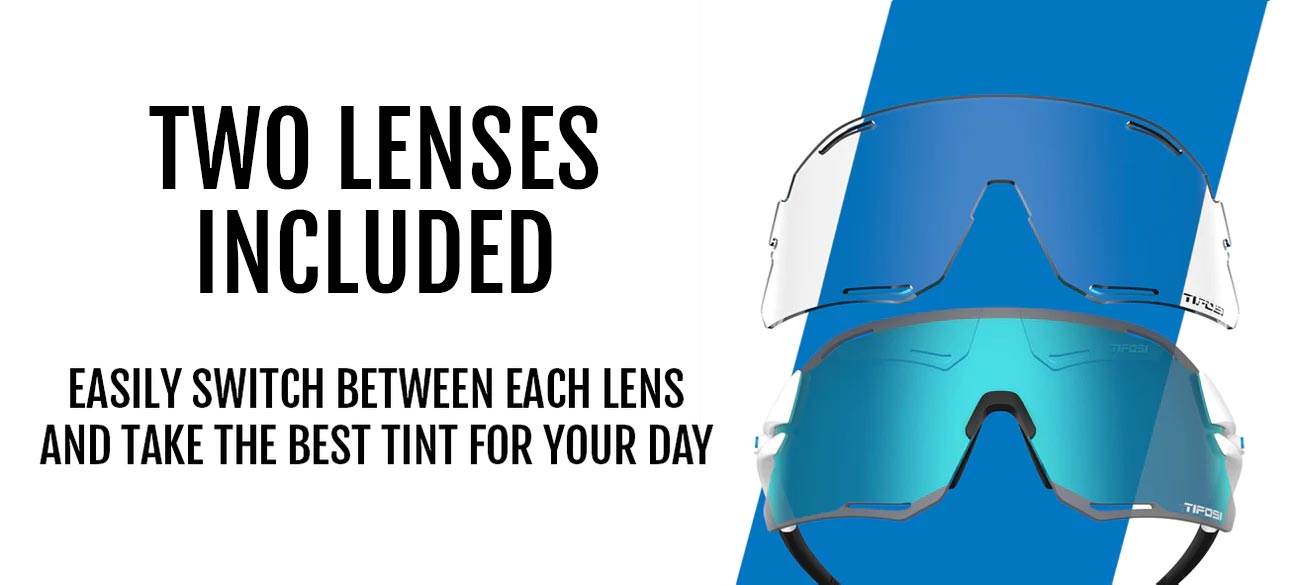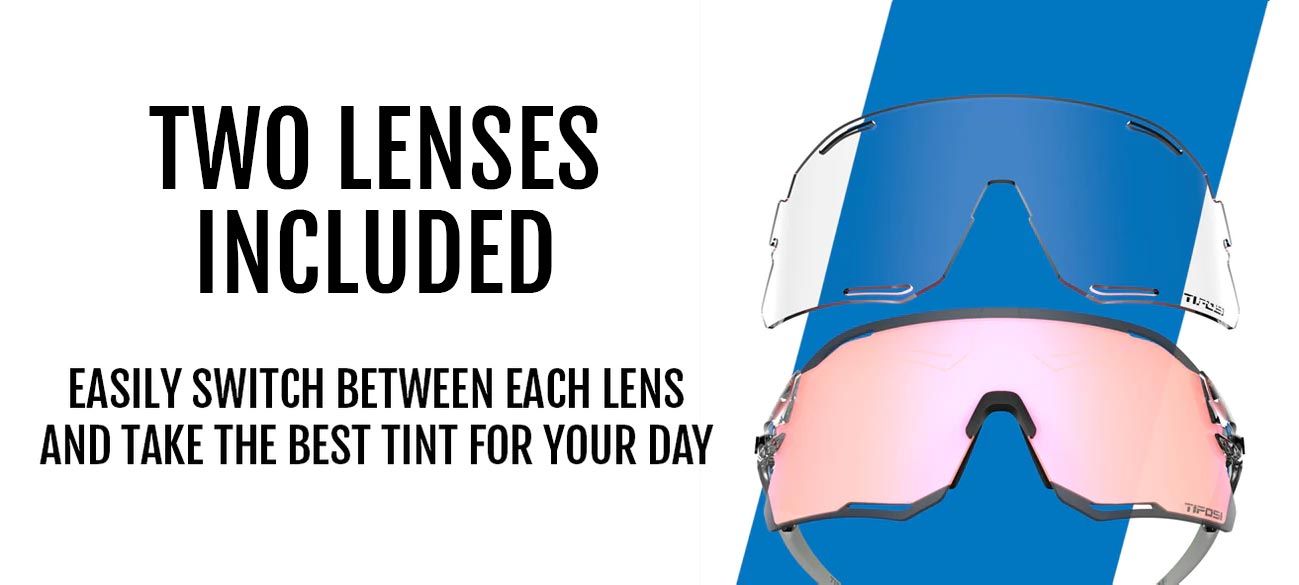 Rail Race
Model Selected:
Satin Vapor Interchange
Rail Race: The Evolution of Rail Sunglasses for Cycling and Baseball
Rail Race takes the iconic Rail sunglasses to new heights, specifically tailored for cycling and baseball enthusiasts. Building upon the success of the original Rail, Rail Race is a 2-lens interchange model that combines style and performance to elevate your outdoor experience.
With its enhanced features and functionality, Rail Race is designed to adapt to the ever-changing lighting conditions encountered in cycling and baseball. Effortlessly swap lenses to optimize your vision and performance, whether you're conquering challenging terrains on your bike or tracking fast-moving baseballs on the field.
We haven't forgotten about the need for clear vision and comfort during intense activities. Rail Race features lens vents and a rimless design, promoting optimal airflow and preventing fogging. Stay focused on the road ahead or the ball in play, without any hindrances to your performance.
Rail Race prioritizes your eye protection, offering a rimless shield frame that ensures maximum coverage against harmful UV rays and potential debris. Feel confident as you push your limits on the bike or face those high-speed pitches, knowing your eyes are well-guarded from potential hazards.
Not only does Rail Race excel in functionality, but it also makes a fashion statement. The laser etching surrounding the rimless lens design adds a touch of sophistication, enhancing your style on and off the field. With Rail Race, you'll turn heads and command attention, all while enjoying superior performance.
Experience the evolution of our Rail sunglasses with Rail Race. Unlock your true potential in cycling and baseball with sunglasses that are specifically developed to meet your sport's demands. Don't settle for ordinary eyewear when you can have the exceptional. Upgrade to Rail Race and elevate your game to the next level.
LENS TECHNOLOGY ➤ Vented, rimless laser edged shield offers 100% UVA/UVB protection.

LIGHT FRAME ➤ Only 32 grams made of Grilamid TR90, durable and lightweight for all day comfort.

FRAME TECHNLOGY ➤ Fully adjustable nose & ear pads, hydrophilic rubber ear and nose pads that increase grip the more you sweat.

IDEAL FOR ➤ Baseball, Cycling (Gravel, Road & Mountain Bike)

FIT ➤ Large - Extra Large

INCLUDED ➤ Zippered Hardshell Case & Microfiber Cleaning Bag
Looking for Rail parts? Buy parts.
Looking for how to change the lens? View instructions.
U.S Patent 8613515 
SHIPPING
Orders placed by 2pm EST on business days will ship that day. Orders placed after cut-off will ship the next business day. Tifosi offers free shipping on orders $25 and up.
FREE RETURNS
If you're looking to return your order for whatever reason, we're here to help! We offer free returns within 30 days of receiving your order.
LIFETIME WARRANTY
At Tifosi Optics™ we have built our name through our customer service and standing behind our product 100%. Therefore, we will warranty any sunglass against manufacturer's defects to the original owner for the life of the product. Tifosi Optics will either replace or repair your glasses at our discretion. Learn more about warranty claims.
Warning California's Proposition 65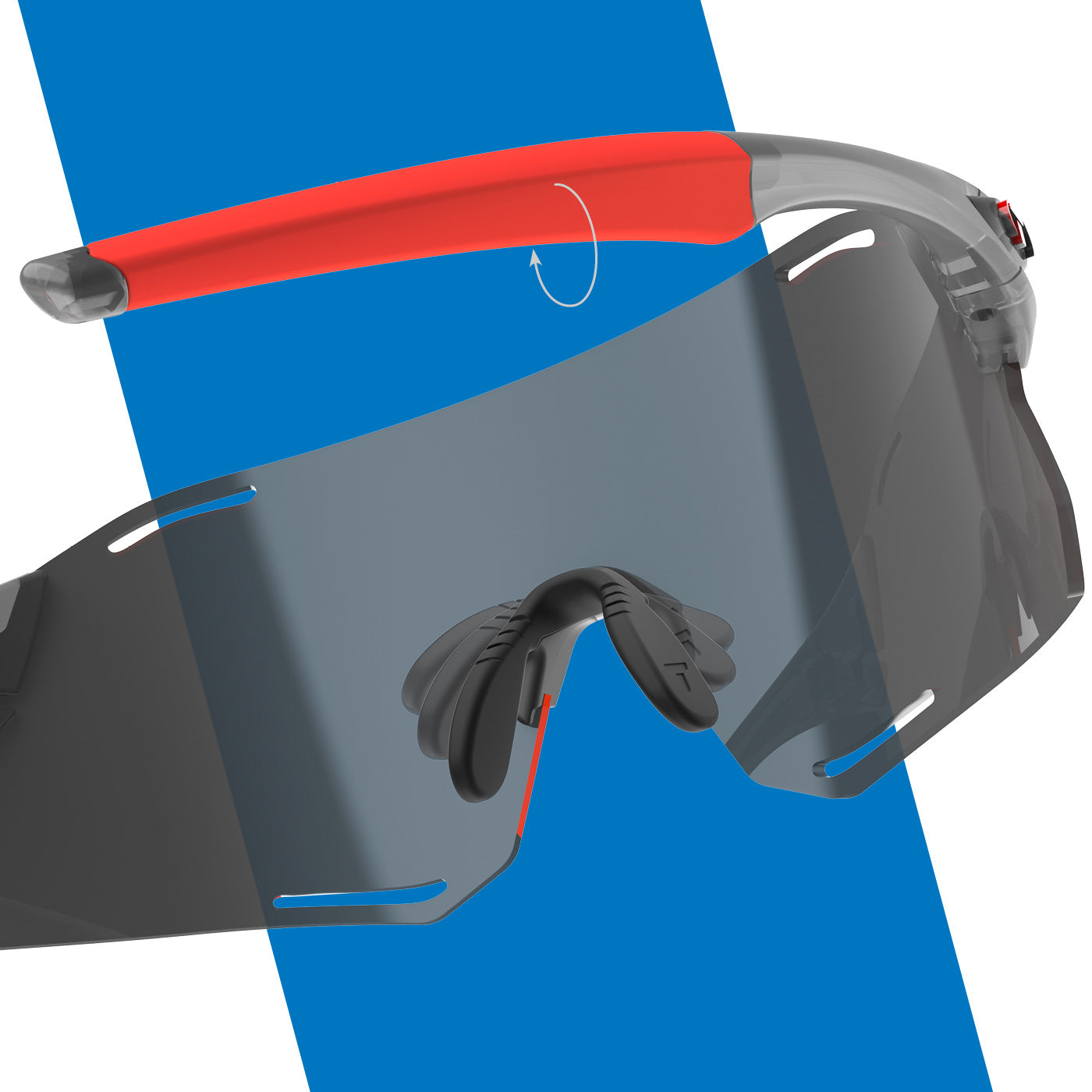 CUSTOM FIT
Adjustable arm and nose pieces allow you to have a fit customized to your face shape. Hydrophilic rubber pads swell when wet, staying in place when you sweat.
CASE INCLUDED
Protect your eyewear with the included hardshell case and clean your lenses with the microfiber cleaning bag.
Great coverage and looks super premium.
Great choice for cycling. Best deal on cycling specific sunglasses. Light and comfortable
Great Glasses
Love the style and fit of the glasses. Very hard to beat for the money. Add phototec to he race and it'd be really great.
Rail race
I like mine super cool this is my first time that i bought this product and really like it and i planned to buy it again in different model
First Pair
My first pair. Bought for cycling, I've use them for two long rides, very impressed.
Excellent vision in and out of shaded areas, able to see pot holes, cracks, glass etc.
Ride near the ocean, lots of wind. No problem at all. Super impressed. I've always been Oakley. These are more comfortable, 4 hours in the saddle and I had zero issues with comfort.
Love these.