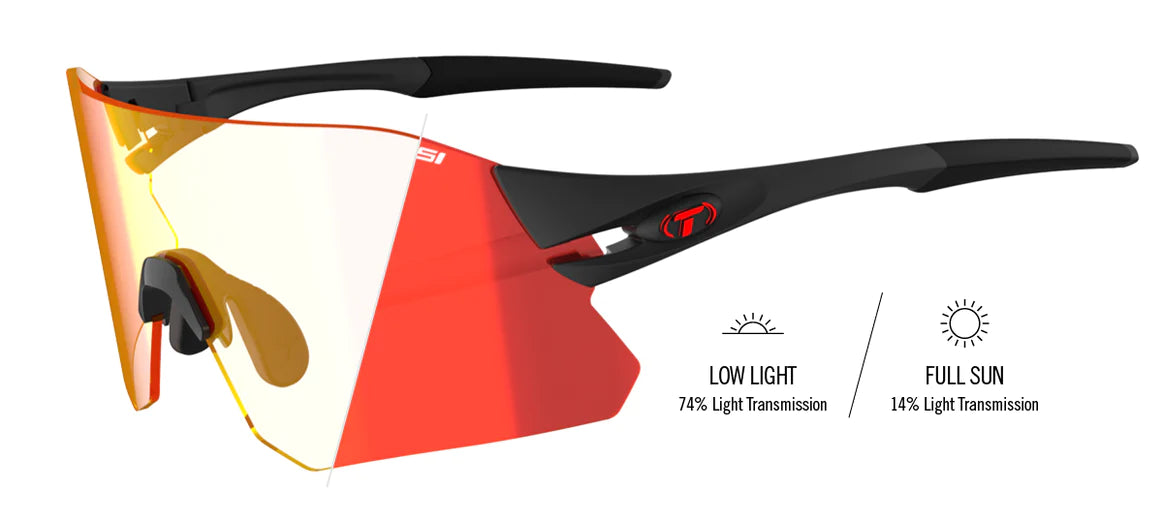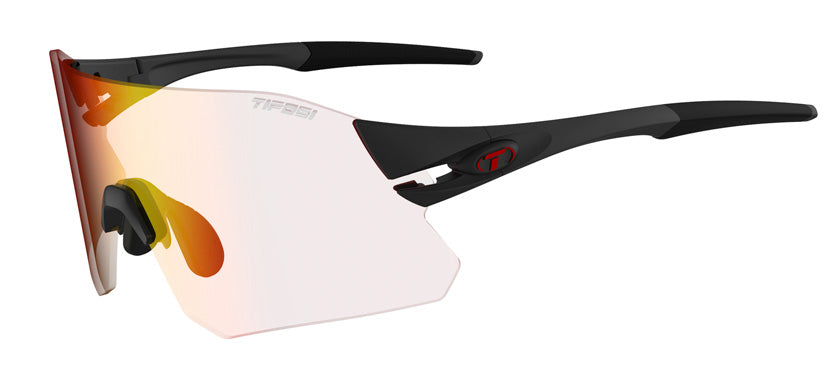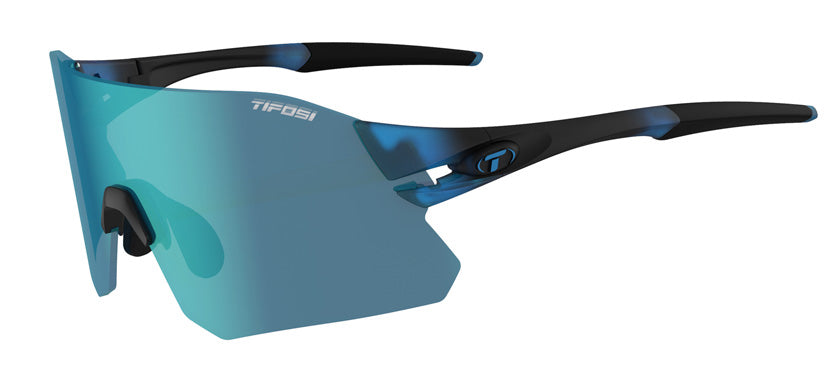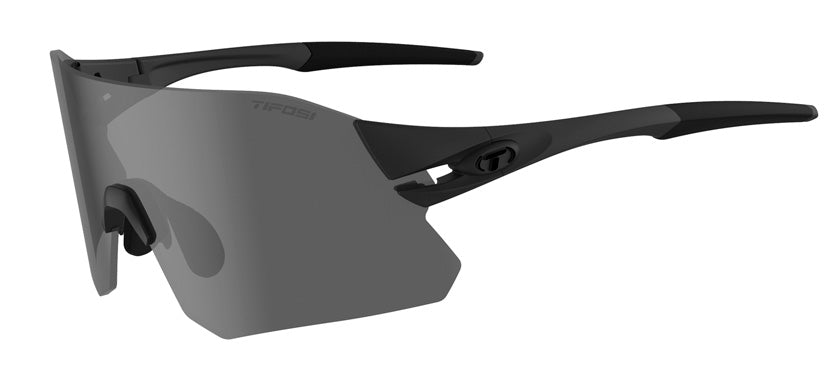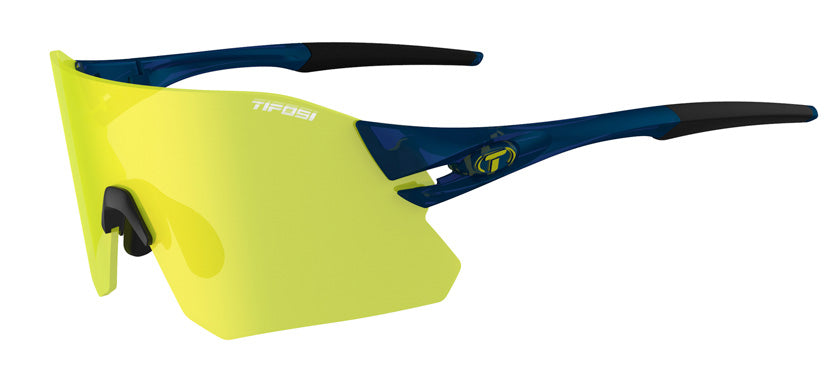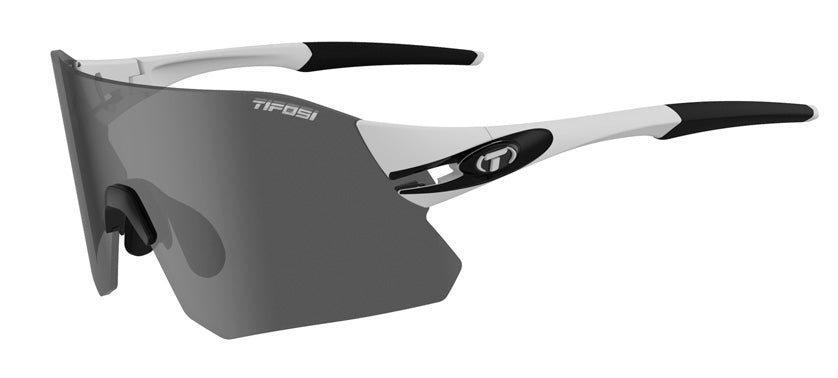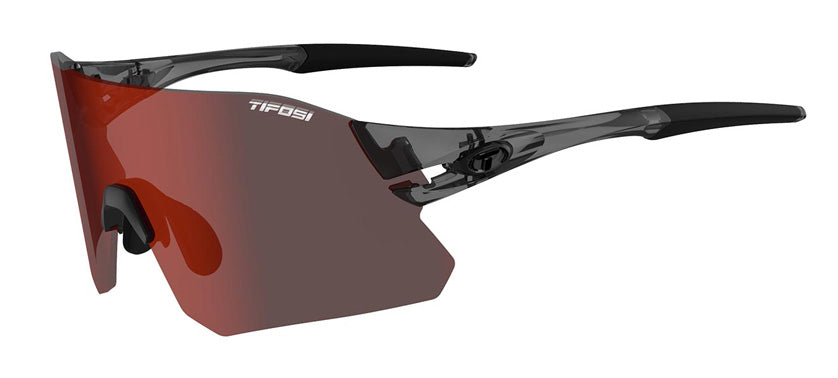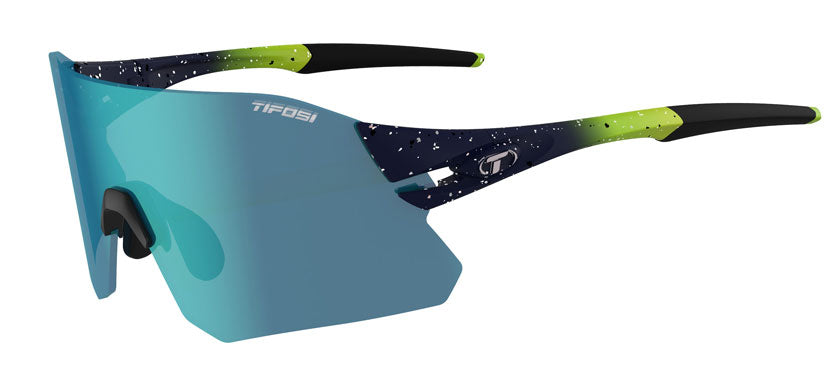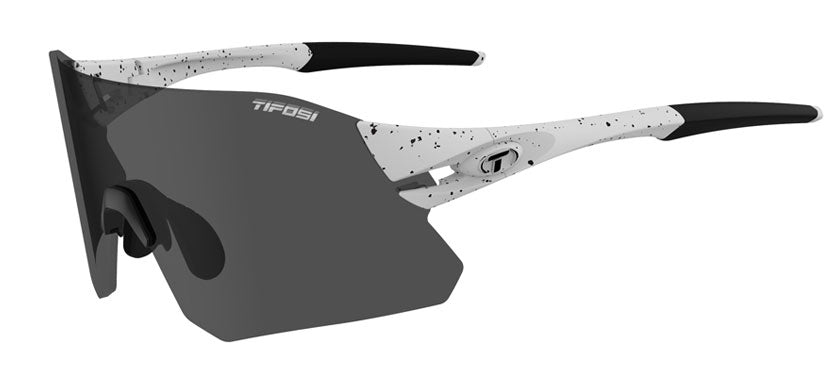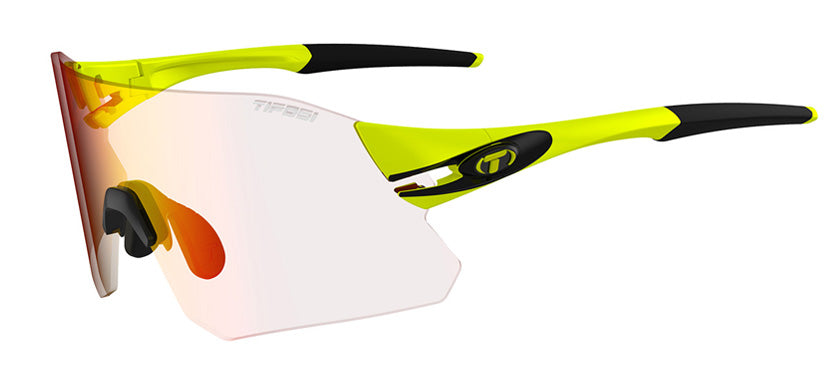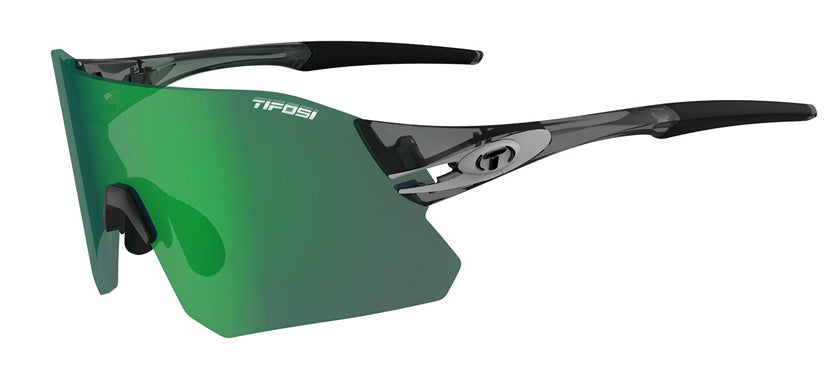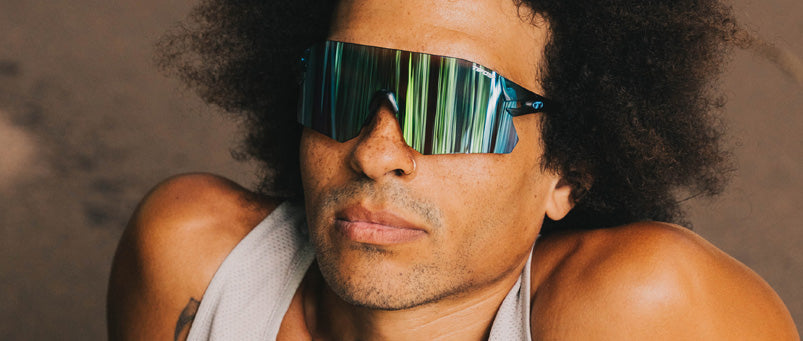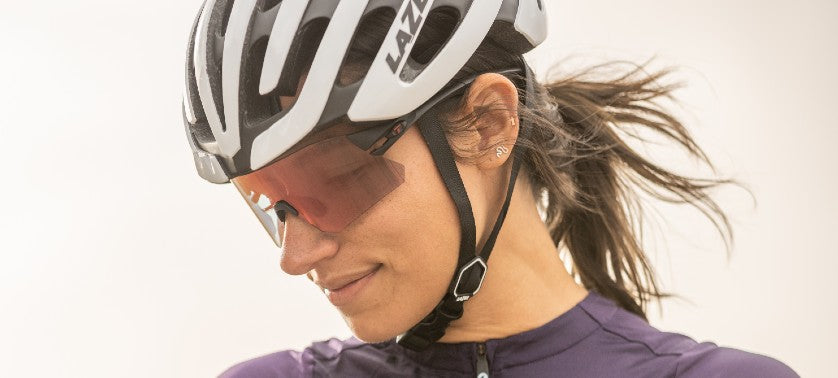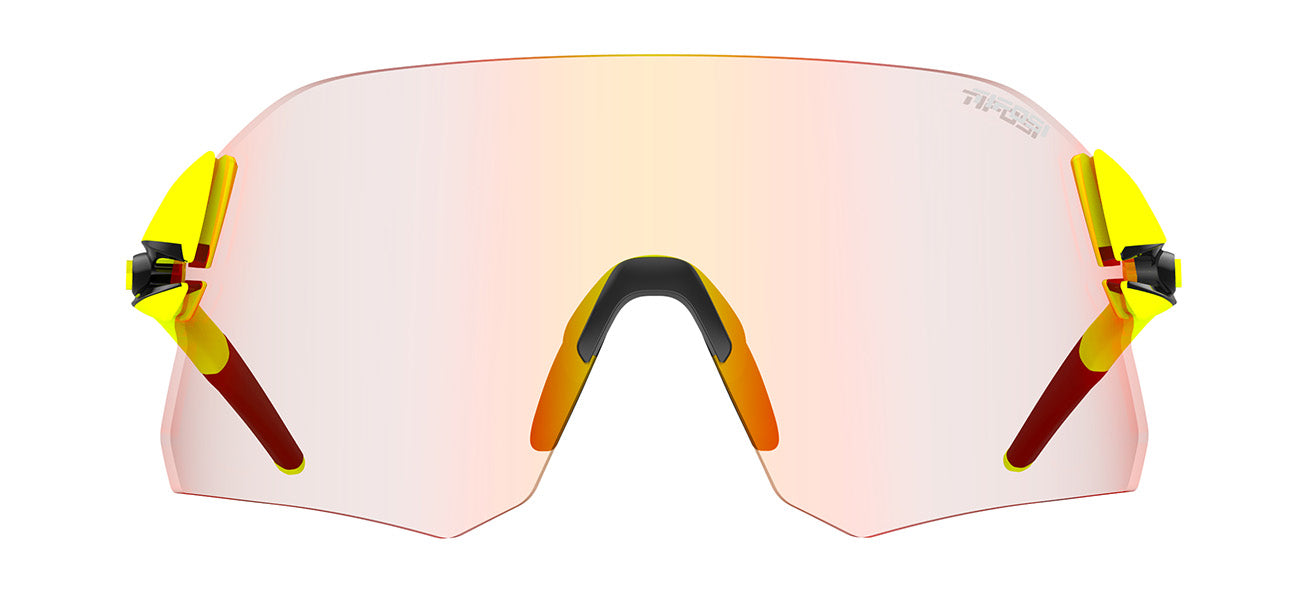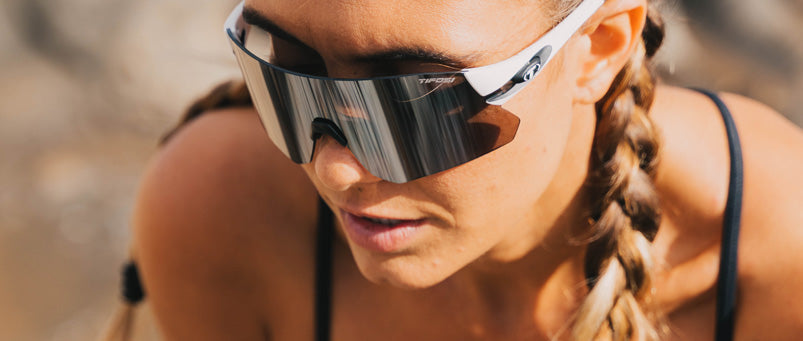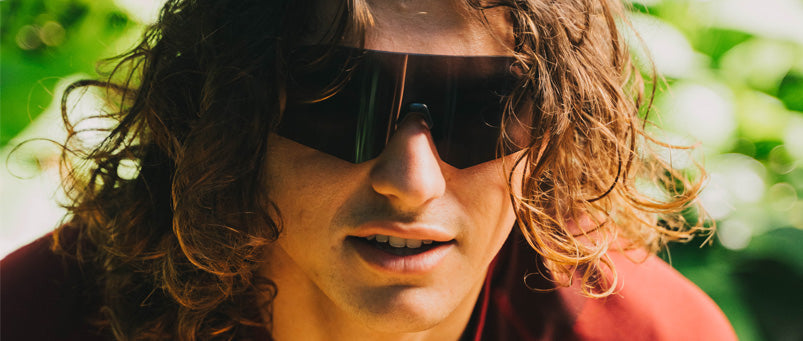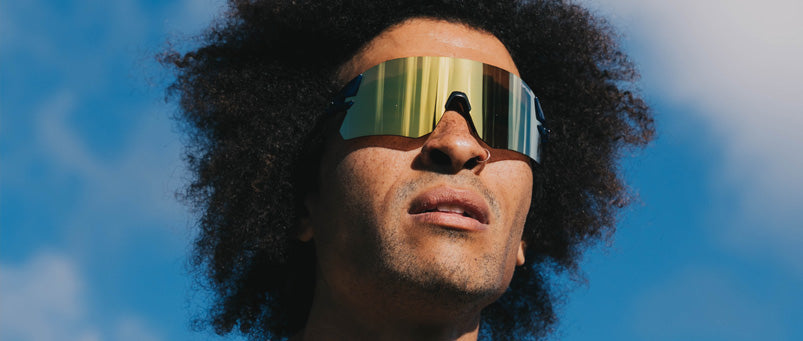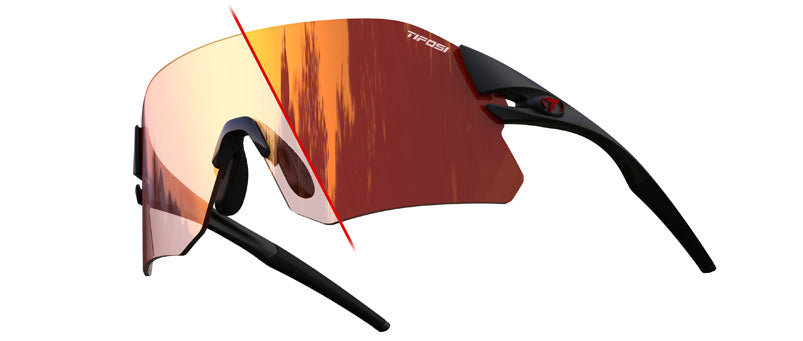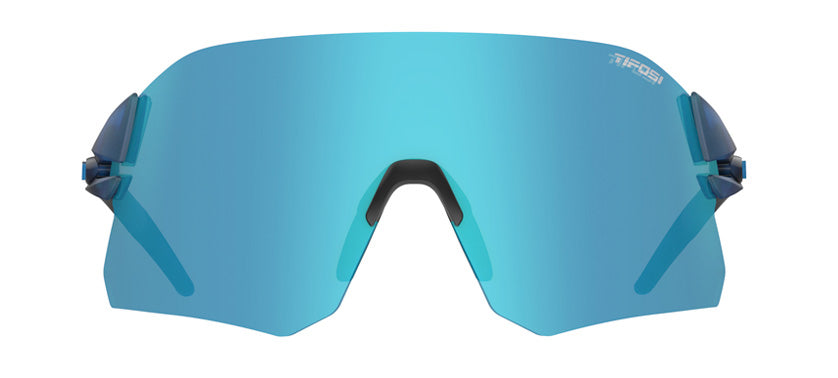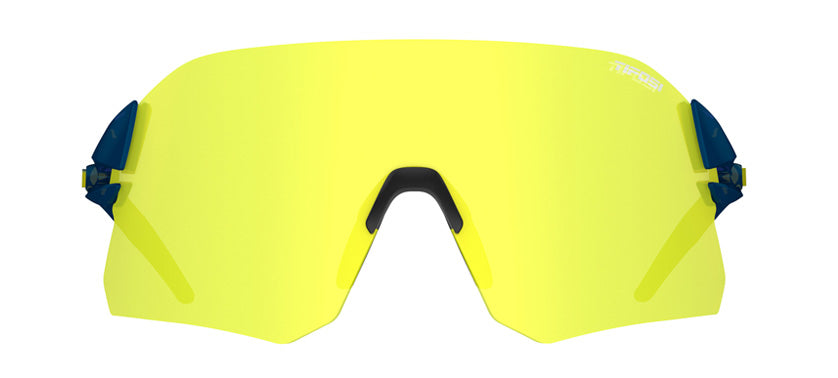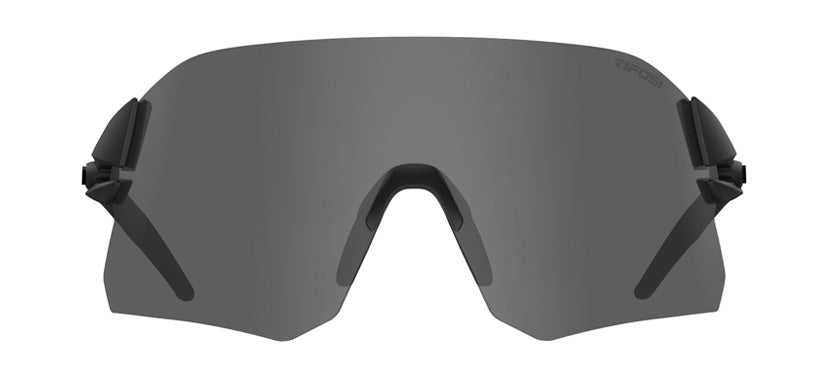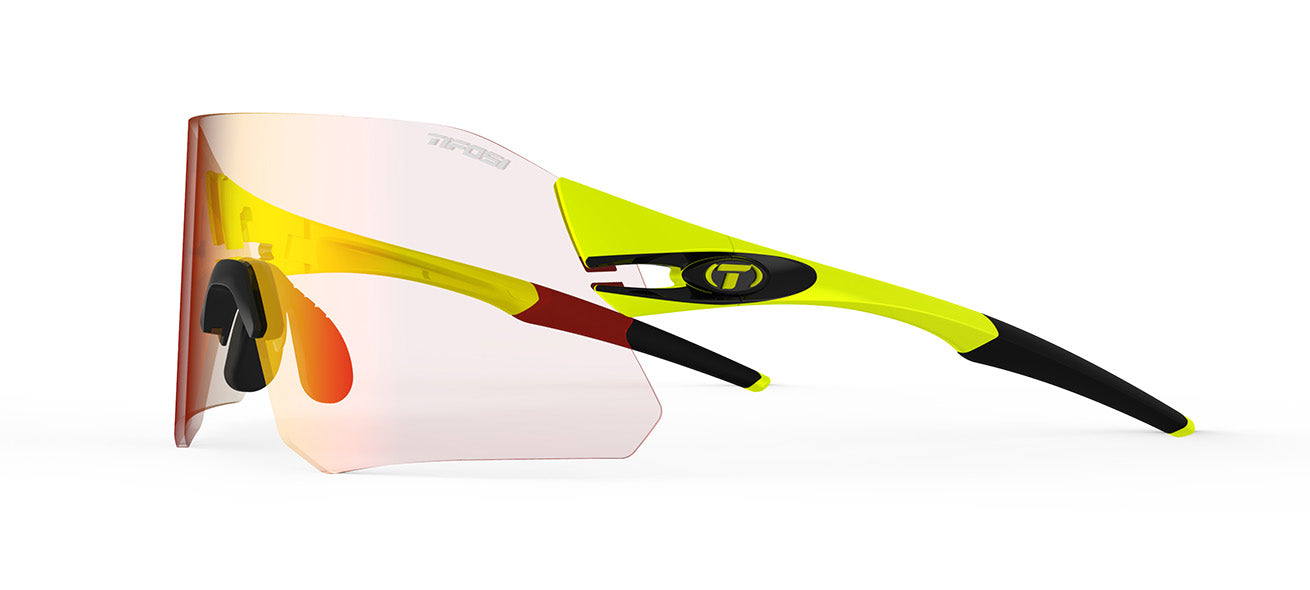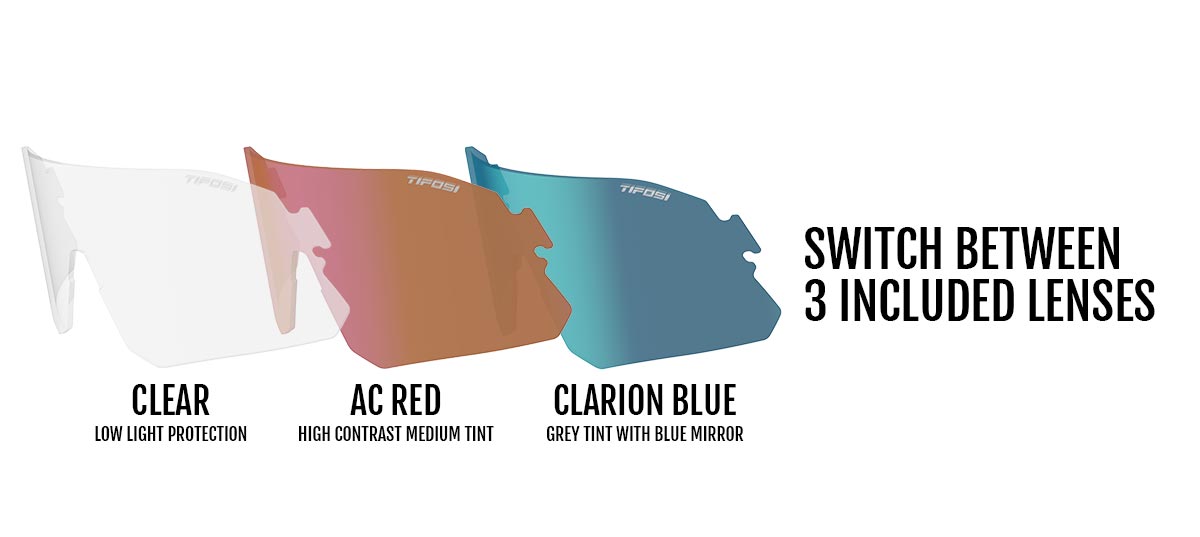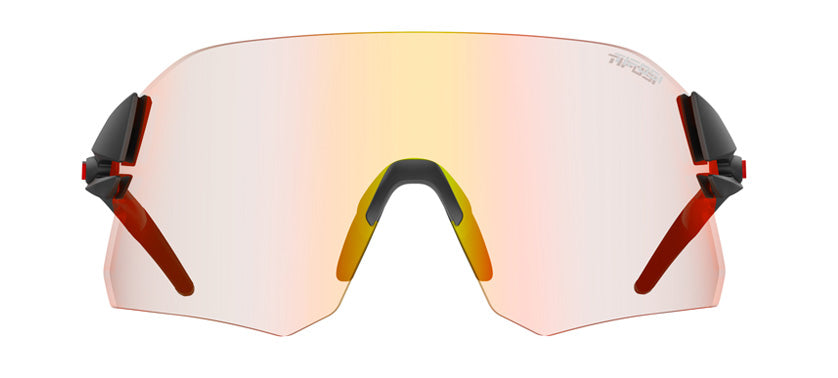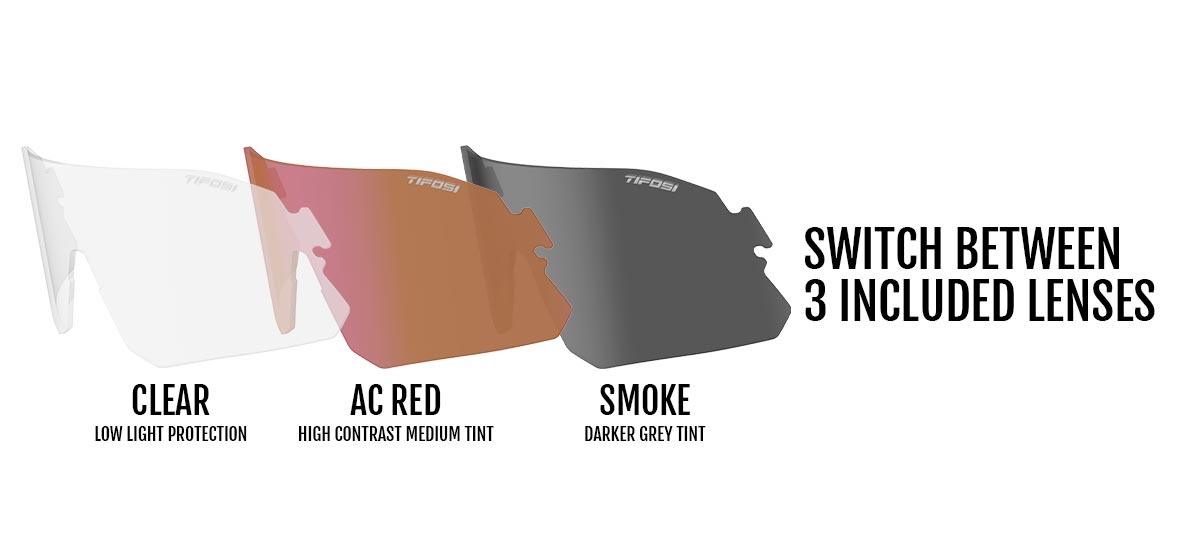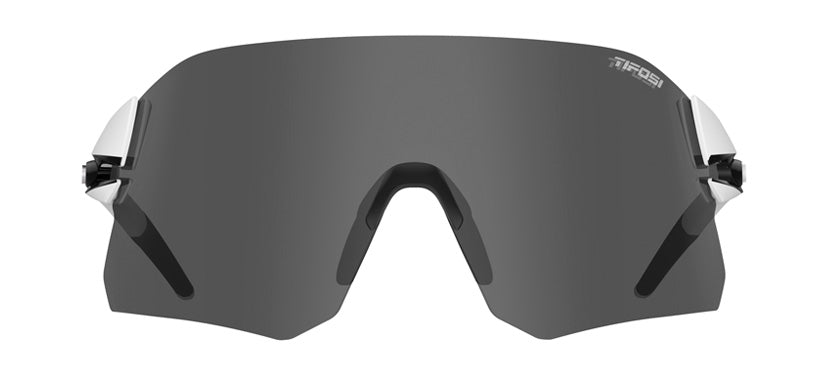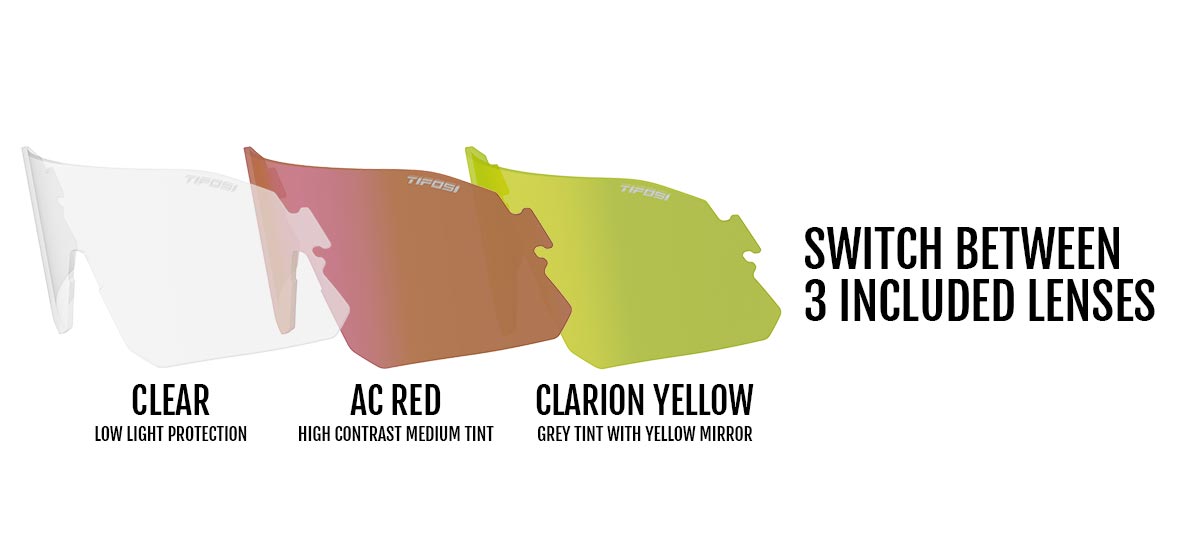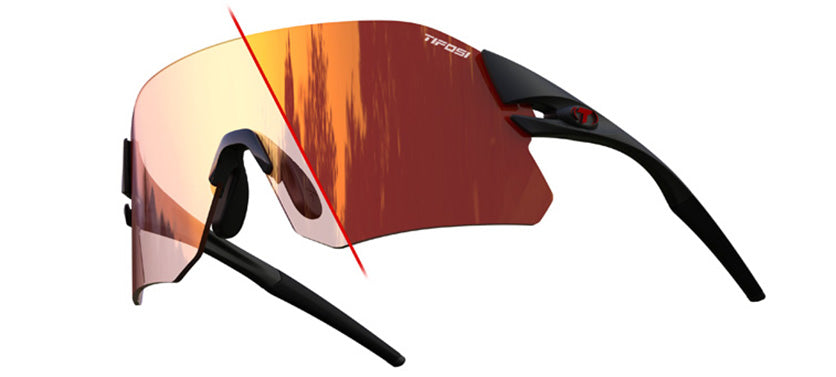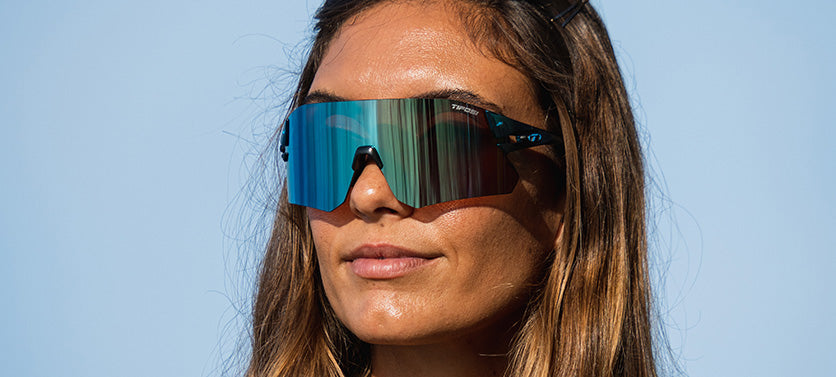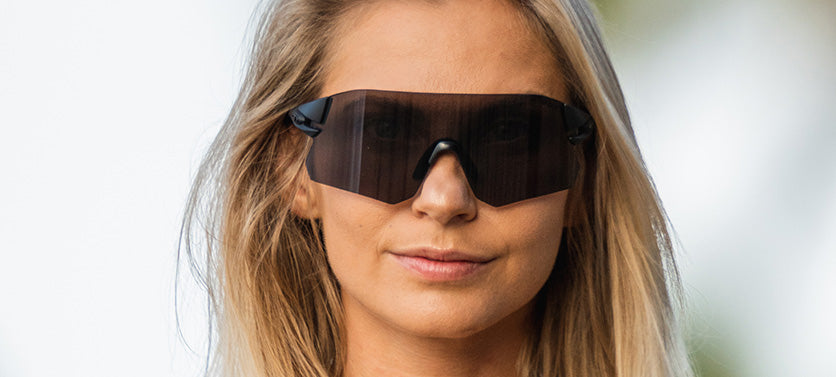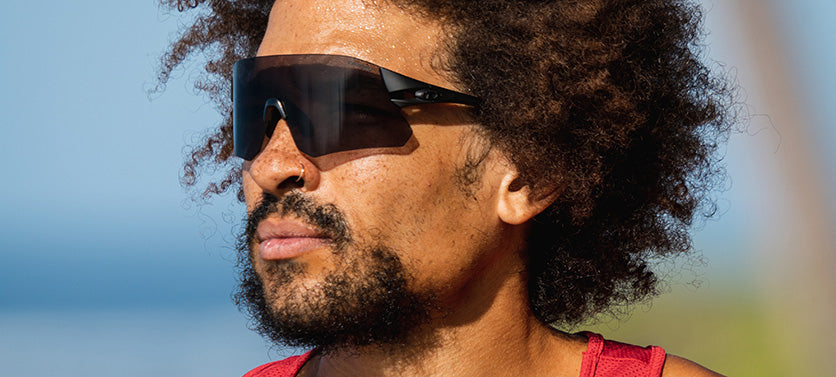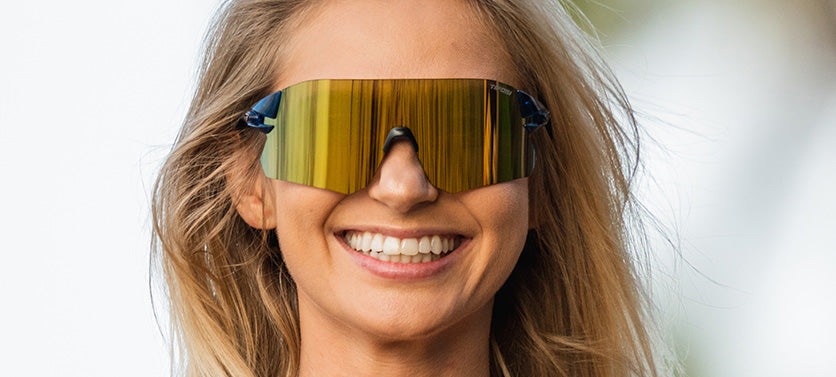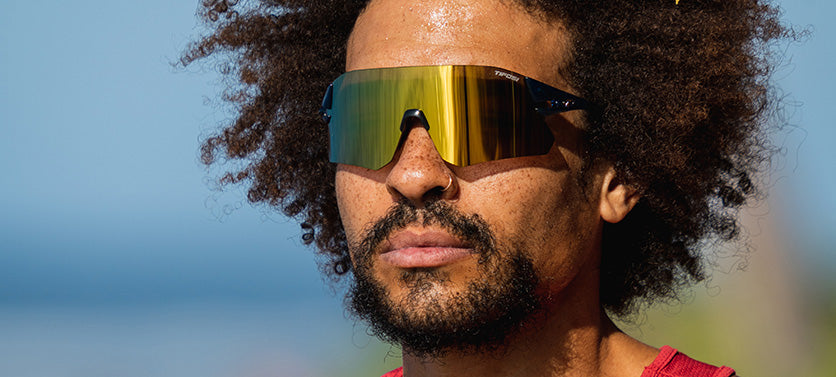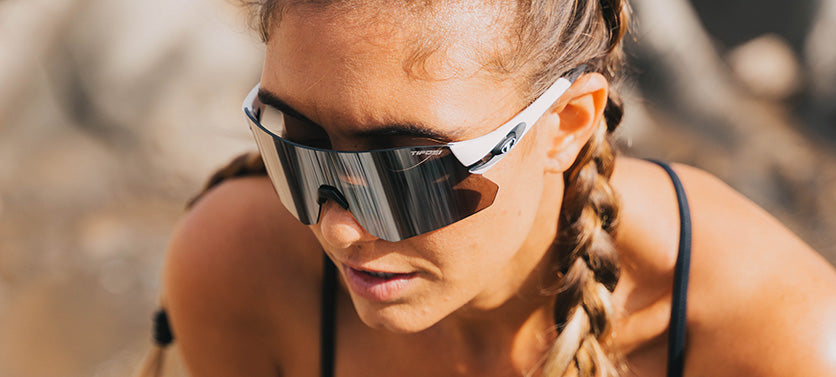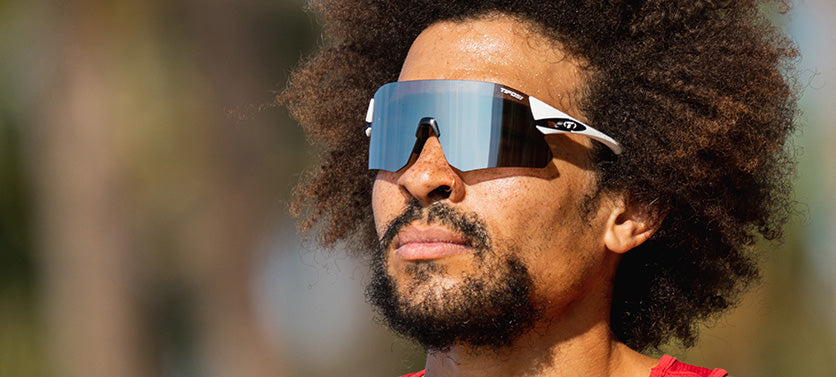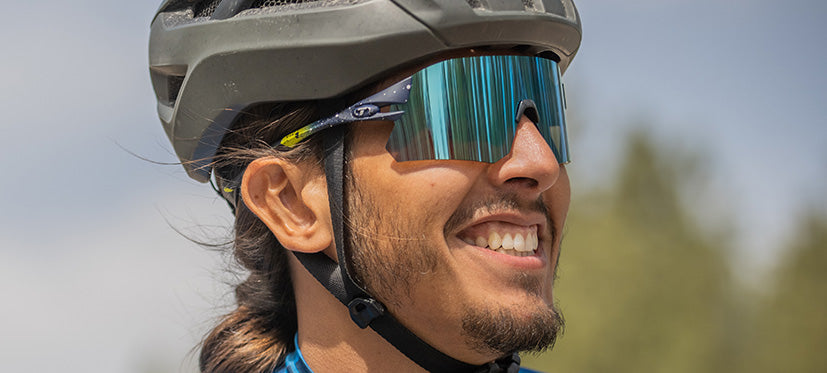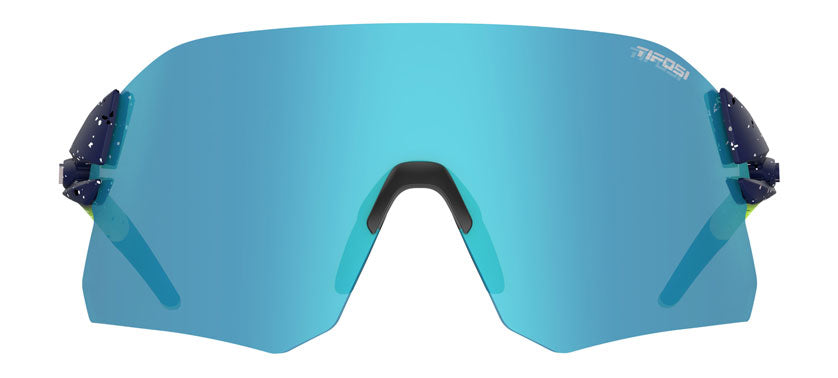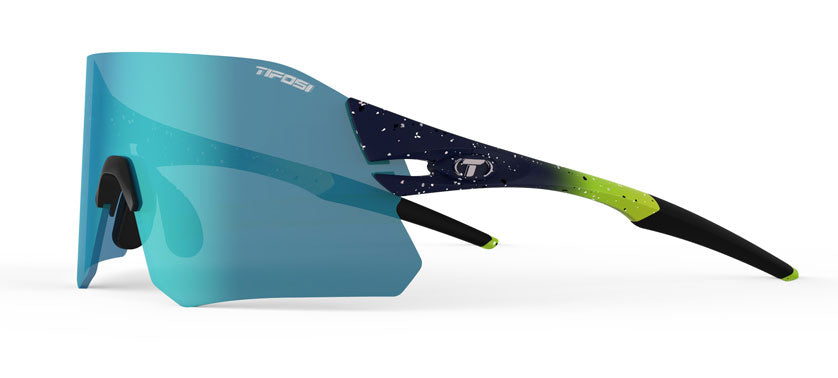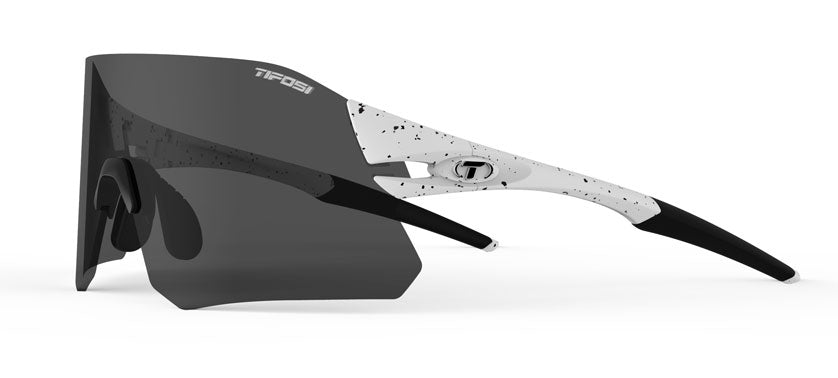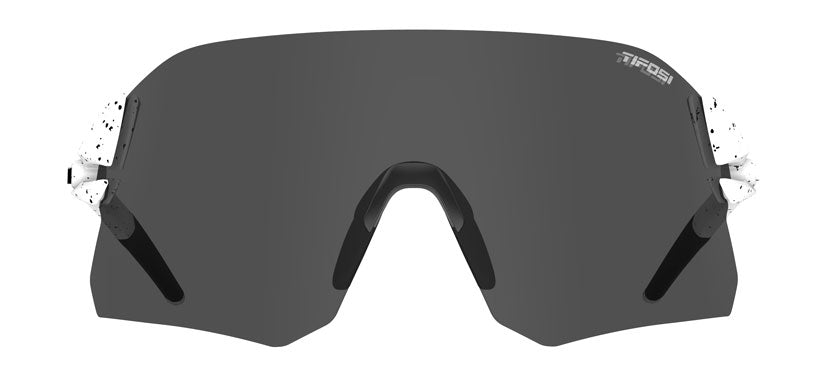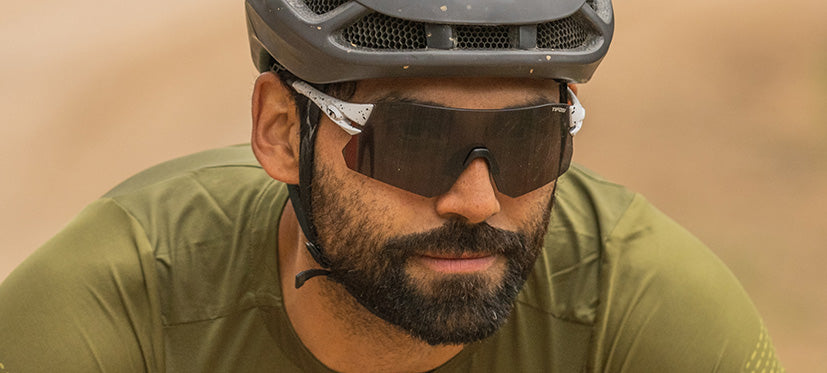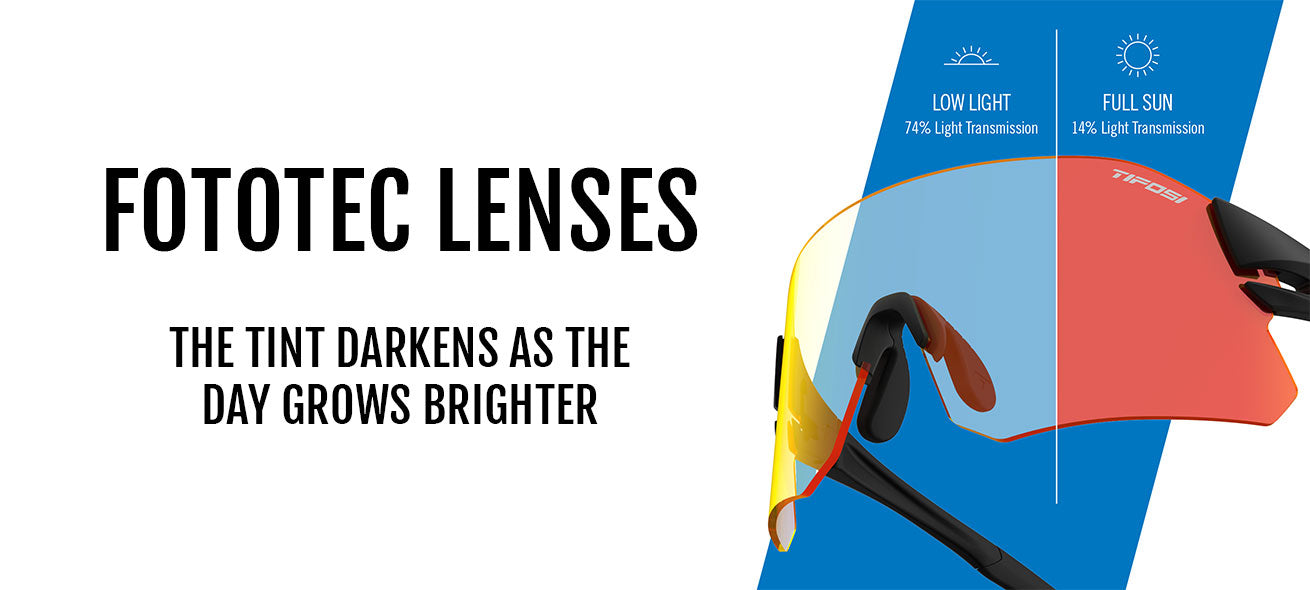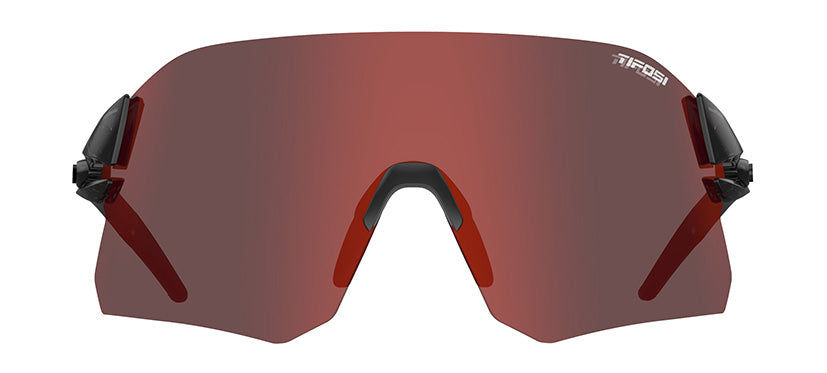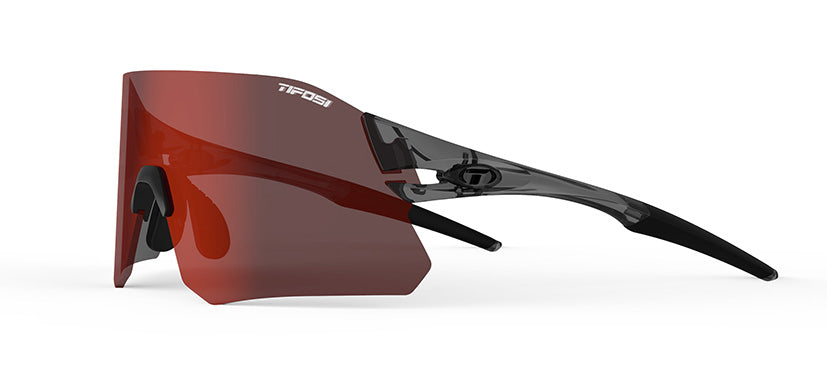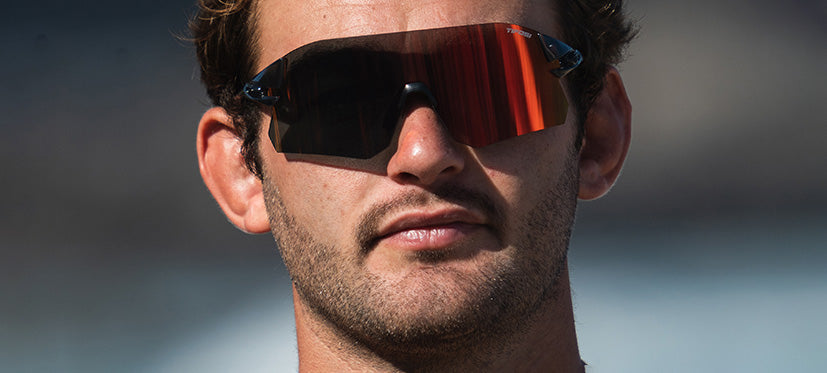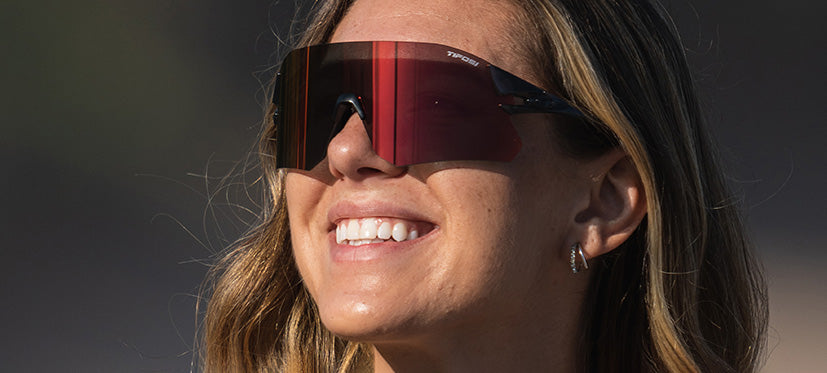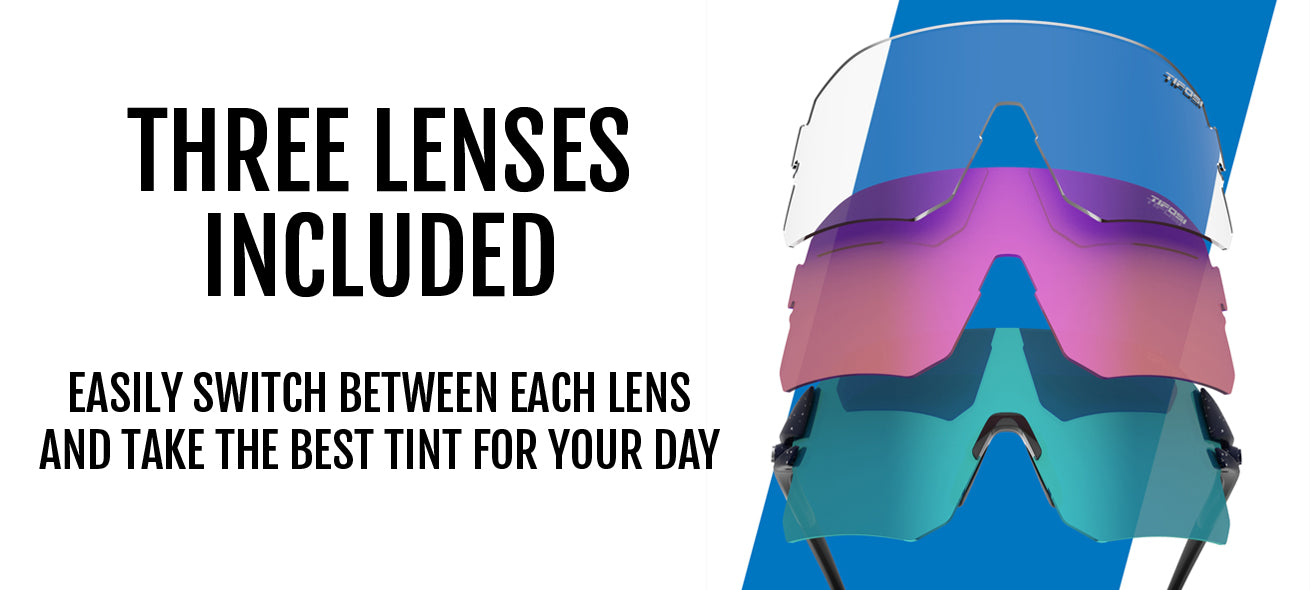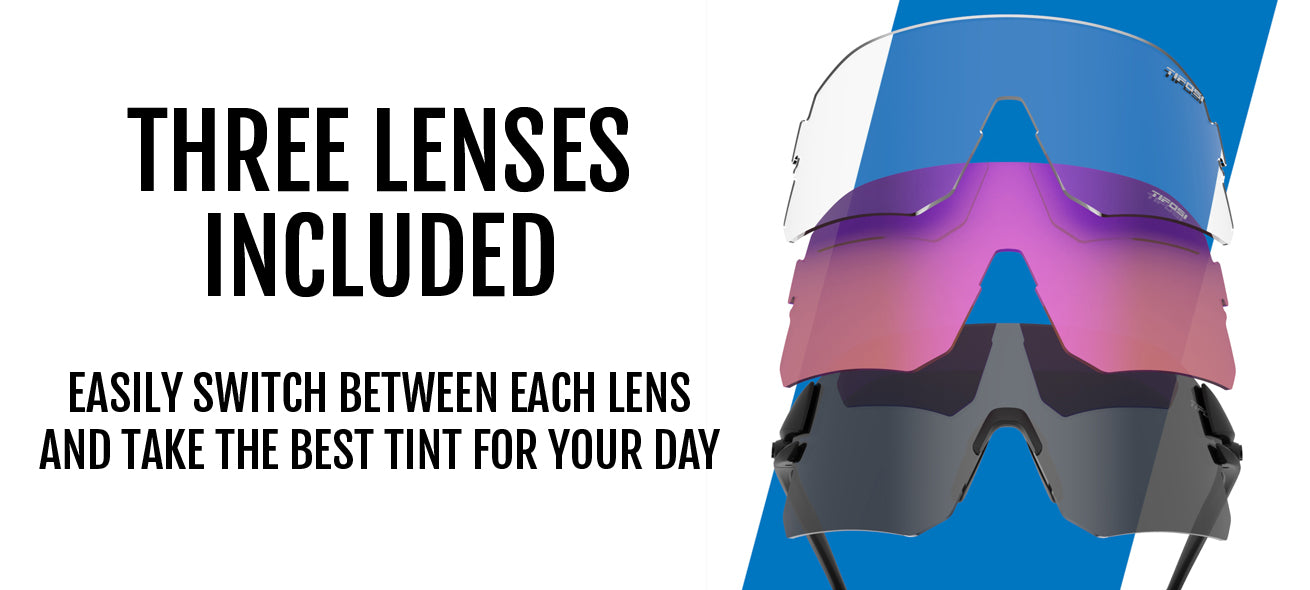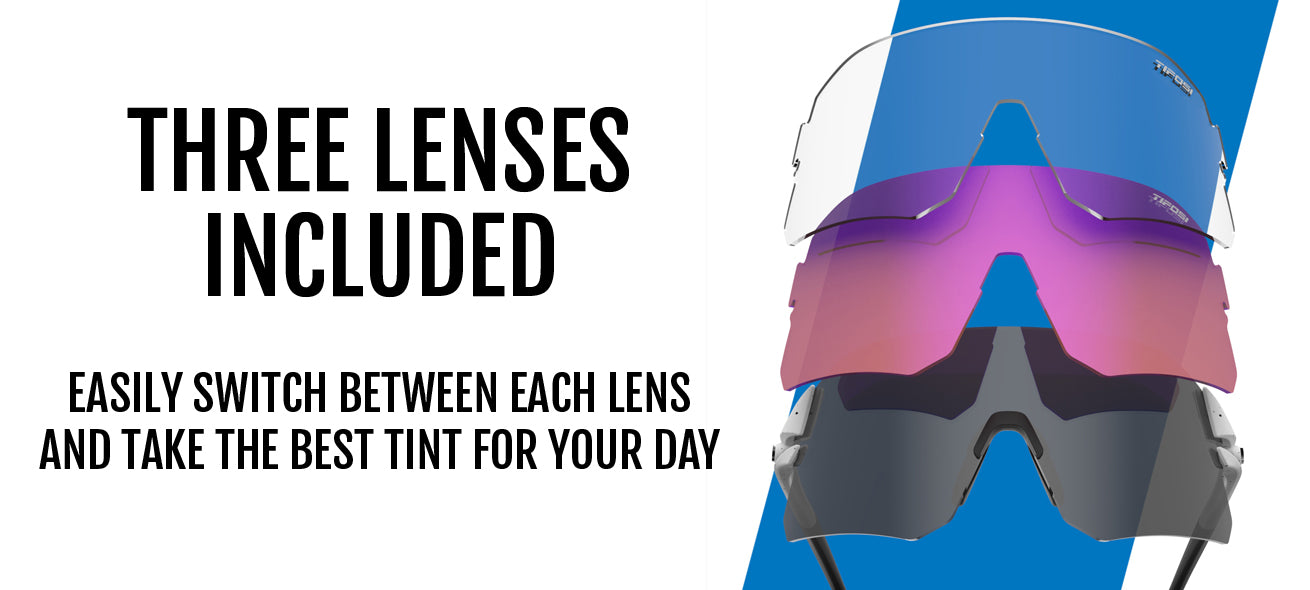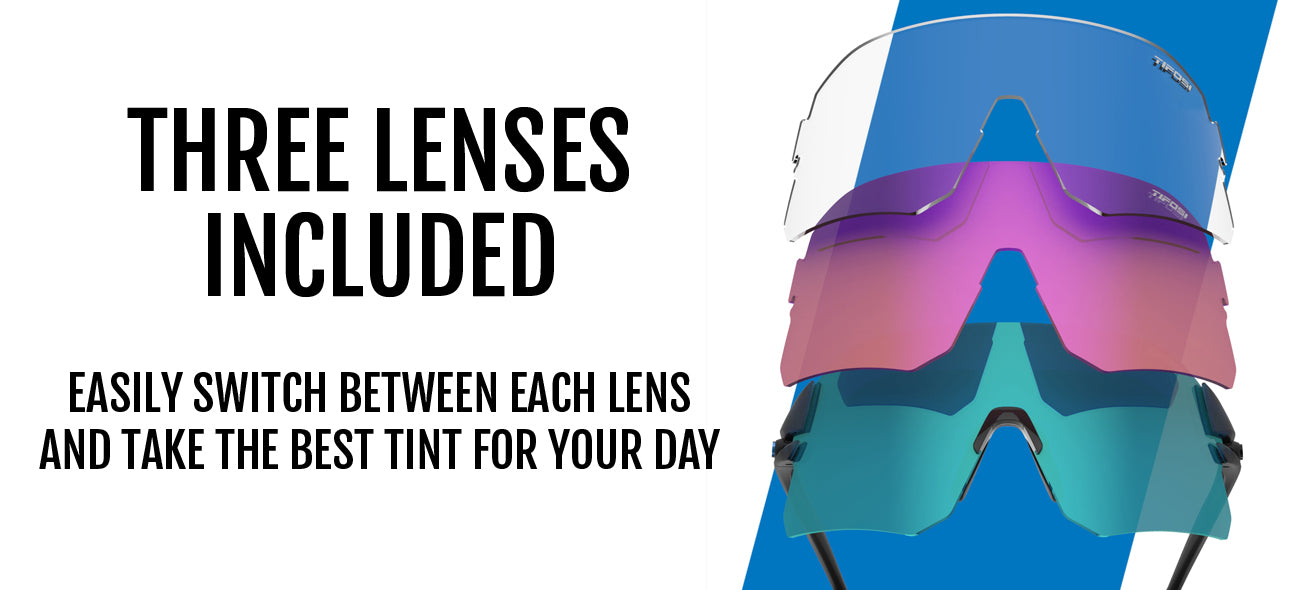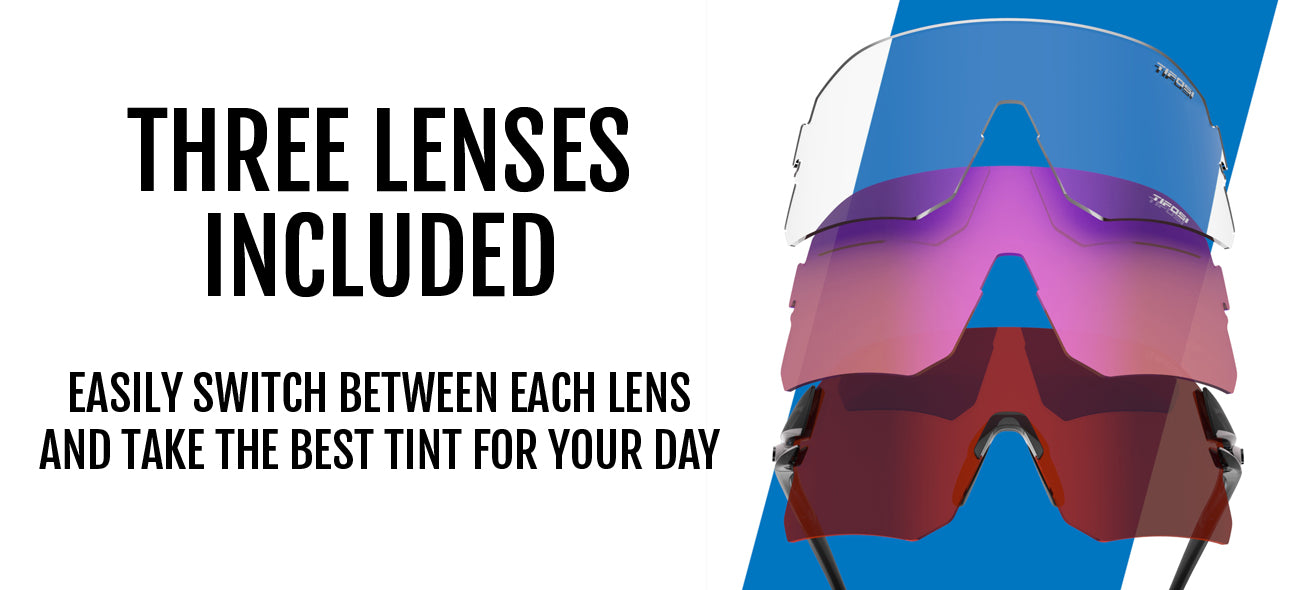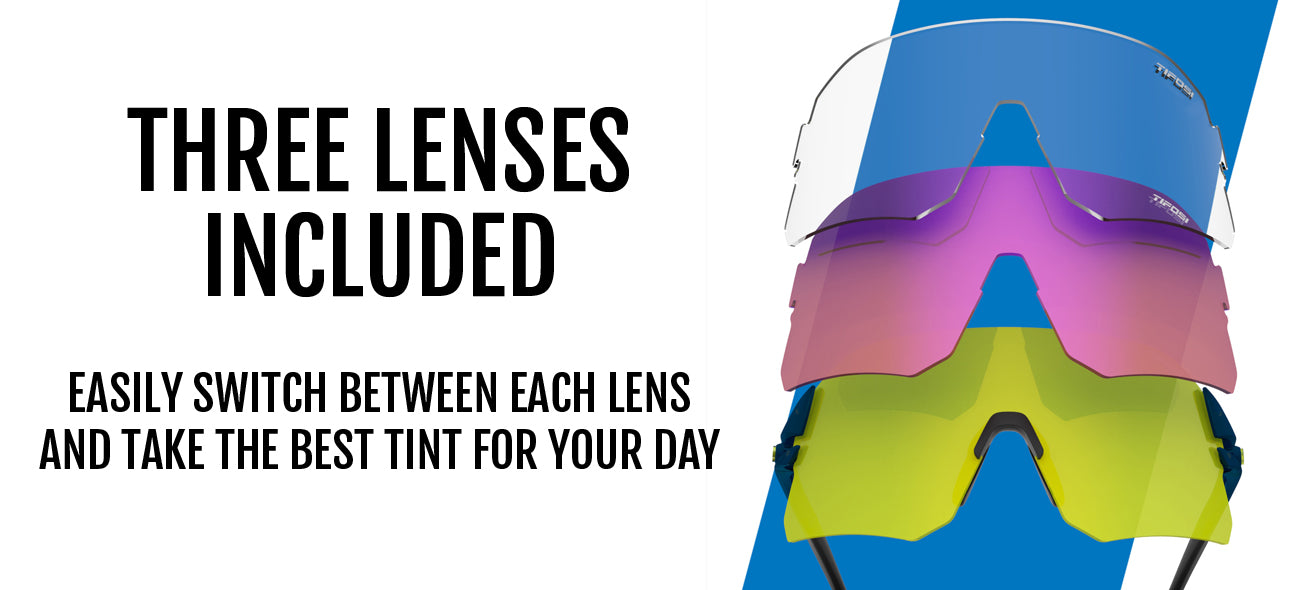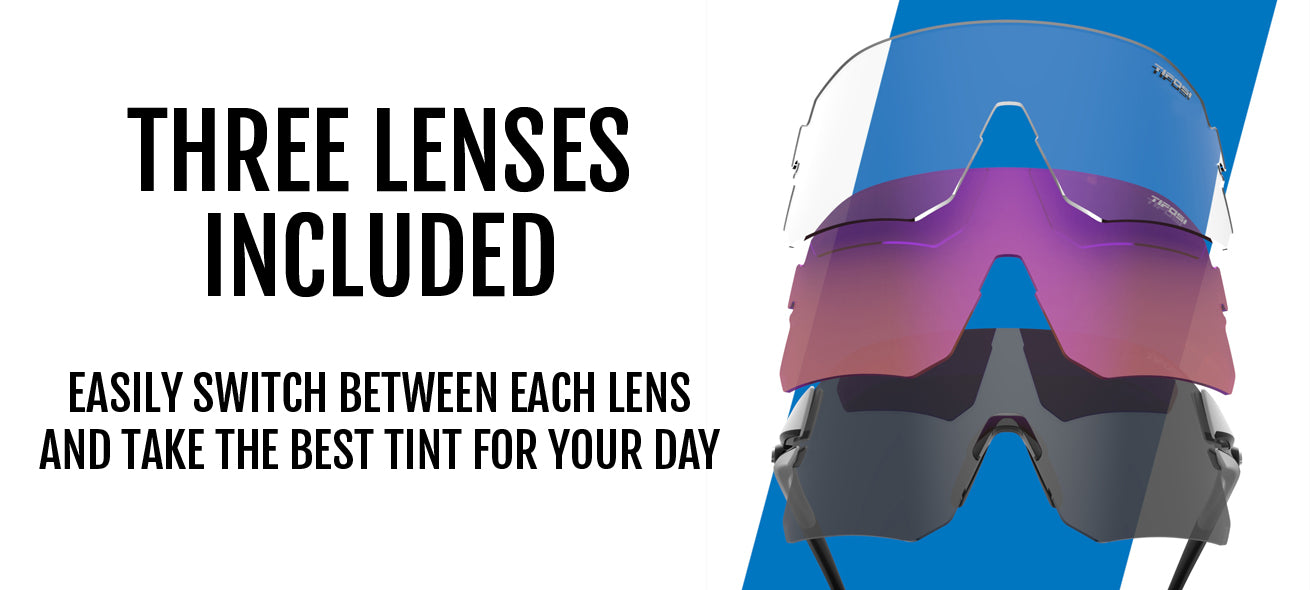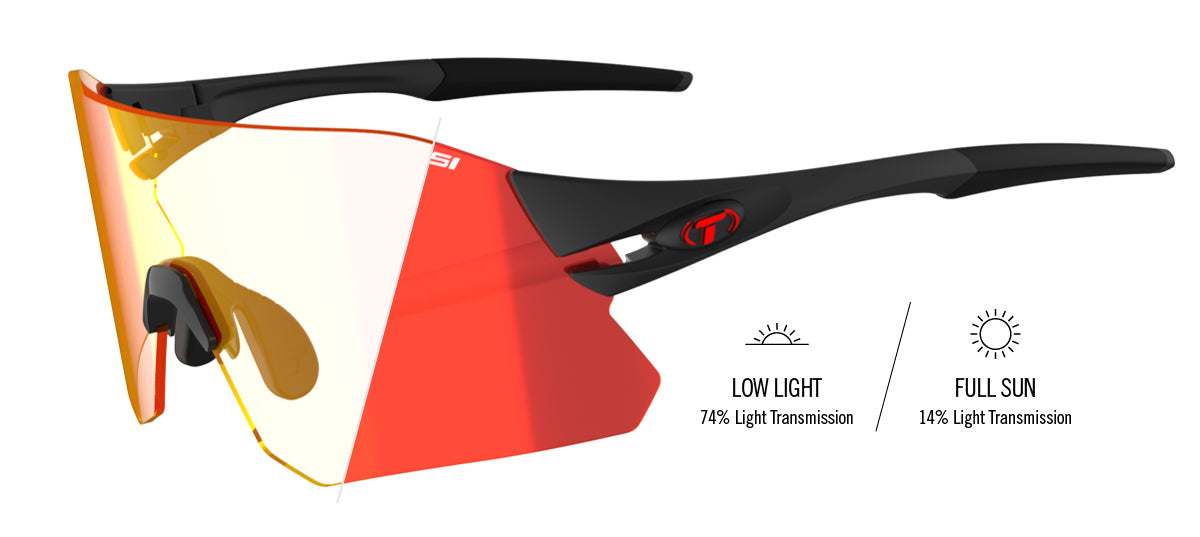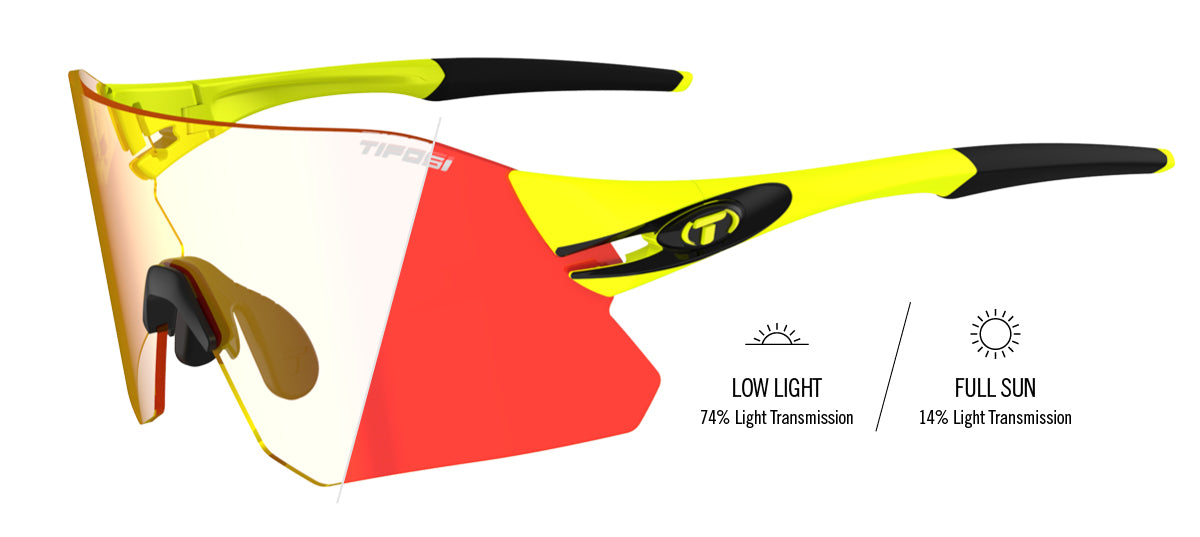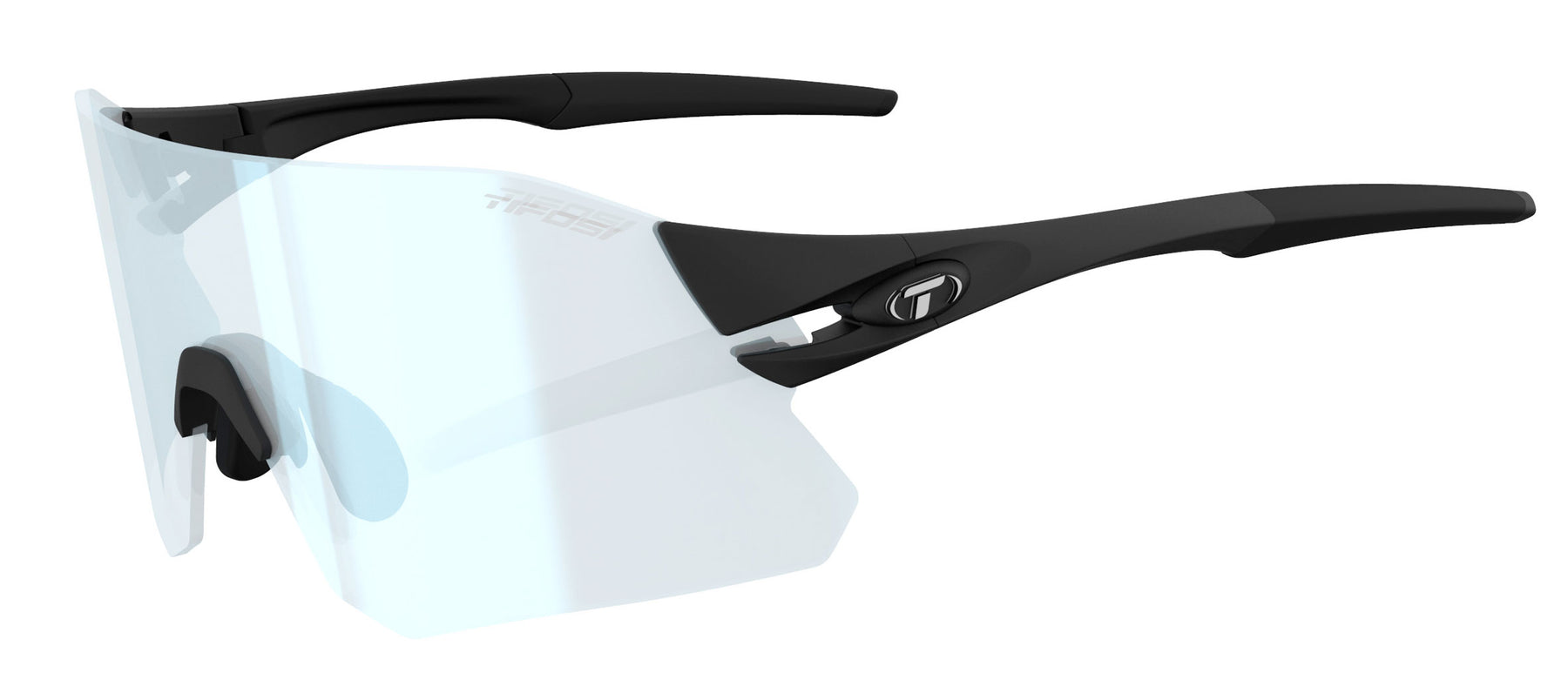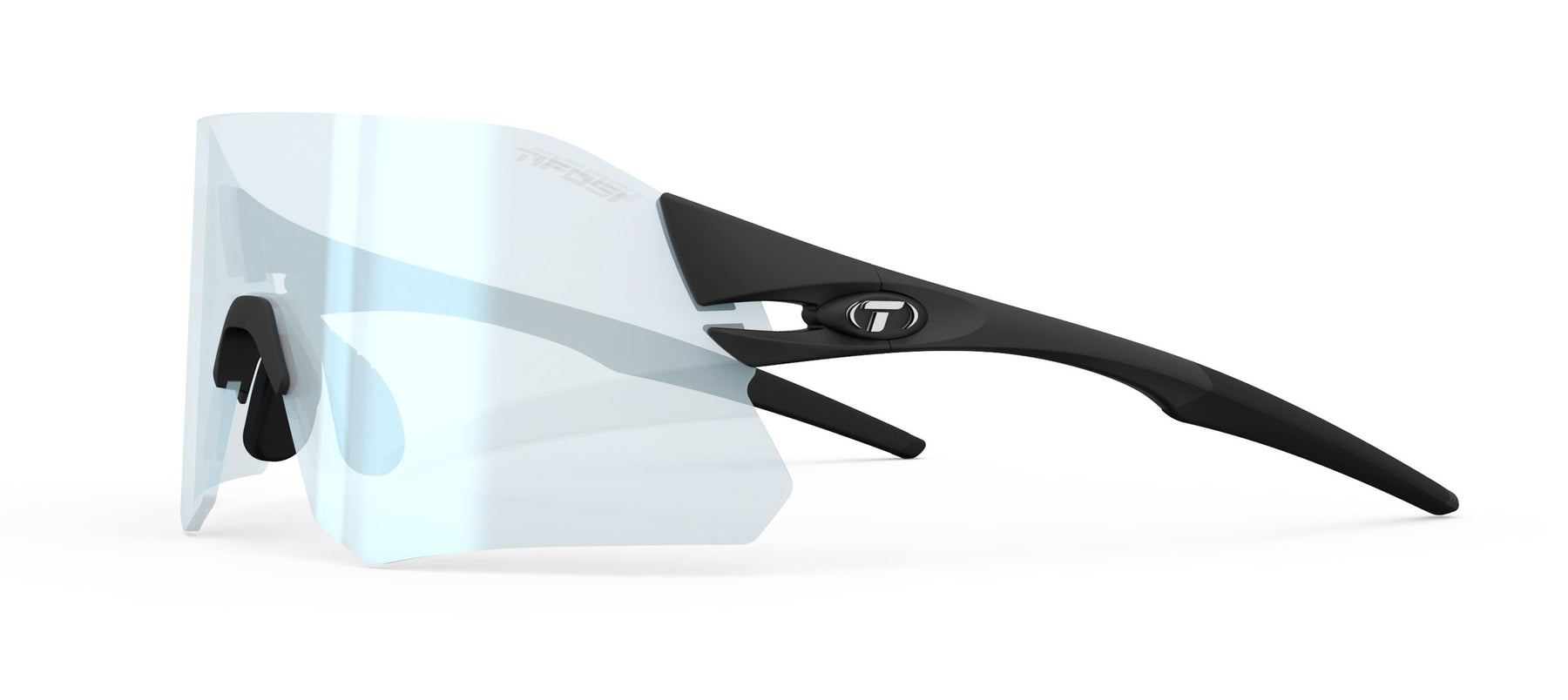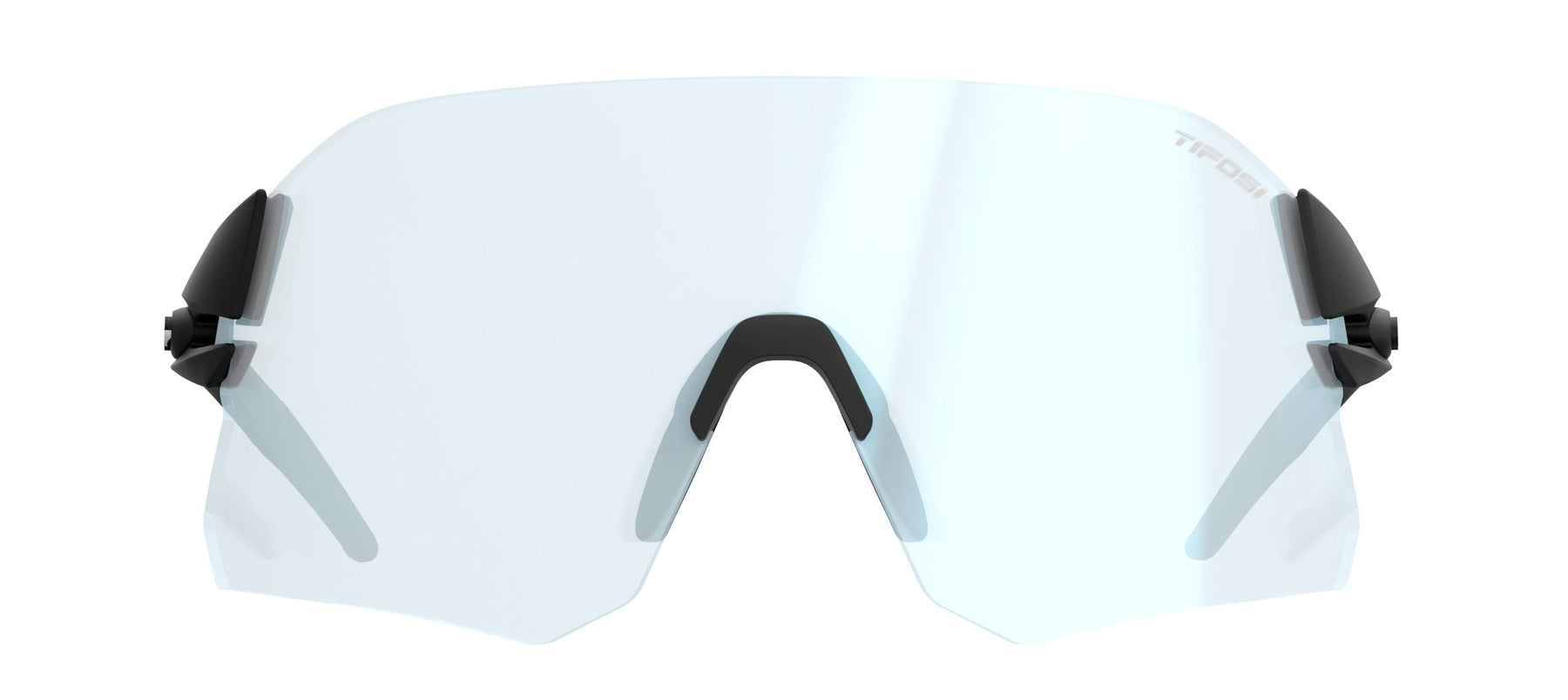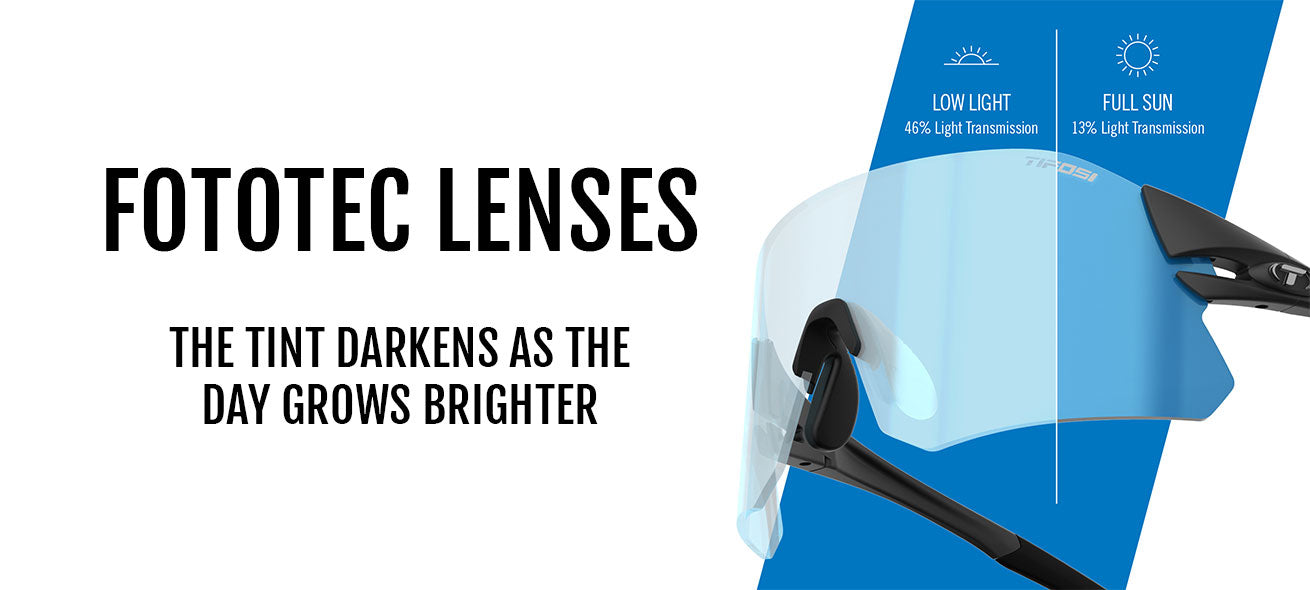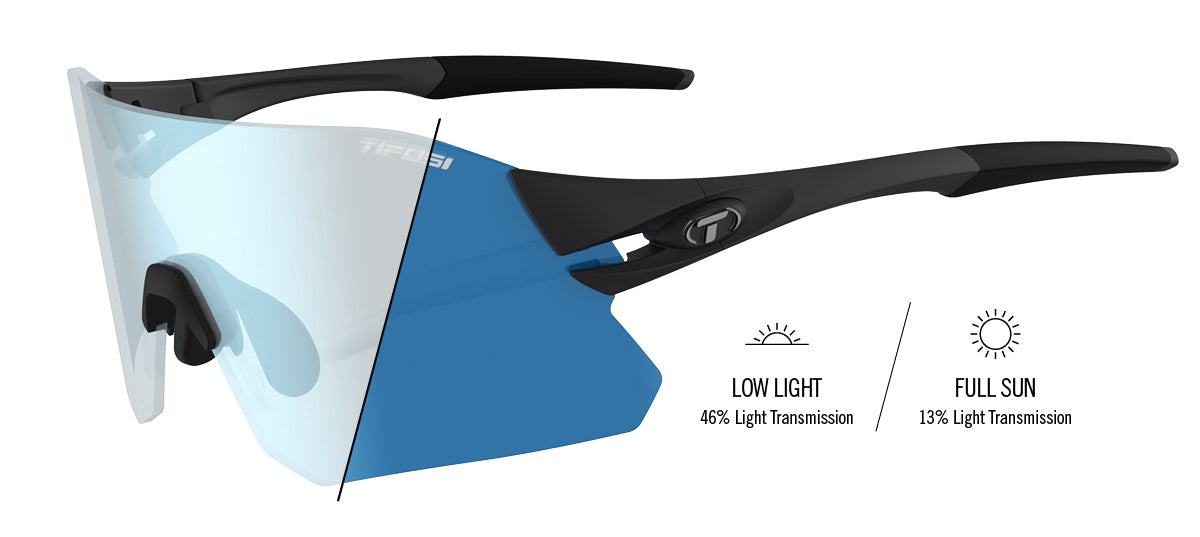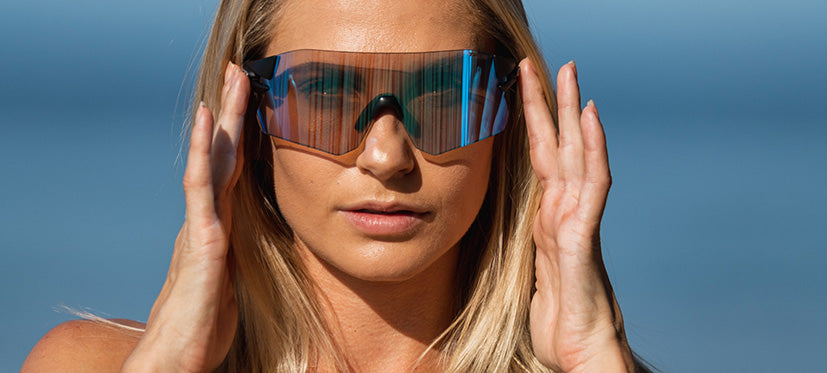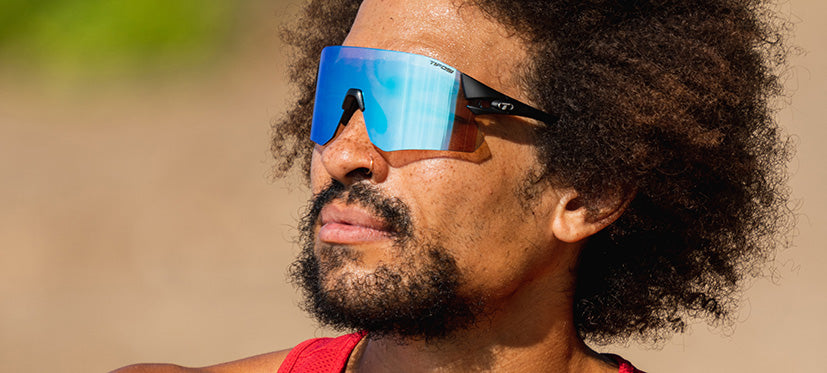 Rail
Model Selected:
Crystal Smoke Interchange
Rail Cycling & Baseball Sunglasses
As a cyclist or baseball player, you know that having the right gear is essential to maximize your performance and stay safe while you play. That's why Rail baseball & cycling glasses are the perfect choice for you – Rail is designed to meet the unique needs of both cyclists and baseball players.
Rail features an innovative, oversized rimless frame that provides increased coverage and protection for your eyes. With shatterproof lenses, you can be sure that Rail will last for years and provide long-term protection for your eyes during both cycling and baseball activities.
Our cycling and baseball glasses are designed to be lightweight and comfortable, so you can focus on your sport without any distractions. With a rimless shield frame, Rail provides excellent protection from debris while still allowing for maximum airflow. This means that you can stay cool and comfortable, whether you're on your bike or playing ball.
At Tifosi, we understand that cyclists and baseball players have unique needs and requirements when it comes to their gear. That's why we've designed our glasses with the latest technology and materials to provide the ultimate in comfort, style, and functionality. Whether you're a professional athlete or just enjoy cycling or playing baseball for fun, Rail is the perfect choice for you.
Invest in Rail glasses today and experience the difference they can make to your performance and safety during both cycling and baseball activities. With our superior quality and design, you can be confident that you're getting the best glasses on the market for both sports.
LENS TECHNOLOGY ➤ Rimless shield offers 100% UVA/UVB protection.

LIGHT FRAME ➤ Only 32 grams made of Grilamid TR90, durable and lightweight for all day comfort.

FRAME TECHNOLOGY ➤ Fully adjustable nose & ear pads, hydrophilic rubber ear and nose pads that increase grip the more you sweat.

IDEAL FOR ➤ Baseball, Cycling (Gravel, Road & Mountain Bike)

FIT ➤ Large - Extra Large

INCLUDED ➤ Zippered Hardshell Case & Microfiber Cleaning Bag
Looking for Rail parts? Buy parts. 
Looking for how to change the lens? View instructions.
U.S Patent 8613515
SHIPPING
Orders placed by 2pm EST on business days will ship that day. Orders placed after cut-off will ship the next business day. Tifosi offers free shipping on orders $25 and up.
FREE RETURNS
If you're looking to return your order for whatever reason, we're here to help! We offer free returns within 30 days of receiving your order.
LIFETIME WARRANTY
At Tifosi Optics™ we have built our name through our customer service and standing behind our product 100%. Therefore, we will warranty any sunglass against manufacturer's defects to the original owner for the life of the product. Tifosi Optics will either replace or repair your glasses at our discretion. Learn more about warranty claims.
Warning California's Proposition 65
For the money, this might be the most advanced pair of cycling sunglasses I've tried.
The Rail is even cheaper than the Rapha yet offers a slew of premium features you'll only find in cycling glasses twice the price.
The lens on the Rail is honestly indistinguishable from more premium brands...The lens is sharp and clear, and there's no noticeable distortion or weird artifacts...And the coverage is so generous that it's easy to forget you have these on.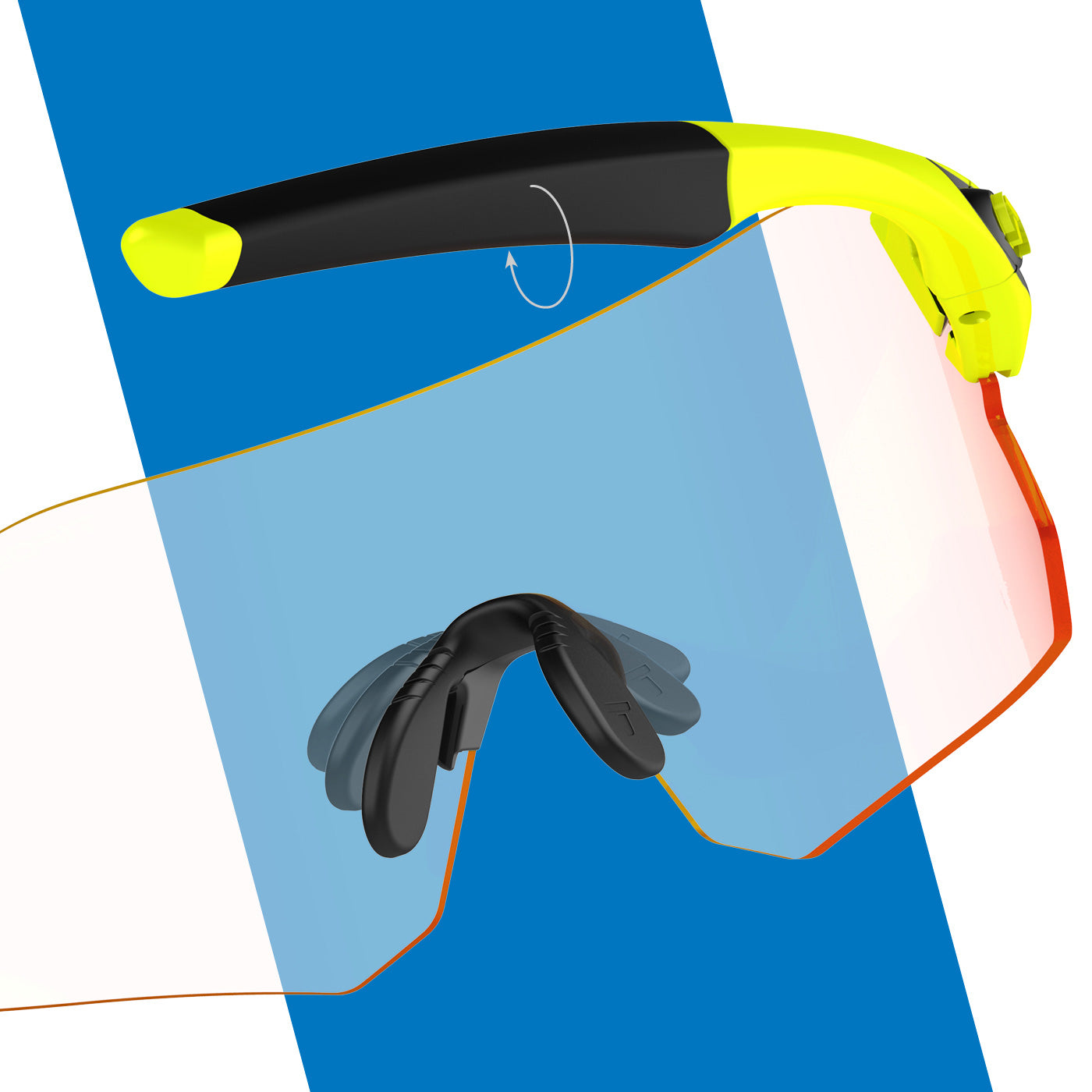 CUSTOM FIT
Adjustable arm and nose pieces allow you to have a fit customized to your face shape. Hydrophilic rubber pads swell when wet, staying in place when you sweat.
CASE INCLUDED
Protect your eyewear with the included hardshell case and clean your lenses with the microfiber cleaning bag.
Fast Delivery
Just like it was described
Perfect!
Lenses are easily interchangeable. Great options for multiple light conditions road and MTB. Frames fit me well— My face feels ventilated, but shielded. They look nice, too! Mine came with the red lens, but I bought the blue separately for a nice change up. Decent price point for great quality.
Best glasses ever
Let's start by stating I've been and Oakley person for the longest time. Now here's tifosi never worn before so I gave them a shot ,so glad I did they seem a lot lighter than Oakley and more comfortable. Plus the price point you just can't beat it . I would definitely recommend these to anyone who is looking for something inexpensive and built with quality.Before I forget the visual behind the lens are amazing.
Surprisingly happy
Wore them for the first time today while mountain biking. It was a cloudy day but the lens color was perfect. Didn't feel like I was wearing glasses. I've have several more expensive brands and these are by far the best lens and also let air by for a slight cooling effect
Good not Oakley
I play softball three times a week. These stated good for baseball, just ok. Lots of glare comes through, cannot look directly at sun, as I can with Oakley's.
I figured for $80, I would take a chance. Still a decent sunglass just not for softball players.
Chose the larger lens to help.