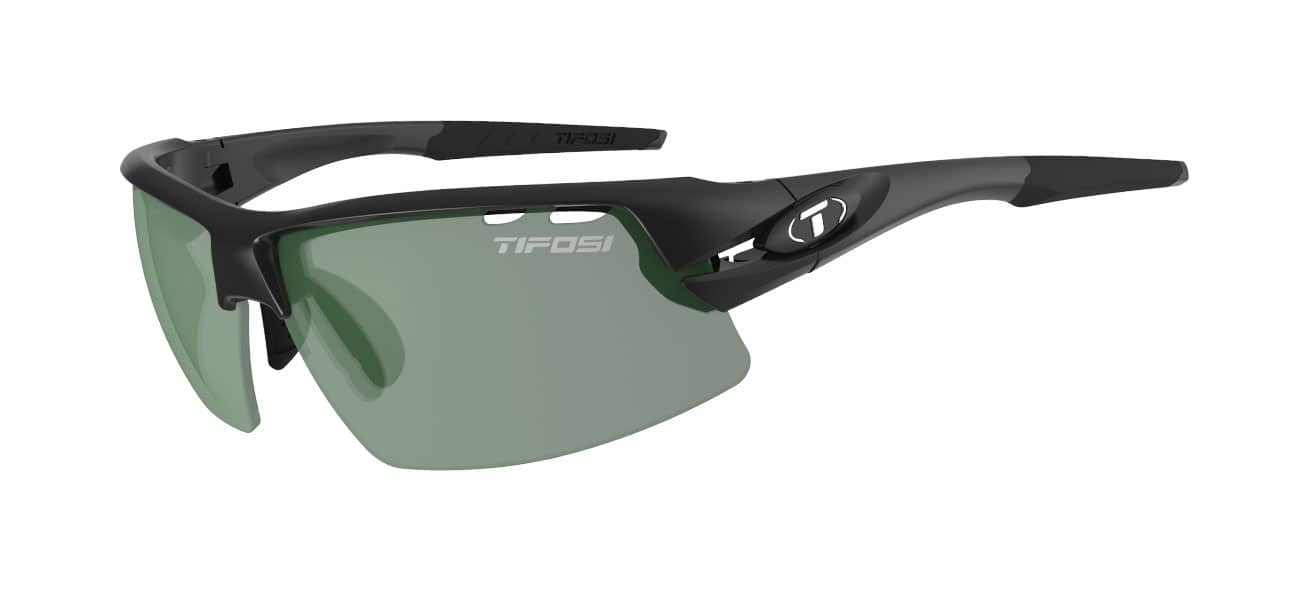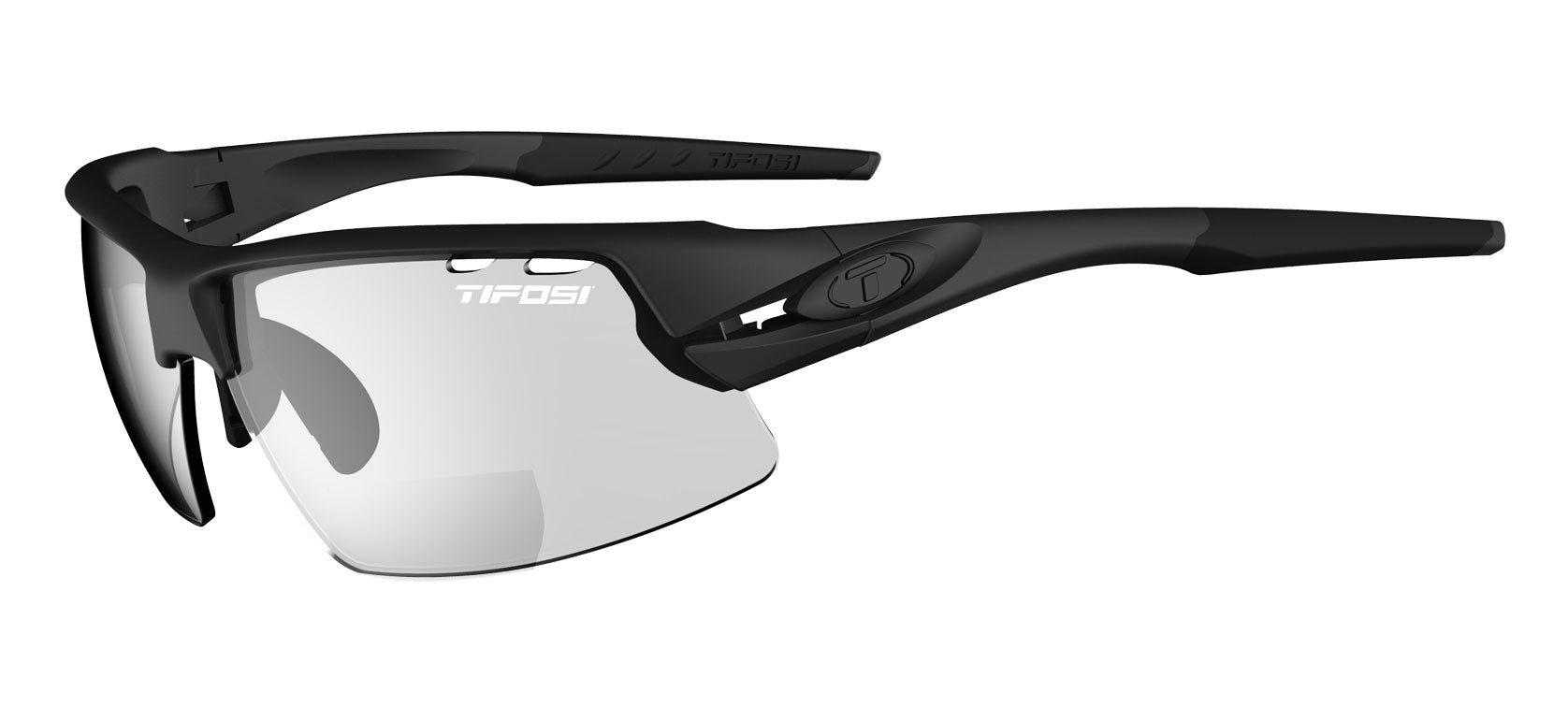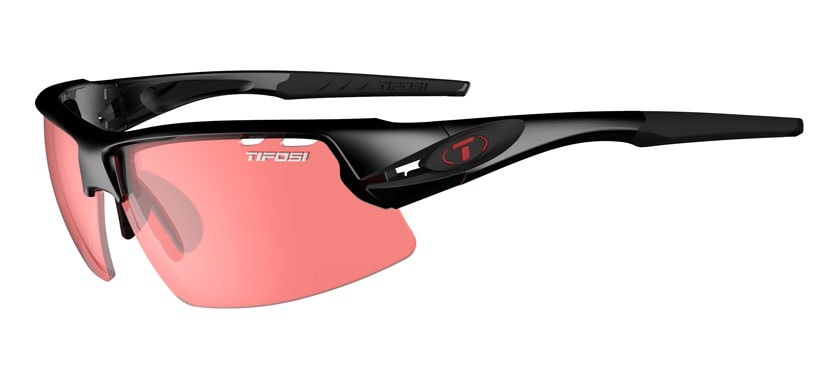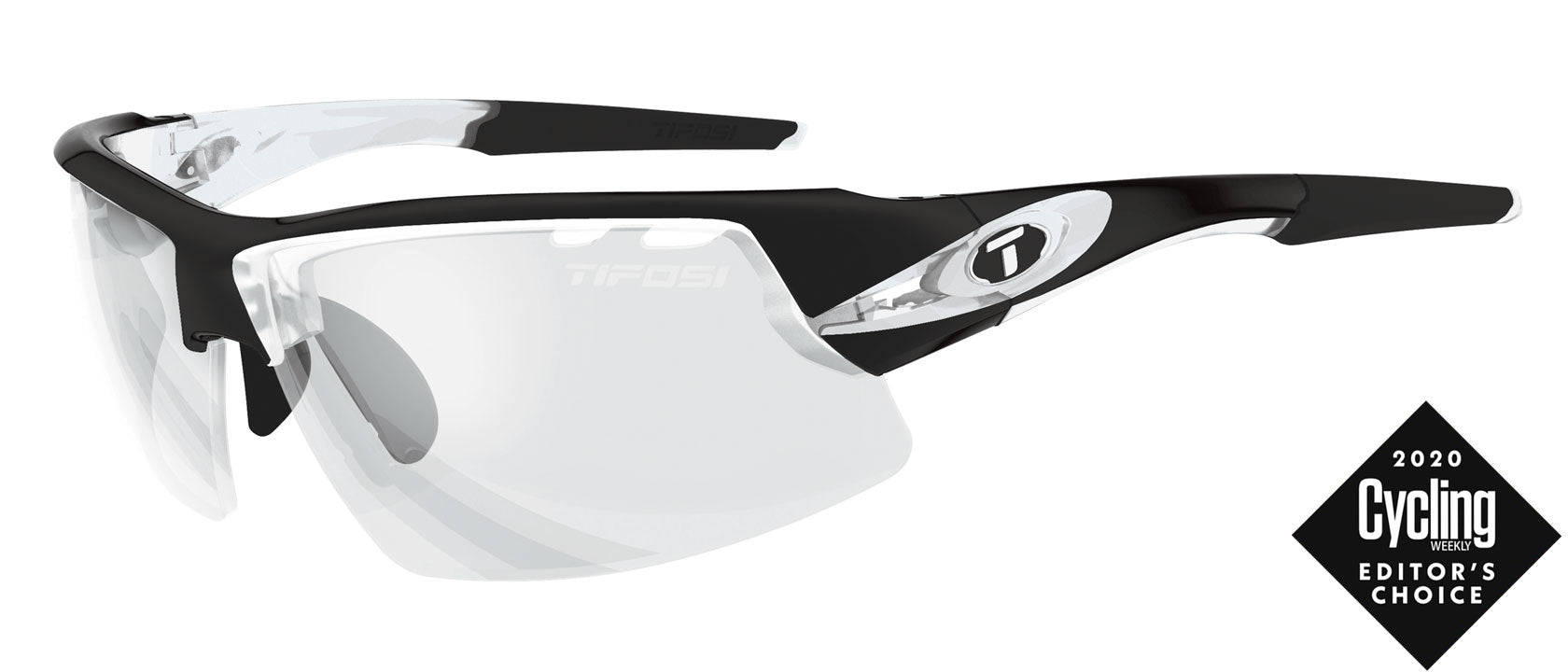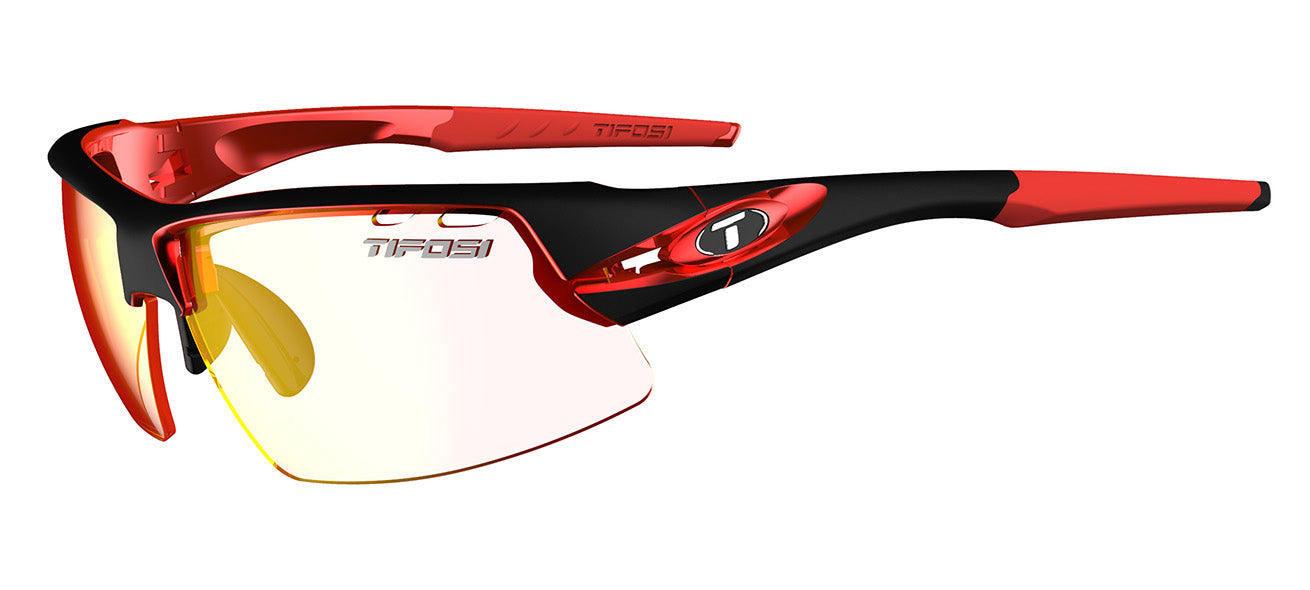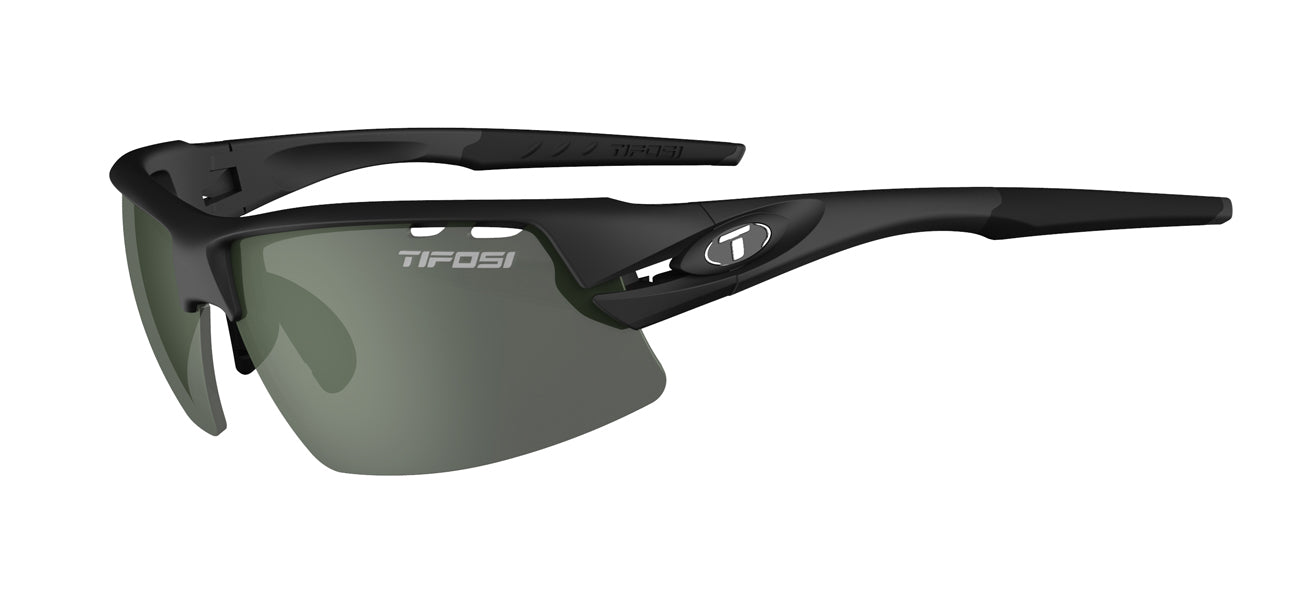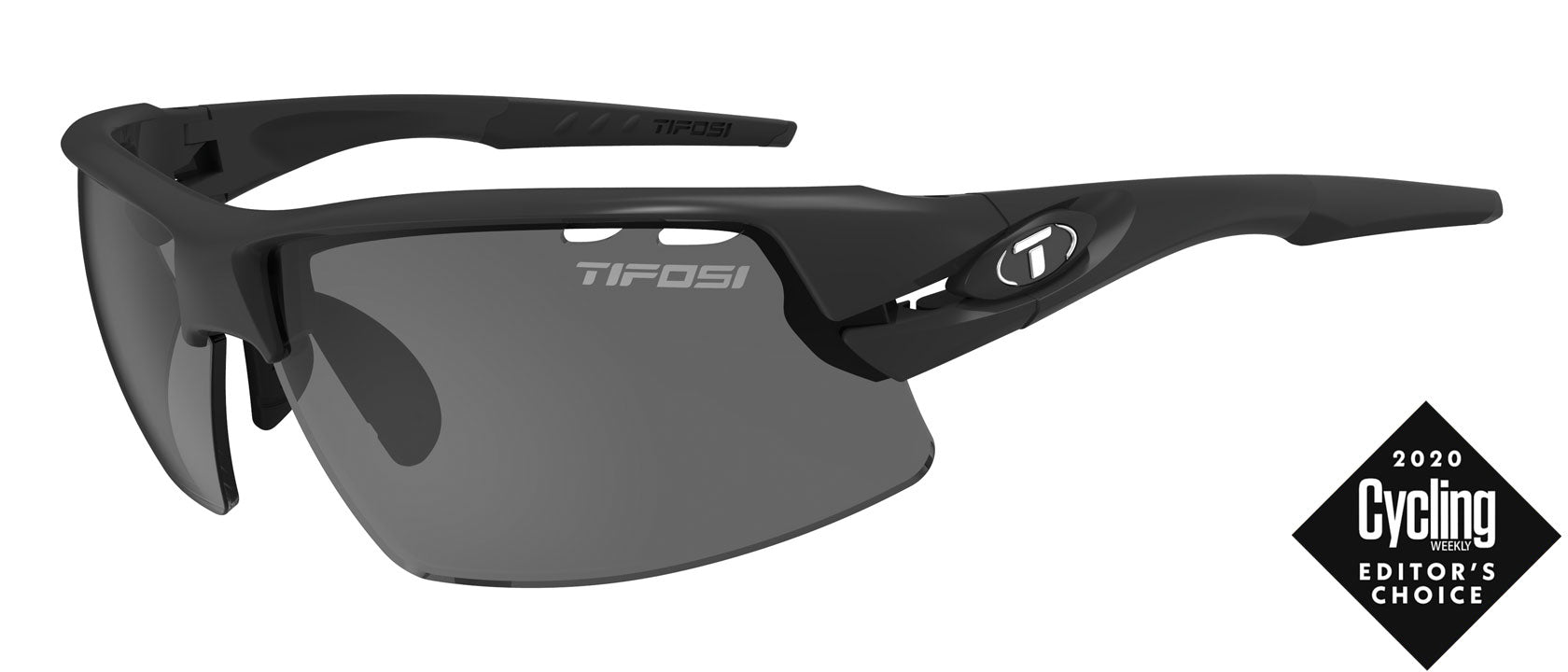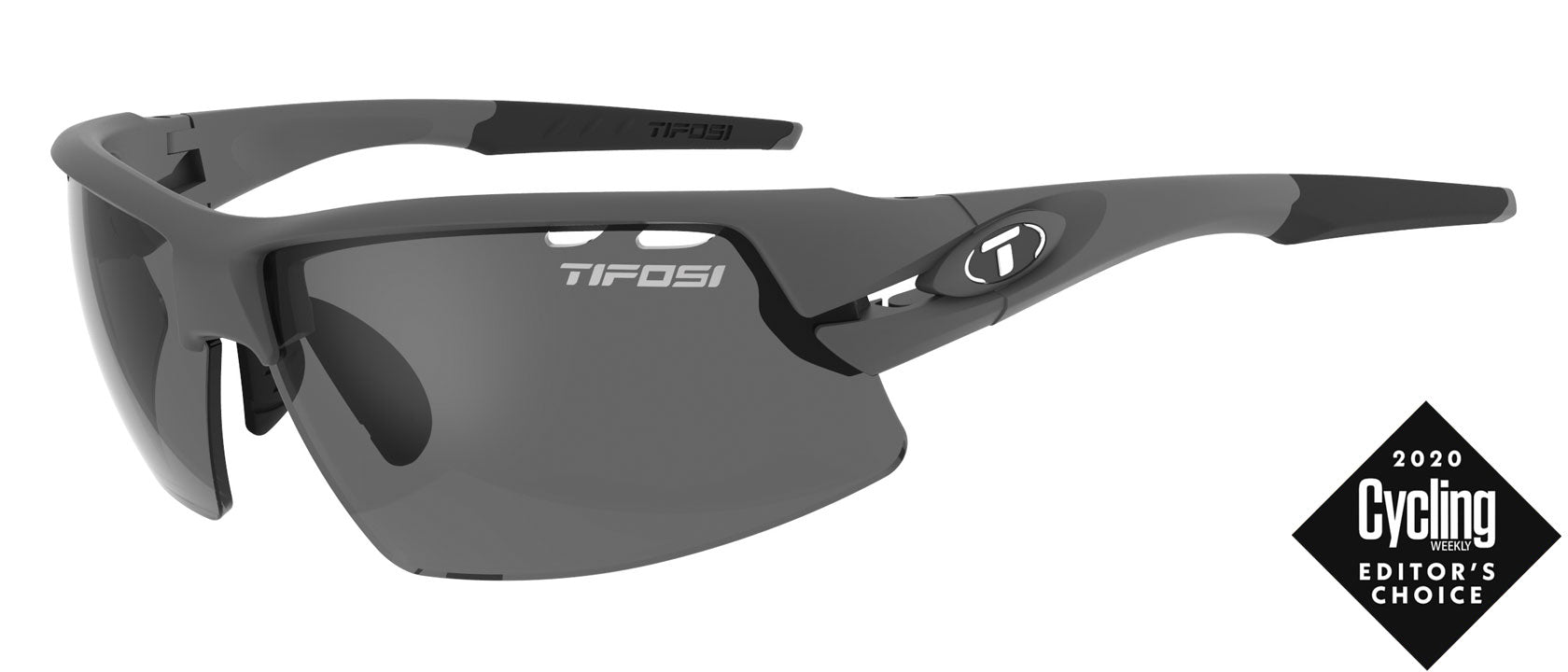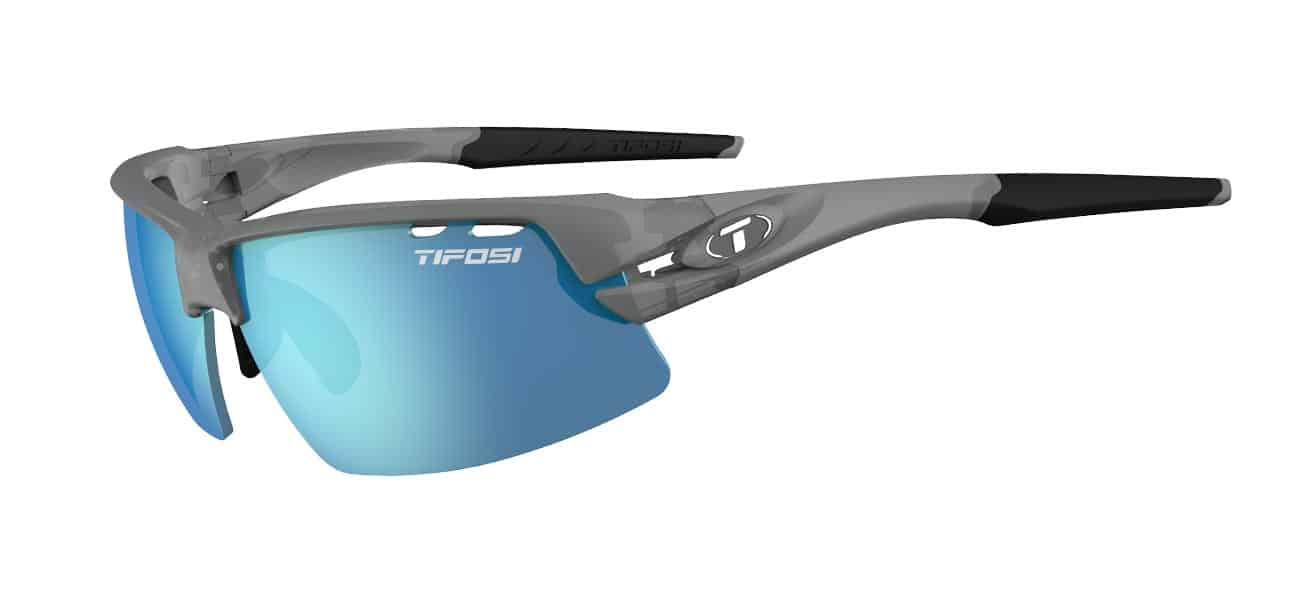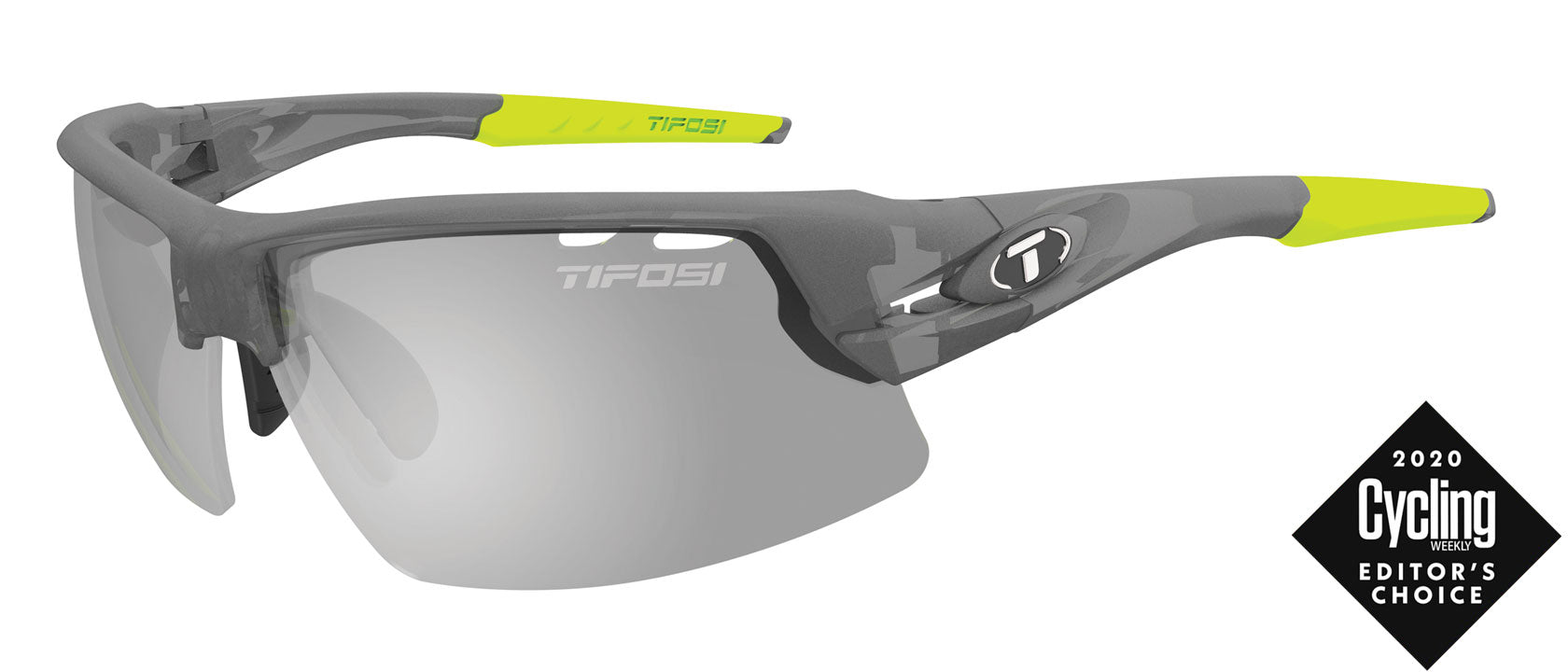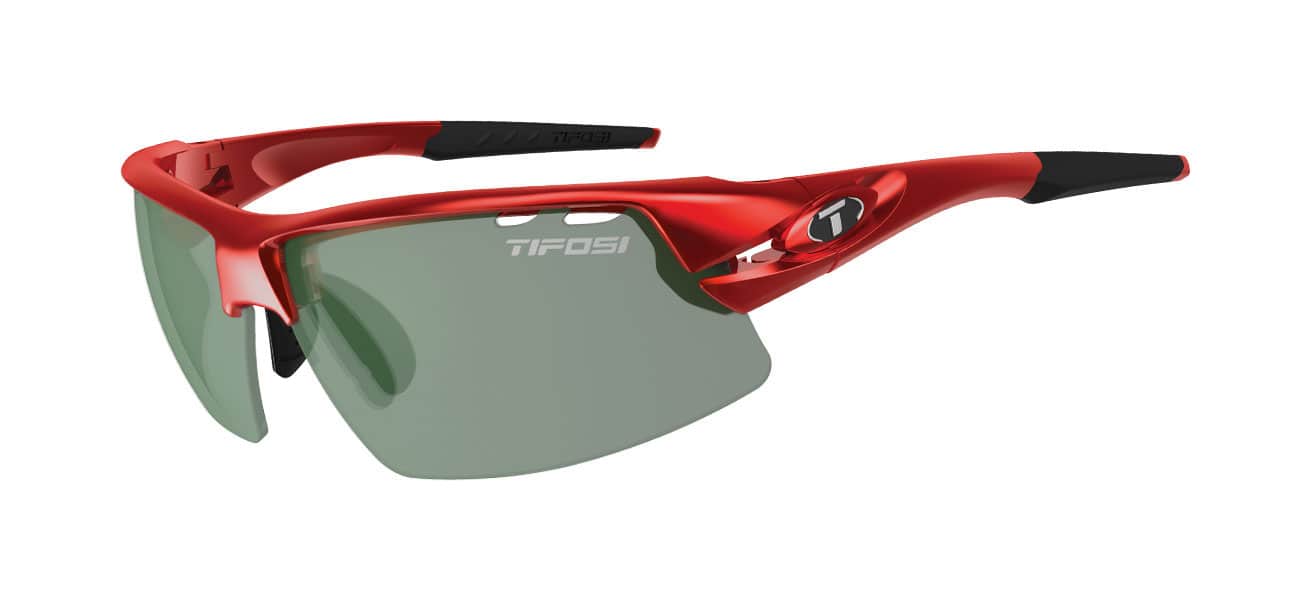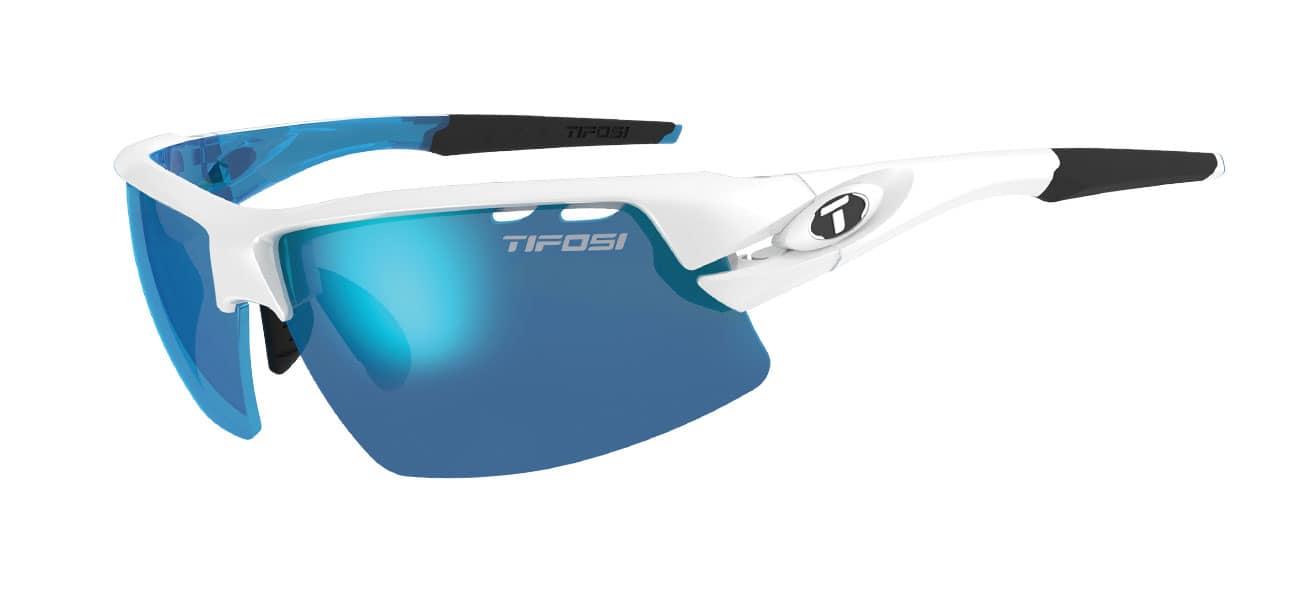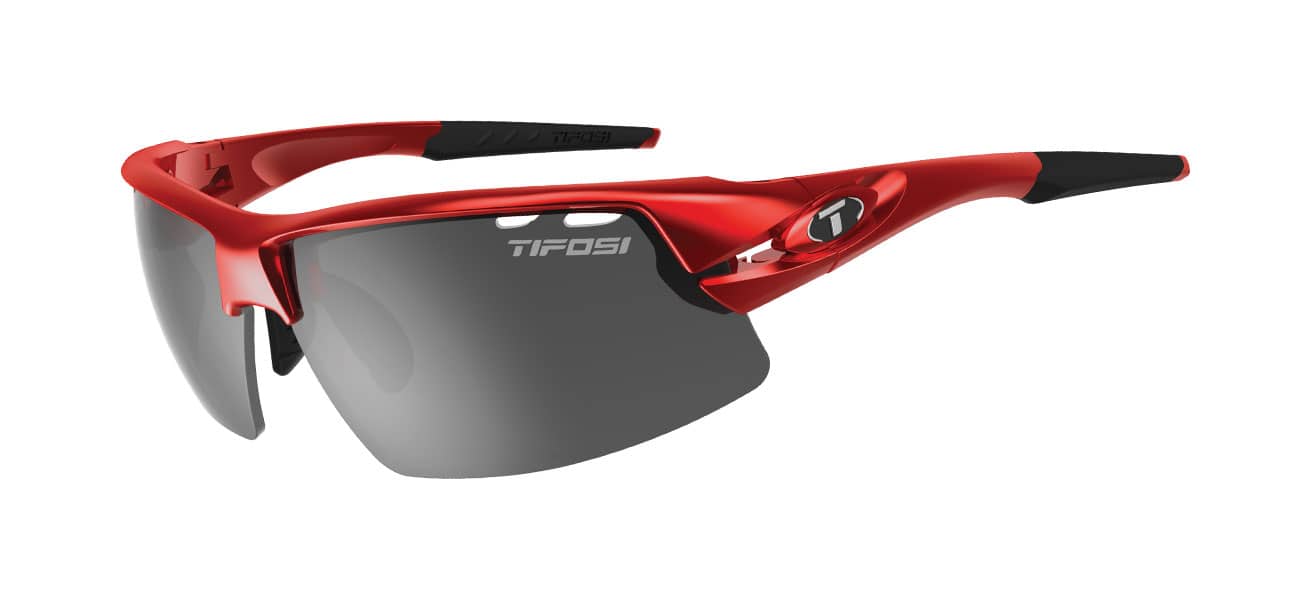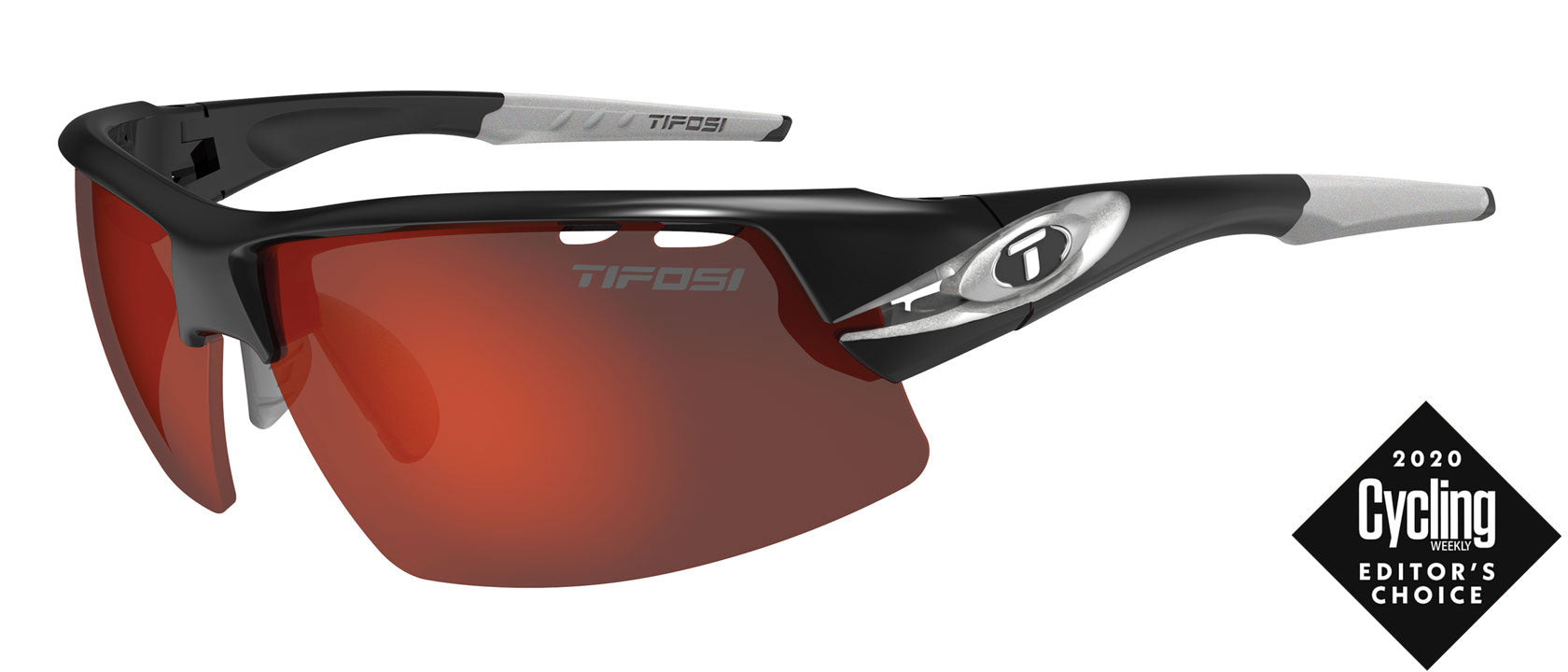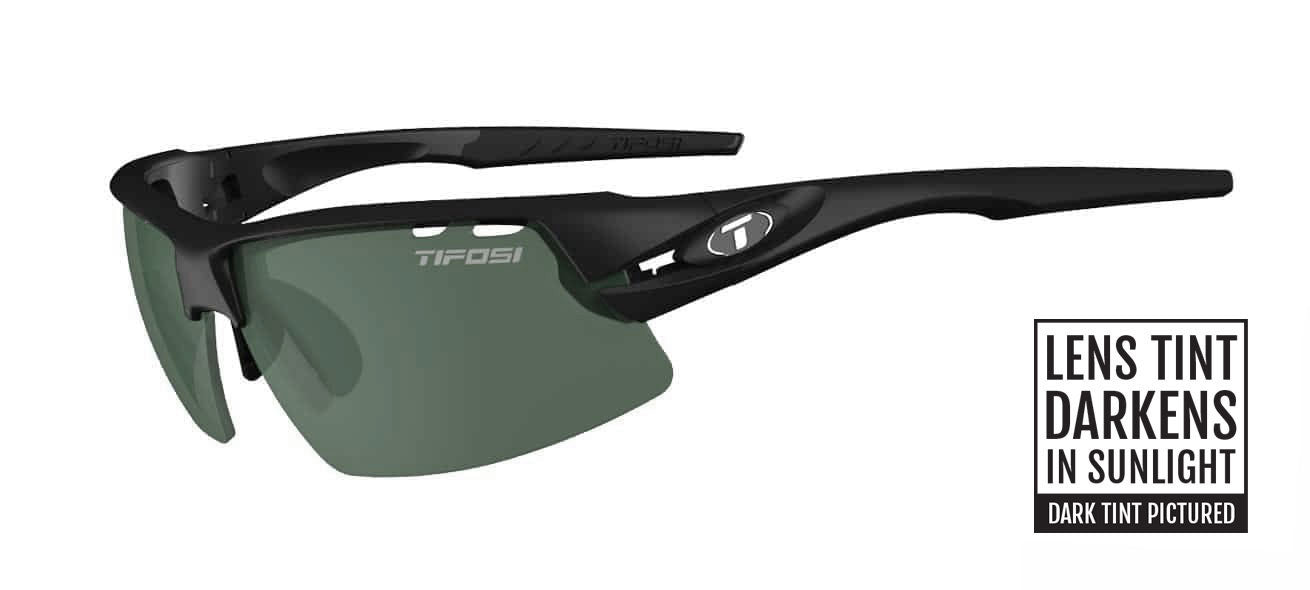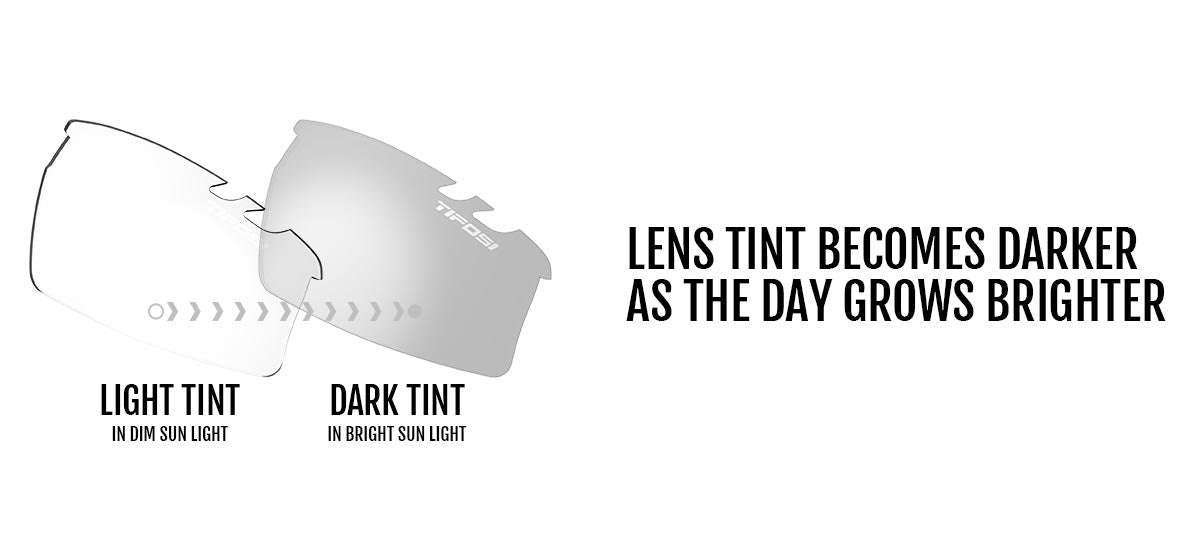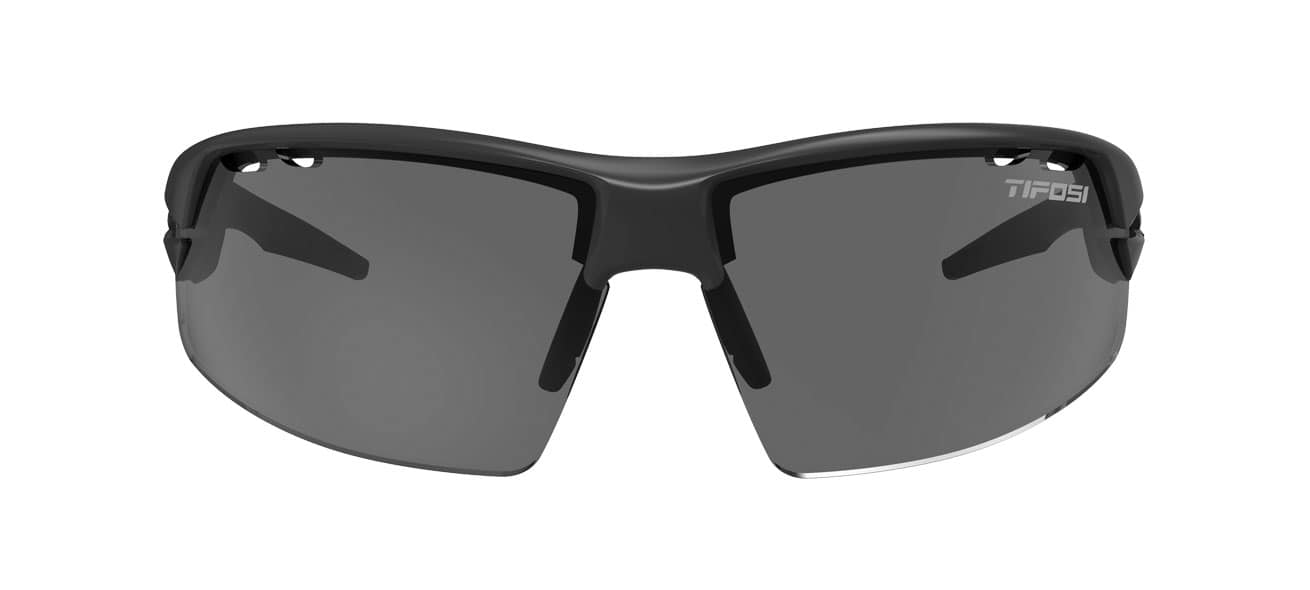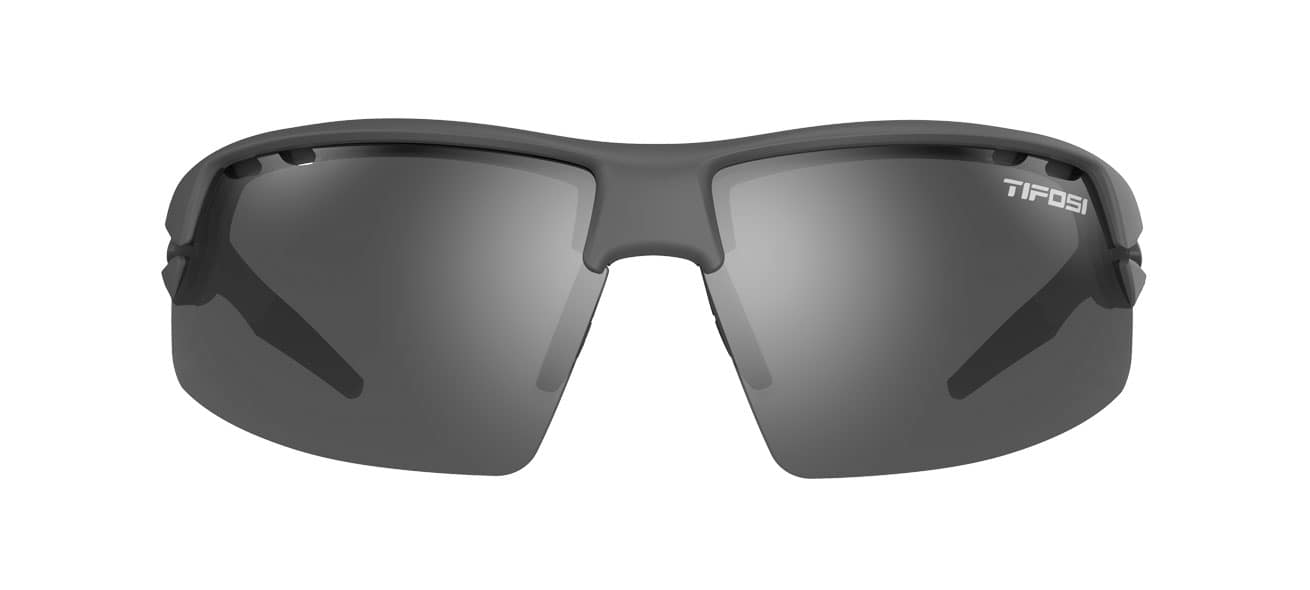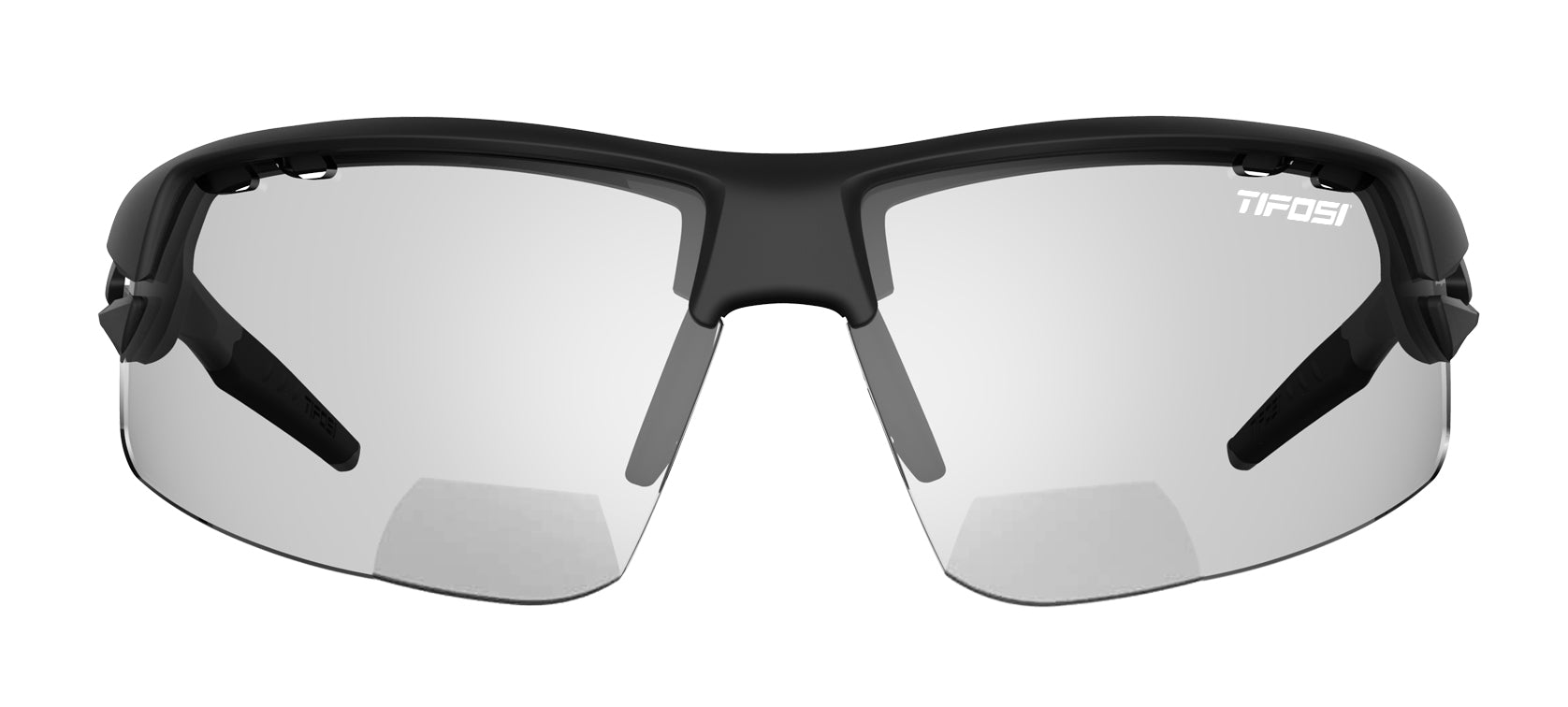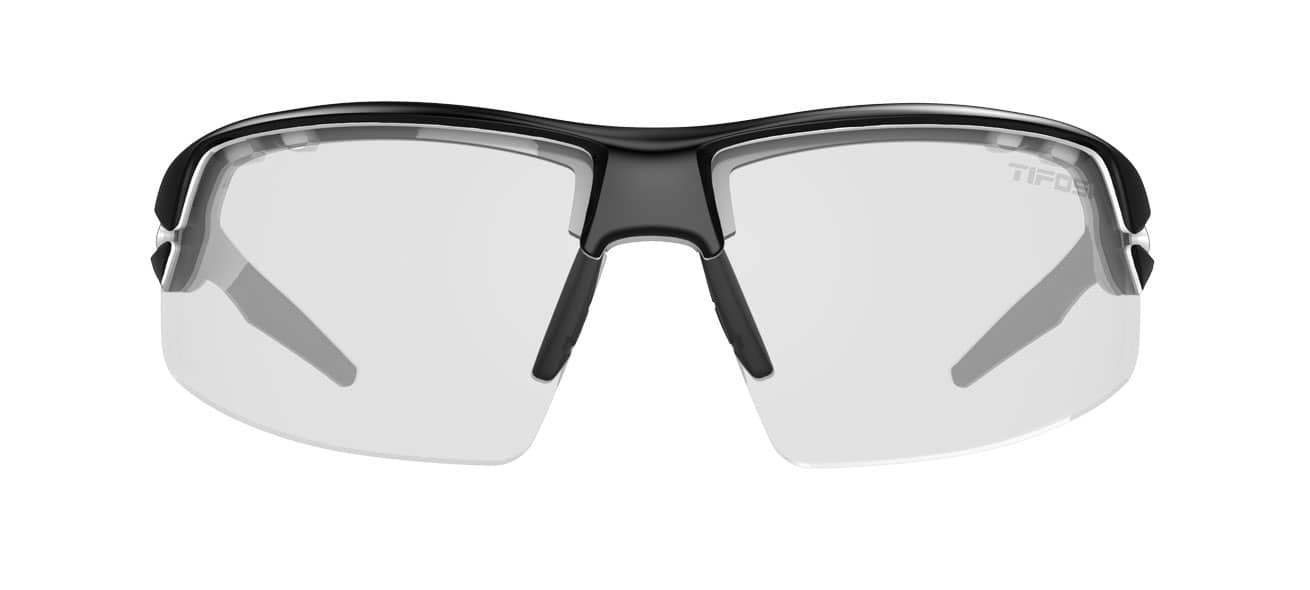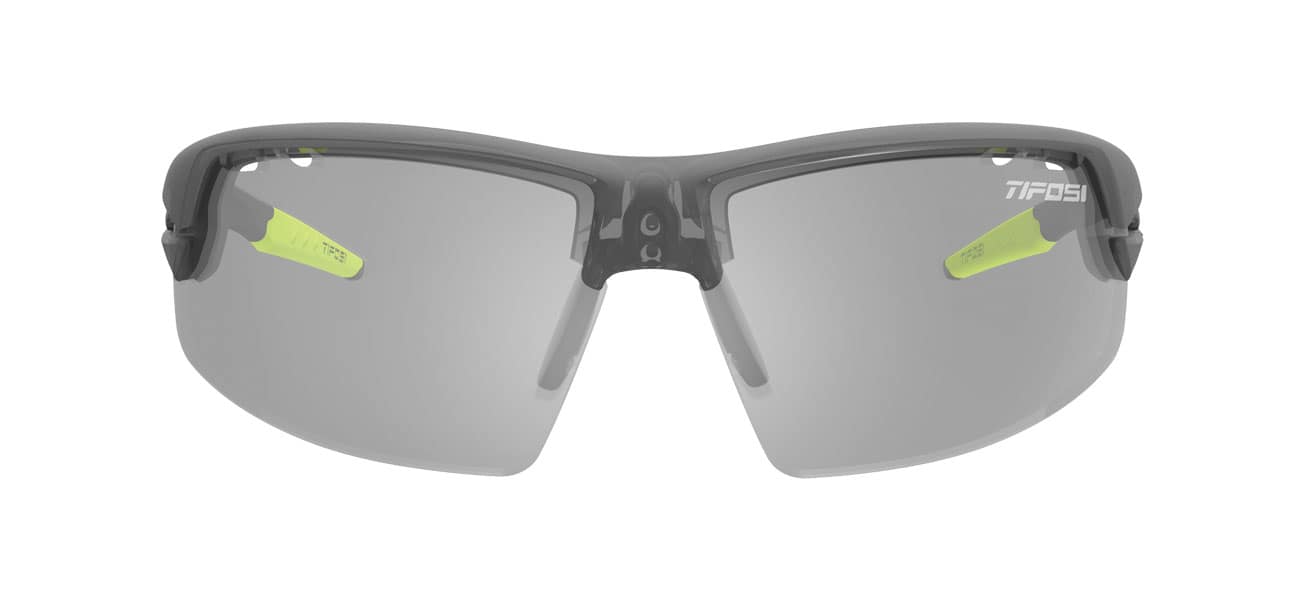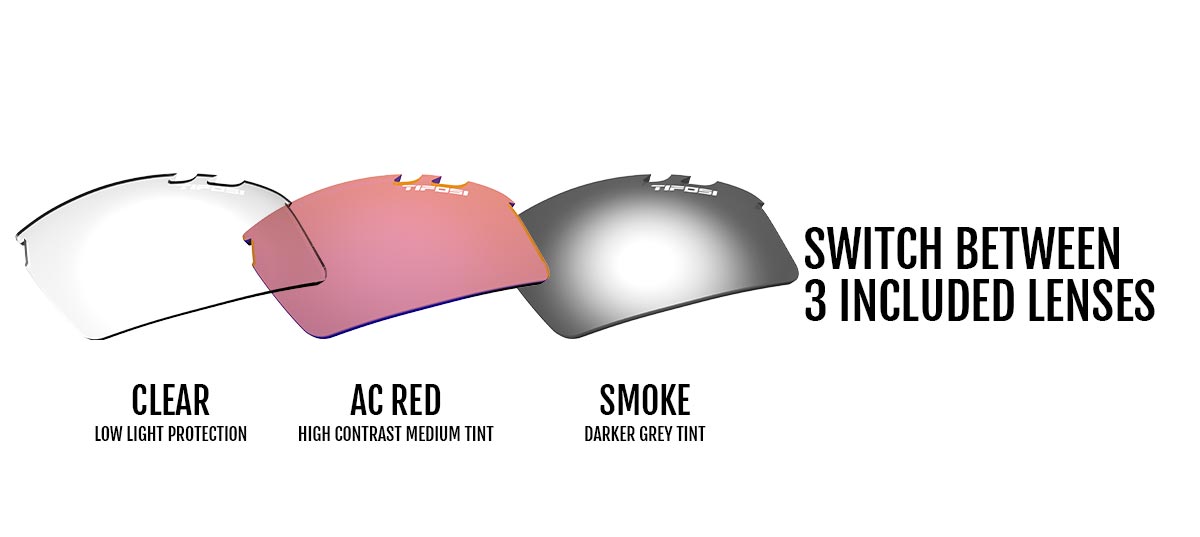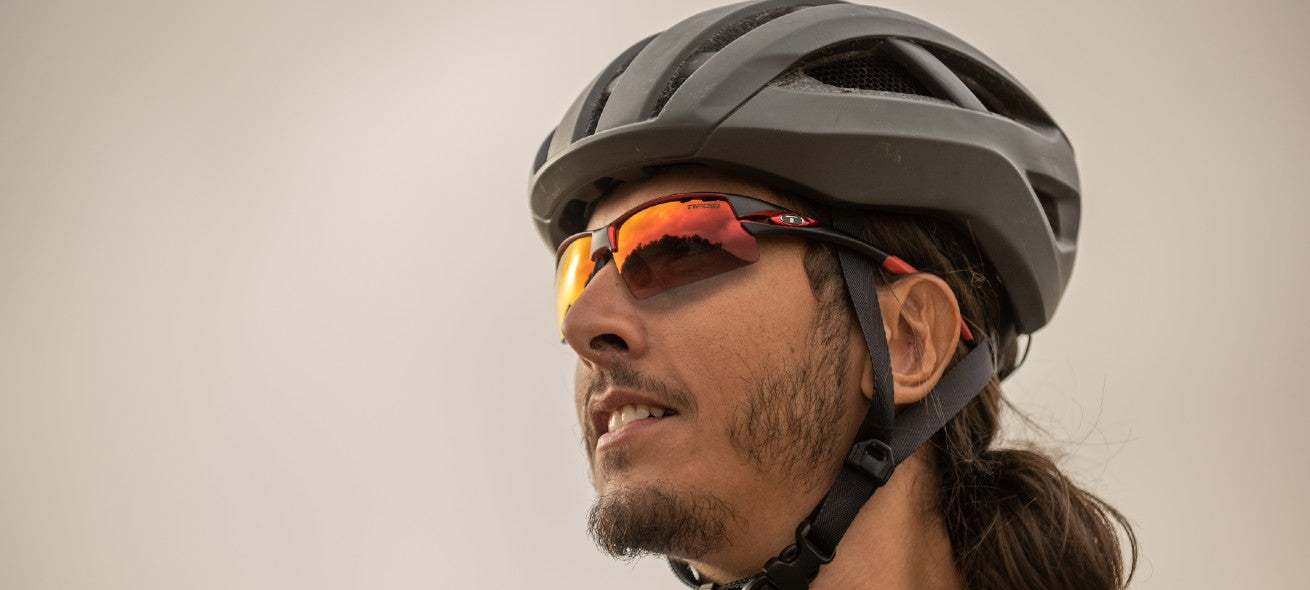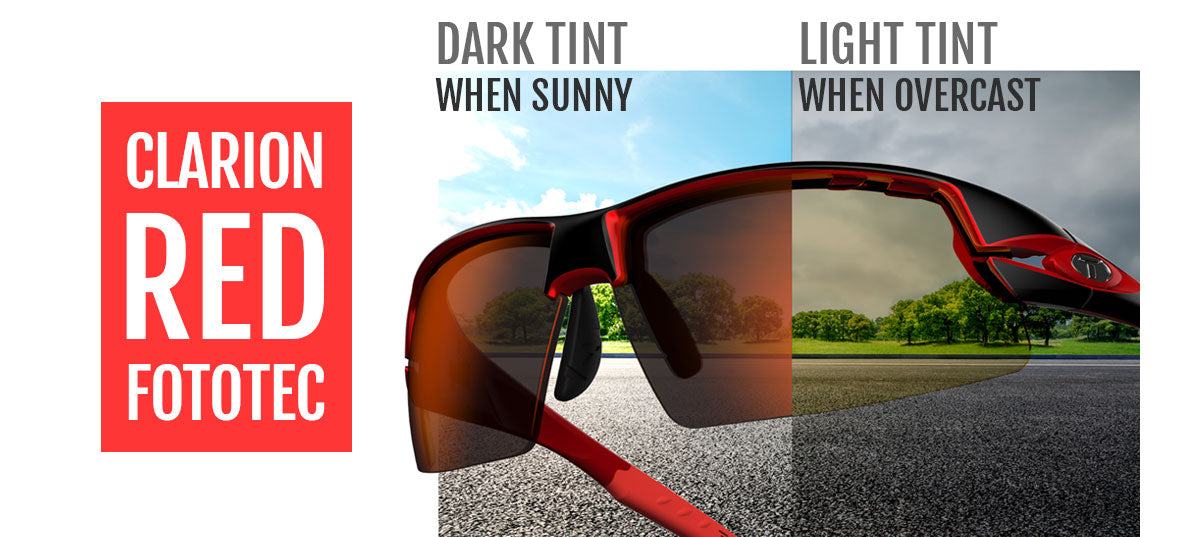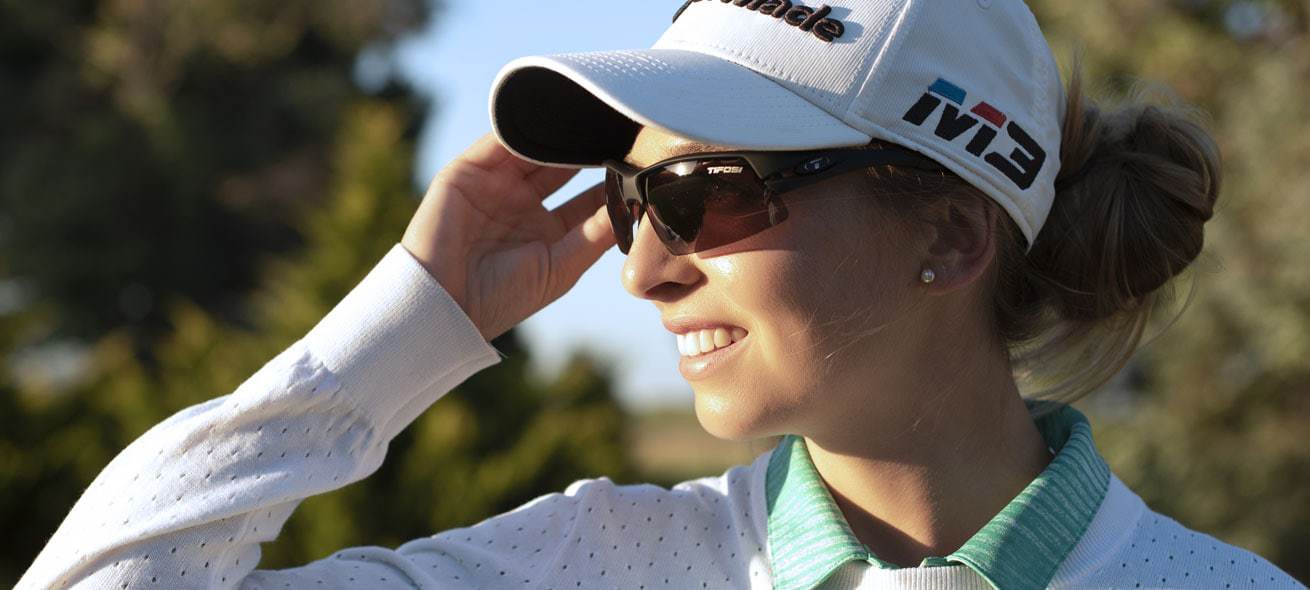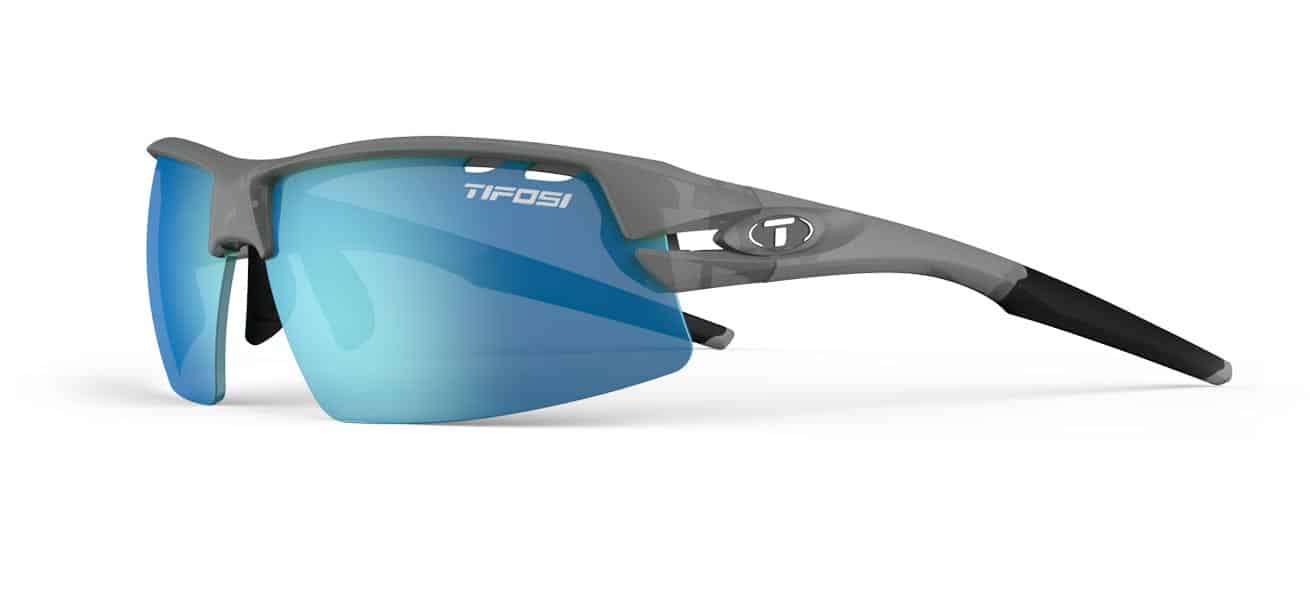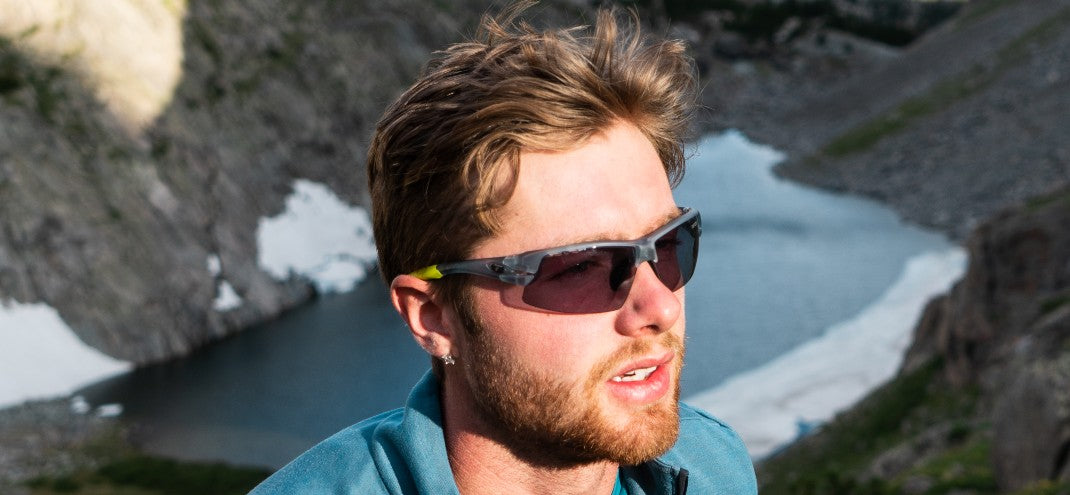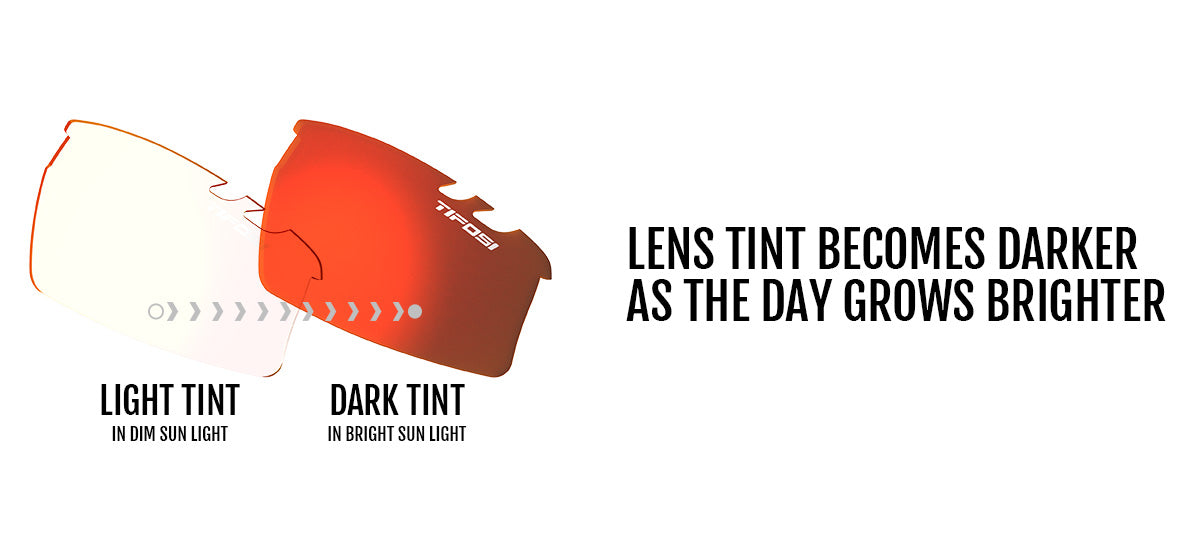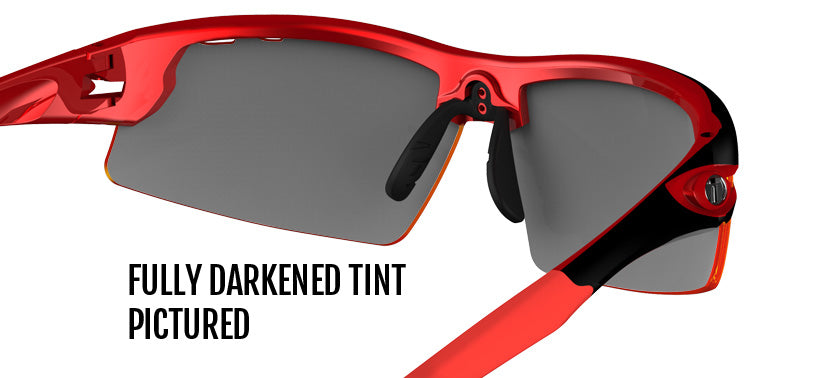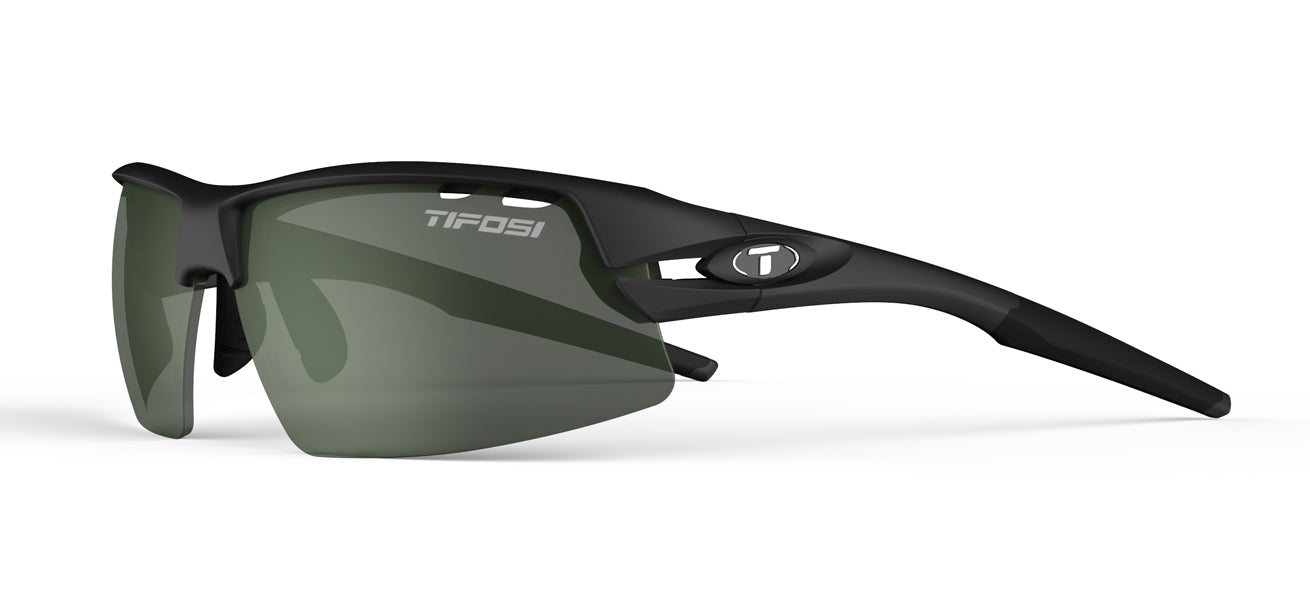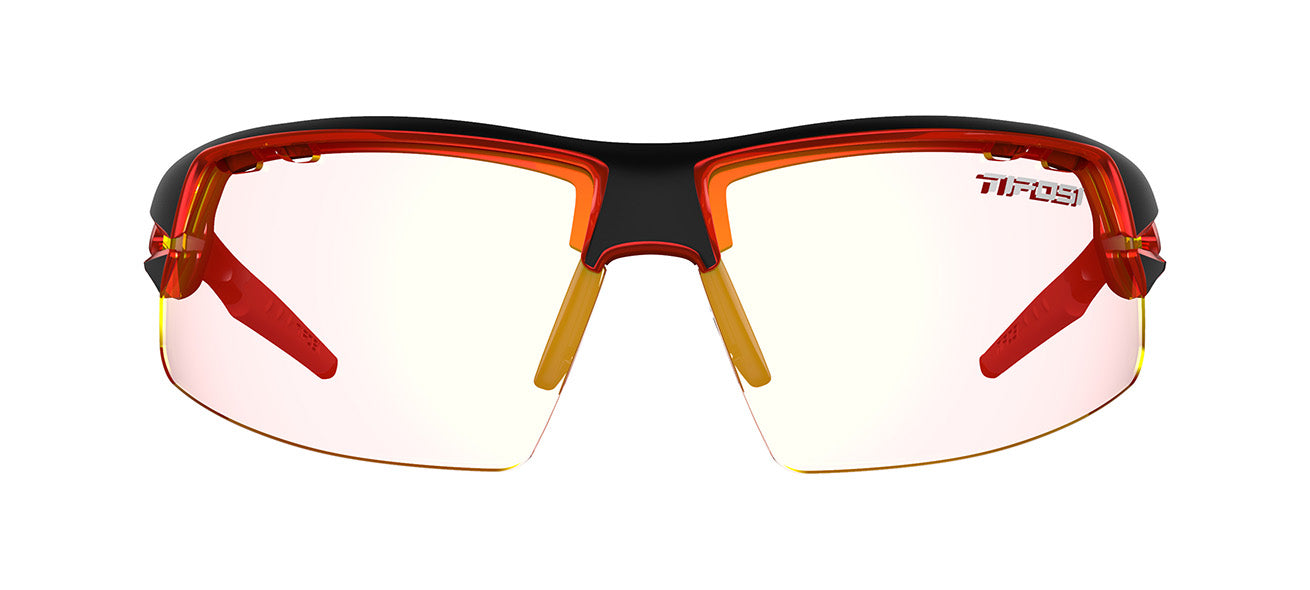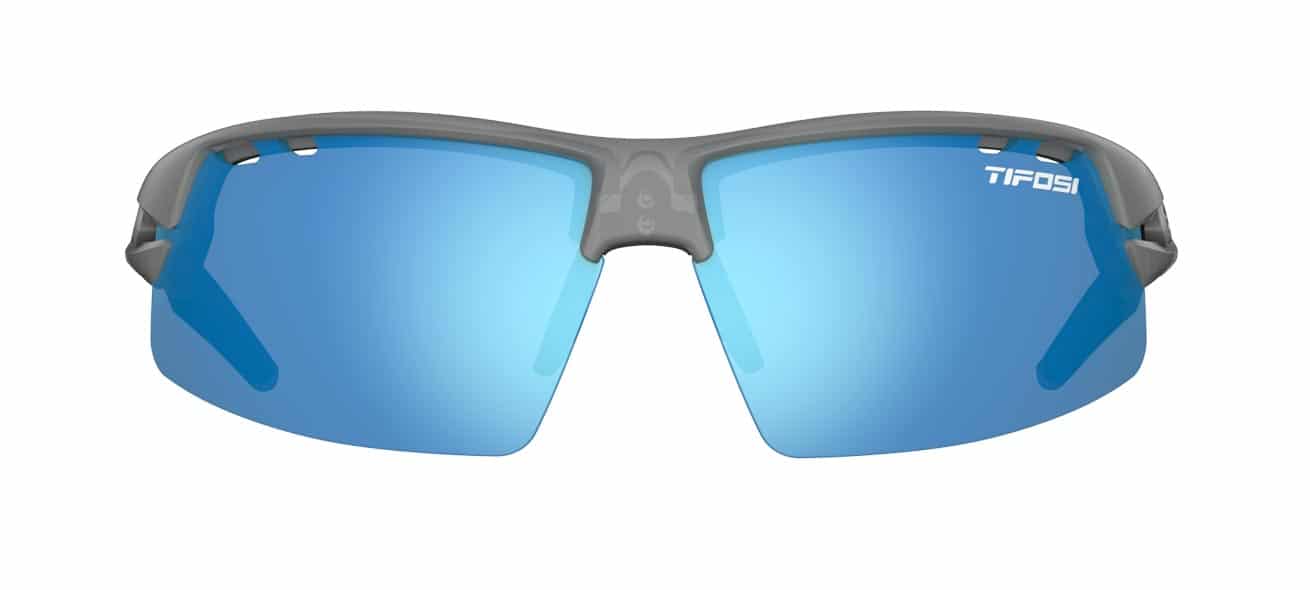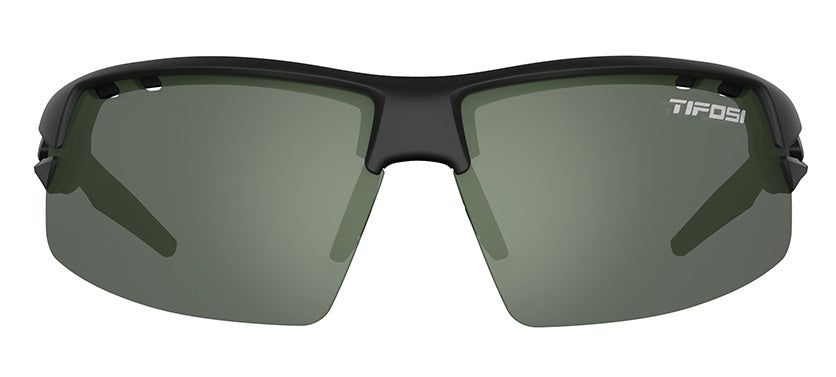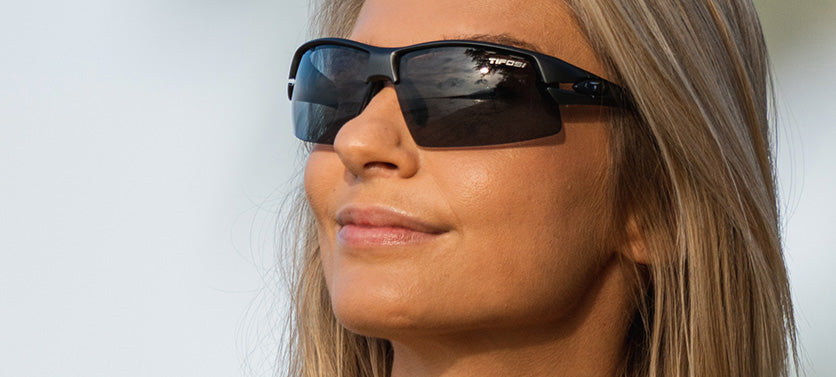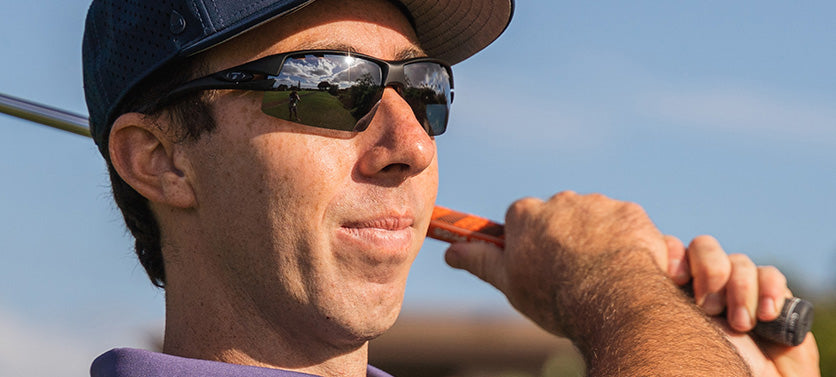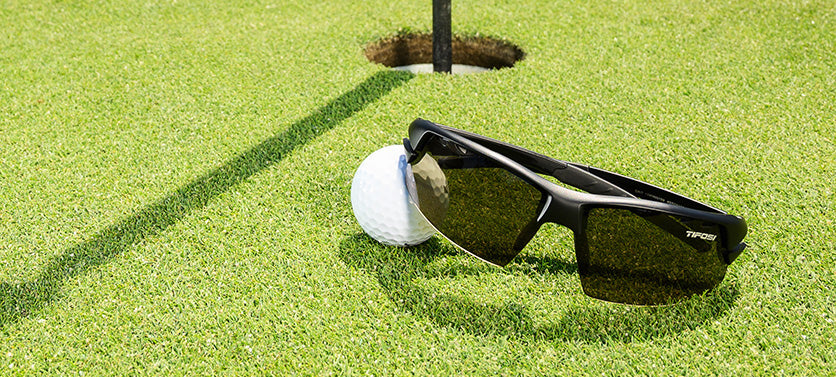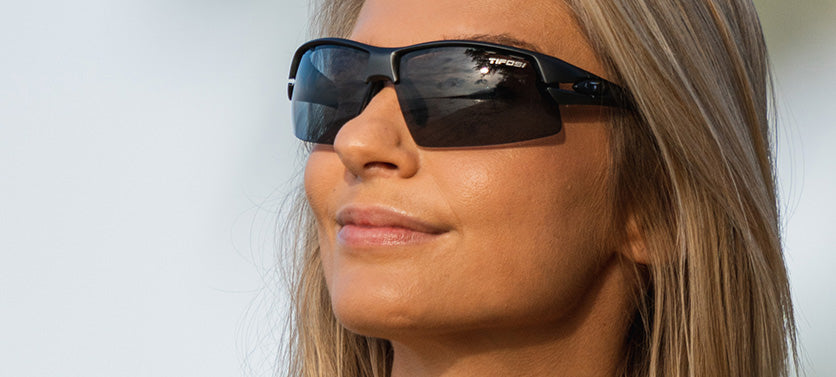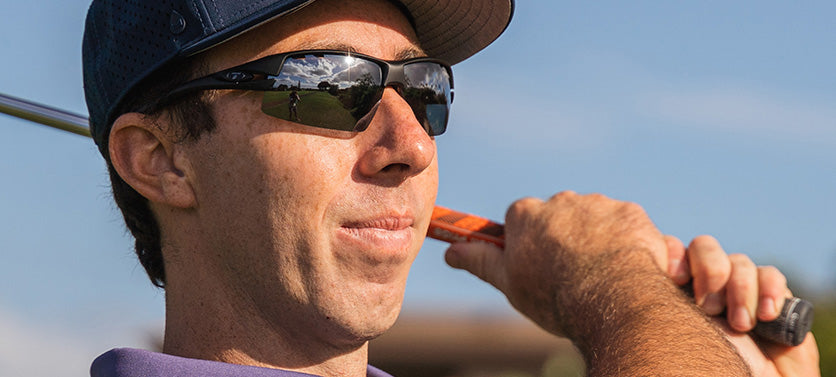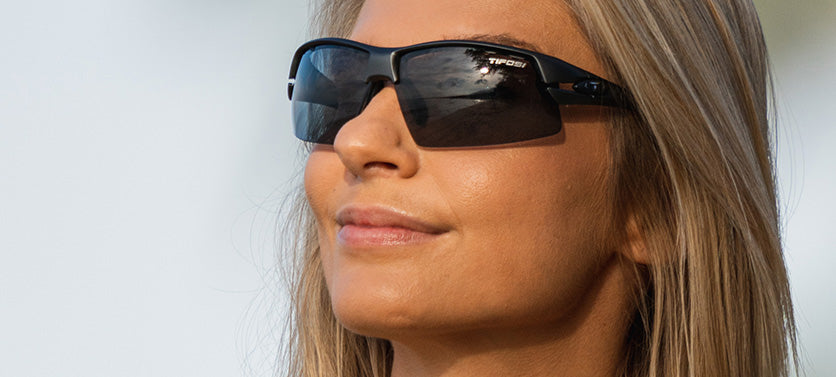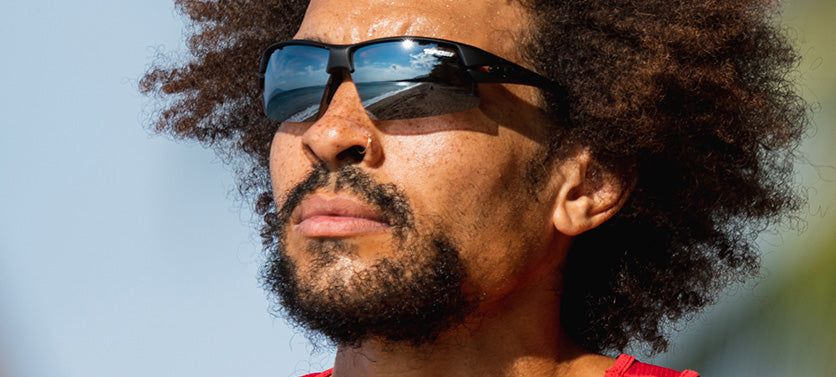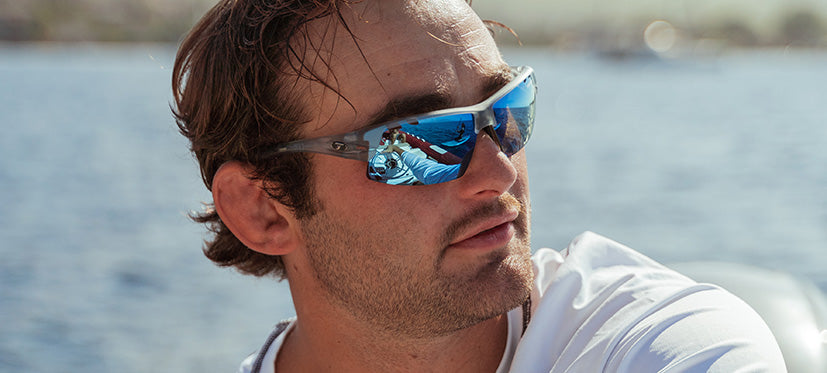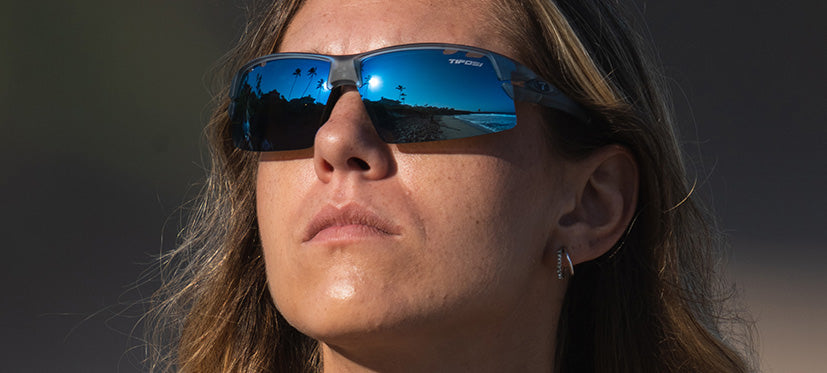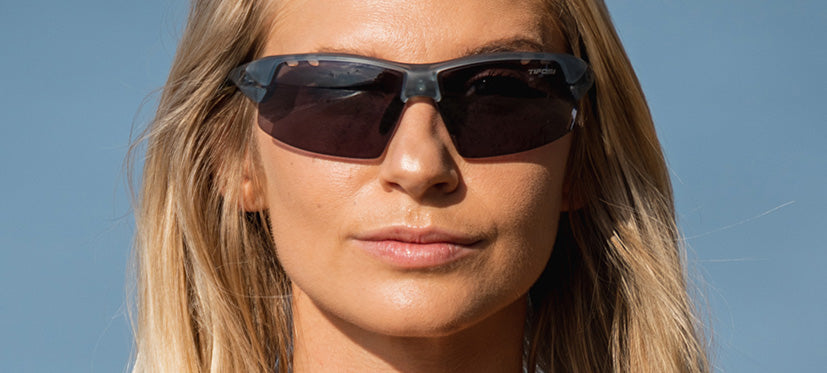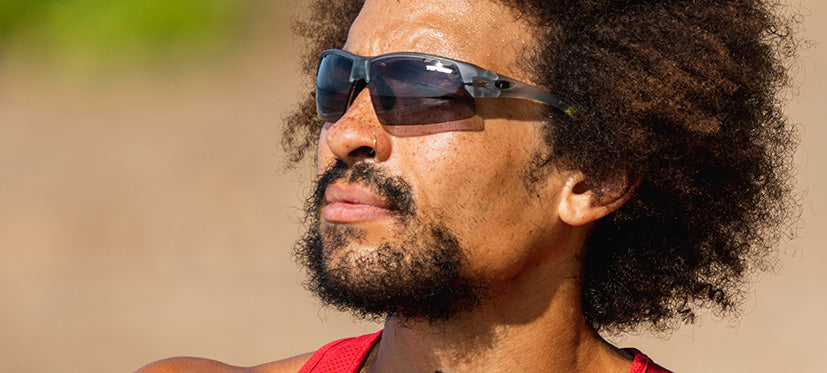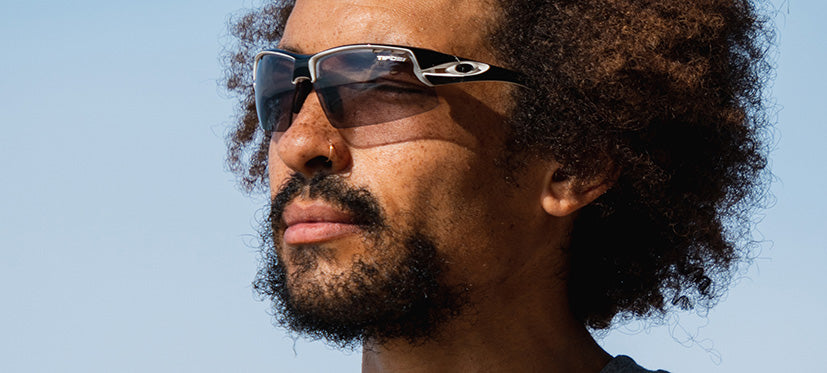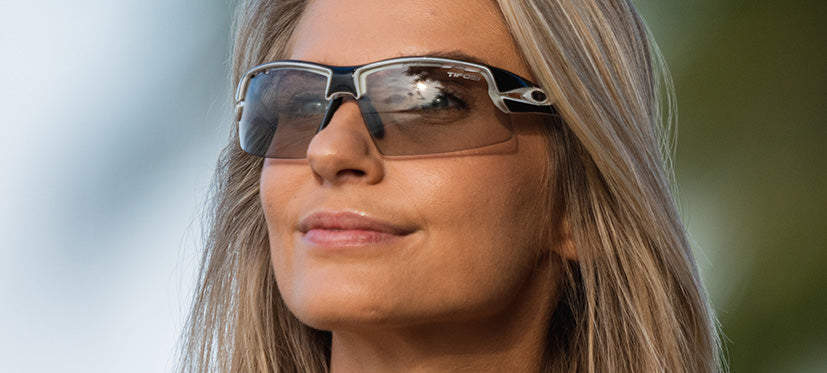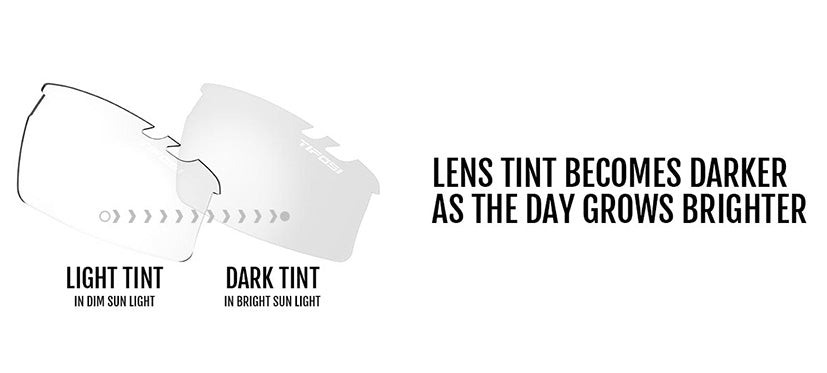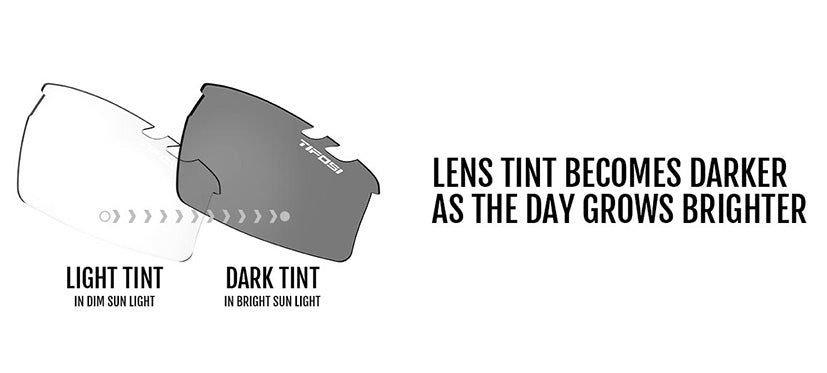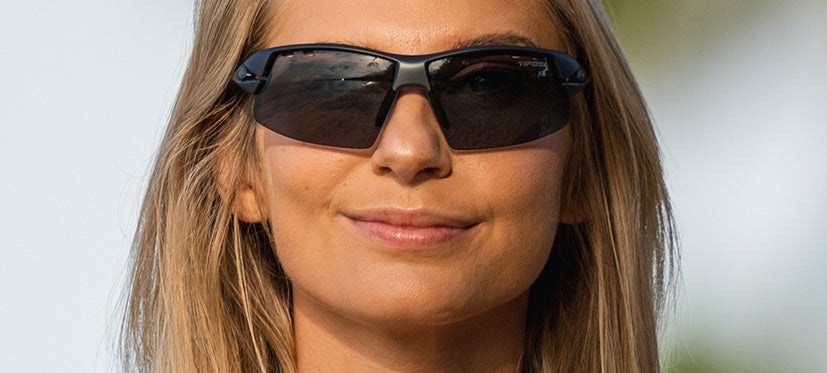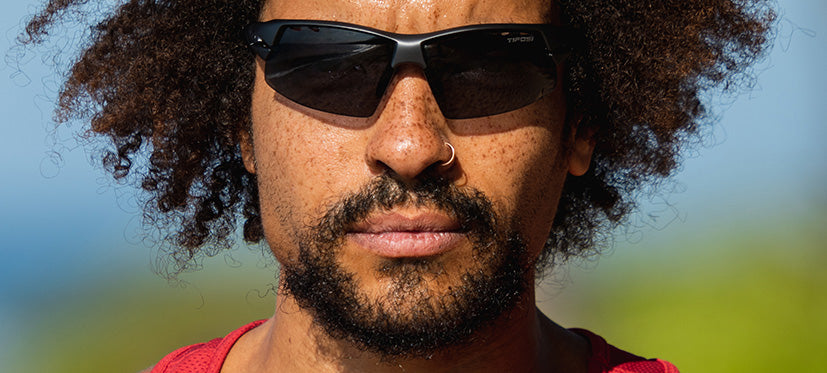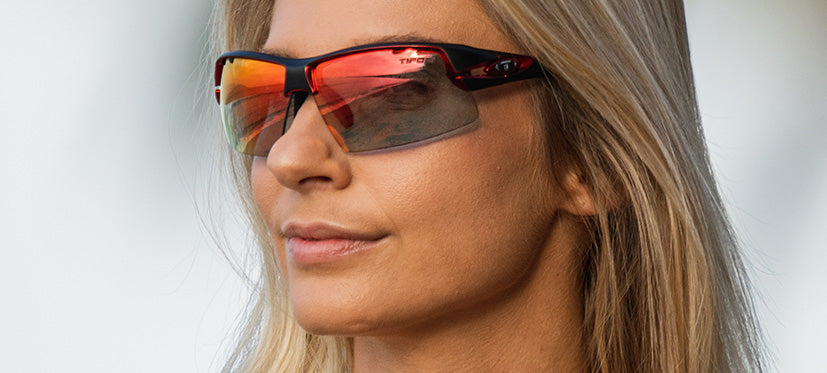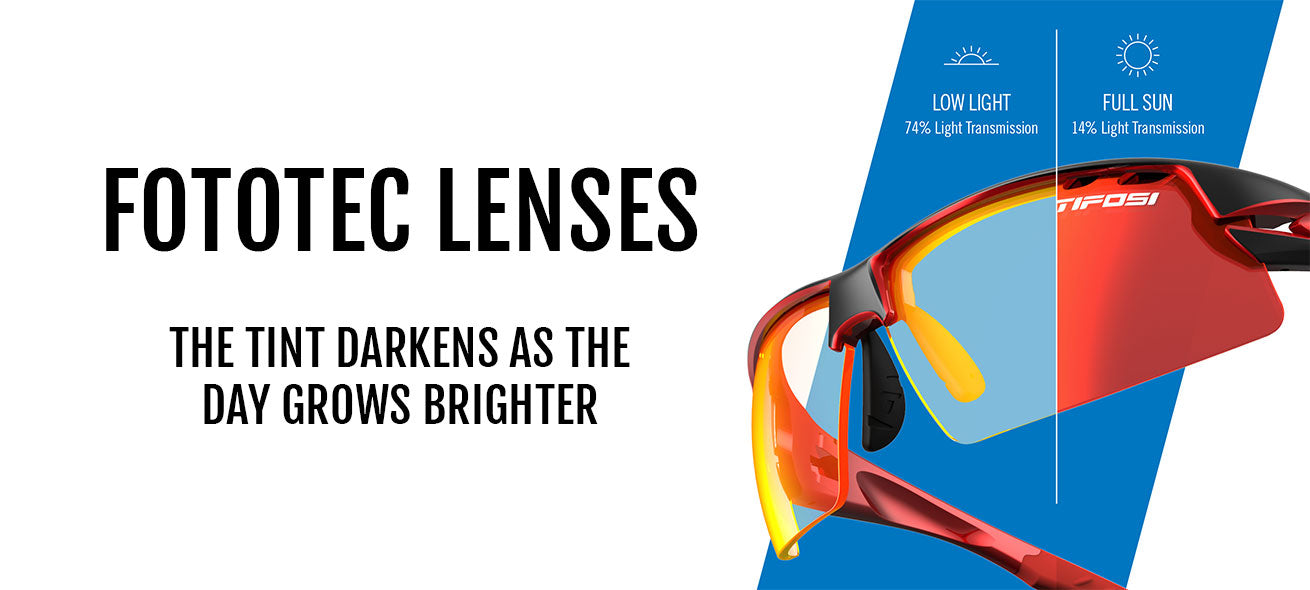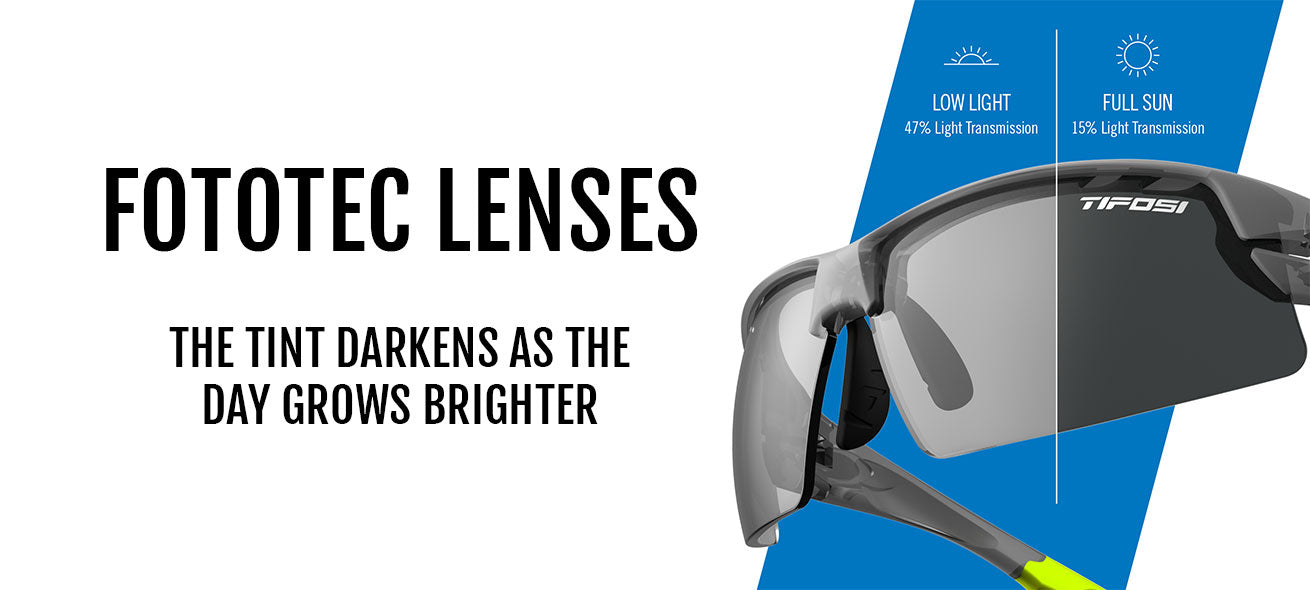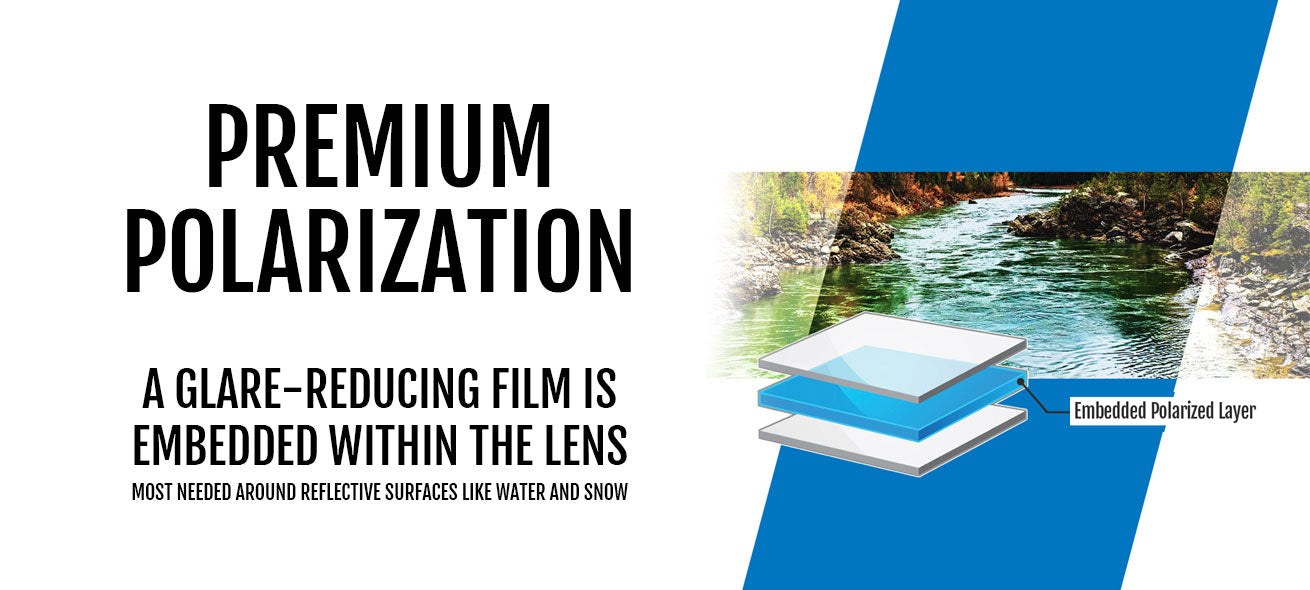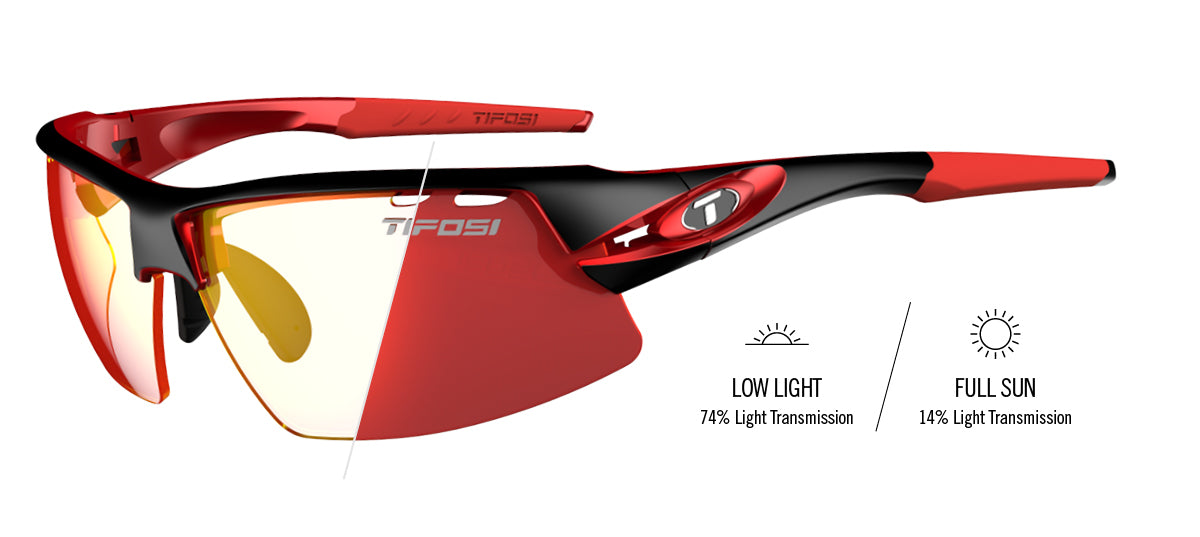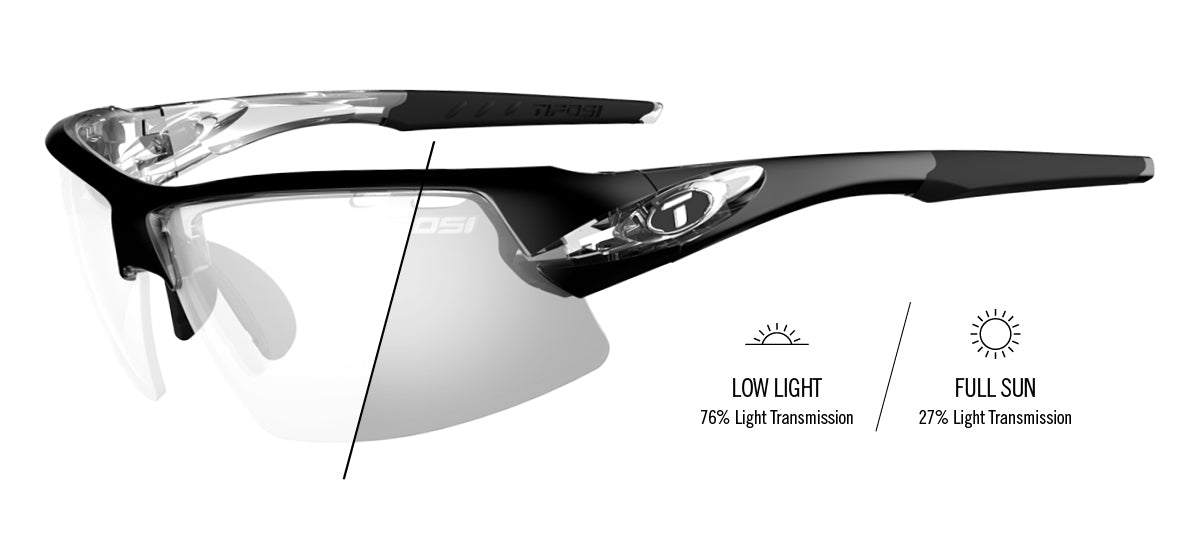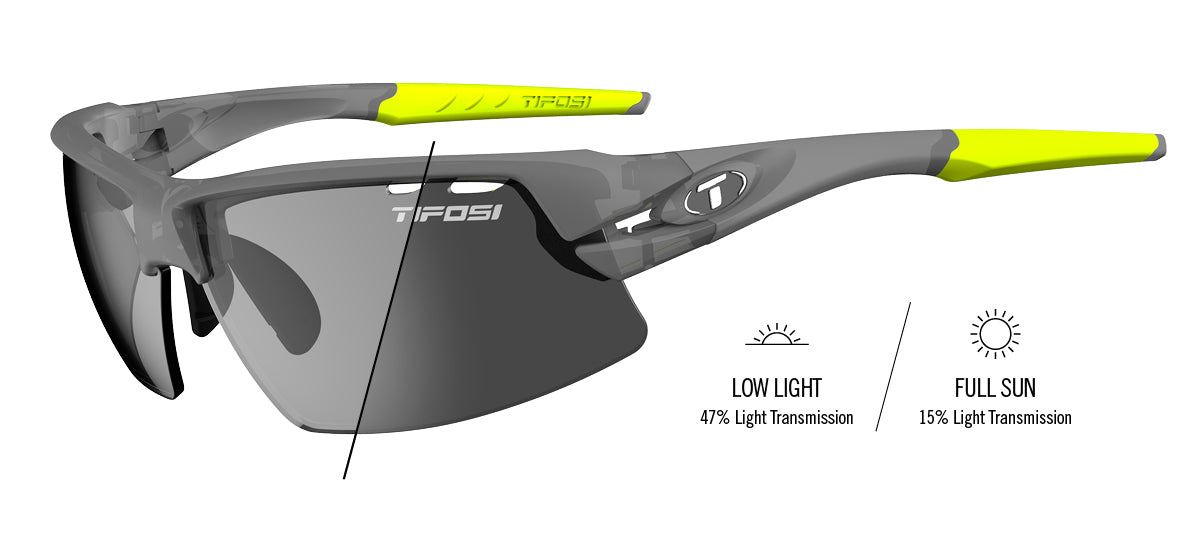 Crit
Model selected:
Matte Smoke Fototec
Crit: Sport Sunglasses For Athletes
Gear up for peak performance with Crit, the sunglasses designed specifically for athletes. Engineered with a range of cutting-edge features, Crit is the perfect companion for your active lifestyle.
Stay ahead of the competition with Crit's aerodynamic design, providing a streamlined edge as you conquer your favorite sports. The engineered lens ventilation ensures optimal airflow, preventing fogging and maintaining crystal-clear vision, even during intense activities.
We understand that each athlete is unique, which is why Crit features adjustable arm and nose pieces. Customize your sunglasses to securely fit your face shape, ensuring comfort and stability throughout your athletic endeavors. Our hydrophilic rubber technology takes performance to the next level. As you sweat, the rubber grips tighten, providing a secure fit that won't let you down.
Experience unparalleled lens technology with Crit. The vented lenses increase airflow, further eliminating the risk of fogging, while offering shatterproof and scratch-resistant properties. With 100% UVA/UVB protection, your eyes are shielded from harmful rays, allowing you to focus on your game with confidence.
Weighing in at just 31 grams, Crit's lightweight frame is constructed from Grilamid TR-90—a durable material that guarantees long-lasting performance. Say goodbye to discomfort and distractions, as Crit ensures all-day comfort, enabling you to give your best every step of the way.
Crit's frame technology takes your performance to new heights. The fully adjustable hydrophilic rubber nose and ear pads enhance grip, becoming even more reliable as you sweat. Our innovative Tifosi Glide technology allows the frame to slide on comfortably, providing an anti-bounce fit that keeps up with your most dynamic movements.
Ideal for a range of sports, Crit is a must-have for athletes. Whether you're on the baseball diamond, cricket pitch, cycling on challenging terrains, casting your line for a big catch, perfecting your swing on the golf course, hiking through rugged trails, pounding the pavement during a run, or dominating the tennis or pickleball court, Crit delivers the performance you need to excel.
Designed for medium to large faces, Crit ensures a snug and secure fit that won't compromise your focus. No matter your sport or intensity level, Crit has got you covered.
With Crit, you don't just get sunglasses; you get a complete package. Each pair comes with a zippered hardshell case, providing maximum protection for your eyewear when not in use. Additionally, a microfiber cleaning bag is included, ensuring that your lenses remain crystal clear and ready for action.
Unleash your potential and elevate your performance with Crit—where style, technology, and athletic prowess merge seamlessly.
LENS TECHNOLOGY ➤ Vented lenses increase airflow to help prevent fogging. Shatterproof and scratch resistant (not scratch proof) lenses with 100% UVA / UVB protection from harmful UV Rays

AVAILABLE LENS OPTIONS

➤

Interchangeable, Fototec, Polarized, Enliven Golf, Enliven Bike, Readers

LIGHT FRAME ➤ Only 31 grams made of Grilamid TR-90, durable and lightweight for all day comfort.

FRAME TECHOLOGY ➤ Fully adjustable hydrophilic rubber nose and ear pads that increase grip the more you sweat. Tifosi Glide technology allows the frame to slide on comfortably and provide an anti-bounce fit

IDEAL FOR ➤ Baseball ⚾, Cricket 🏏, Cycling 🚲, Fishing 🎣, Golf ⛳, Hiking 🥾, Running 👟, Tennis & Pickleball🎾

FIT ➤ Medium - Large

INCLUDES ➤ Zippered Hardshell Case & Microfiber Cleaning Bag
Looking for Crit parts? Buy parts. 
Looking for how to change the lens? View instructions.
SHIPPING
Orders placed by 2pm EST on business days will ship that day. Orders placed after cut-off will ship the next business day. Tifosi offers free shipping on orders $25 and up.
FREE RETURNS
If you're looking to return your order for whatever reason, we're here to help! We offer free returns within 30 days of receiving your order.
LIFETIME WARRANTY
At Tifosi Optics™ we have built our name through our customer service and standing behind our product 100%. Therefore, we will warranty any sunglass against manufacturer's defects to the original owner for the life of the product. Tifosi Optics will either replace or repair your glasses at our discretion. Learn more about warranty claims.
Warning California's Proposition 65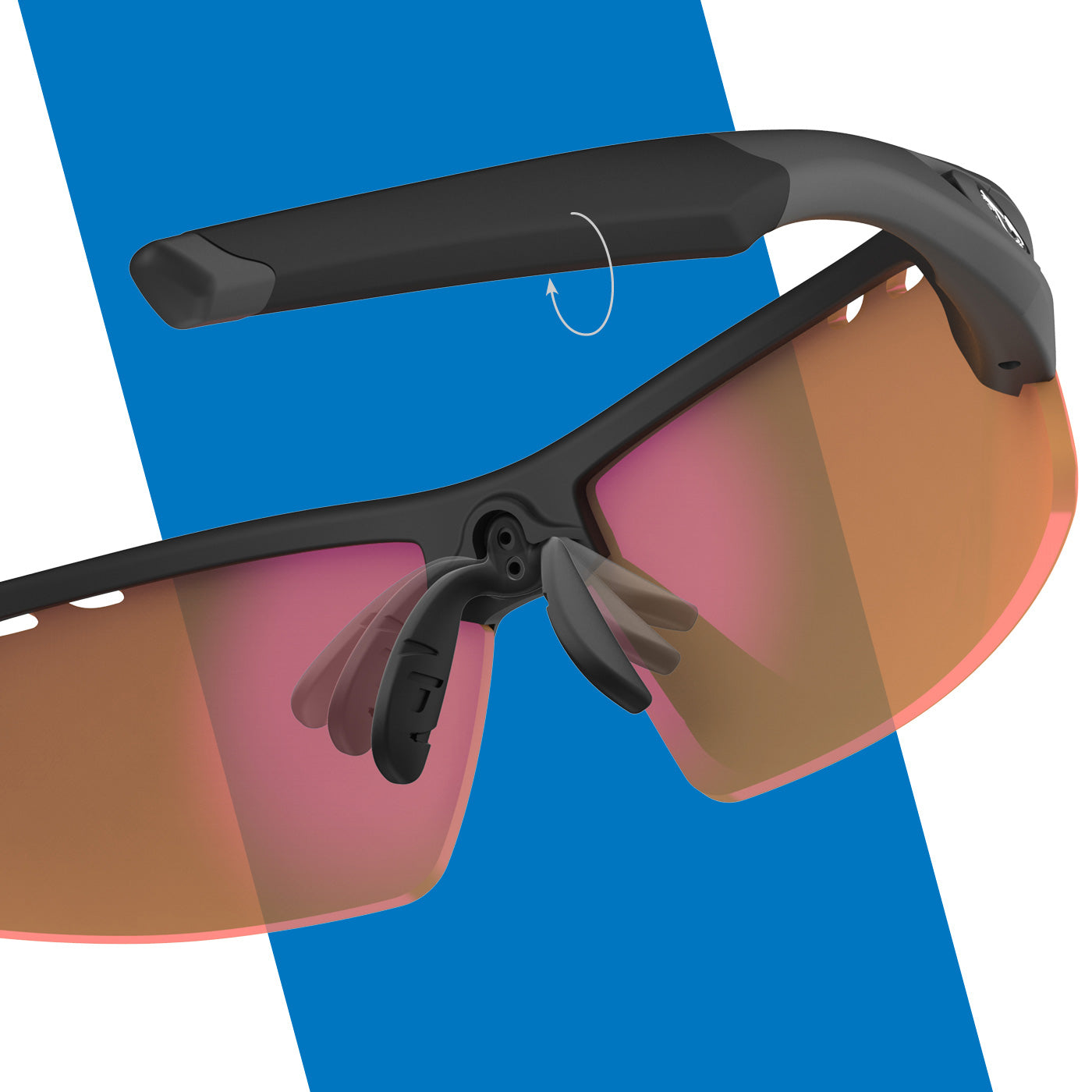 CUSTOM FIT
Adjustable arm and nose pieces allow you to have a fit customized to your face shape. Hydrophilic rubber pads swell when wet, staying in place when you sweat.
CASE INCLUDED
Protect your eyewear with the included hardshell case and clean your lenses with the microfiber cleaning bag.
Golf lense
I like the glasses. However, I was told the green lens were best for golf but you didn't have the green lens when I ordered. Disappointed in that.
Crit with Golf Enliven lenses
Bought this configuration for golfing. First time buying a Tifosio, four was excellent and the lenses provided a good sunblock but clear vision. Would buy another model based on this purchase
A revelation!
Cycling sunglasses don't have to be uncomfortable. All around great fit. Like the vents -- no fogging. Fototec and polarized are the way to go.
Awesome sades
I love these glasses. I use them primarily for cycling and I can actually read the bike computer. I highly recommend Tifosi.
Best I've ever had
I've had several brands with removable lenses which I use for golf, boating and driving. I've had my Tifosi's for most of the summer of '23. They are sturdy. Parts that might get lost or broken can be replaced without buying a new pair of glasses. The lenses do not scratch with reasonably careful use. I especially love the variety of lenses. I have my first phototec lenses. They are great for driving AND golf. I am ordering a pair of phototecs with readers. Surprisingly, the dark green is a nice change from grey or brown on the golf course. They offer clear lenses which I use during winter for sports. The shape protects my eyes from wind and allergens. I'm putting a pair in each car, the boat and my golf bag. Extreme, yes, but when I do this they last forever and are always where I want them. If I could have one more thing there would be a style that is more suited to entertaining, business meetings, wearing with a suit, but with all these features I like.