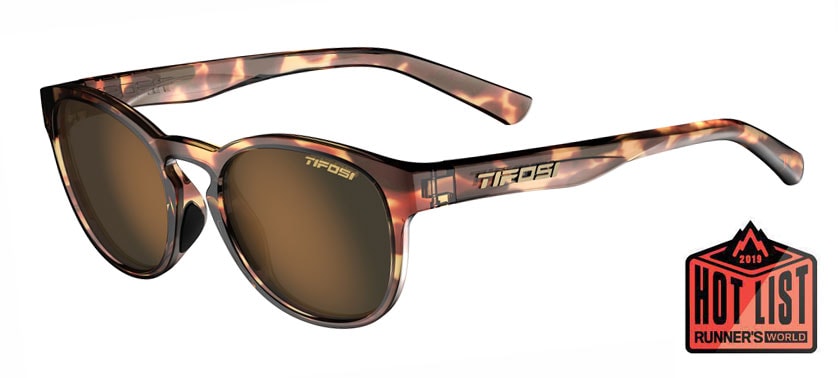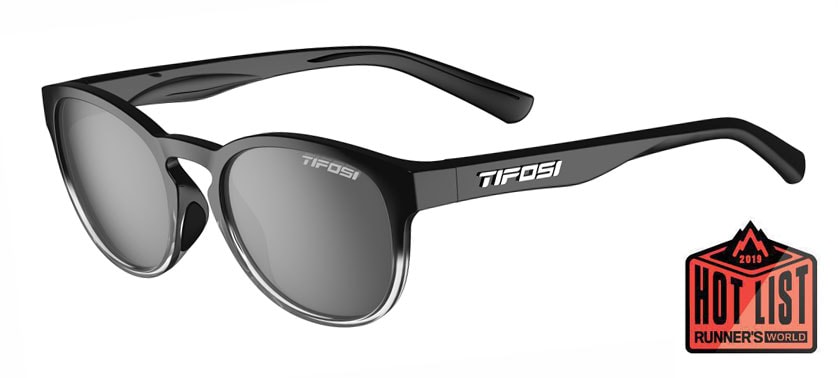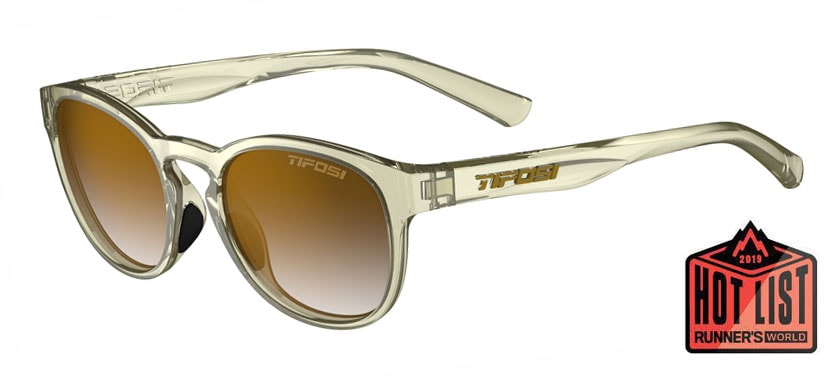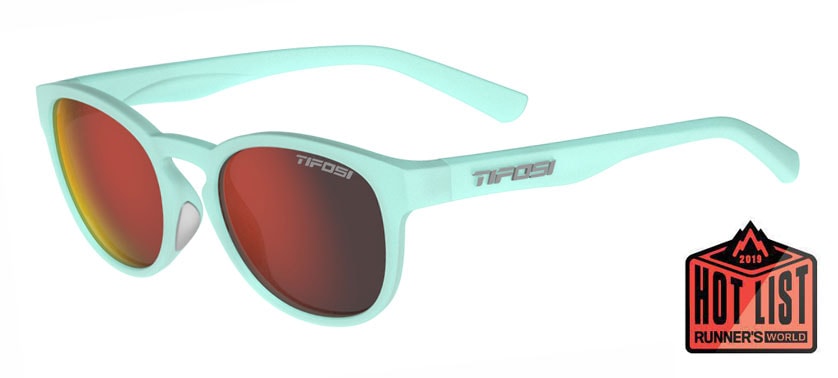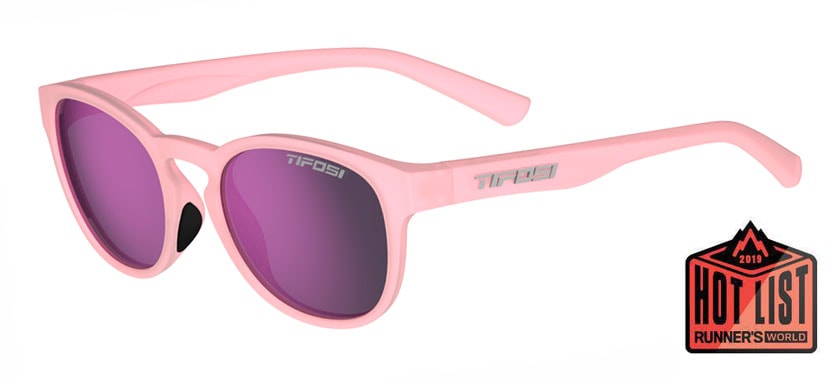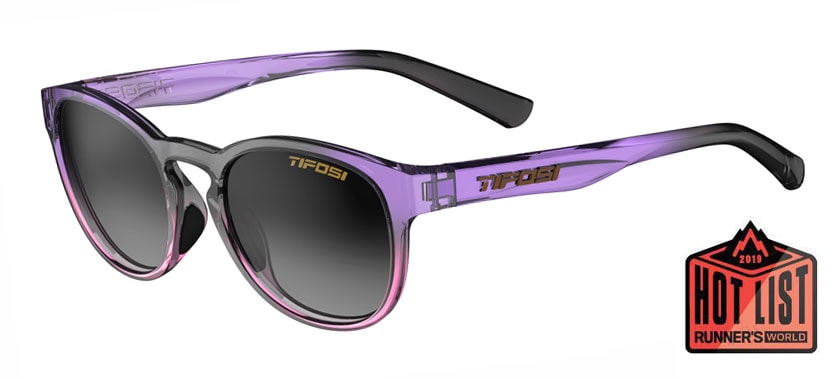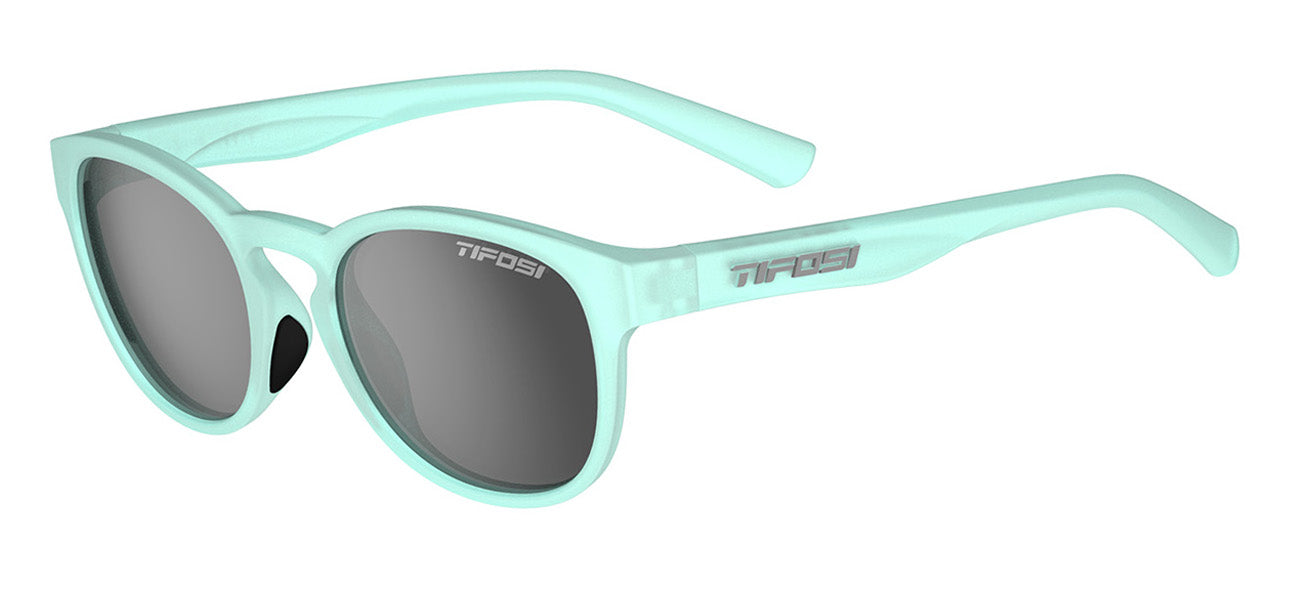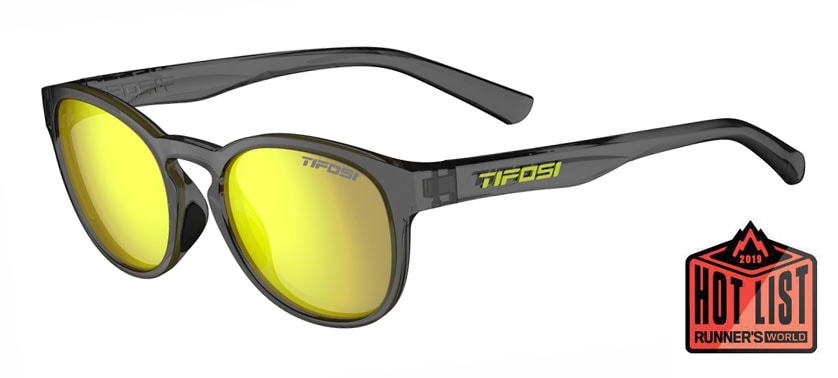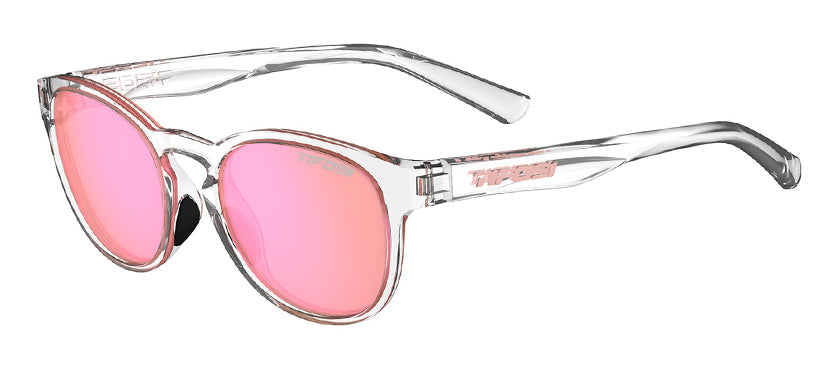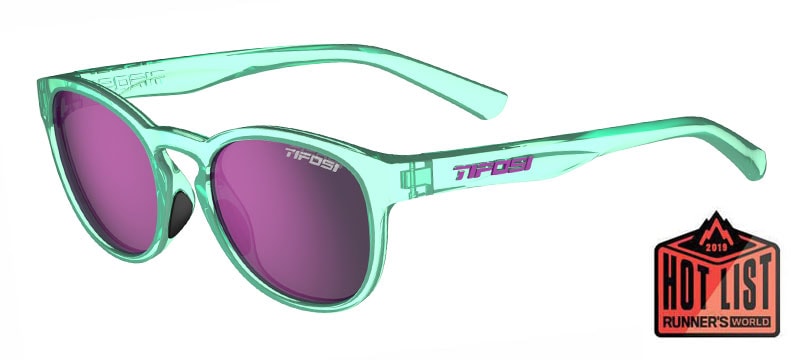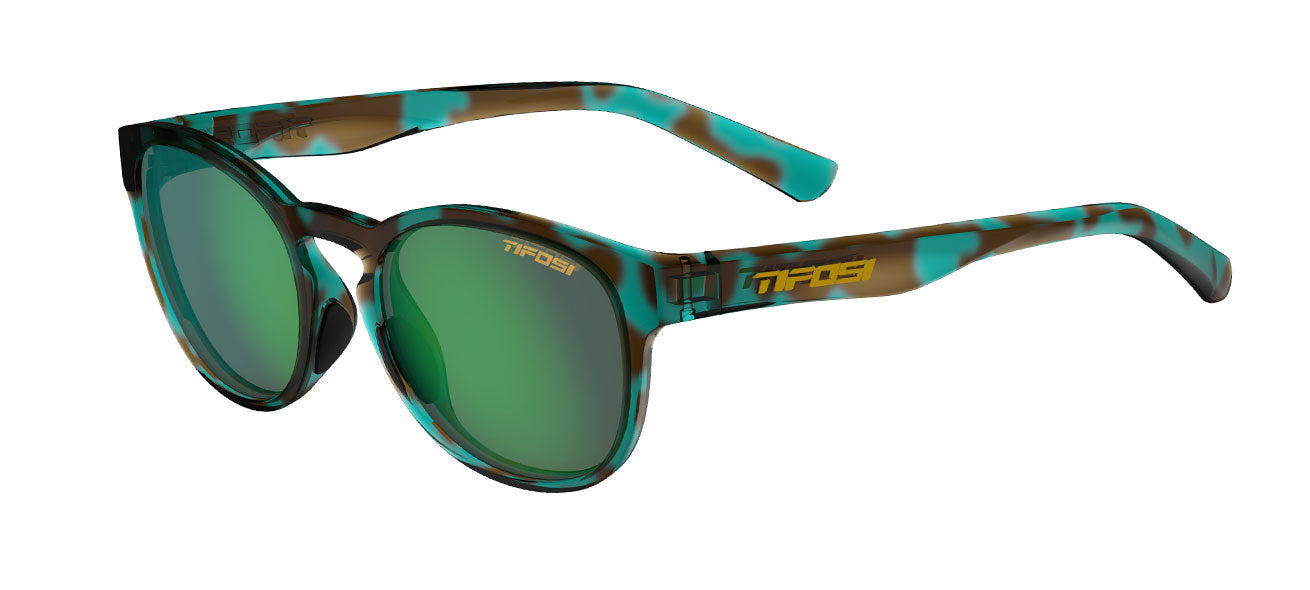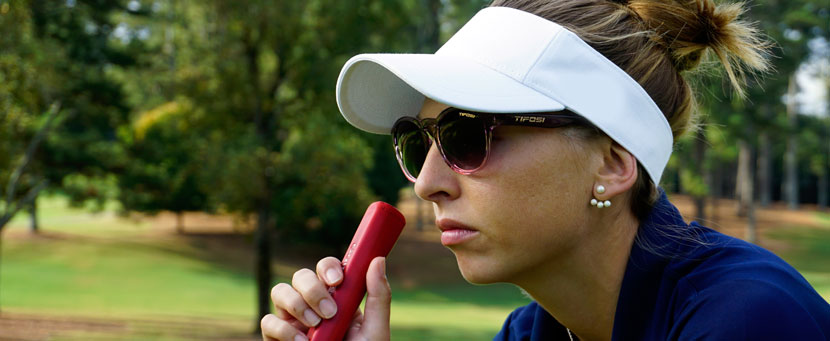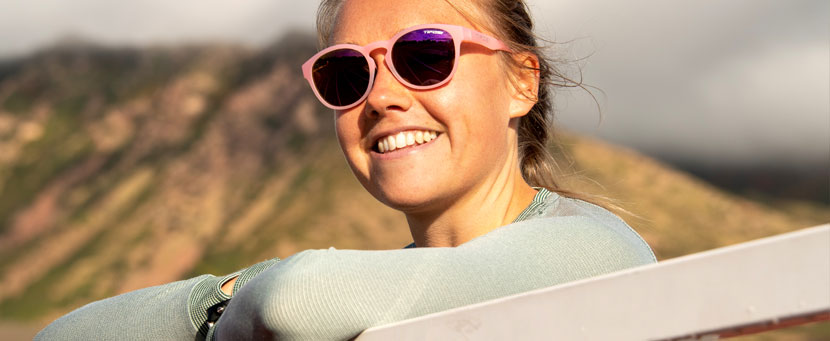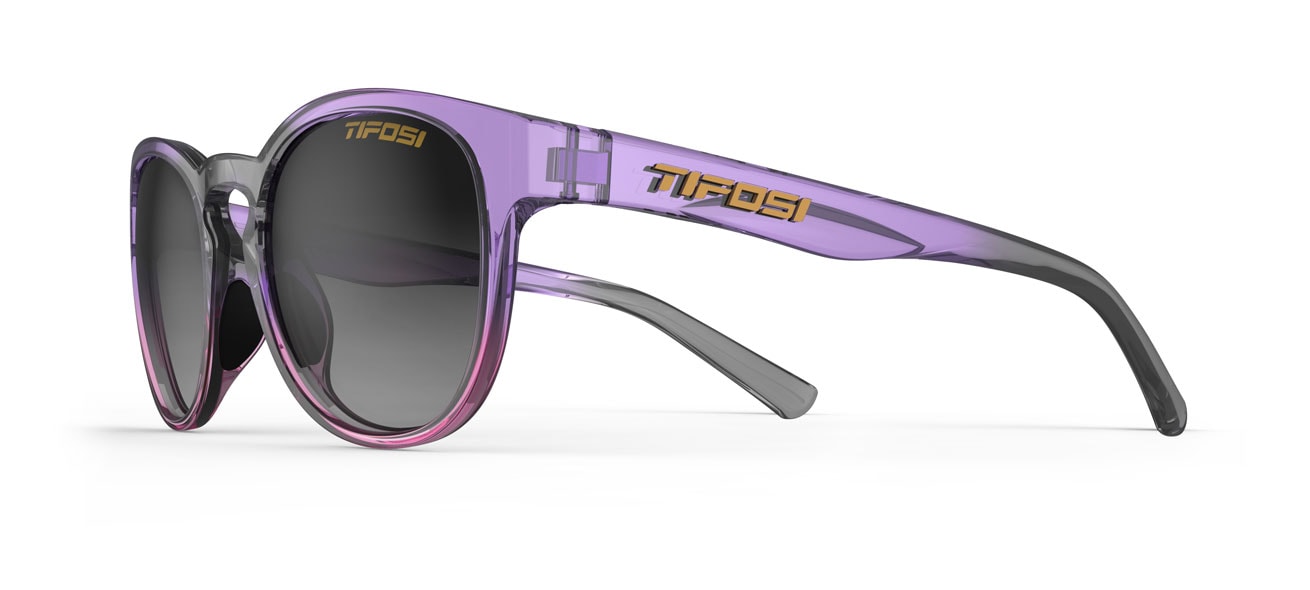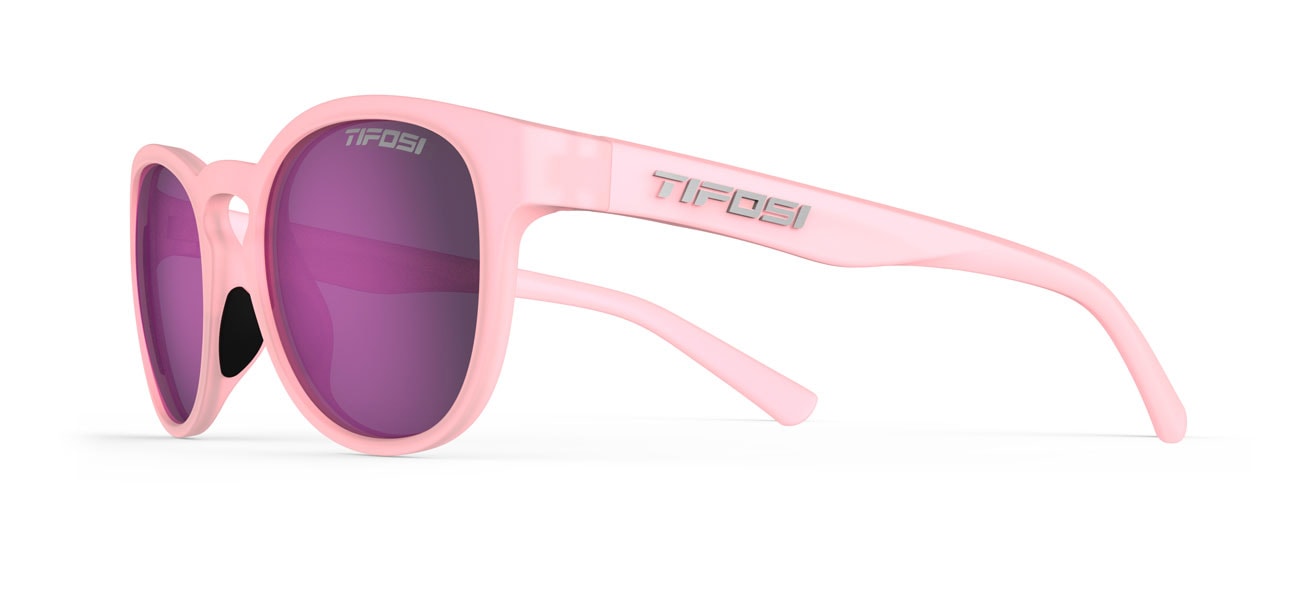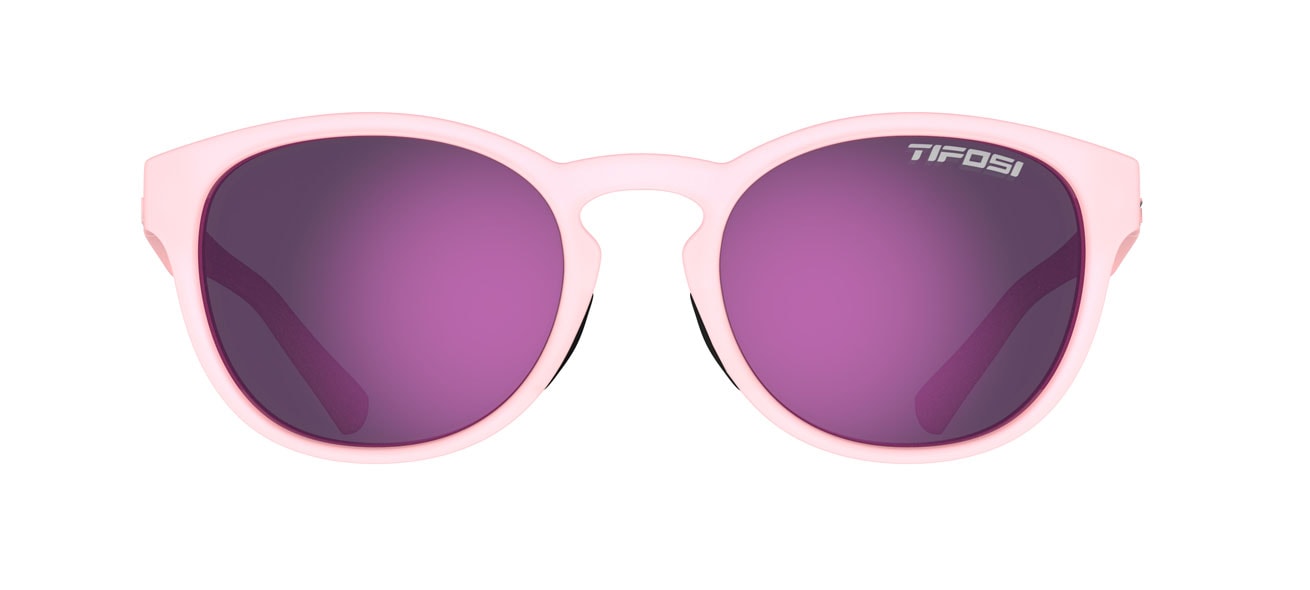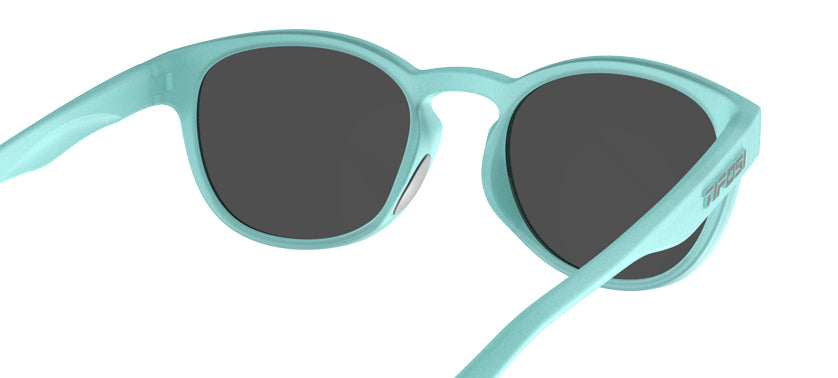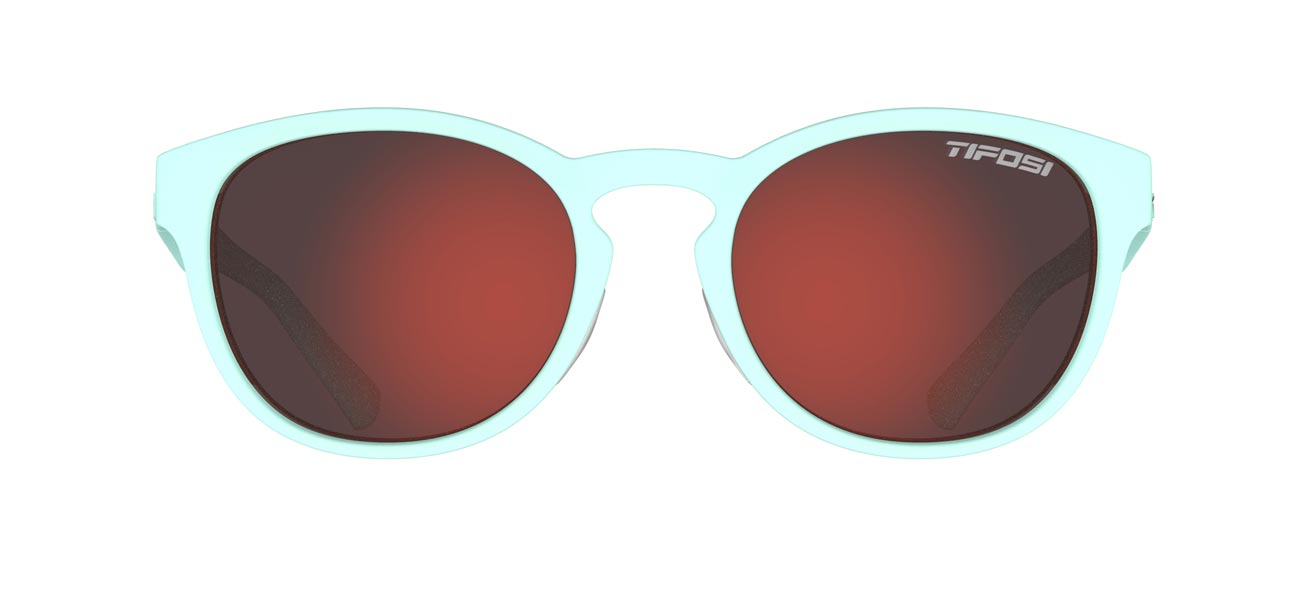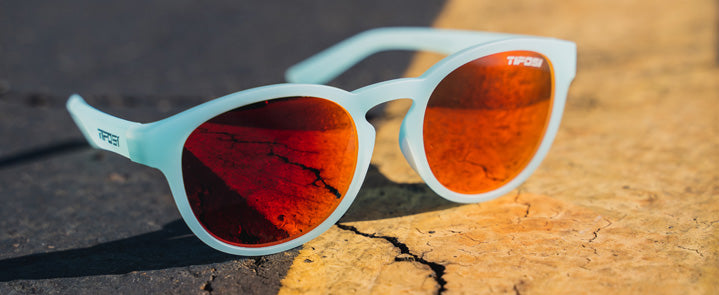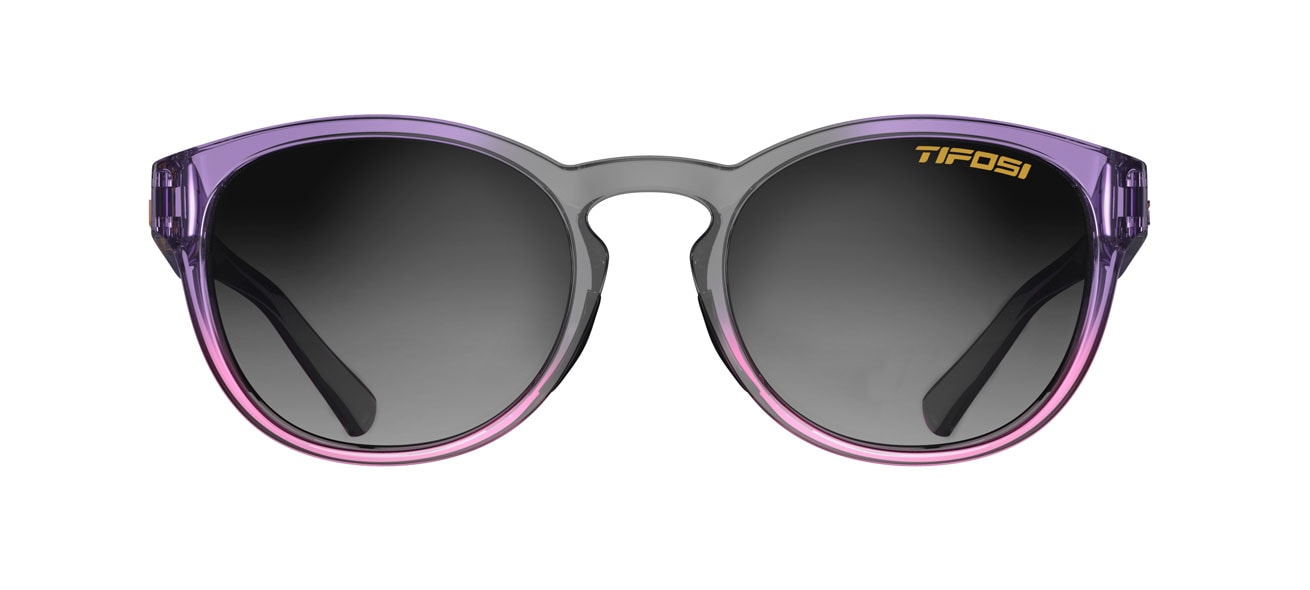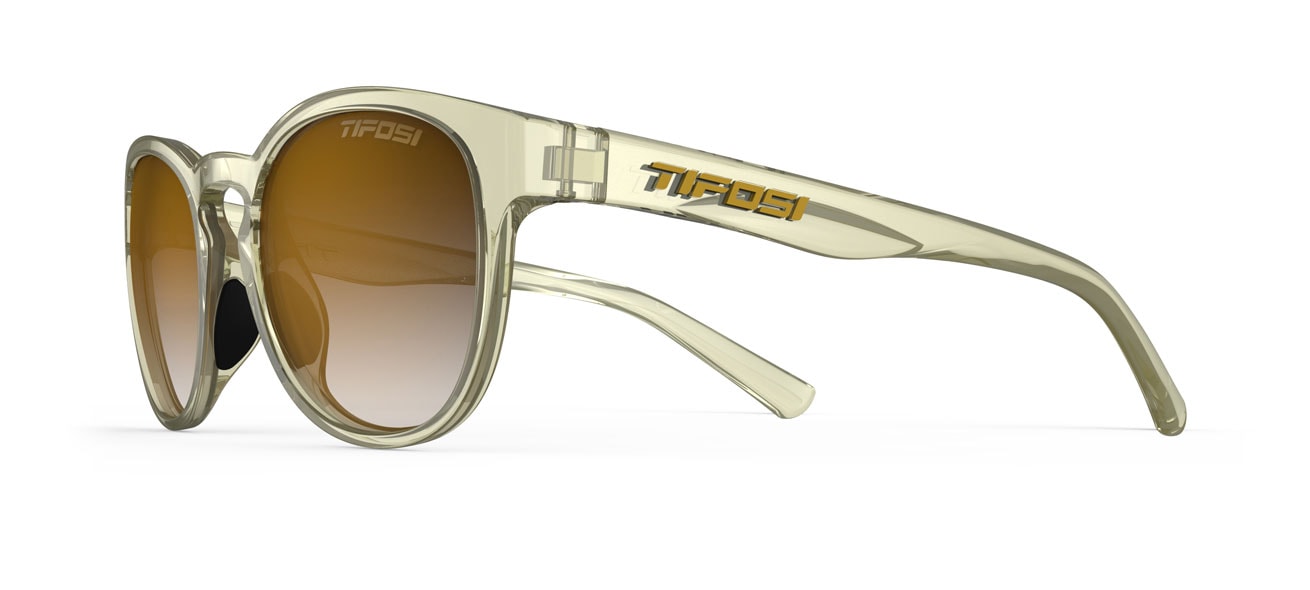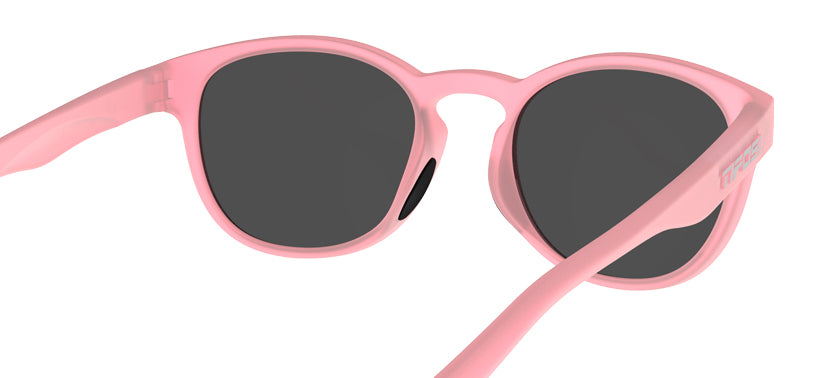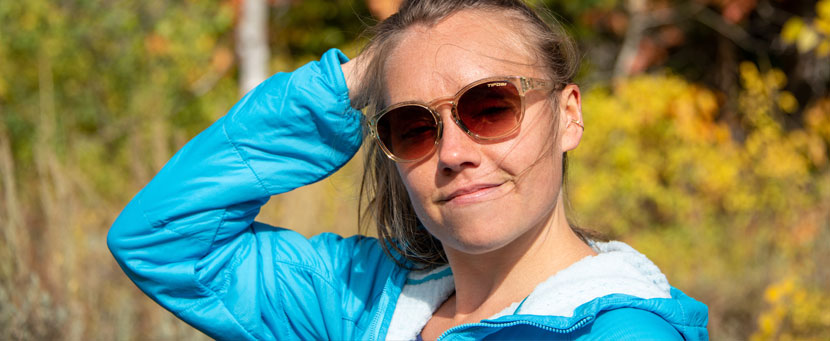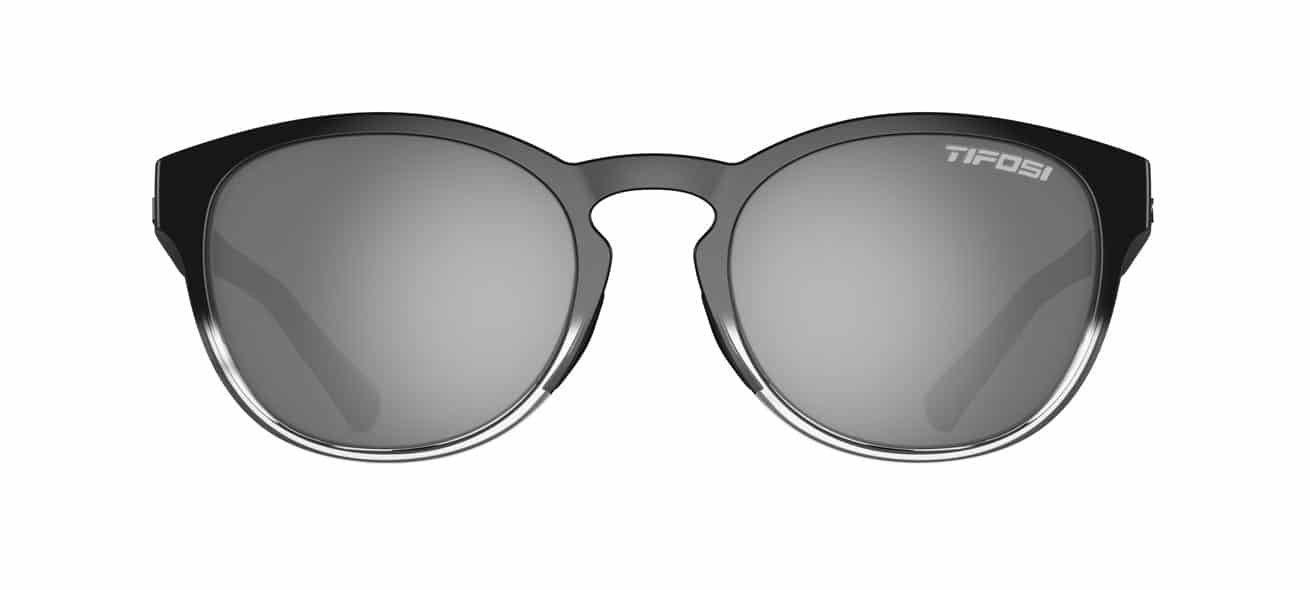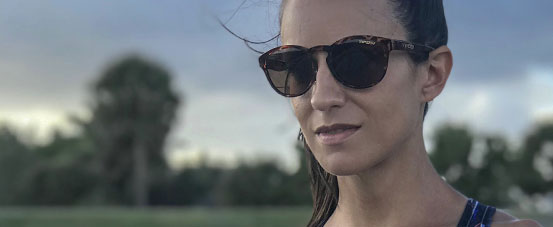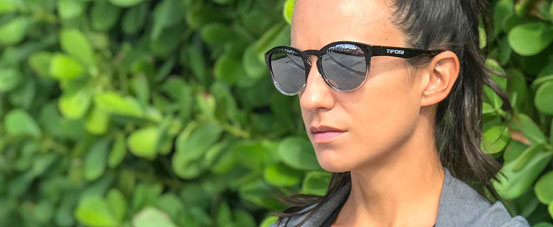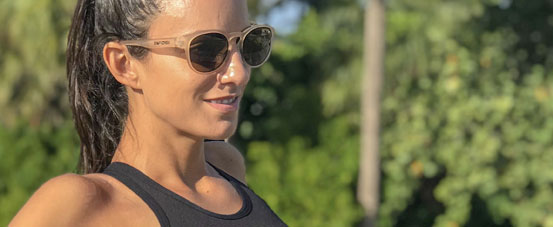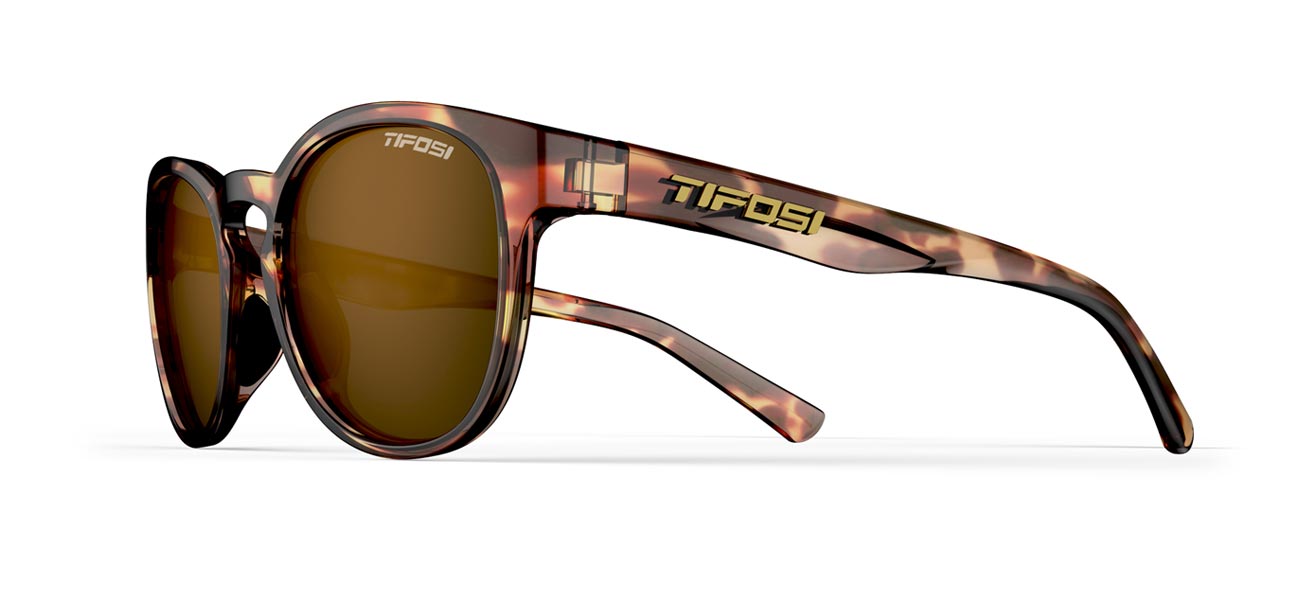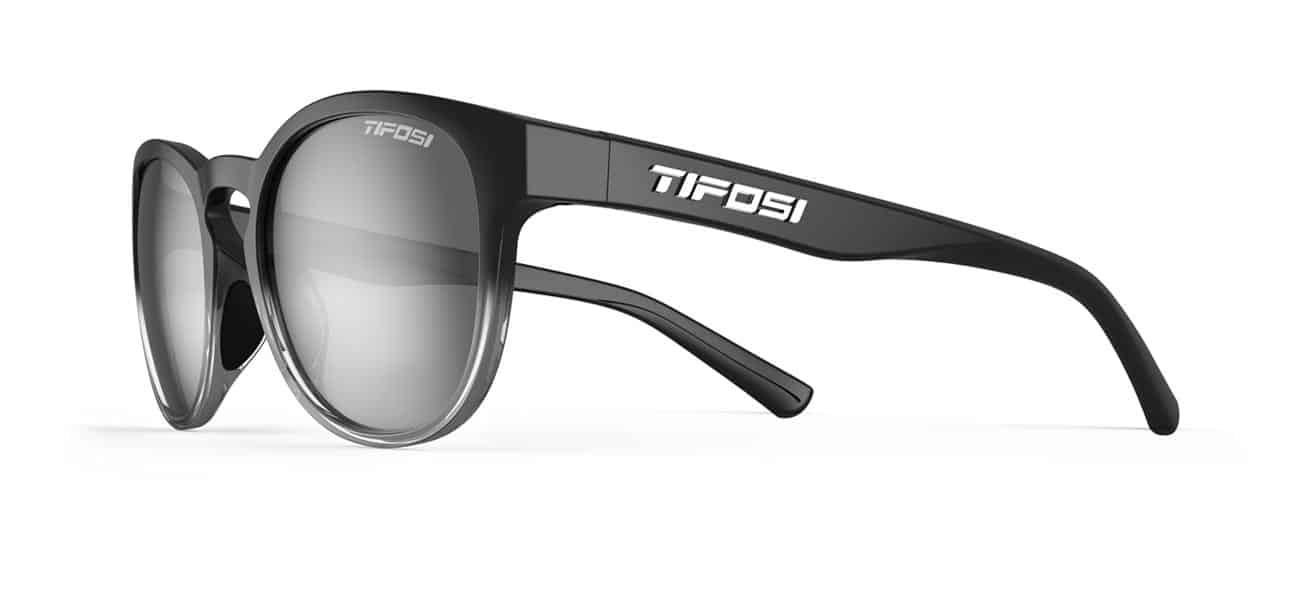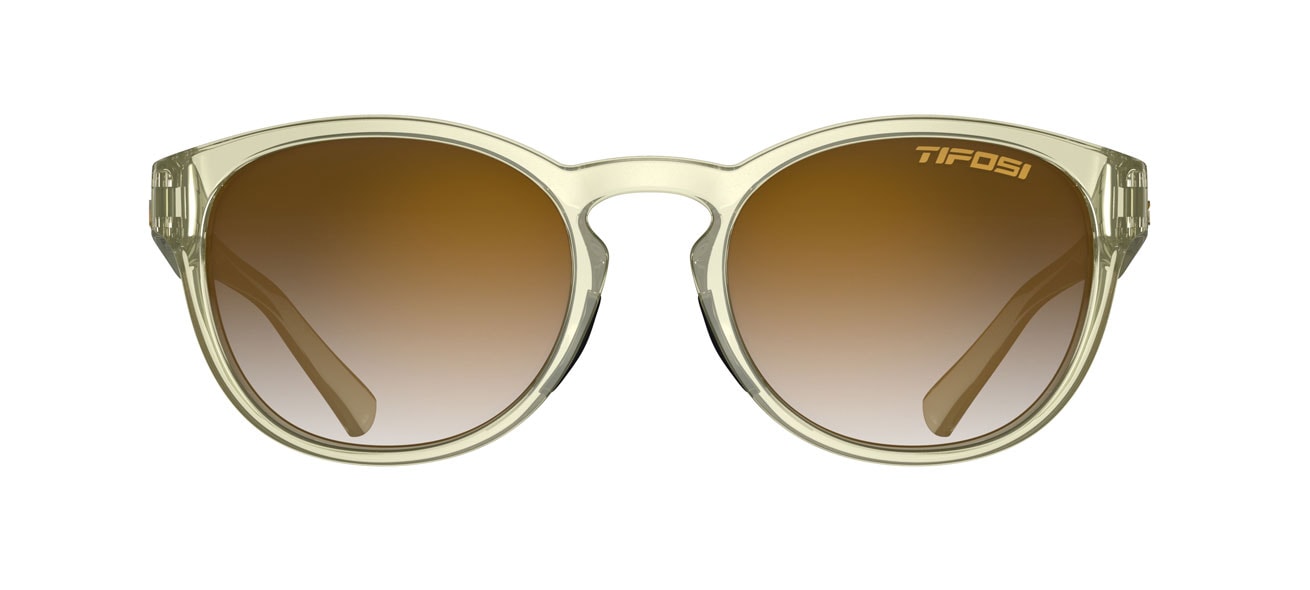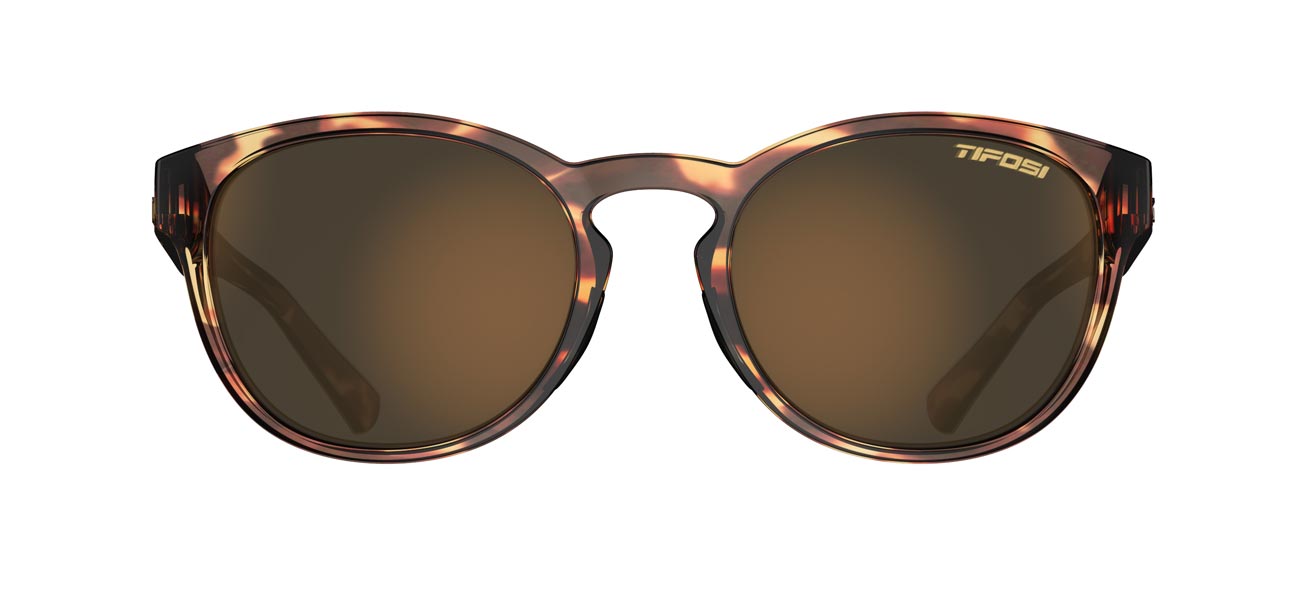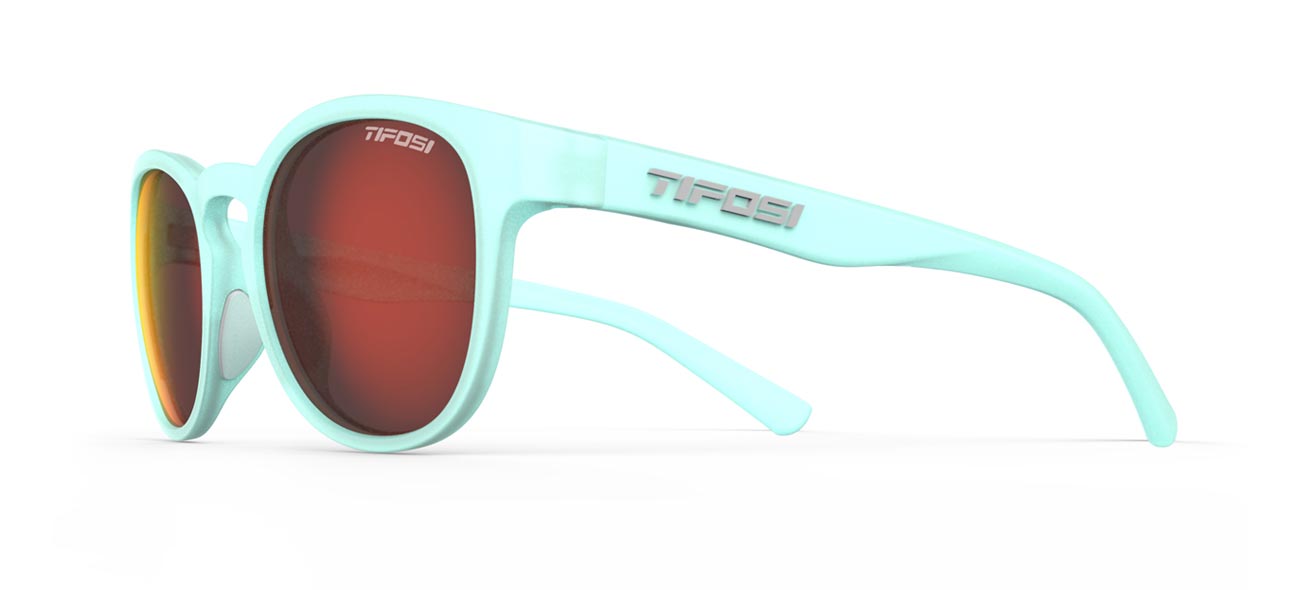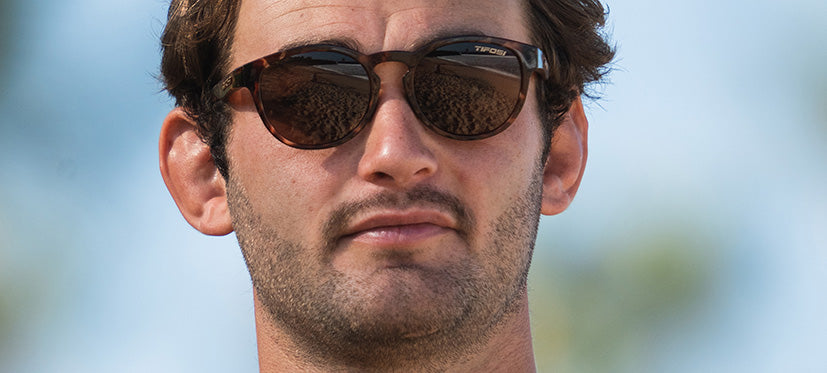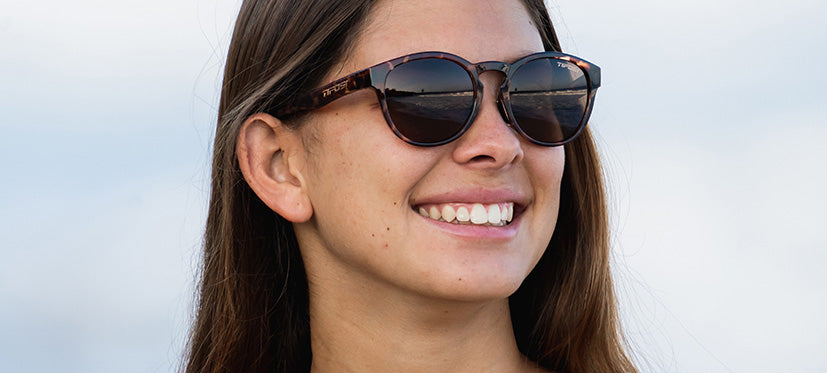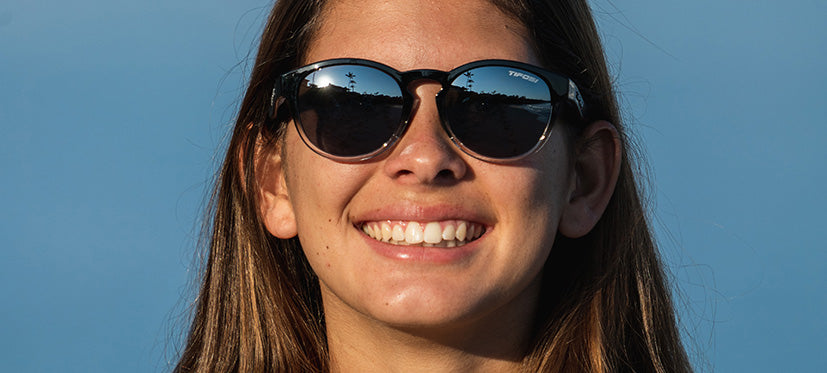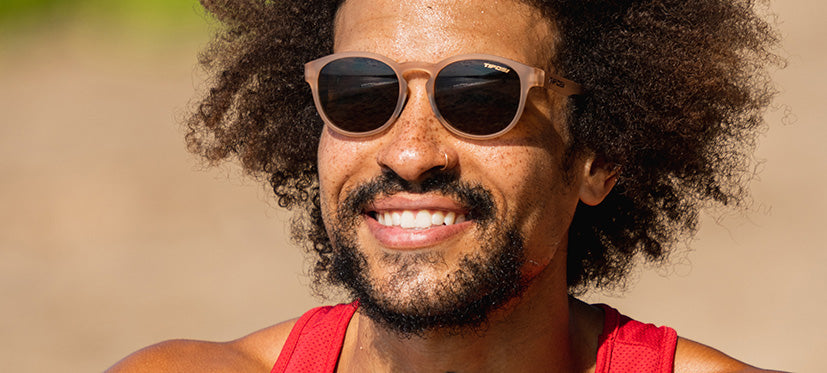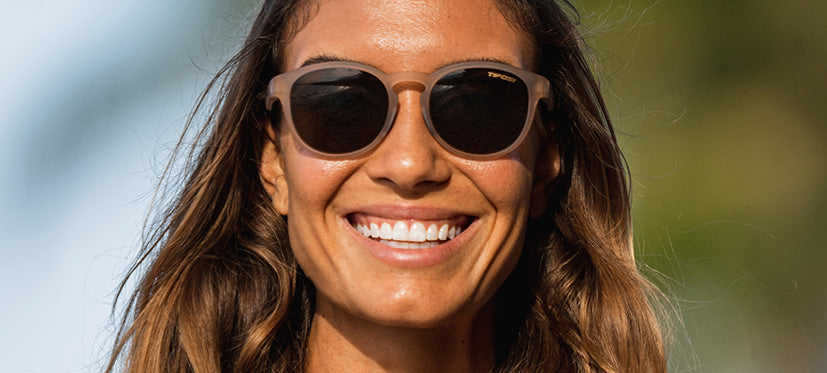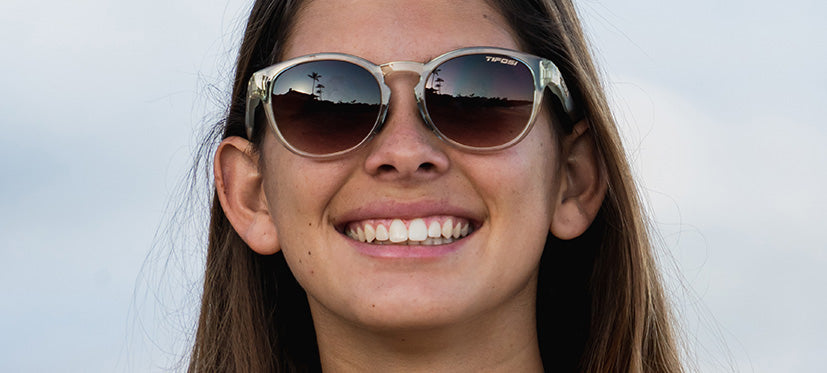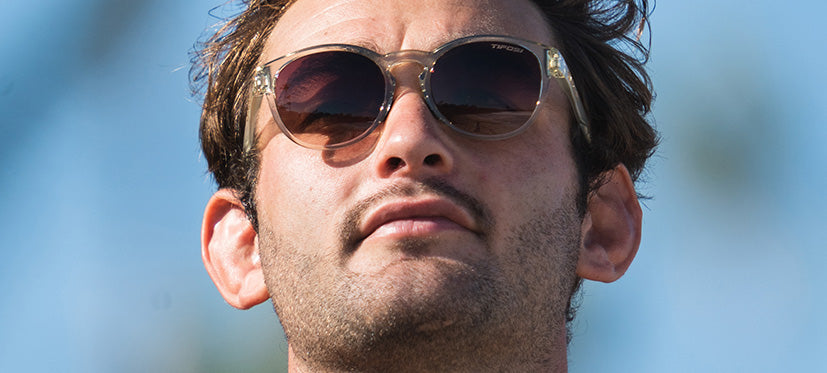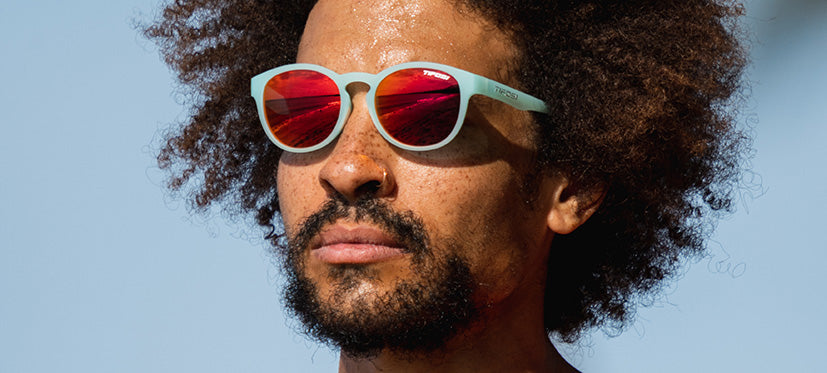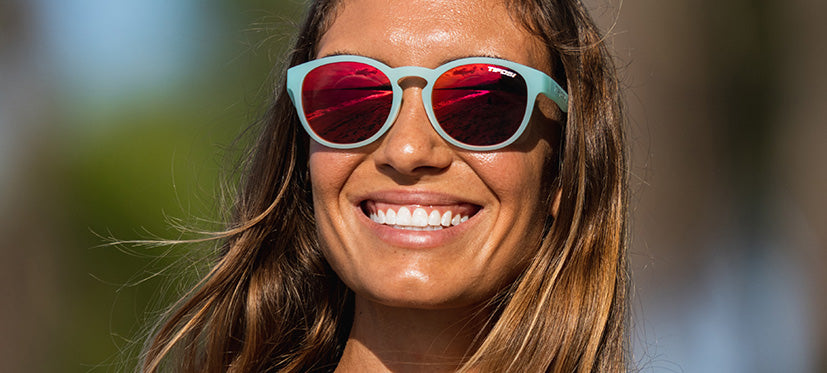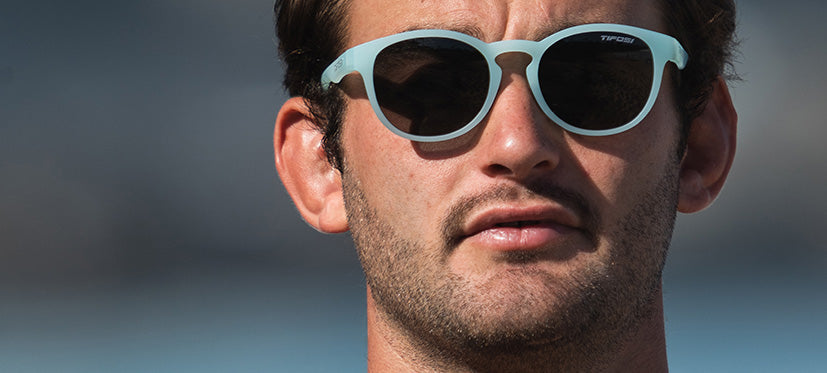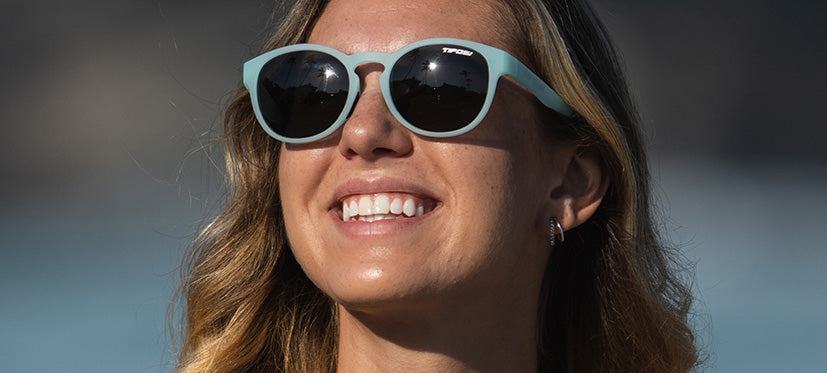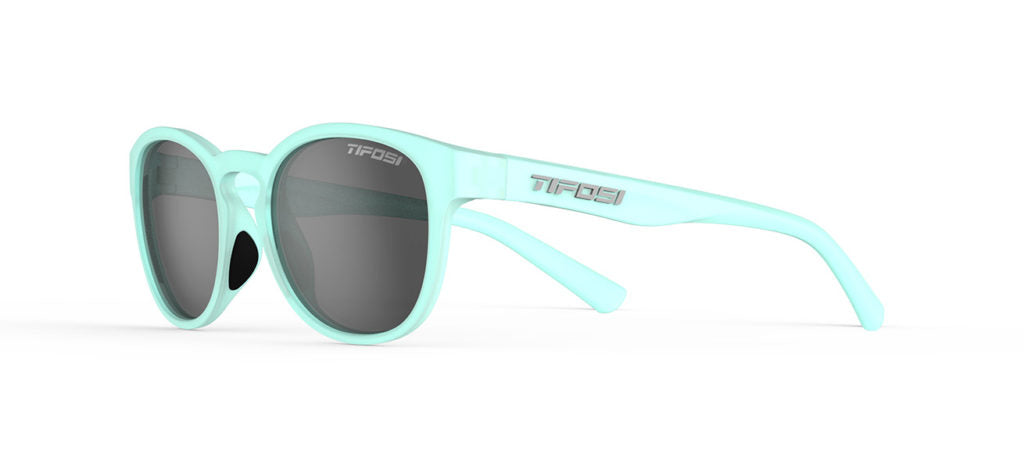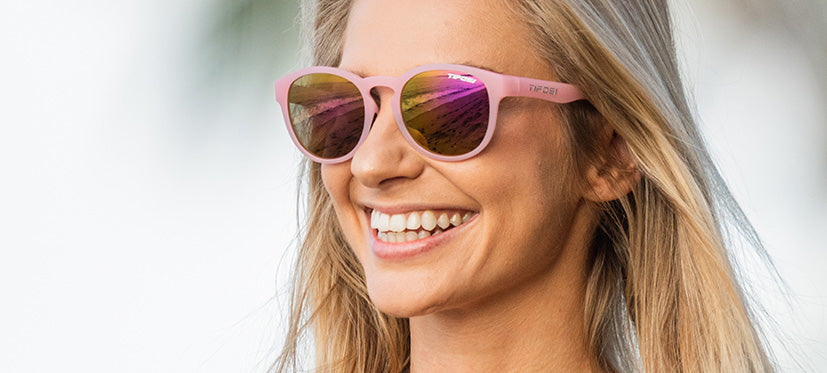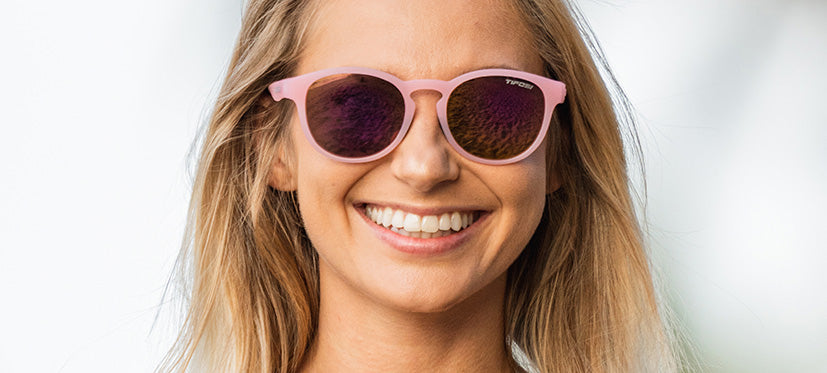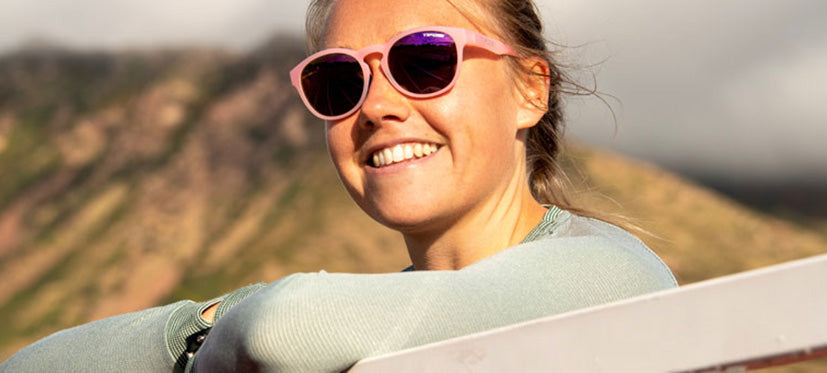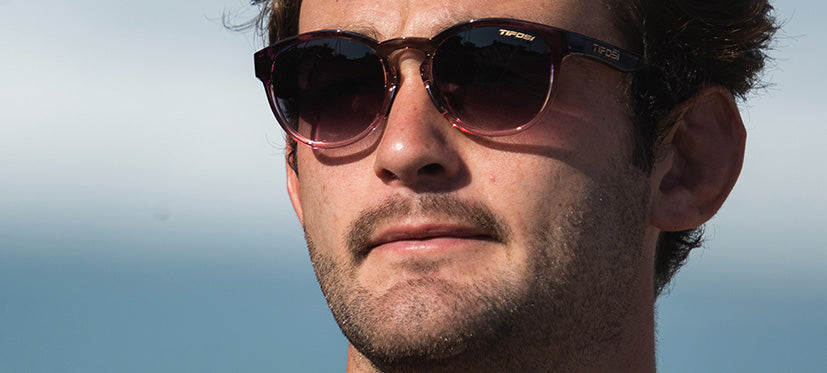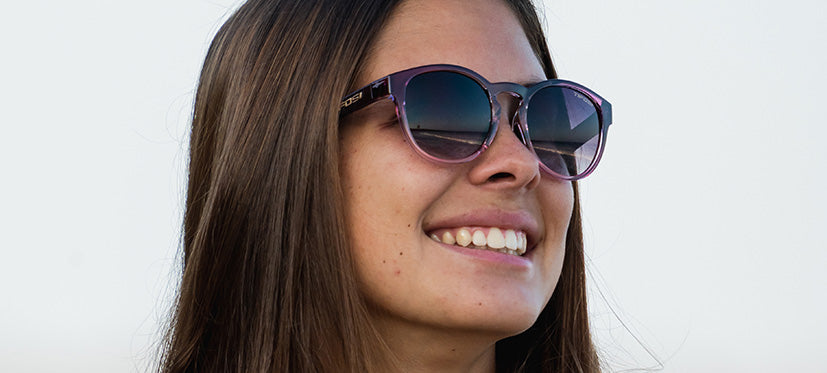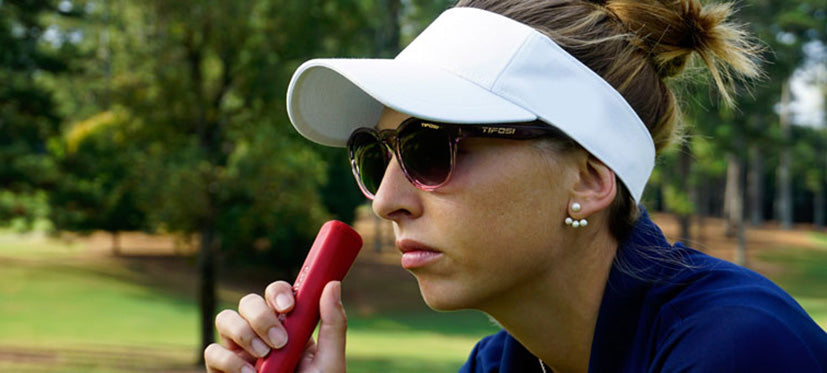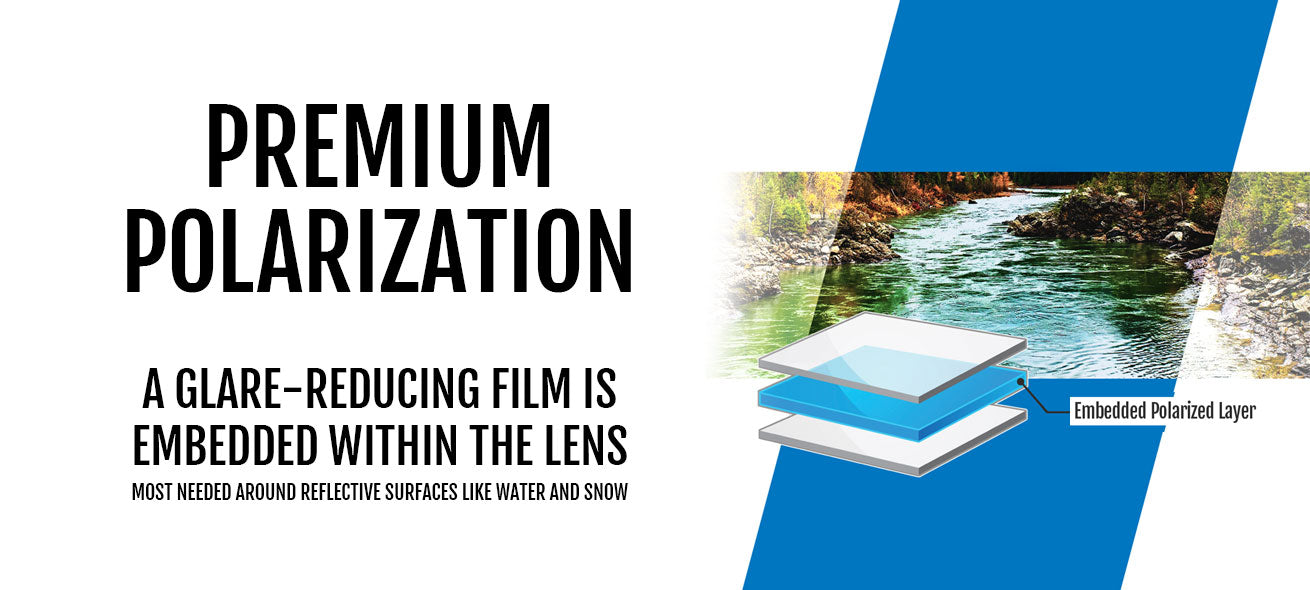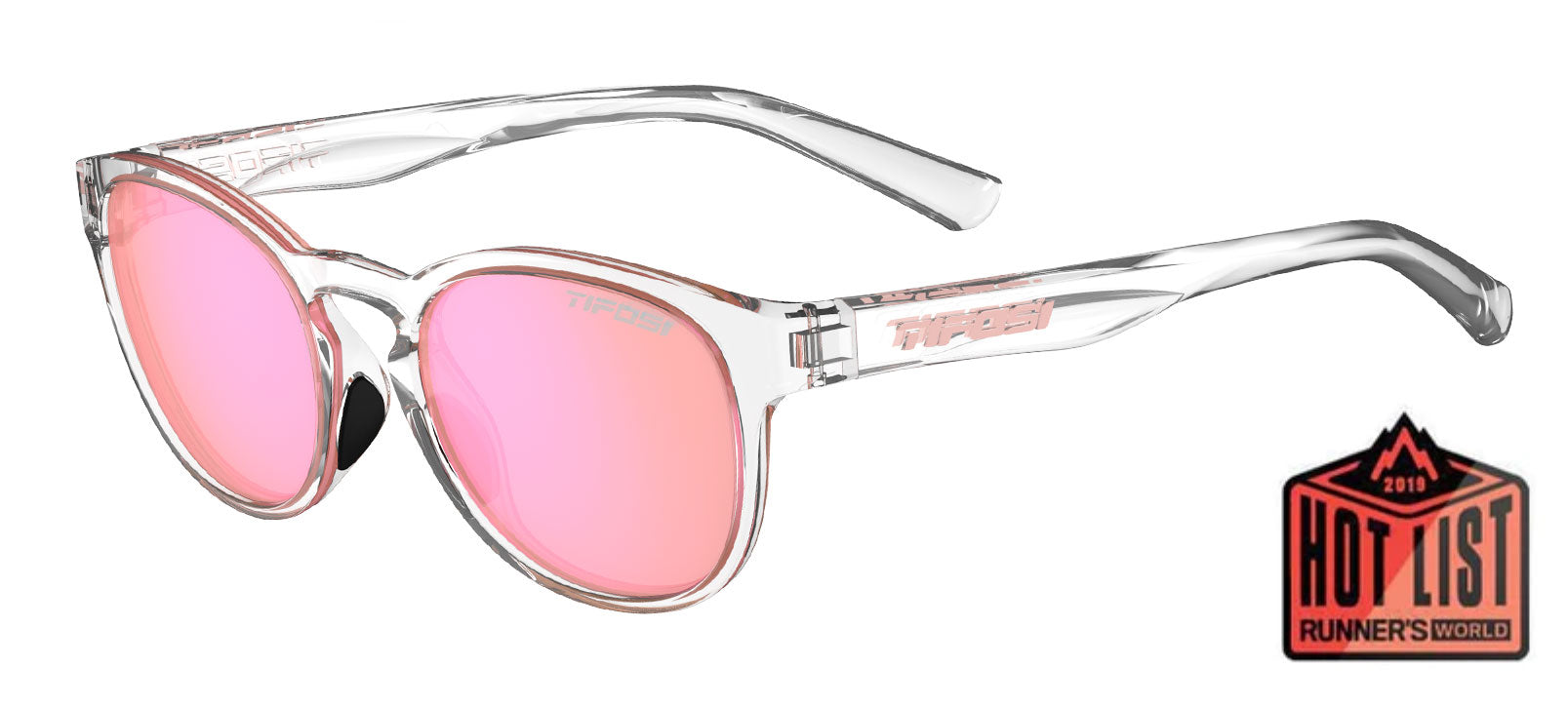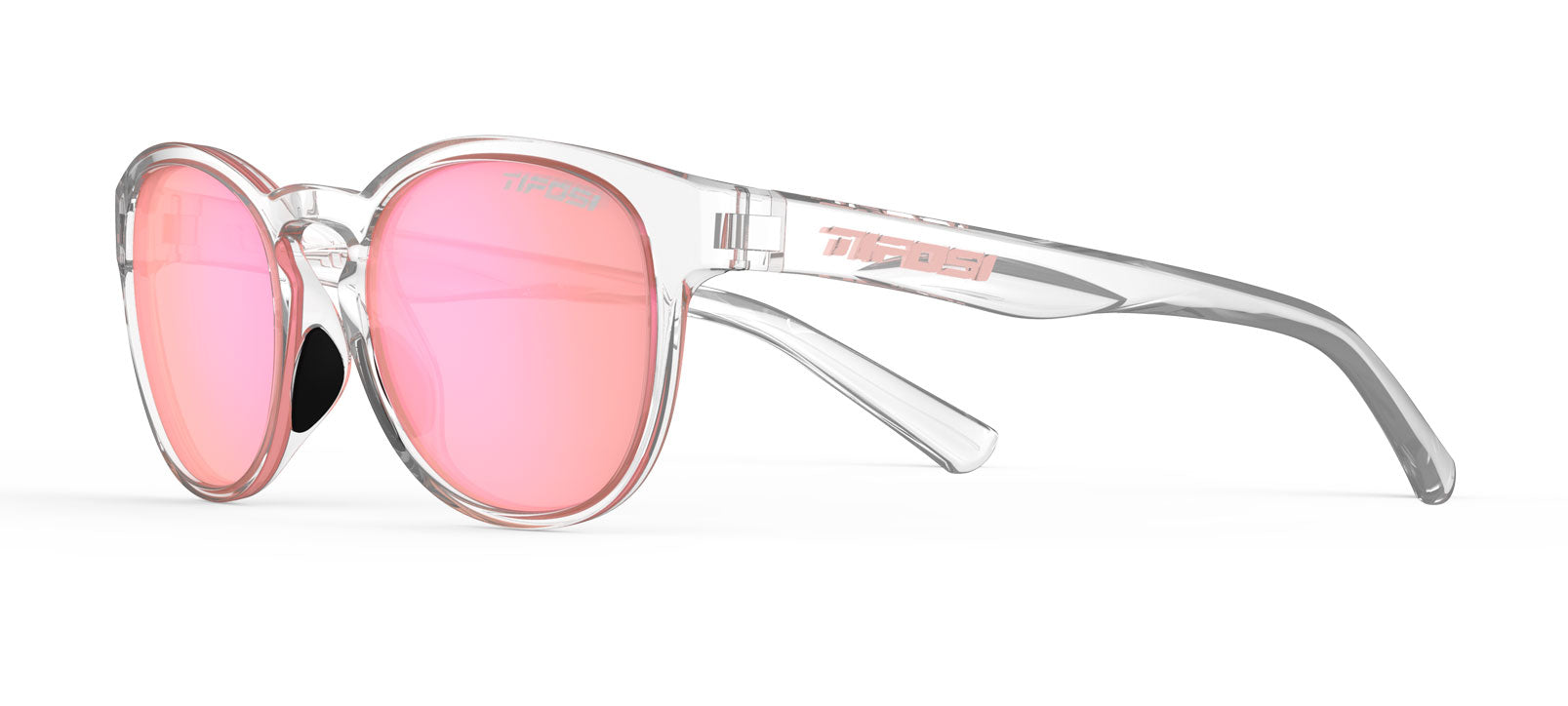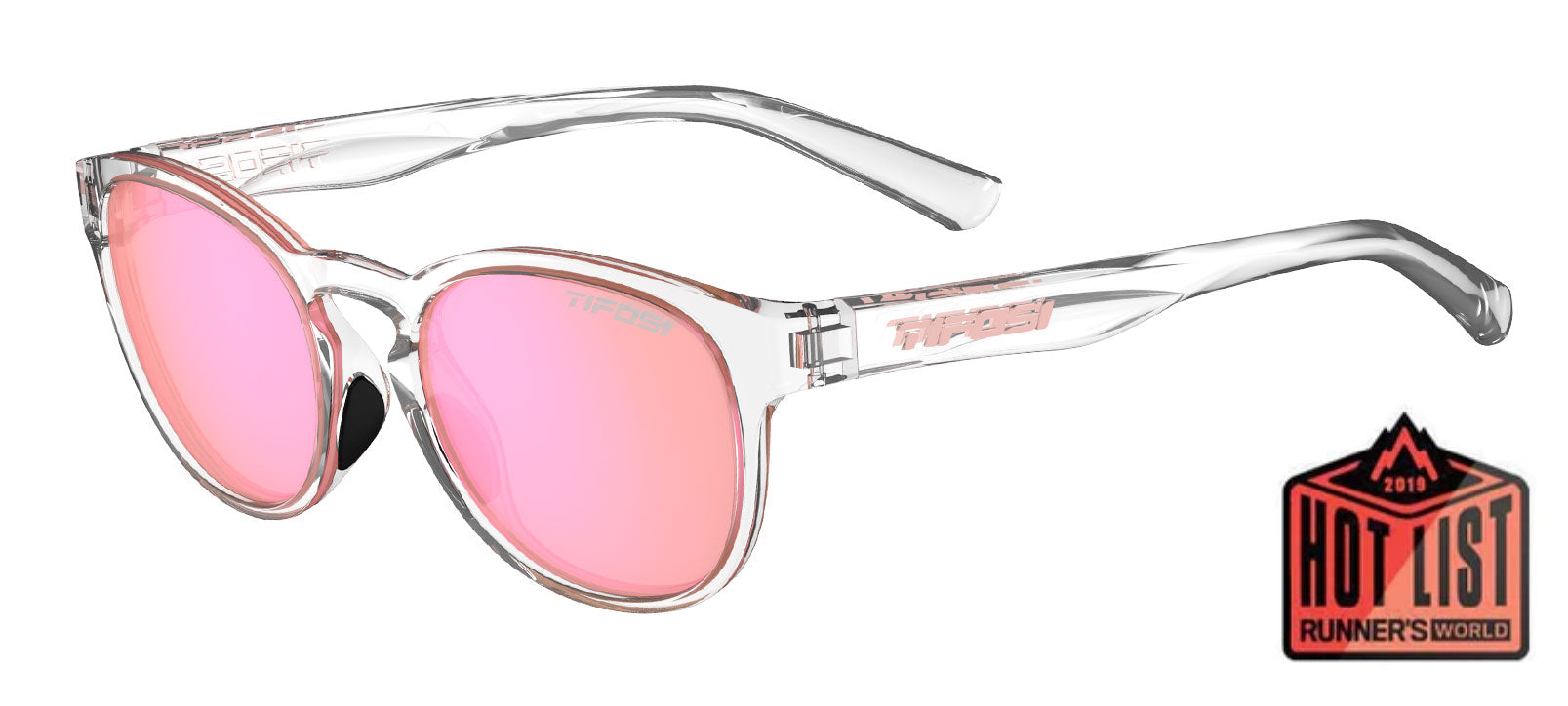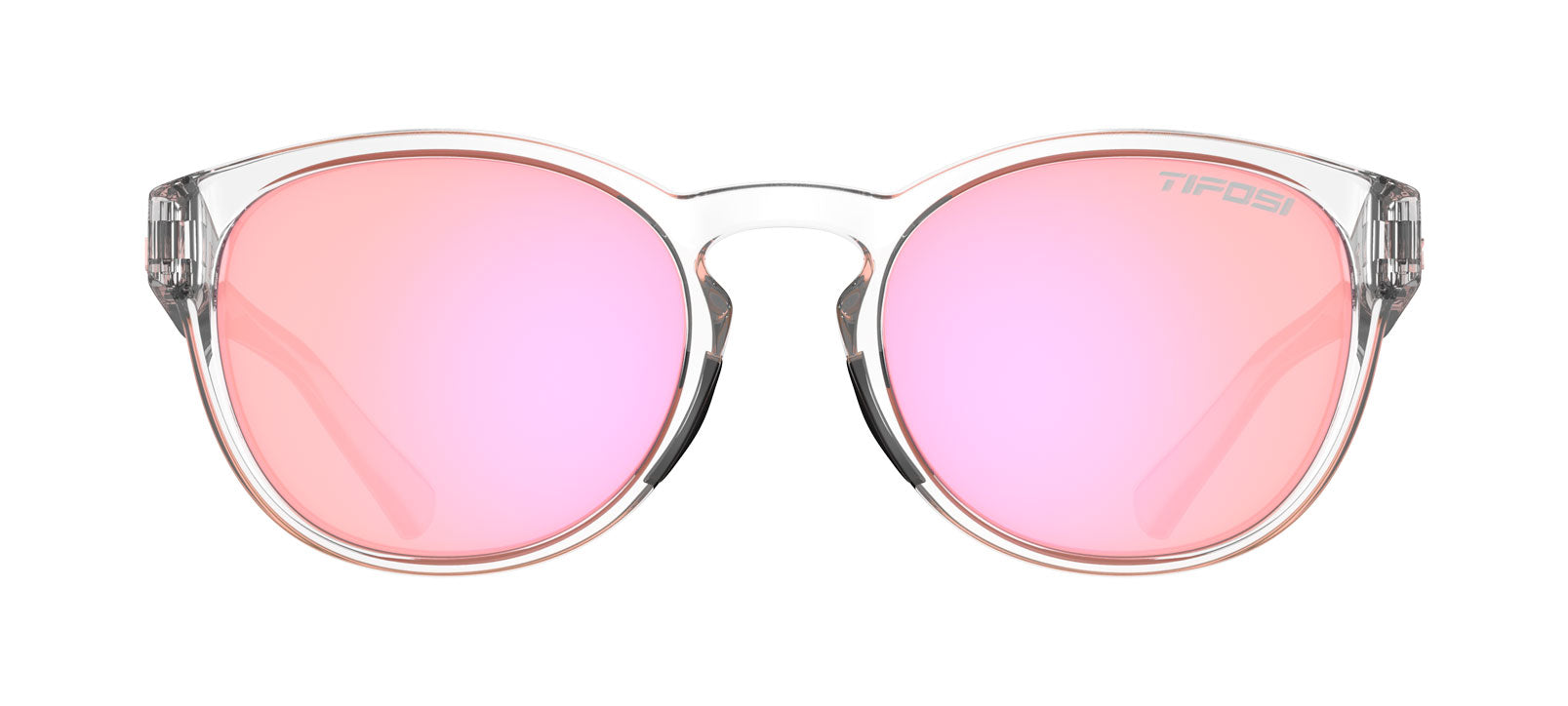 Svago
Model Selected:
Crystal Clear
Introducing Svago: Italian for Fun
Dive into the world of sports and adventure with Svago, where performance meets style and a dash of Italian elegance. Designed to empower the sport enthusiasts who embrace the thrill of the game, this eyewear brings a fresh perspective to your sporting endeavors.
Lens Technology
Because Your Vision Matters Svago features rounded polycarbonate lenses, meticulously engineered for the sports enthusiast. They are shatterproof and scratch-resistant (note, not scratch-proof), providing unparalleled clarity on the field. With UVA/UVB protection, these lenses keep your eyes safe from harmful UV rays, ensuring that you never miss a beat.
Ultra-Light Full Frame
Comfort That Never Quits At just 26 grams, our Grilamid TR-90 frame is as robust as it is lightweight. It's built to endure the toughest challenges on your sporting journey, all while offering day-long comfort. Never let the weight of your eyewear slow you down; Svago ensures you stay agile and focused on what you love.
Frame Technology
A Perfect Fit Our frame technology has been designed with you in mind. The integrated hinge never pulls your hair, keeping you in control of your game. Hydrophilic nose pads enhance the grip, making sure your eyewear stays put, no matter how intense the action gets. Plus, with Tifosi Glide technology, the frame slides on comfortably and provides a no-slip fit.
Svago prescription sunglasses are available as well
Ideal For Your Active Lifestyle
Svago is more than just eyewear; it's a lifestyle statement. Whether you're cycling, golfing, hiking, running, or taking on tennis and pickleball, Svago has got you covered. Live your life with passion and style, and let Svago be your trusted companion.
Perfect Fit
Small to Large With a versatile fit designed to cater to small to large faces, Svago is the ideal choice for women of all sizes and styles. Flaunt your unique look and enjoy eyewear that caters to your comfort and performance needs.
Included
with Love Every pair of Svago comes with a microfiber cleaning bag, because we know that maintaining your eyewear is just as important as owning them. It's the little things that make the biggest difference.
Are you ready to elevate your sports game and showcase your power with Svago? Embrace the spirit of adventure, and see the world through a lens that defines style, performance, and you.
SVAGO KEY FEATURES:
LENS TECHNOLOGY ➤ Shatterproof polycarbonate glare-reducing lenses and scratch resistant (not scratch proof.) with UVA / UVB protection from harmful UV Rays

ULTRA LIGHT FULL FRAME ➤ Only 26 grams made of Grilamid TR90, durable and lightweight for all day comfort.

FRAME TECHNOLOGY ➤ Integrated hinge never pulls hair, hydrophilic nose pads for increased gripping, and Tifosi Glide technology allows the frame to slide on comfortably and provide a no-slip fit

IDEAL FOR ➤ Cycling 🚲, Golf ⛳, Hiking 🥾, Running 👟, Tennis & Pickleball 🎾, Lifestyle 😎

FIT ➤ Small - Large

INCLUDED ➤ Microfiber cleaning bag
SHIPPING
Orders placed by 2pm EST on business days will ship that day. Orders placed after cut-off will ship the next business day. Tifosi offers free shipping on orders $25 and up.
FREE RETURNS
If you're looking to return your order for whatever reason, we're here to help! We offer free returns within 30 days of receiving your order.
LIFETIME WARRANTY
At Tifosi Optics™ we have built our name through our customer service and standing behind our product 100%. Therefore, we will warranty any sunglass against manufacturer's defects to the original owner for the life of the product. Tifosi Optics will either replace or repair your glasses at our discretion. Learn more about warranty claims.
Warning California's Proposition 65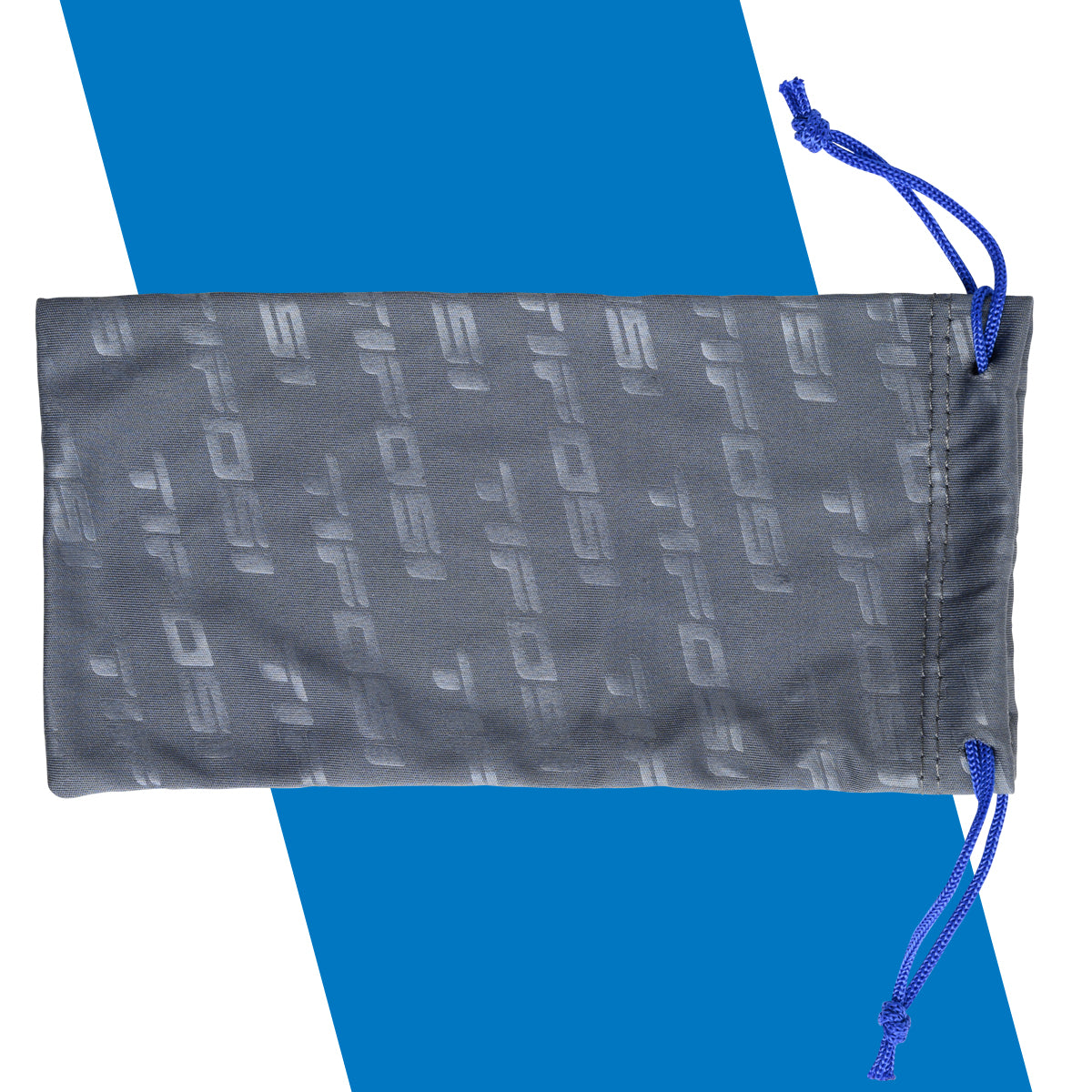 CLEANING BAG INCLUDED
Protect your eyewear and safely wipe clear your lenses with the included microfiber cleaning bag.
They are such a nice shade of pink in the photo, in reality they're barely pink at all. Very disappointing.
The shipping was immediate. They look fantastic and are sturdy. I love them and would purchase them again.
Nice shades
Everything I expected and more.
Need to Return
I love the look of these glasses, however they are too big for me. I needed a pair of glasses soon and so bought a pair of Tifosi at REI that fit.
Don't know how to return these... please help!
Svago
I've purchased the breast cancer, edition svago glasses. Love the fit! Perfect for small to medium faces. Light filtration is perfect.