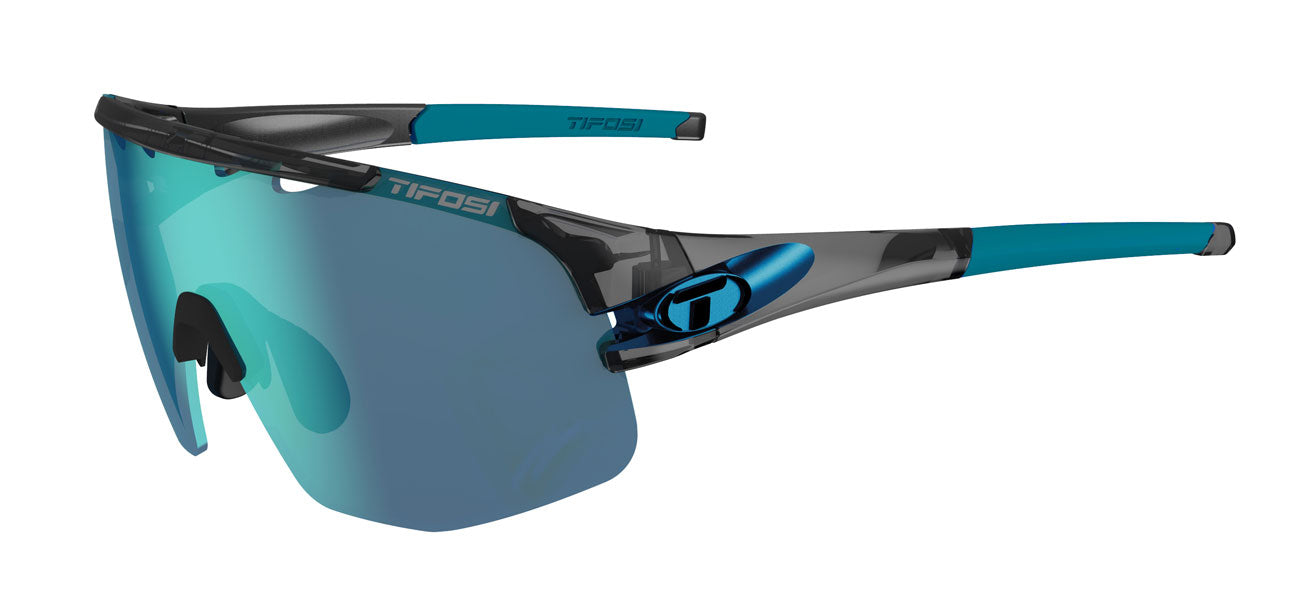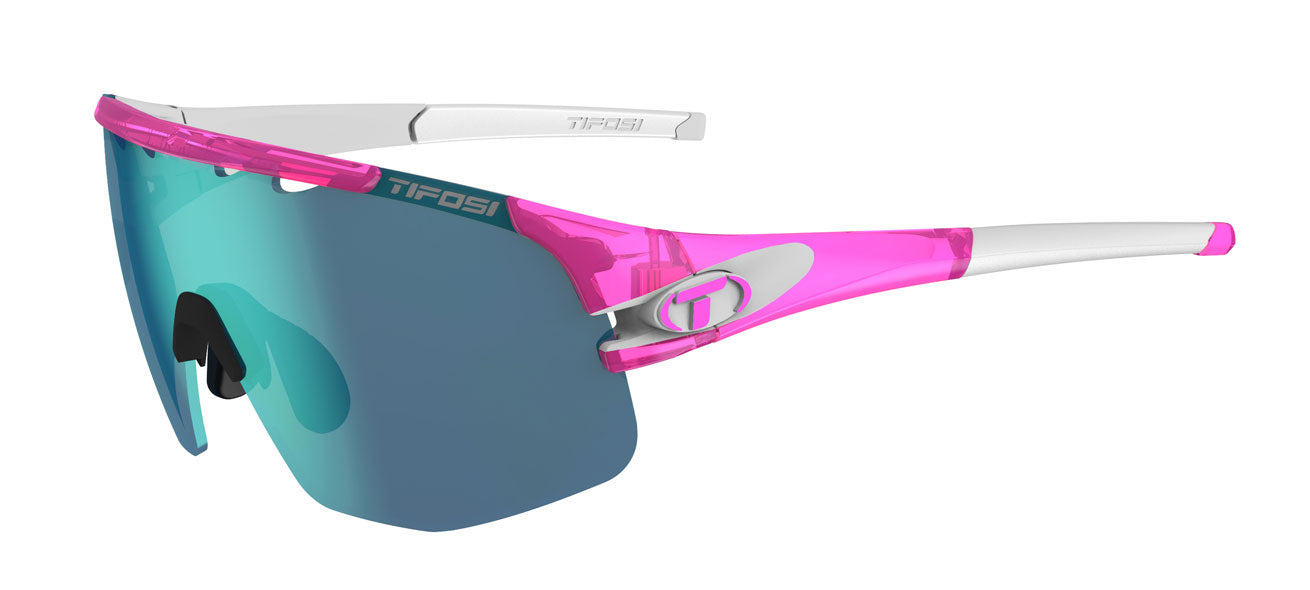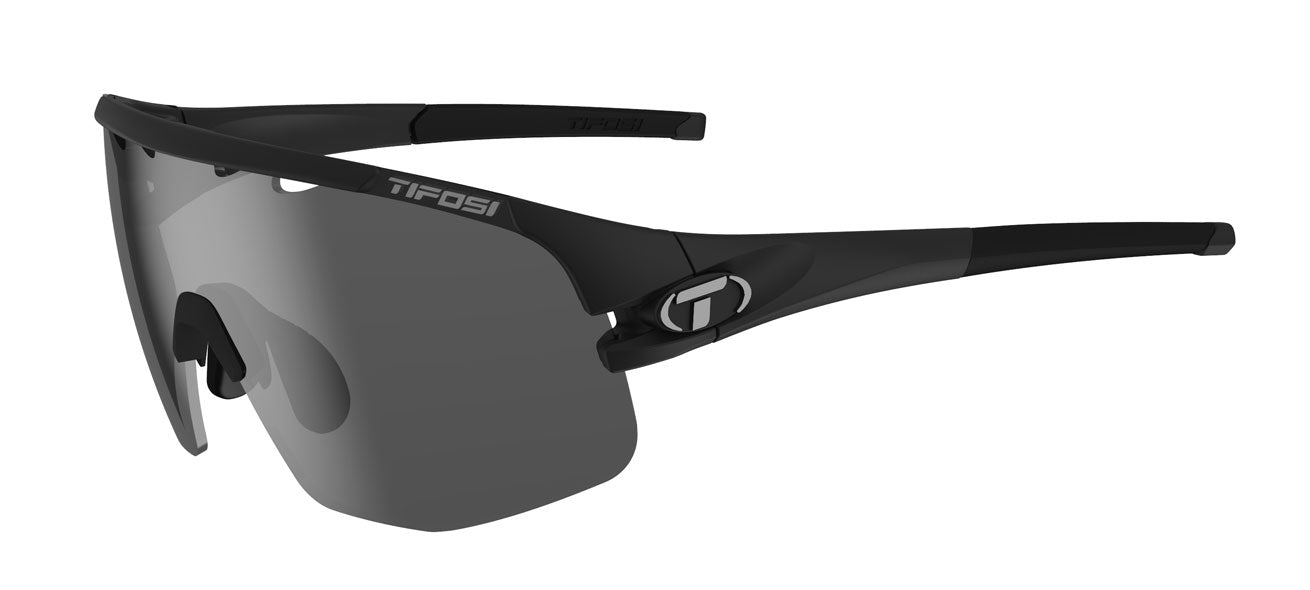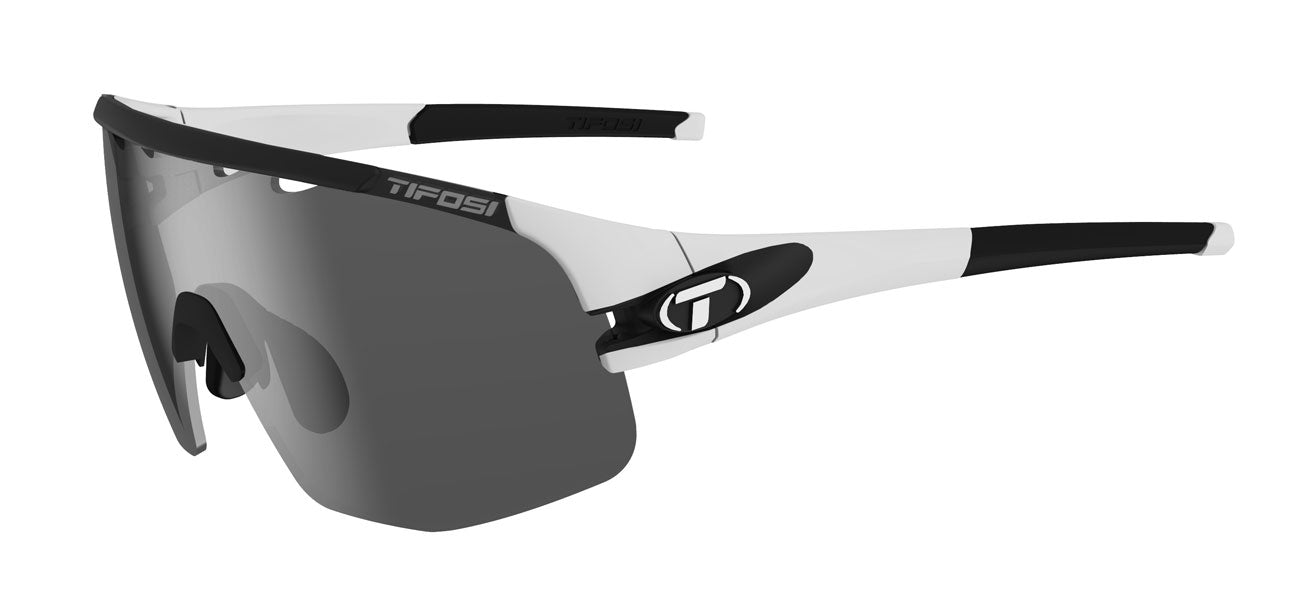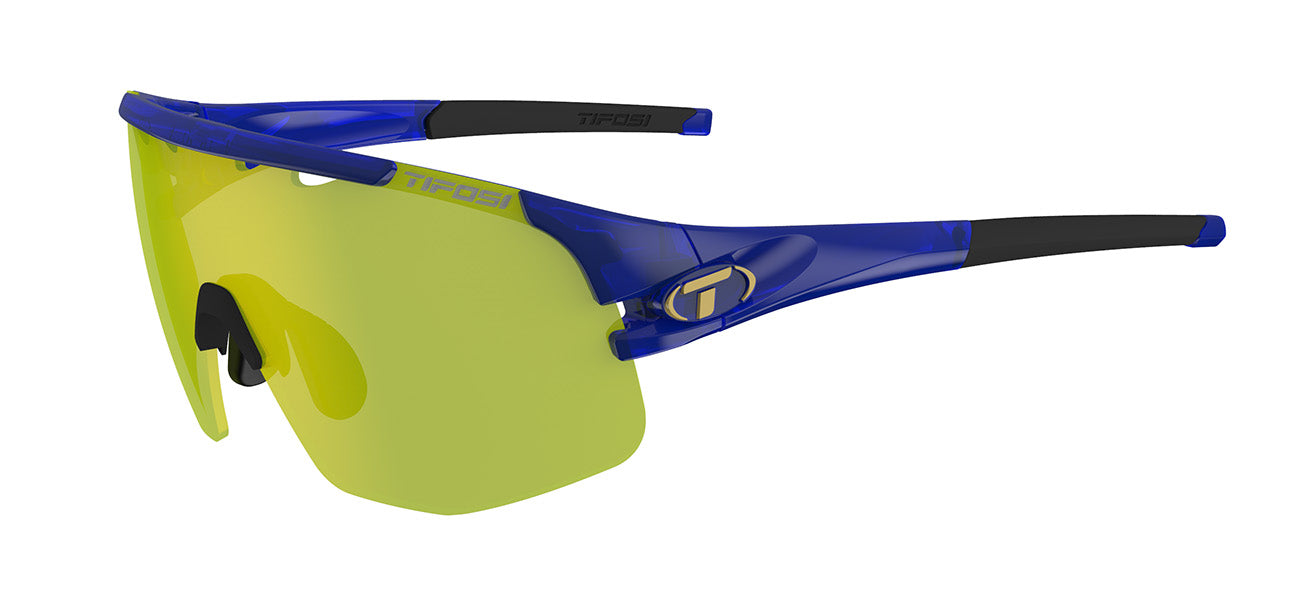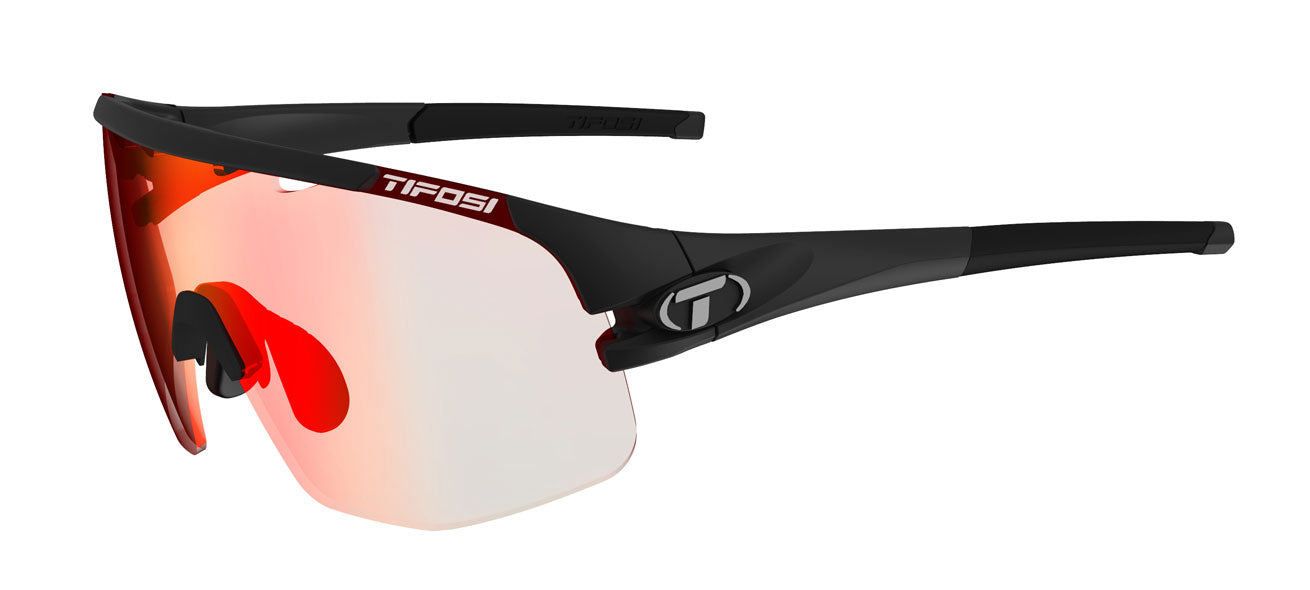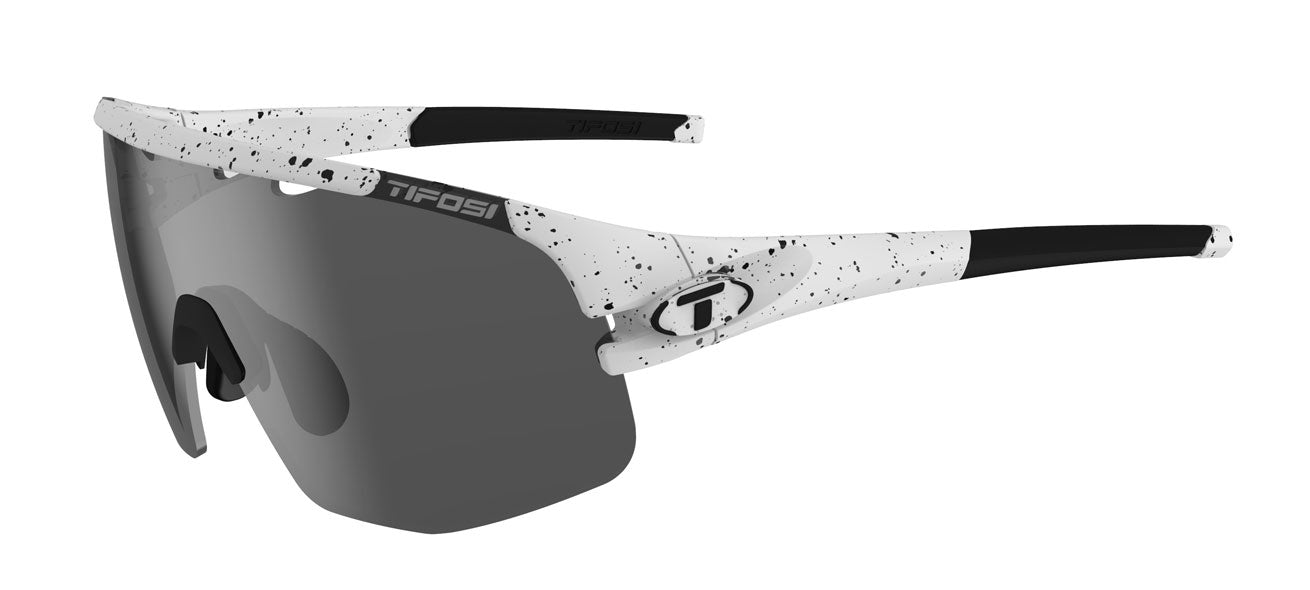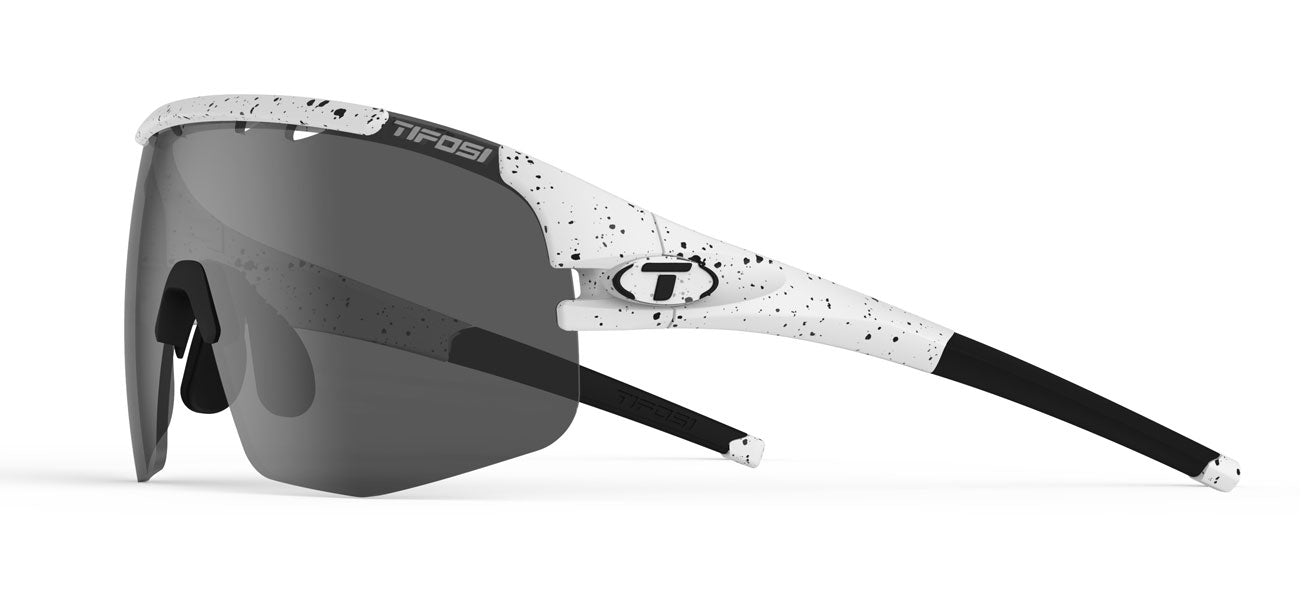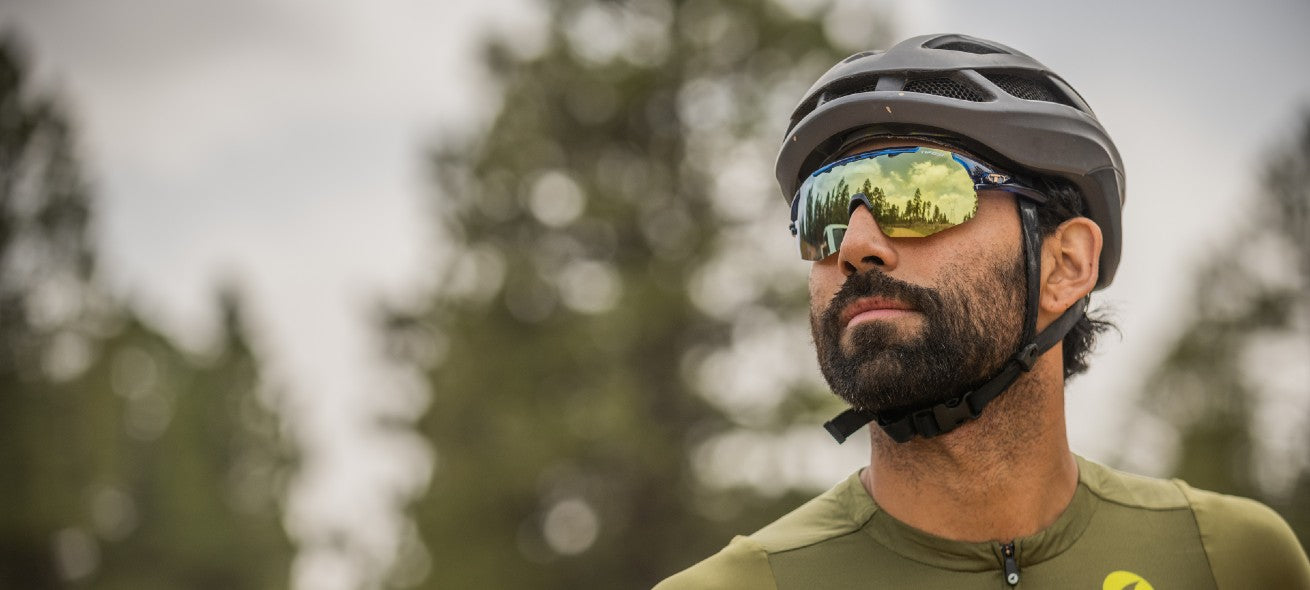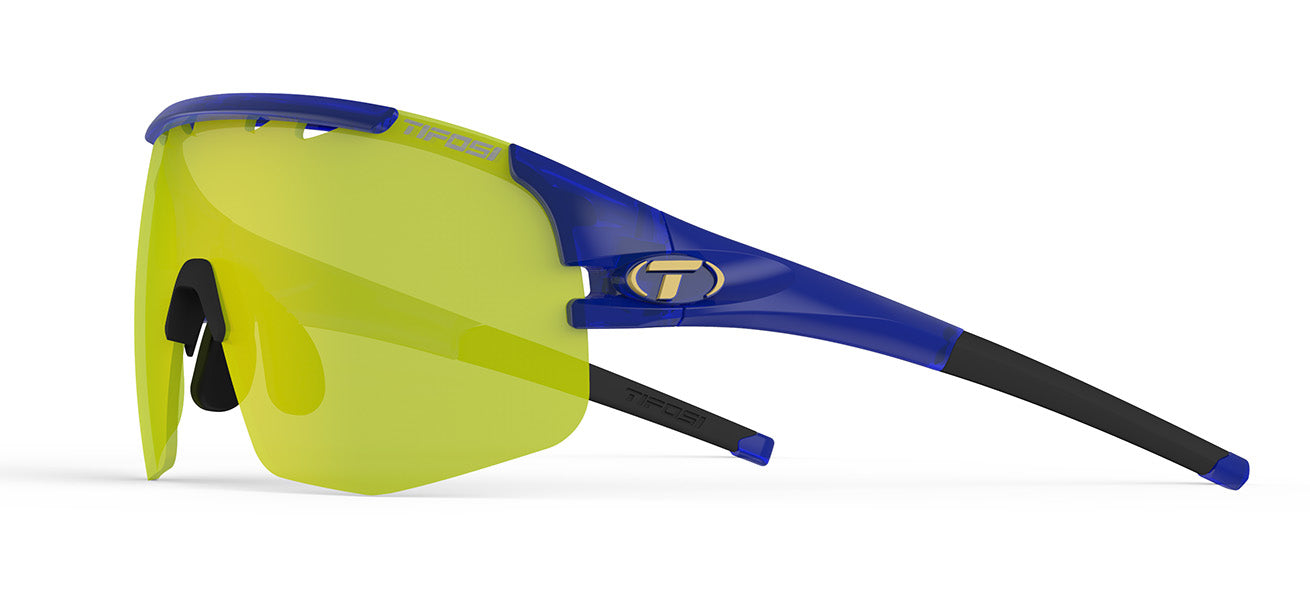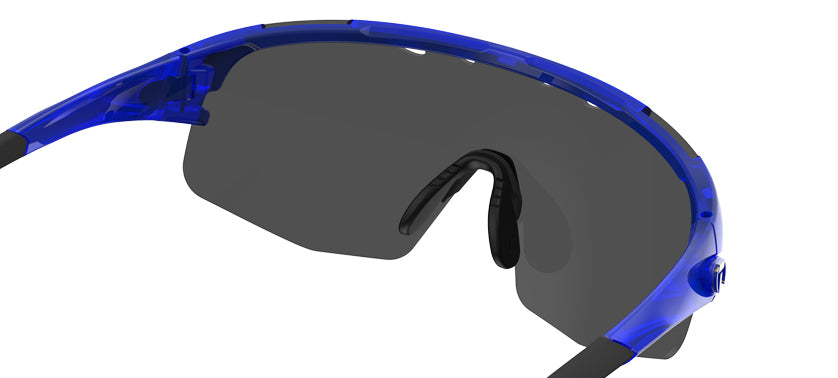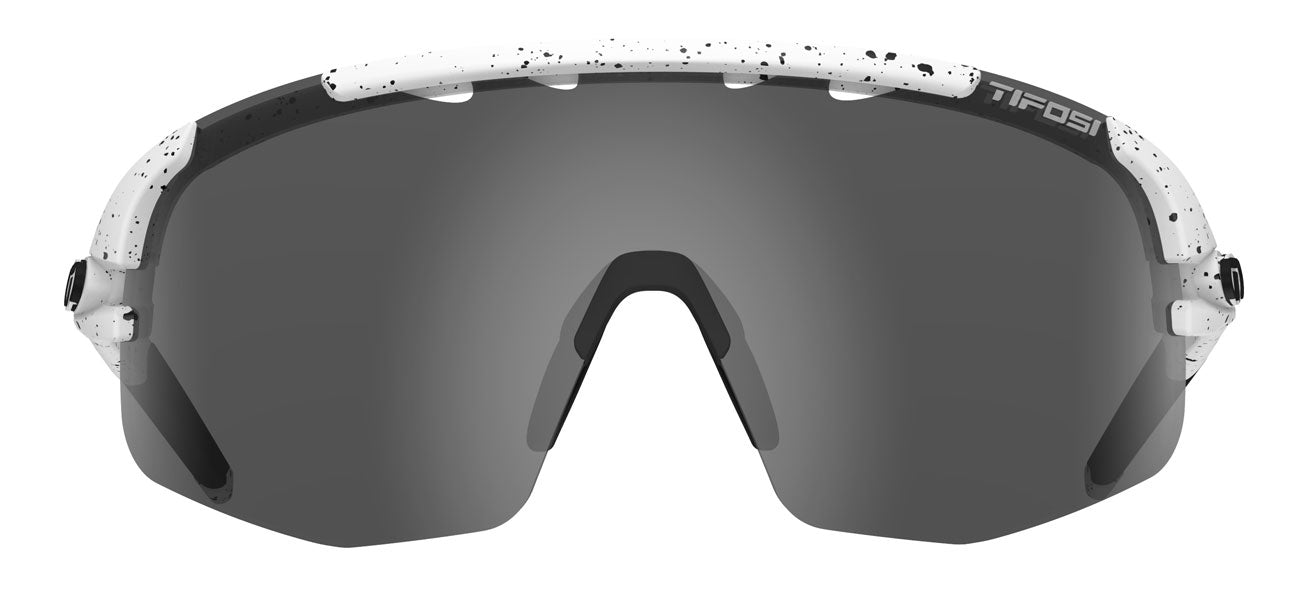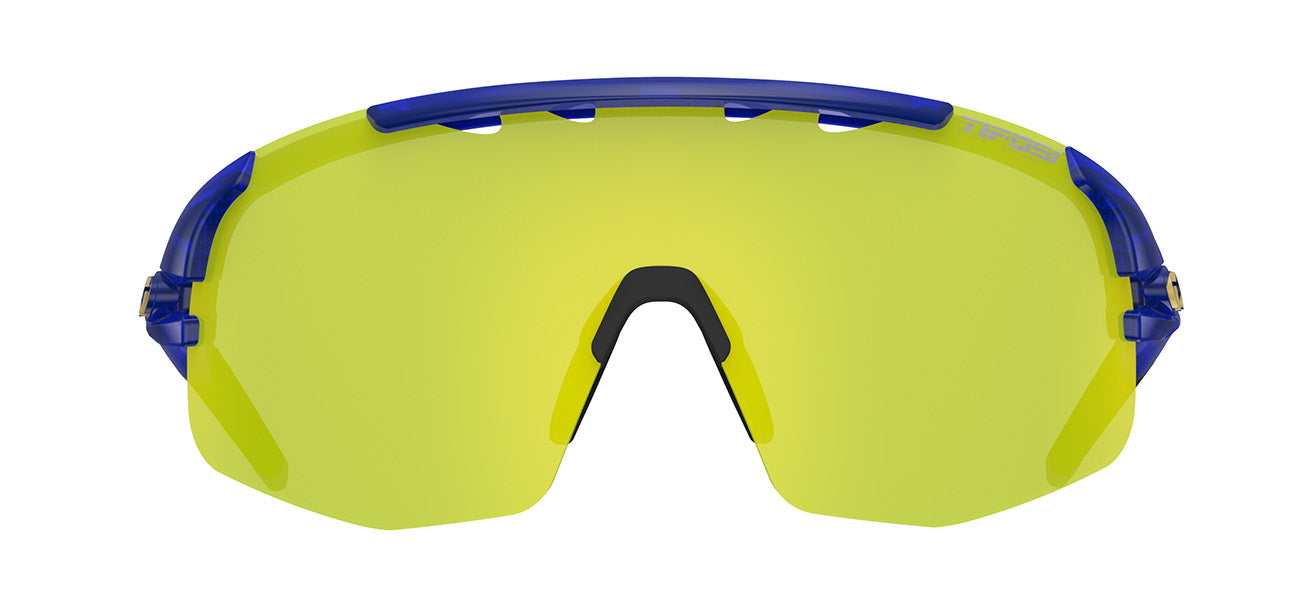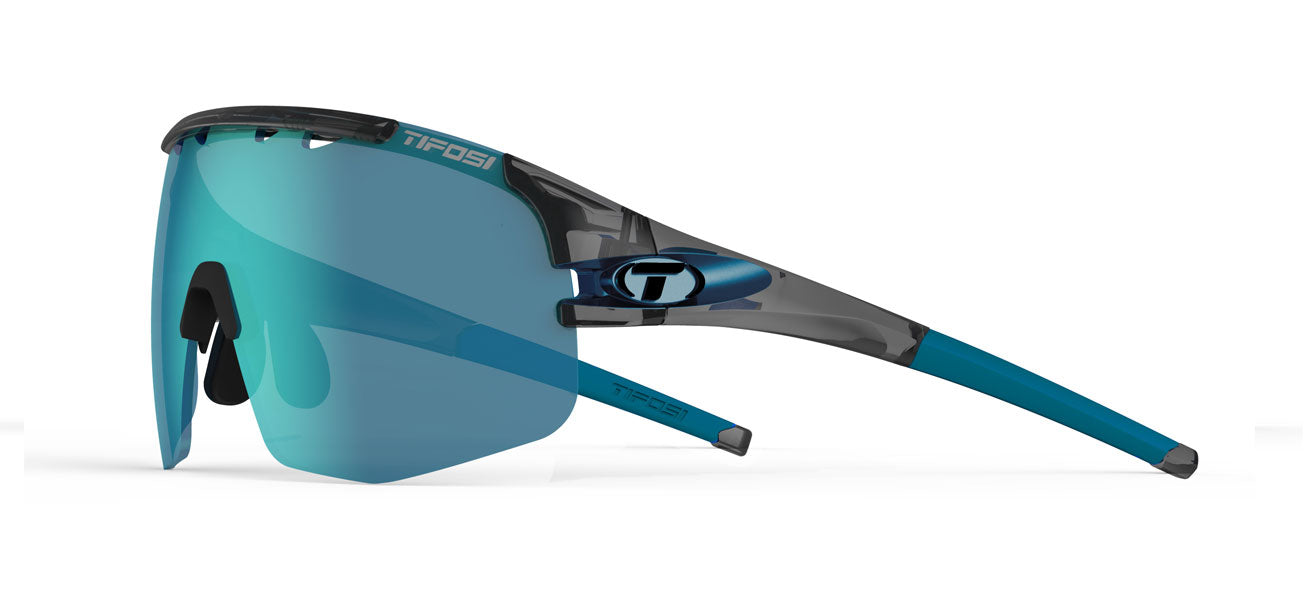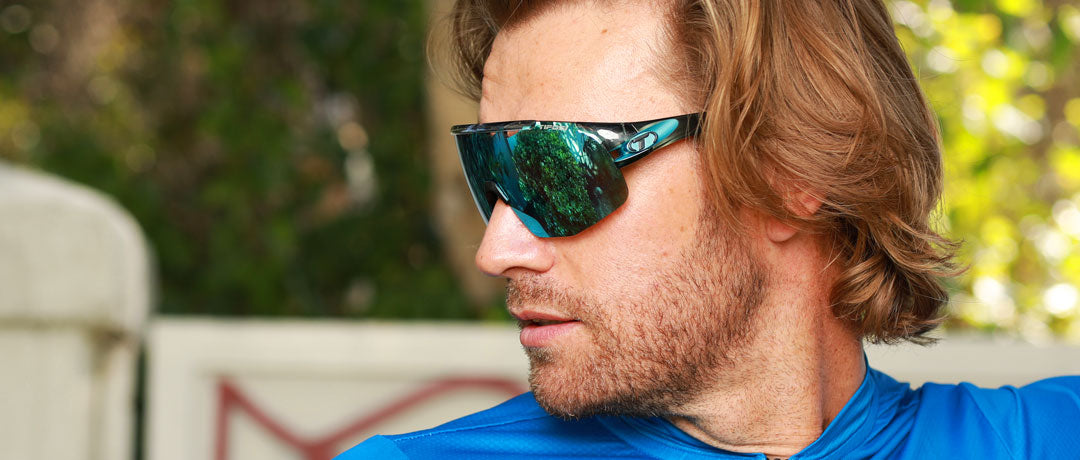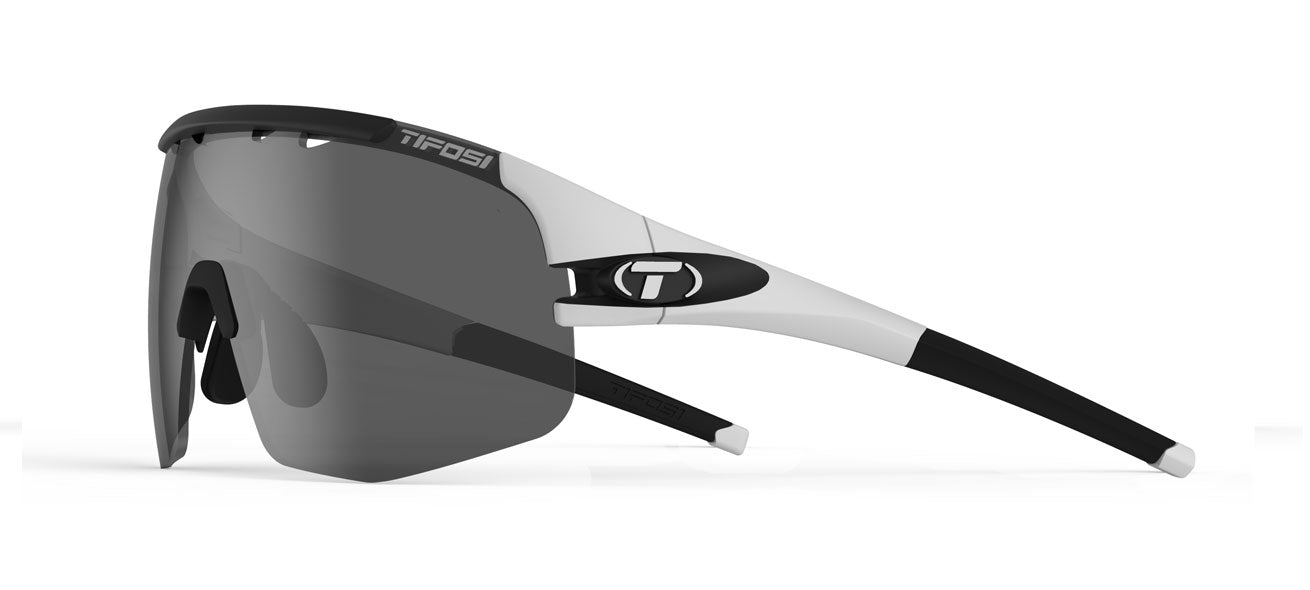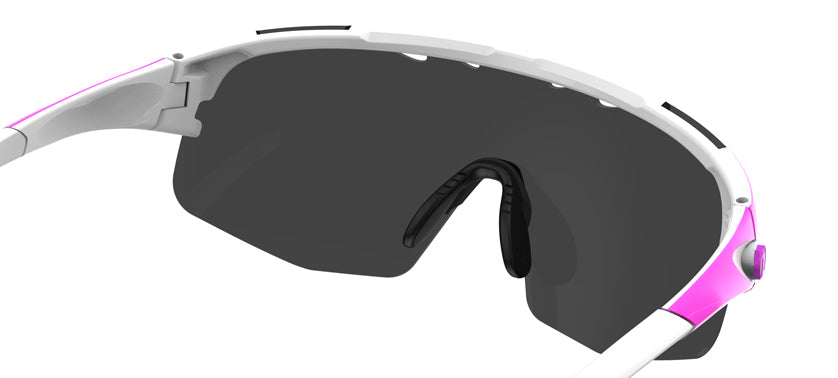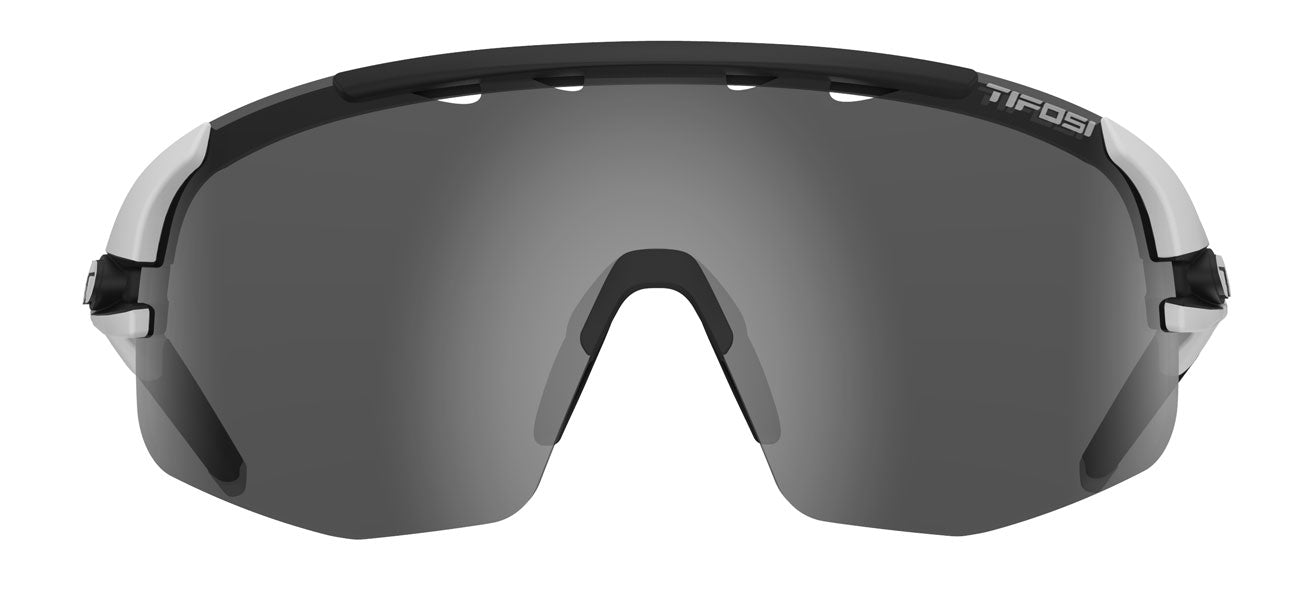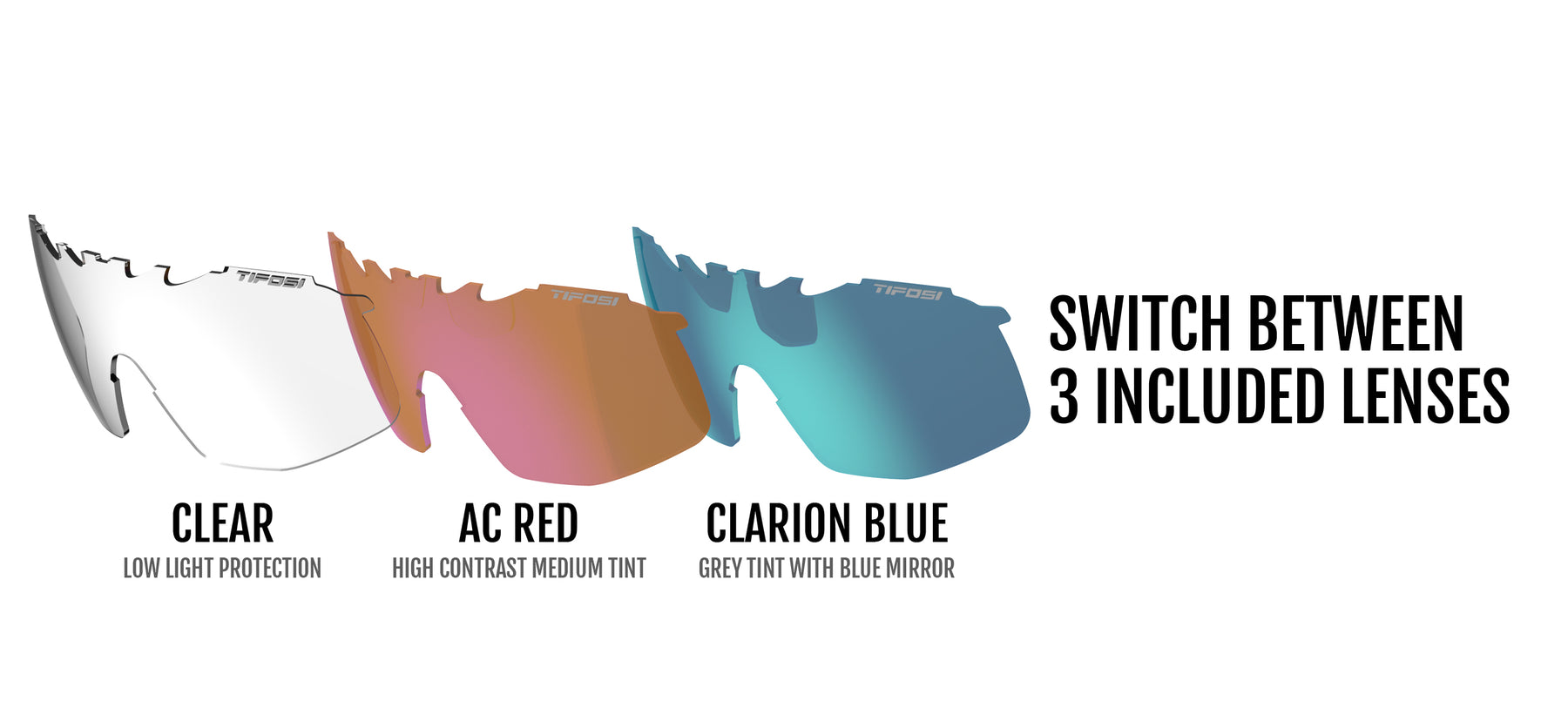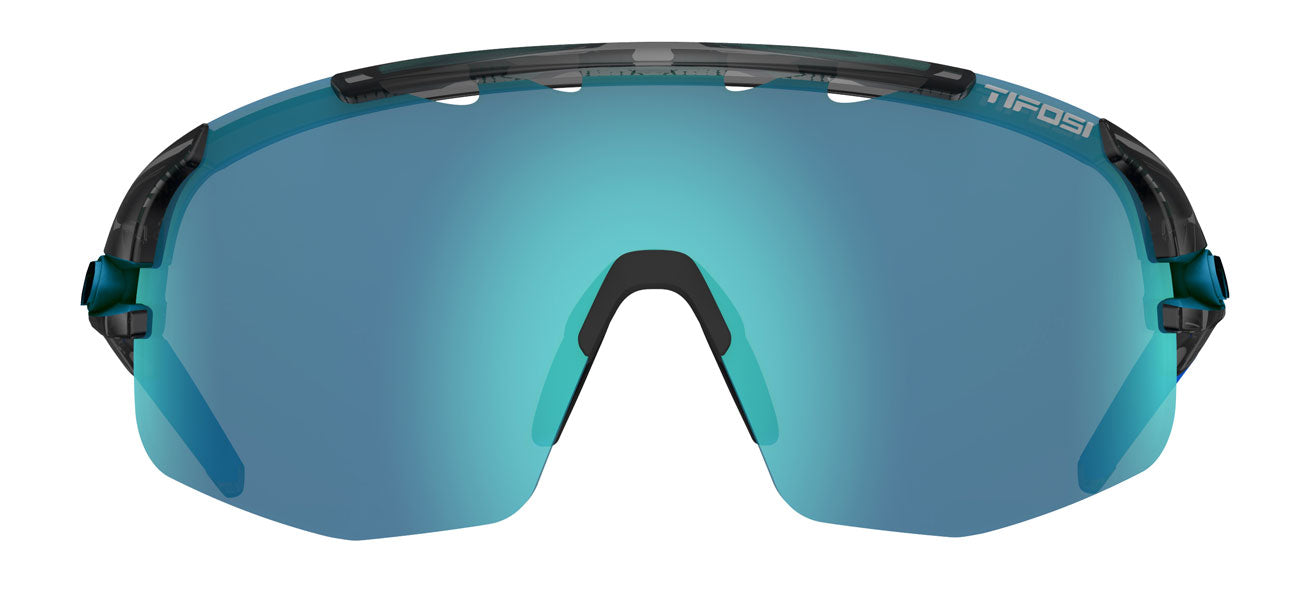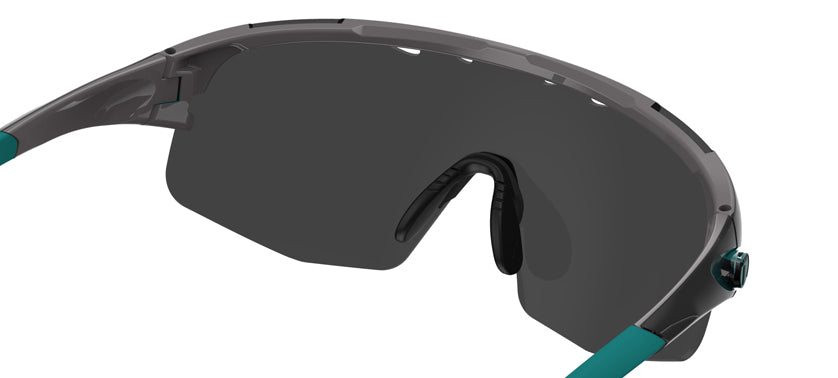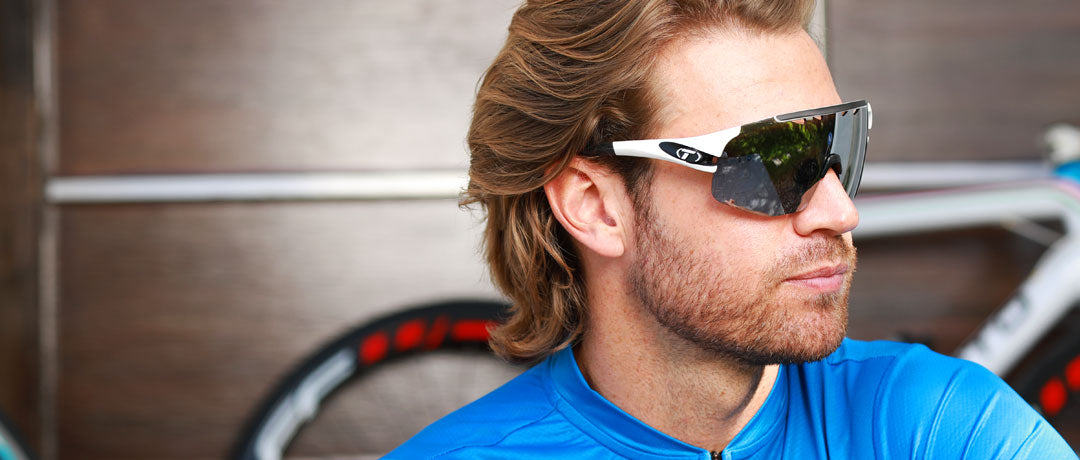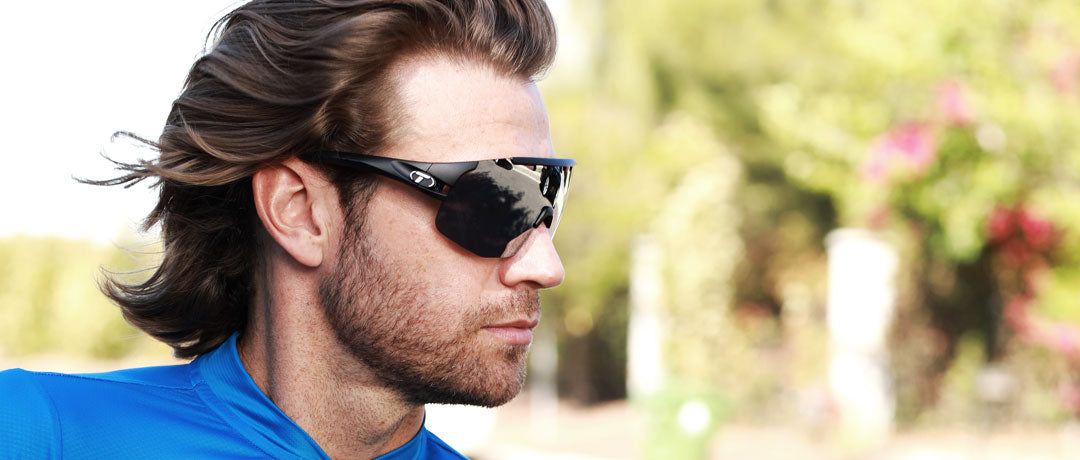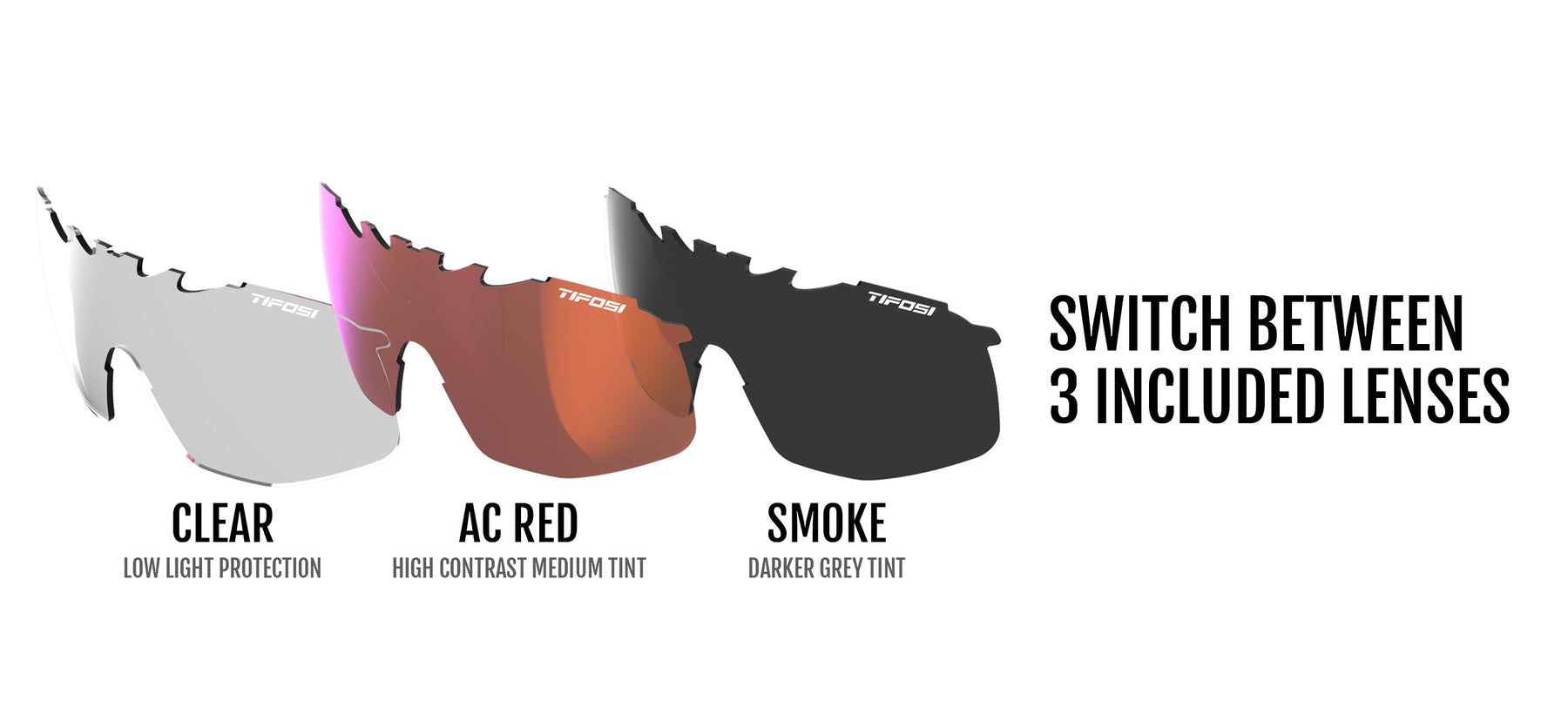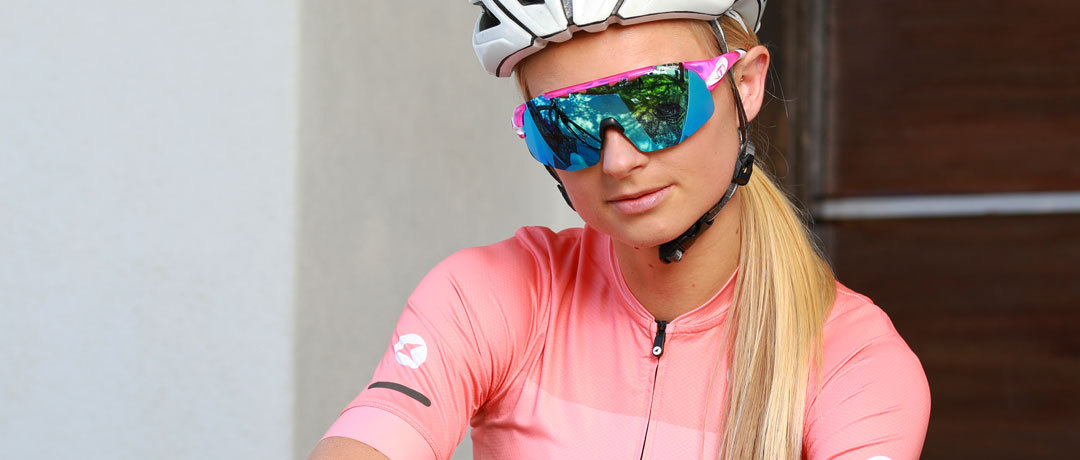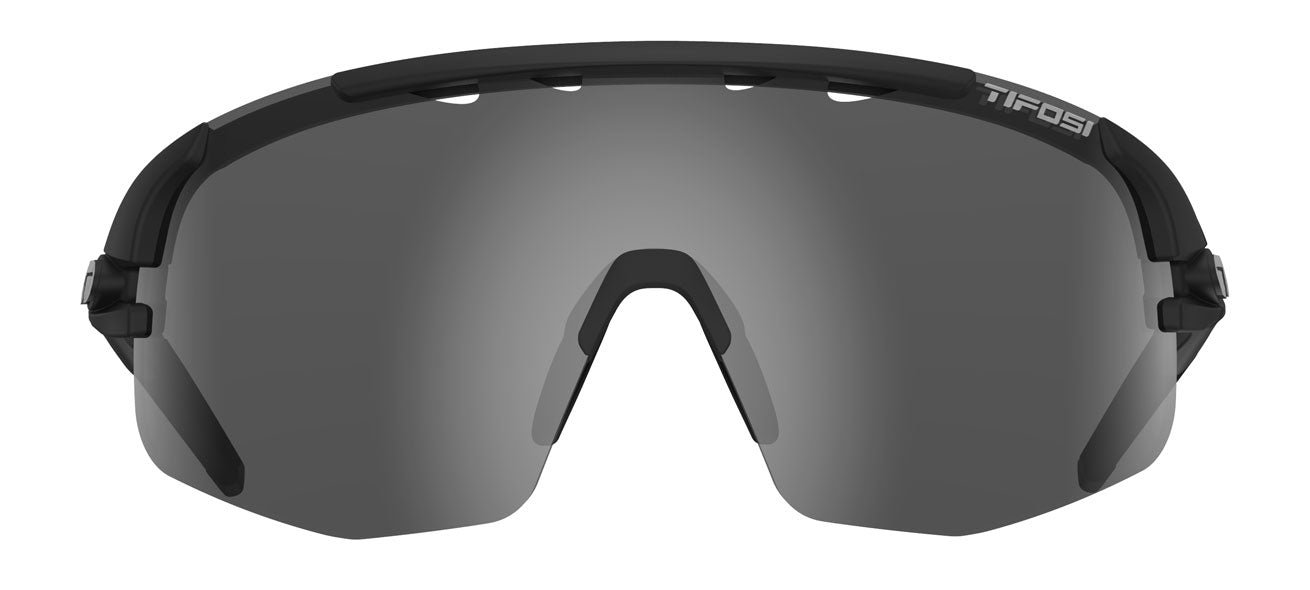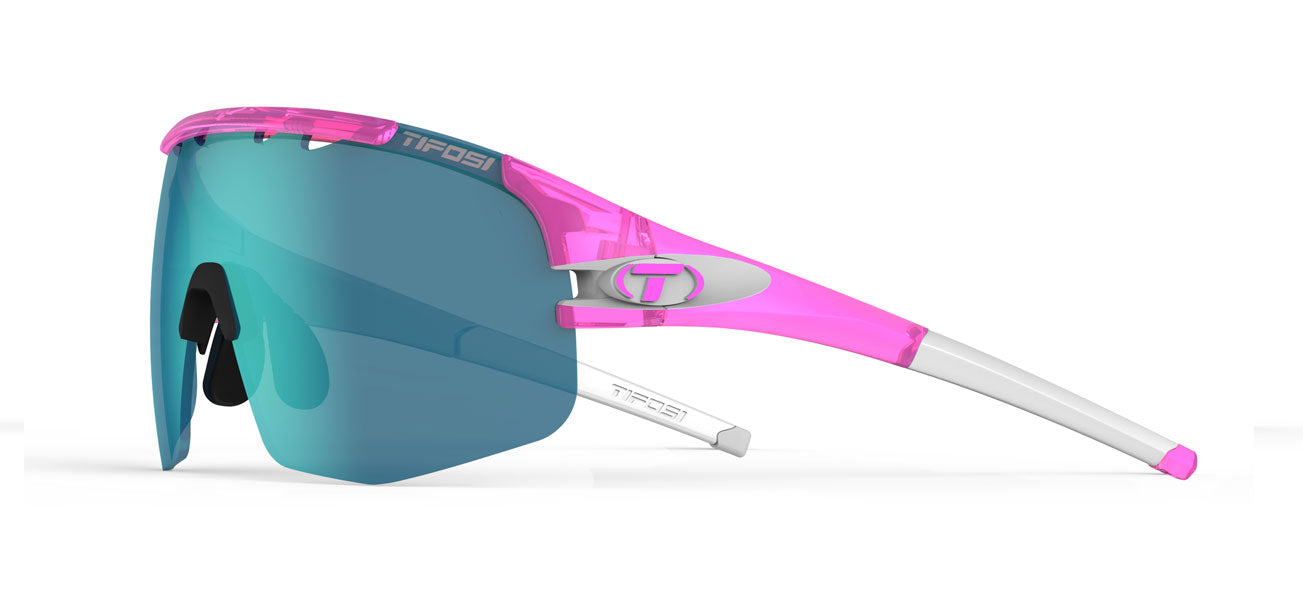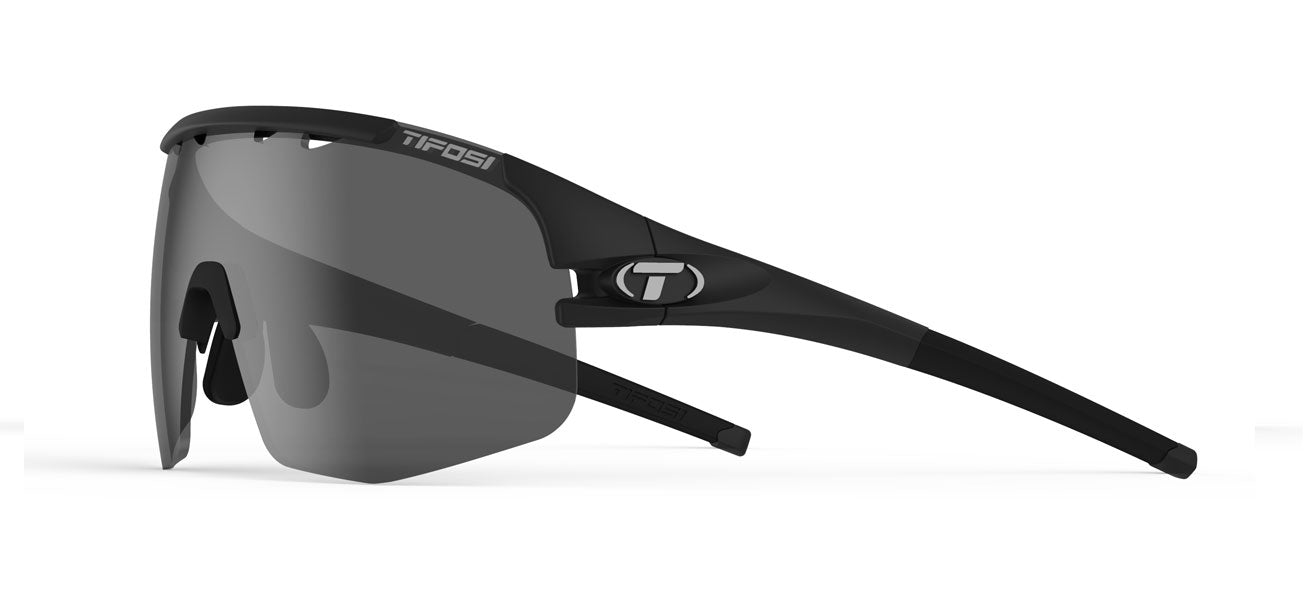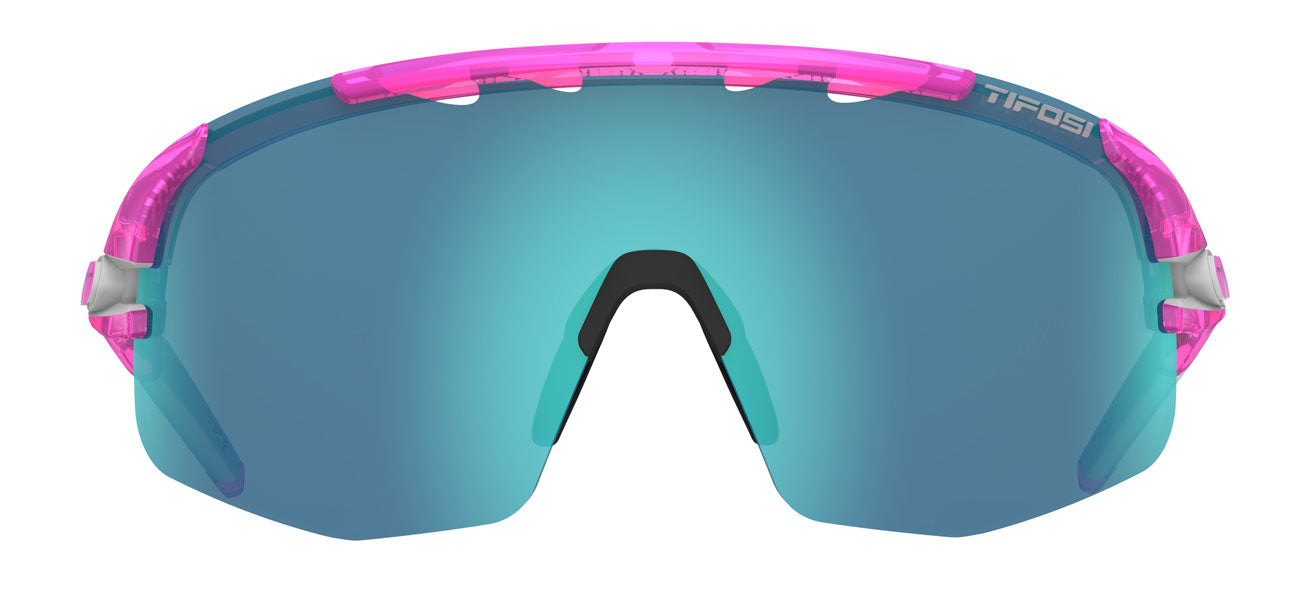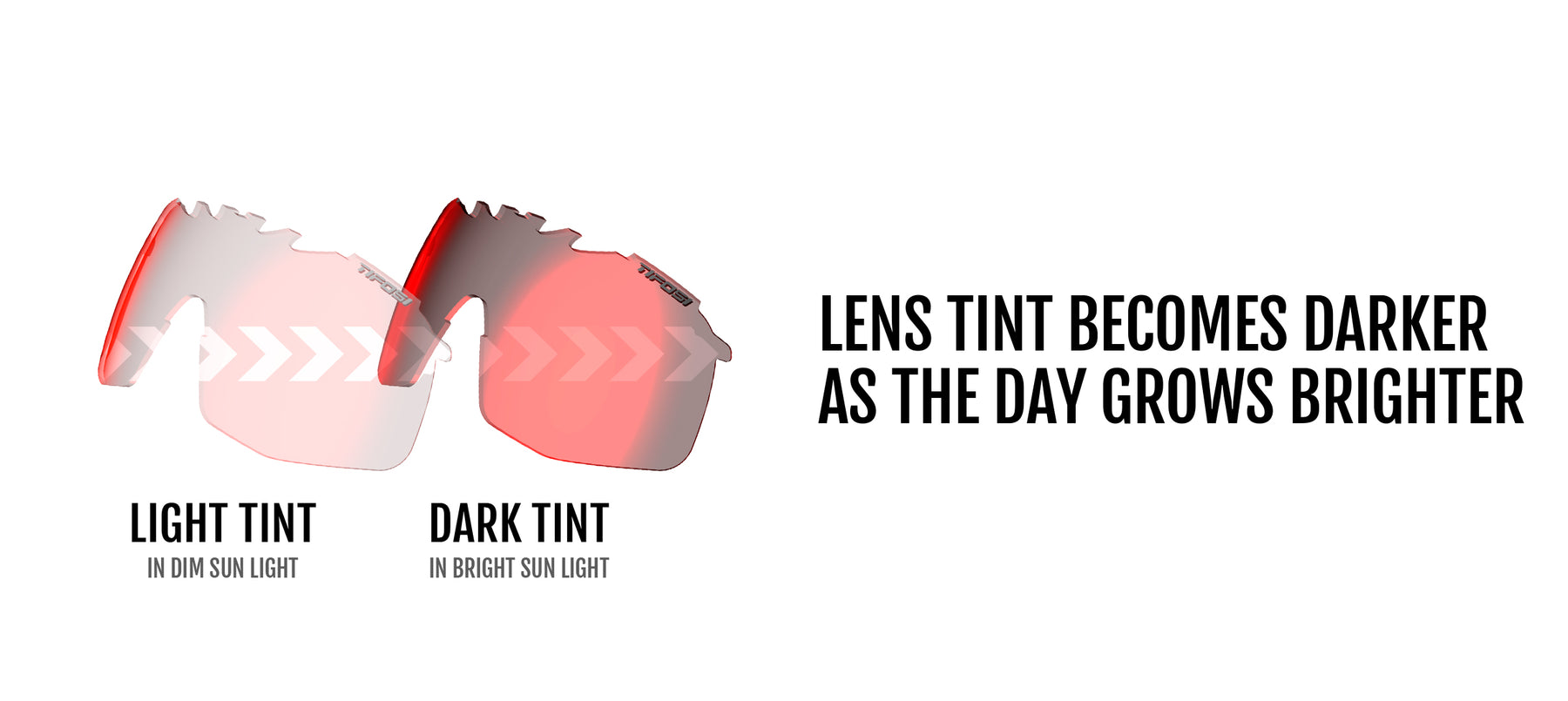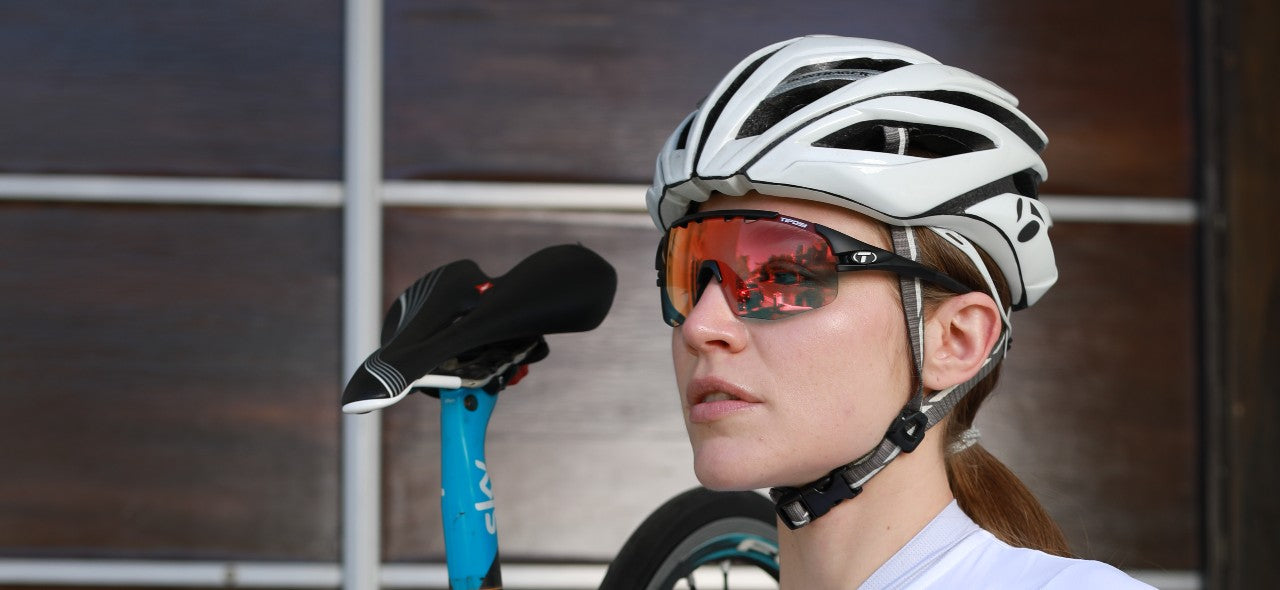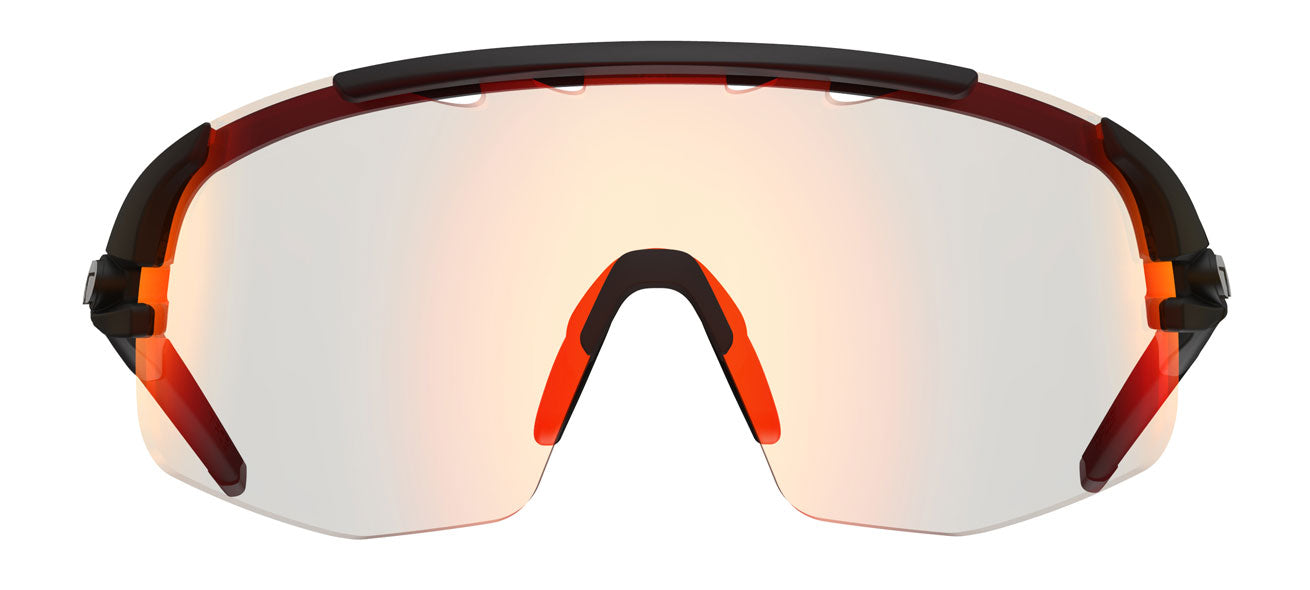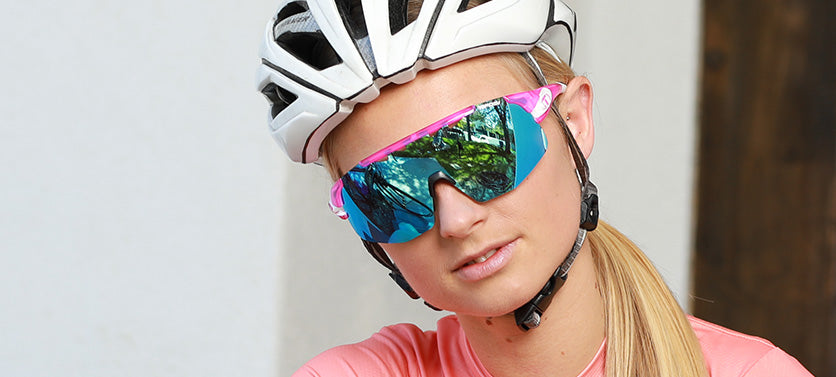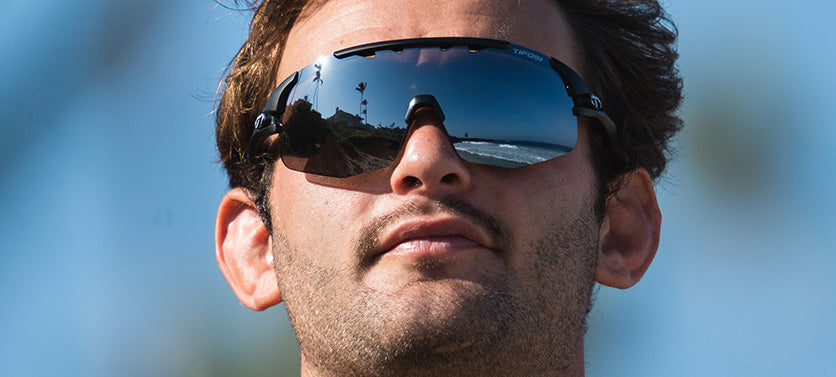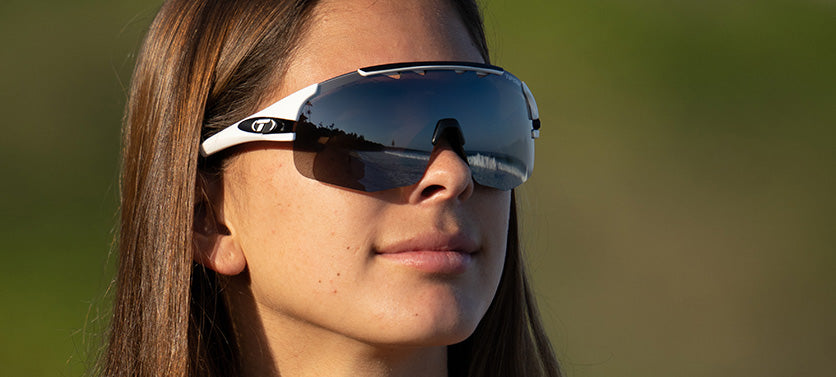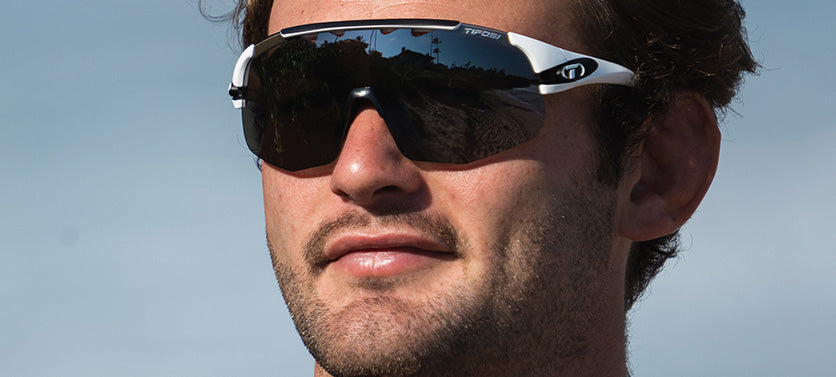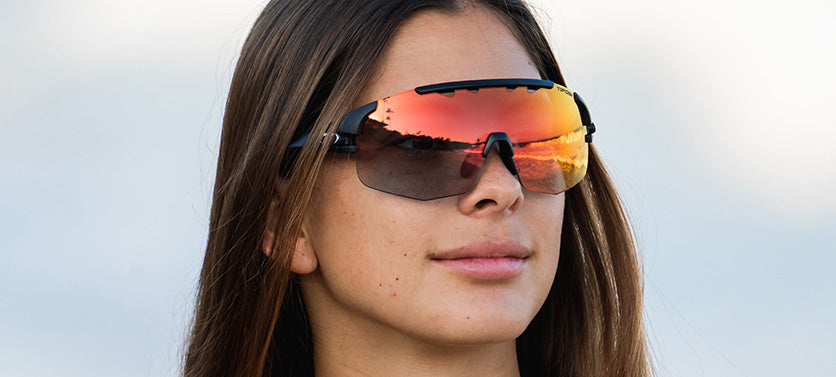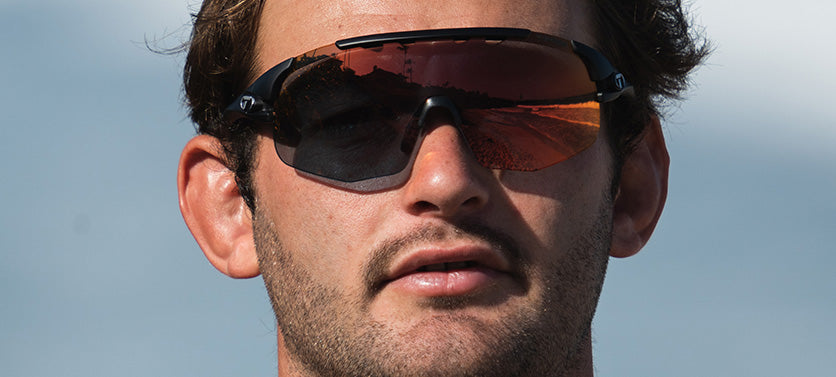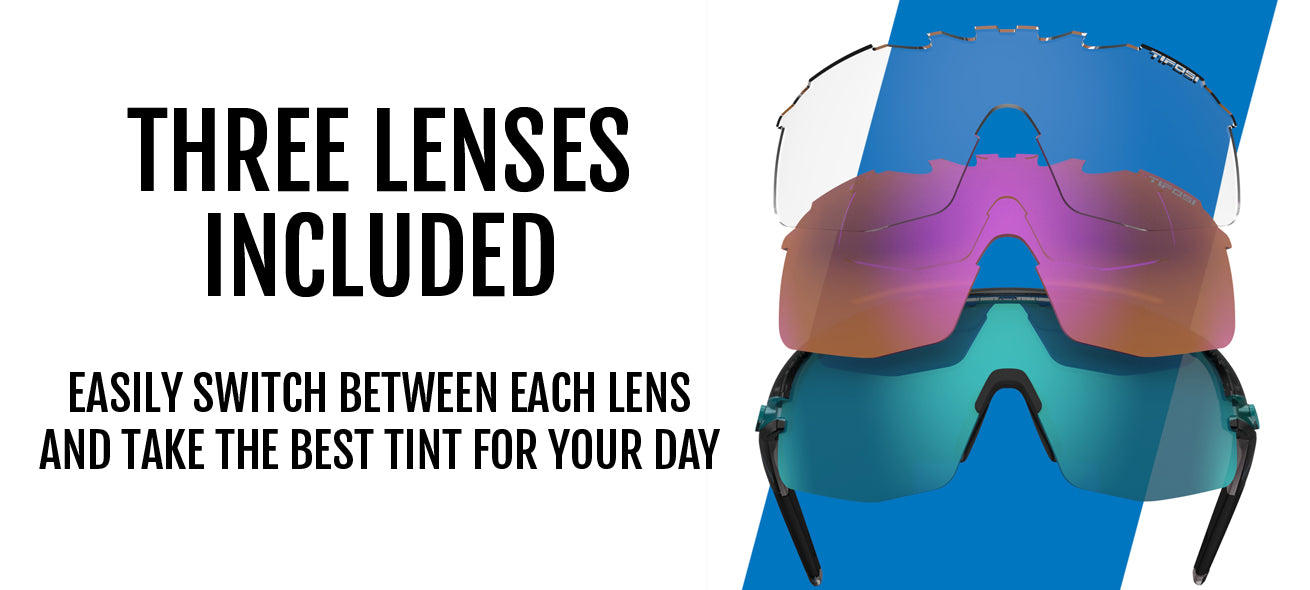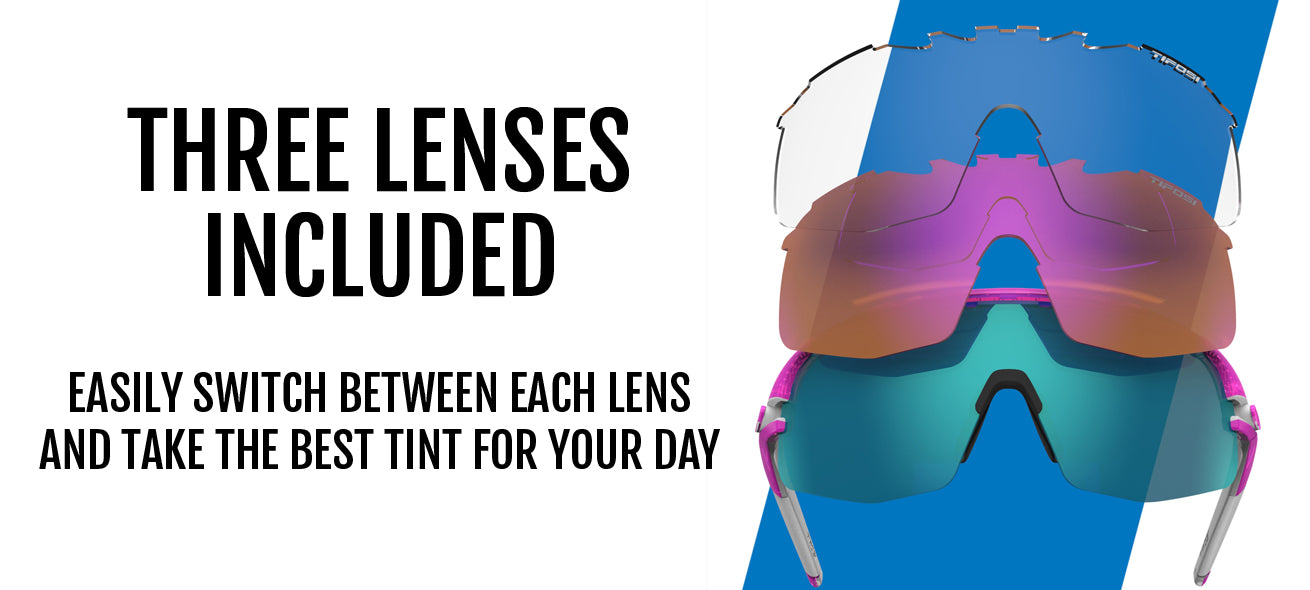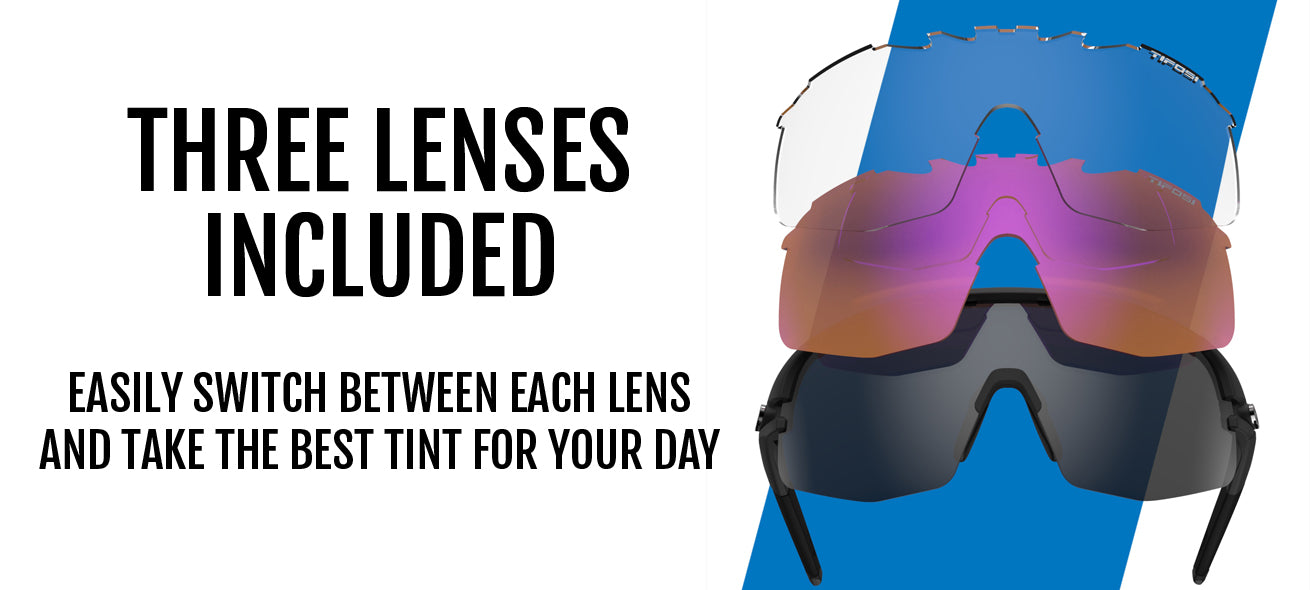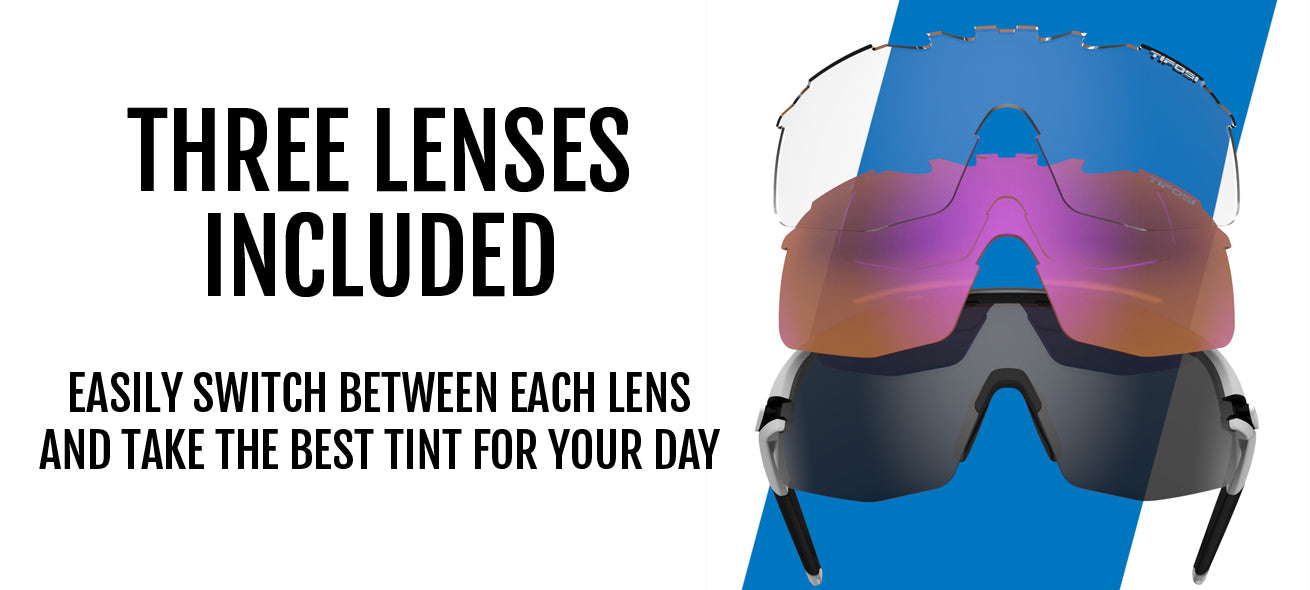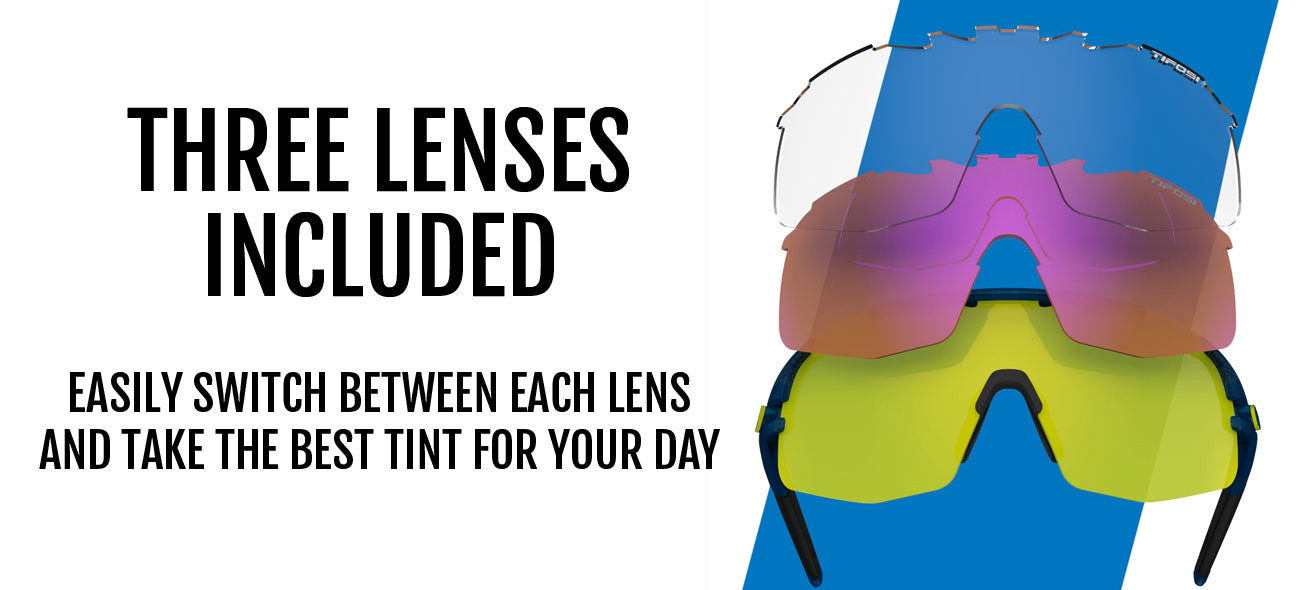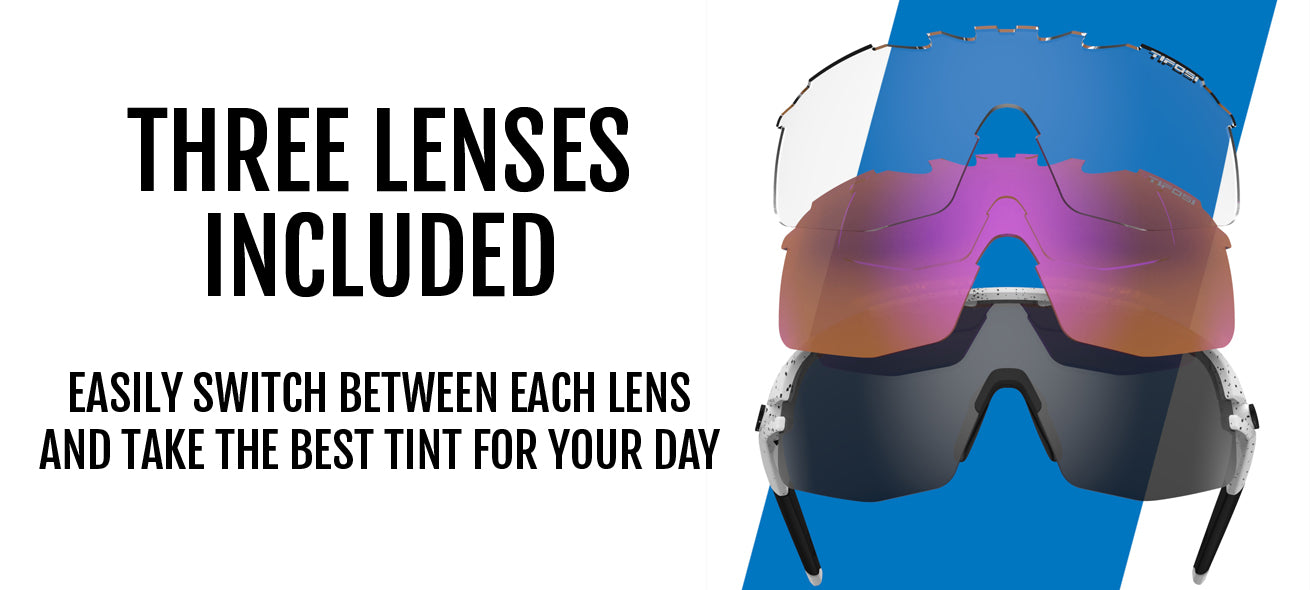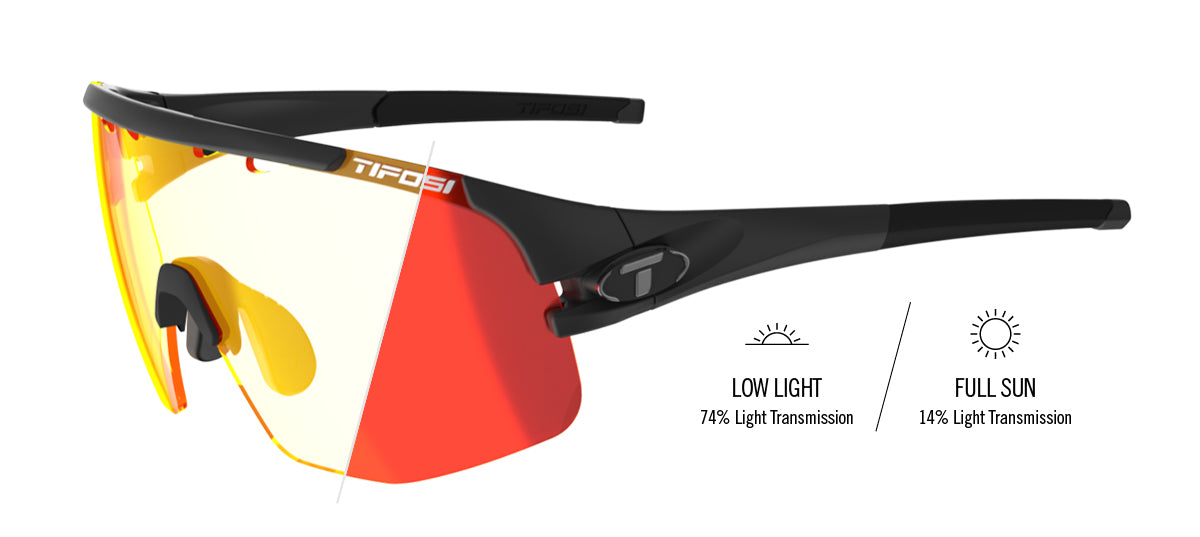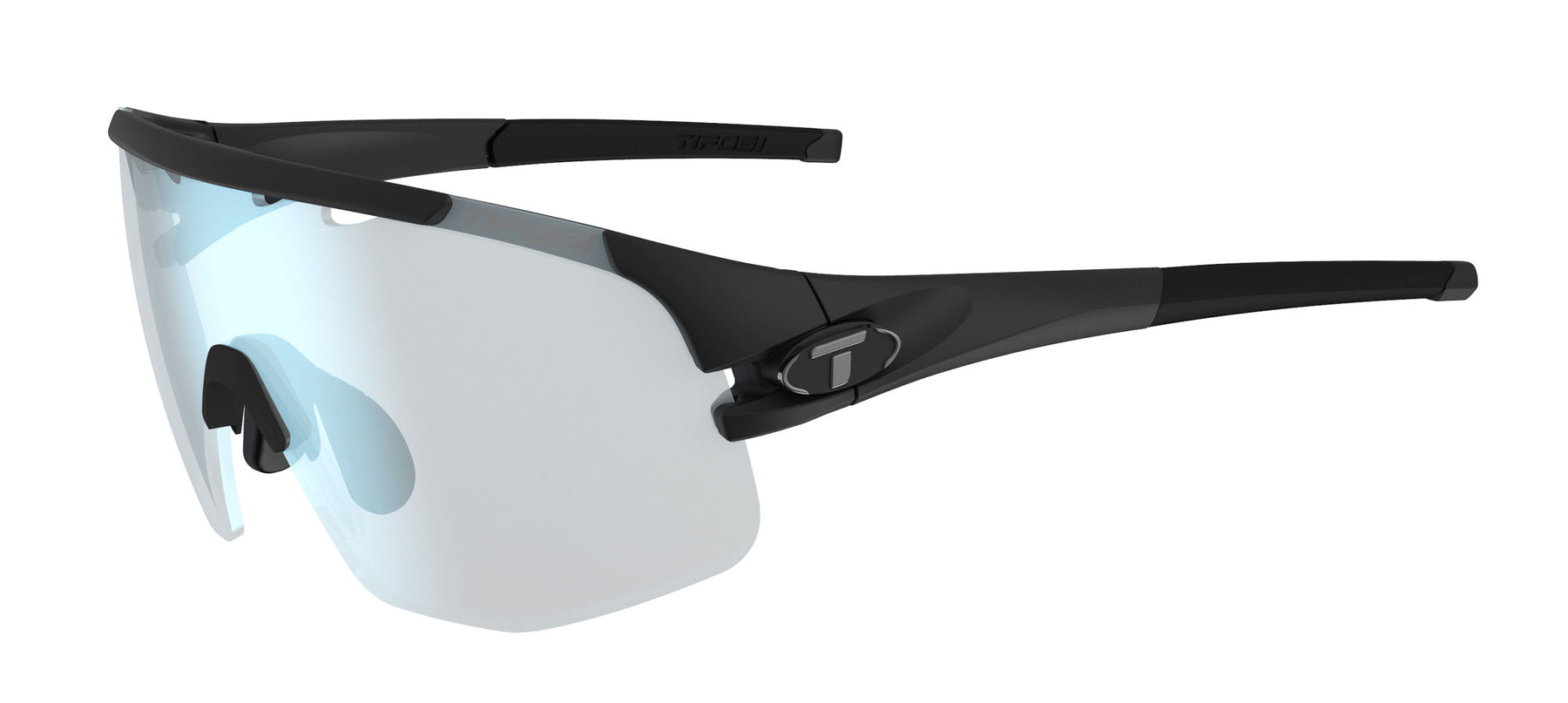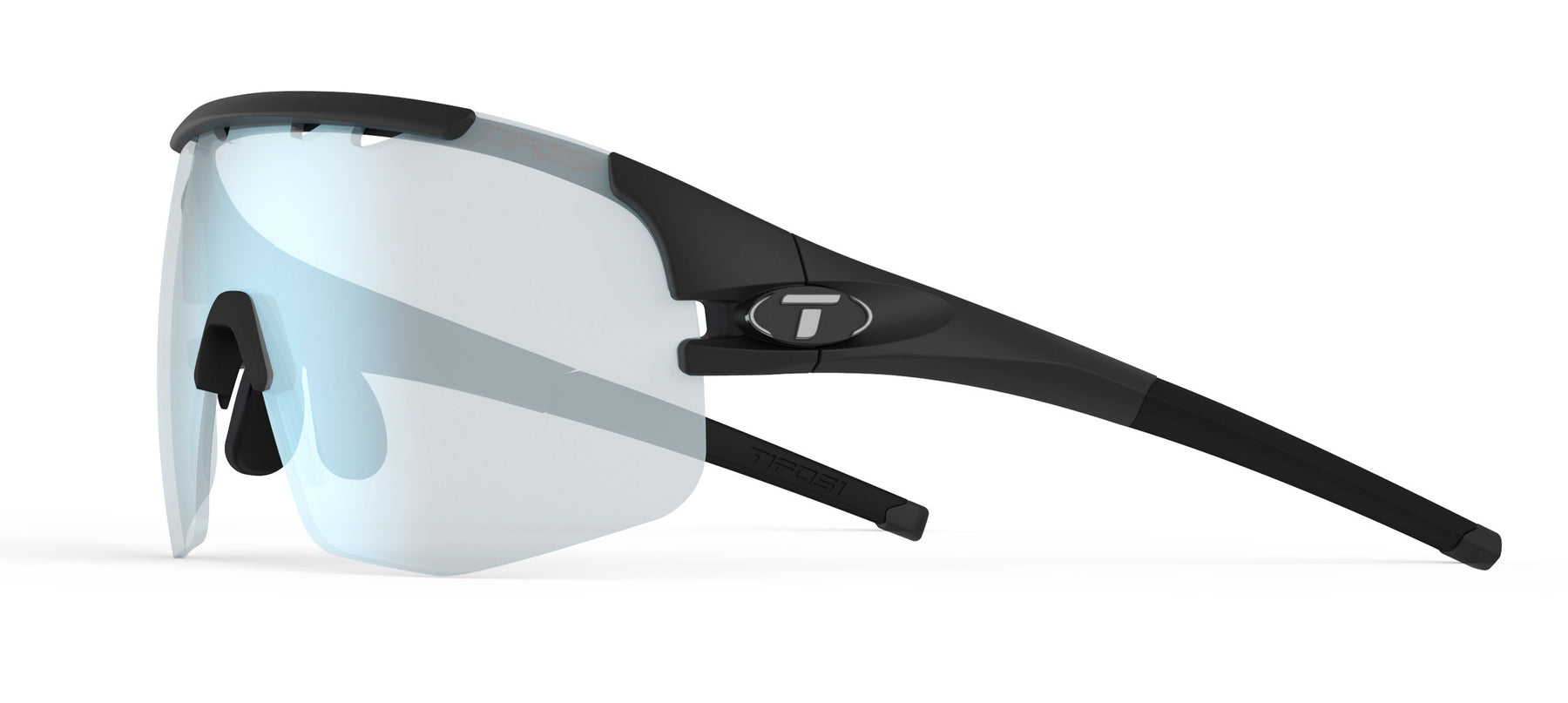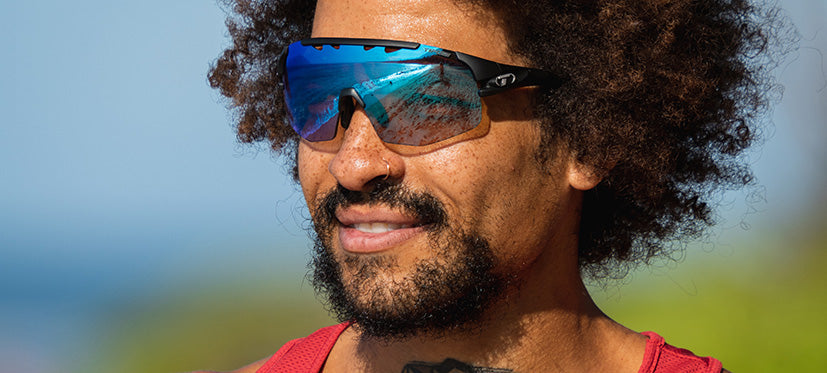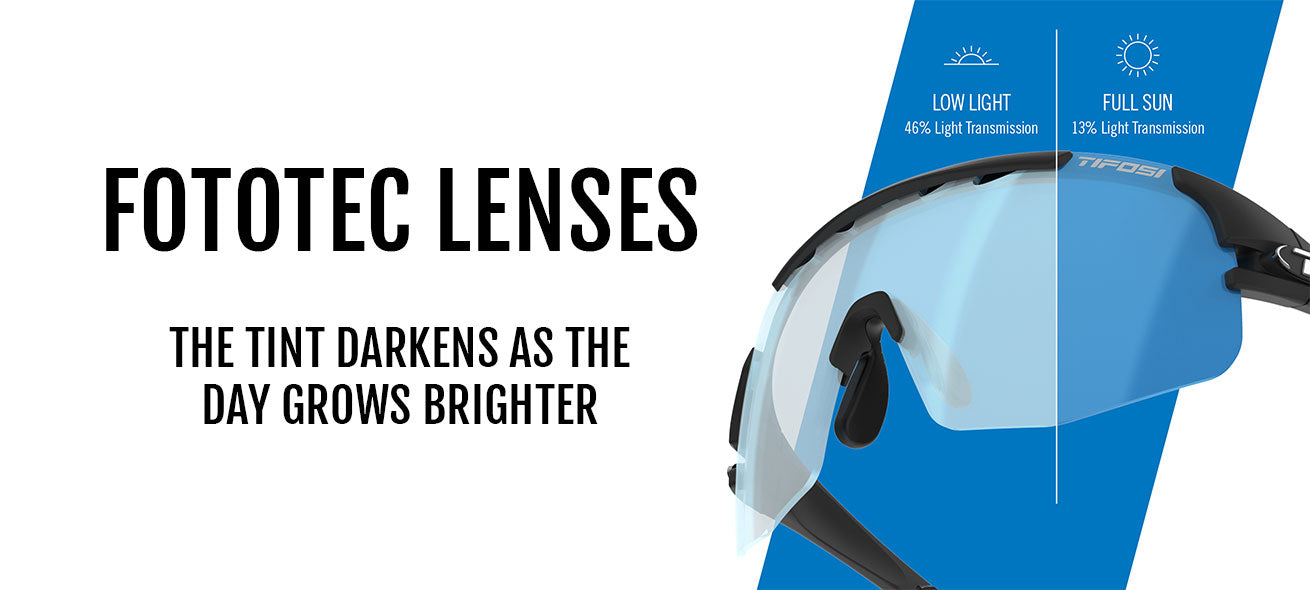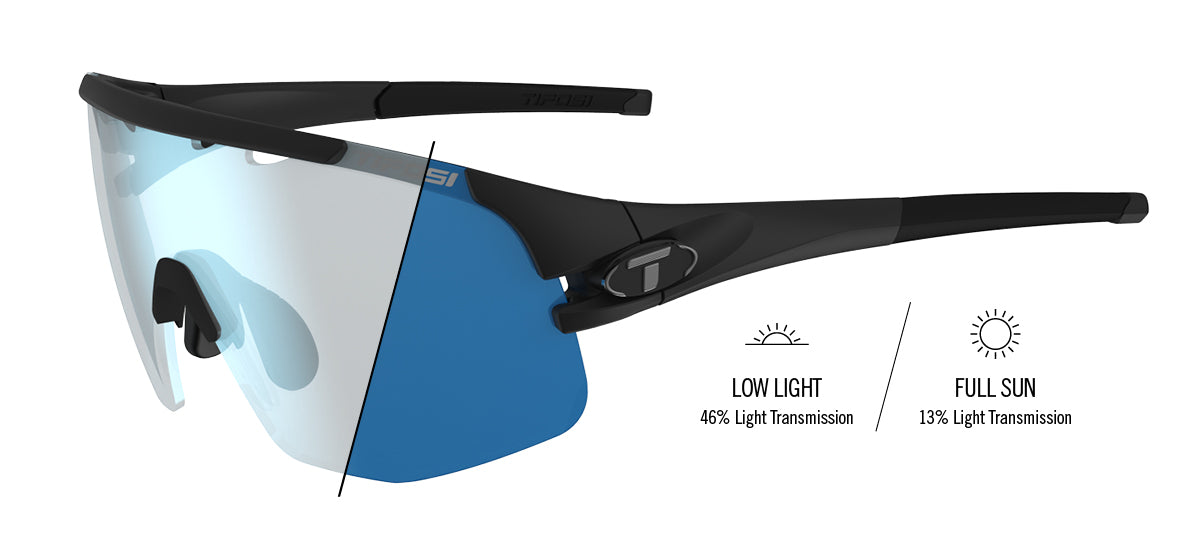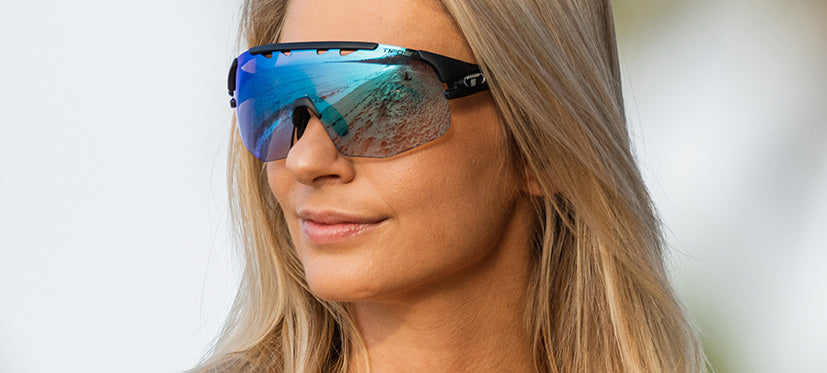 Sledge Lite
Model Selected:
Matte Black Clarion Red Fototec
Slay in Sledge Lite: The Streamlined, Performance-Packed Sunglasses for Cyclists and Baseball Players
Stay Comfortable and Focused with Sledge Lite
Sledge Lite takes all the performance of Sledge and packs it into a streamlined, lighter design. These sport sunglasses are engineered to provide optimal comfort and unwavering focus. With their oversized ergonomic face-fit and adjustable temples, Sledge Lite offers maximum coverage and a customizable fit, making them the go-to choice for cyclists and baseball players alike.
Designed for Performance and Comfort
Featuring vented lenses, Sledge Lite sunglasses ensure maximum airflow while shielding your eyes from debris. The lightweight design reduces fatigue during extended rides or intense games. The adjustable temples allow you to find the perfect fit, providing enhanced stability and minimizing any potential distractions. Sledge Lite sport sunglasses are built to excel in performance while keeping you comfortable and in the zone, no matter the intensity of your workouts or games.
Interchangeable Or Fototec (Photochromic) Lens Options for Adaptability
Sledge Lite sunglasses offer versatility with interchangeable lenses or Fototec (single lens), allowing you to adapt to different lighting conditions on the fly. Whether you're cycling under bright sunny skies or facing overcast or shady conditions, these cycling & baseball sunglasses have you covered. The lenses provide optimal visibility and protection, ensuring your eyes are shielded from harmful UV rays while reducing glare for enhanced clarity.
Perfect for Cycling
Sledge Lite cycling sunglasses are tailor-made for cyclists of all levels. Whether you're a recreational rider or a dedicated racer, these sunglasses will elevate your performance and keep you comfortable throughout your ride. The dark lenses are ideal for both sunny and overcast days, providing the perfect amount of tint to minimize glare and protect your eyes from UV rays, so you can focus solely on the road ahead.
Great for Baseball
Baseball players require sunglasses that offer both protection and performance. Sledge Lite baseball sunglasses are thoughtfully designed with baseball players in mind, providing a sleek and stylish look that sets you apart on the field. The oversized lenses with vents safeguard your eyes against debris, while the adjustable temples and ergonomic face-fit ensure a secure and comfortable fit, even during the most intense games.
The Ultimate Performance Sunglasses
Sledge Lite sport sunglasses are the ultimate choice for athletes seeking unparalleled performance without compromising on comfort. With their interchangeable lenses, adjustable temples, and streamlined design, these sunglasses strike the perfect balance between functionality and style. Whether you're a cyclist, a baseball player, or anyone pushing themselves to the limit, Sledge Lite sunglasses will help you achieve your goals with confidence and flair.
LENS TECHNOLOGY ➤ Vented lenses increase airflow to help prevent fogging and offer 100% UVA/UVB protection.

LIGHT FRAME ➤ Only 35.5 grams made of Grilamid TR-90, durable and lightweight for all day comfort.

FRAME TECHNOLOGY ➤ Hydrophilic rubber nose pieces, ear pieces and brow bar provide a no-slip grip: the more you sweat, the more they grip. Adjustable ear pieces allow for a comfortable and customized fit.

IDEAL FOR ➤ Baseball ⚾, Cycling 🚲

FIT ➤ Medium - Extra Large

INCLUDED ➤ Zippered Hardshell Case & Microfiber Cleaning Bag
Looking for Sledge Lite parts? Buy parts. 
Looking for how to change the lens? View instructions.
SHIPPING
Orders placed by 2pm EST on business days will ship that day. Orders placed after cut-off will ship the next business day. Tifosi offers free shipping on orders $25 and up.
FREE RETURNS
If you're looking to return your order for whatever reason, we're here to help! We offer free returns within 30 days of receiving your order.
LIFETIME WARRANTY
At Tifosi Optics™ we have built our name through our customer service and standing behind our product 100%. Therefore, we will warranty any sunglass against manufacturer's defects to the original owner for the life of the product. Tifosi Optics will either replace or repair your glasses at our discretion. Learn more about warranty claims.
Warning California's Proposition 65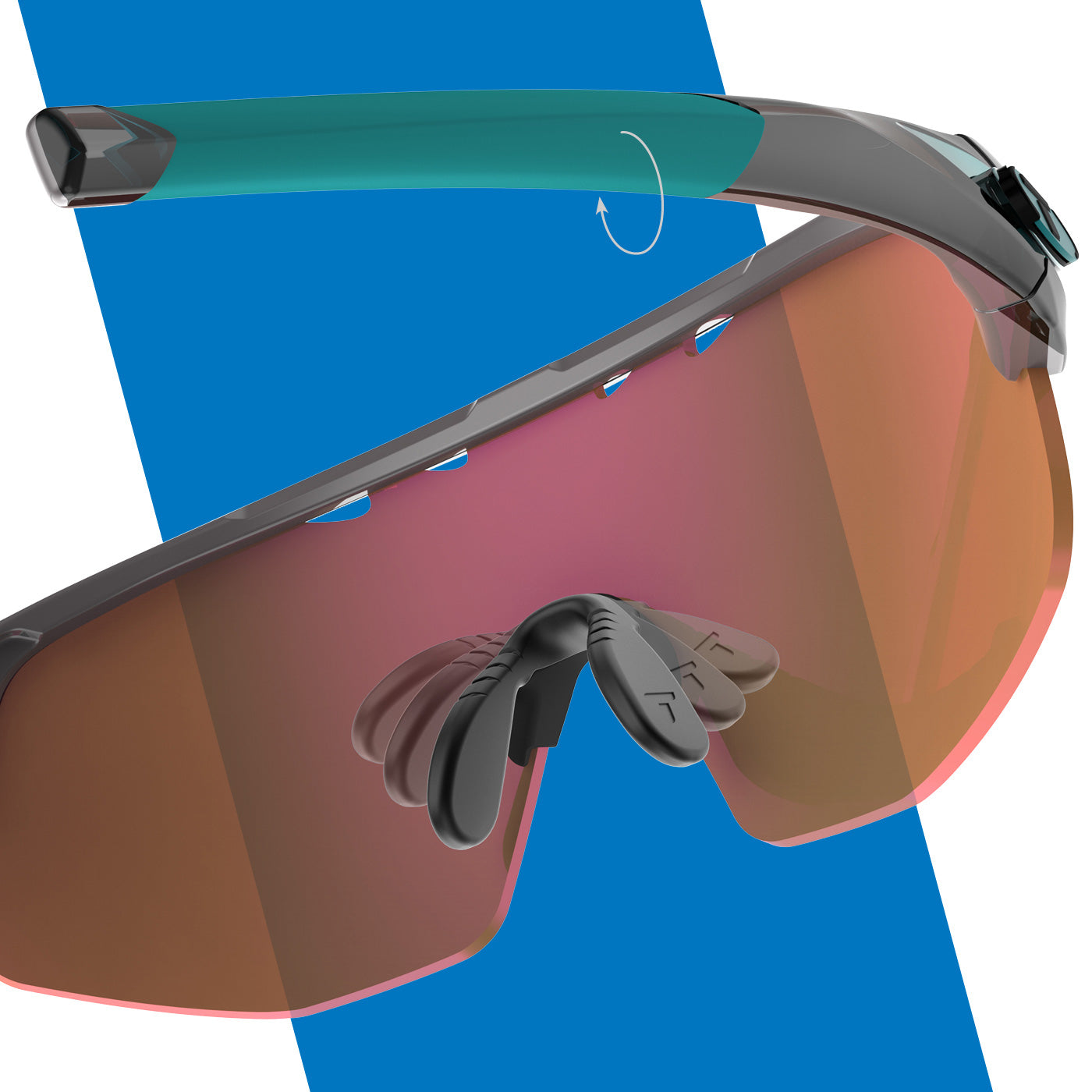 CUSTOM FIT
Adjustable arm and nose pieces allow you to have a fit customized to your face shape. Hydrophilic rubber pads swell when wet, staying in place when you sweat.
CASE INCLUDED
Protect your eyewear with the included hardshell case and clean your lenses with the microfiber cleaning bag.
What a sweet look!
They're light, sporty, and offer full coverage, a perfect combination for cycling. My only wish is that they'd offer the Fototec lens as an option instead of the 3 lenses.
Really light, full coverage, sharp looking sunglasses. My only feedback is that it would be nice if the crystal smoke had the option to come with the fototec lens instead of the 3 lenses.
Great shades for dark early monrings
I do a lot of rides in the morning when it is dark...but then gradually the sun come up and these lenses are the best! It allows me to keep the wind out of my eyes and see clearly in the dark, and then when the sun come out, it give me the protection from the sun I need.
Best glasses for biking
I wore these all summer while biking, including a week long ride in Quebec. It rained, was cloudy and sunny, and these never failed to be perfect. I have the black frames and blue lenses, and love the look and feel. Now I need a prescription version so I can read my map on my phone.
Almost great glasses
I use the glasses to bike on a trail that is both sunny and shady. I like the transition lens for this purpose. The sunglasses wrap around the eyes and has vent holes which is a nice feature for people who sweat. The issue I have is at times you can see a halo of light that repeats itself. I only wear the sunglasses to bike so I will overlook the light issue but I can't help to wonder to what quality the lens' are made too to prevent this refractive issue.