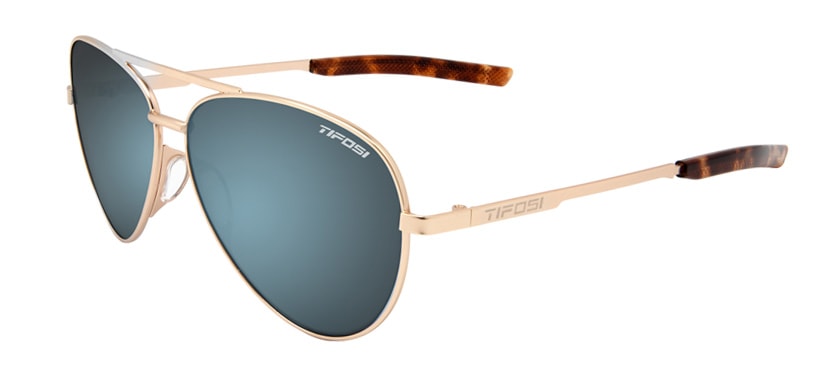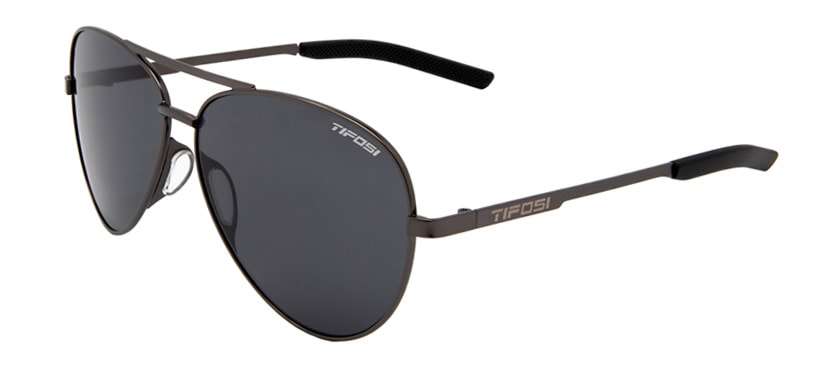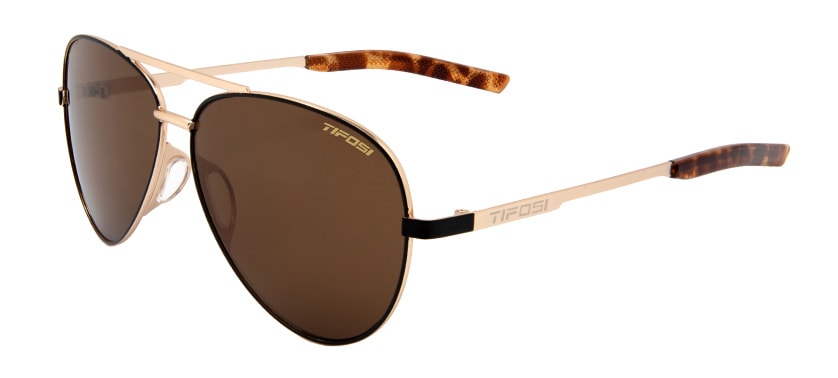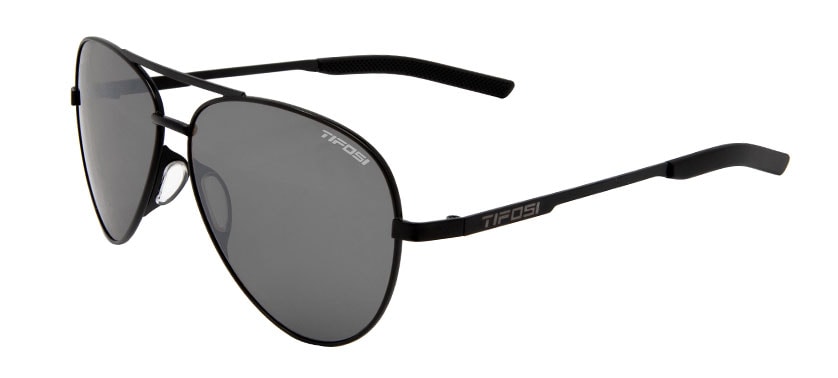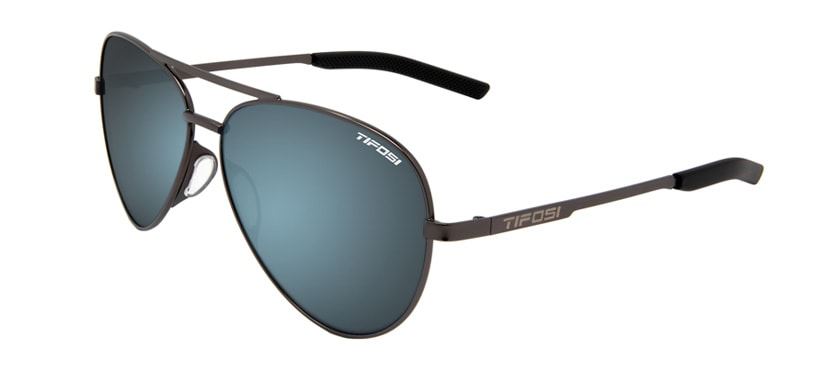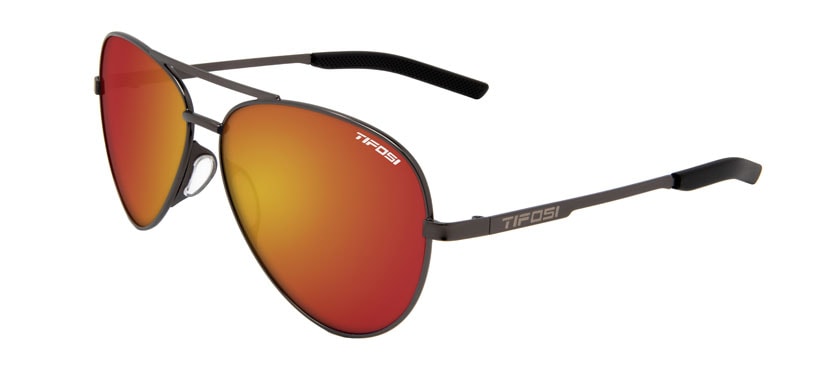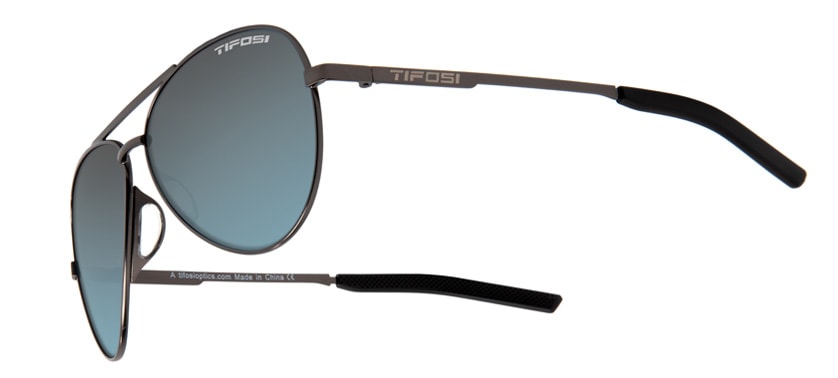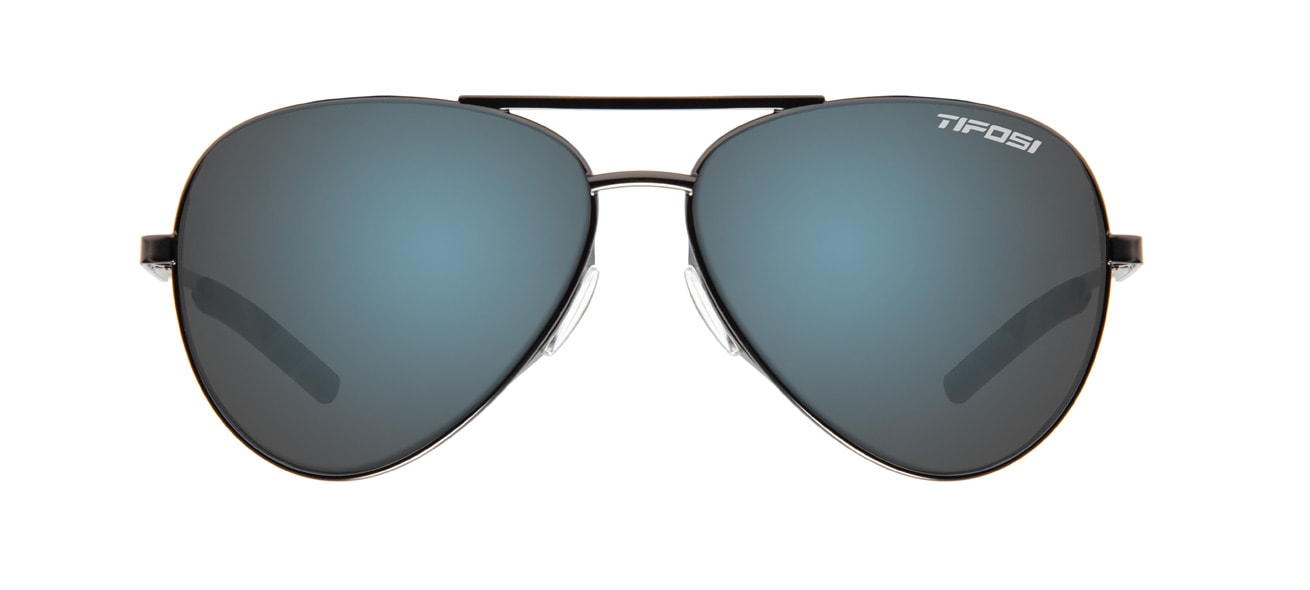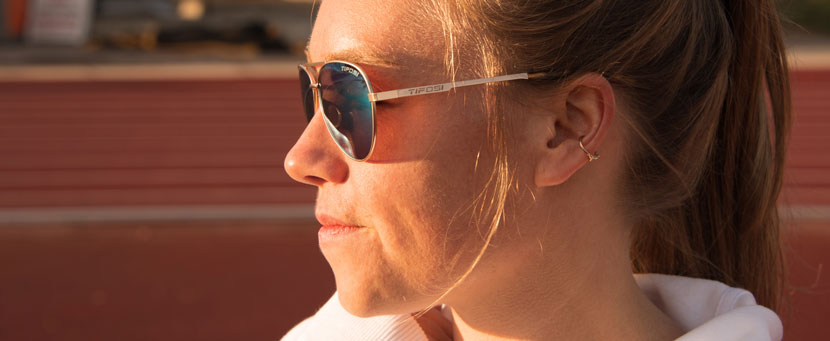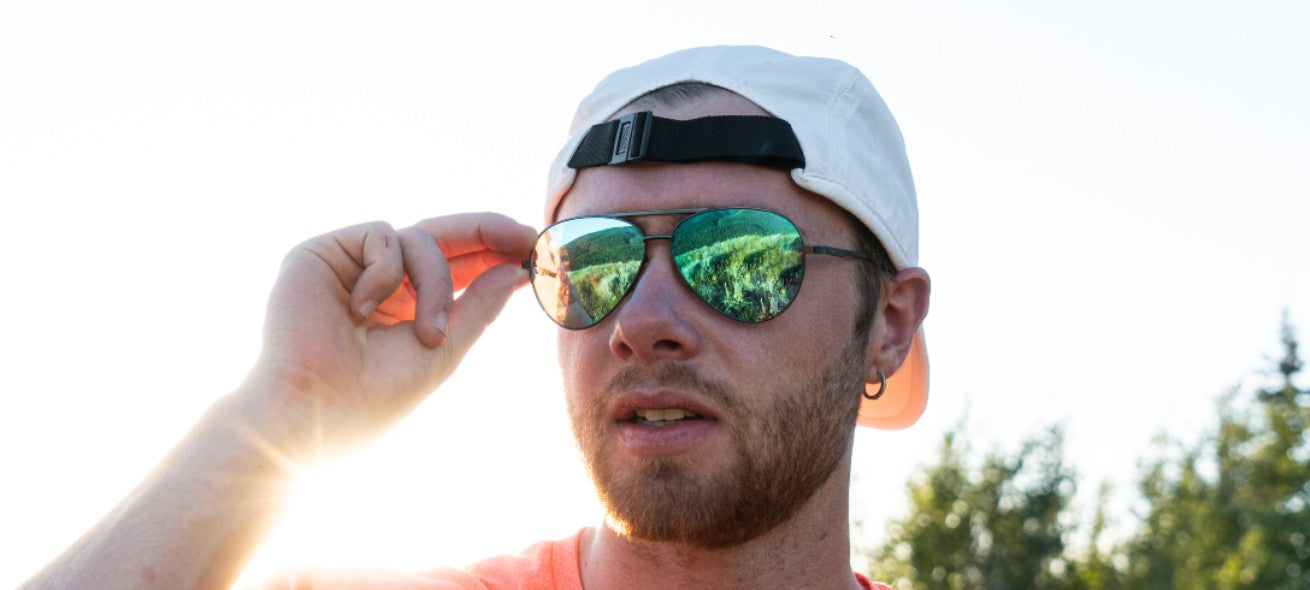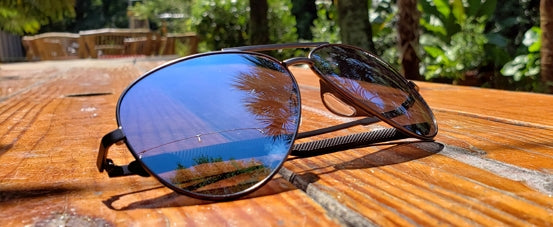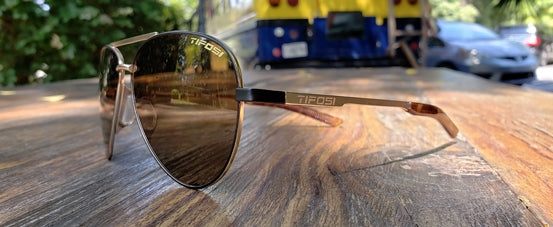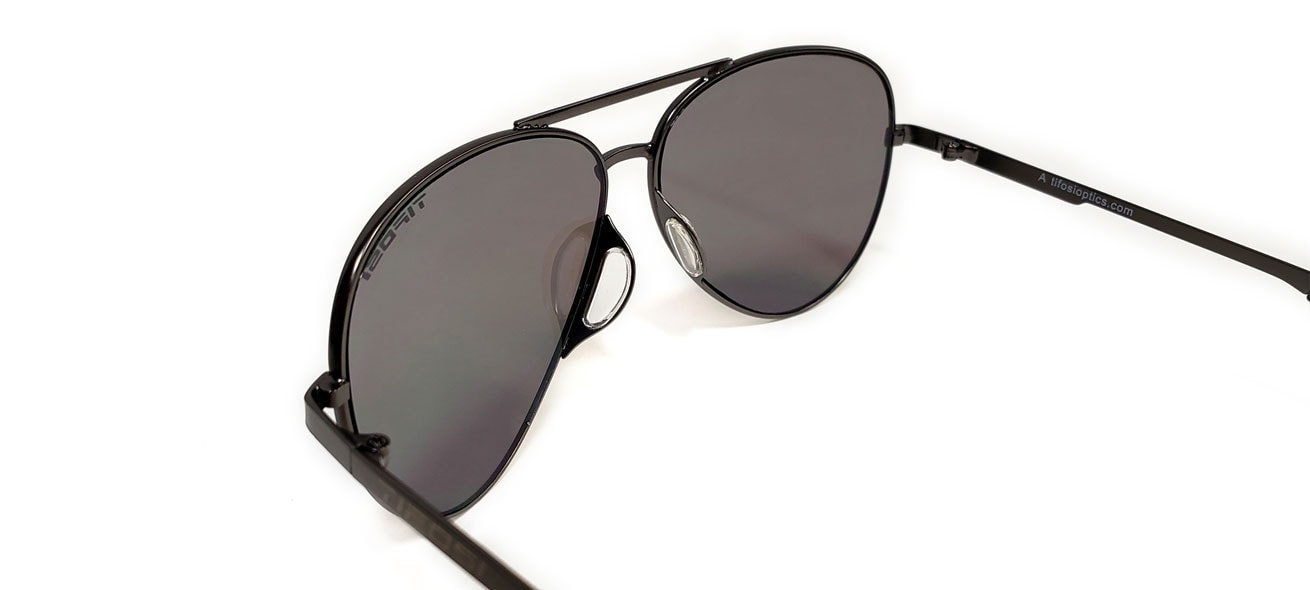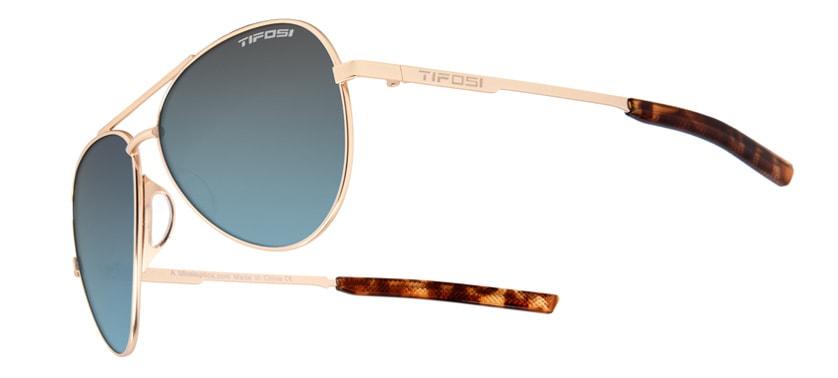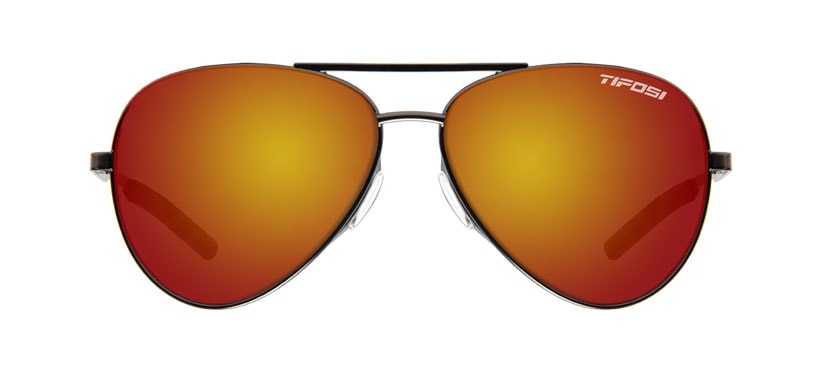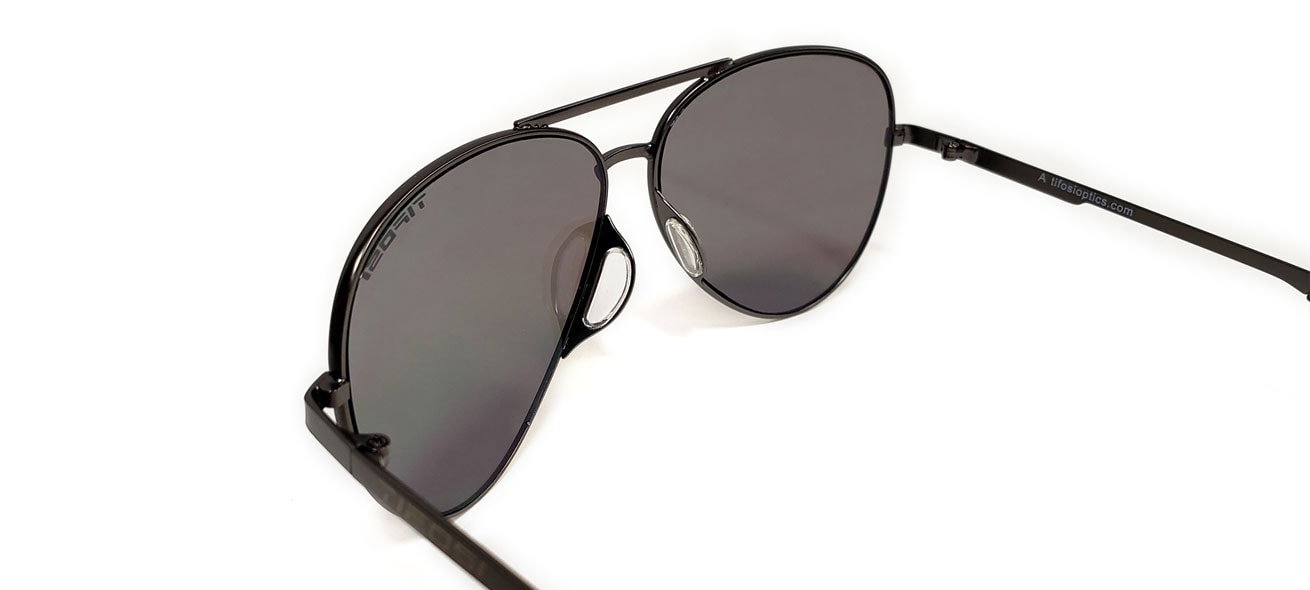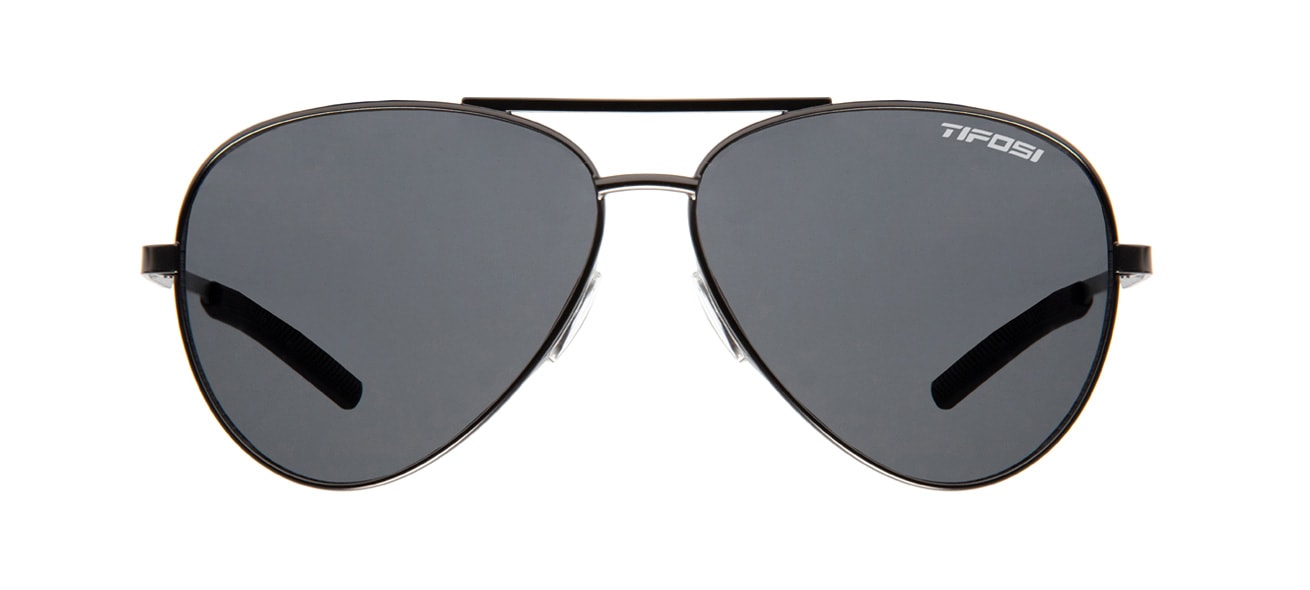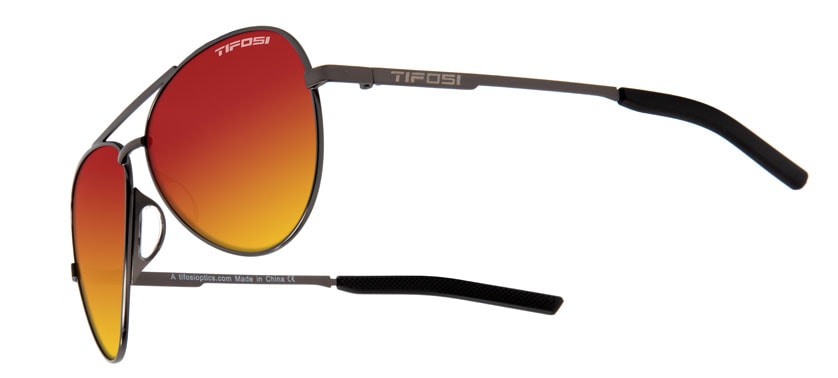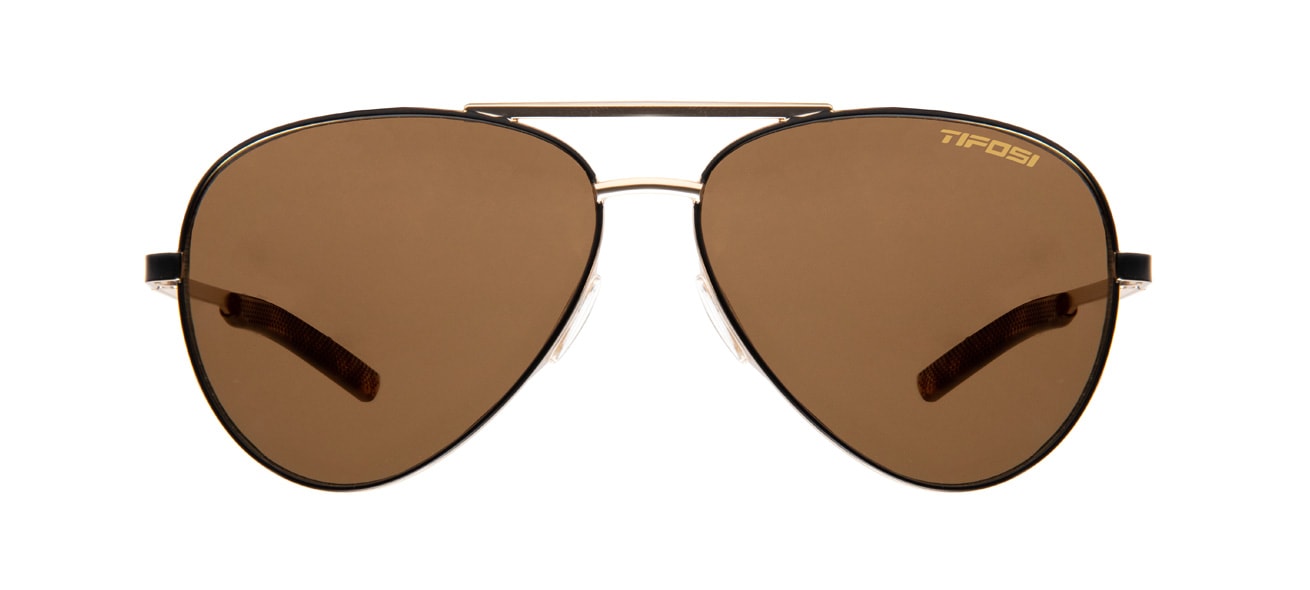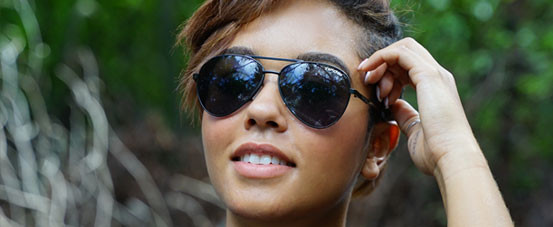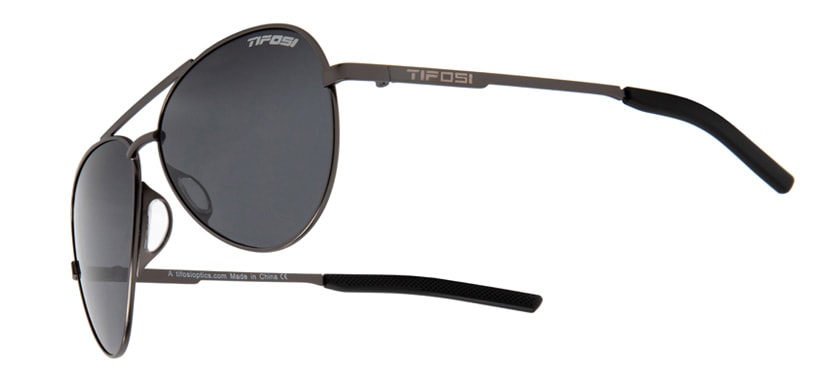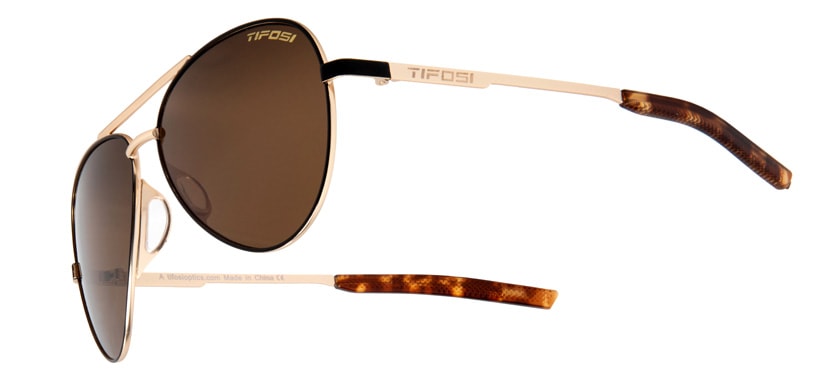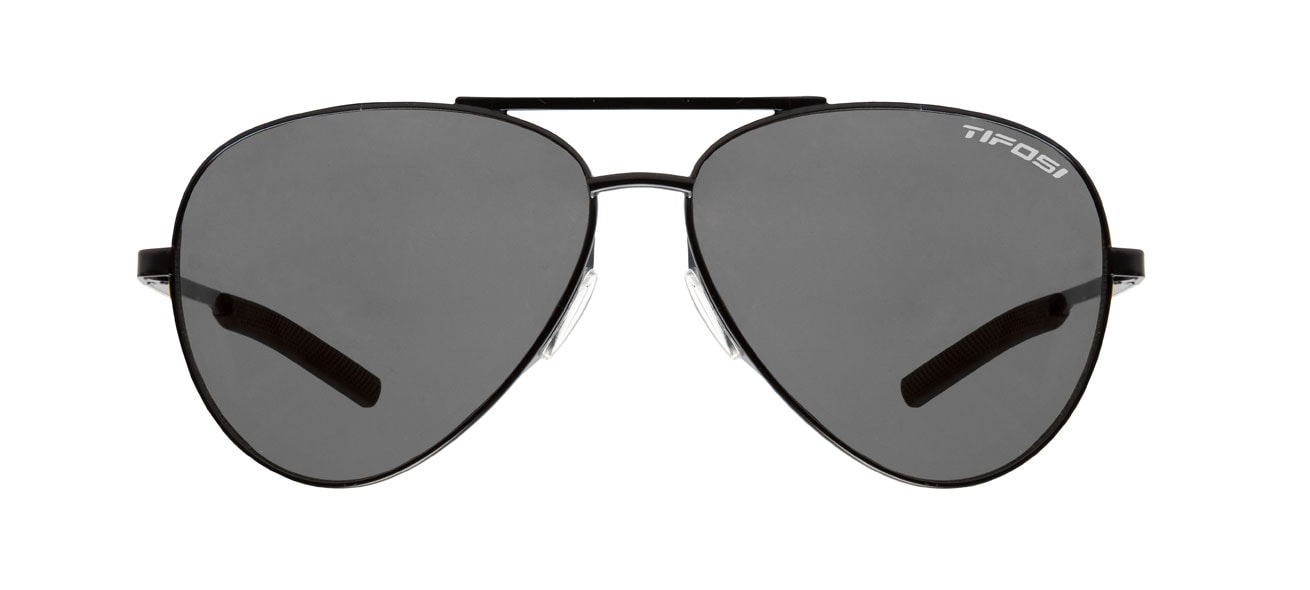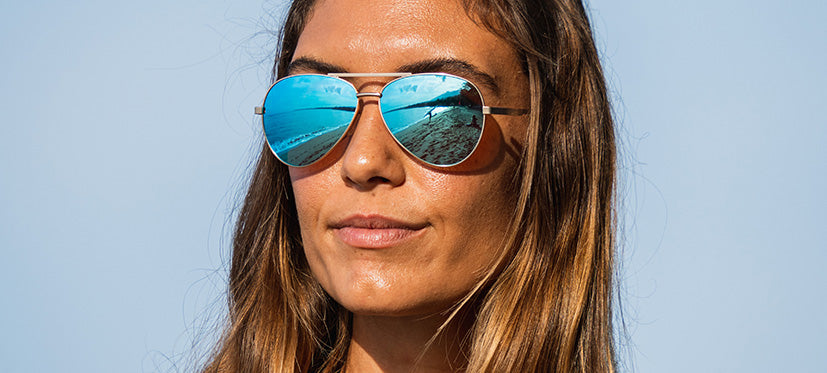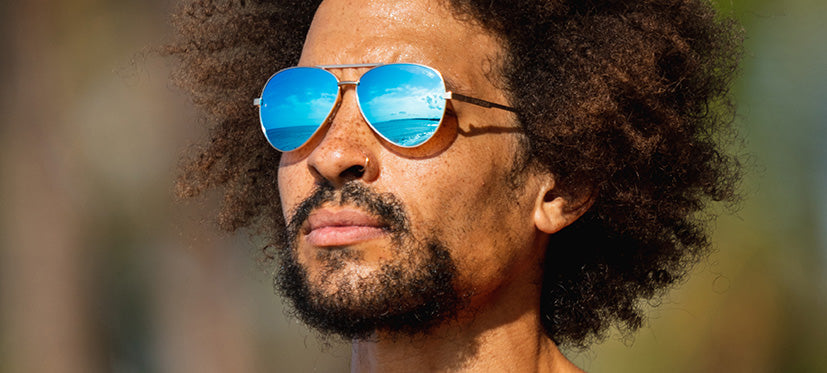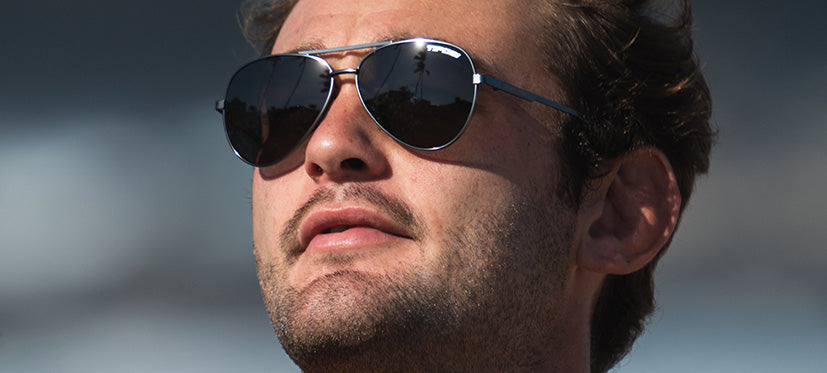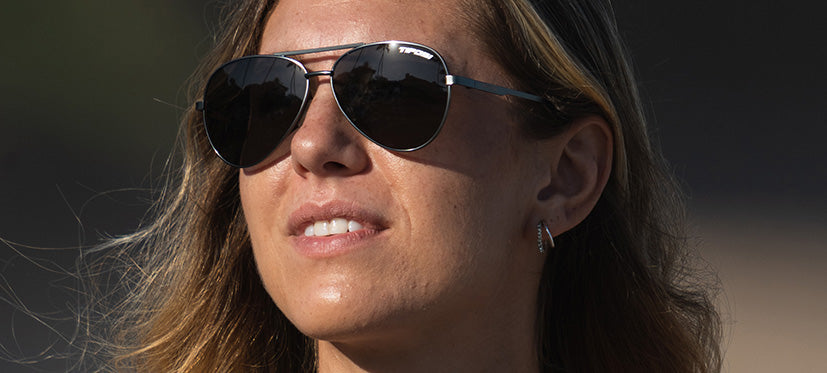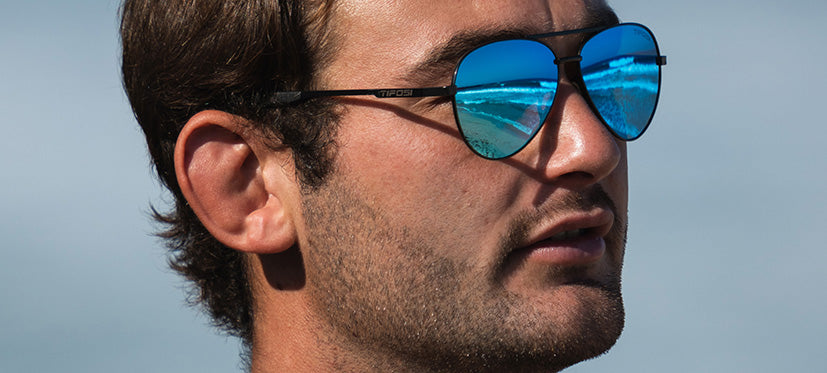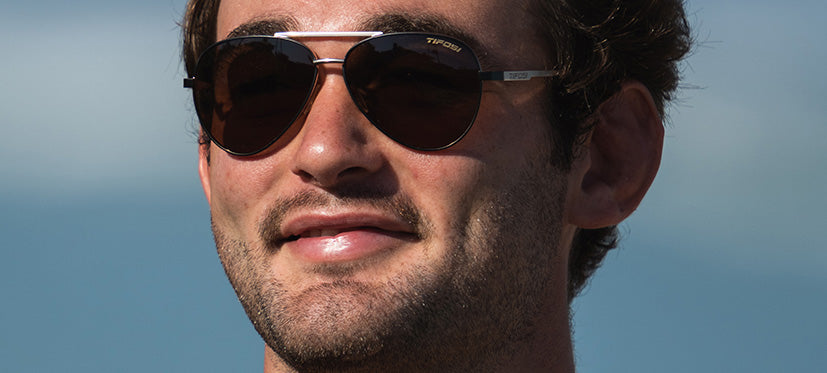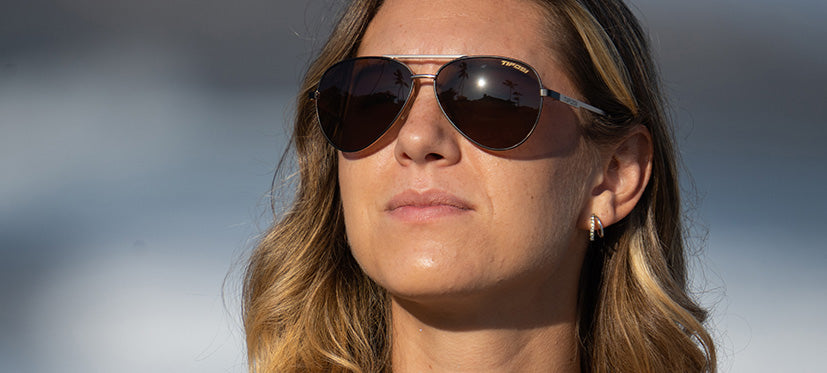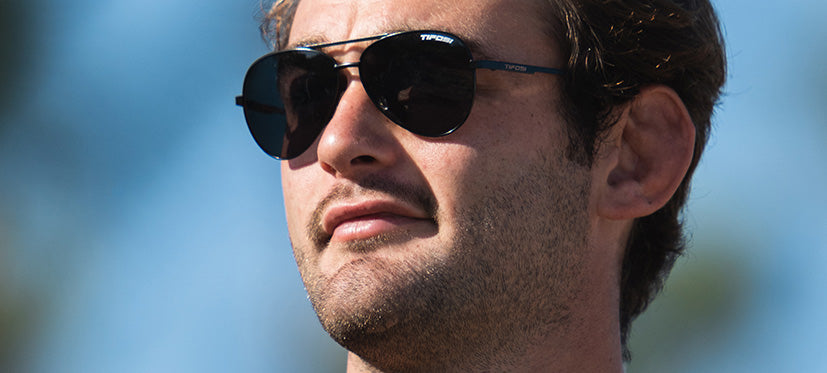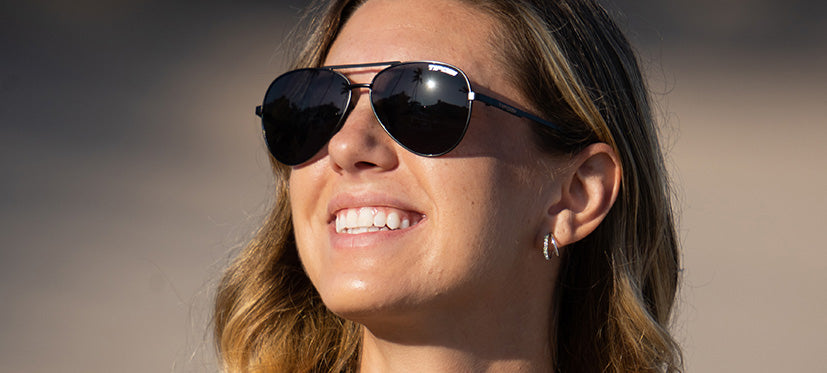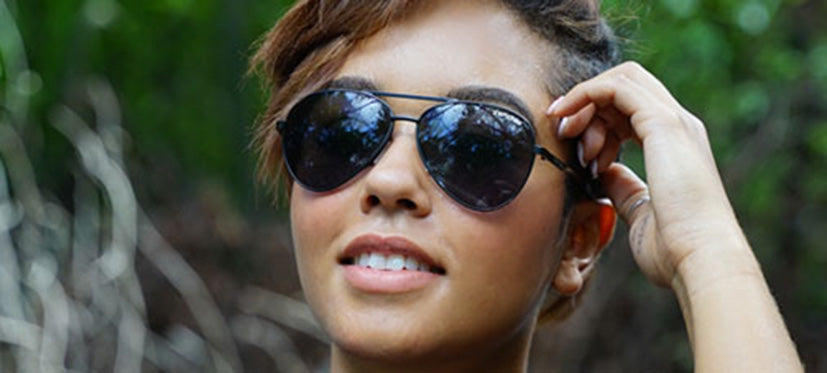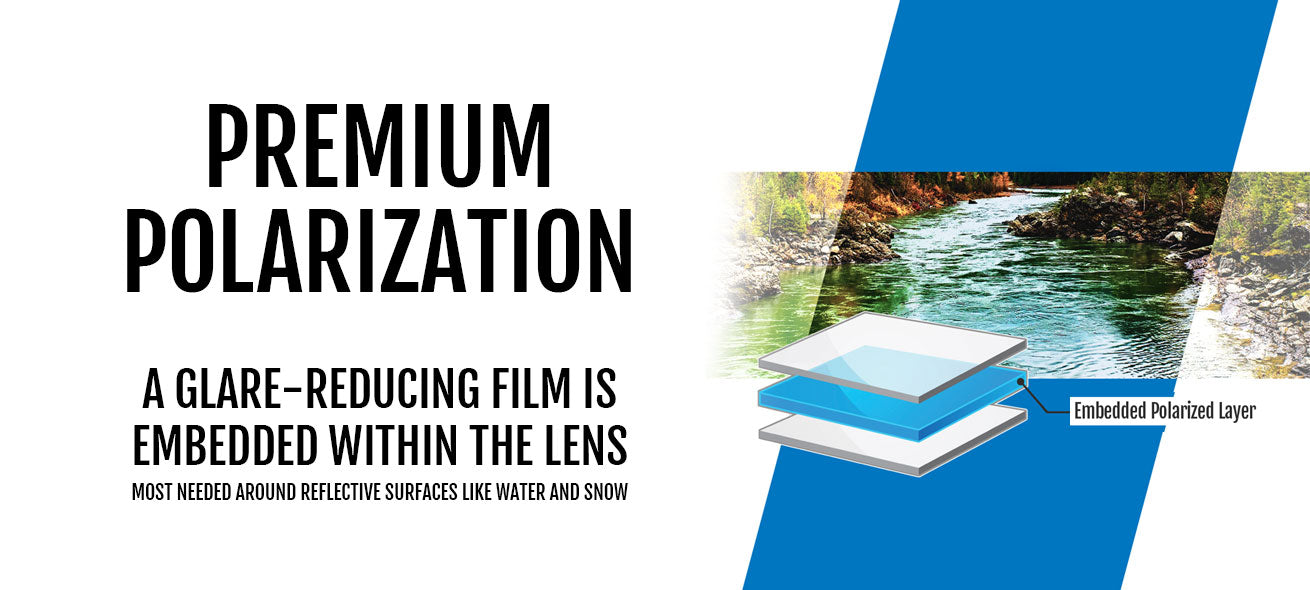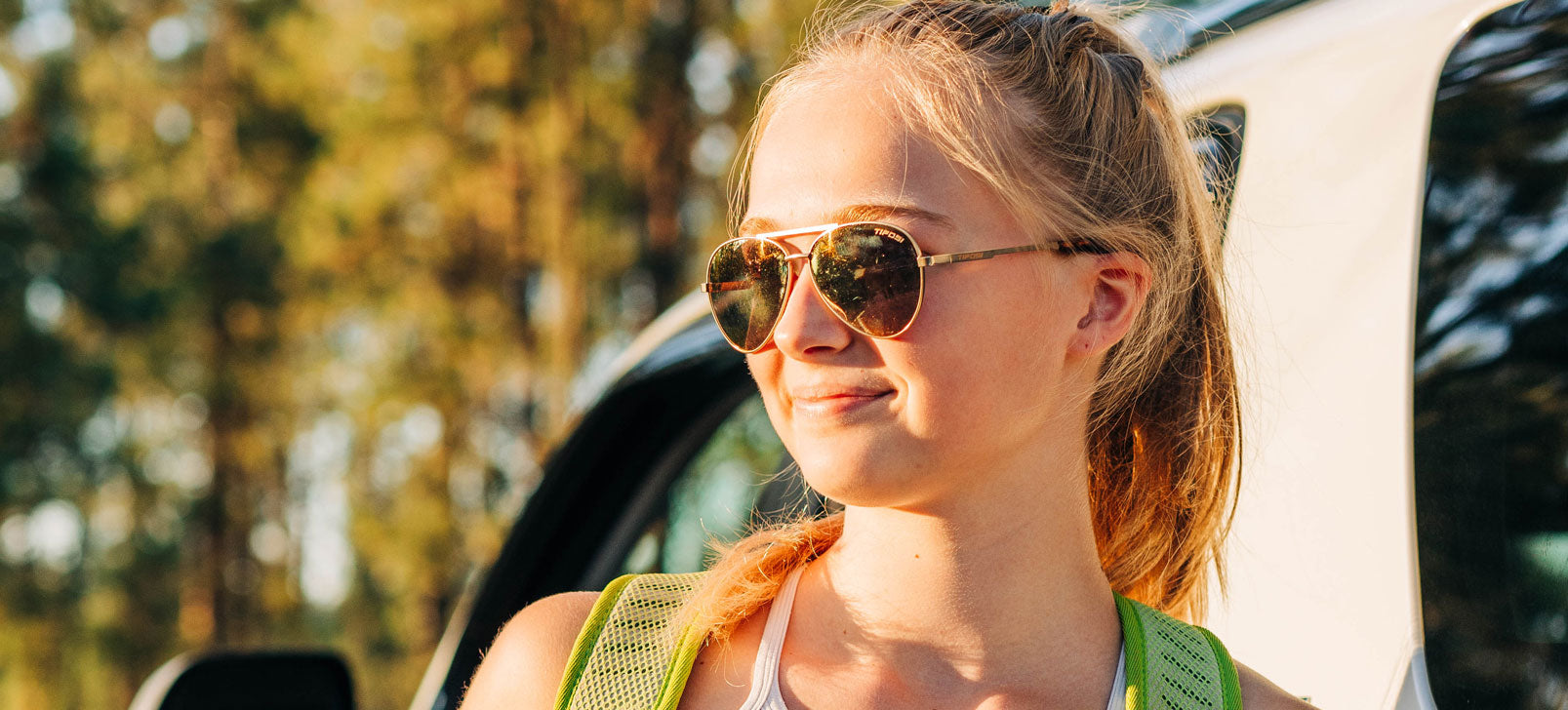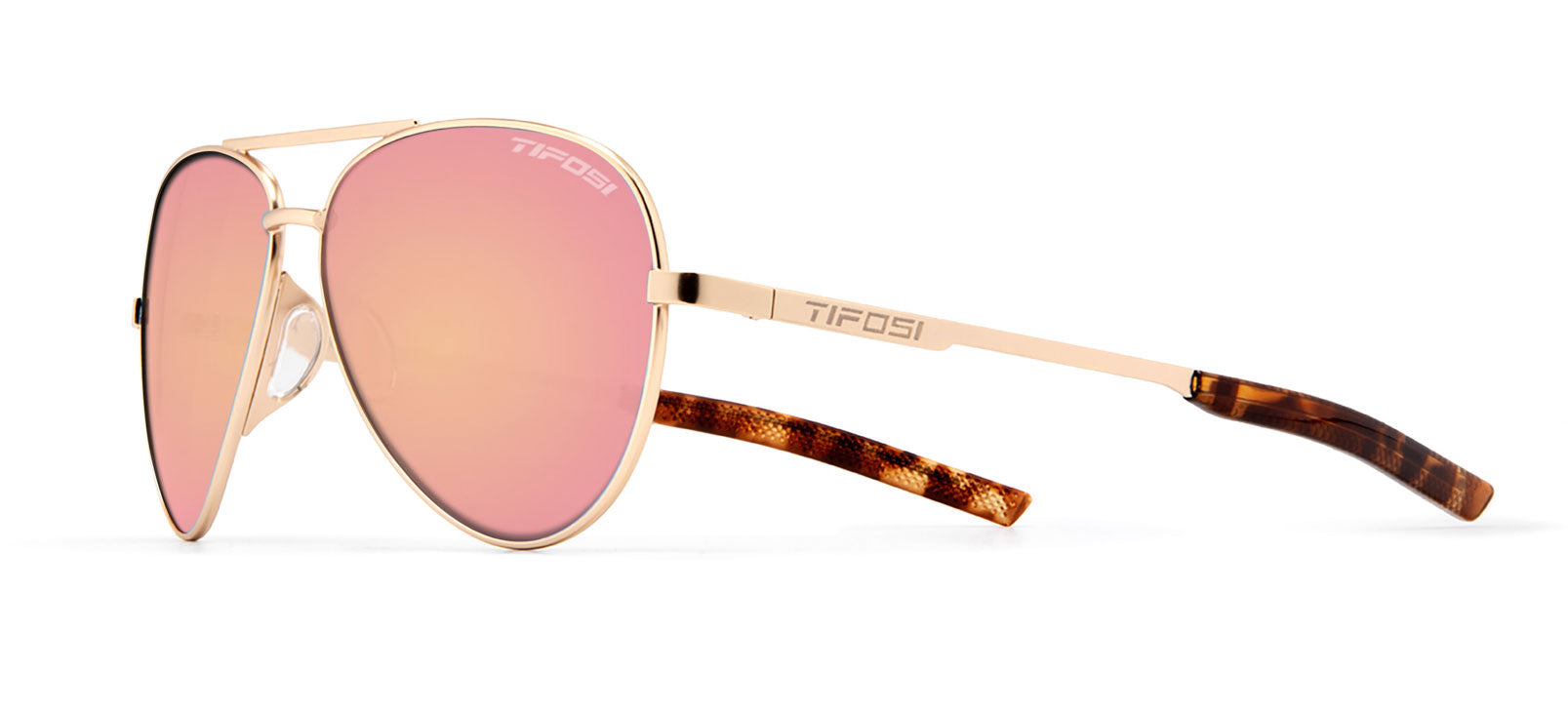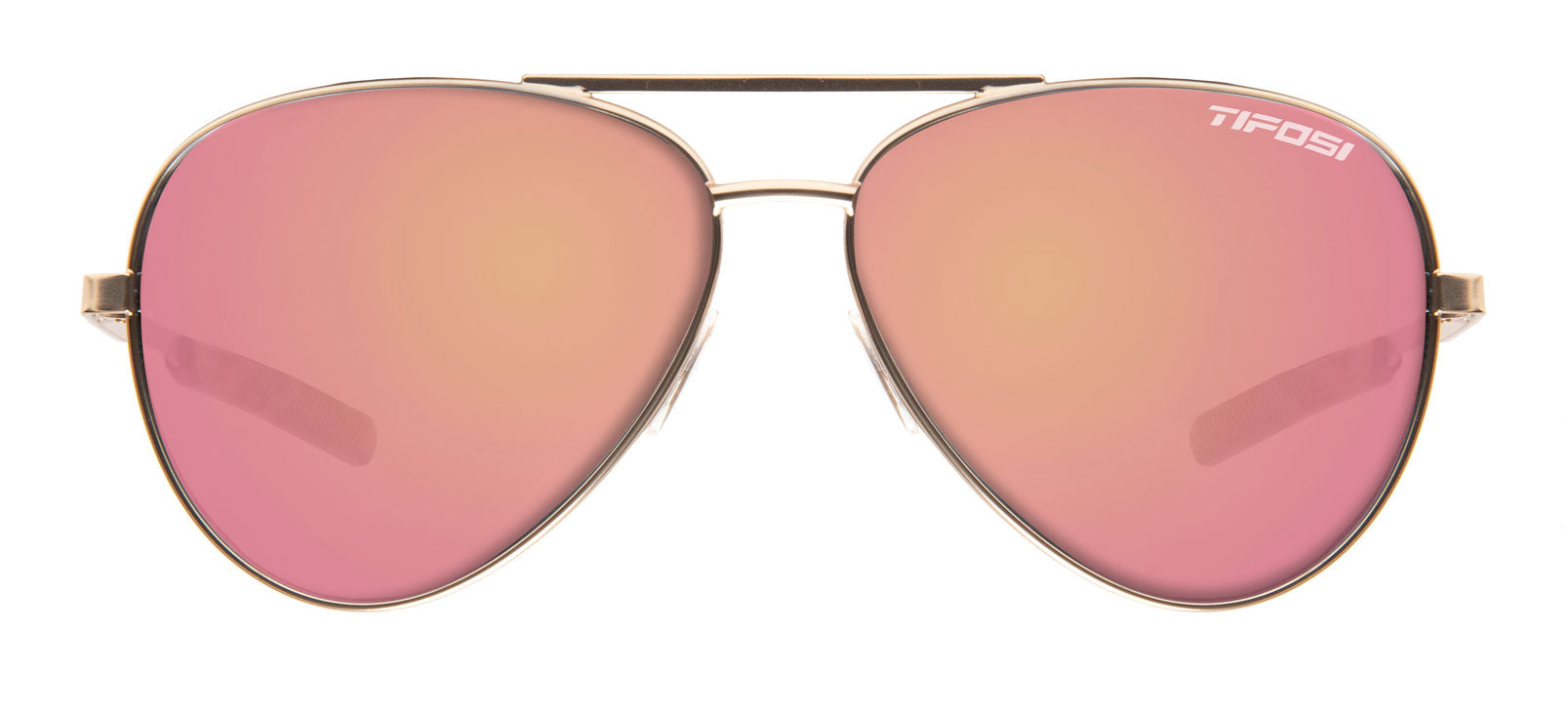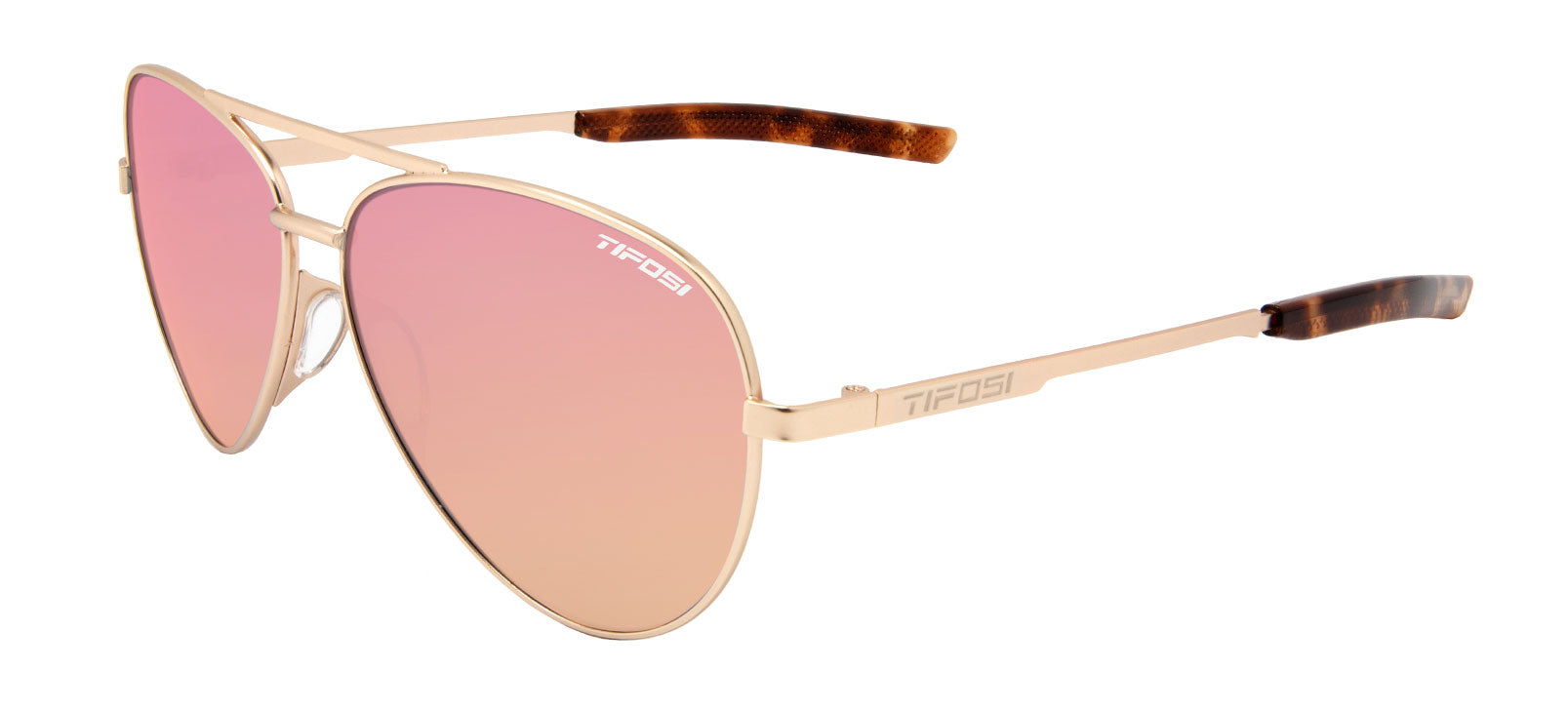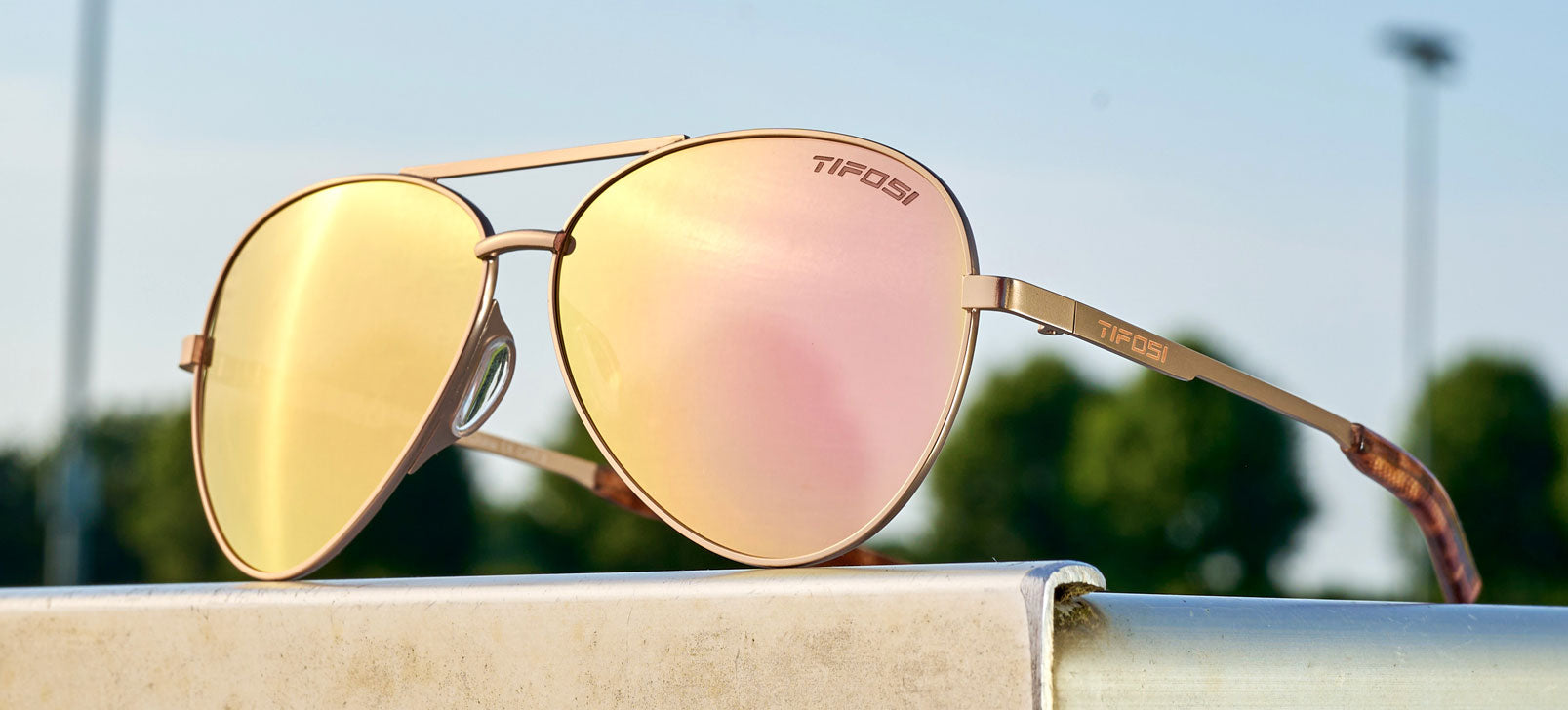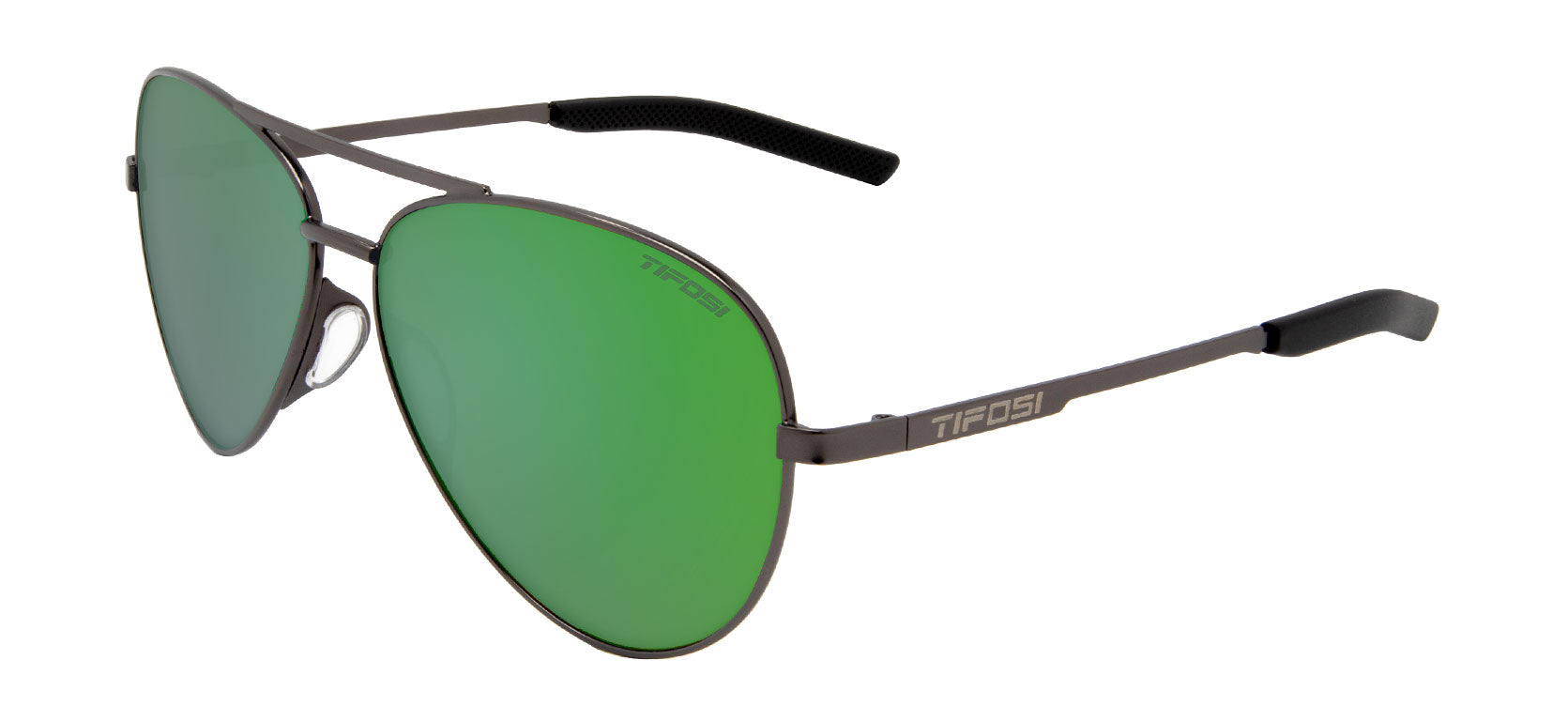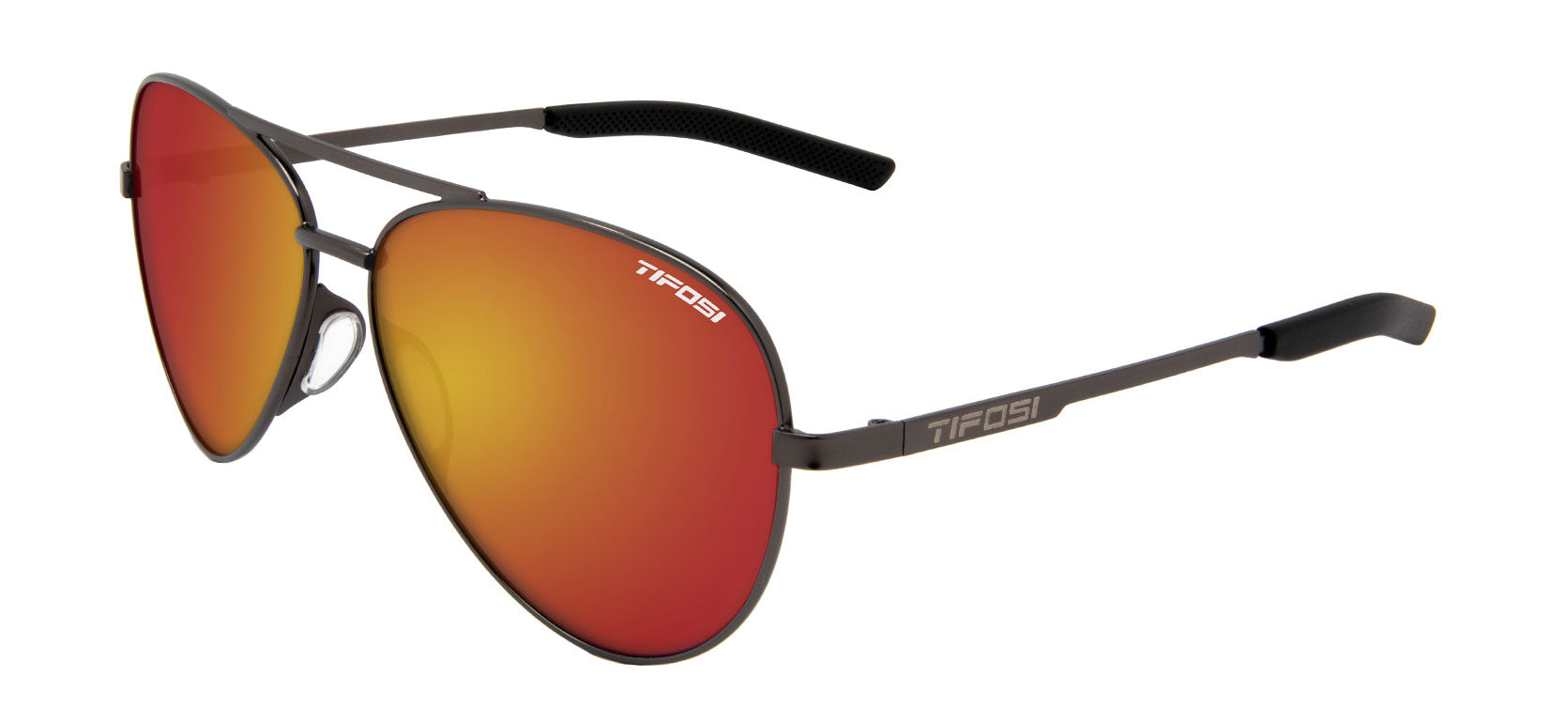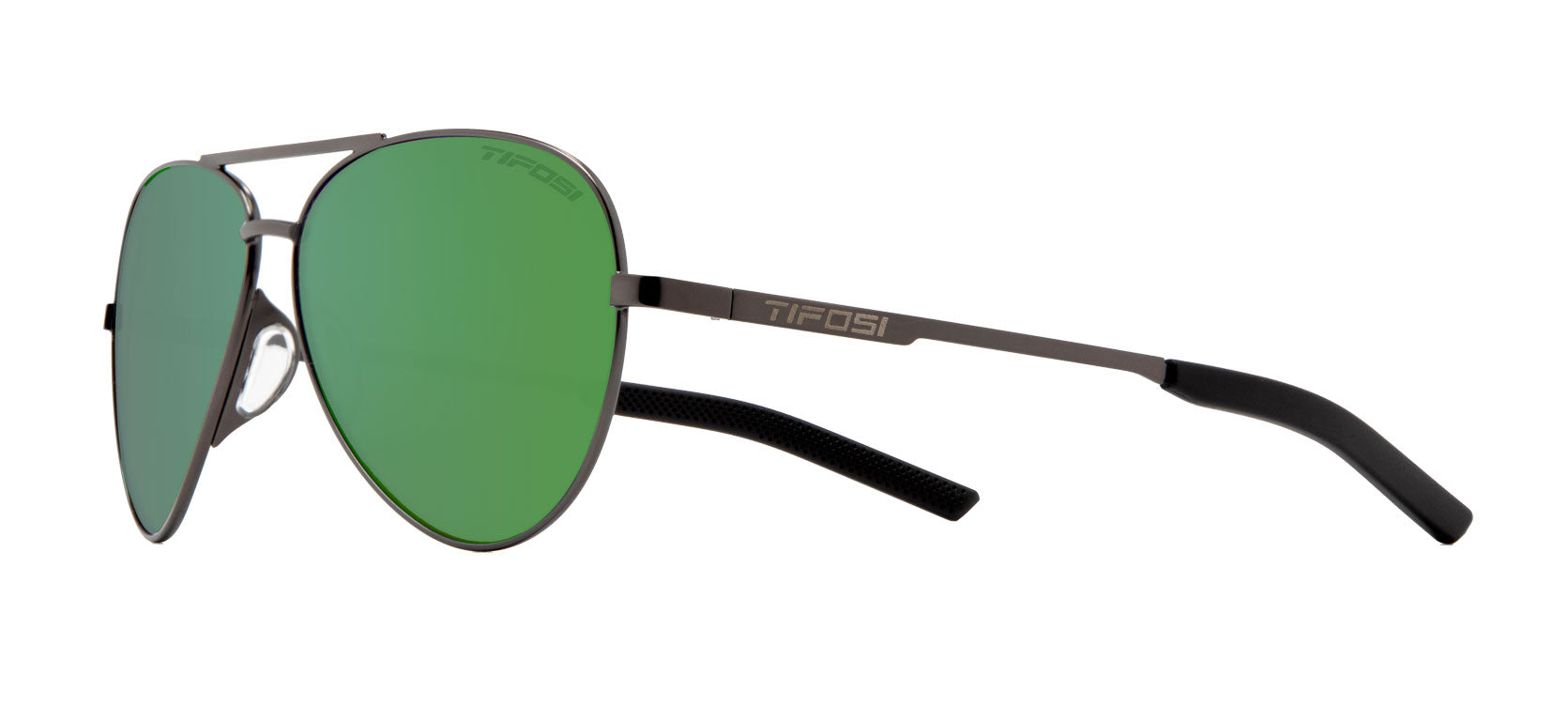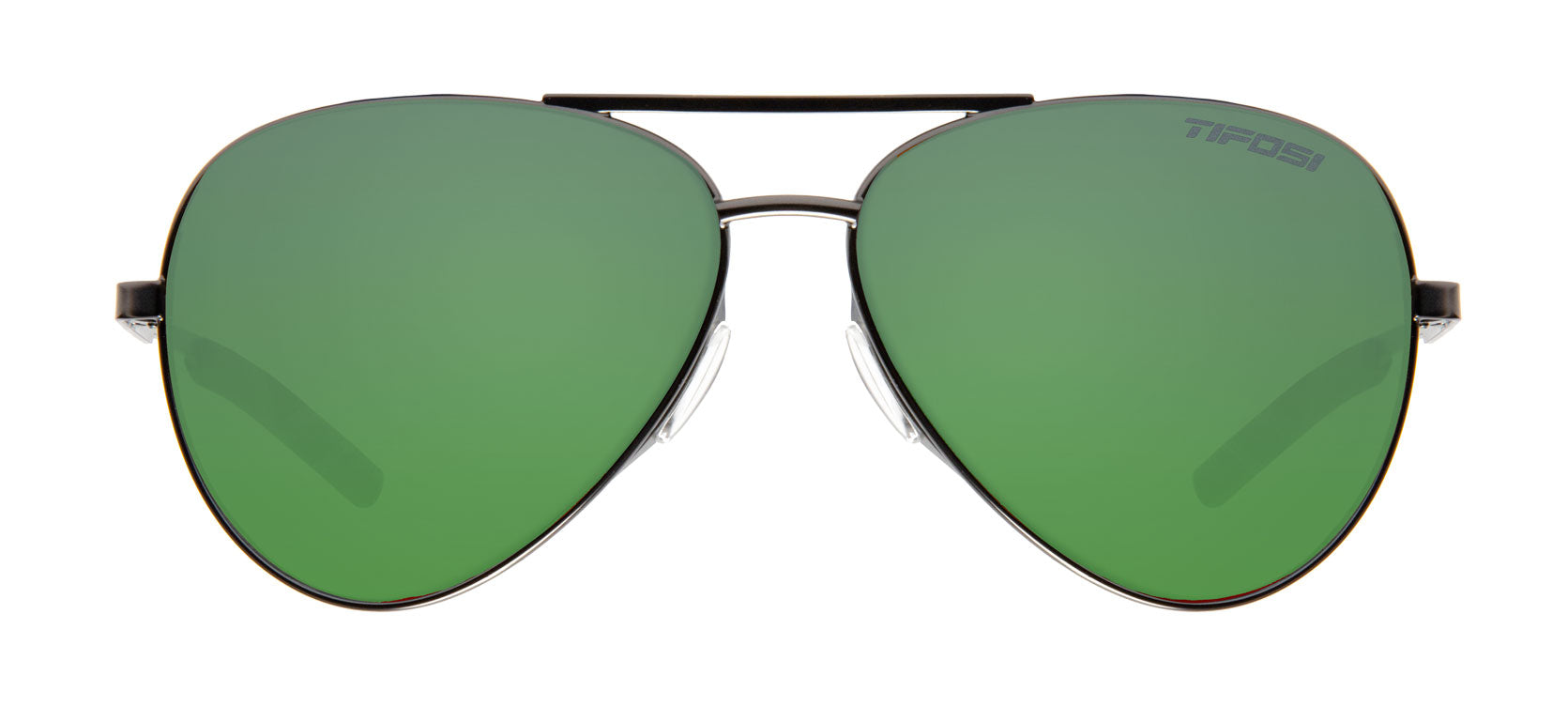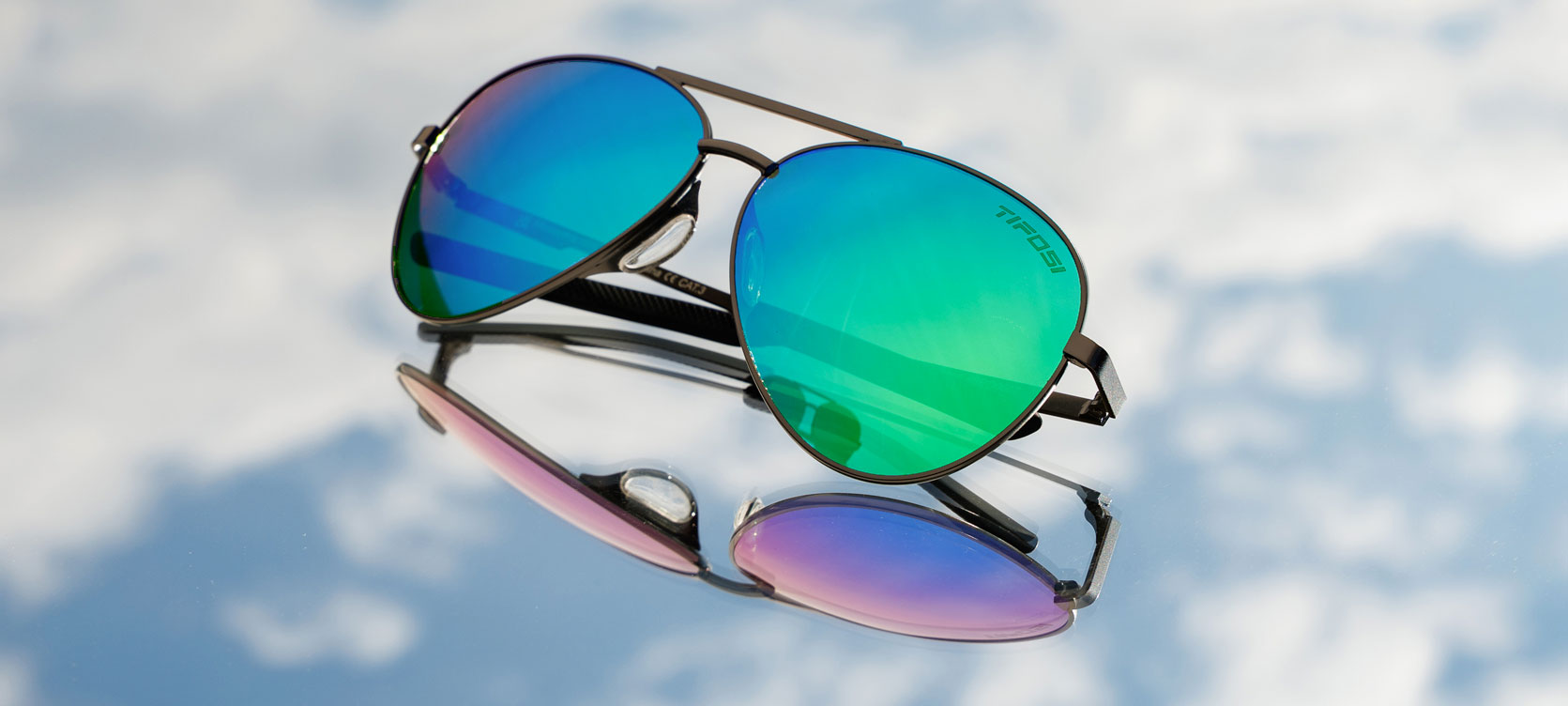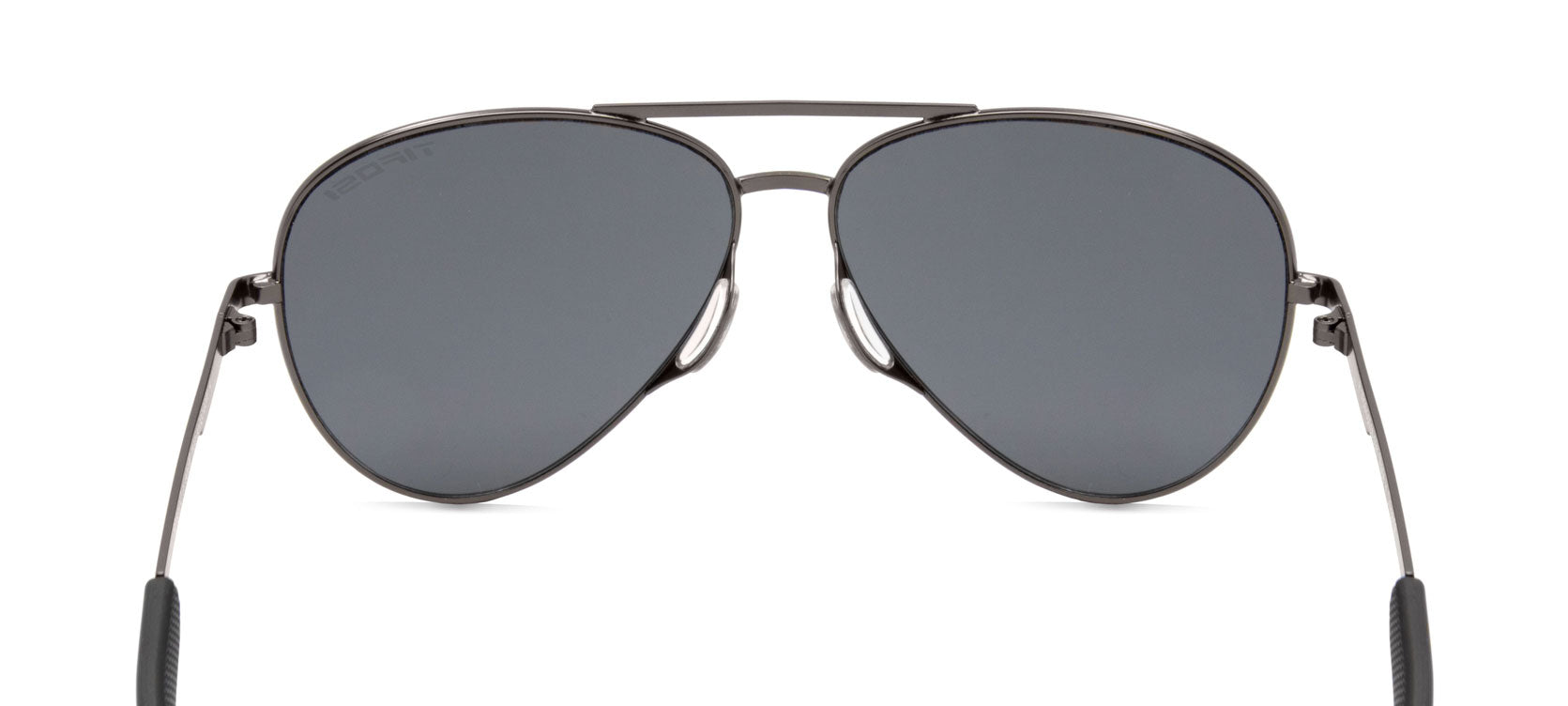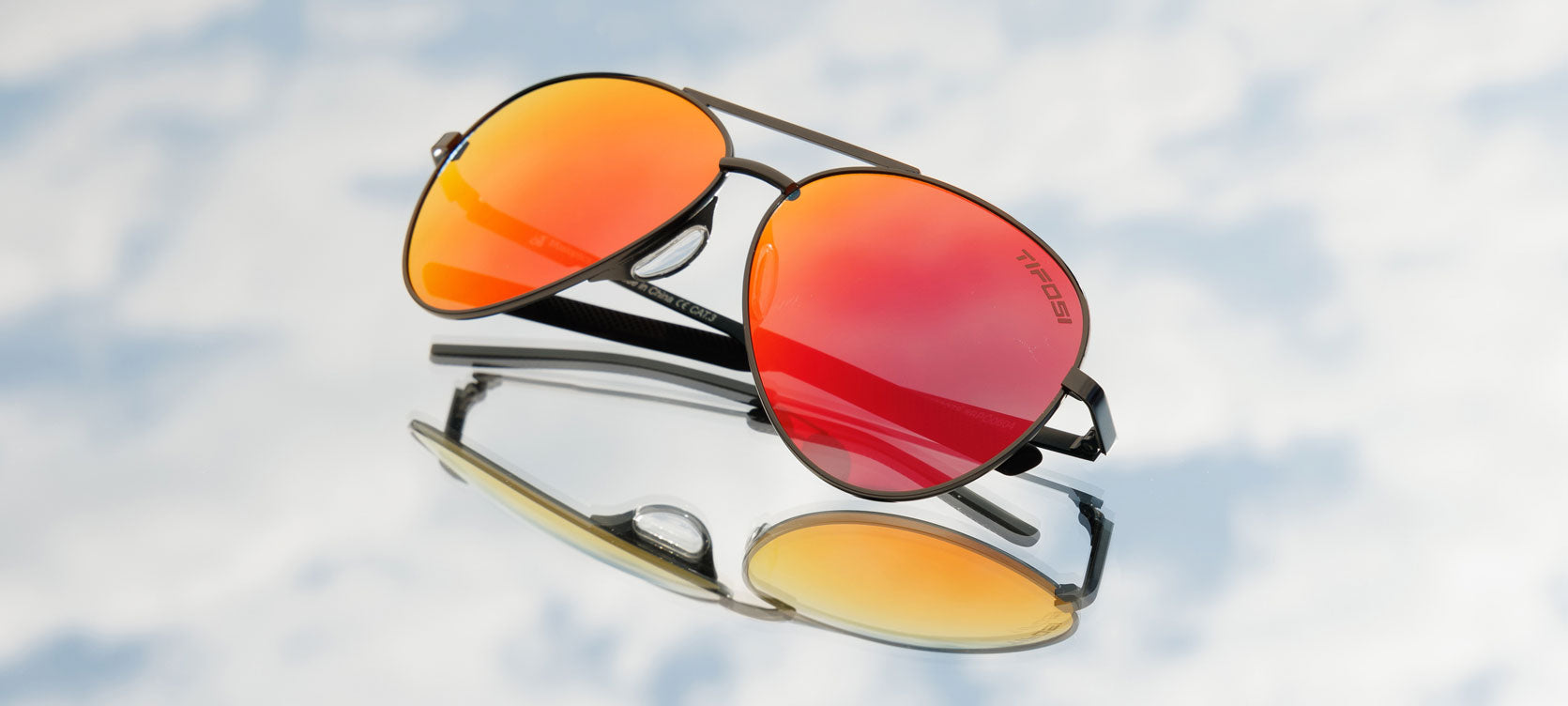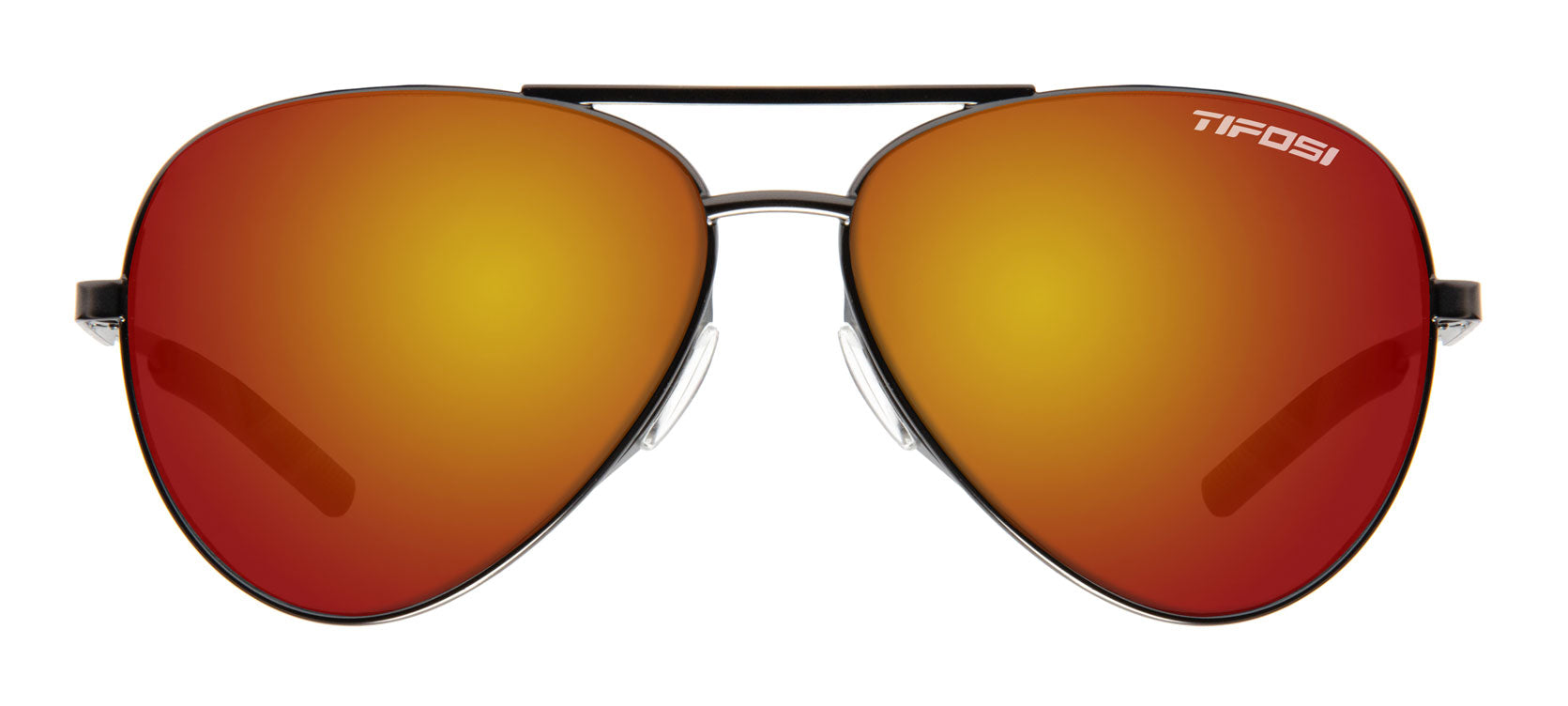 Shwae
Model selected:
Graphite Green
SHWAE TANGLE-FREE AVIATOR SUNGLASSES: STYLE MEETS FUNCTIONALITY
Discover the perfect blend of style and functionality with Shwae Tangle-Free Aviator Sunglasses by Tifosi. Designed to stay put during your outdoor activities without hair-pulling or tangling, these aviators redefine comfort and performance with the innovative Glide technology.
Glide Technology: Easy Slide, No Hair Pulling
Experience the effortless fit of Glide technology, ensuring these sunglasses slide on easily without pulling your hair. Stay focused on your performance as these aviators securely stay in place. The teardrop-shaped lens is crafted from shatterproof polycarbonate, offering UVA / UVB protection for the peace of mind that your eyes are shielded from the sun's harmful rays.
Practical Yet Stylish Design
Not just practical, these aviator sunglasses boast a stylish edge. The durable stainless steel frame combines lightweight (only 24 grams) construction with comfort, ensuring you not only look good but feel good while wearing them.
Hydrophilic Rubber Nose And Ear Pieces: Grip That Increase With Persperation
What sets these aviators apart is their unique design. Hydrophilic rubber nose and ear pieces increase grip as you sweat, ensuring they stay in place during even the most intense activities. The tangle-free nose pads won't snag or pull your hair, making them perfect for those with longer locks who want to keep their hair in check.
Versatile Outdoor Accessory
Whether you're running, hiking, cycling, or simply lounging on the beach, these no-tangle aviator sunglasses are the ideal accessory for all your outdoor adventures. The comfortable design allows you to wear them all day without discomfort. Crafted with high-quality materials, these aviators are built to last for many years to come.
The Perfect Solution: Practical, Stylish And Comfortable
If you're seeking practical, stylish, and comfortable aviator sunglasses that won't pull your hair or get tangled, Tifosi's Shwae Tangle-Free Aviator Sunglasses are the perfect solution. Featuring Glide technology, hydrophilic rubber nose and ear pieces, and tangle-free nose pads, these sunglasses are the ideal accessory for any outdoor activity. Try them today and experience the difference!
KEY FEATURES OF SHWAE AVIATORS:
LENS TECHNOLOGY ➤ Shatterproof polycarbonate lenses with UVA / UVB protection from harmful UV Rays
ULTRA LIGHT FRAME ➤ Light only 24 grams and durable midnight gold coated stainless steel frame. Features hydrophilic rubber nose and ear pieces that increase grip the more you sweat, tangle-free nose pads that won't snag or pull hair, and are comfortable for all-day wear
IDEAL FOR ➤ Flying ✈️, Golf ⛳, Hiking 🥾, Running 👟, Lifestyle 😎
FIT ➤ Small-Medium
INCLUDED ➤ Microfiber cleaning bag
Looking for Shwae parts? Buy parts.
SHIPPING
Orders placed by 2pm EST on business days will ship that day. Orders placed after cut-off will ship the next business day. Tifosi offers free shipping on orders $25 and up.
FREE RETURNS
If you're looking to return your order for whatever reason, we're here to help! We offer free returns within 30 days of receiving your order.
LIFETIME WARRANTY
At Tifosi Optics™ we have built our name through our customer service and standing behind our product 100%. Therefore, we will warranty any sunglass against manufacturer's defects to the original owner for the life of the product. Tifosi Optics will either replace or repair your glasses at our discretion. Learn more about warranty claims.
Warning California's Proposition 65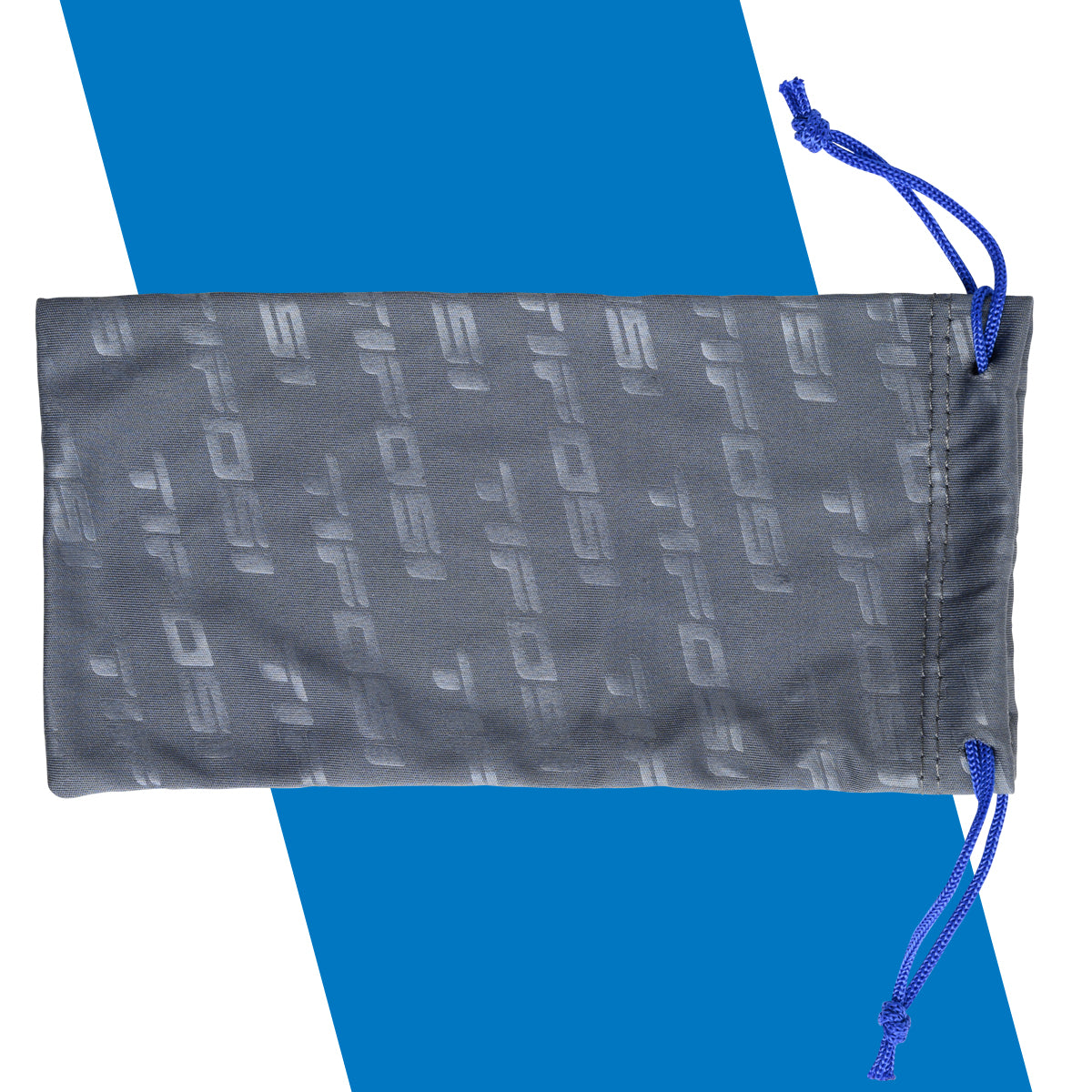 CLEANING BAG INCLUDED
Protect your eyewear and safely wipe clear your lenses with the included microfiber cleaning bag.
I really like these glasses. They look great. I love the fact the nose guard things are attached to the frame so it doesn't get stuck in my hair. The only problem is the ear piece cover came loose a week after I started wearing them. It hasn't come off and I can still wear them but…
FYI…my husband bought the same glasses in a different color about a week after I bought these. His are fine.
Best sunglasses
These are the most comfortable sunclasses I have had. I have been through 2 pairs at no fault of the quality just my own fault. It would be cool if the other lens colors came polarized as well.
Love em
I love my new shades! I have 4 pairs of tifosi's and every pair is awesome!!!
Shwae Aviator Glasses
These glasses fit great and look great. Got there Polarized Lens and they are worth the extra cost.
Love these shades!! They fit my face perfectly! I especially loved contributing to such a great cause! As a breast cancer survivor, this was a win-win!