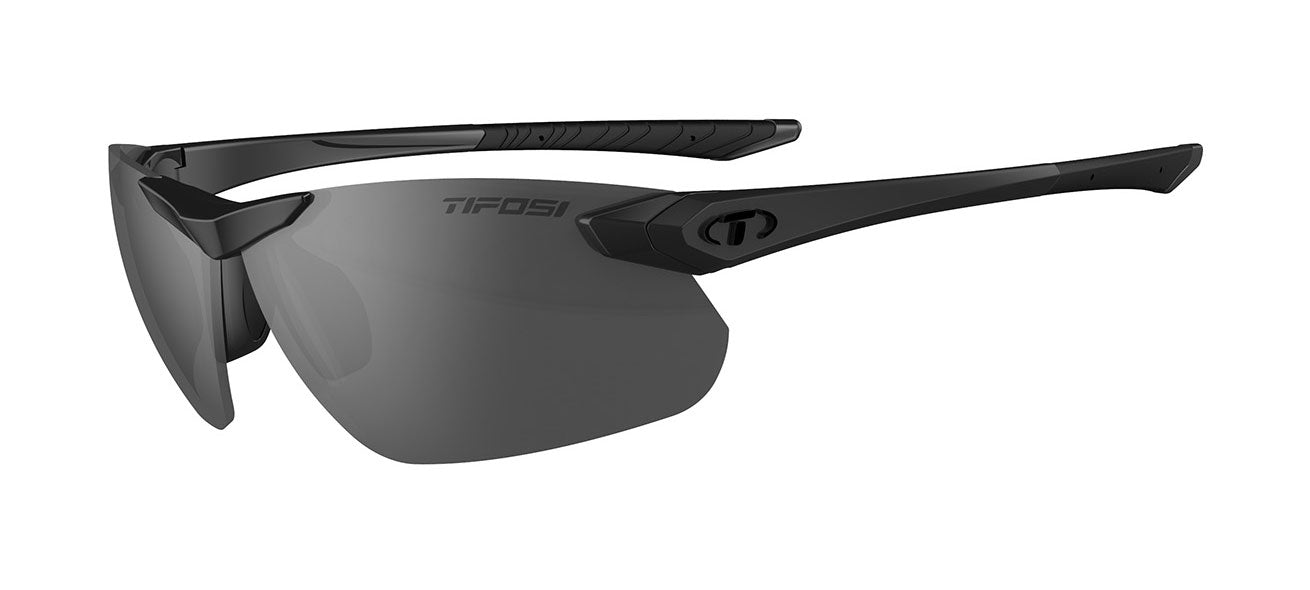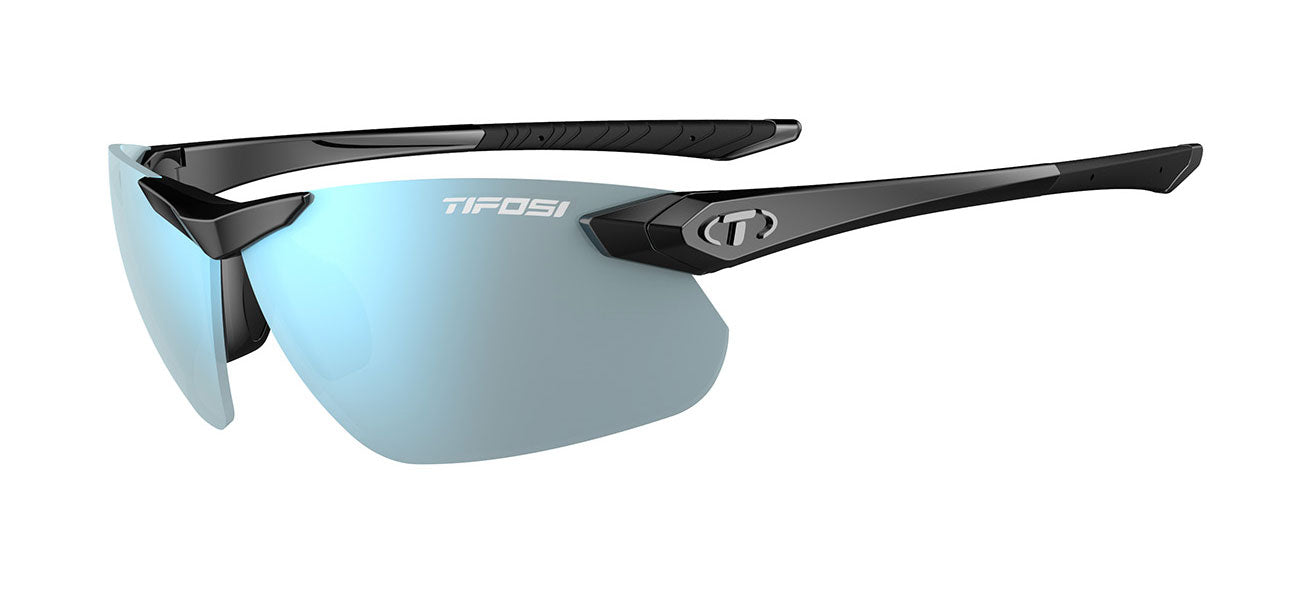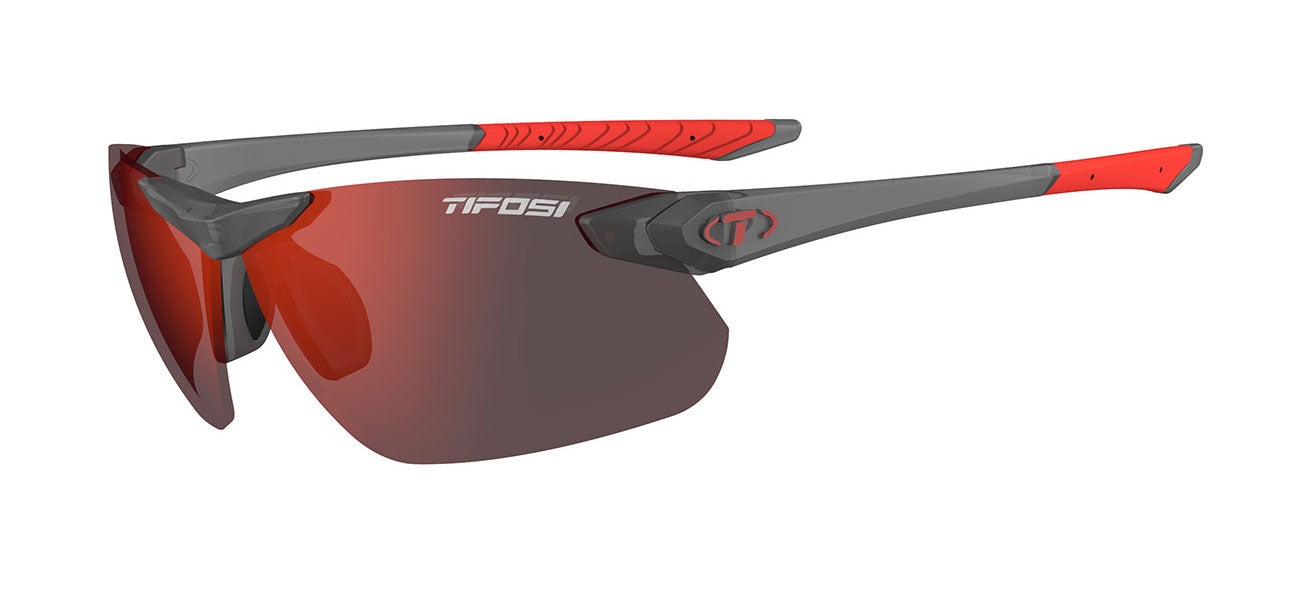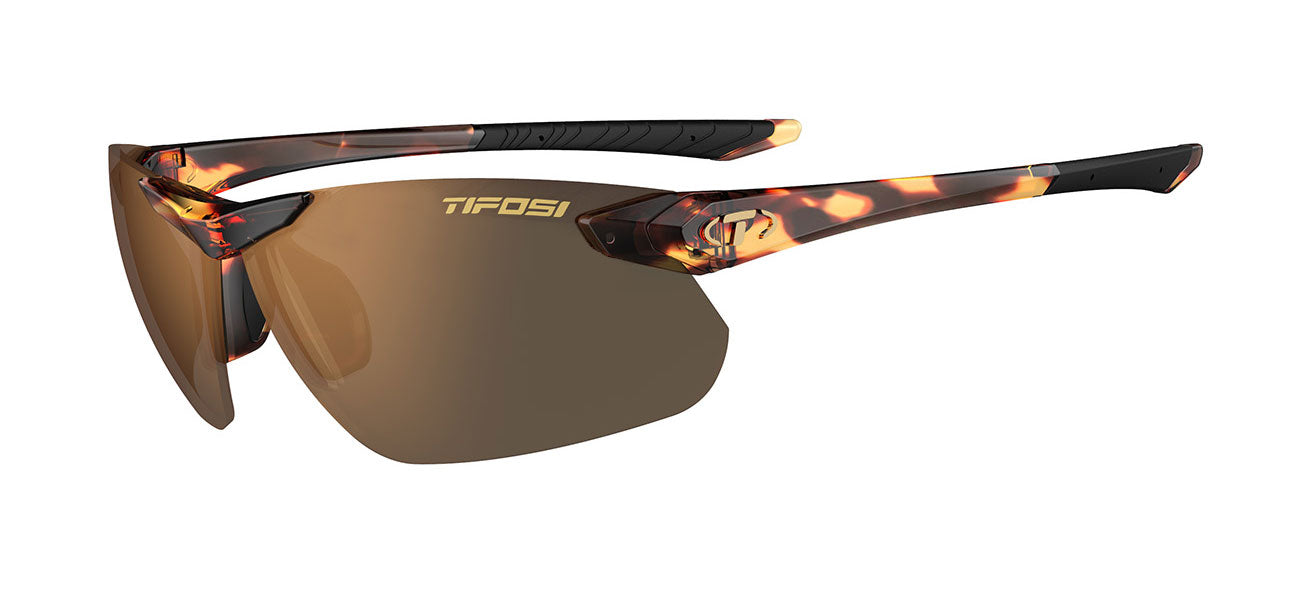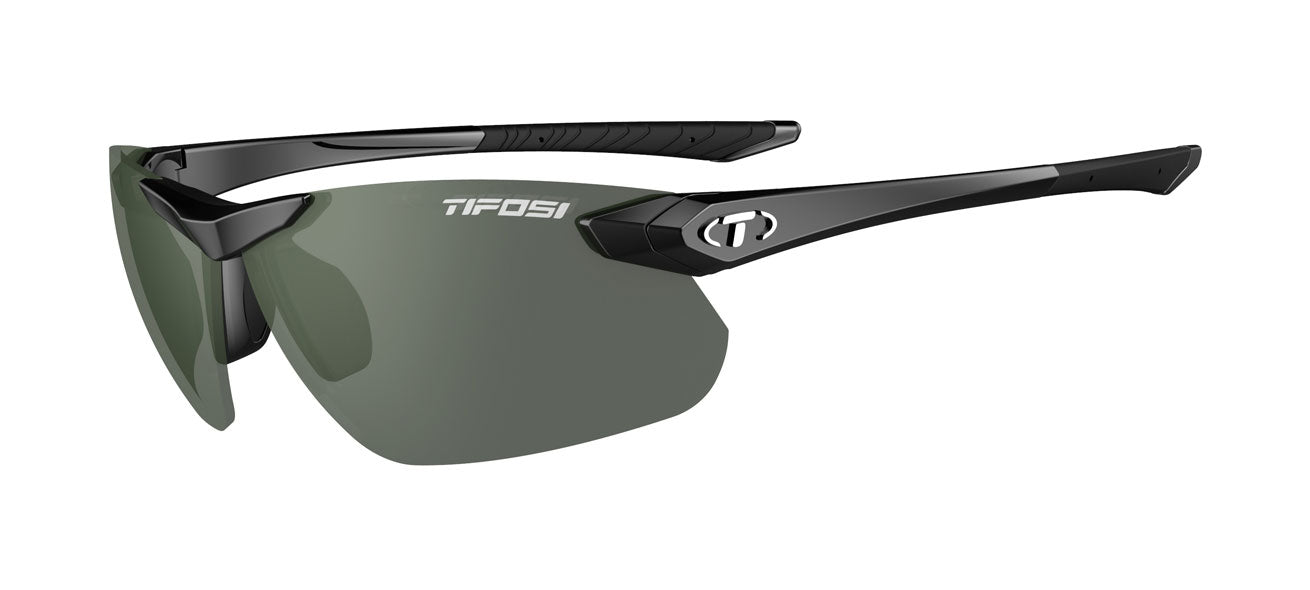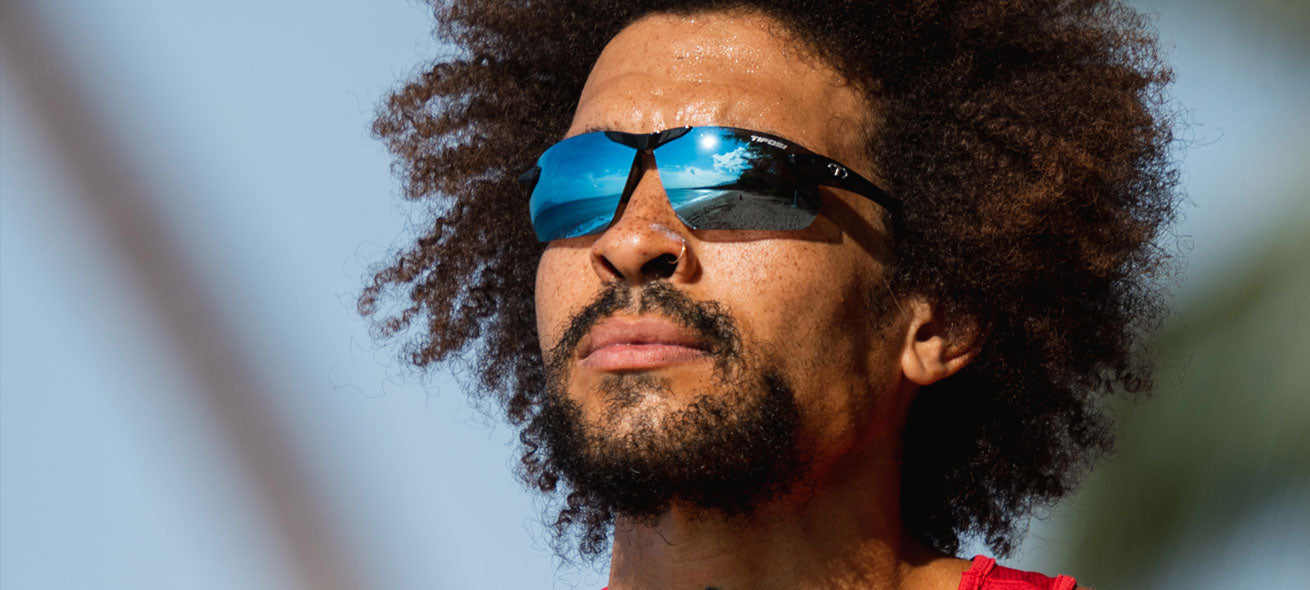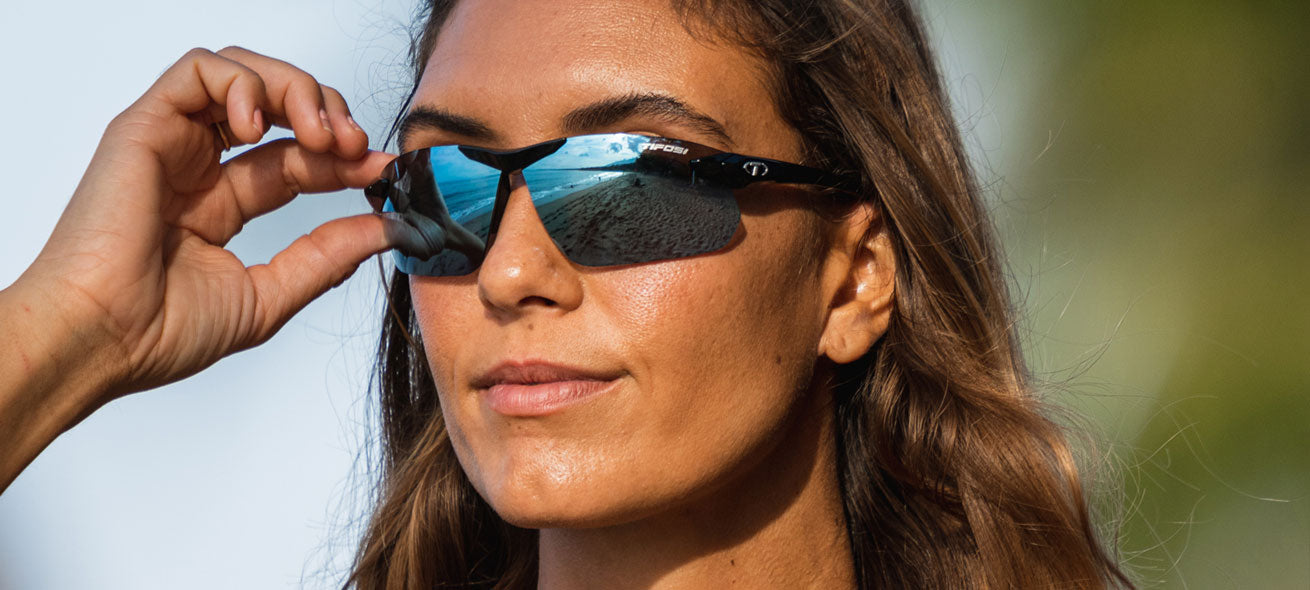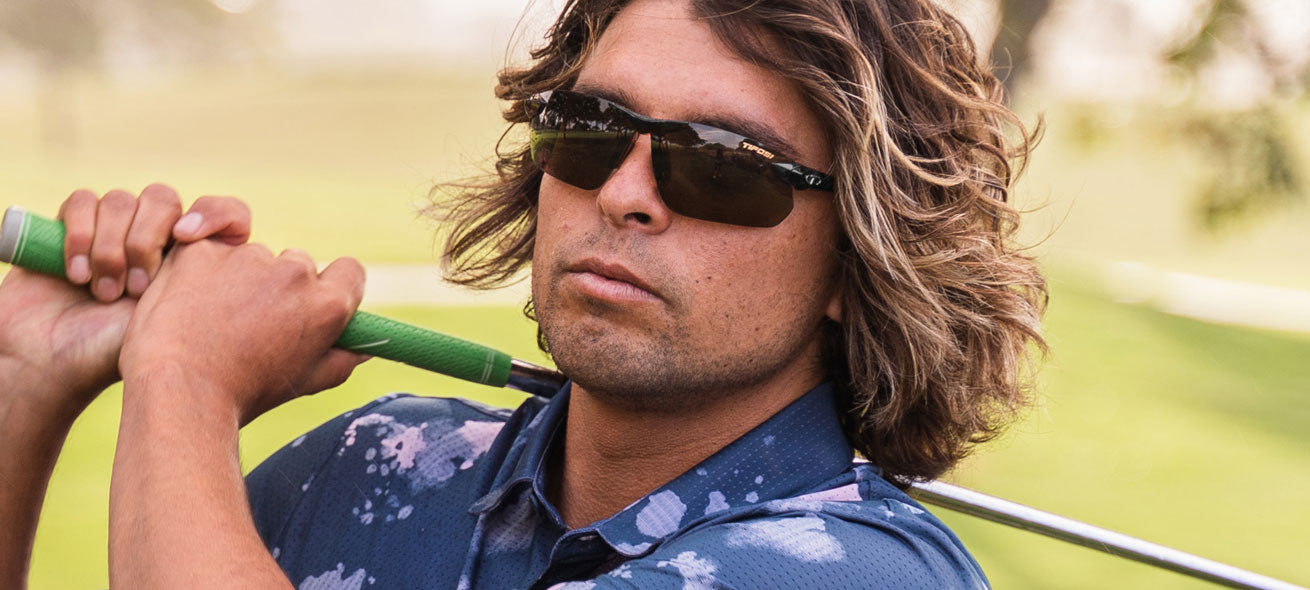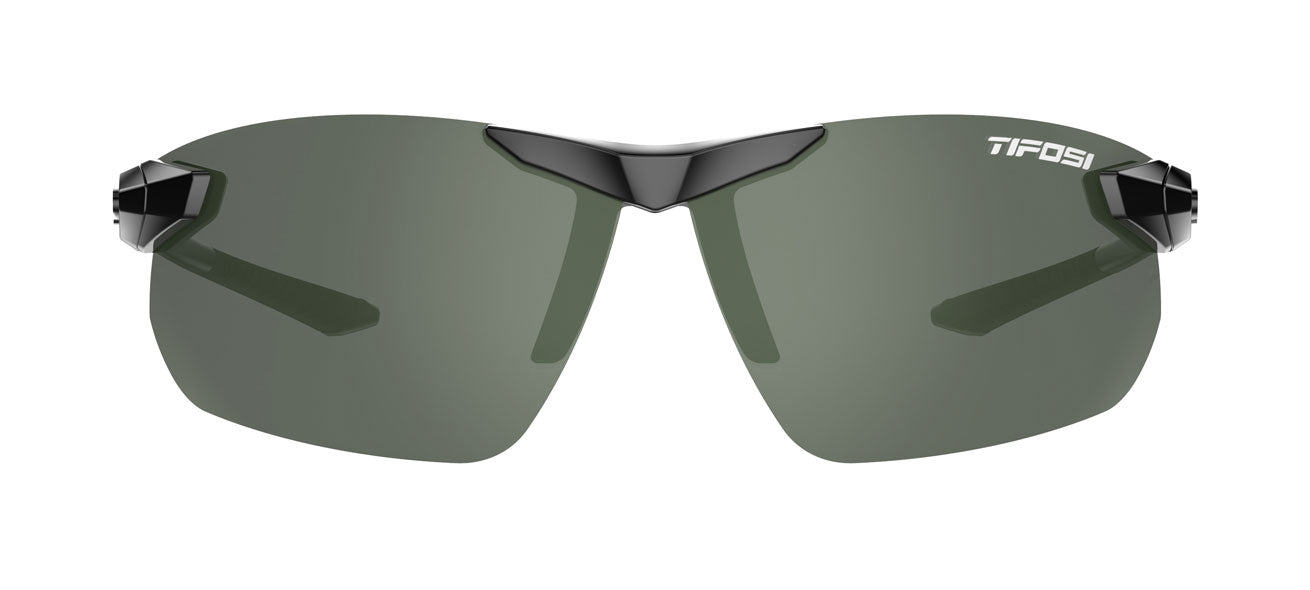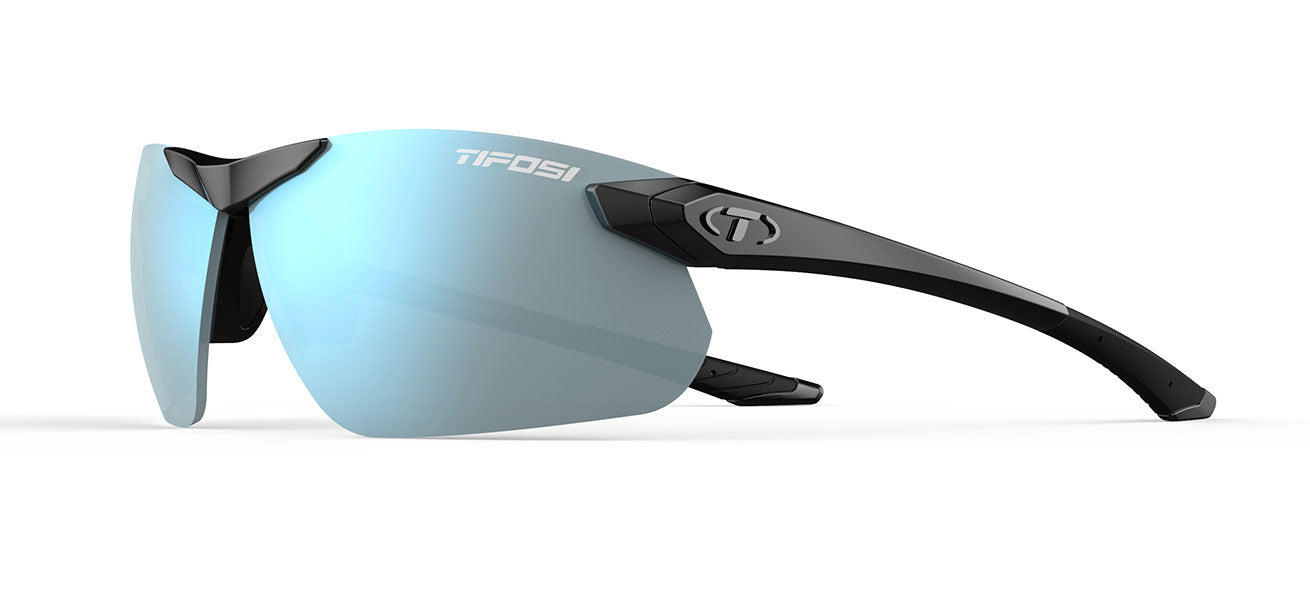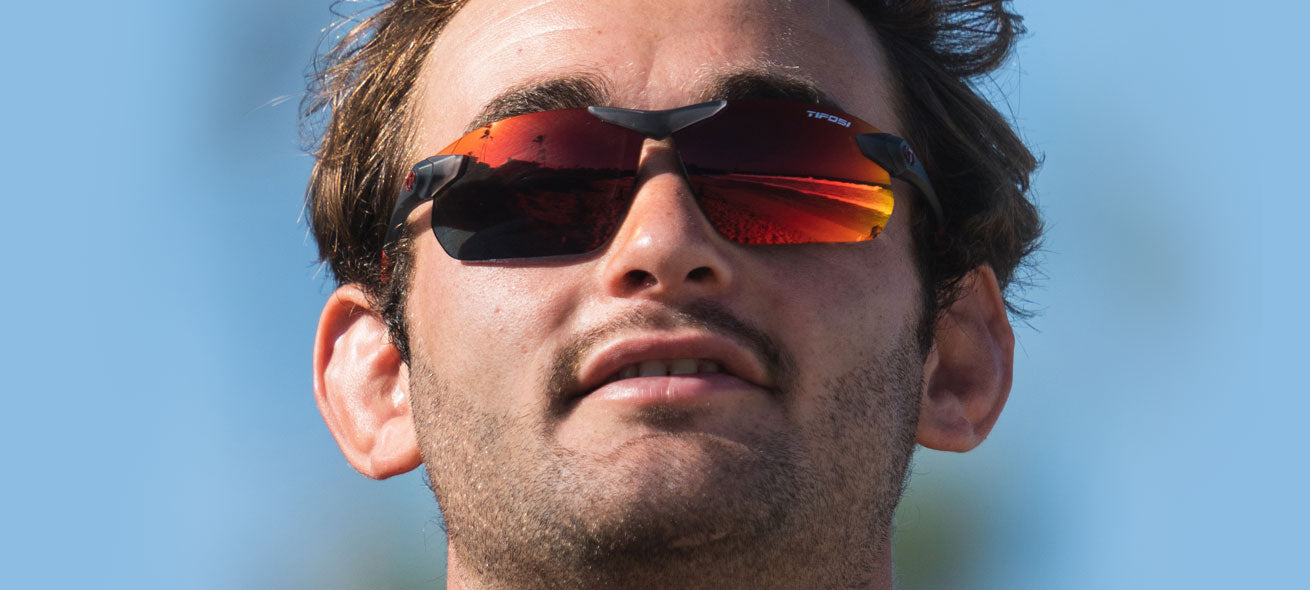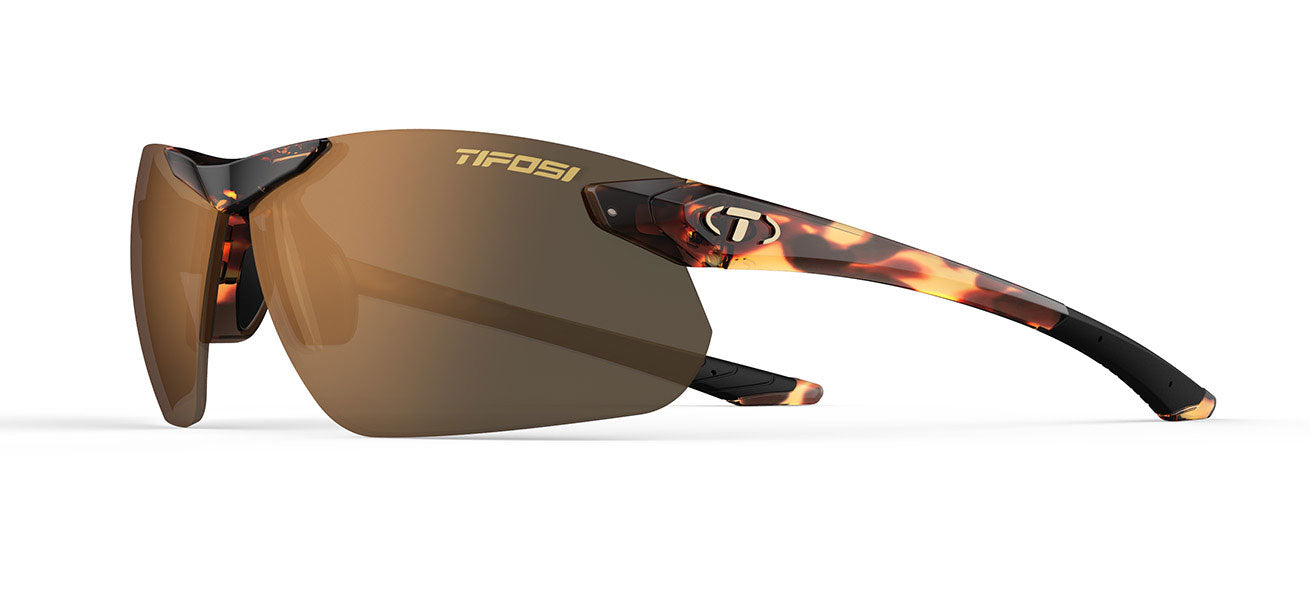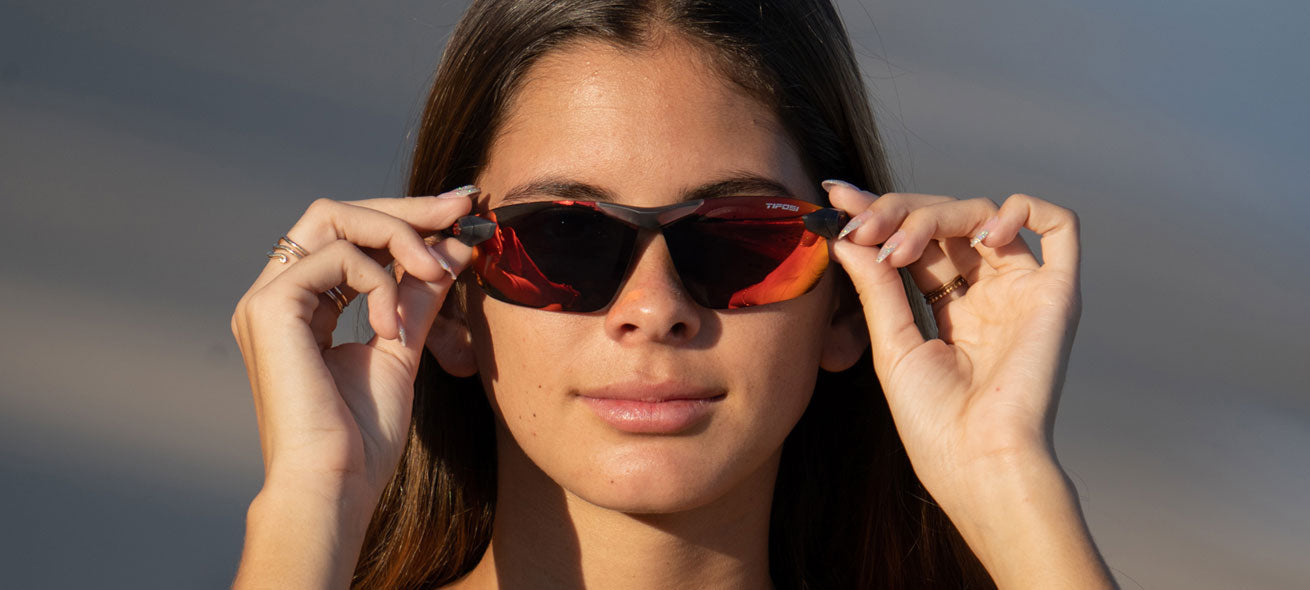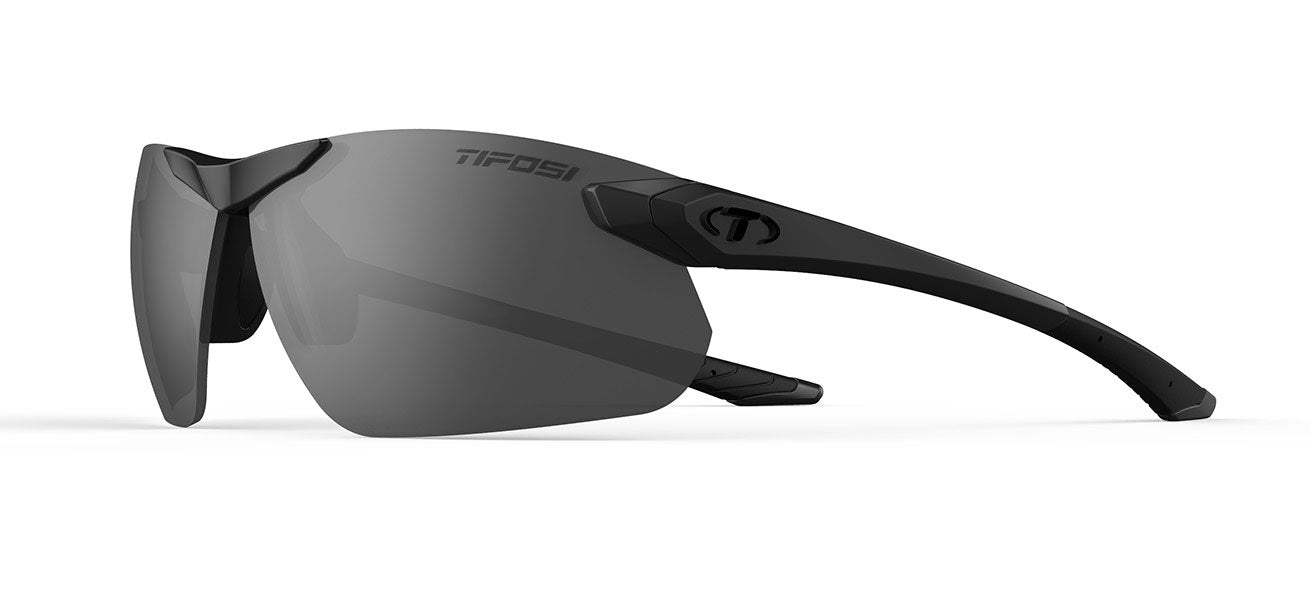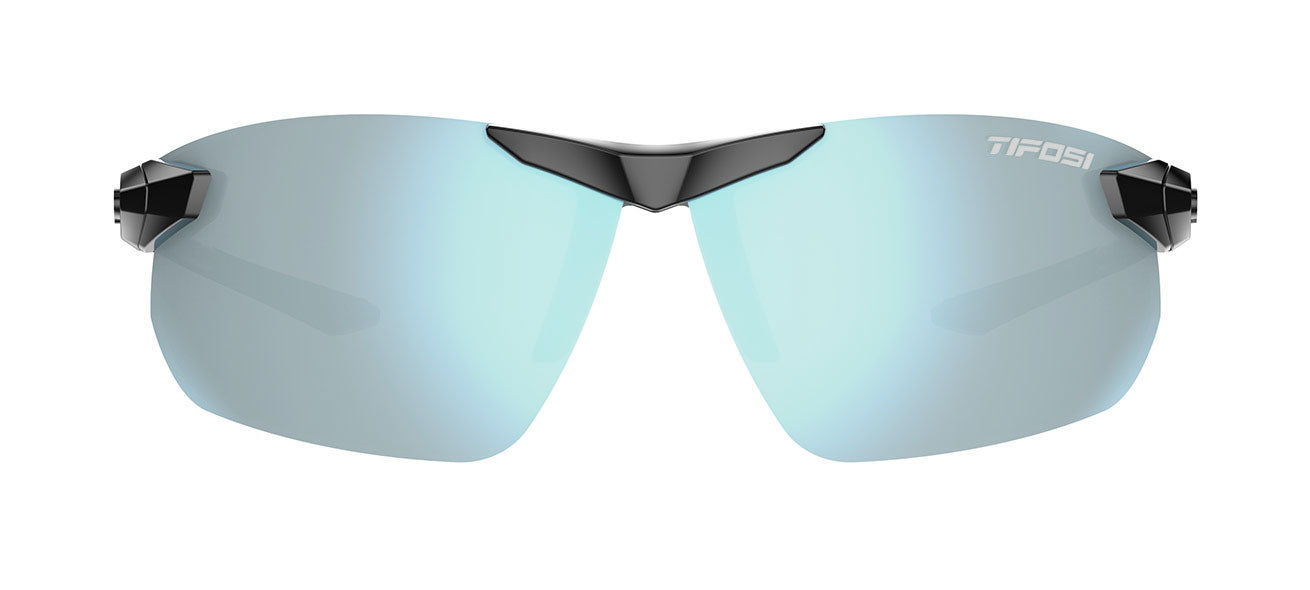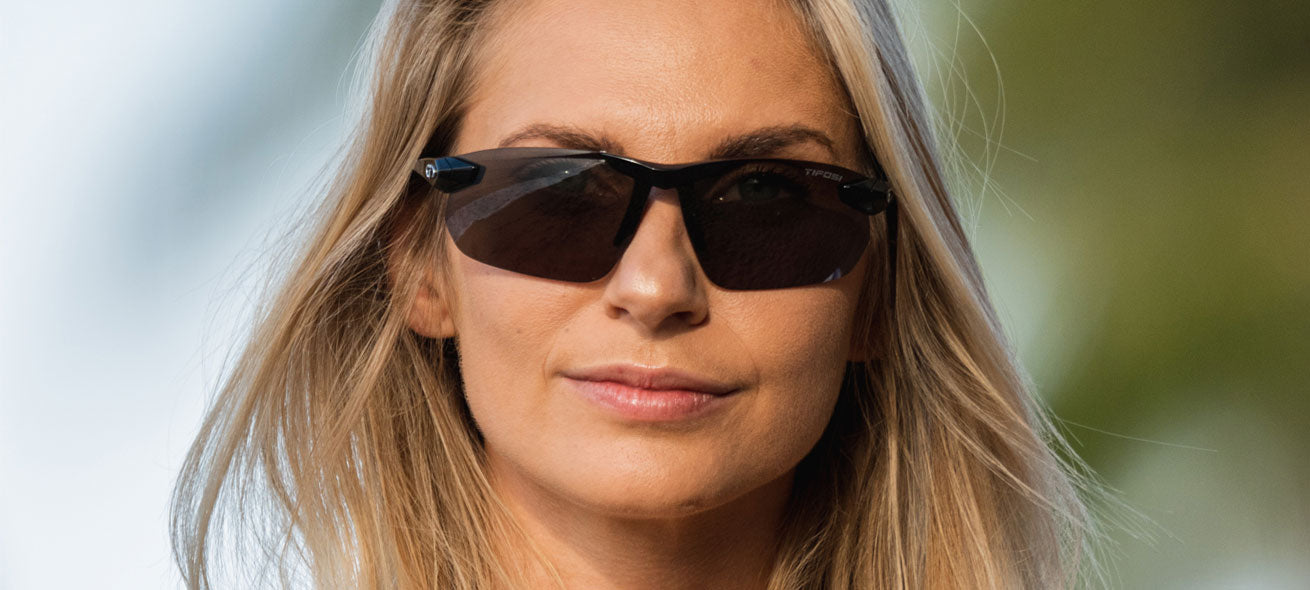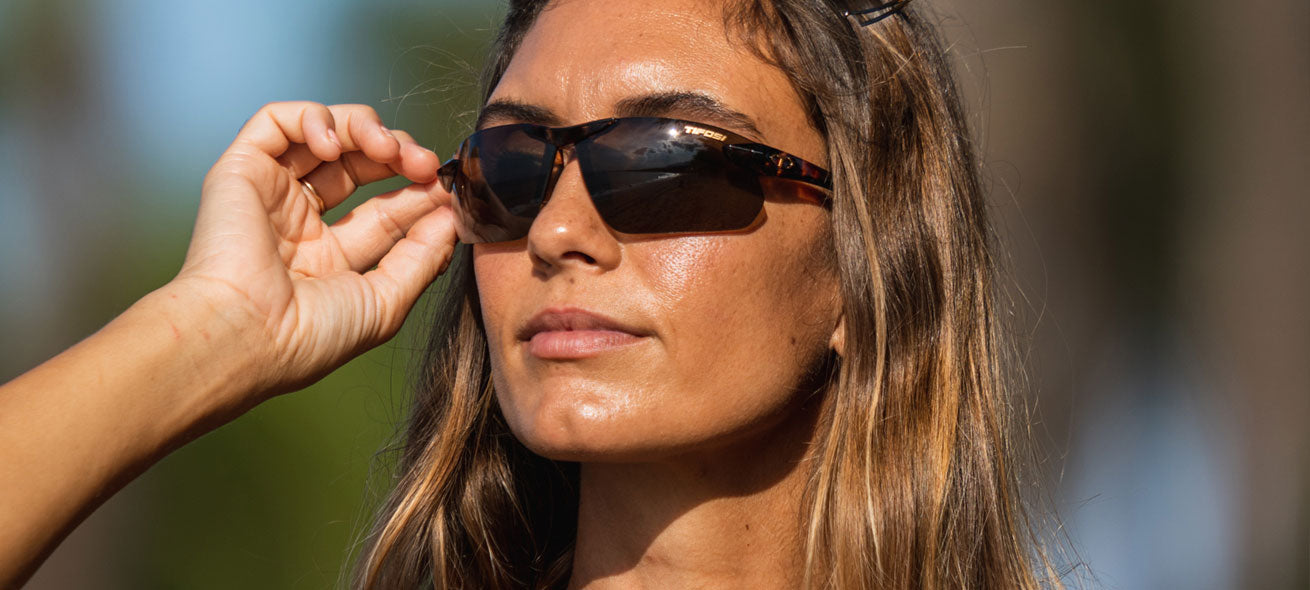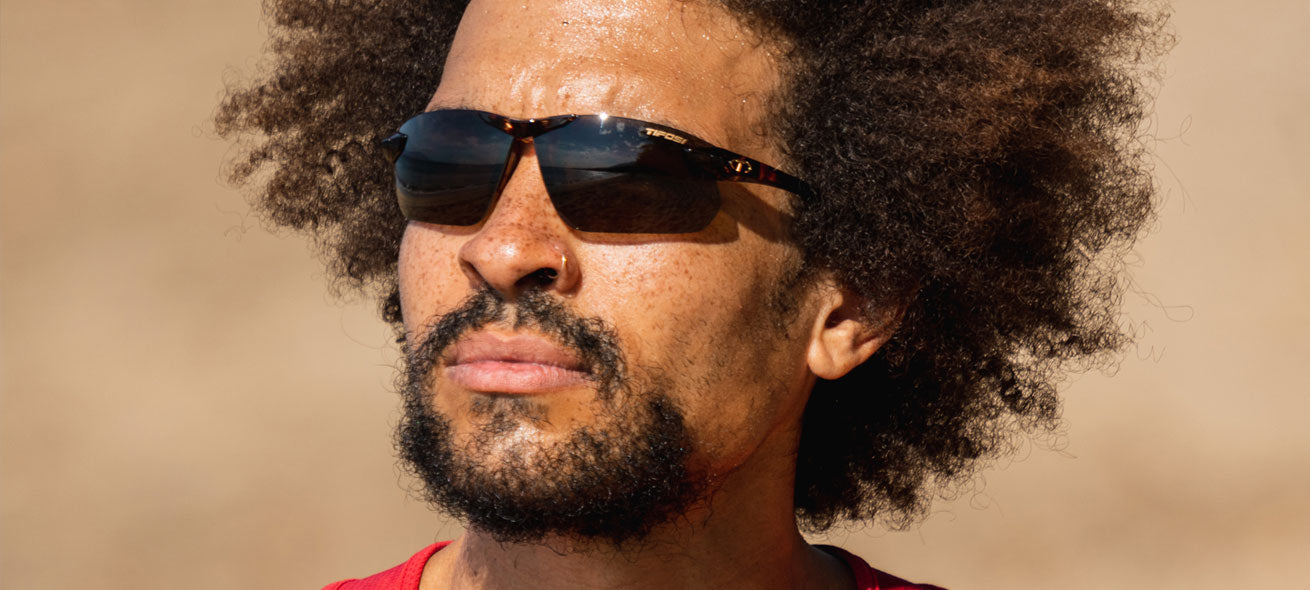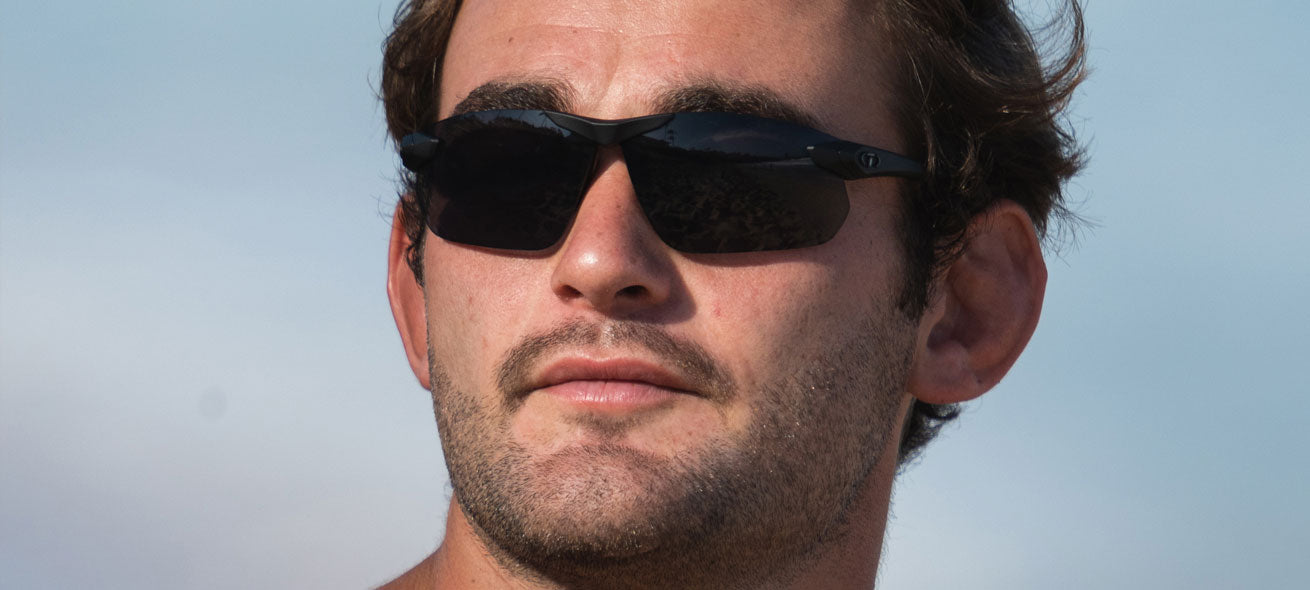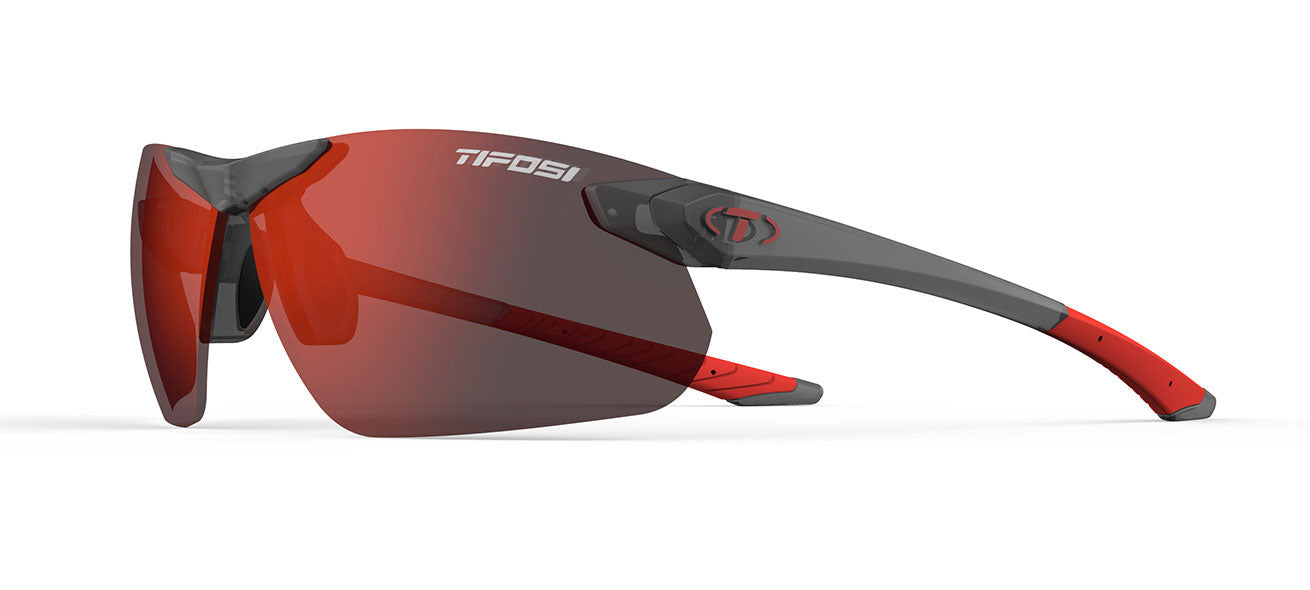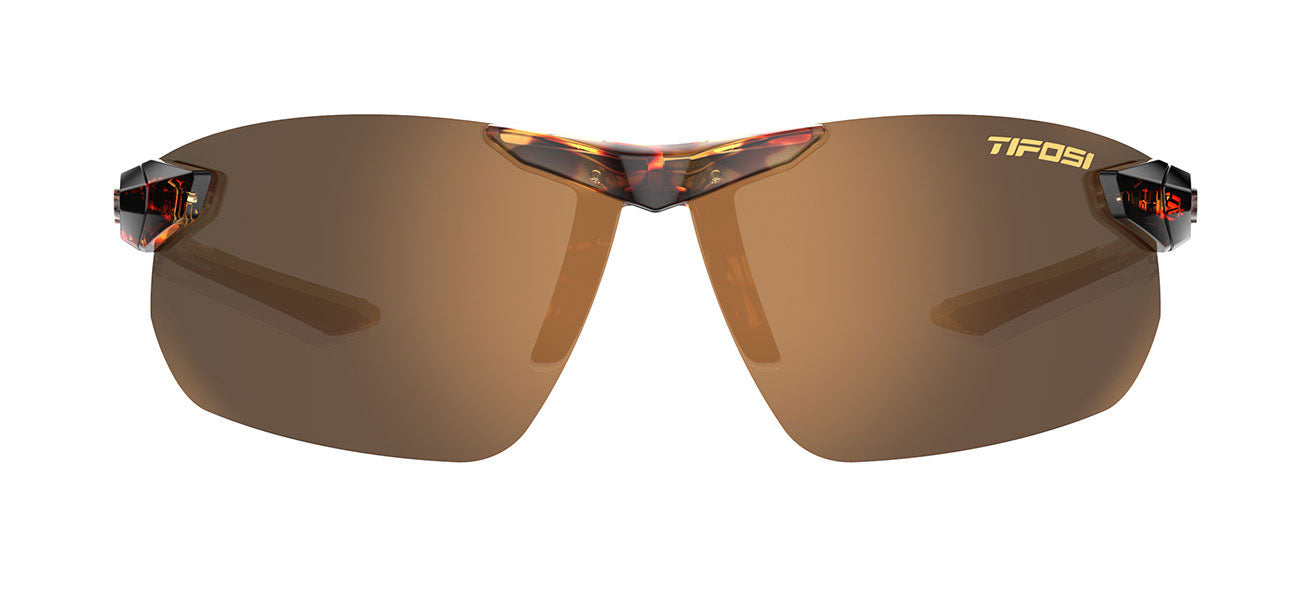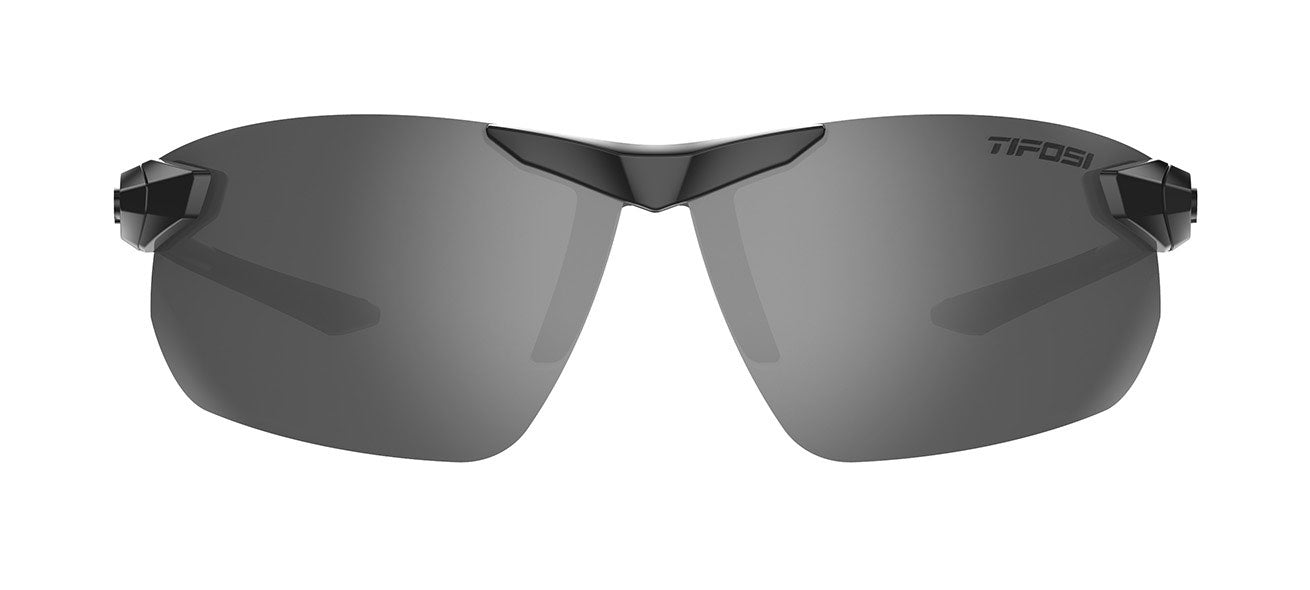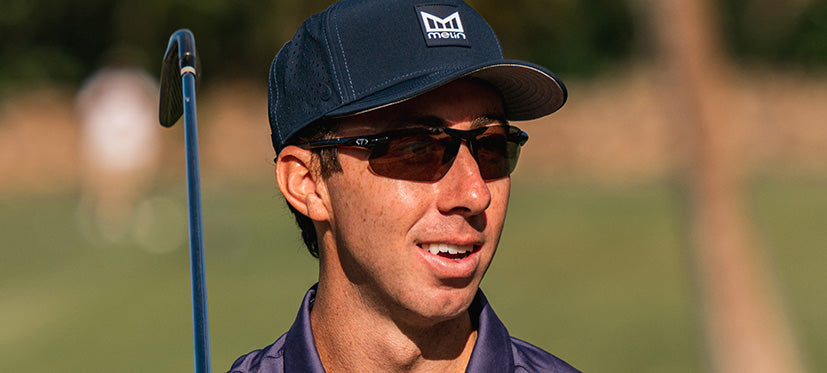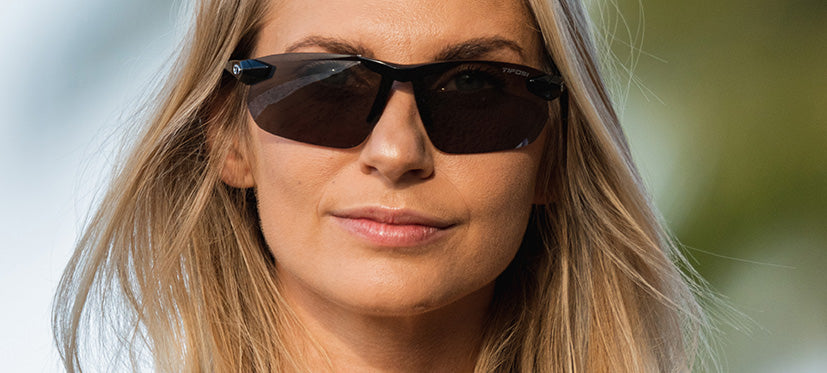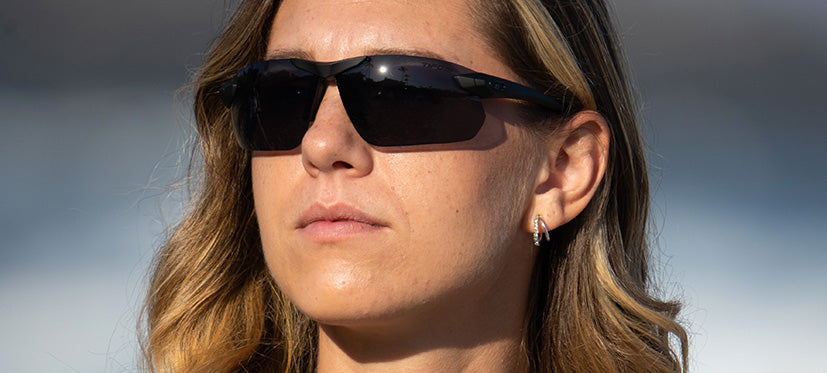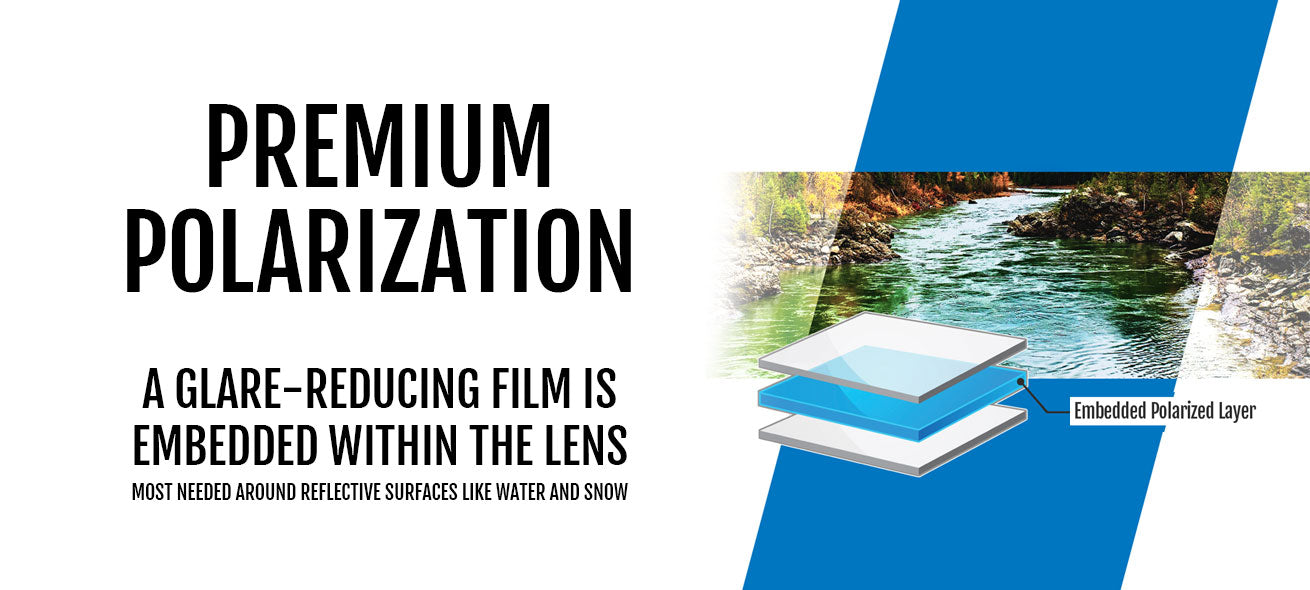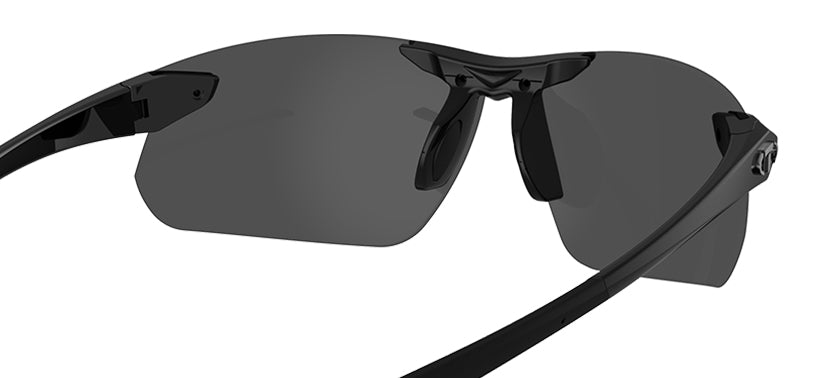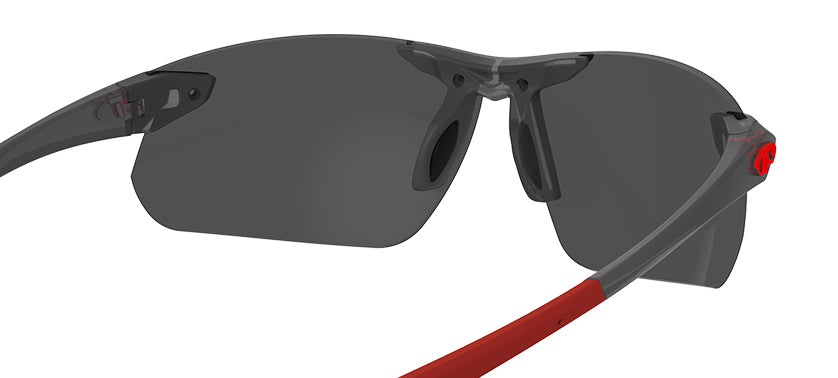 Seek FC 2.0
Model selected:
Satin Vapor
Seek FC 2.0 Sport Sunglasses: Your Perfect Companion for Peak Performance
Are you tired of compromising on your sports sunglasses? Look no further, as your search for the ultimate, all-around pair ends here with Seek FC 2.0. Designed to elevate your athletic performance, Seek FC 2.0 boasts an array of cutting-edge features that combine style, functionality, and unmatched comfort.
Experience Unrivaled Clarity and Protection
Equipped with optically decentered shatterproof polycarbonate lenses, Seek FC 2.0 ensures crystal-clear vision without distortion. These scratch-resistant lenses provide an unparalleled shield against harmful UV rays, safeguarding your eyes with UVA/UVB protection. Please note, while they are highly resistant to scratches, they are not completely scratch-proof.
Unmatched Lightweight Comfort
Weighing in at a mere 23 grams, Seek FC 2.0 is crafted with a durable Grilamid TR-90 frame that delivers a feather-light feel. Experience all-day comfort without any distractions, allowing you to focus solely on your performance. Say goodbye to cumbersome eyewear that hampers your agility.
Secure Fit for Every Move
Featuring our revolutionary Comfort Grip technology, Seek FC 2.0 offers a flexible and secure fit that adapts to your every move. Comfort Grip technology adds a flex to the ear pads that holds the sunglasses securely without causing pressure. The hydrophilic rubber ear and nose pieces are engineered to increase their grip as you sweat. No more slipping or readjusting during intense moments.
Versatile Performance
Whether you're playing cricket, cycling, golfing, hiking, running, or enjoying a game of tennis or pickleball, Seek FC 2.0 is the ideal choice. It caters to a wide range of sports and activities, offering the perfect balance of style and functionality to elevate your performance in any athletic pursuit.
Perfect Fit for All
Seek FC 2.0 accommodates a wide range of face sizes with its medium-to-large fit. No matter your shape or size, these sport sunglasses are tailored to provide a comfortable and secure fit that feels custom-made just for you.
Total Package, Total Care
To keep your Seek FC 2.0 sunglasses in pristine condition, we provide a convenient microfiber cleaning bag. Safely store and maintain your eyewear, ensuring they're always ready for your next adventure.
Don't settle for less when it comes to your sports eyewear. Choose Seek FC 2.0 for the perfect blend of style, advanced technology, and comfort.
KEY FEATURES OF SEEK FC 2.0
LENS TECHNOLOGY ➤ Optically decentered shatterproof and scratch resistant (not scratch proof) lenses with UVA / UVB protection from harmful UV Rays

AVAILABLE LENS OPTIONS

➤

Smoke w/Mirror, Brown,

Polarized, Enliven Golf

ULTRA LIGHT FRAME ➤ Only 23 grams made of Grilamid TR-90, durable and lightweight for all day comfort.

FRAME TECHOLOGY ➤ Half frame, made with comfort grip technology, where the rubber earpads hold the glasses securely without causing pressure. Hydrophilic rubber nose and ear pads that increase grip the more you sweat

IDEAL FOR ➤ Cricket 🏏, Cycling 🚲, Golf ⛳, Hiking 🥾, Running 👟, Tennis & Pickleball🎾

FIT ➤ Medium - Large

INCLUDED ➤ Microfiber cleaning bag
SHIPPING
Orders placed by 2pm EST on business days will ship that day. Orders placed after cut-off will ship the next business day. Tifosi offers free shipping on orders $25 and up.
FREE RETURNS
If you're looking to return your order for whatever reason, we're here to help! We offer free returns within 30 days of receiving your order.
LIFETIME WARRANTY
At Tifosi Optics™ we have built our name through our customer service and standing behind our product 100%. Therefore, we will warranty any sunglass against manufacturer's defects to the original owner for the life of the product. Tifosi Optics will either replace or repair your glasses at our discretion. Learn more about warranty claims.
Warning California's Proposition 65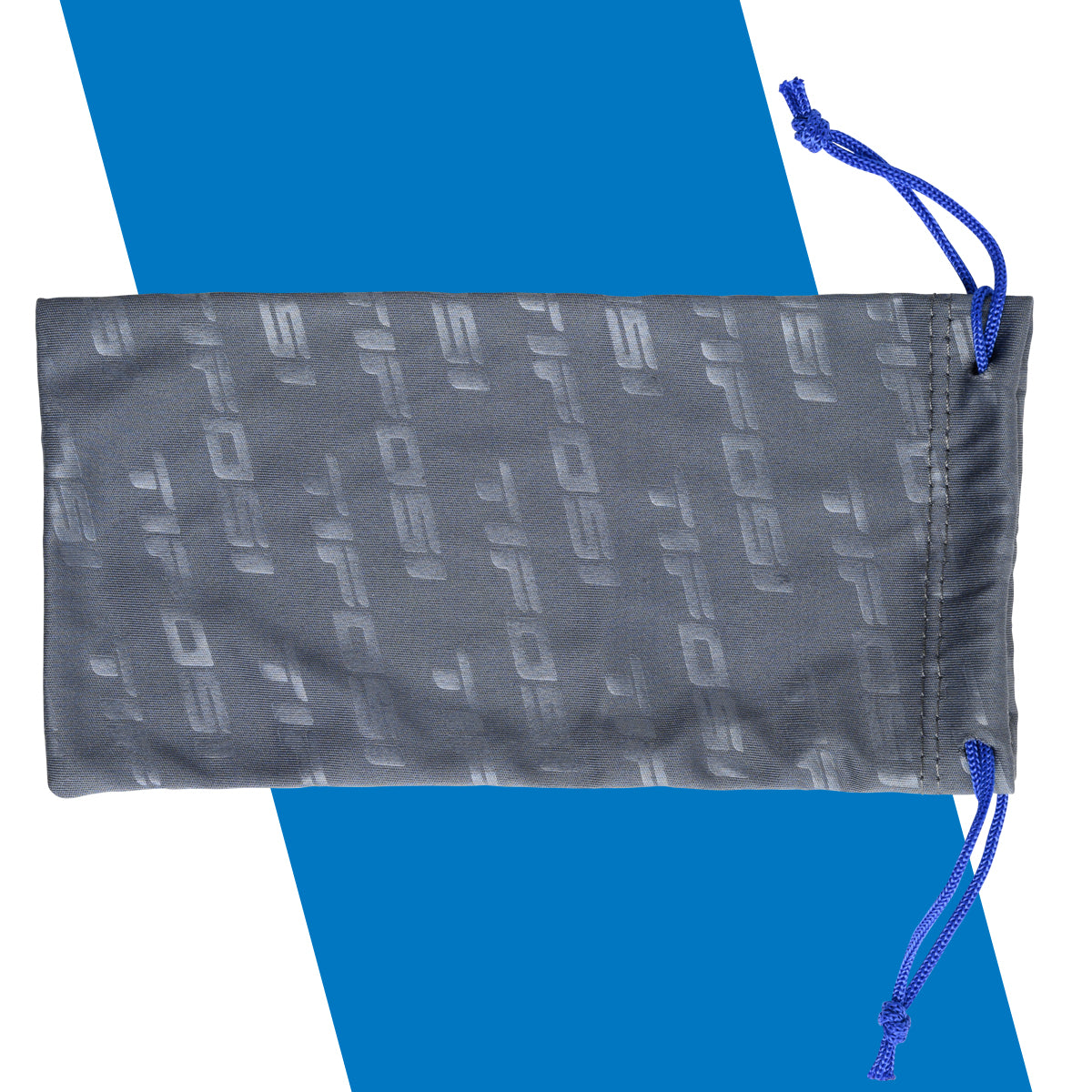 CLEANING BAG INCLUDED
Protect your eyewear and safely wipe clear your lenses with the included microfiber cleaning bag.
2ND Time Around
This is my second pair; the first were stolen. Liked them enough to buy again!!!
Great
Great customer service. Immediately replaced my broken sunglasses
Balt Buyer
These sunglasses were delivered promptly and are as described. Look cool on
Great Sunglasses!
Great quality & great customer service all for a reasonable price. You can't beat Tifosi!
Noice
Flexible and rimless on the bottom, I can use these for running, outdoor construction, biking, and outdoor workouts... so far