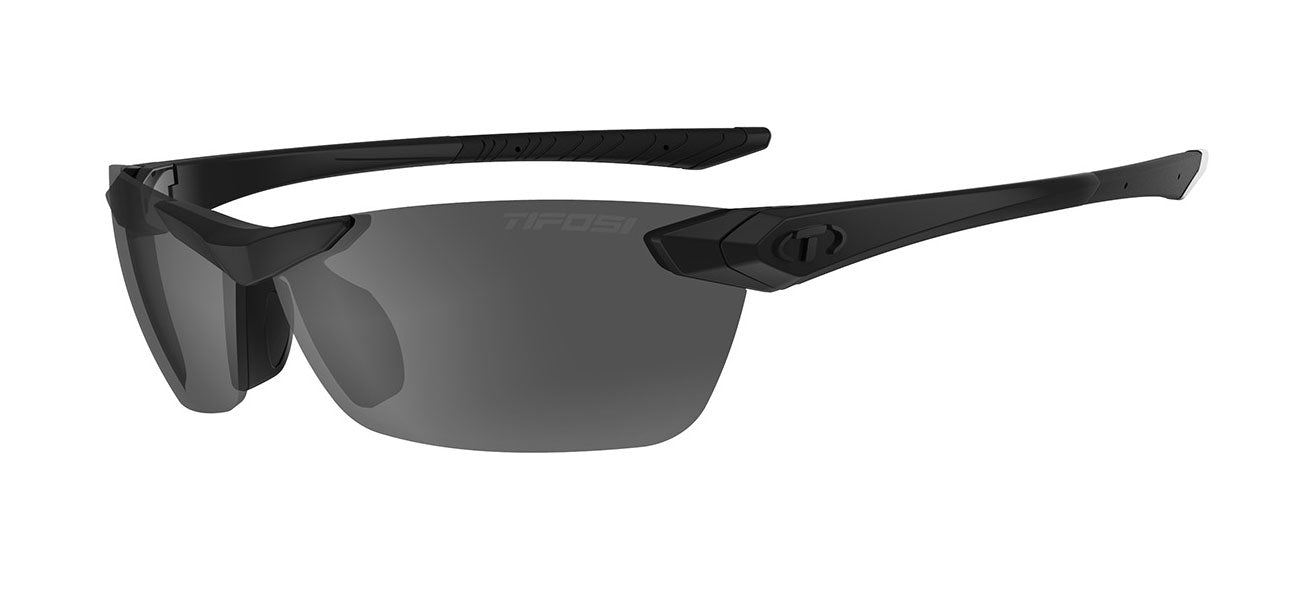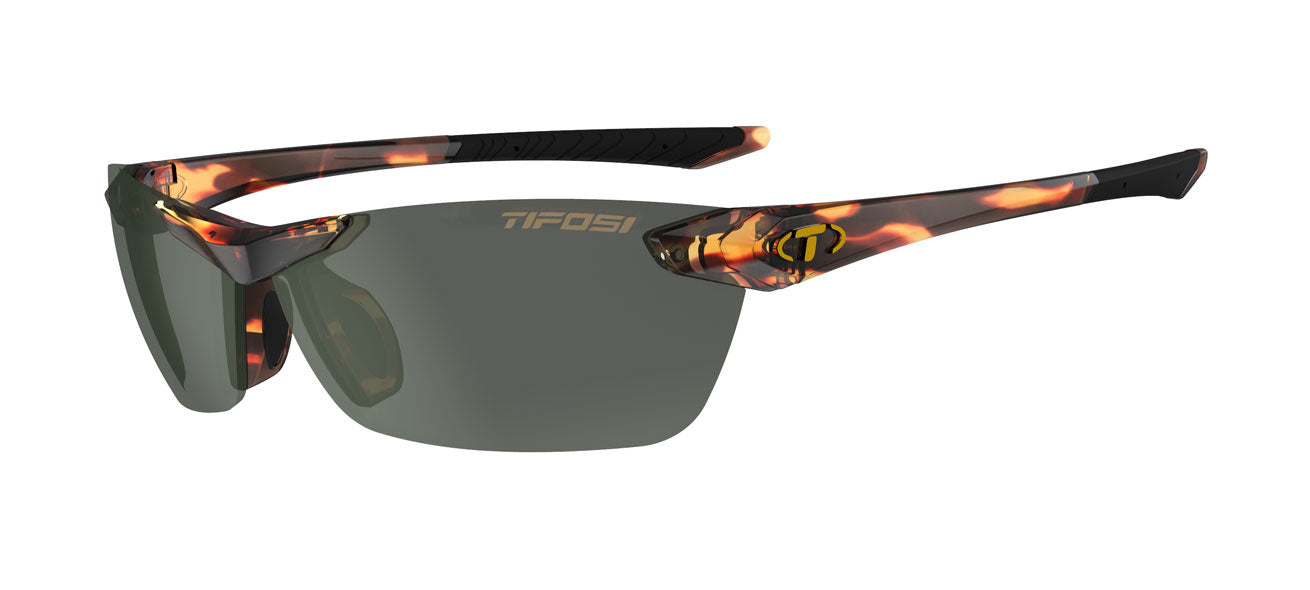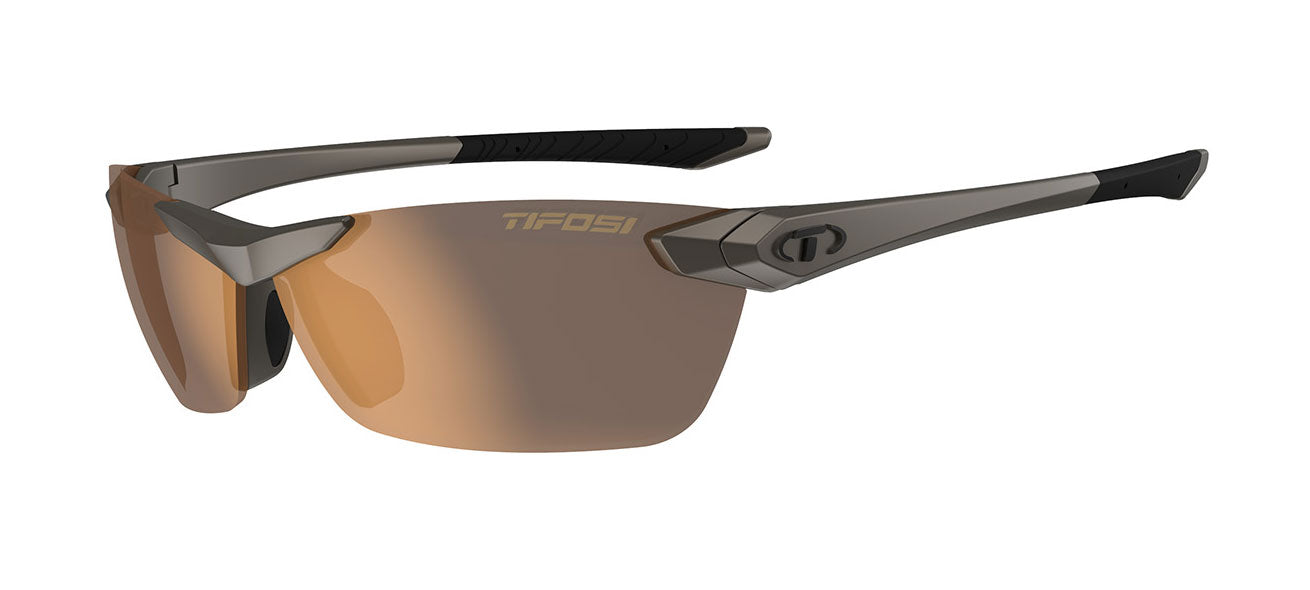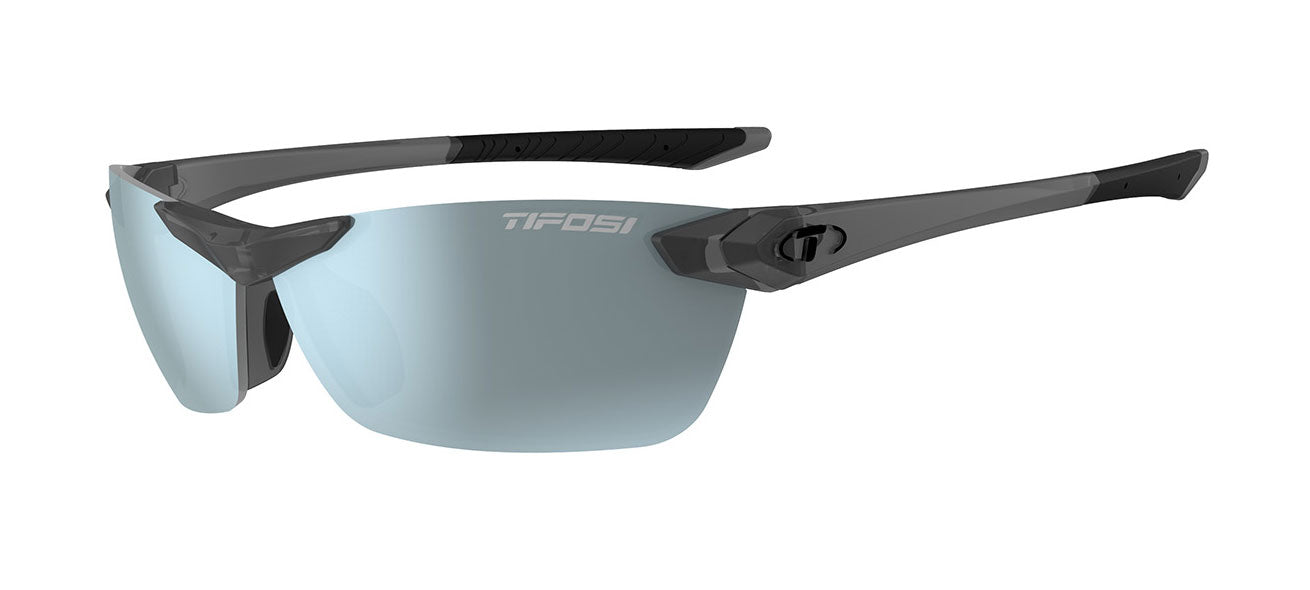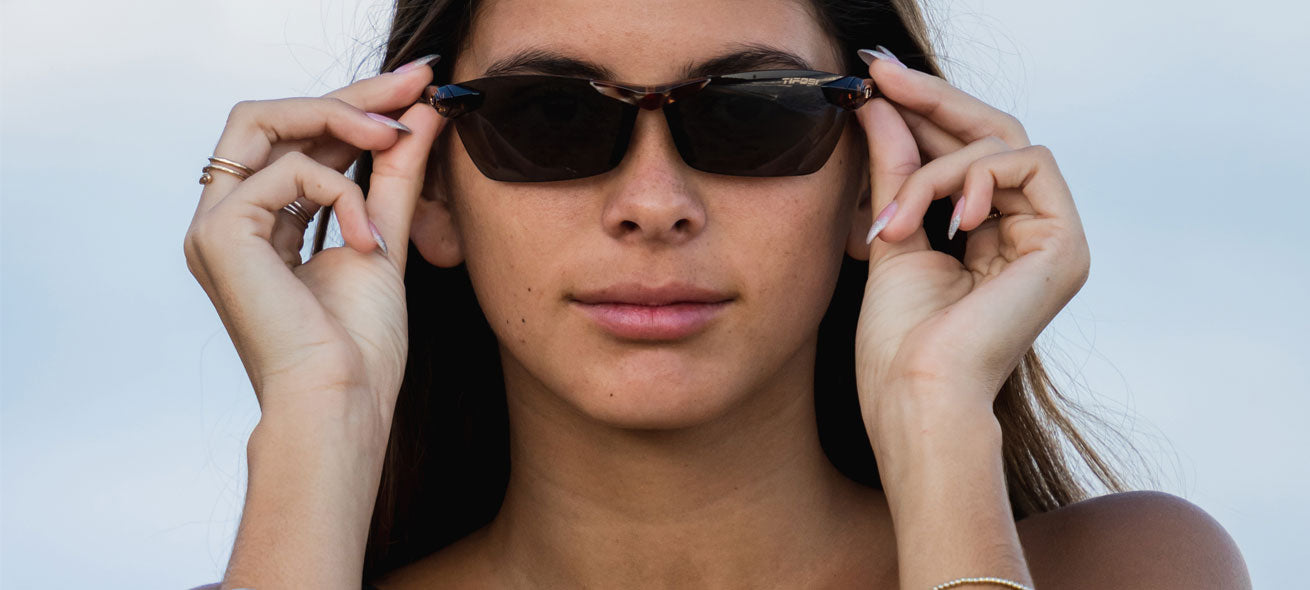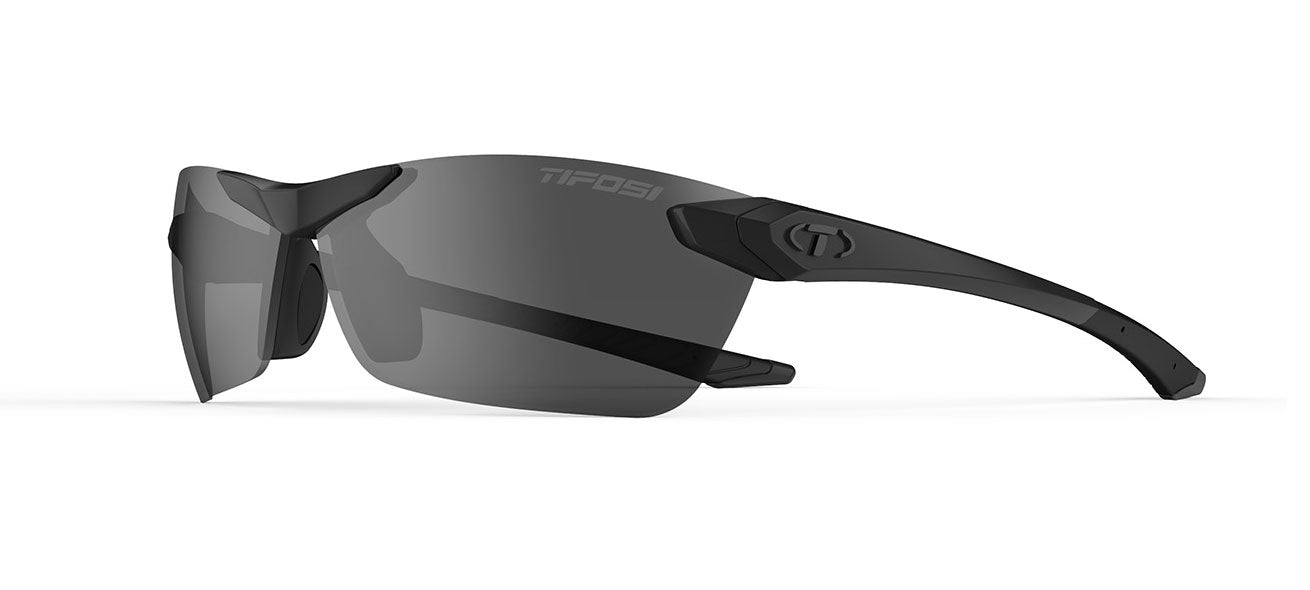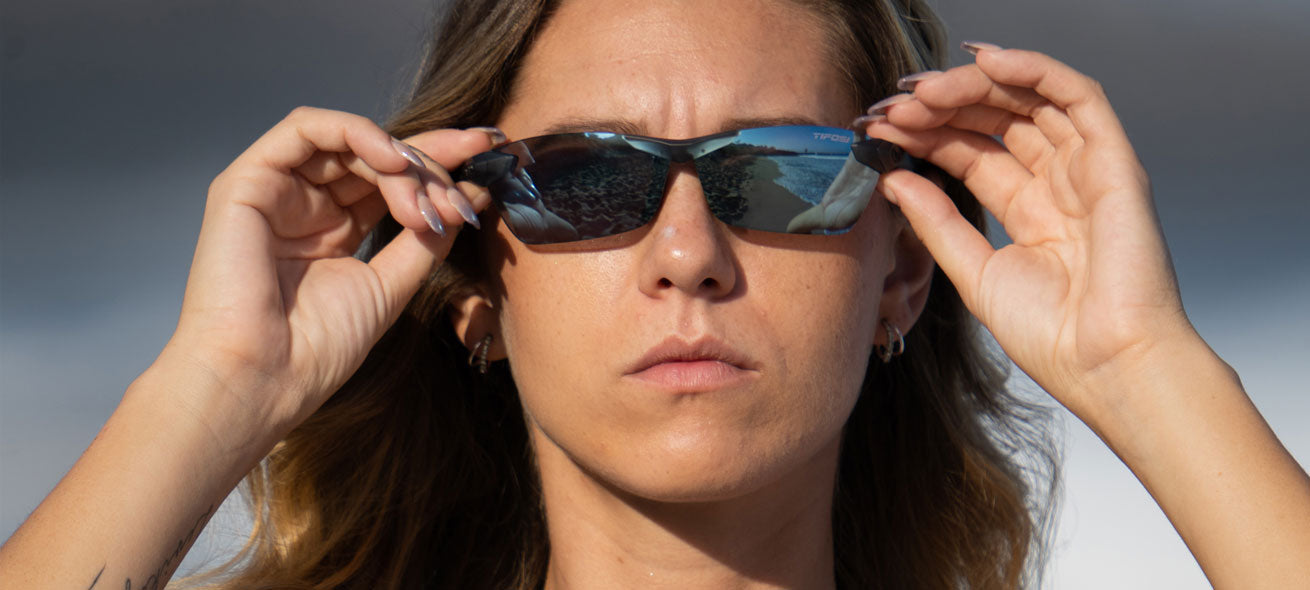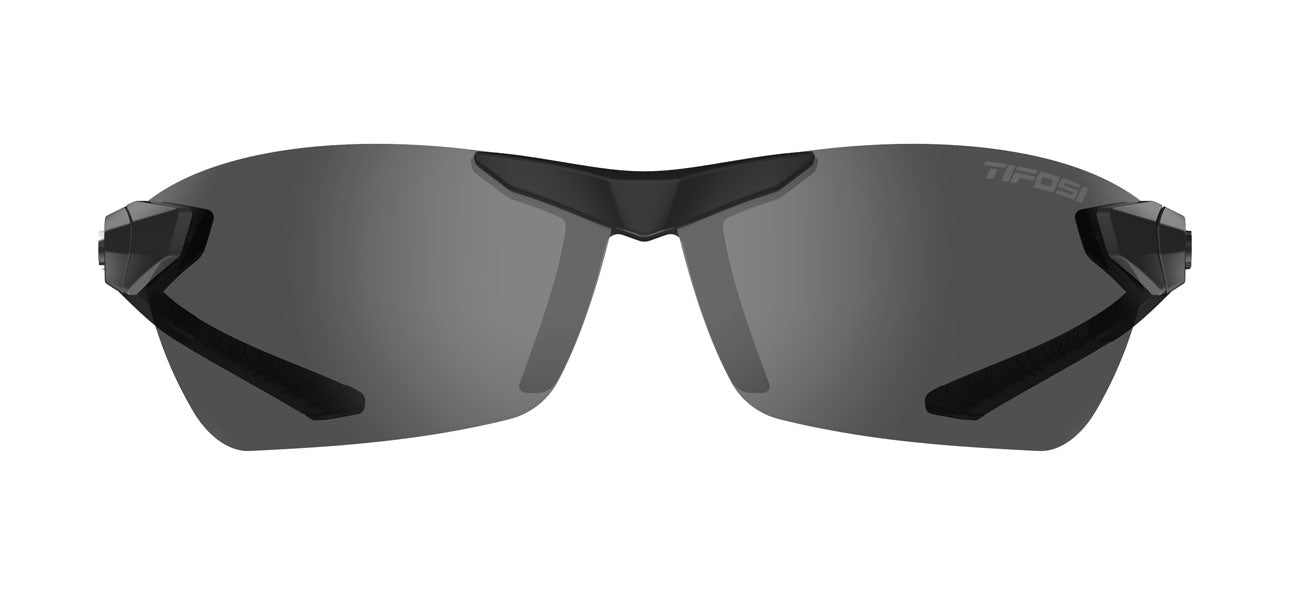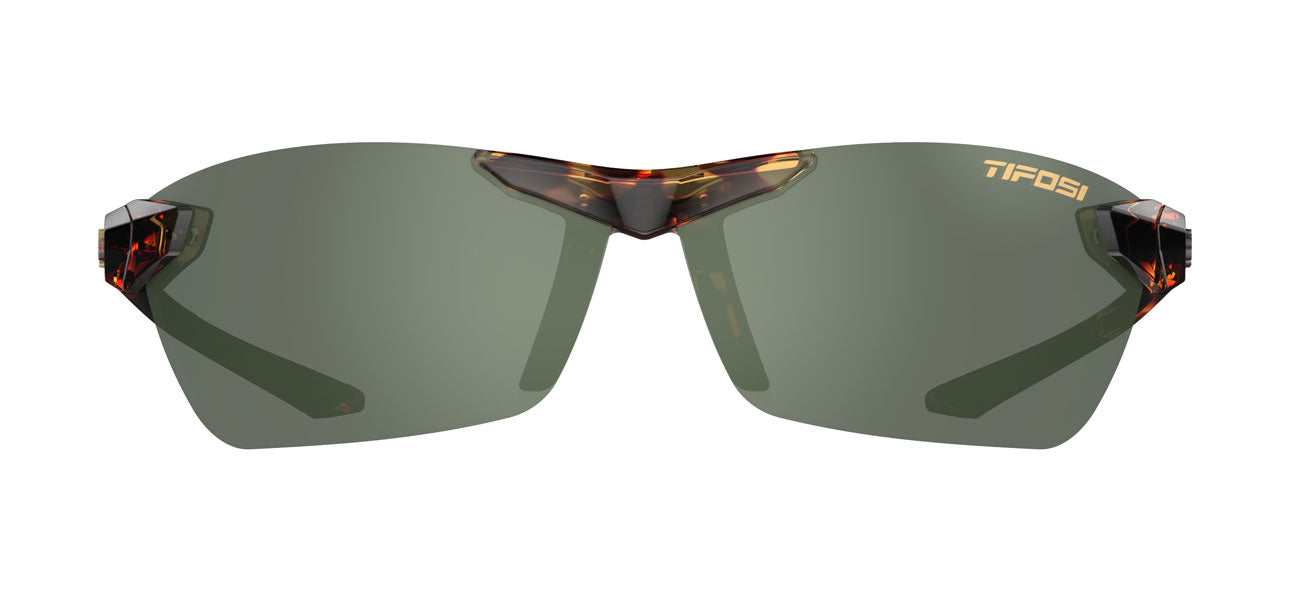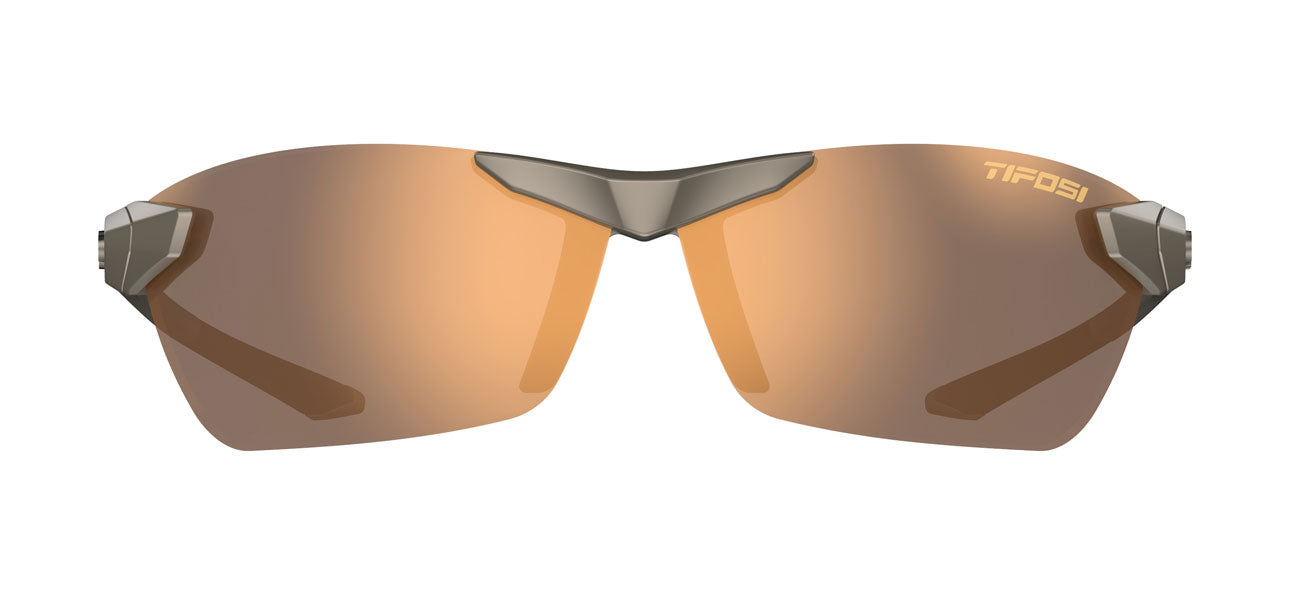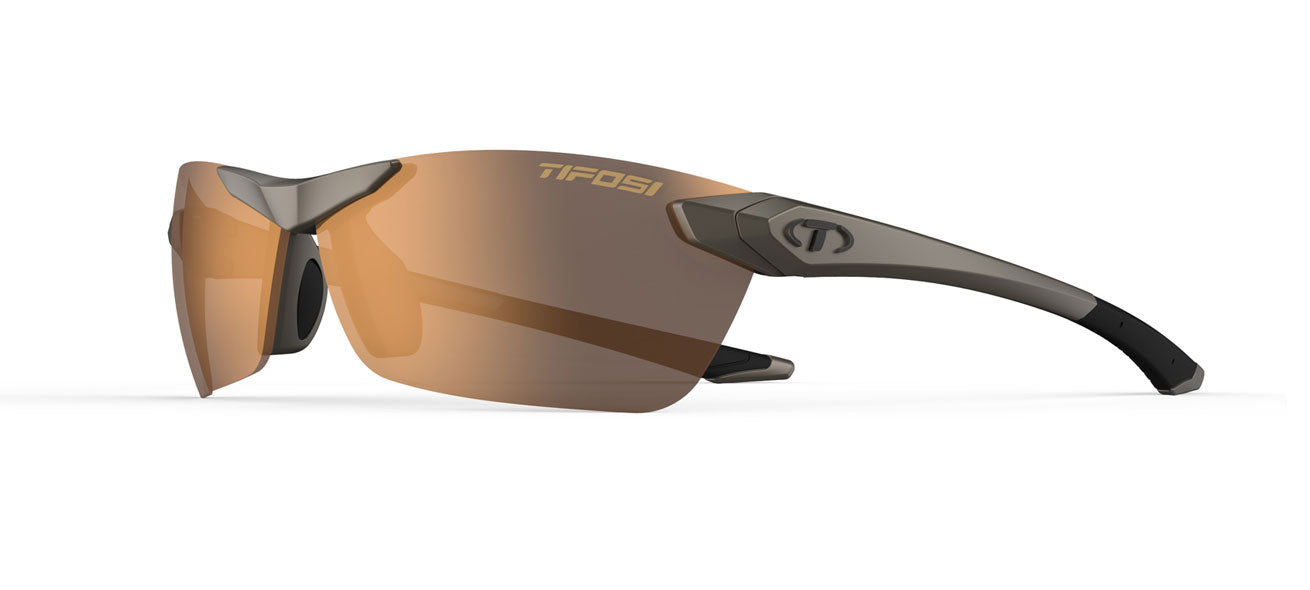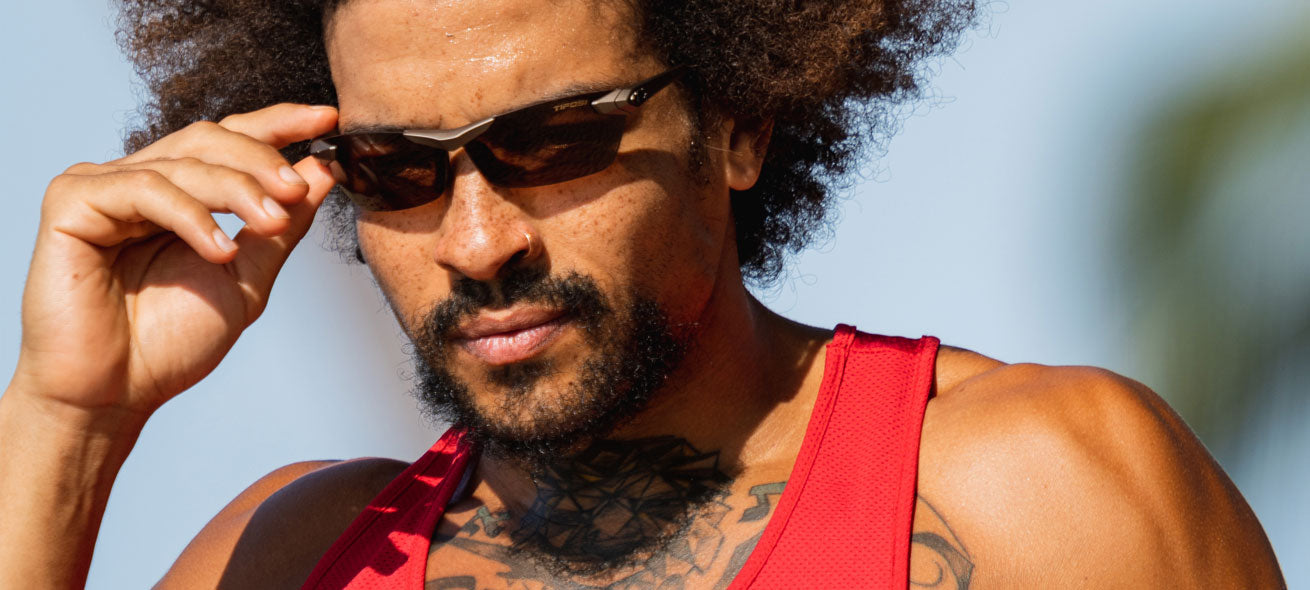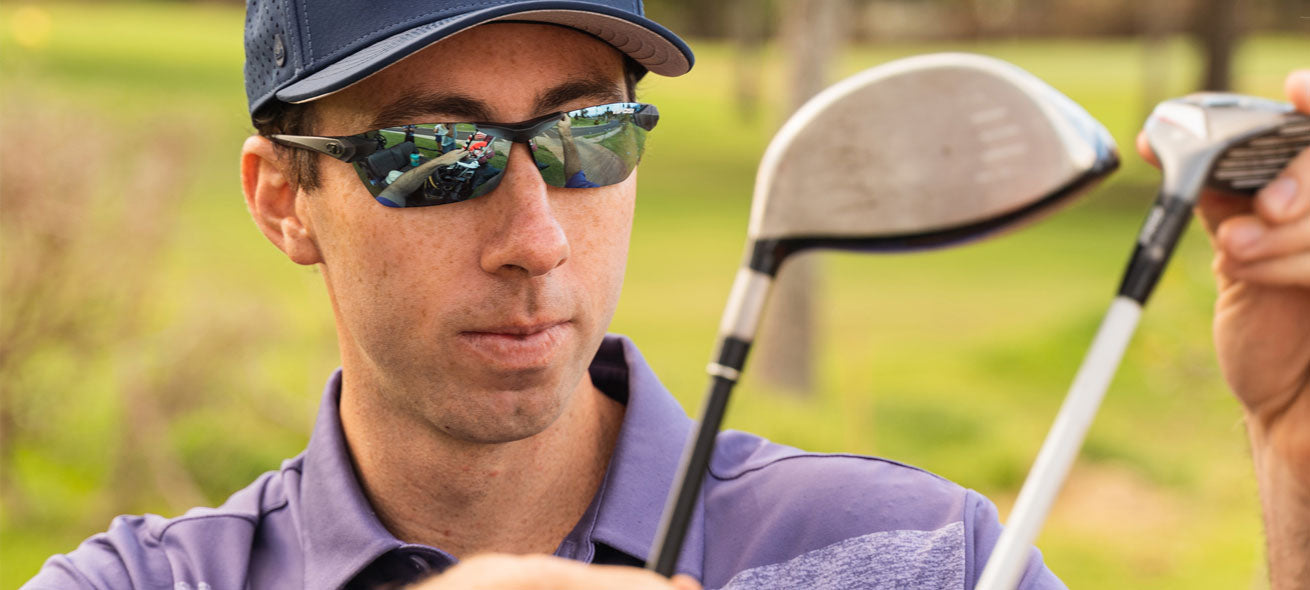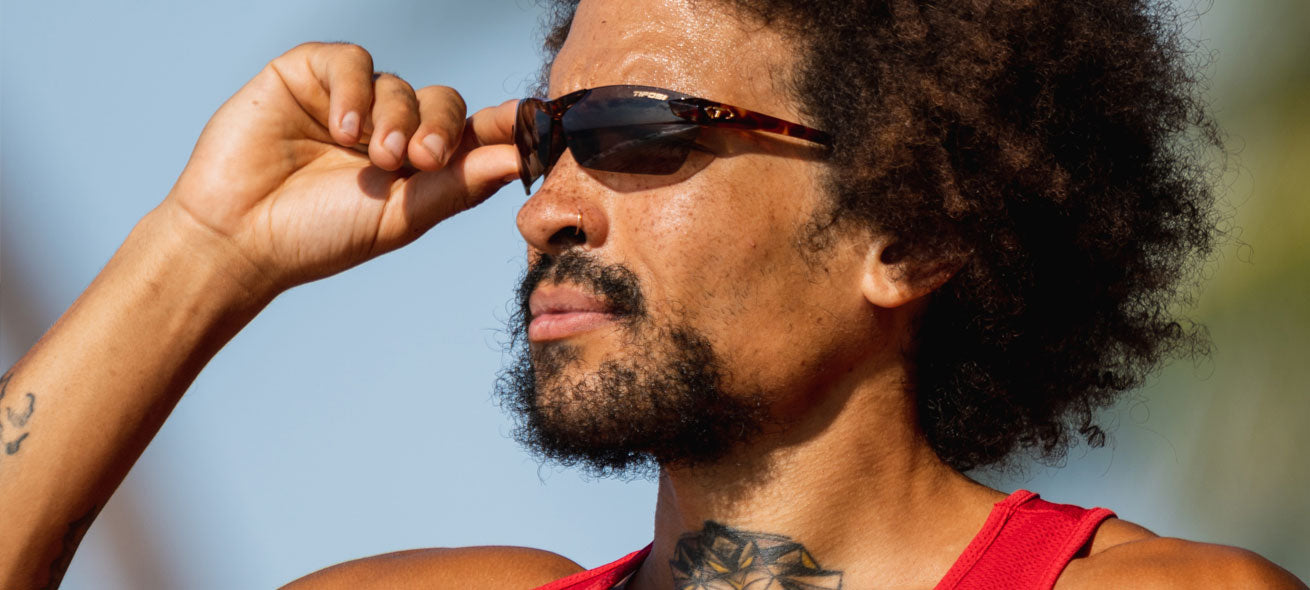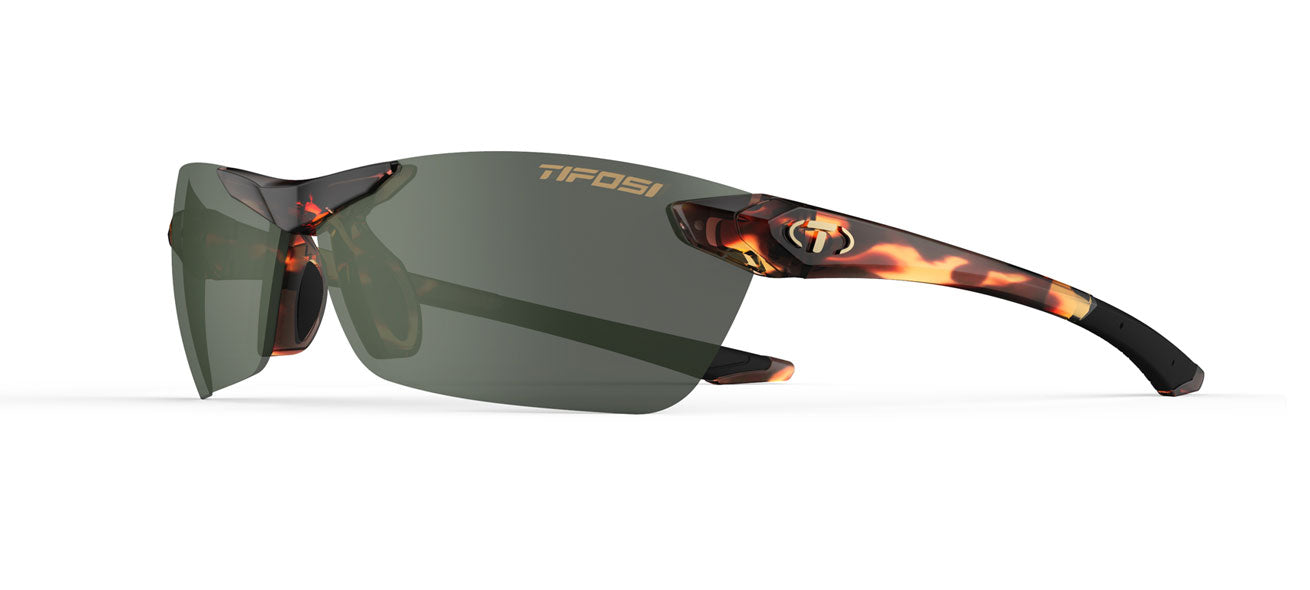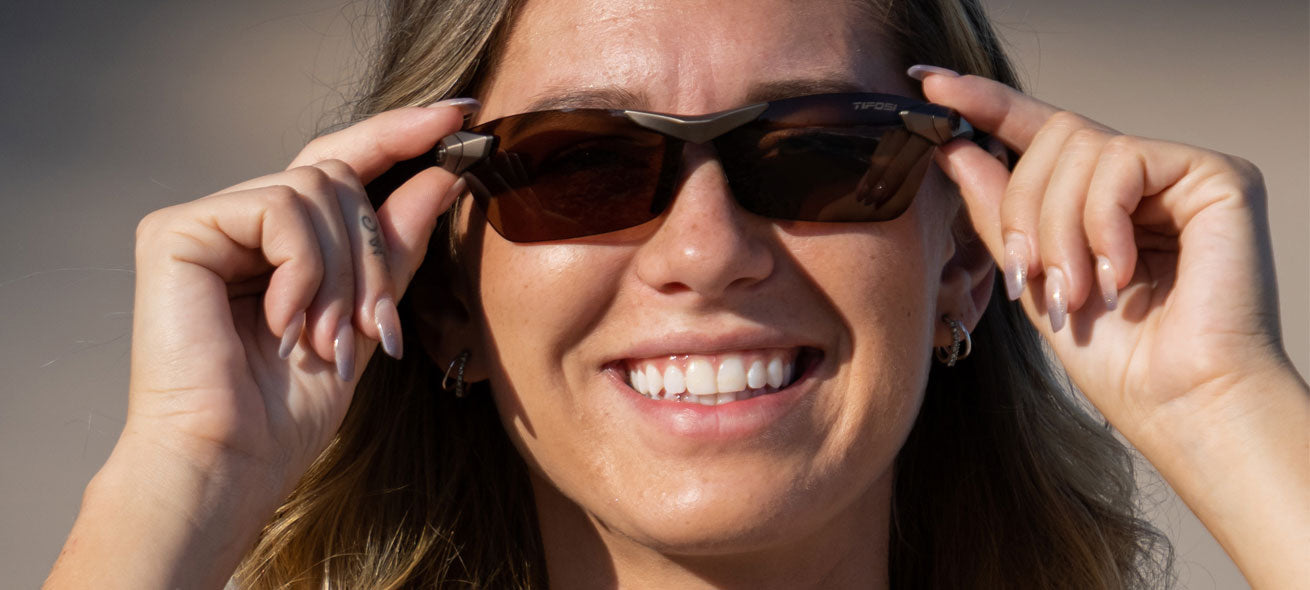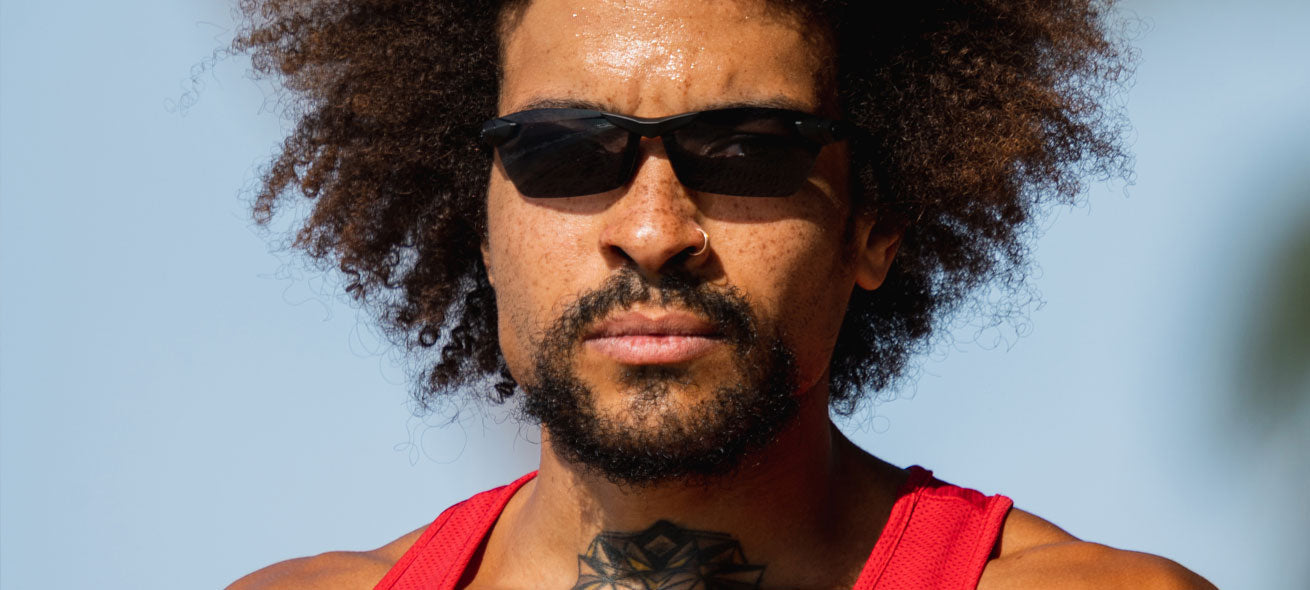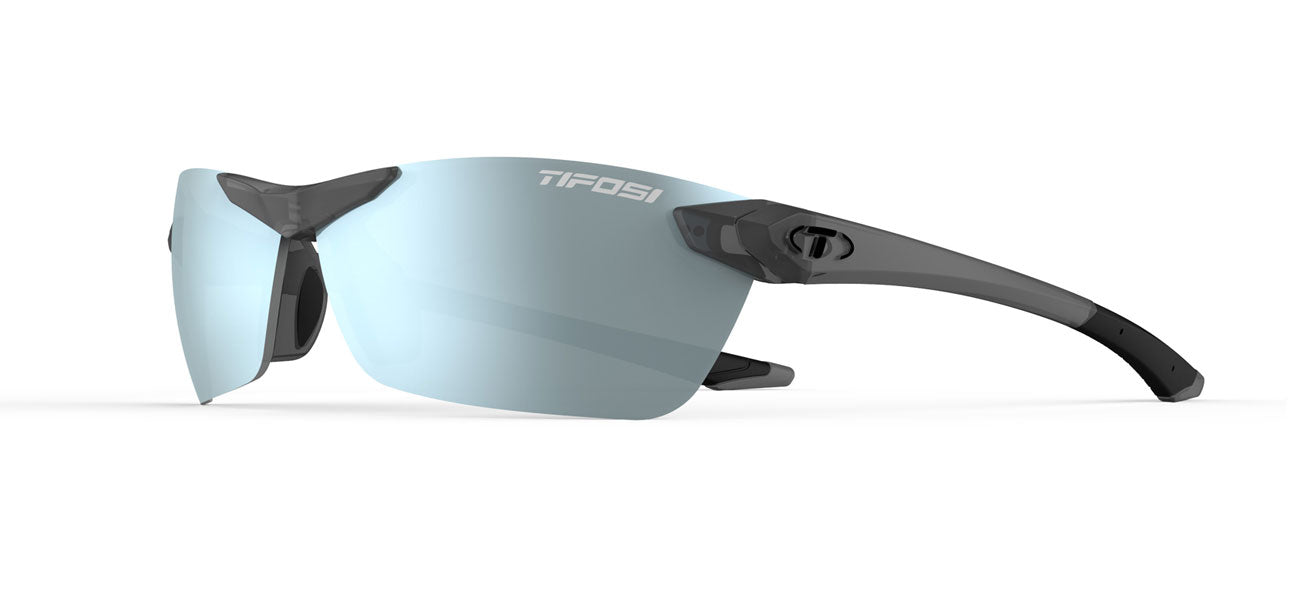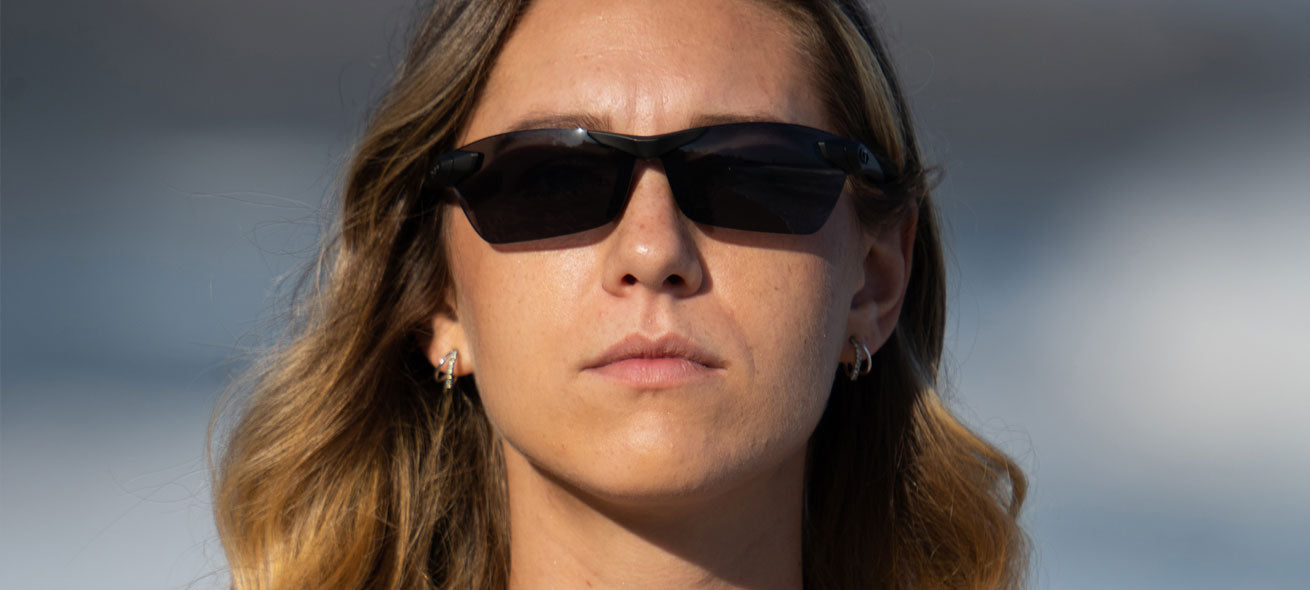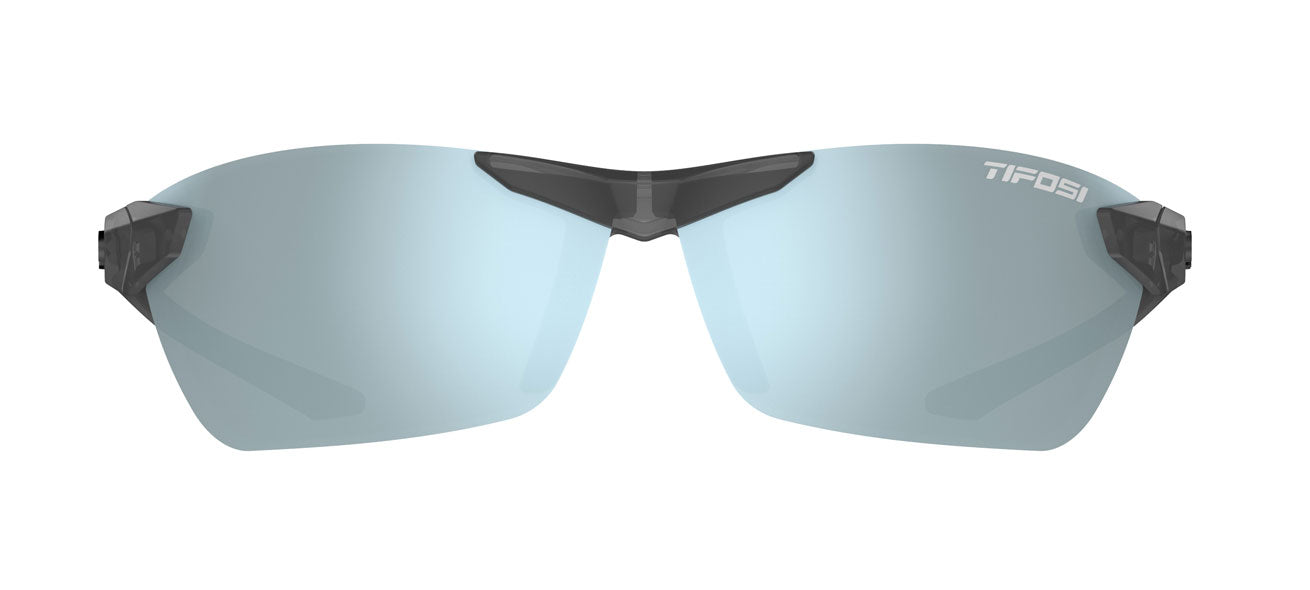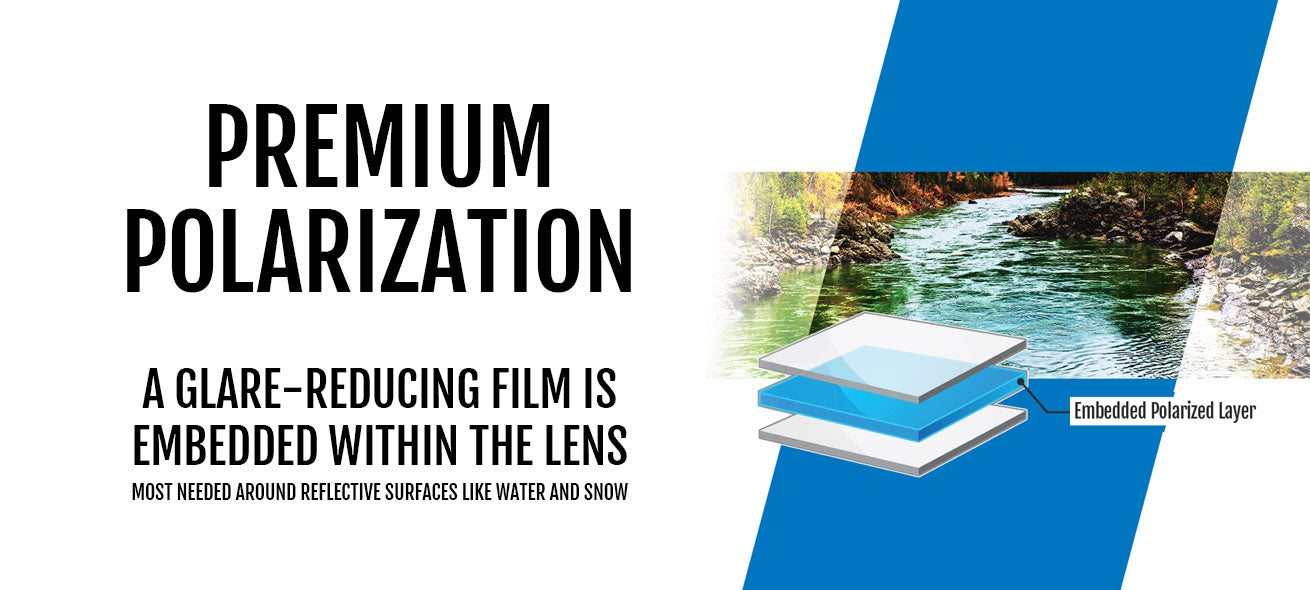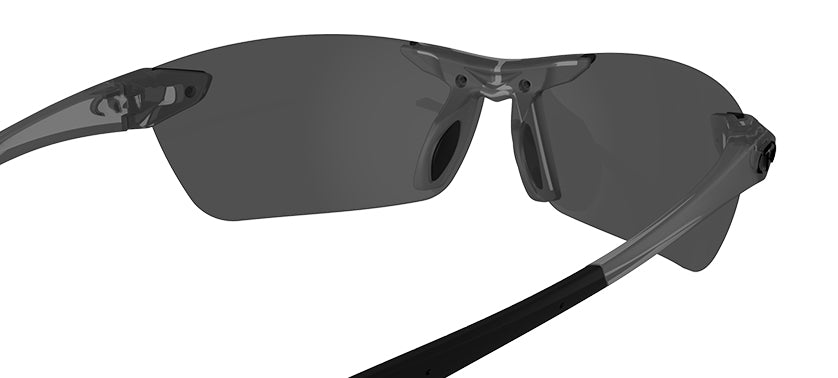 Seek 2.0
Model selected:
Tortoise Enliven Golf
Show Your Potential with Seek 2.0 - The Ultimate All-Around Sports Sunglasses
Embark on a journey of unrivaled performance and comfort with Seek 2.0, your go-to companion for various sports and outdoor activities. Engineered with cutting-edge features, Seek 2.0 is the perfect blend of functionality and style, offering a superior experience for athletes of all levels.
Shatterproof Protection for Your Eyes
Experience unmatched clarity and protection with Seek 2.0's shatterproof polycarbonate lenses. The brown polarized lens not only enhances vision but also provides UVA/UVB protection, safeguarding your eyes from harmful UV rays. Whether you're on the cricket pitch, cycling through scenic routes, or perfecting your swing on the golf course, Seek 2.0 has you covered.
Optical Precision and Comfort Grip Technology
The optically decentered lenses are scratch-resistant and ensure distortion-free vision, allowing you to stay focused on your game. Seek 2.0 goes beyond conventional comfort with its innovative Comfort Grip technology. The half-frame design, coupled with rubber earpads, securely holds the sunglasses without causing undue pressure. This flexible fit accommodates a wide range of face sizes, ensuring maximum comfort during extended wear.
Lightweight and Durable Design
Weighing a mere 21 grams, Seek 2.0 is constructed with Grilamid TR-90, a durable and lightweight material. This ultra-light frame delivers all-day comfort, allowing you to push your limits without feeling weighed down. Whether you're conquering challenging trails or engaging in high-intensity sports like running and tennis, Seek 2.0 is your reliable and lightweight companion.
Hydrophilic Rubber for Enhanced Grip
Say goodbye to slipping sunglasses during intense workouts. Seek 2.0 features hydrophilic rubber nose and ear pads that increase grip as you sweat, ensuring a secure fit throughout your activities. The more you push yourself, the more Seek 2.0 stays firmly in place, providing you with the confidence to perform at your best.
Versatile Performance for Every Activity
Ideal for cricket, cycling, golf, hiking, running, and tennis or pickleball, Seek 2.0 adapts to your diverse sporting interests. The small to medium fit ensures a customized and snug feel, catering to a broad range of athletes.
KEY FEATURES OF SEEK 2.0
LENS TECHNOLOGY ➤ Optically decentered shatterproof and scratch resistant (not scratch proof) polycarbonate lenses with UVA / UVB protection from harmful UV Rays
ULTRA LIGHT FRAME ➤ Only 21 grams made of Grilamid TR-90, durable and lightweight for all day comfort.
FRAME TECHOLOGY ➤ Half frame, made with comfort grip technology, where the rubber earpads hold the glasses securely without causing pressure. Hydrophilic rubber nose and ear pads that increase grip the more you sweat
IDEAL FOR ➤ Cricket 🏏, Cycling 🚲, Golf ⛳, Hiking 🥾, Running 👟, Tennis & Pickleball🎾
FIT ➤ Small – Medium
INCLUDED ➤ Microfiber cleaning bag
Your Perfect Pair Awaits - Seek No More!
Your search for the ultimate, all-around sports sunglasses ends with Seek 2.0. Elevate your performance, protect your eyes, and experience unparalleled comfort with Seek 2.0 – the ideal companion for your active lifestyle. Don't just settle; seek the best and conquer every adventure with Seek 2.0.
SHIPPING
Orders placed by 2pm EST on business days will ship that day. Orders placed after cut-off will ship the next business day. Tifosi offers free shipping on orders $25 and up.
FREE RETURNS
If you're looking to return your order for whatever reason, we're here to help! We offer free returns within 30 days of receiving your order.
LIFETIME WARRANTY
At Tifosi Optics™ we have built our name through our customer service and standing behind our product 100%. Therefore, we will warranty any sunglass against manufacturer's defects to the original owner for the life of the product. Tifosi Optics will either replace or repair your glasses at our discretion. Learn more about warranty claims.
Warning California's Proposition 65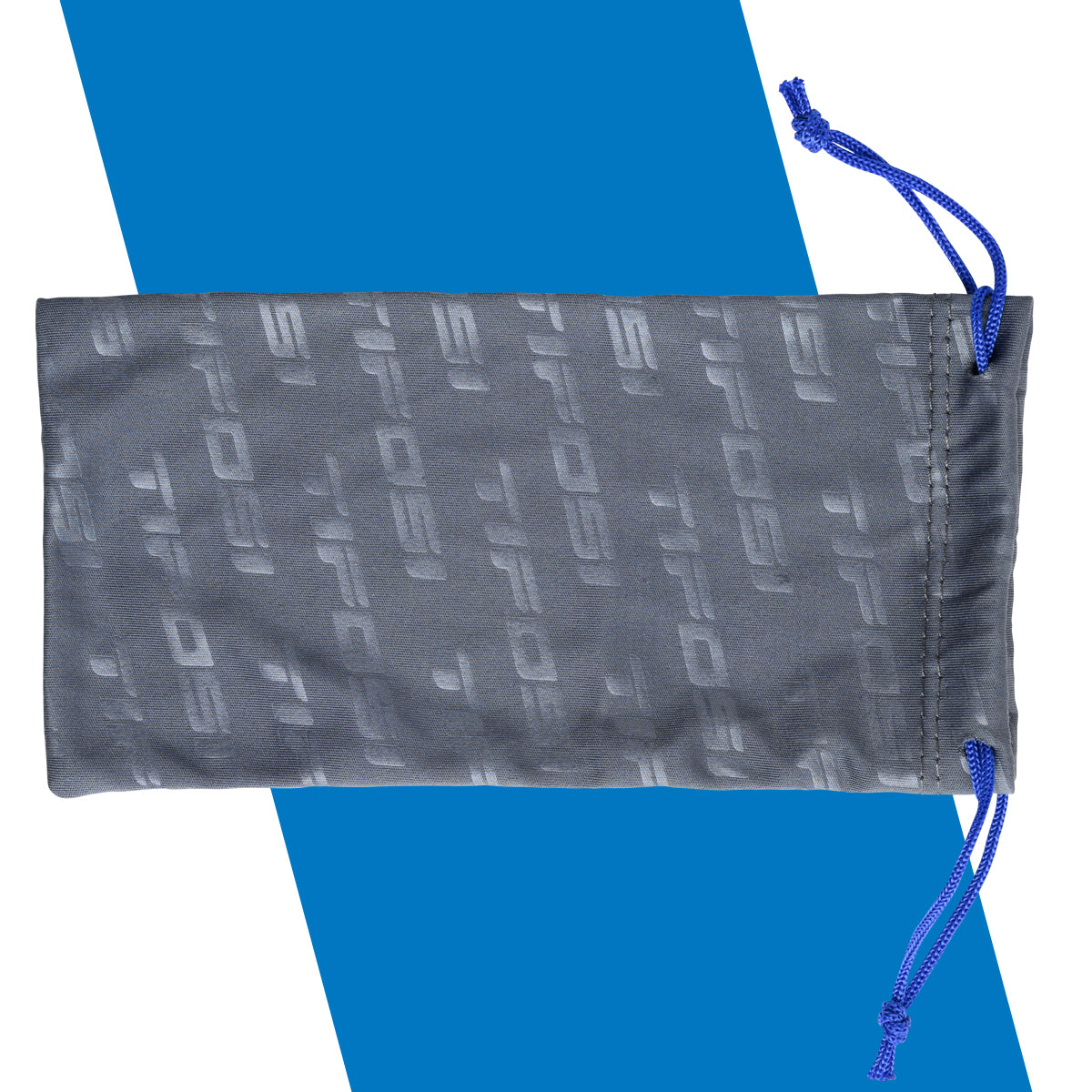 CLEANING BAG INCLUDED
Protect your eyewear and safely wipe clear your lenses with the included microfiber cleaning bag.
Great for golf
The Enliven lense works great for golf,especially on the greens.
Love the Enliven Golf Lenses but no case?
I really like these lenses now that I've had the chance to actually play golf with them. I only gave a 4 star review because every other pair of Tifosi's that I've bought came with a case. These did not. Don't know why. Maybe because I bought when they were on sale? Having a pair of glasses bouncing around my golf bag without a case to protect them is not good. Next time I'll have to check what is offered a little more closely before I buy.
Tennis Sunglasses
After researching, purchased just for tennis. Love the wrap around sides keep out sun glare. Great fit on nose. Light weight forget wearing. Think they do enhance tennis balls. Thank you!
Seek 2.0 polarized
The optics are good but the piece on the bridge of the nose gets in the way of your vision if you have to look up.