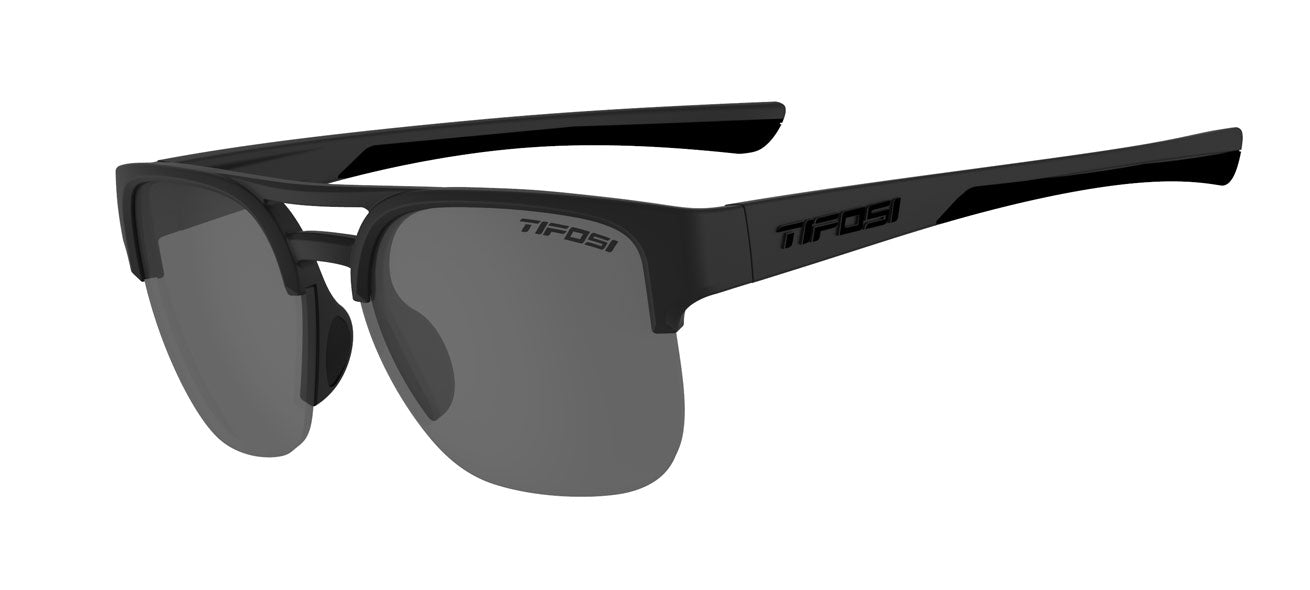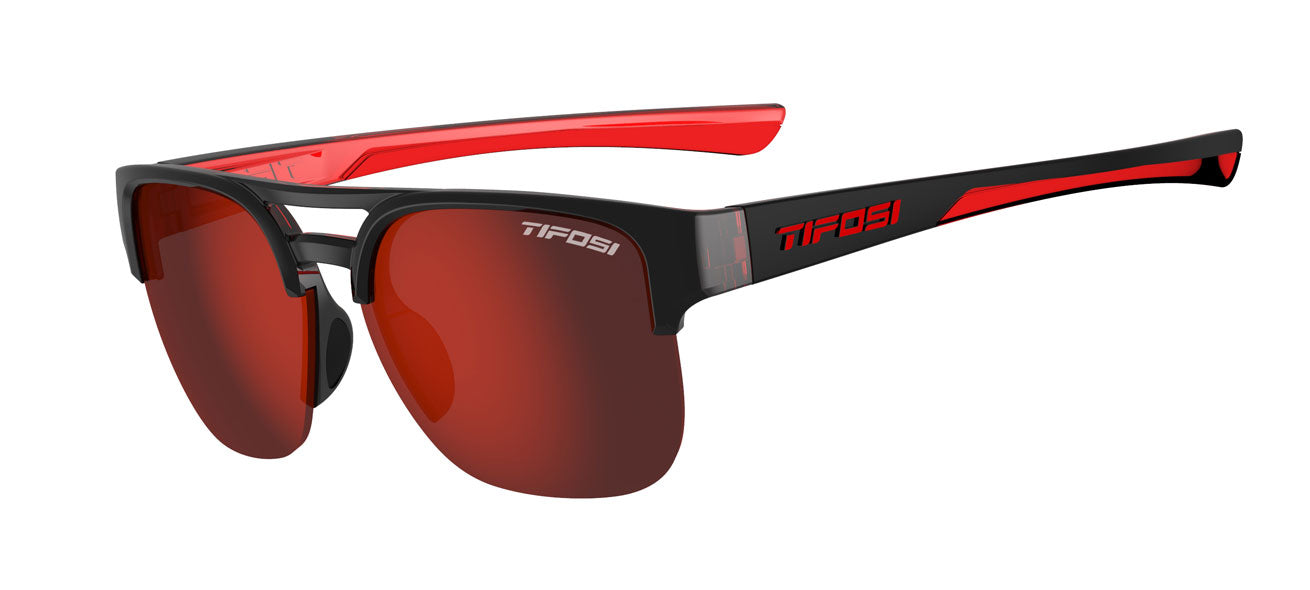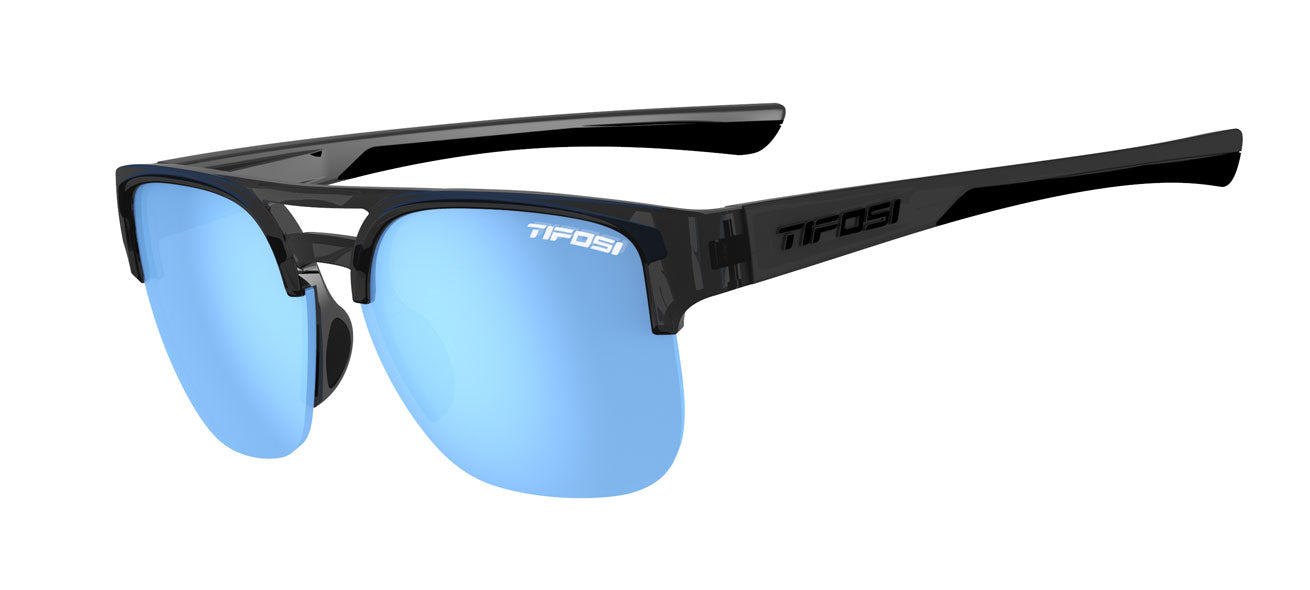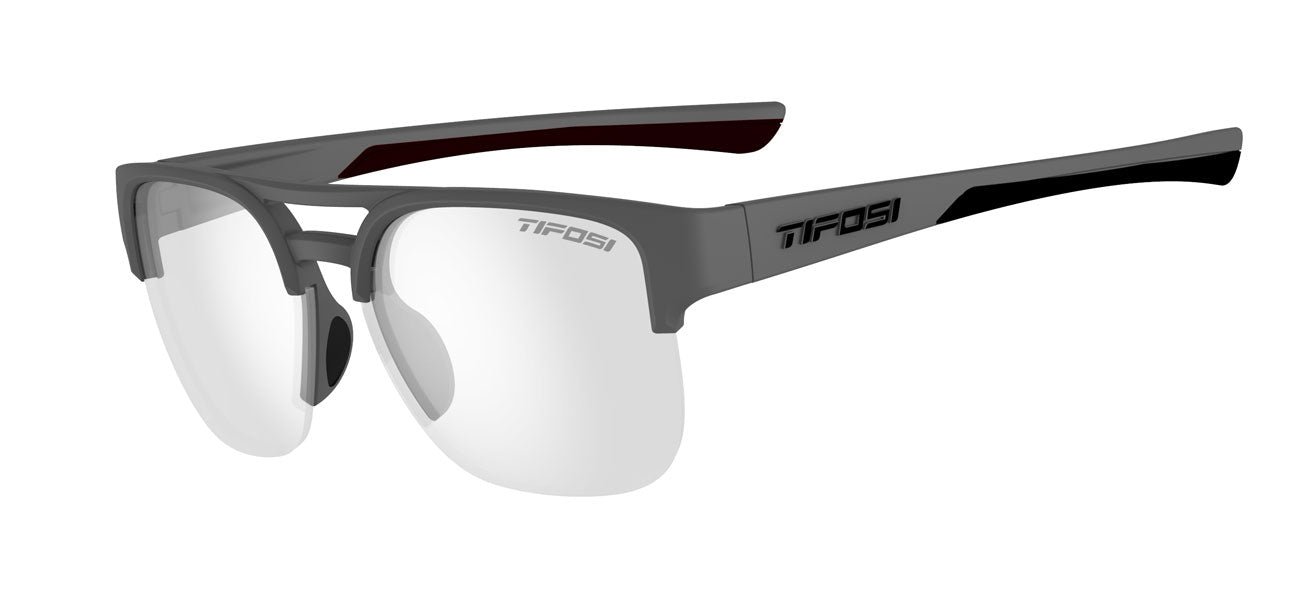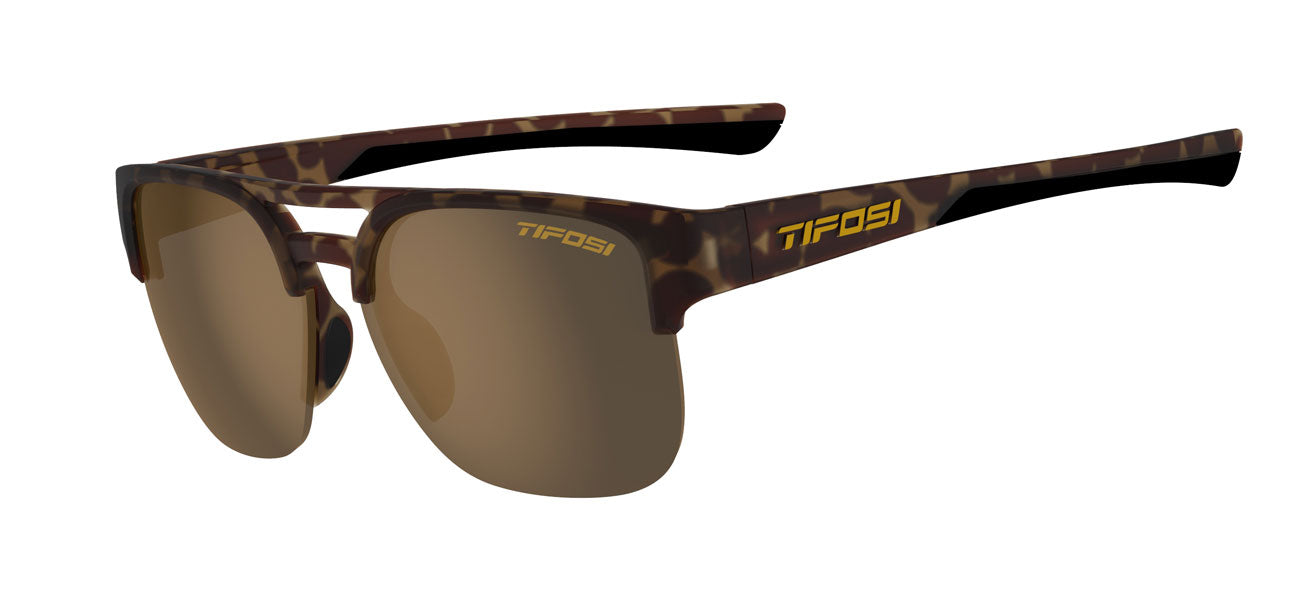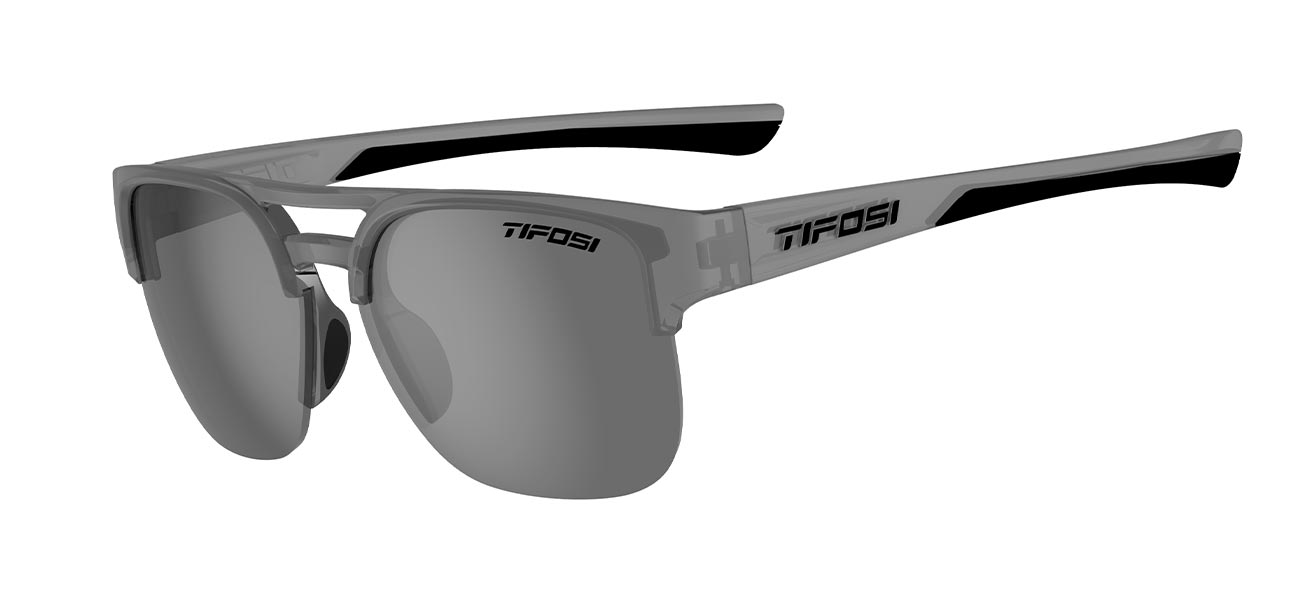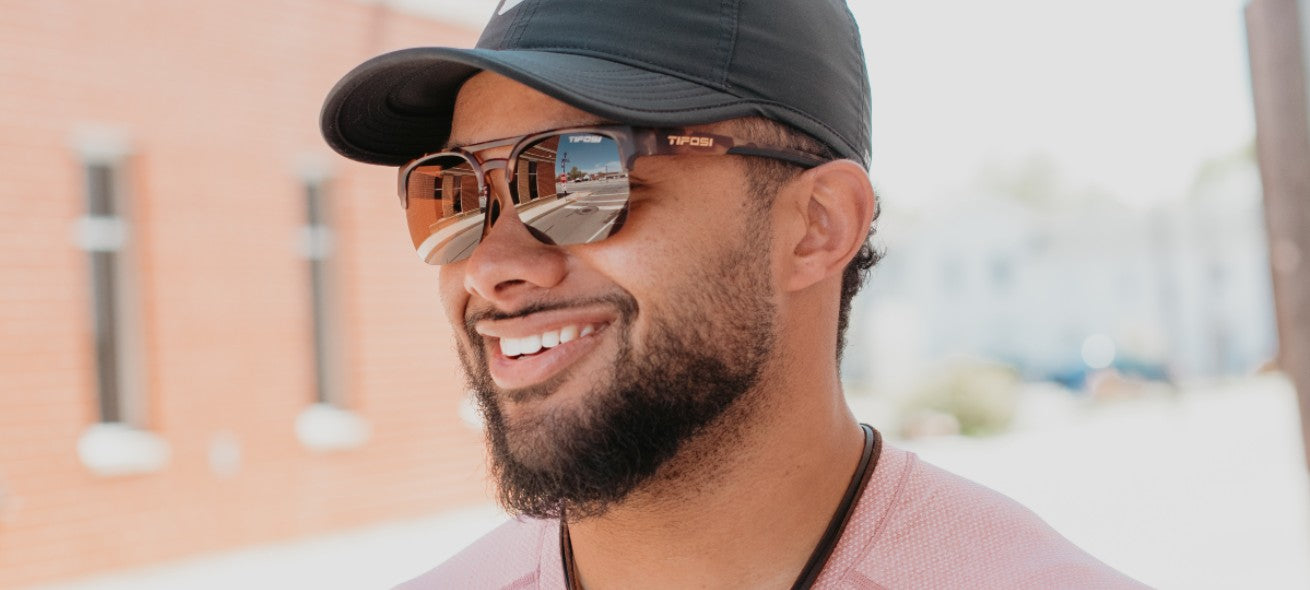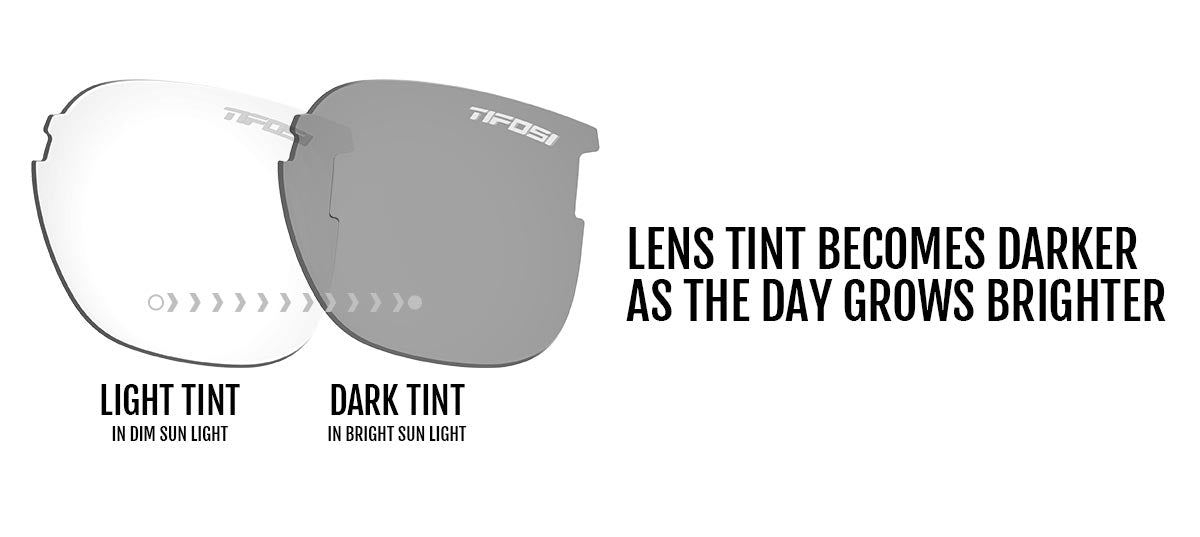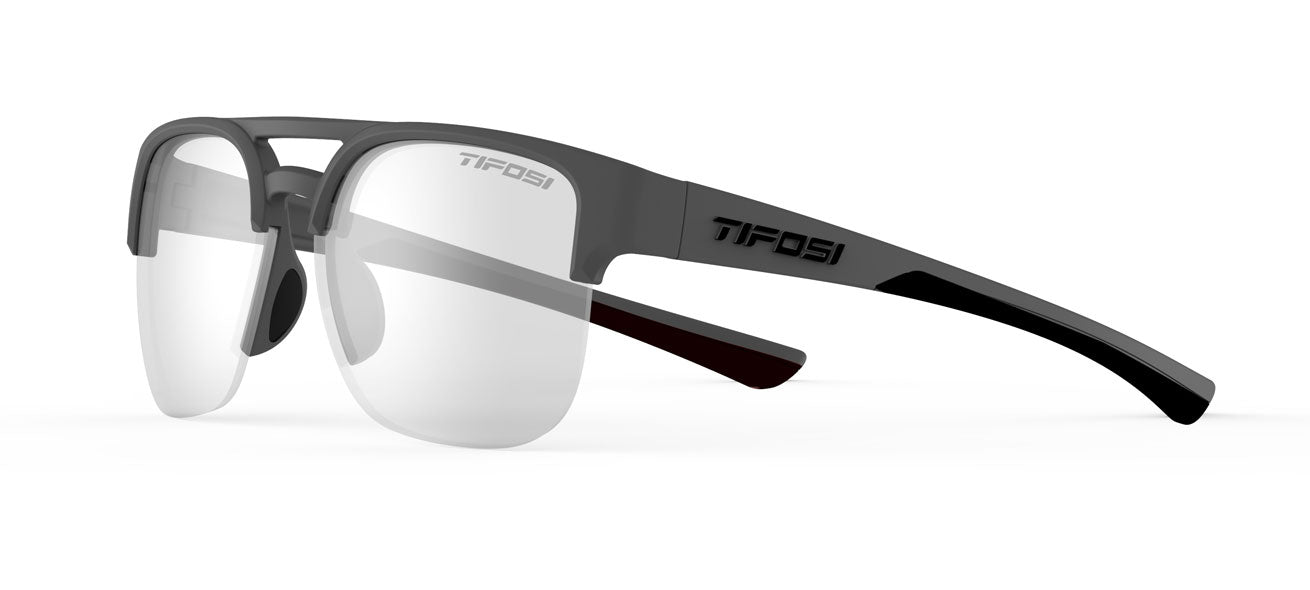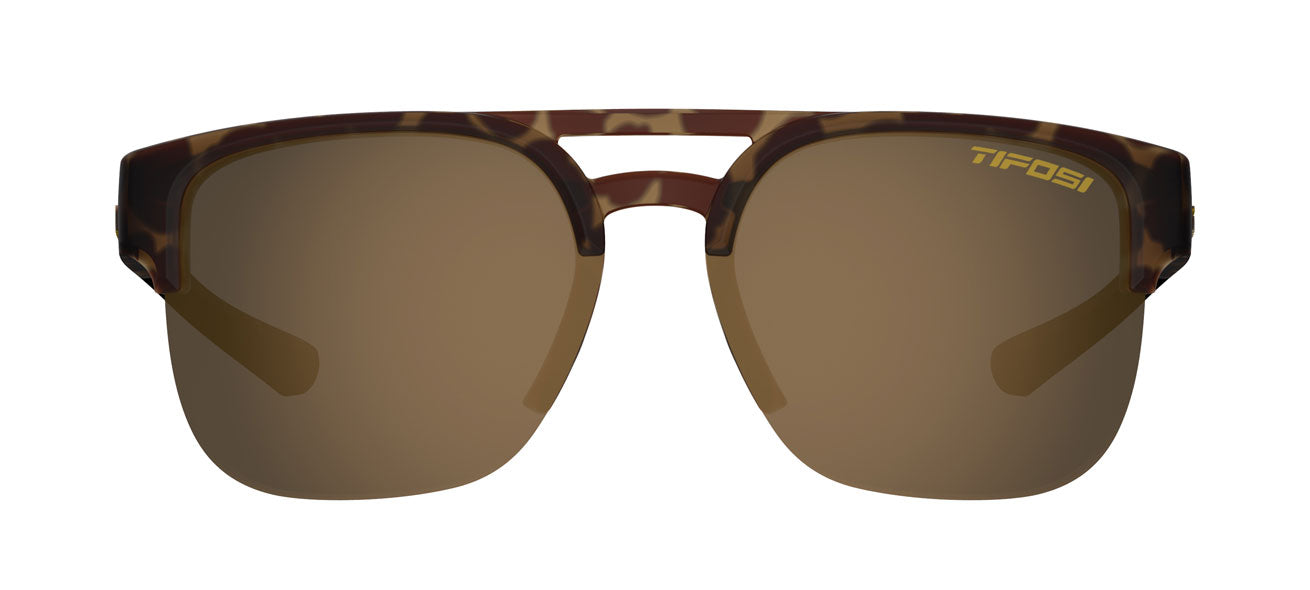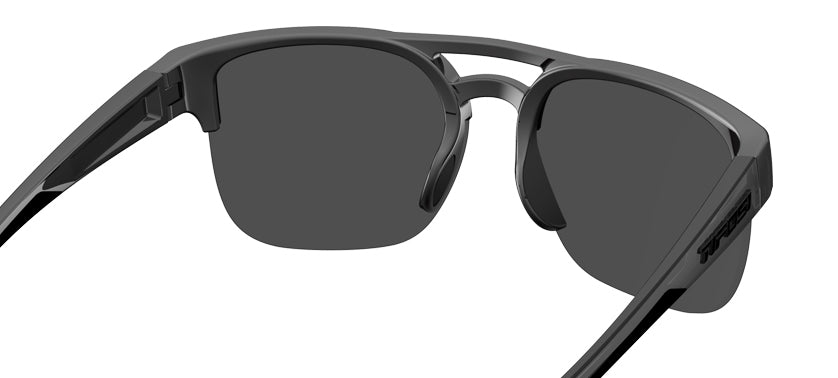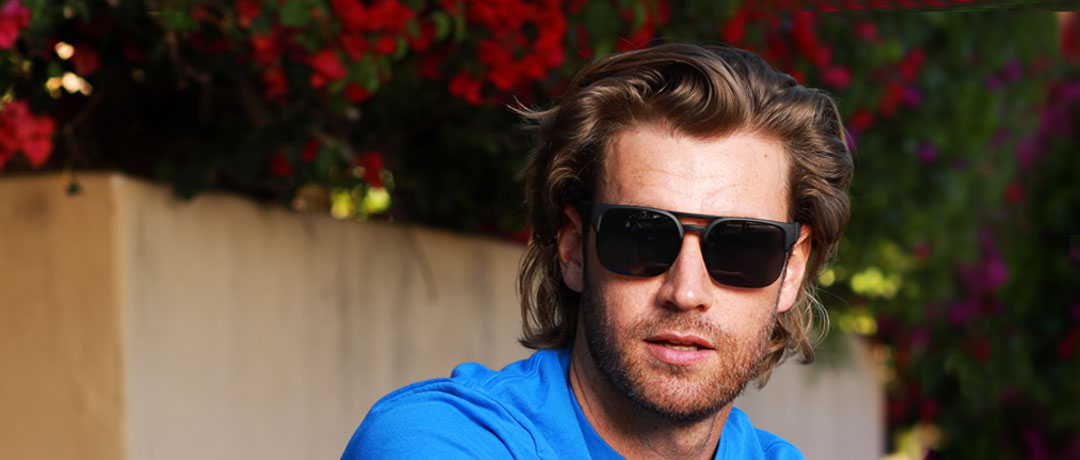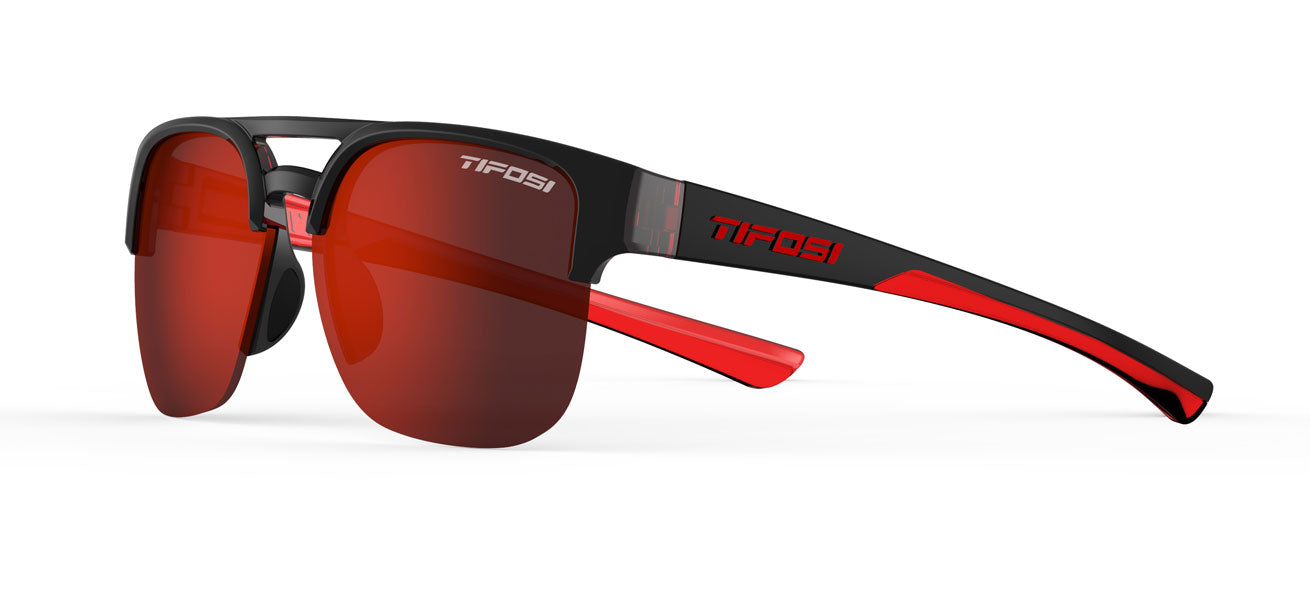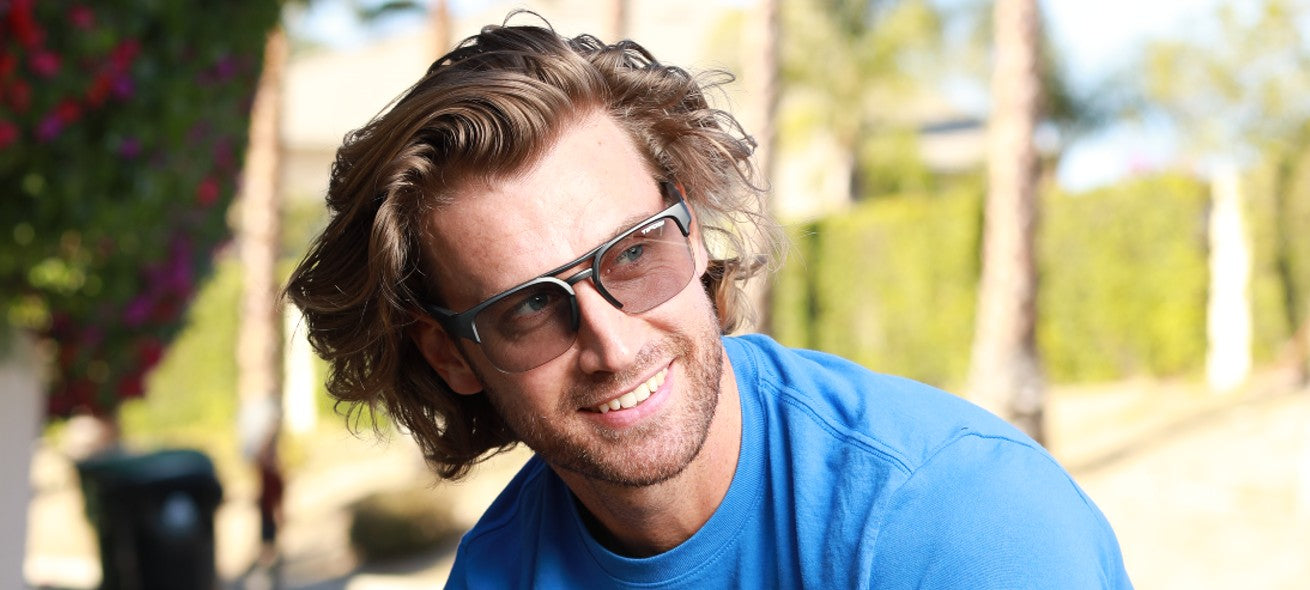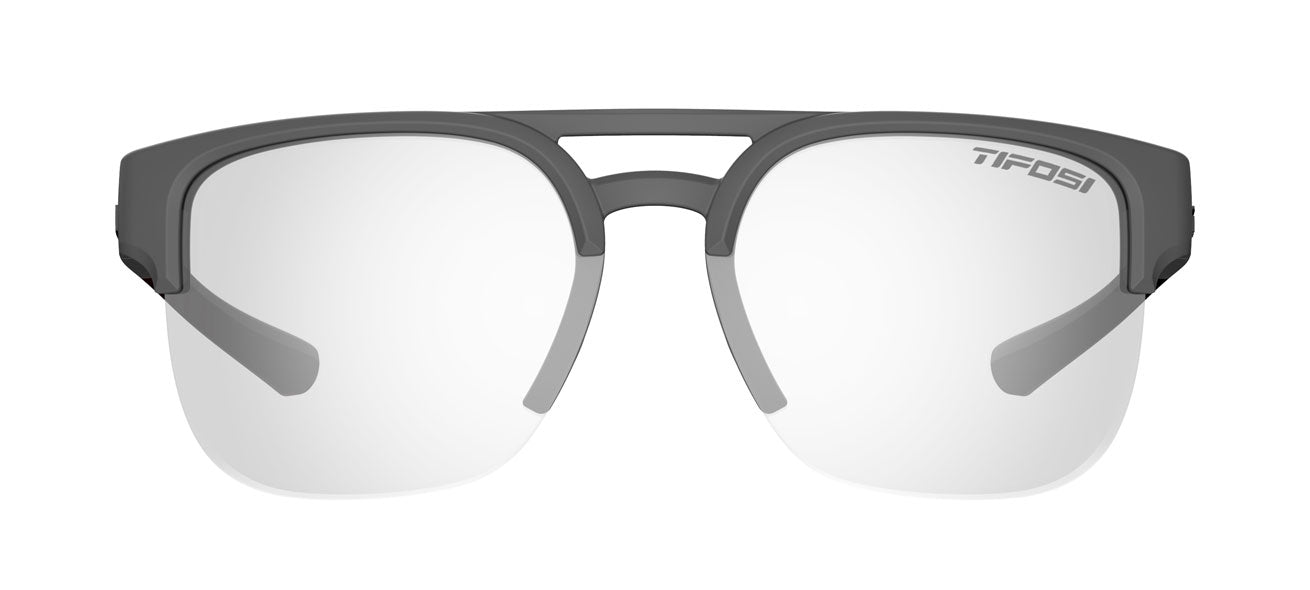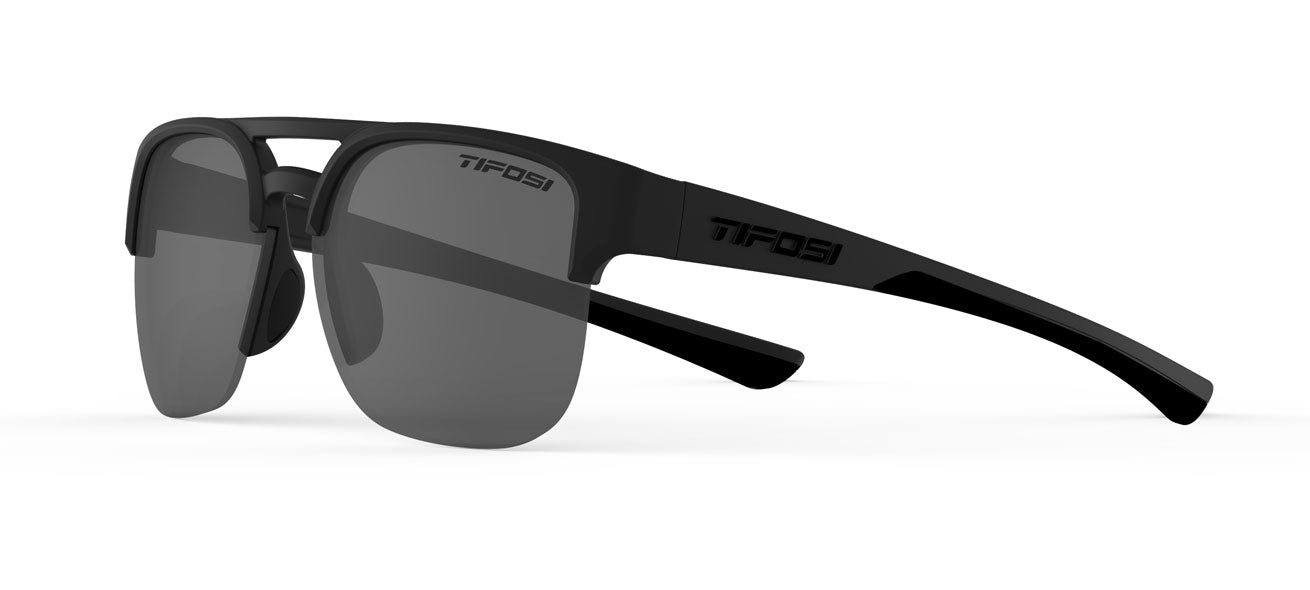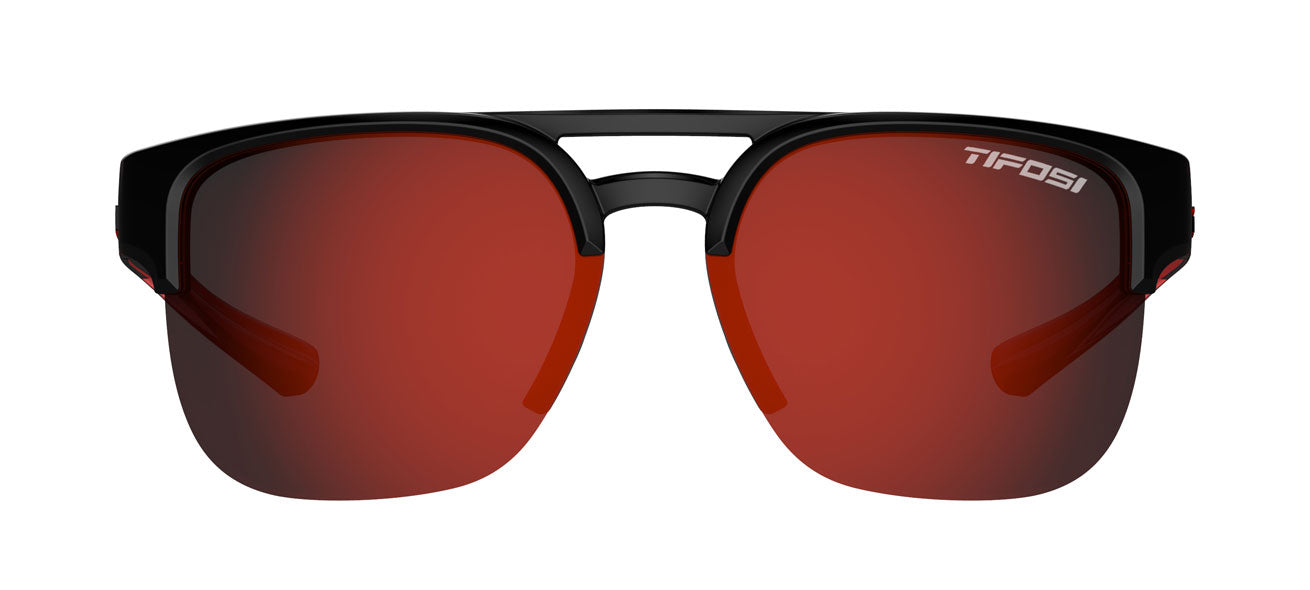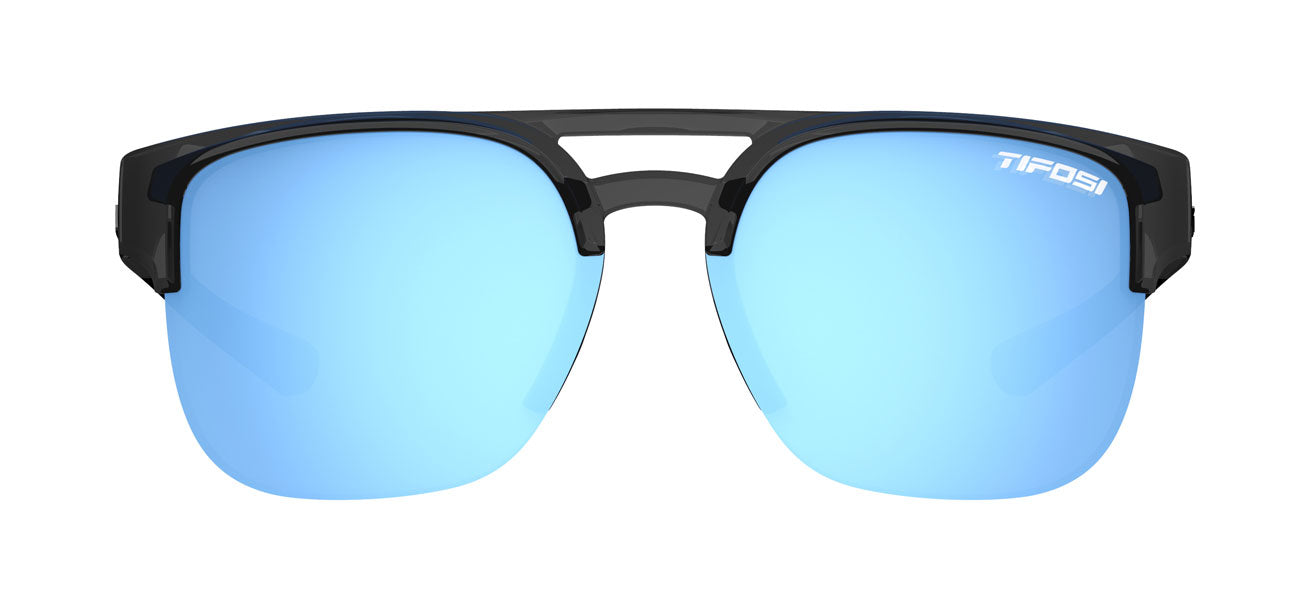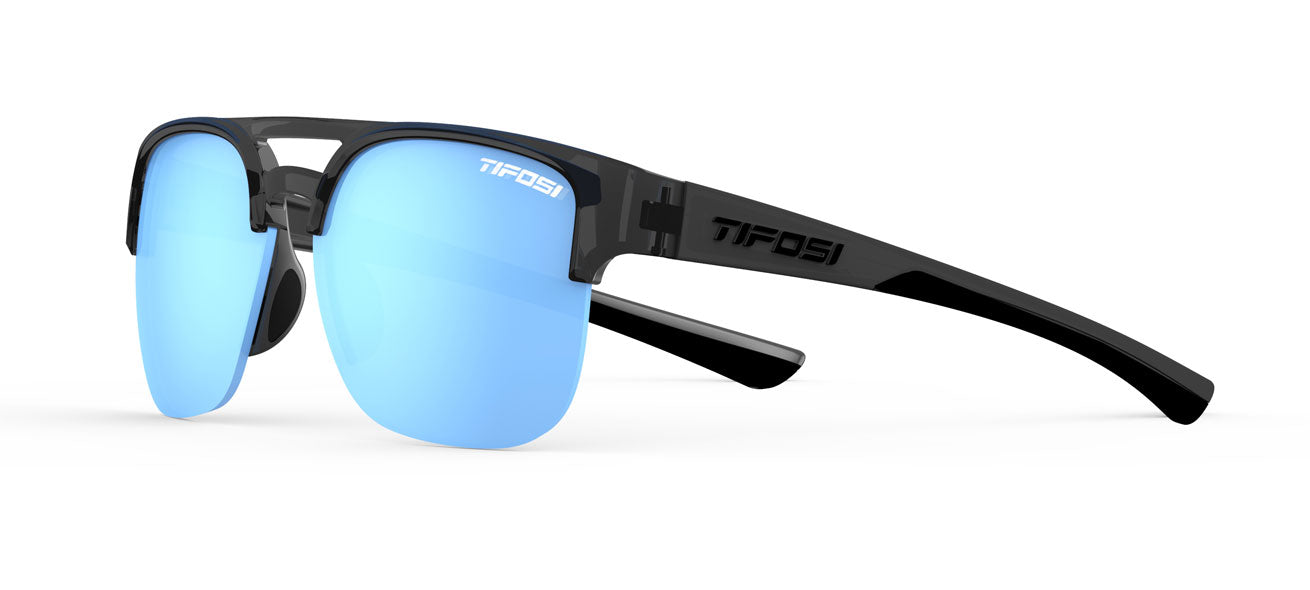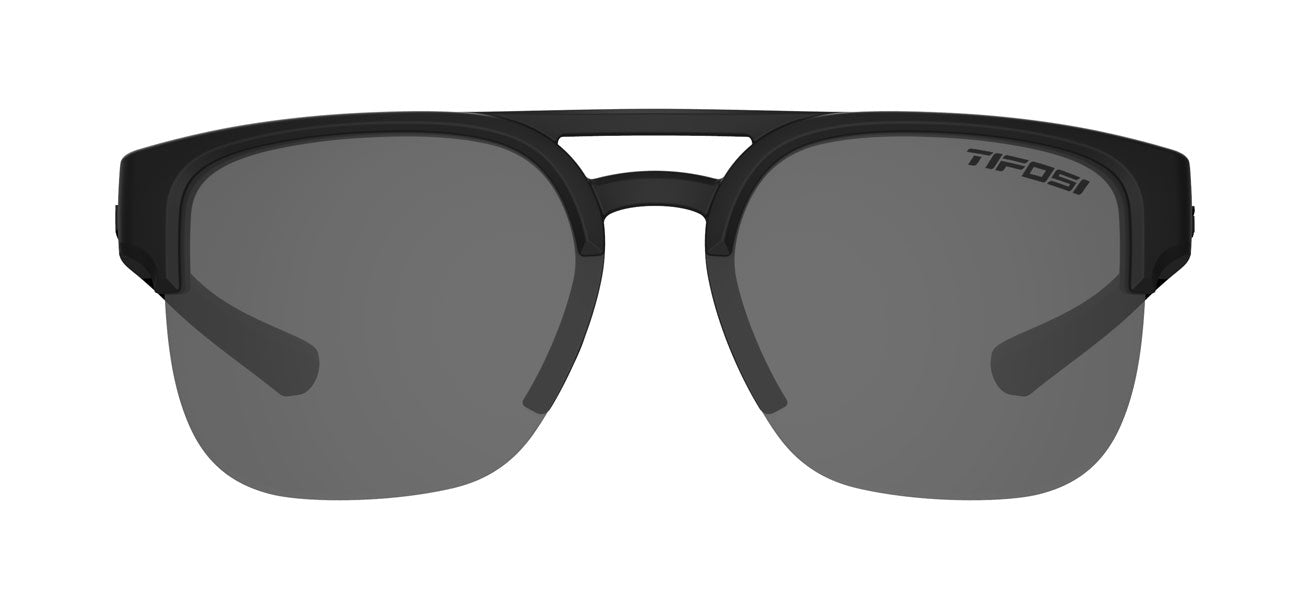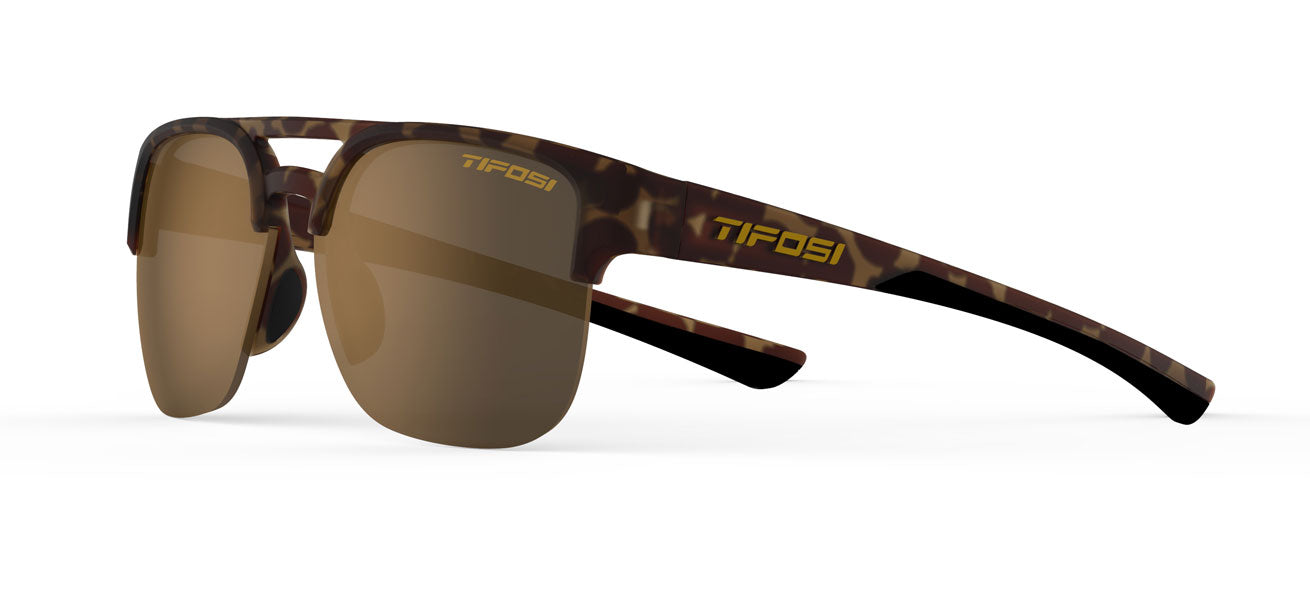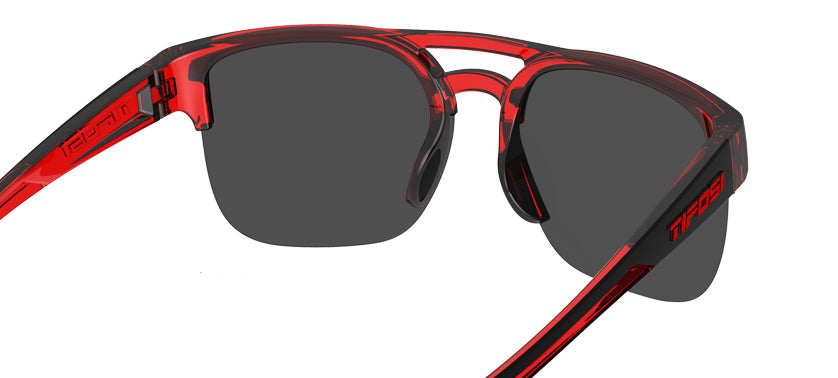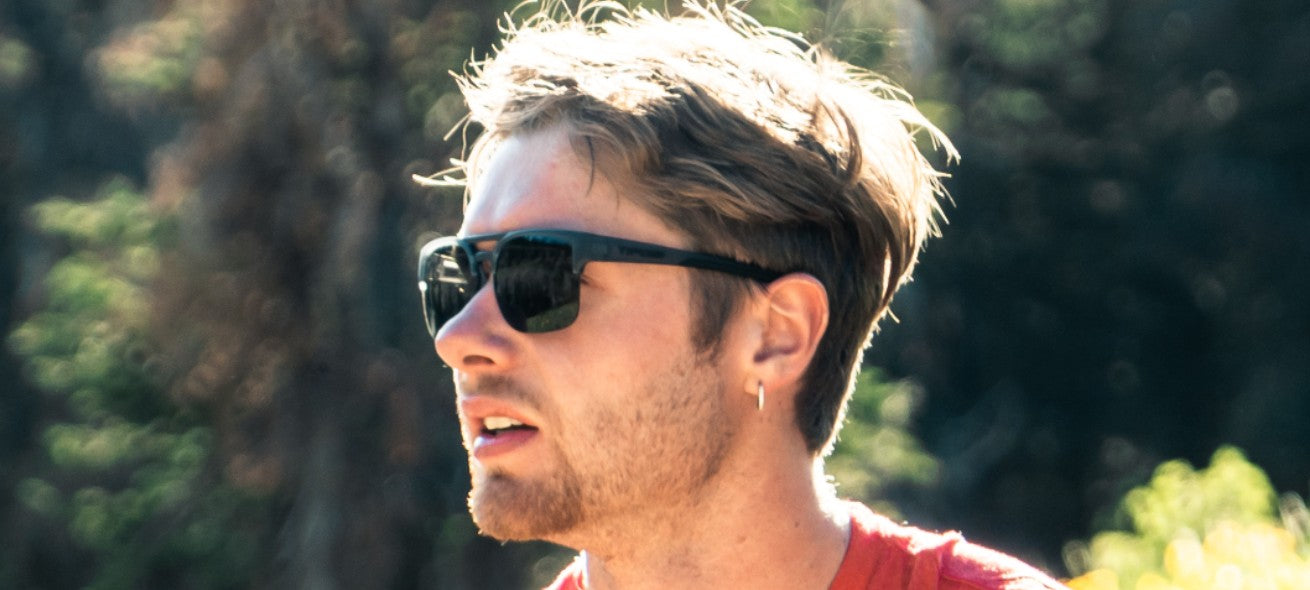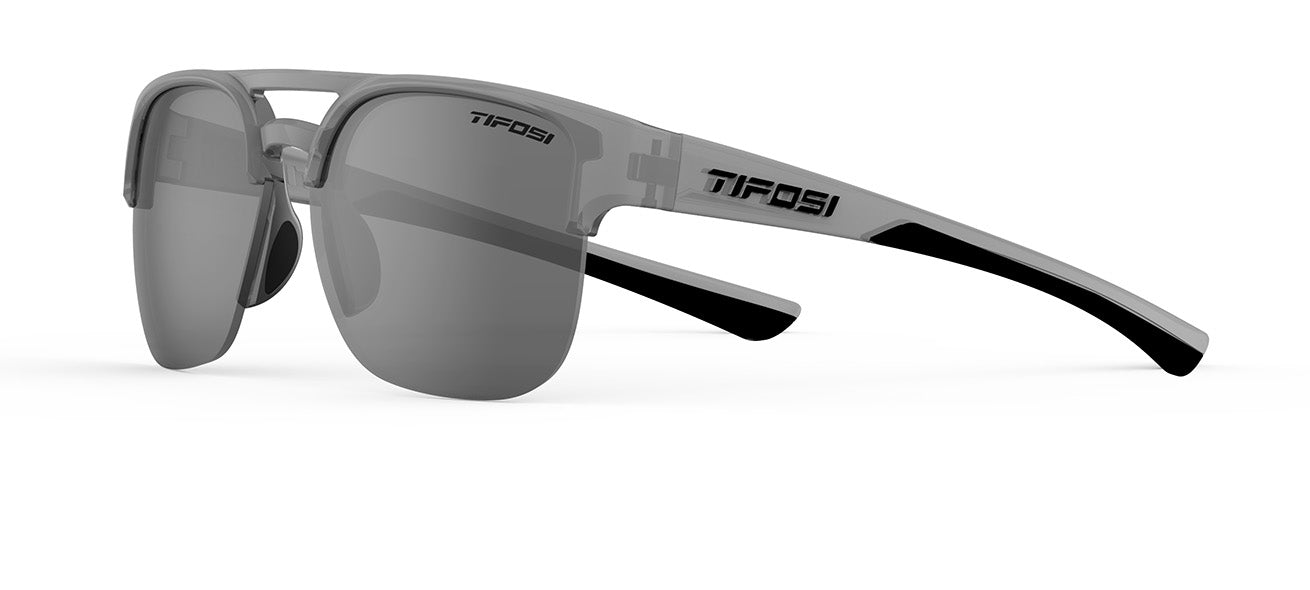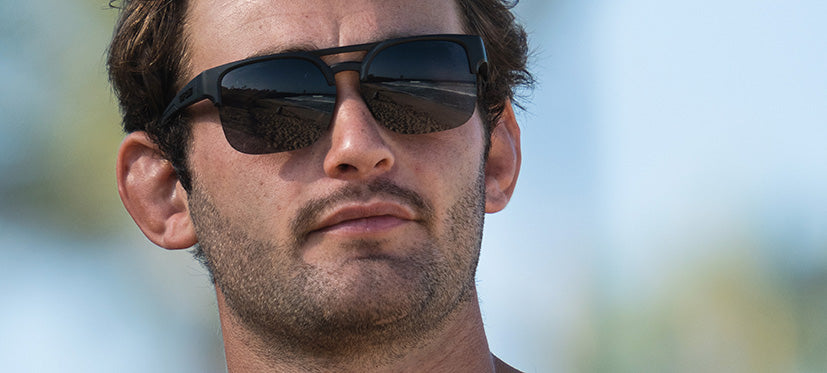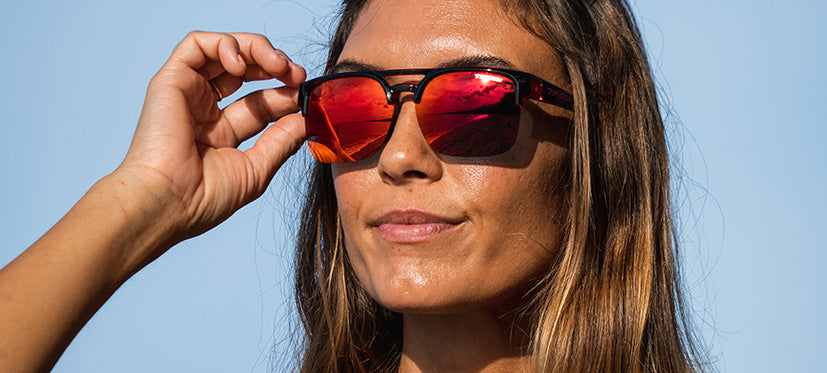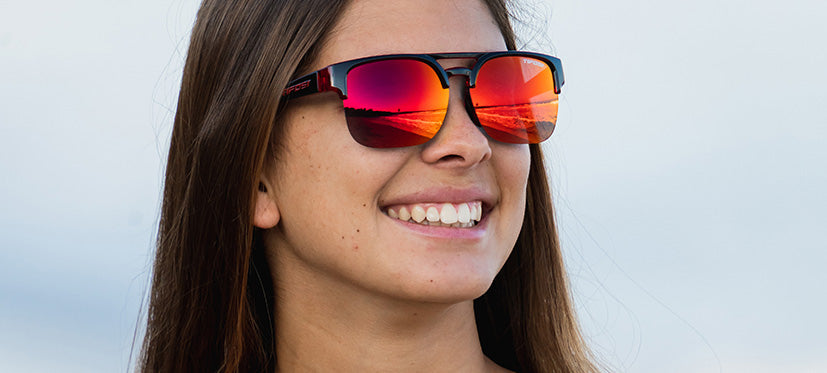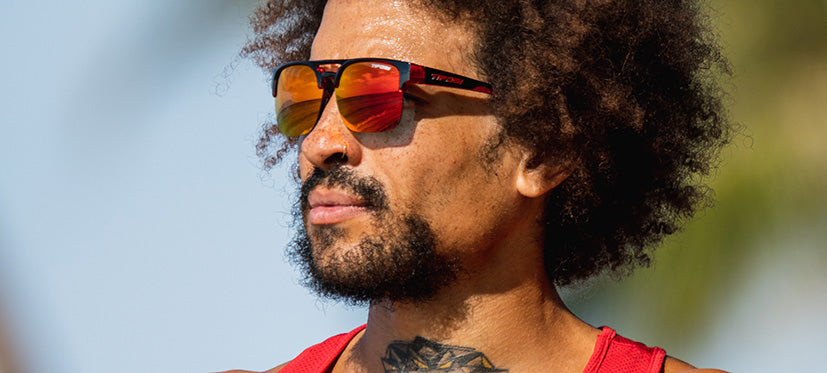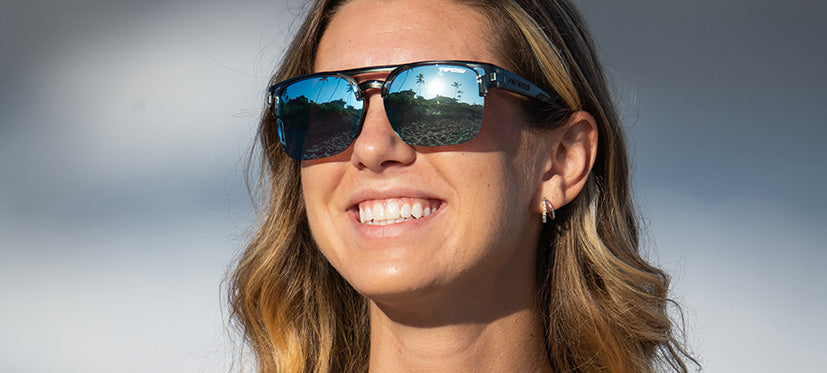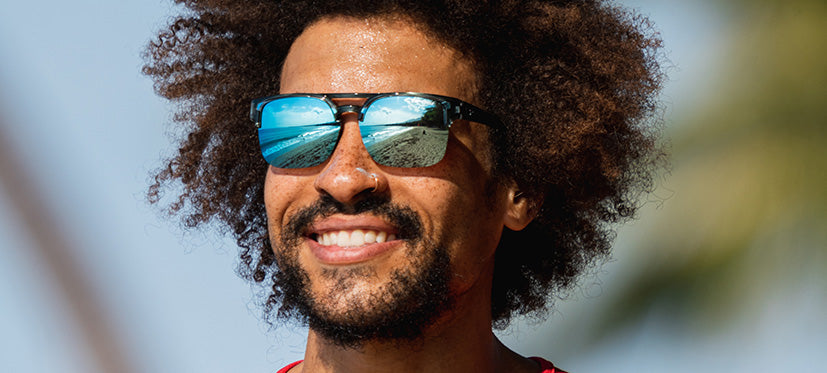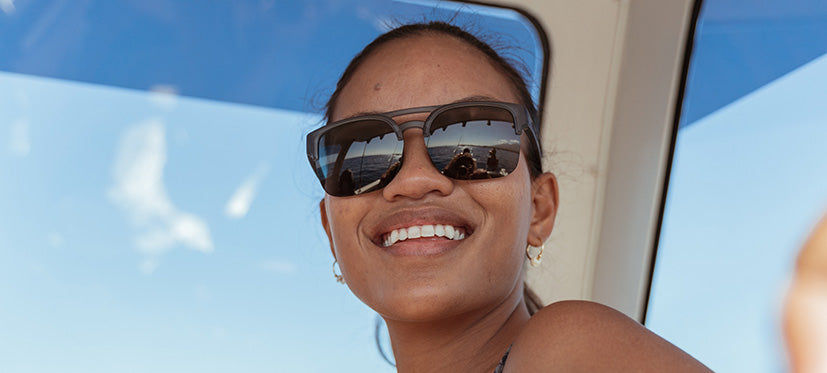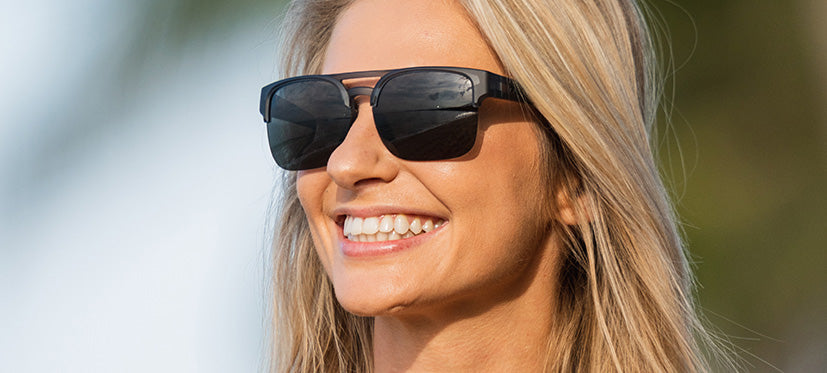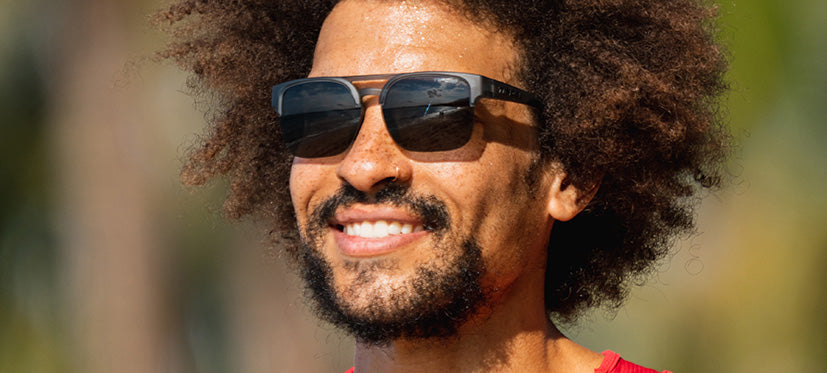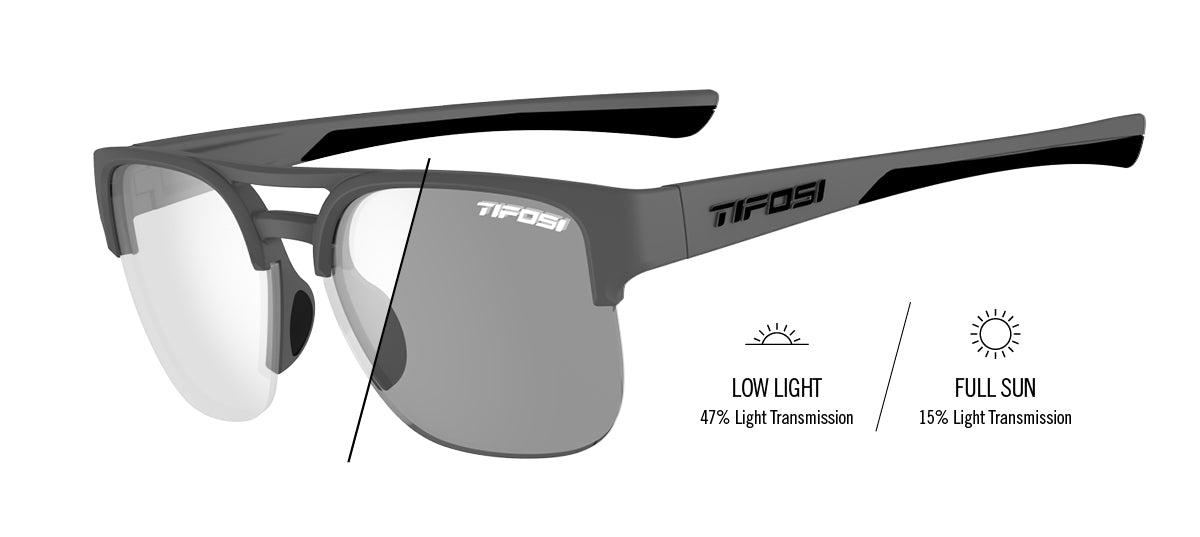 Salvo
Model Selected:
Satin Vapor Polarized
Salvo: The Ultimate Active Lifestyle Companion
In the world of sports and outdoor adventures, your gear should empower, not hinder. Introducing Salvo, the epitome of performance eyewear tailored for those who live life to the fullest.
Your Adventure Begins Here
Salvo is more than just eyewear; it's a ticket to adventure. Its lightweight 27 grams and durable design guarantees all-day comfort, allowing you to conquer any challenge that comes your way.
Vision Redefined
The Salvo's lenses are a testament to innovation. Crafted with precision, these shatterproof polycarbonate lenses are optically decentered for optimal clarity. They offer UVA/UVB protection, ensuring your eyes are safeguarded against the harshest elements. Say goodbye to glare and experience a world of unmatched sharpness. And remember, they are scratch-resistant (although not entirely scratch-proof), ready for any rugged journey.
Salvo prescription sunglasses are available as well
A Comfortable Companion
Whether you're running laps or simply running errands, Salvo's Tifosi Glide technology transforms your eyewear experience. The frame slides on comfortably, providing an anti-bounce fit, regardless of the activity. With hydrophilic nose pads that grip even tighter as you sweat, these sunglasses are made for movement.
Integrated Excellence
The Salvo's integrated hinge is designed with your comfort in mind. It's a hinge that never pulls hair, ensuring that your every adventure remains hassle-free.
For Every Active Lifestyle
Hiking, running, or simply embracing the outdoors, Salvo is your ideal companion. It's versatile, just like you, ready for the next challenge, wherever it takes you.
A Fit That Fits You
Salvo is designed to cater to a range of face sizes, fitting medium to extra-large comfortably. It's not just eyewear; it's a tailored experience for your unique journey.
Always Prepared
With your purchase of Salvo, we include a microfiber cleaning bag, keeping your lenses in pristine condition and ready for the next epic adventure.
KEY FEATURES SALVO
LENS TECHOLOGY ➤ Polycarbonate lenses are optically decentered for optimal clarity and provide UVA / UVB protection.

Shatterproof polycarbonate glare-reducing lenses and scratch resistant (not scratch proof)

LIGHTWEIGHT HALF FRAME ➤ Only 27 grams made of Grilamid TR-90, durable and lightweight for all day comfort.

FRAME TECHNOLOGY ➤ Hydrophilic nose pads that increase grip the more you sweat, Tifosi Glide technology allows the frame to slide on comfortably and provide an anti-bounce fit, and an integrated hinge that never pulls hair

IDEAL FOR ➤ Hiking 🥾, Running 👟, Lifestyle 😎

FIT ➤ Medium - Extra Large

INCLUDED ➤ Microfiber cleaning bag
Embrace the world with Salvo, and seize every day with unmatched confidence. It's not just eyewear; it's your catalyst for adventure. Order your pair today and be the hero of your own story.
SHIPPING
Orders placed by 2pm EST on business days will ship that day. Orders placed after cut-off will ship the next business day. Tifosi offers free shipping on orders $25 and up.
FREE RETURNS
If you're looking to return your order for whatever reason, we're here to help! We offer free returns within 30 days of receiving your order.
LIFETIME WARRANTY
At Tifosi Optics™ we have built our name through our customer service and standing behind our product 100%. Therefore, we will warranty any sunglass against manufacturer's defects to the original owner for the life of the product. Tifosi Optics will either replace or repair your glasses at our discretion. Learn more about warranty claims.
Warning California's Proposition 65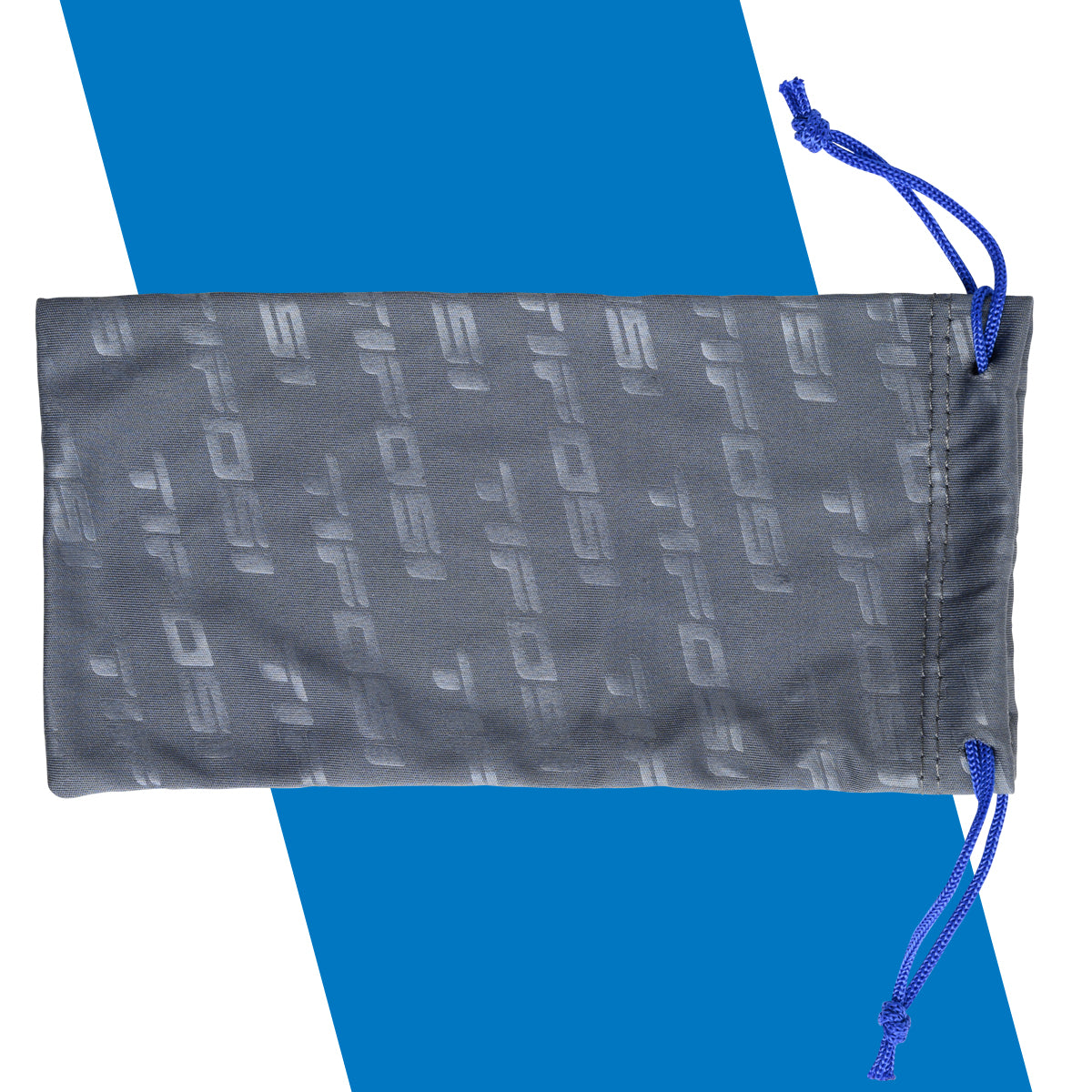 CLEANING BAG INCLUDED
Protect your eyewear and safely wipe clear your lenses with the included microfiber cleaning bag.
Love it
Extremely light and comfortable to wear
Great, well made product at a such an affordable price.
Stoked!!😎
I just received my SALVO shades and they exceed my expectations! They are lightweight, stylish, fit great and after thoroughly examining them… the quality and craftsmanship is stellar!
Great Purchase
I've purchased two pair and very satisfied with each.
Great price for superior sunglasses that change with the amount of light.