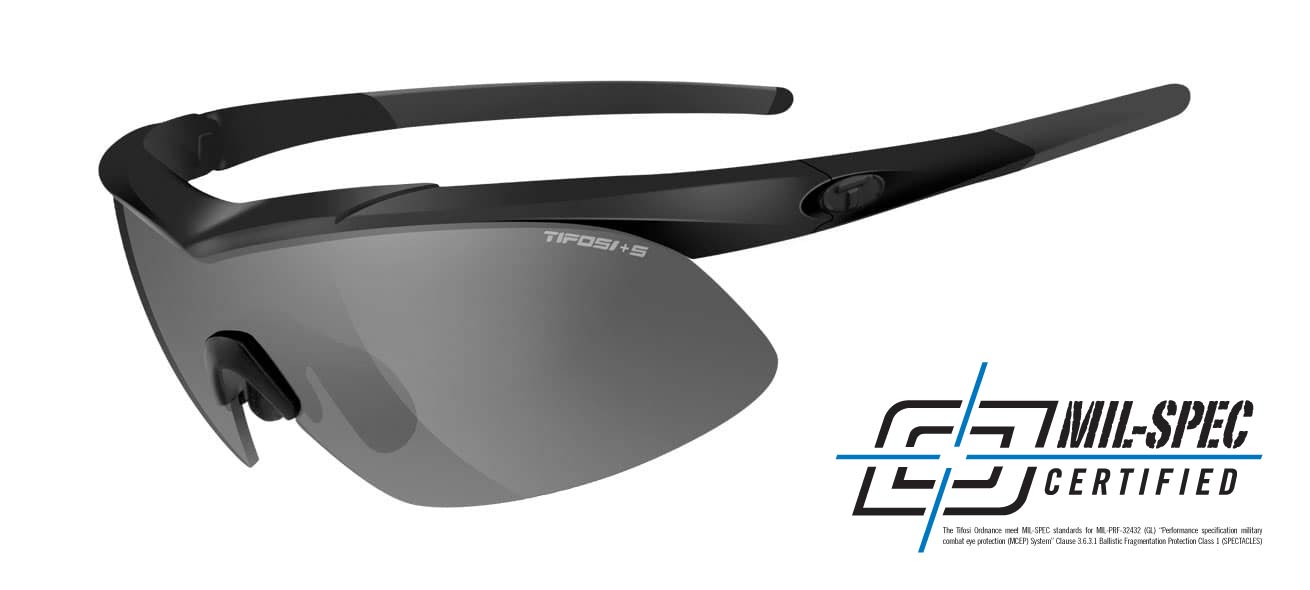 Ordnance 2.0 Tactical
Title:
Matte BlackTactical Interchange
ORDNANCE 2.0 TACTICAL - DEMAND EXCELLENCE
Elevate your eyewear experience with our revamped Tactical and Safety Sunglasses, now incorporating the exceptional features of the Ordnance 2.0 Tactical. Designed for those who demand excellence, these sunglasses are not just an accessory; they're an essential part of your gear for success, adventure, and safety.
Frame
Crafted from the exceptional Grilamid TR-90 NZZ, our frames offer the perfect balance of lightness and durability. Embrace the freedom to move without compromising on strength, setting the stage for long-lasting service in any scenario.
Lens
The evolution continues with the inclusion of three shatterproof ANSI Z87.1 Safety-Rated shield lenses – Smoke, HC Red, and Clear Safety. Whether you're facing bright sunlight, low-light conditions, or somewhere in between, these polycarbonate interchange lenses ensure optimal clarity and protection for every situation.
Features
The shield frame design provides a sleek and protective look, while fully adjustable nose and ear pieces offer a custom fit tailored to your preferences. Hydrophilic rubber nose pads increase grip as you sweat, ensuring your eyewear stays securely in place during every mission.
Tailored Fit To Perfection
Our Tactical and Safety Sunglasses accommodate Small to Large fits with ease. Weighing in at just 30 grams, these sunglasses offer a feather-light feel without compromising on durability, ensuring you can focus on your mission without distraction.
KEY FEATURES OF ORDNANCE 2.0 TACTICAL
LENS TECHNOLOGY ➤ Smoke / HC Red / Clear Safety – Shatterproof ANSI Z87.1 Safety-Rated polycarbonate interchange lenses for bright and low light scenarios, scratch-resistant (not scratch-proof) with UV protection
LIGHT FRAME ➤ Only 30grams, half frame made of Grilamid TR-90 NZZ frames are non-reflective. Shield frame, fully adjustable nose and ear pieces, hydrophilic rubber nose pads that increase grip the more you sweat
IDEAL FOR ➤ Work Environment 👷🏼⚒️ 🛠️, Tennis & Pickleball🎾
FIT ➤ Small - Large
INCLUDED ➤ Zippered Hardshell Case & Microfiber Cleaning Bag
Gear up with confidence, knowing that our Tactical and Safety Sunglasses, inspired by the Ordnance 2.0 Tactical, are equipped to handle any challenge. Don't just meet the standards; exceed them with eyewear that sets a new benchmark. Embrace the future of eyewear today.
SHIPPING
Orders placed by 2pm EST on business days will ship that day. Orders placed after cut-off will ship the next business day. Tifosi offers free shipping on orders $25 and up.
FREE RETURNS
If you're looking to return your order for whatever reason, we're here to help! We offer free returns within 30 days of receiving your order.
LIFETIME WARRANTY
At Tifosi Optics™ we have built our name through our customer service and standing behind our product 100%. Therefore, we will warranty any sunglass against manufacturer's defects to the original owner for the life of the product. Tifosi Optics will either replace or repair your glasses at our discretion. Learn more about warranty claims.
Warning California's Proposition 65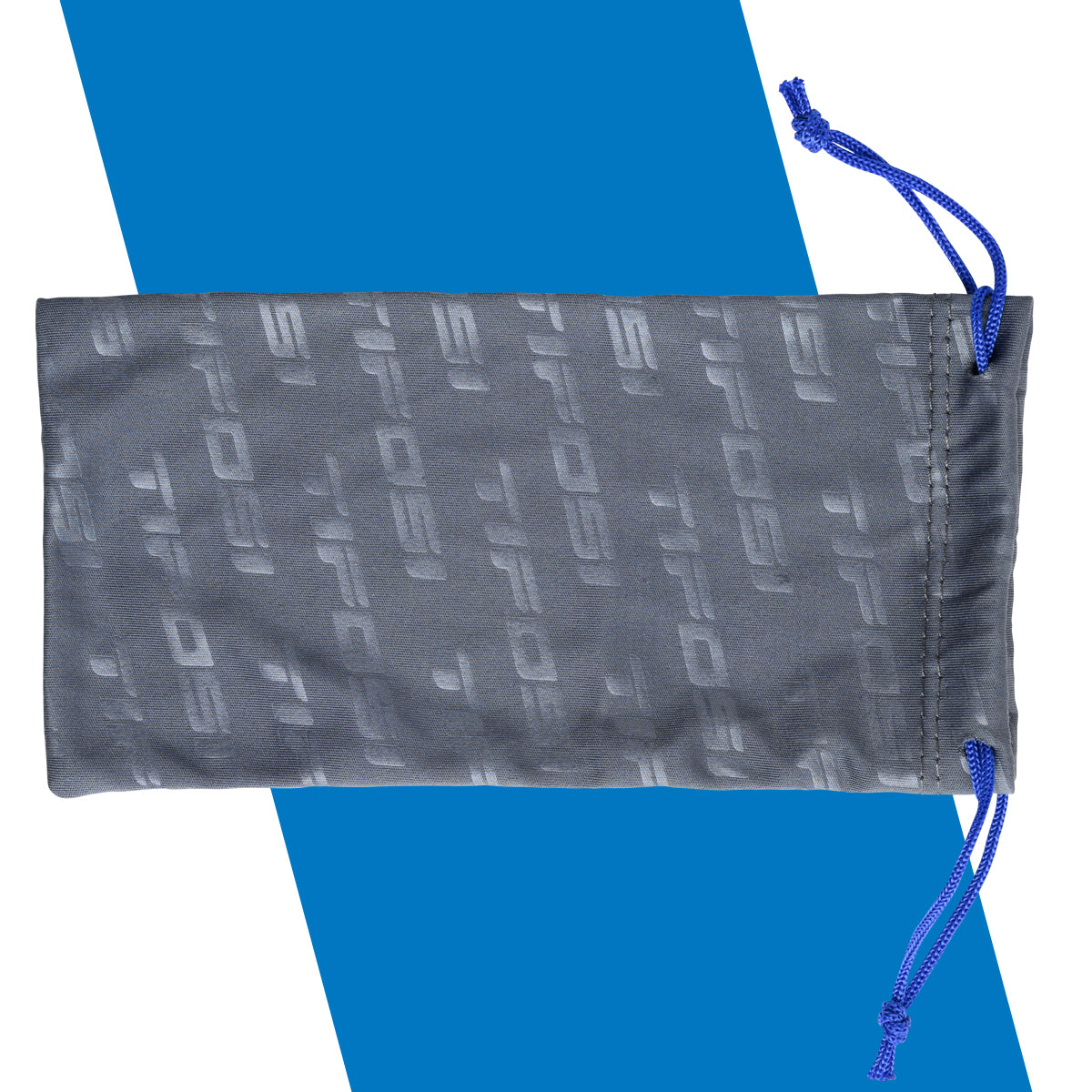 CLEANING BAG INCLUDED
Protect your eyewear and safely wipe clear your lenses with the included microfiber cleaning bag.