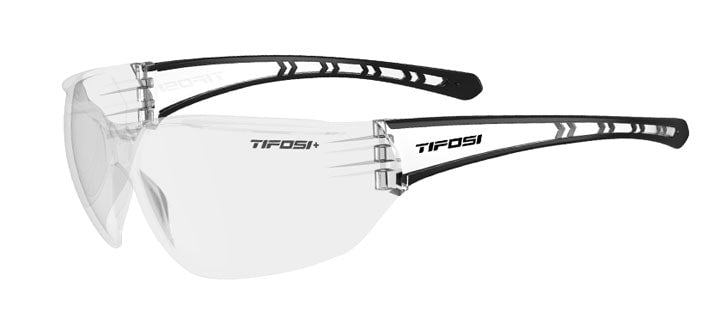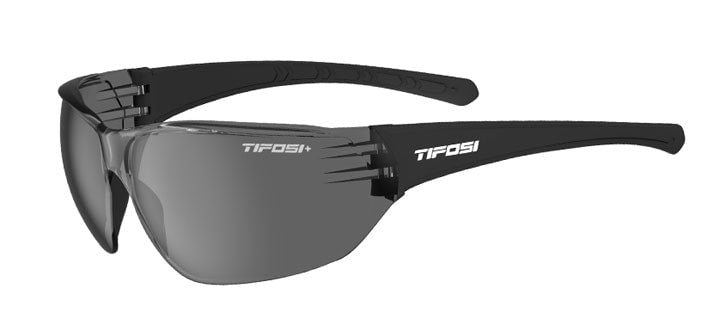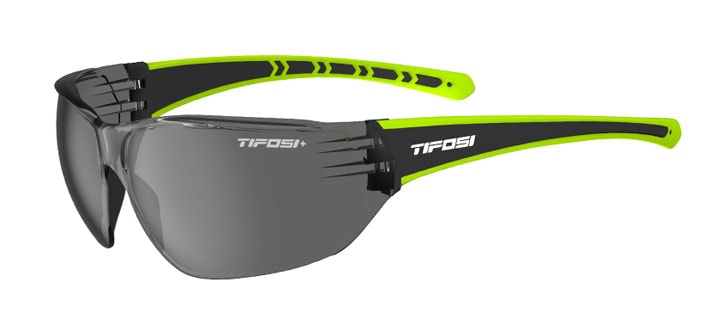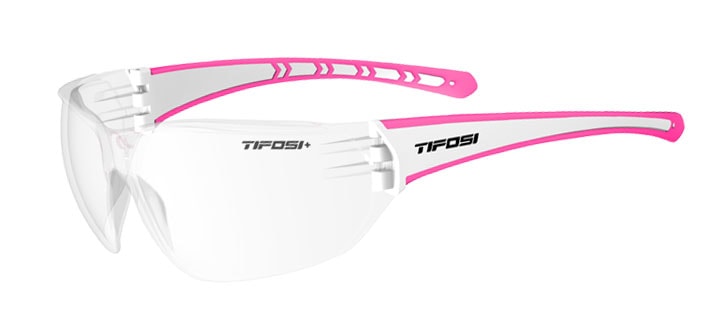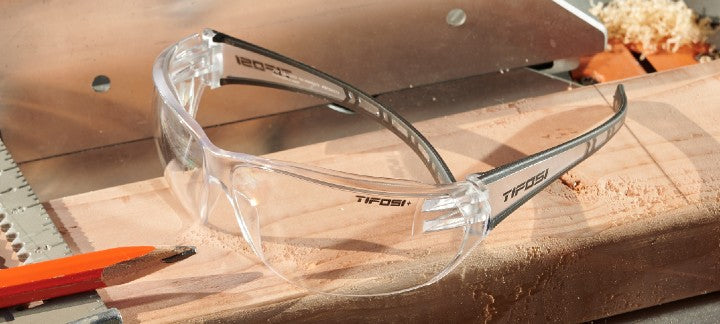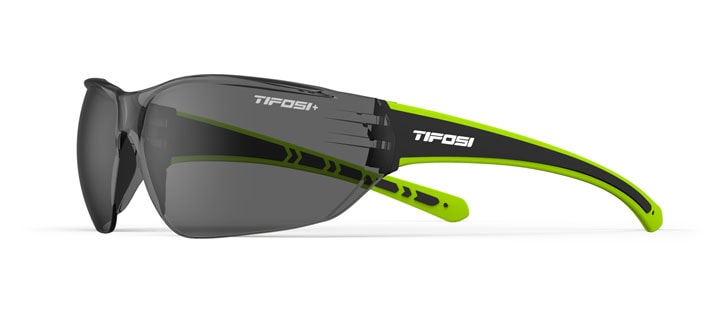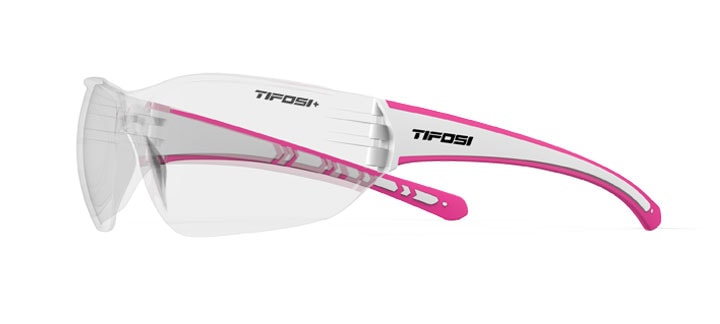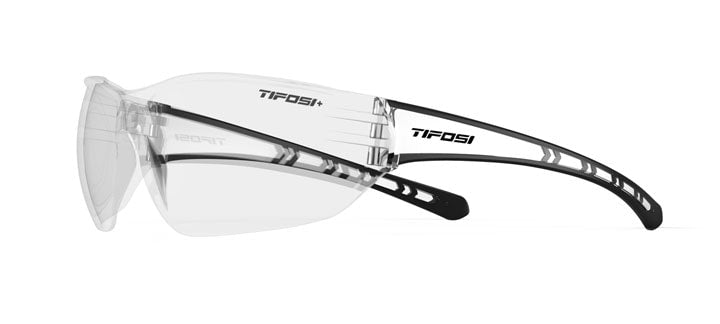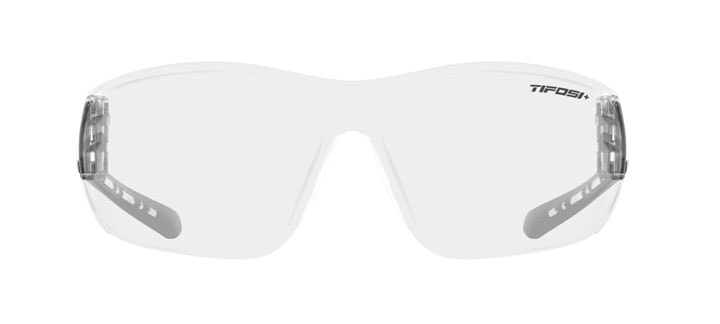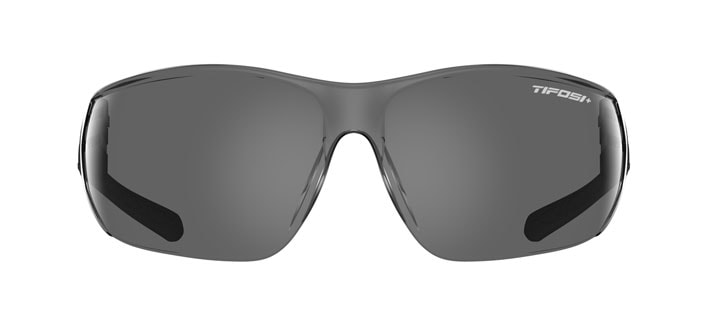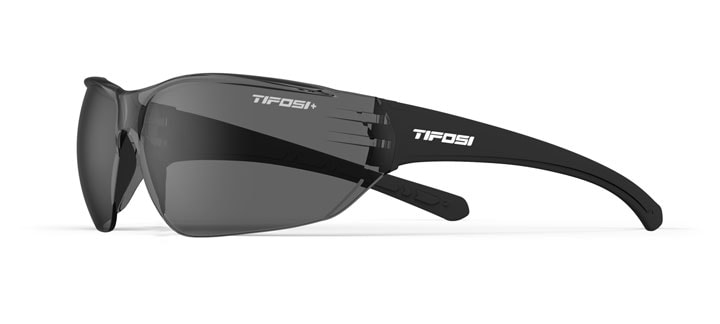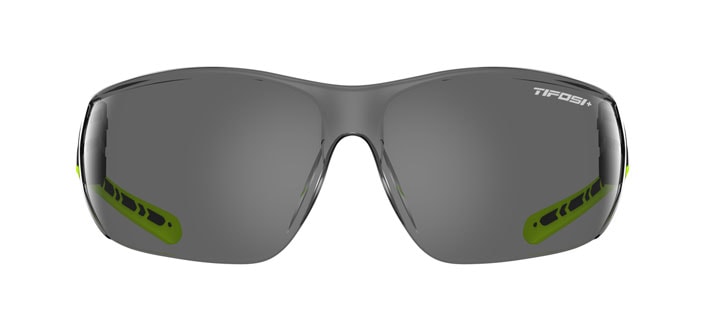 Masso Safety Glasses
Model Selected:
Matte Black Safety
Masso: Premier Safety Eyewear for Unparalleled Protection
Enhance your safety standards with Masso, a pinnacle in safety eyewear designed to deliver unmatched protection in various environments. Crafted with precision and durability, Masso ensures that your eyes are shielded from potential hazards, providing a secure and comfortable solution for those who prioritize safety.
Advanced Safety Frame
Masso boasts a state-of-the-art Grilamid TR-90 NZZ frame, meeting stringent safety standards. Engineered for durability and impact resistance, this safety-rated frame is your frontline defense against potential workplace or recreational hazards.
Shatterproof Clarity for Enhanced Safety
Equipped with ANSI Z87.1-rated polycarbonate lenses, Masso guarantees shatterproof and scratch-resistant clarity. These lenses provide unparalleled protection for your eyes in diverse environments, ensuring optimal safety without compromising visibility.
Comfortable Design for Prolonged Wear
Weighing in at a mere 29 grams, Masso prioritizes comfort during extended wear. The lightweight construction is purposefully designed to minimize fatigue, making Masso the ideal choice for those who require safety eyewear for long durations.
Full-Coverage Design
Masso's seamless integration of frame and lens offers full-coverage protection. This design ensures that your eyes are shielded from all angles, reducing the risk of potential injuries in challenging work or recreational settings.
Versatile Fit for All Wearers
Tailored to accommodate a range of face sizes, Masso offers a versatile fit suitable for small to large wearers. This inclusive design ensures that everyone can benefit from the superior safety features of Masso eyewear.
Uncompromising Safety Standards
Designed with an unwavering commitment to safety, Masso sets a new standard in protective eyewear. Whether you're working in a demanding environment or engaging in recreational activities that require added safety measures, Masso is your trusted partner for uncompromising eye protection.
Prefered By Atlethes As Pickleball Safety Glasses
Take Your Pickleball Experience to New Heights
Whether you're a casual player or a competitive pro, Masso is designed to elevate your pickleball experience. Equip yourself with safety-rated features, shatterproof clarity, and a comfortable fit that lasts throughout your games. Choose Masso and play with confidence on the pickleball court.
KEY FEATURES OF MASSO SAFETY GLASSES
LENS TECHNOLOGY ➤ Shatterproof, scratch-resistant ANSI Z87.1 polycarbonate lens with UV protection
ULTRA LIGHT FRAME ➤ Only 29 grams made of Safety-Rated Grilamid TR-90 NZZ, durable and lightweight for all day comfort.
IDEAL FOR ➤ Work Environment 👷🏼⚒️ 🛠️, Tennis & Pickleball🎾
FIT ➤ Small - Large
SHIPPING
Orders placed by 2pm EST on business days will ship that day. Orders placed after cut-off will ship the next business day. Tifosi offers free shipping on orders $25 and up.
FREE RETURNS
If you're looking to return your order for whatever reason, we're here to help! We offer free returns within 30 days of receiving your order.
LIFETIME WARRANTY
At Tifosi Optics™ we have built our name through our customer service and standing behind our product 100%. Therefore, we will warranty any sunglass against manufacturer's defects to the original owner for the life of the product. Tifosi Optics will either replace or repair your glasses at our discretion. Learn more about warranty claims.
Warning California's Proposition 65
Upscale eye pro
There are less expensive options out there but these are very sturdy and seem like they will last longer. Super clear optics and good fit.
Matte Black Safety Glasses
Fit and function very well. Good value for the money. My one complaint is the sticker you place on the earpieces is a pain to remove, leaves sticky residue all over where it was stuck requiring goo removal and soap washing to get rid of a sticky mess. It's not a very good idea.
positive, easy, prompt
Excellent glasses, simple and comfortable
Long lasting Masso
This is my second pair of Masso safety glasses and I tell ya they really are the best ones I've tried so far! The other safety glasses I have used in recent times have been Milwaukee ones (really nice) but the lenses on those got scratched up much quicker. I work in a shop and wear them everyday and I had the first set for around 6 months, insane! Highly recommend you give them a try you won't be disappointed.
Hands Down
Hands Down one of those best safety glasses you can purchase!!
I have warring safety glass for over 30 years and these are so comfortable you forget their on.
The tint is perfect for working outside!
I will ordering more for myself and my crews!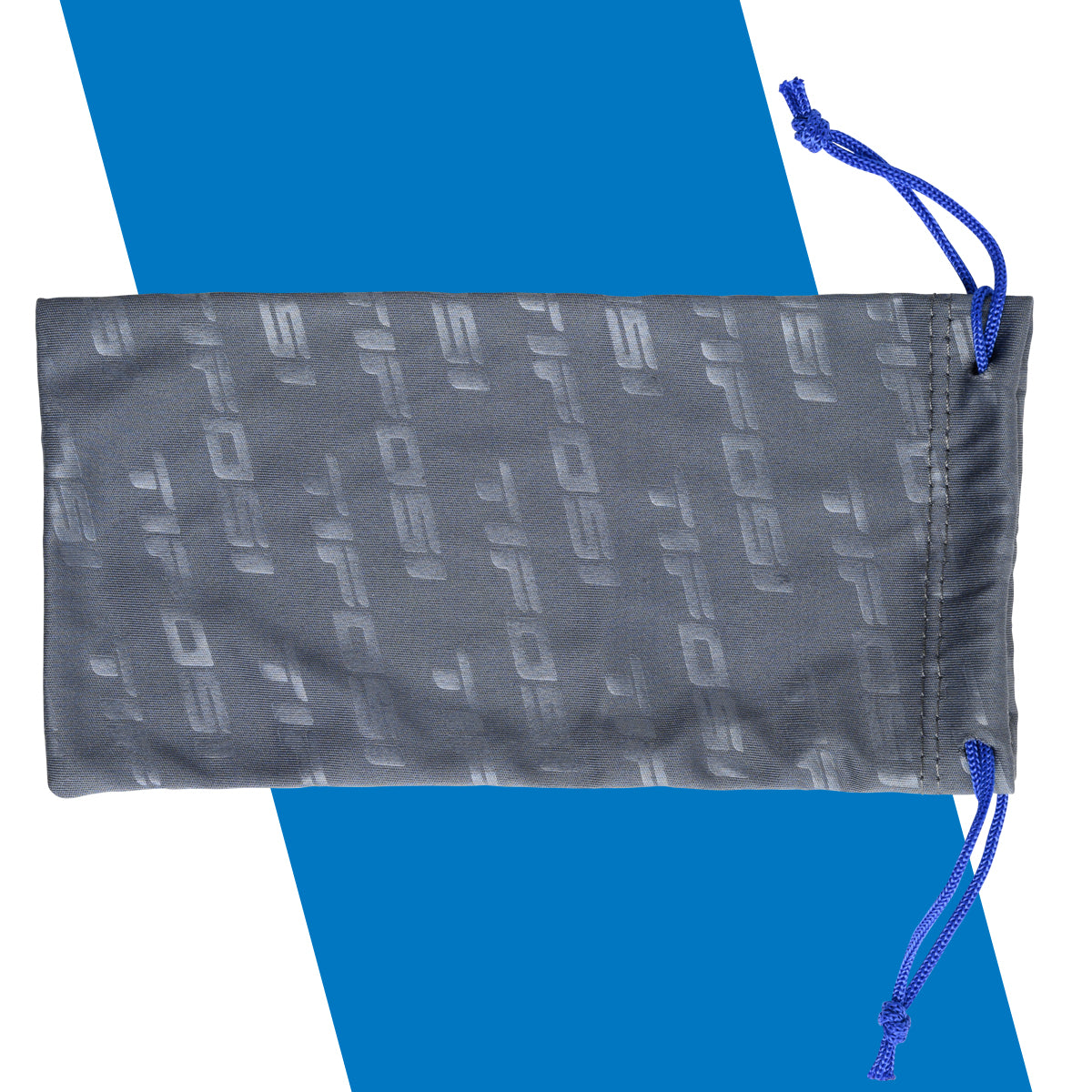 CLEANING BAG INCLUDED
Protect your eyewear and safely wipe clear your lenses with the included microfiber cleaning bag.