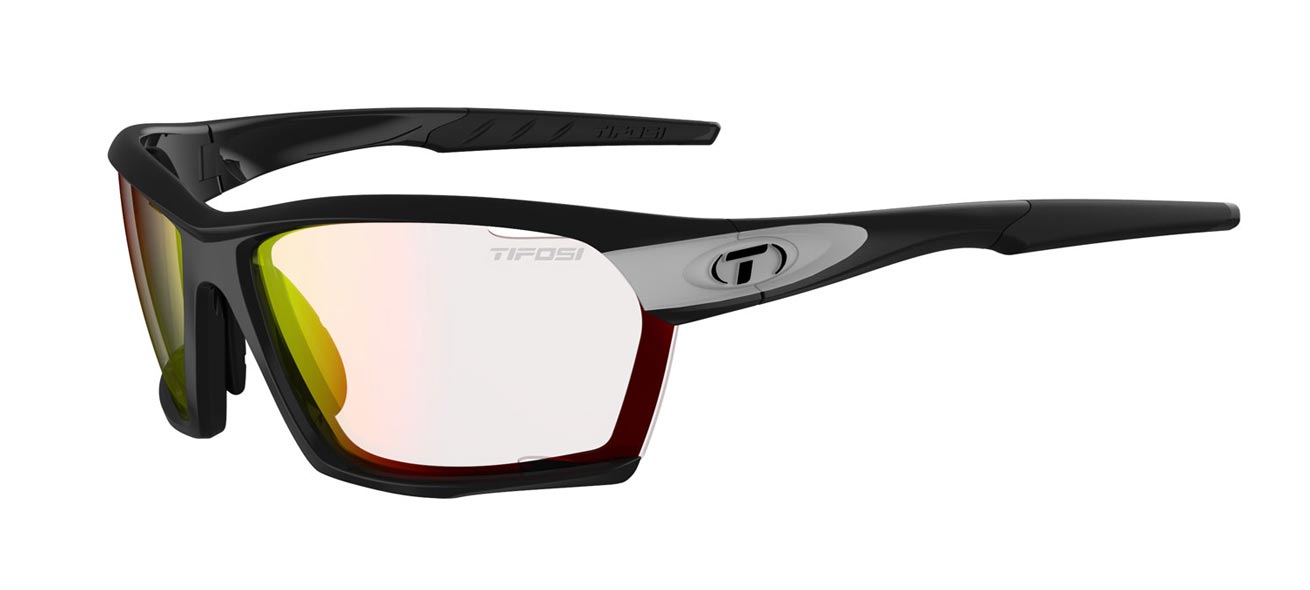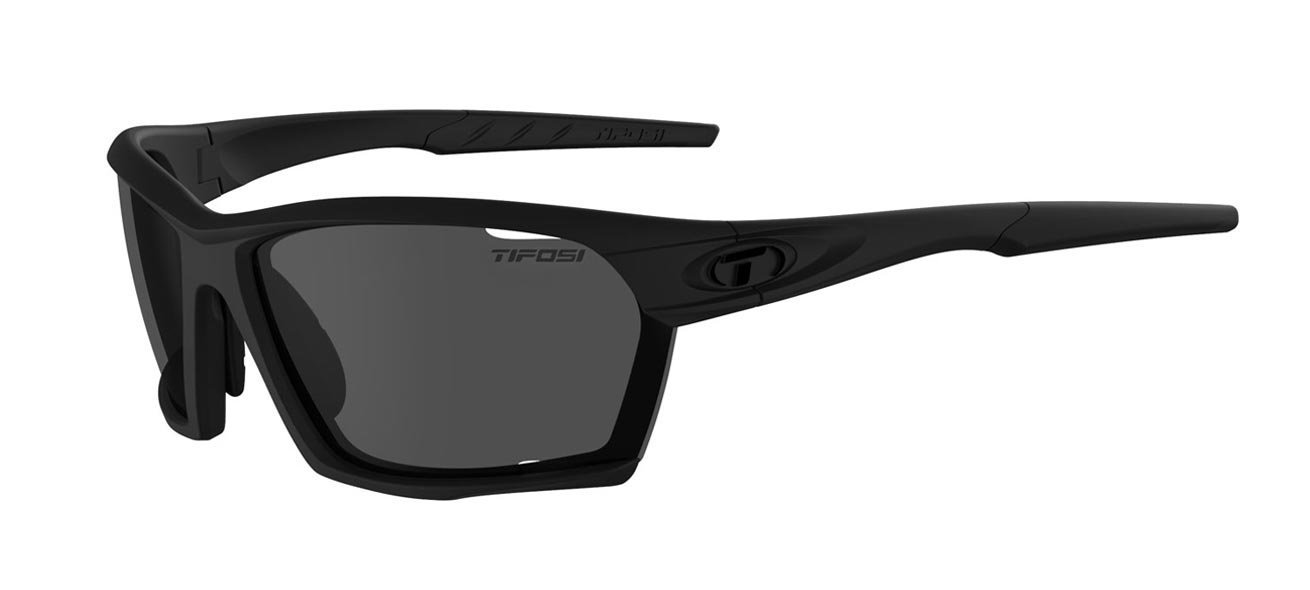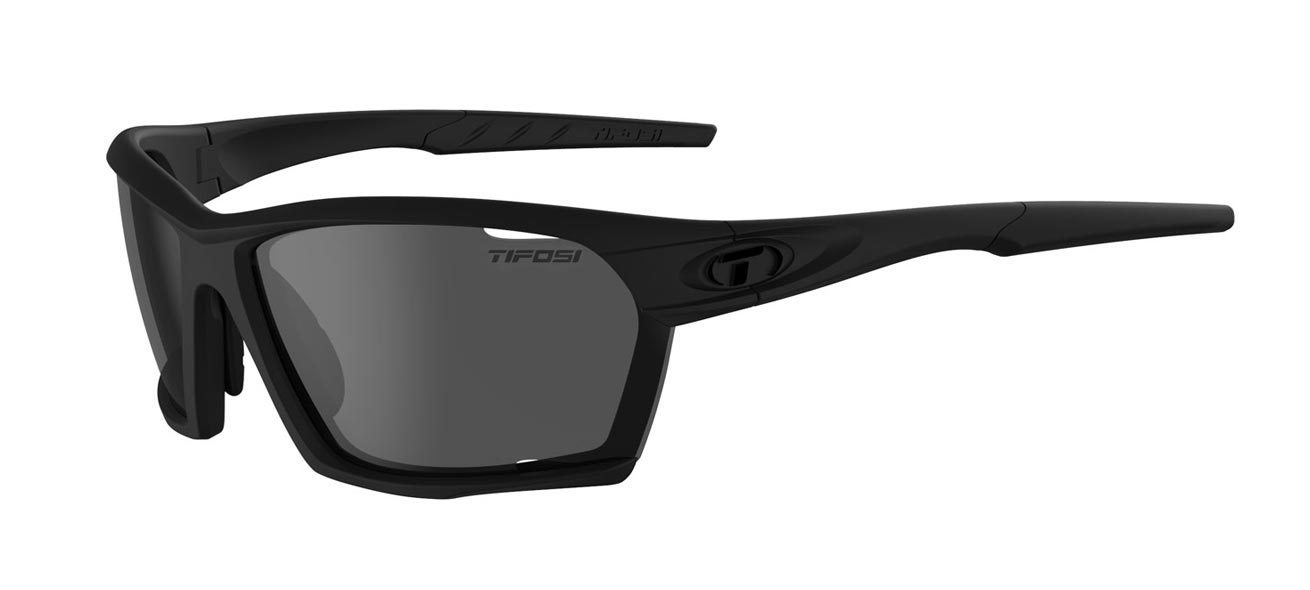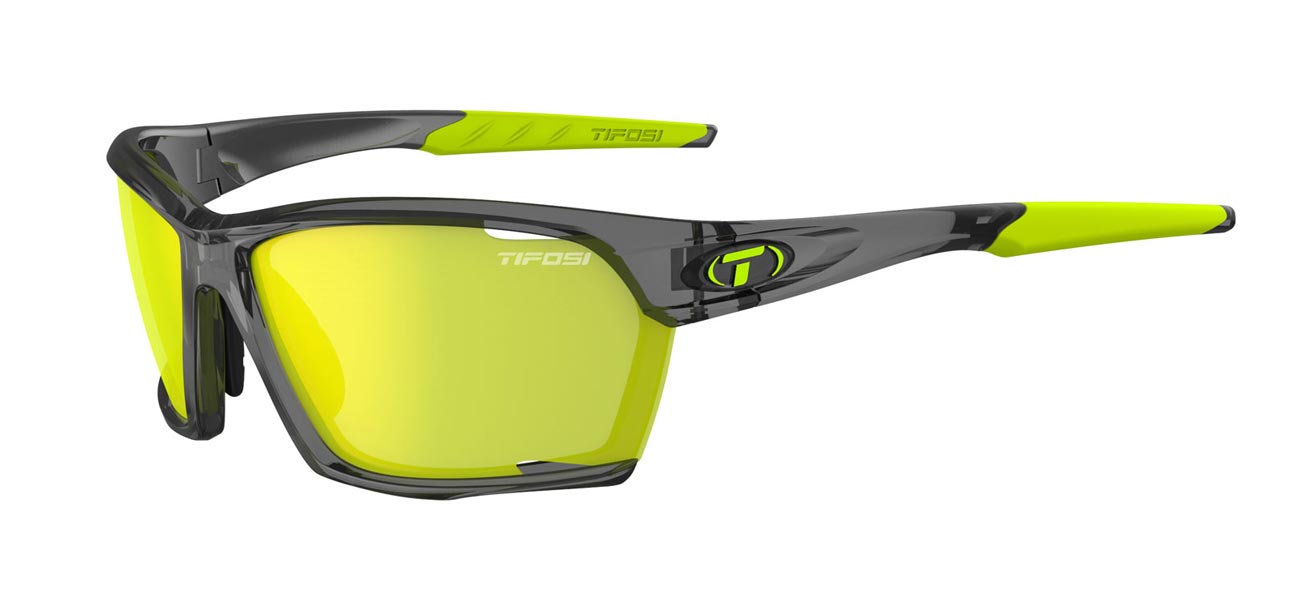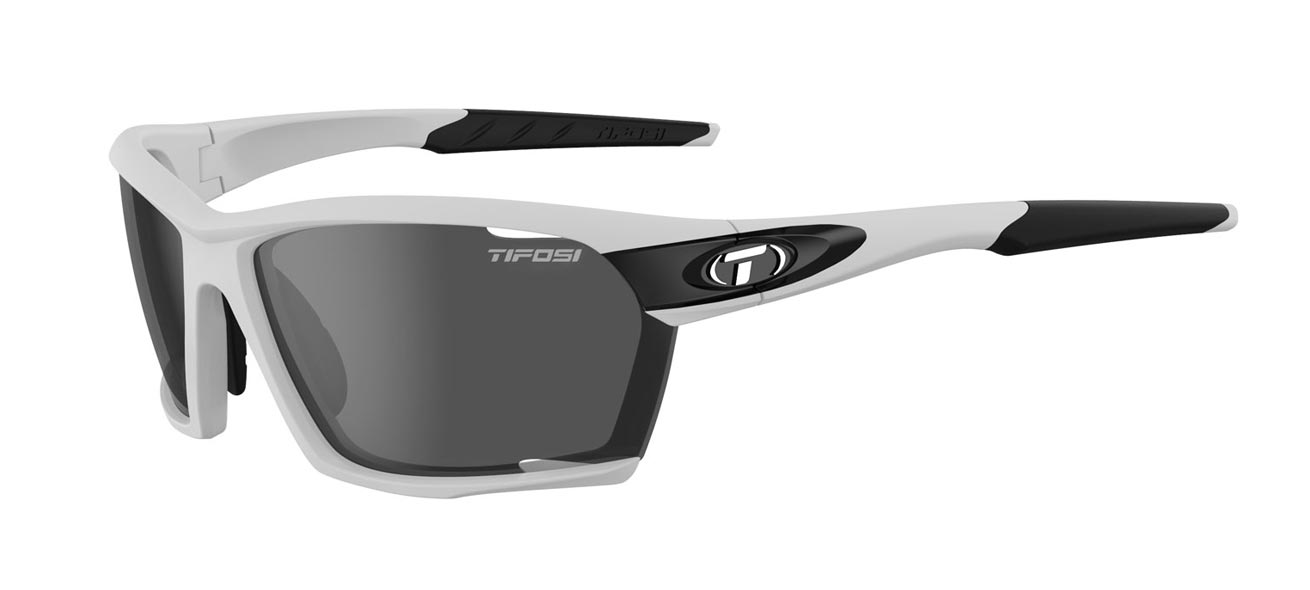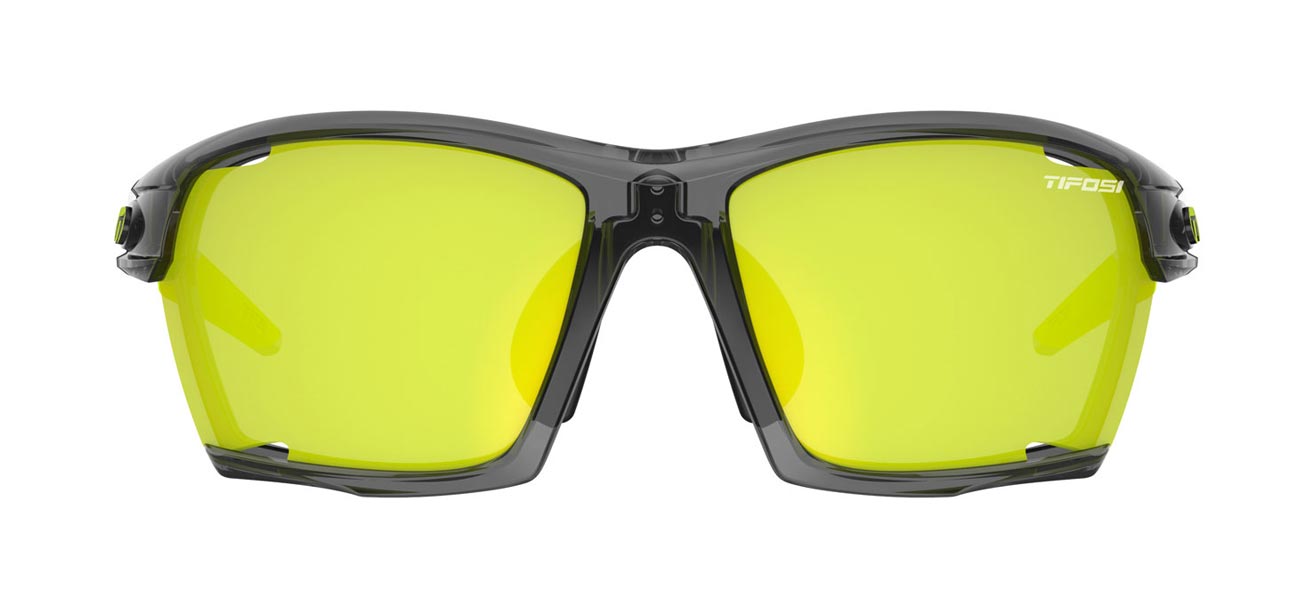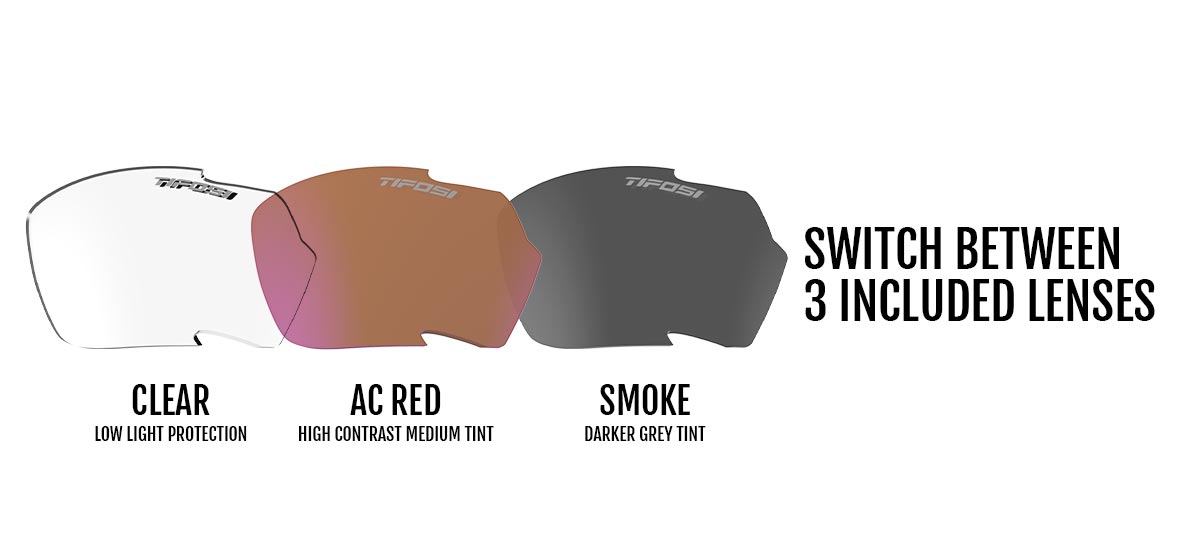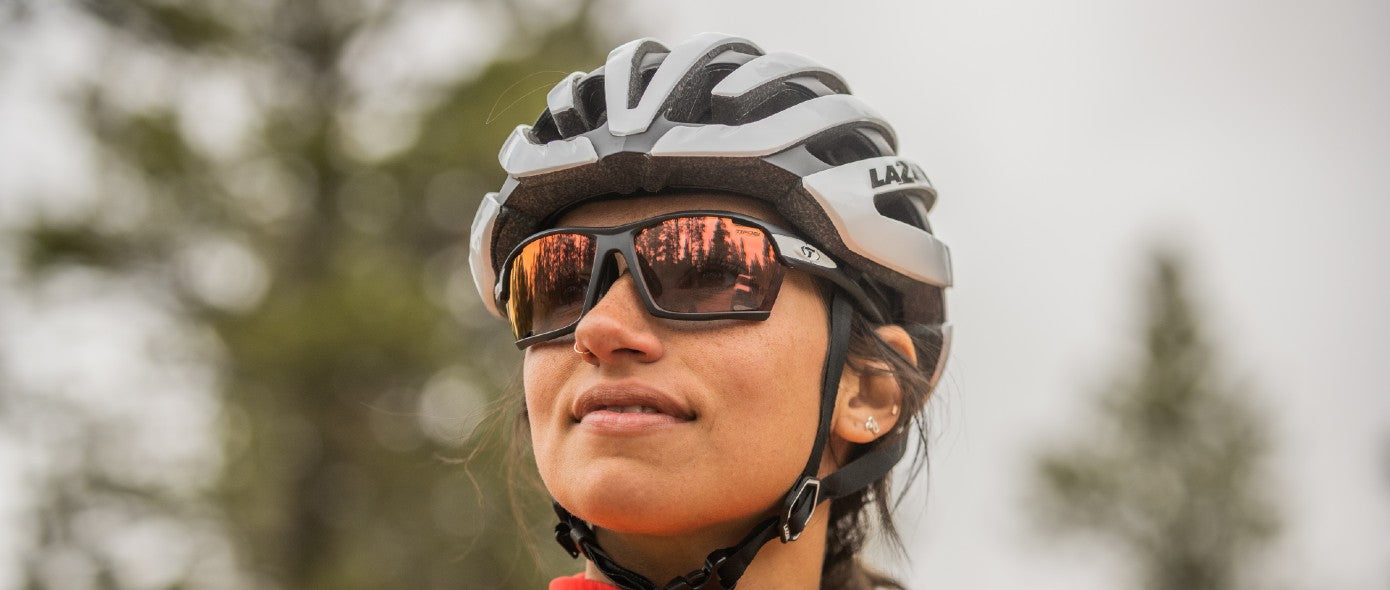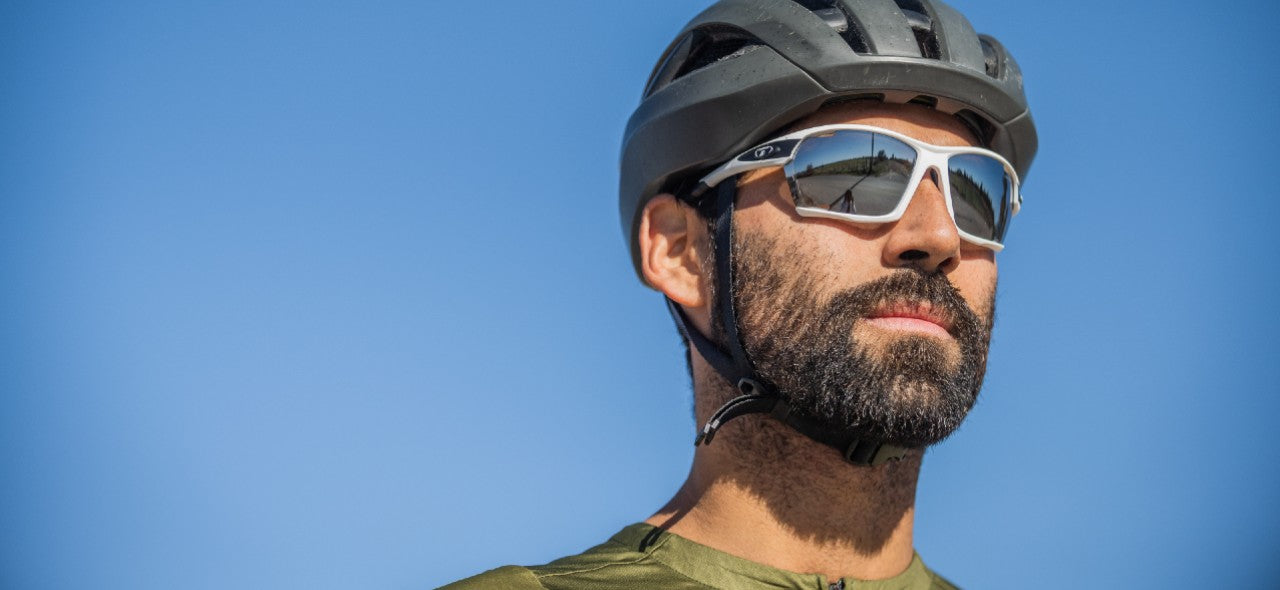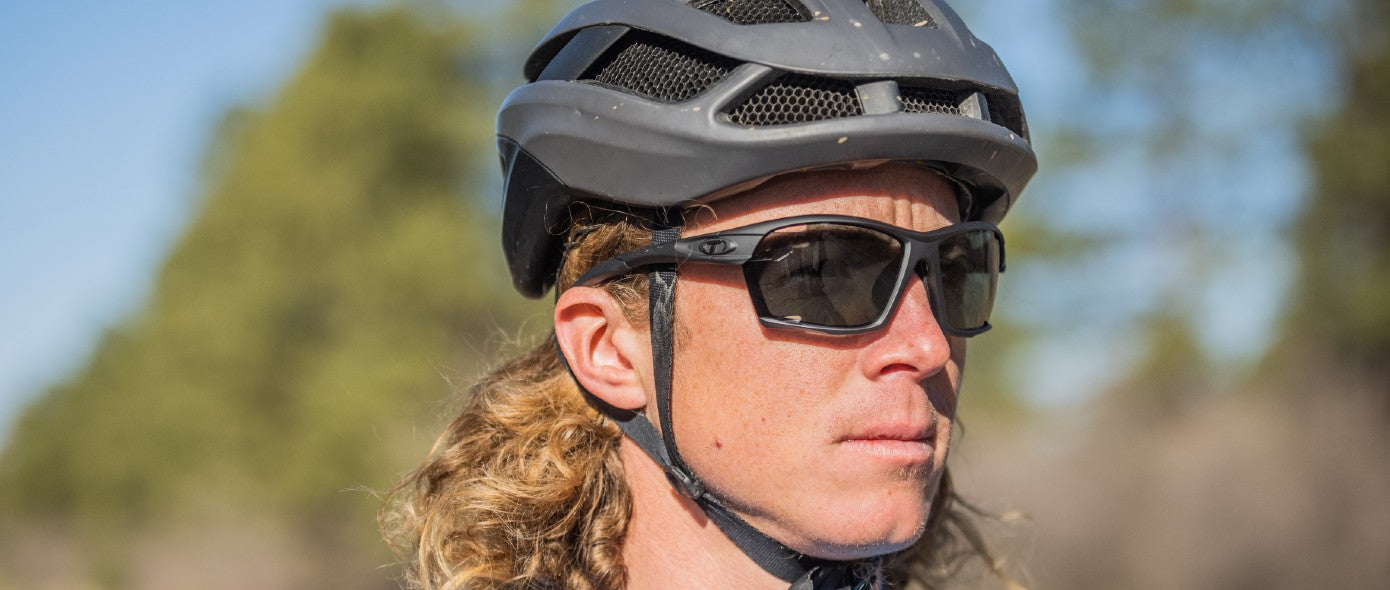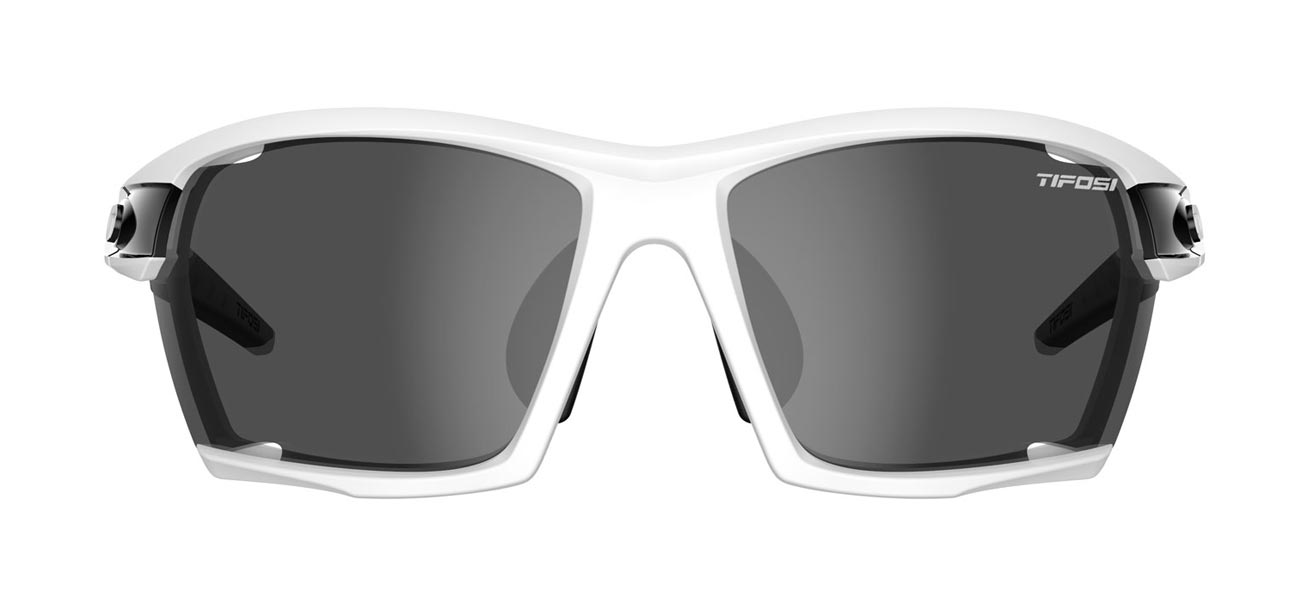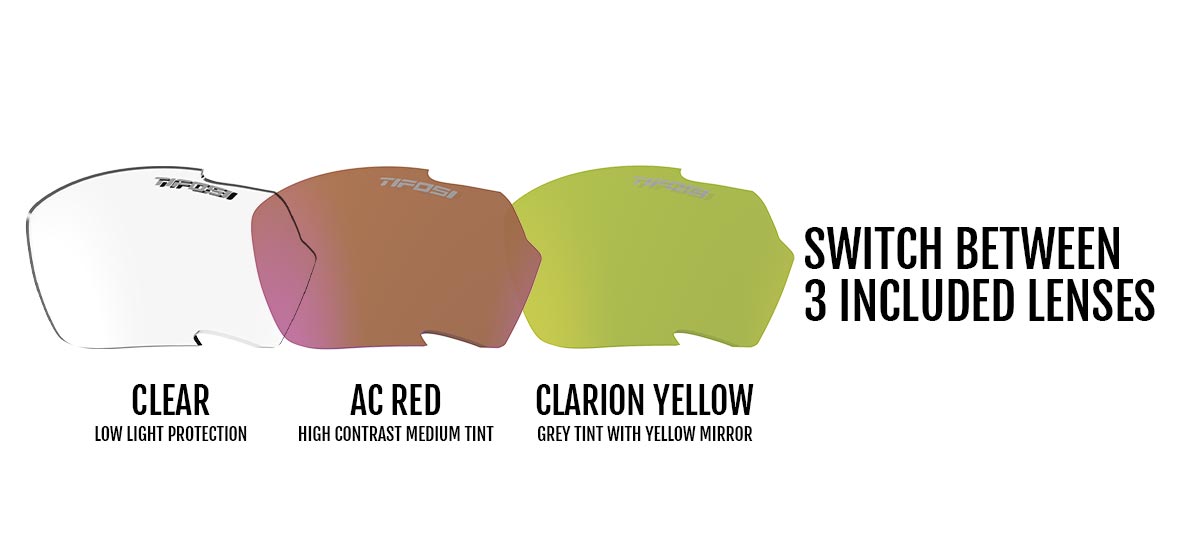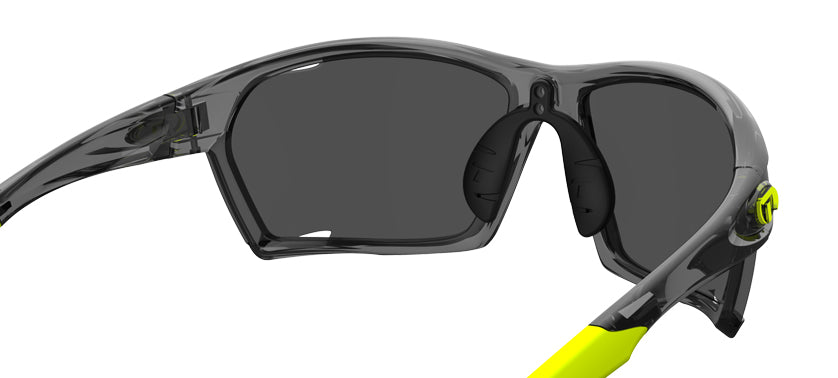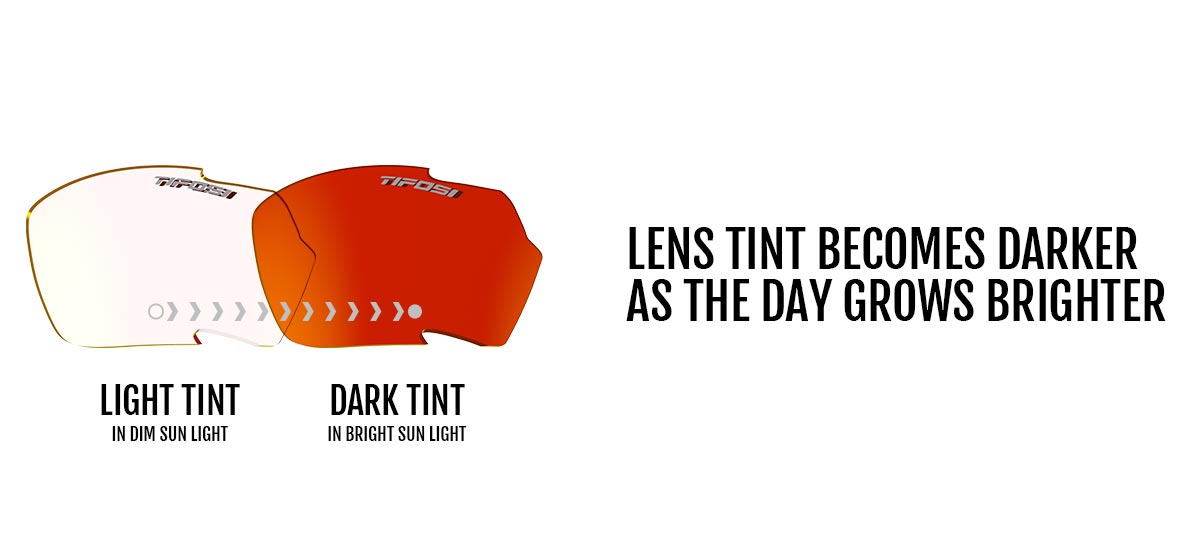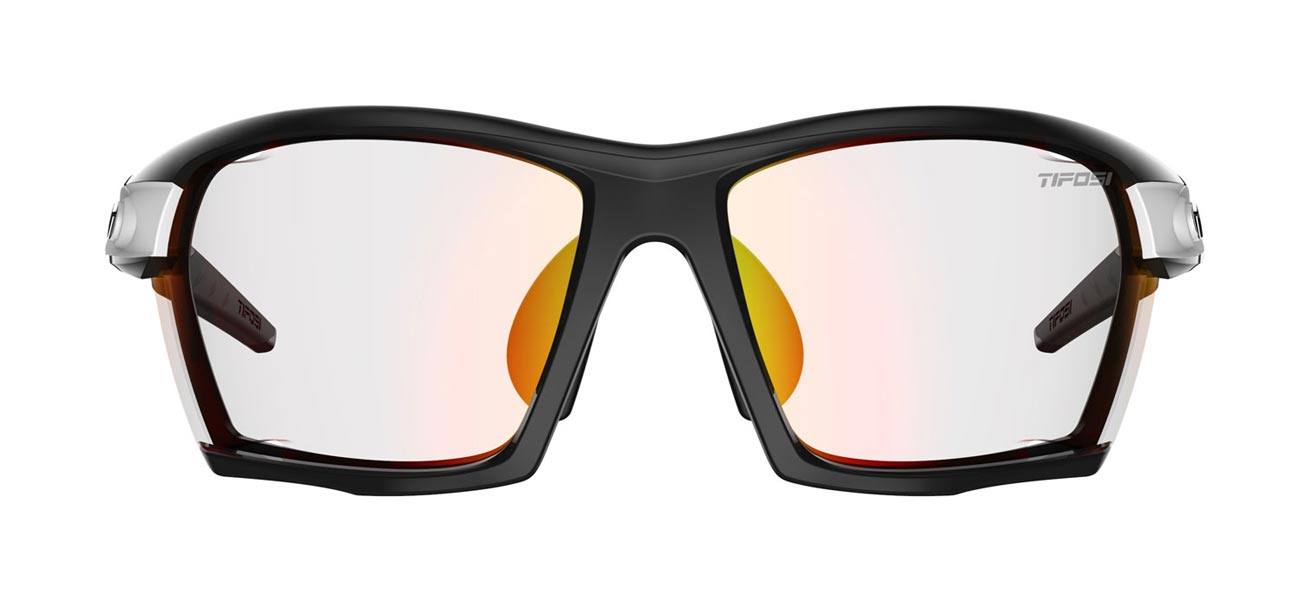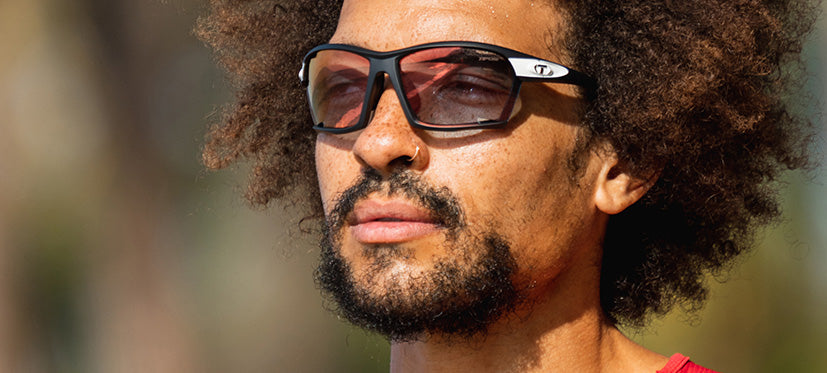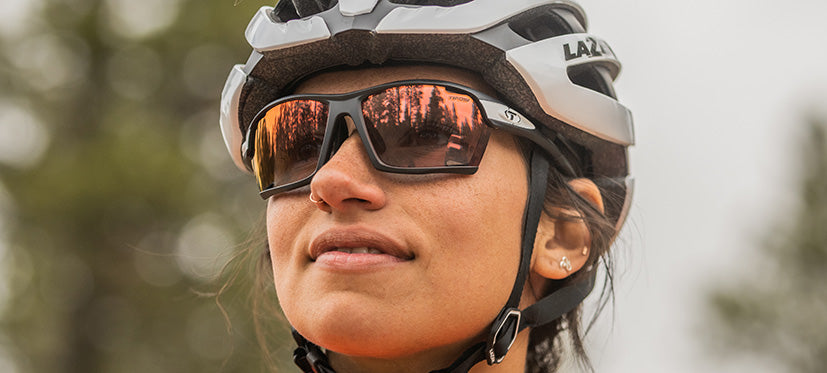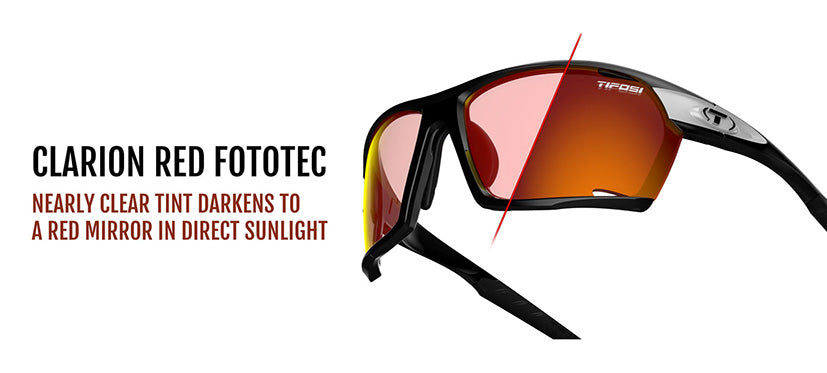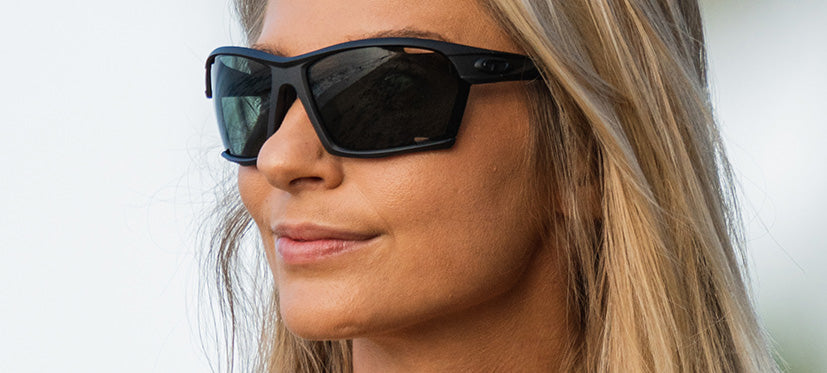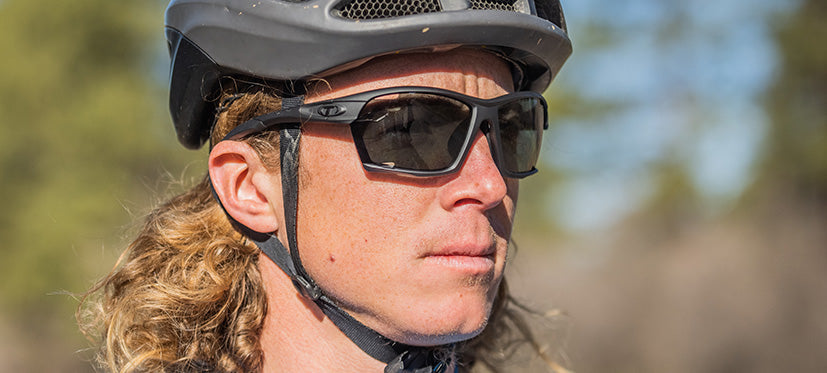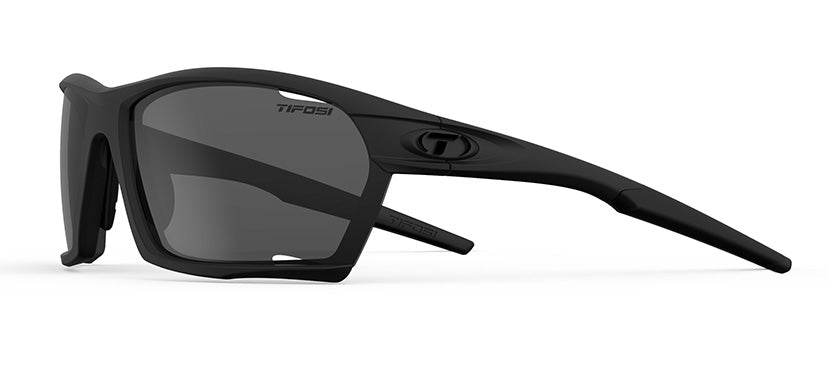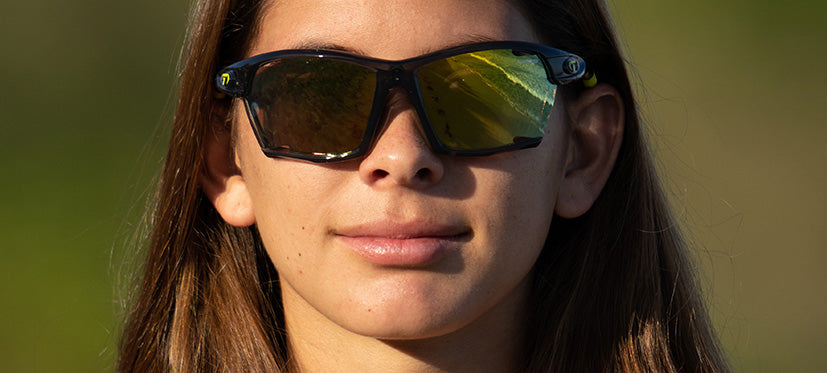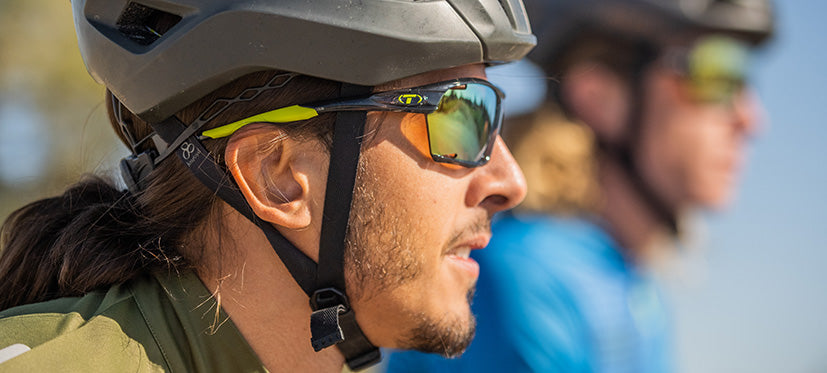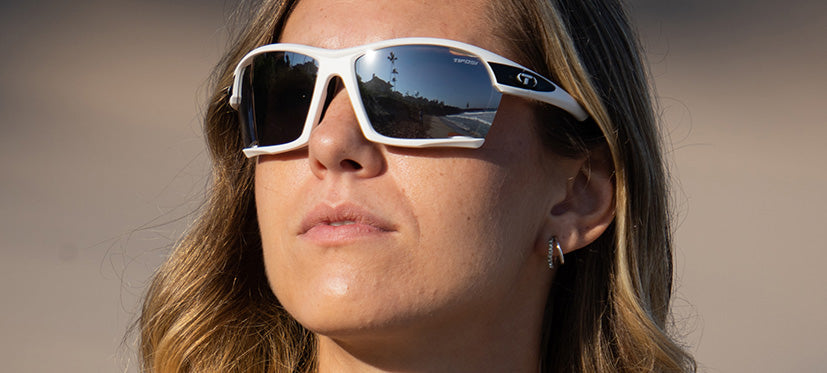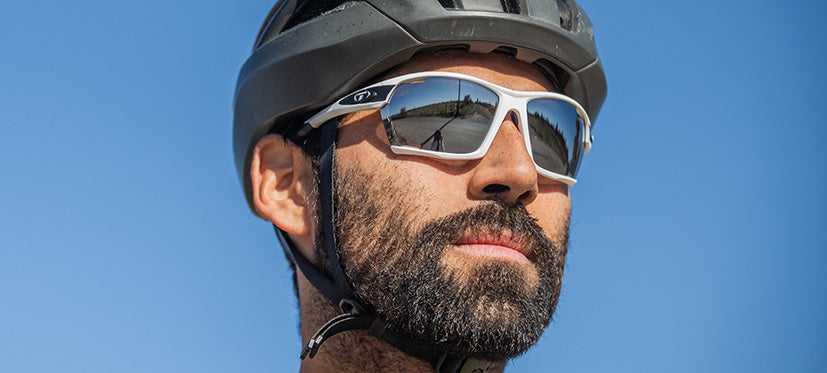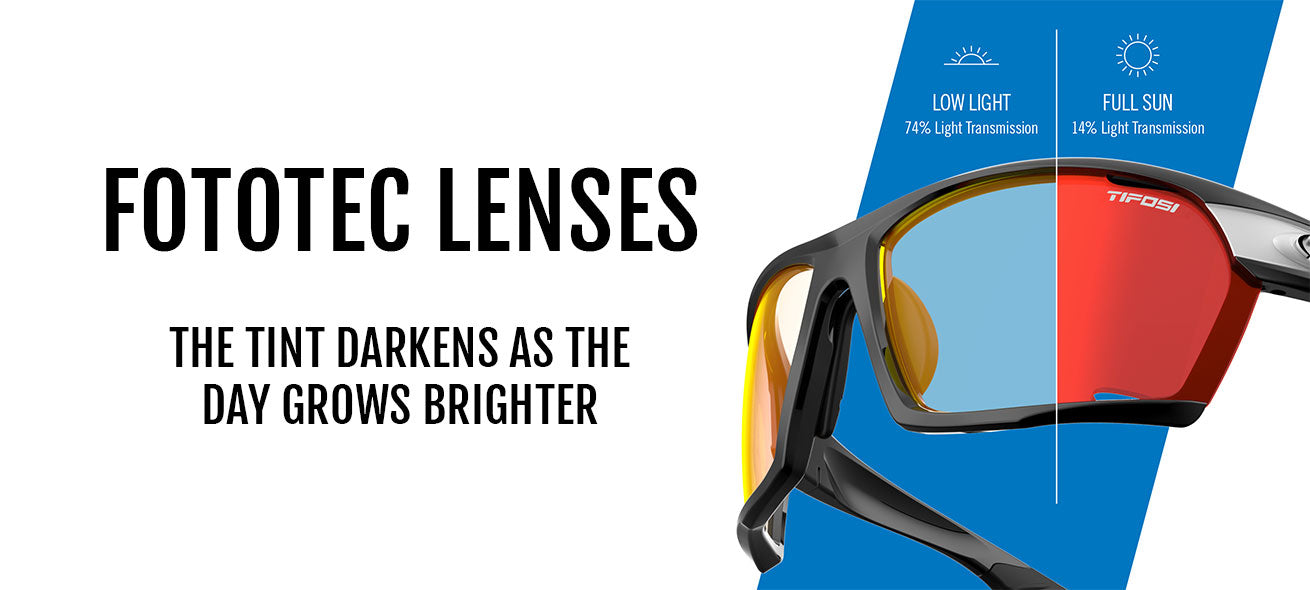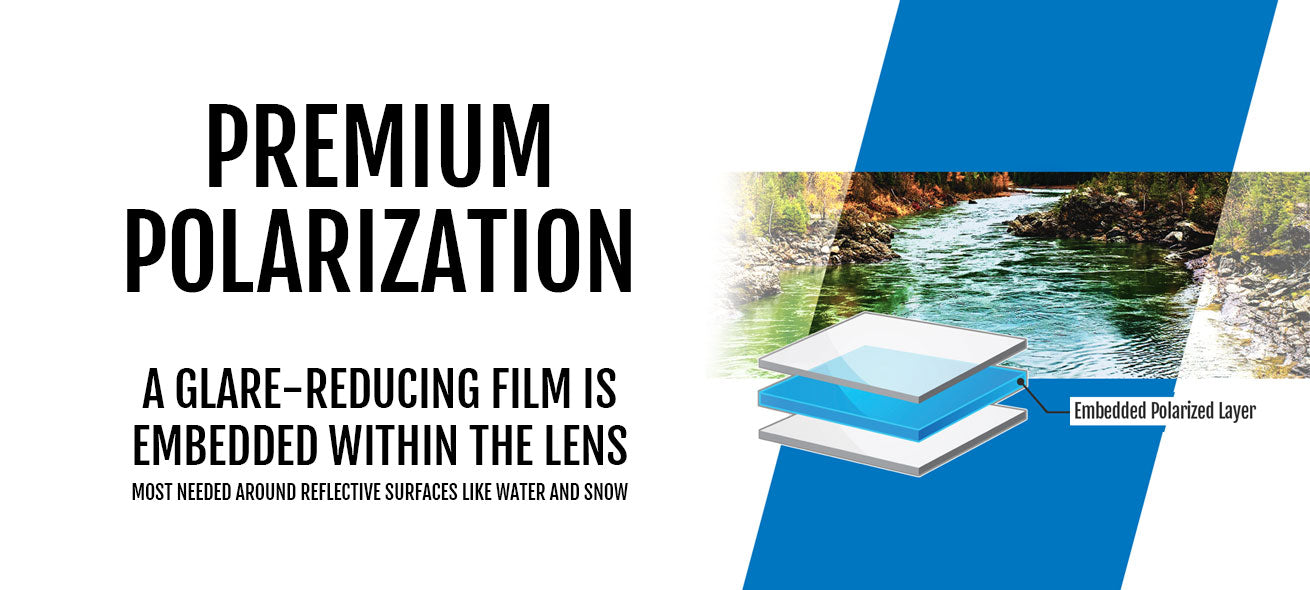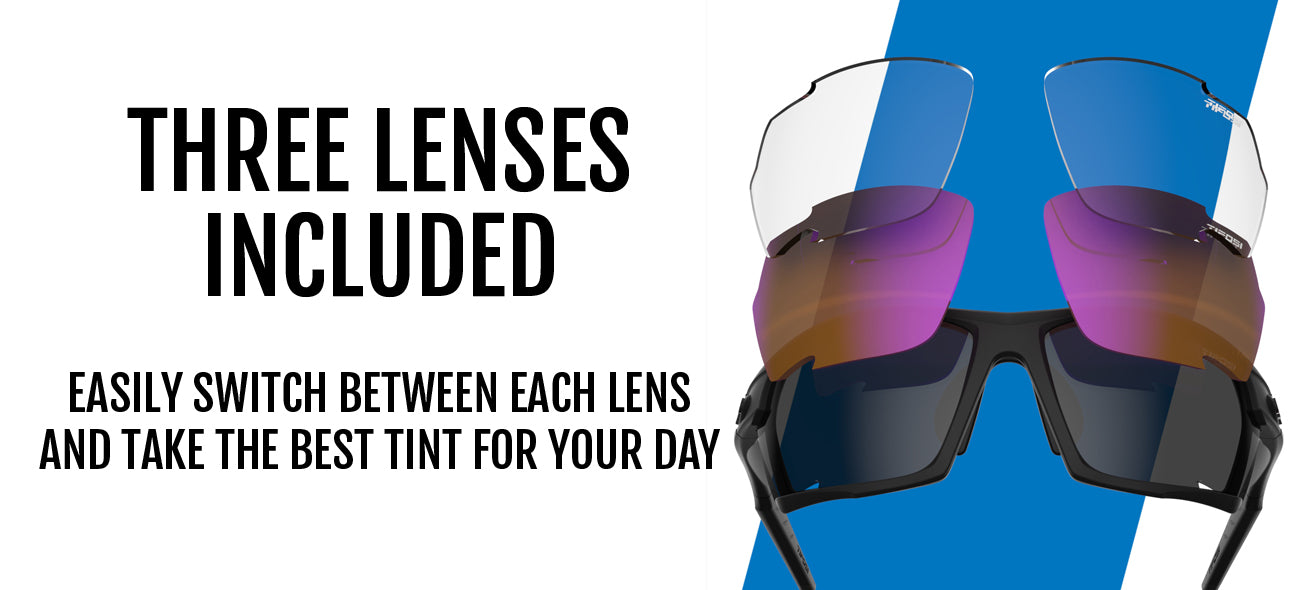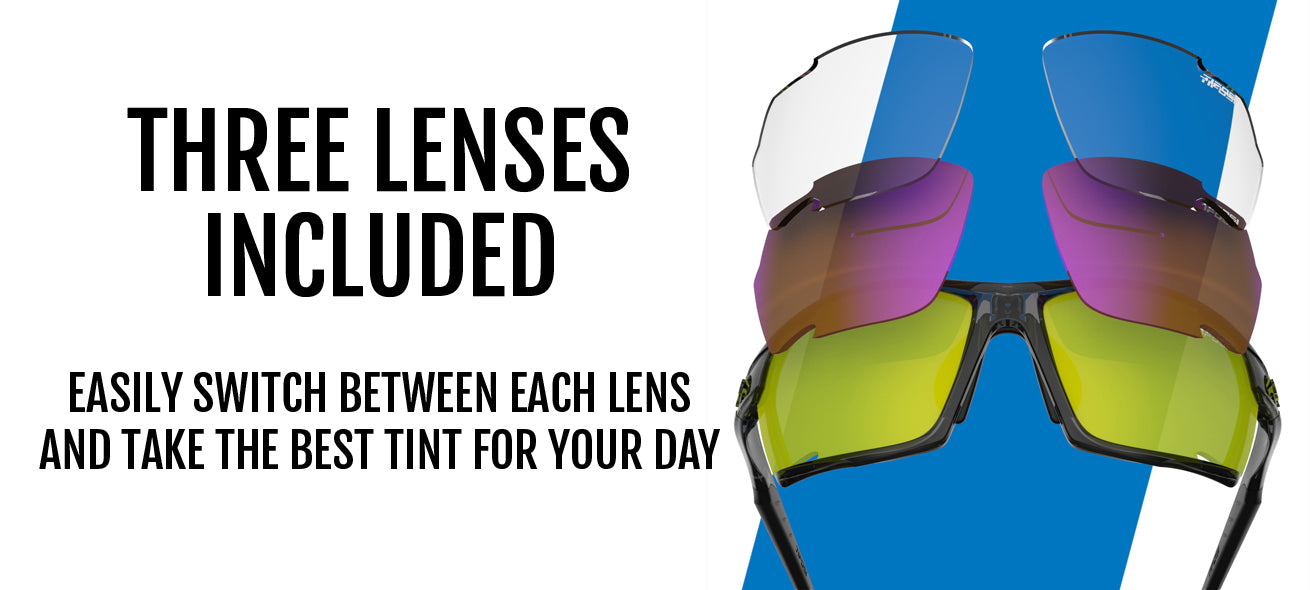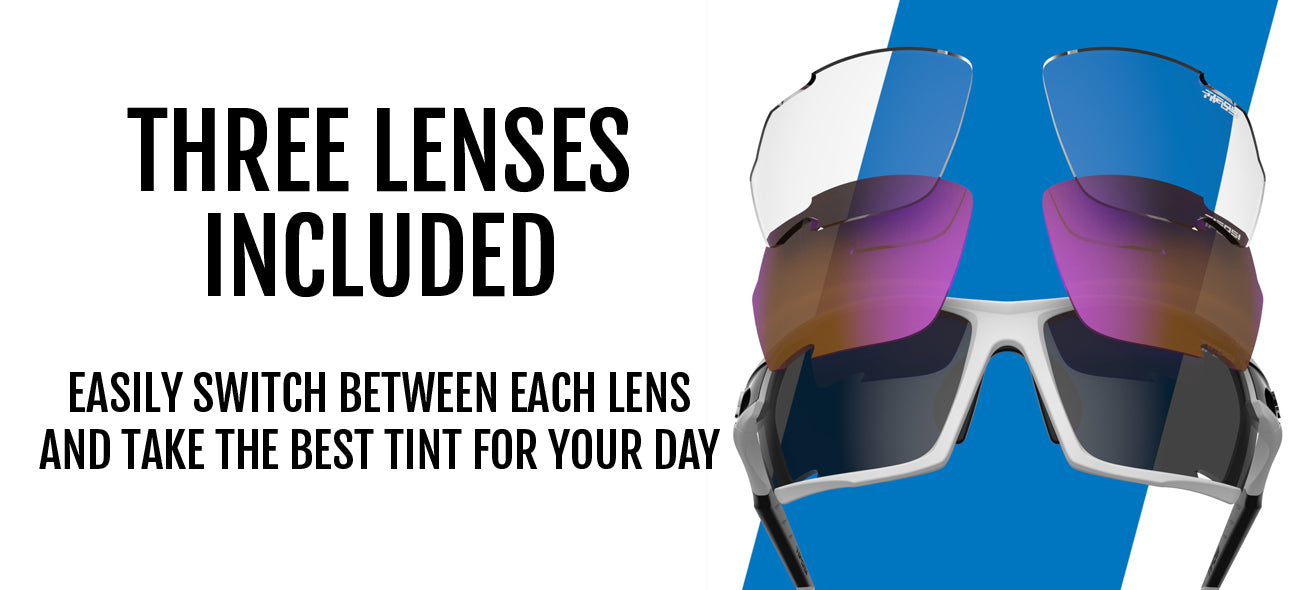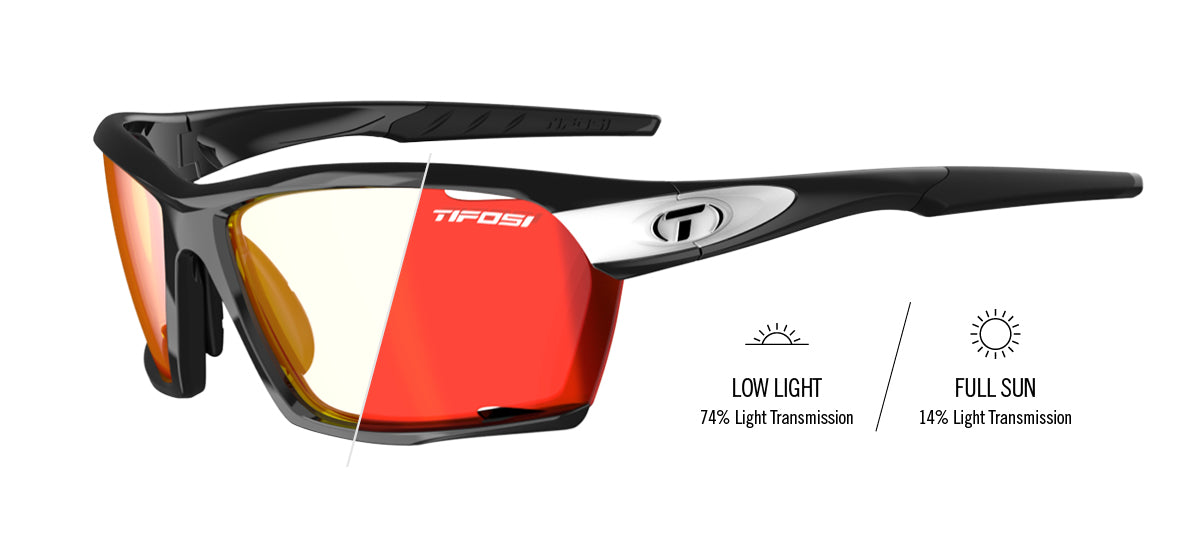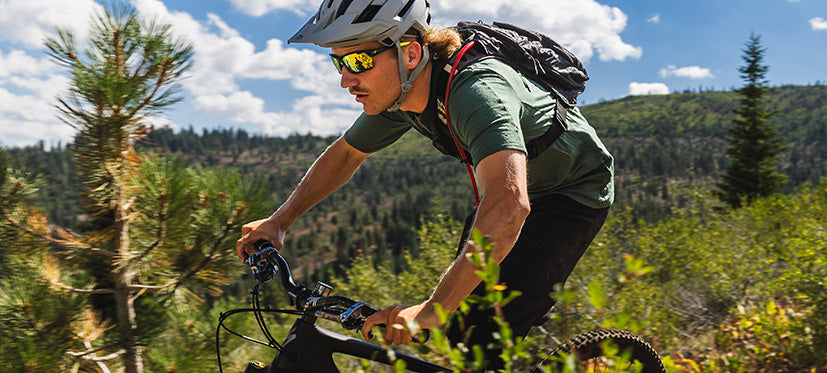 Kilo
Model Selected:
Black/White Fototec
KILO: ENDURANCE IS JUST THE START
Kilo, the perfect pair of endurance sunglasses for cycling, running, and triathlon enthusiasts. Crafted with a Grilamid TR-90 frame, Kilo strikes the ideal balance between lightweight comfort and incredible durability, ensuring you don't have to compromise style for function. With Kilo, these shades are set to become your new favorite accessory.
Designed For Endurance Athletes
Kilo is designed for endurance athletes who demand sunglasses that can keep up with their active lifestyle. Whether running, cycling, or competing in a triathlon, Kilo provides the necessary protection and support to push your limits.
Grilamid TR-90 Frame
The high-quality Grilamid TR-90 frame is a thermoplastic material combining flexibility with durability, making it the perfect choice for cycling, running, or triathlon enthusiasts. Kilo withstands impact and lasts for years to come.
Hydrophilic Rubber Nose And Ear Pieces
Kilo's nose and ear pieces, made with hydrophilic rubber, increase grip as you sweat. Whether cycling on winding roads, running challenging trails, or competing in a triathlon, Kilo stays in place during intense workouts.
Polycarbonate Lenses
Kilo's lenses, crafted from polycarbonate, boast shatterproof and impact-resistant properties. Vented to prevent fogging, ensuring clear vision at all times during your activities.
Protection And Style In One
Kilo not only offers necessary protection for active pursuits but also comes in a stylish design that sets you apart from the crowd.
KEY FEATURES OF KILO
LENS TECHNOLOGY ➤ Vented lenses to prevent fogging offer UVA / UVB protection from harmful UV rays.
AVAILABLE LENS OPTIONS ➤ Interchangeable, Fototec, Polarized
LIGHT FRAME ➤ Only 31 grams made of Grilamid TR-90, durable and lightweight for all day comfort.
FRAME TECHNOLOGY ➤ Fully adjustable nose & ear pads, hydrophilic rubber ear and nose pads that increase grip the more you sweat.
IDEAL FOR ➤ Cycling 🚲, Road 🚴🏽, Gravel 🪨, MTB 🚵, Hiking 🥾, Running 👟
FIT ➤ Medium - Large
At Tifosi, we believe every athlete deserves sunglasses keeping up with their active lifestyle. That's why we've designed Kilo to be the ultimate cycling and running sunglasses, providing the necessary protection and support to push your limits. Whether training or competing, Kilo is guaranteed to be your go-to accessory for any activity.
SHIPPING
Orders placed by 2pm EST on business days will ship that day. Orders placed after cut-off will ship the next business day. Tifosi offers free shipping on orders $25 and up.
FREE RETURNS
If you're looking to return your order for whatever reason, we're here to help! We offer free returns within 30 days of receiving your order.
LIFETIME WARRANTY
At Tifosi Optics™ we have built our name through our customer service and standing behind our product 100%. Therefore, we will warranty any sunglass against manufacturer's defects to the original owner for the life of the product. Tifosi Optics will either replace or repair your glasses at our discretion. Learn more about warranty claims.
Warning California's Proposition 65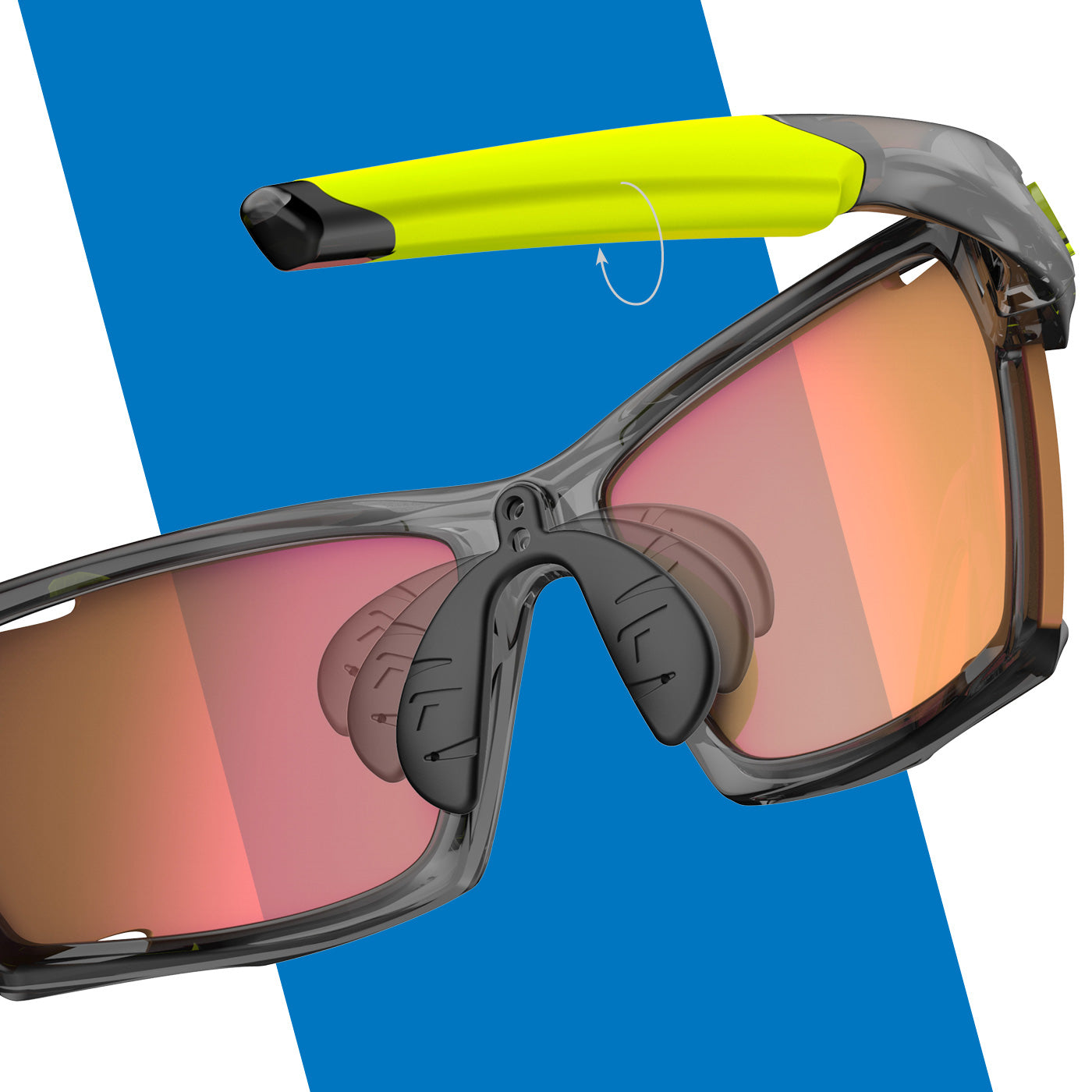 CUSTOM FIT
Adjustable arm and nose pieces allow you to have a fit customized to your face shape. Hydrophilic rubber pads swell when wet, staying in place when you sweat.
CASE INCLUDED
Protect your eyewear with the included hardshell case and clean your lenses with the microfiber cleaning bag.
Great Cycling Glasses
Tifosi glasses never disappoint. I own several pairs for different activities (cycling, golf, everyday wear) and different conditions (bright sun, low light, dark). Great optics, clear vision & overall eye protection in all conditions. Their durability is second to none…almost indestructible! And the pricing is a great value…highly recommend!
My "Go to" Pair of Sunglasses
I have been wearing Tifosi sunglasses for the past five years. Since I have a bigger head, the Kilos fit me perfectly. I wear them mountain biking and love the fact you can change out the lenses easily depending on conditions. Also, they are very durable as I ride in some tough conditions and they never let me down. I also own a pair of Amoks and those are superb sunglasses.
Great Trans Glasses
These glasses work very well. I started a bike ride with overcast skies and when the sun came out I didn't notice any problems seeing. They turned darker at when the sun came out and I didn't even notice. I would purchase these again.
Great fit and super price for the quality you get with Tifosi sunglasses!
Styling!
Purchased these for my husband who is a runner. So far he really likes them. No fogging, lens is great for sunny days, cloudy days and those in-between. And the fit is great.