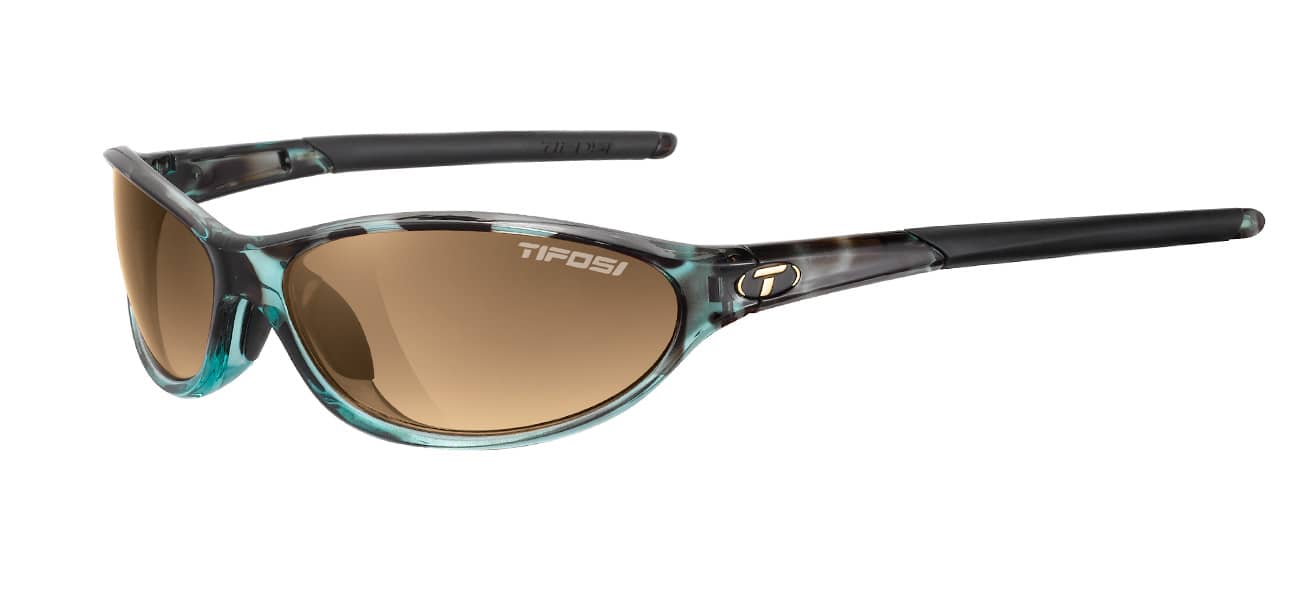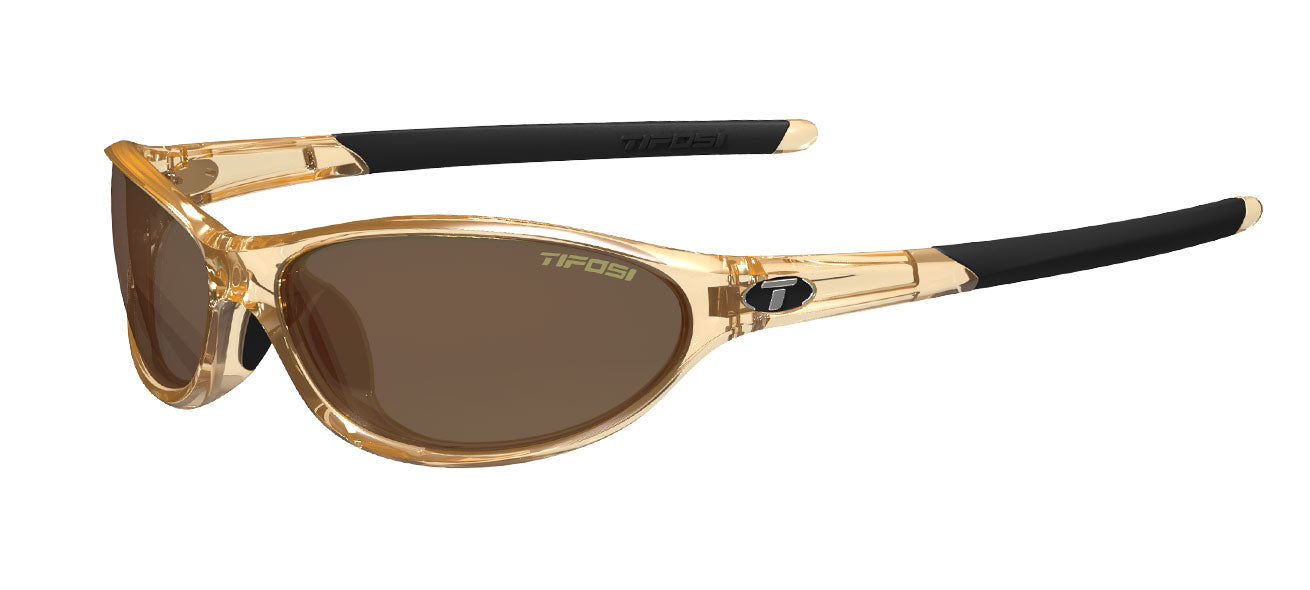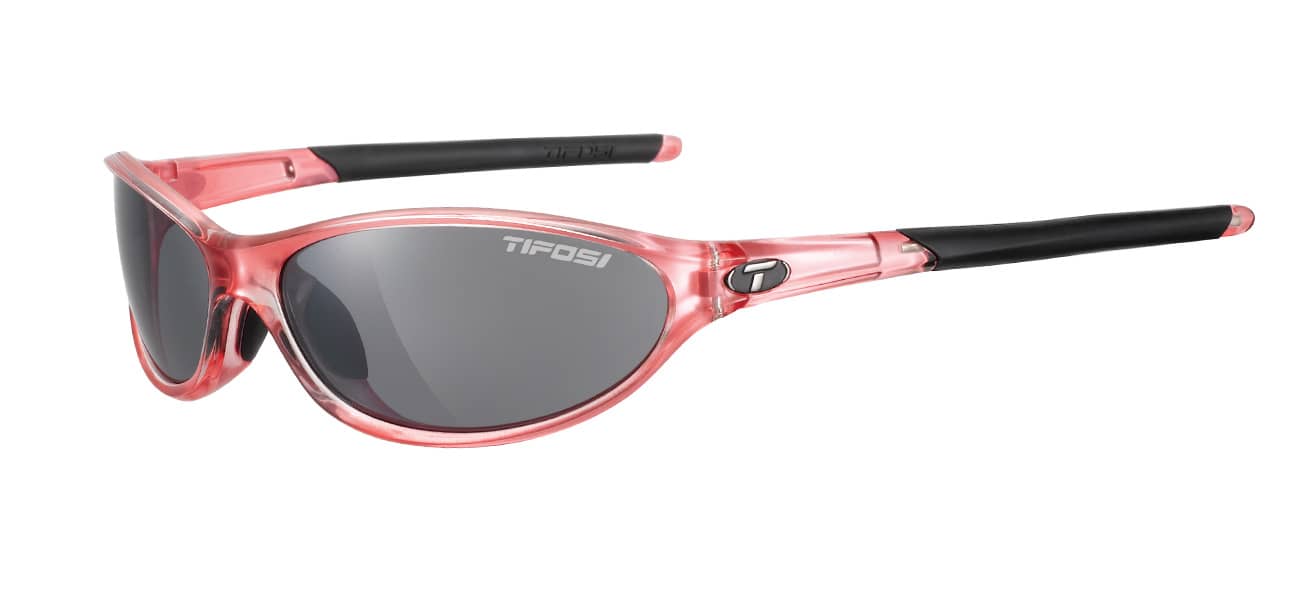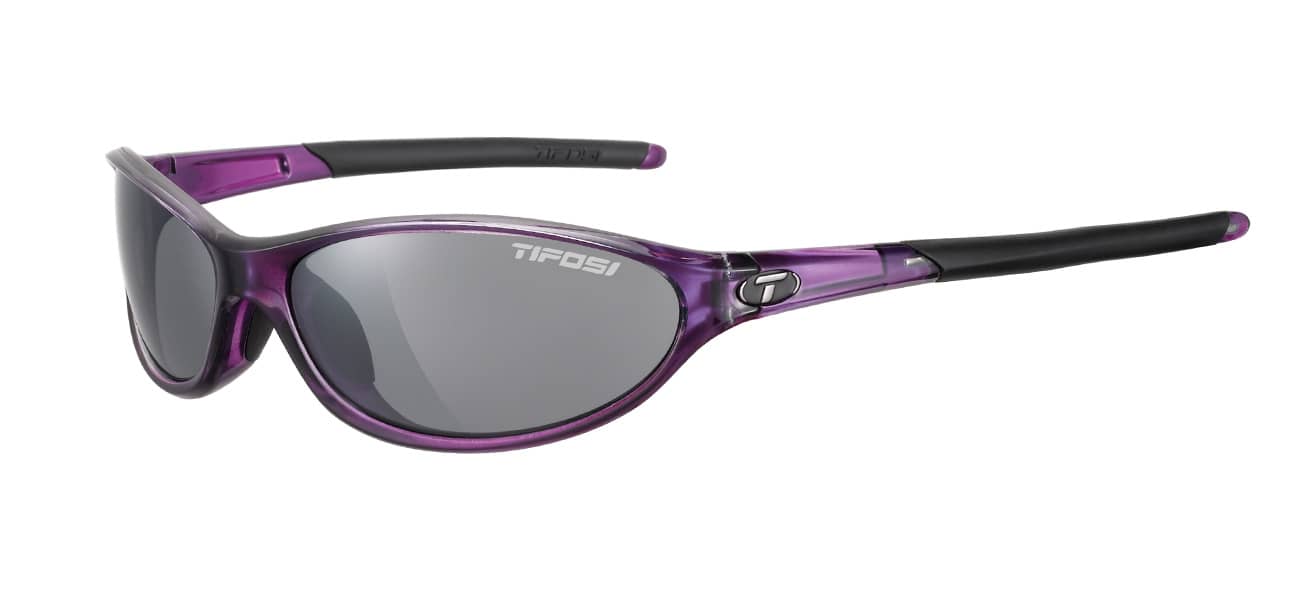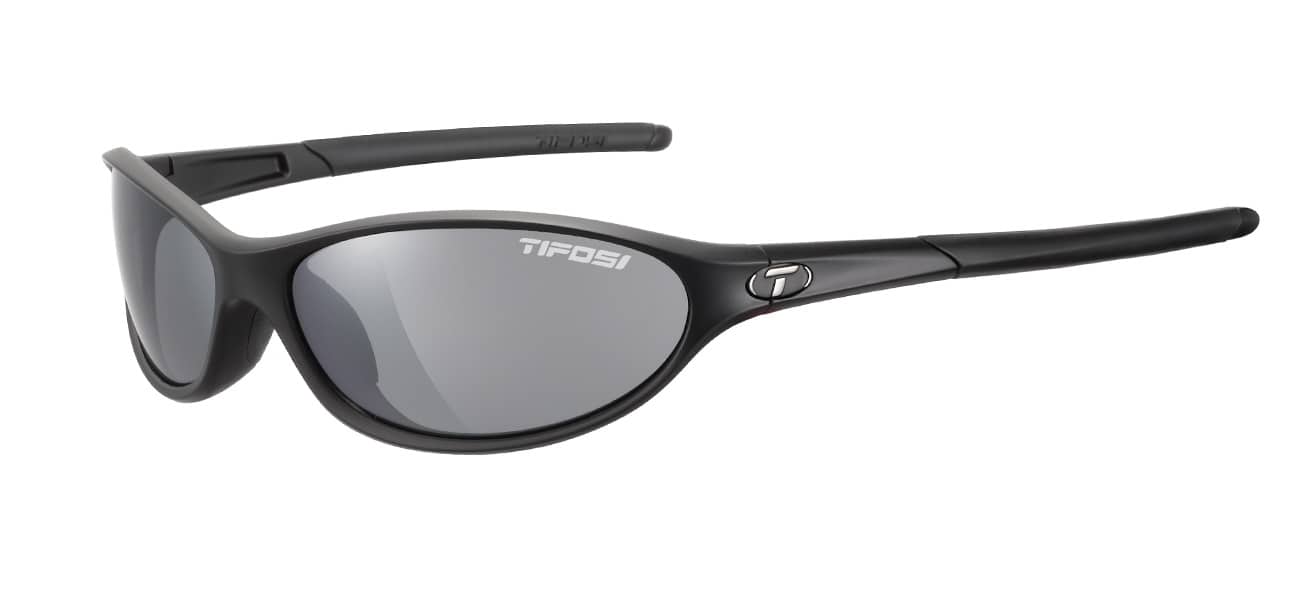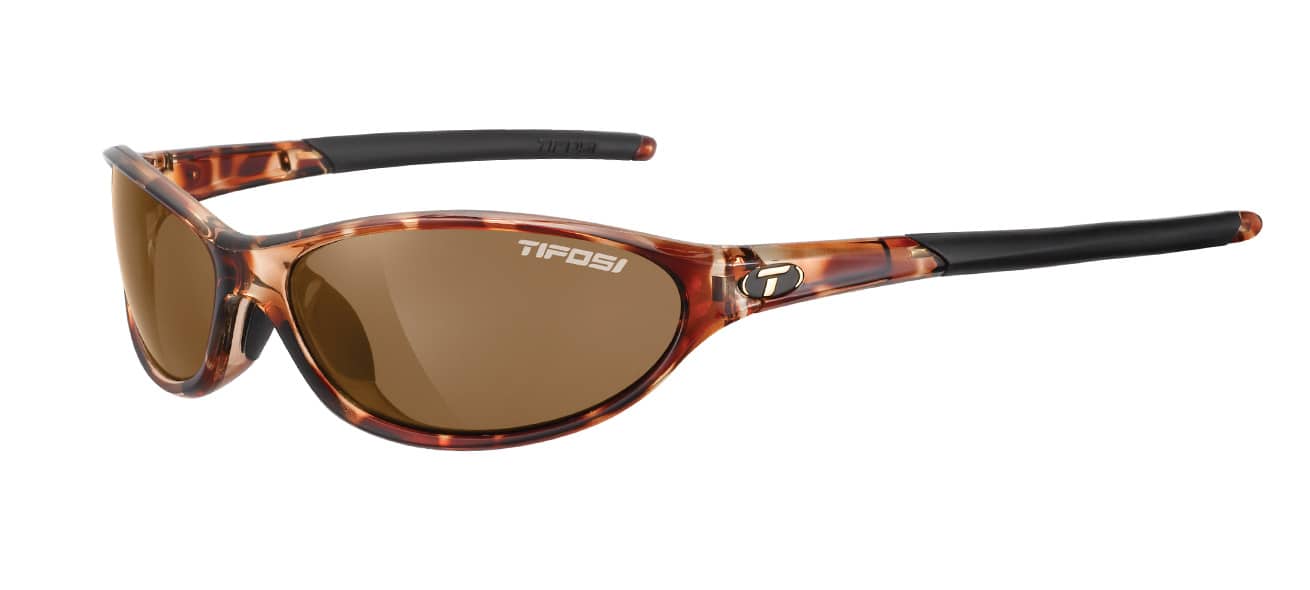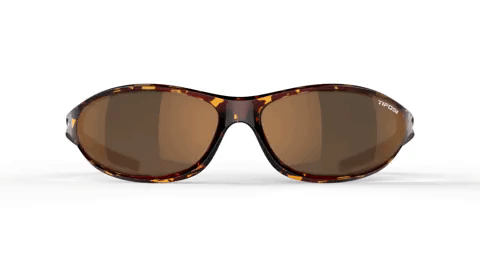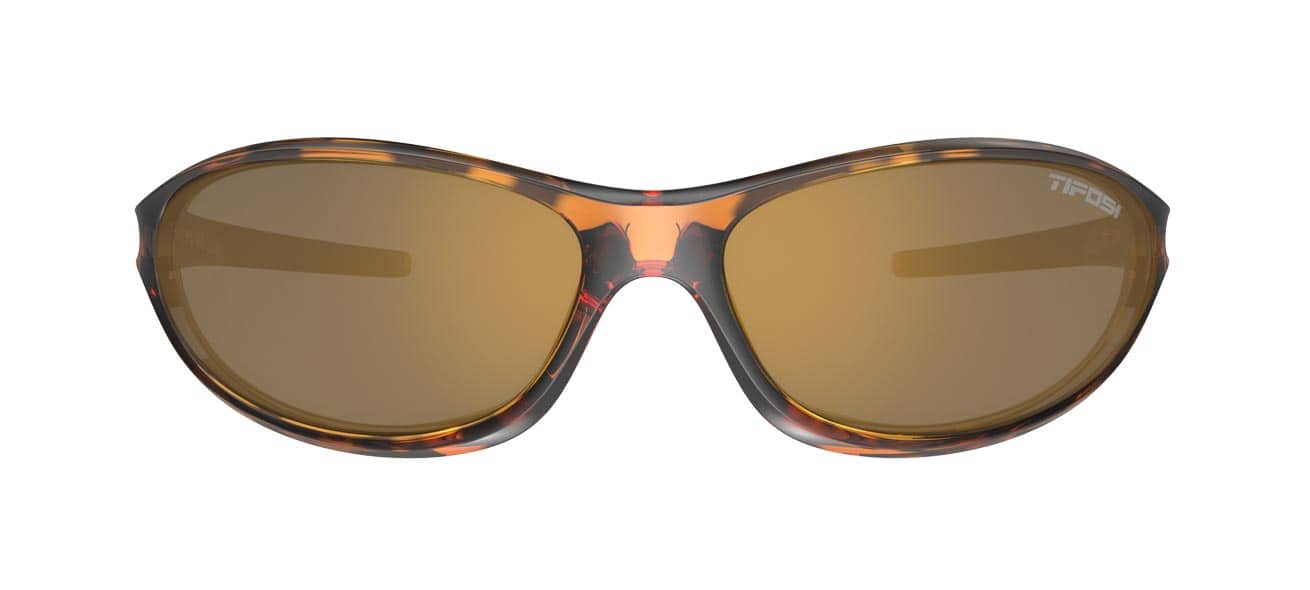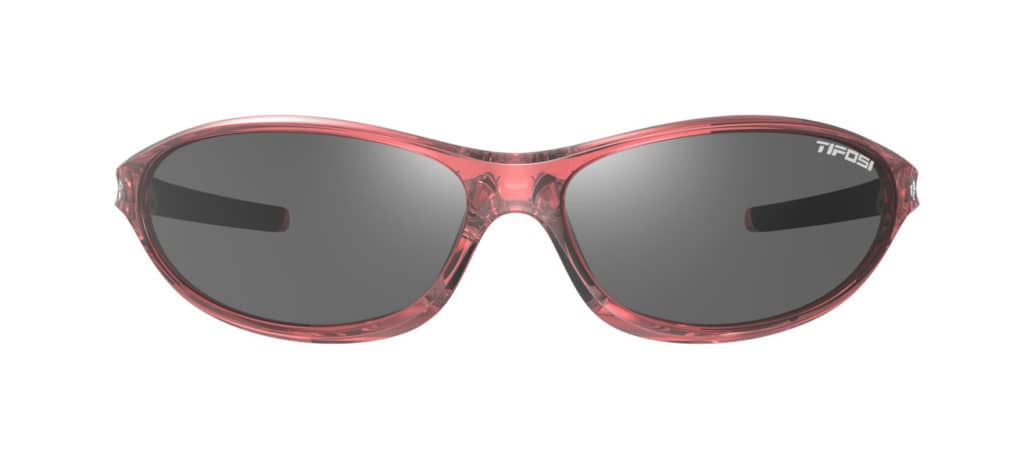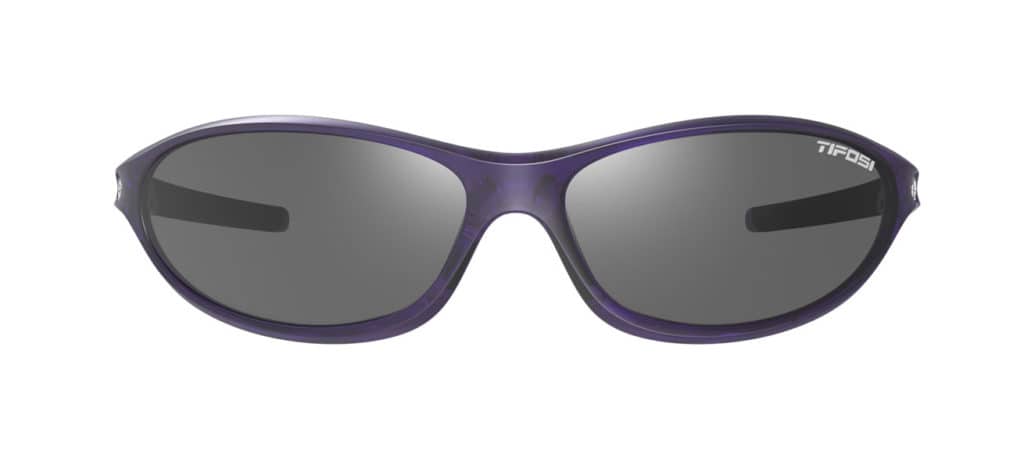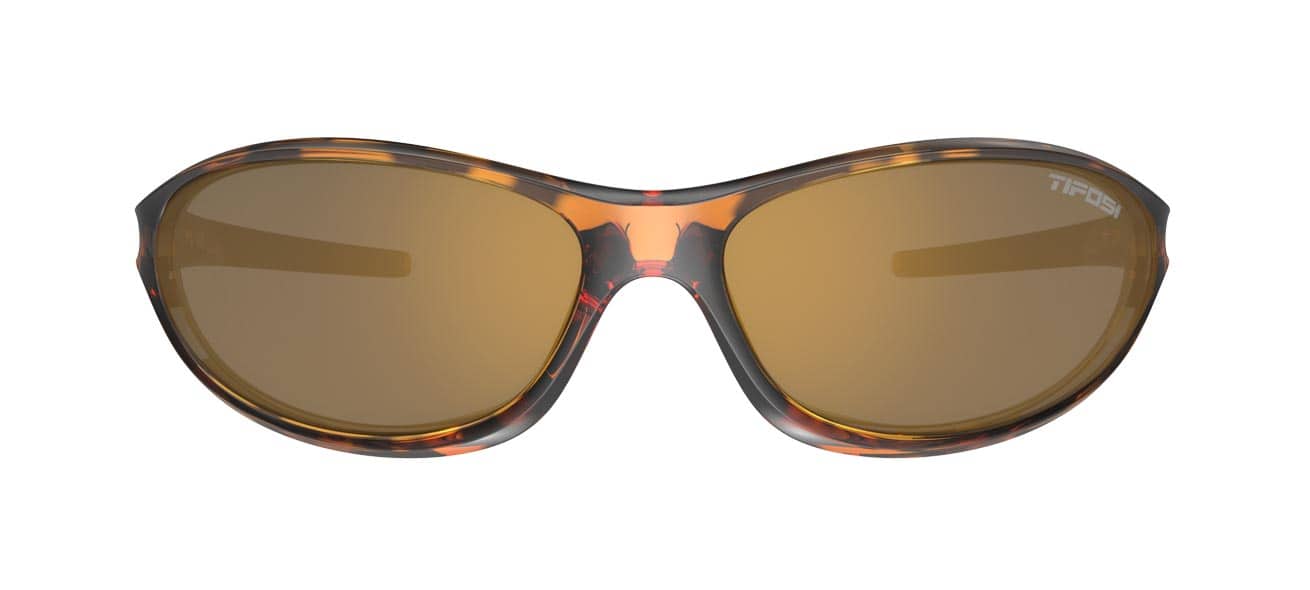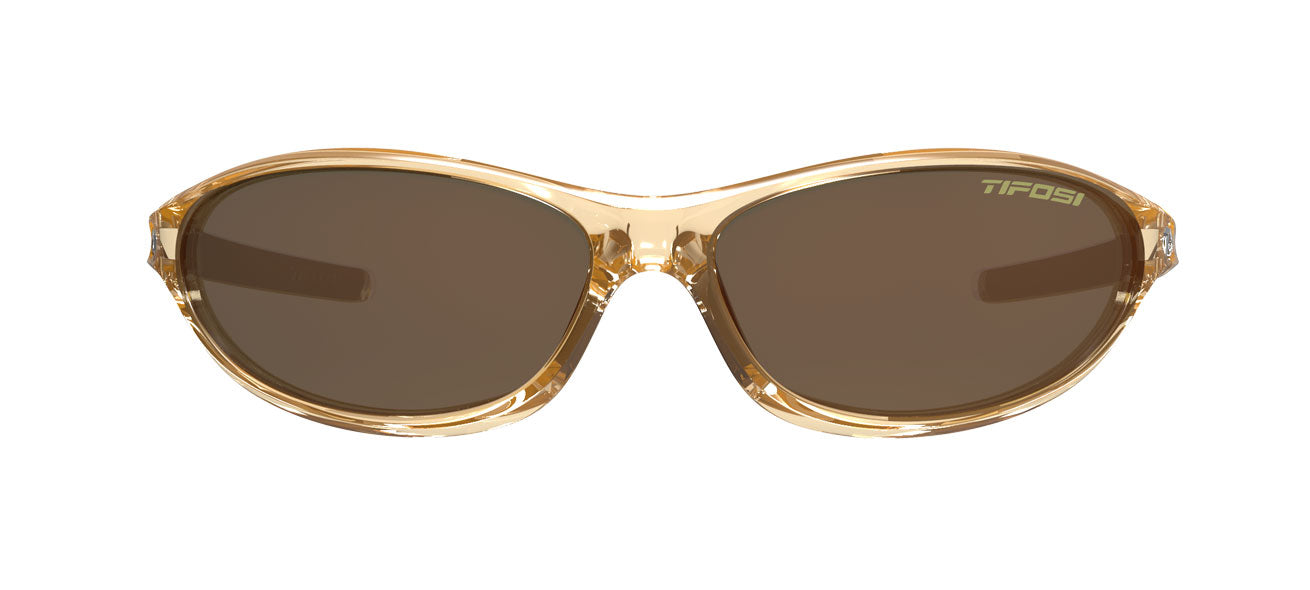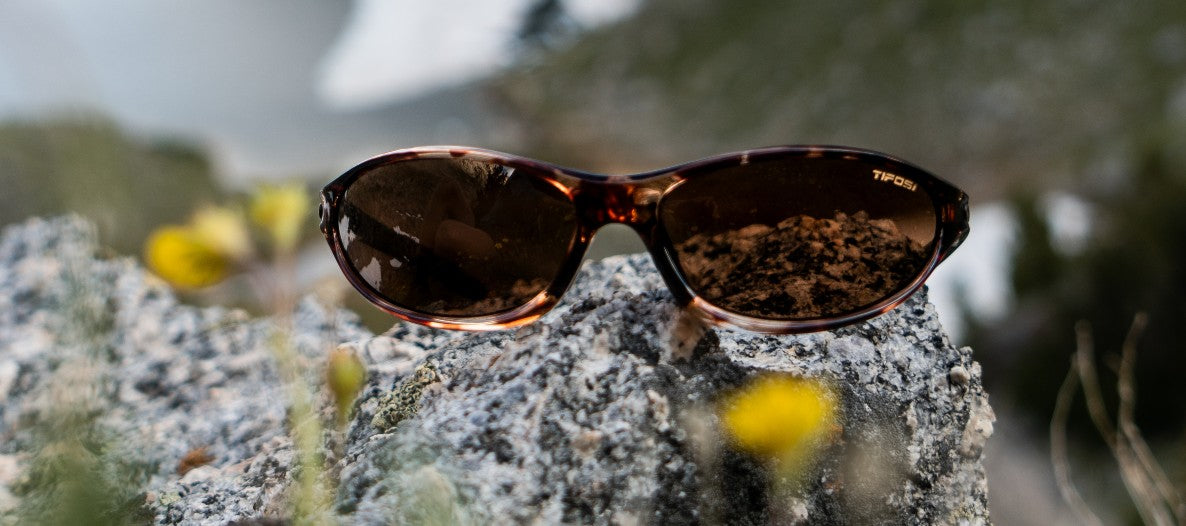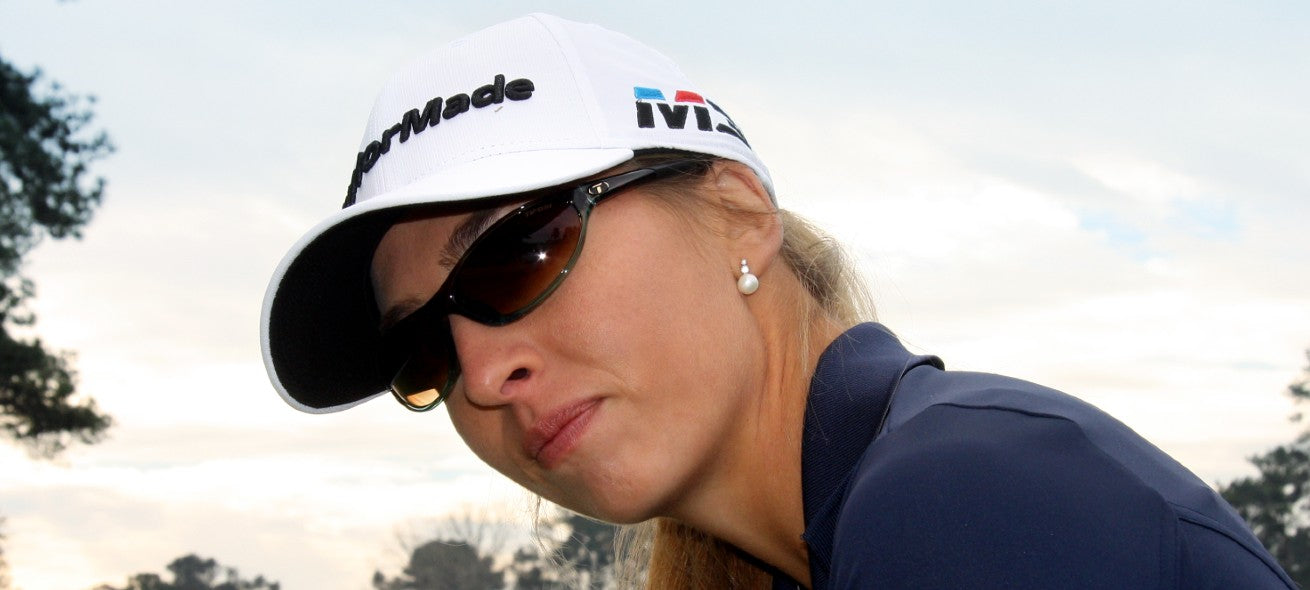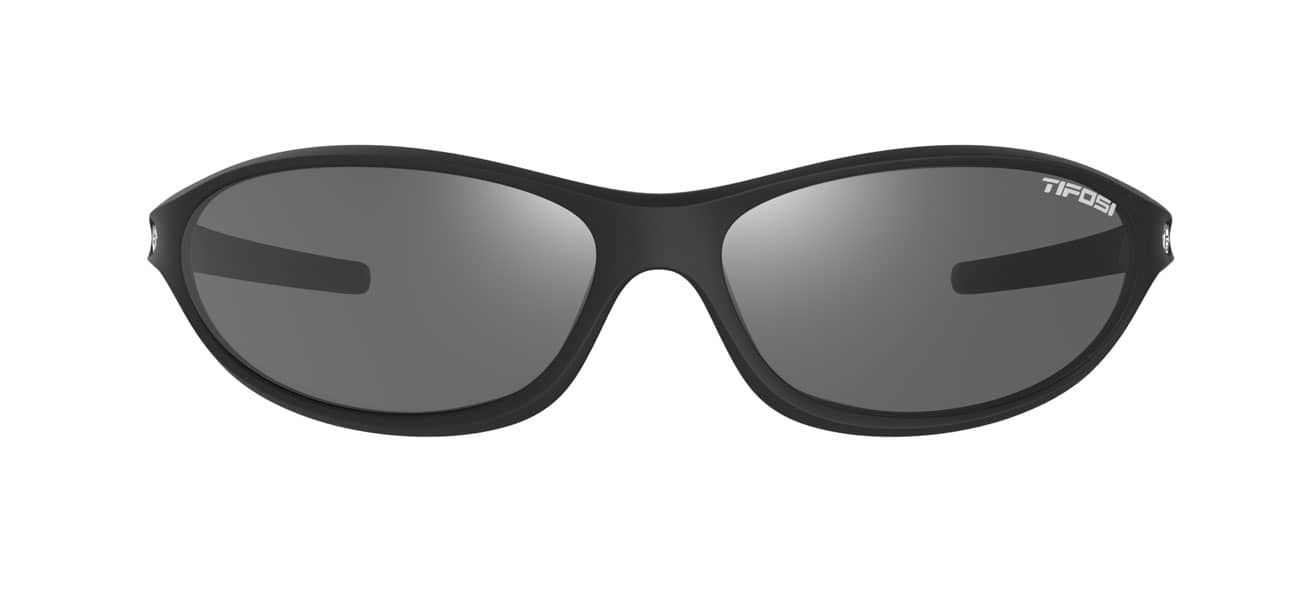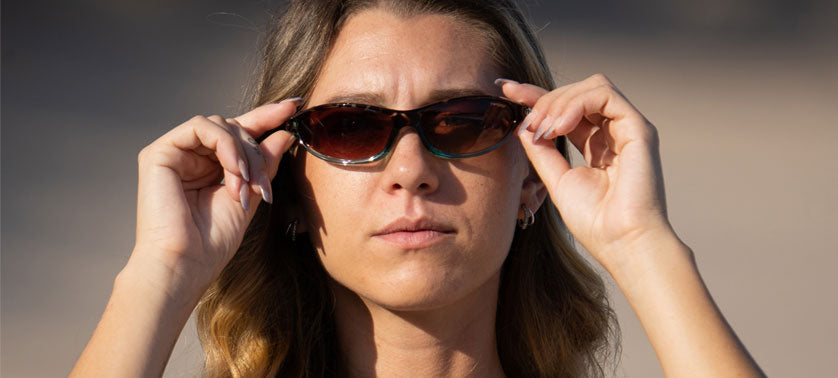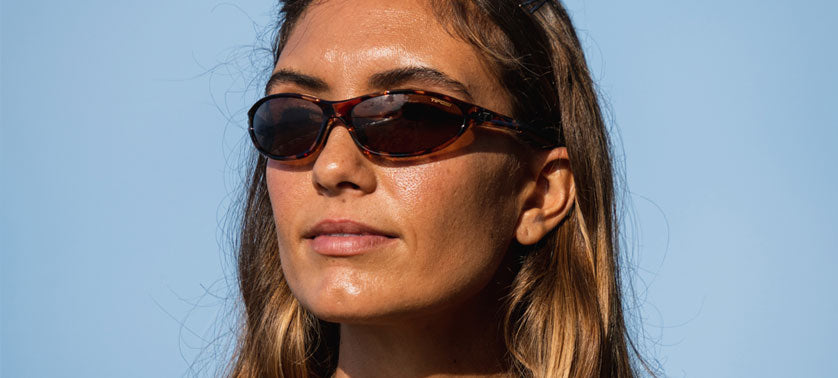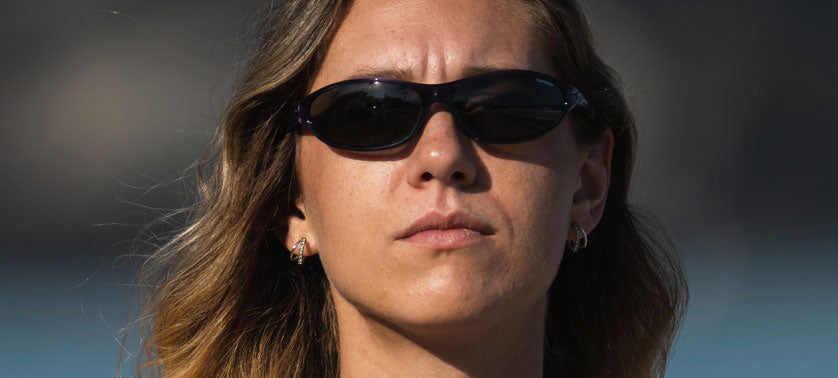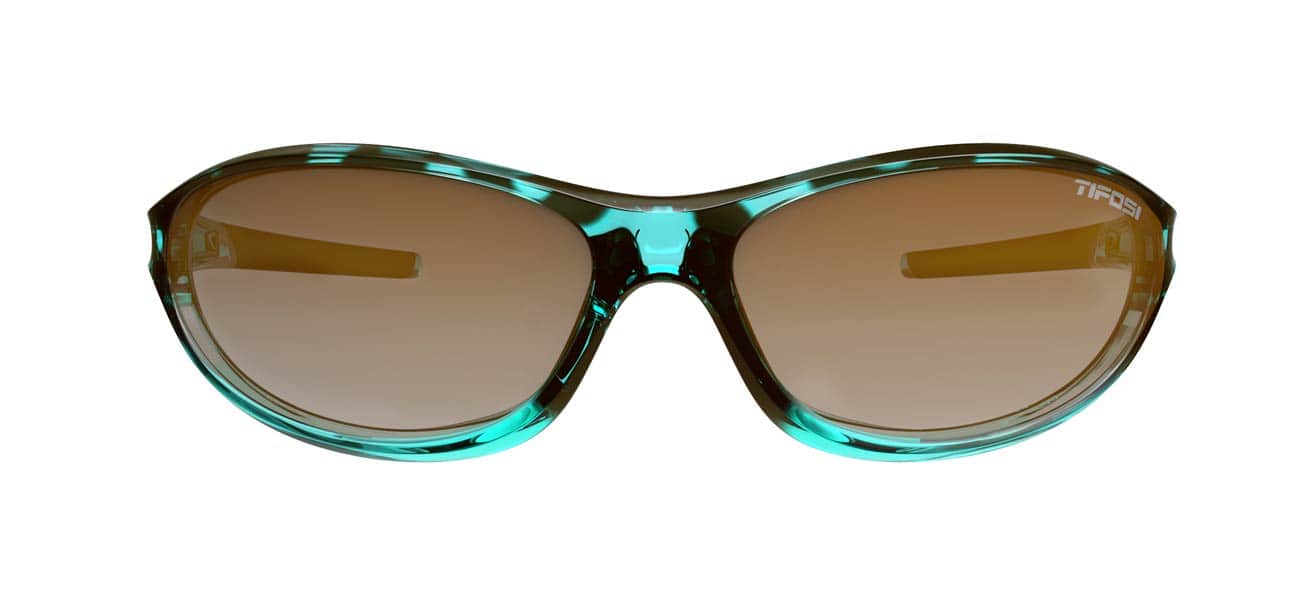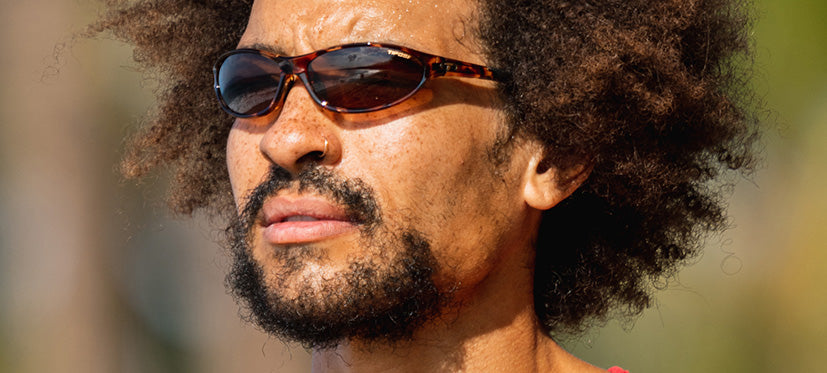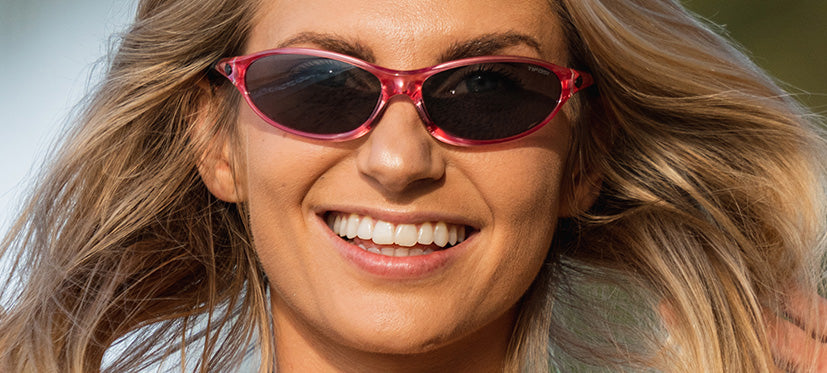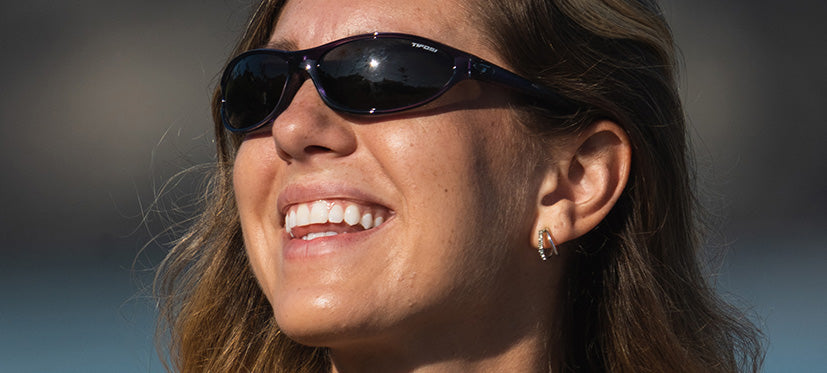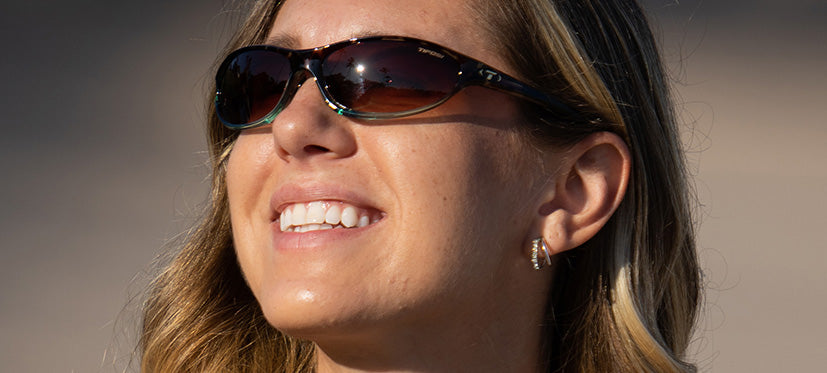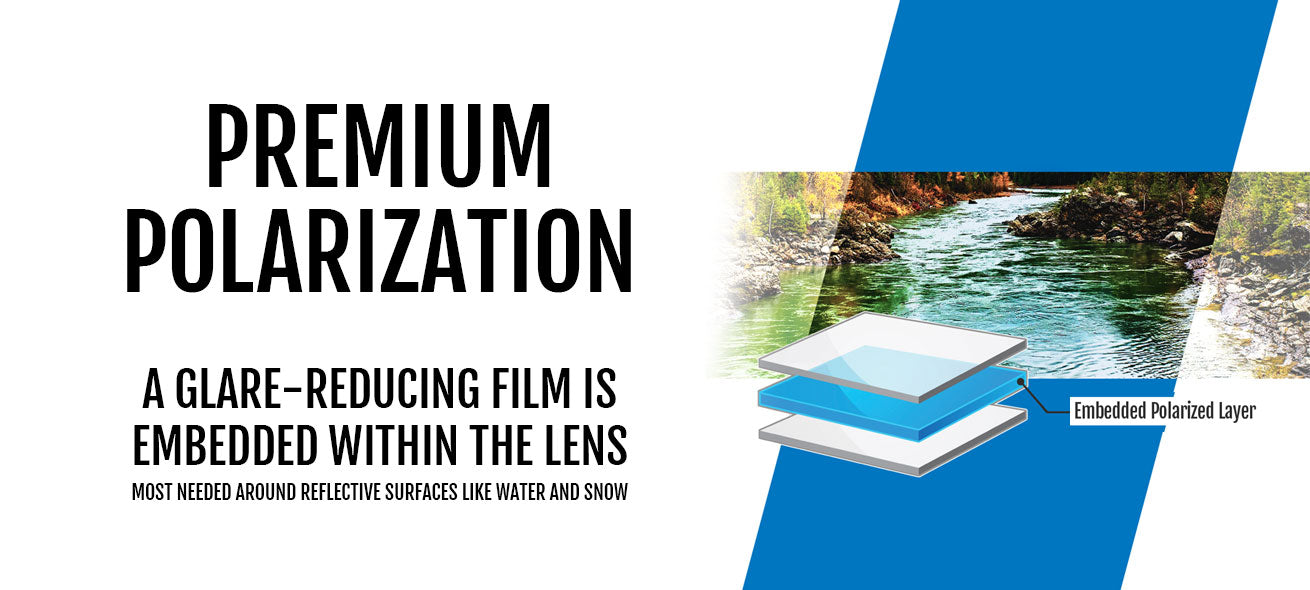 Alpe 2.0
Model Selected:
Crystal Pink
Alpe 2.0 Women's Sunglasses: Unleash Your Outdoor Adventure!
Experience the perfect blend of performance and style with Alpe 2.0 Women's Sunglasses. Crafted to cater to those seeking a smaller fit, these sunglasses are a true testament to superior design, performance, and durability.
Whether you're conquering a challenging trail, hitting the greens, or simply enjoying an active lifestyle, Alpe 2.0 is your ultimate companion. These sunglasses are meticulously engineered to elevate your outdoor experience, making them a must-have for every adventure enthusiast.
Alpe 2.0 boasts cutting-edge features that set it apart from the rest. With advanced lens technology, you'll enjoy crystal-clear vision, protecting your eyes from harmful UV rays and reducing glare. Say goodbye to squinting and hello to enhanced visibility, giving you the edge you need to excel in any high-intensity outdoor sport.
Designed to withstand the rigors of your active lifestyle, Alpe 2.0 sunglasses are built with durability in mind. The lightweight Grilamid TR-90 frame is engineered for comfort and long-lasting performance, ensuring they stay put no matter how intense the activity gets. No more distractions or discomfort—just pure focus on your performance.
But Alpe 2.0 is not just about functionality; it's a statement of style. With sleek lines and a feminine touch, these sunglasses complement your fashion-forward taste. You'll turn heads and exude confidence, whether you're conquering the trails or relaxing by the beach.
Don't settle for ordinary sunglasses that compromise on performance or style. Upgrade to Alpe 2.0 Women's Sunglasses and redefine your outdoor adventures. Experience the perfect fit, superior performance, and unbeatable durability that will take your sports and outdoor activities to new heights.
Unlock your potential. Unleash your style. Choose Alpe 2.0 Women's Sunglasses and embark on an outdoor journey like never before.
Alpe 2.0 Key Features:
LENS TECHNOLOGY ➤ Shatterproof polycarbonate lenses and scratch resistant (not scratch proof.) with 100% UVA / UVB protection from harmful UV Rays

ULTRA LIGHT FRAME ➤ Only 21 grams full frame made of Grilamid TR-90, durable and lightweight and adjustable ear pieces, for all day comfort.

FRAME TECHNOLOGY ➤  Hydrophilic rubber ear and nose pads that increase grip the more you sweat. Tifosi Glide technology allows the frame to slide on comfortably and provide an anti-bounce fit and an integrated hinge that never pulls hair.

IDEAL FOR ➤ Golf ⛳, Hiking 🥾, Running 👟, Lifestyle 😎

FIT ➤ Extra Small - Small

INCLUDED ➤ Zippered Hardshell Case & Microfiber Cleaning Bag
SHIPPING
Orders placed by 2pm EST on business days will ship that day. Orders placed after cut-off will ship the next business day. Tifosi offers free shipping on orders $25 and up.
FREE RETURNS
If you're looking to return your order for whatever reason, we're here to help! We offer free returns within 30 days of receiving your order.
LIFETIME WARRANTY
At Tifosi Optics™ we have built our name through our customer service and standing behind our product 100%. Therefore, we will warranty any sunglass against manufacturer's defects to the original owner for the life of the product. Tifosi Optics will either replace or repair your glasses at our discretion. Learn more about warranty claims.
Warning California's Proposition 65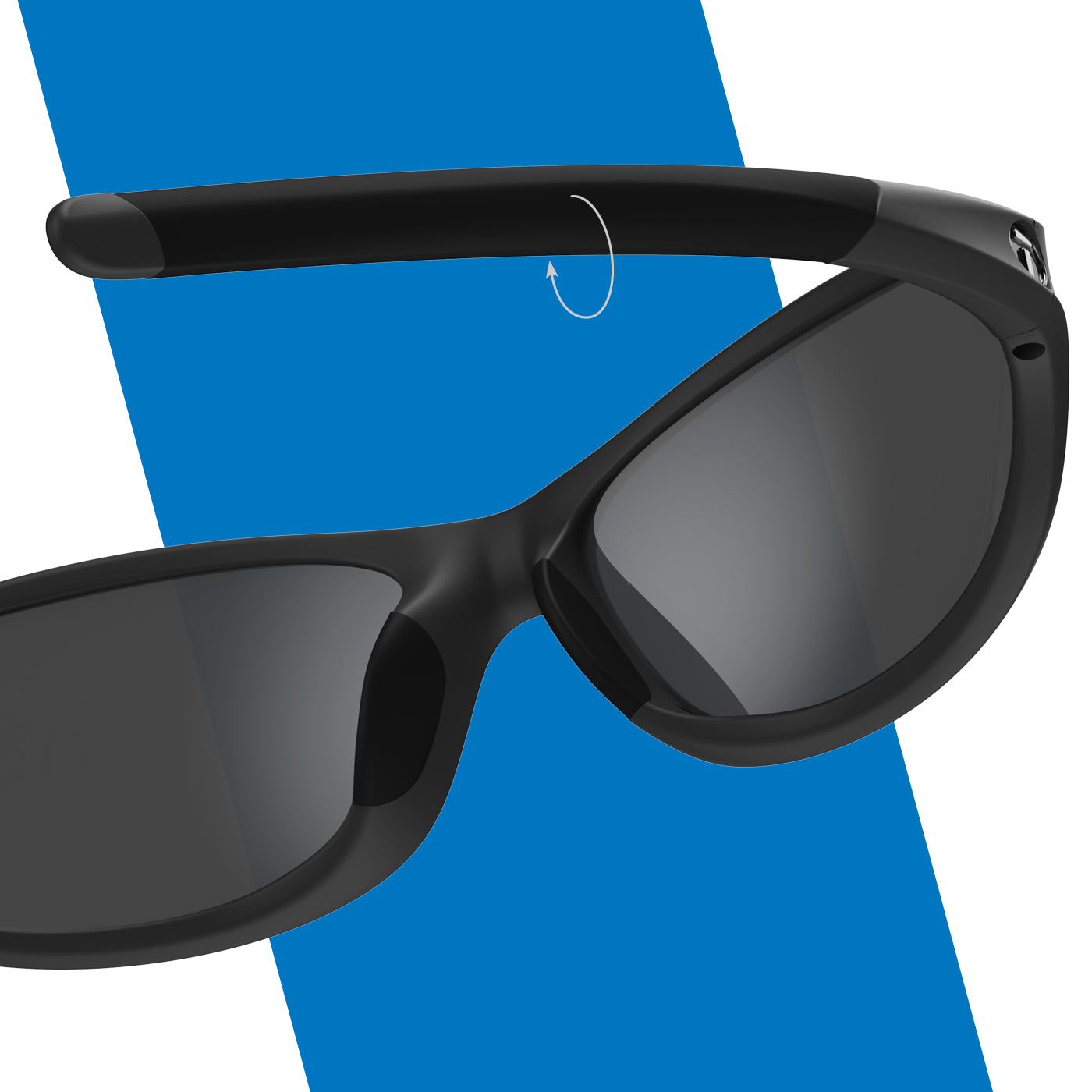 CUSTOM FIT
Adjustable arm pieces allow you to have a fit customized to your face shape. Hydrophilic rubber pads swell when wet, staying in place when you sweat.
CASE INCLUDED
Protect your eyewear with the included hardshell case and clean your lenses with the microfiber cleaning bag.
Head
.Excellent. 👍
Purchased the
Tortoise Polarized
Glad I did 😊
I love these sunglasses!
I bought a pink pair of Alpe 2.0 sunglasses a month ago and quickly bought another color (blue tortoise) so I would have ones to coordinate with my various exercise clothes. They are a perfect fit for me!
Genius
These sunglasses are genius with the adjustable temples. Tifosi thought of everything. Very well designed. For looks, these are a little too wide for my face and not very attractive. But they are light and comfortable to wear and come in great colors. I love that they sell replacement lenses. I switched out for gray polarized. I like the nose pads too. Somehow they get grippy when I sweat. And they don't pinch or leave imprints. I cant comment on durability yet, but so far I'm very impressed.
Love the readers
I have used Tifosi Readers for years now. How great to be able to read watch, compass and map without changing glasses.
Just what I wanted.
I have a narrow face, and most sunglasses don't look right on me, but these are terrific. I will buy Tifosi from now on.