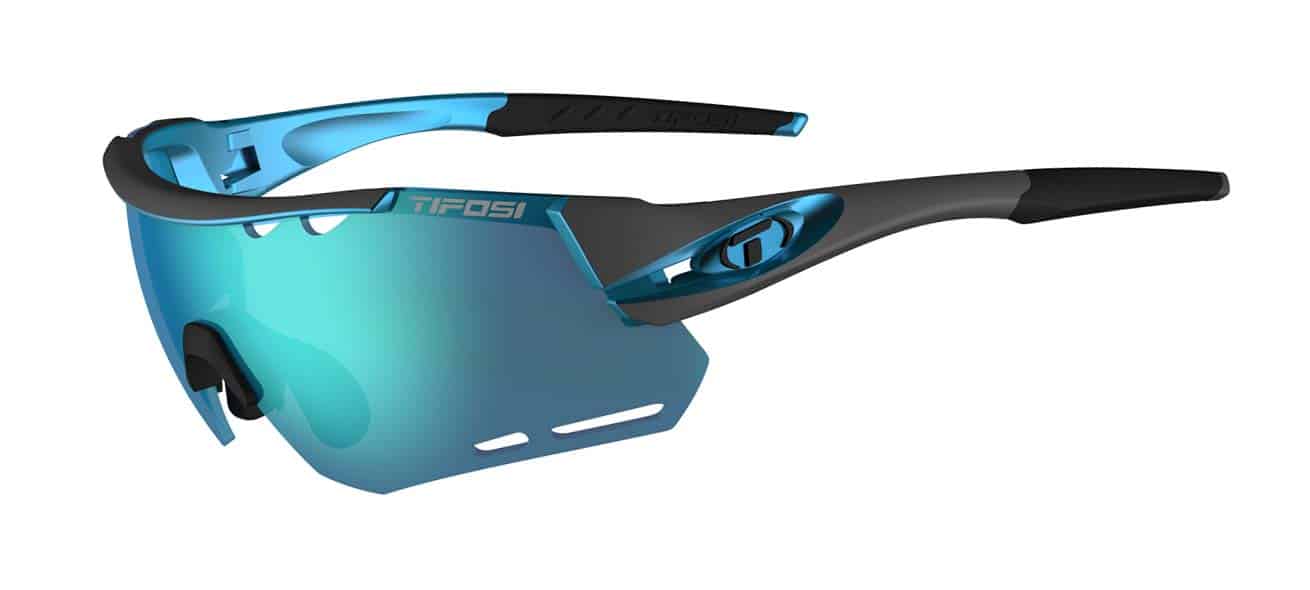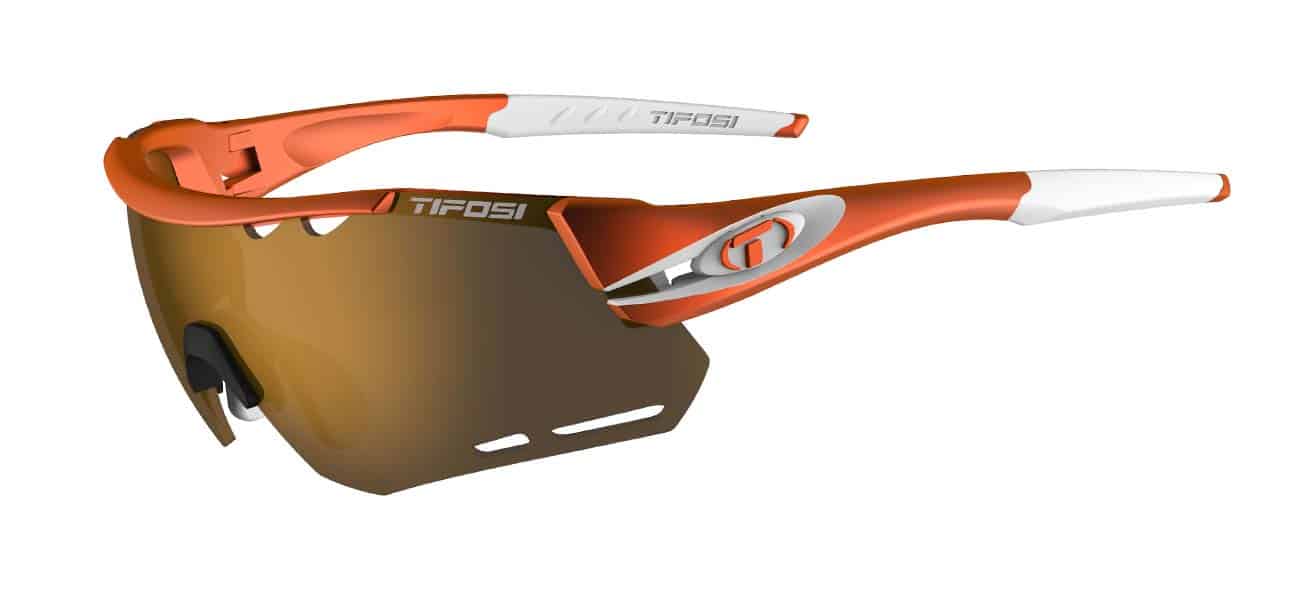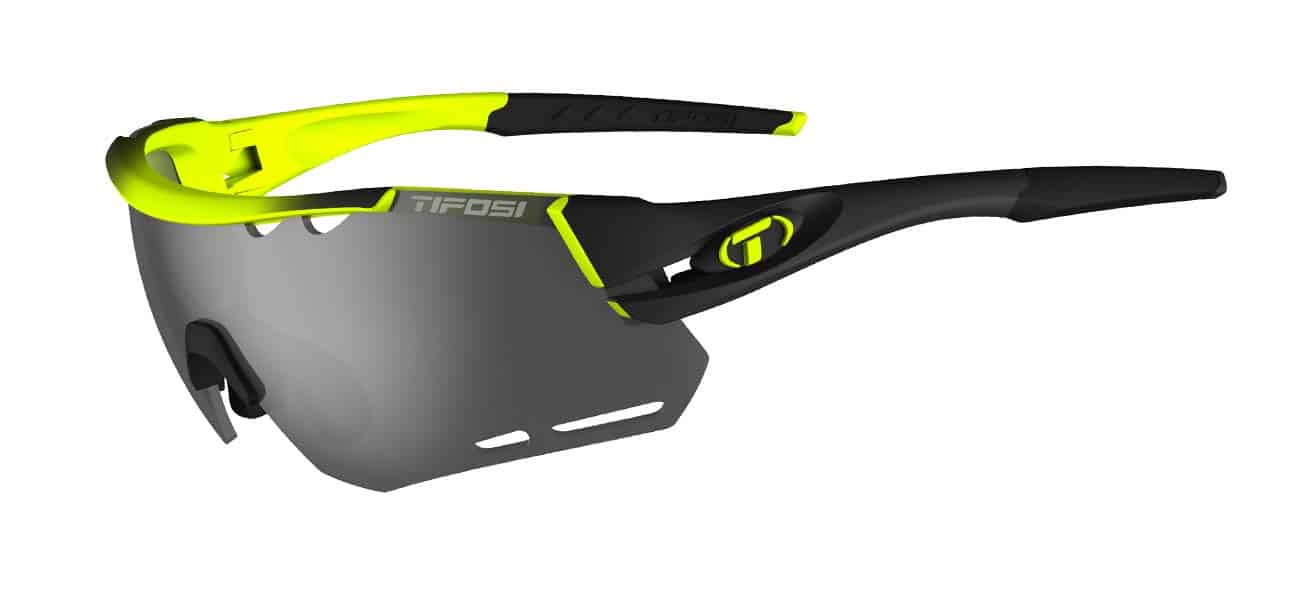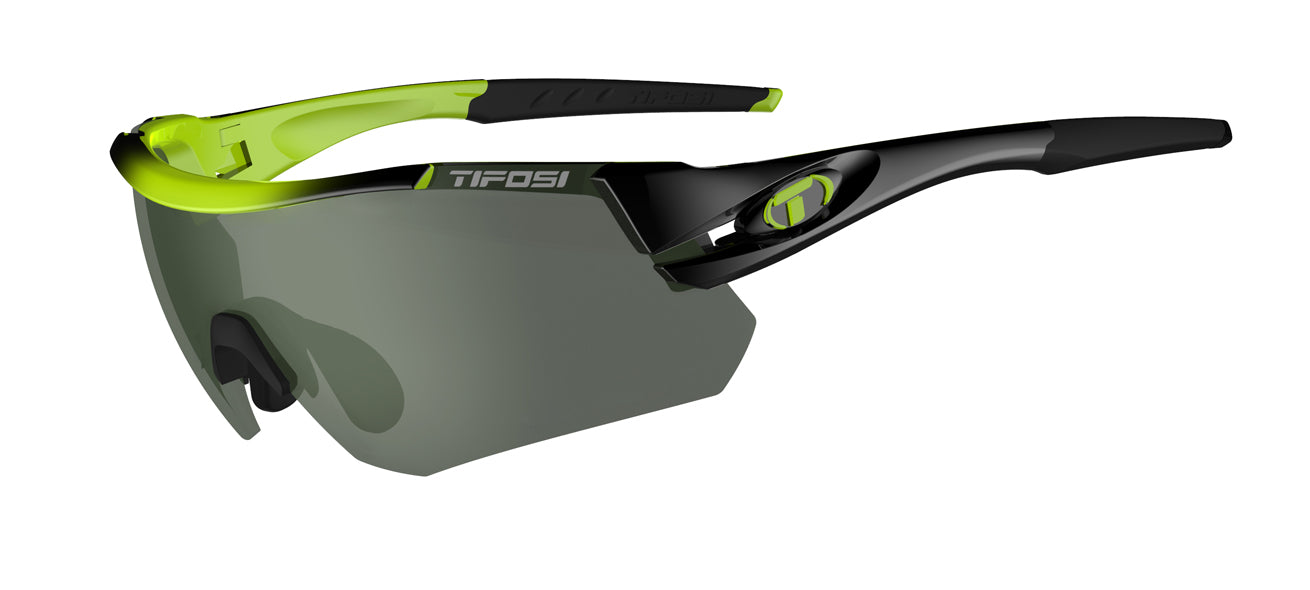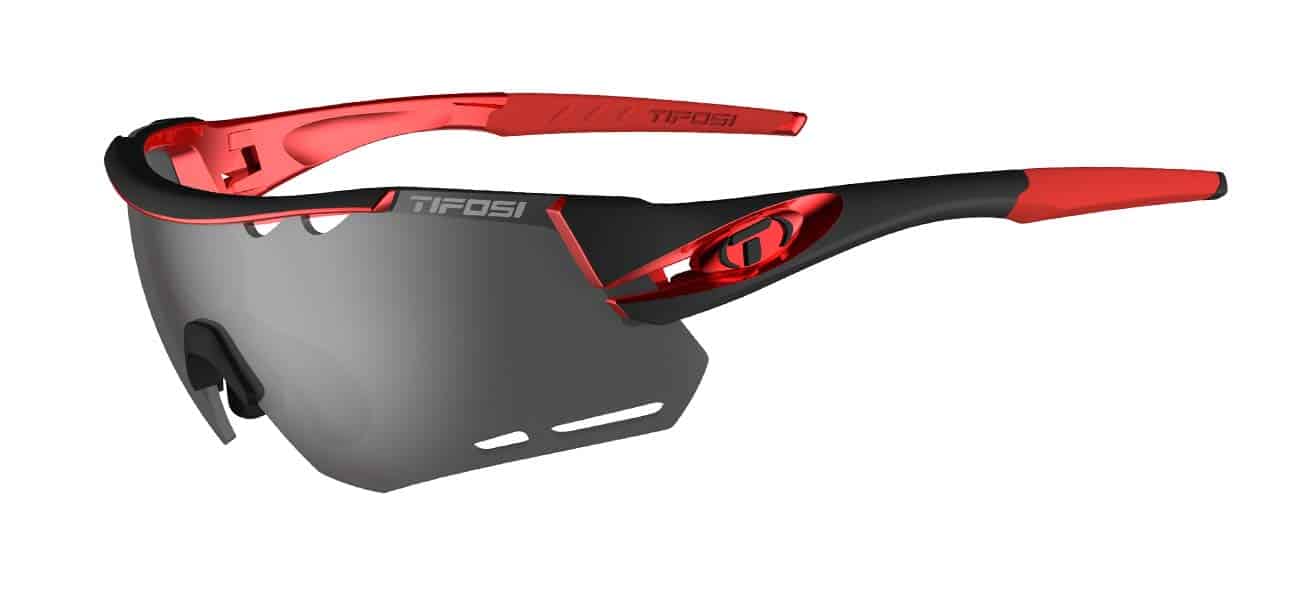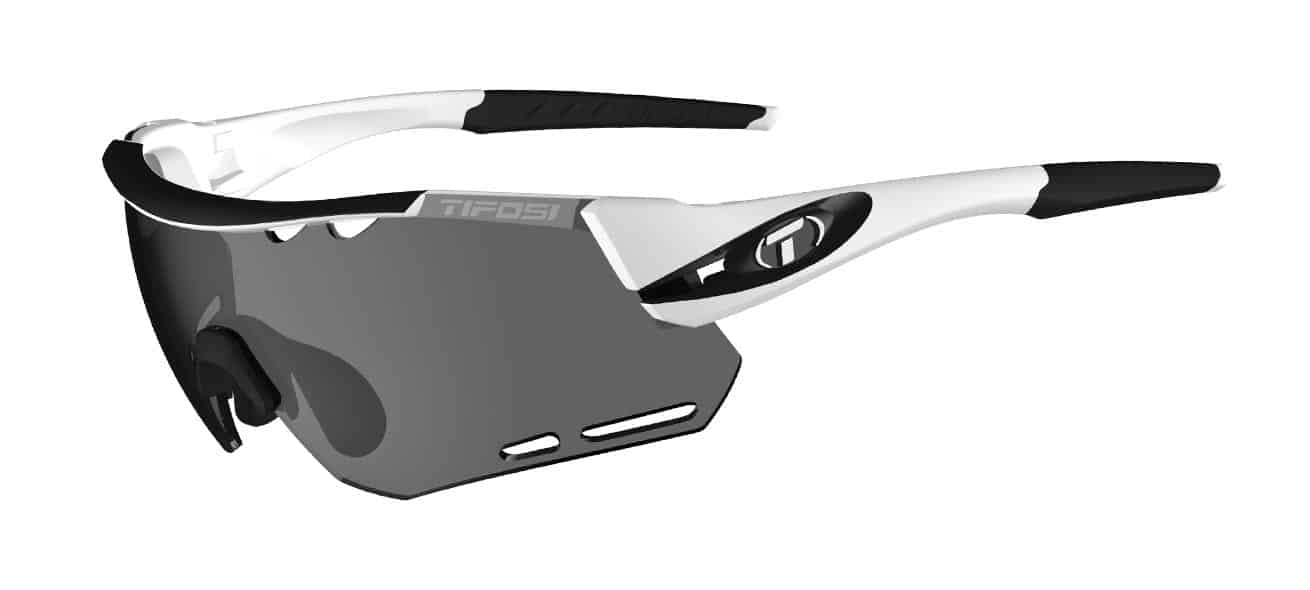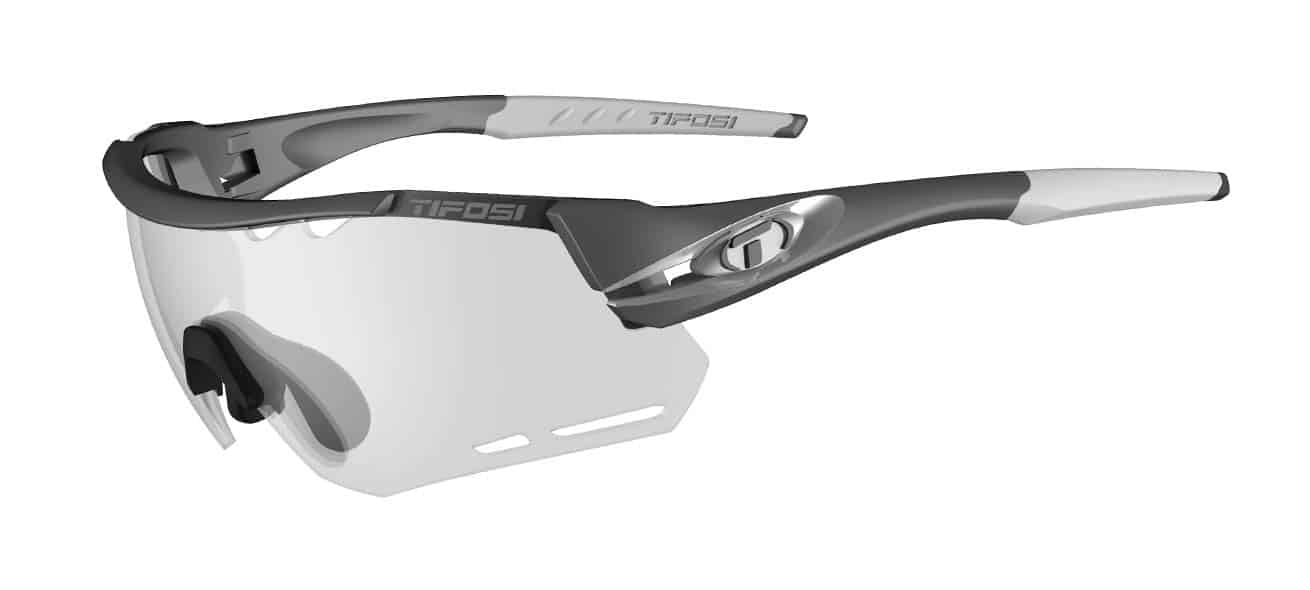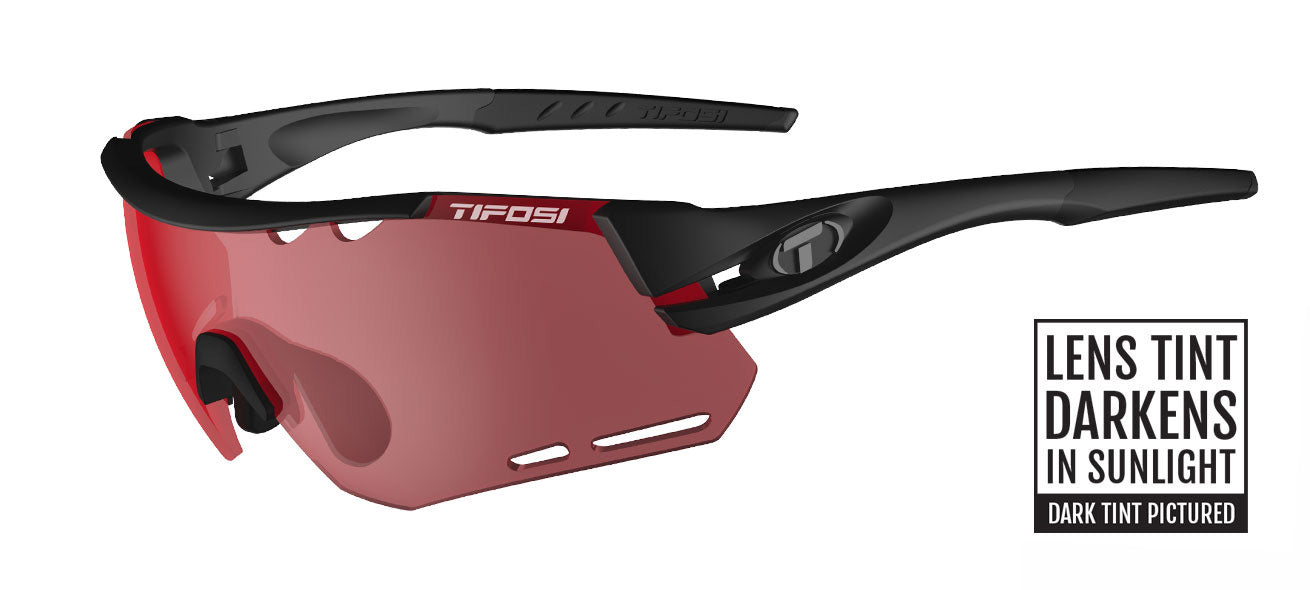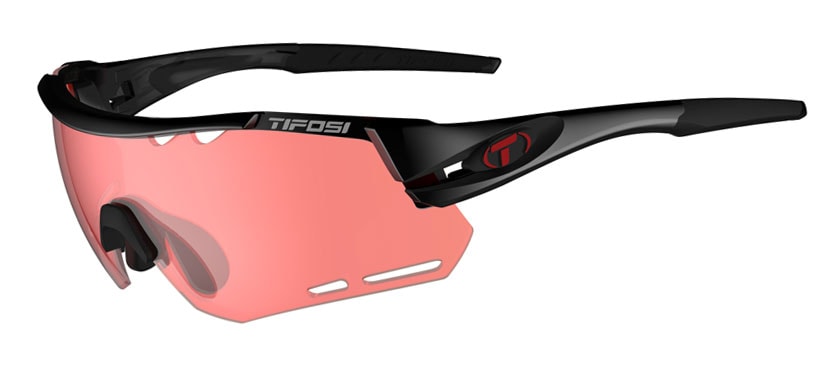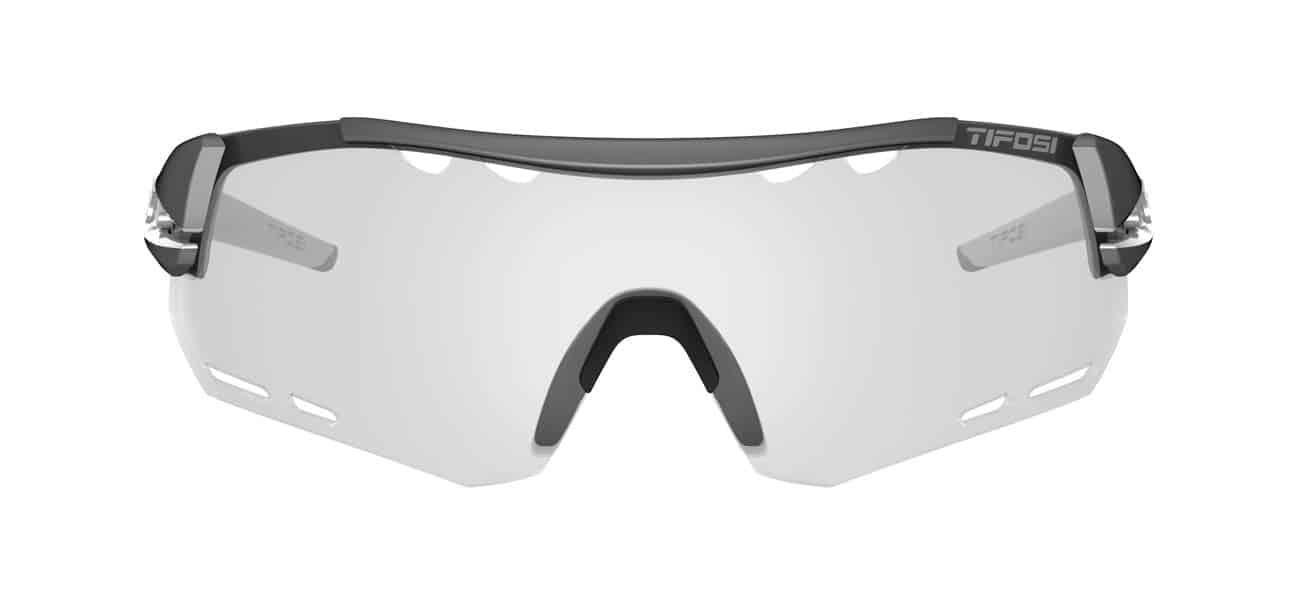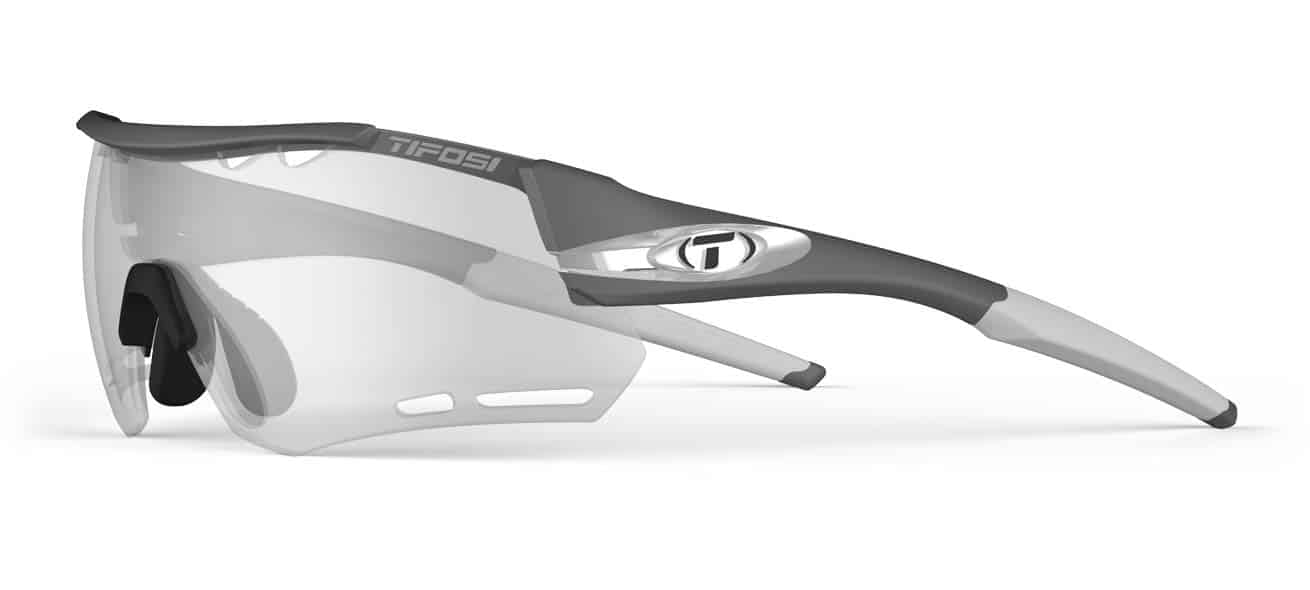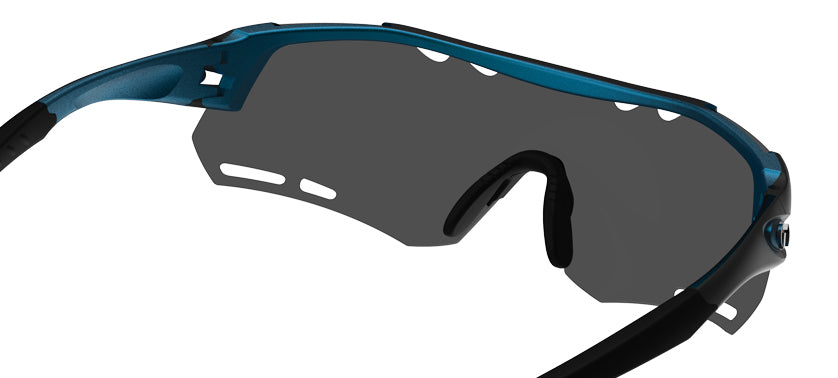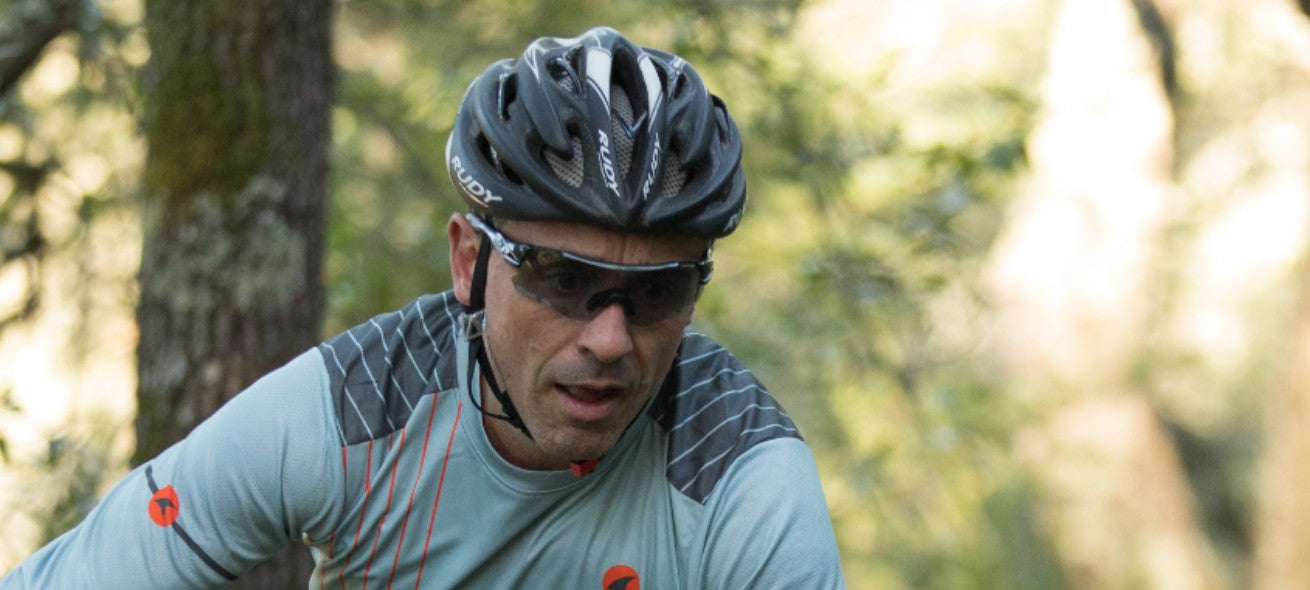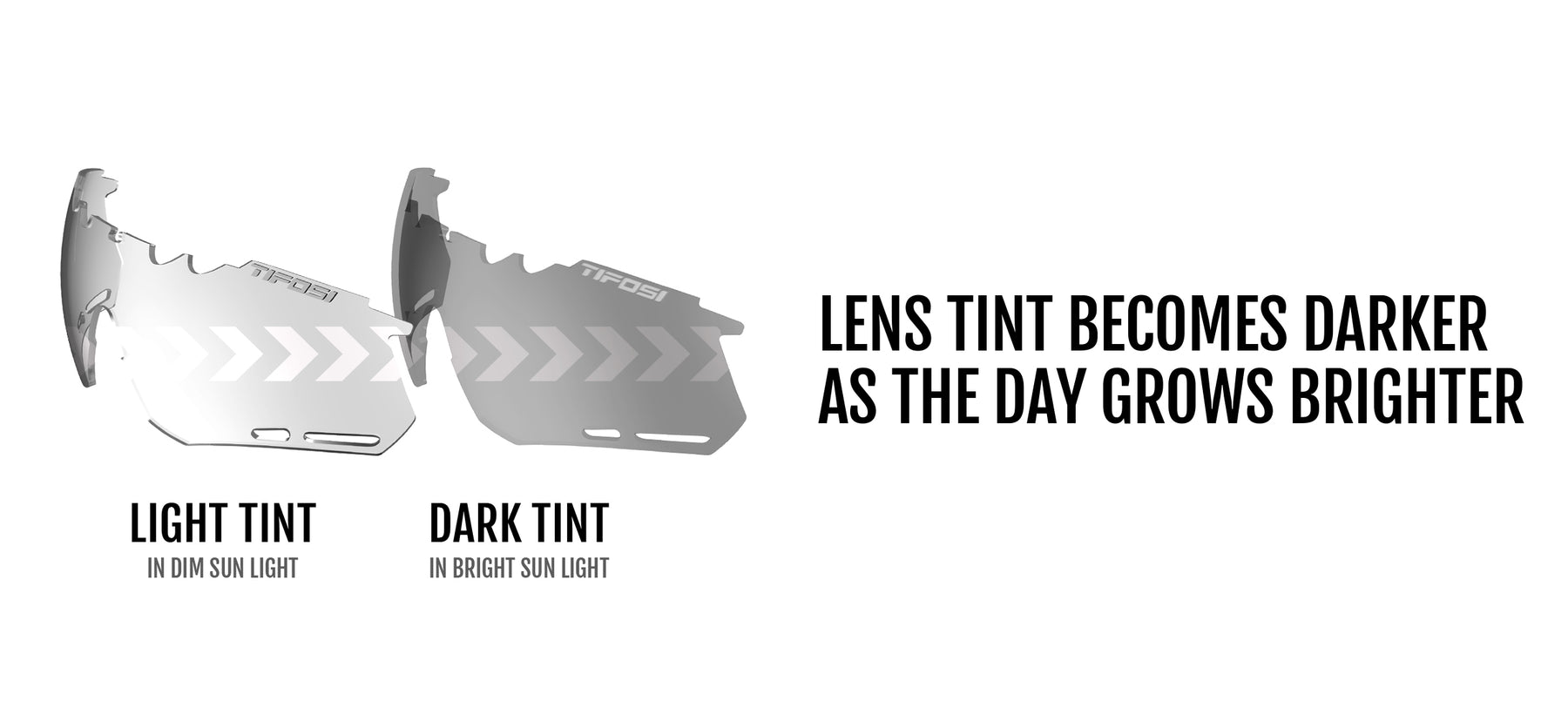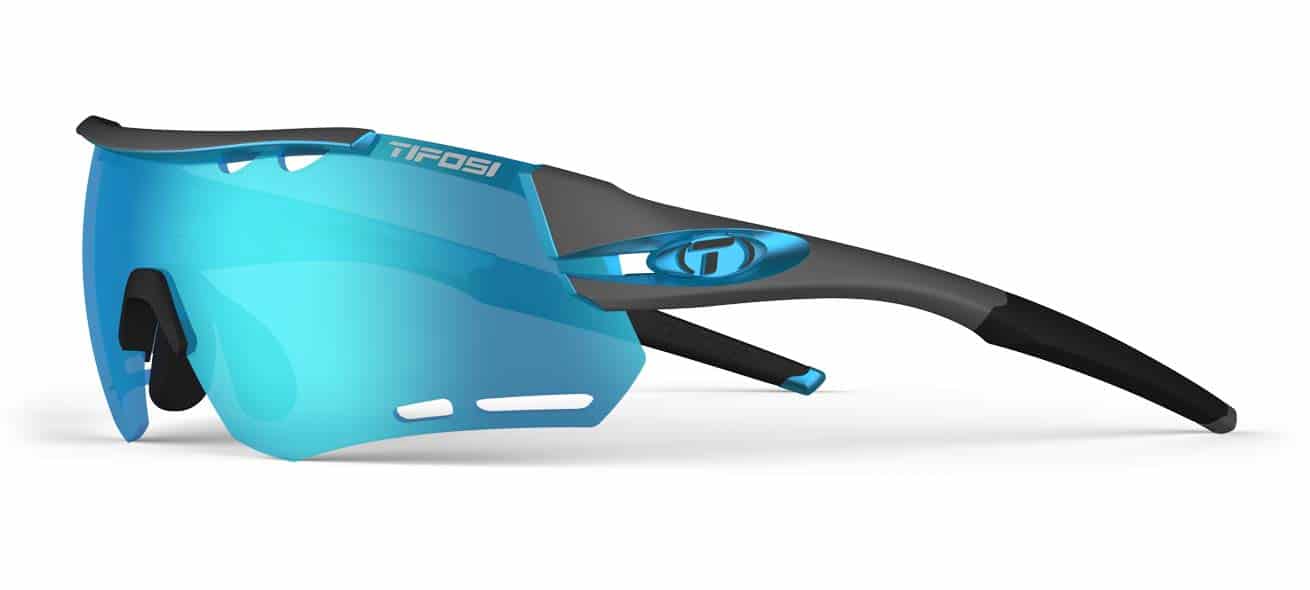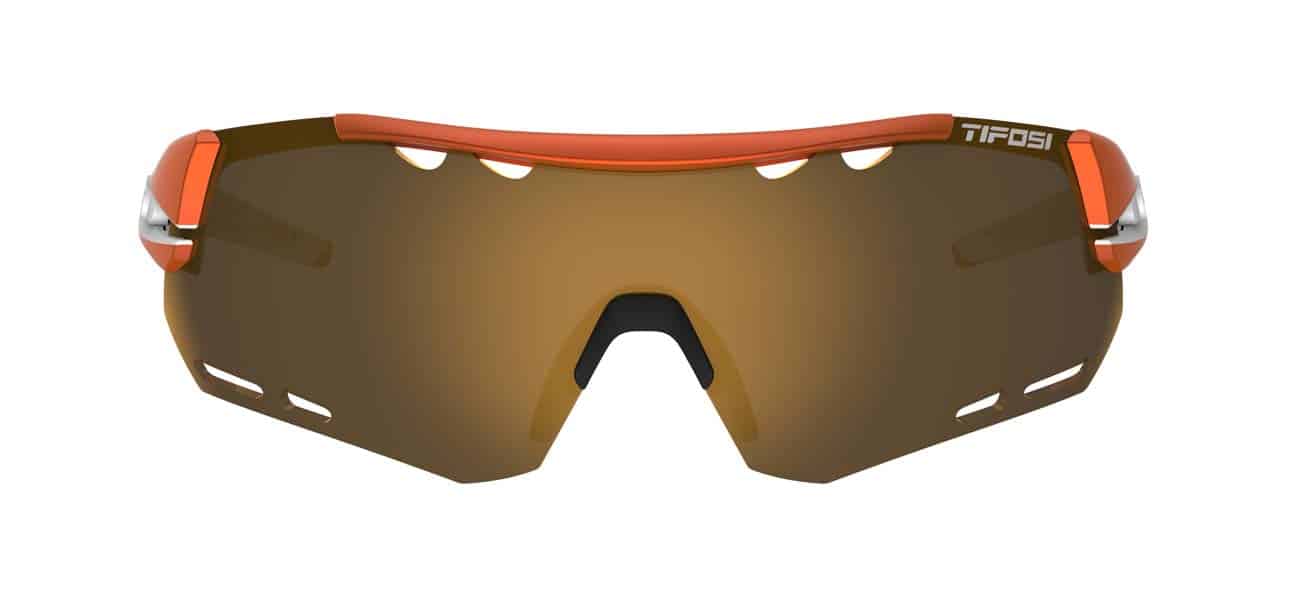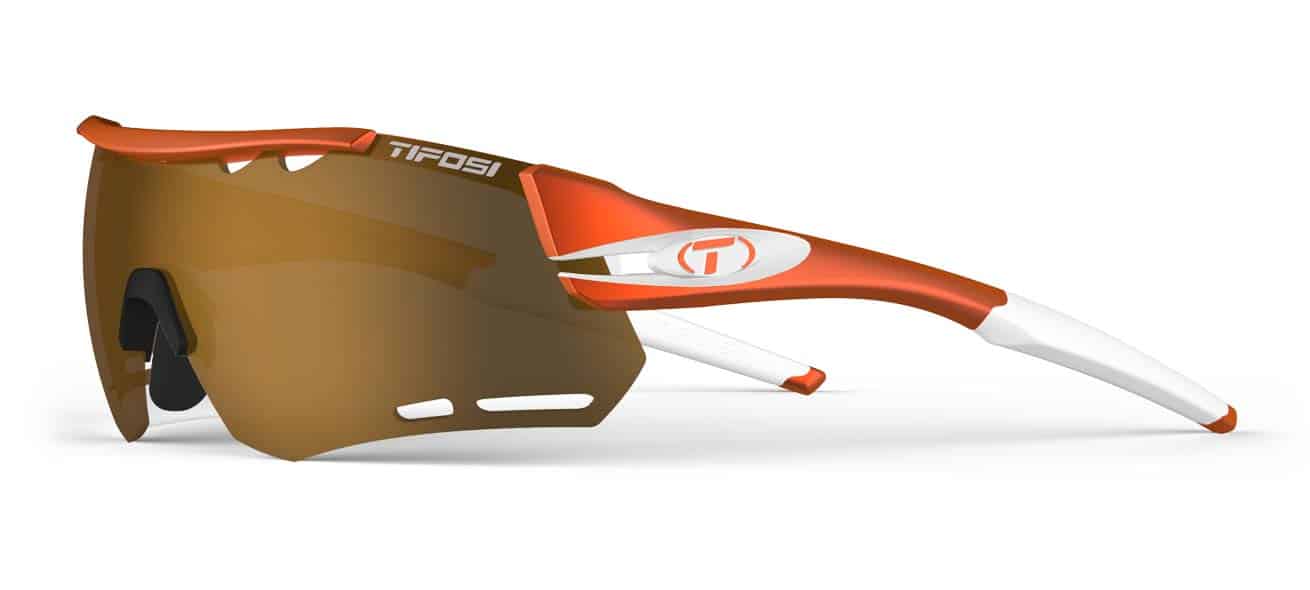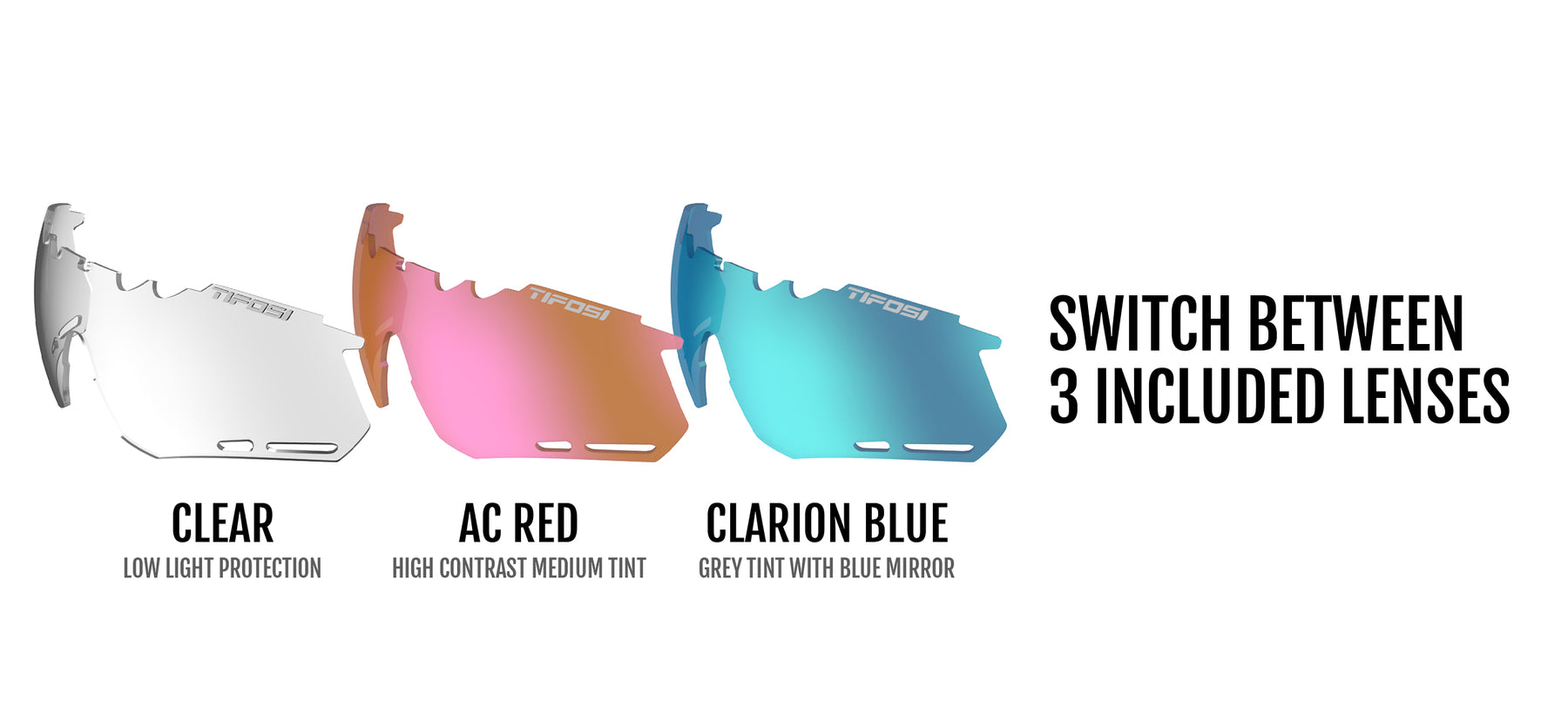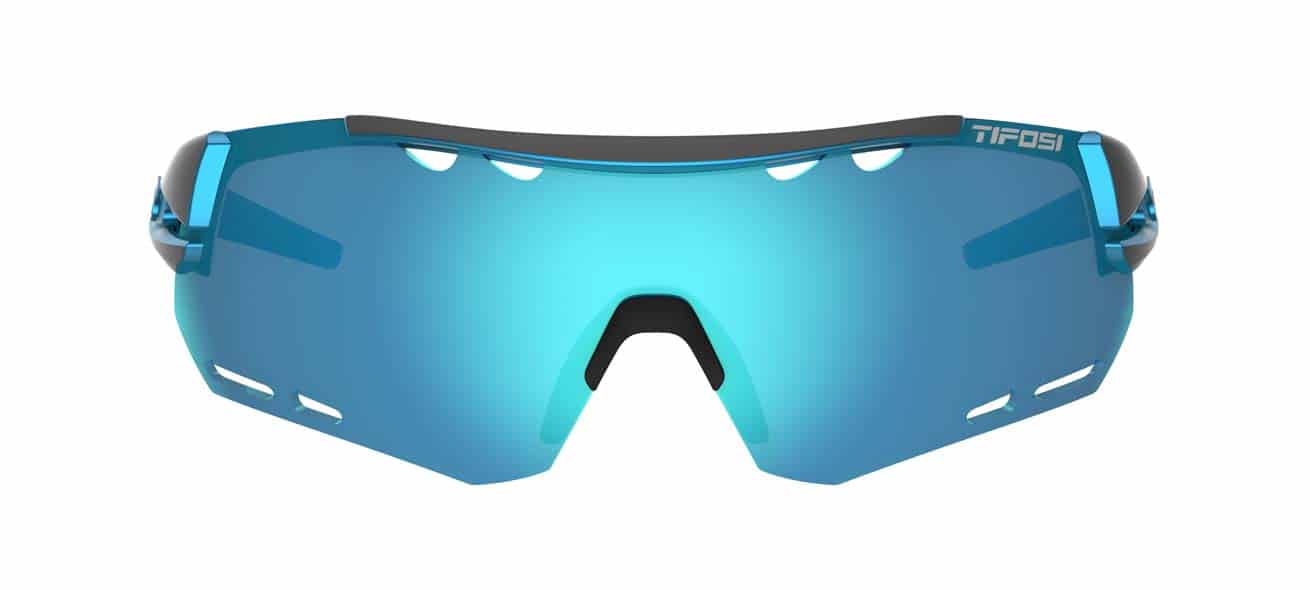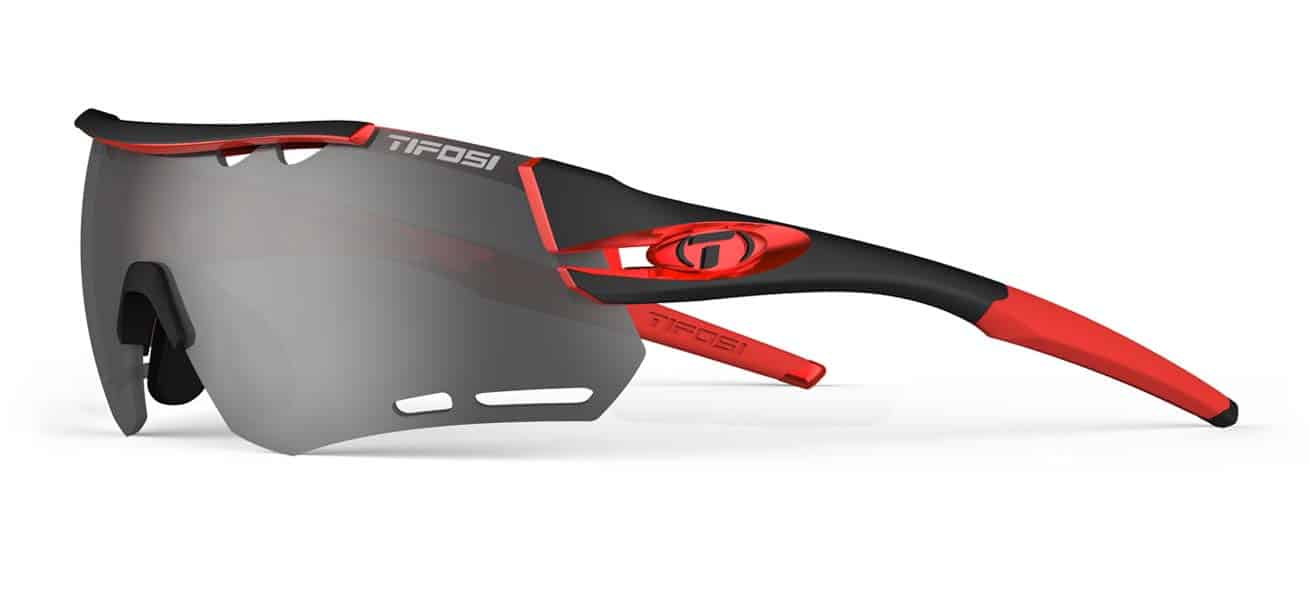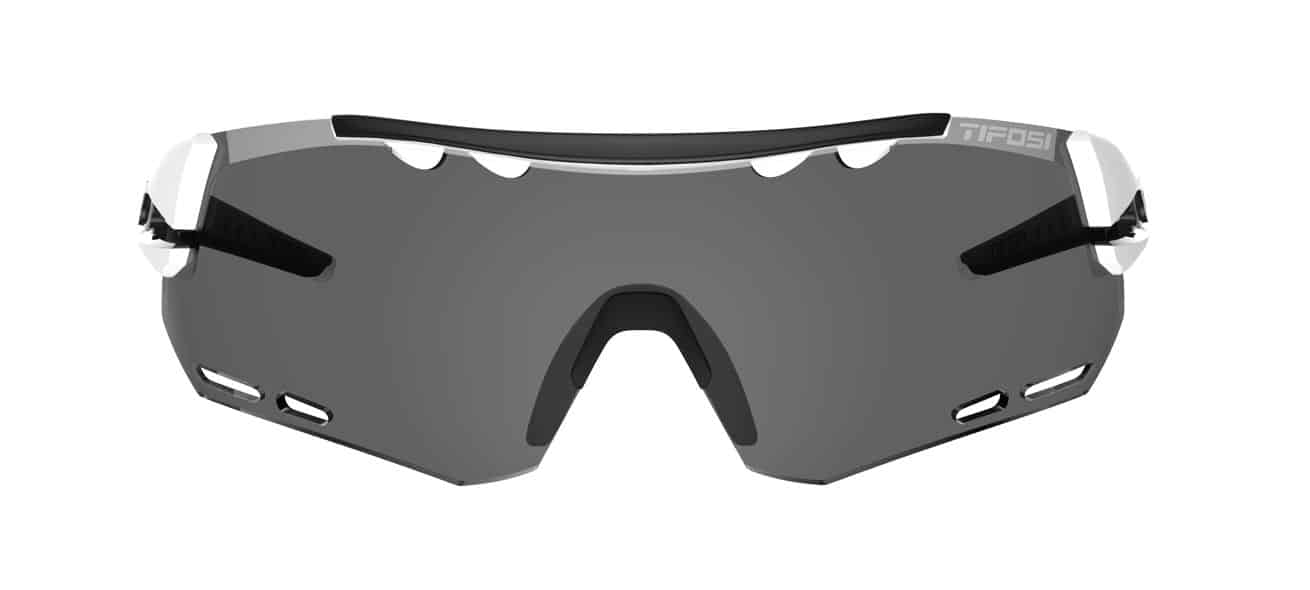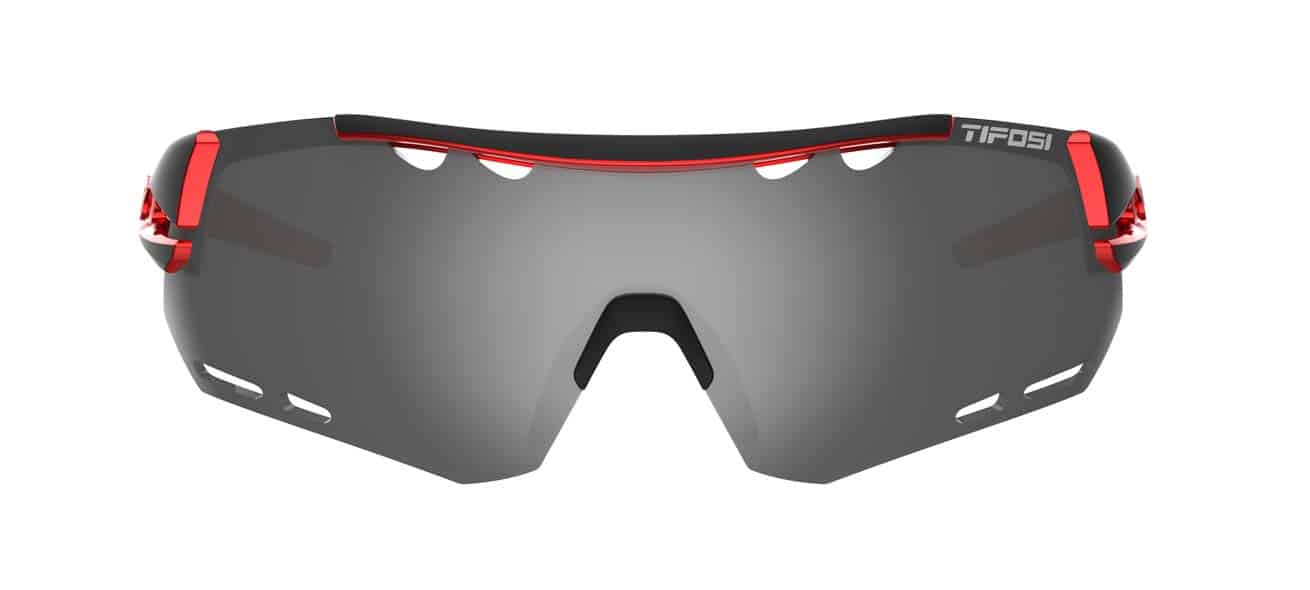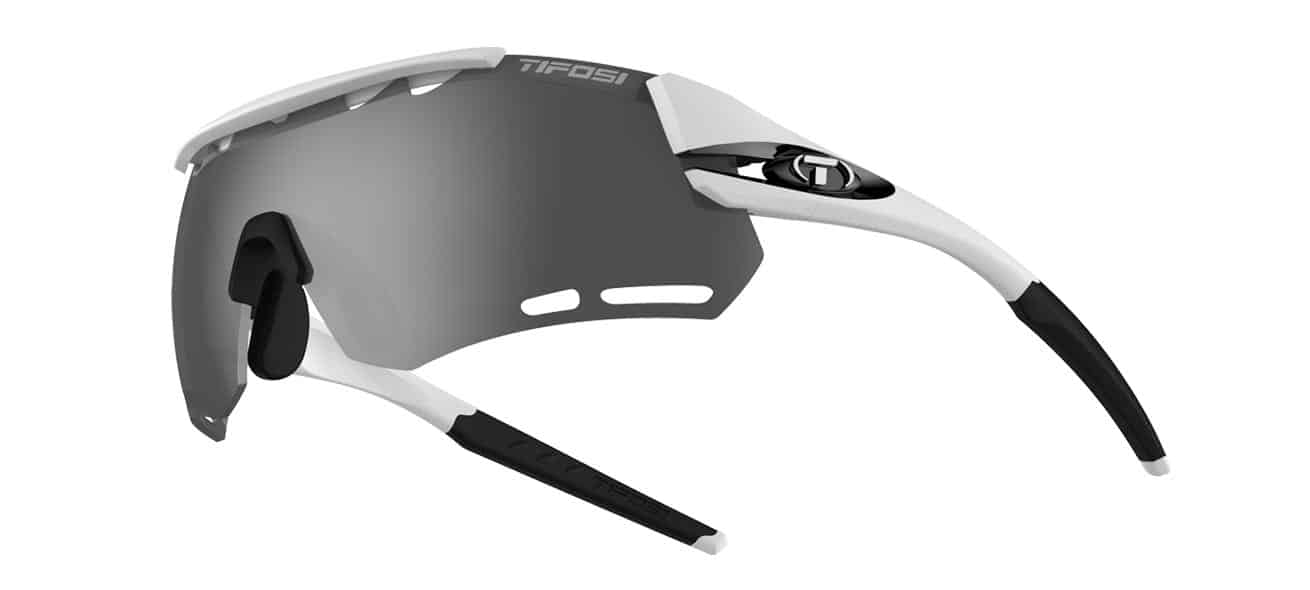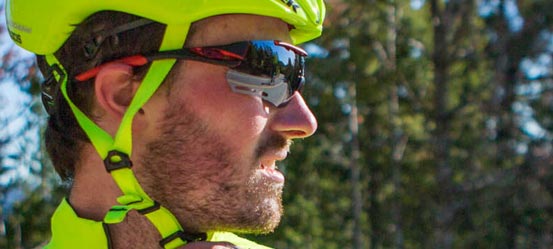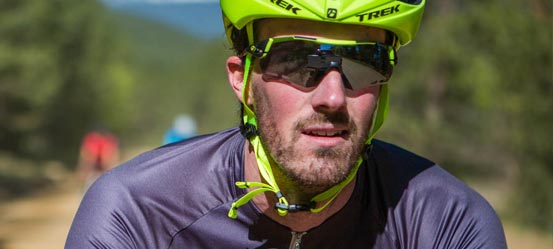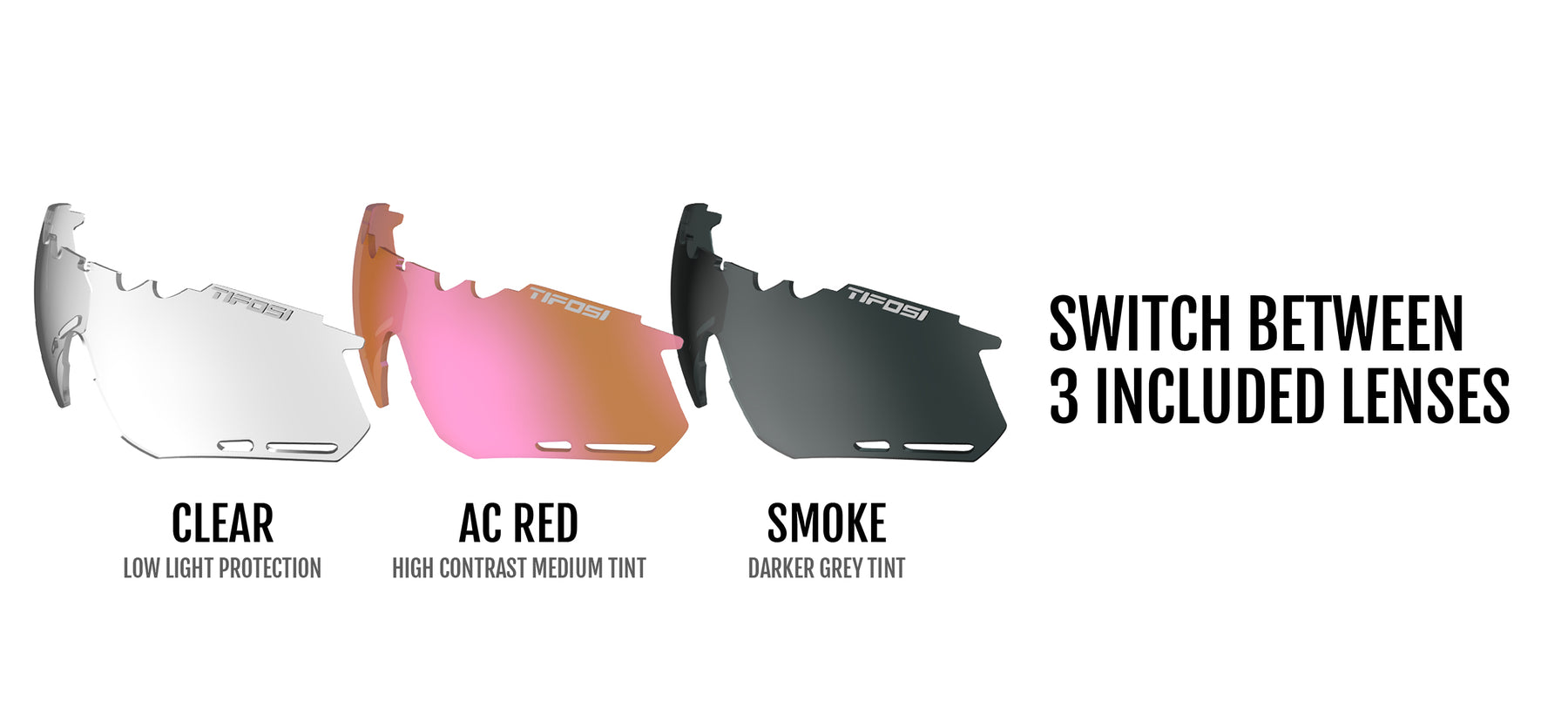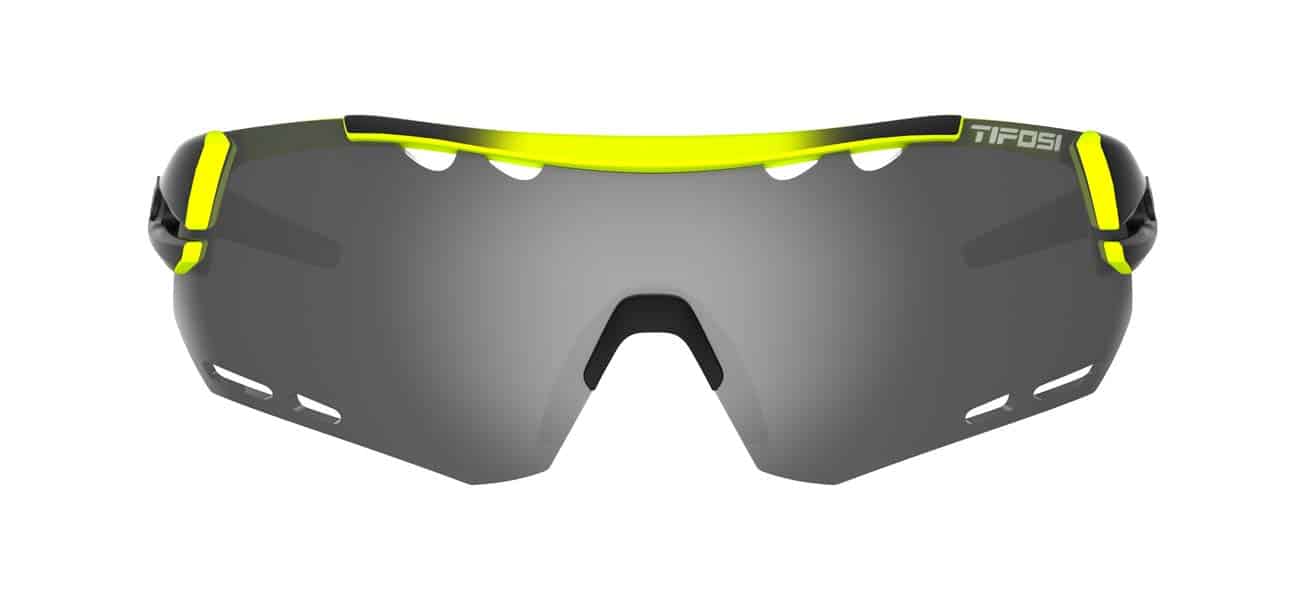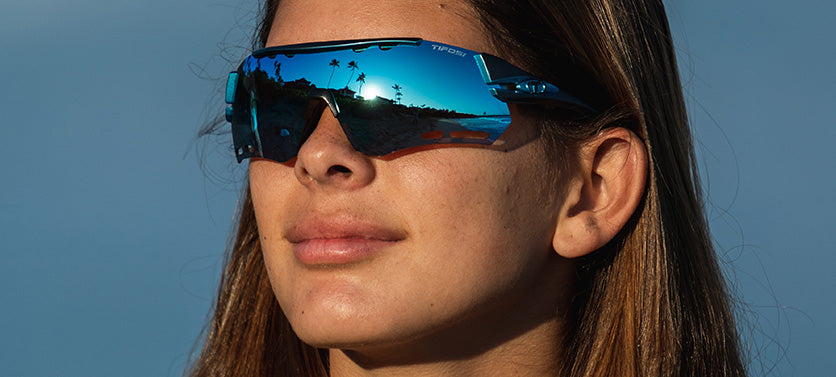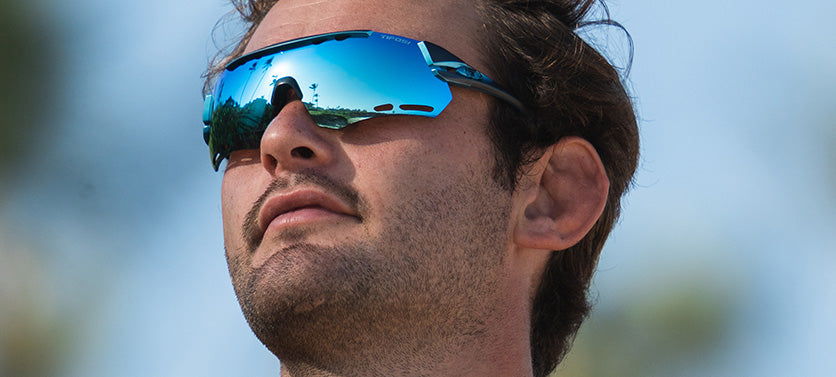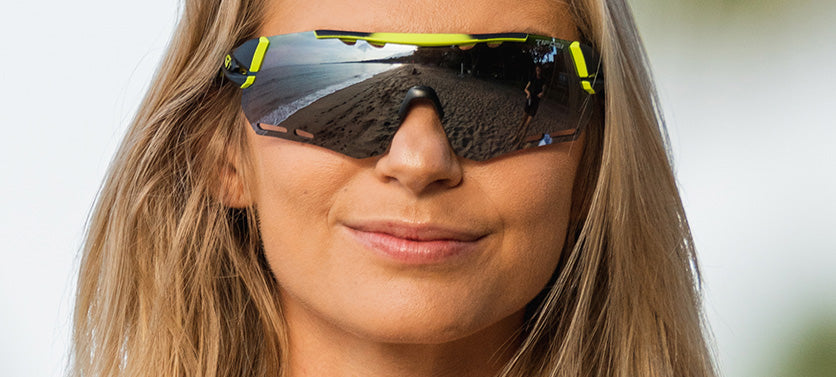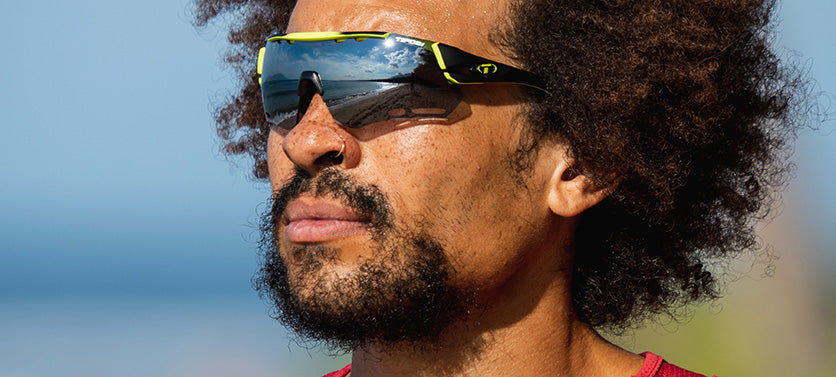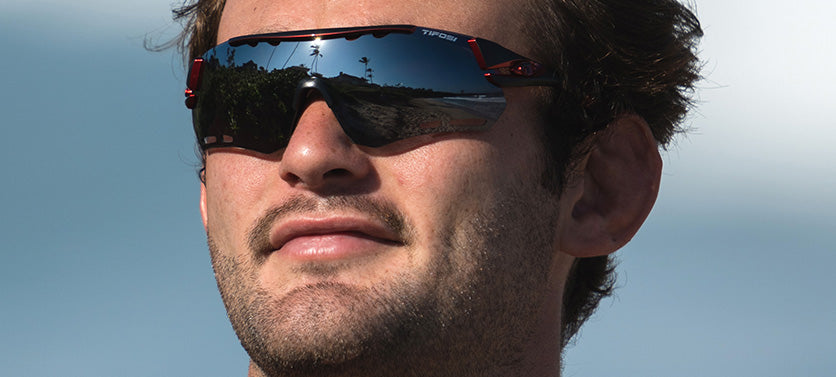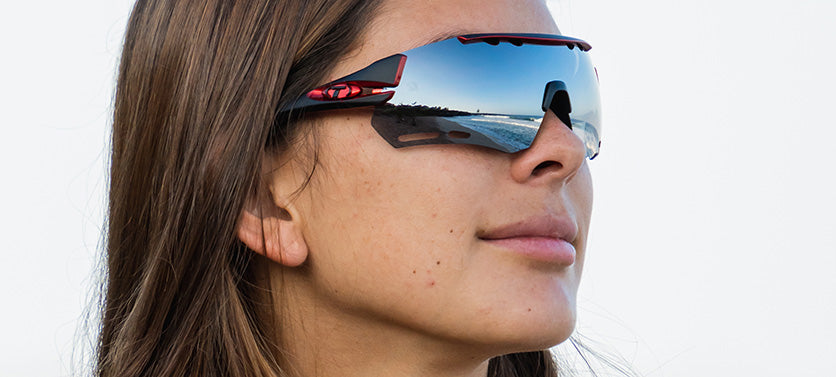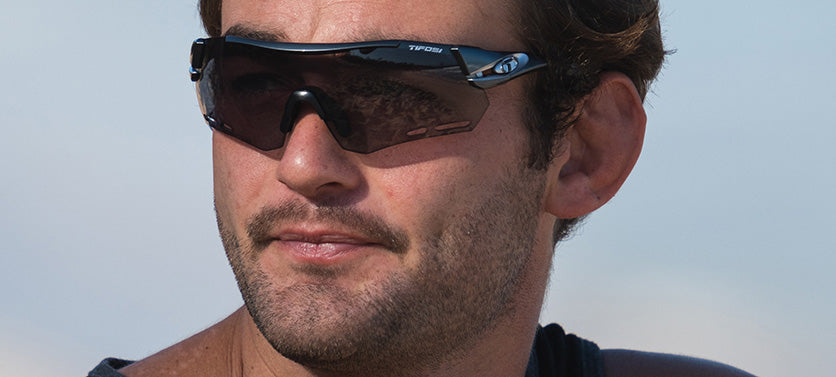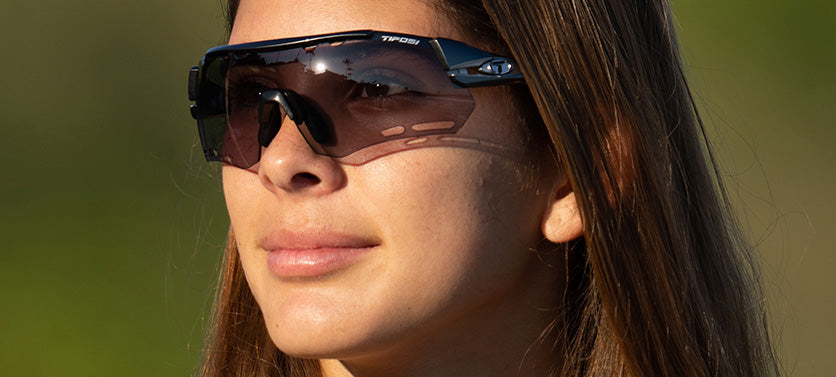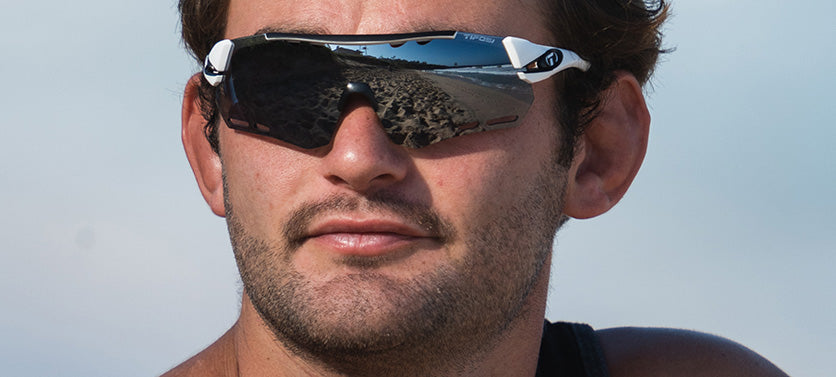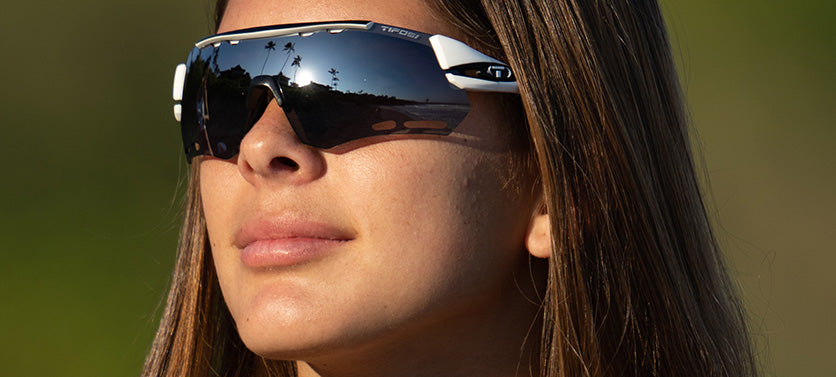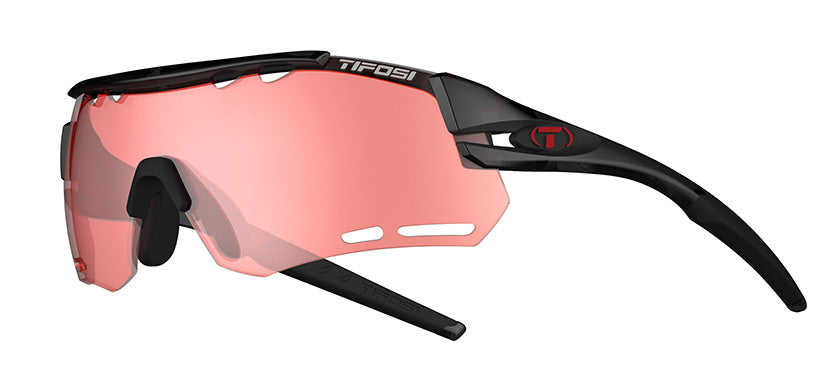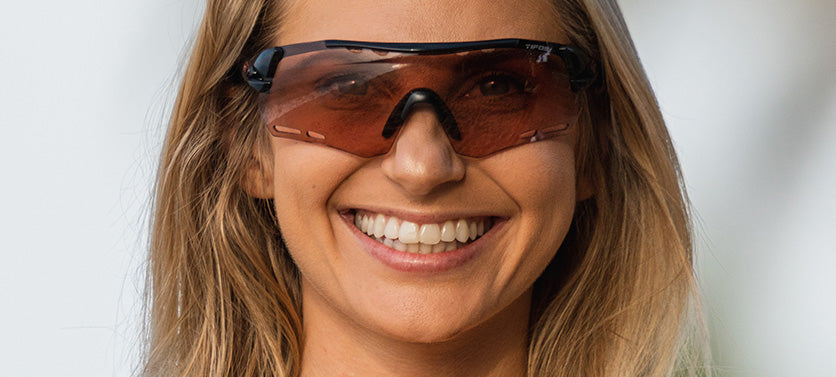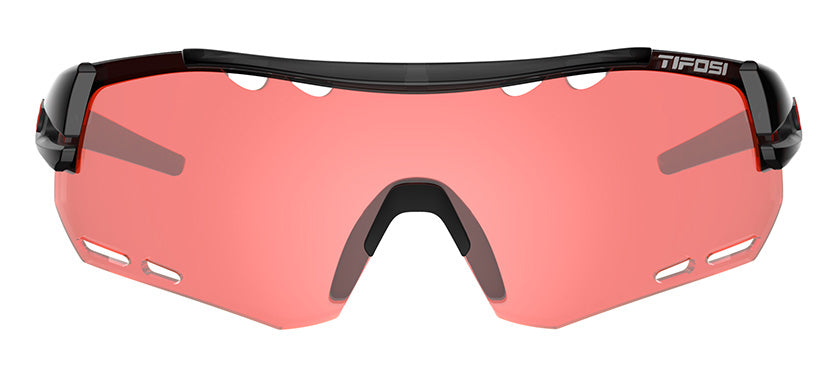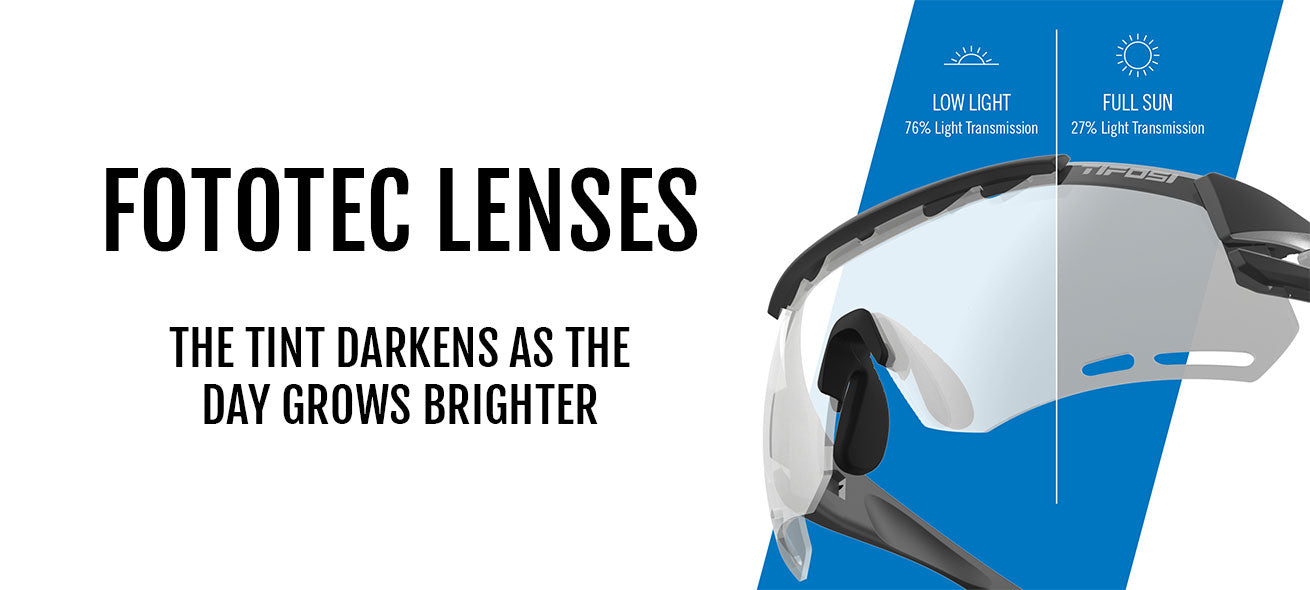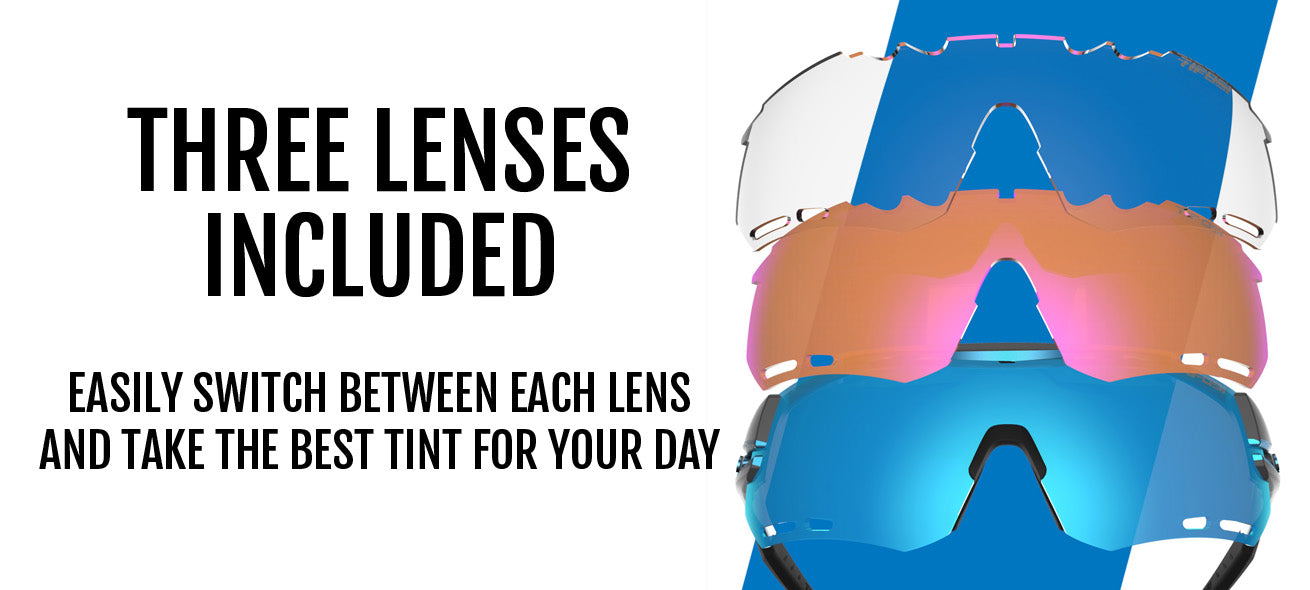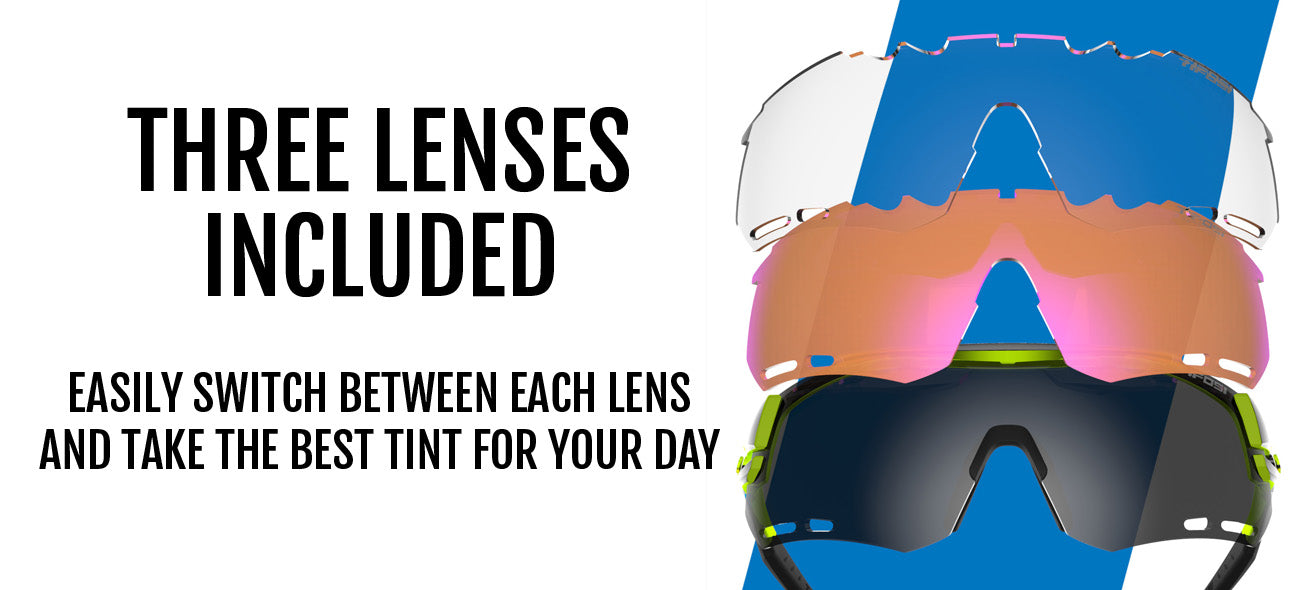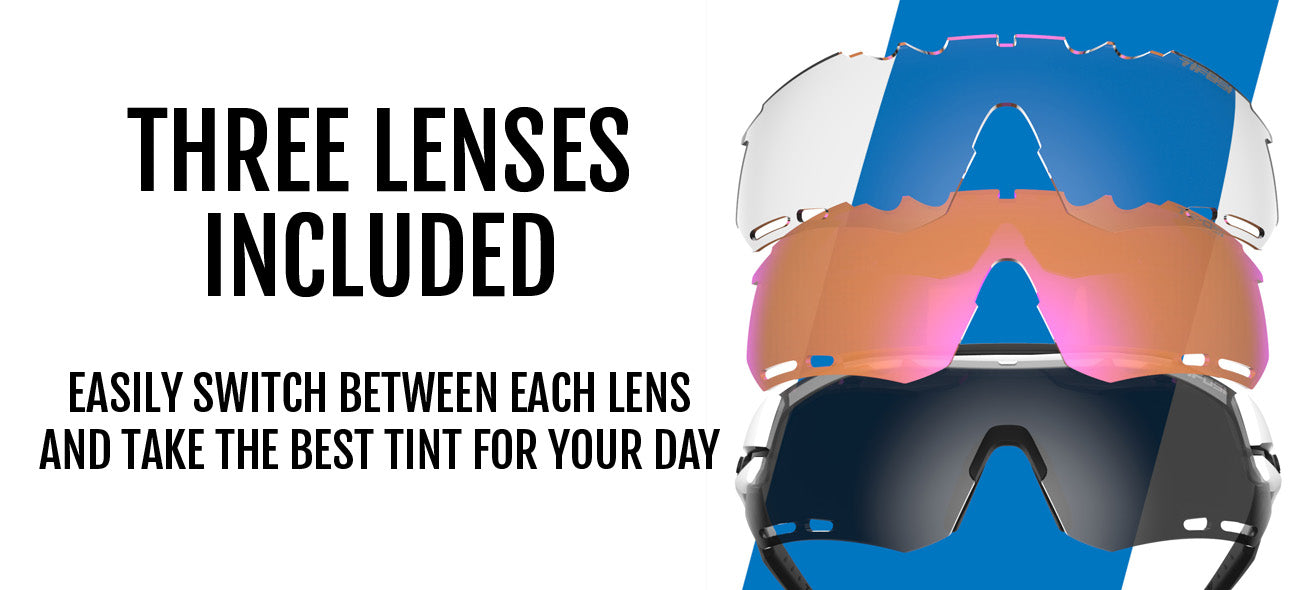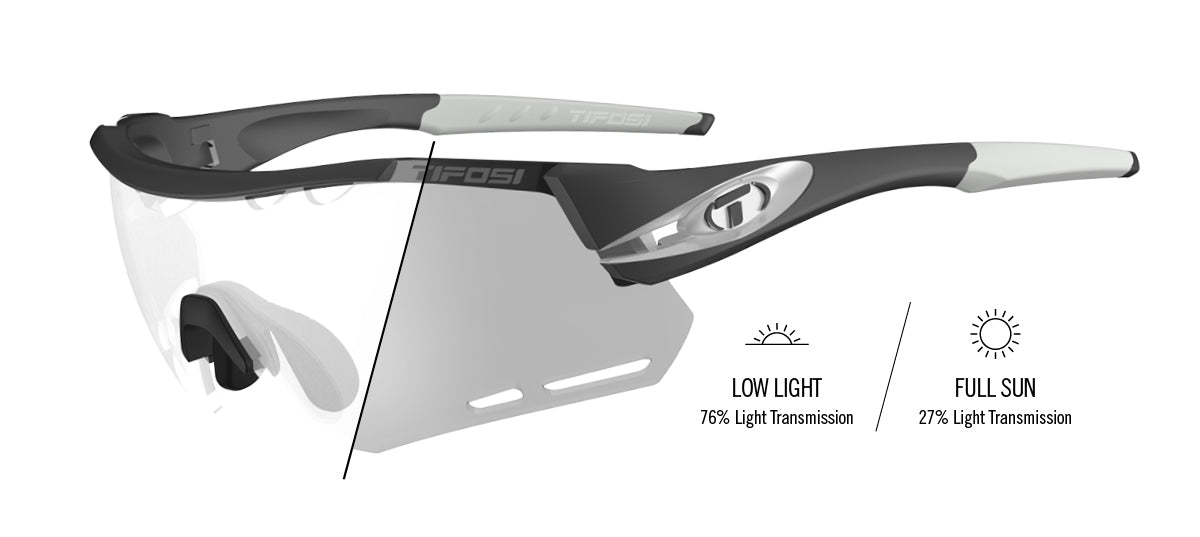 Alliant
Model Selected:
White/Black Interchange
Alliant: The Ultimate Performance Sunglasses for Baseball, Cycling, Running, Endurance Athletes, and Triathletes.
Experience the power of sleek angles and premium materials that define Alliant as the go-to performance eyewear. Engineered to meet the demands of athletes, Alliant sport sunglasses excel in every aspect. Vented lenses enhance airflow, keeping you cool and focused, while the adjustable ear and nose pads, featuring hydrophilic rubber, ensure a perfect and stable fit, even during intense workouts and triathlons.
Unleash Your Potential: Alliant is specifically designed to enhance your performance in baseball, cycling whether, road, gravel or MTB, running, and endurance sports, including triathlons. Conquer the field, tackle any terrain, or push through the toughest races with optimized vision and unwavering focus.

Stay Cool and Clear: Say goodbye to fogging and distractions. Alliant's vented lenses improve airflow, maintaining clear vision throughout your most demanding activities. Stay cool under pressure and keep your eyes on the prize.

Perfect Fit for Maximum Performance: Designed with adjustable ear and nose pads made of hydrophilic rubber, Alliant provides an exceptional grip as you sweat, ensuring a secure and comfortable fit. Don't let discomfort hinder your performance—stay locked in and ready to perform at your best.

Premium Design and Durability: Alliant combines striking aesthetics with high-quality materials, delivering a performance sport sunglasses that excels both in functionality and style. Built to withstand the rigors of your active lifestyle, these sunglasses offer longevity and a look that commands attention.

Elevate Your Performance: Don't settle for ordinary eyewear. With Alliant, you can take your performance to extraordinary levels. Protect your eyes, optimize your vision, and unlock your full potential in every sport you pursue.

Experience the Alliant difference today and redefine what's possible in baseball, cycling, running, endurance sports, or triathlons. Discover the perfect fusion of style, functionality, and performance for your athletic endeavors.
LENS TECHNOLOGY ➤ Vented shield offers 100% UVA/UVB protection.

LIGHT FRAME ➤ Only 30 grams made of Grilamid TR-90, durable and lightweight for all day comfort.

FRAME TECHNOLOGY ➤ Fully adjustable nose & ear pads, hydrophilic rubber ear and nose pads that increase grip the more you sweat.

IDEAL FOR ➤ Baseball ⚾, Cycling 🚲, Road 🚴🏽, Gravel 🪨, MTB 🚵,

Hiking 🥾, Running 👟

FIT ➤ Large - Extra Large

INCLUDED ➤ Zippered Hardshell Case & Microfiber Cleaning Bag
Looking for Alliant parts? Buy parts.
Looking for how to change the lens? View instructions.
SHIPPING
Orders placed by 2pm EST on business days will ship that day. Orders placed after cut-off will ship the next business day. Tifosi offers free shipping on orders $25 and up.
FREE RETURNS
If you're looking to return your order for whatever reason, we're here to help! We offer free returns within 30 days of receiving your order.
LIFETIME WARRANTY
At Tifosi Optics™ we have built our name through our customer service and standing behind our product 100%. Therefore, we will warranty any sunglass against manufacturer's defects to the original owner for the life of the product. Tifosi Optics will either replace or repair your glasses at our discretion. Learn more about warranty claims.
Warning California's Proposition 65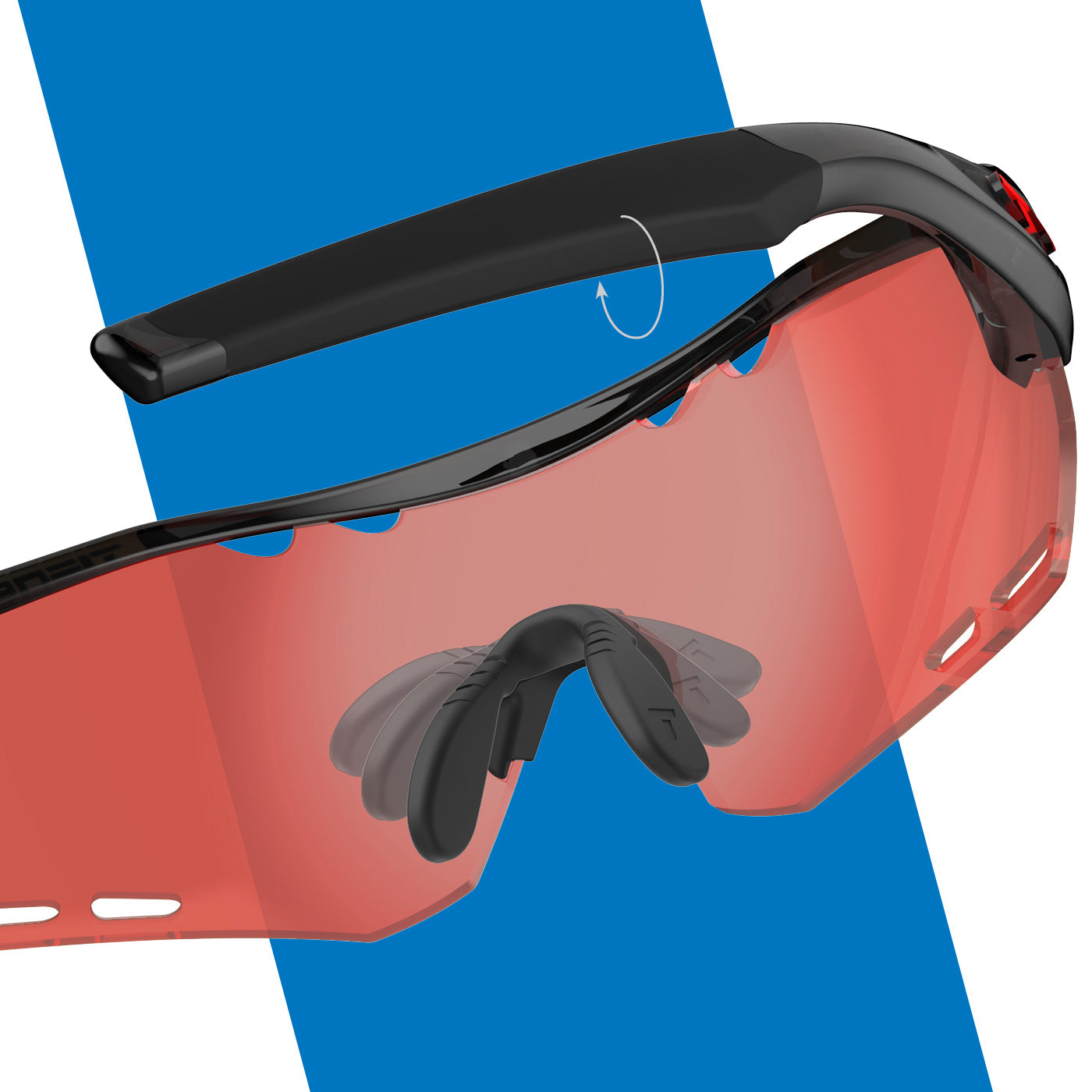 CUSTOM FIT
Adjustable arm and nose pieces allow you to have a fit customized to your face shape. Hydrophilic rubber pads swell when wet, staying in place when you sweat.
CASE INCLUDED
Protect your eyewear with the included hardshell case and clean your lenses with the microfiber cleaning bag.
Perfect for cycling
They vent super well and have such great ventilation. I haven't had my glasses fog up at all. They fit perfectly on my helmet and are the perfect price point for them to get beat up but not be upset about.
SUPERIOR EYE PROTECTION
Highly Functional at a Reasonable Price!!!
Perfect for cycling. Lightweight with clear view. Does not interfere with my helmet. Best bang for the buck. Can buy two or three pairs for the price of the bigger name brands
Comfortable, lightweight
Have now worn these a couple of times on the road bike, and they fit well and are comfortable. I got them with the black fototec lenses, and still am not sure these get dark enough in bright sun. They definitely do not block as much sunlight as the dark (non-fototec) lens on my Rail glasses, but I don't feel like I'm squinting or bothered by the bright sun, even though it appears fairly bright with the fototec lenses at their darkest. Maybe at some point I'll try one of the fototec lenses that goes to a higher light-blocking value to see if that is better for sunnier days, but in the meantime these seem okay for eye protection.
Amazing golf sunglasses
I used to wear the Oakley prizm golf sunglasses, but they pulled the color spectrum apart so much the (beautiful) courses I was playing always looked brown and Burnt (even though the courses were immaculate. As such, I started using these fototec lenses and they are far superior to the oakleys. They still help you find your ball and read greens, but don't make the course look crappy like the oakleys. Also, they work in much broader lighting conditions. Highly recommended!