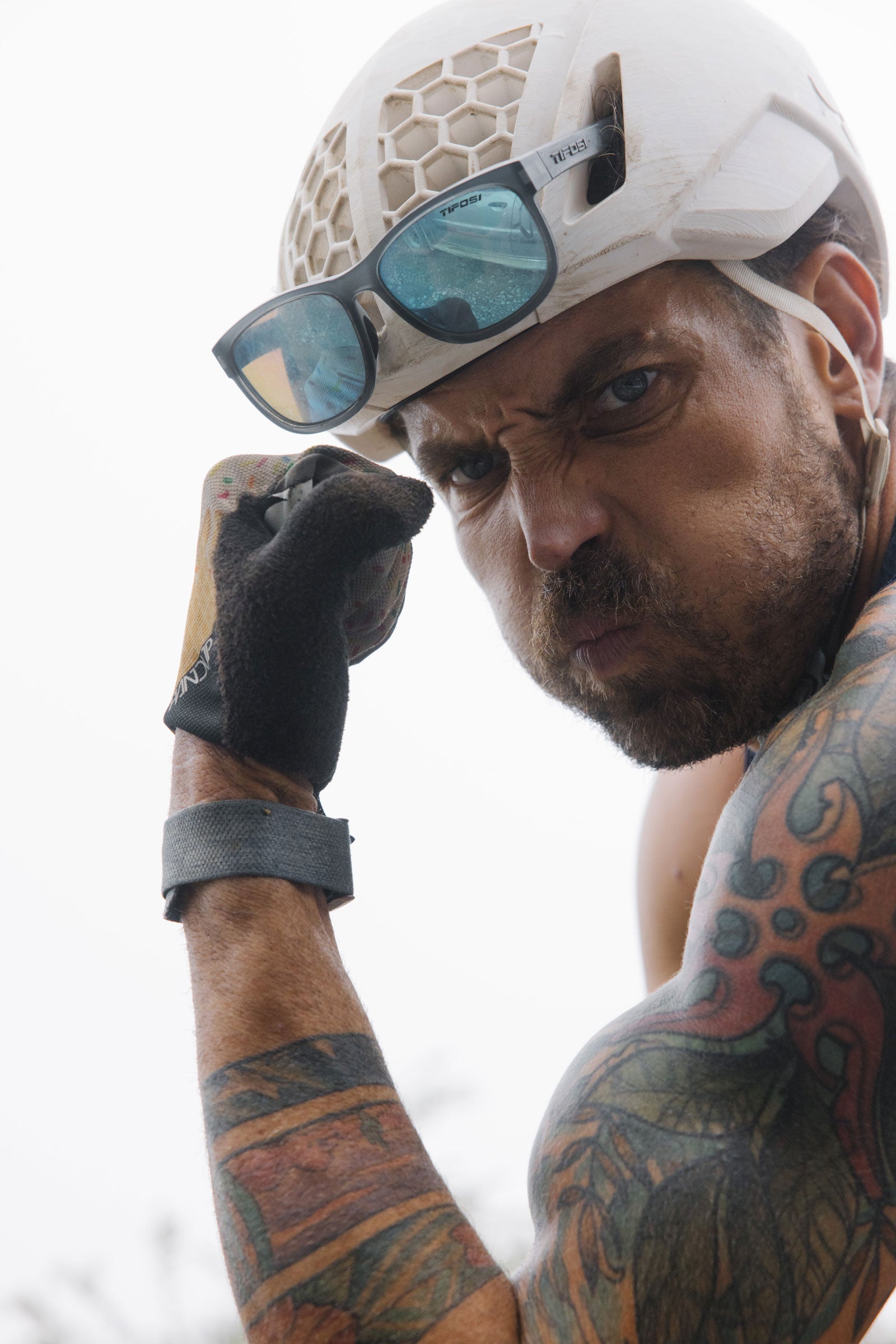 Who Is the Vegan Cyclist?
He's the 2023 Ultra Distance National Champion. He's a content powerhouse for both his own channel and The Impossible Route documentary series, known for pushing the limits of his sport.

He is the definition of a cycling enthusiast,
making him a certified Tifosi.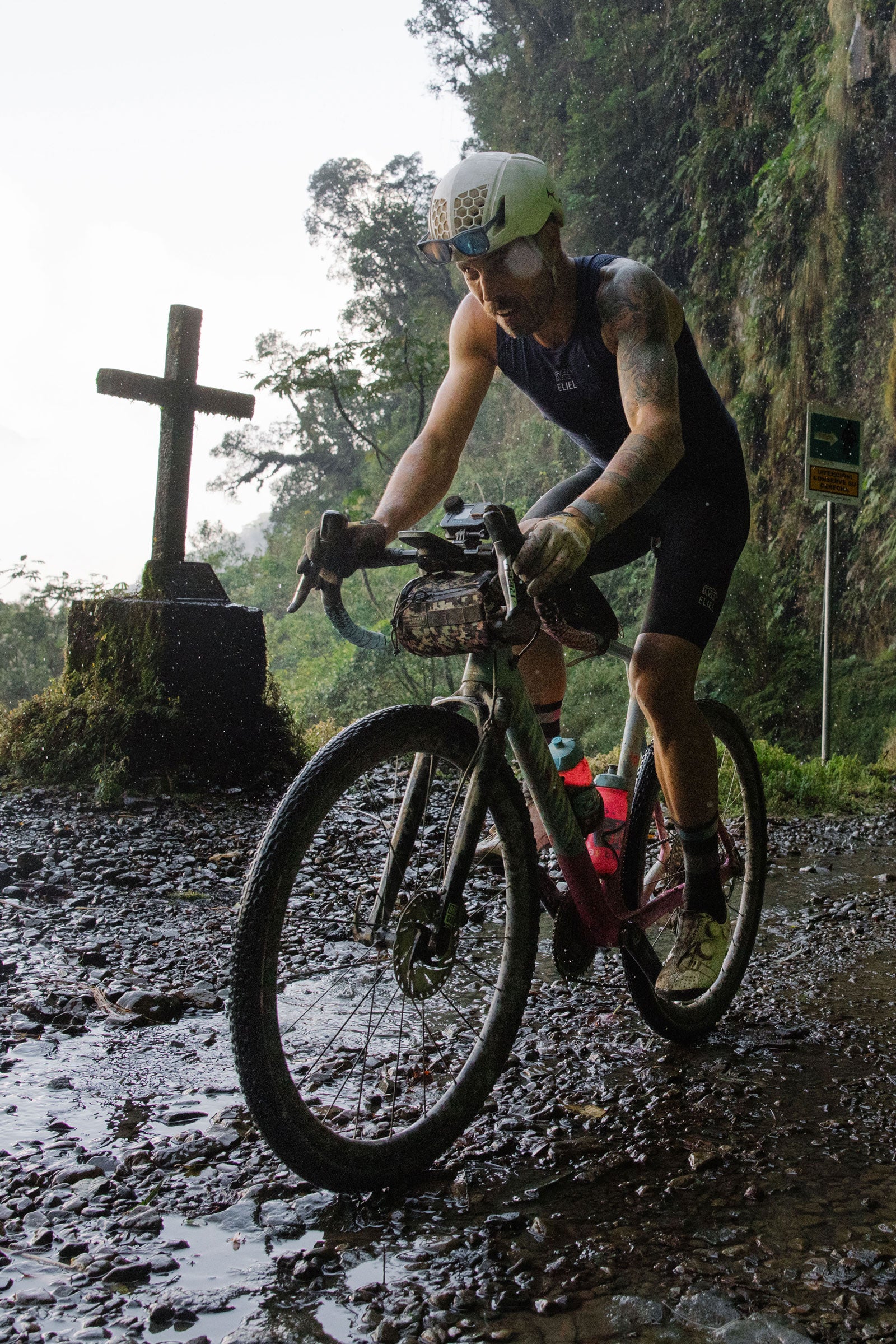 Connecting through Shared Experiences
I aim to be the voice that resonates with everyone. I acknowledge that we all experience similar feelings, including the fear of failure. By openly discussing these challenges, I hope to help people overcome their fears and become the best versions of themselves. The more people feel heard and represented, the less alone they'll feel.
Adventures of Lasting Impact
The Death Valley project stands out as my most impactful experience. It involved seven grueling days of riding, simultaneous management of a film crew, and subsequent film editing. It was a monumental undertaking. I wasn't initially skilled enough to complete the ride, but I learned that taking it one mile at a time, one step at a time, could make the impossible achievable.