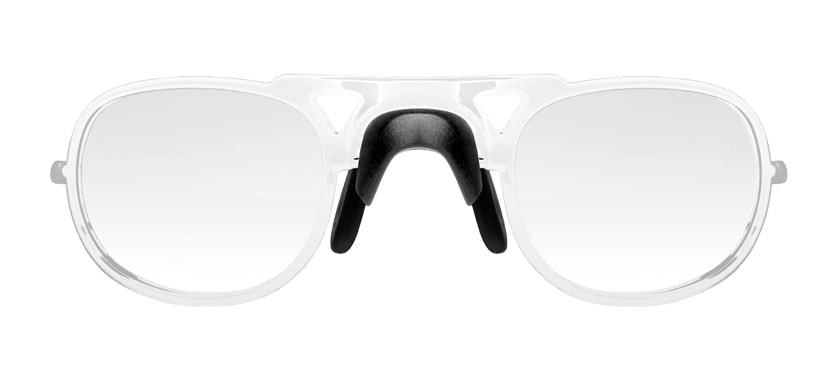 RX Adaptor For Alliant, Podium XC, Rail, Sledge Lite and Slice Models
RX Adaptor For Alliant, Podium XC, Rail, Sledge Lite and Slice Models
The Tifosi RX adaptor is an adjustable performance nose piece and optical lens carrier which integrates seamlessly to fit the Alliant, Podium XC, Rail (not Rail Race or Rail XC), Sledge Lite or Slice models. The adaptor easily snaps into place replacing the existing nose piece to provide the corrective vision required while keeping the large field of view and lens interchangeability.
RX adapter can be purchased as is and taken to your local optometrist, or filled with our lab through special order. Contact us via info@tifosioptics.com for more information
Product Details:
Optical Insert
Adjustable nose piece and optical lens carrier for Alliant, Podium XC, Rail, Sledge or Slice Models
Medium coverage/fit
Frame made of durable Grilamid TR90
SHIPPING
Orders placed by 2pm EST on business days will ship that day. Orders placed after cut-off will ship the next business day. Tifosi offers free shipping on orders $25 and up.
FREE RETURNS
If you're looking to return your order for whatever reason, we're here to help! We offer free returns within 30 days of receiving your order.
LIFETIME WARRANTY
At Tifosi Optics™ we have built our name through our customer service and standing behind our product 100%. Therefore, we will warranty any sunglass against manufacturer's defects to the original owner for the life of the product. Tifosi Optics will either replace or repair your glasses at our discretion. Learn more about warranty claims.
Warning California's Proposition 65