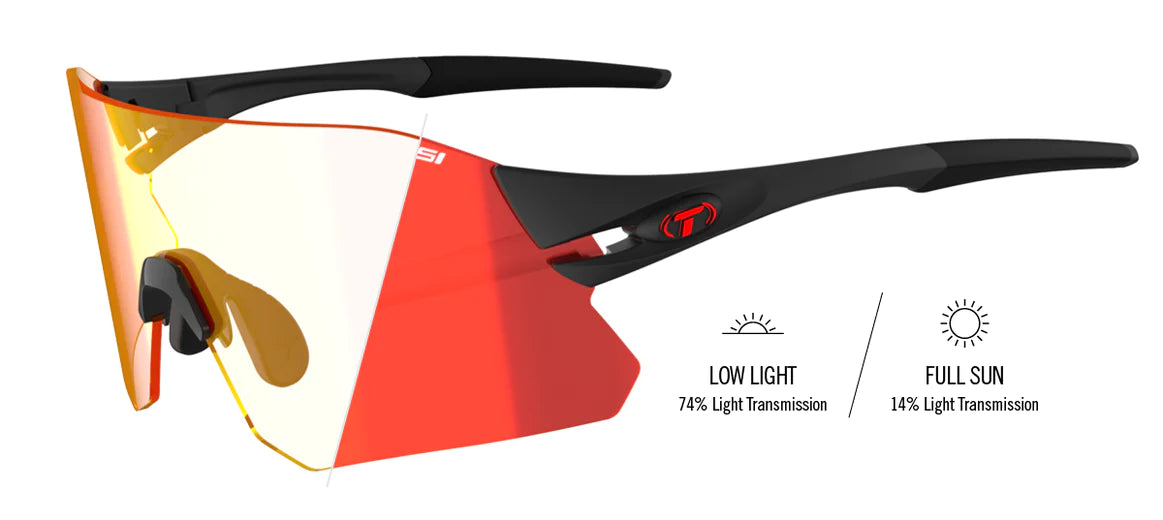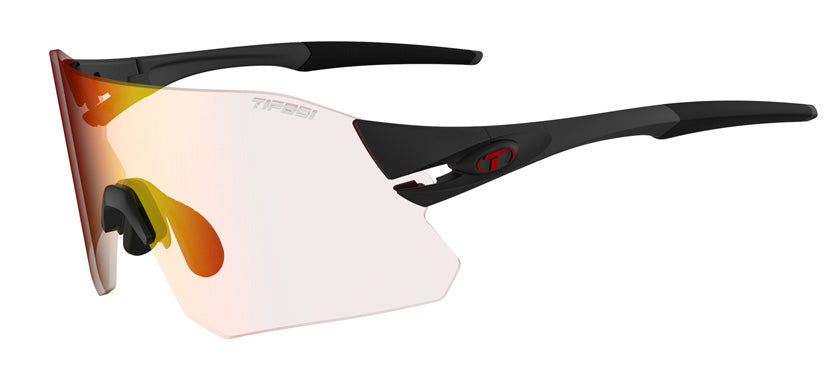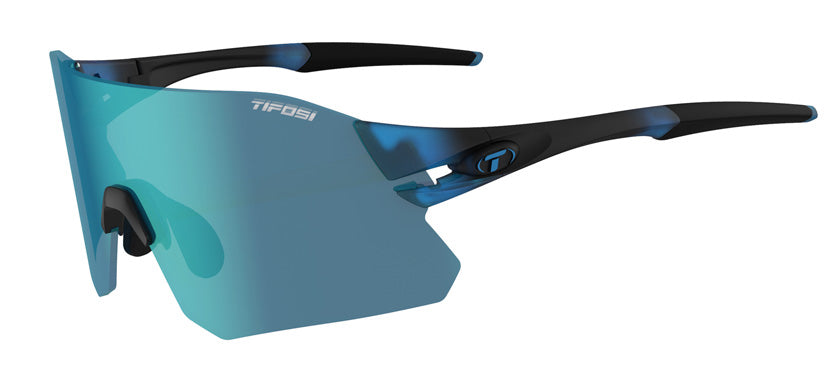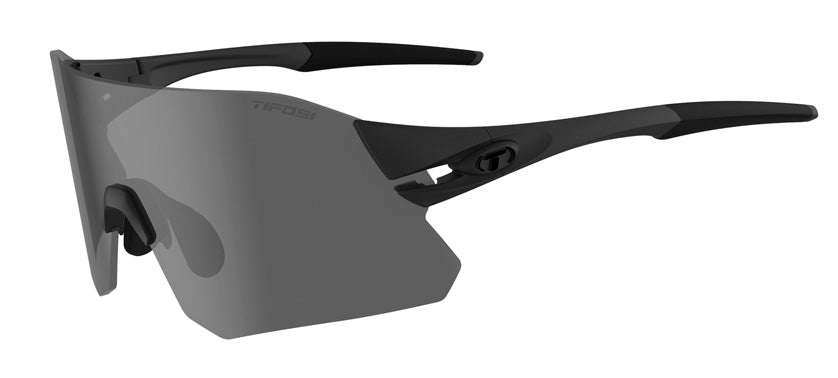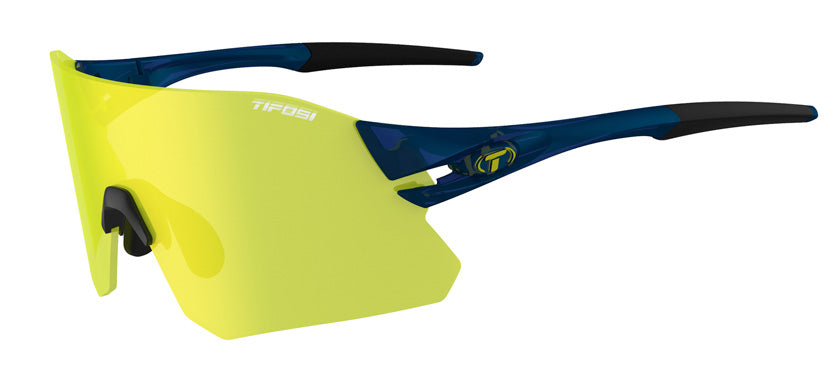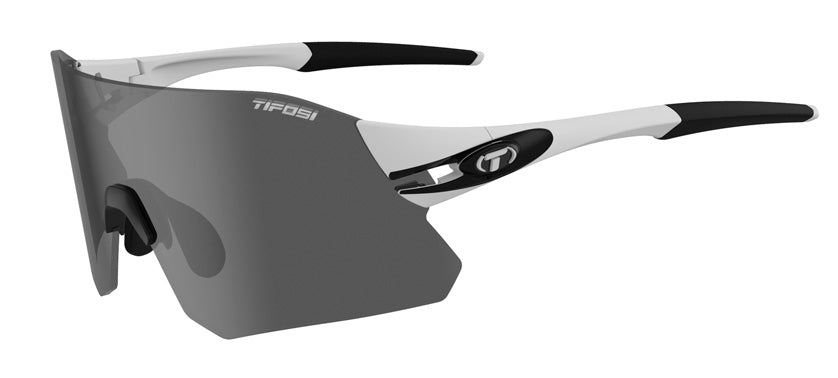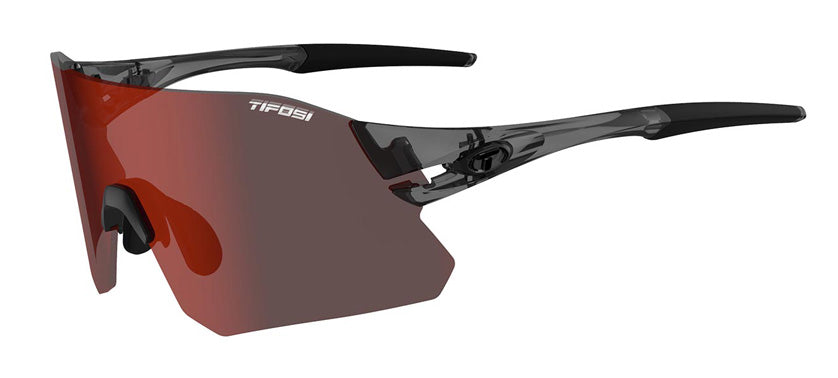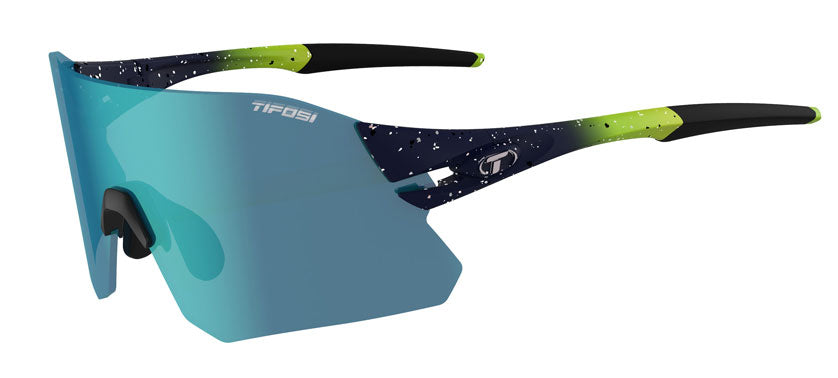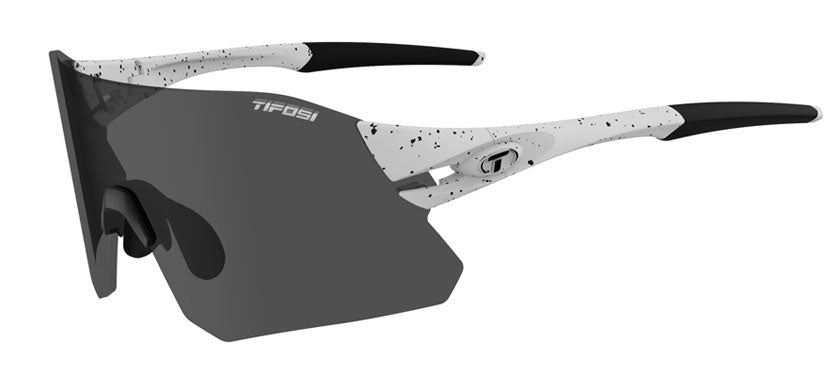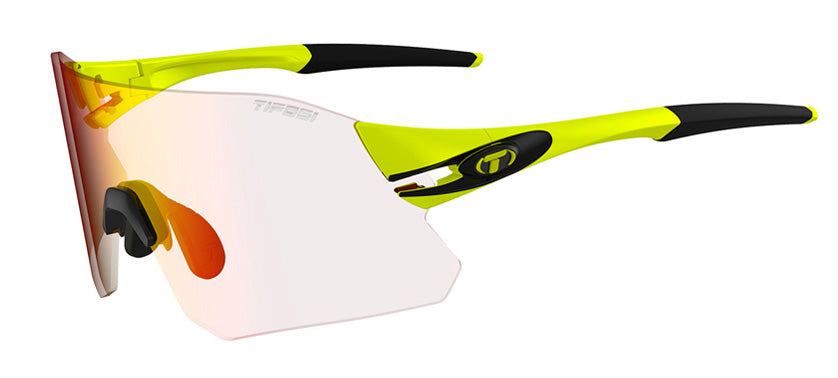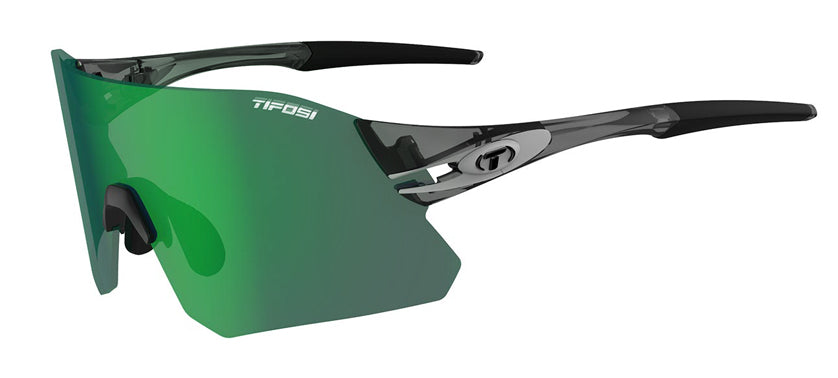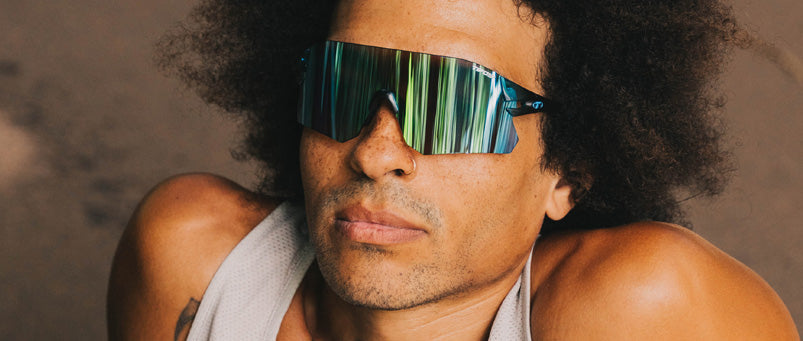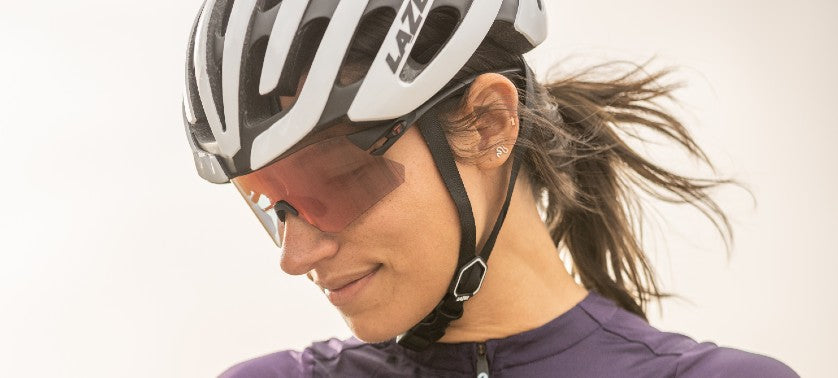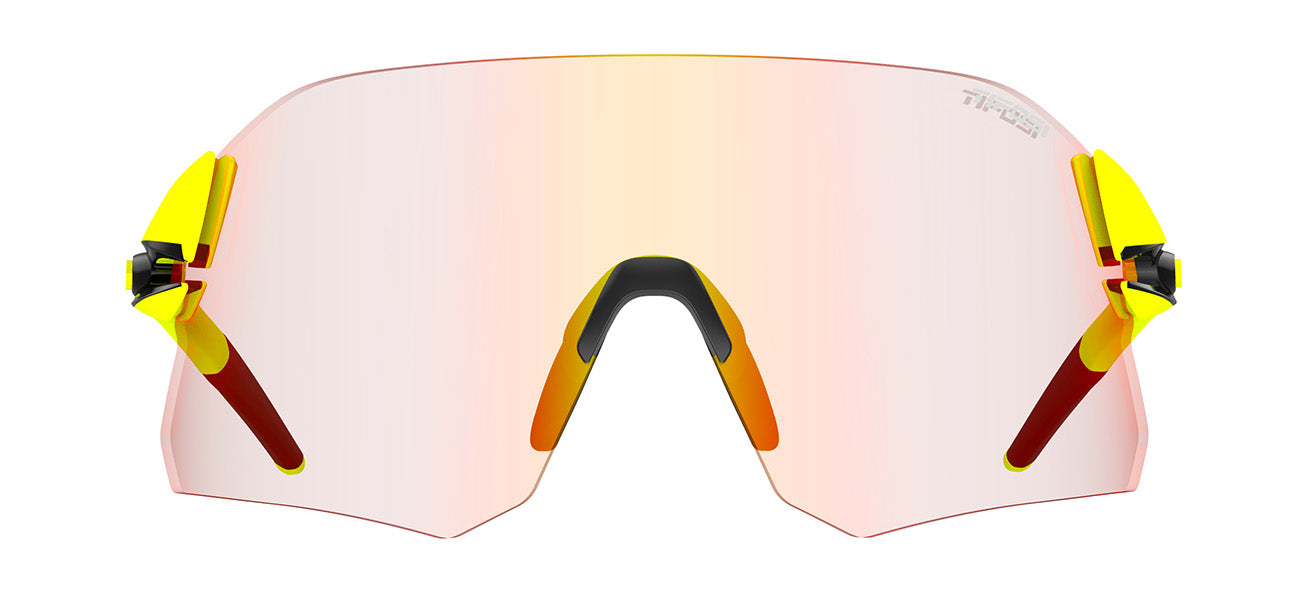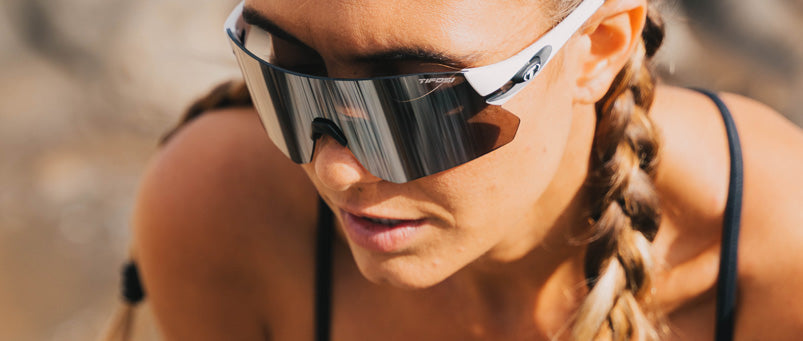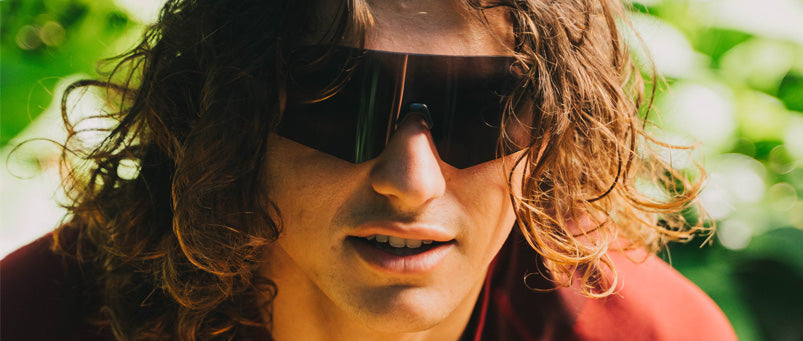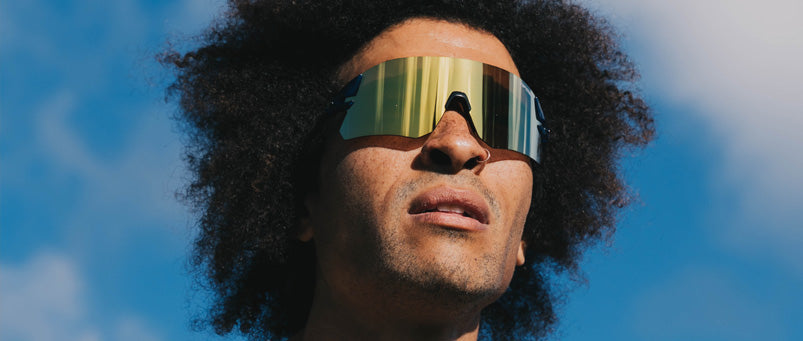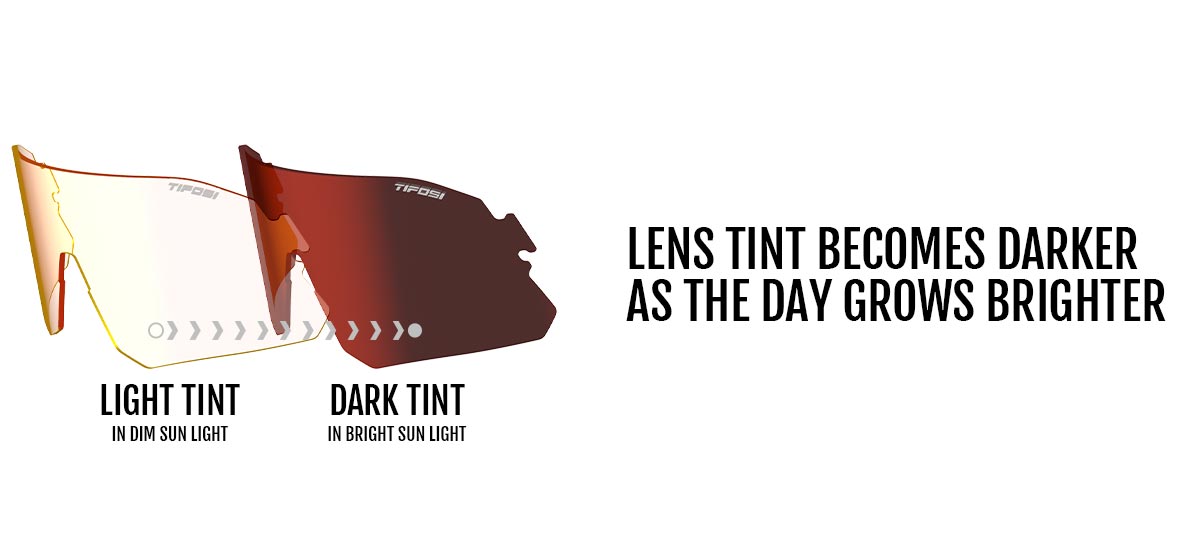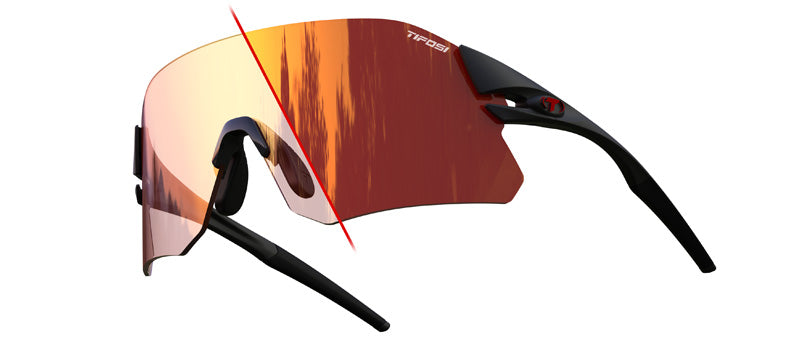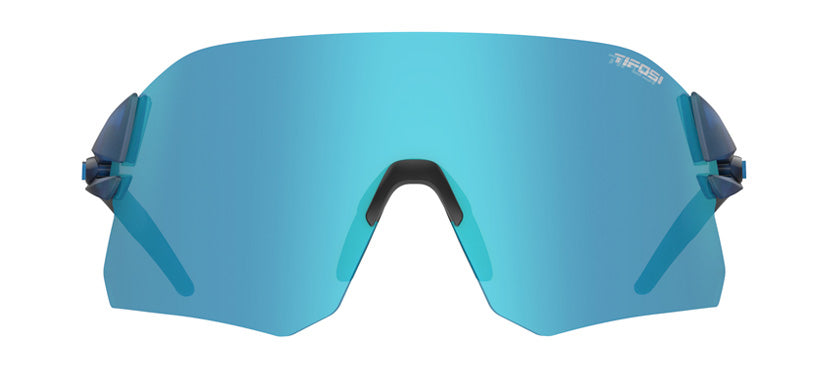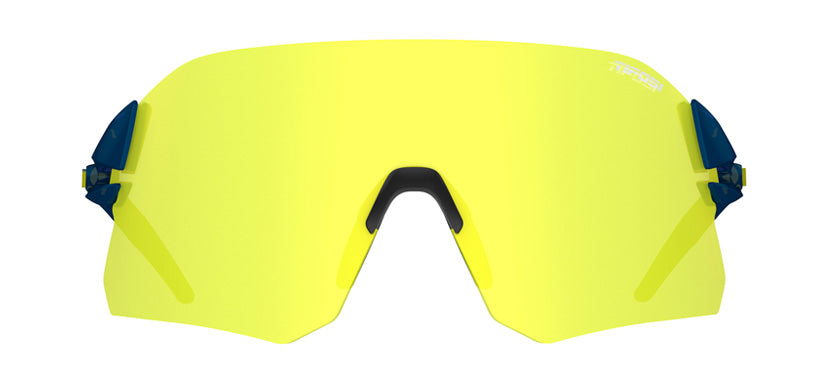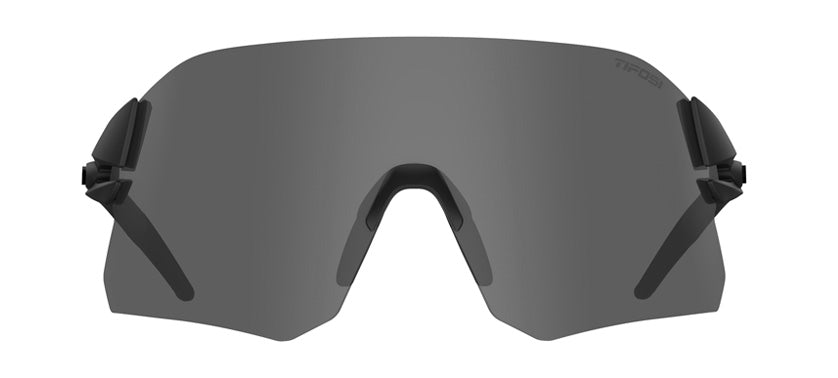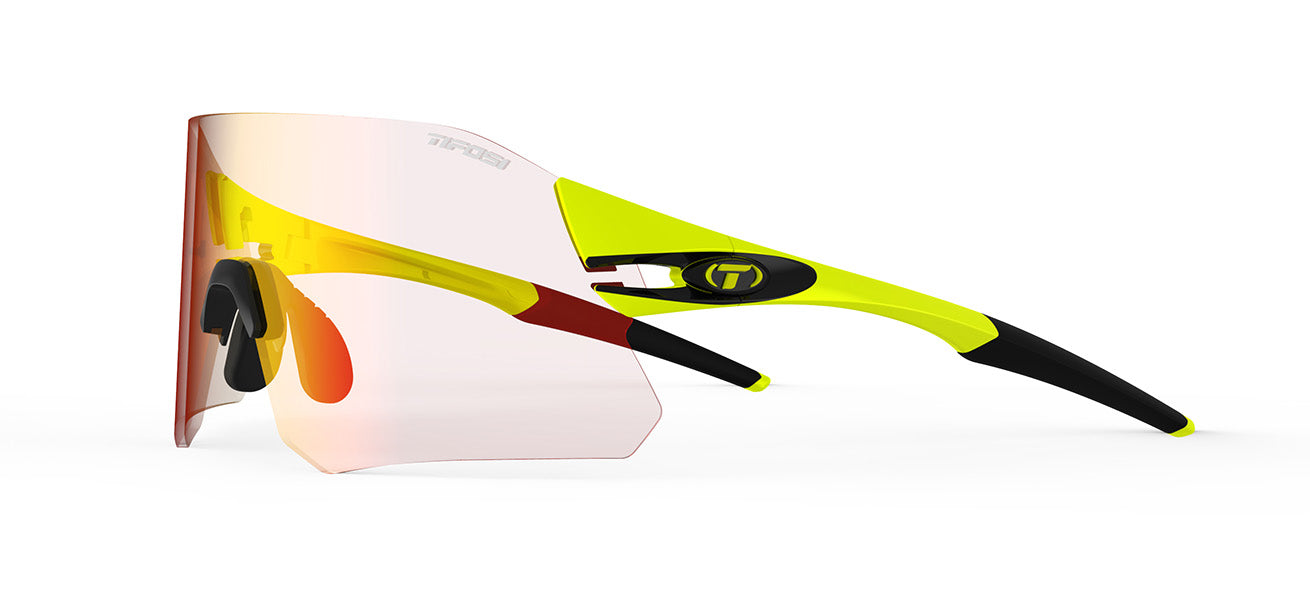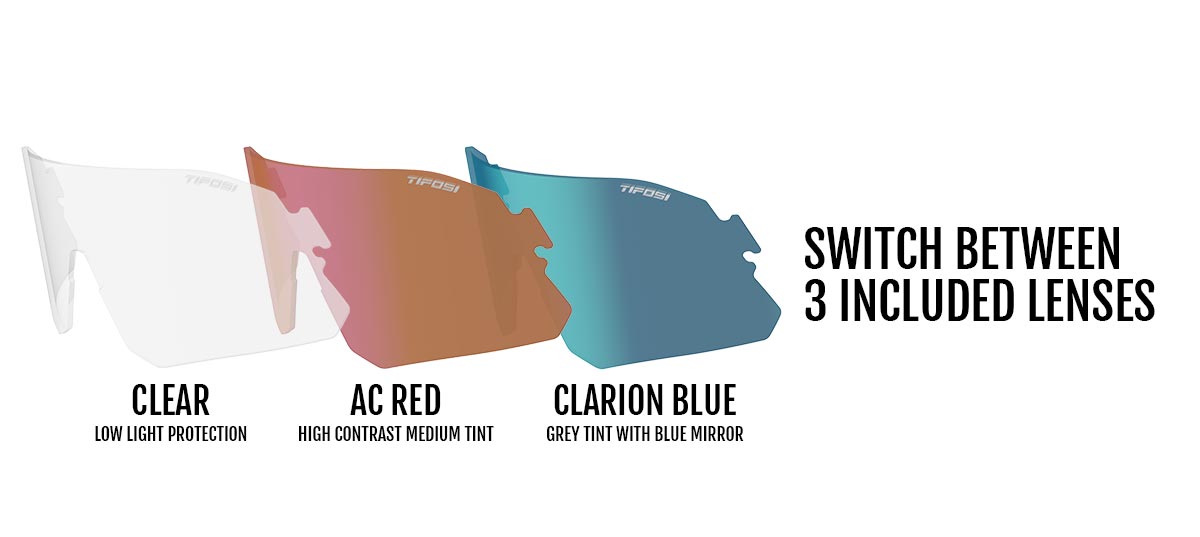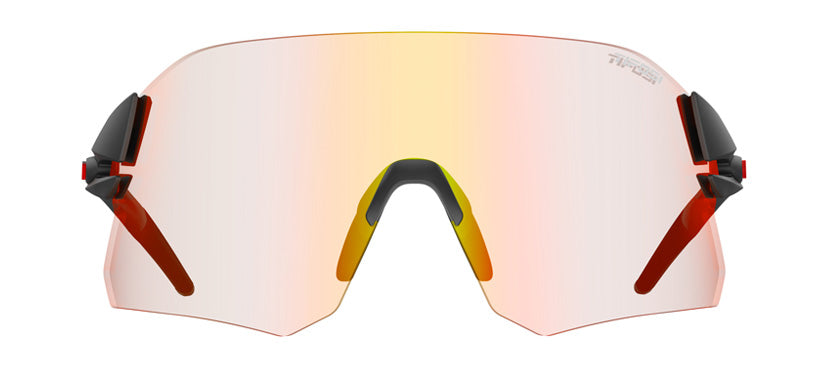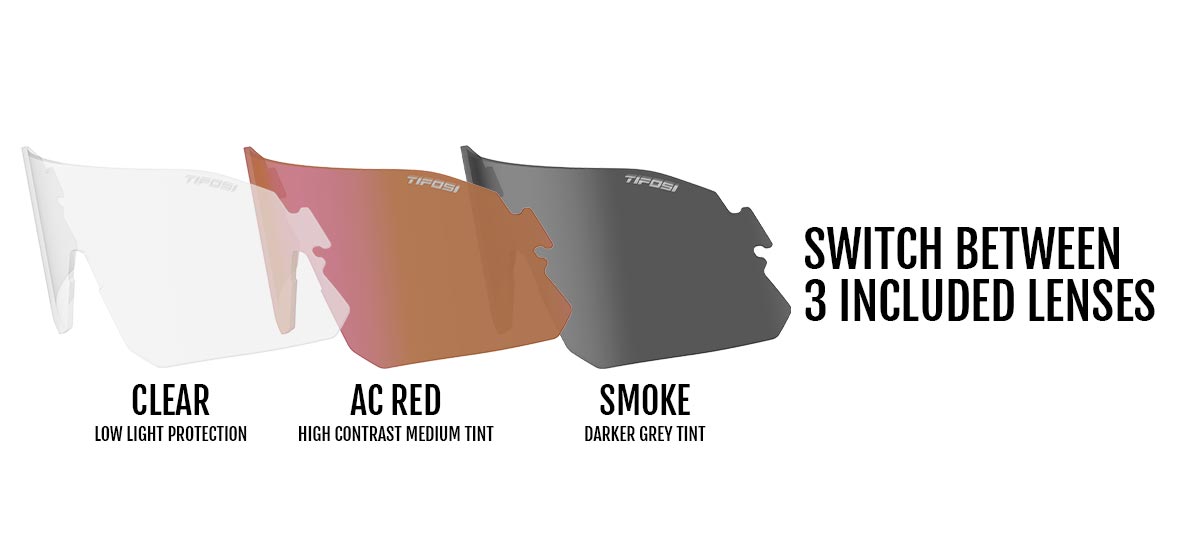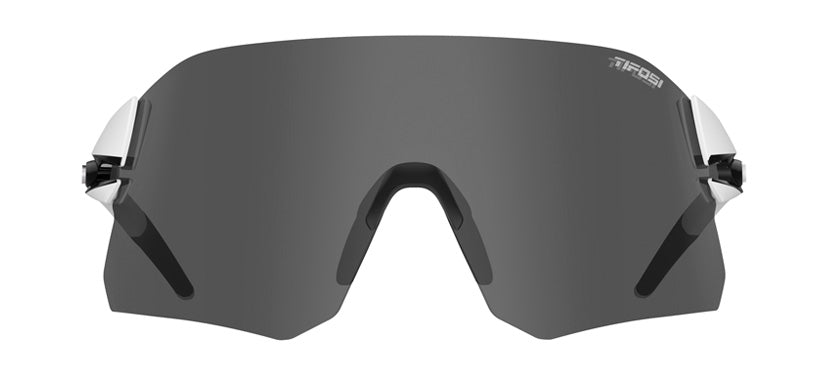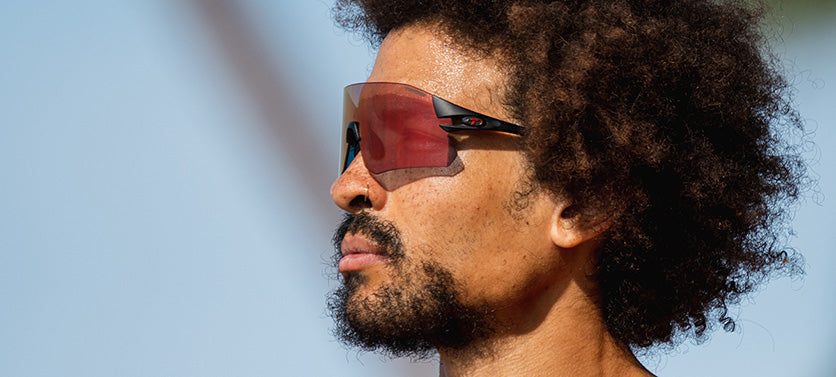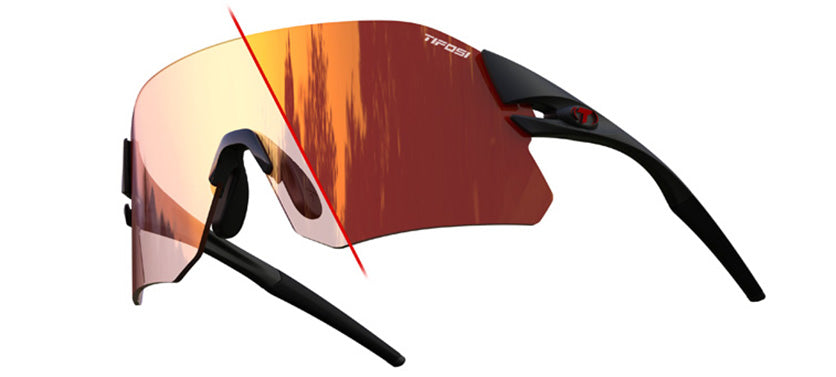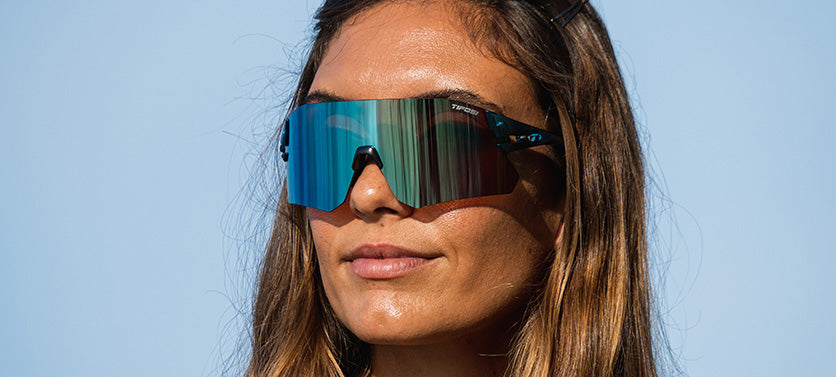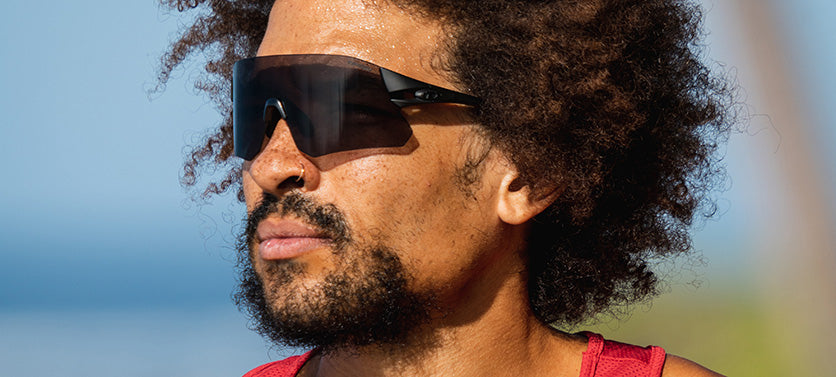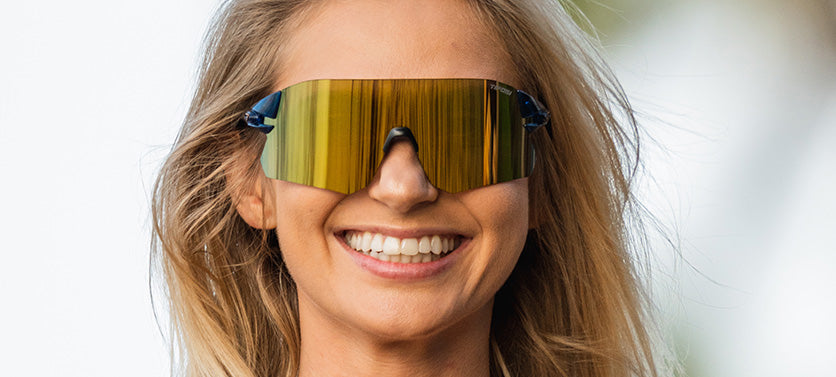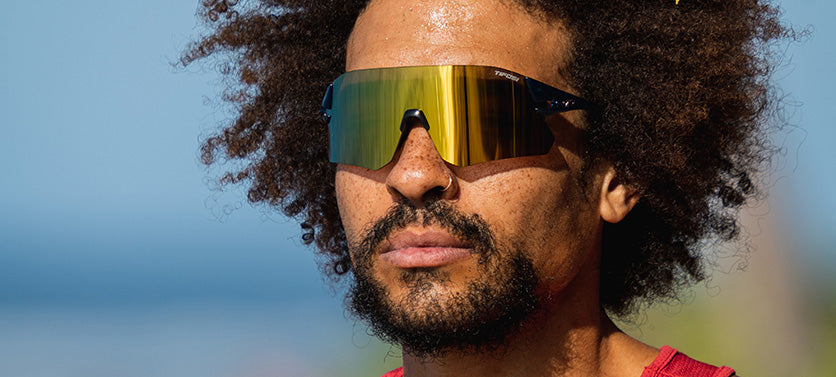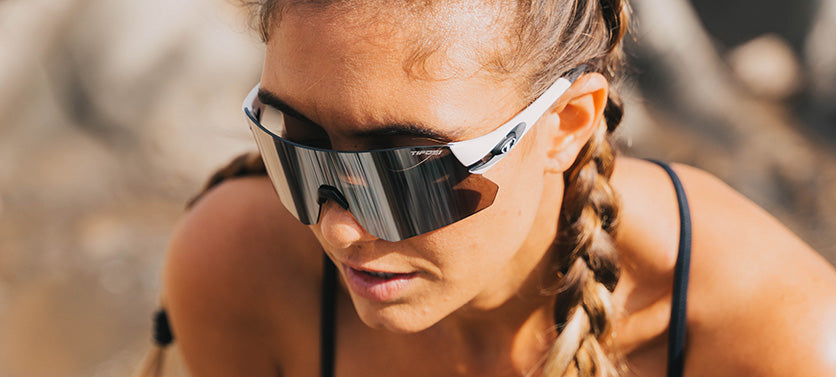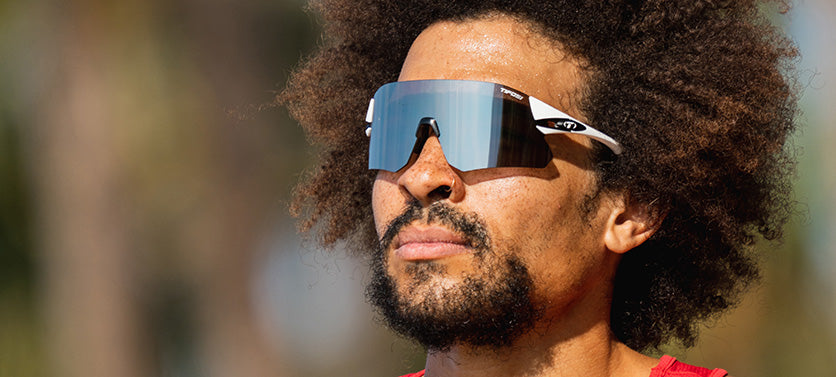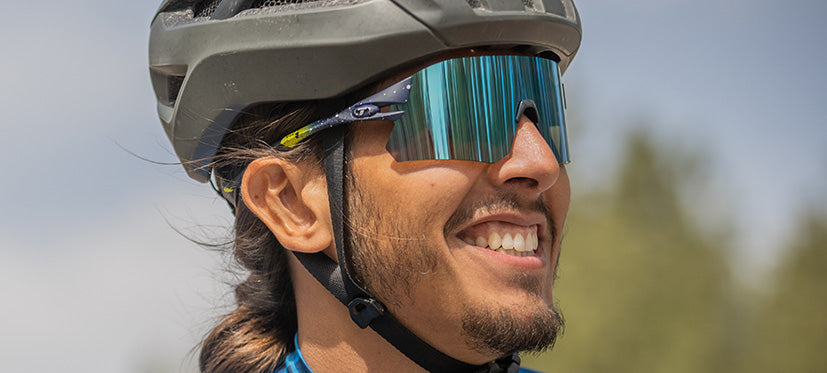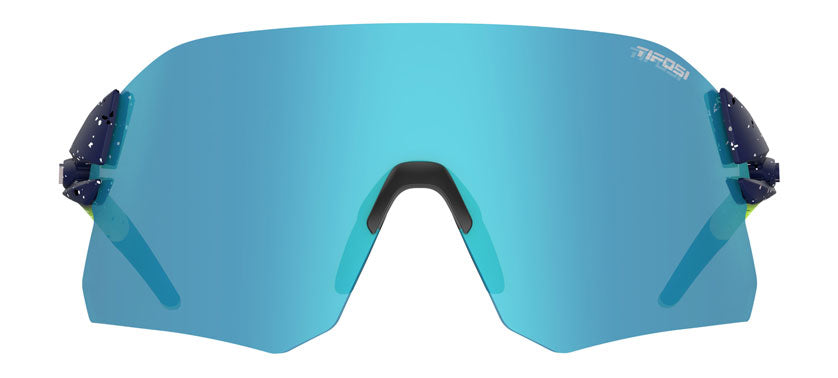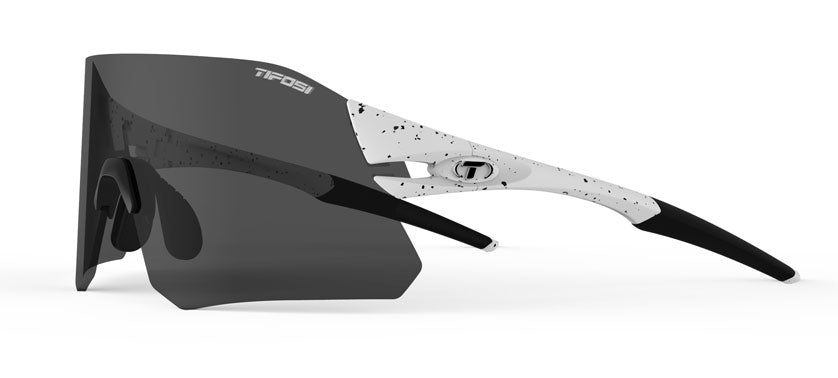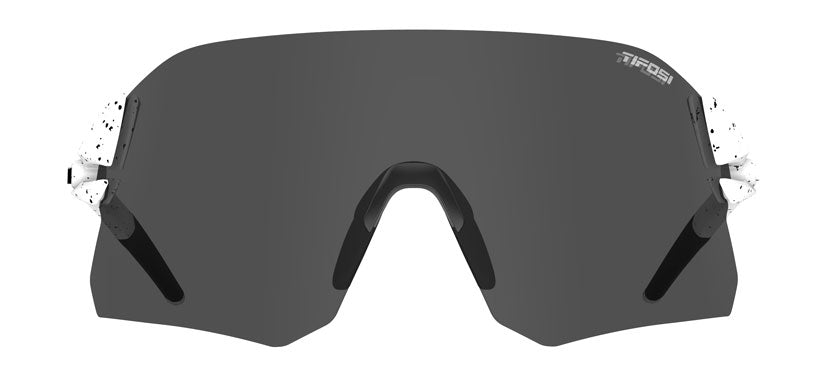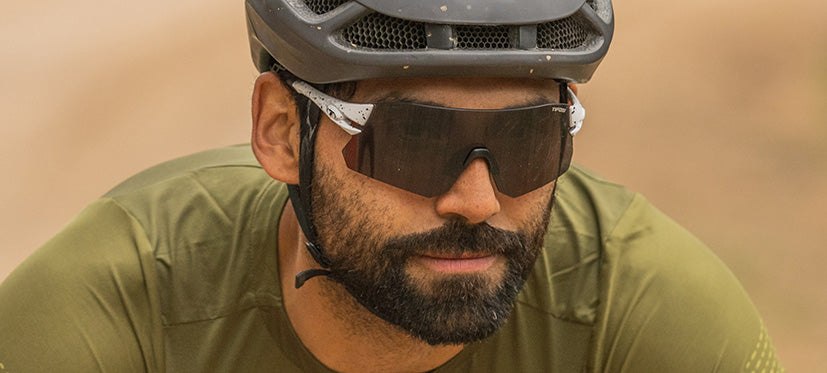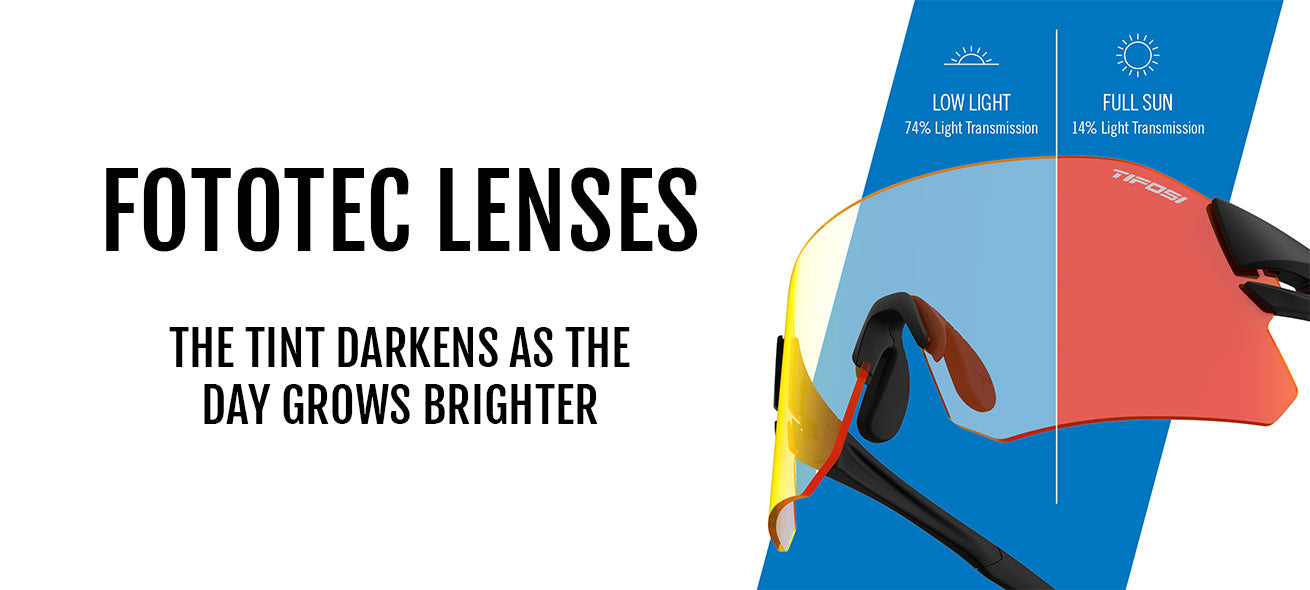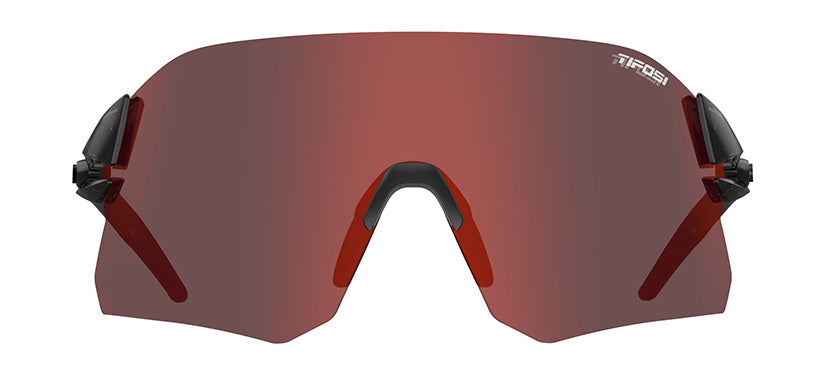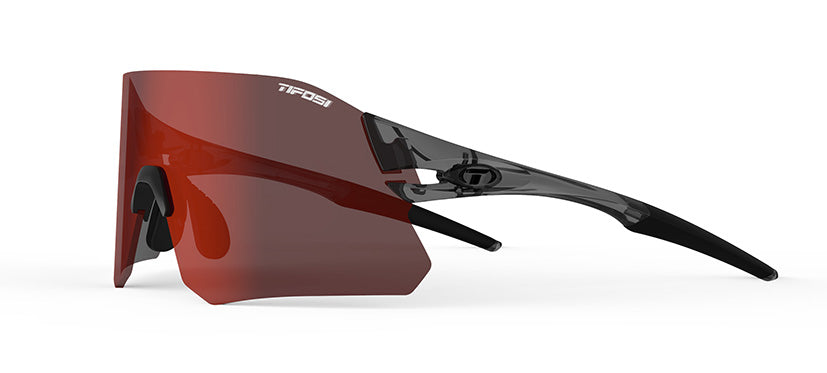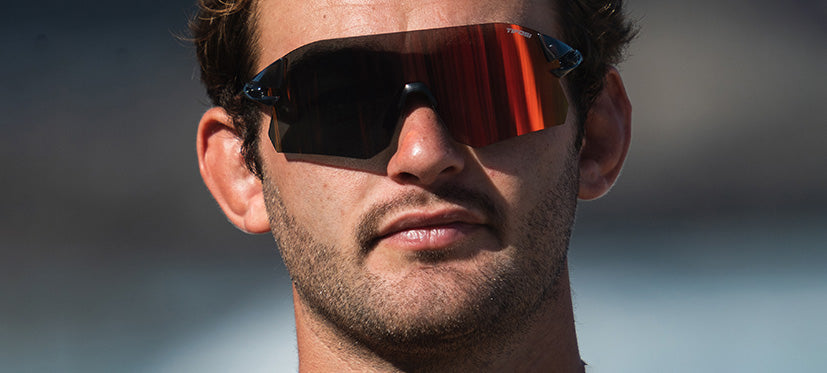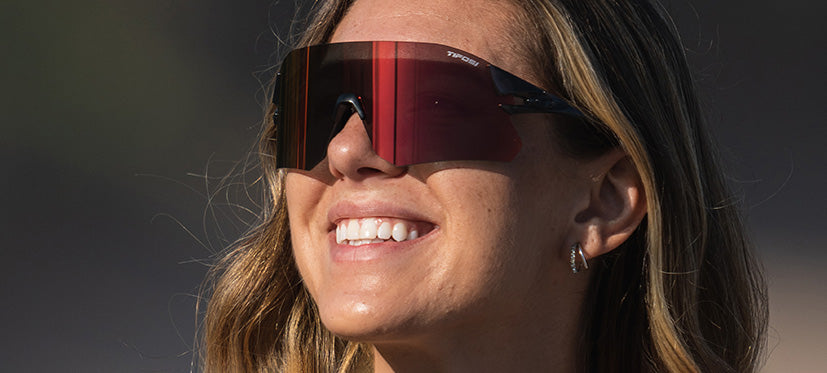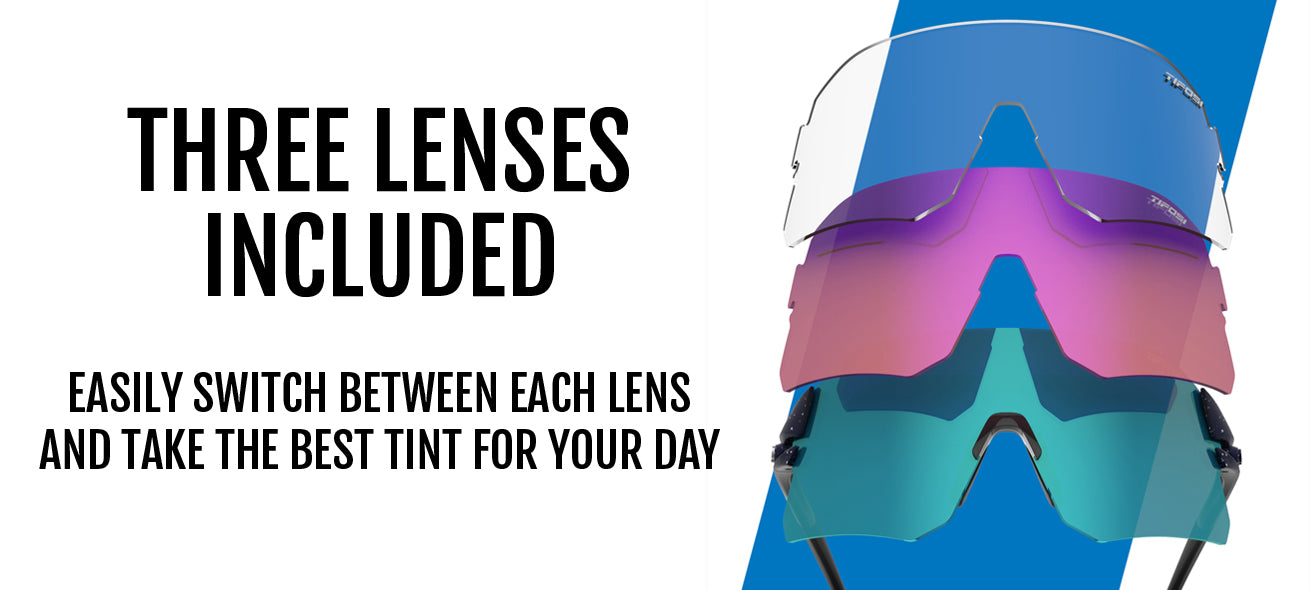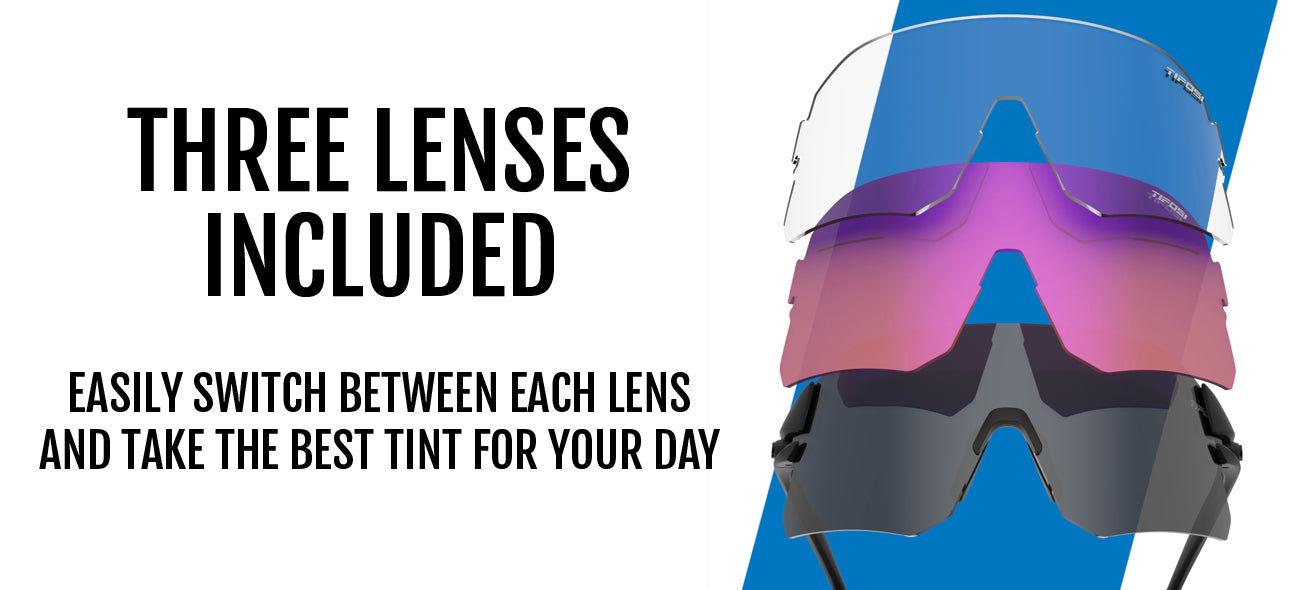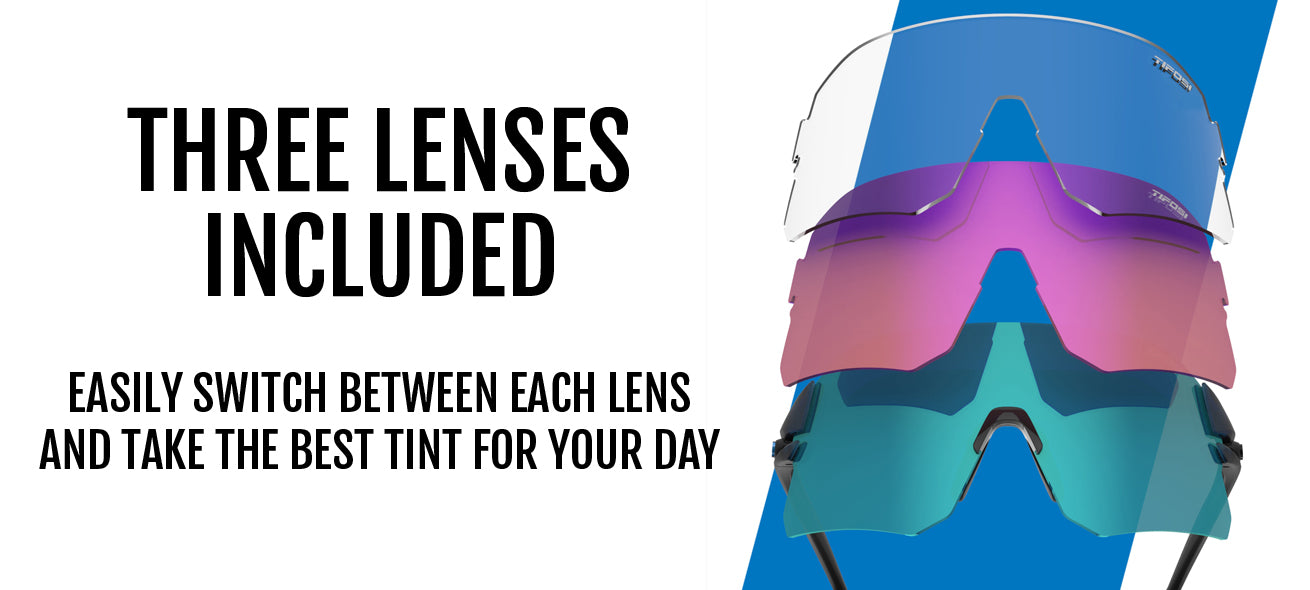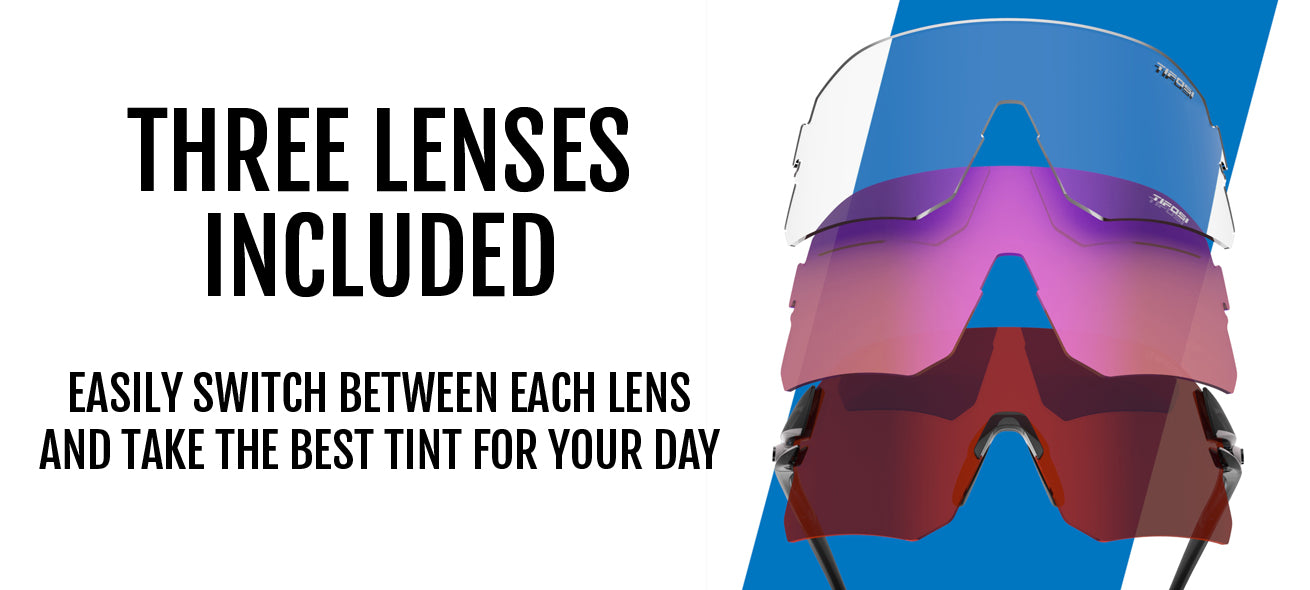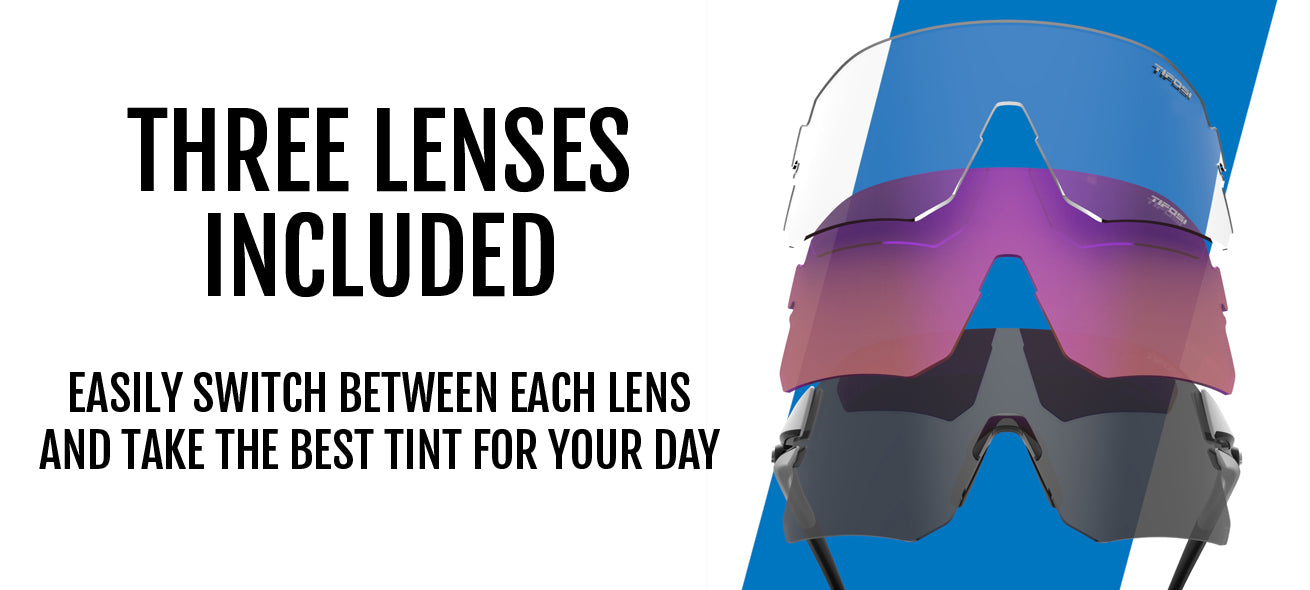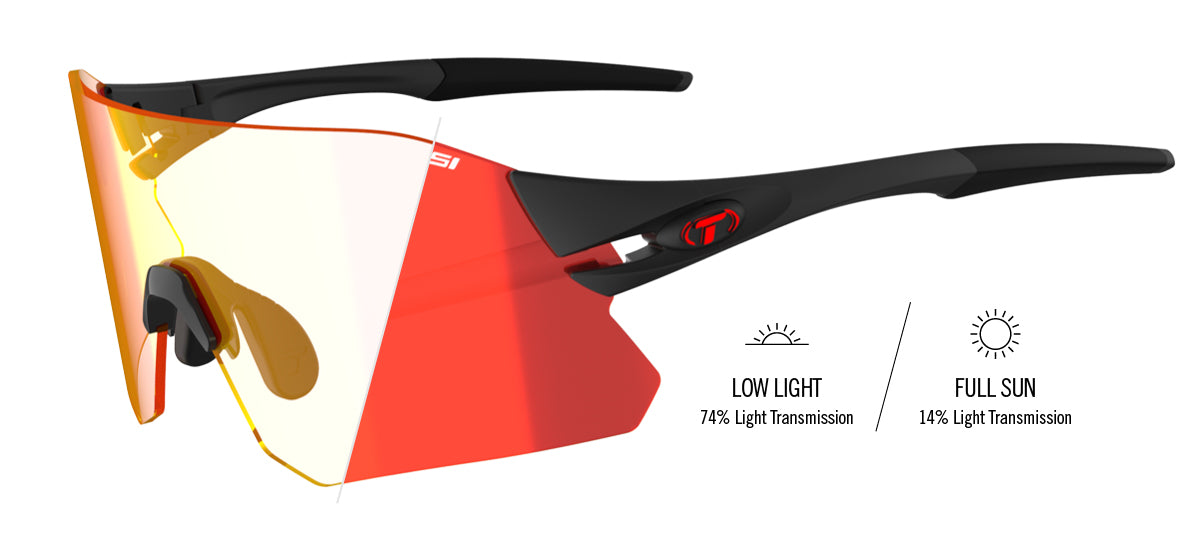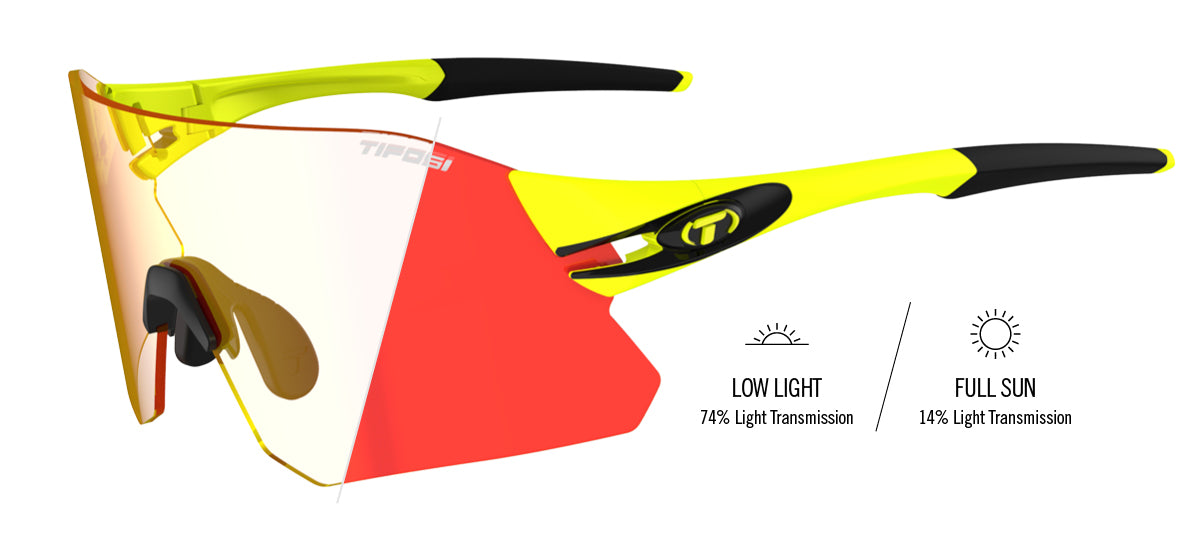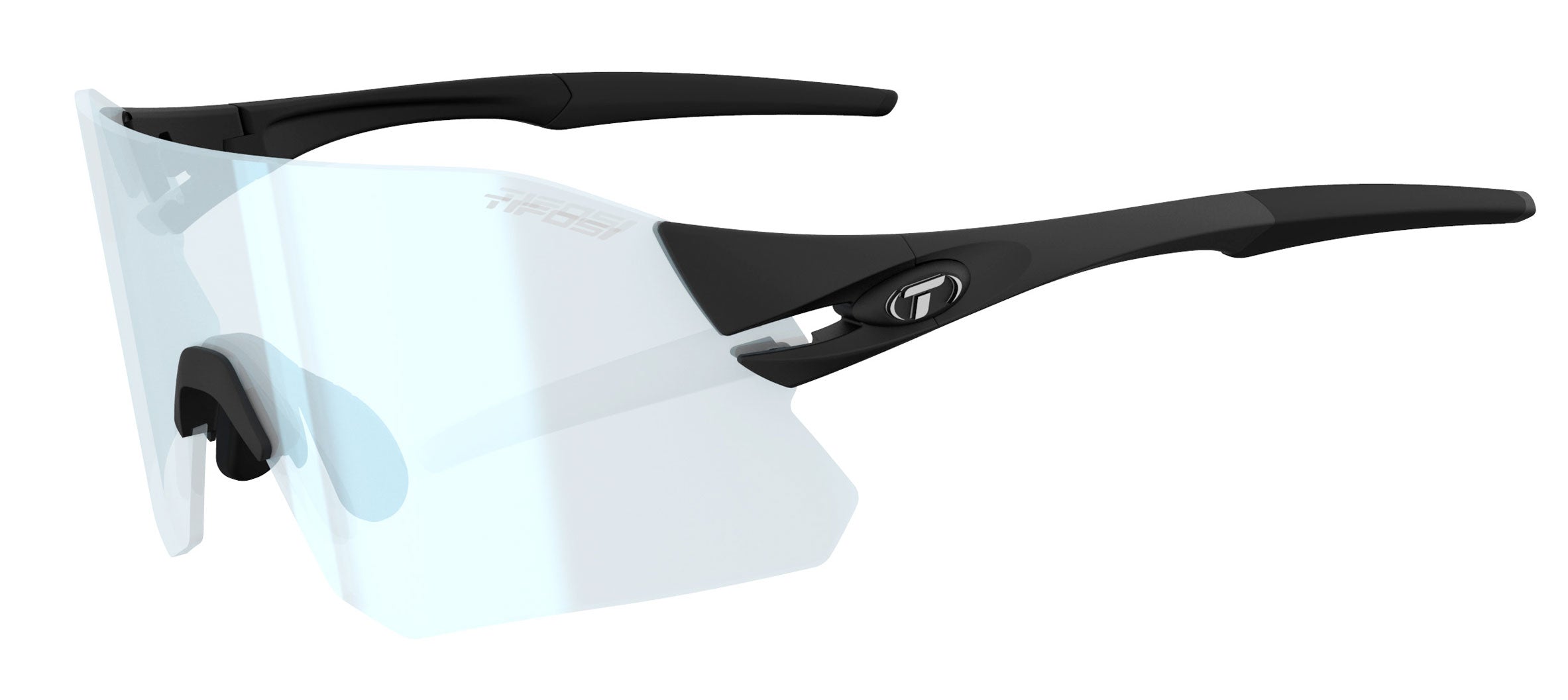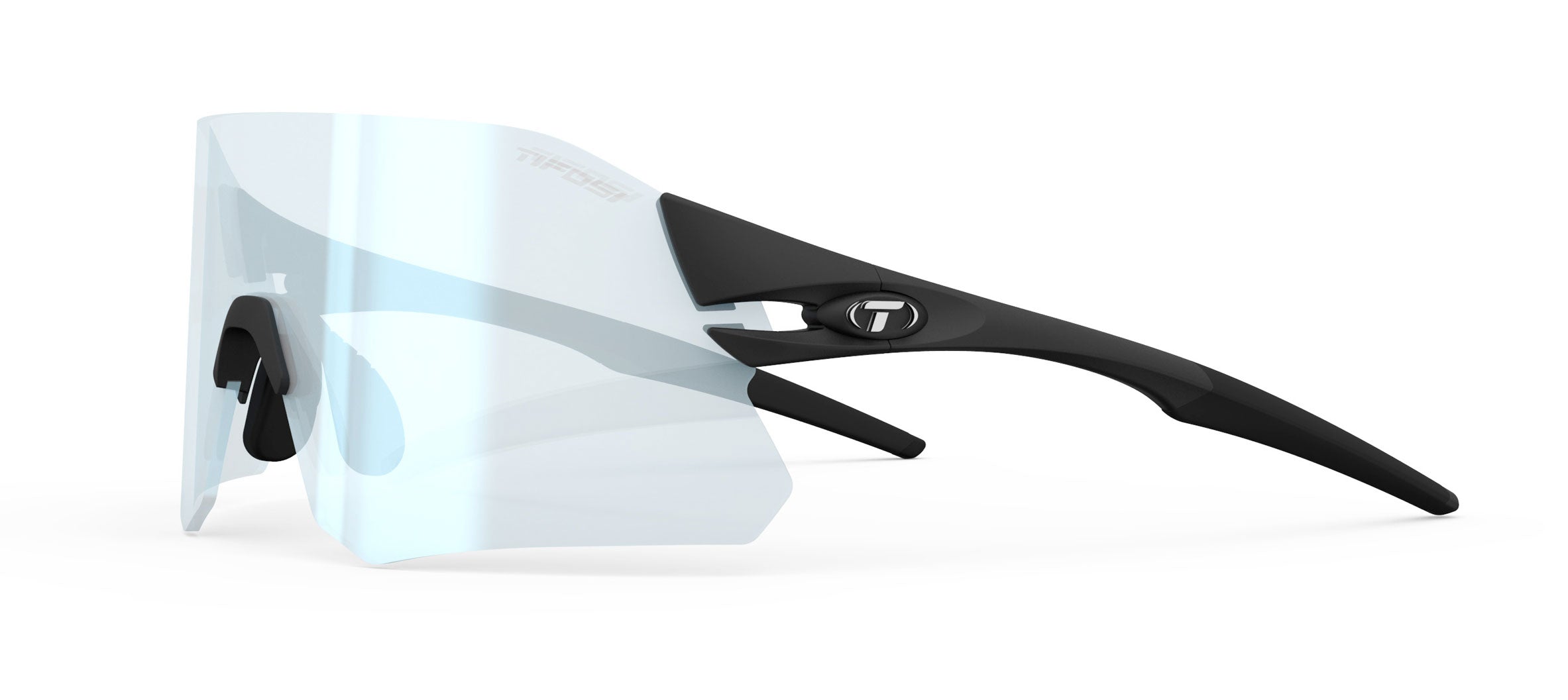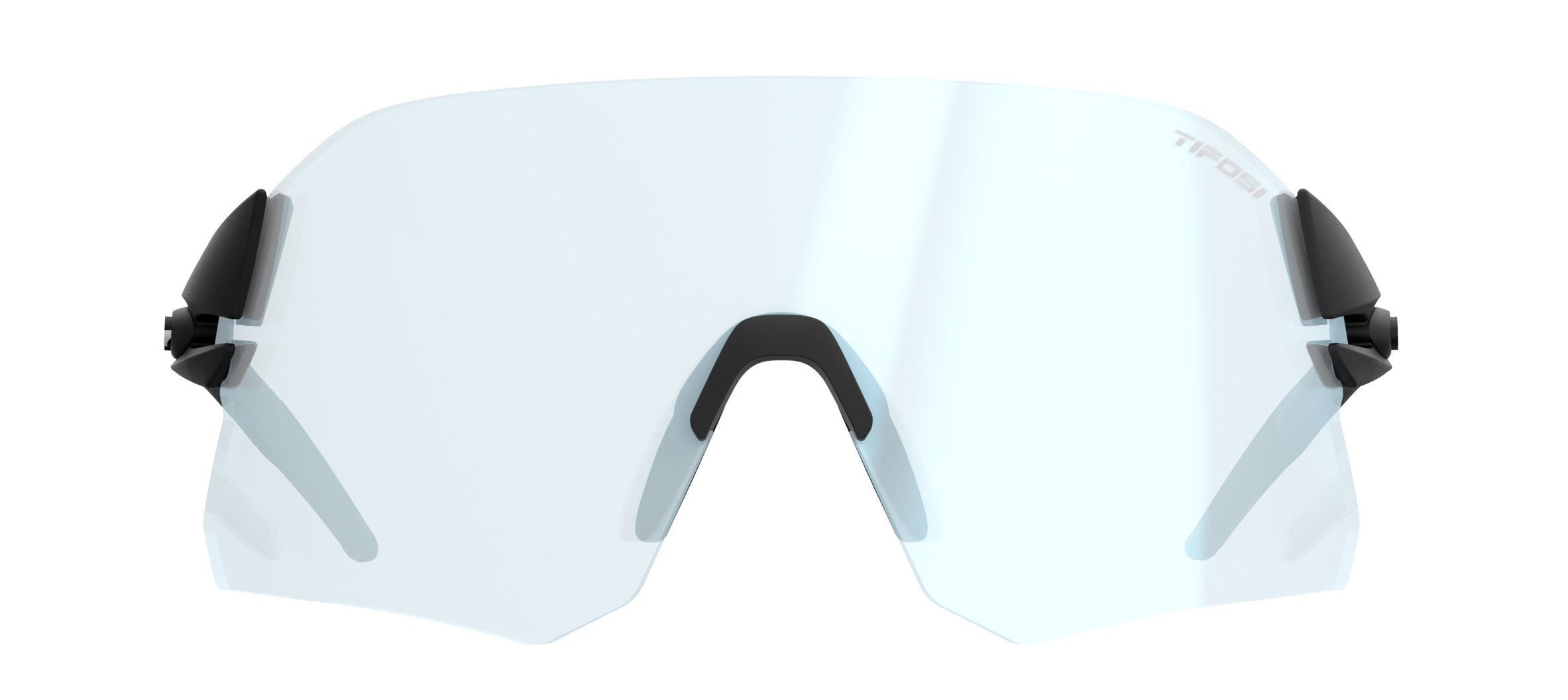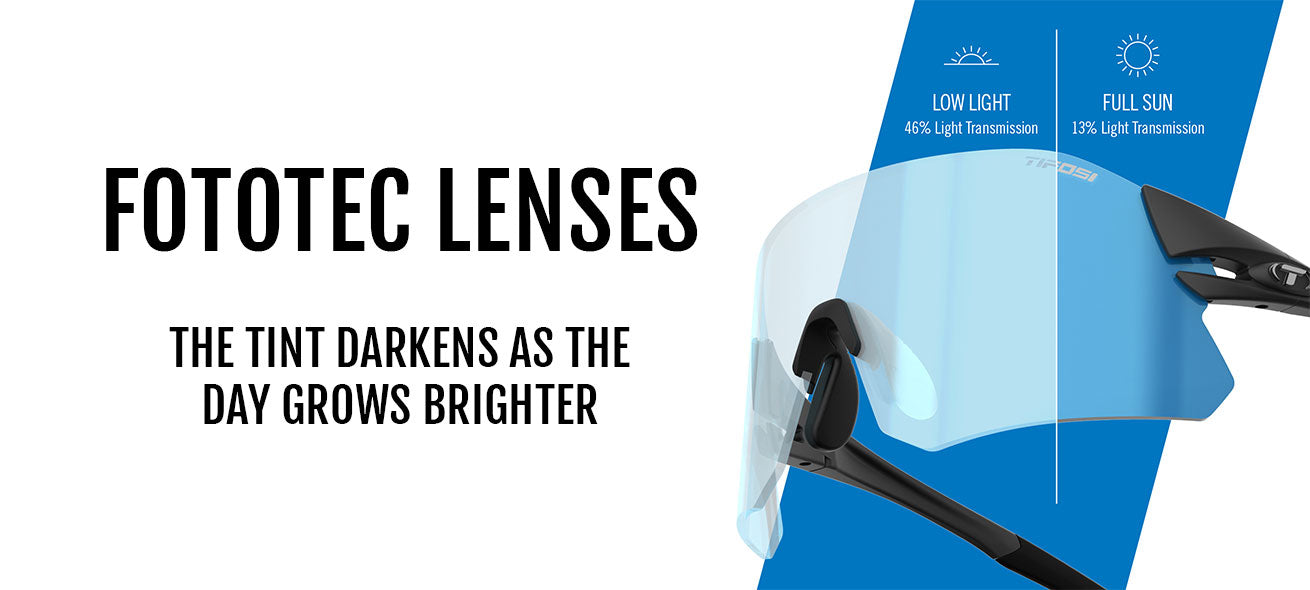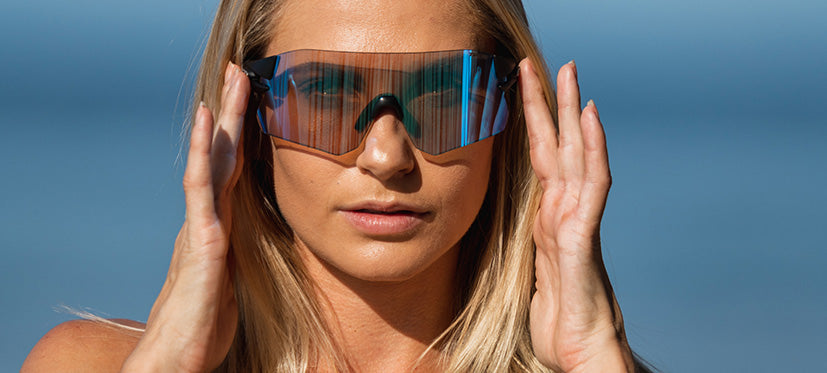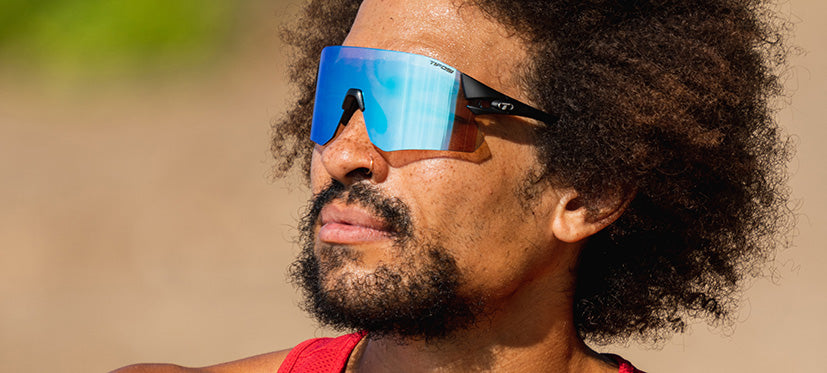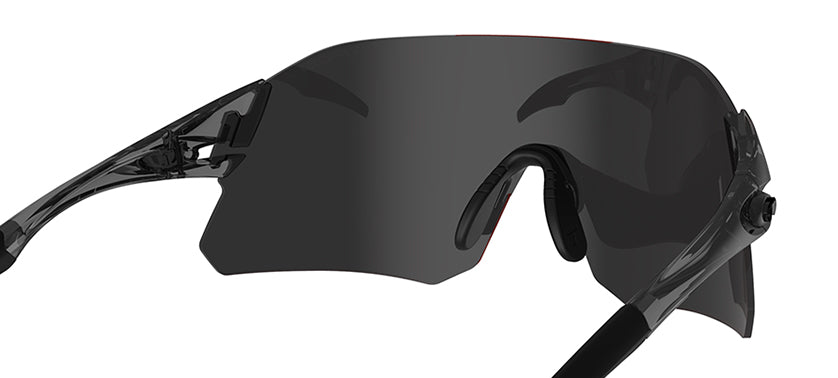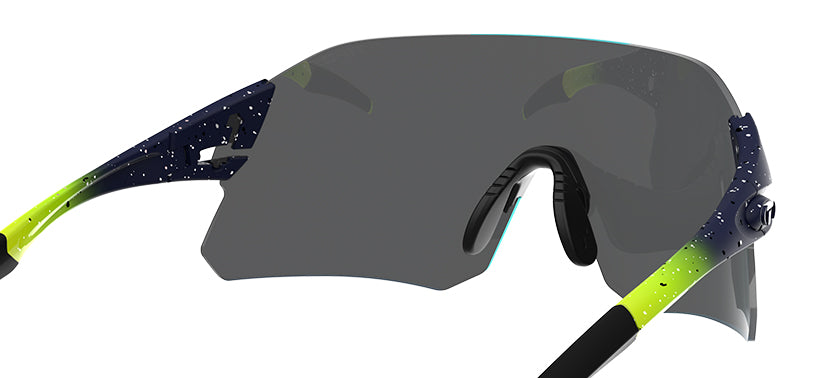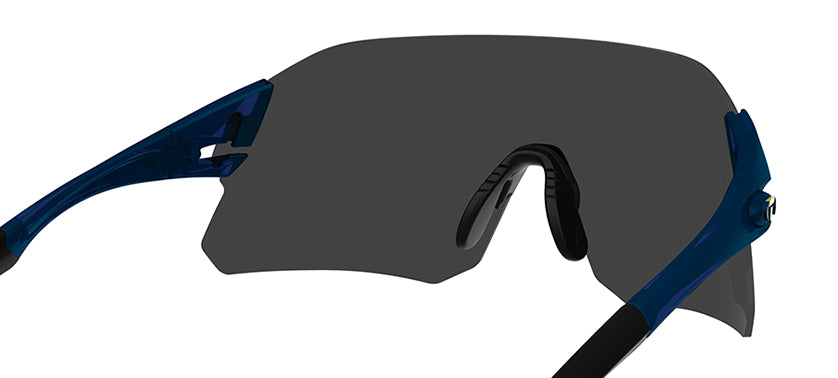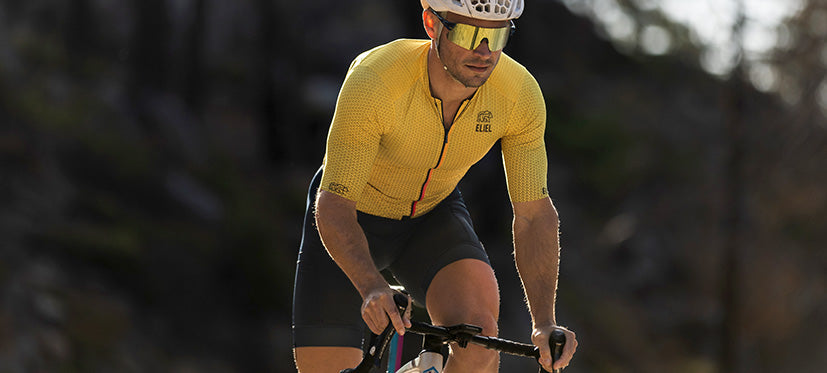 Rail
Model Selected:
White/Black Interchange
RAIL: OPTIMAL VISION FOR CYCLING AND BASEBALL
Elevate your cycling and baseball experience with Rail sunglasses—meticulously designed to meet the unique needs of both cyclists and baseball players. Discover the perfect fusion of style, comfort, and performance.
Innovative Rimless Frame For Enhanced Coverage
Rail features an innovative, oversized rimless frame that provides increased coverage and protection for your eyes. The shatterproof lenses ensure long-term protection, making Rail a durable choice for both cycling and baseball activities.

Lightweight Comfort For Uninterrupted Performance
Designed to be lightweight and comfortable at only 32 grams, Rail allows you to focus on your sport without distractions. The rimless shield frame not only enhances protection from debris but also ensures maximum airflow. Stay cool and comfortable, whether you're on your bike or in the midst of a baseball game.

Tailor-Made For Cyclists And Baseball Players
At Tifosi, we recognize the unique needs of cyclists and baseball players. Rail is crafted with the latest technology and materials, providing the ultimate in comfort, style, and functionality. Whether you're a professional athlete or enjoy cycling or baseball for fun, Rail is the ideal choice for you.

Invest In Your Performance And Safety
Invest in Rail glasses today and experience the transformative difference they bring to your performance and safety in both cycling and baseball activities. With superior quality and design, rest assured that Rail stands as the pinnacle of eyewear for these sports.

Confidence In Every Stride And Swing
With Rail, you gain not just glasses but a partner in your cycling and baseball journey. Trust in the quality, design, and performance that Rail brings to every stride on the cycling path and every swing on the baseball field. Elevate your game with Rail.
KEY FEATURES OF RAIL
LENS TECHNOLOGY ➤ Rimless shield offers UVA/UVB protection.

LIGHT FRAME ➤ Only 32 grams made of Grilamid TR90, durable and lightweight for all day comfort.

FRAME TECHNOLOGY ➤ Fully adjustable nose & ear pads, hydrophilic rubber ear and nose pads that increase grip the more you sweat.

IDEAL FOR ➤ Baseball ⚾, Cycling 🚲 (Gravel, Road & Mountain Bike)

FIT ➤ Large - Extra Large

INCLUDED ➤ Zippered Hardshell Case & Microfiber Cleaning Bag
Looking for Rail parts? Buy parts. 
Looking for how to change the lens? View instructions.
U.S Patent 8613515
SHIPPING
Orders placed by 2pm EST on business days will ship that day. Orders placed after cut-off will ship the next business day. Tifosi offers free shipping on orders $25 and up.
FREE RETURNS
If you're looking to return your order for whatever reason, we're here to help! We offer free returns within 30 days of receiving your order.
LIFETIME WARRANTY
At Tifosi Optics™ we have built our name through our customer service and standing behind our product 100%. Therefore, we will warranty any sunglass against manufacturer's defects to the original owner for the life of the product. Tifosi Optics will either replace or repair your glasses at our discretion. Learn more about warranty claims.
Warning California's Proposition 65
For the money, this might be the most advanced pair of cycling sunglasses I've tried.
The Rail is even cheaper than the Rapha yet offers a slew of premium features you'll only find in cycling glasses twice the price.
The lens on the Rail is honestly indistinguishable from more premium brands...The lens is sharp and clear, and there's no noticeable distortion or weird artifacts...And the coverage is so generous that it's easy to forget you have these on.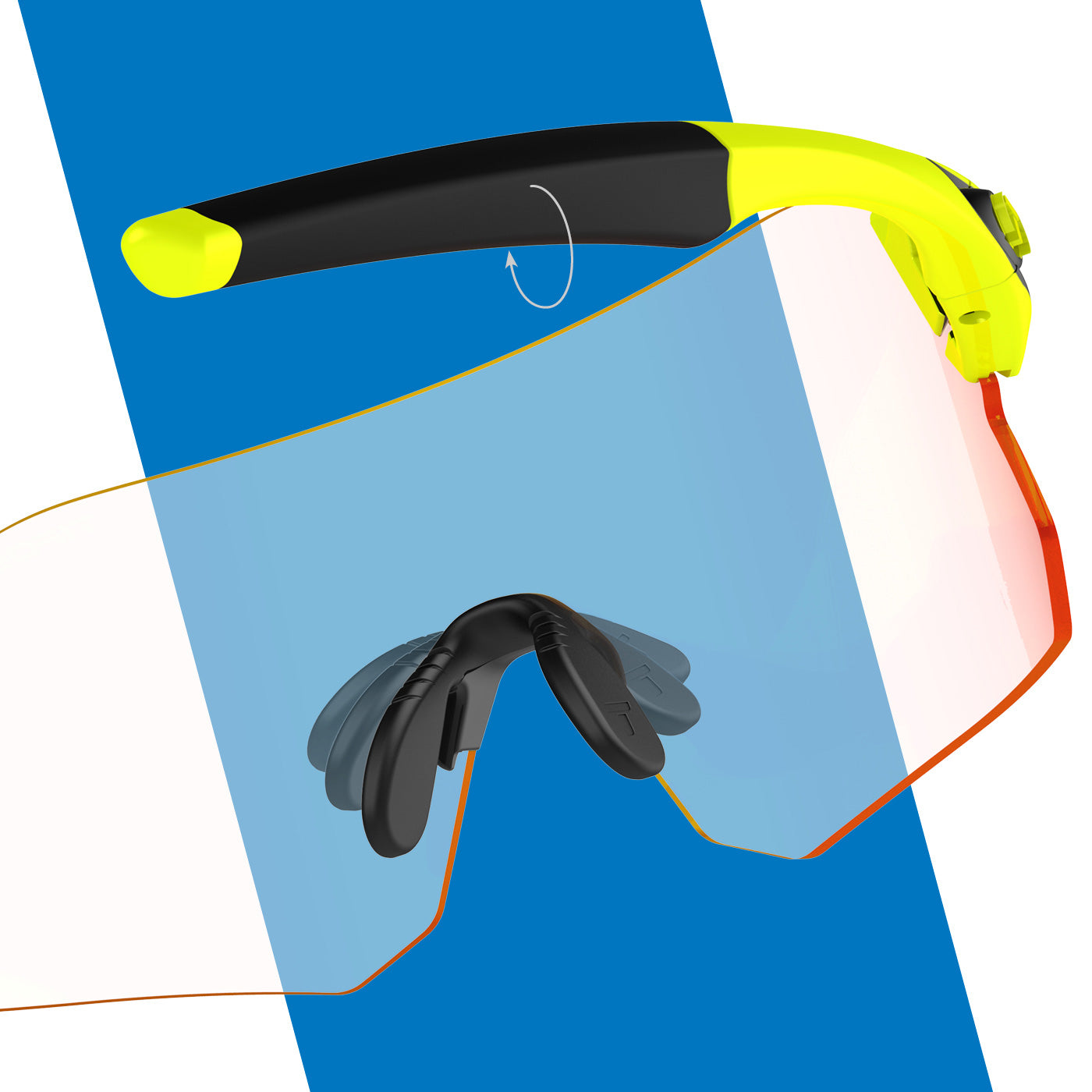 CUSTOM FIT
Adjustable arm and nose pieces allow you to have a fit customized to your face shape. Hydrophilic rubber pads swell when wet, staying in place when you sweat.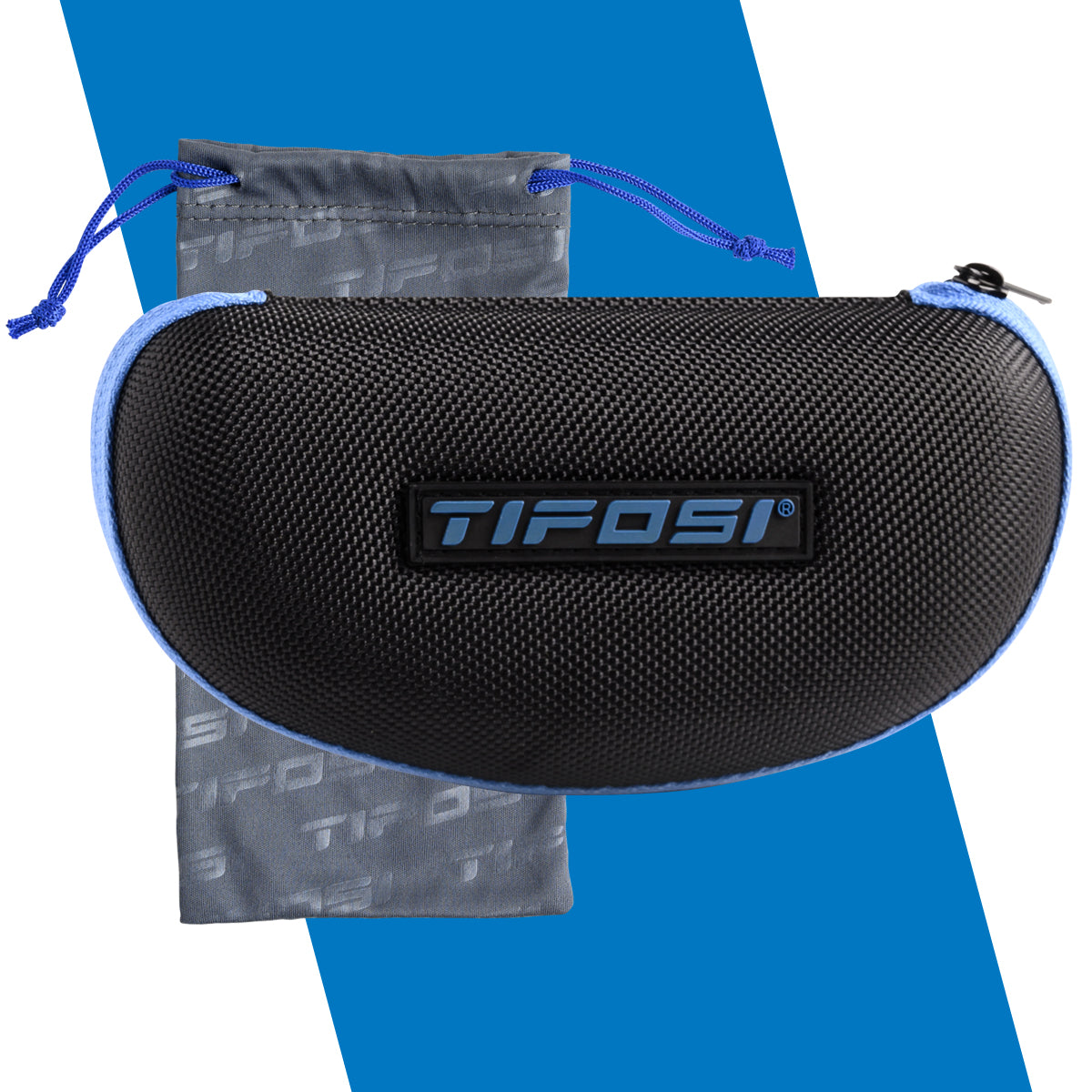 CASE INCLUDED
Protect your eyewear with the included hardshell case and clean your lenses with the microfiber cleaning bag.
Awesome endurance eye protection
Love these! They didn't fog up and gave great visibility and eye protection on my last mountain bike and trail runs!
Love these!
Good but not great
I've had this pair of glasses for about a year now for mountain biking. First, the good: fit, finish, and aesthetics are spot on! They do not fog as easily as other shields I have worn. They also clear my brow, so sweat does not collect as much, hence why I chose frameless shields. They are lightweight, easy to clean, easy to interchange, and stay clear. Ok, now the bad: They are not durable. Every pair of lenses provided with the set have spontaneously split from the nosepiece upwards to the brow. After trying each lens, I placed them back in the case intact, and when I put them on again a fracture has developed, effectively splitting the lens partially. I ordered a replacement lens, which has not had this problem. One might assume that I am too rough with them, but I assure that I am very gentle with them and take care of my stuff. It's less expensive to take care of things than replace them. In the end, I have enjoyed these shields, but I will choose a half frame in the future to ensure a more robust design. Still love Tifosi for my cycling eye protection.
First ride
Worked as advertised, comfortable and stylish. These are my third style of tofosi glasses I have bought.
Great glasses at a good price.
I have worn Oakley sunglasses for several years, but decided to try these because of the price and good reviews. They arrived quickly with standard shipping, and they fit great, and are perfect for mountain biking in the woods in low light and partly sunny conditions.
Good value cycling glasses
I like the fit, the coverage, and the extra lenses. I wish there was a better variety of replacement parts though. They're still a great deal at $80 compared to glasses that can cost up to 3x as much.