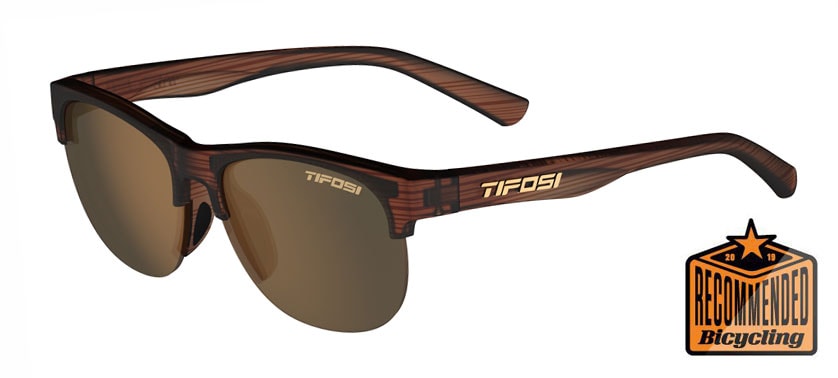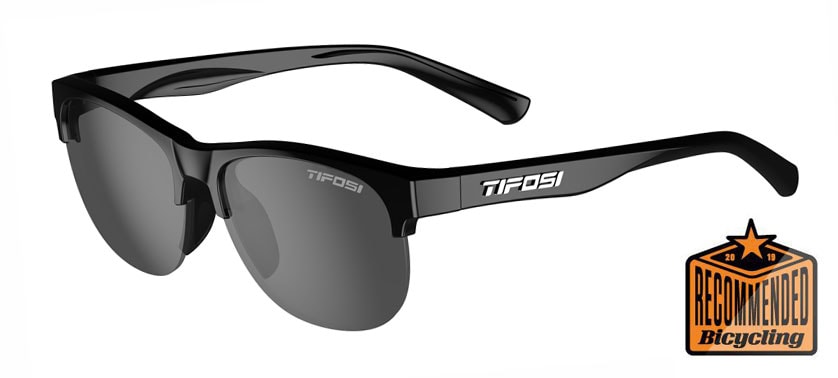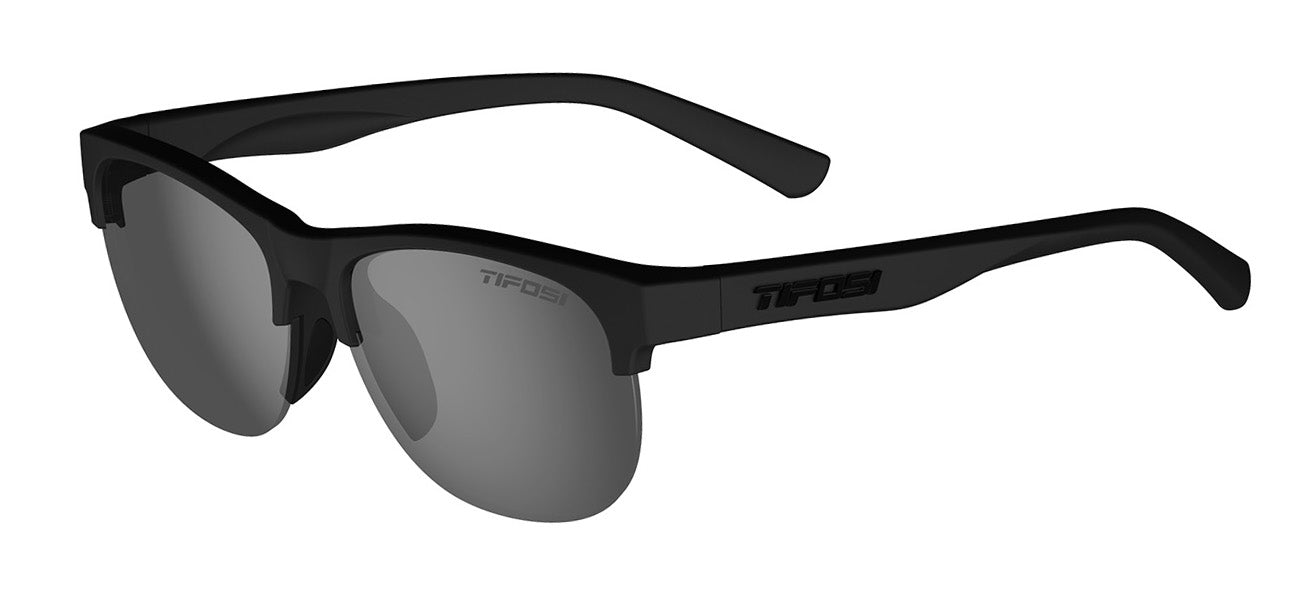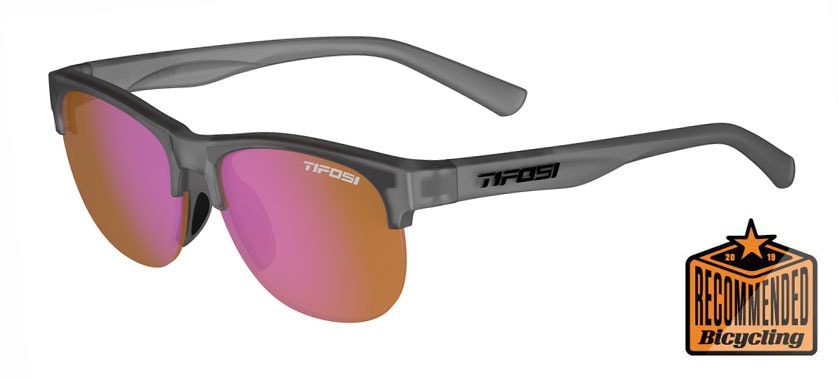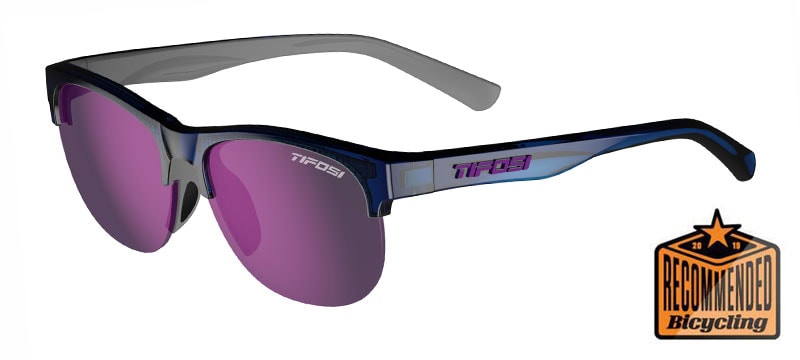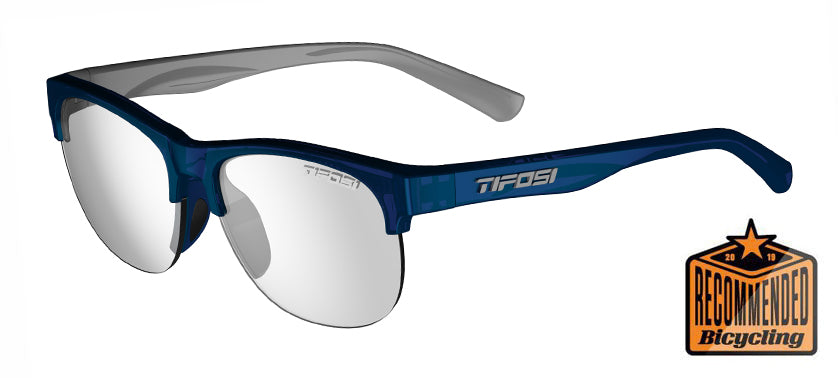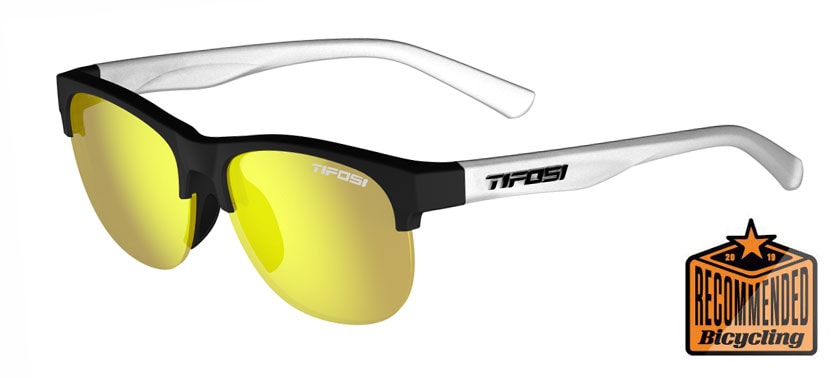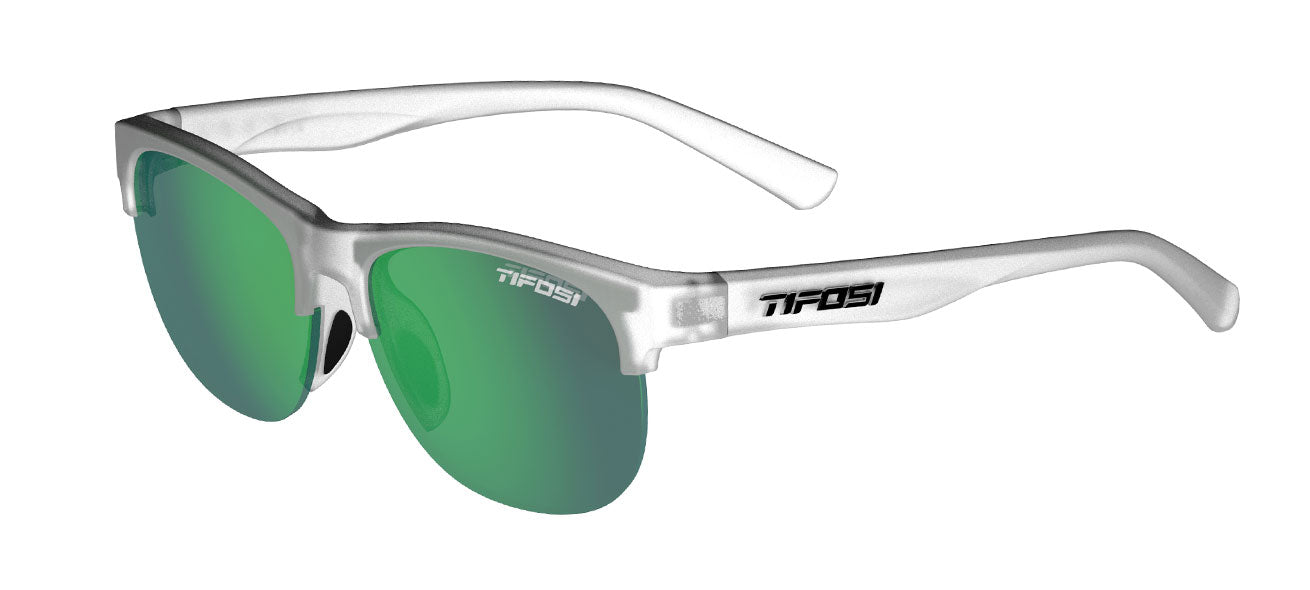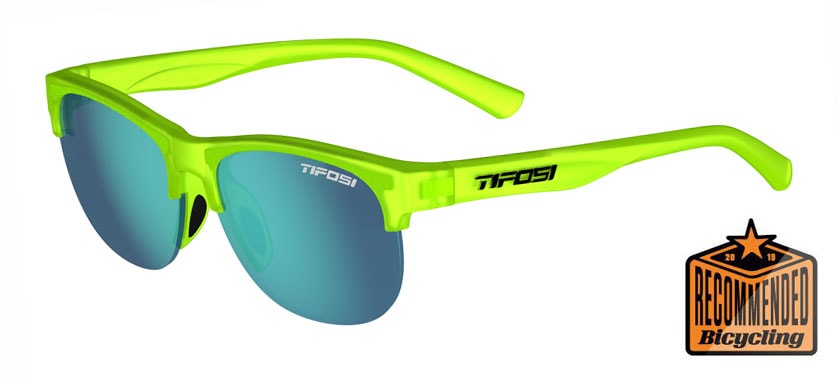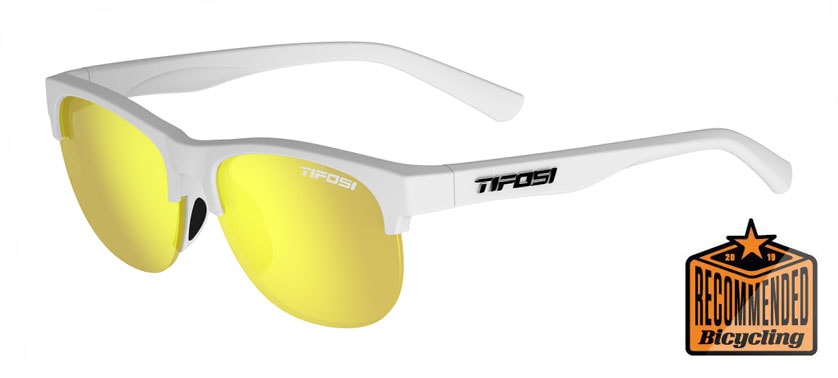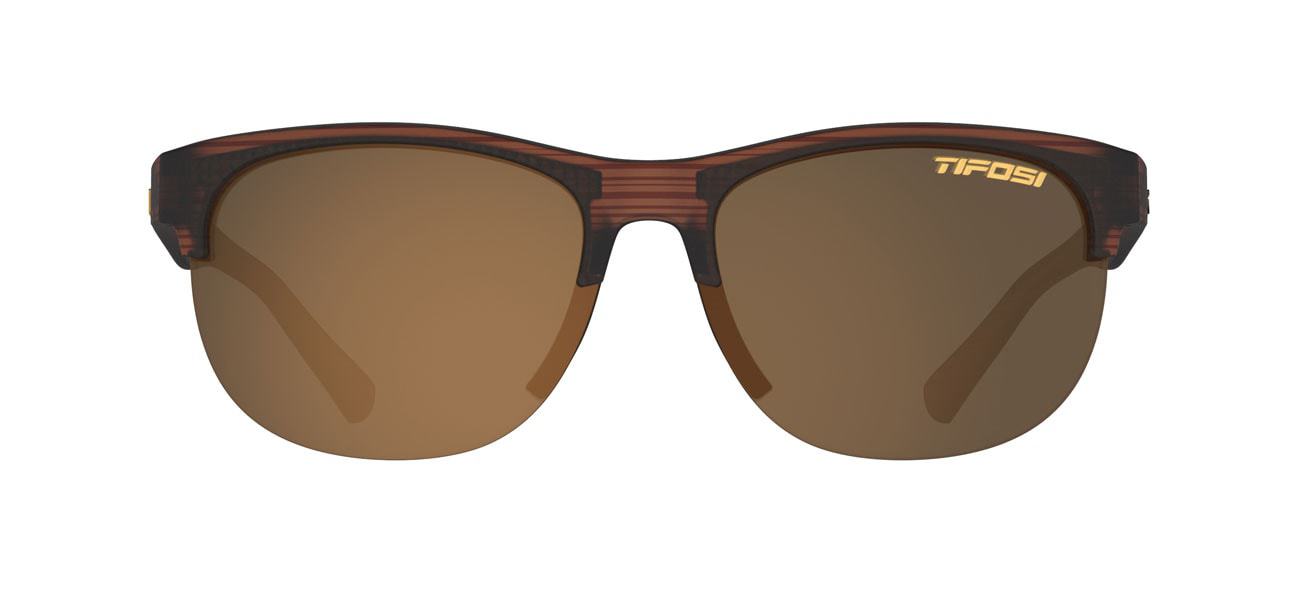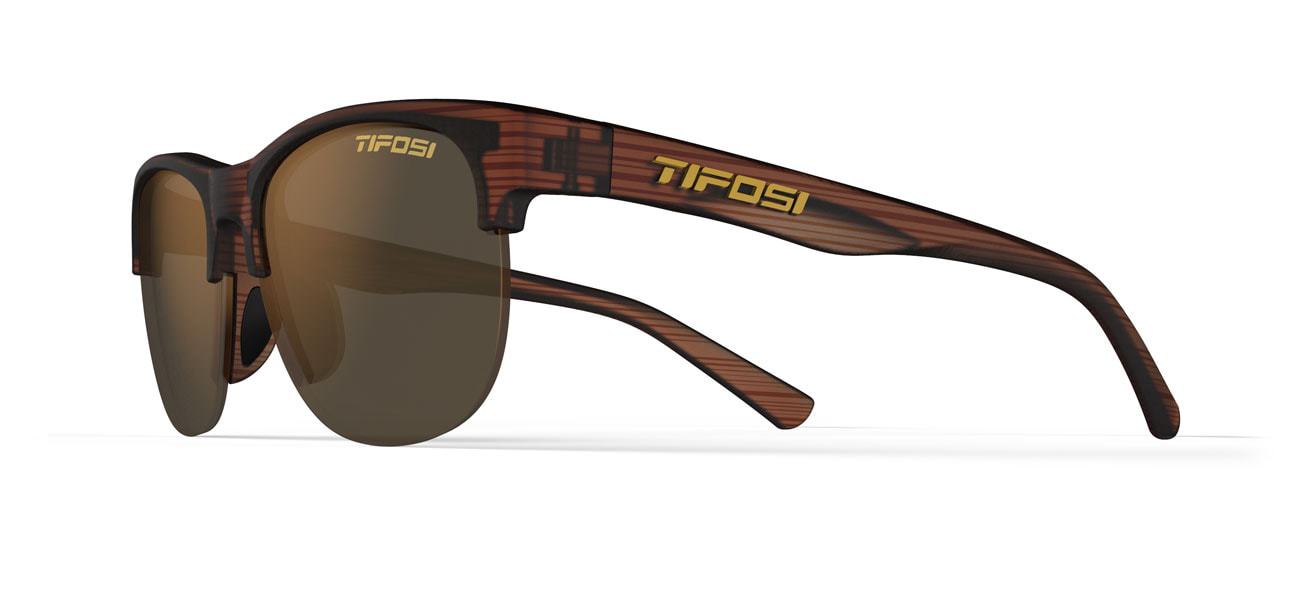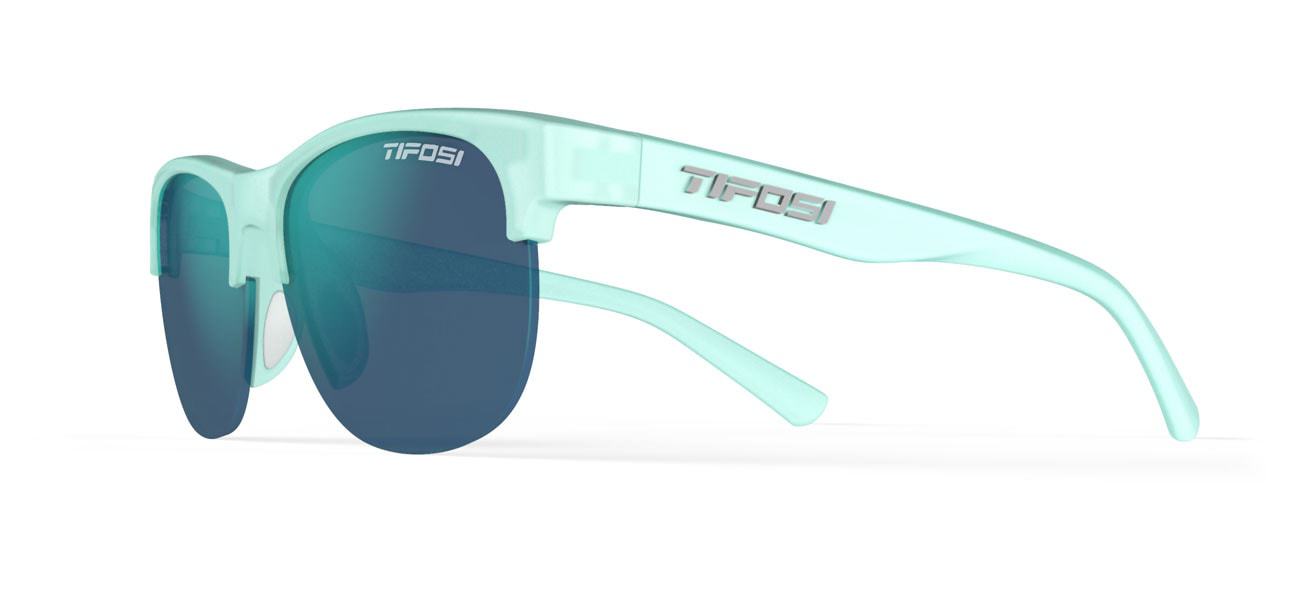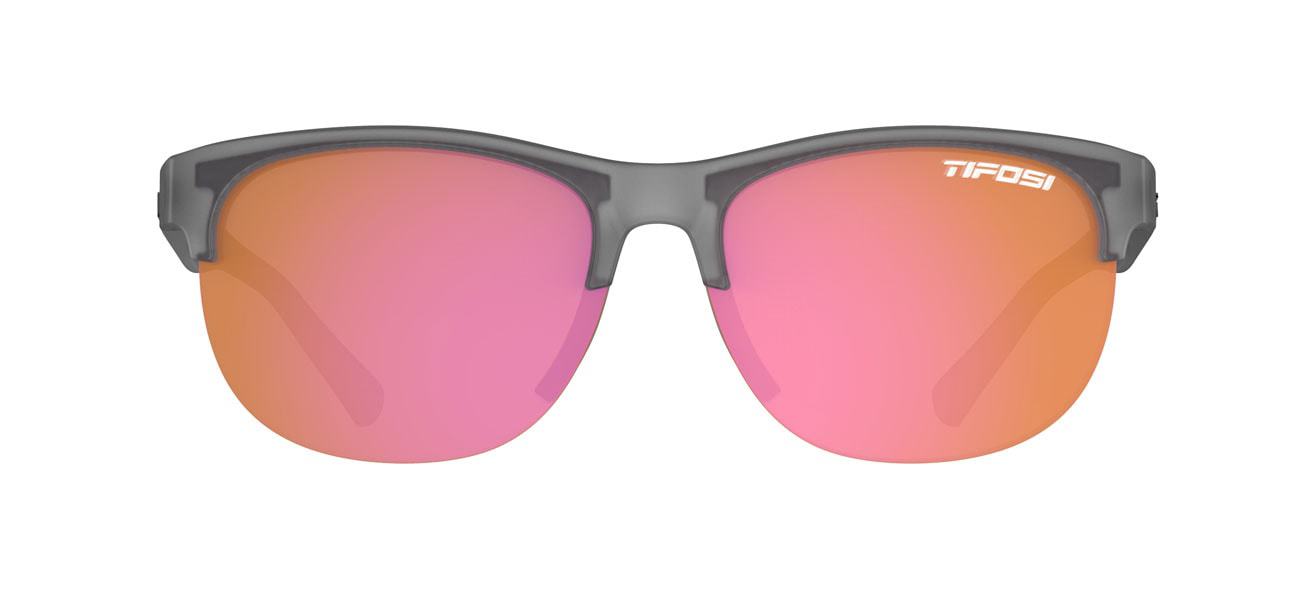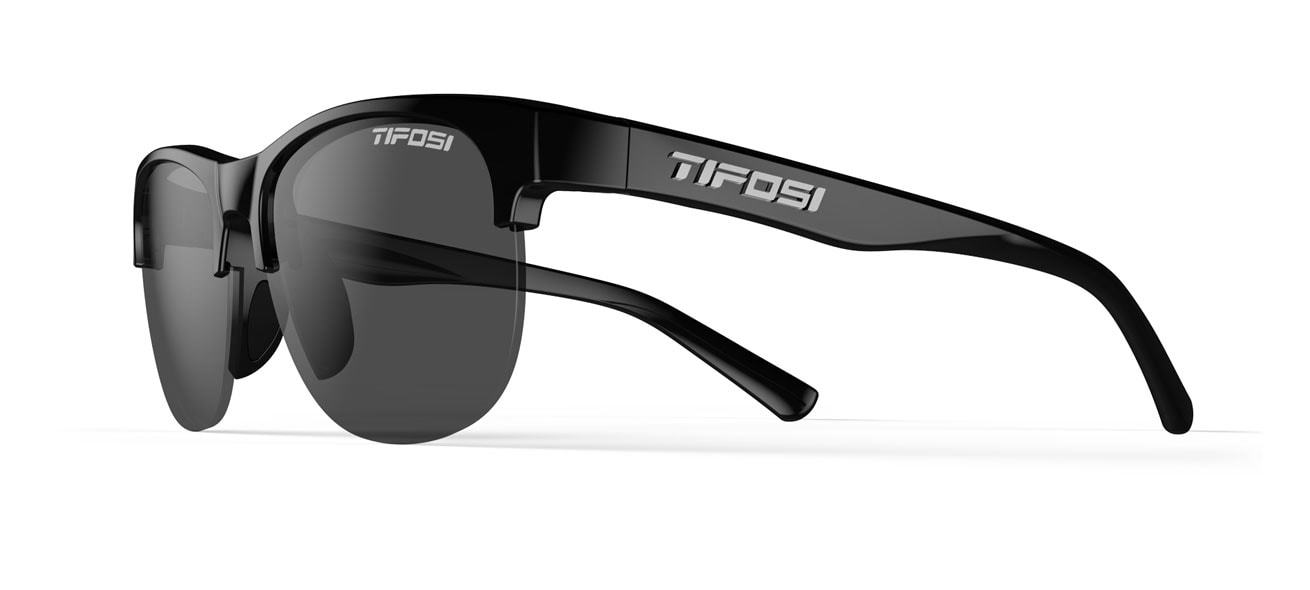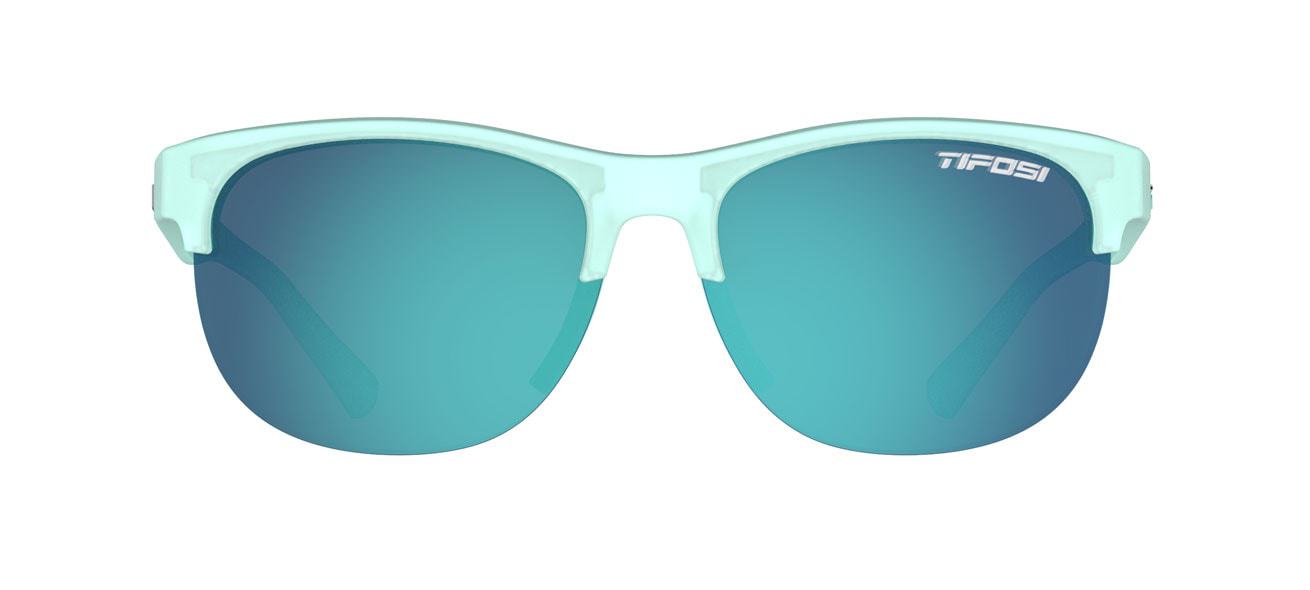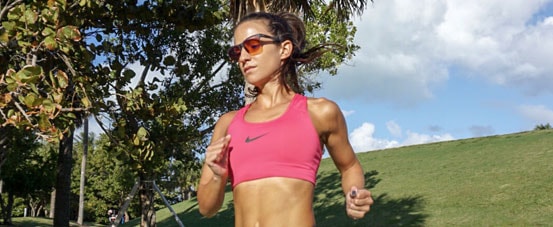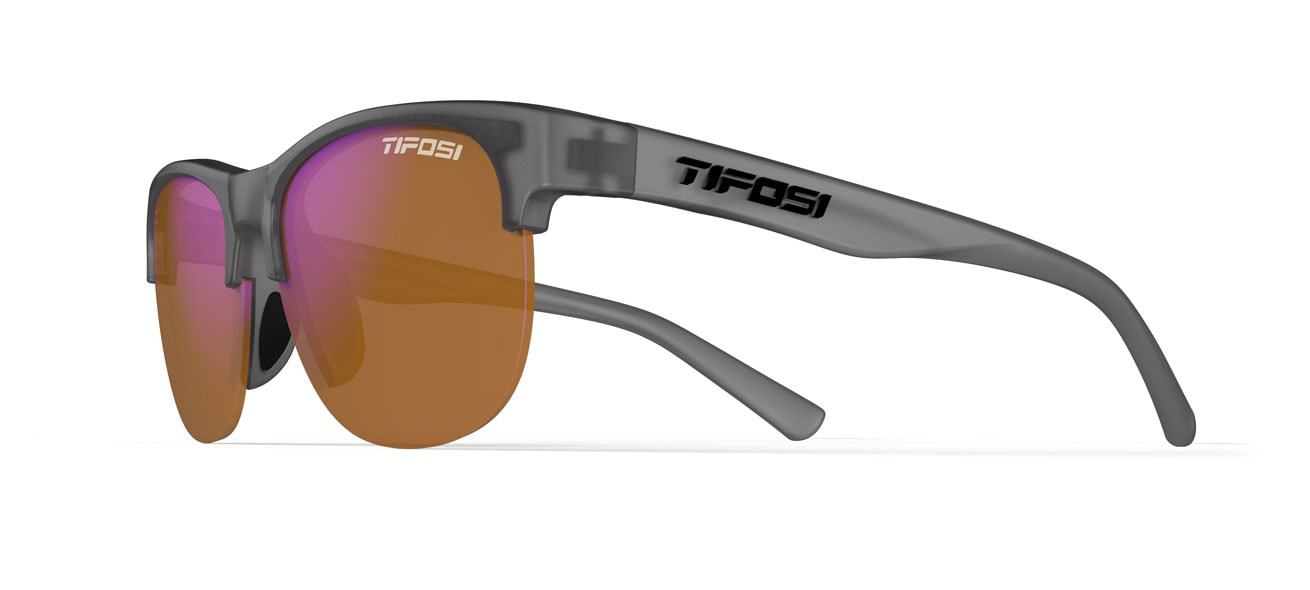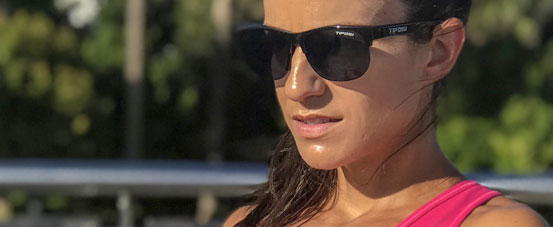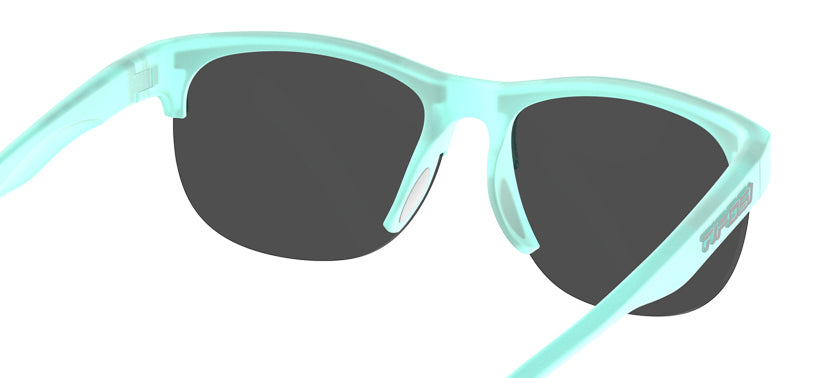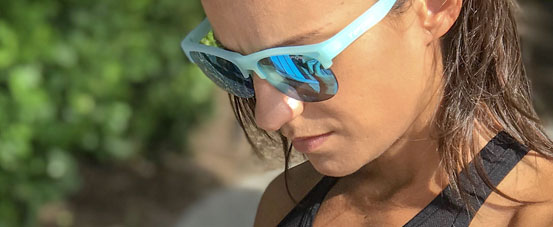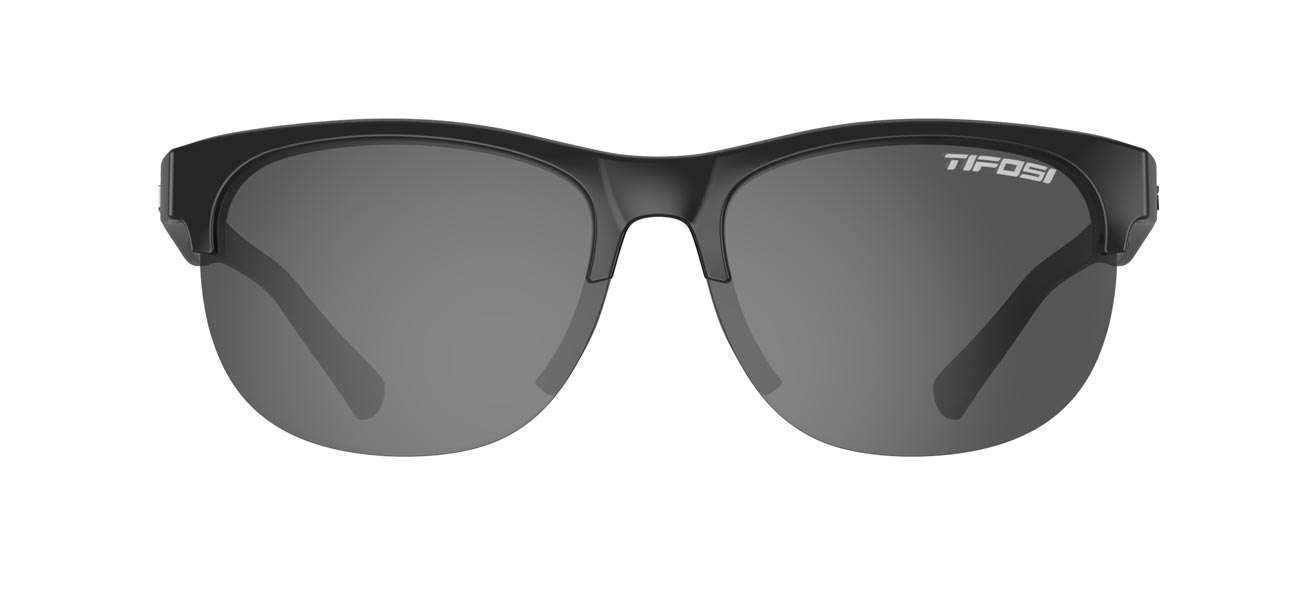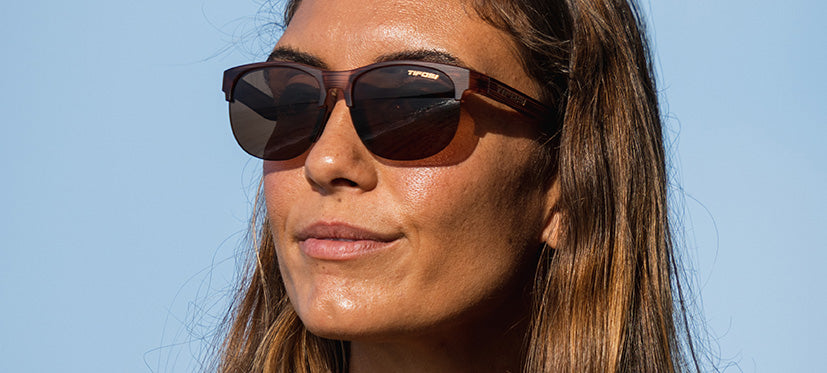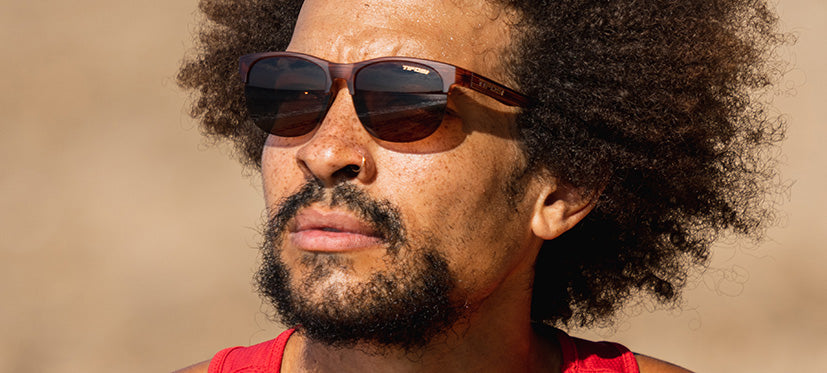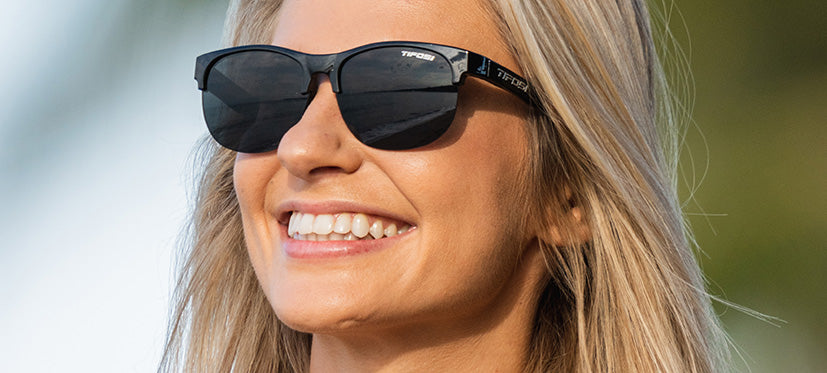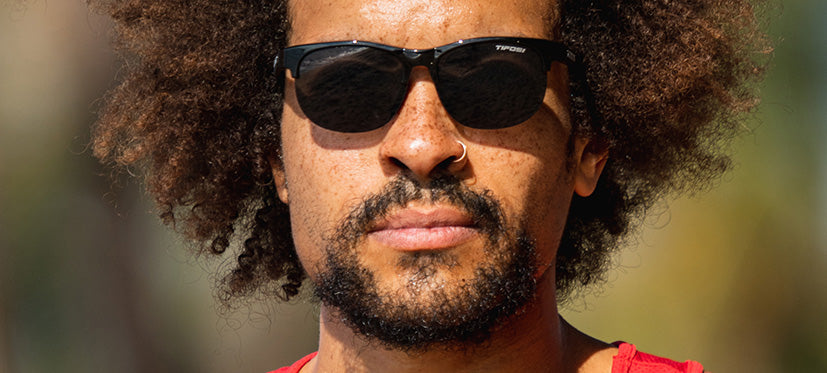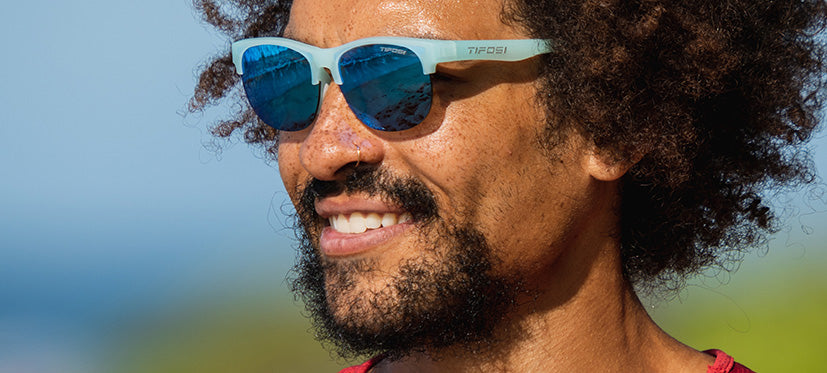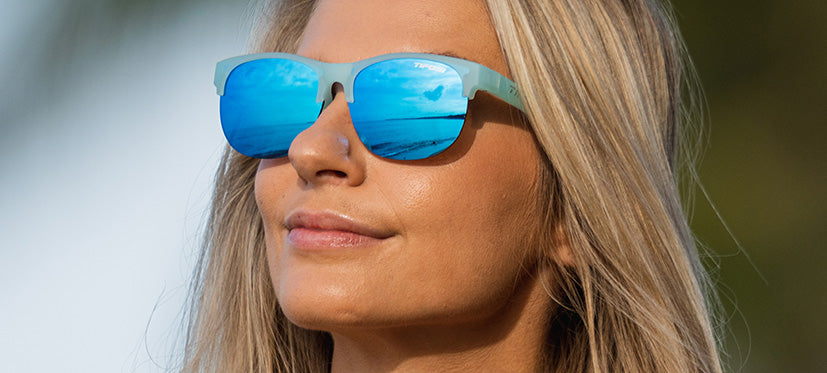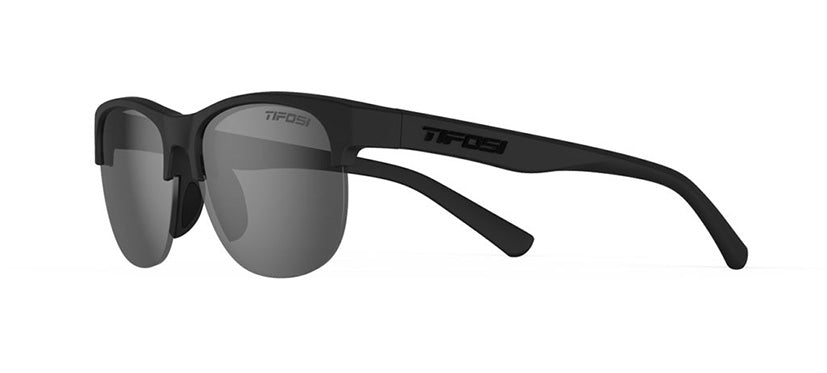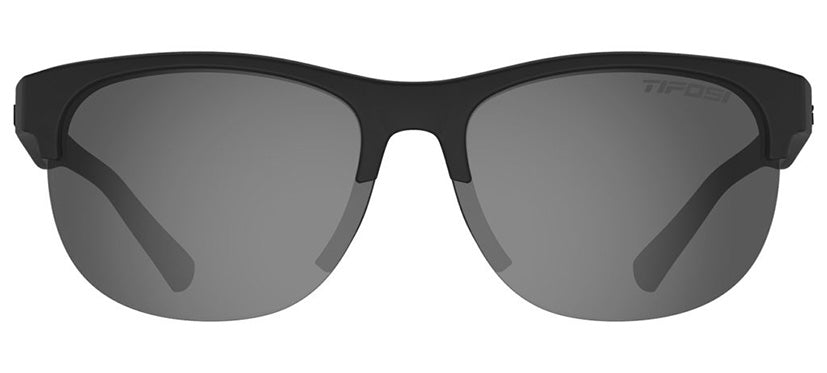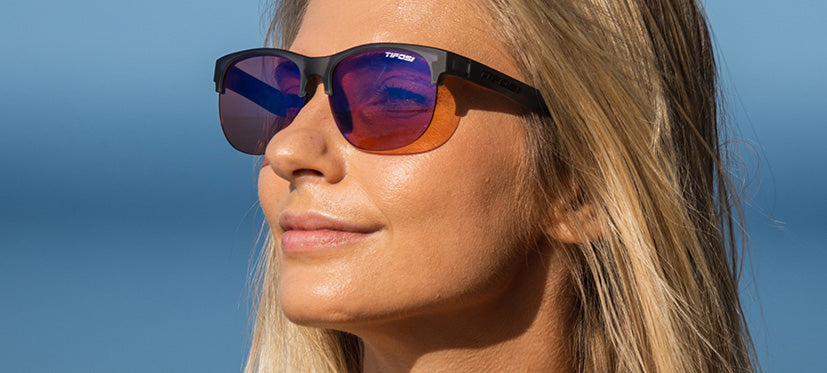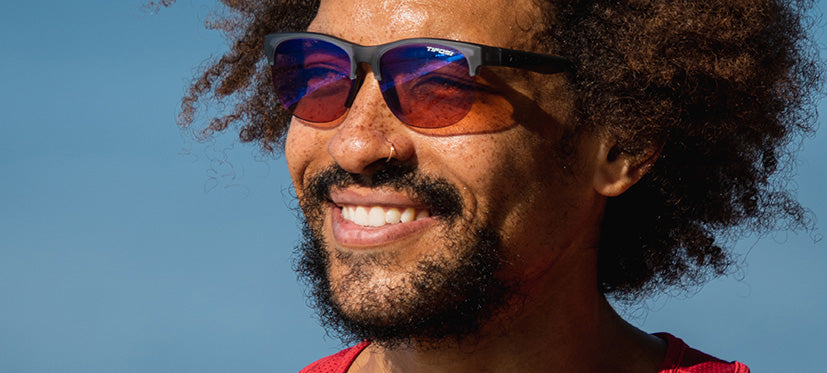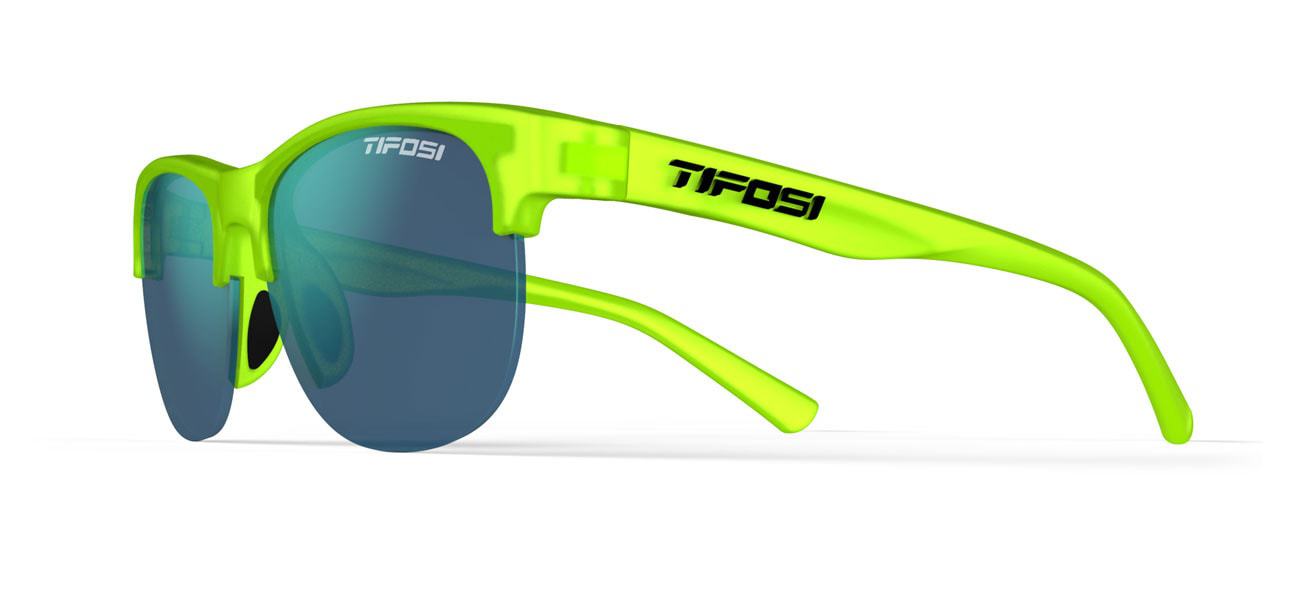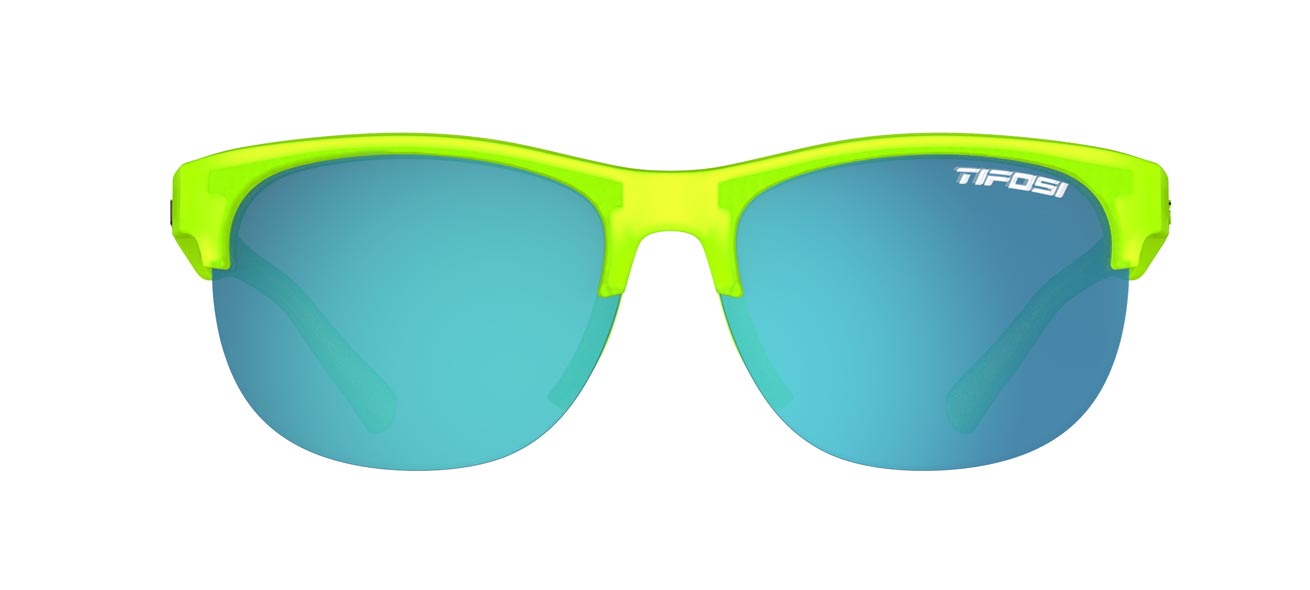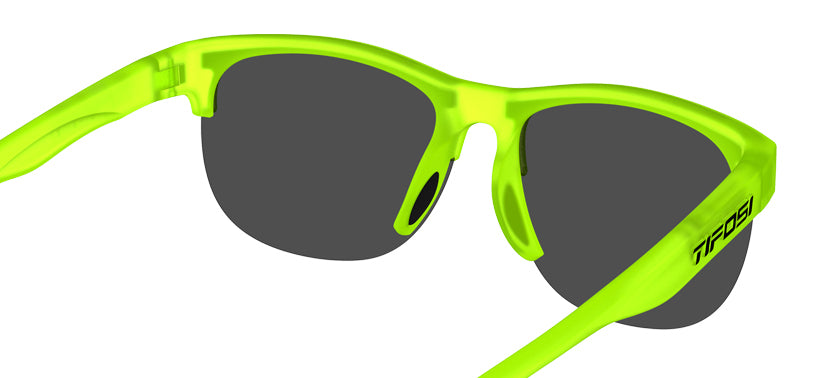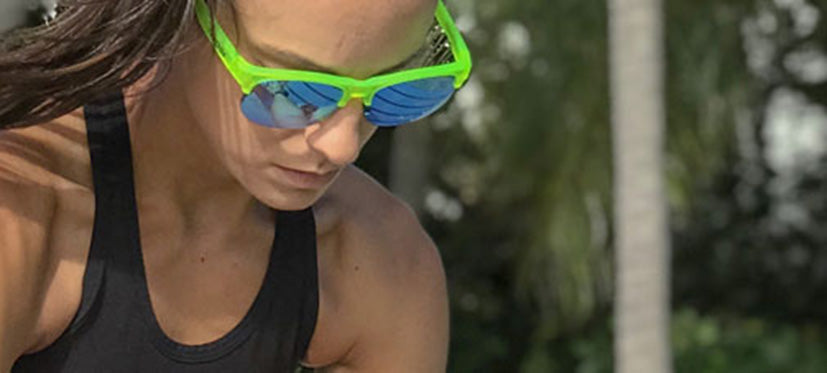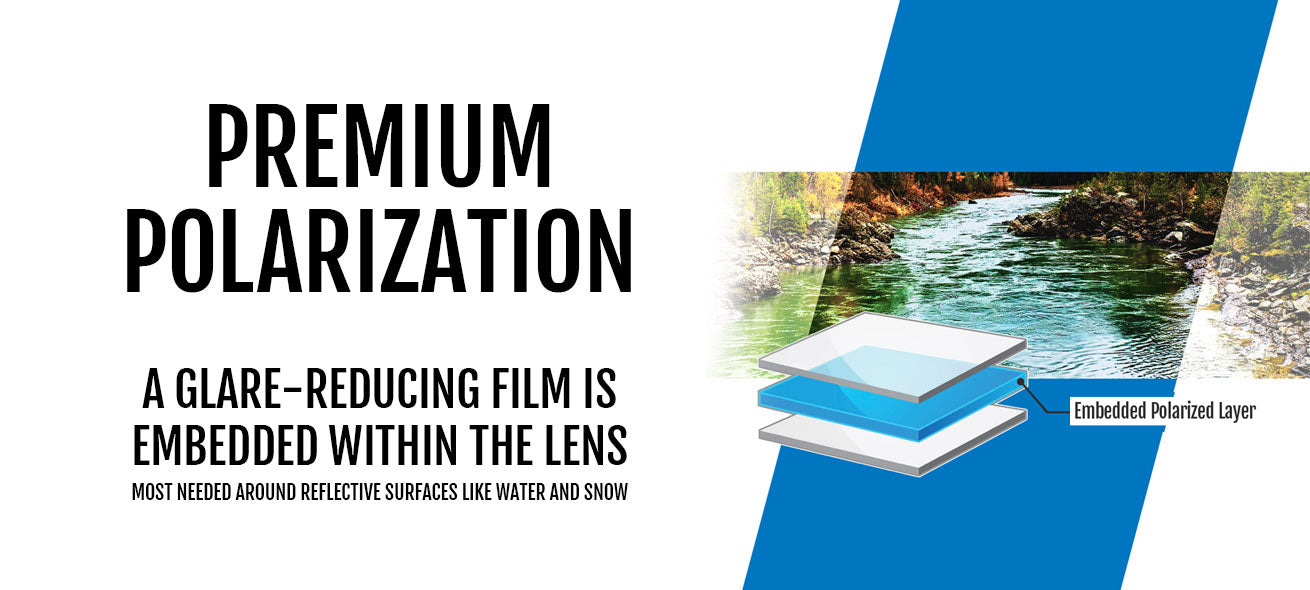 Swank SL
Model Selected:
Woodgrain Polarized
Swank SL: Elevate Your Active Lifestyle with Effortless Style
In the world of sport and leisure, the perfect eyewear is more than just an accessory; it's an extension of your passion and personality. Meet Swank SL, a lighter, streamlined version of the Swank with a rimless lens. This is not just eyewear; it's your gateway to an active lifestyle, where style meets performance.
Your Everyday Adventure Companion
Swank SL seamlessly blends style and function. Whether you're pounding the pavement on your morning run or soaking up the sun's rays, this eyewear's no-slip fit ensures stress-free comfort, regardless of your chosen activity.
Clarity Unmatched
The Swank SL's lens technology redefines your visual experience. These shatterproof polycarbonate lenses offer glare-reducing magic, letting you see the world with unparalleled clarity. While they are scratch-resistant (though not entirely scratch-proof), they provide the peace of mind you need on your every adventure. And with UVA/UVB protection, your eyes are fortified against the most harmful UV rays.
Swank SL prescription sunglasses are available as well
Light as Air
Weighing in at only 22 grams, the Swank SL's Grilamid TR90 frame is both durable and feather-light. No matter the duration of your activity, these eyeglasses guarantee all-day comfort, so you can focus on what truly matters.
Hassle-Free Excellence
Swank SL's frame technology is designed with you in mind. The integrated hinge never pulls hair, so you can focus on the fun and the game. Hydrophilic nose pads offer increased gripping as you sweat, ensuring a secure fit. With Tifosi Glide technology, the frame effortlessly slides on, providing a no-slip fit. You stay in control, regardless of the adventure.
For Every Aspect of Life
From cycling to golf, hiking to running, tennis, pickleball, and even your everyday lifestyle, Swank SL is your ideal companion. This eyewear effortlessly adapts to your unique lifestyle, wherever it takes you.
The Perfect Fit
Swank SL is thoughtfully designed to cater to a wide range of face sizes, offering a perfect fit for small to large faces. It's not just eyewear; it's a tailored experience that embraces your individuality.
Always Prepared
With your purchase of Swank SL, you also receive a microfiber cleaning bag, ensuring your lenses remain in pristine condition and ready for your next adventure.
KEY FEATURES OF SWANK SL
LENS TECHNOLOGY ➤ Shatterproof polycarbonate glare-reducing lenses and scratch resistant (not scratch proof.) with UVA / UVB protection from harmful UV Rays

ULTRA LIGHT HALF FRAME ➤ Only 22 grams made of Grilamid TR90, durable and lightweight for all day comfort.

FRAME TECHNOLOGY ➤ Integrated hinge never pulls hair, hydrophilic nose pads for increased gripping, and Tifosi Glide technology allows the frame to slide on comfortably and provide a no-slip fit

IDEAL FOR ➤ Cycling 🚲, Golf ⛳, Hiking 🥾, Running 👟, Tennis & Pickleball 🎾, Lifestyle 😎

FIT ➤ Small - Large

INCLUDED ➤ Microfiber cleaning bag
Don't just live; thrive with Swank SL. It's more than eyewear; it's your invitation to a life of style, performance, and endless possibilities. Order your pair today and be the embodiment of Swank.
SHIPPING
Orders placed by 2pm EST on business days will ship that day. Orders placed after cut-off will ship the next business day. Tifosi offers free shipping on orders $25 and up.
FREE RETURNS
If you're looking to return your order for whatever reason, we're here to help! We offer free returns within 30 days of receiving your order.
LIFETIME WARRANTY
At Tifosi Optics™ we have built our name through our customer service and standing behind our product 100%. Therefore, we will warranty any sunglass against manufacturer's defects to the original owner for the life of the product. Tifosi Optics will either replace or repair your glasses at our discretion. Learn more about warranty claims.
Warning California's Proposition 65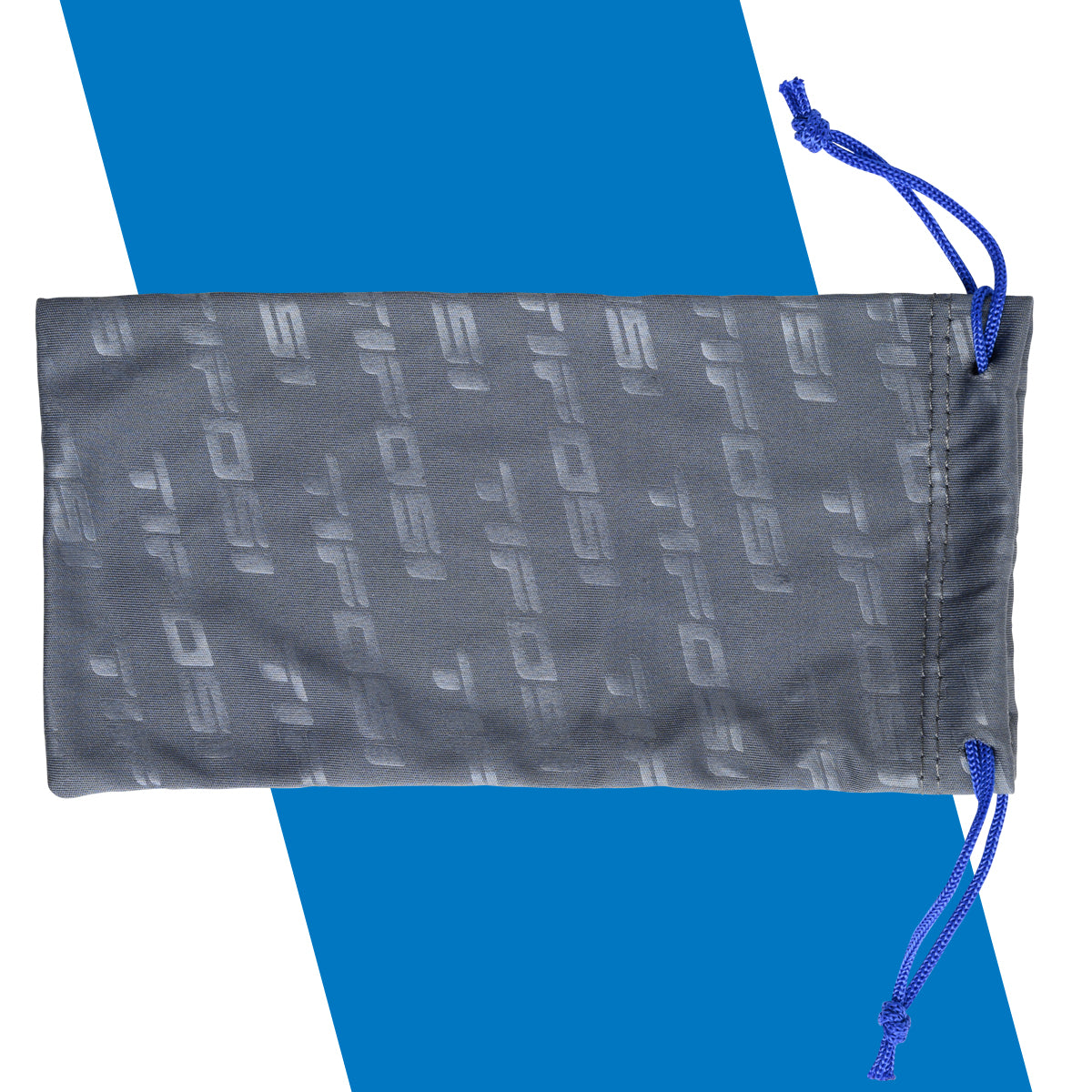 CLEANING BAG INCLUDED
Protect your eyewear and safely wipe clear your lenses with the included microfiber cleaning bag.
I love the fit of Tito's sunglasses with my small face, and the polarized option for my vision. I custom ordered my Swank sunglasses, then ordered the Swank SL for my spouse. I had the Swank from years ago, and wanted them again. Love Tifosi. Great quality and price!
Perfect tint and extreme comfort
The Swank lineup is so light and comfortable! I wear my Satin Vapors in nearly all light levels. Even when a cloud rolls in, the tint and lens color allows me clear sight. And with the half frame design, I'm never distracted by any bulky obstruction at the poriferae of my vision.
Stylish and fun
Comfortable lightweight sunglasses. Wear them while playing tennis and love them!
Swank SL
Comfortable glasses. Rubber nose piece keeps the glasses in place during activities.
Rimless on the bottom
Awesome having no rims on the bottom