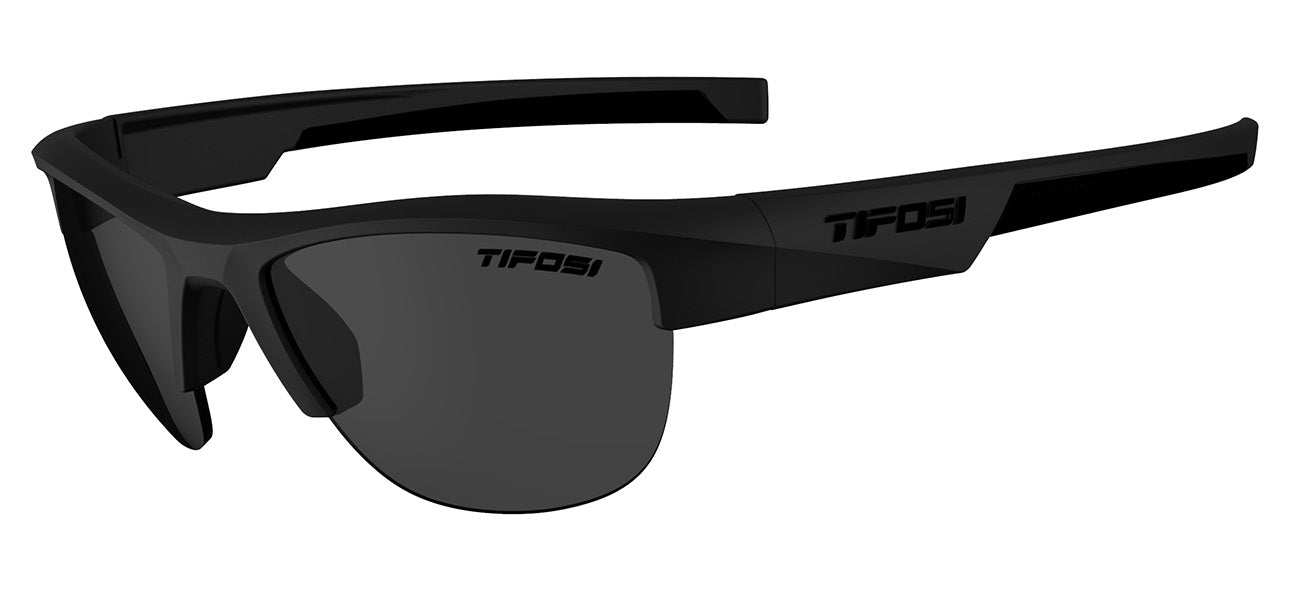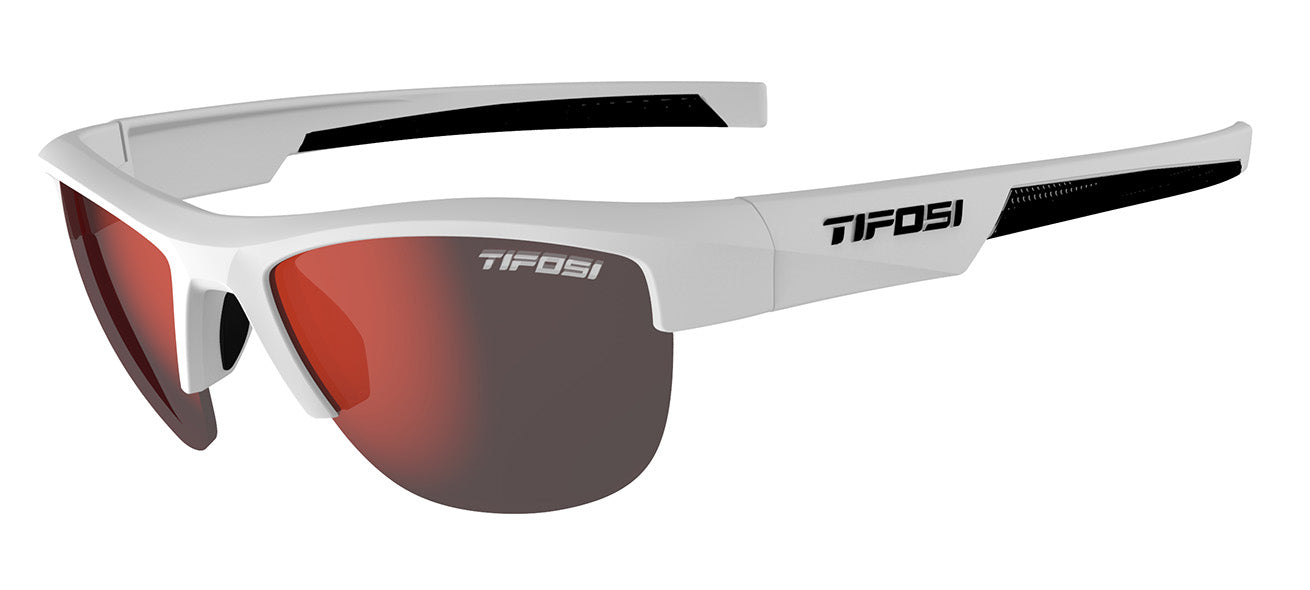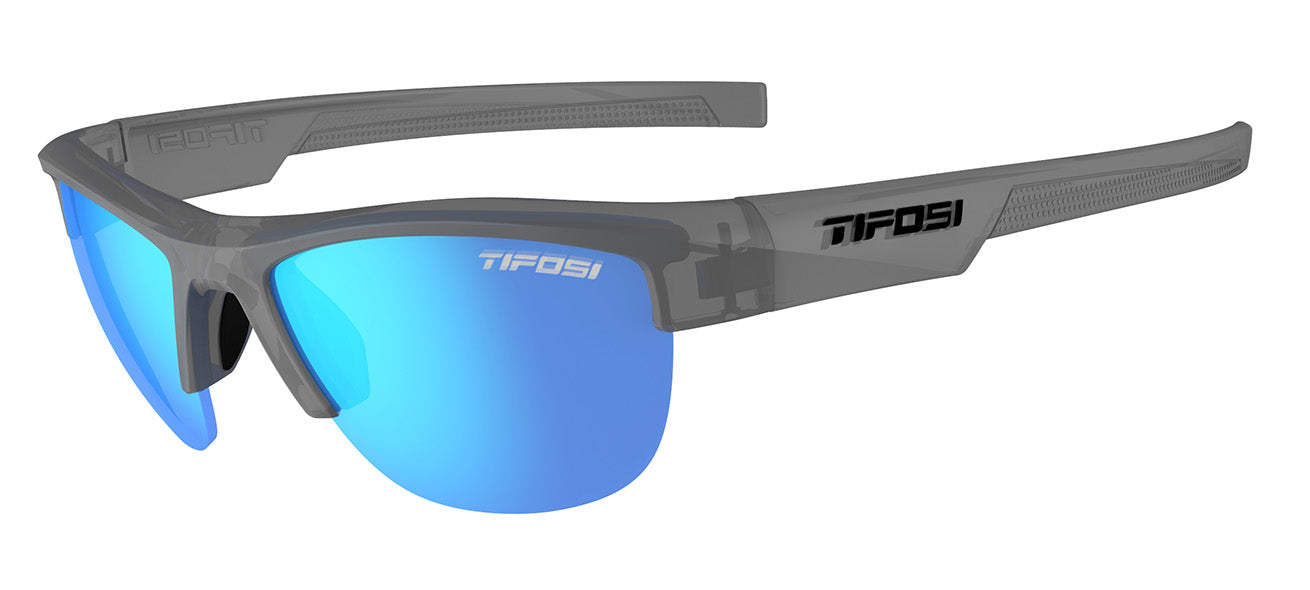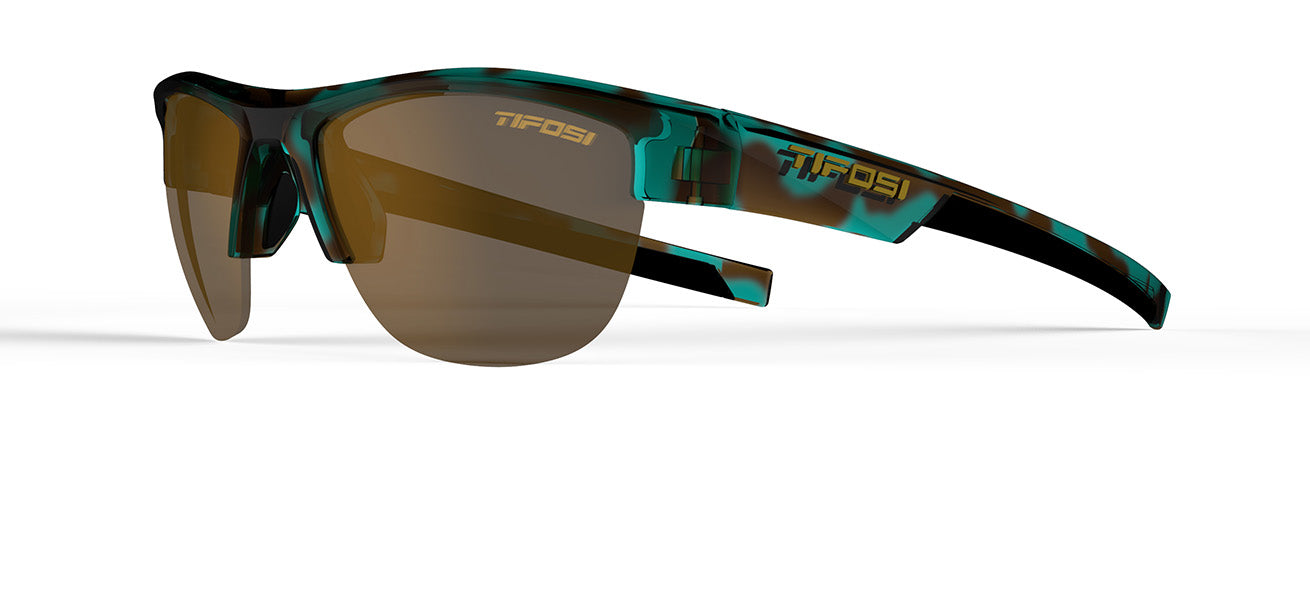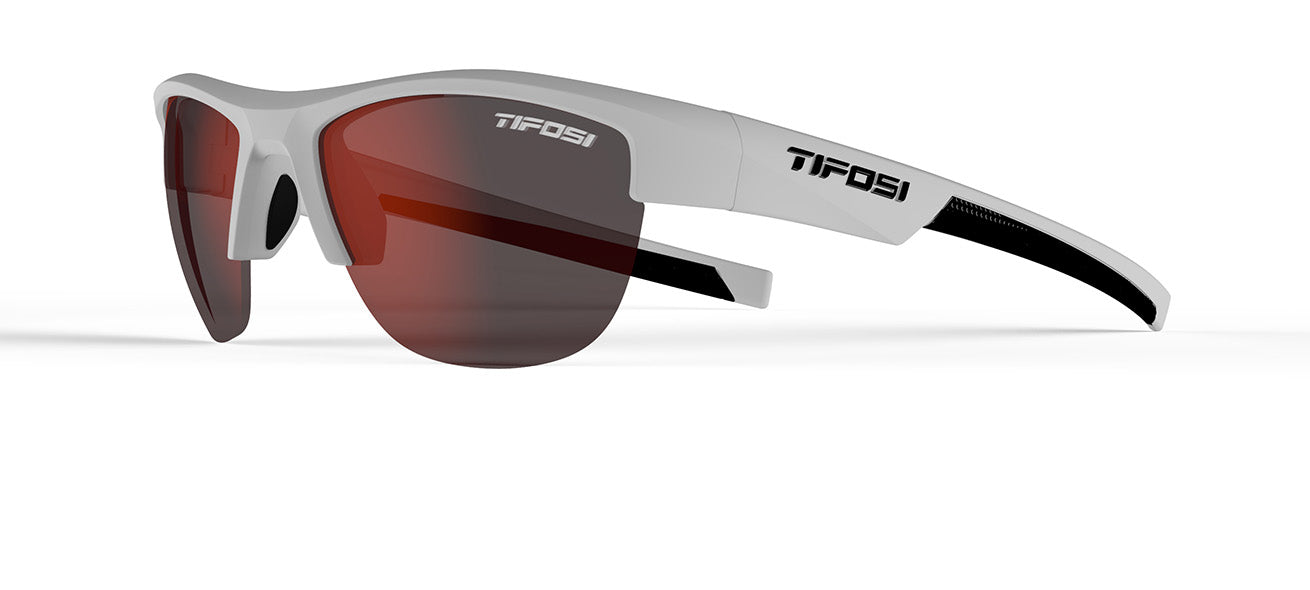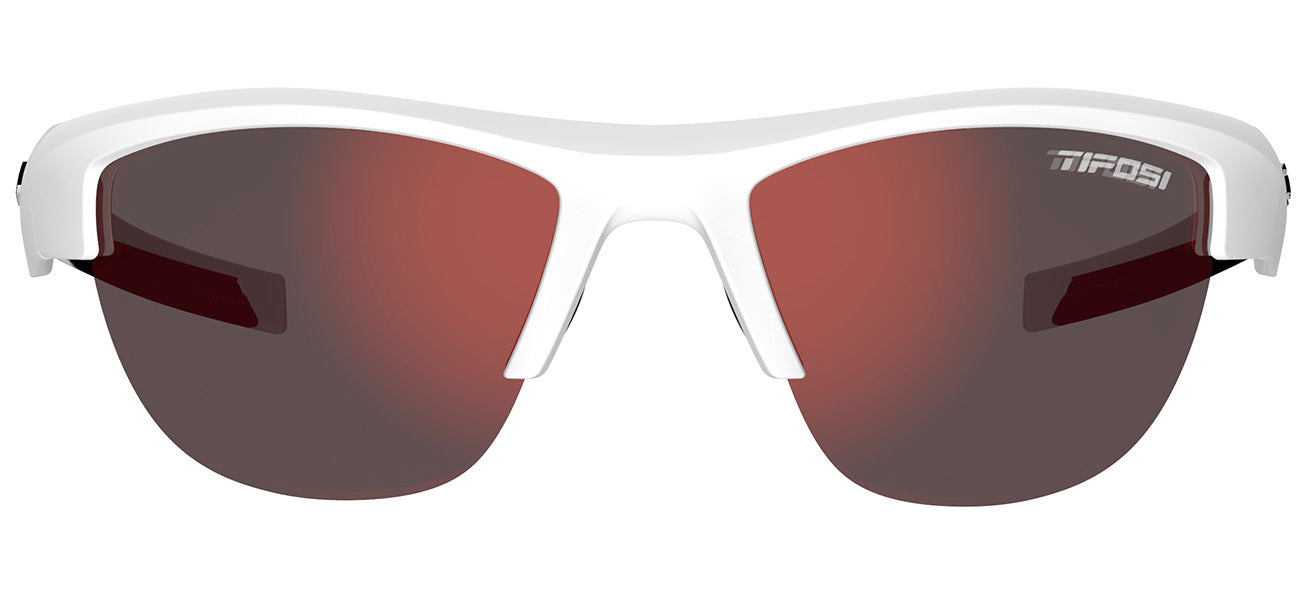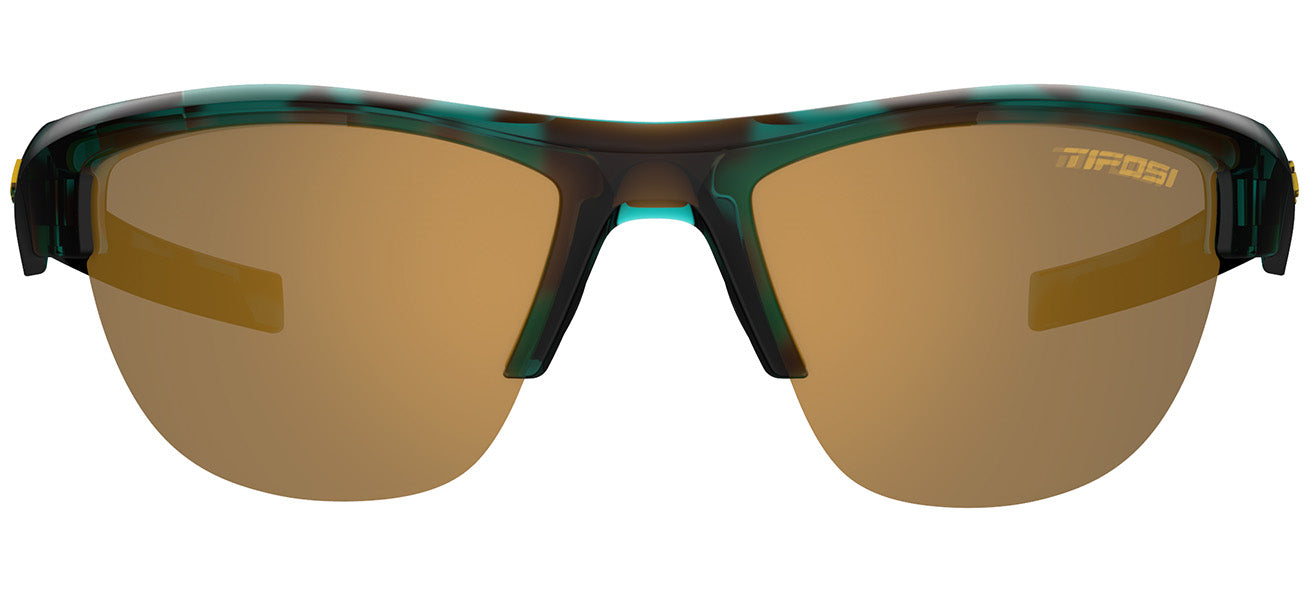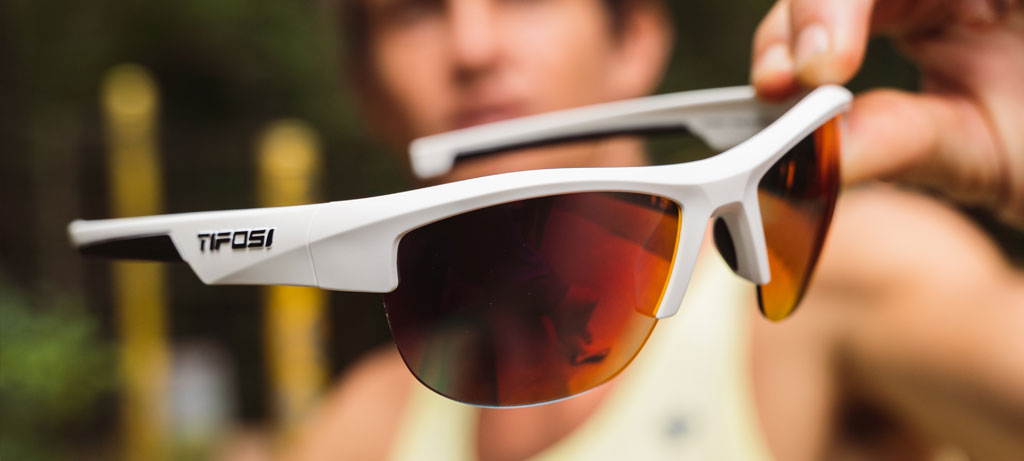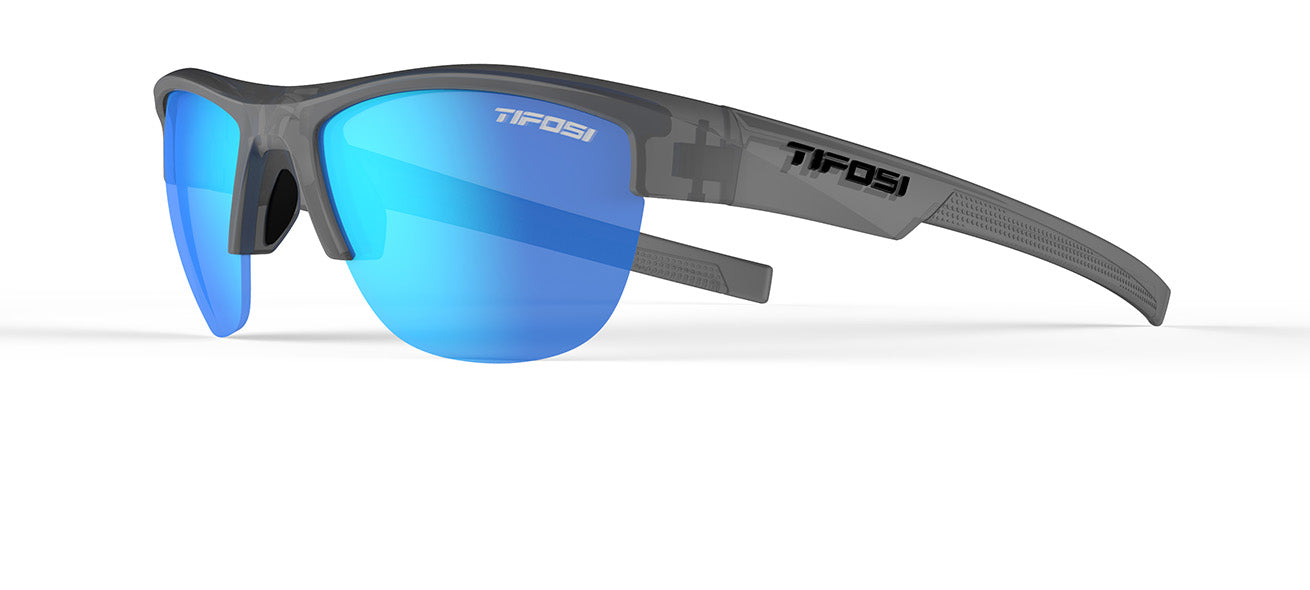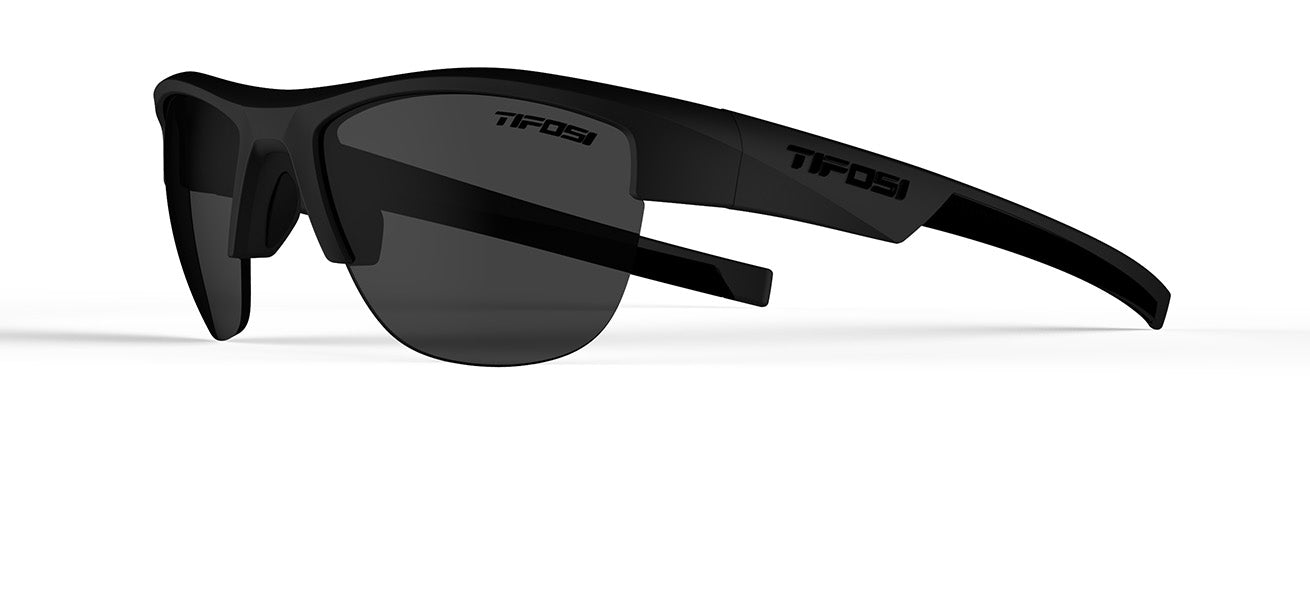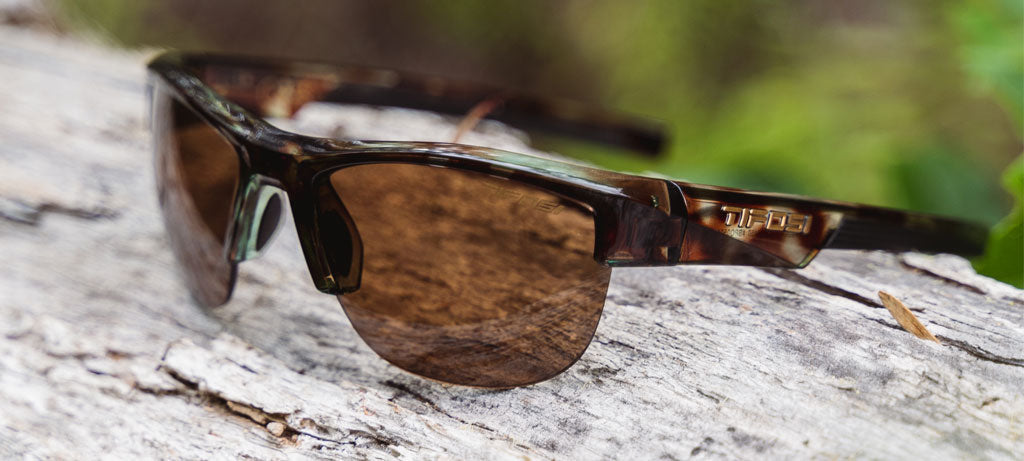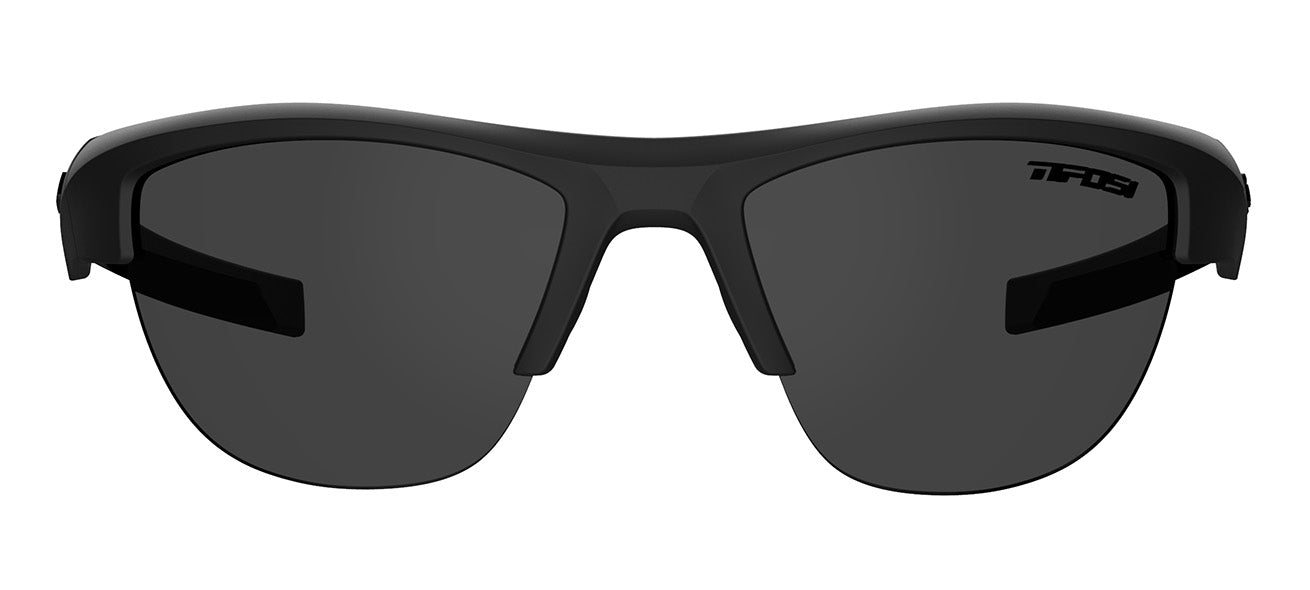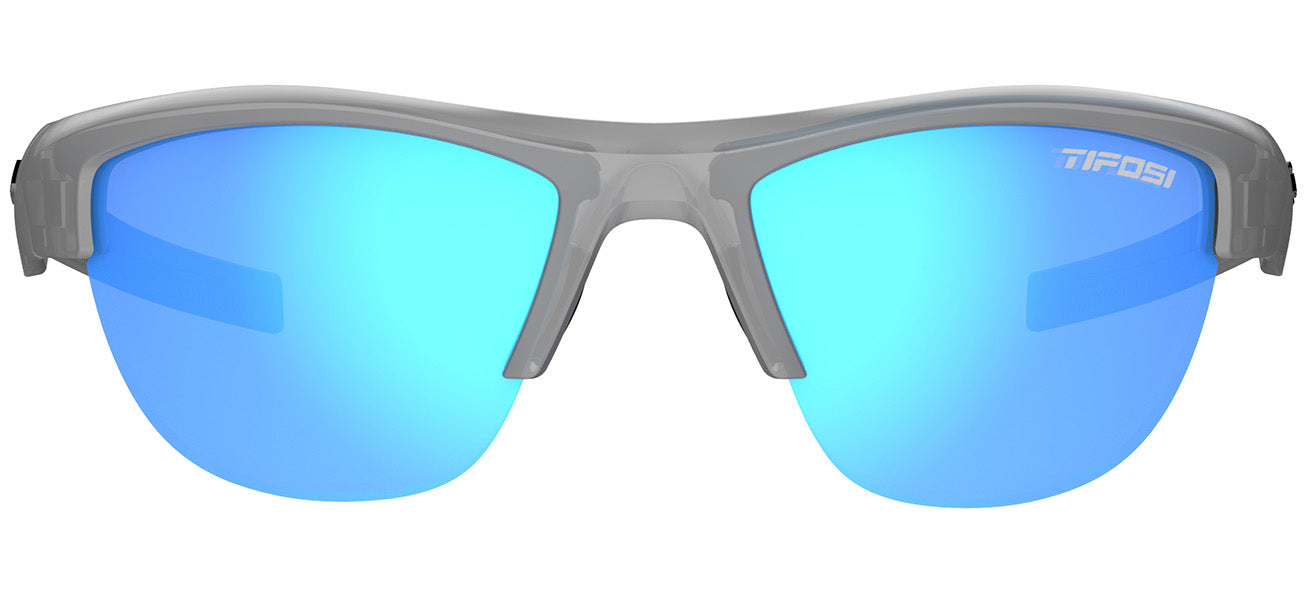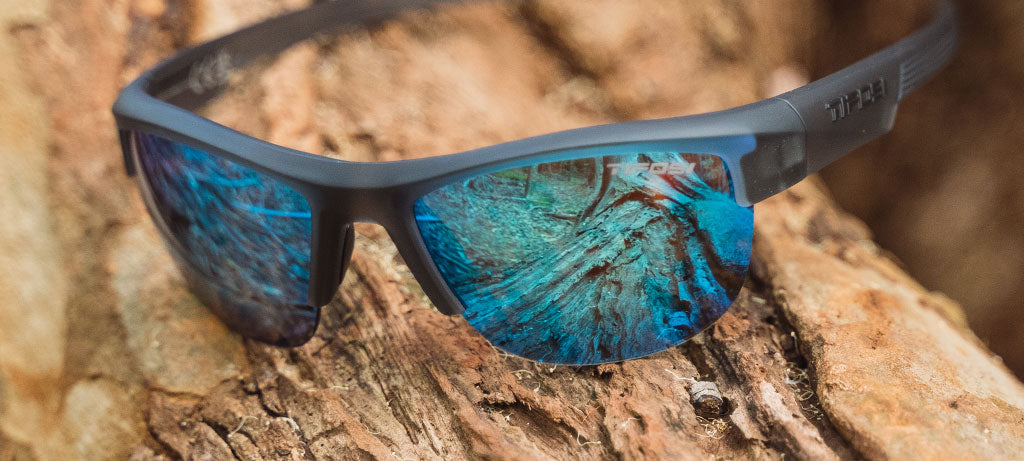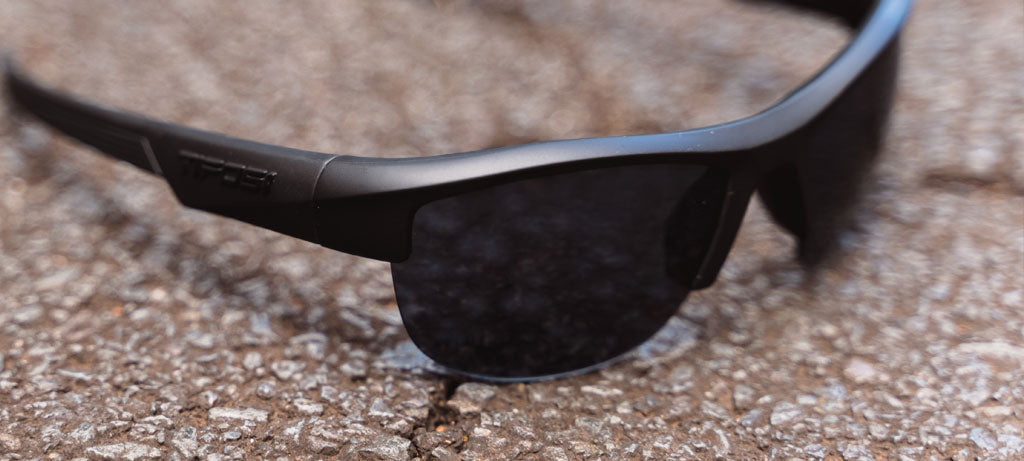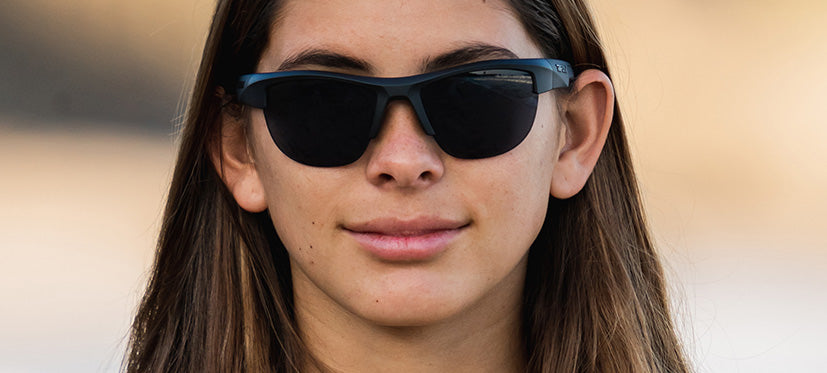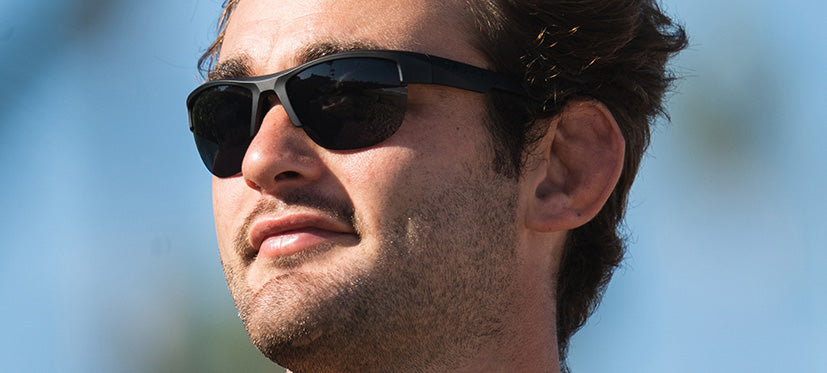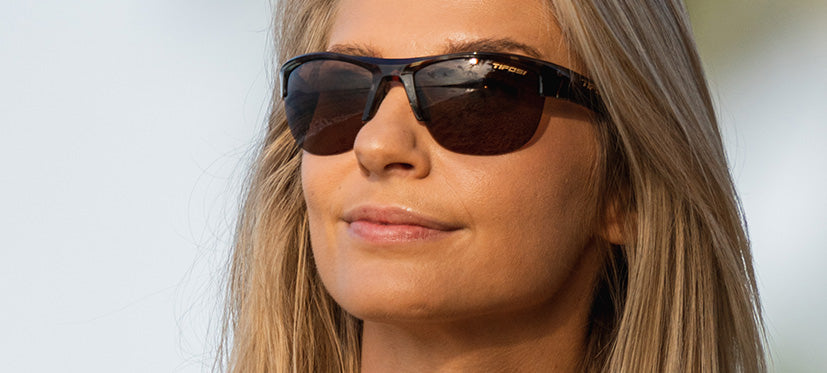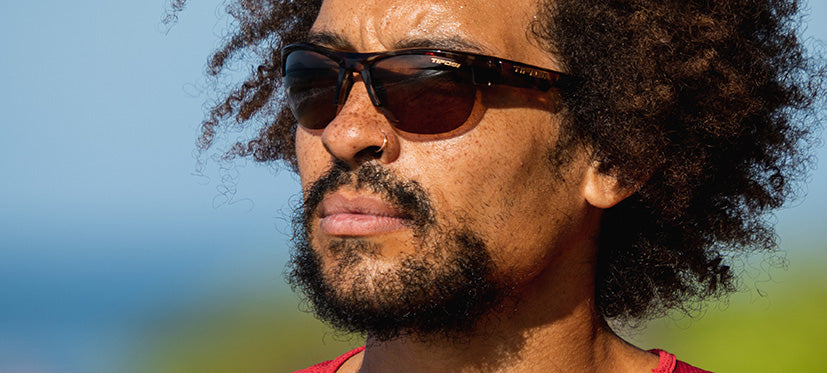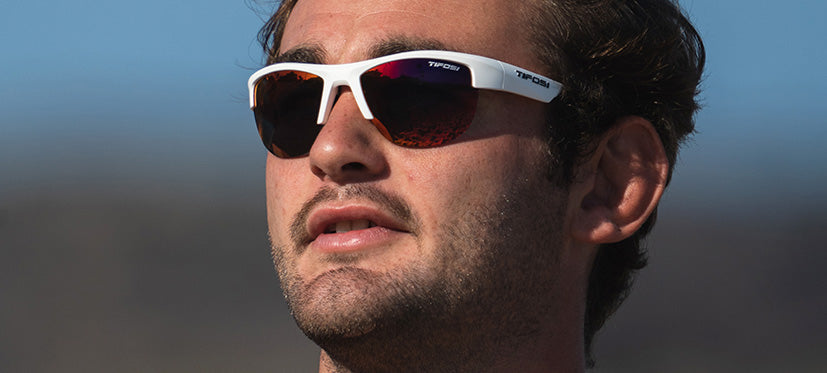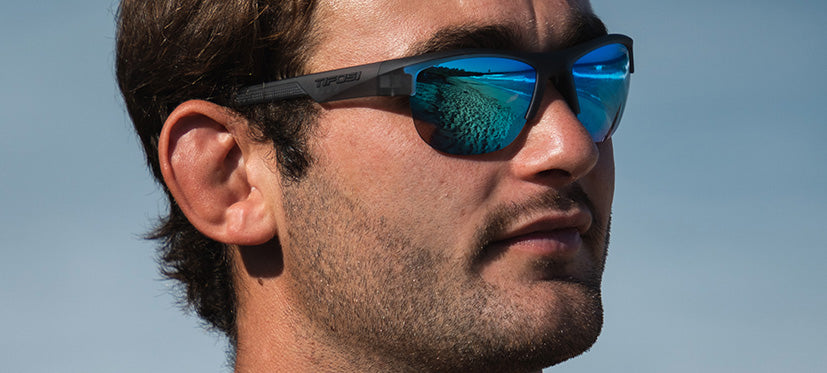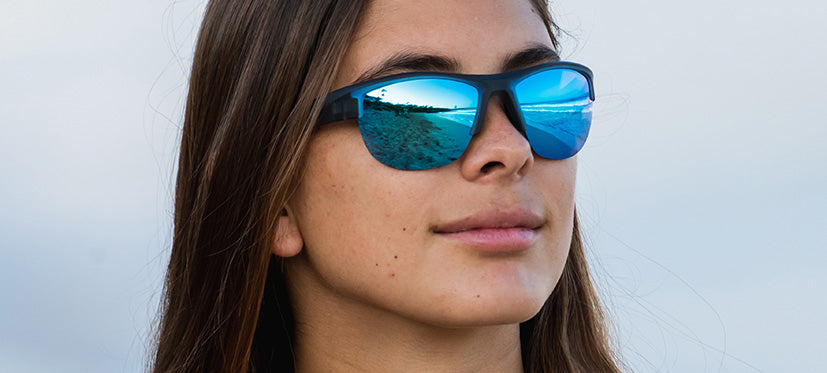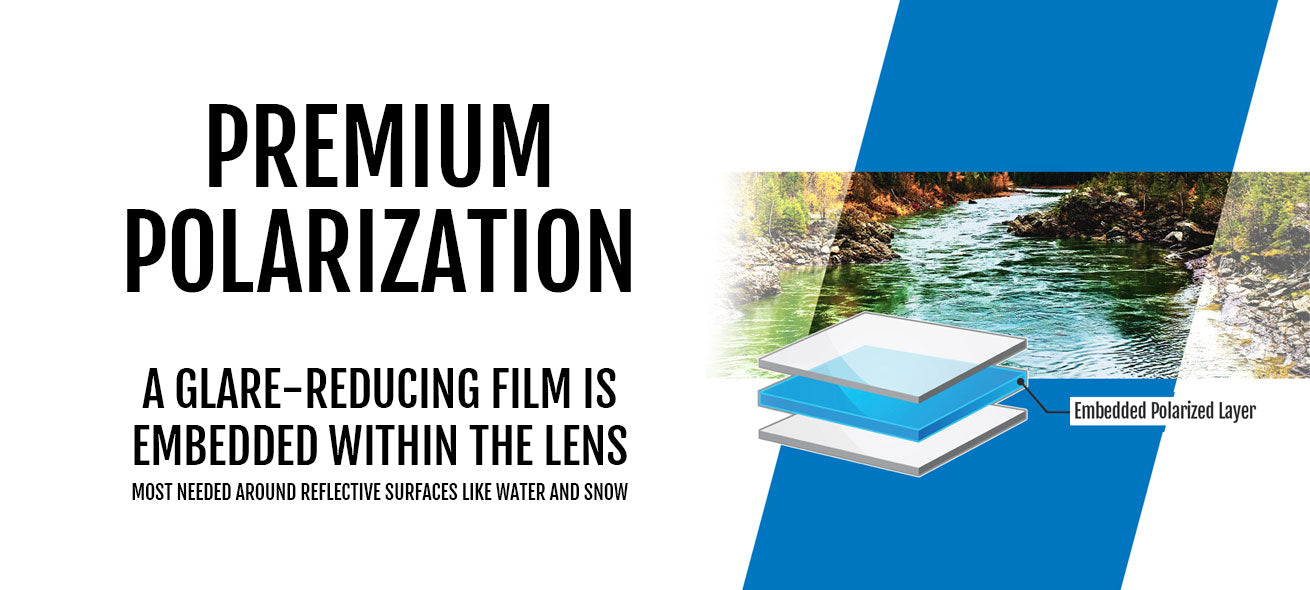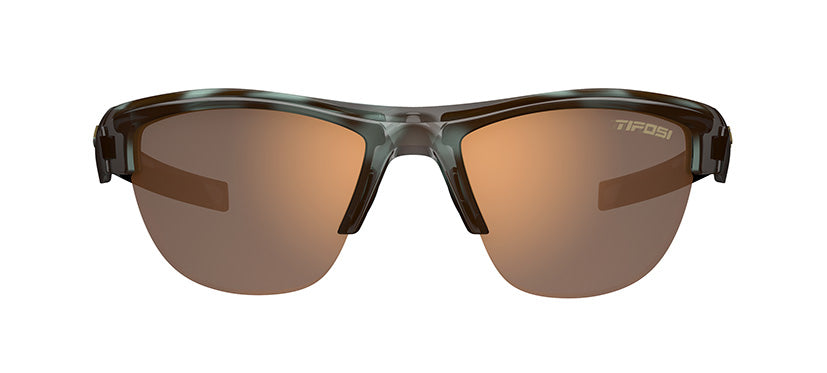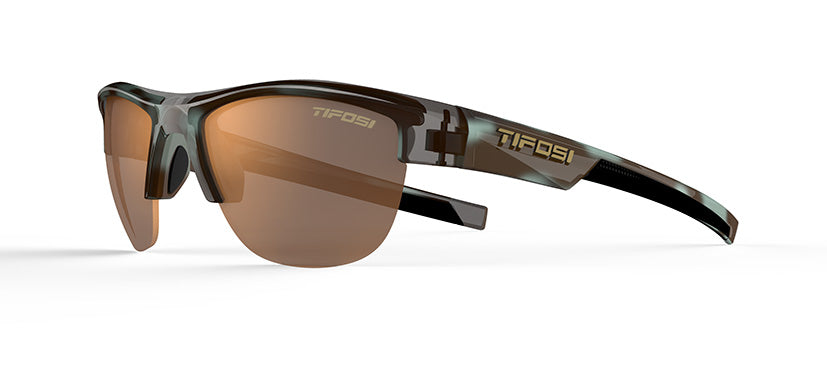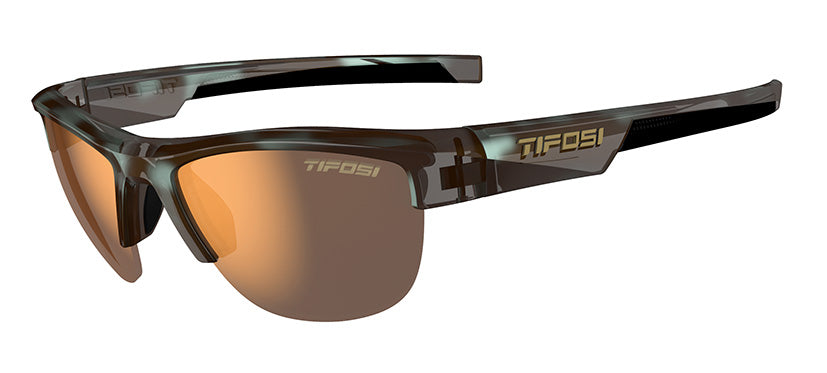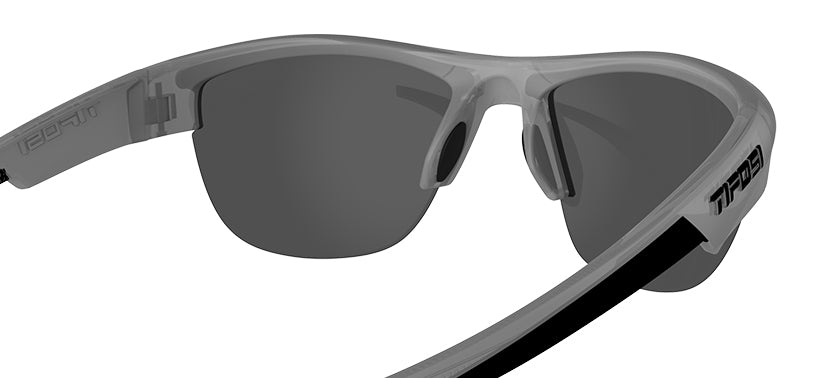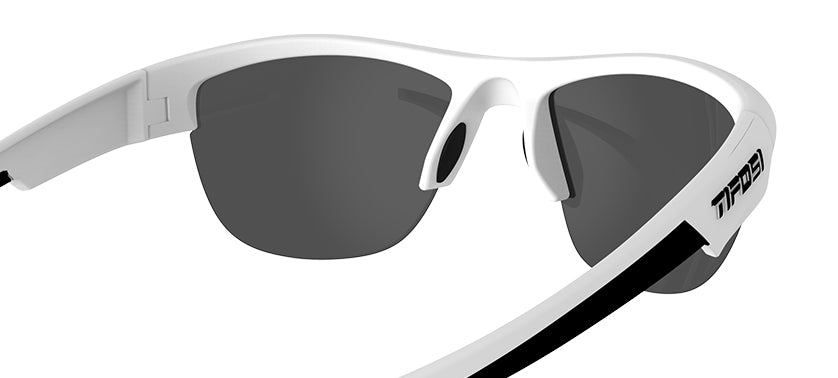 Strikeout
Model Selected:
Matte White
Step into the Spotlight with Strikeout - Your Ultimate Multi-Sport Companion
Pursue the athlete in you with Tifosi's Strikeout - the perfect blend of performance, comfort, and incredible value. Whether you're on the baseball field, golf course, hiking trails, running tracks, or simply enjoying the outdoors, Strikeout ensures all-day comfort, optical clarity, and unbeatable protection. Elevate your game and lifestyle with Strikeout!
Shatterproof Lenses for Unrivaled Clarity
Experience optical excellence with Strikeout's shatterproof and scratch-resistant polycarbonate lenses. Designed with UVA/UVB protection, these lenses not only offer clarity in various lighting conditions but also shield your eyes from harmful UV rays. Play with confidence, knowing your eyes are well-protected.
Ultra-Light Frame for Effortless Wear
Strikeout's frame is a marvel of design, weighing in at just 22 grams and crafted from Grilamid TR90. This durable and lightweight construction ensures all-day comfort, making it the perfect companion for extended hours on the baseball diamond, golf course, hiking trails, or your daily run.
Hydrophilic Nose Pads and Glide Technology
Stay focused on your game without distractions. Strikeout features hydrophilic nose pads that increase grip as you sweat, providing a secure fit that won't slip or slide during intense activities. The Tifosi Glide technology takes comfort to the next level, allowing the frame to slide on effortlessly and ensuring an anti-bounce fit.
Versatile Design for Every Pursuit
Strikeout is more than just sports sunglasses; it's a lifestyle statement. Ideal for baseball, golf, hiking, running, and everyday activities, Strikeout adapts seamlessly to your diverse interests. Whether you're making a play on the field or enjoying a leisurely lifestyle, Strikeout keeps you in style.
Perfect Fit for the Next Generation of Athletes
Strikeout isn't just for adults; it's designed to inspire the next generation of athletes. With a fit tailored for XS to Small sizes, Strikeout is ideal for youth aged 13 and above. Give them the confidence to shine on the field or trail with eyewear designed just for them.
KEY FEATURES FOR STRIKEOUT
LENS COLOR ➤ Shatterproof and scratch resistant (not scratch proof), optically decentered polycarbonate lenses with UVA / UVB protection from harmful UV Rays
LIGHT FRAME ➤ Only 22 grams made of Grilamid TR90, durable and lightweight for all day comfort.
FRAME TECHNOLOGY ➤ Hydrophilic nose pads that increase grip the more you sweat. Tifosi glide technology allows the frame to slide on comfortably and provide an anti-bounce fit
IDEAL FOR ➤ Baseball ⚾, Golf ⛳, Hiking 🥾, Running 👟, Lifestyle 😎
FIT ➤ XS - Small (Youth 13+)
INCLUDED ➤ Microfiber cleaning bag
Equip Yourself with Strikeout - The Ultimate Multi-Sport Eyewear
Don't settle for anything less than excellence. Strikeout is your ticket to exceptional performance, comfort, and style. Whether you're hitting home runs, sinking putts, conquering trails, or setting personal running records, Strikeout has you covered. Elevate your sports and lifestyle experience with Strikeout - where every day is a new opportunity to shine!
SHIPPING
Orders placed by 2pm EST on business days will ship that day. Orders placed after cut-off will ship the next business day. Tifosi offers free shipping on orders $25 and up.
FREE RETURNS
If you're looking to return your order for whatever reason, we're here to help! We offer free returns within 30 days of receiving your order.
LIFETIME WARRANTY
At Tifosi Optics™ we have built our name through our customer service and standing behind our product 100%. Therefore, we will warranty any sunglass against manufacturer's defects to the original owner for the life of the product. Tifosi Optics will either replace or repair your glasses at our discretion. Learn more about warranty claims.
Warning California's Proposition 65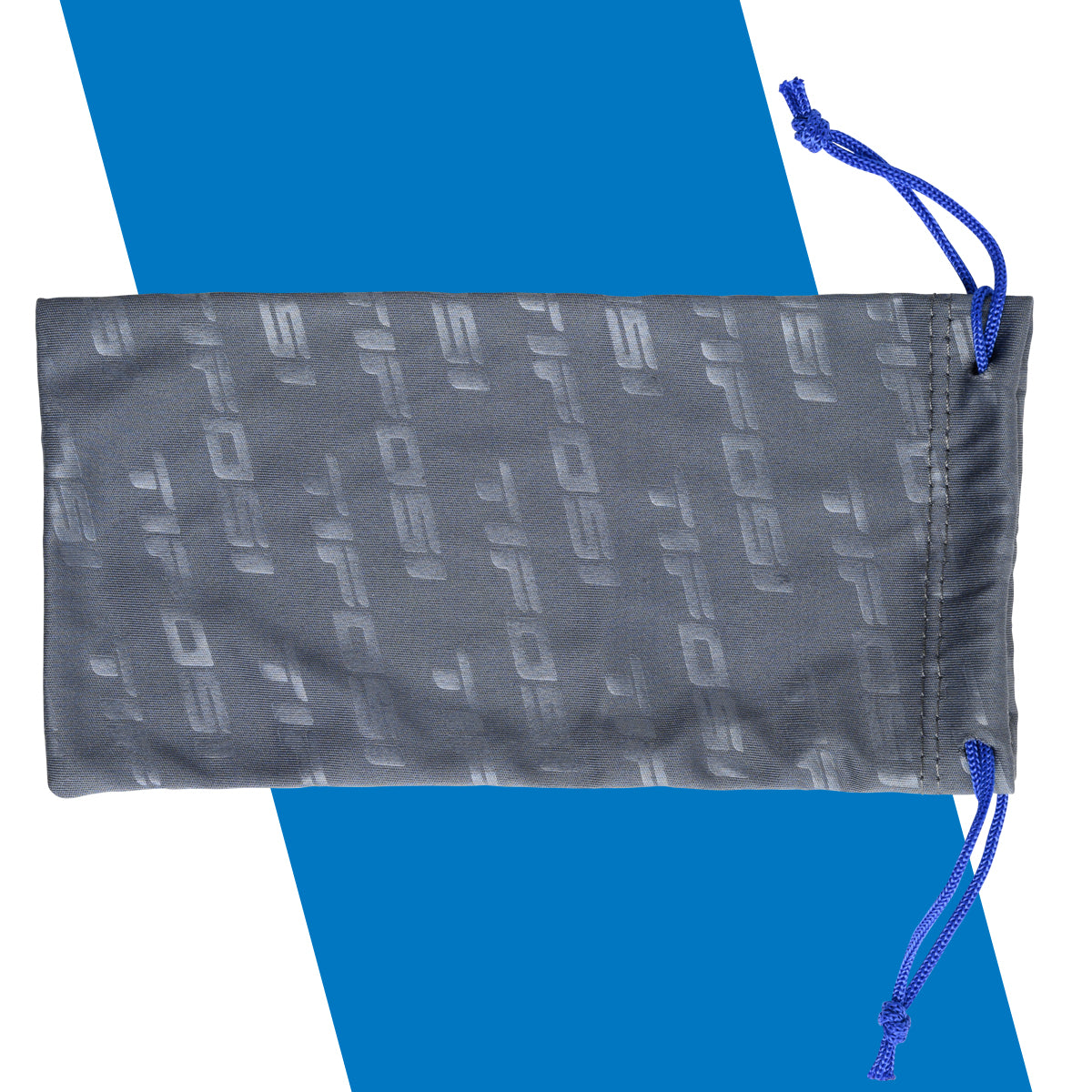 CLEANING BAG INCLUDED
Protect your eyewear and safely wipe clear your lenses with the included microfiber cleaning bag.
Total Tifosi.
Nice glasses. Polorization cuts glare, fit is good, Tifosi shipped quickly and the price/free shipping is terrific. Love Tifosi!
Strikeout
Sunglasses are excellent for golf.
Very happy with purchase! Helps with visibility of ball when playing pickleball.
Not really blue in any way but still badass. A quarter of the price of Oakleys or Ray Bans and these are polarized too. No bottom rims FTW
TIER 1 Shades
Why are you going to pay $200+ for Ray Bans or Oakley's, almost 200+ for Bollet ?! TIFOSI has the same shades those big names offer at a way better price! You're missing out and spending way too much $$$$$!!!!!