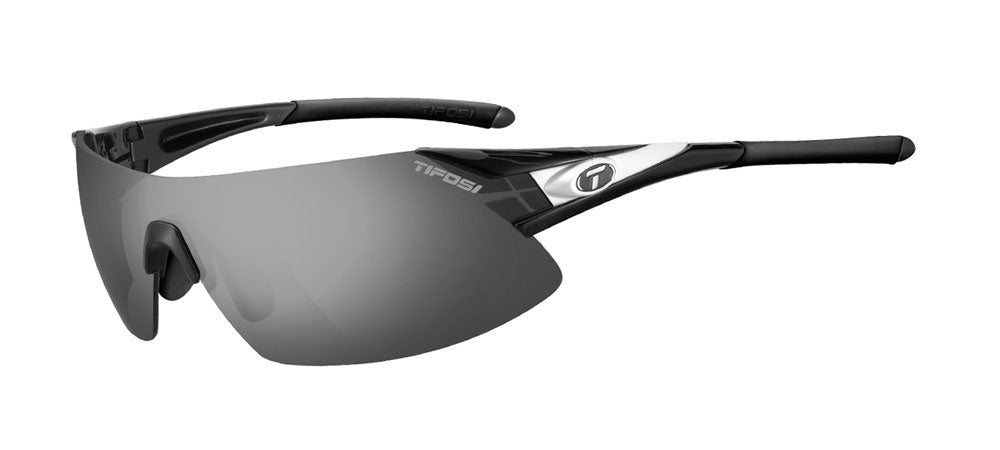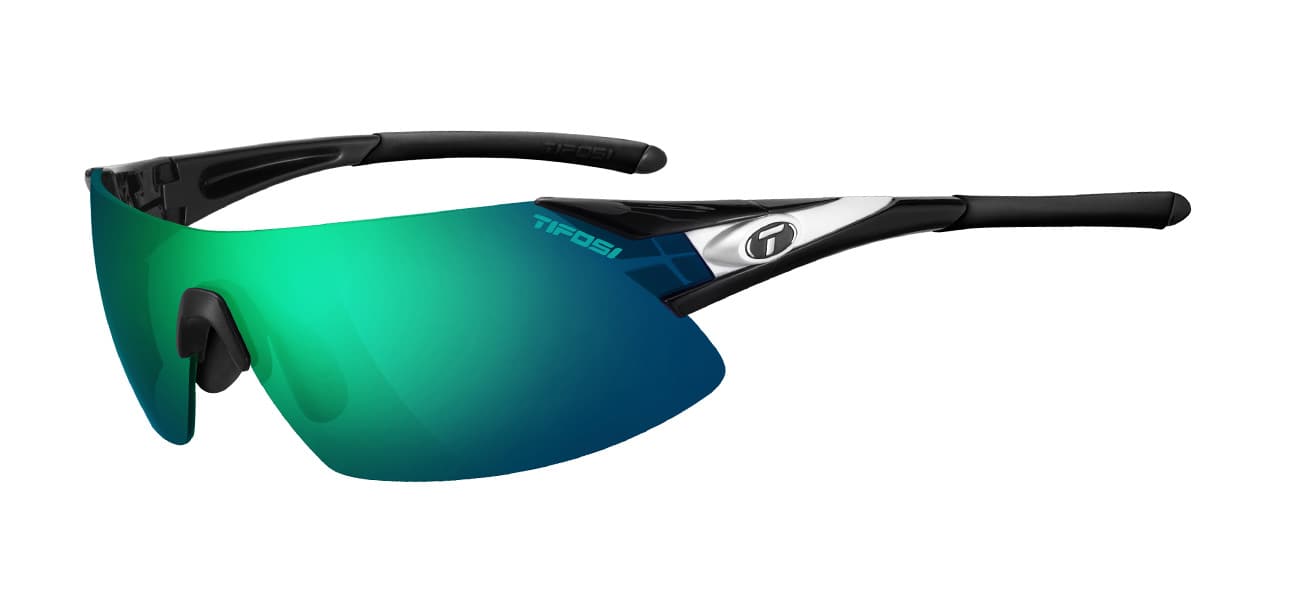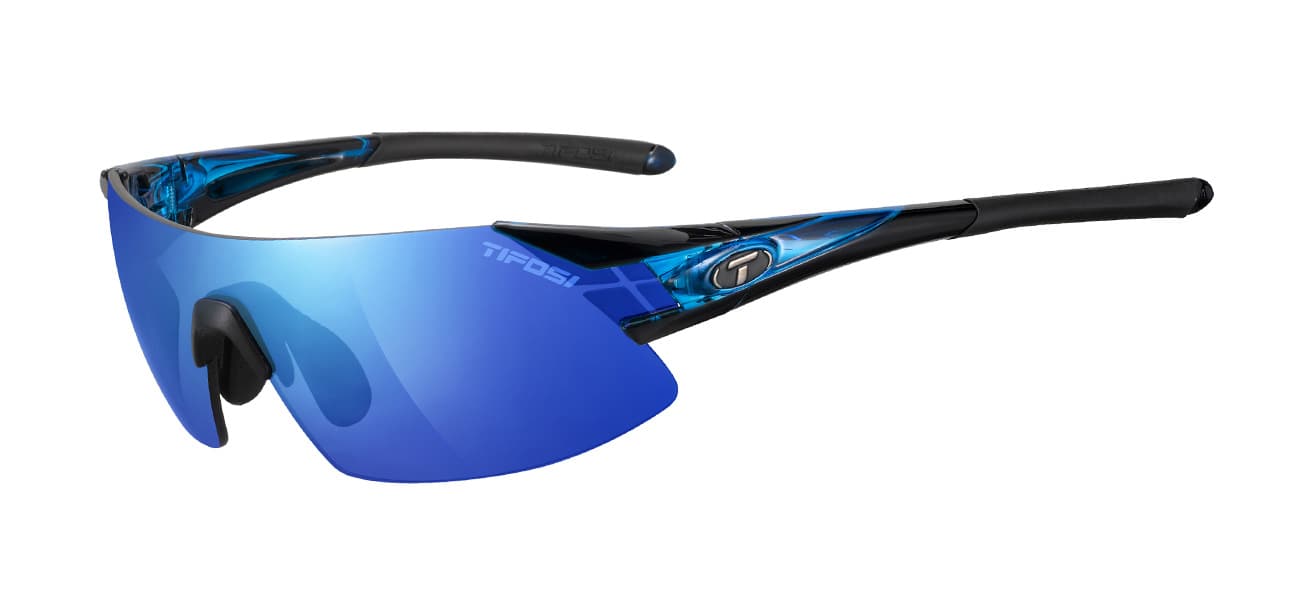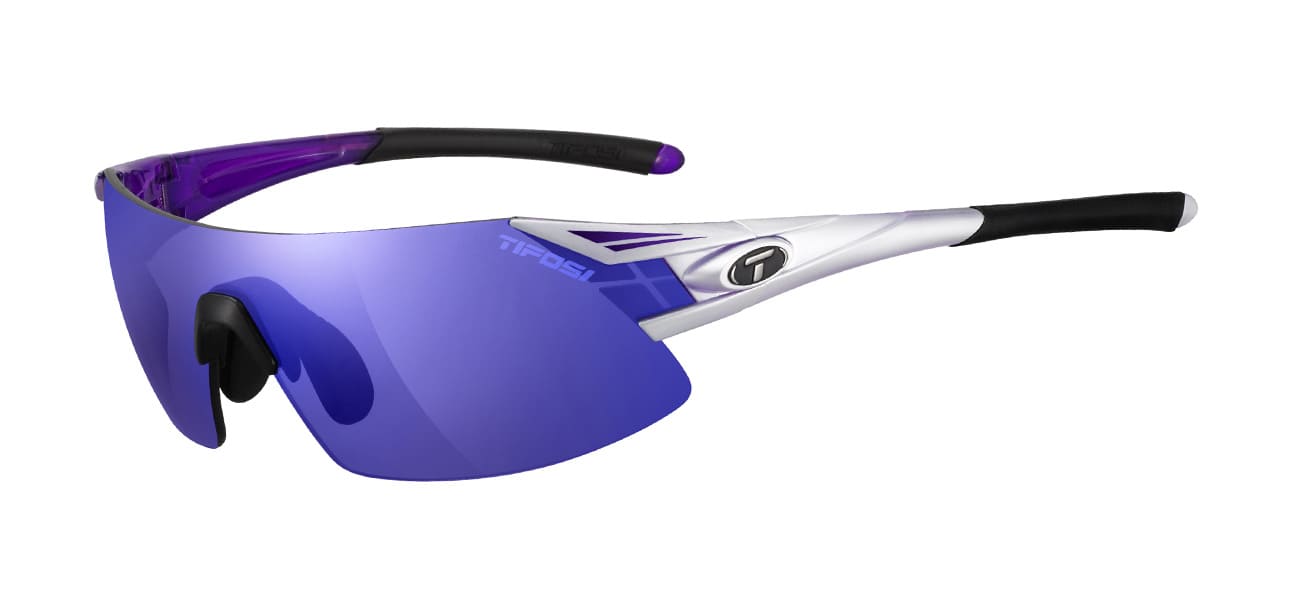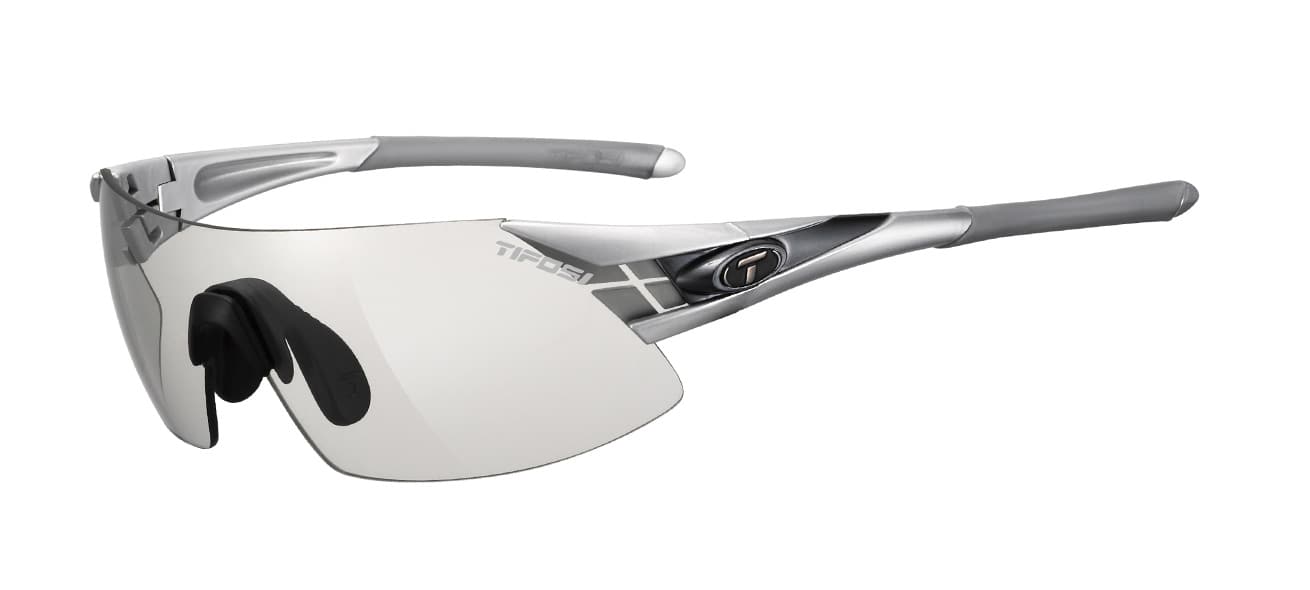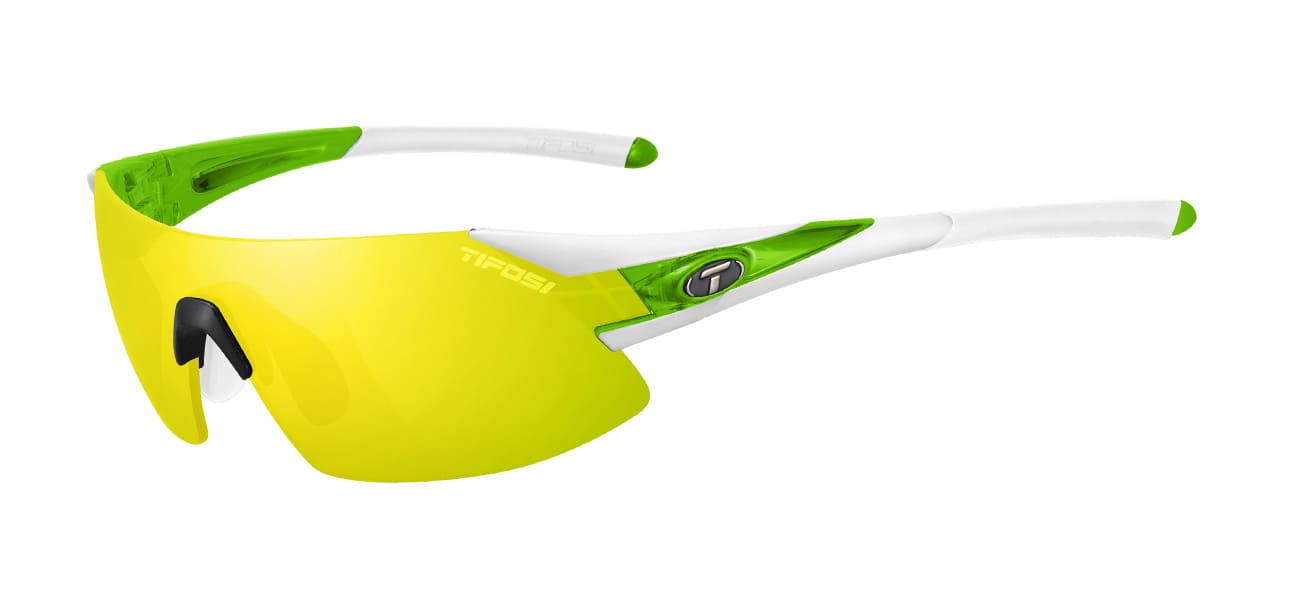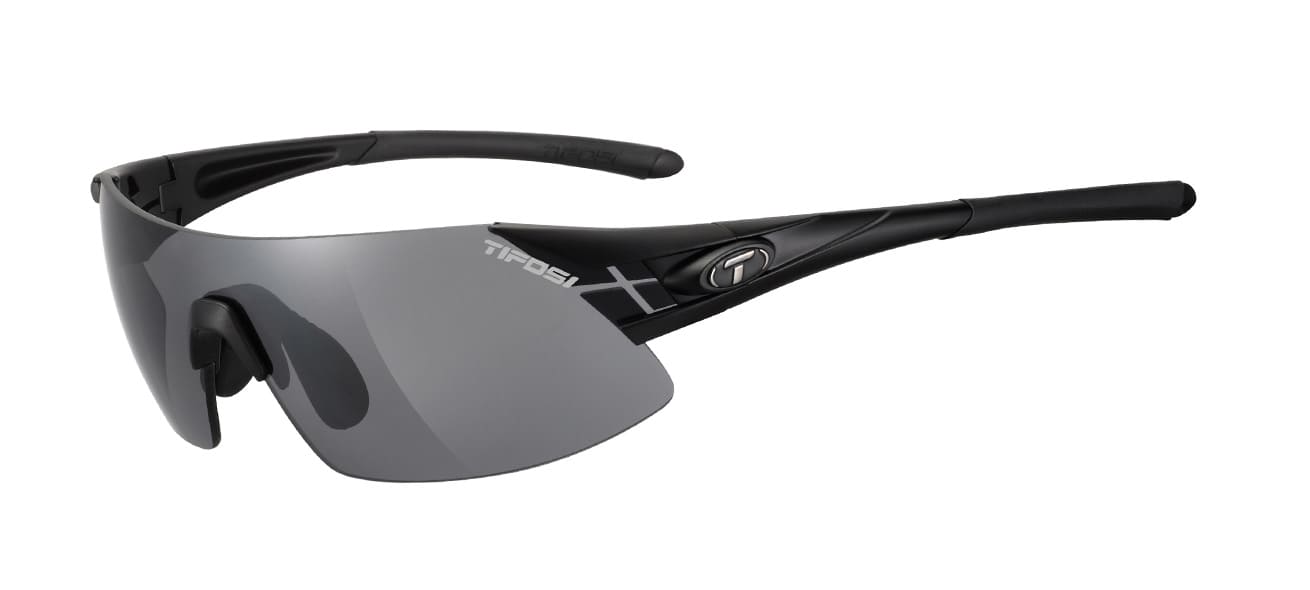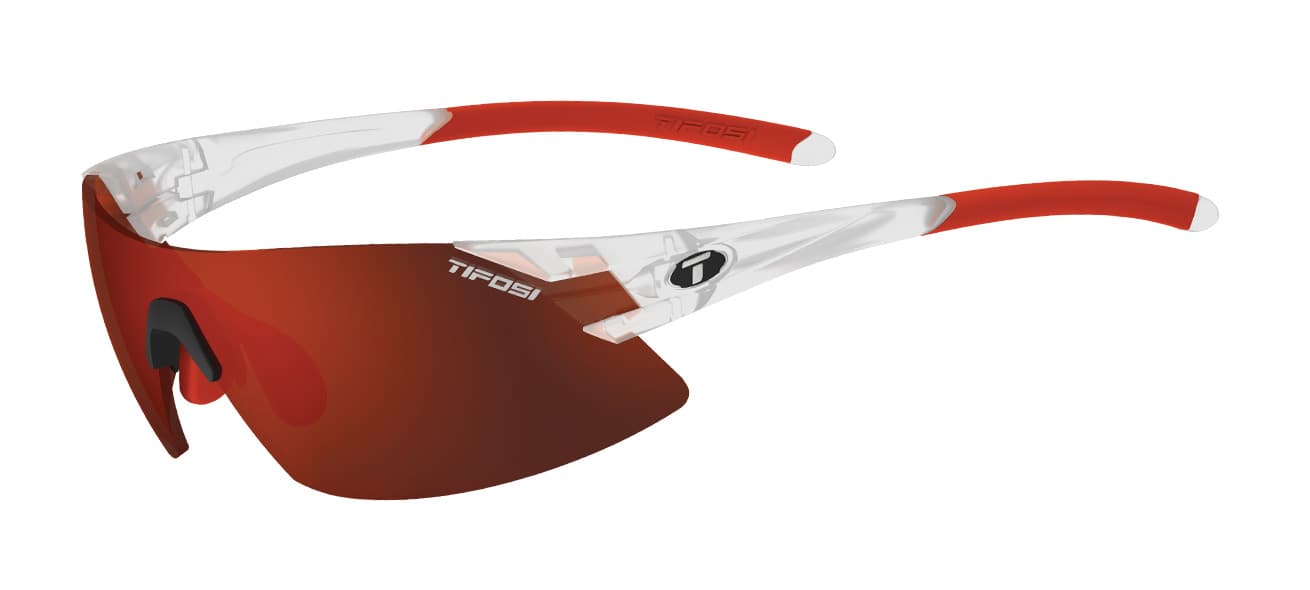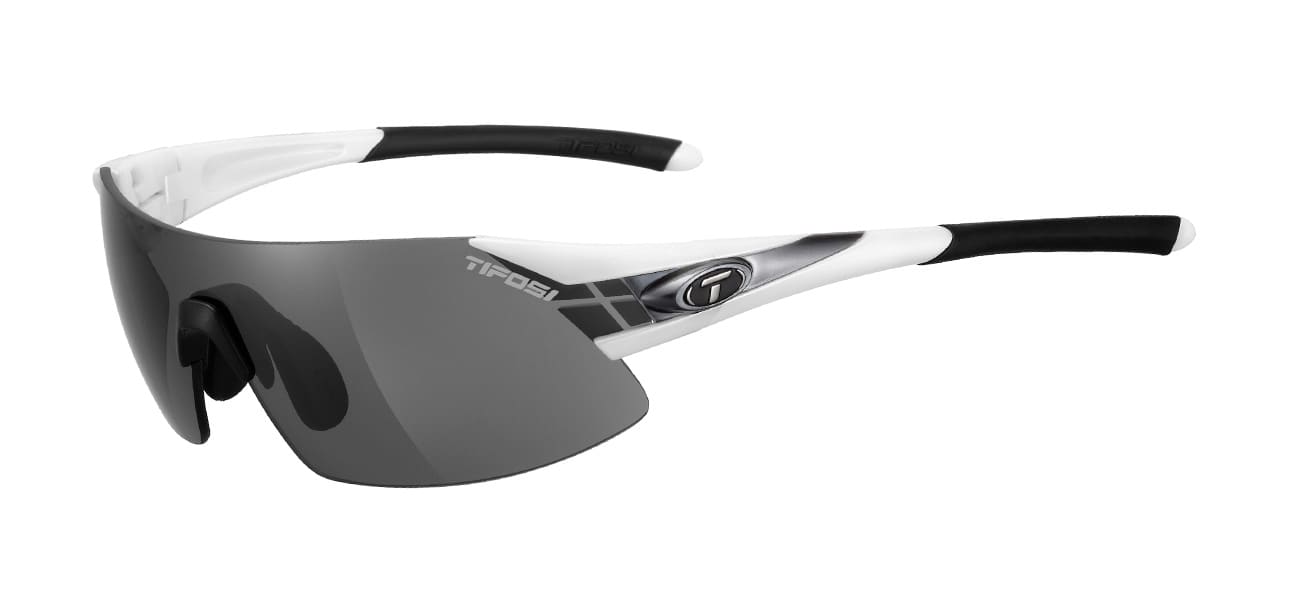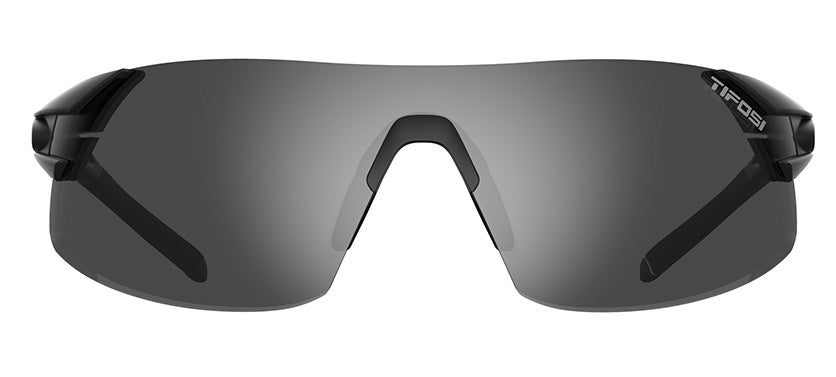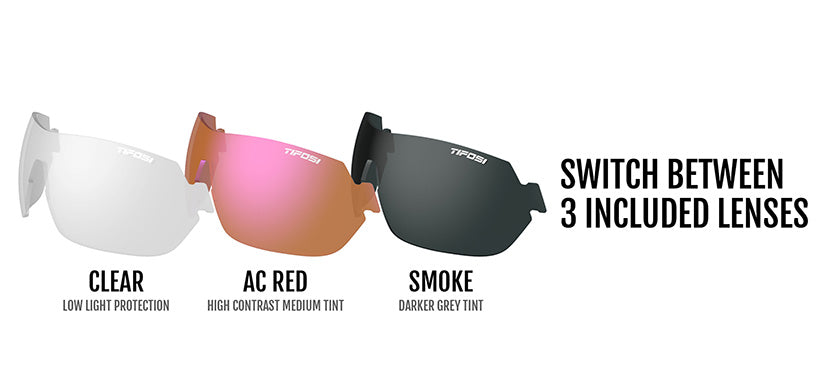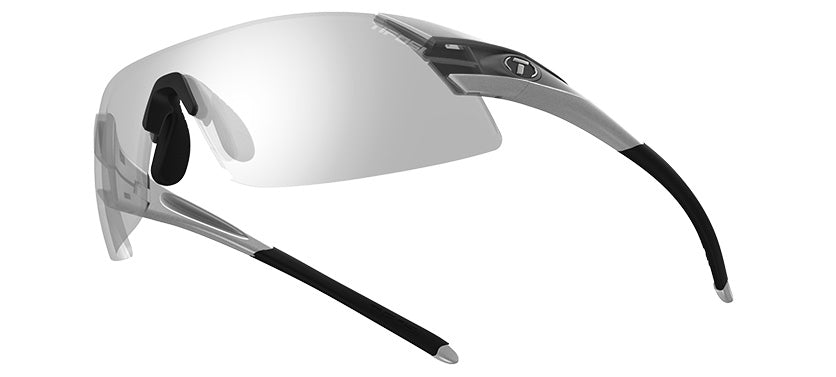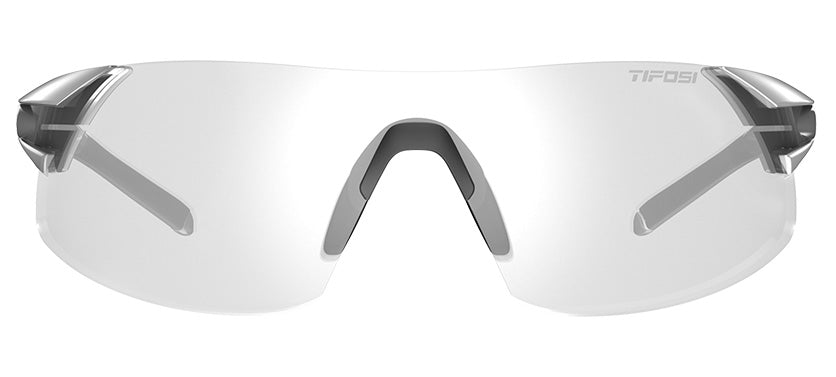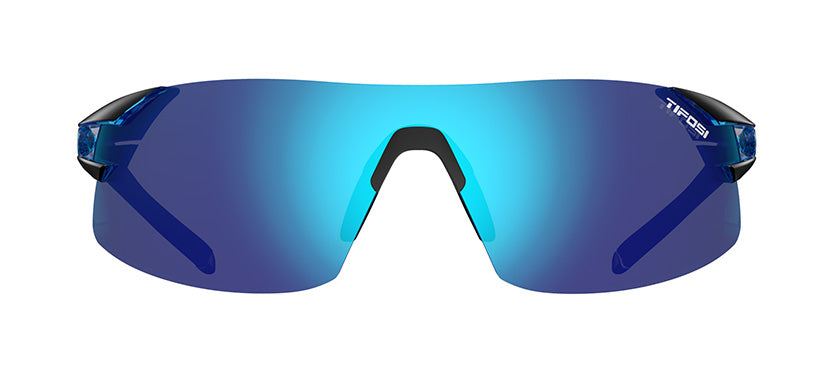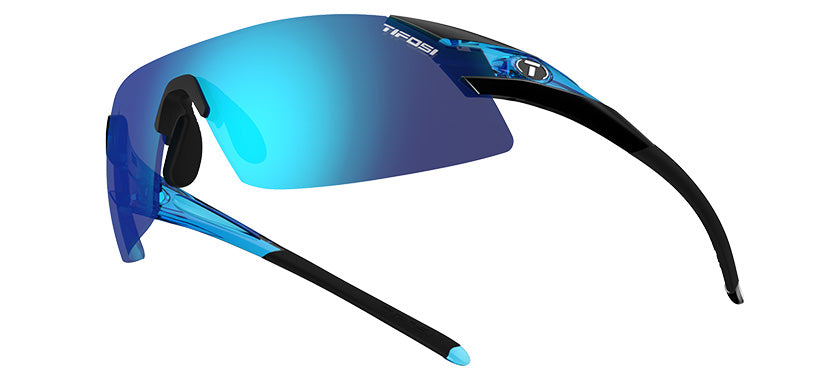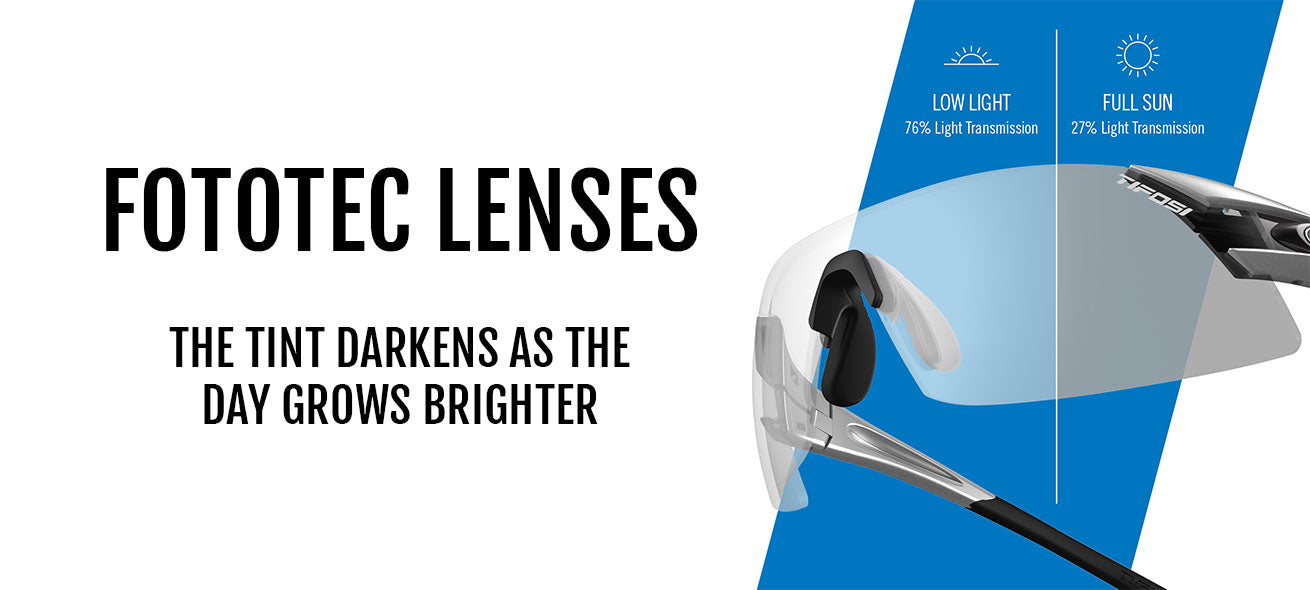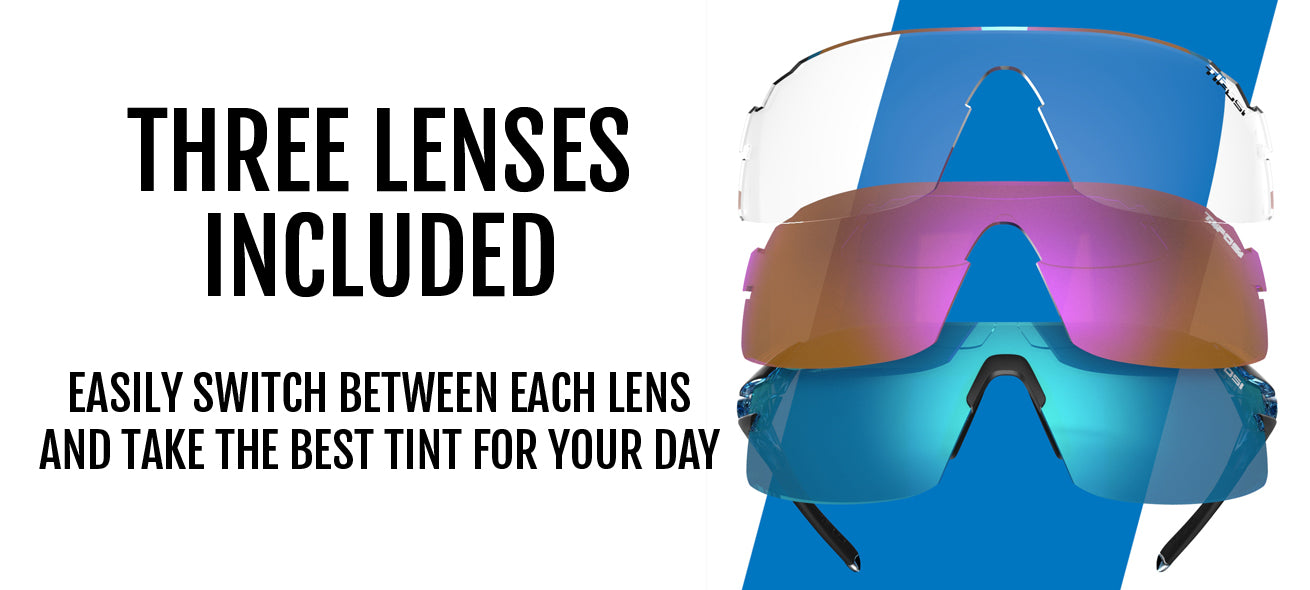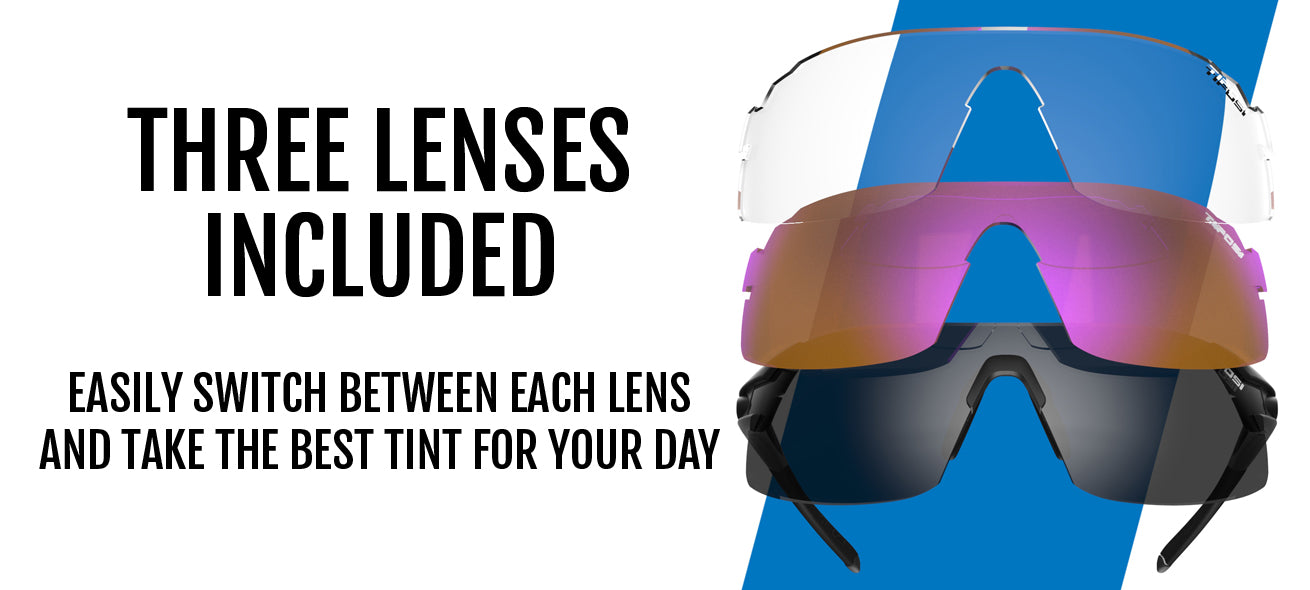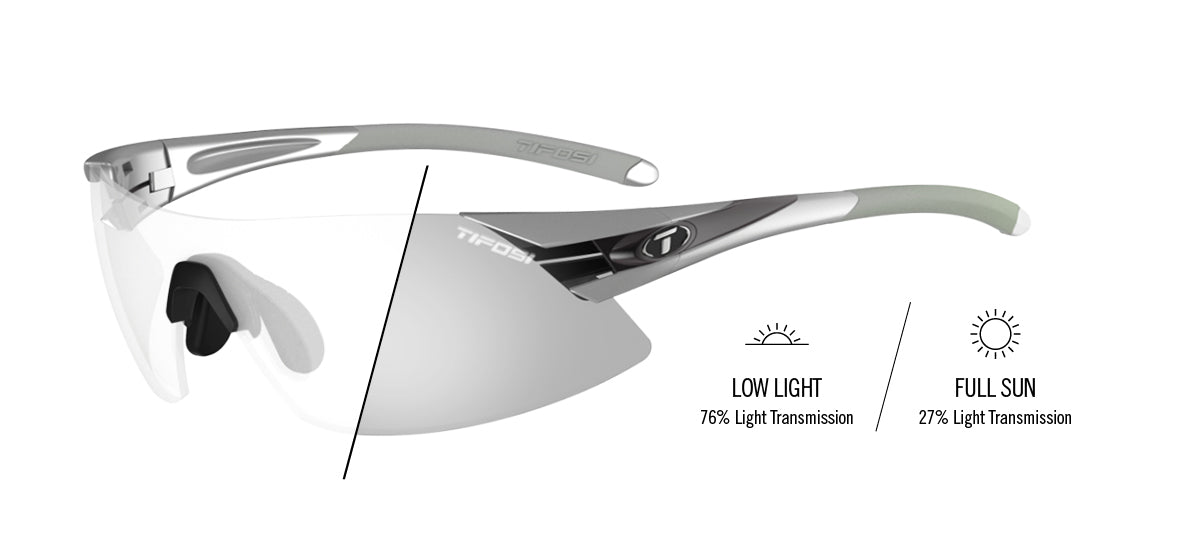 Podium XC
Model Selected:
Black/White
Podium XC is designed to be the perfect option for those who are looking for a competitive edge. The full-coverage shield frame comes with easily adjustable hydrophilic nose piece and earpieces to maximize comfort. The lenses are scratch-resistant and offer superior UVA/UVB protection in any setting!

Looking for Podium XC parts? Buy parts. 
Looking for how to change the lens? View instructions.
U.S Patent 8613515
SHIPPING
Orders placed by 2pm EST on business days will ship that day. Orders placed after cut-off will ship the next business day. Tifosi offers free shipping on orders $25 and up.
FREE RETURNS
If you're looking to return your order for whatever reason, we're here to help! We offer free returns within 30 days of receiving your order.
LIFETIME WARRANTY
At Tifosi Optics™ we have built our name through our customer service and standing behind our product 100%. Therefore, we will warranty any sunglass against manufacturer's defects to the original owner for the life of the product. Tifosi Optics will either replace or repair your glasses at our discretion. Learn more about warranty claims.
Warning California's Proposition 65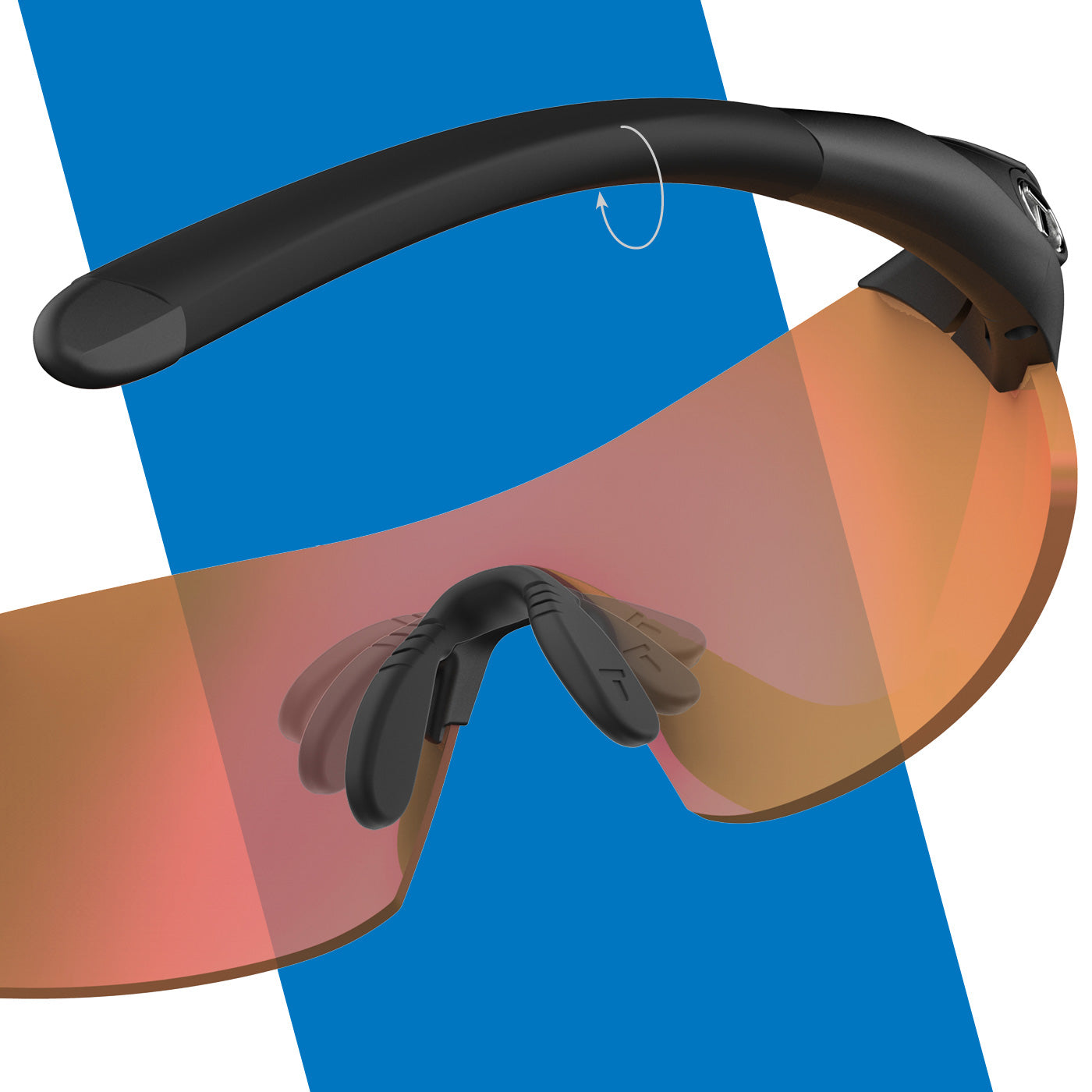 CUSTOM FIT
Adjustable arm and nose pieces allow you to have a fit customized to your face shape. Hydrophilic rubber pads swell when wet, staying in place when you sweat.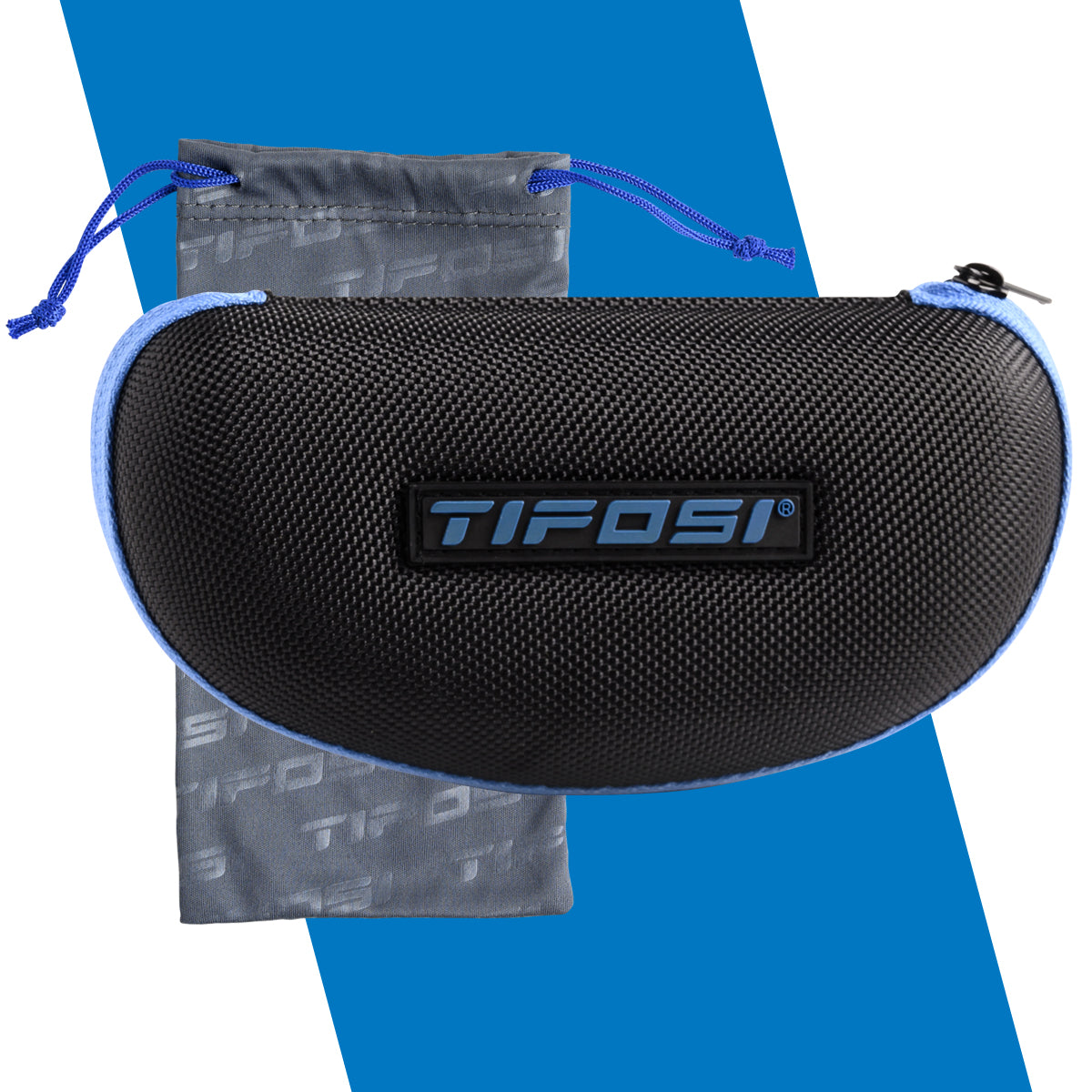 CASE INCLUDED
Protect your eyewear with the included hardshell case and clean your lenses with the microfiber cleaning bag.
5 stars
I just bought a pair for me and my wife, we tested on playing Pickleball, running and bicycle. Tifosi sunglasses is very light and comfortable. we love it.
Unmatched Customer Service
This began with a mistake on my part anyway...
I ordered the Podium XC's initially, and then tried to cancel, and order the Rail XC thinking those had the interchangeable lenses. They sent me the Rail's anyway. When I emailed the mistake at like 9:00 at night, I got an email saying the Podium's were on their way first thing that next morning. I had them just before noon. Absolutely incredible. I still have the Rail's(which are also incredible for morning rides), and she told me they are happy to have my business. Wow...
This will be the only cycling eye-wear company I will ever use, and I have let my entire city/team know this.
Podium XC
These are exactly what I was looking for in a pair of cycling glasses. They are light and fit perfectly. I love the interchangeable lenses as well.
Good Fit and feel
With a higher bridge, these fit better than the Oakleys. The lenses don't darken very much so I may order more lenses.